Be still, my heart! Just check out this gorgeous collection of wedding gowns by BHLDN. The first collection, entitled "Whispers & Echoes," comes straight out of a fairytale, featuring overall looks that are simply poetic. The photo spread looks as if it were taken straight out of the post-shipwrecked plot of Shakespeare's The Twelfth Night. Keep the shipwreck – just give me a beachside destination wedding in any of these gowns!
Then, from a Shakespearean romance to a wild train adventure through Africa! The second collection is called "Away We Go," and this one is all about drama! Most of the gowns here are simple in silhouette, making them perfect for arriving flawlessly at your destination wedding. But the drama is in the gorgeous vintage lace and overlays, beaded bodices, and plunging necklines that will surely turn heads, no matter the backdrop!
From modern ballgowns to vintage-inspired style trends, these two collections from BHLDN issue a timeless sensibility that makes them true heirlooms to cherish for generations.
If you want to see BHLDN designs from this season, go here for their destination wedding designs.
Whispers & Echoes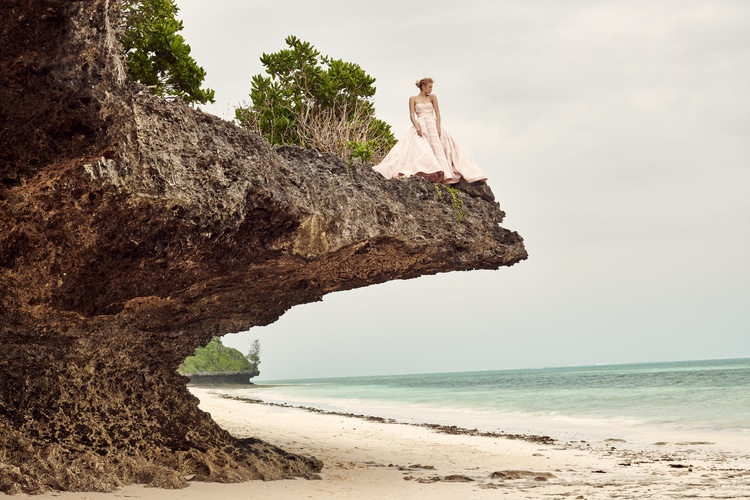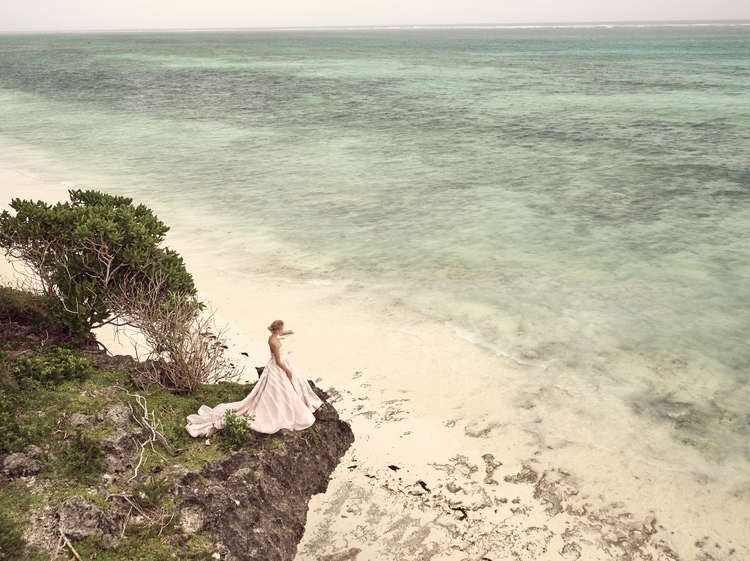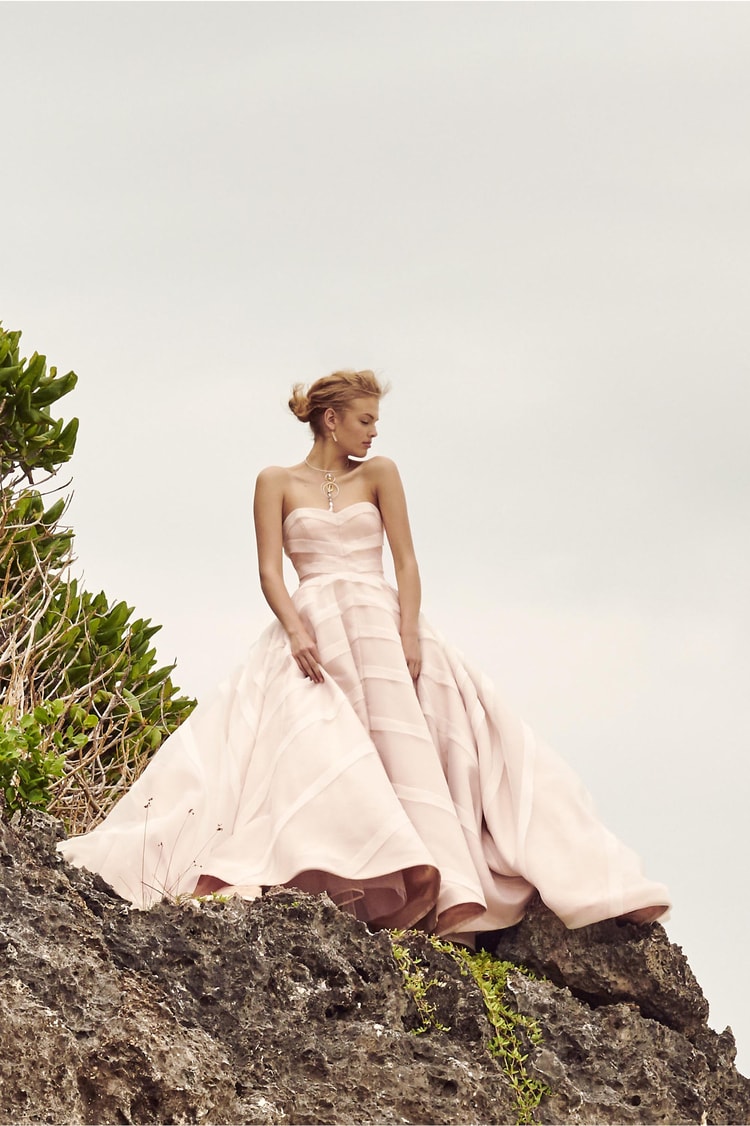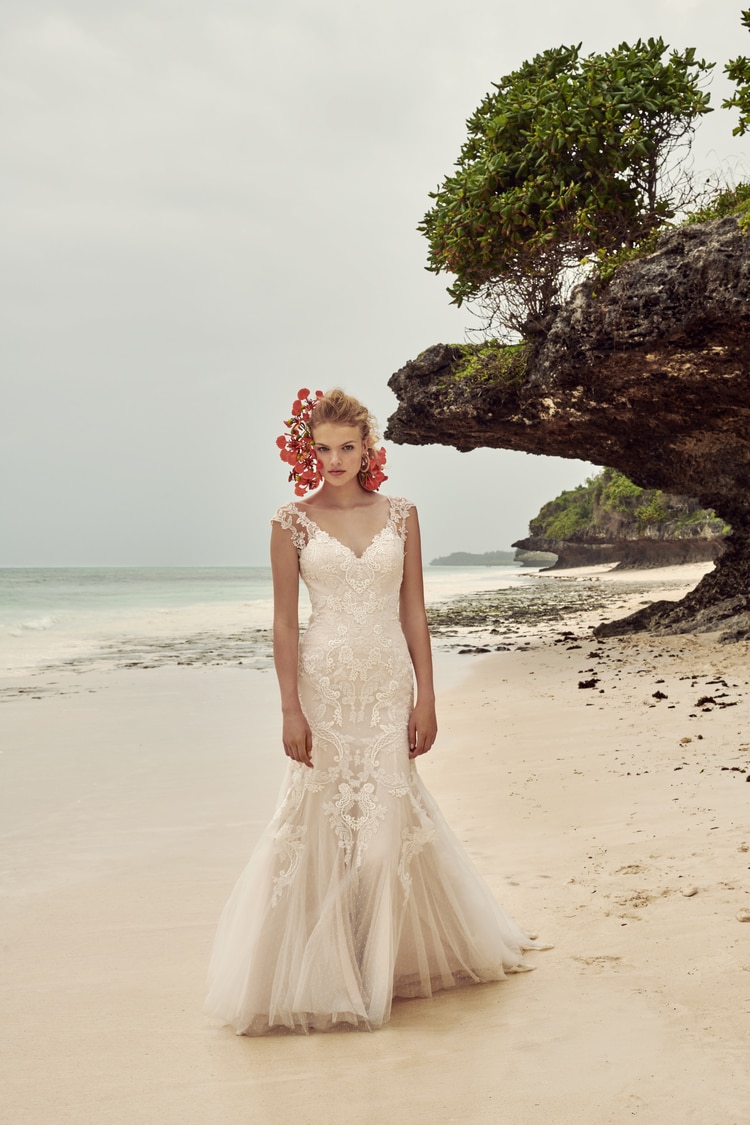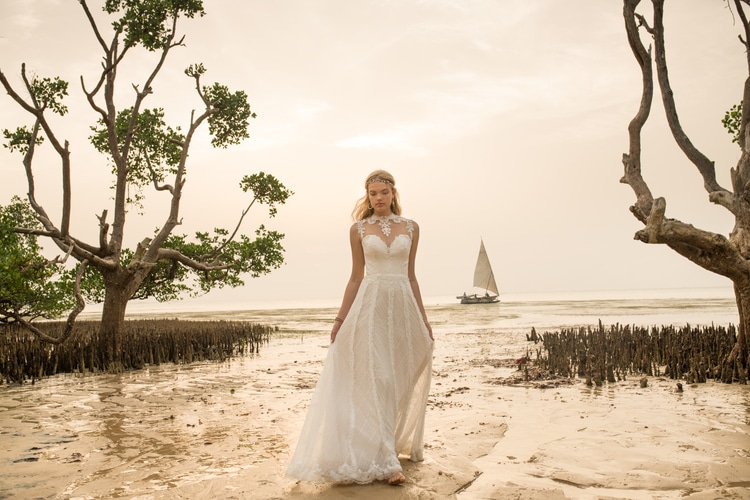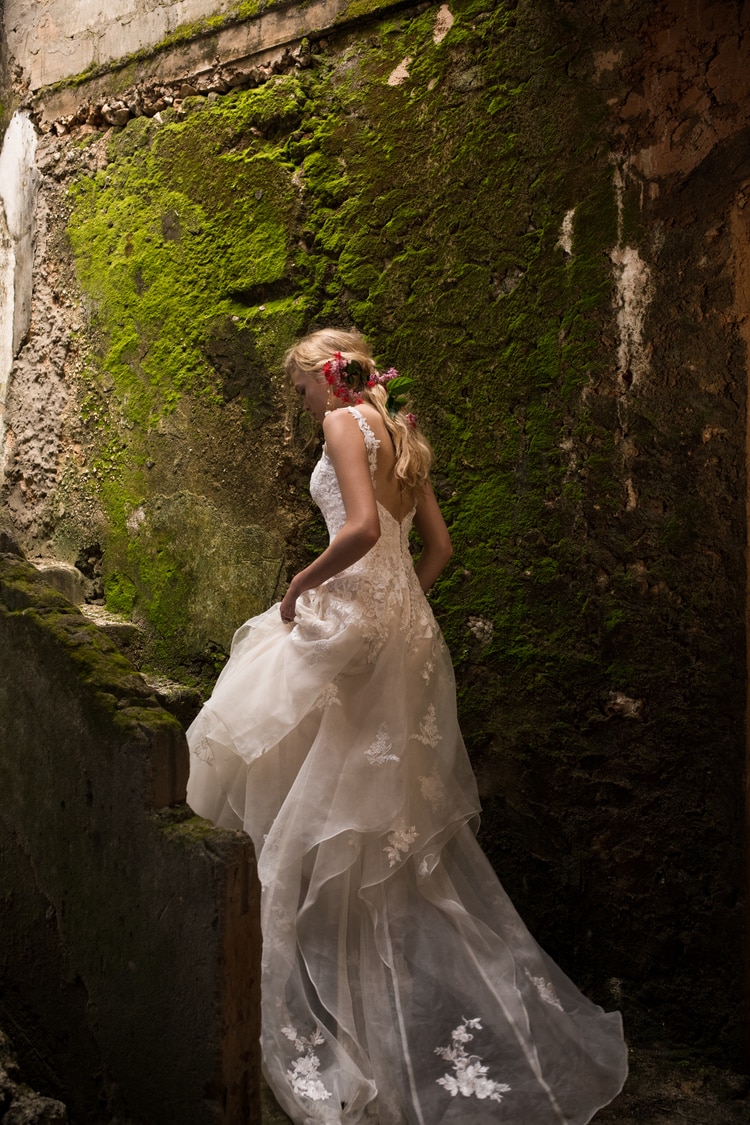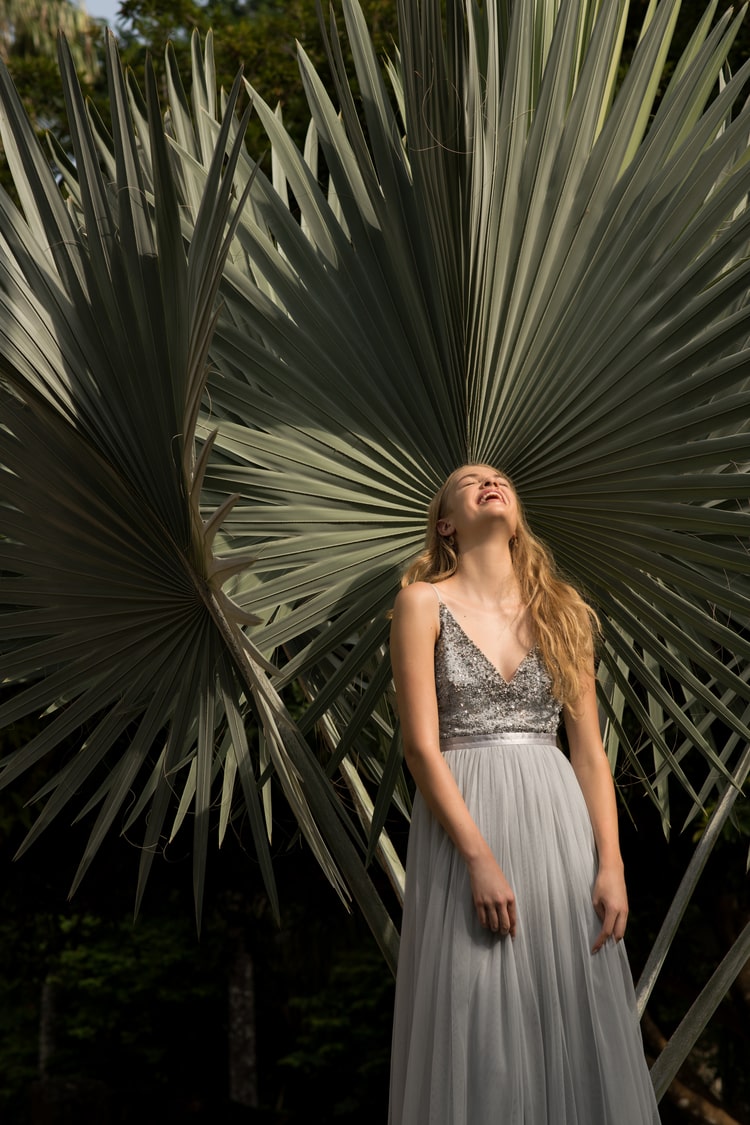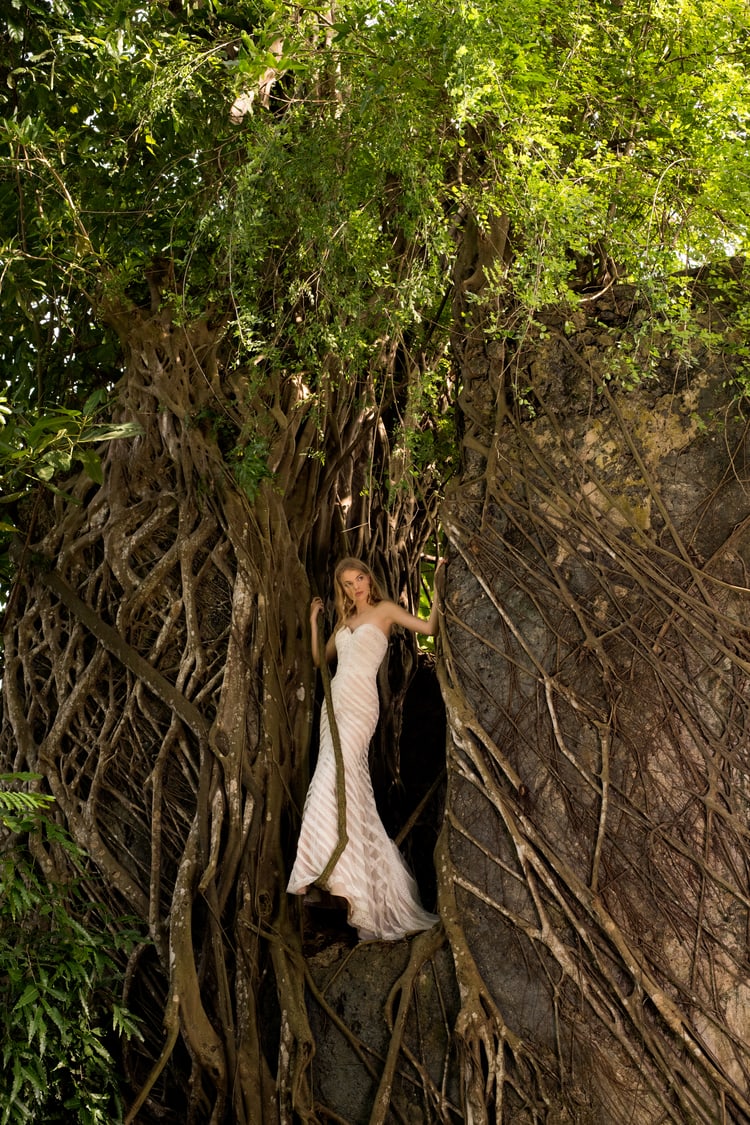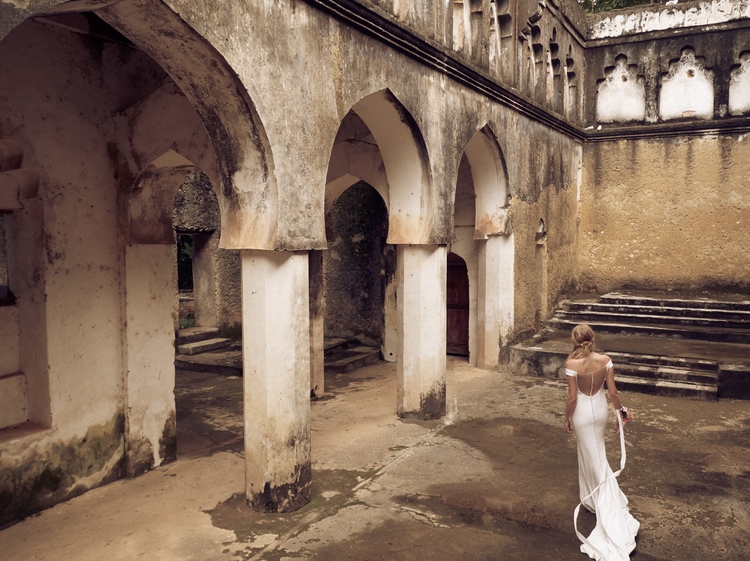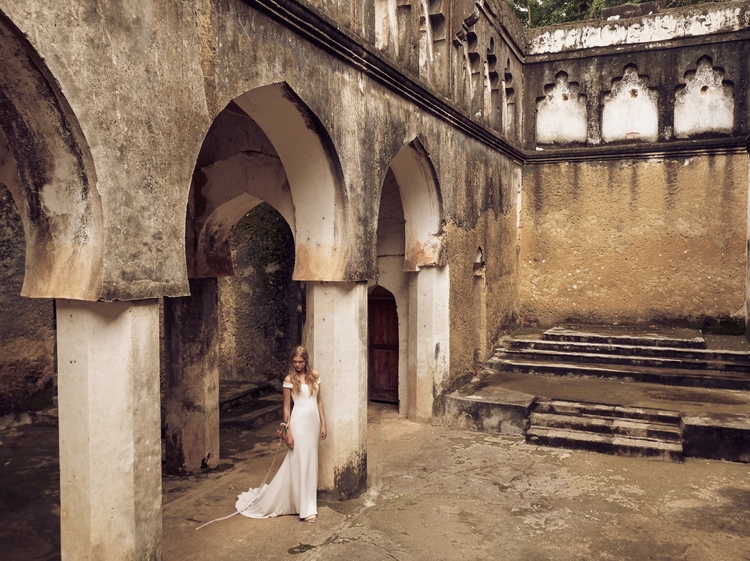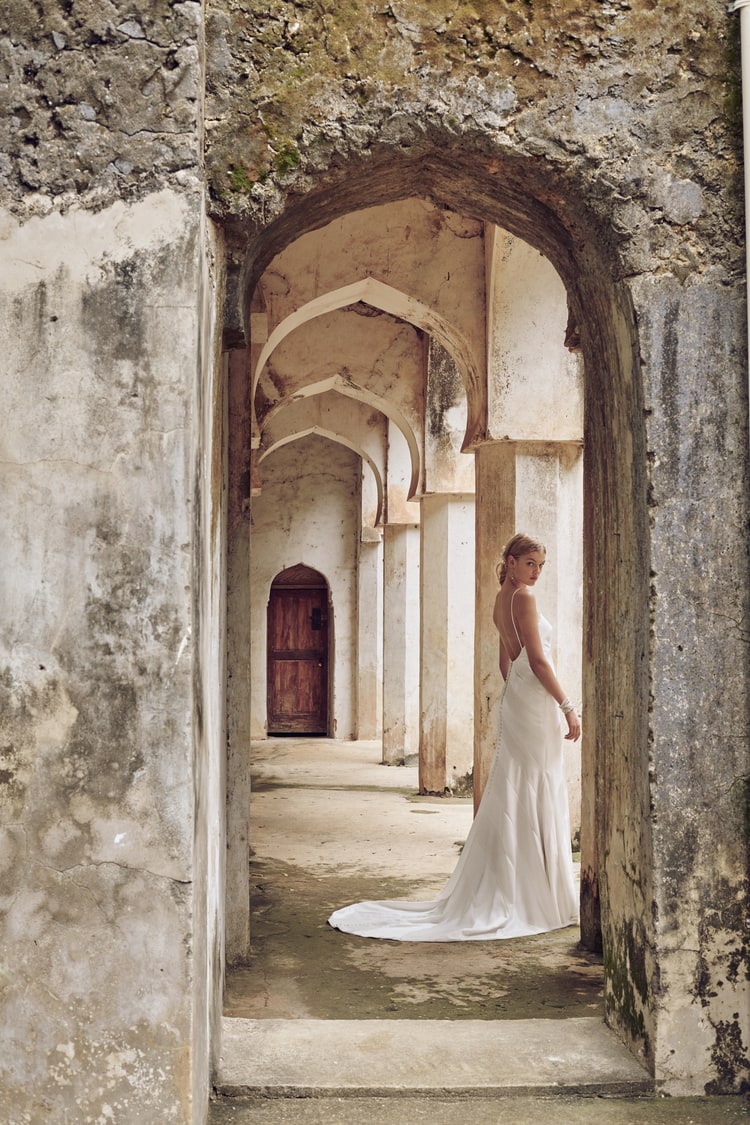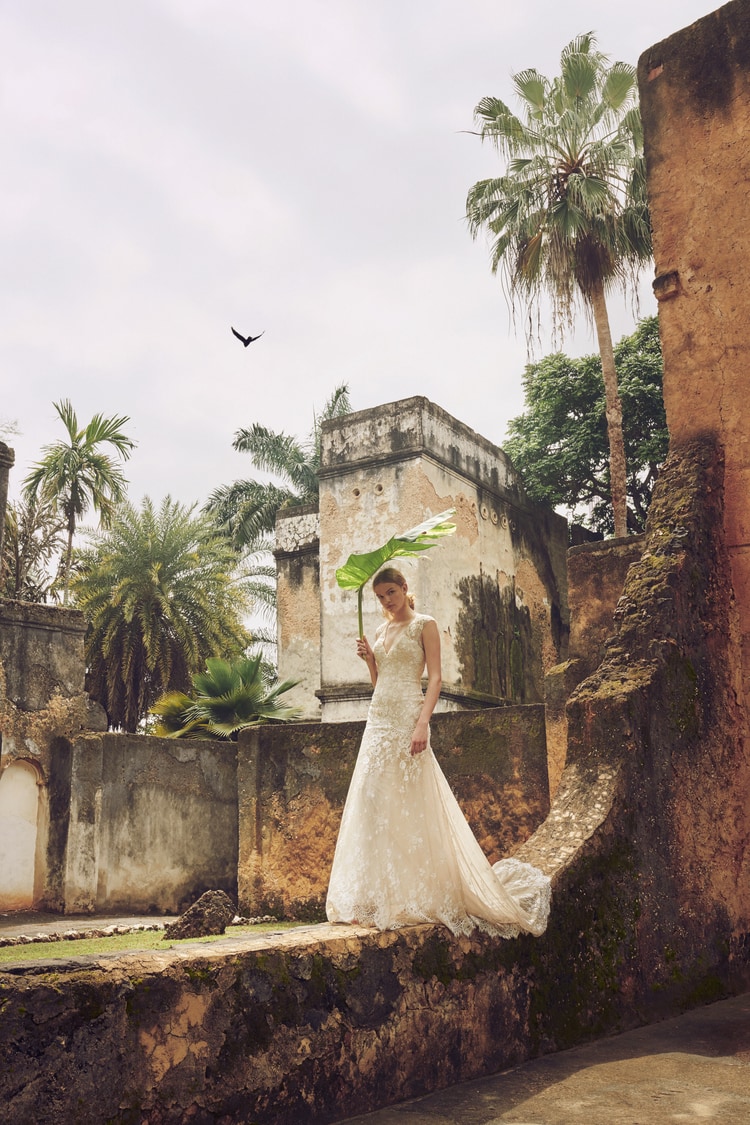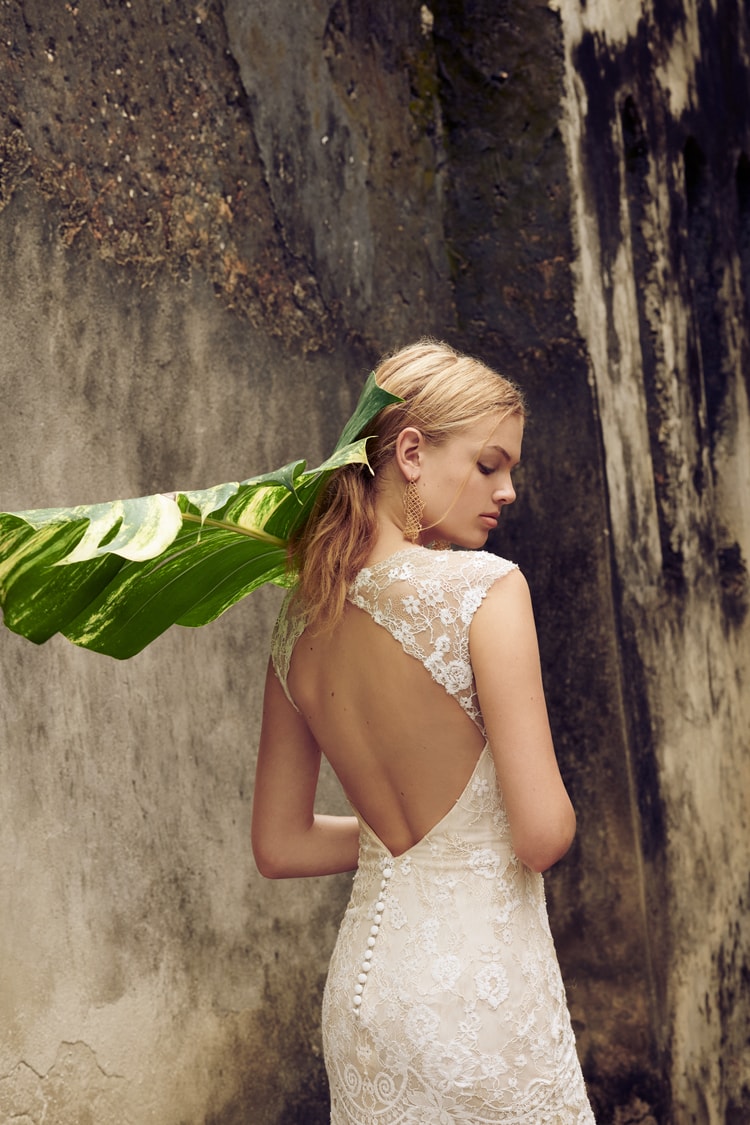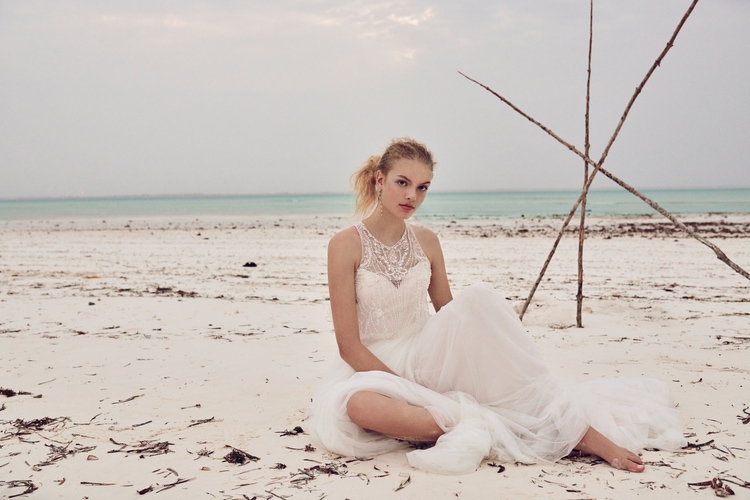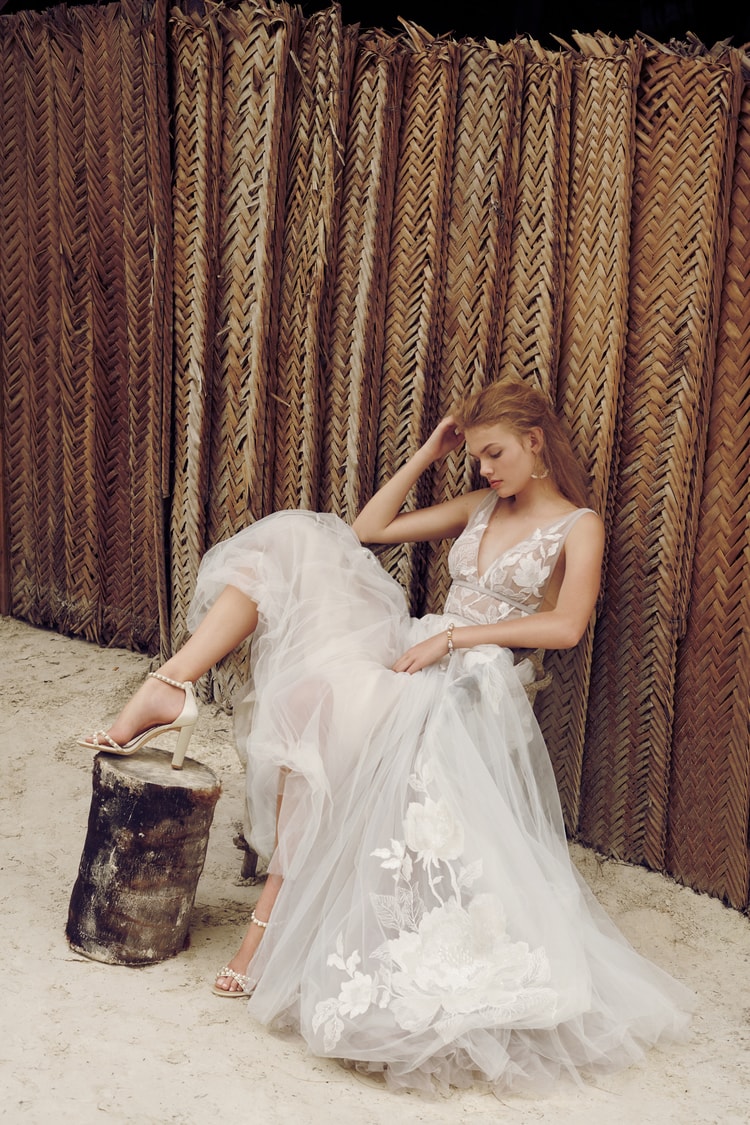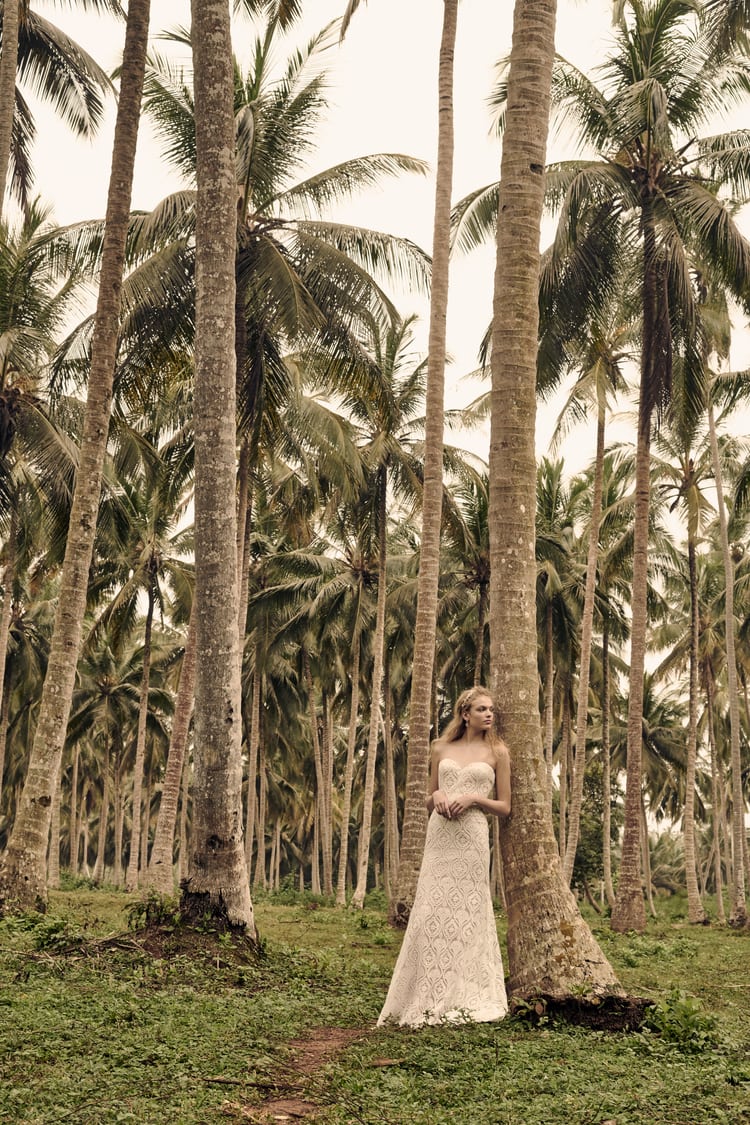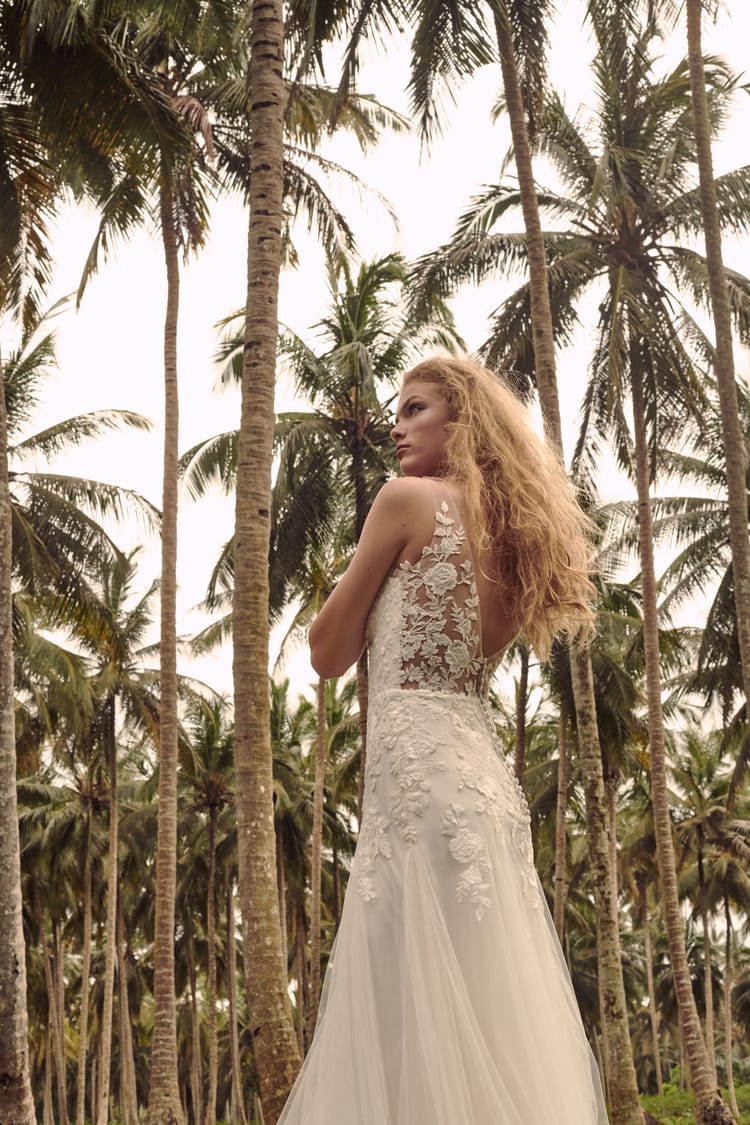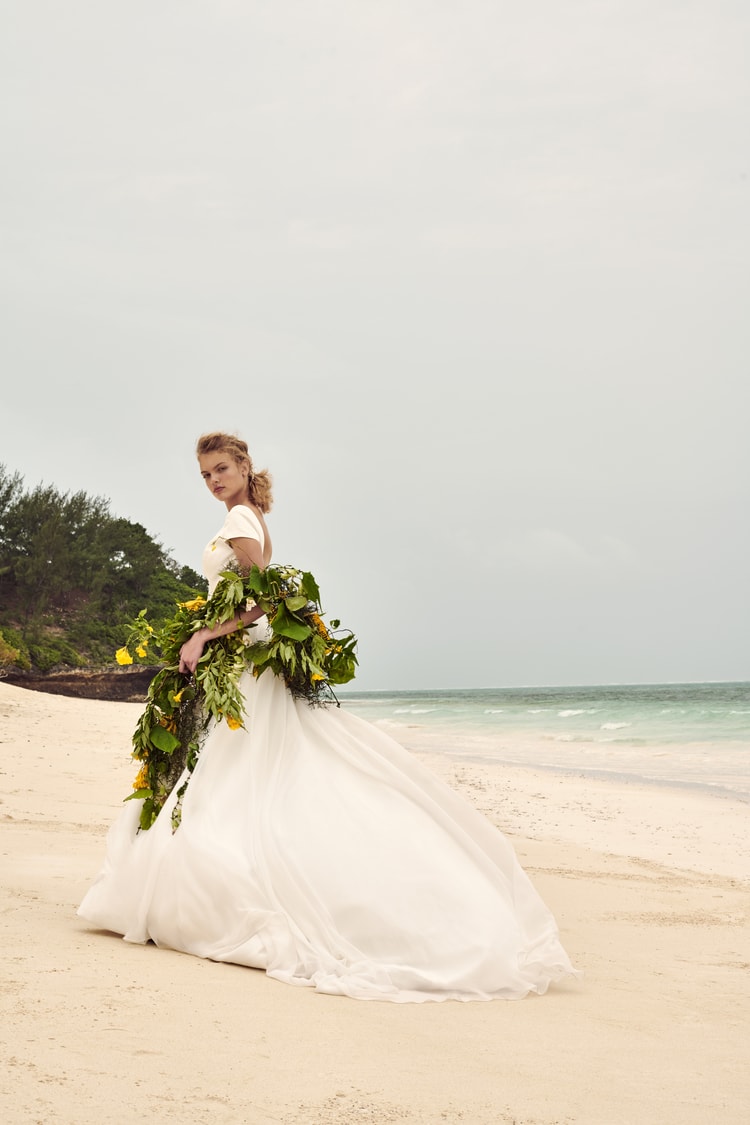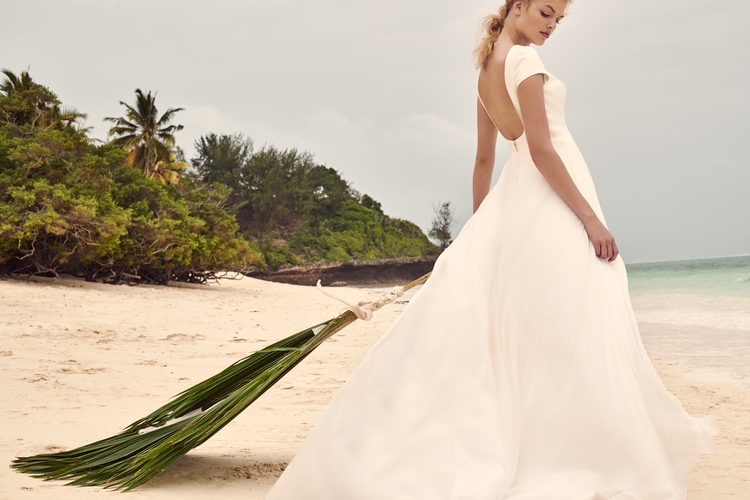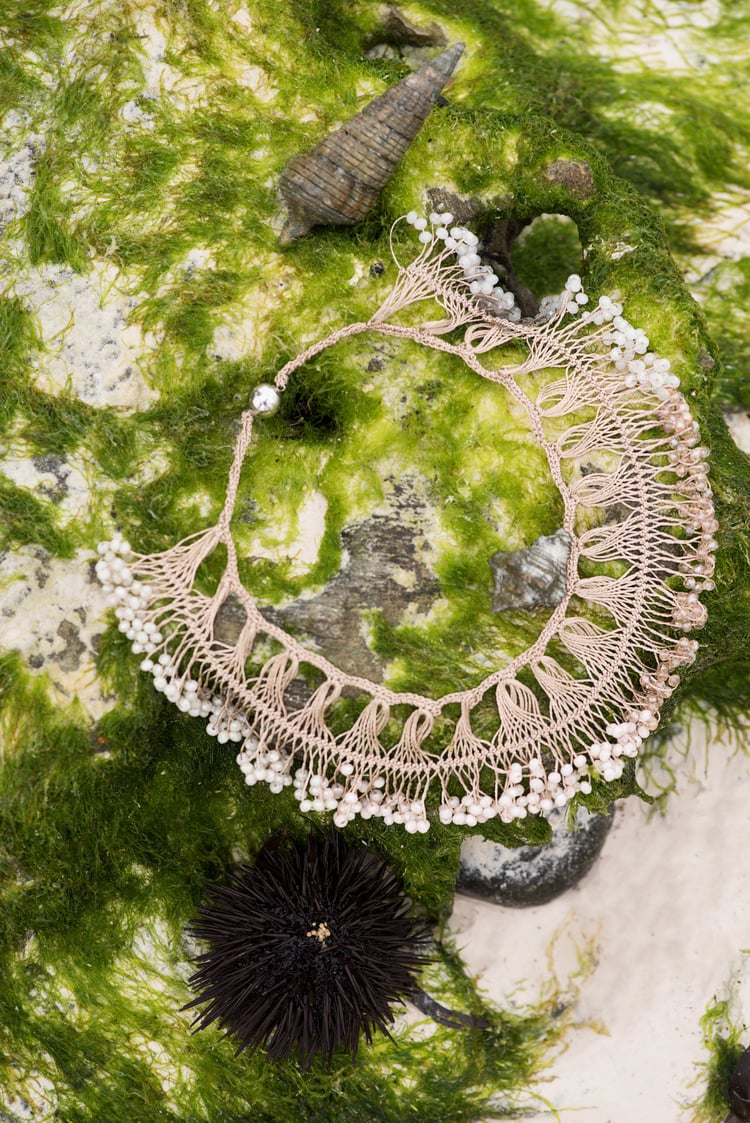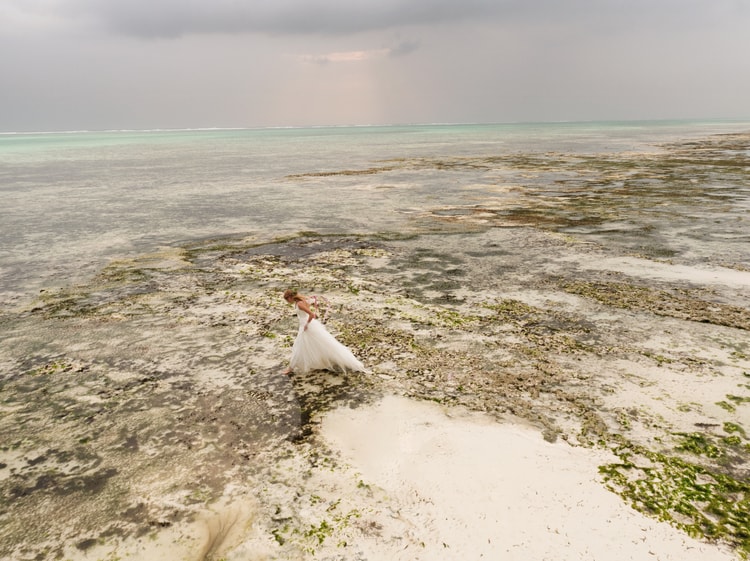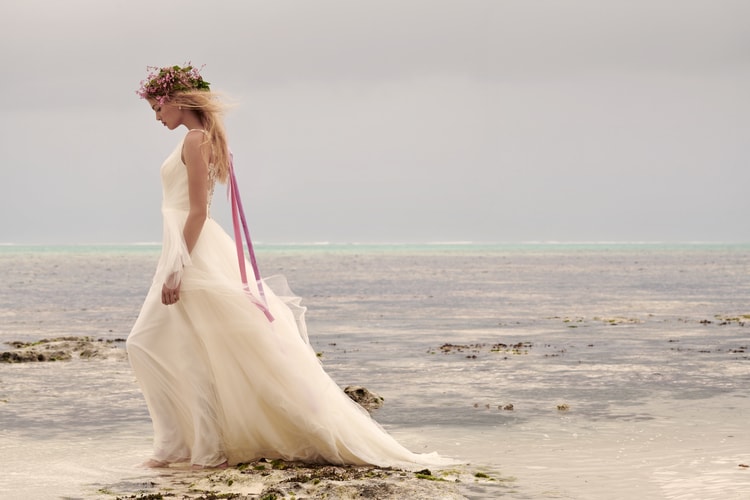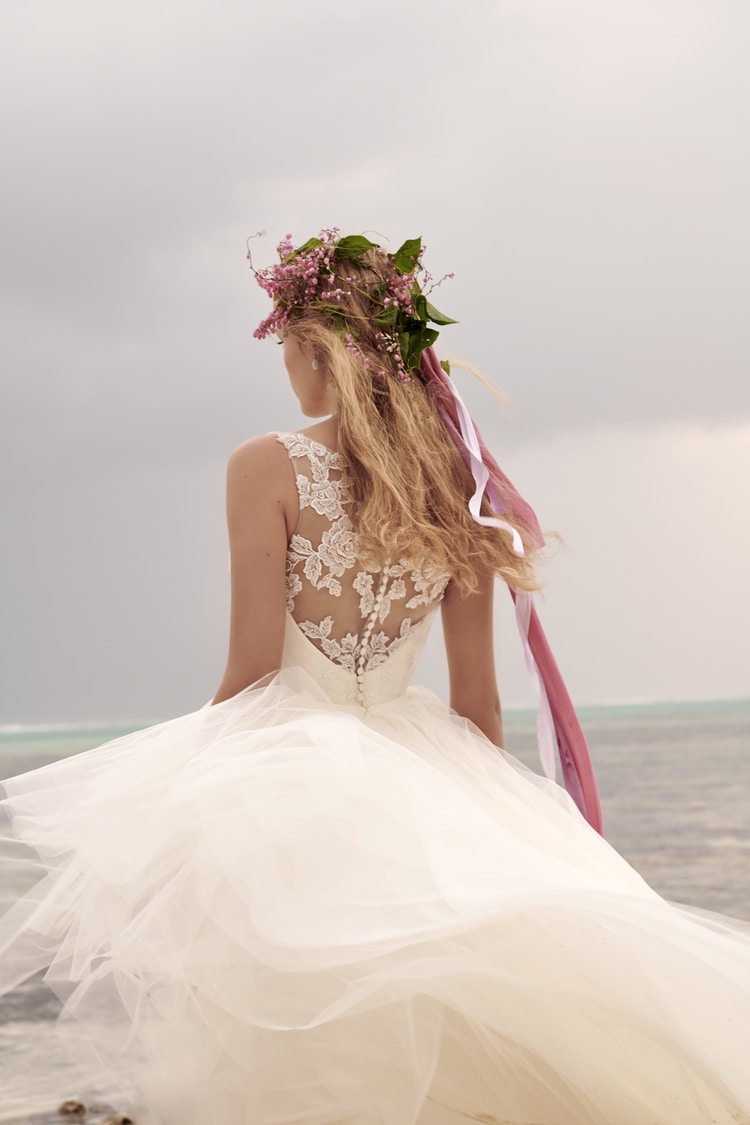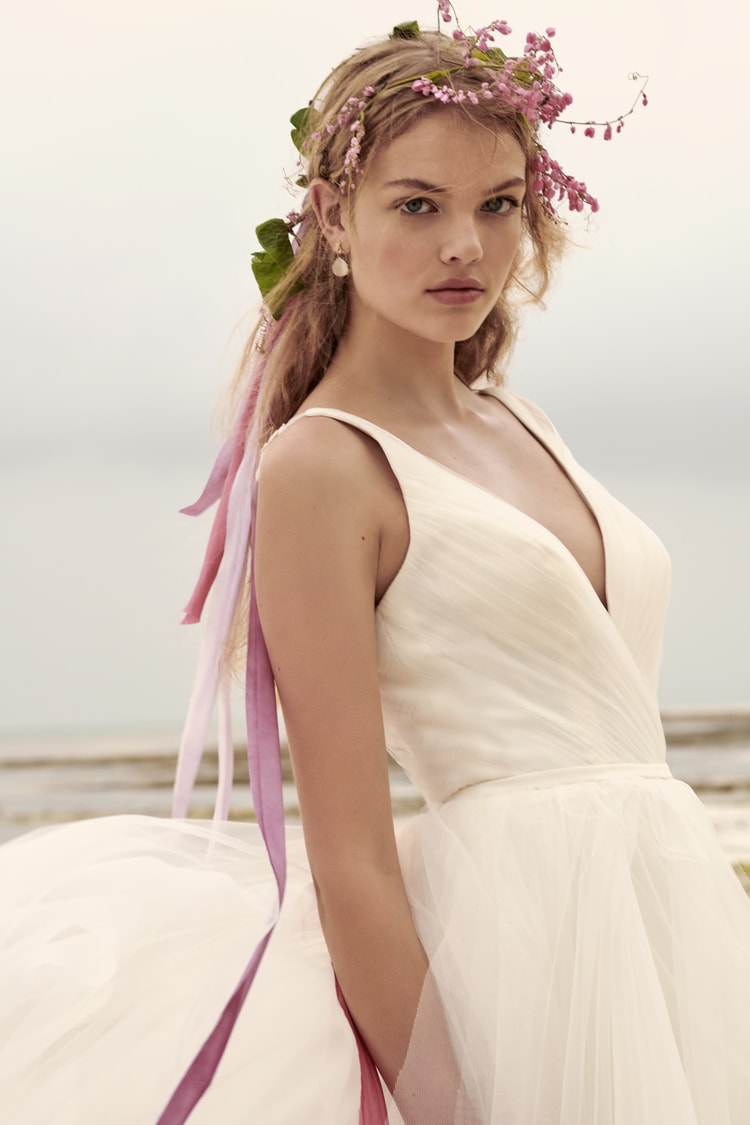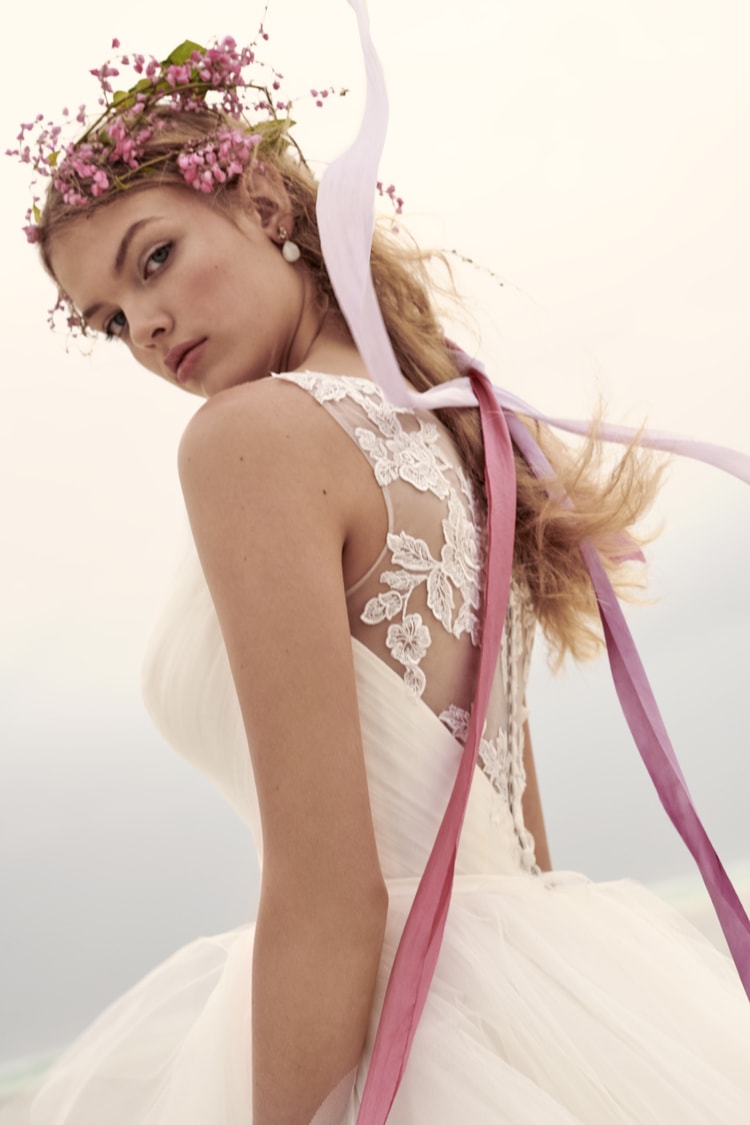 Away We Go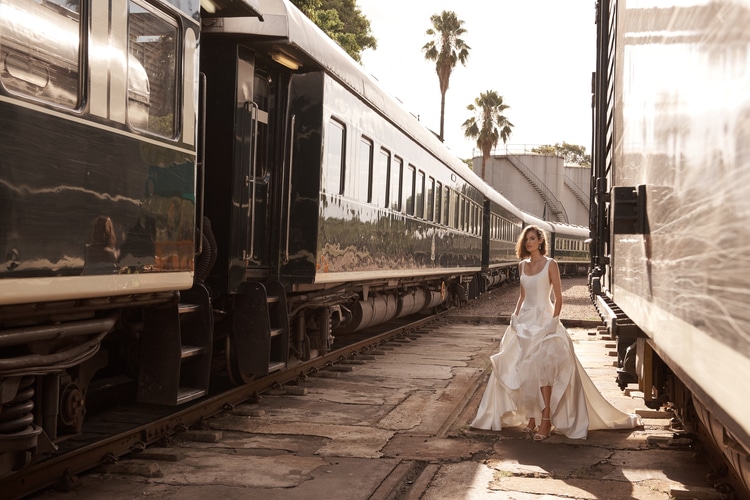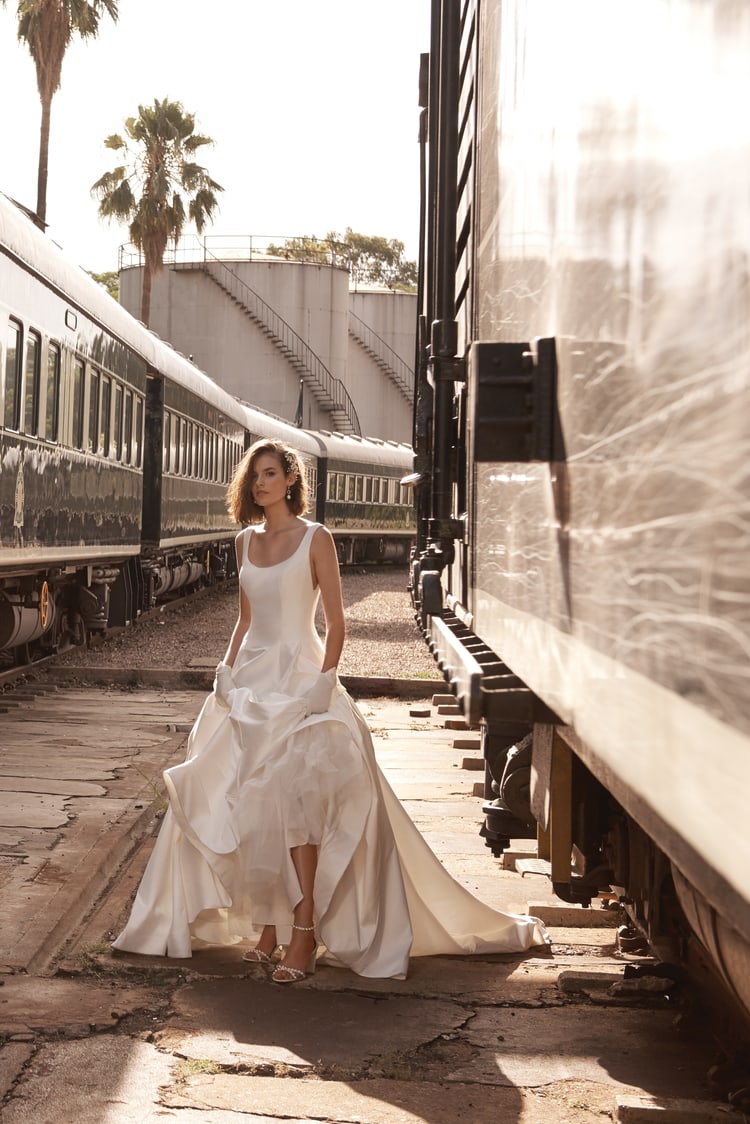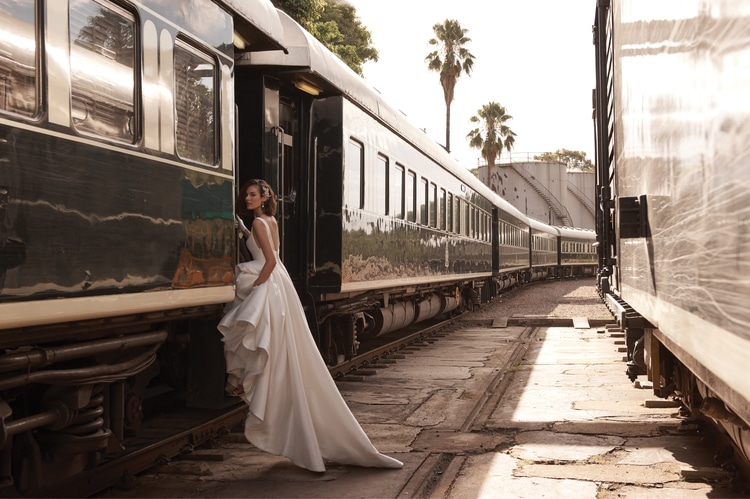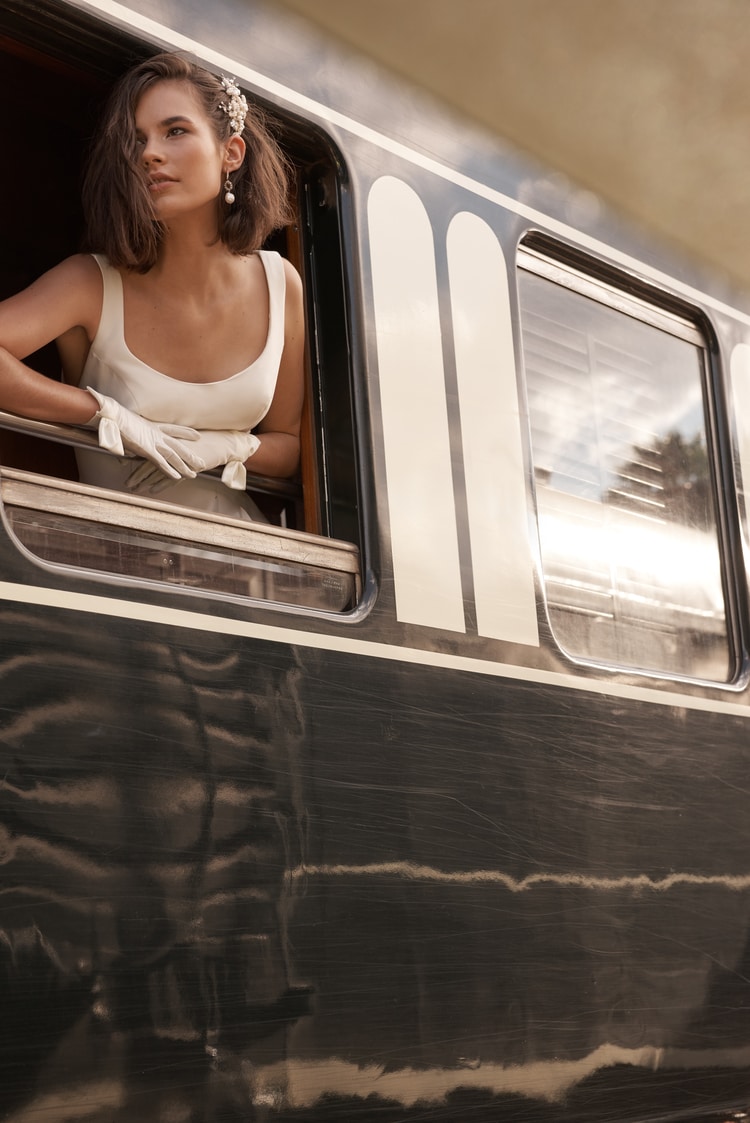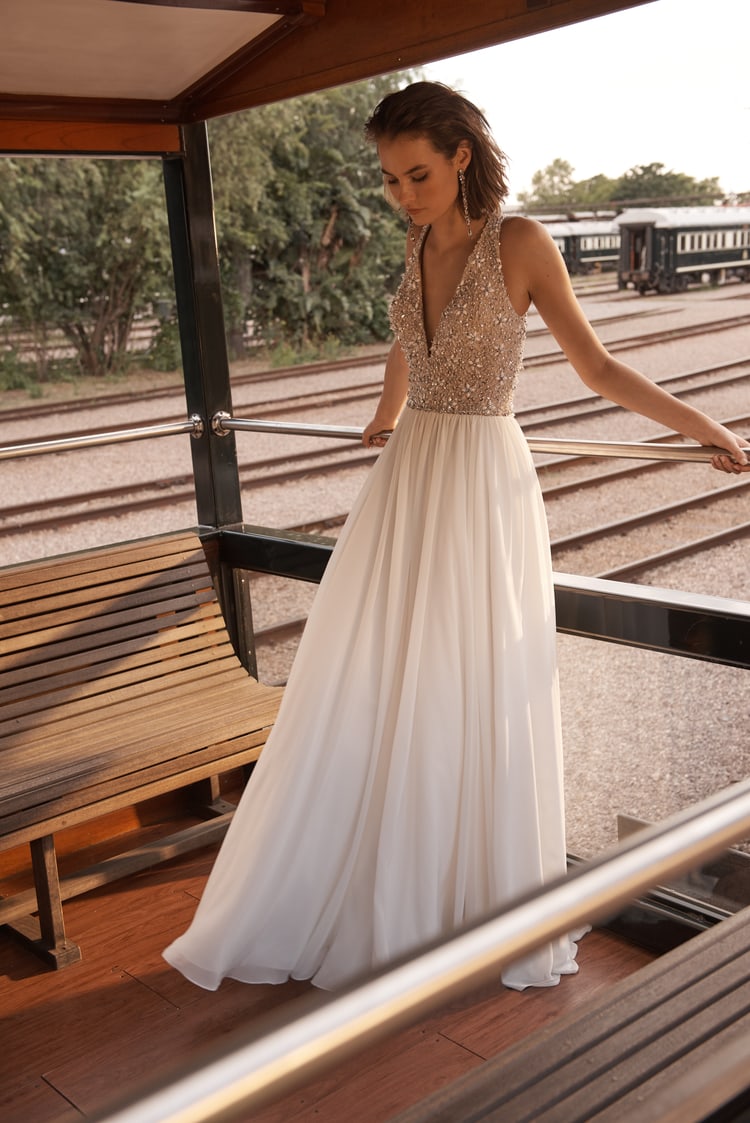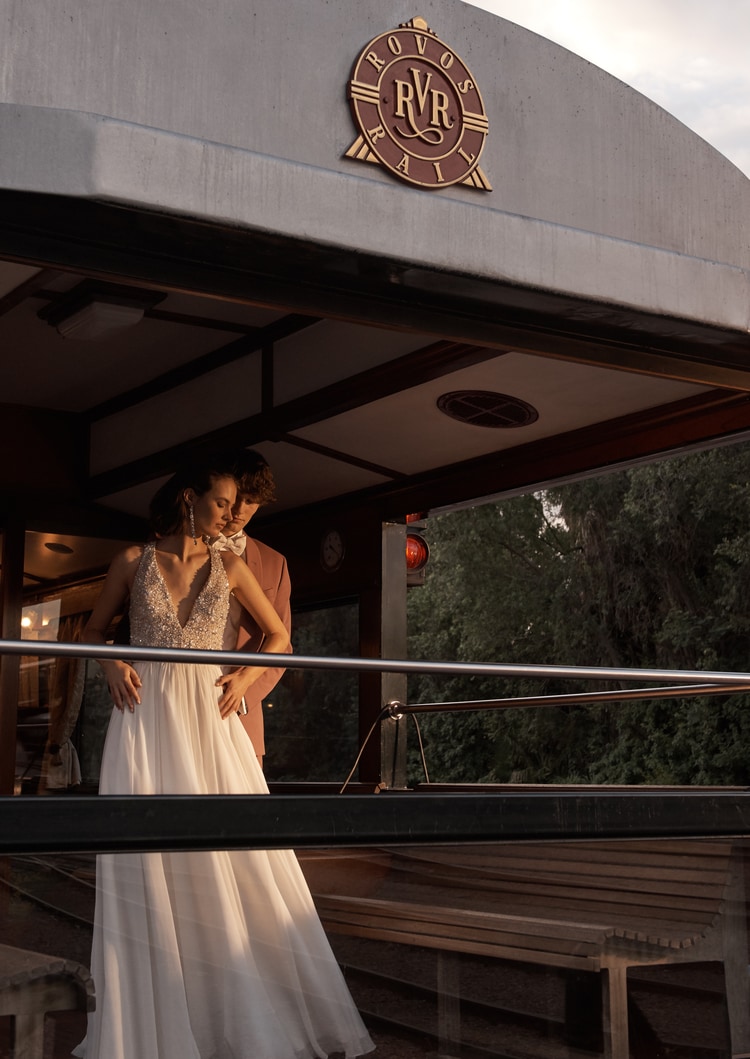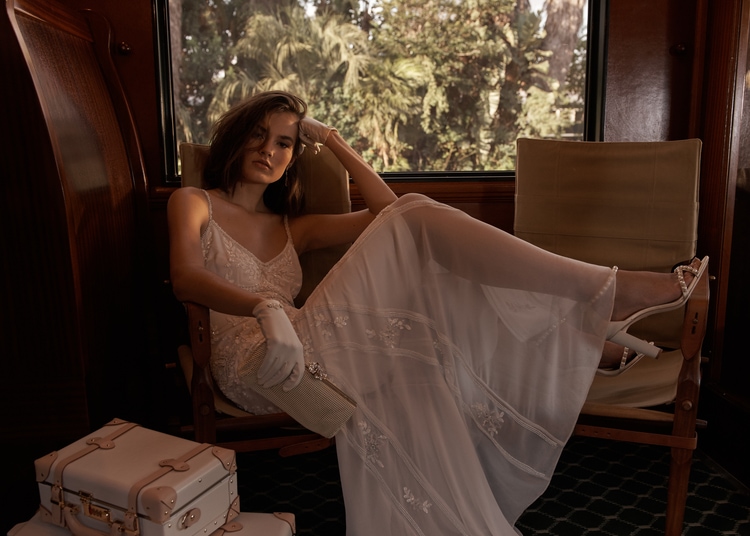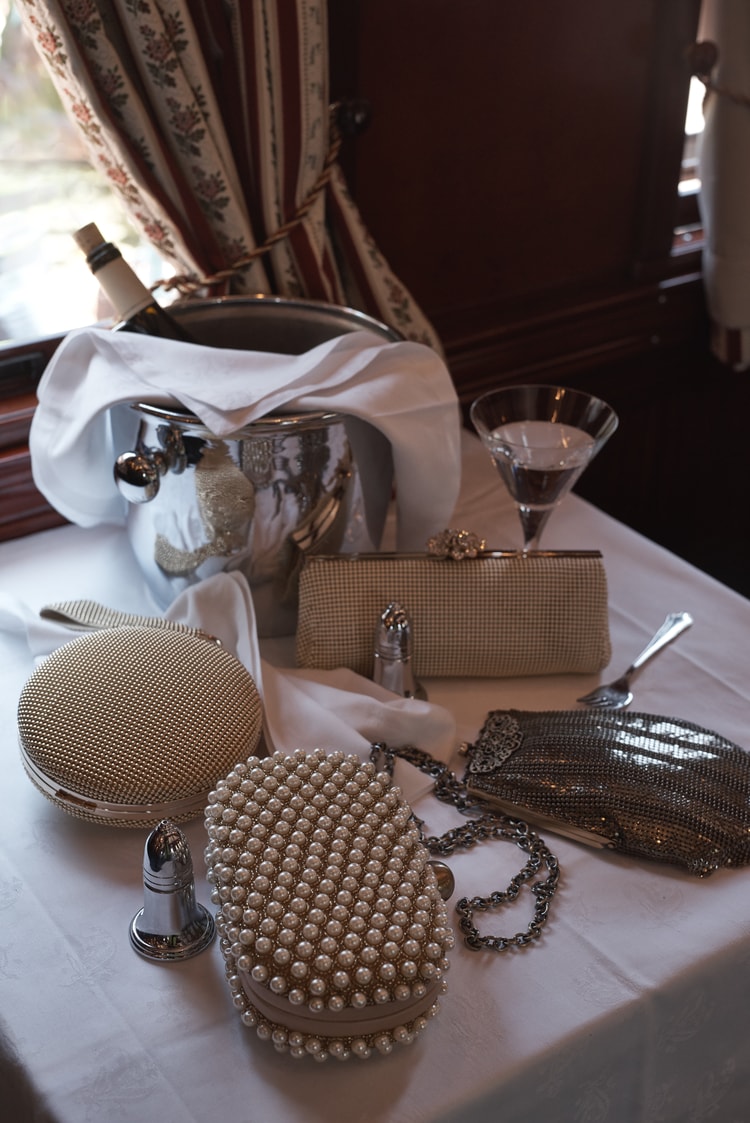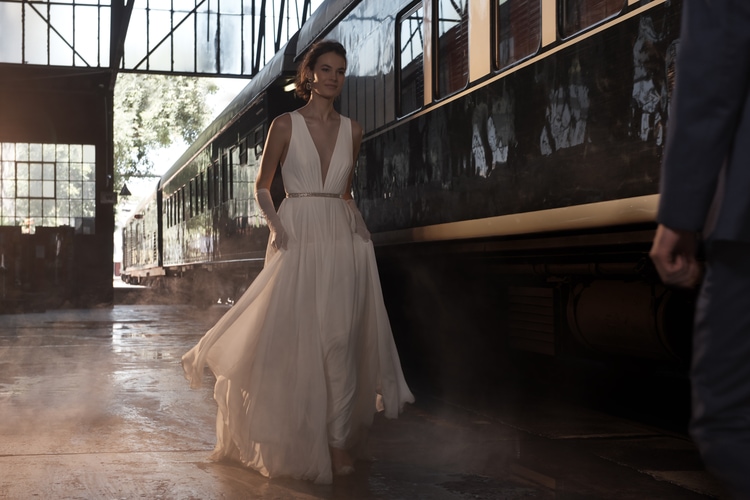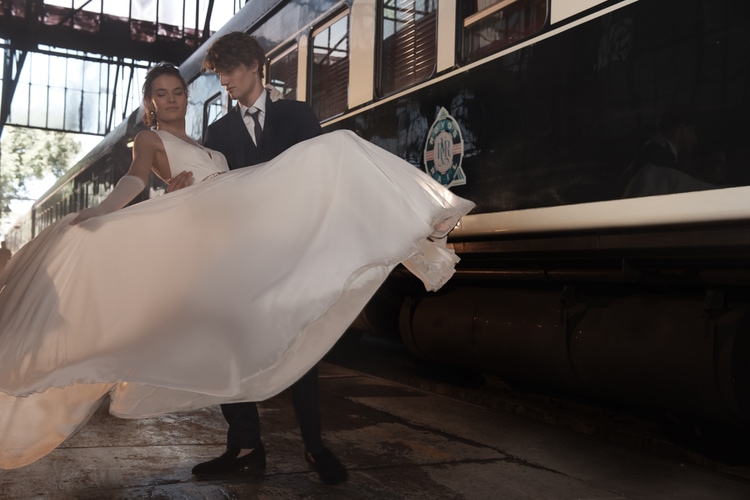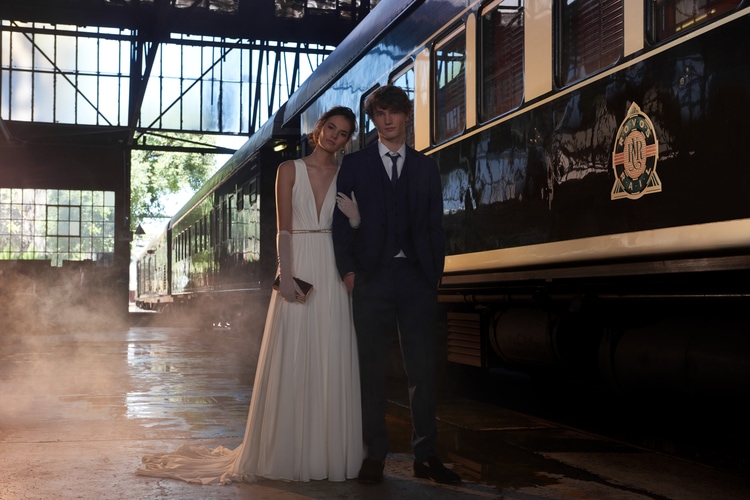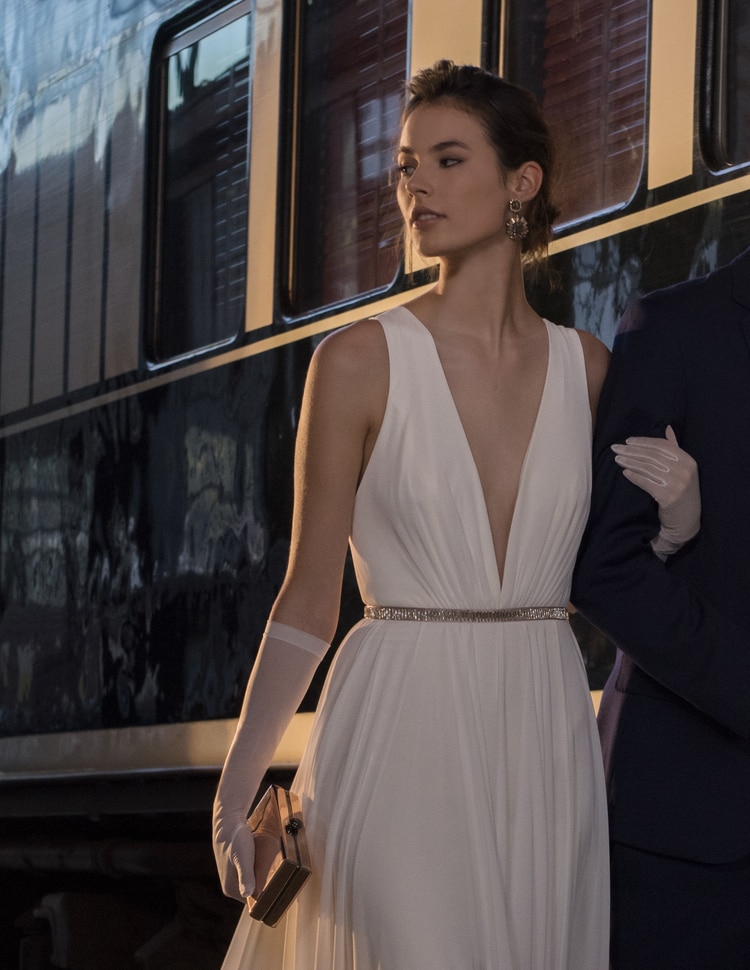 Check out more of the BHLDN collections here.
While you're here, make sure you check out all of our other posts with the latest & greatest destination wedding bridal gowns and tips: