Alejandra and Erick had the most stunning sunset beach wedding at the beautiful Mayan Princess "San Simon" in Roatan Bay Island, Honduras. This venue was the perfect choice for a sweet, intimate wedding with 40 of their closest friends and family. The bride's love of all things Spring, inspired the soft, pretty vibe you'll see in every detail from the gorgeous blush drapery adorned with vibrant floral arrangements on their ceremony arbor, to the beautiful mauve Grecian gowns and baby's breath flower crowns on her bridesmaids.
Alejandra herself wore a romantic and sultry lace gown with a classic cathedral veil that made for some pretty amazing wedding photos. After they said "I do," Alejandra and Erick invited their guests for a lovely beach side cocktail party that was just as stylish as the ceremony.
I especially loved to see all the little personal touches sprinkled throughout this wedding, like the framed throwback photos of the couple on the cocktail tables. A little walk down memory lane over cocktails is such a special way to kick off a party. Speaking of the party, let's not fail to acknowledge just how genius Alejandra and Erick are – they had hangover kits for their guests… my favorite wedding favor!
Photographer Maria Jose captured some amazing photos of the party, but scroll to the end to see my favorites of Alejandra and Erick on the beach while fireworks lit up the night sky.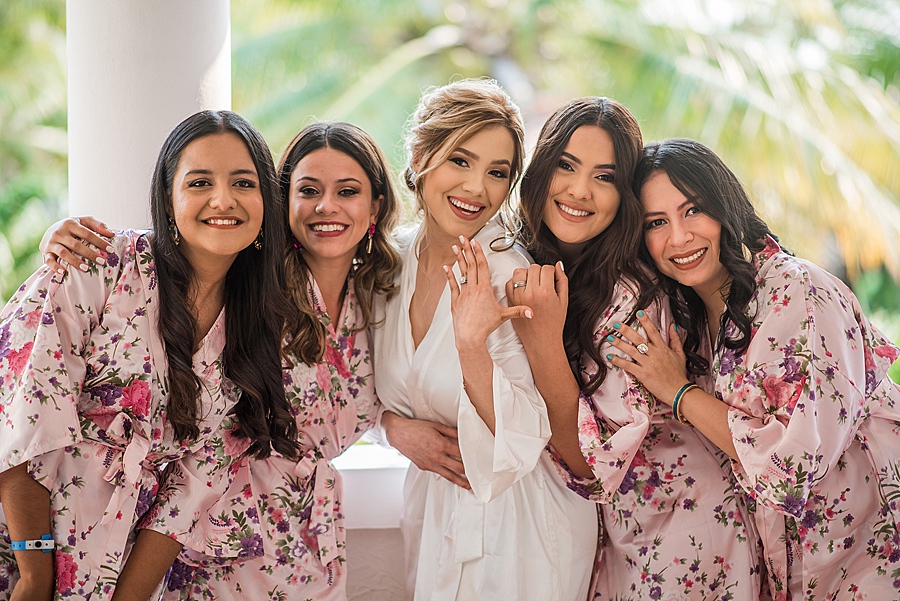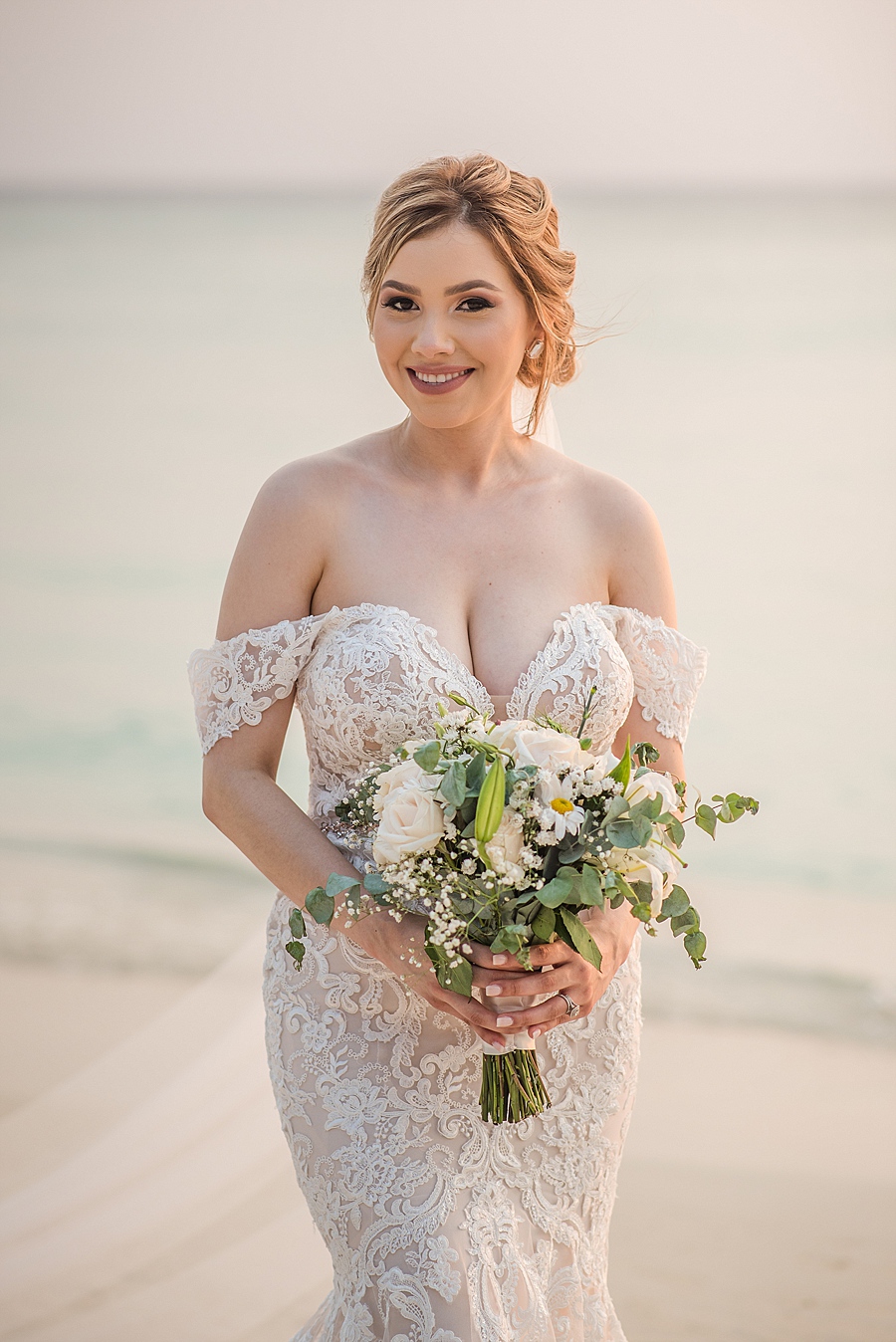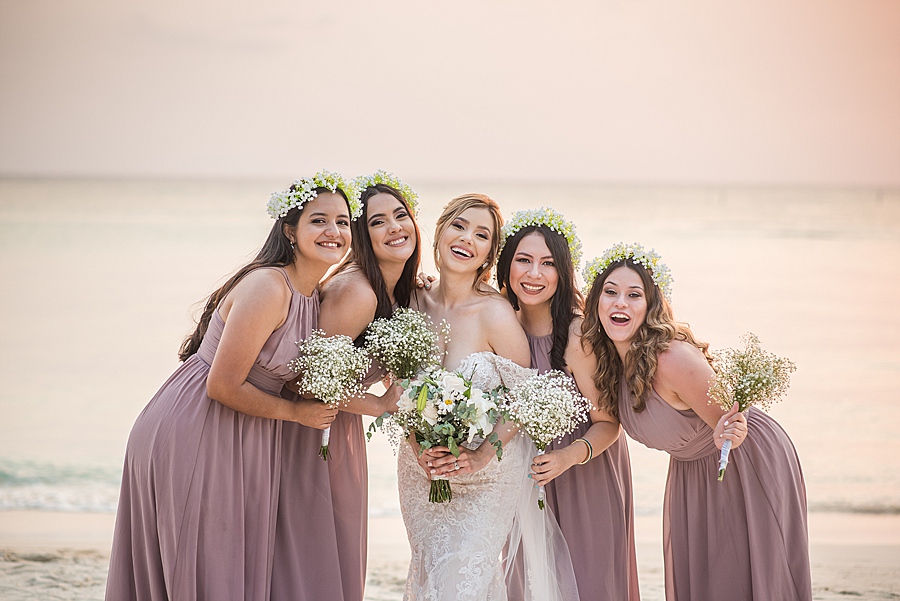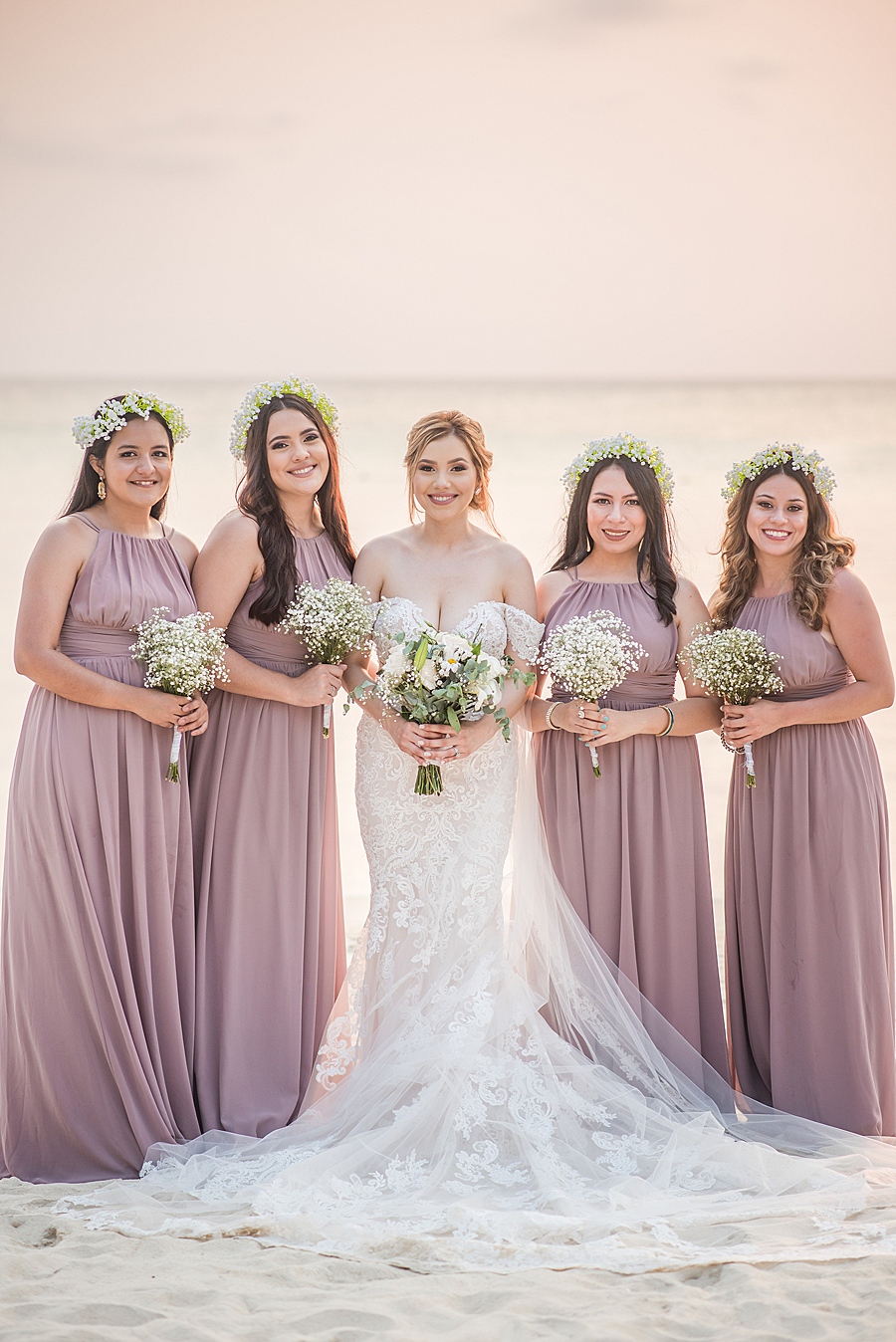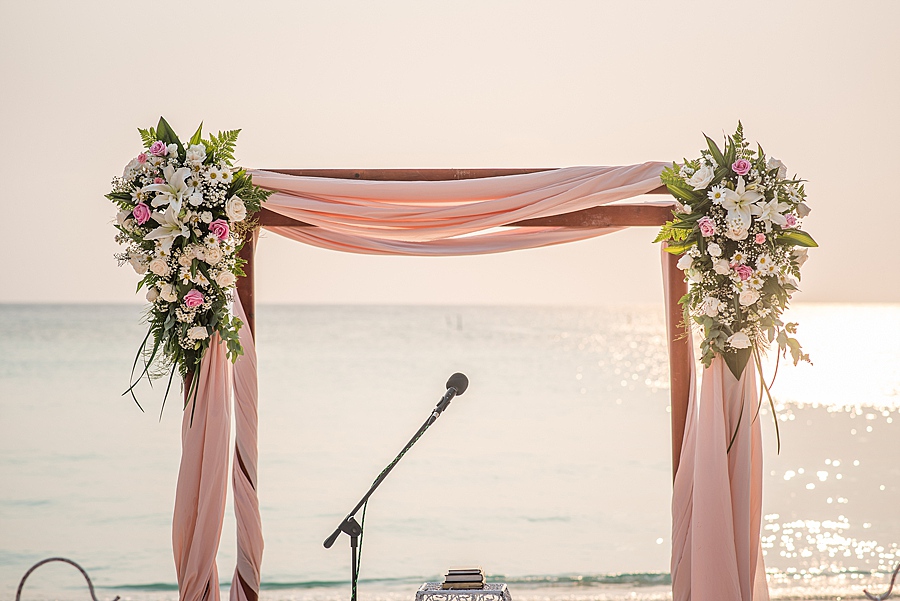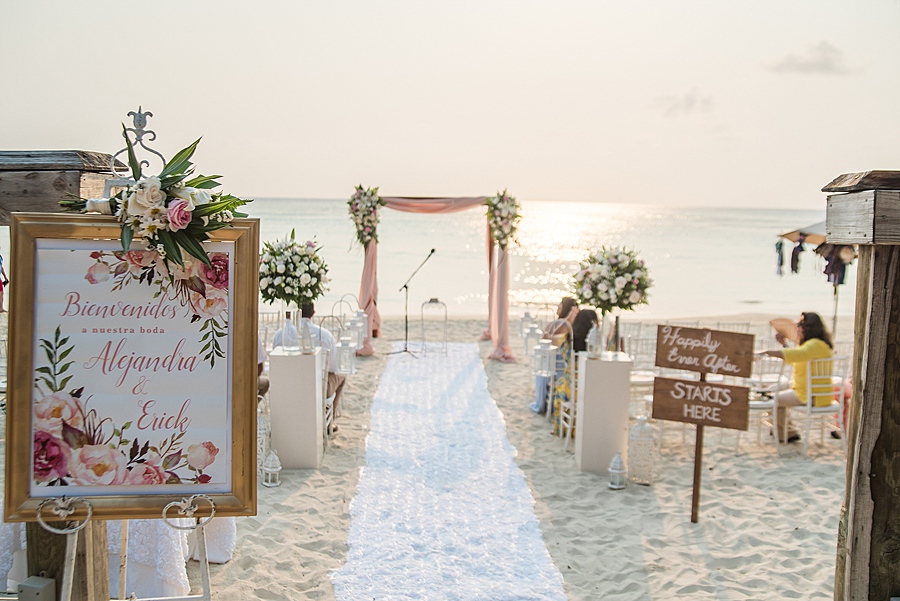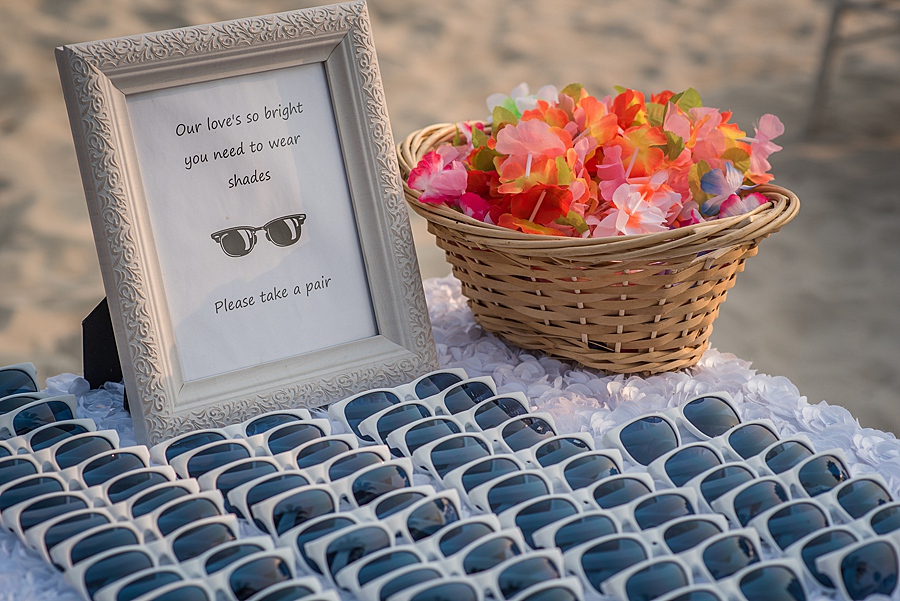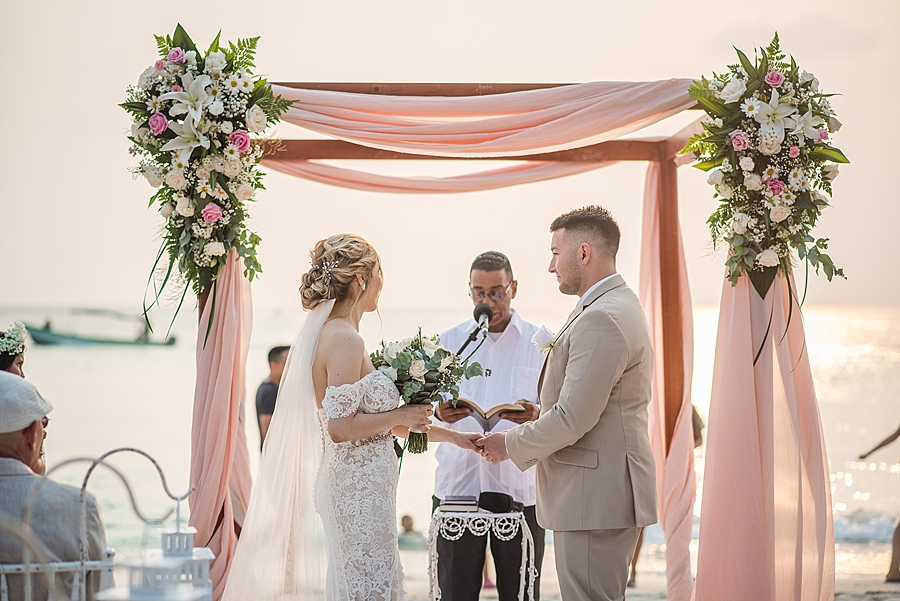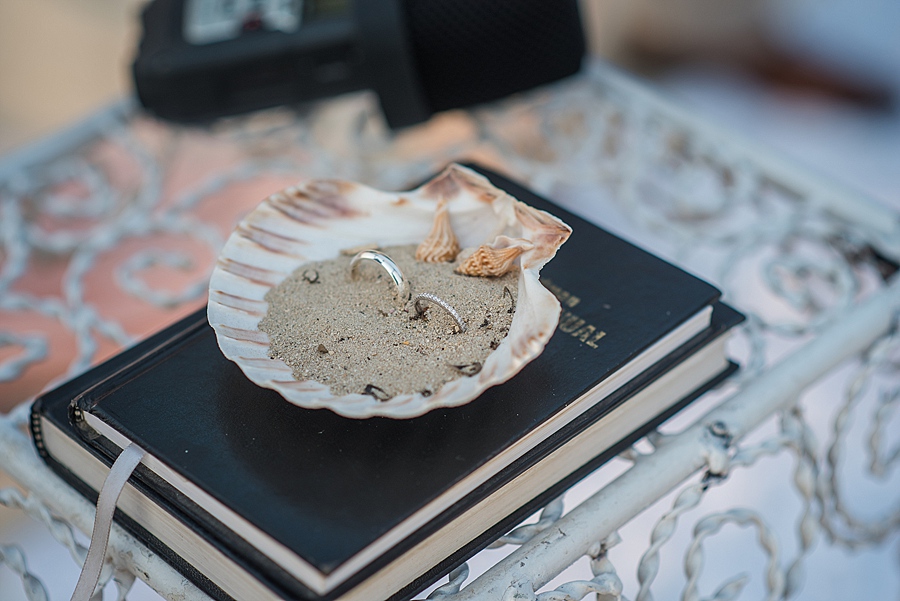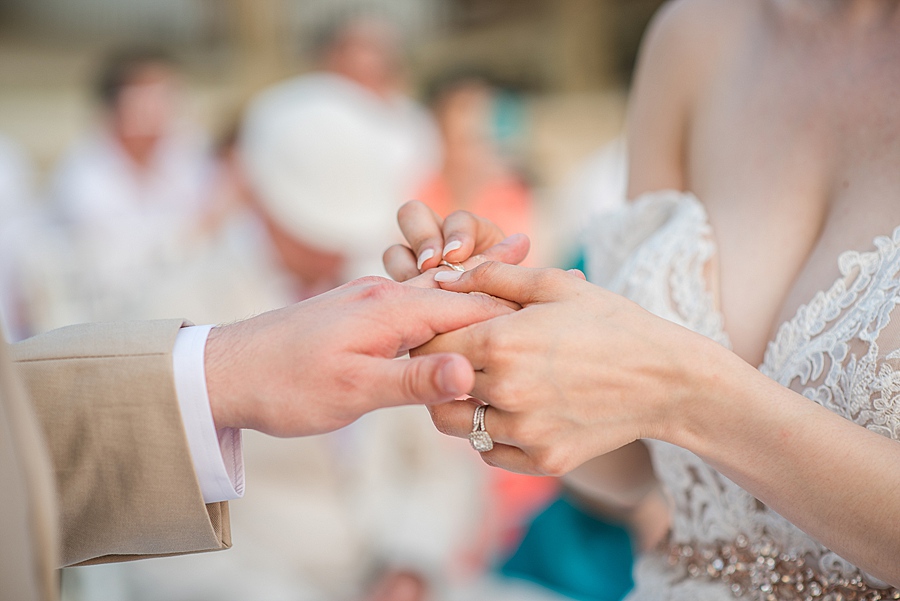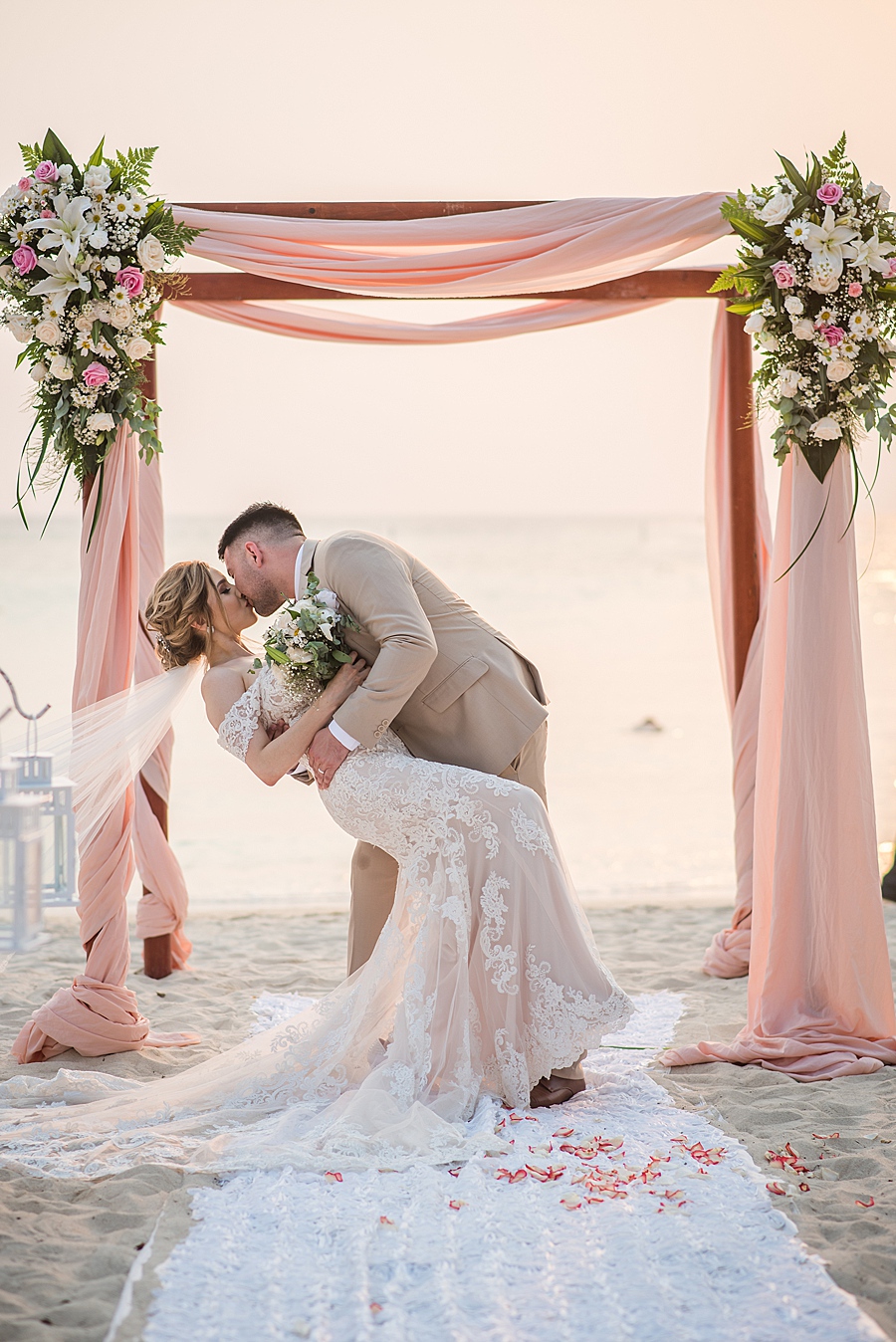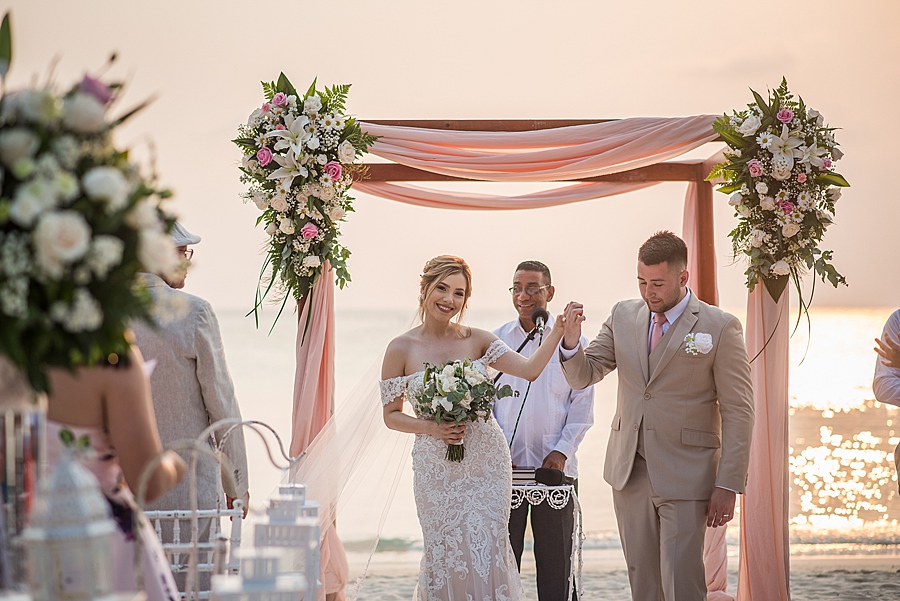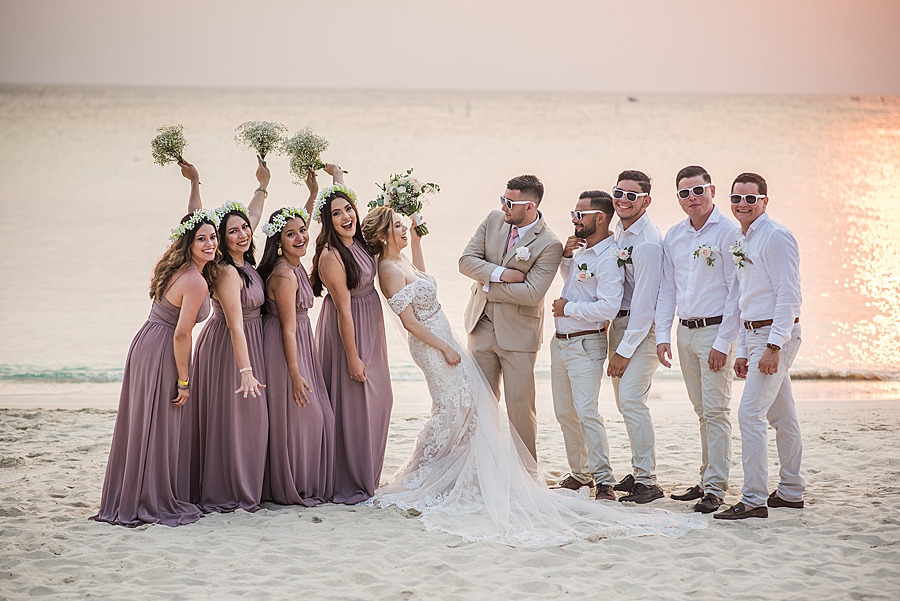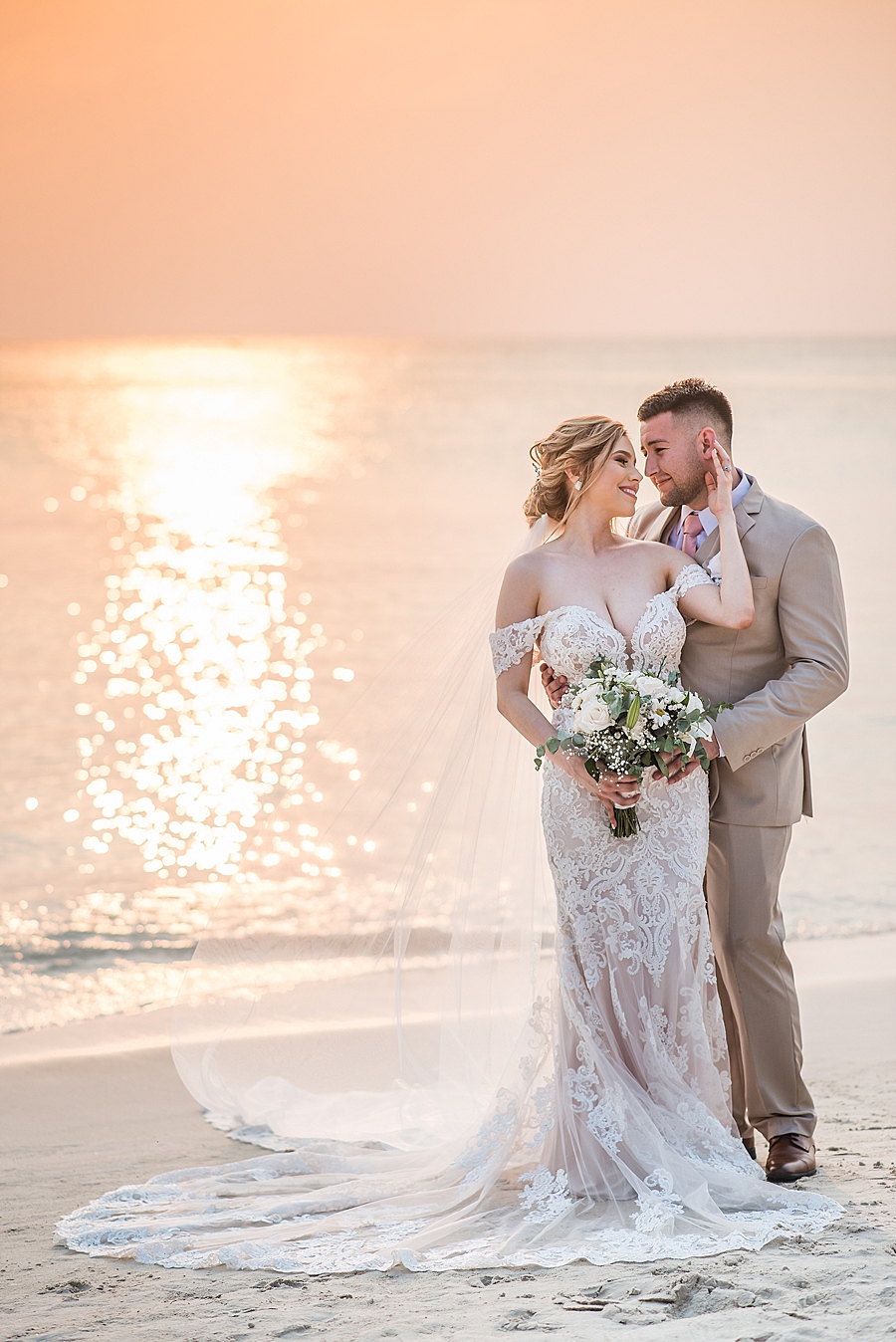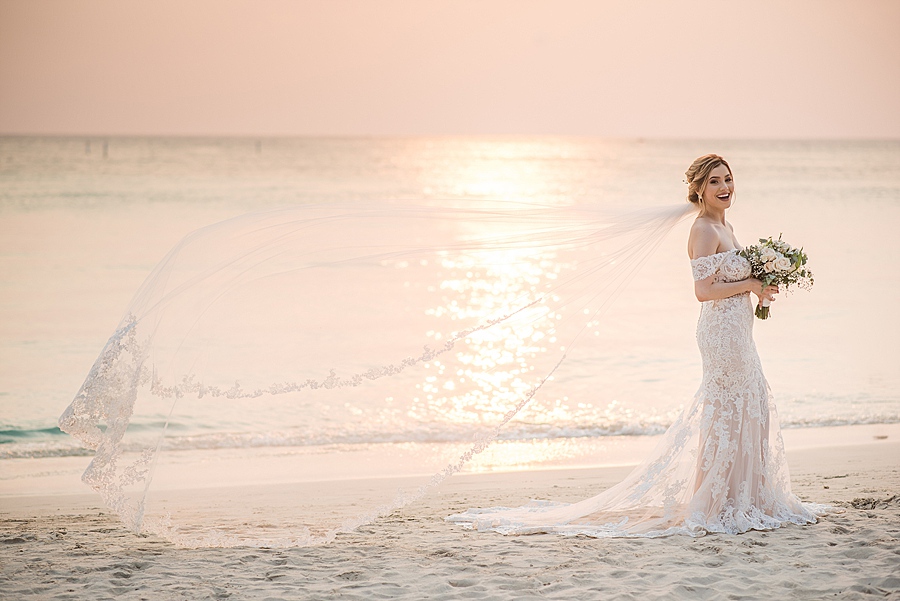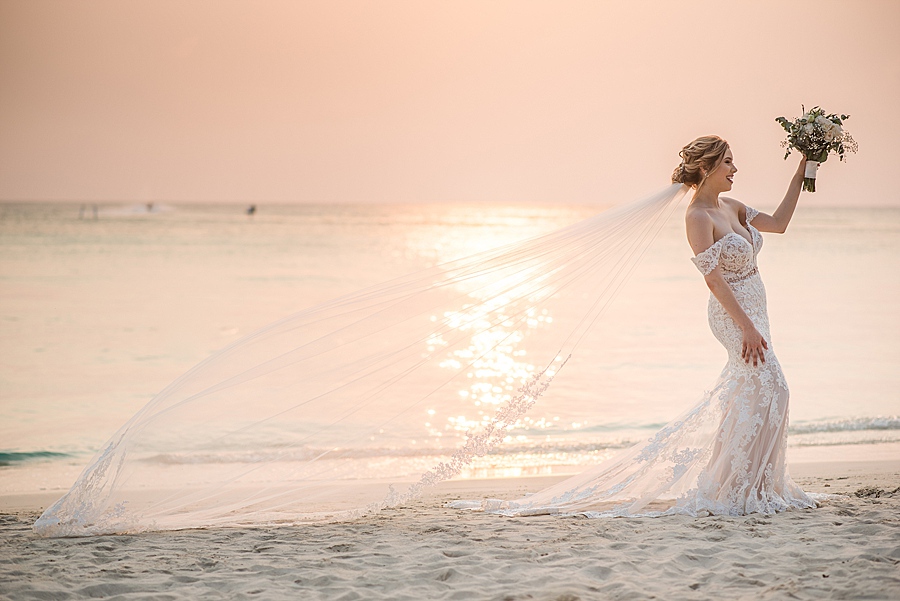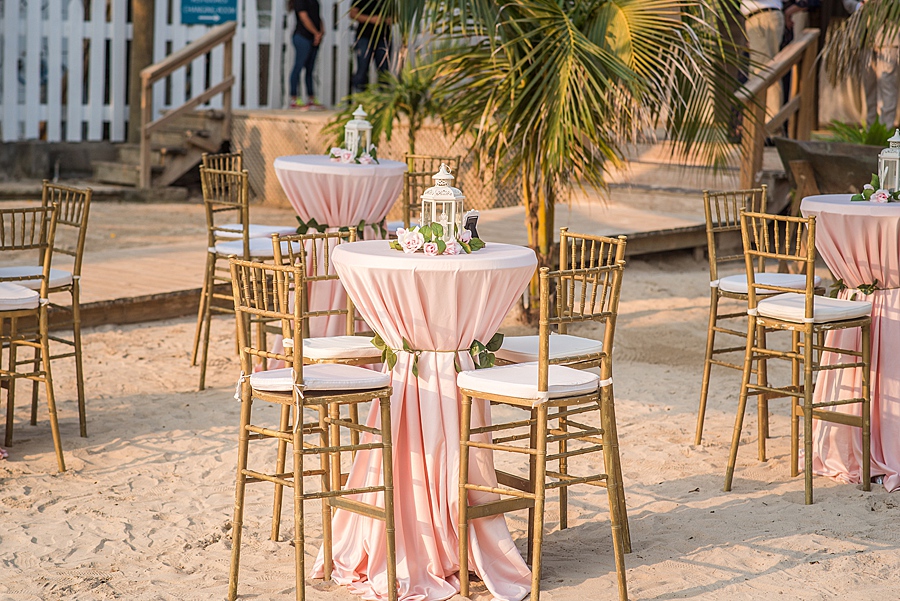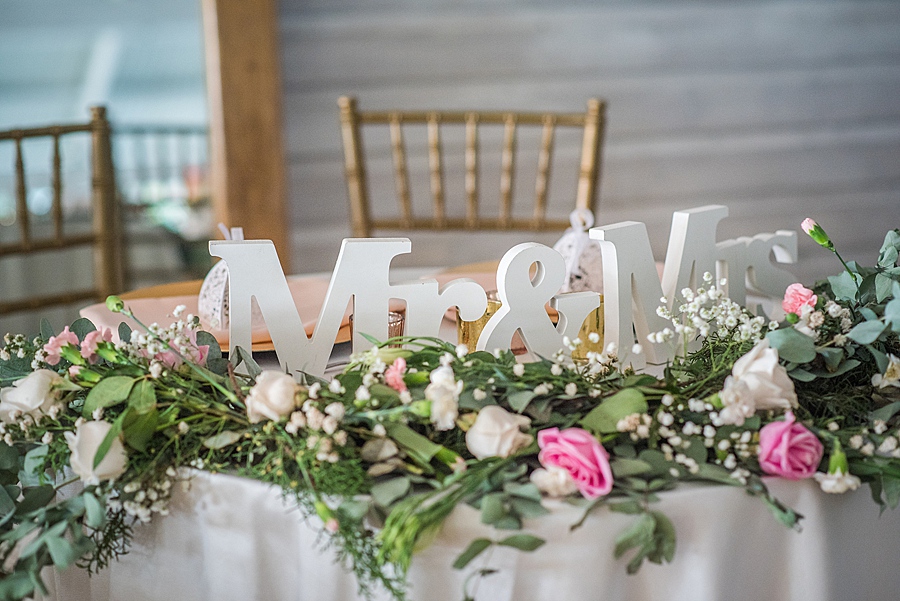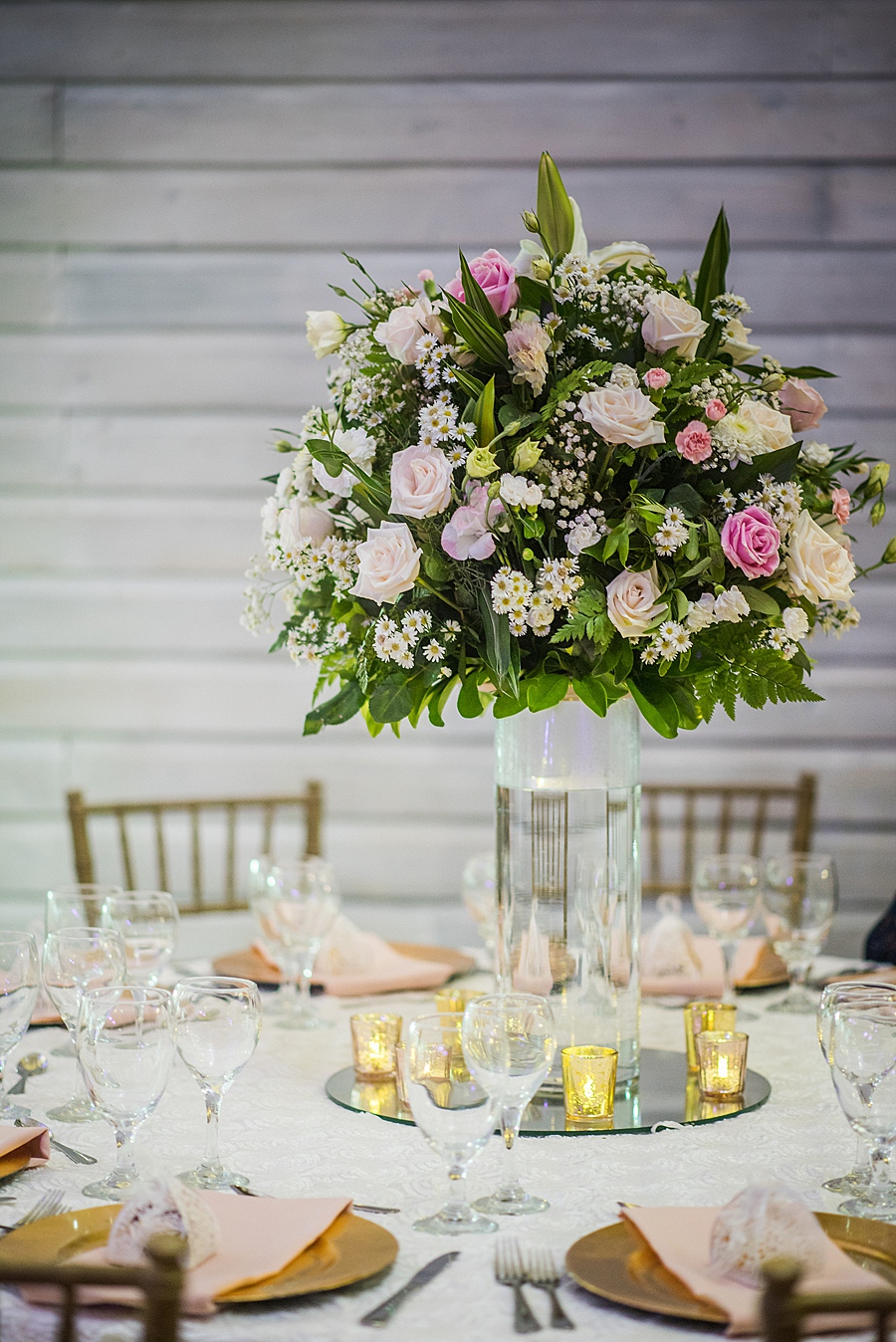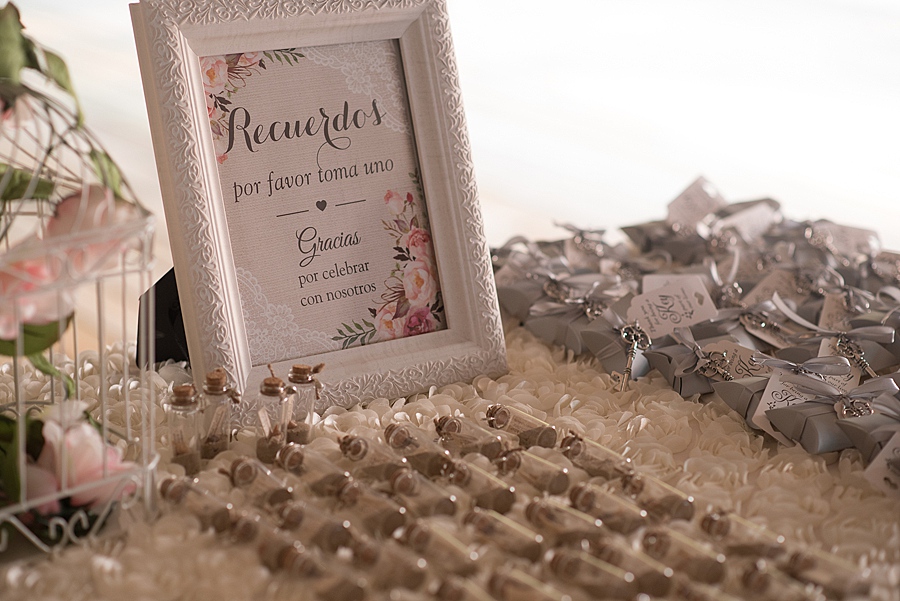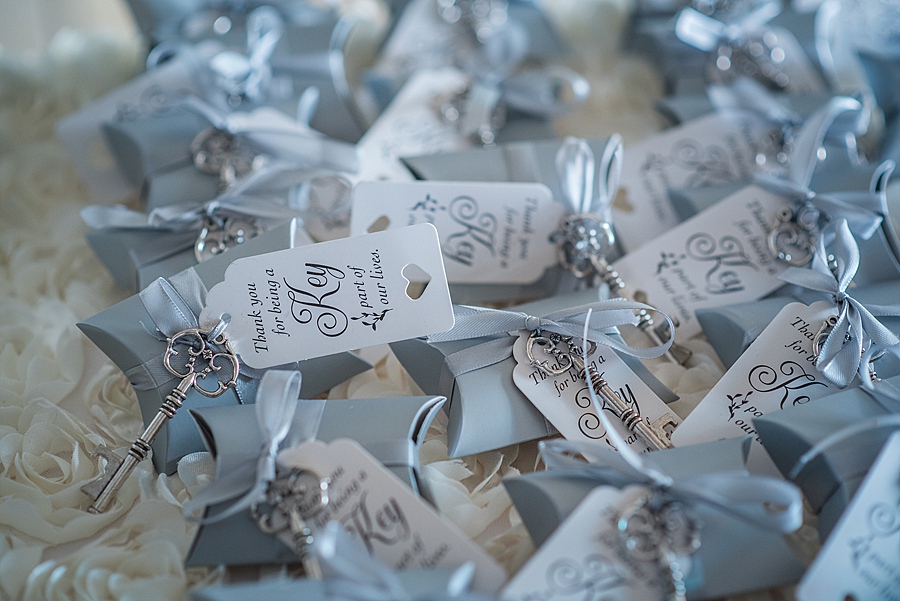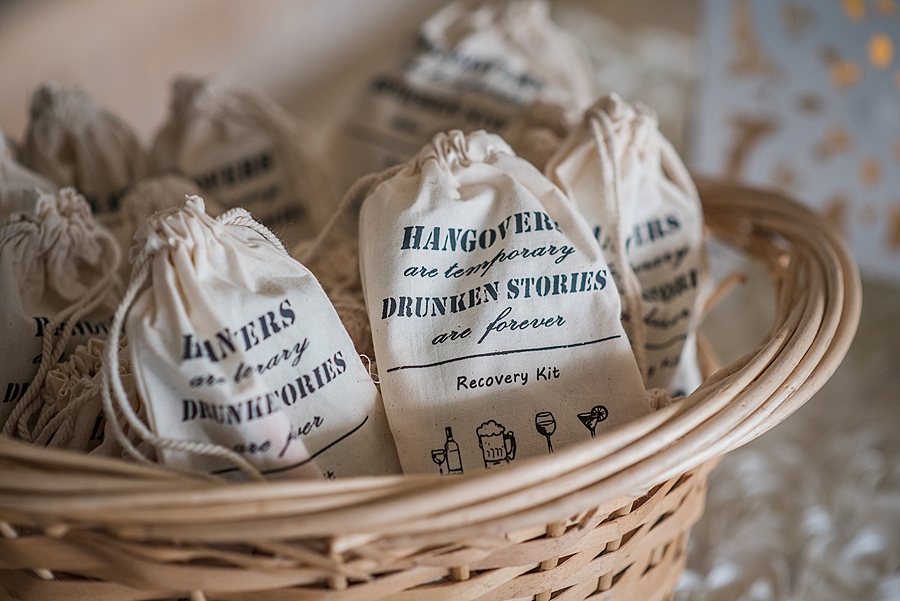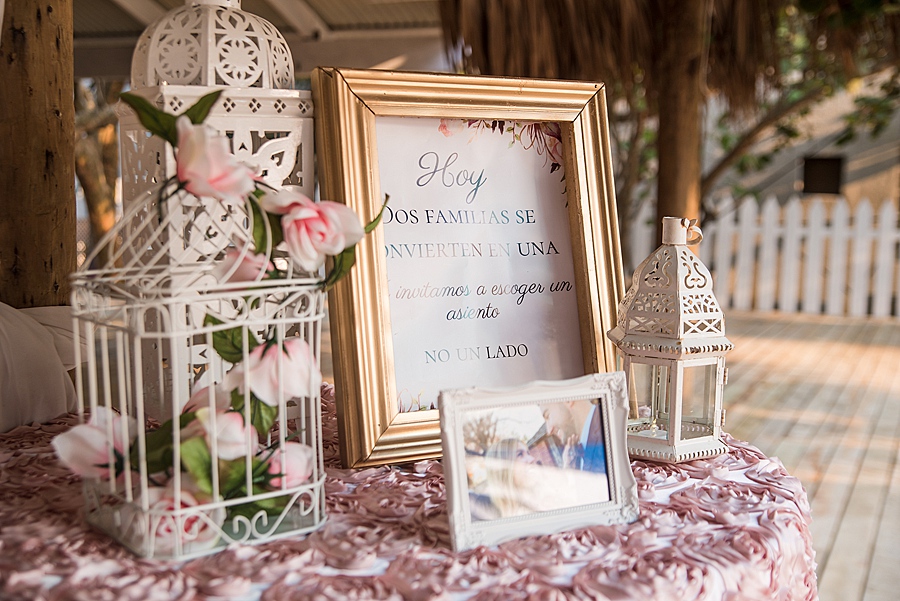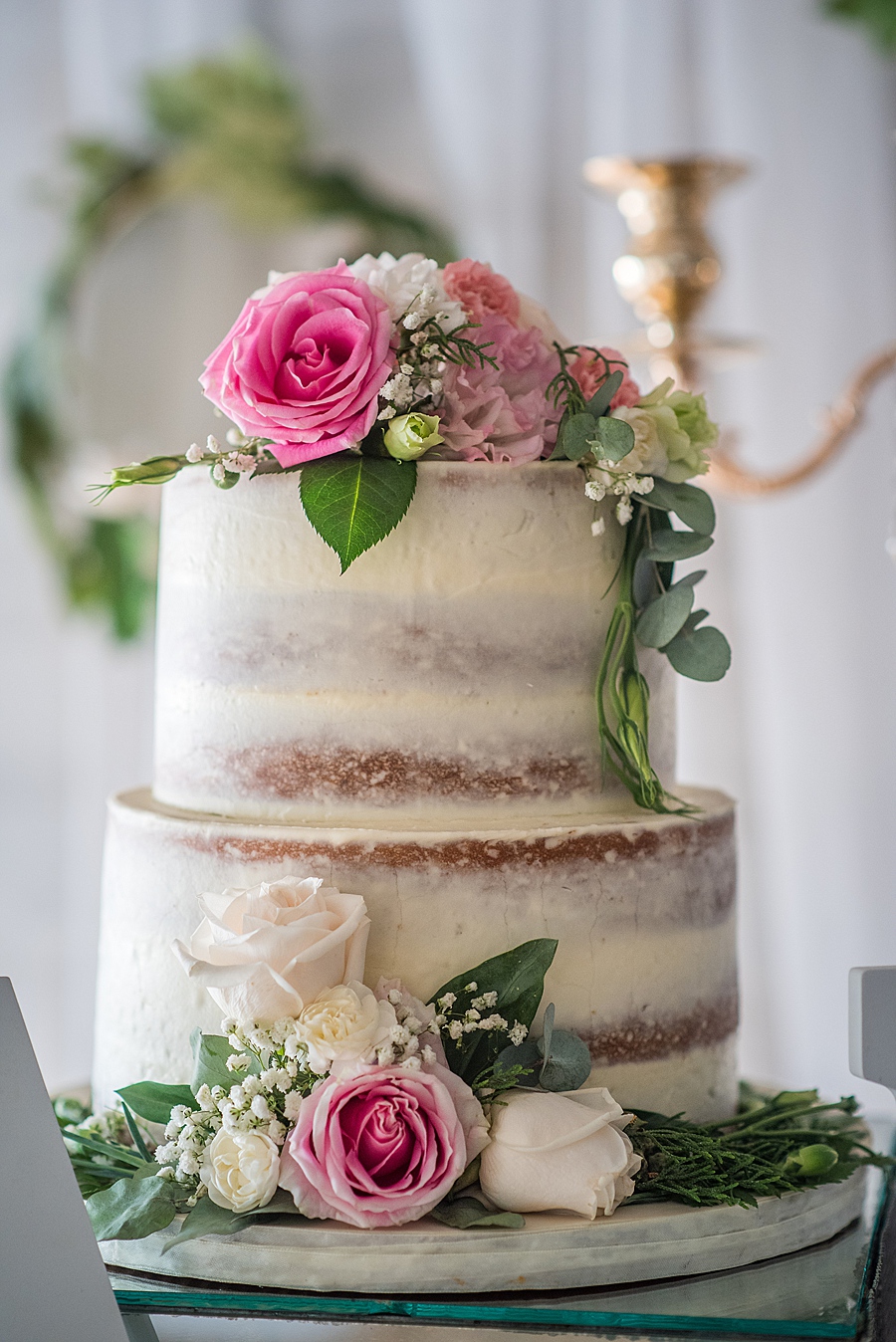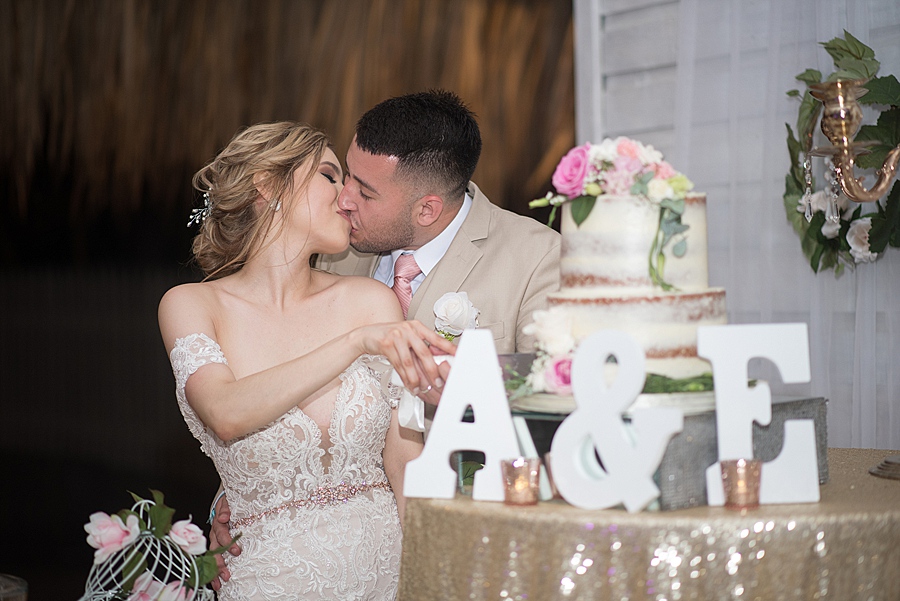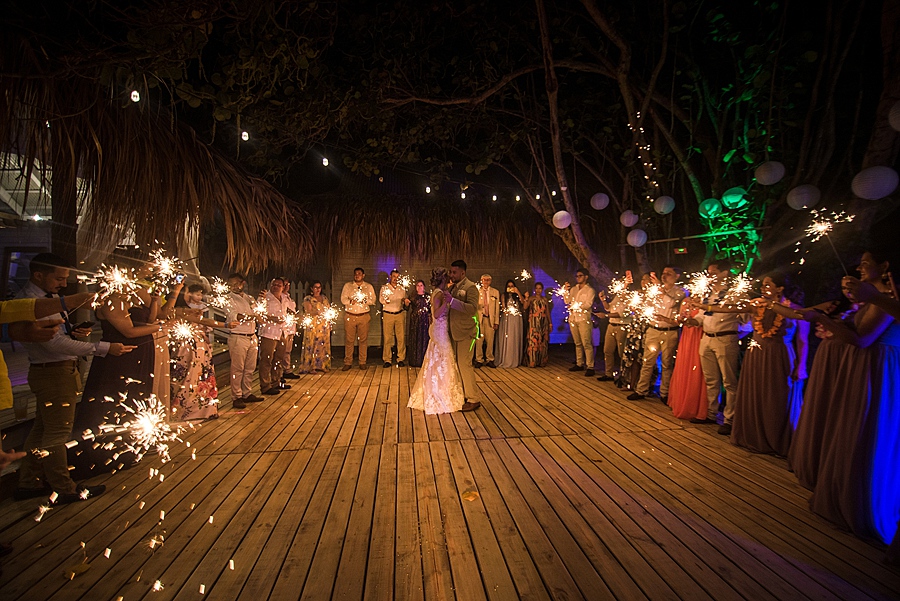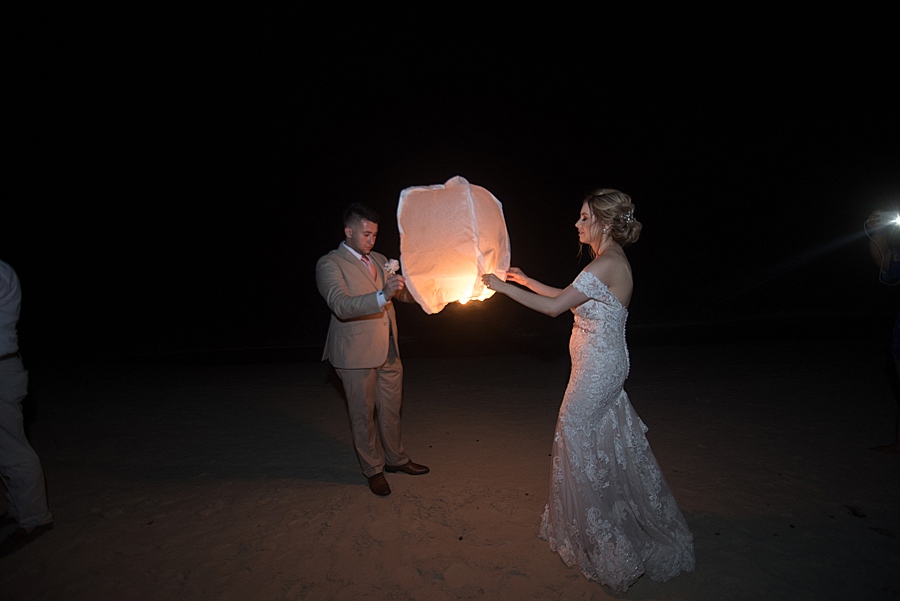 Q&A with the Bride
Why did you choose to have a Roatan Wedding?
Erick and I wanted to have a unique and cozy wedding out of the ordinary. I talked to him about Roatan and he loved the idea because he had not visited Honduras yet. We chose Mayan Princess "San Simon" as our venue because it is the resort where I have always stayed with my family when we had gone to Roatan. Mayan Princess is definitely the best resort in Roatan. They have always made us feel like we are home. My husband loved this resort and he cannot wait to come back.
How many people attended your destination wedding in Roatan?
40
What was your wedding theme?
Since the wedding was on the beach, I tried to do everything to accommodate the beach, but I am a lover of spring and neutral colors so I added a spring style to my wedding.
Was there something special that you incorporated into your wedding décor/theme?
On the cocktail tables, I decided to put small picture frames with photos of us from when we were dating. One of the tables had the first photo that we took on our first date. This was a lovely detail.
What was your favorite moment of the wedding day?
When we had our first dance our guests were holding sparklers. This moment made me feel like I was in a fairytale.
Was there any tradition that you skipped or a tradition that you put a "destination wedding" spin on?
I did not skip a tradition, but something that I added were the fireworks. This moment enhanced the experience of the wedding.
What was the most emotional moment of your wedding day?
The most emotional part of my wedding was that I had the blessing of walking in the aisle with my dad and being able to dance with him. He had beaten cancer a few months before so having him on my wedding day has been the best gift that God has given me.
What was your favorite part of having a destination wedding in Roatan?
Having a destination wedding is like having two things in one. You have a wedding and you have a vacation at the same time. The best part is having your loved ones and closest friends enjoying those same moments.
What was the biggest challenge in planning your destination wedding?
My biggest challenge was to control stress since I organized everything through emails and messages. I was afraid that things would not turn out as I wanted or as I had requested, but Roatan Events had everything under control. They made sure that the wedding have I have always dreamed of came true.
What's your advice to other couples planning a Roatan wedding?
My best advice is to hire a wedding planner who has experience. This will make you feel that the organization of your wedding will be in the best hands. For those who are planning to get married in Roatan, do not hesitate to contact Roatan Events. Just by looking at their pages you will realize that they organize the most beautiful weddings on the island.
Vendors:
Photographer: Majo Photography
Wedding Planner: Roatan Events
Bridal Gown: Mori Lee
Venue: Mayan Princess
Makeup: I love Makeup Studio