Are you looking for destination wedding bridesmaid gifts that will show your bride tribe how much you appreciate them? To help inspire you, I rounded up 14 bridesmaid gift ideas that are thoughtful, practical, and unique. This topic is near and dear to my heart because when I was planning my own destination wedding, I really wanted to spoil my bridesmaids. Not only were they taking on the traditional duties of a bridal party (buying their attire, planning showers, and bachelor/bachelorette parties, etc..) – they were also investing a lot of time and money to travel to our wedding destination. I felt that the least I could do was give them a nice gift as a token of my appreciation. So if you also want to pamper your tribe with thoughtful bridesmaid gifts, but have no idea where to start, this post is for you.
Disclosure: This post contains some sponsored and affiliate links. If you make a purchase after clicking a link, it could result in a small commission to us at no additional charge to you. See our Advertising Disclosure for more.
14 Destination Wedding Bridesmaid Gift Ideas
Gold Necklaces
This is one of those classic bridesmaid gifts that never go out of style – and for good reason! Jewelry is something your bridesmaids will enjoy for years to come and it is the perfect way to express how much you appreciate their friendship and support. Not to mention that a gold necklace is a great accessory for your tribe to wear on the wedding day. AU-Rate has some gorgeous gold necklaces that are all made with ethical gold and diamonds. They have a really nice variety of classic, clean designs available in yellow, rose and white gold. And what I love most, is that when you buy this gift for your bridesmaids, you will also be giving back to the community. That's because, for each piece of gold purchased, Au-Rate donates a book to children in need across U.S. Schools to help support literacy. This is just the gift that keeps on giving!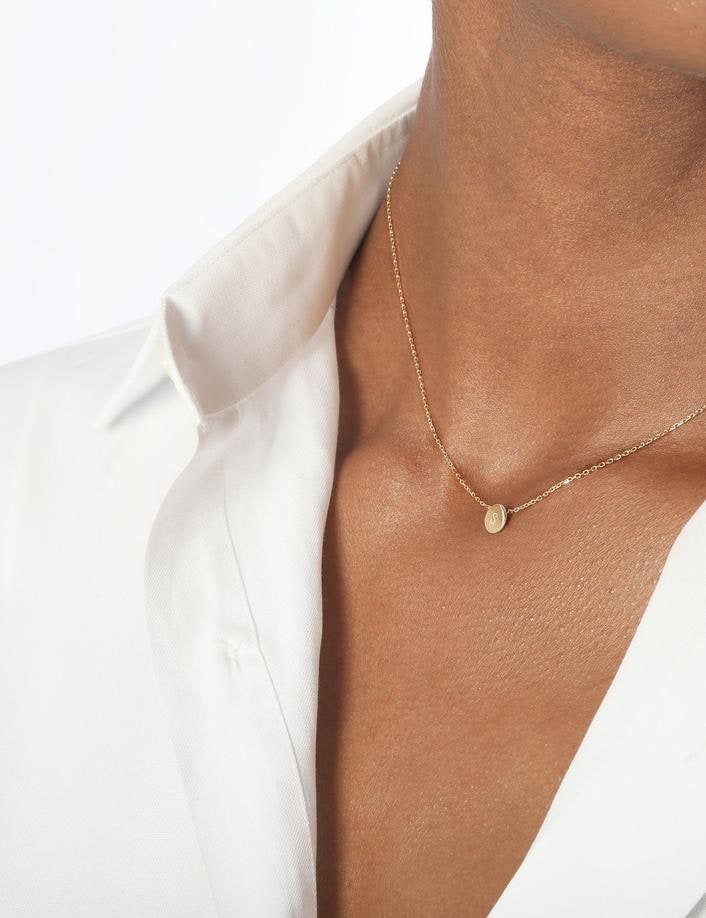 Images Courtesy of AU-Rate
Personalized Makeup Bags
We're all about destination wedding bridesmaid gifts that are fun, thoughtful, and practical – enter: the personalized makeup bag. Like jewelry, a makeup bag is a gift that keeps on giving long after you've said, "I do."

Bride's Babe Cosmetic Bag
from: Beau-coup.com
Clutch Bags
Clutch bags are an absolute must at destination weddings – no more worrying about, "where'd I leave my phone?" or having someone's ID and lipstick fly out of their purse on the dance floor. Plus, these pint-sized purses are just another way to add a little flair to your bridesmaids' attire.

Motion Clutch
from: Beau-coup.com
Personalized Tote Bags
Tote bags are ideal destination wedding bridesmaid gifts because they can double as a welcome bag to stuff miscellaneous items in (ie: mini champagne bottles, flip flops for the dance floor, and the ever-so-necessary hangover kit). You can have the bags personalized with your BFF's names, your wedding destination, or get creative with some fun quotes or sayings.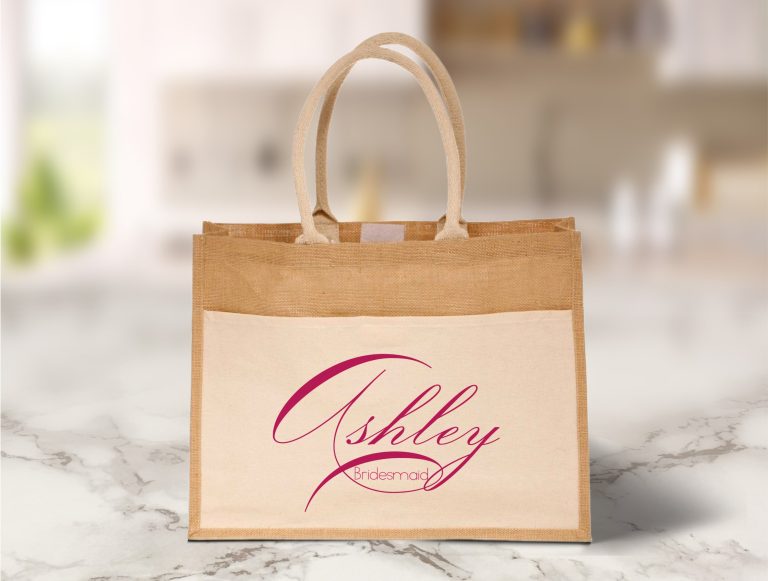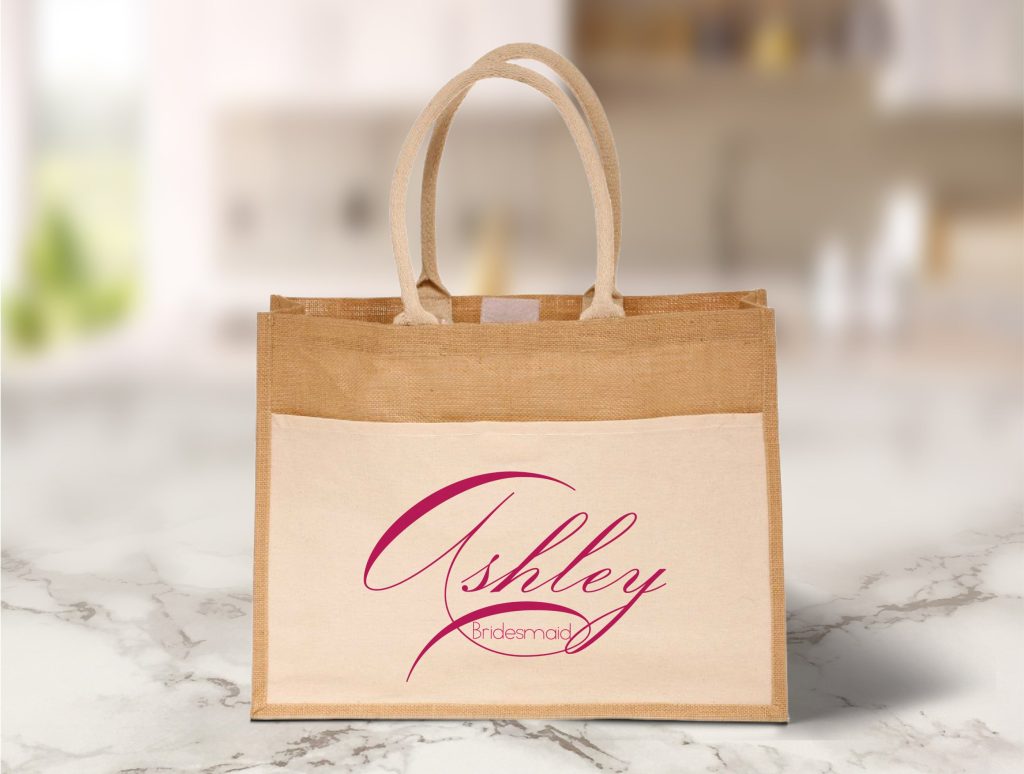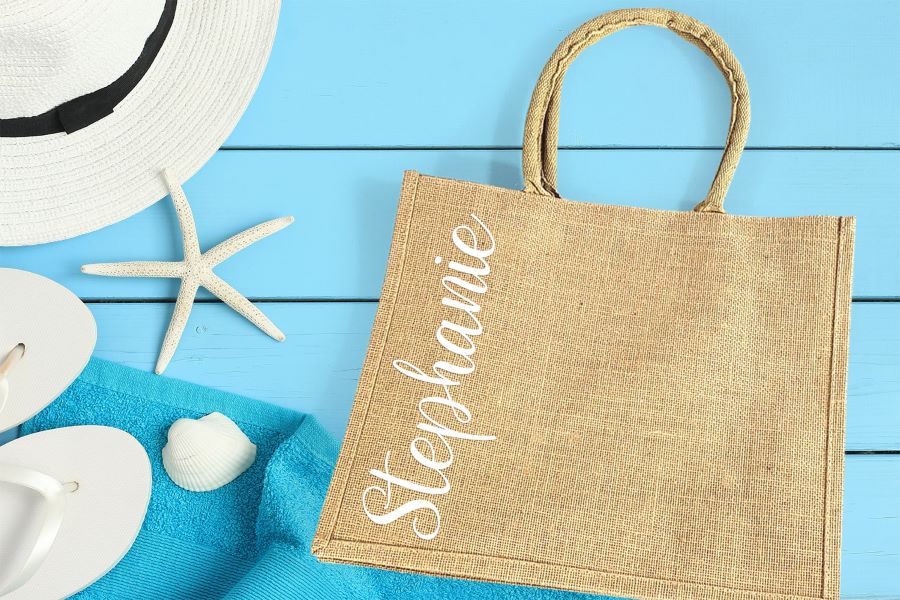 Personalized Burlap Bridesmaid Tote Bags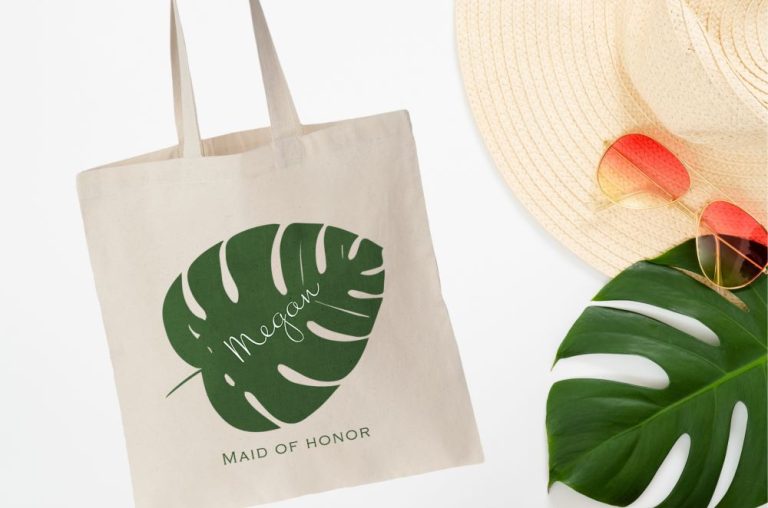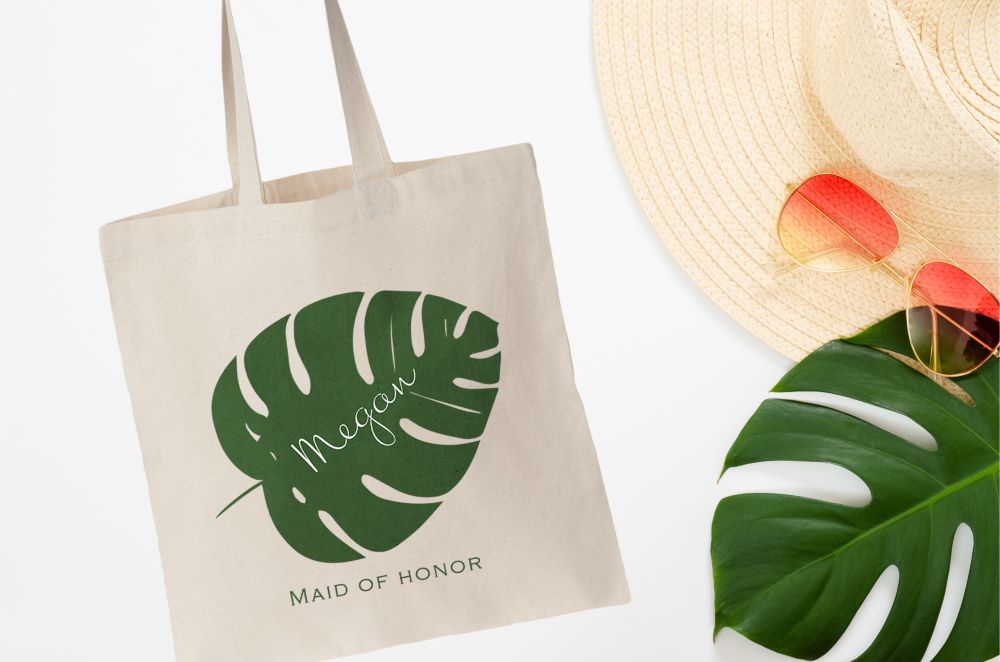 Personalized Destination Wedding Tote Bag
Beach Hats
A floppy sunhat is something your girls will totally need and may have forgotten to pack — now everyone can enjoy the beach and remain sunburn-free. In addition to being practical destination wedding bridesmaid gifts, these personalized floppy hats make for great photo ops!

Personalized Sun Hat
from: Beau-coup.com
Robes
One of the best parts of your wedding day will definitely be the morning spent lounging with your girls, having mimosas on the balcony while getting pampered by the hair and makeup team. A luxurious set of robes for everyone to relax in completes the vibe.

Personalized Jersey Lace Robe
from: Beau-coup.com
Spa Bridesmaid Gifts
Speaking of getting pampered… your bridesmaids will undoubtedly need a little pick-me-up to nurse their sore feet after a night of dancing, and possibly some under-eye love and aromatherapy after that sixth vodka soda. A cute gift box with bath salts, sheet masks, and candles will go a long way.
Towels
If you're hosting a beach wedding, a huge stylish towel your gals can sunbathe is a great destination wedding bridesmaid gift – and like much of this list, it's a practical gift they'll use again and again. Each time they go on vacation from now on, they can take a little piece of you! I especially love these personalized round towels because they're made of microfiber which means they'll dry quickly and will be lightweight to pack!

Personalized Tropical Leaf Round Beach Towel – $44.95
from: Beau-coup.com
Sandals
Sandals are becoming a staple at most weddings – because why blister those pedicured toes on the dance floor? Offer your bridesmaids the gift of comfort with some stylish flip flops or my favorite – foldable ballet flats.

Foldable Flats Pocket Shoes
from: Beau-coup.com
Passport Covers & Luggage Tags
When you plan a destination wedding, it's about much more than just the big day. By offering your bridesmaids the gift of stylish travel accessories, you're acknowledging the lengths they're going to make it to your wedding.

Personalized Faux Leather Passport Cover
from: Beau-coup.com
Personalized Folding Beach Mat
Okay, these bridesmaid gifts are uber specific to beach weddings – but I think we can agree they're are amazing! Your girls will be so comfortable, they'll never want to leave the beach!

Personalized Pink Camouflage Folding Cooler Chair
from: Beau-coup.com
Wet Bikini Bag
The wet bikini bag is a fun gift you can pair with the folding beach mats and tote bags mentioned above. There's nothing worse than tossing a wet/sandy bathing suit into your beach bag with your cell, keys, snacks or change of clothes.

Mint Stripe Zip Pouch Wristlet
from: Beau-coup.com
Personalized T-Shirts
Personalized t-shirts are SO fun for your bachelorette party, shower, destination wedding… and beyond. Get creative with the design, or use cute nicknames to make this personalized t-shirt gift that much more fun.
Personalized Tumblers
Tumblers are popular destination wedding bridesmaid gifts. These matching tumblers come in handy whether you're trying to keep that extra-large mimosa cold on the beach or re-hydrating after a night of drinking and dancing. Plus like almost everything else on this list, this is a gift that your friends can use back home and on future vacations.

Tropical Beach Tall Tumbler
from: Beau-coup.com
While you're here, make sure you check out these other posts with some fun ideas for your bridal party and guest gifts.
Banner Photo Credit: Photo by Katelyn MacMillan on Unsplash