Looking for unique destination wedding invitations, save the dates or fun beach themed invites? You'll find lots of photos, inspiration, awesome vendors and helpful tips throughout this site!
I have to confess – this is one of my favorite topics and one of the projects I thoroughly enjoyed when I was planning my own DW! There's nothing traditional about a destination wedding, and invitations are your first opportunity to set the tone for what's to come! You want your guests to open the envelope and say, "Wow! I have to go book my trip now, or I'm going to miss out on something really special!"
Click on the thumbnails below to browse the different sections and get inspiration for your destination wedding save-the-dates, invitations, and even post-destination wedding invitations.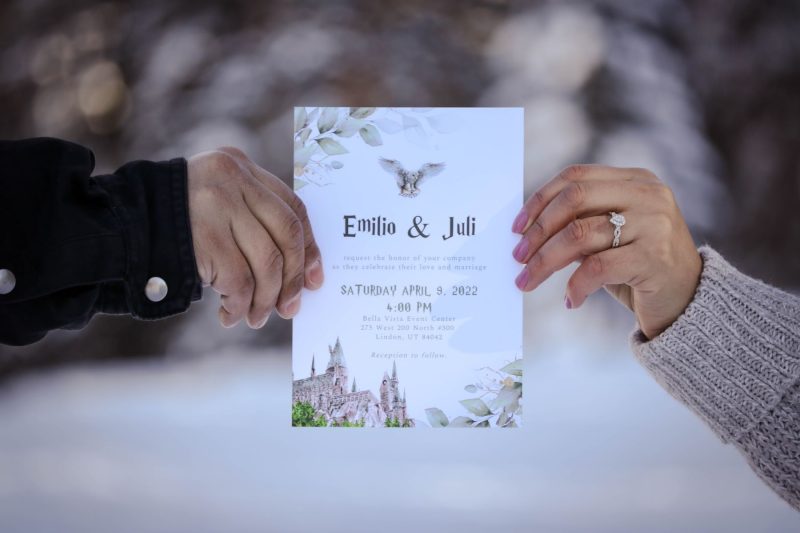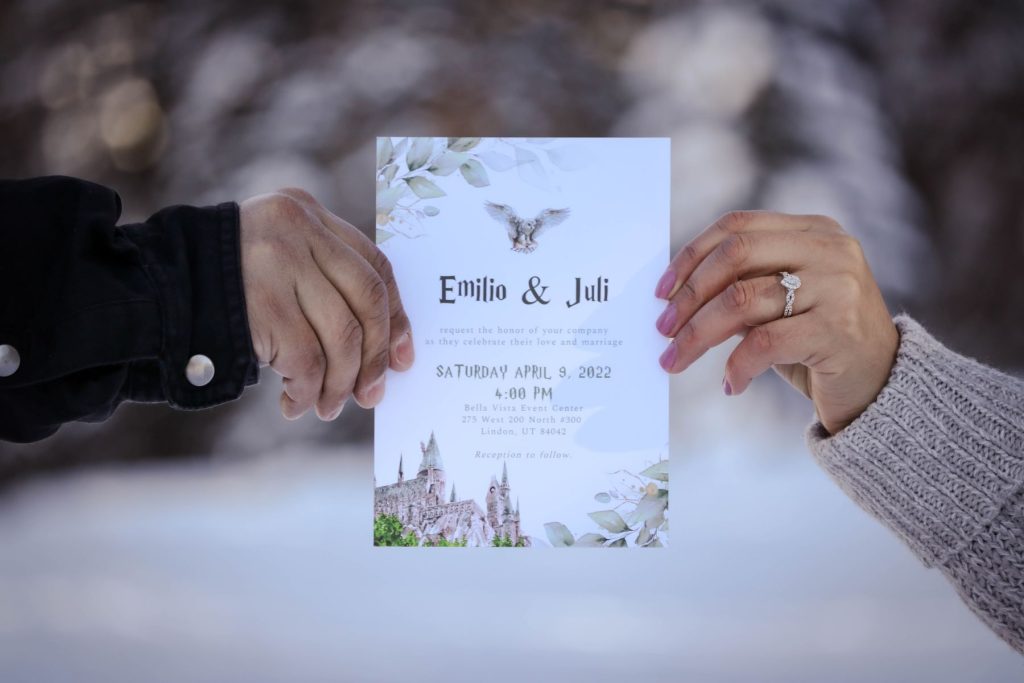 Destination Wedding Invitations & Save-the-Date Guide
Destination Wedding Invitations 101
Your save-the-date and invitations are the first glimpses your guests will have into the type of event you're planning. That's why it's so important to send something out of the box that will excite them from the get-go! And every detail counts – how creative they are, using the perfect wording, and even when they're mailed…
That's why I've compiled a list of the most common issues related to destination and beach themed invitations.
When to Mail Destination Wedding Invitations
I've said it before, and I'll say it again… etiquette is not so much about following a strict set of "rules". It's about using common sense and treating others as you would want to be treated. You can send your invitations out a week before the ceremony if you want to…but chances are you won't have any guests attending. So, the question really becomes, "when should I send destination wedding invitations IF I want to increase my chances of a good turnout"
You're not getting married in the local church on the other side of town, so if a good turnout is important to you, then it's critical that you give your guest as much notice as possible. Destination wedding invitations should be in the mail no later than two months before the ceremony — three months if you want to be really safe.
Read this post for a detailed guide to when you should send out save the date and invitations for the destination wedding and at-home wedding reception.
How Much Info to Include in Your Destination Wedding Invitations
There's a lot to communicate in destination wedding invitations, but don't overwhelm guests with too many details. People are busy so give them just enough information, and then direct them to your personal wedding website or app for more. Here is some of the critical info that you should include on your invitations:
Date and time
City/country
Venue
Name of the resort where you blocked rooms
Instructions for booking their trip
When and how to RSVP
Invitations to pre-wedding events (i.e. rehearsal dinner, welcome reception)
A link to your personal website for more details
Tip: Need space for all those details? Choose stationery with multiple pages. Think pocket fold, multi-card boarding passes or passport. Click here for examples of other unique invitations.
When to Request RSVPs
When it comes to destination weddings, the invitation's RSVP date is much more than just an old-fashioned formality. You'll not only be relying on an accurate guest count to determine catering, but your special group travel rate or free resort package might also hinge on how many people actually show up. The earlier you know your headcount, the better equipped you'll be to plan and budget accordingly.
As you can see, there's a lot riding on that RSVP number.
If your caterer needs a final head count by March 25, but the deadline to book travel at the group rate is March 7th, then tell guests they must RSVP by March 1st. This gives you a week to gather all the info and send an accurate guest count to the resort/venue/caterer.
More: How to Set your Destination Wedding RSVP Deadline
How to Handle People who Invite Themselves (because who doesn't want to travel to paradise?)
One of the great beauties of destination weddings is that you have carte blanche to weed out all the unnecessary people from your guest list. Nearly everyone will understand if they're not invited to travel with you. But it almost never fails – there will be a few indiscreet people who will still come right out and ask for an invite.
If you wouldn't normally feel comfortable inviting someone to vacation with you on some tropical island, don't send them invitations to your destination wedding either. If they go, it will be awkward and uncomfortable. Not exactly how you want to feel on one of the happiest weeks of your life.
You can almost always get away with the excuse that it's a small, intimate celebration with just family and close friends.
Using a Personal Wedding Website as
the

Invitations

A personal website is a great way to share details and keep everyone updated but it shouldn't be a substitute for formal invitations. With everything you're asking of your guests, it's a nice gesture to put in the time and effort to send them a nice invitation.

Have questions about how to word your destination wedding invitations? Click here for tips on destination wording for touchy subjects like adults-only celebrations and the subject of "no gifts".