This post is part of the DWD Etiquette Q&A series, where I answer reader's questions.
Destination Wedding Etiquette Question by Henrietta (Houston, Texas)
"What is the best way to get an accurate headcount for a destination wedding? What is the best deadline timeline to ask for an RSVP for a destination wedding? The destination wedding is in January."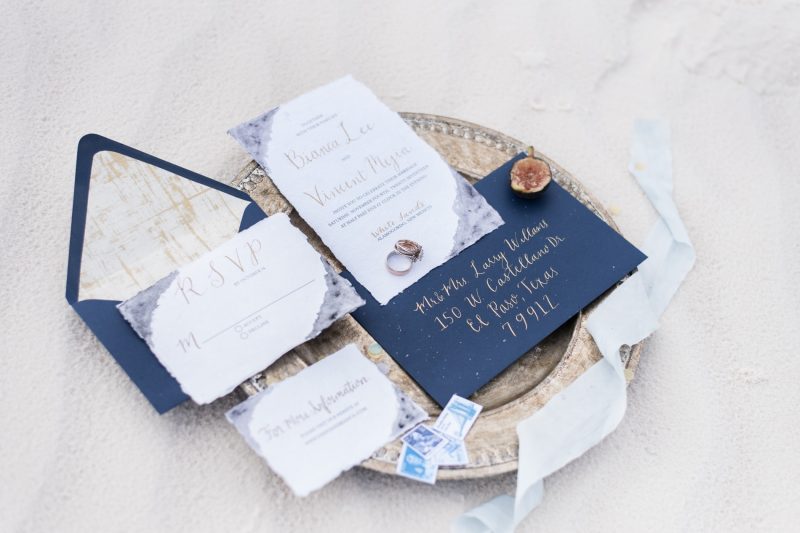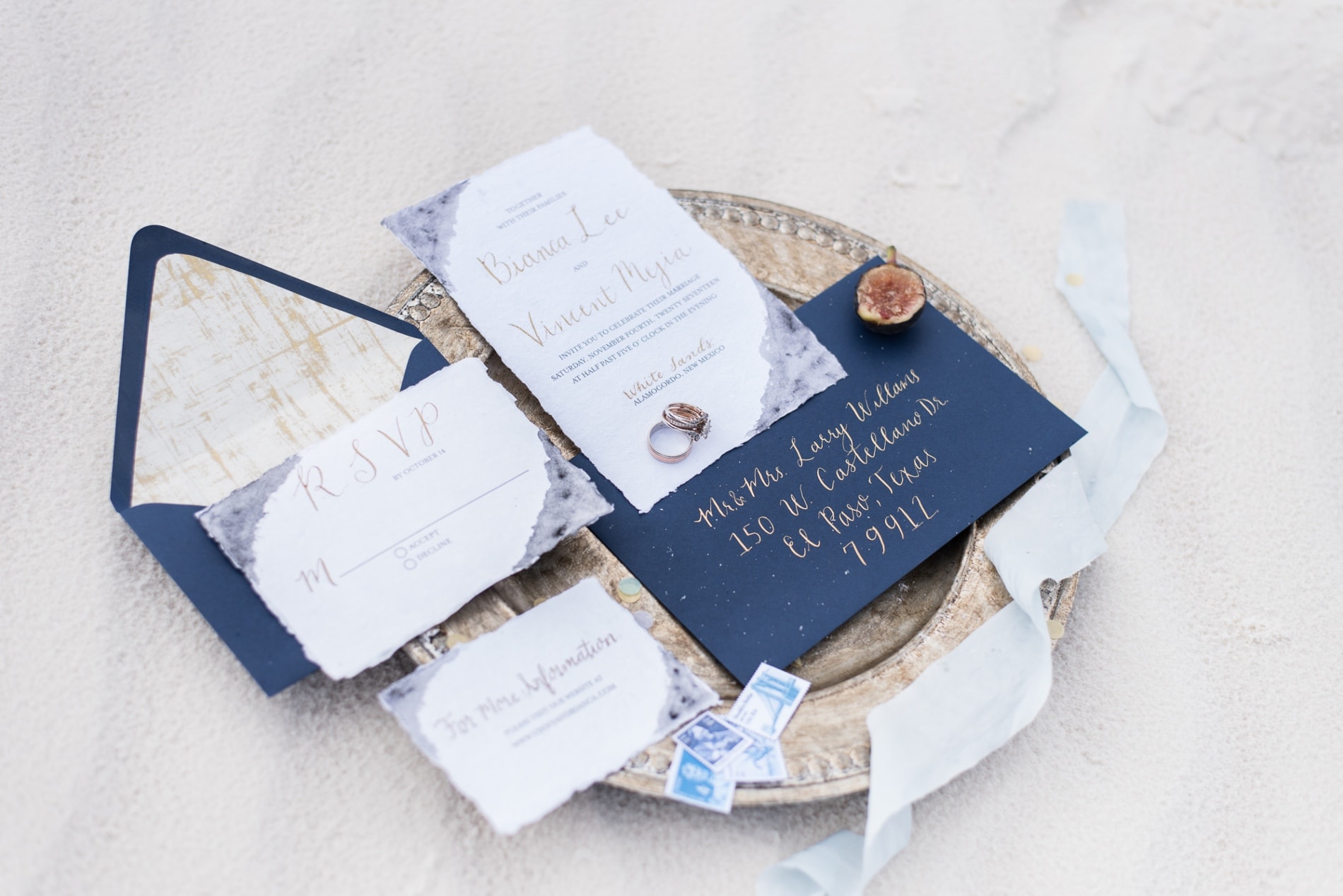 Cynthia @ Destination Wedding Details Says:
Hi Henrietta,
Great question! The best way to collect destination wedding RSVP's and get an accurate headcount is to set up a personal website or app. I reviewed some of my favorite ones on this post: Personal Destination Wedding Websites
A personal website is a lifesaver because you'll get an email alert every time someone RSVP's and you can log in at any time and see how many people have RSVP'd. You can then follow up by phone or email with each one of them to reconfirm if you want to be really safe.
Now, the RSVP deadline is a tricky subject when it comes to destination weddings. I wrote an entire post that breaks down when you should send out save-the-dates and invitations for both the destination wedding and at-home wedding reception, as well as RSVP deadlines.
First, let's talk about when you should send out your invitations. When it comes to destination weddings, you want to send your invitations at least 2-3 months before the wedding. Since you're getting married in January, I would aim to send them in October to get ahead of the holiday craze.
Remember that November and December are the busiest times for the post office, and if you mail out your invitations during those months you run the risk that they'll either get lost in the mail or people won't really pay attention because they're receiving so many cards and mail during that time frame.
I also suggest you send the invitations out before the holidays so that people can be aware of the wedding expenses before they go blow their budget on holiday gifts. 🙂
For the destination wedding RSVP deadline, the short answer is that you should ask them to RSVP at least 4-6 weeks before your wedding.
But that's an oversimplified answer because it really depends on your particular situation. Did you secure a special group rate for your guests and are they booking their trips through your travel agent? If so, you should ask your travel agent when he/she needs a final headcount in order to secure the group rate.
Did you get a 'free wedding package' at an all-inclusive resort? If so, then you definitely need to ask them when they need a final headcount in order to secure the free wedding.
You should also talk to your wedding coordinator about when they need a final headcount for catering. Often times, the caterer will need a final headcount by a certain date so they can order the food. If you give them a wrong estimate, you'll still be responsible for paying for the headcount you gave them.
I know it can be stressful but it sounds a lot more complicated than it is. Here's an example of what I'm talking about:
Let's say your travel agent or venue needs a final headcount by December 26th, you should give your guest an RSVP deadline of December 15th – that gives you a few weeks to gather all the info and send an accurate headcount to your venue, wedding planner or travel agent.
Here's an article with some more info on setting your destination wedding RSVP dates:
Destination Wedding Invitations 101
I hope this helps but feel free to ask away if you have any other questions. This is probably one of those topics that I lost sleep over when I was planning my destination wedding. I really thought it through and in the end, I had a great turnout so I know how important RSVP deadlines are.
Best of luck!
Have a destination wedding etiquette question? Ask us your question here.