This post is part of my Destination Wedding Etiquette Q&A series, where I answer my reader's questions.
Destination Wedding Etiquette Question asked by Anonymous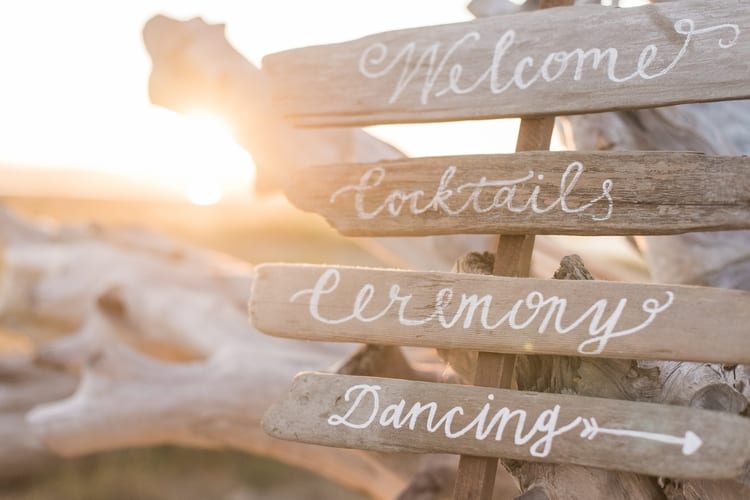 "Is it proper to invite people that are close to me but that I KNOW full well, cannot afford to come?"

Cynthia @ Destination Wedding Details Says:
The key word you used in your question is "close". If they are close to you then I believe etiquette goes out the window and it is perfectly acceptable to send them an invitation.
Circumstances change and you never know if they'll be able to afford it at the eleventh hour. Even if you are certain that they absolutely can't afford it, they might feel insulted that you didn't "think about them". You could hurt more feelings excluding them than by sending them the invitation.
Even if they can't afford it, they might want to keep the invitation as a keepsake. I can't tell you how many people couldn't attend my destination wedding for circumstances outside of their control but still asked me for the invitation as a keepsake.
If the people in question were simply acquaintances, then I would suggest you skip the invitations or you'll risk looking like you're doing it for gifts. But the people close to you will know that you're sending them an invitation because they are close to your heart. You can always follow up with an in-person/phone conversation, and tell them that you understand if they can't make it to the wedding but you just wanted them to have the invitation anyway because they are so close to you. That way they won't feel obligated or awkward about declining the invitation.
I wish you the best of luck with your destination wedding!
Cynthia
Do you have a destination wedding etiquette question? Ask here.