This is part of my Destination Wedding Etiquette Q&A series, where I answer questions submitted by my readers.
Question submitted by Corina:
"You mentioned not to ship anything important to your destination. Would you recommend putting it all in a checked bag instead? I will obviously carry on my wedding gown and the absolute essentials, but for decor items and welcome bags and things like the guest book table supplies, I can't fit it all in my carry-on. Any tips? Thank you!"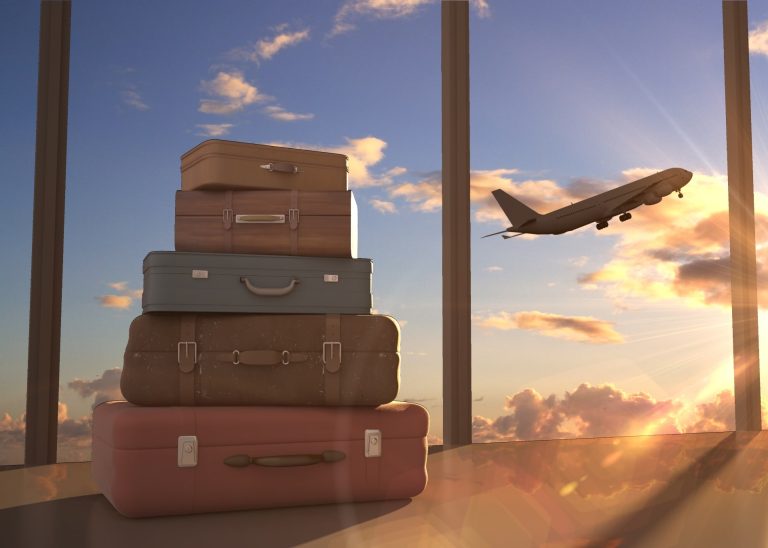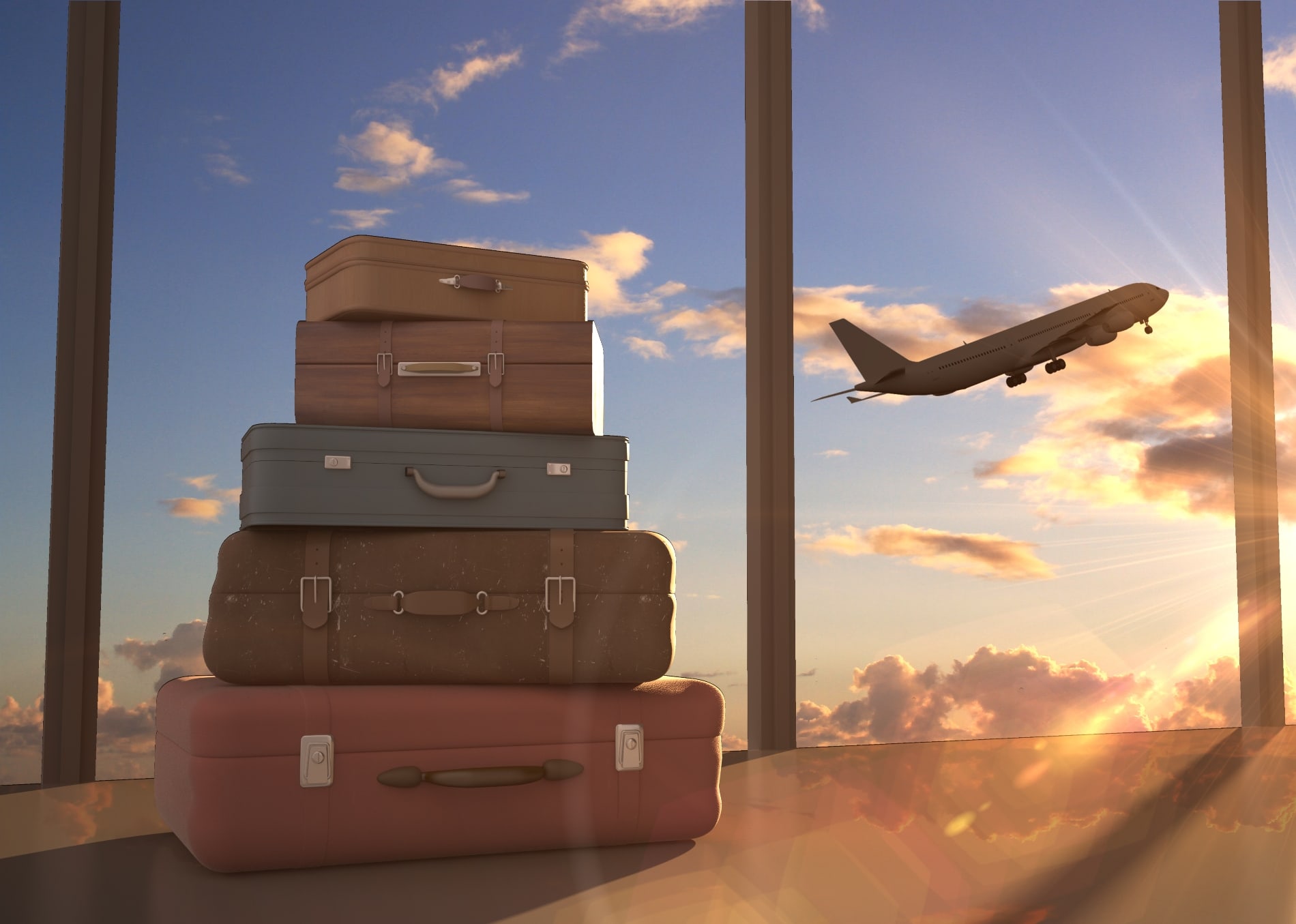 Cynthia @ Destination Wedding Details Says:

Hi Corina,
If you're getting married within the U.S., you can always ship those items and get a tracking number or return receipt. Just make sure you send it at least 2 weeks before the wedding in case there are shipping delays.
If your destination wedding is outside of the U.S., I highly suggest you pack welcome bags, favors, and decorations, in a suitcase that you will be checking in. You can buy a really cheap, large, ultra-lightweight suitcase that will fit everything in it.
For my destination wedding, I bought a very cheap foldable bag (less than $30), just for those items you mention. Since I wouldn't need the suitcase on the way back home, I just left it in the hotel room and hoped that one of the employees would make good use of it:) There was no sense in carrying back an empty suitcase and I avoided the extra baggage fees at the airline. You can even buy a second-hand suitcase just for those items to cut back on cost.
Another smart idea is to divide those items among other people traveling with you. Have your fiance, family members, and friends each pack a few things in their checked-in luggage. For more, you can check out my complete guide to packing for a destination wedding.
Good luck!
Have a question? Go to this page to ask.
Comments for
Shipping and packing for your destination wedding
Average Rating





---