For many engaged couples, one of the biggest stresses of planning a wedding is solidifying the RSVP list. The process of getting people to complete and get RSVP's back to you can be an absolute nightmare; people are busy, they take forever to respond, and then there are always the last-minute yes's because their schedules opened up. The folks at Rockin TJ Ranch, one of Montana's finest venues and a Destination Wedding Details verified vendor, have compiled a short list of tips in order to help alleviate the added strain.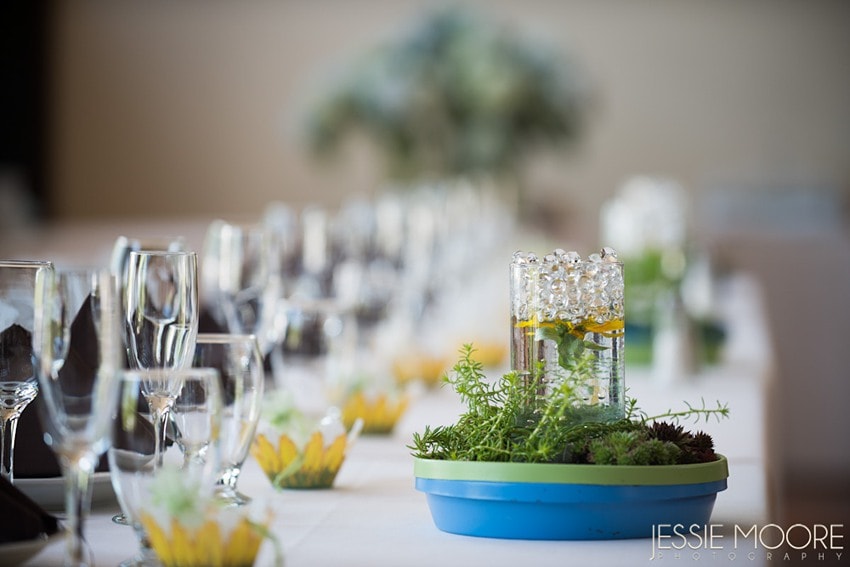 Top 5 Tips for Conquering RSVP Troubles
When you compile your guest list, it's likely you'll already know that there are some people that aren't going to come. You're going to send some invitations as a courtesy to people that you know won't attend. You should start to separate an "actual attendants" list and a "courtesy" list.
When you send out your save-the-dates, send out RSVP cards with them. This gives you a head start on assembling your final guest list. This also saves time and money because your save-the-date can now double as an invitation.
Make your save-the-dates into cute refrigerator magnets. This helps keep the date and the wedding more present in your potential guests' minds over the following months, leaving them less likely to forget to respond.
Text/Email/Facebook your RSVP's. The easier it is for your guests to respond, the more likely they are to do so. Paper RSVP's can get lost, and people will put off finding stamps and envelopes and going to the post office. But people always keep their phones nearby. An electronic RSVP is much more difficult to lose. Also, make sure to include a link to RSVP on your wedding website.
Split your guest list up into sections and assign a section to each bridesmaid or close relatives/friends. Make each of them responsible for keeping up with, calling, texting, etc. the people on their portion of the list. Part of a bridesmaid's responsibility is to help you plan and carry out your big day. Ask your ladies to help you out and take the biggest stress off of you; you have many other things to which you'll want to devote your time.
Bonus tip: Don't sweat the small stuff, and it's all small stuff. The only thing you truly need to worry about is marrying the person of your dreams! The rest will fall into place.