A wedding is often the day we've been waiting for our whole lives and who says you have to choose between a seaside wedding or a reception in the snow? Have your cake and eat it too!
Josh and Kennedy had a beautiful and intimate destination wedding on the sunny shores of Mexico, followed by an at-home reception set against the the magical snow capped mountains of Utah. From Kennedy's fairytale dress, to the carefree attitude of turning the destination wedding reception into a pool party, to the dreamy portrait shots in the snow, we were smitten by this entire album!
While the photos are enough to make you jealous, the video is just as spectacular! A huge thanks to photographer and videographer, Jackie Siggard for sharing all this eye candy with us!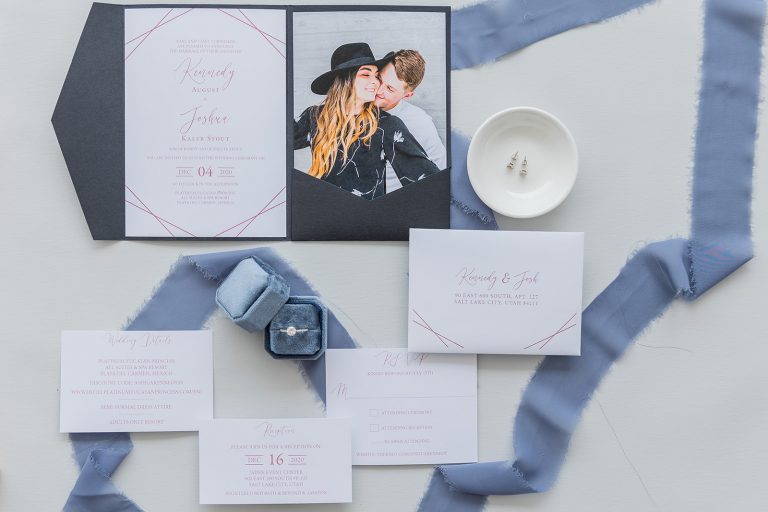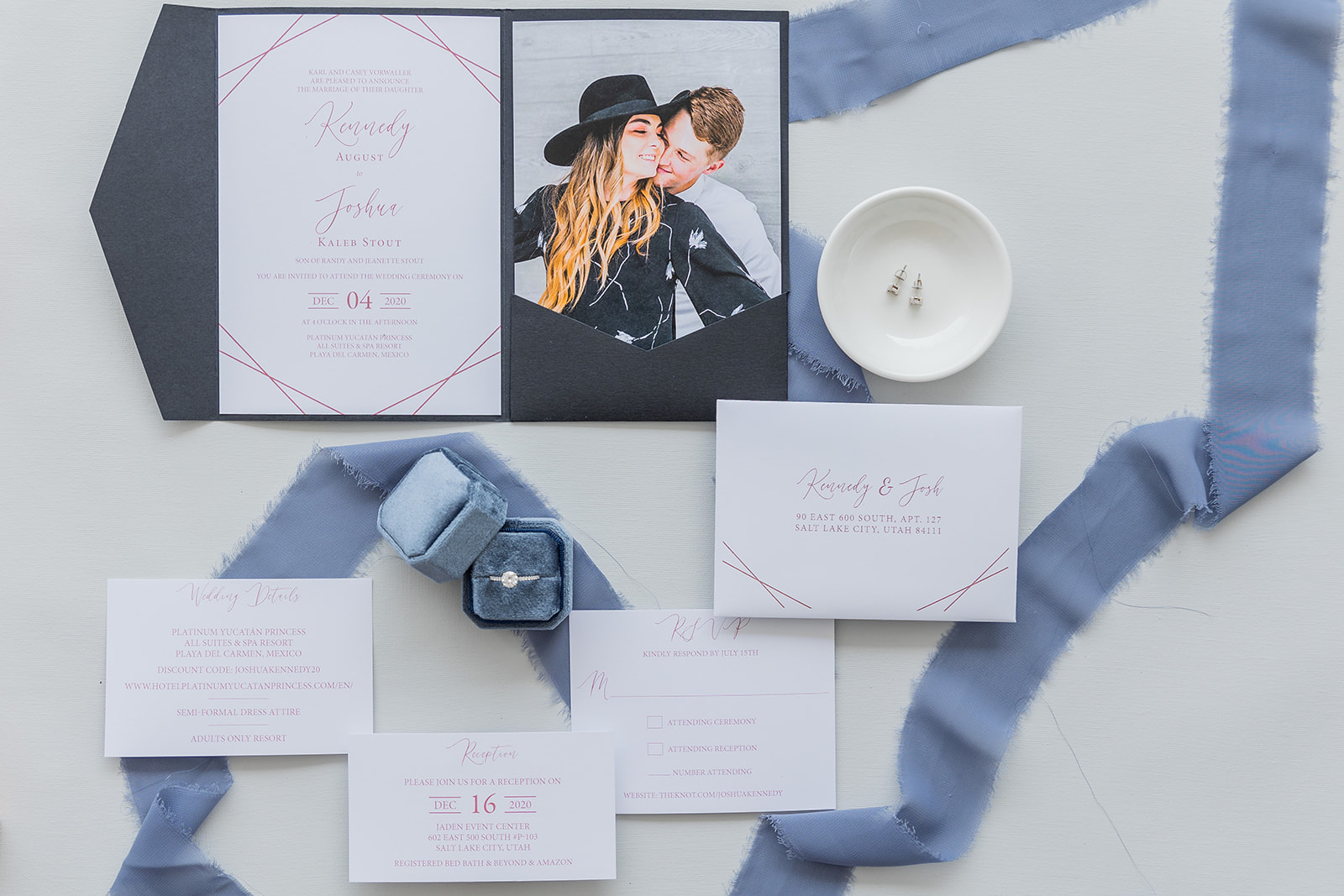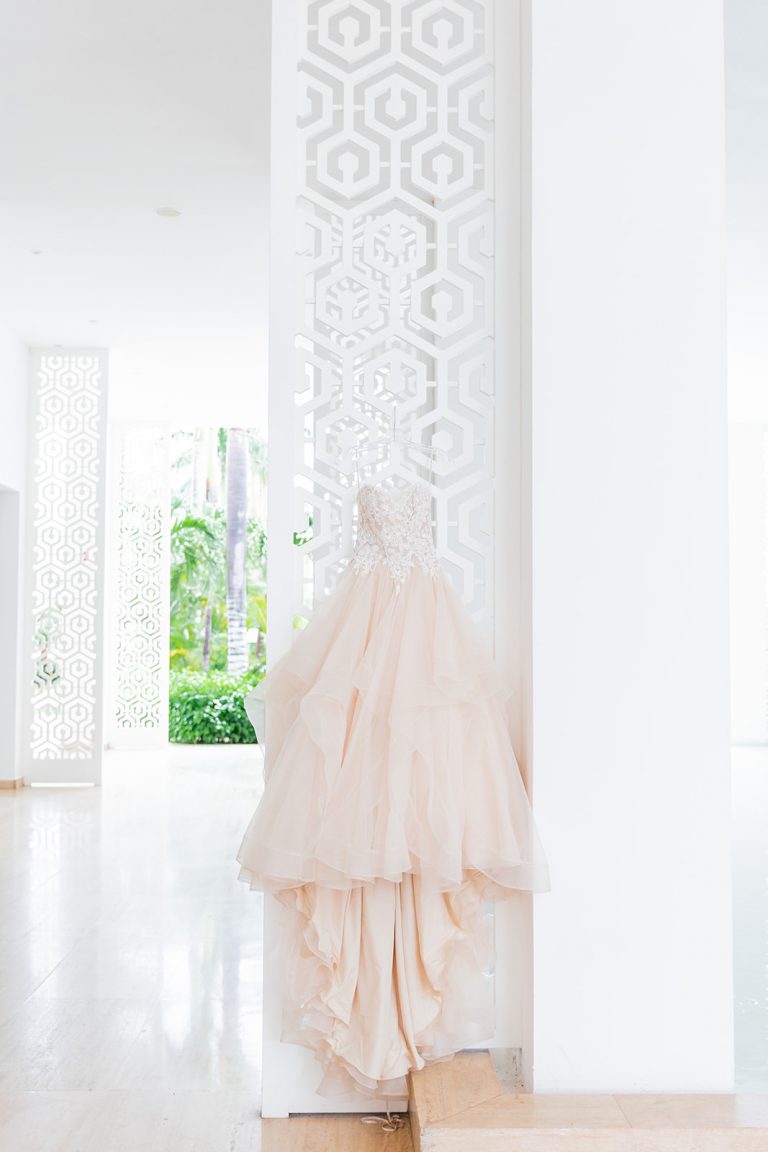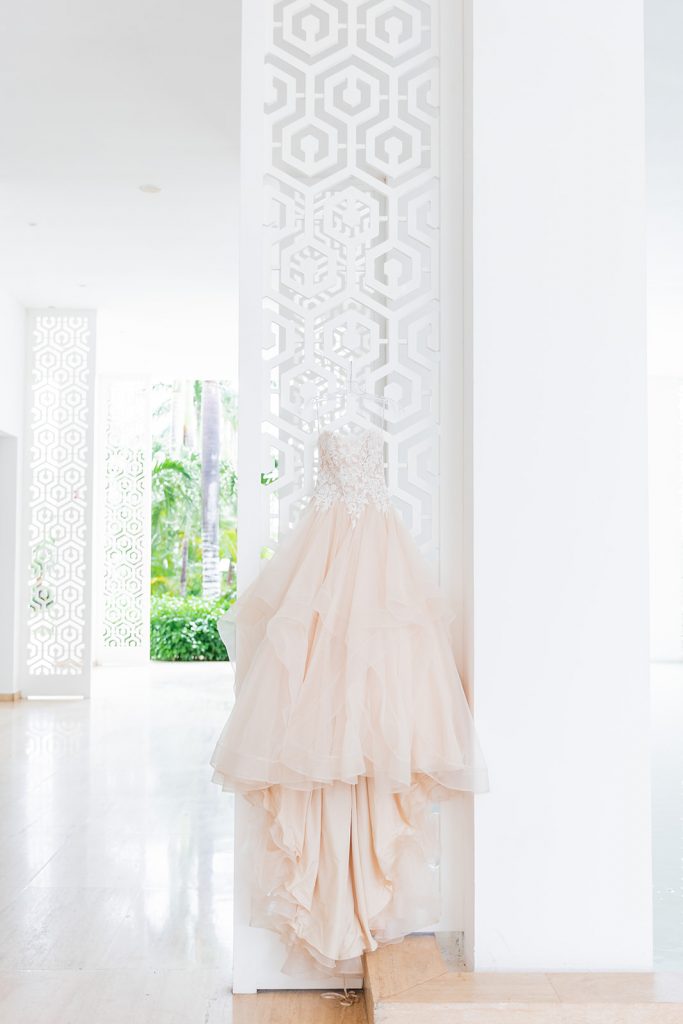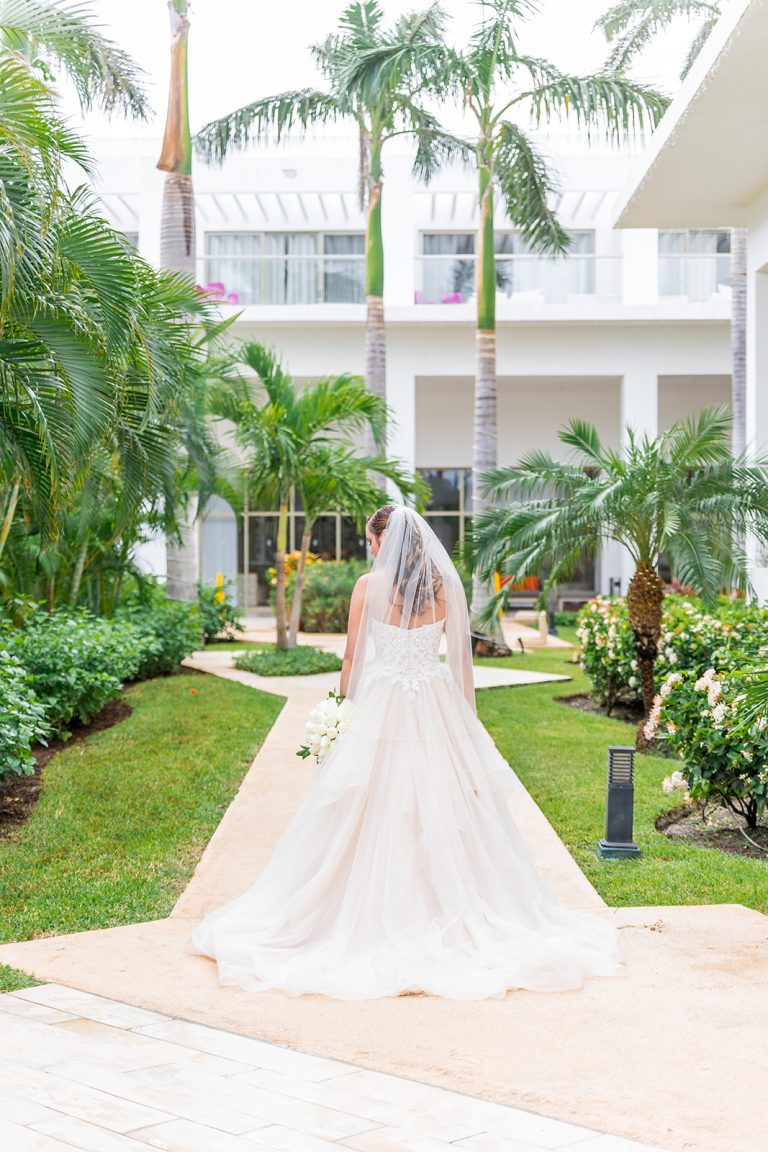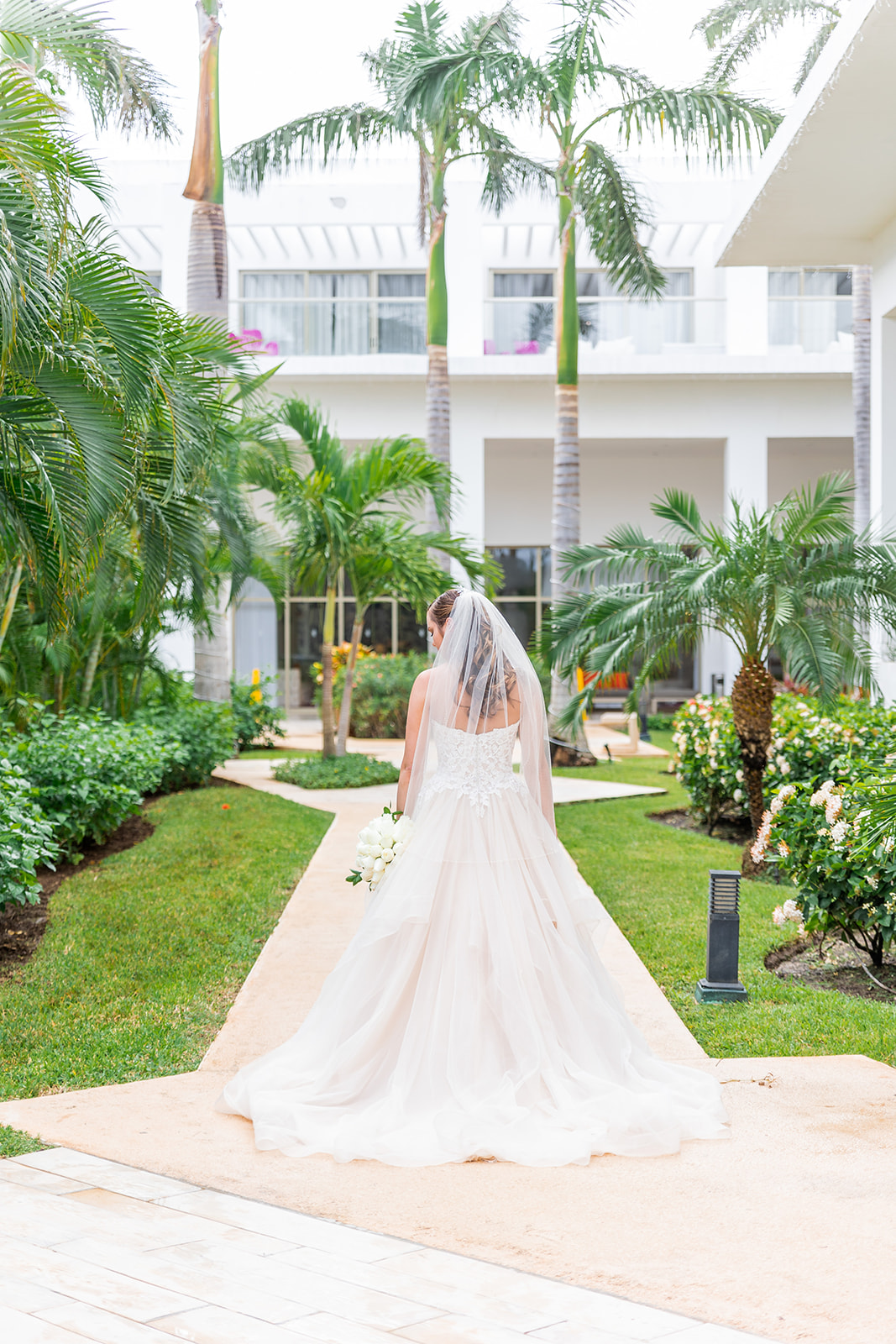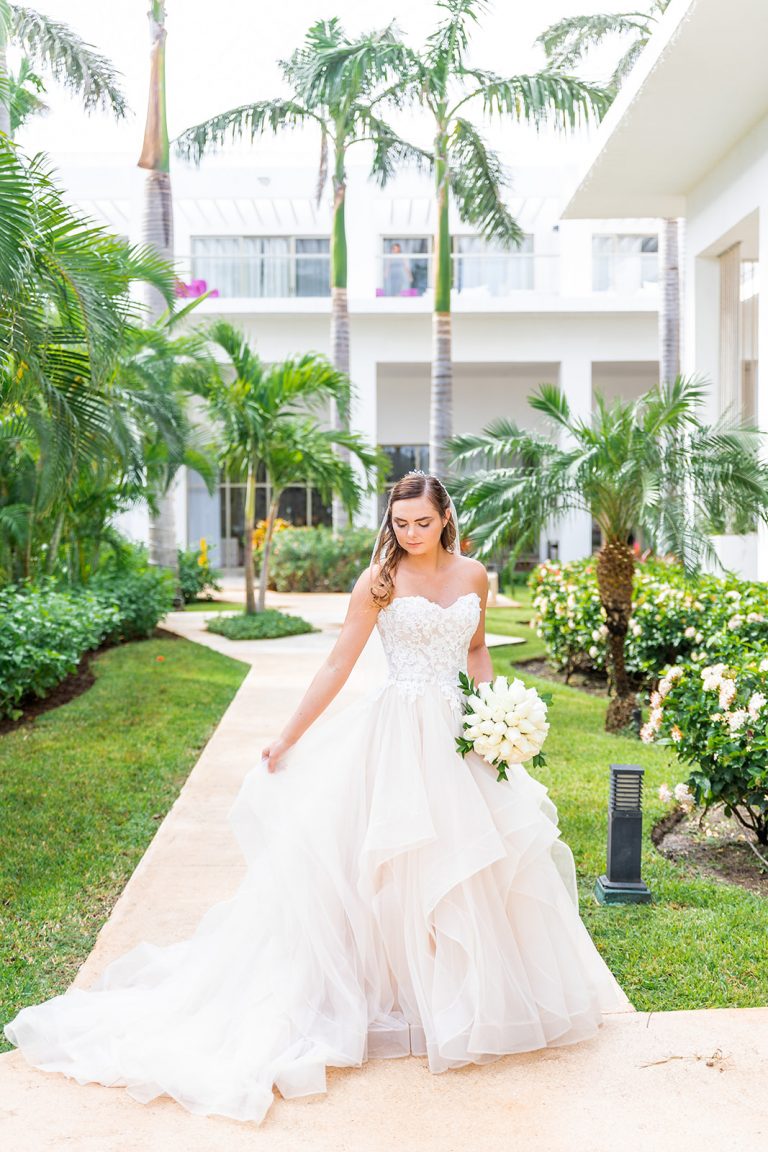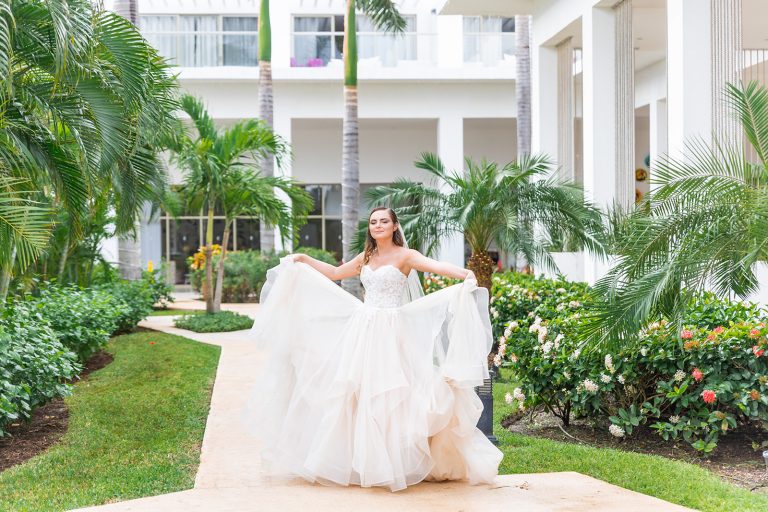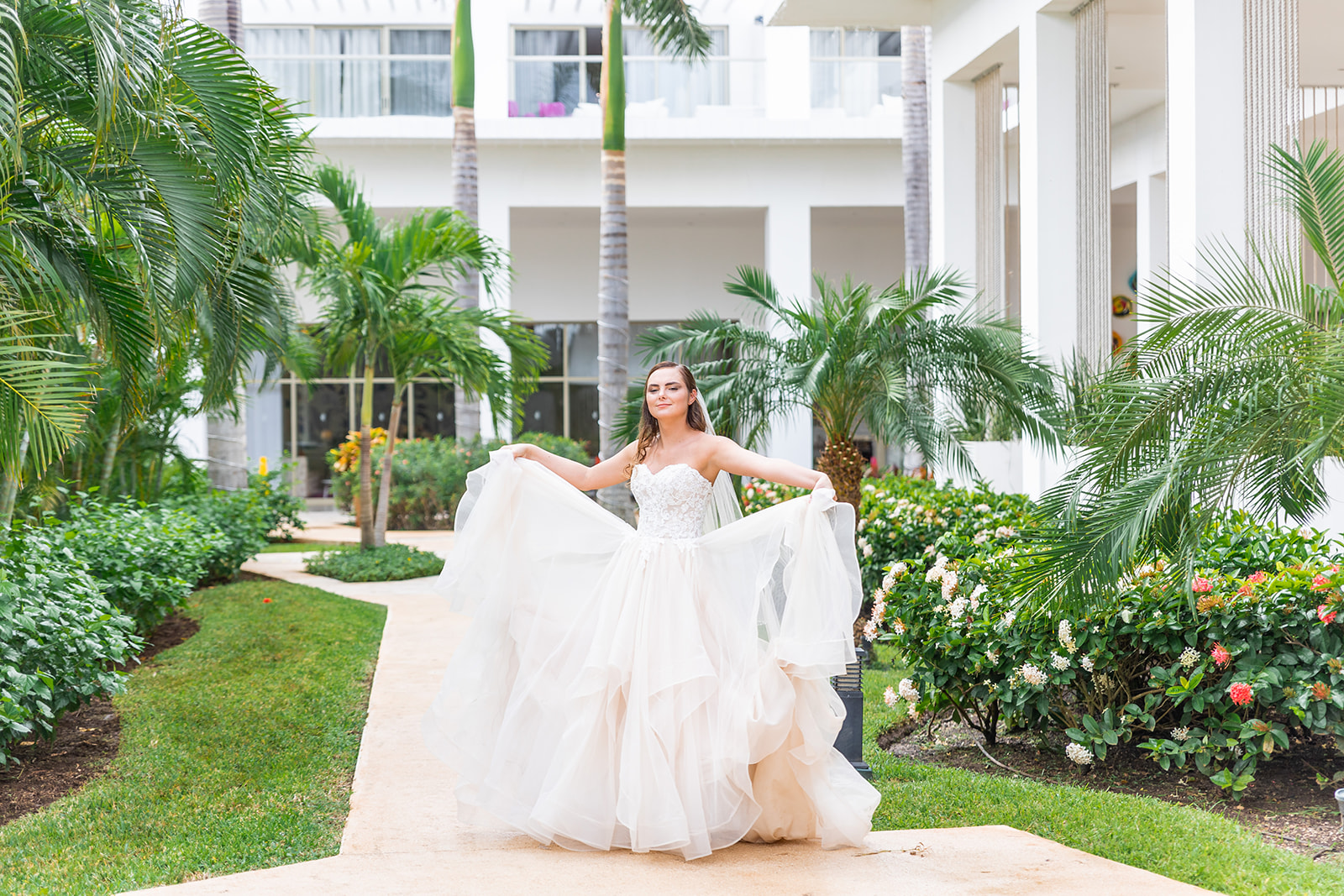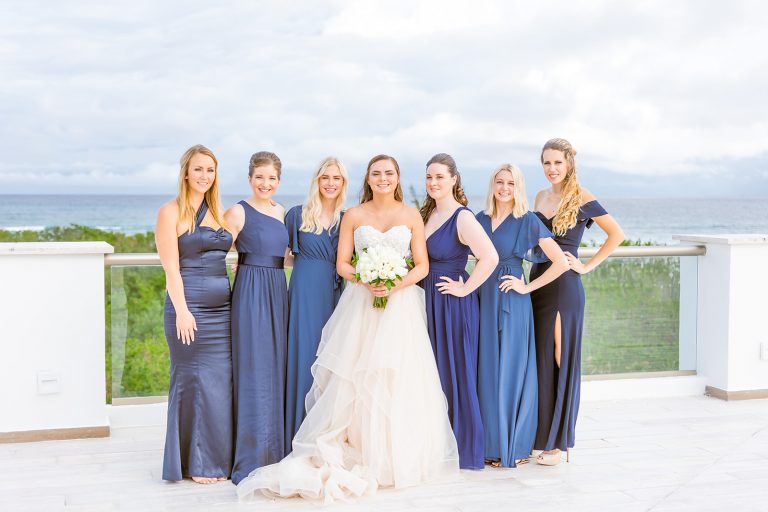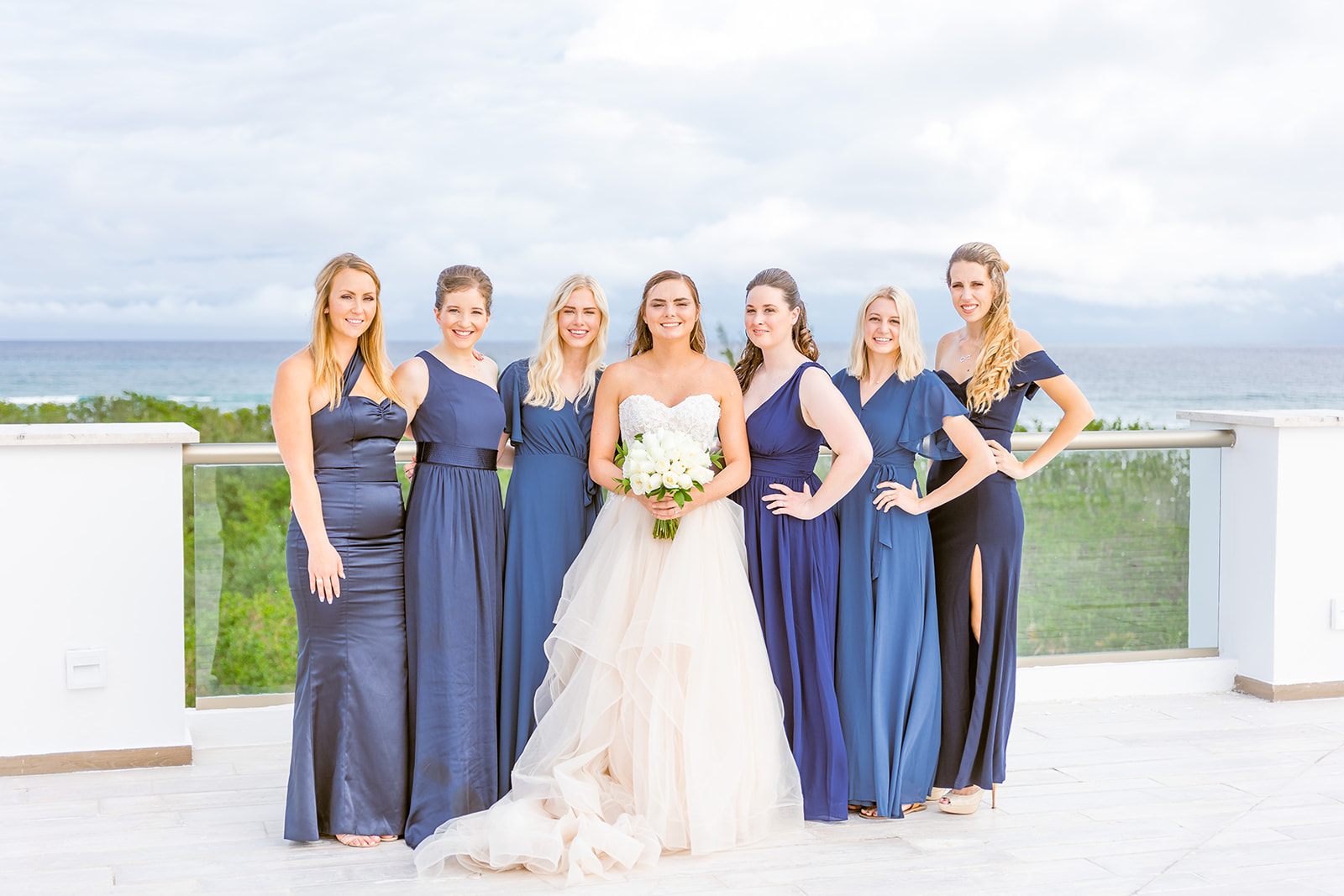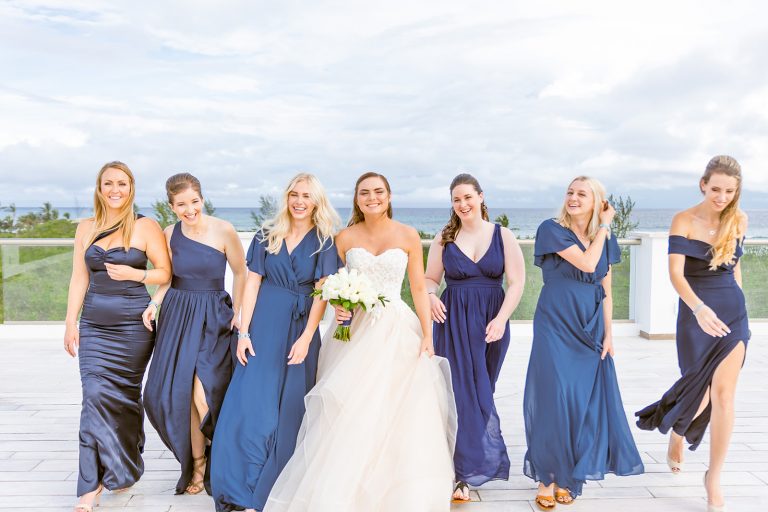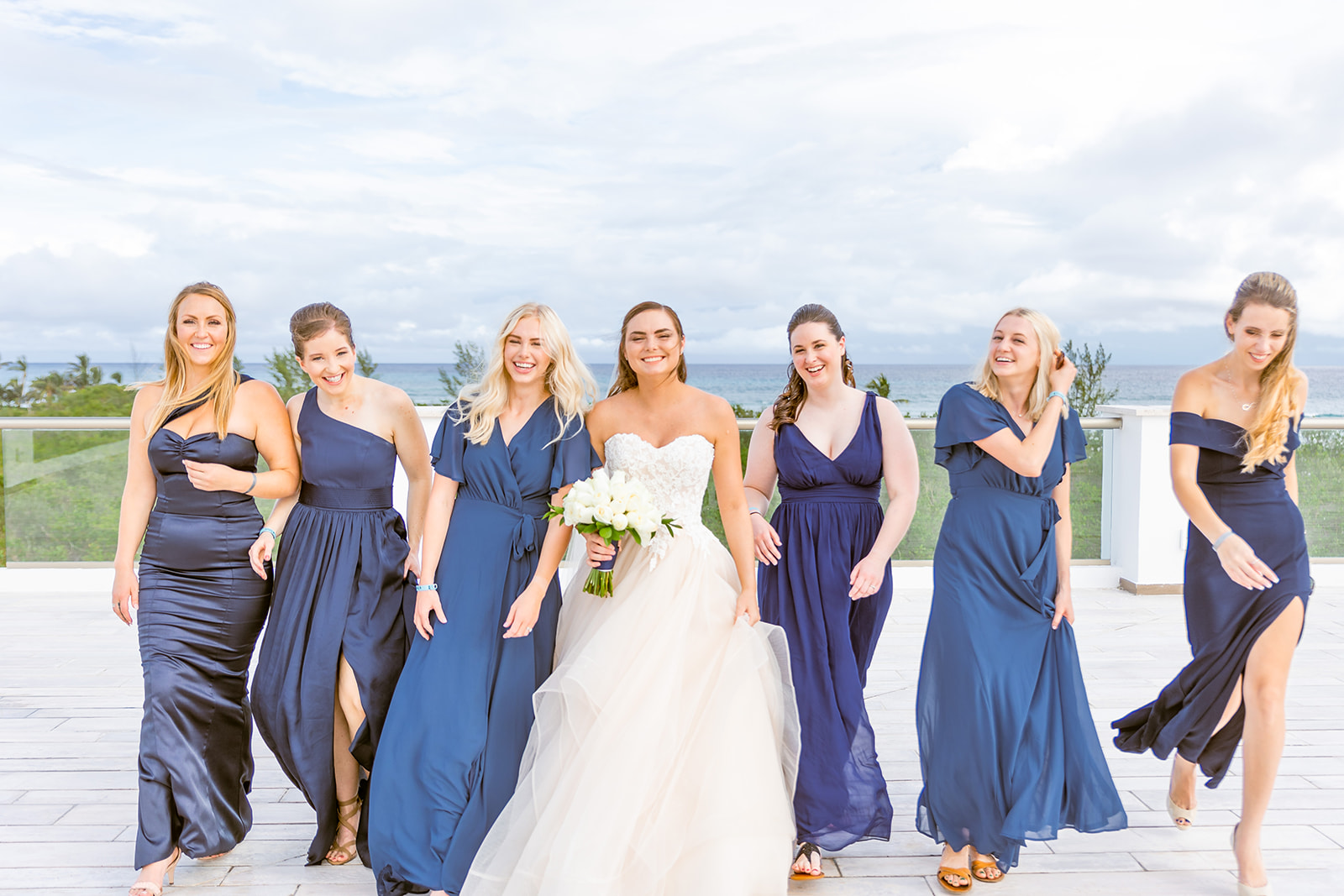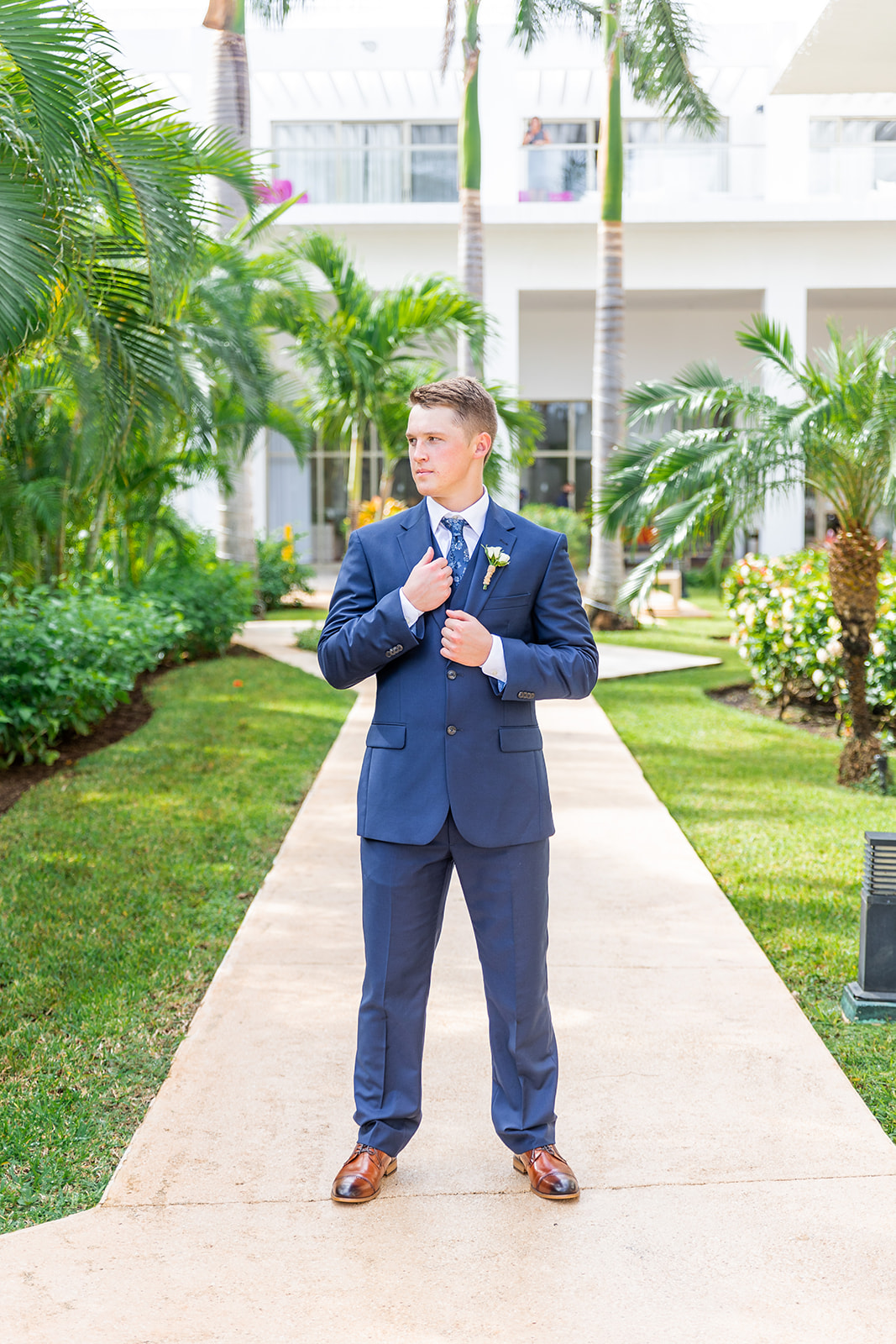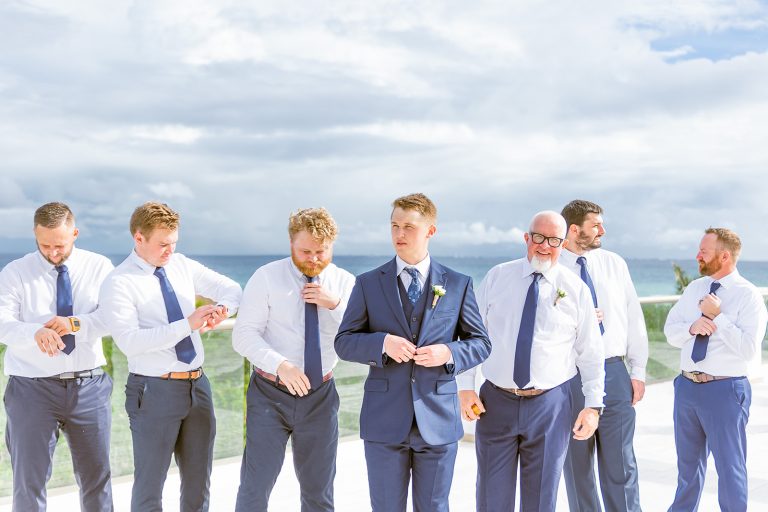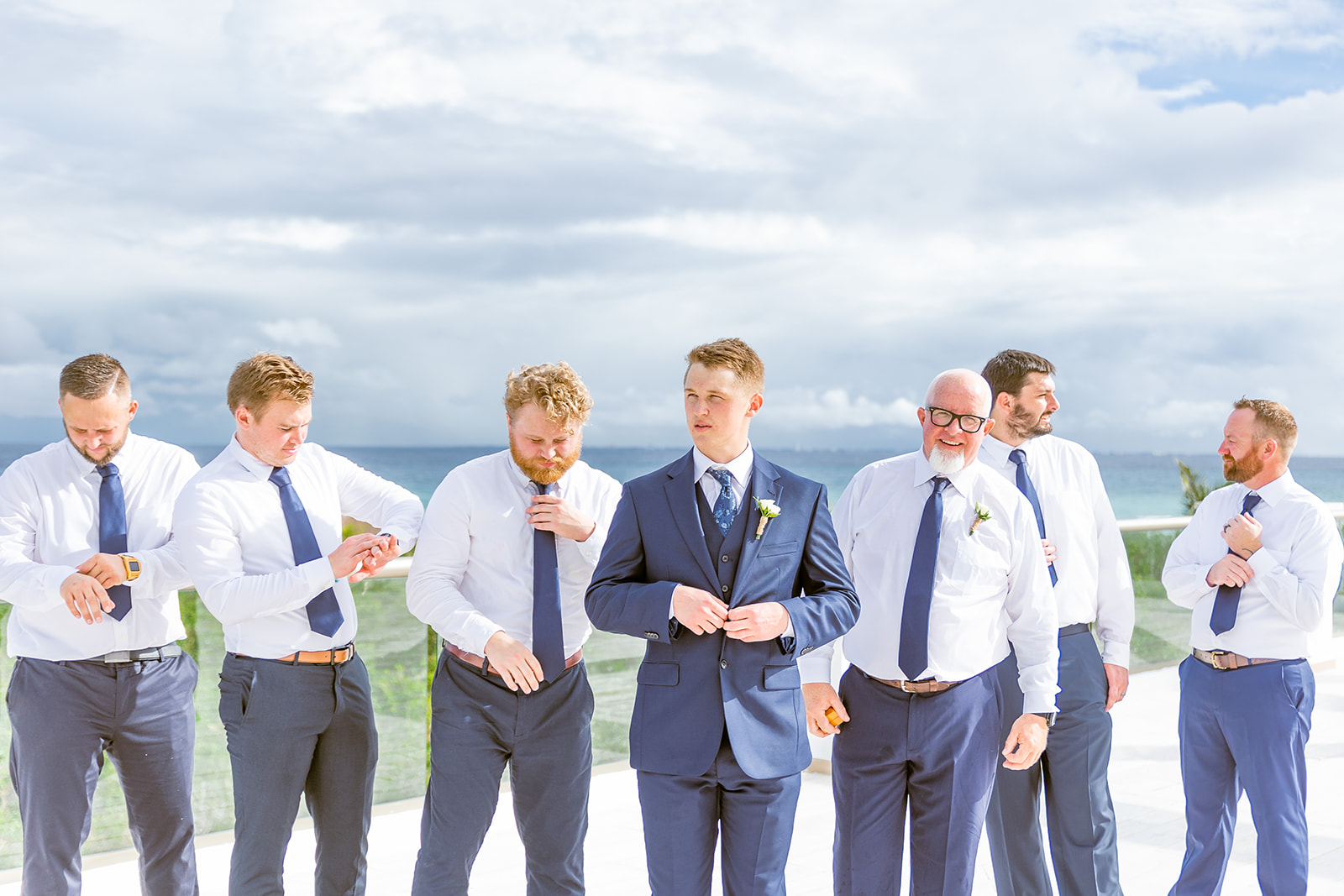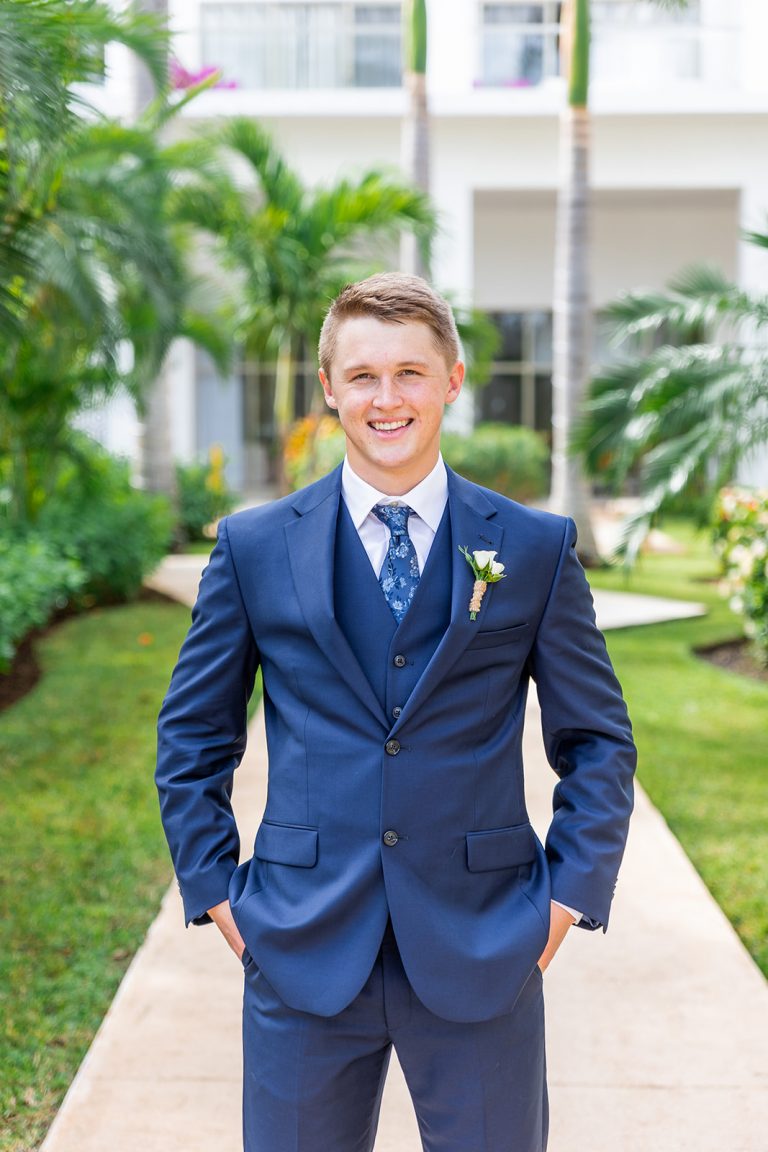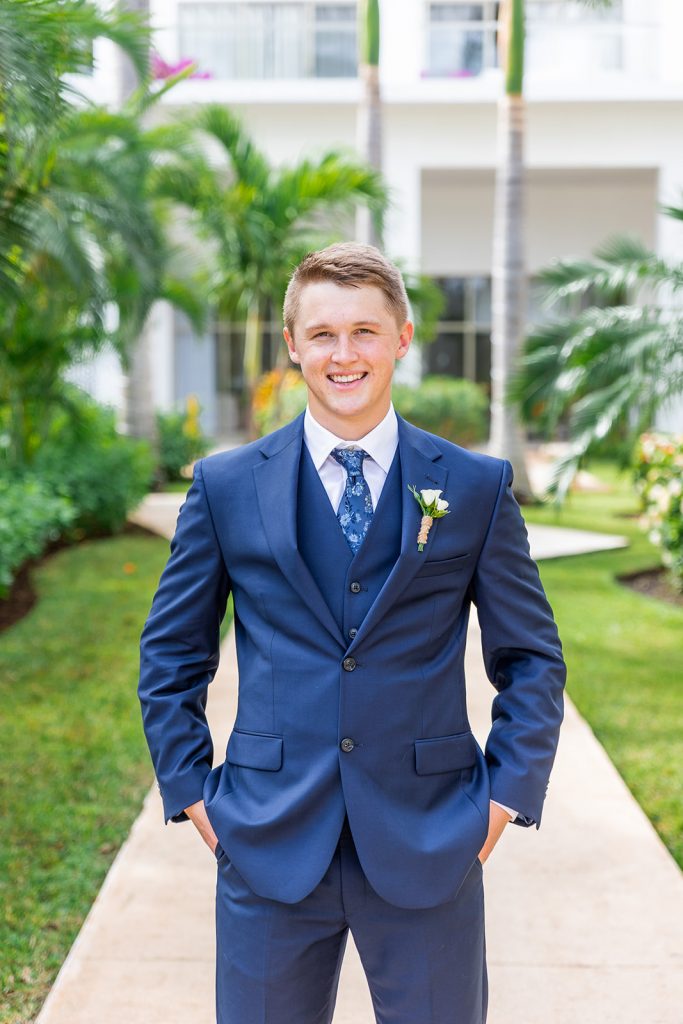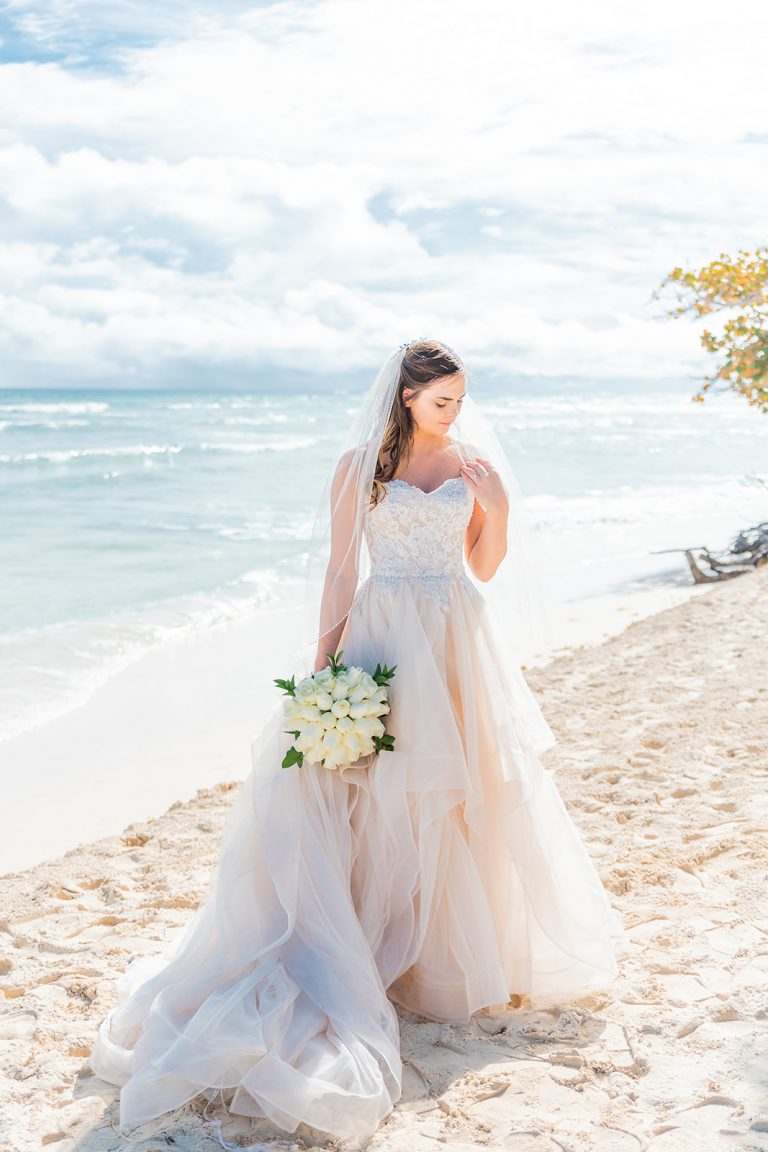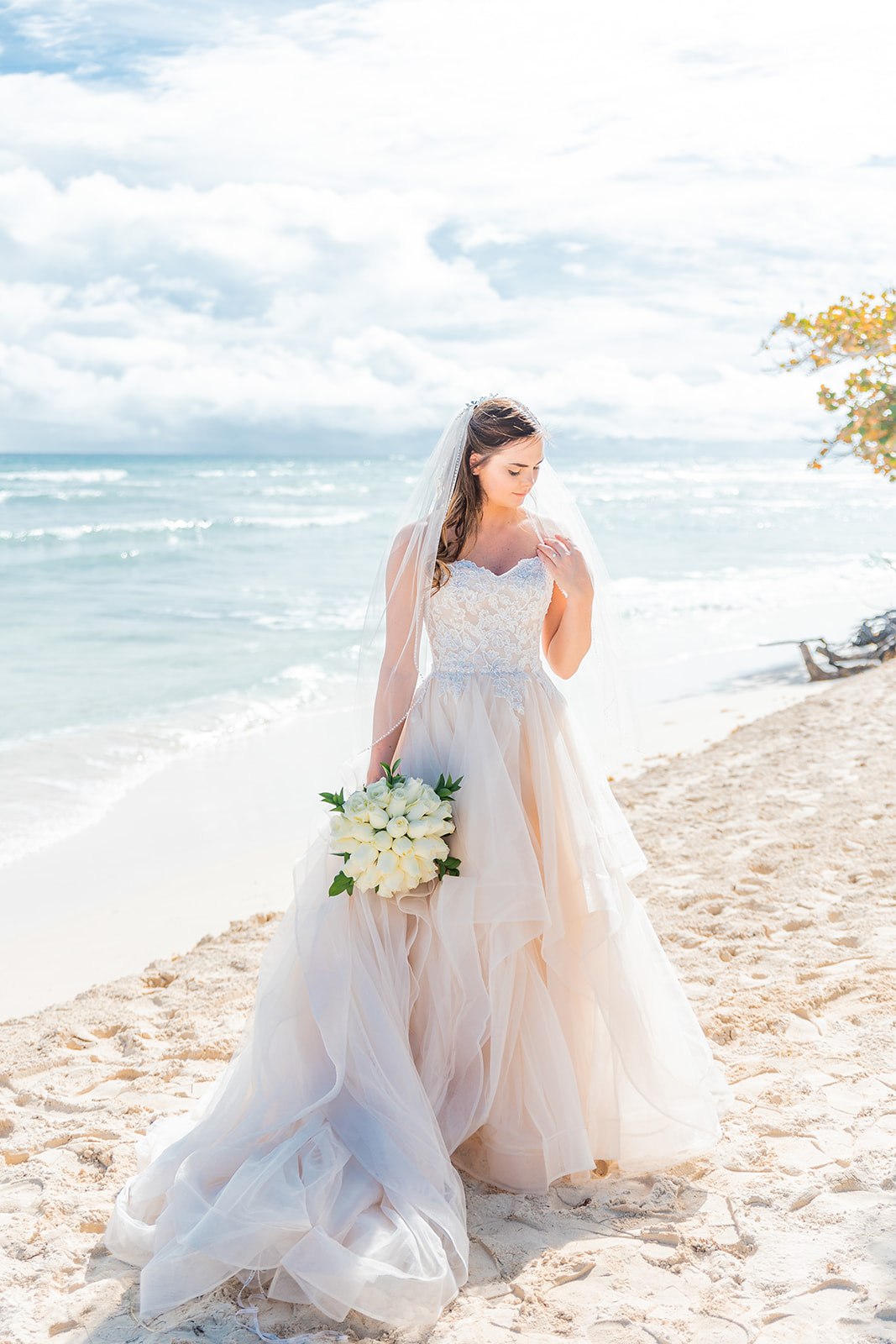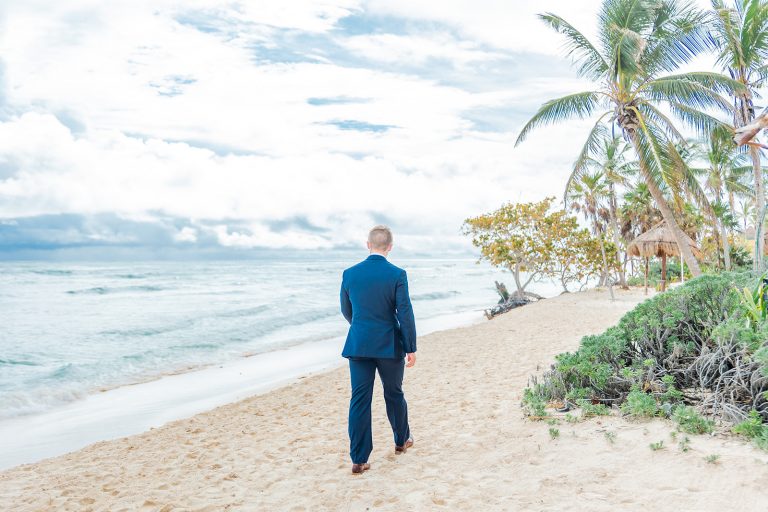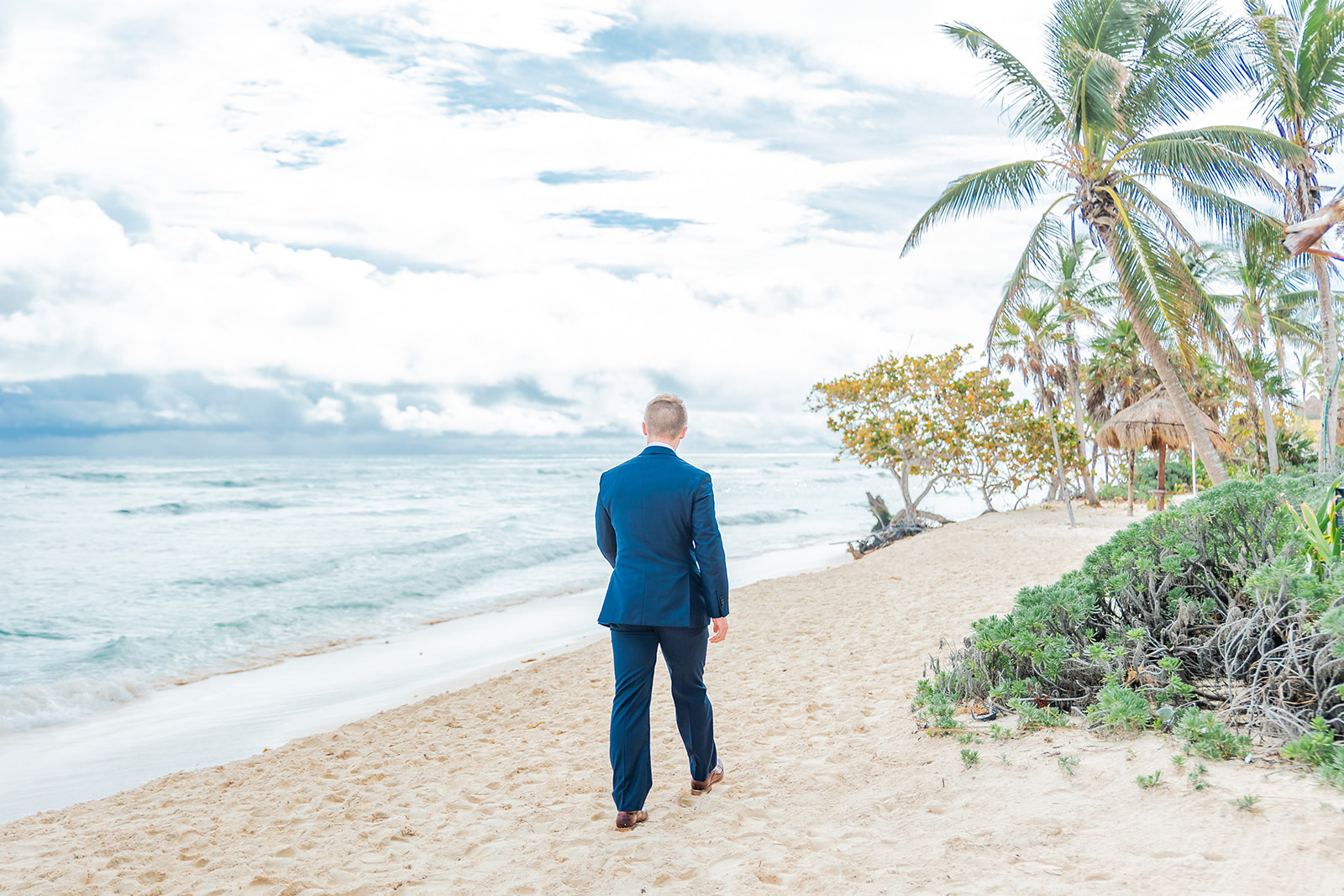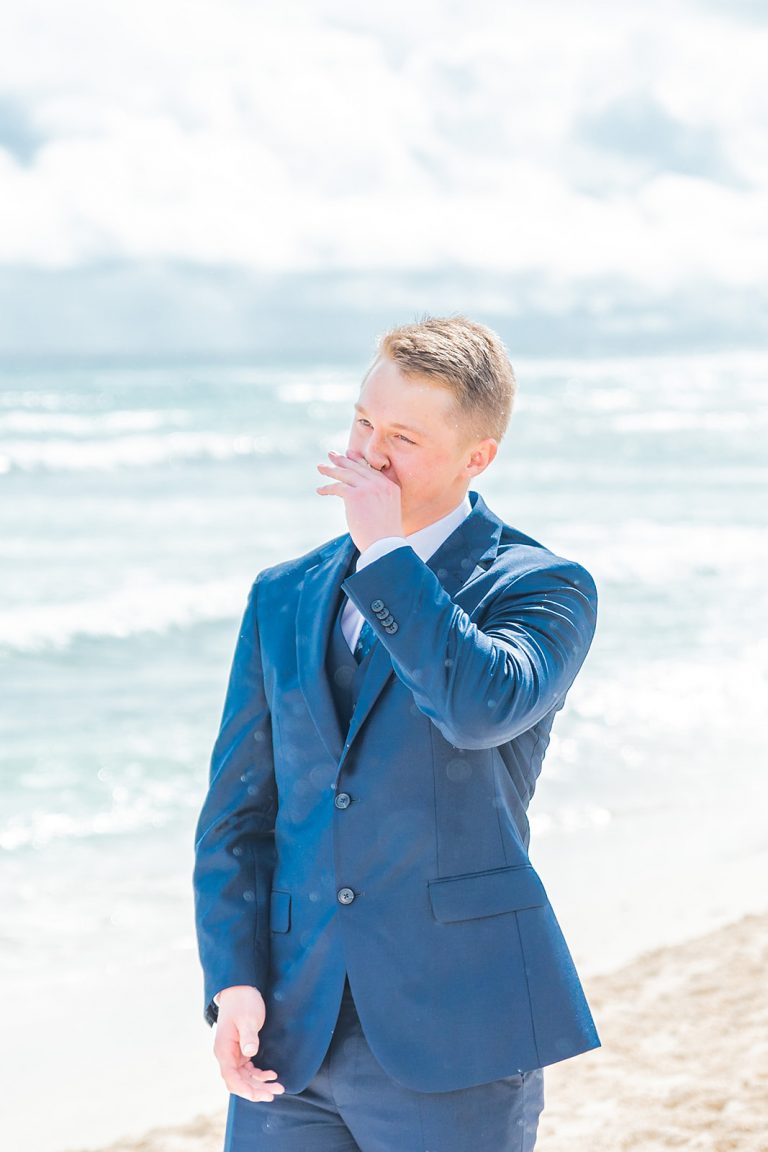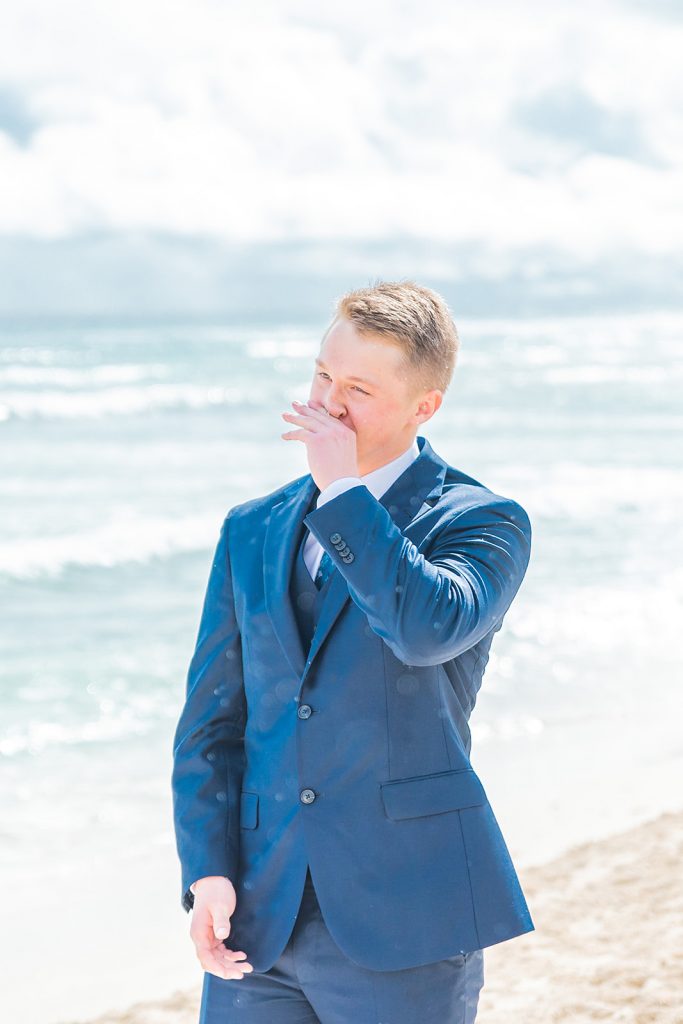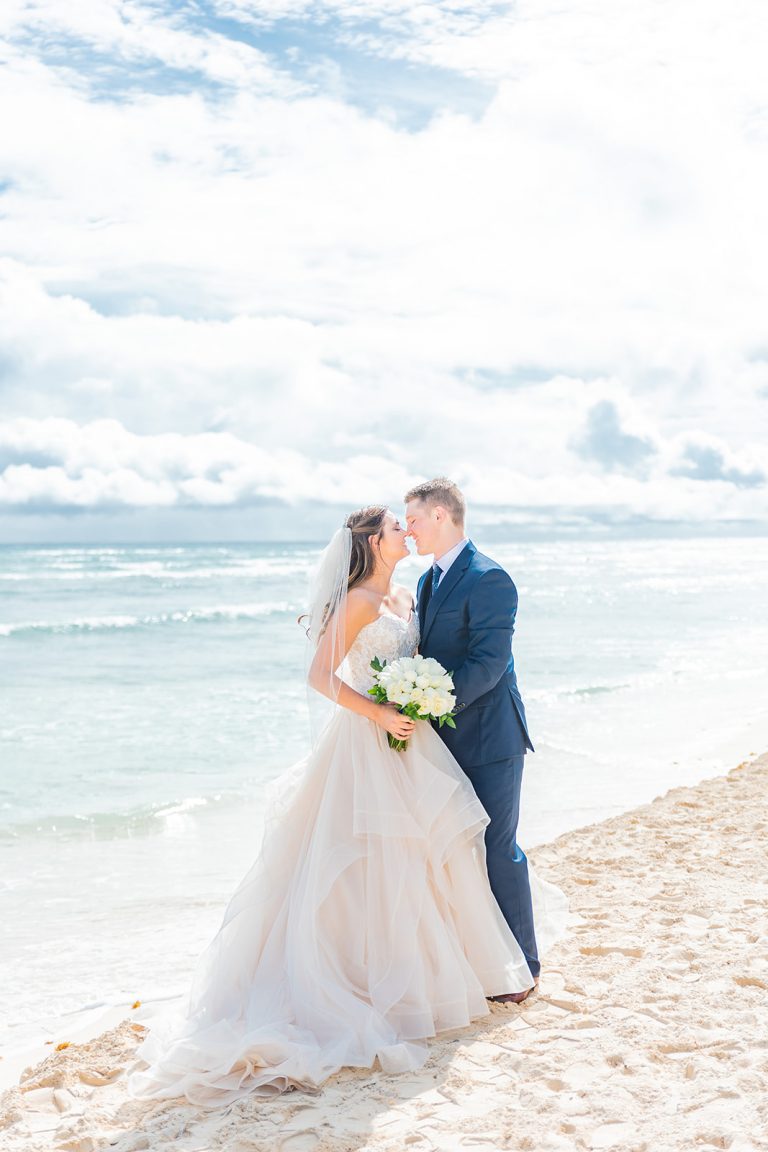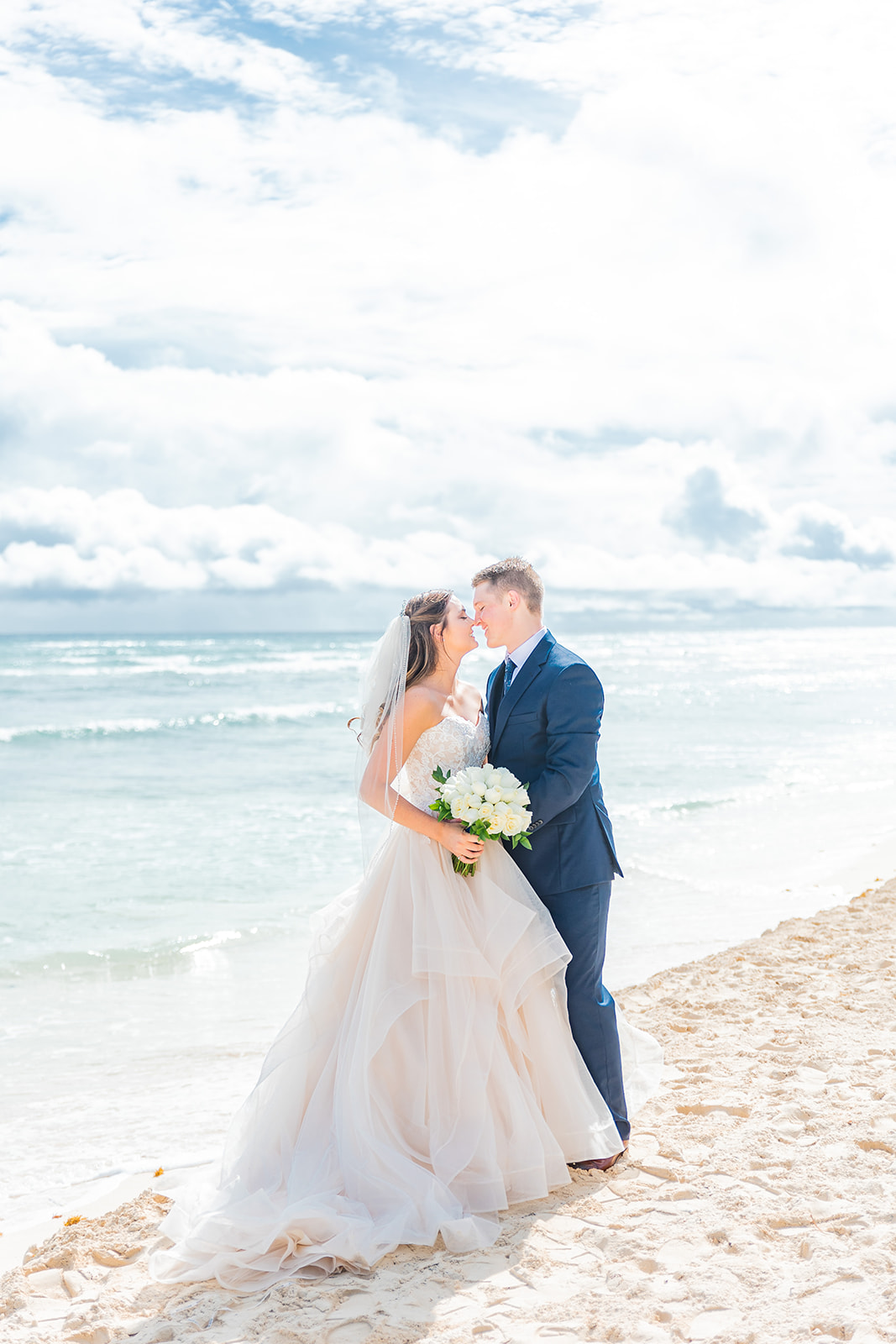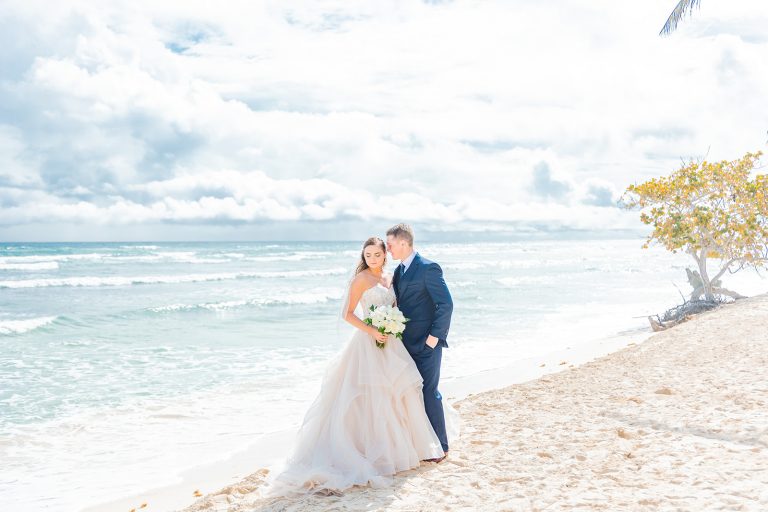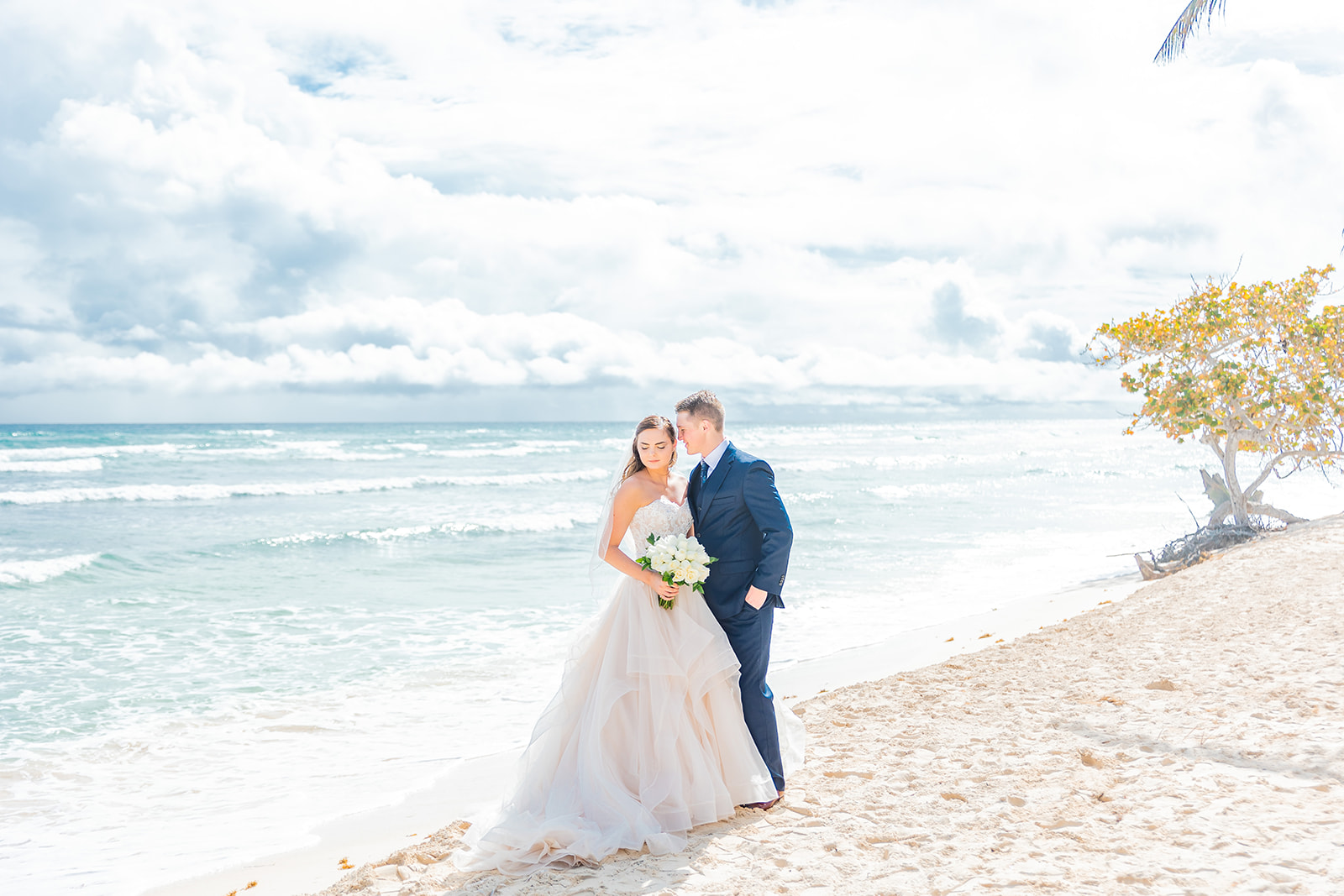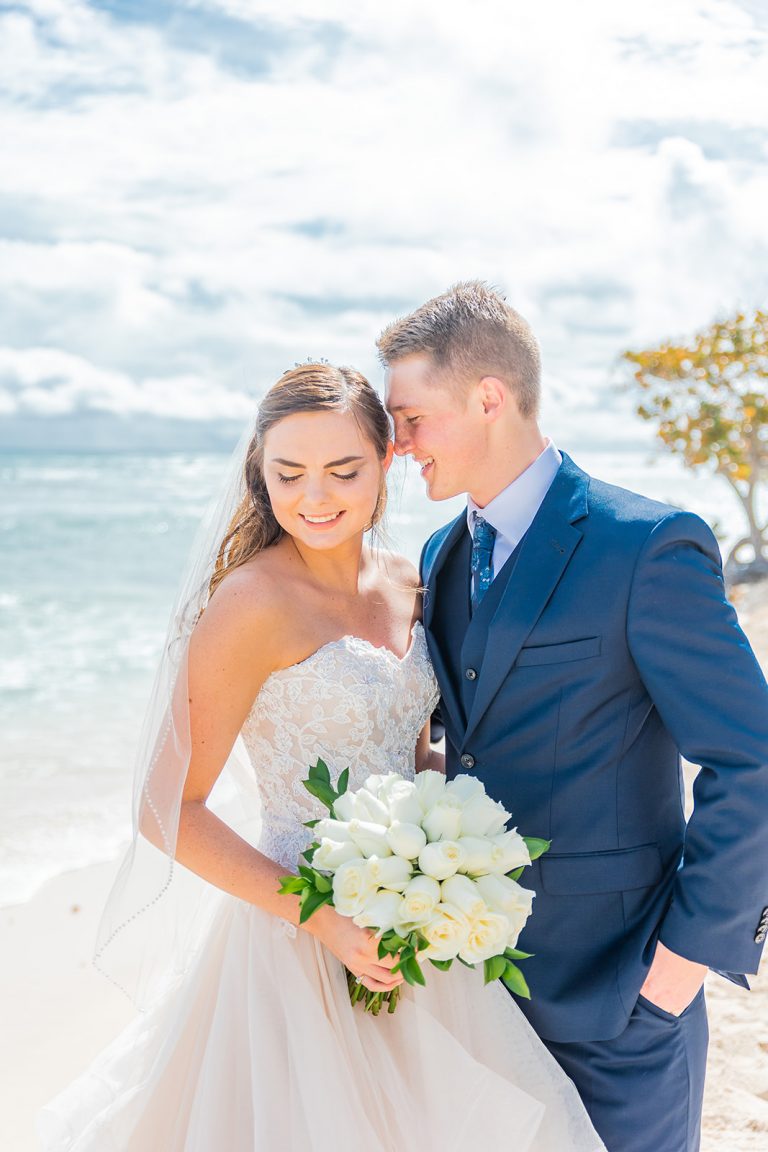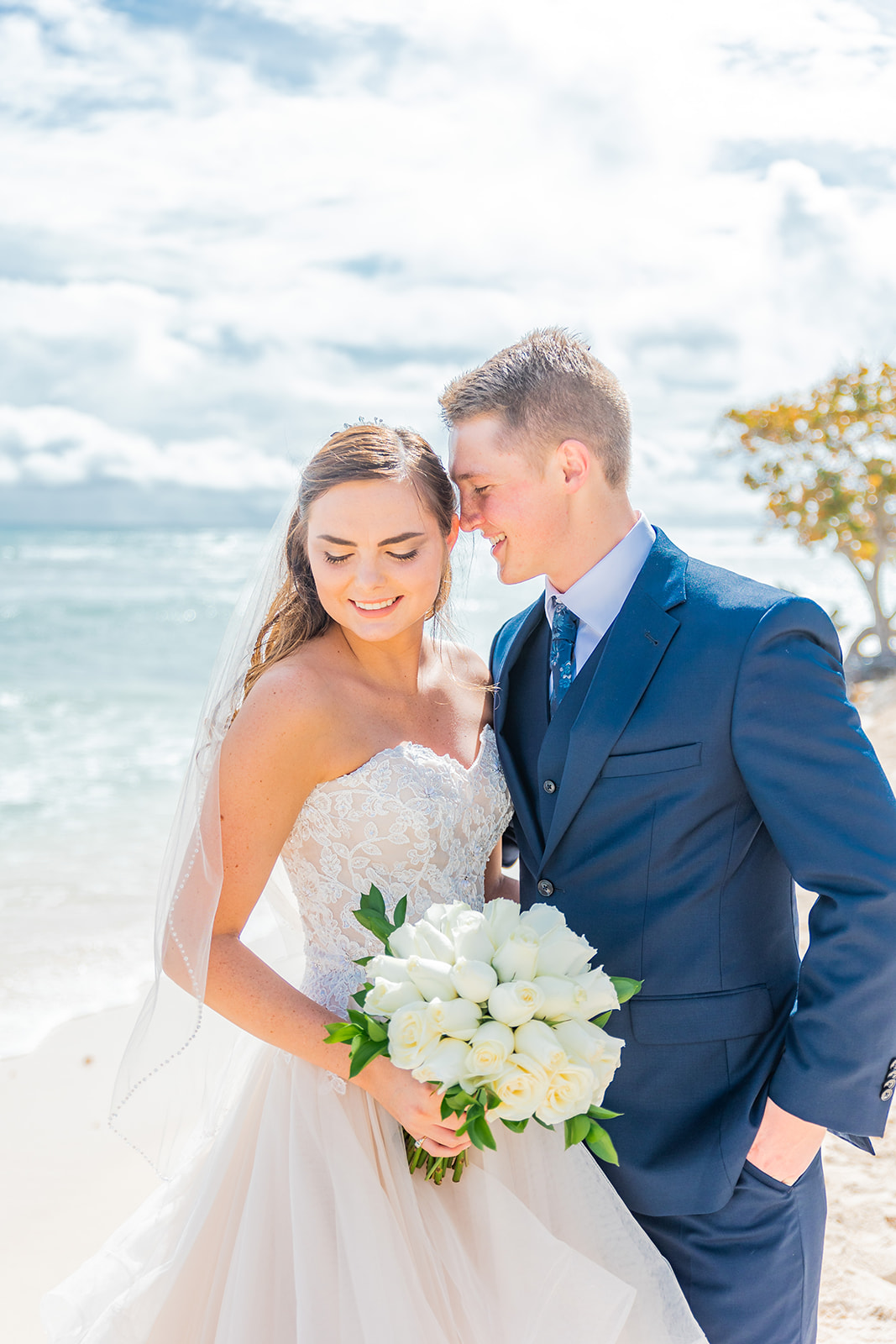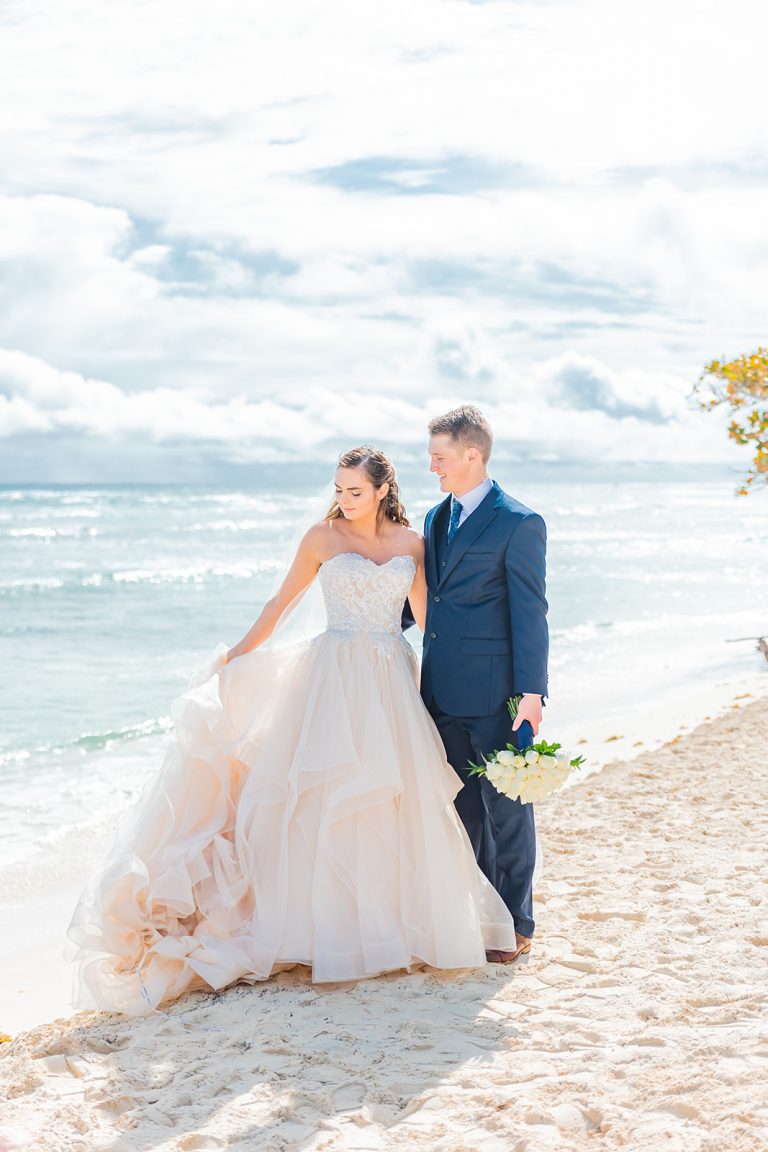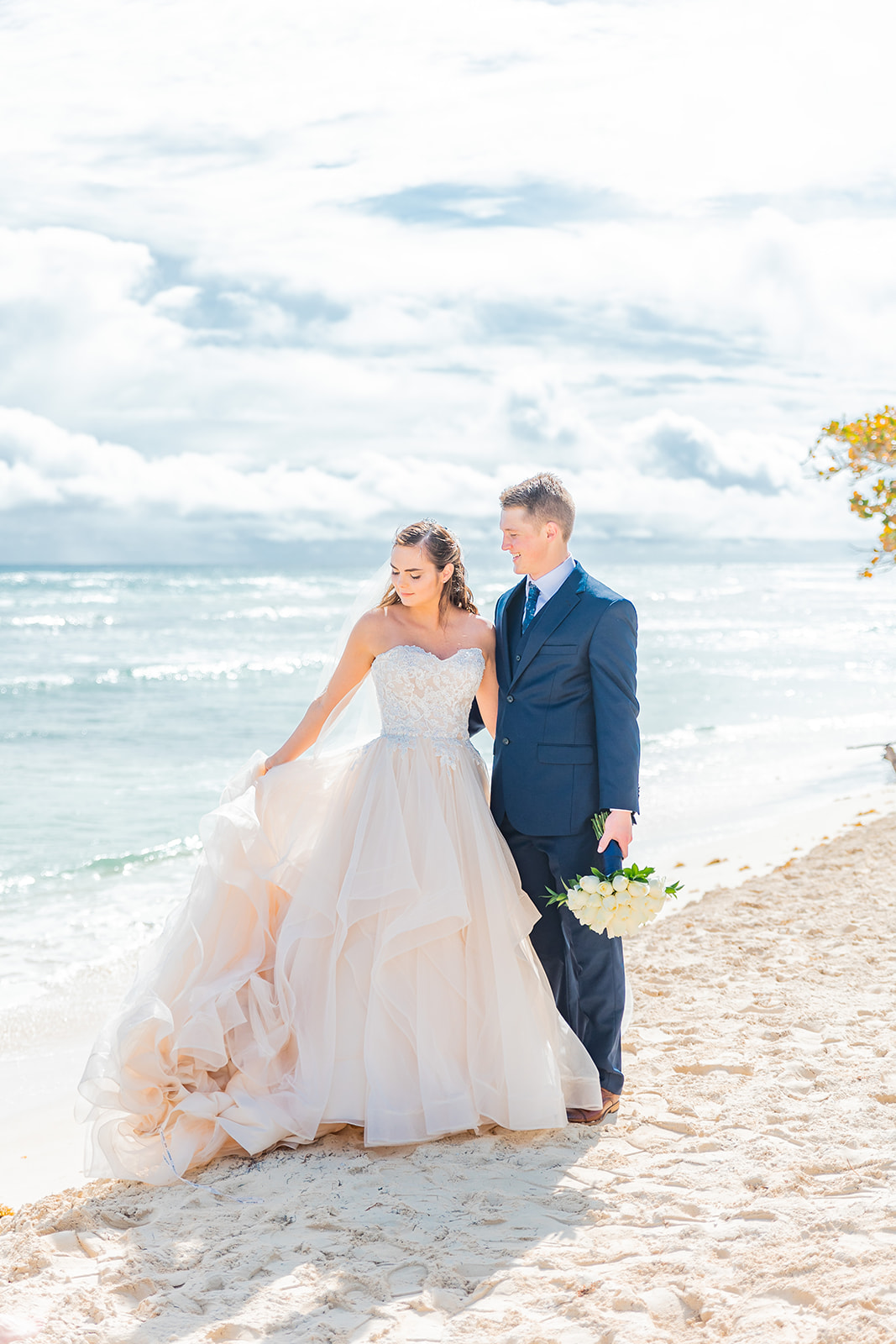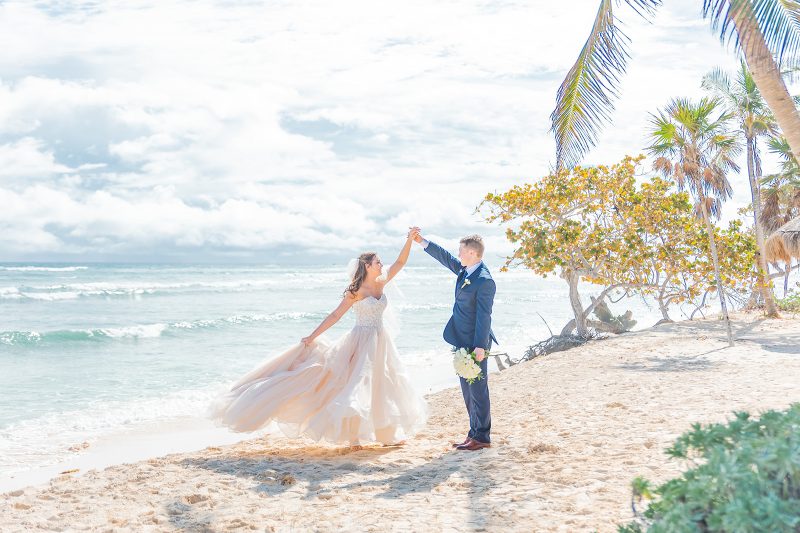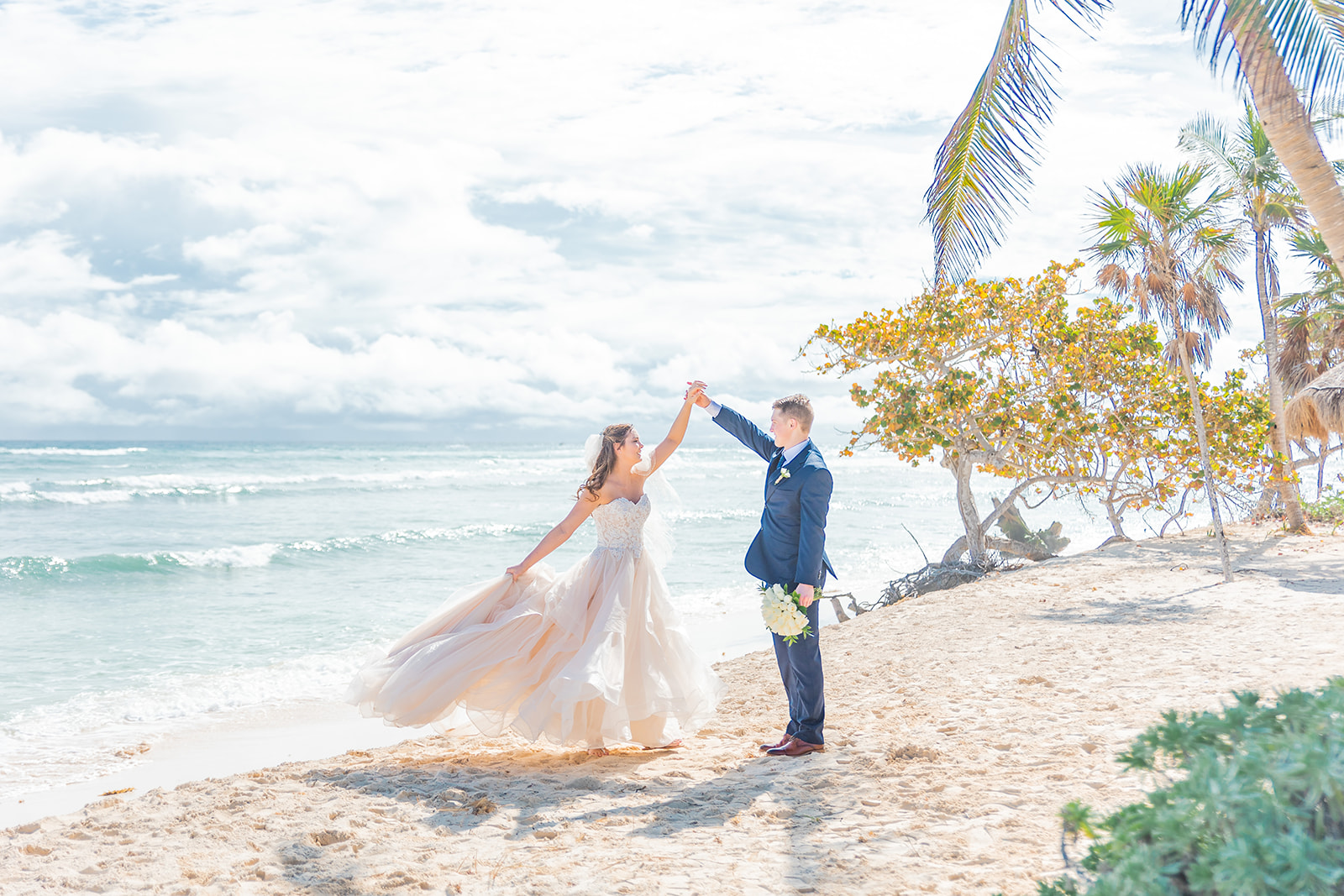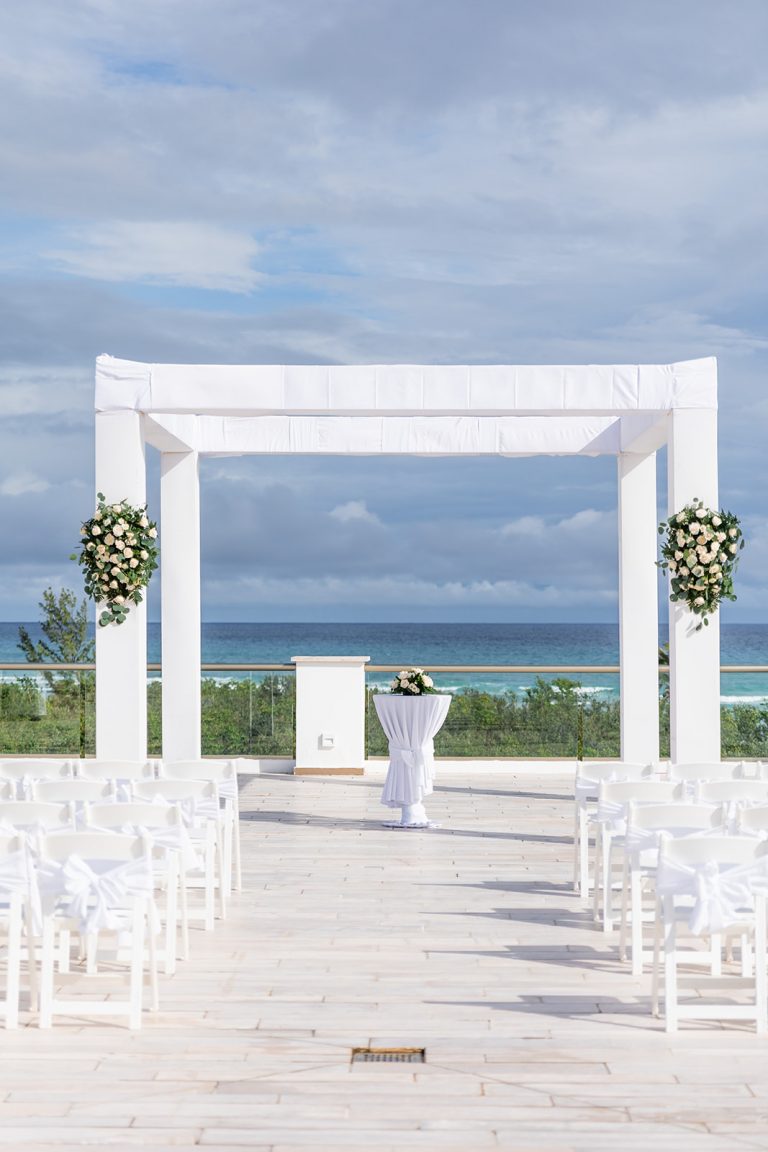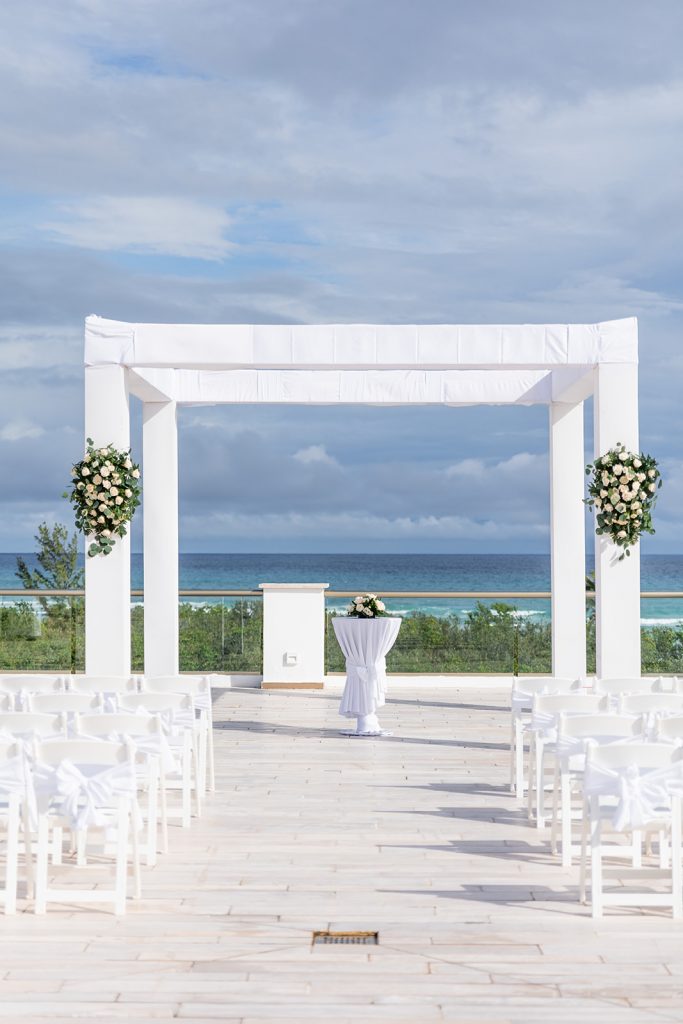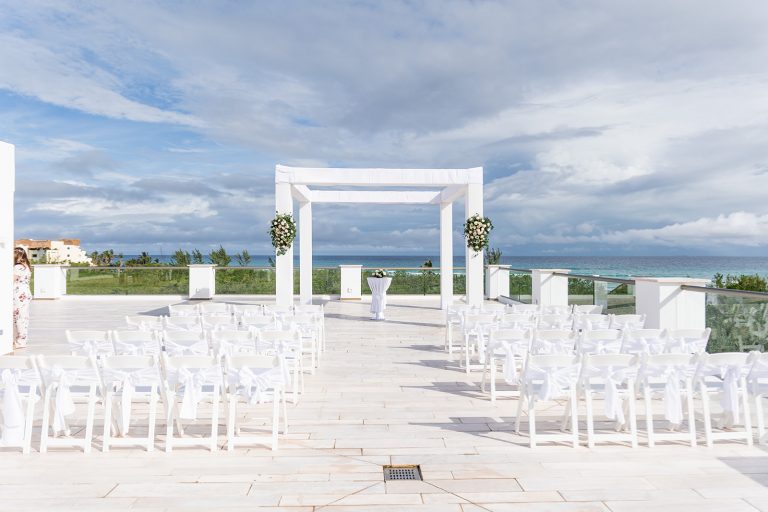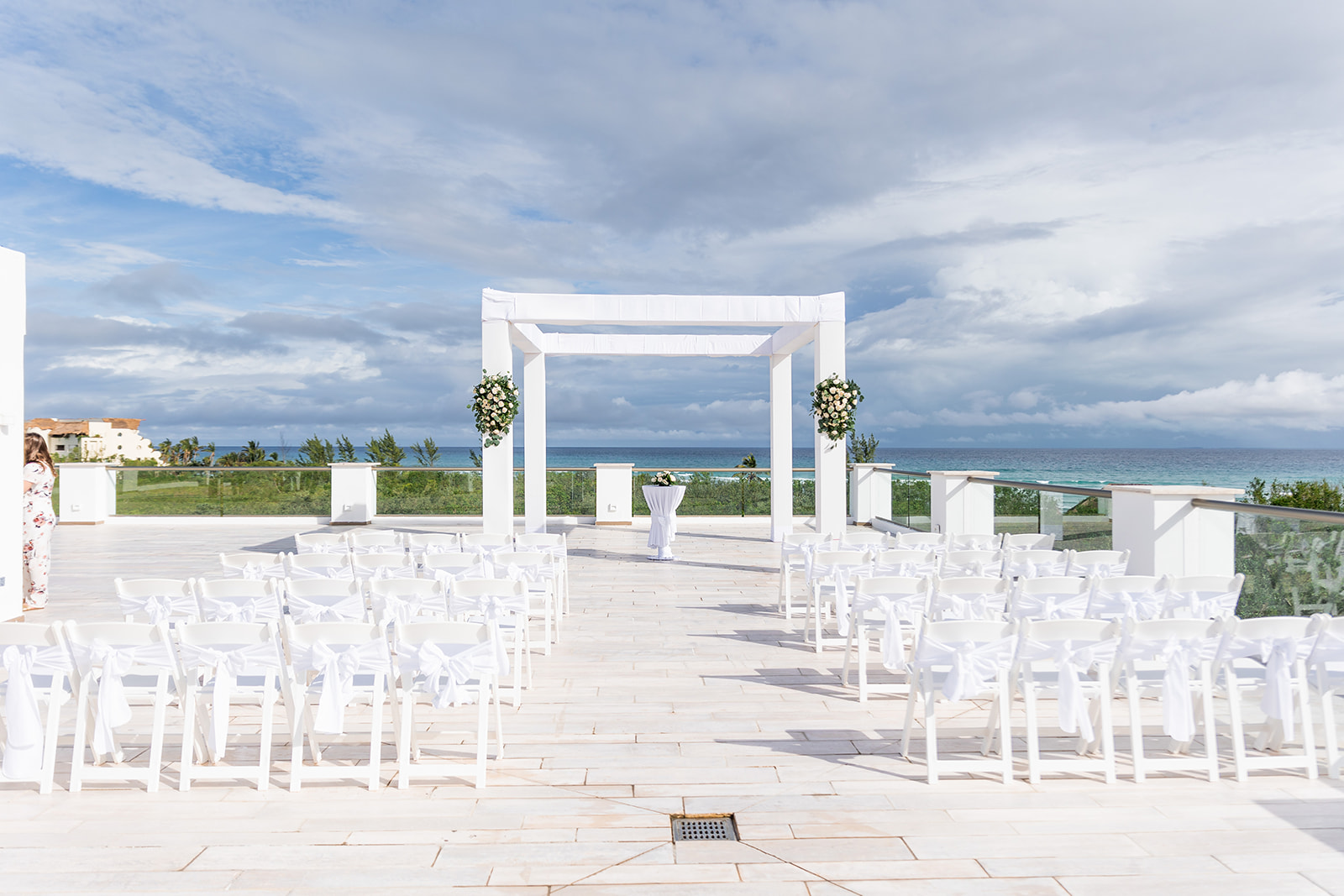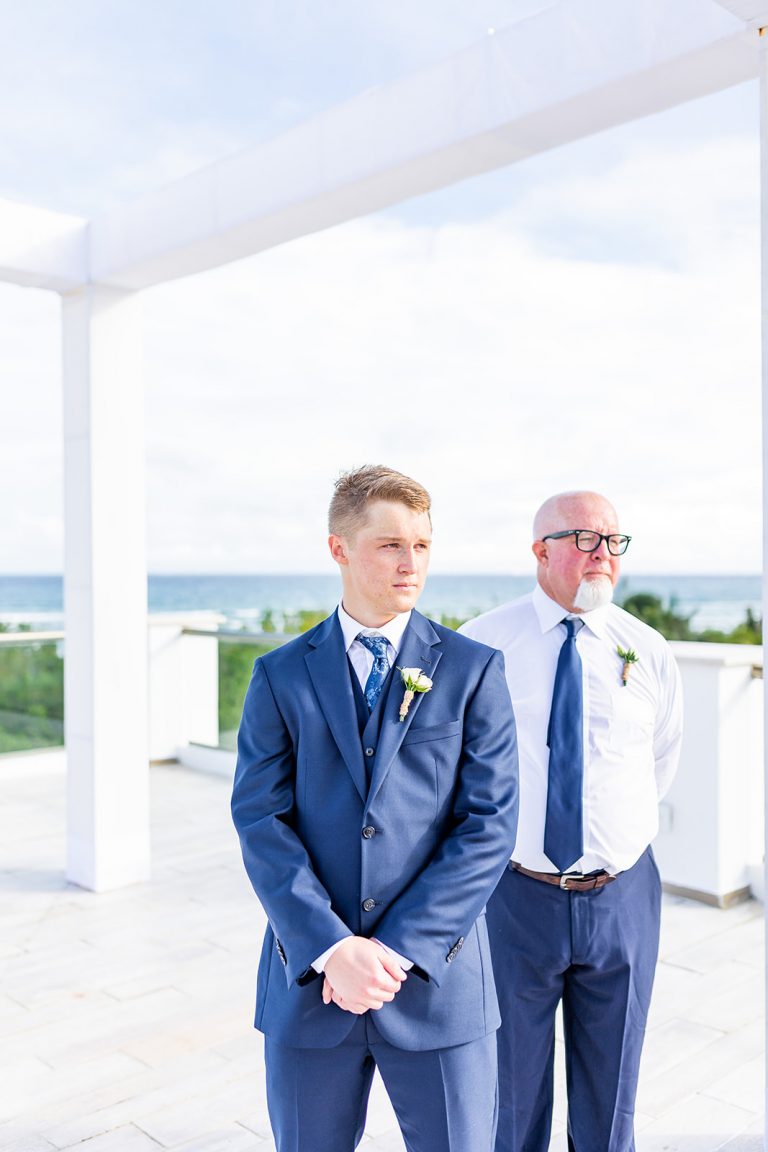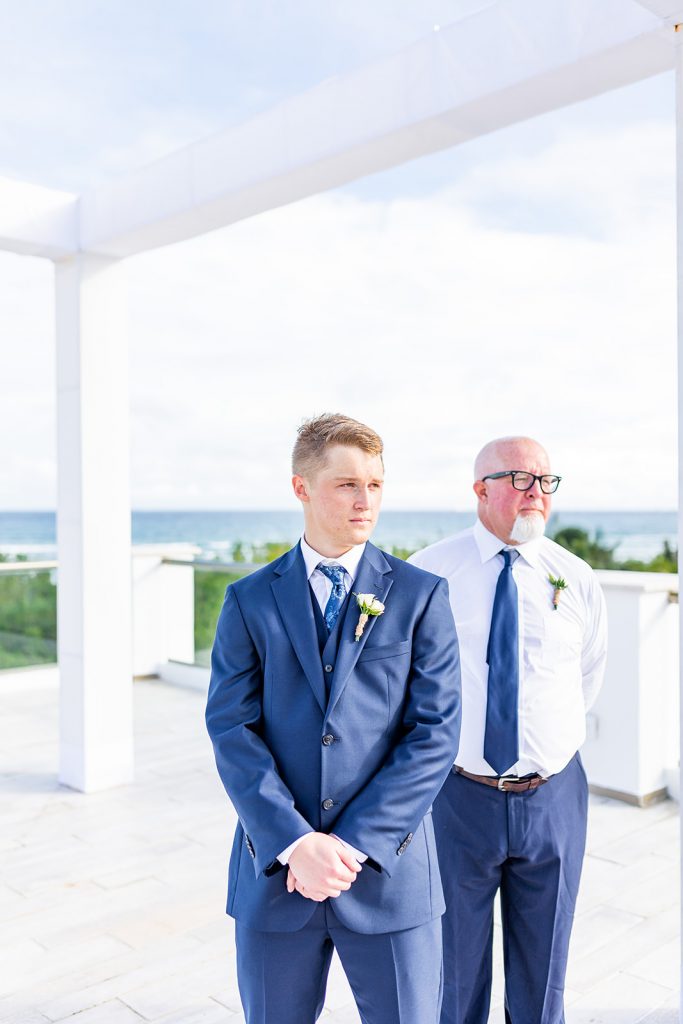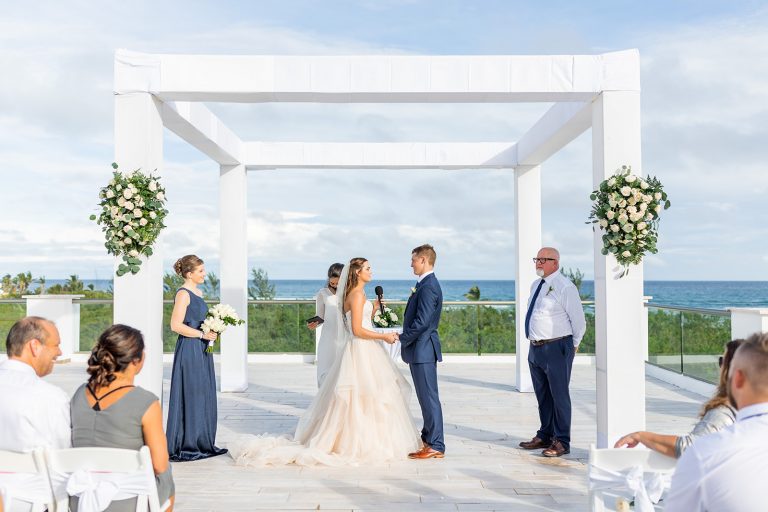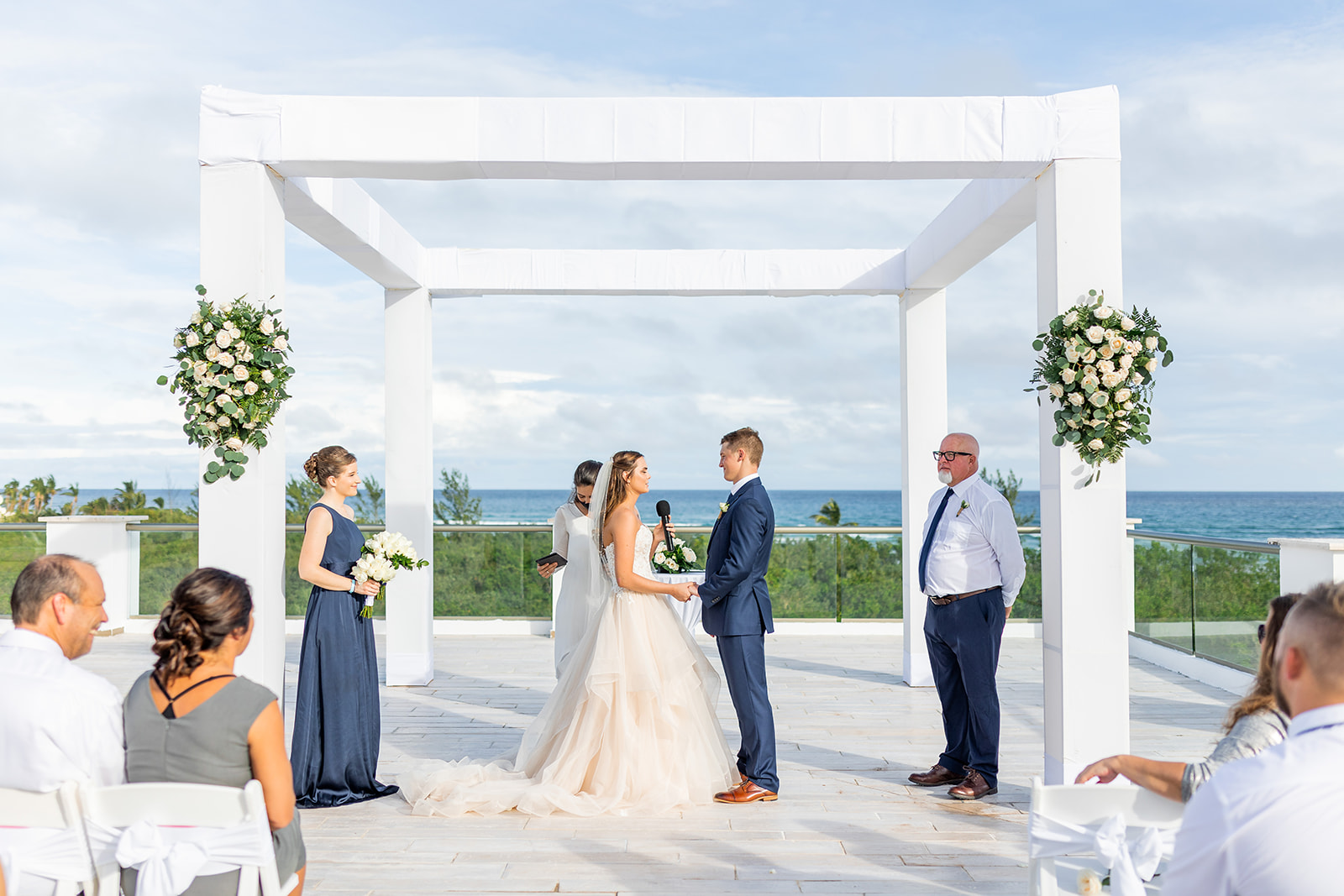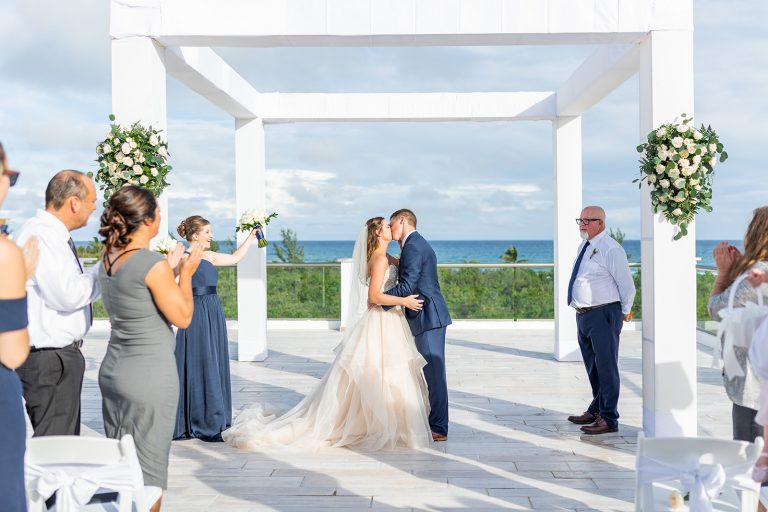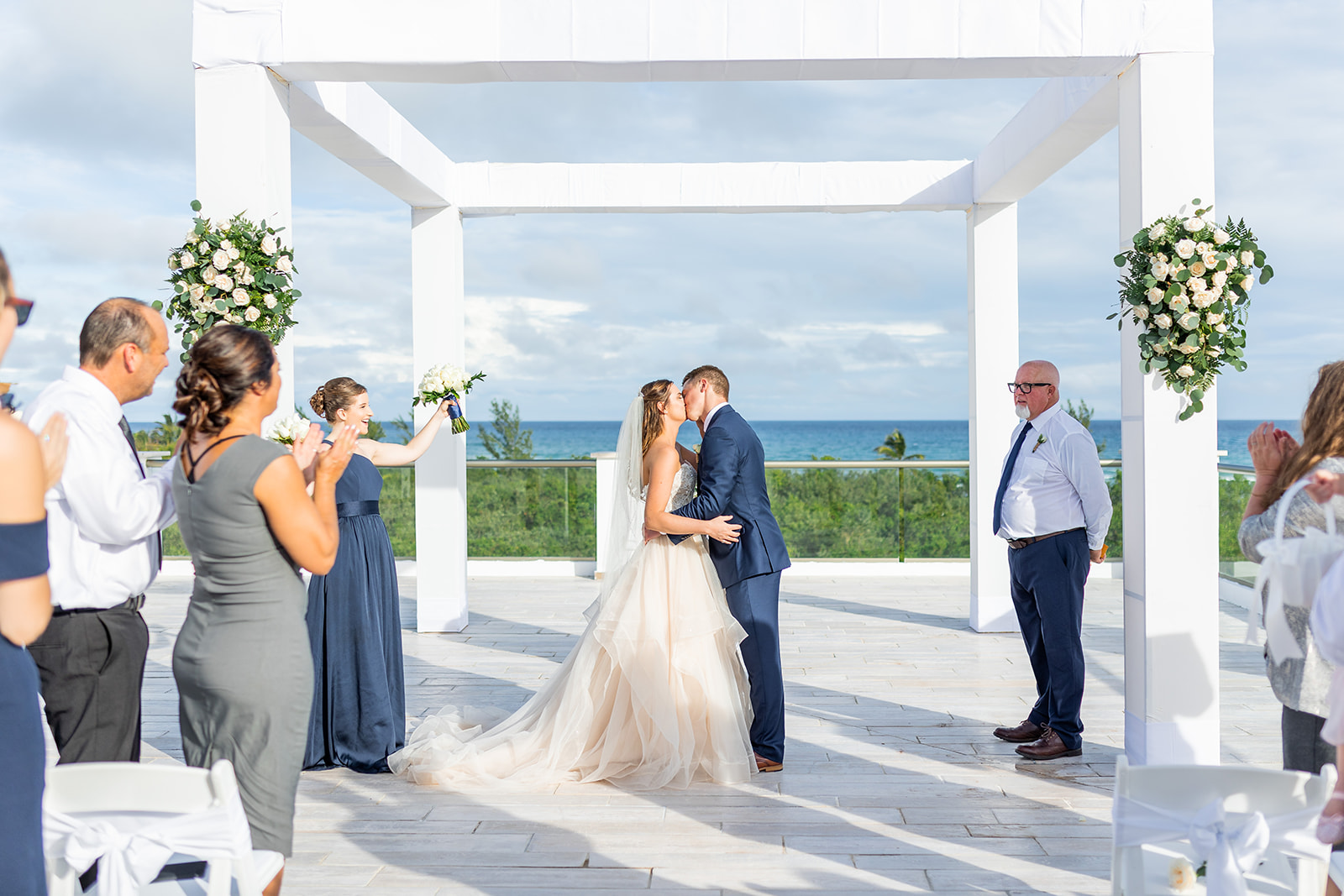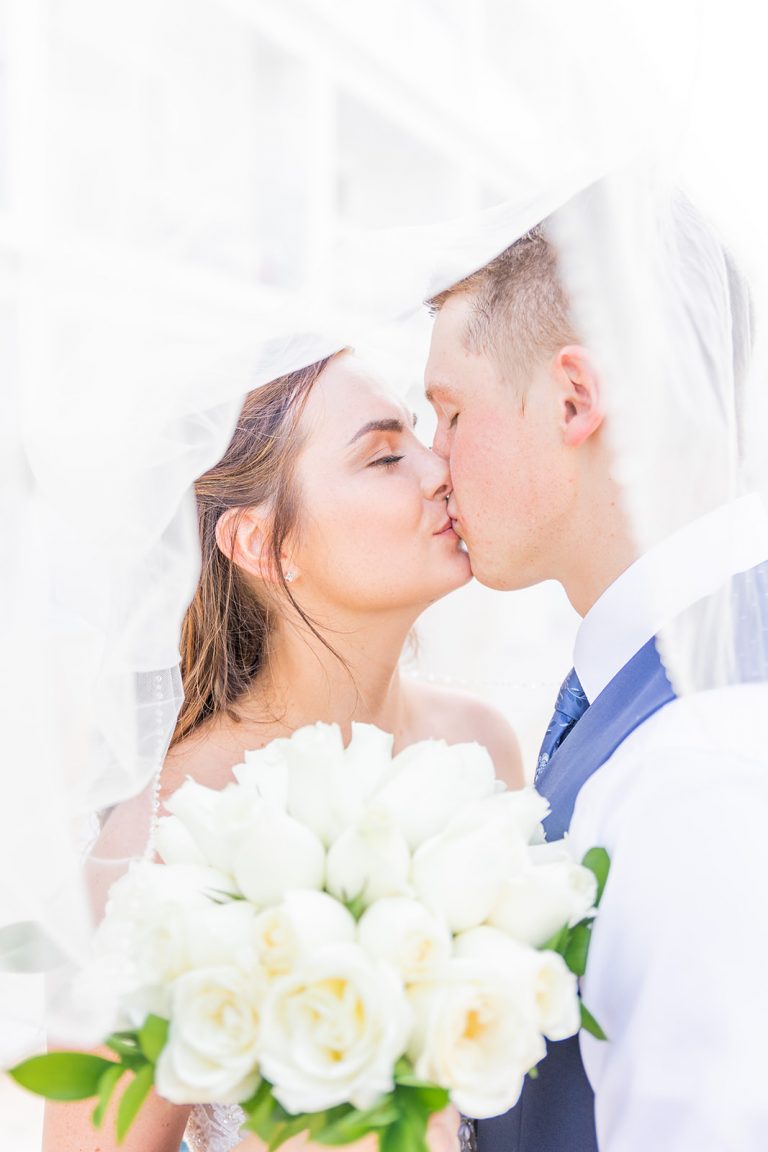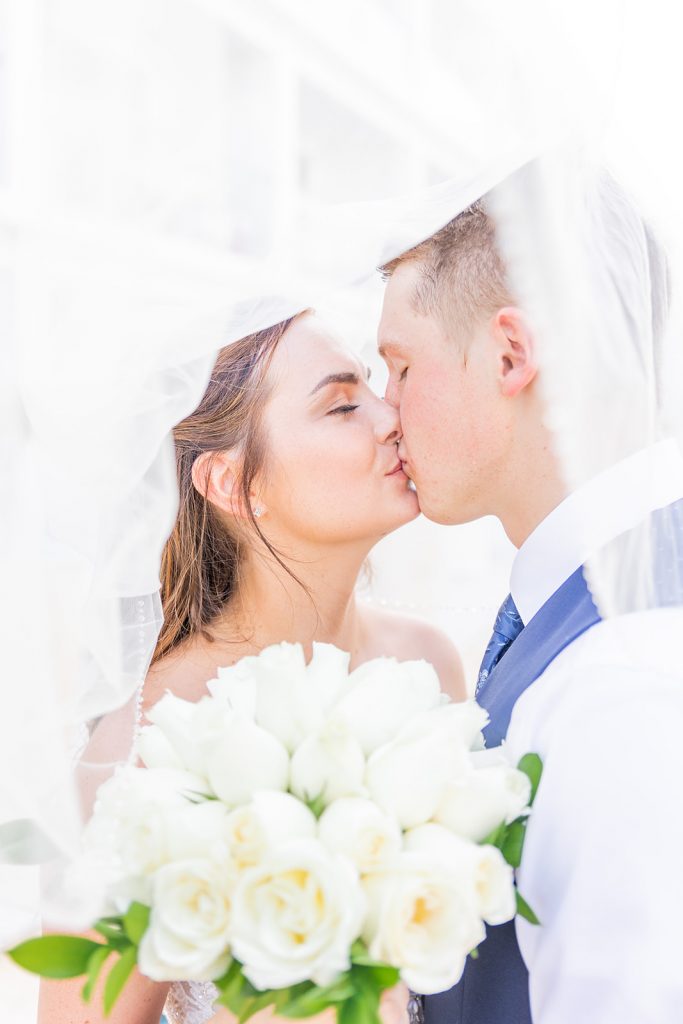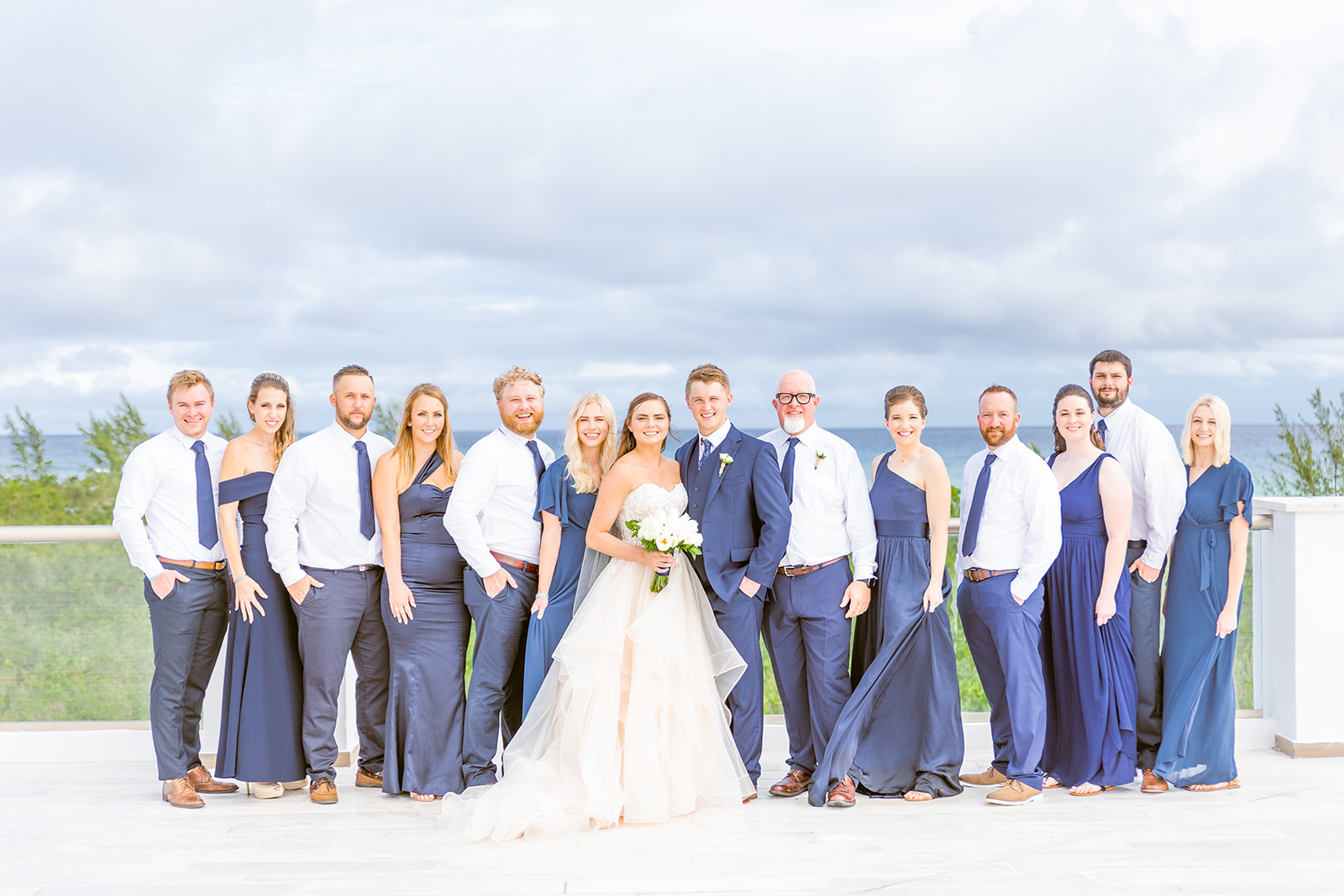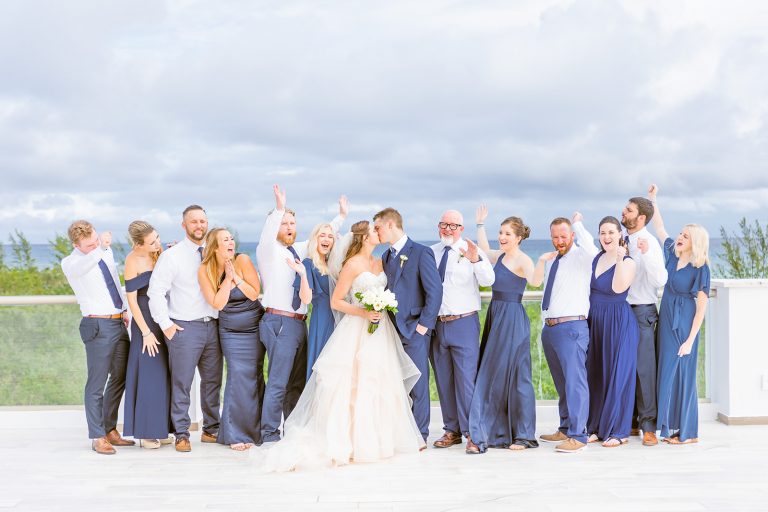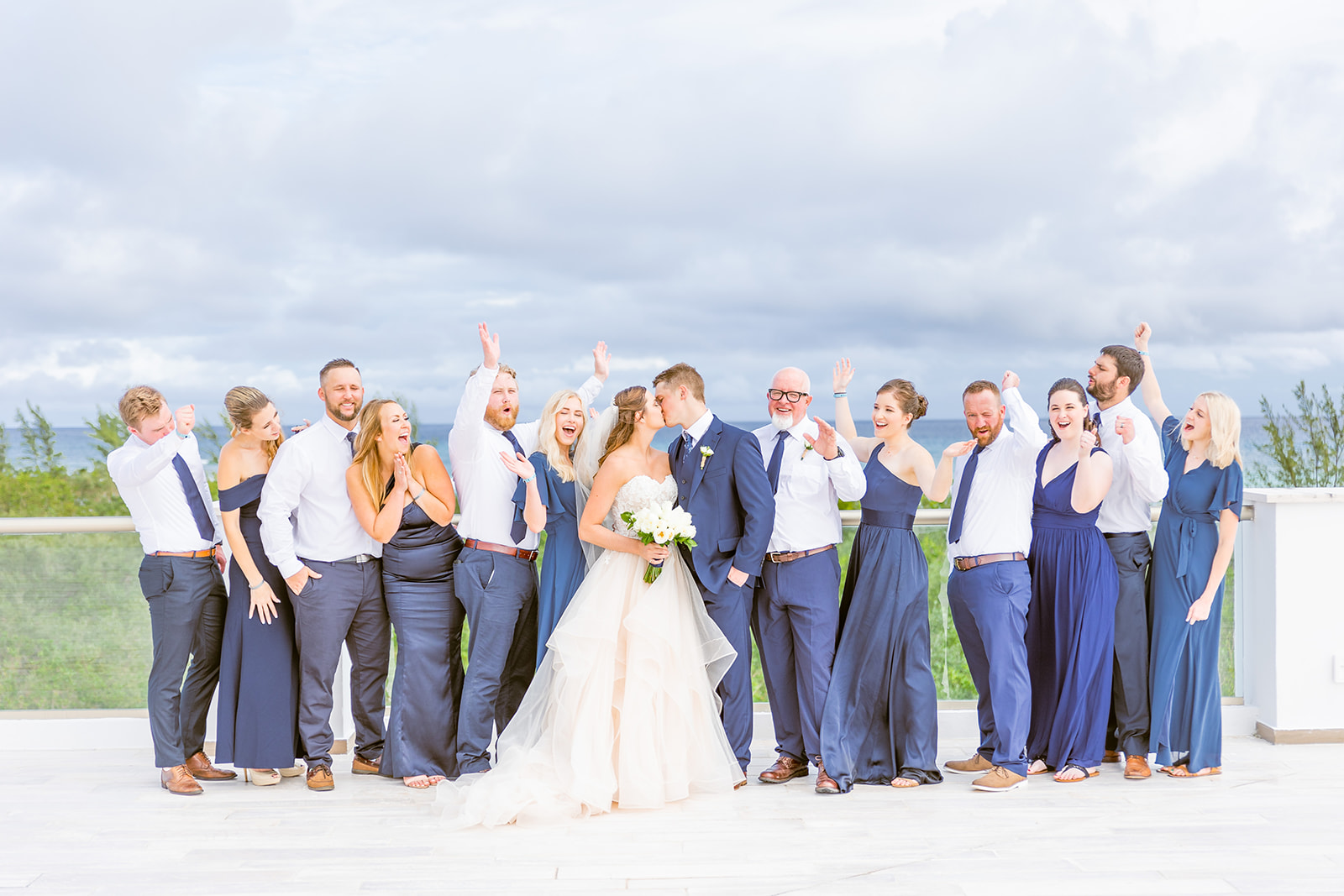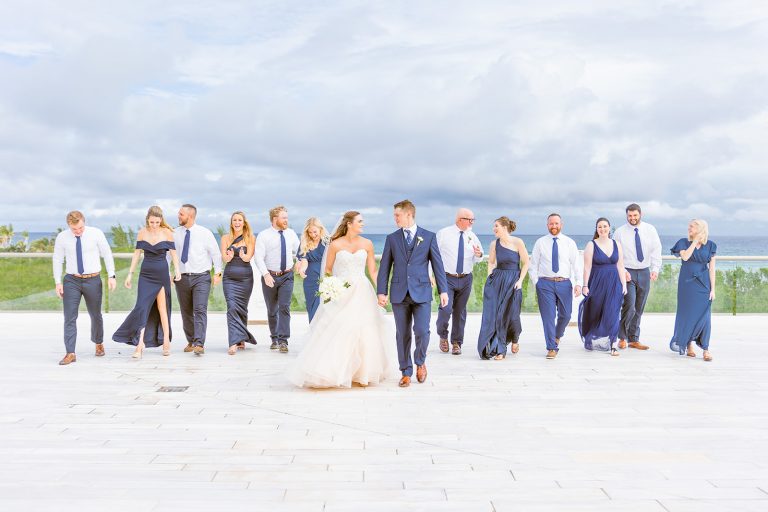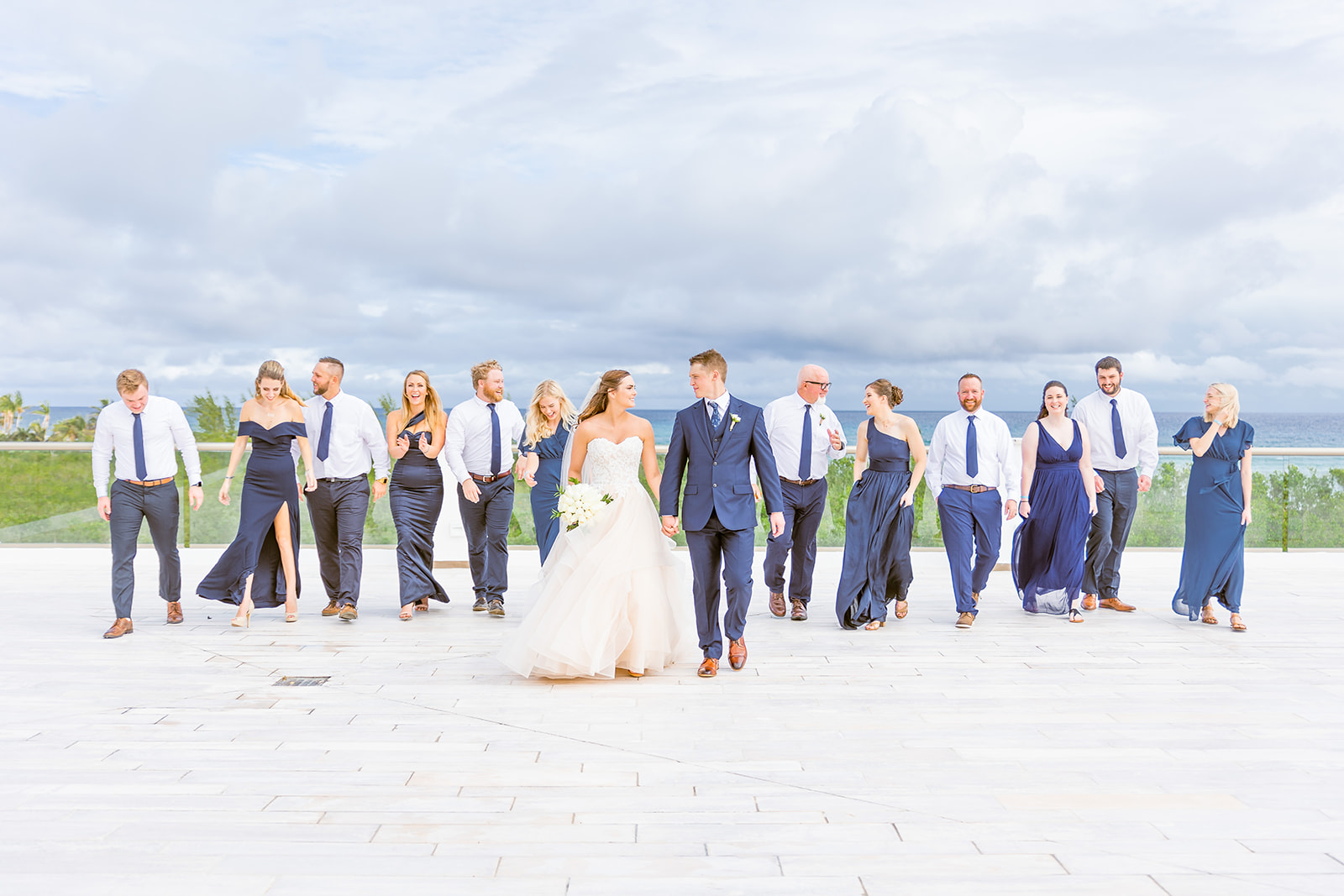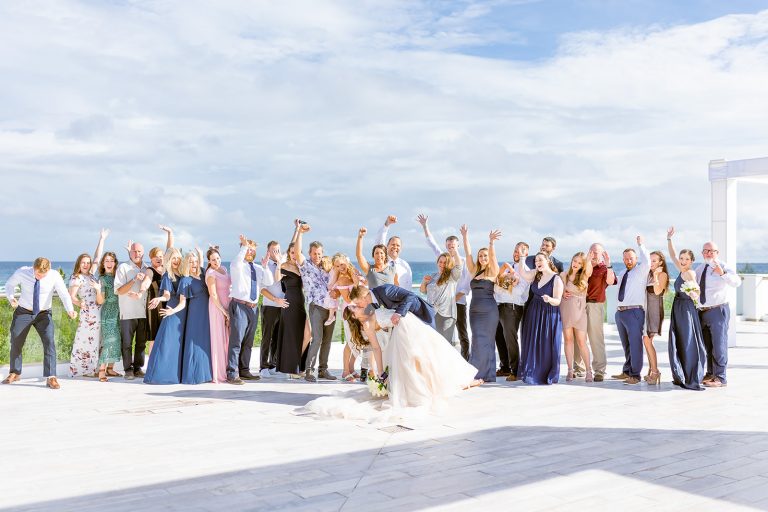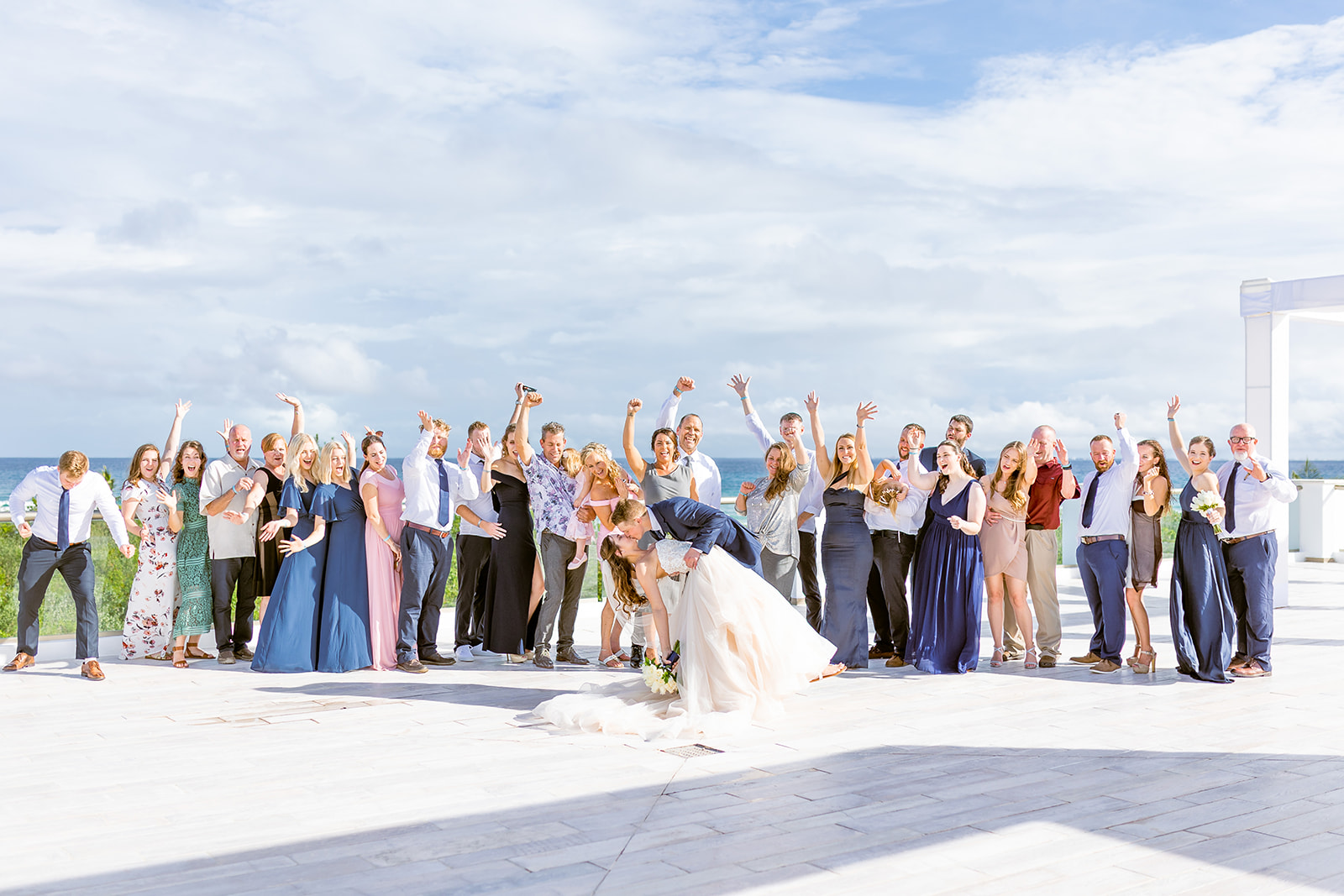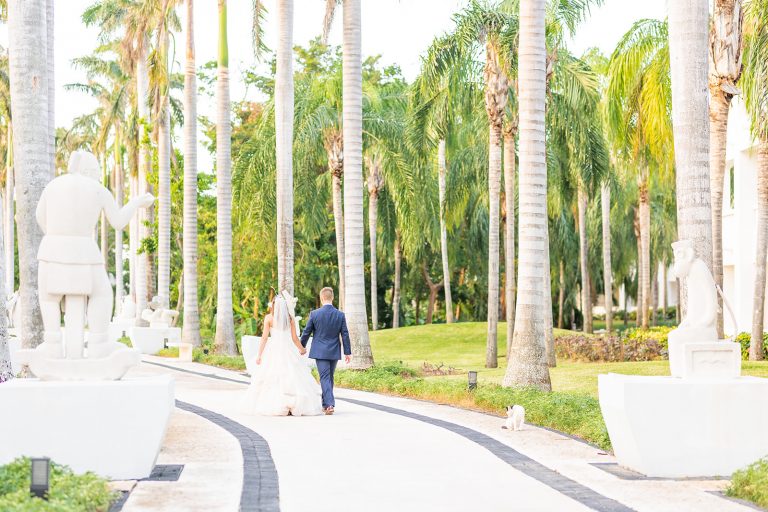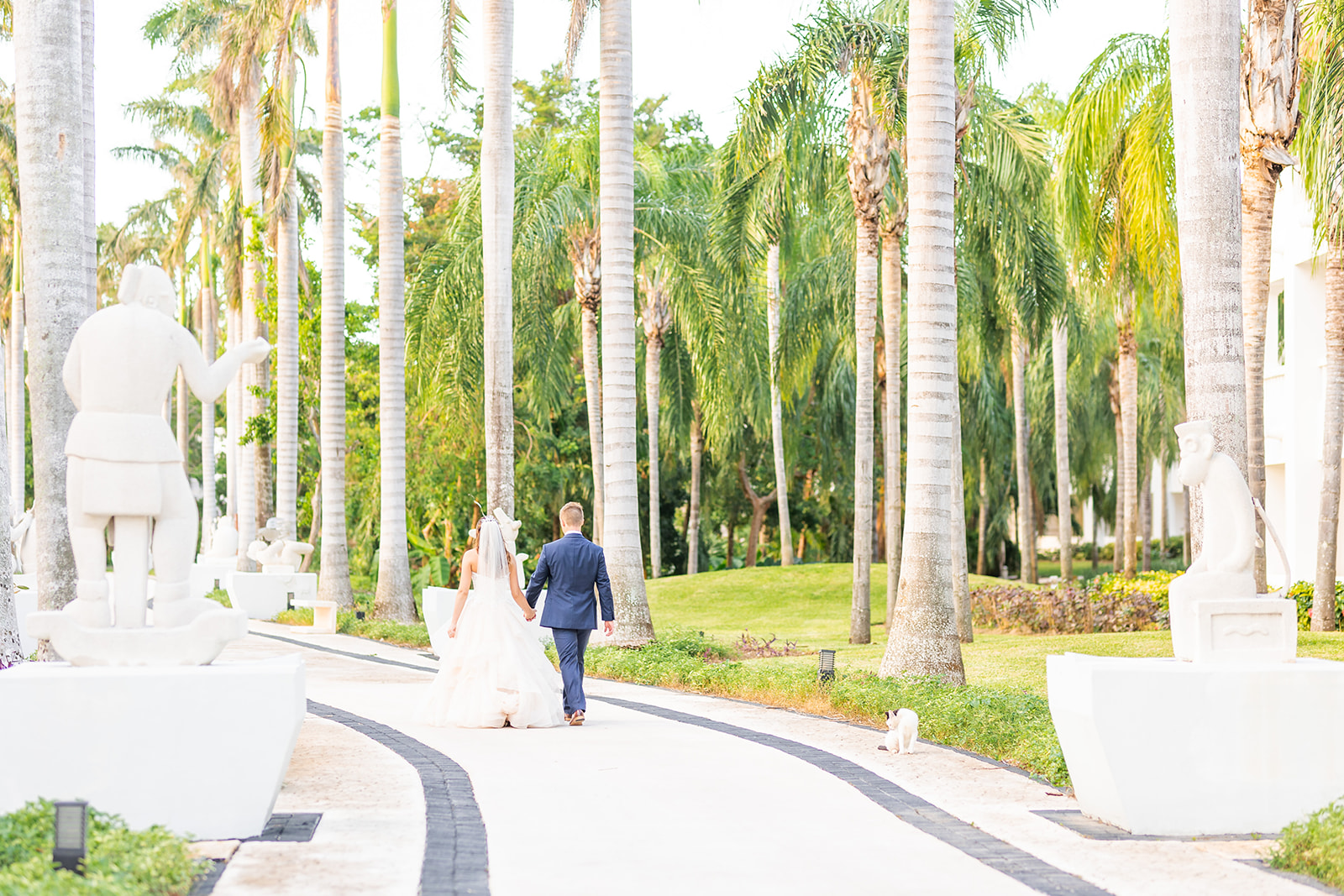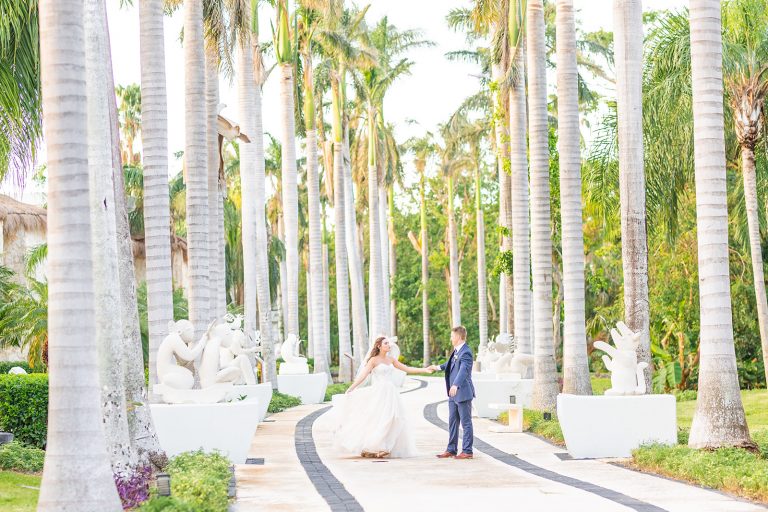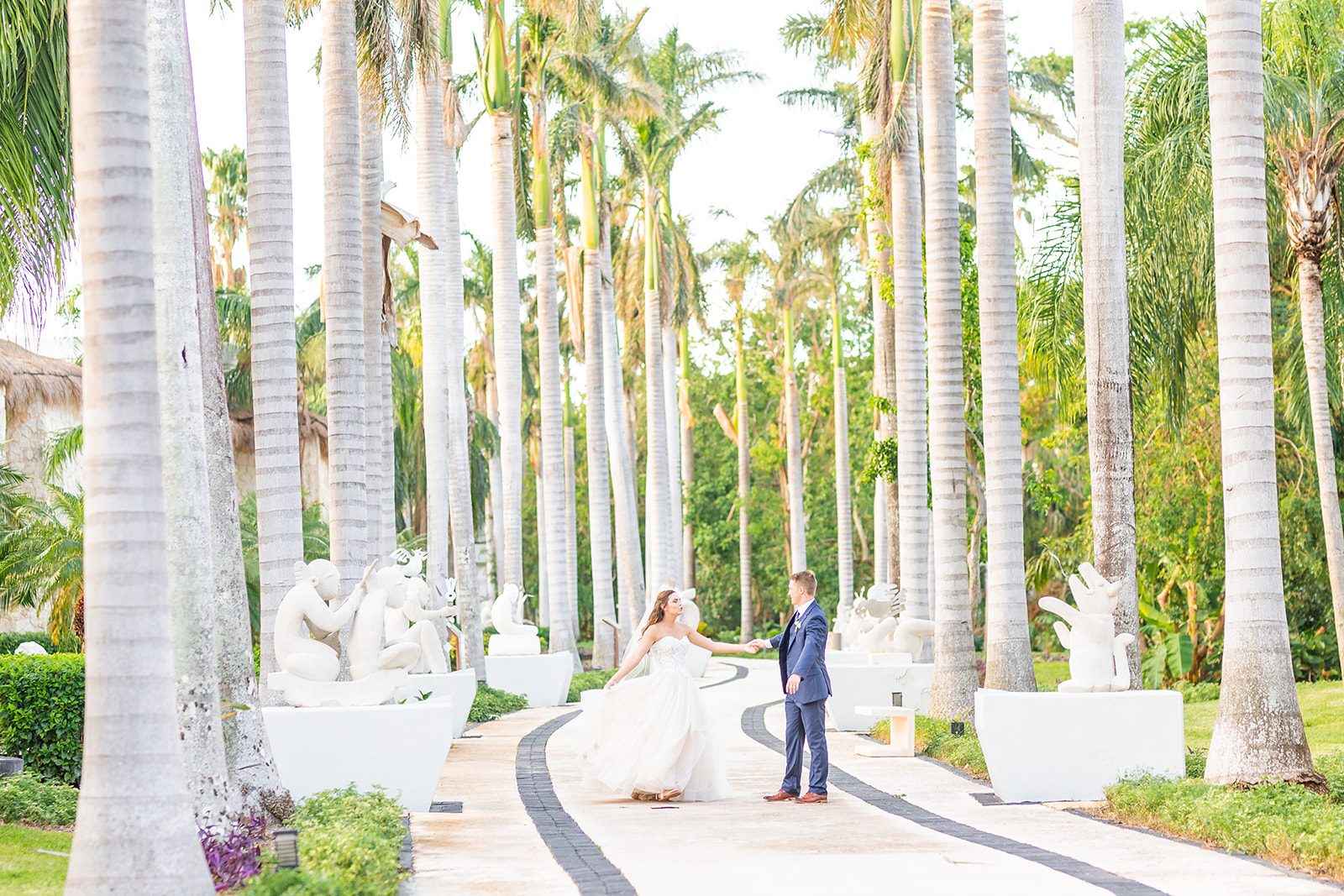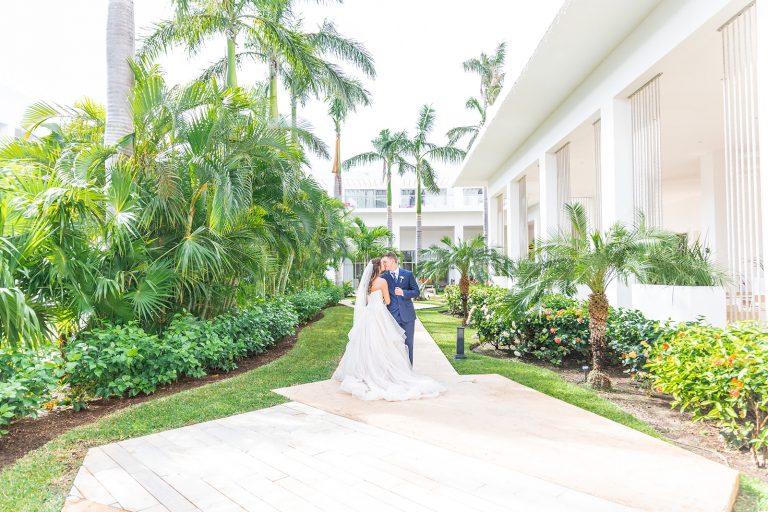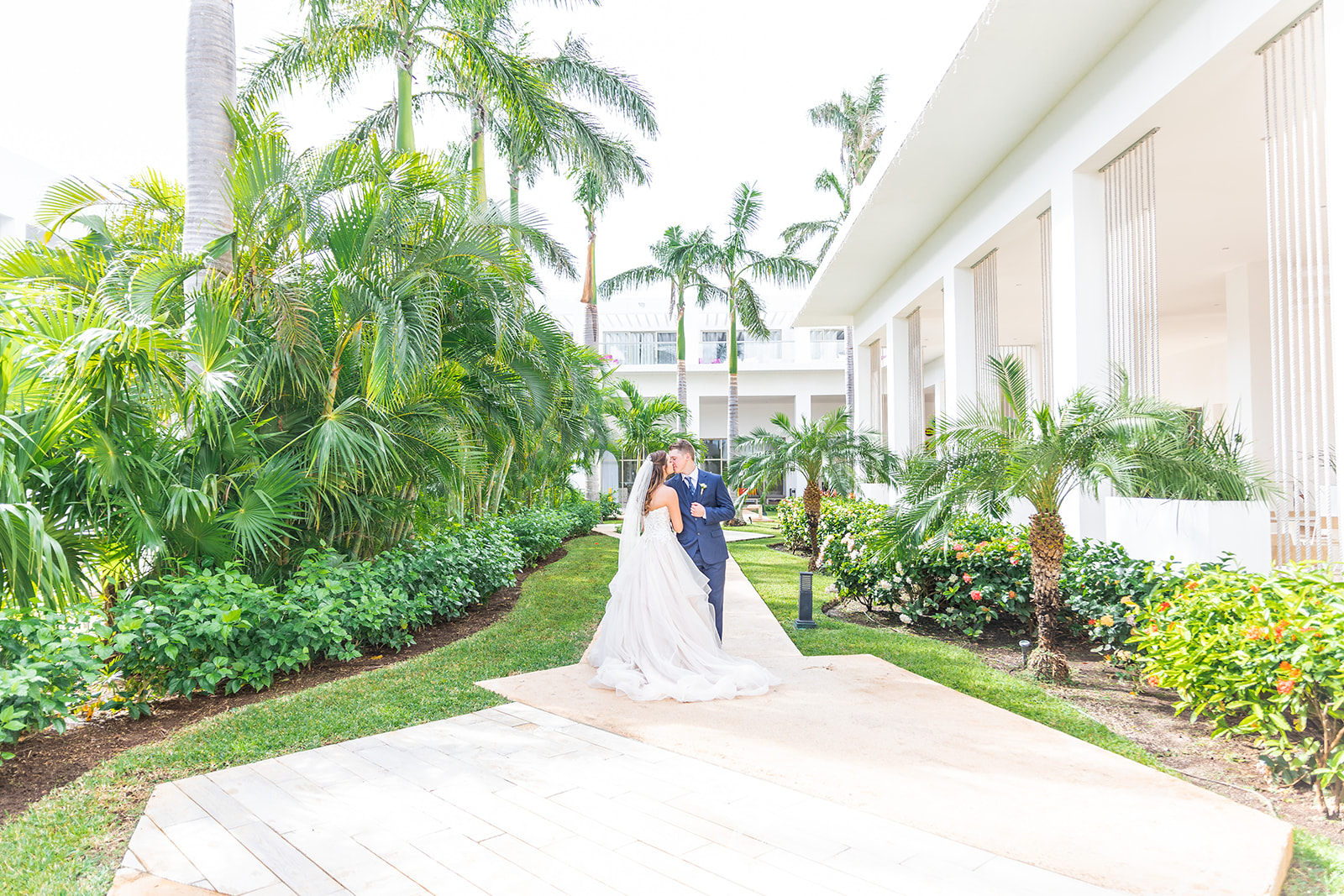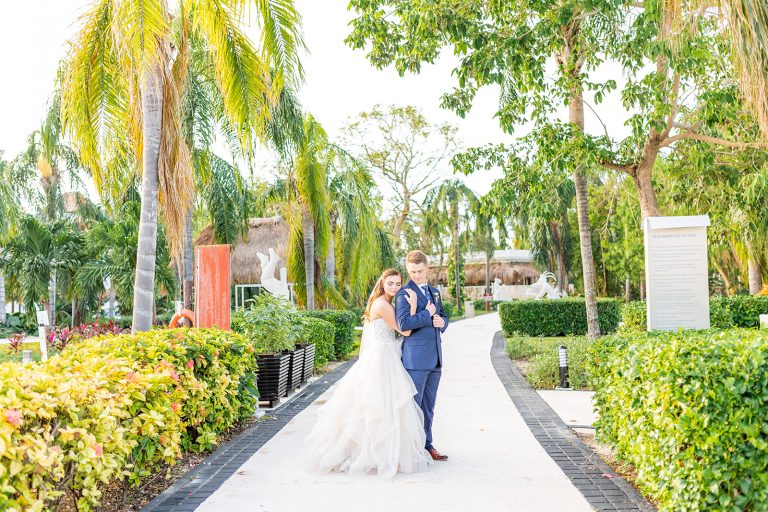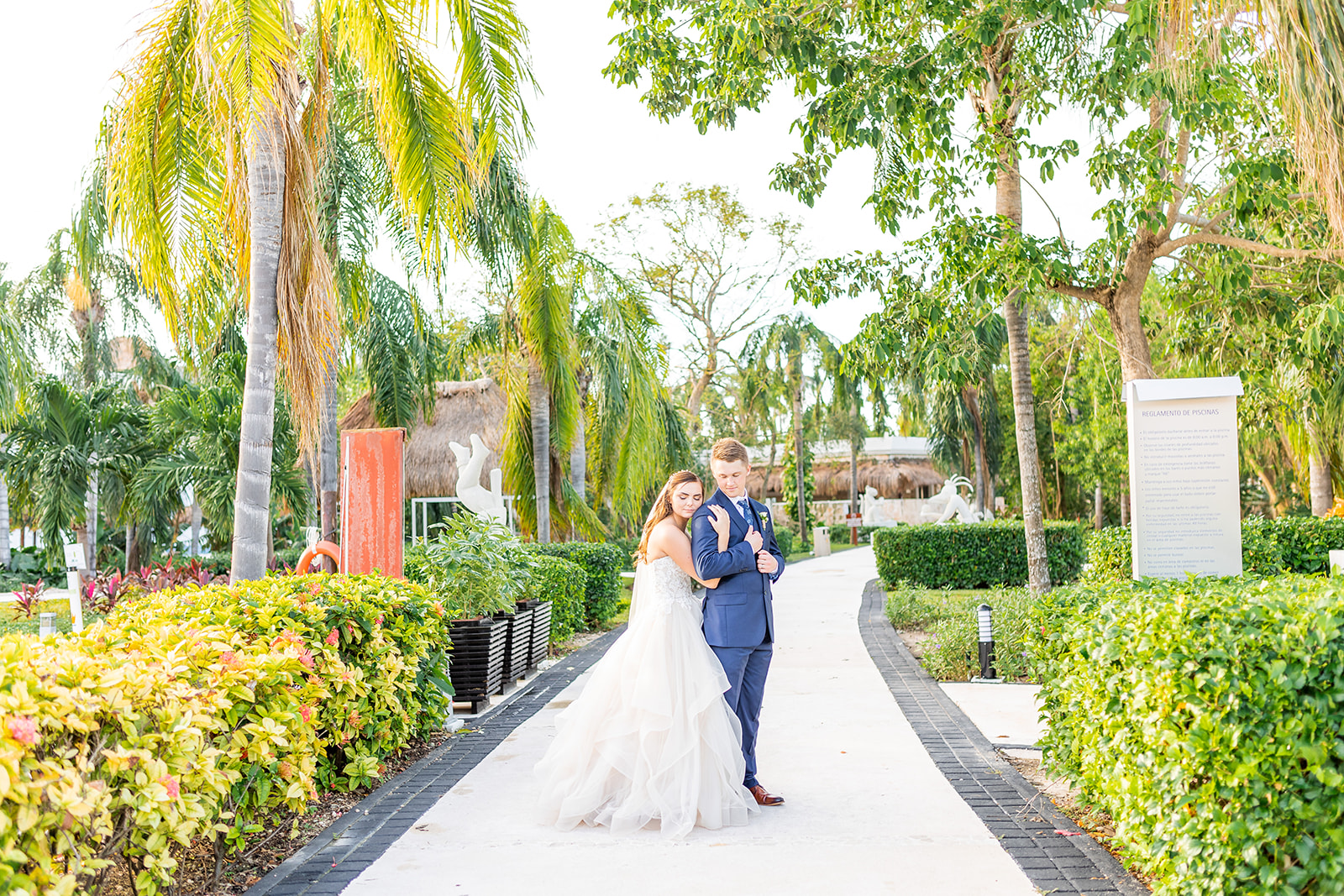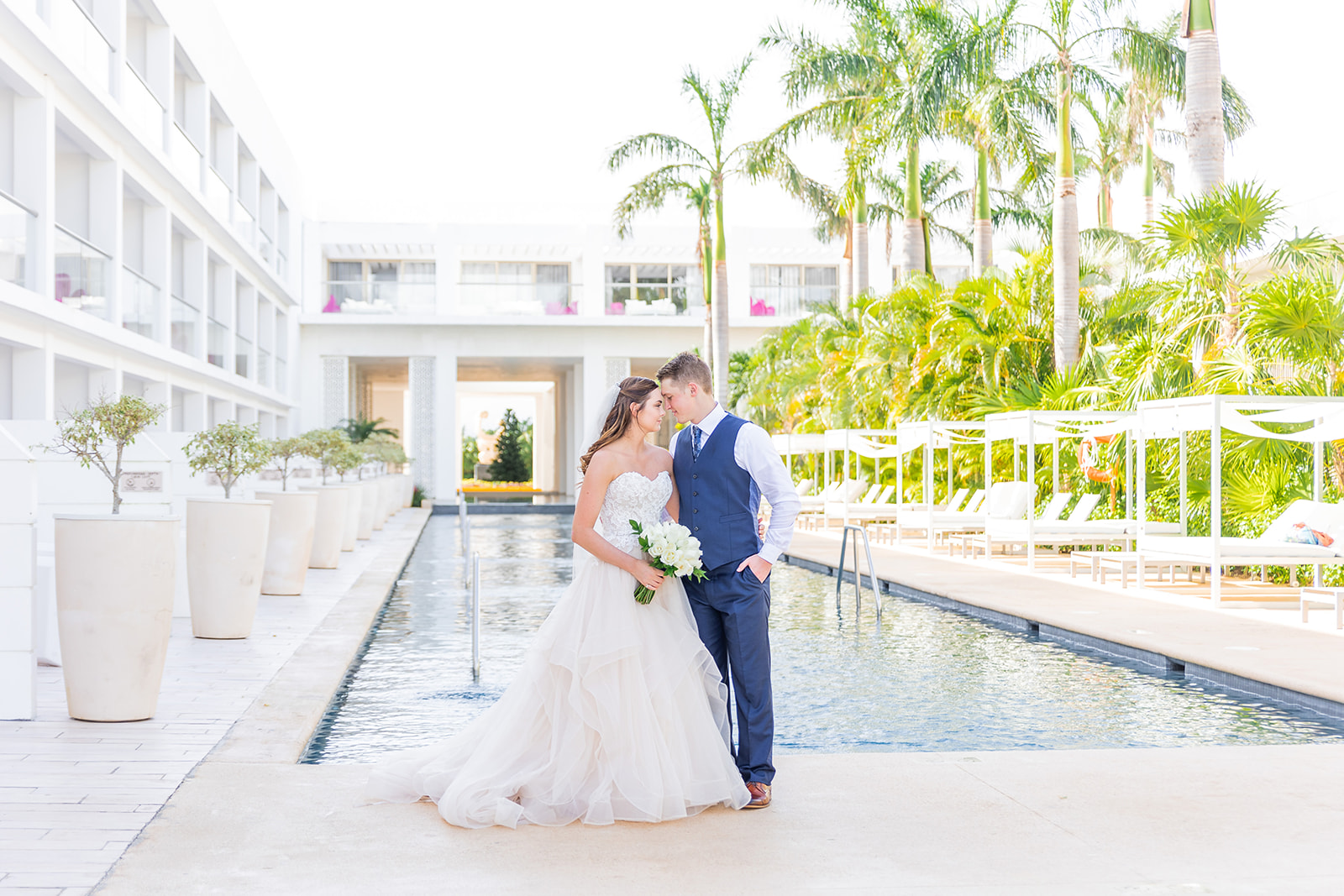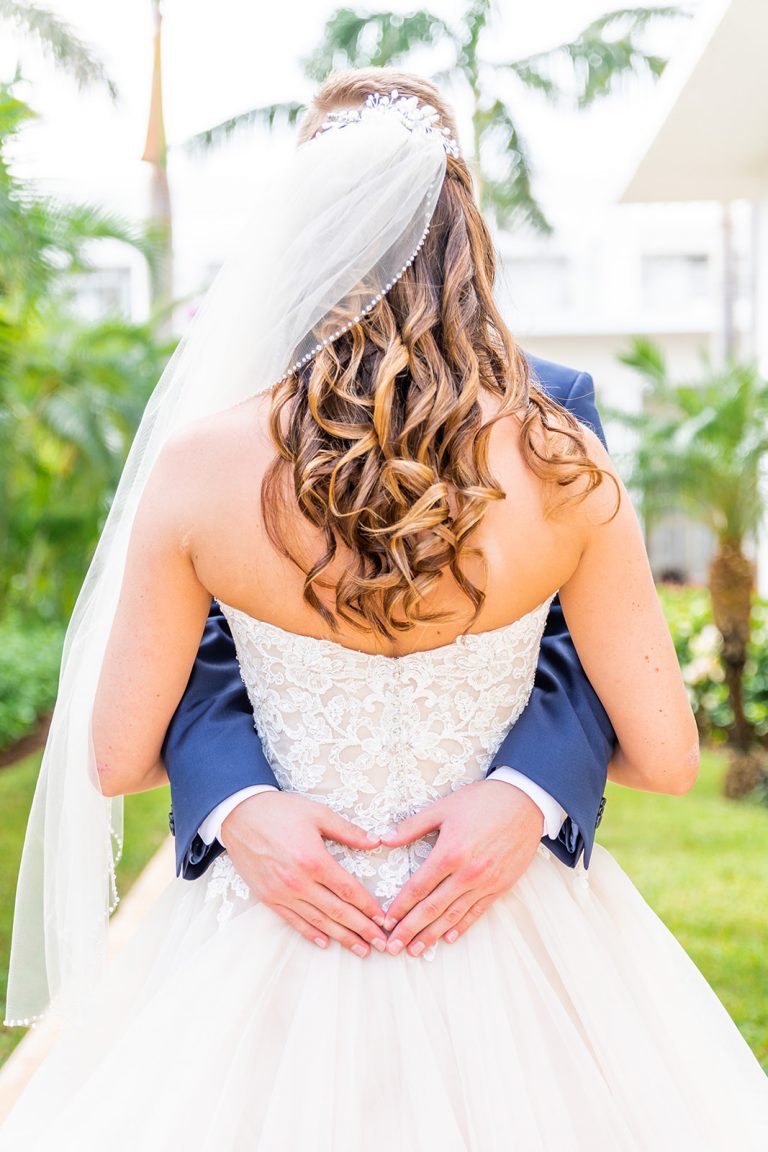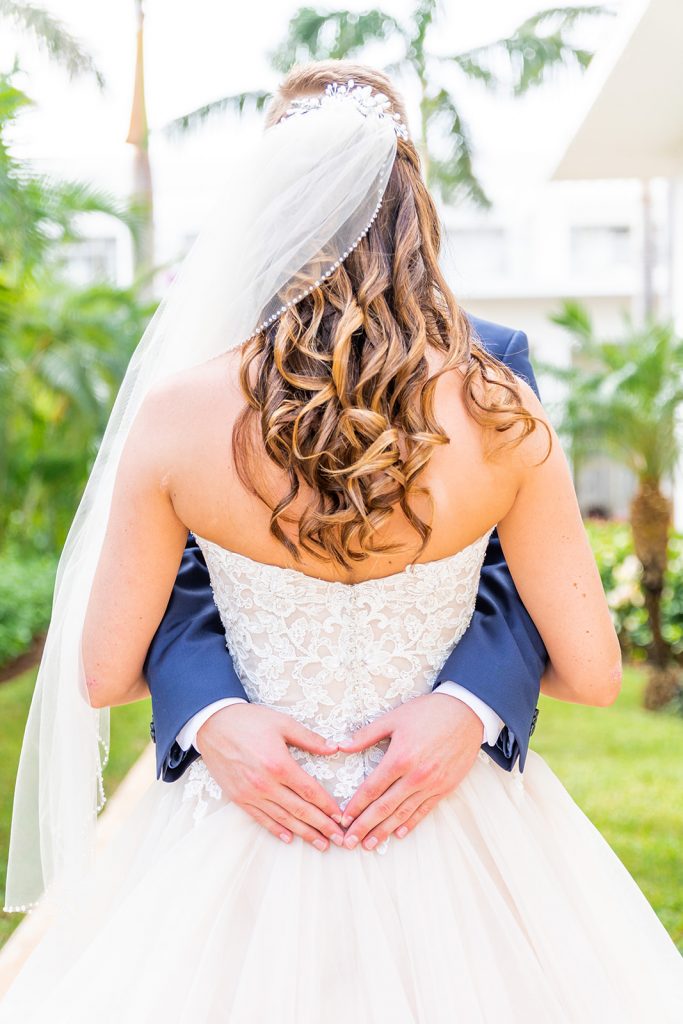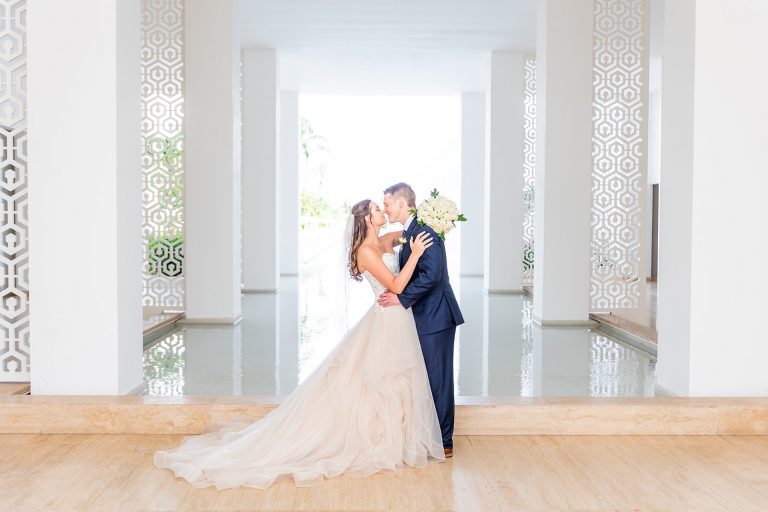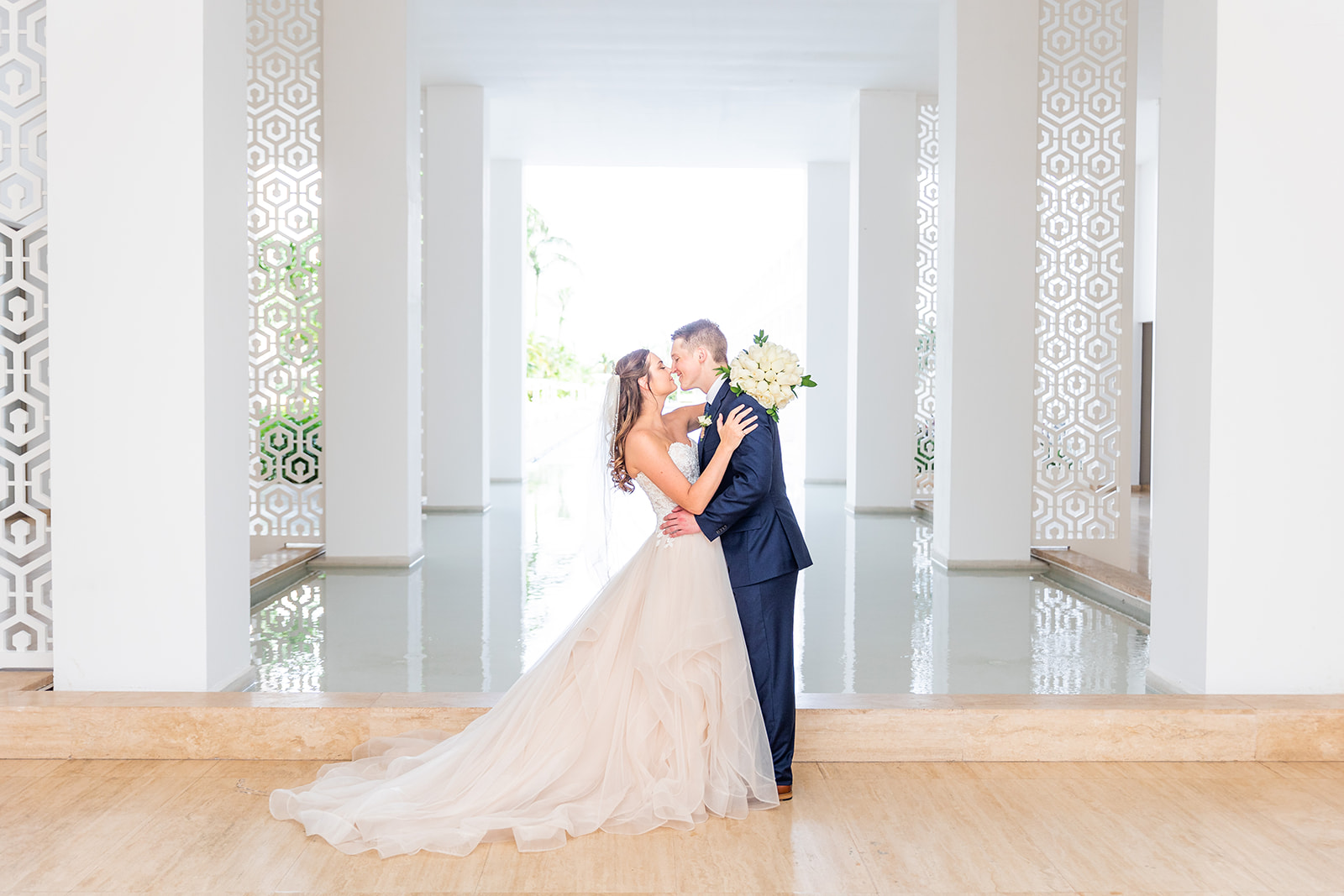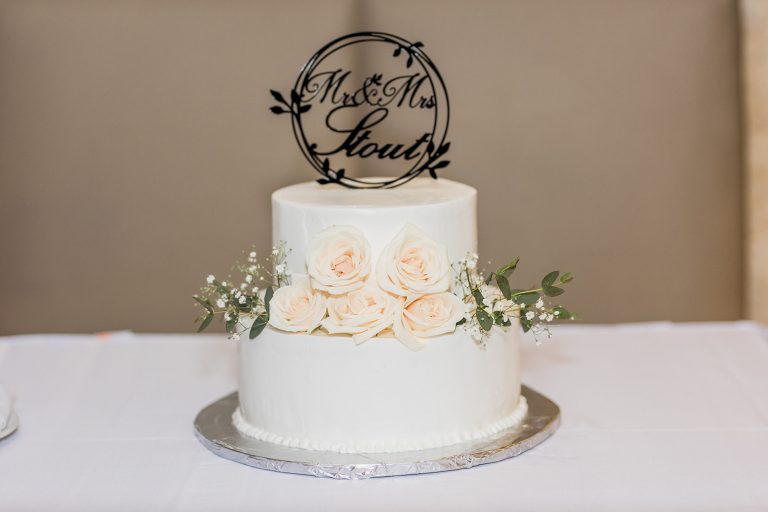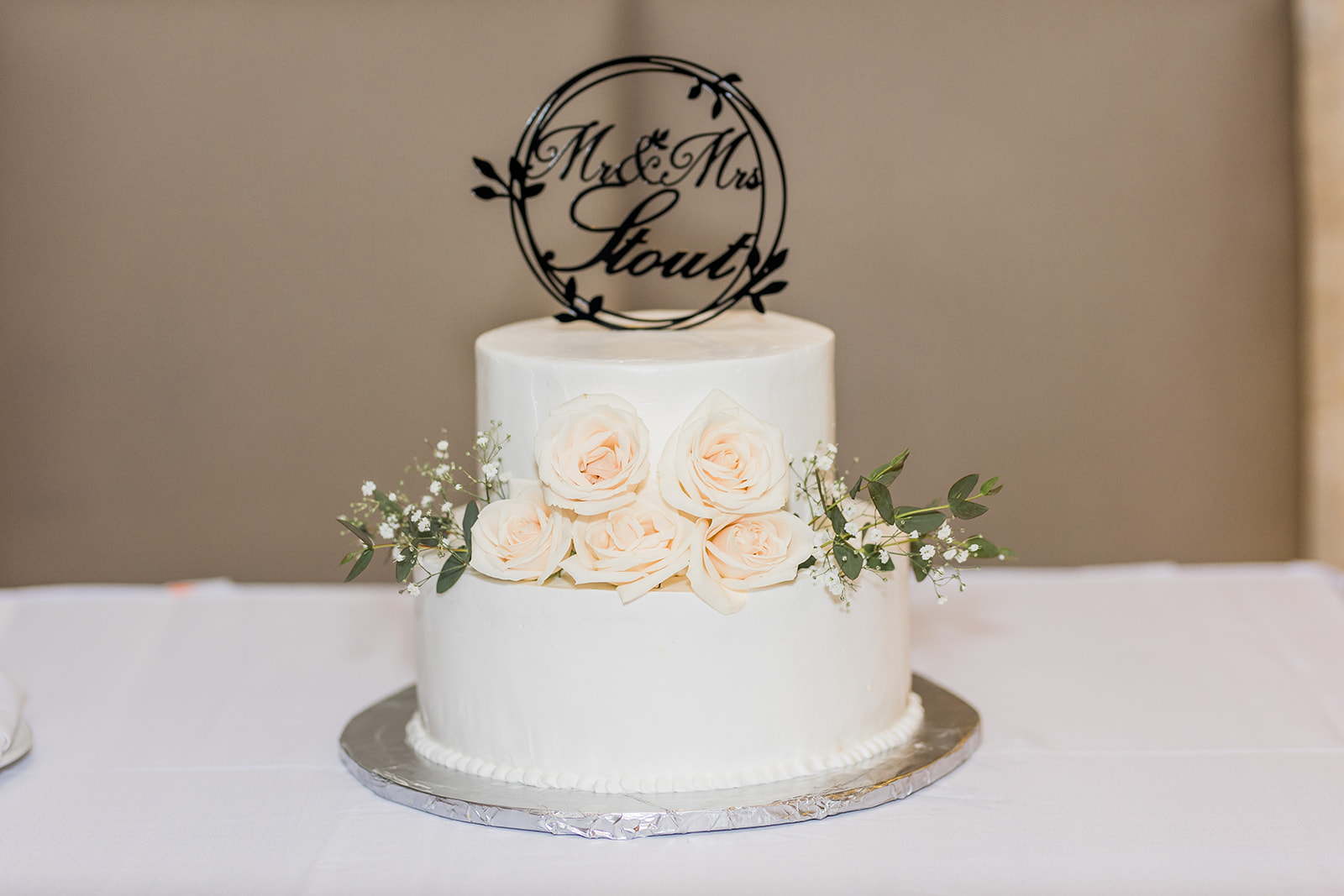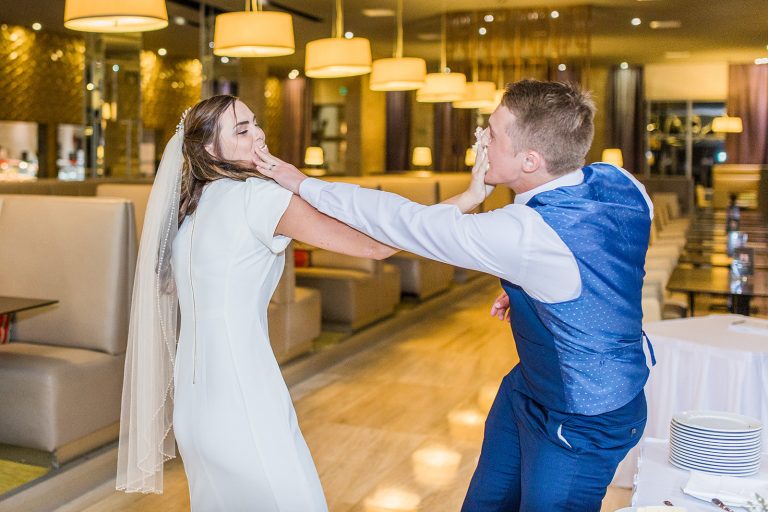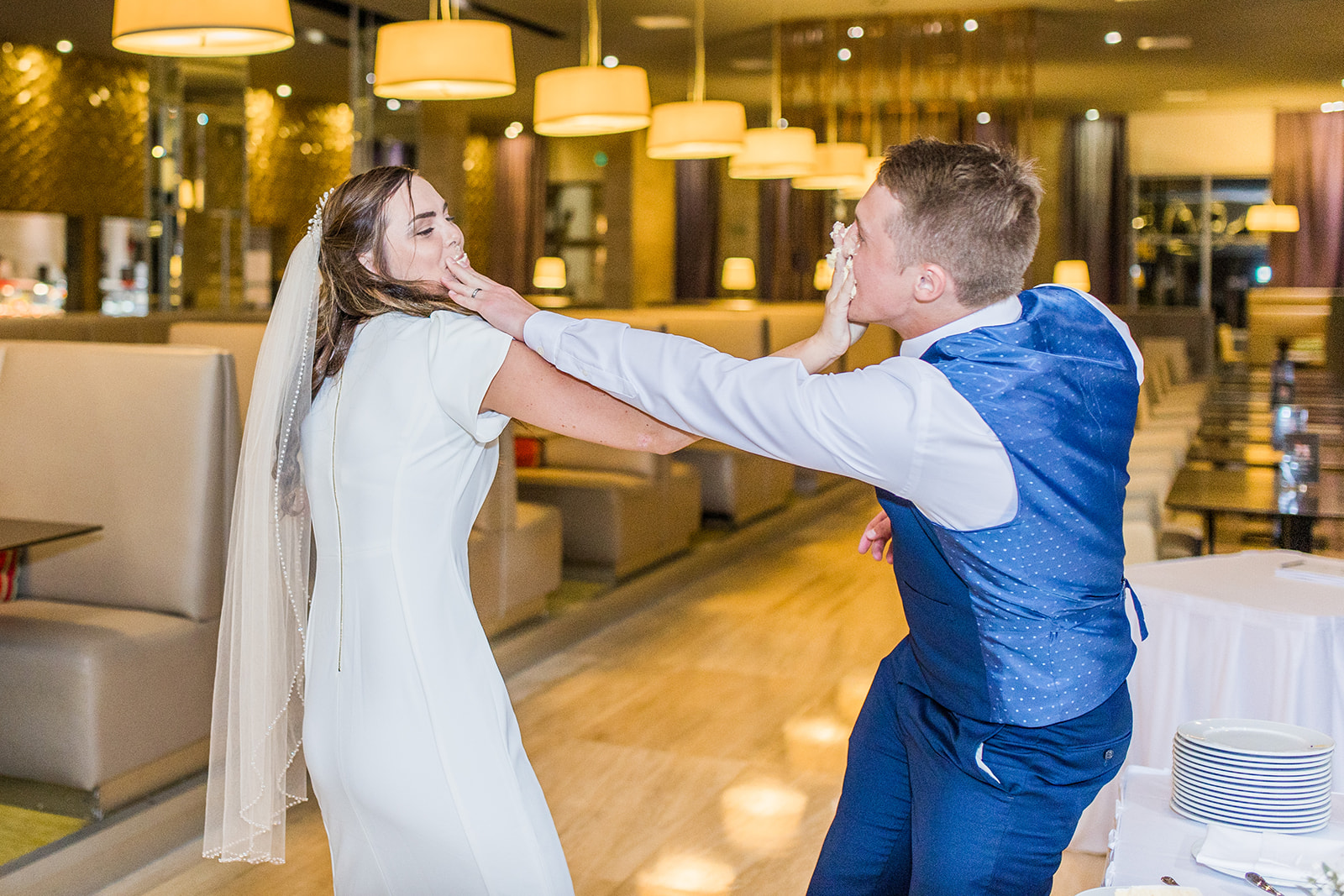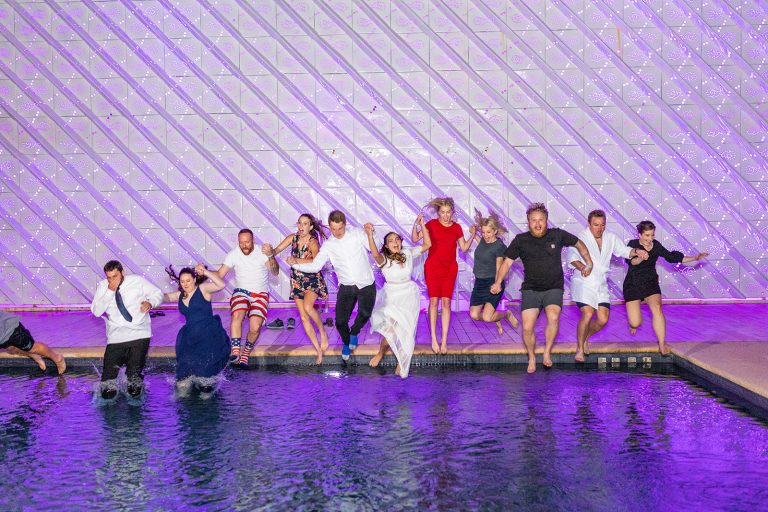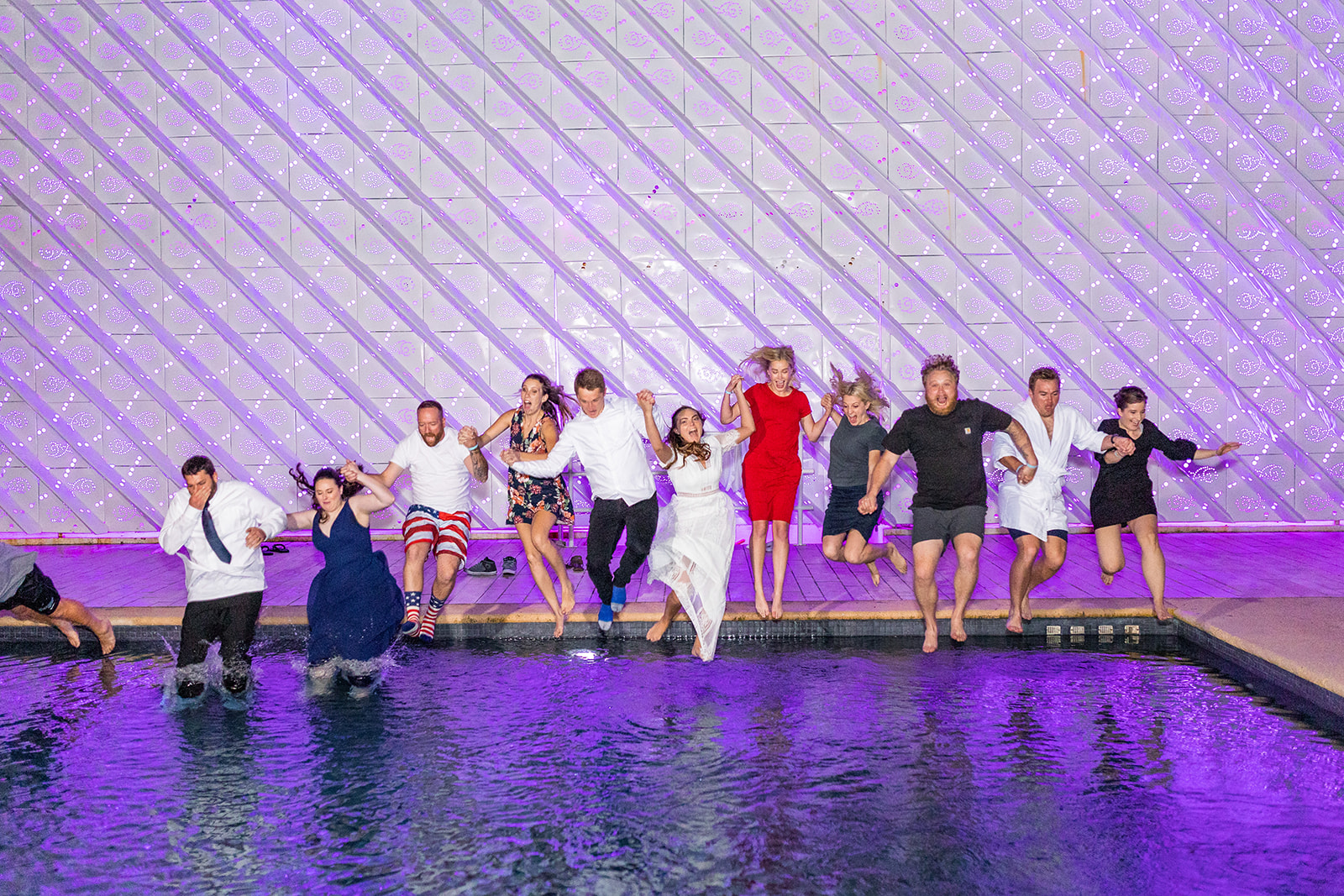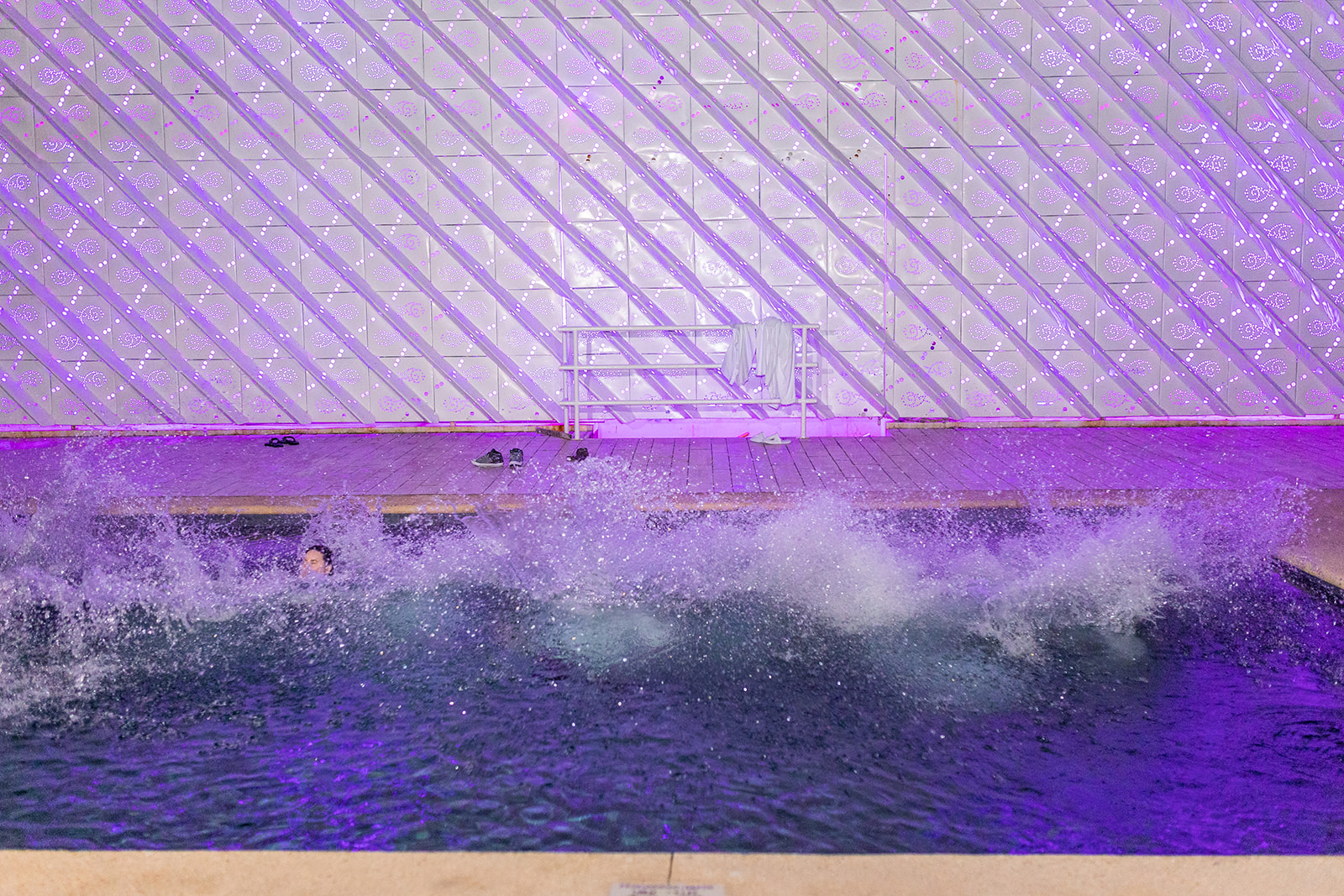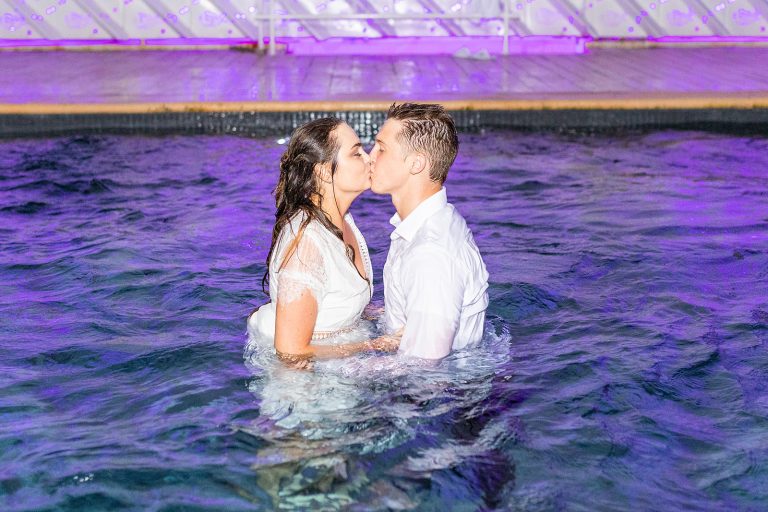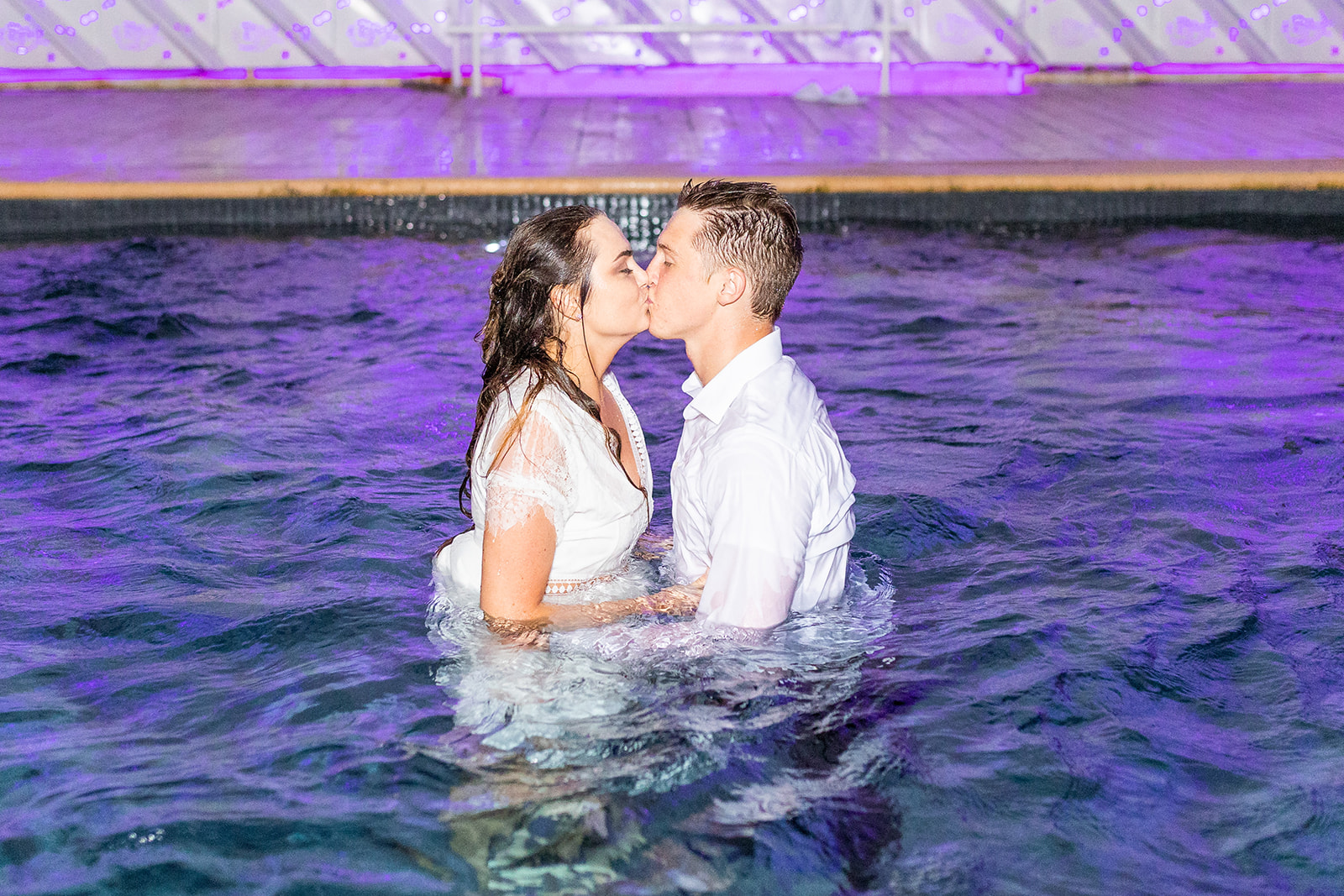 At-Home Reception in Utah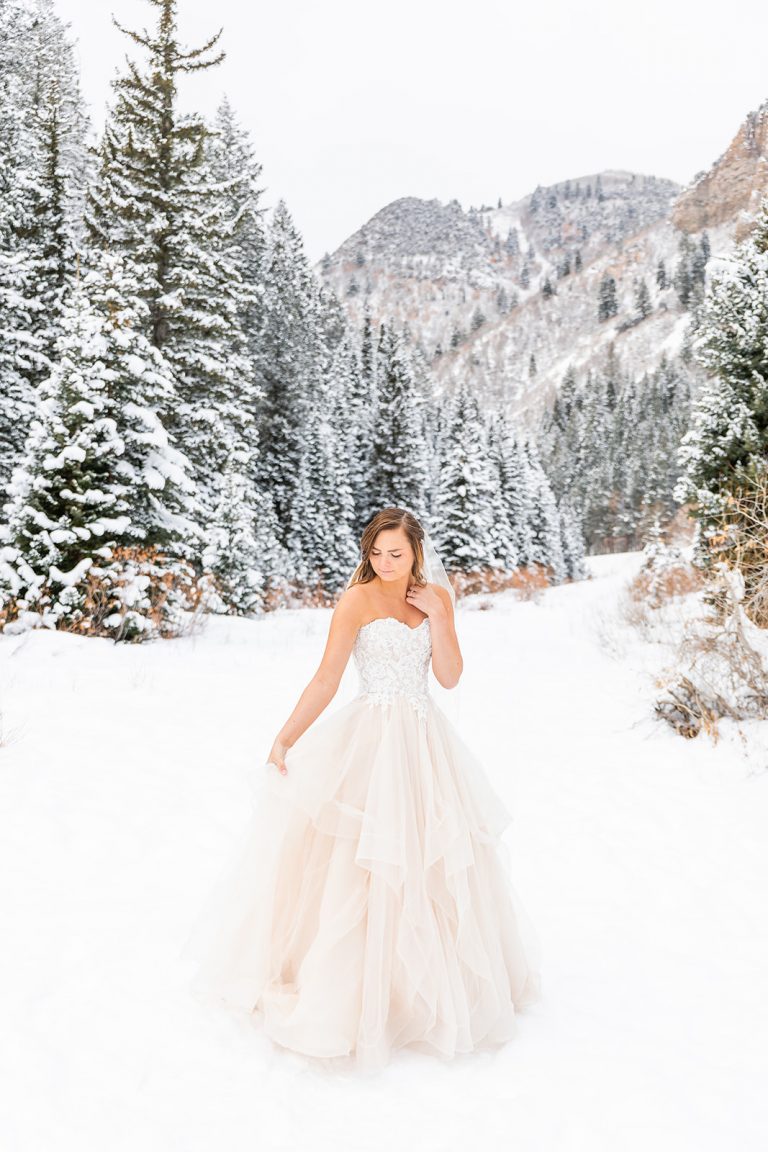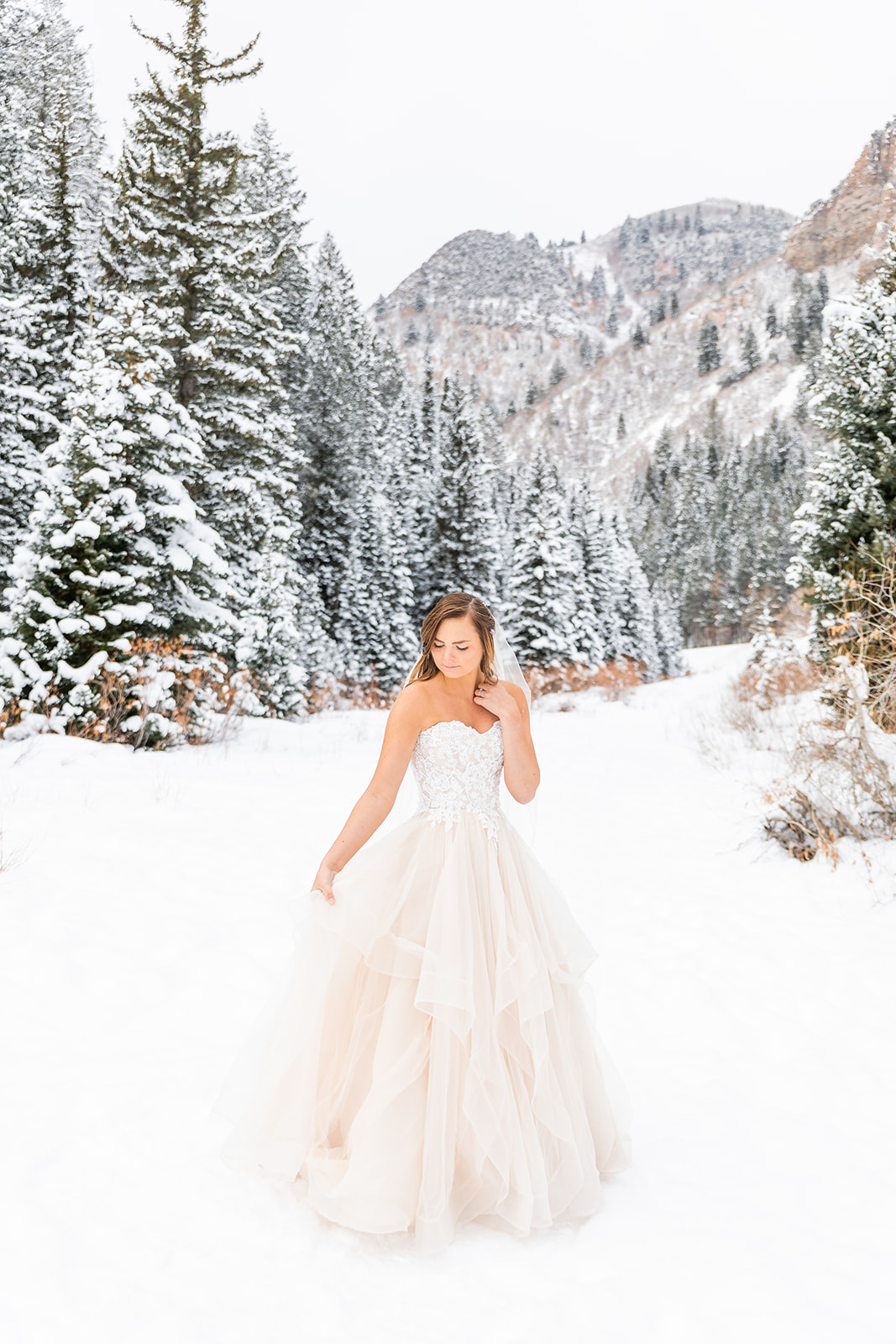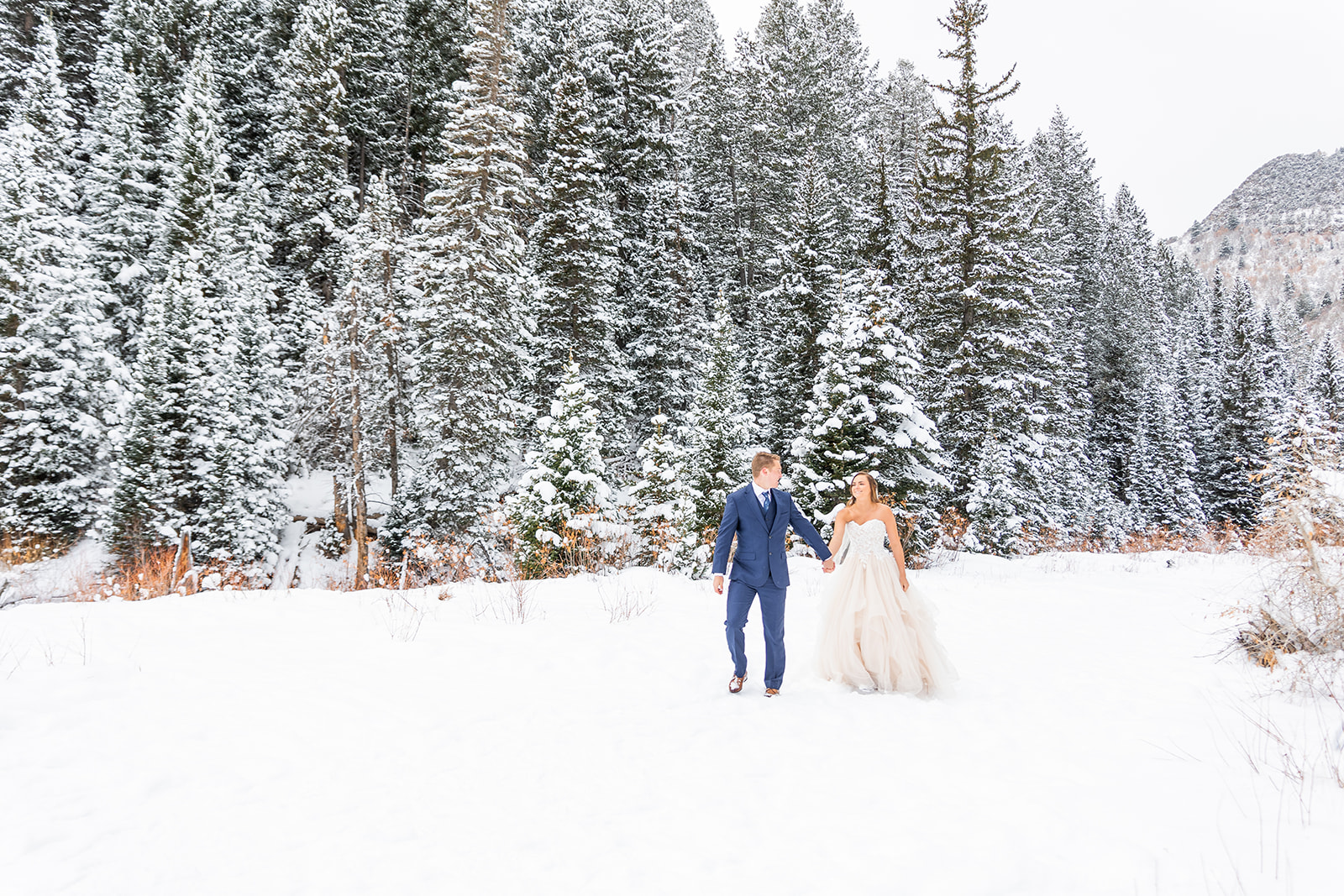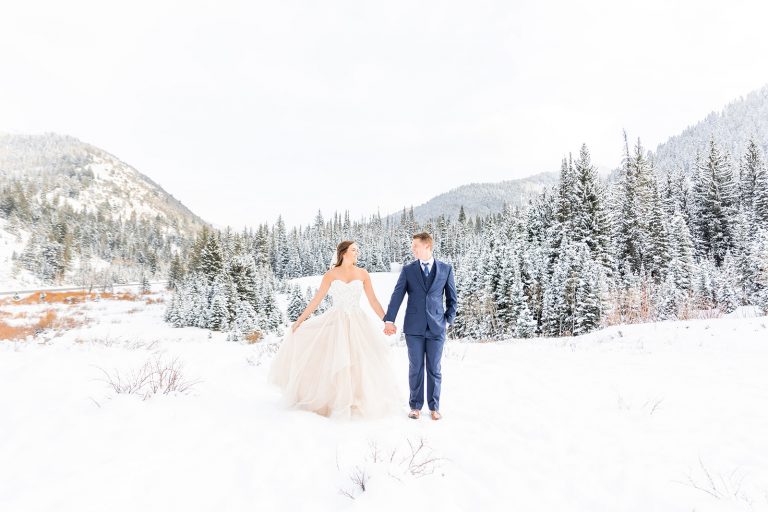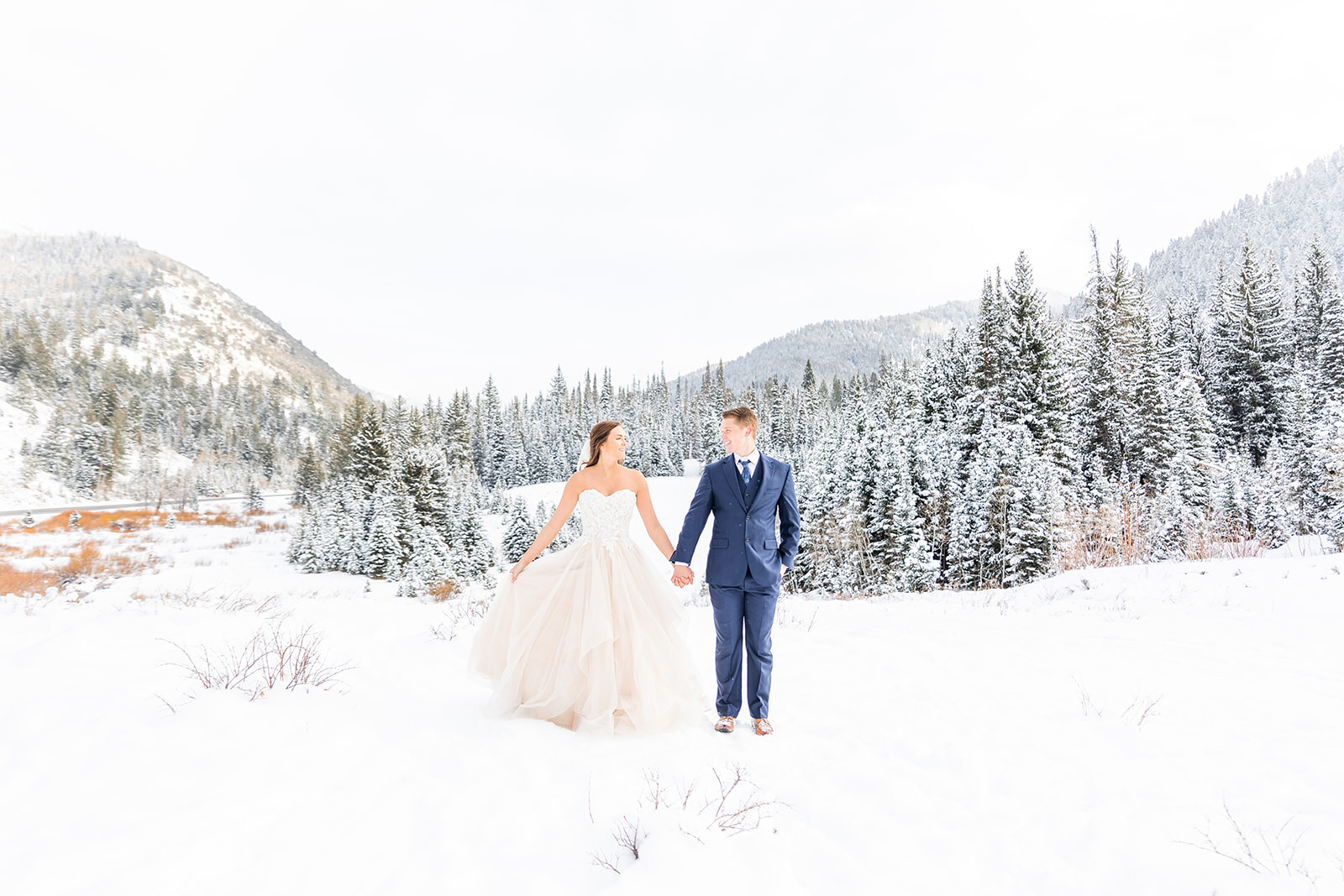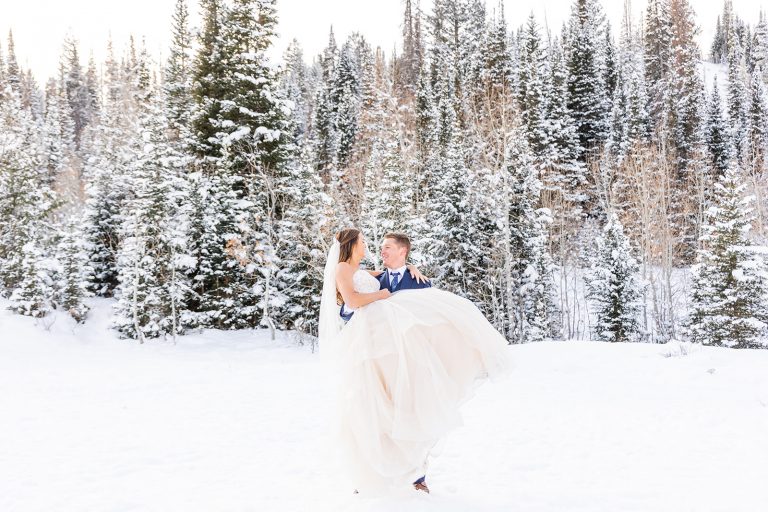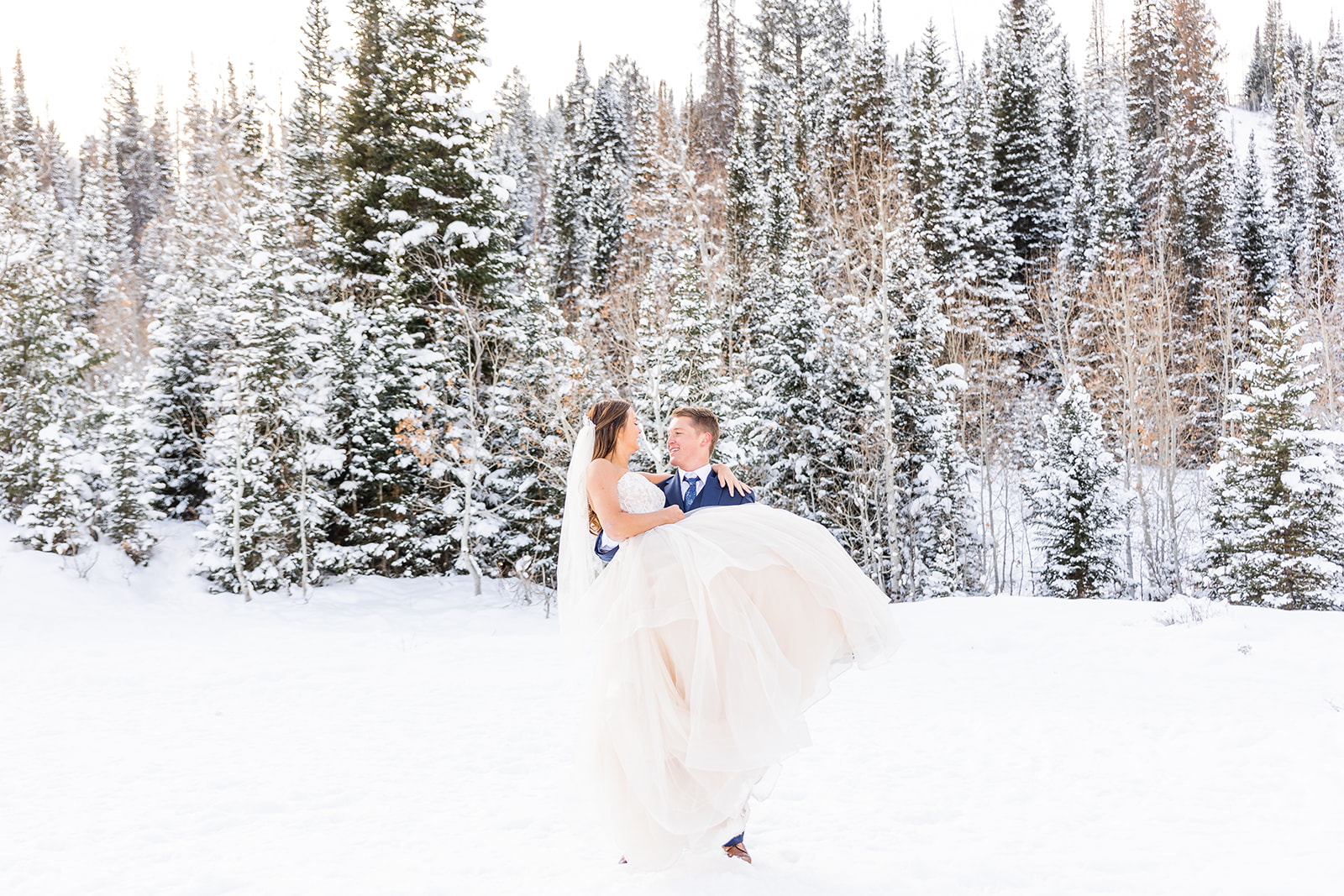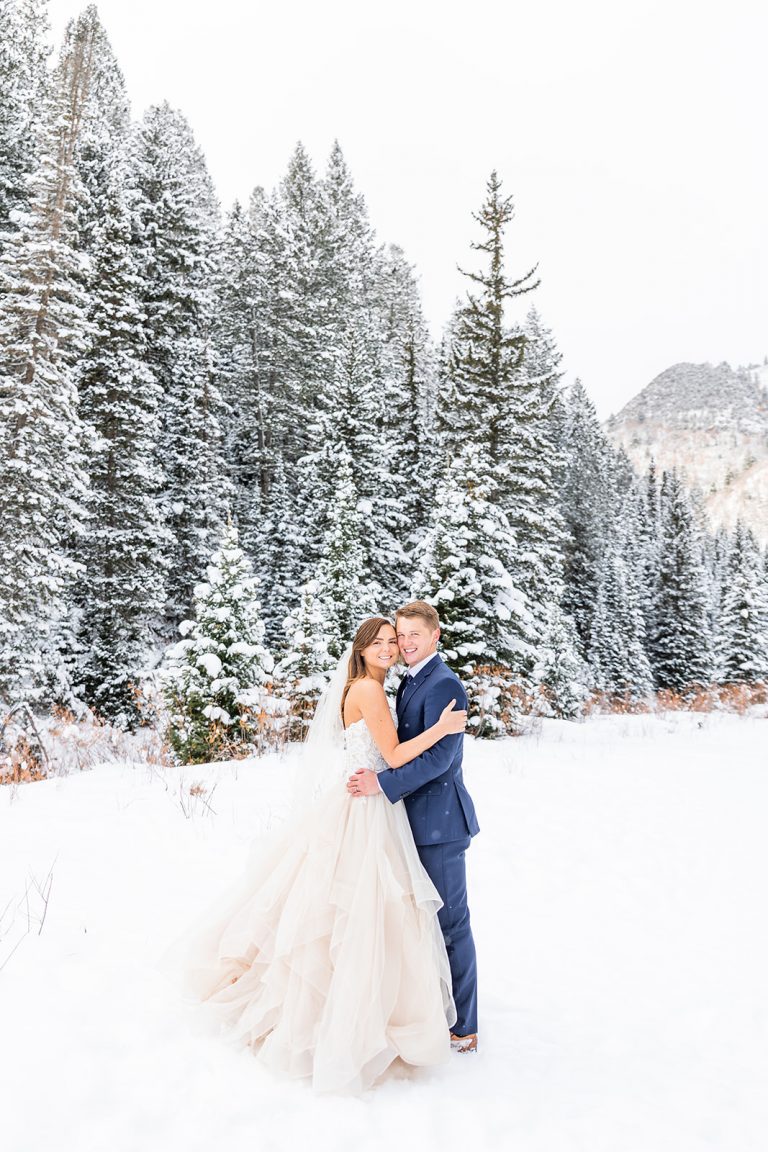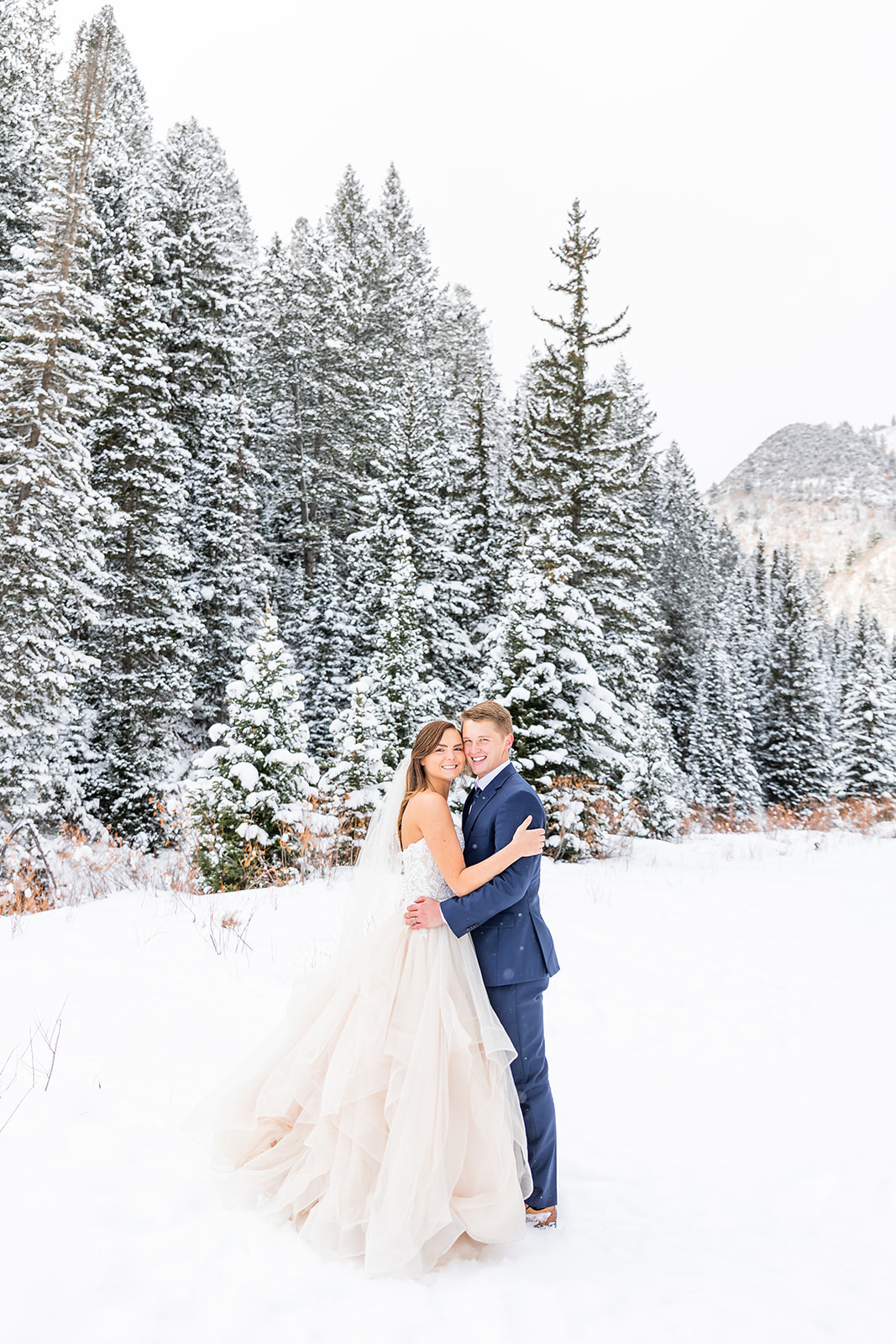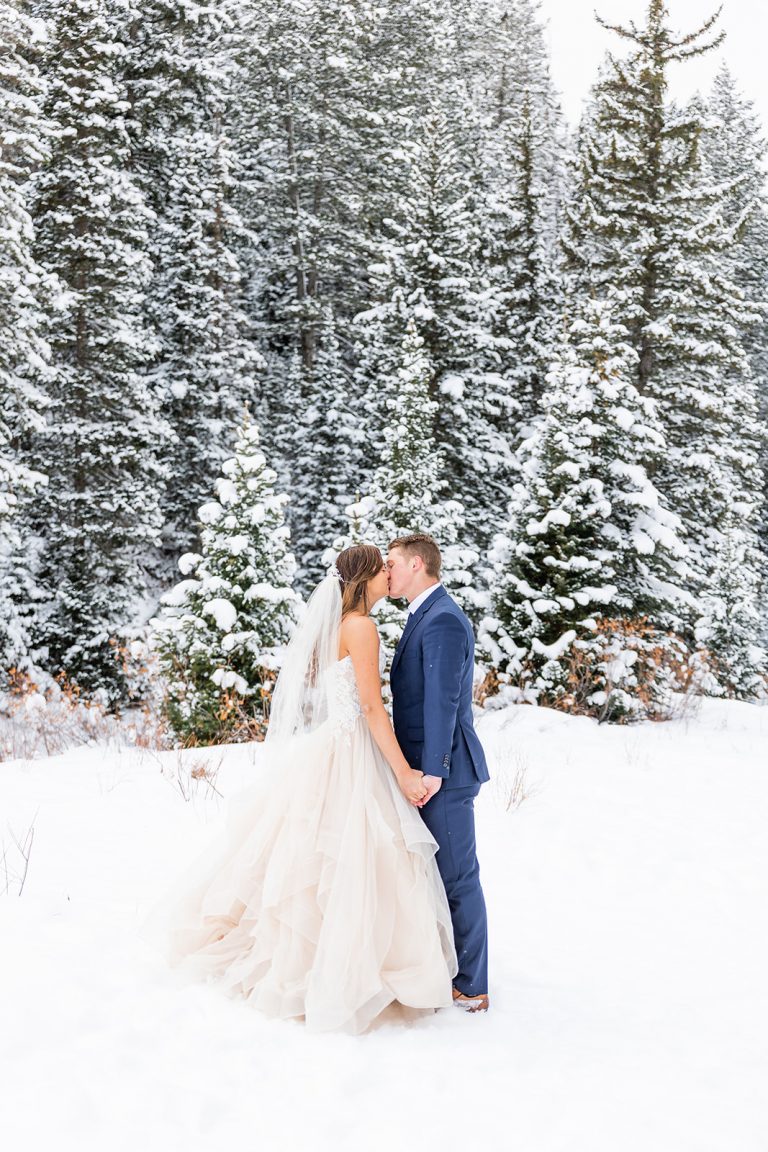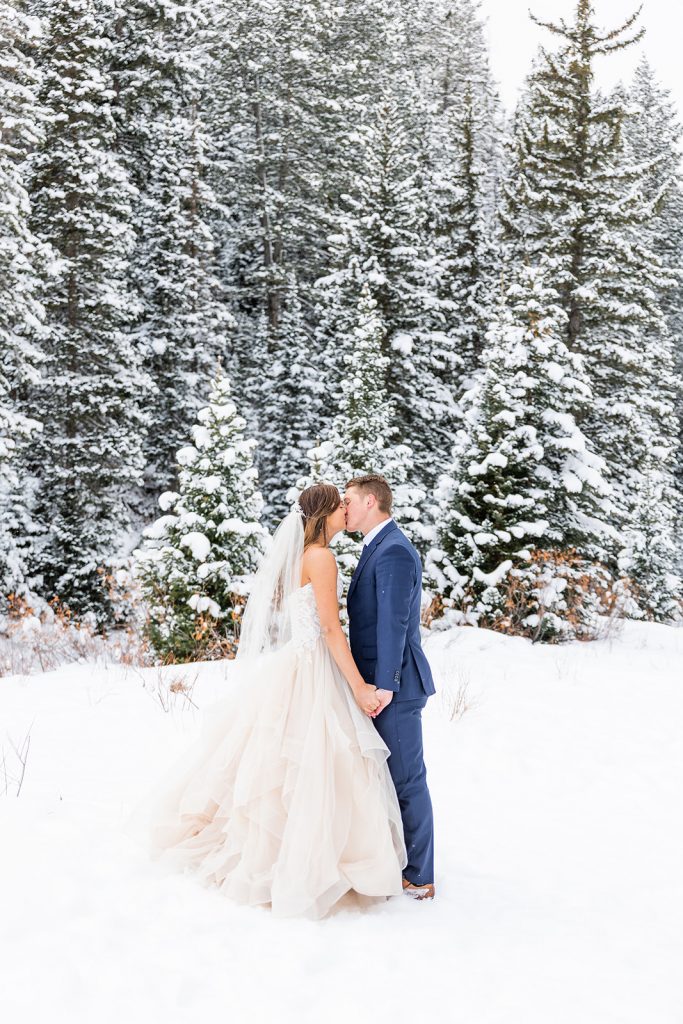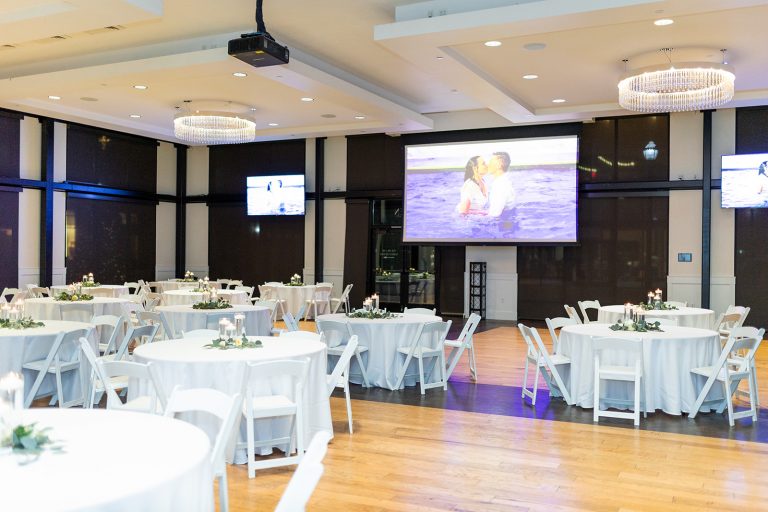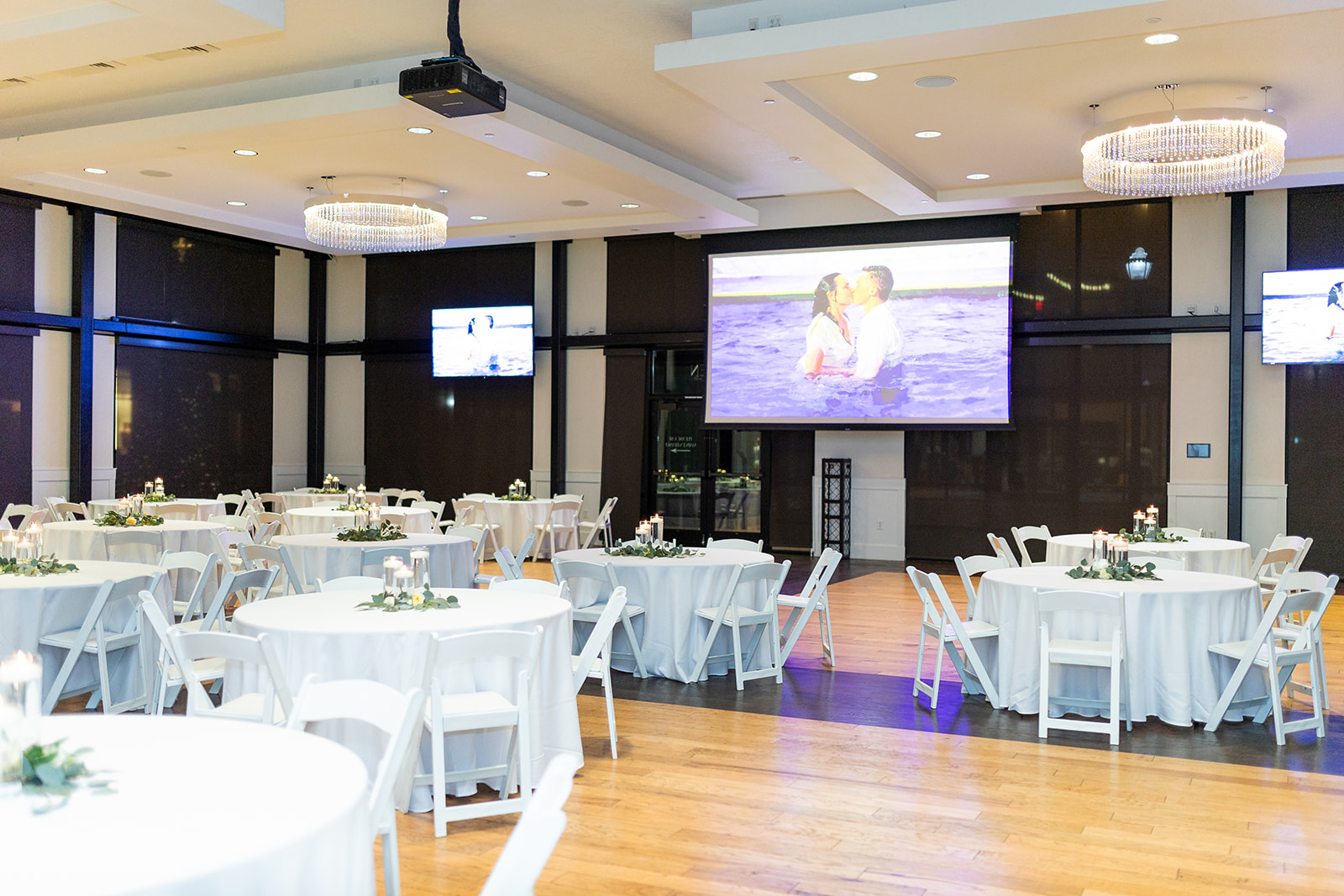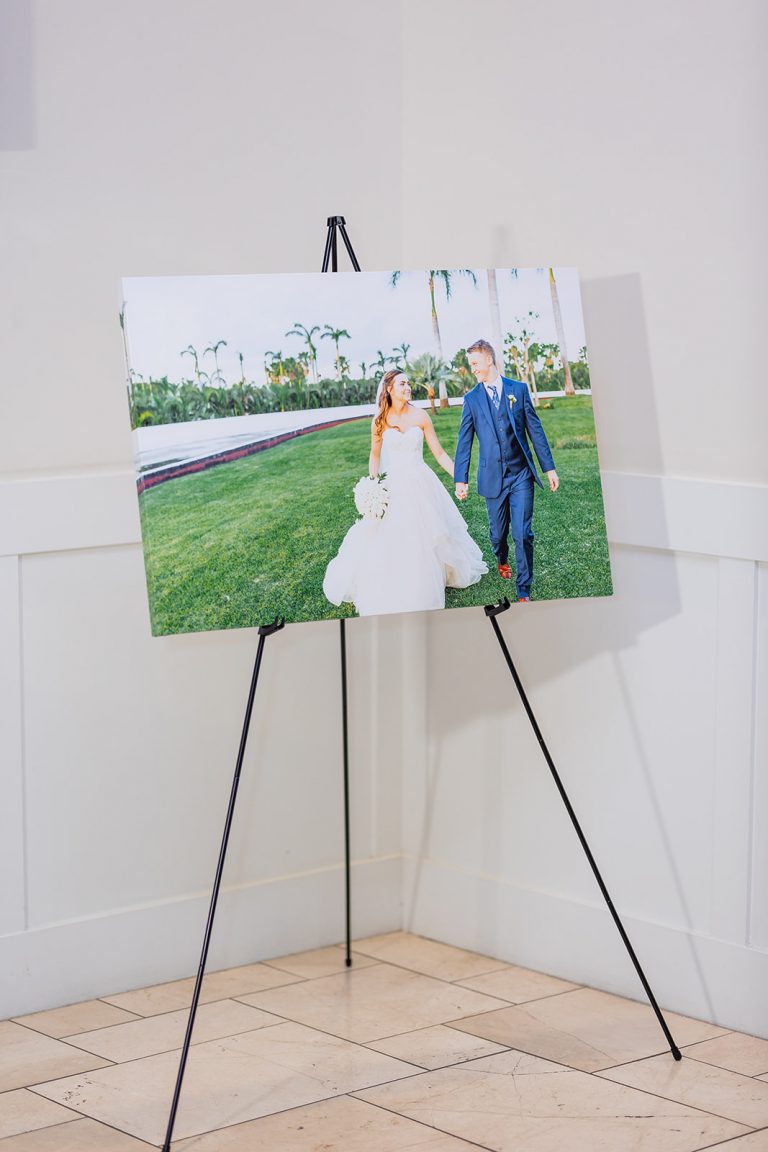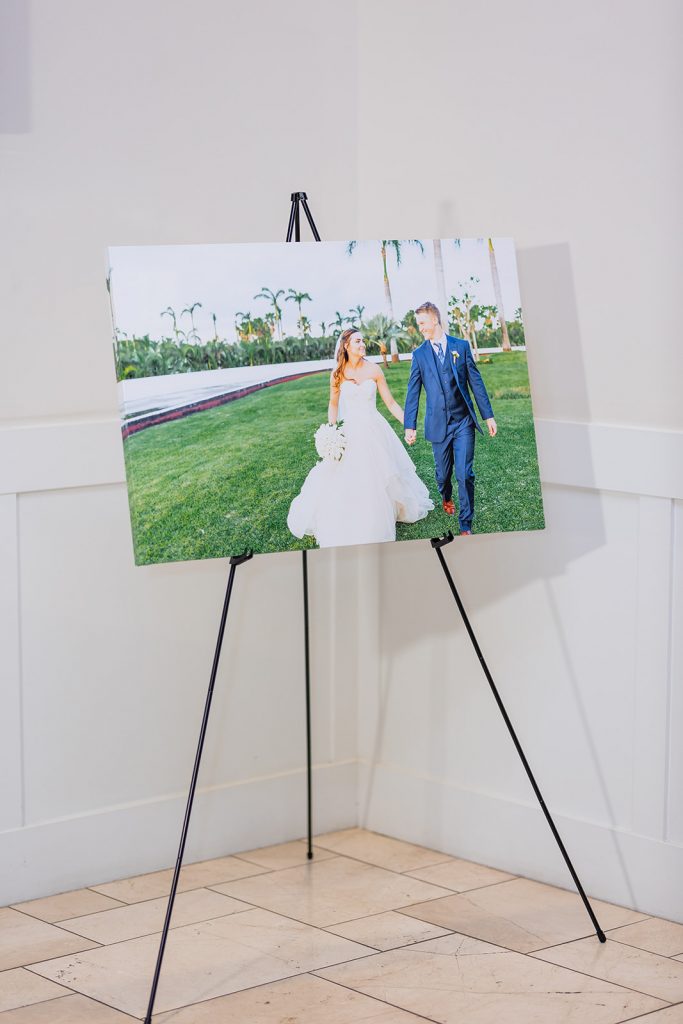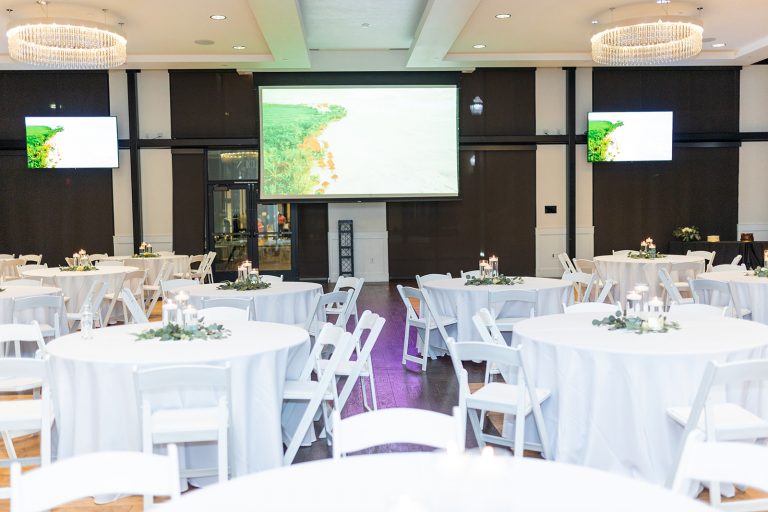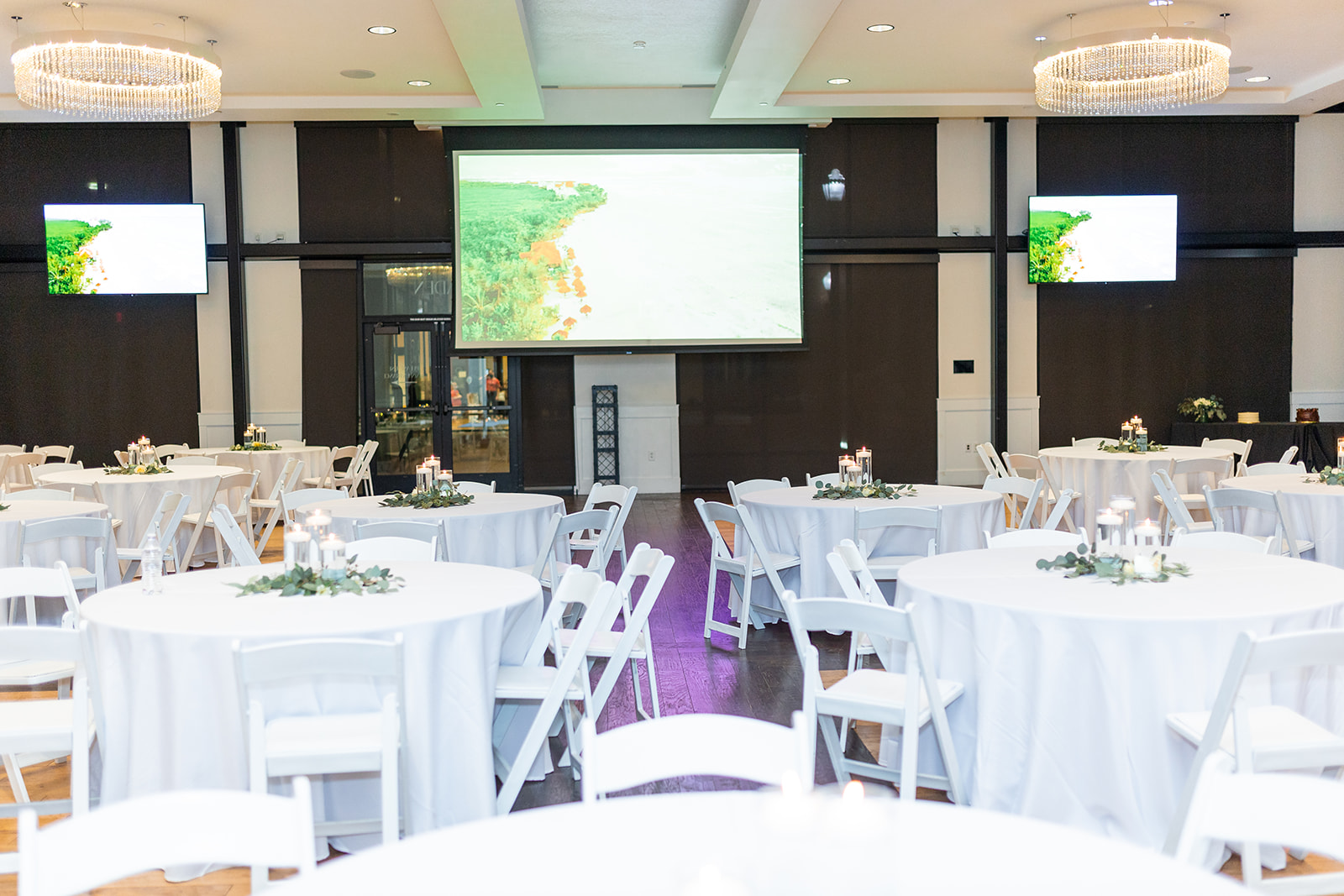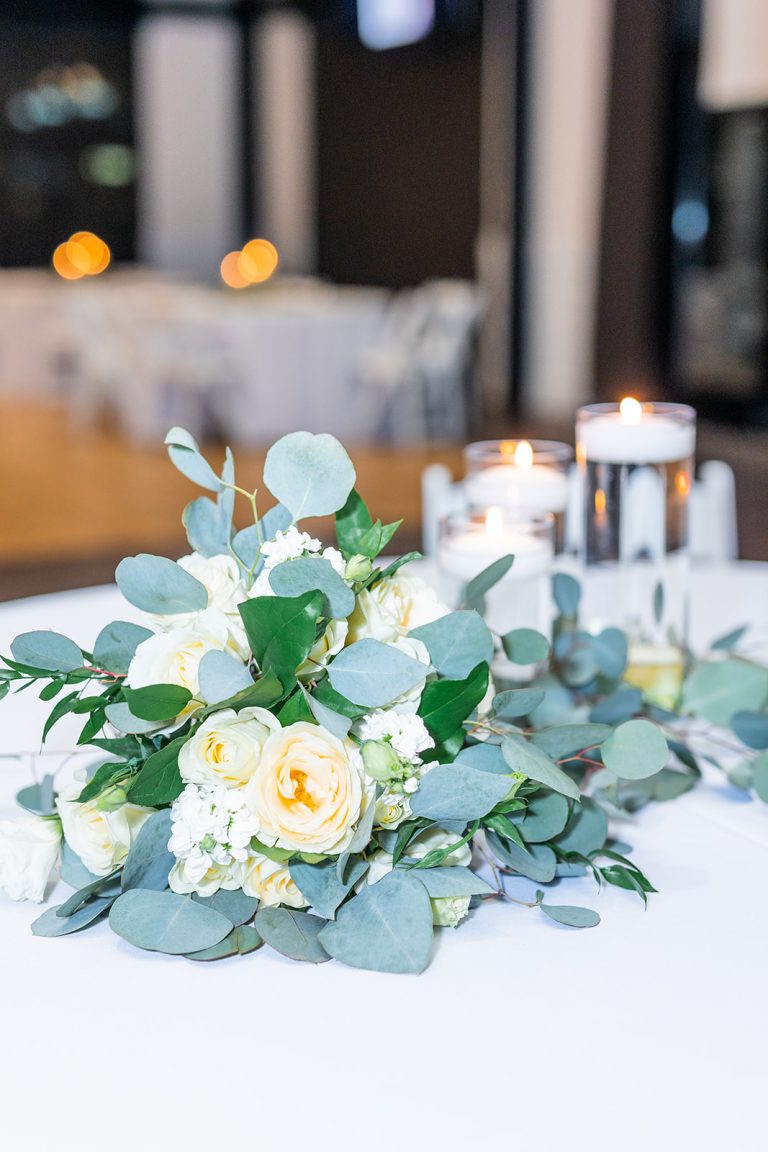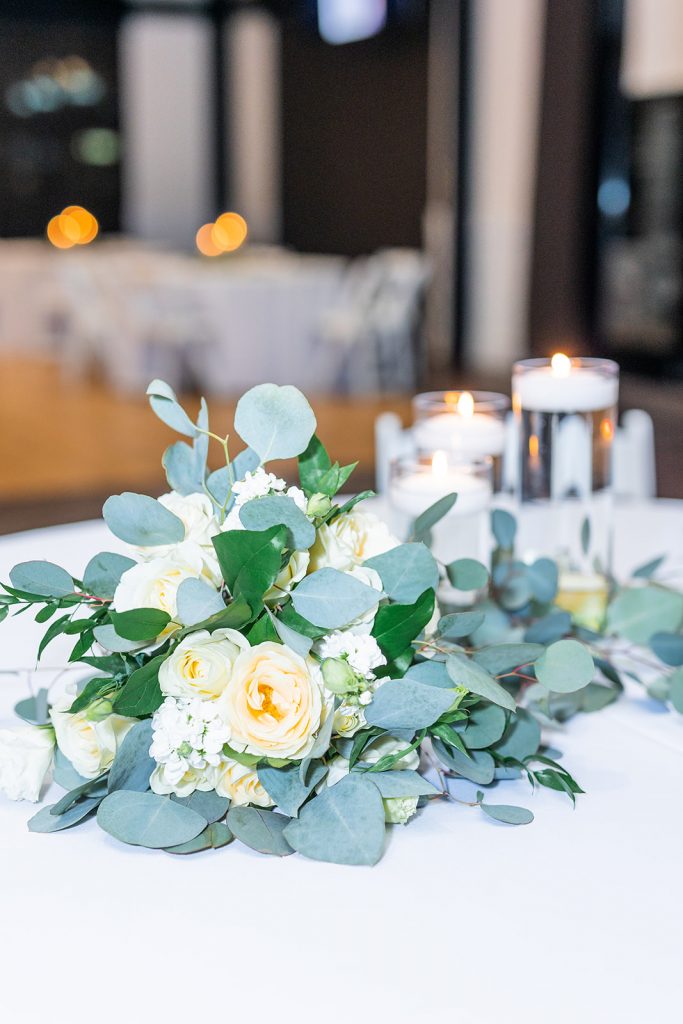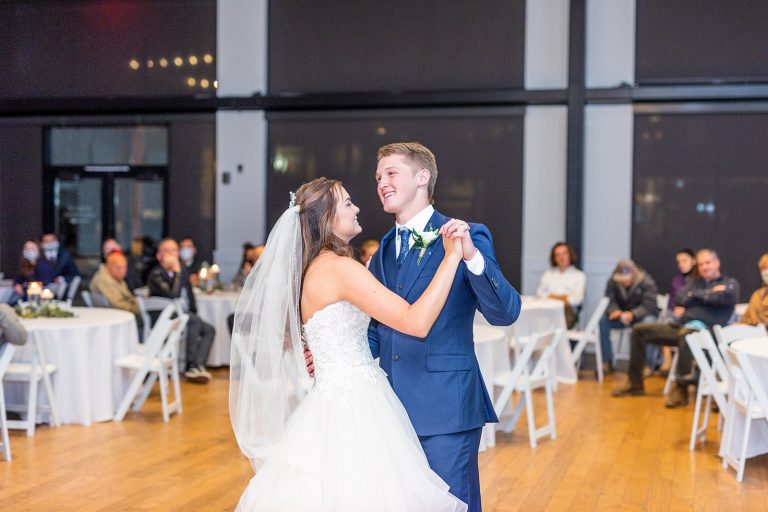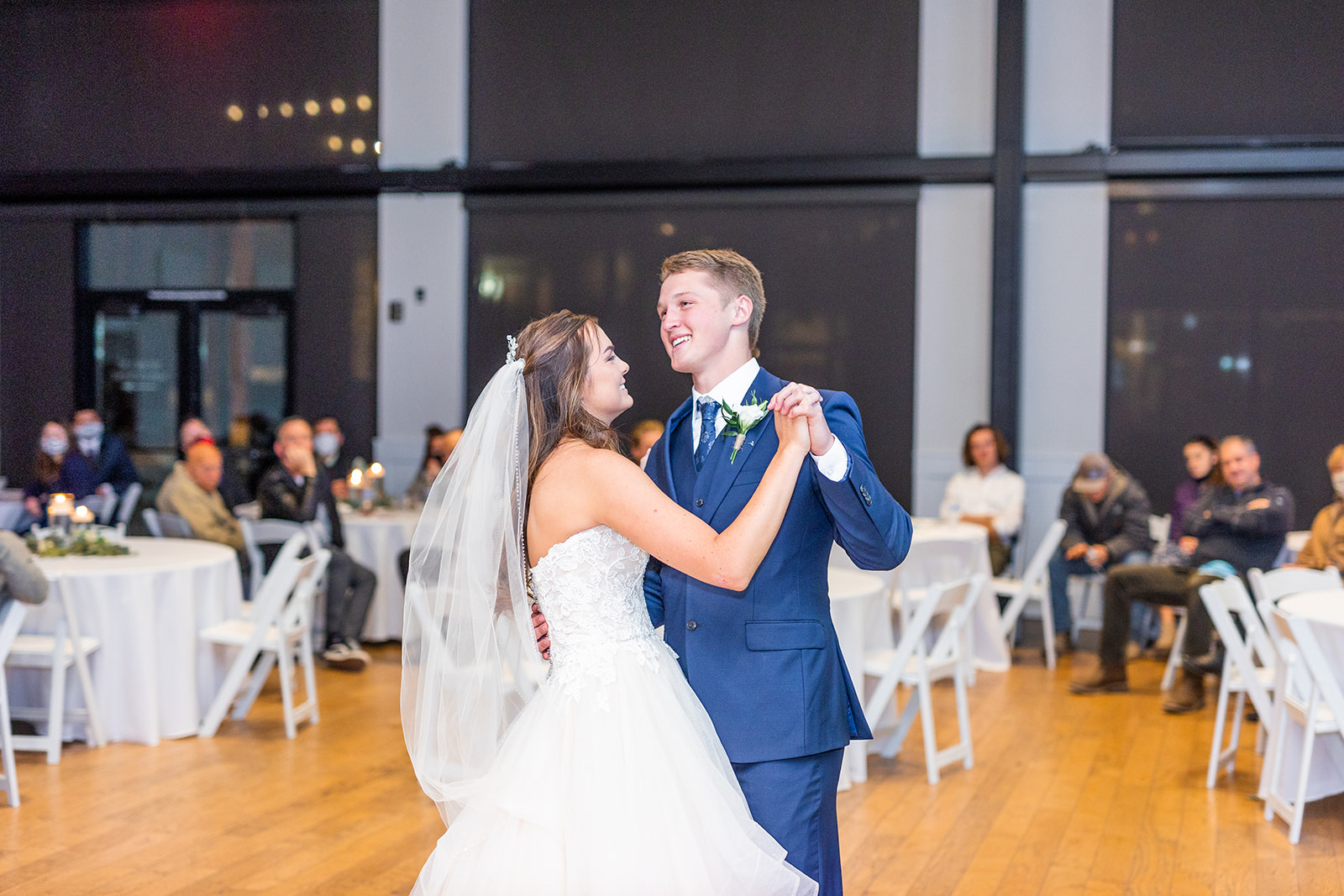 Q&A with the Bride
How did you meet?
Josh and I met in person the summer after our freshman year of college. We both signed up for a CNA (Certified Nurse Assistant) course and spent 2 weeks together getting to know each other. During that time we discovered that we had conversations with each other on discussion boards months ago when we were taking the same college course!
What is your proposal story?
Josh and I planned a trip to Seattle for his birthday with my family that year, and Josh proposed during our trip! That day we spent the morning at Pikes Place Market and then we went to see the Seattle Japanese Gardens and during our walk around the gardens Josh proposed underneath one of the gazebos.
Do you have any advice for couples planning their weddings now?
I think advice that I would give couples planning their destination wedding now is don't stress about the little things because you won't remember them and you will have stressed for no reason. I highly suggest a destination wedding because you can get so much more for your money than you can here in the United States!! Lastly, I would strong suggest spending the money on an amazing photographer/videographer because when it's all said and done and the money is spent, all you'll have look back at years later to re-live that day will be pictures and videos!
What was the best part of having a destination wedding?
I loved how affordable it was! We were able to get so much more for our money than anywhere in the United States plus it was a an amazing vacation we were able to share with each other and both our families!! I also really enjoyed having a wedding planner that was provided to us by the resort. They took care of everything for no extra cost! All we had to do was submit our choices such as our cake, flowers, decorations etc. to the resort and then they took care of everything the day of the wedding and made it as stress free as possible!
What was the biggest challenge when planning your destination wedding?
The biggest challenge while planning our destination wedding was COVID shutting down the resort and the borders closing. And not knowing if we were going to be able to have our wedding at all! Then once the resorts opened back up they were hit with hurricanes and we were unable to coordinate very well with the resort to make sure everything was in order, so that was a little bit stressful. So avoid hurricane season!! It was also little tricky getting the final head count required by the resort 3 months in advance especially during a pandemic. But we were required to have a final headcount so we could pick the appropriate package for the number of people coming.
Vendors
Photography & Videography: Jackie Siggard Photo + Video | Ceremony Venue: Princess Yucatan | Cake, Hair, Florals: Princess Yucatan | Wedding Dress & Veil: Fantasy Bridal | Groom's Attire: Men's warehouse | Submitted via: Matchology