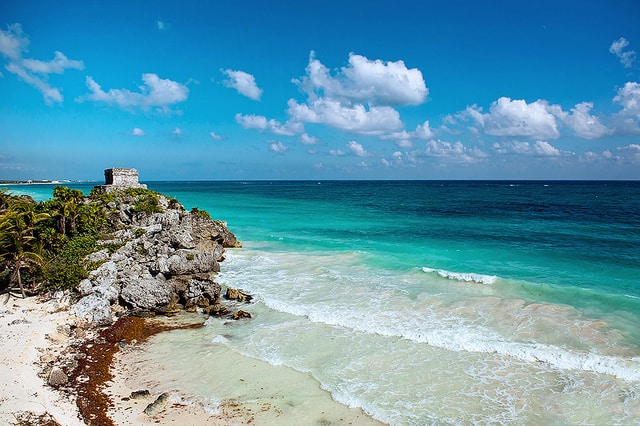 Destination weddings in Cancun are near and dear to my heart because that's where I tied the knot!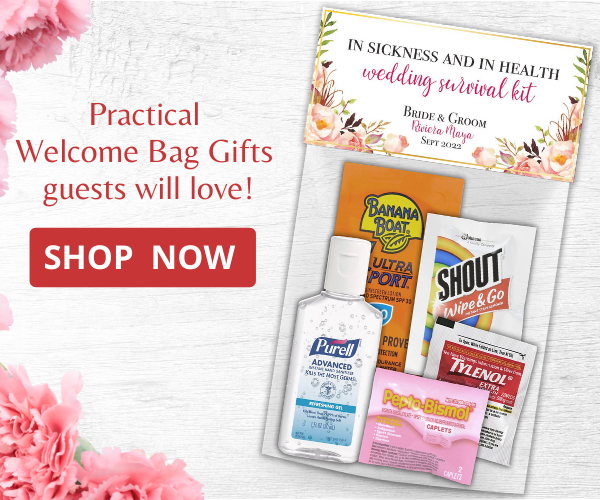 That experience is what started this whole journey that led me to create this website, which I consider a labor of love. To say I had the time of my life the week leading up to and including my wedding is an understatement.
Cancun is a beautiful town that caters to tourist, and they have responded to the demand for weddings with a whole slew of resorts, planners, photographers, hairstylists and vendors that will create a truly stunning and memorable ceremony and reception for you.
This Caribbean Mexican town has something for everyone – ancient ruins, adventurous activities, a vibrant nightlife and unbelievable beaches that will make your pictures look like postcards.
And the very best part is that your money will go a loooong way in Cancun. There are a ton of Cancun Wedding posts, resources, photos and real weddings throughout this site. You can browse each of the posts below.
Browse these Posts for Cancun & Riviera Maya Wedding Tips
Browse these Real Weddings in Cancun