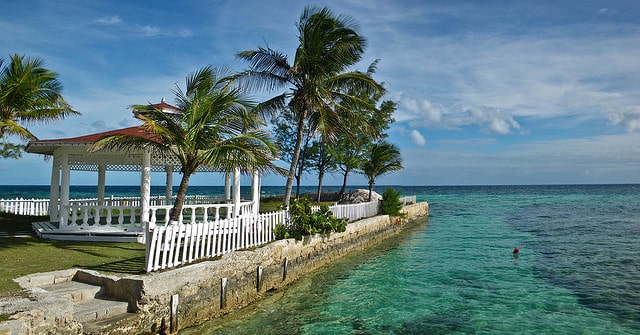 If you've ever fantasized about getting married in a place that's gorgeous, fun, and unforgettable, you may have been fantasizing about a wedding in the Bahamas!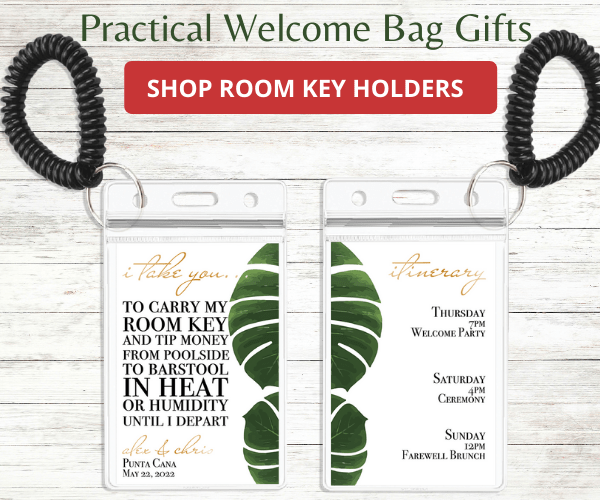 The 700 islands of the Bahamas make up one incredible country where you can get married on one island and have the honeymoon of your dreams on another.
In addition to the sheer number of island possibilities, the Bahamas attracts many couples because of its location (some islands are only fifty miles south of Florida!). And that short flight may mean that more of your loved ones can be present on your special day.
To ensure that your joyous occasion meets legal standards, remember to bring copies of documents like divorce decrees and birth certificates with you. You must wait one day before getting married in the Bahamas and need to register for their marriage certificate at the Registrar General Office.
Many hotels and resorts offer planners to help you sort out all the details, or you can hire an offsite planner. If you're ready to tie the knot in the Bahamas, take a look at our destination wedding vendor directory to find planners, photographers and resorts with dedicated wedding packages as well as in-house planning.
Related Pages