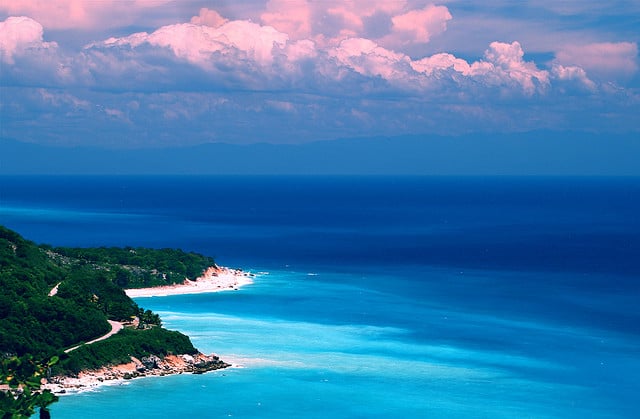 I personally think that destination weddings in Dominican Republic are nothing short of dreamy. I've visited the Dominican Republic many times and it was actually one of the first locations that I remember really embracing the concept of destination weddings for average couples who are not rich and famous.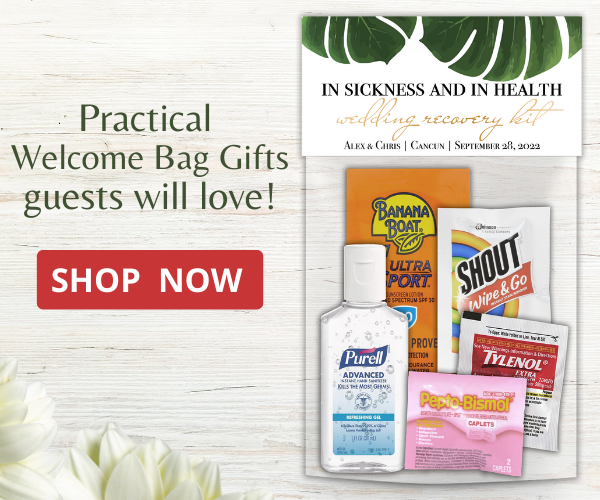 This small but diverse and gorgeous island has a booming wedding industry with many different resorts, planners and vendors competing for your business. And competition means affordable prices for you, which is one of the reasons this has become such a hotspot for couples tying the knot away from home.
But weddings in Dominican Republic are not only popular because of how affordable they are. This Caribbean island is also a popular location because it has something for everyone. I can personally attest to the great food, friendly locals, stunning white sand beaches with crystal clear turquoise water, historic sightseeing, and fun, fun, fun activities everywhere you turn.
This island is full of lively people who know how to party and celebrate! So whether you're looking to relax, sightsee, or party the night away, this island has something for you. I have a lot of close friends and relatives who got married in Dominican Republic, and I can tell you that this island has mastered the art of planning weddings.
You can rest assured that properly planned, your big day will be a dream come true.
Featured Vendor:

Destination Wedding Travel Specialists, Vacationeeze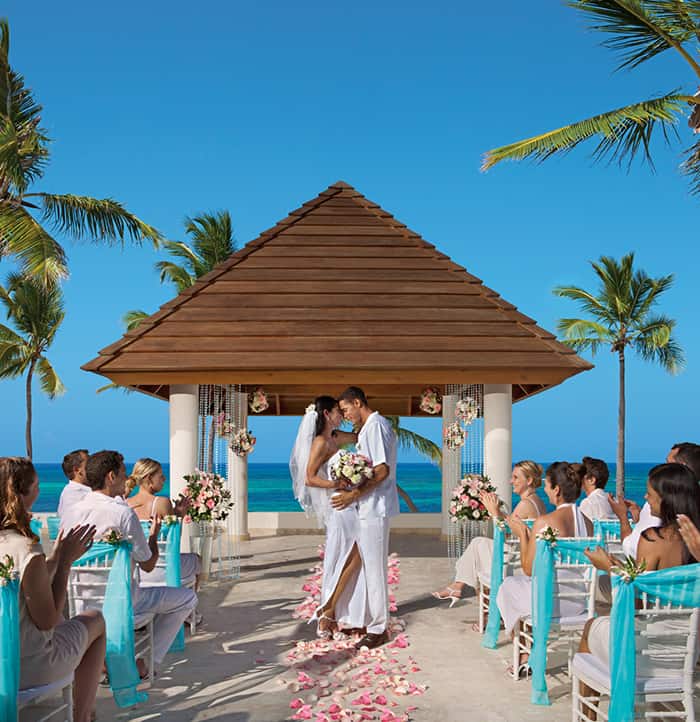 We've teamed up with the amazing destination wedding travel team at Vacationeeze, to bring you a behind the scenes look at some of the best wedding destinations in the Caribbean and Mexico! Discover this month's featured venue and watch an exclusive video interview with the on-site wedding planner!
Plus find out how you can get special perks like a complimentary package or even free airfare for the bride and groom. Read our post.
Browse these pages to get more information on Dominican Republic Weddings