As you go through the process of planning your destination wedding, you will undoubtedly have a million questions (well maybe not a whole million but you know…you'll have a lot). I try to answer all your questions throughout this site and every once in a while I get help from my expert partners, affiliates, and friends in the industry. Today, I was super excited to open up my email inbox to find an awesome video that gives you great destination wedding tips in less than a minute and a half!
This week's video takes us to Mexico for the Engage! Luxury Wedding Summit, where industry experts share their best destination wedding tips and tricks.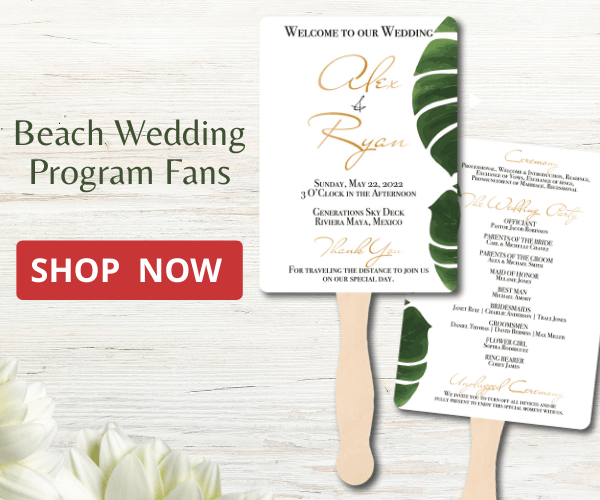 The Top Expert Destination Wedding Tips Mentioned in the Video Include:
Remember to Research
Aimee Monihan of Tropical Occasions has one foolproof destination wedding tip: do your homework! Every country has different legal requirements for marriages, so it's important to find out what they are in your destination and then follow suit. Check out this post to discover the different options you have for making your destination wedding legal.
How Many Guests You Should Invite to Your Destination Wedding
David Beahm of David Beahm Experiences tells us that he thinks the ideal size for a destination wedding is whatever you feel comfortable with. I happen to agree with him 100%. You can read about this topic and other etiquette tips here.
Be Realistic about the Budget
Marcy Blum of Marcy Blum Associates points out that although prices might be lower in your destination of choice, there are other expenses that can add up and take a toll on your overall budget. Although she suggests that a destination wedding can get more expensive than a hometown wedding, I think that it really depends on how expensive your hometown is.
I lived in NYC when I had my destination wedding in Cancun, and I can tell you that my costs were nowhere near what they would have been in NYC. My budget was a fraction of what it would've been back home, and I got a lot more bang for my buck. For advice on how to keep costs down, read this post with the keys to a cheap destination wedding.