Costa Rica Weddings, that's what this section is all about! In this guide you'll discover why, where and how to plan your dream Costa Rica destination wedding.
This gorgeous, exotic Latin American country is still somewhat of a gem, undiscovered by the masses. But Costa Rica is quickly becoming a top wedding destination -and with good reason! Not only is this one of the most politically stable countries in Latin America (they don''t even have an Army!), it also has tons of spectacular backdrops that will set your big day apart as truly unique and memorable.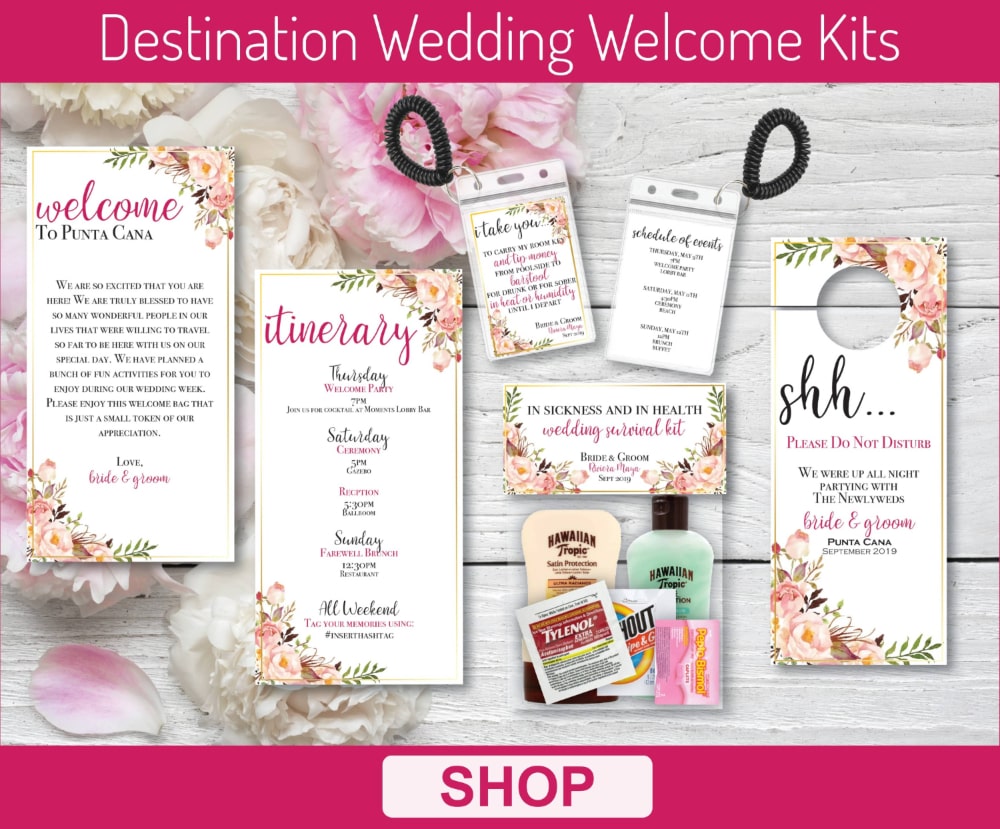 Breathtaking sunsets, dramatic skylines, exotic beaches, waterfalls, jungles, panoramic mountain views and even volcanoes!
If you're looking for the WOW factor, you don't need to look any further! With so many options, the hard part will be figuring out where to begin. But don't worry because I did a lot of research, so you don't have to! Keep reading for lots of helpful planning info…
---
Guide to Costa Rica Beach Weddings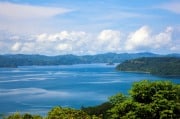 The ultimate guide to Costa Rica Beach wedding locations. Discover over 20 different beaches to tie the knot. For every beach on this list I'll break down useful information like popular activities, beach type (white, golden or black sand, turquoise or emerald green ocean, mountain views or palm trees). And of course I'll share the most awesome destination wedding venues at each one! Read Part 1 of the Costa Rica Beach wedding guide.
---
Unique Costa Rica Wedding Destinations
Don't want to set foot in the sand? Want something unique and out of the ordinary?
Discover unique settings to exchange your vows, like an erupting volcano, exotic rainforest or natural waterfall. Read our Unique Costa Rica wedding venue guide.
---
Costa Rica Marriage Requirements and Planning Tips
A complete planning guide full of helpful tips, advice, marriage requirements, different types of venue options, a list of planners and more! Go here to get started.
Best Costa Rica Wedding Venues
Read my guide to the most beautiful, unique and breathtaking Costa Rica Wedding venues. This guide includes big all-inclusive resorts, intimate boutique hotels, and amazing villas. Check them out here.
---