If you're thinking of planning a destination wedding, Costa Rica Luxury Lifestyle has you covered. Destination weddings have become extremely popular, and Costa Rica is consistently at the top of favorite locations. Gathering all your family and friends in a fabulous locale for your special day is super appealing for many reasons.
Did you know that sometimes planning a destination wedding can be even less expensive than planning a wedding at home? Then, there's the added bonus of a vacation-style relaxation before your wedding: envision sipping piña coladas on the beach, soothing crash of the ocean waves all before you walk down the aisle (just be sure to watch out for sunburns!).
So, read on to find out all the information you would want on how to book your destination wedding in Costa Rica.
Why Costa Rica?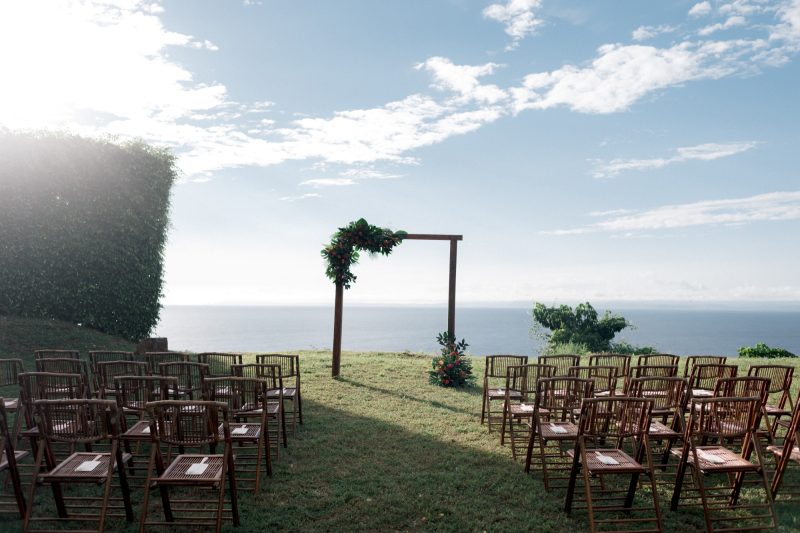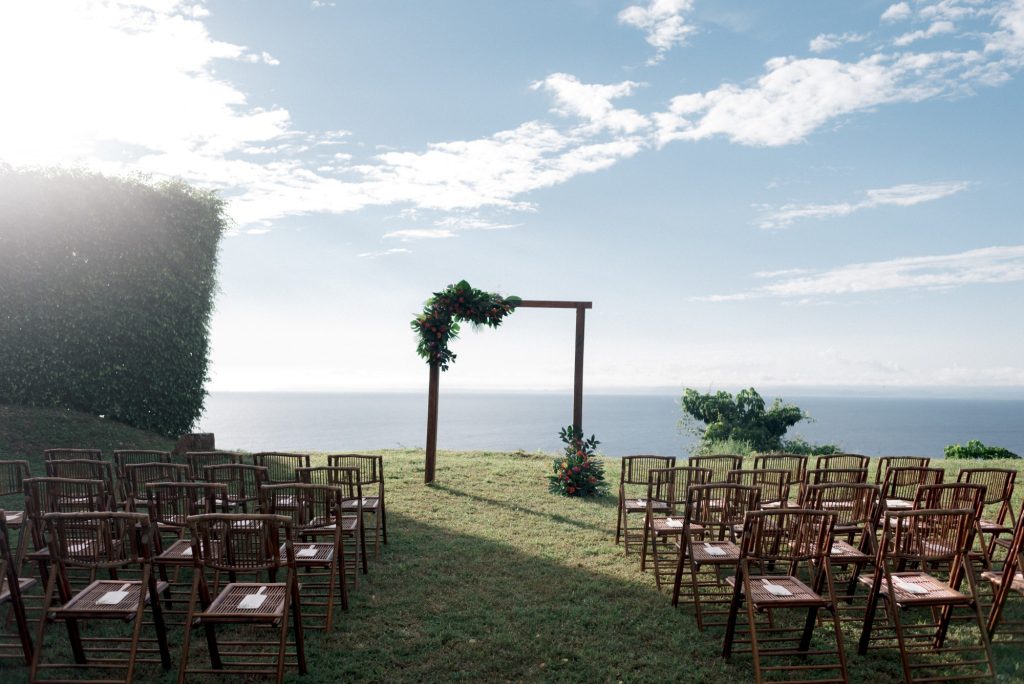 The small town, individualistic vibe of this country provides an opportunity to create a custom tropical home-away-from-home experience. With its pristine beaches, breathtaking mountains, and volcanoes, and some of the world's most diverse rainforests and wildlife, Costa Rica is a dream wedding destination. Whether you're in for an adventurous vacation full of zip-lining, monkey watching, and hiking volcanoes, or some peaceful R&R with yoga and a massage on your own private beach… Costa Rica can deliver – and some!
Planning Your Costa Rica Wedding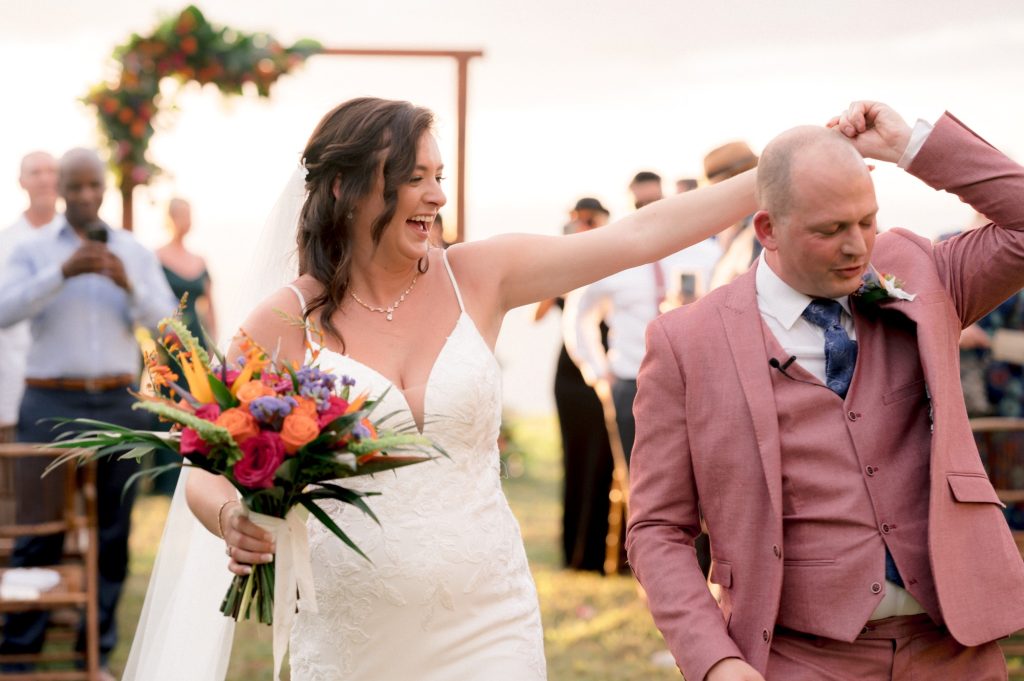 Planning a wedding can be overwhelming, but if you're thinking about a destination wedding in Costa Rica, you'll need the expertise of a local planner to help alleviate any issues that you might run in to.
Costa Rica Luxury Lifestyle specializes in planning your entire wedding experience. From deciding between a wedding on the beach or at our flagship luxury home, Casa Faro Azul, we have several locations to fit your budget and dreams. Deciding the theme, colors, flowers, photographer, cake, entertainment; you get the picture. We are here to help you with everything. Our friendly staff is here to take the stress out of your special day and take care of all the planning down to every minute detail.
Costa Rica Luxury Lifestyle prides itself on providing one-of-a-kind experiences for all our guests.
With over 8 years of experience in Costa Rica, we specialize in luxury real estate and wedding planning. Costa Rica Luxury Lifestyle prides itself on building great relationships with the very best local suppliers and vendors in the country: florists, bakers, hair & makeup artists, and more. We can help coordinate everything, from; helicopter transportation, private jets, on-site chef services, kosher weddings, guided tours, adventurous activities, cultural activities, spa days, beach yoga… anything that you can dream of. We will manage your entire wedding and be the liaison between you and each vendor. We will keep everyone on schedule, in communication, and most of all… happy. Costa Rica Luxury Lifestyle manages a diverse portfolio of properties in several provinces of Costa Rica. This gives you the added luxury of picking any type of accommodation to fit your party size and budget.
Private Costa Rica Wedding Venue: Casa Faro Azul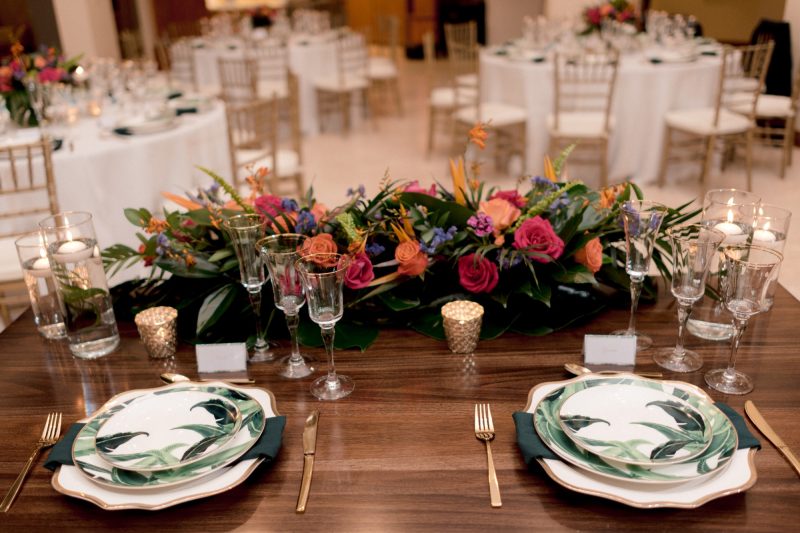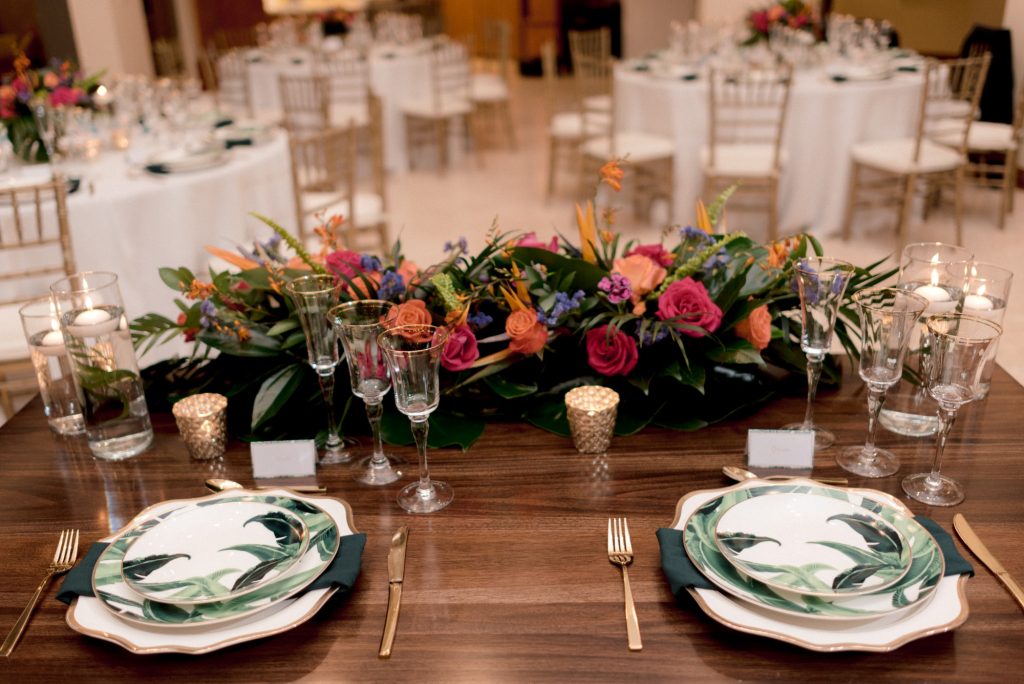 Faro Azul is the flagship property under the management of Costa Rica Luxury Lifestyle. The view alone is enough on its own, but when you add in the number of bedrooms, gourmet kitchen and the infinity pool it is no wonder that many of our guests choose to host their wedding here. Situated cliffside amid lush tropical gardens, Casa Faro Azul is by far one of the most luxurious options in the country. The house has eight-bedroom suites and can sleep up to 20 guests, making it ideal for immediate family and the bridal party to stay. Two-story windows invite exquisite ocean light and vistas into the home. The kitchen is fully equipped and includes an ample island bar for breakfast or coffee. The gorgeous table for eight is ideal for memorable feasts with family and friends. At night, everyone can enjoy drinks and billiards in the game room, or relax and watch a favorite movie in the home theater. Faro Azul is part of the Los Sueños Resort & Marina and is situated in a gated residential community where there are plenty of nearby accommodations if your wedding party and guests do not all fit here.
Check out the video below.
Start Planning Your Wedding Now
Bringing all of your family and friends together in a gorgeous setting is going to be an amazing experience, but where do you start? Costa Rica Luxury Lifestyle has the steps to planning a stress-free destination wedding. Don't worry — we've got this, and the result is going to be worth the effort. The process should begin 10-12 months out from your wedding day. So, let's start this journey together. Pick up that phone and give us a call or send us an email and we will reach out to you promptly to start the process. We look forward to your connection to Costa Rica and work with you side by side to create your Costa Rica Destination Wedding.