Here you'll find Beach Wedding Invitation Wording that captures the essence of a beach side ceremony without being too over the top.
If you're having an nontraditional beach wedding, chances are you want to stay as far away as possible from the traditional stuffy invitation wording everyone else uses.
You chose to tie the knot in an unconventional way and your stationery should reflect the romantic and casual setting. I like these examples because they're short & sweet (I believe less is more) – but they will undoubtedly excite your guests.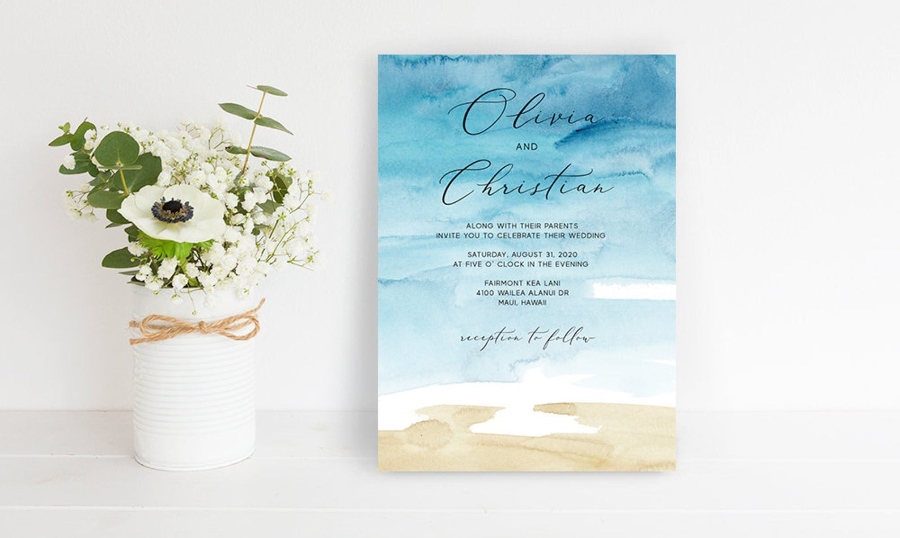 Beach Wedding Invitation Wording Examples
With our hearts filled with love
And the sand beneath our feet
We will say "I do" and forever fuse two hearts as one.
Please join us,
___________
and
__________
as we exchange vows in
_____________
on
July 4, 2020
---
"I do"
Two words with the power to change forever
Whispered lovingly as waves crash at our feet
Your presence will make our joy complete.
___________
and
___________
together with their parents
request the pleasure of your company
at their marriage
in _____________
on
April 17, 2021
---
They say that true love can outlast the sands of time
And we certainly hope that is true
But even a romantic sunset wedding, won't be complete without you.
_______________
and
_______________
invite you to share in their joy
as they exchange marriage vows
on
August 23, 2019
---
Waves crash with power as great as our love
Hands clasped as we commit with a kiss
Our wedding day is an event you won't want to miss.
____________ &
____________
invite you to share and celebrate at their Beach Wedding
in____________
May 25, 2020
---
With the sun in our hair and the sea at our backs
Will you join us as we begin our wedded bliss?
_____________ &
_____________
together with their parents
invite you to share in their joy
July 23, 2022
in ___________
See Alternative Beach Invitation Wording Samples
Important Details You Should Include in Your Invites
Related Pages:
Tips for addressing sticky subjects, such as "no gifts" or "no kids"
Gorgeous beach themed wedding invitations
Featured:

New Orleans Destination Weddings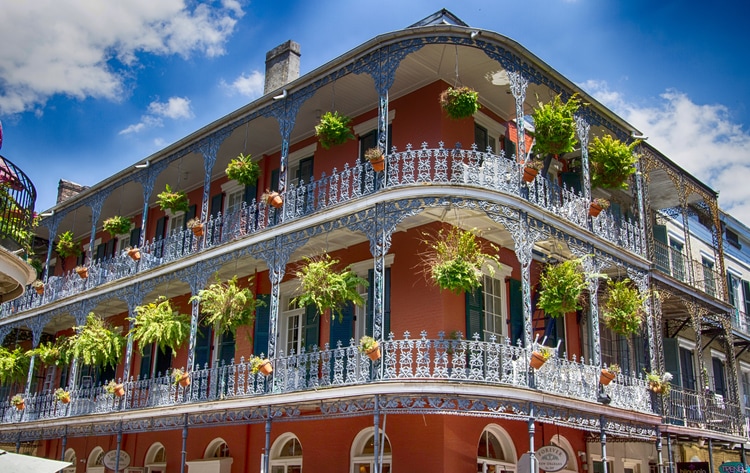 Here at Destination Wedding Details, we've seen it all: weddings at the beach, in the mountains, in the desert, and in pretty much every country. ALL beautiful, mind you… but through our years of observing what exactly makes for a GREAT wedding, we've surmised this: it must be FUN for you and your guests. So, ask yourself this: what city is more fun than New Orleans? Read our full post to discover when, where and how to get married in NOLA.
Featured:

Destination Wedding Invitations in a Bottle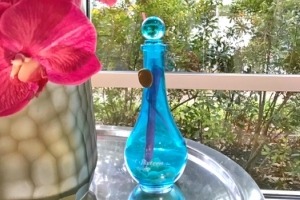 How do you tell your guests they're about to embark on the most magical trip of their lives? With the most unique beach wedding invitations, of course! We got these stunning "Invitations in a Bottle" sent to us in the mail and were blown away! This is probably the most fun way to set the tone and make an impression when you announce your destination wedding.