Disclosure: This post was includes sponsored third party links.

Most brides and grooms want to make it seem like their weddings came together without hard work or preparation — and the problem is few of them succeed. Newly engaged couples usually have no idea what they are getting into when they start wedding planning because so many weddings they have attended appear polished and perfect.
Behind the scenes, it takes more than a year of strenuous decision-making for even the most basic wedding elements — dress, tux, cake, venue — to fall into place.
Fortunately, overwhelmed brides-to-be have it easier than ever before. With the click of a mouse, any wedding planner with Internet access can find information and programs that make every step of the planning process — from the bachelorette party to the thank you notes — as easy as can be.
1. The Bach
As a cultural tradition, the bachelorette party has only existed since the 1960s, when women became more sexually liberated and desired a "last hurrah" with booze and others akin to their hubbies'-to-be. Yet, in recent years, the bachelorette party has surpassed the bachelor party in terms of raucousness, as ladies find the need to let loose their pre-wedding jitters. Unfortunately, for many brides, the bachelorette party is just another event they have to plan in detail.
Enter TheBach. A bachelorette party planning tool like no other, The Bach can help you select a nearby destination and find hotels, restaurants, and transportation as well as a bevy of entertainment options, including spas, bars, and adult locations.
2. Joy Website & App
Destination weddings require a very high level of organization, communication, and coordination with your friends/family. You'll need to track RSVP's, make sure everyone knows when and where to stay, field a ton of questions about travel, dress codes, and more. It can become absolutely overwhelming. That's where Joy comes in. This amazing website is 100% free and it has a ton of amazing features to help you stay sane throughout the planning process. You can send digital save the dates and invitations, track RSVPs, manage your guest list, share the wedding schedule, hotel details, your registry info, and much more. This one website alone will make your wedding planning infinitely easier.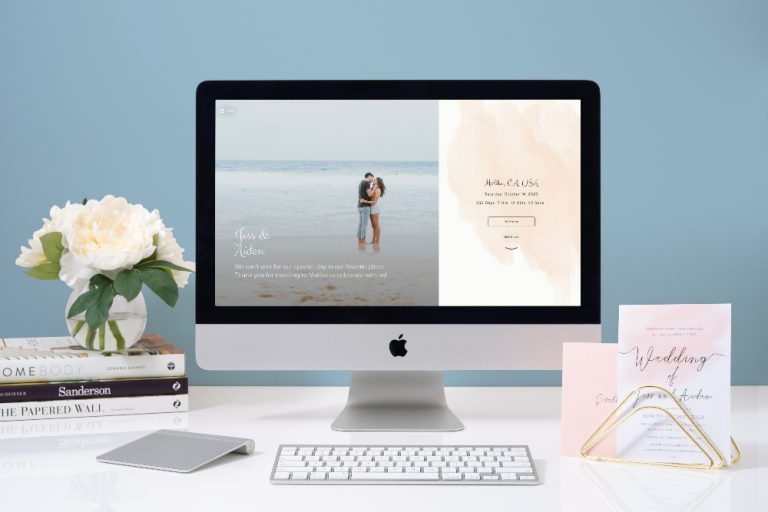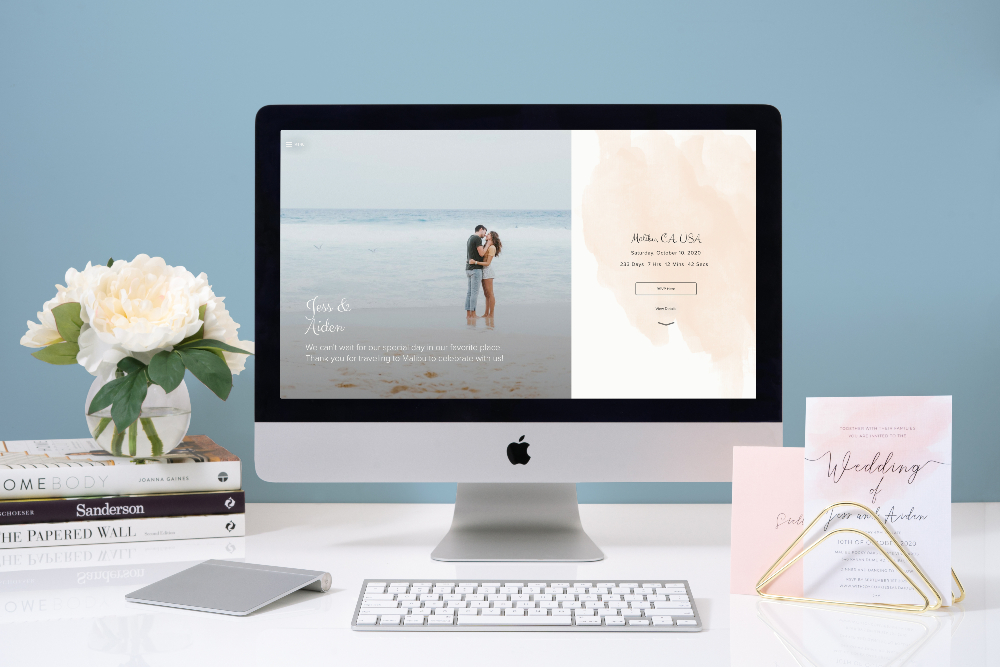 3. Vendor Directories
Most married couples contend that you aren't truly engaged until you have a date, and you simply can't pin down a date until you find your perfect venue. However, you should think again if you expect to be able to visit each and every venue option available in-person. You can save time, energy, and money narrowing down your potential venue list by researching local venues online. Most venues have websites with pictures of past events and a list of services they typically offer. If you are organizing a destination wedding, you can save even more using this method; for example, our vendor guide is the perfect place to start if you are looking for destination wedding vendors.
4. Groom Groove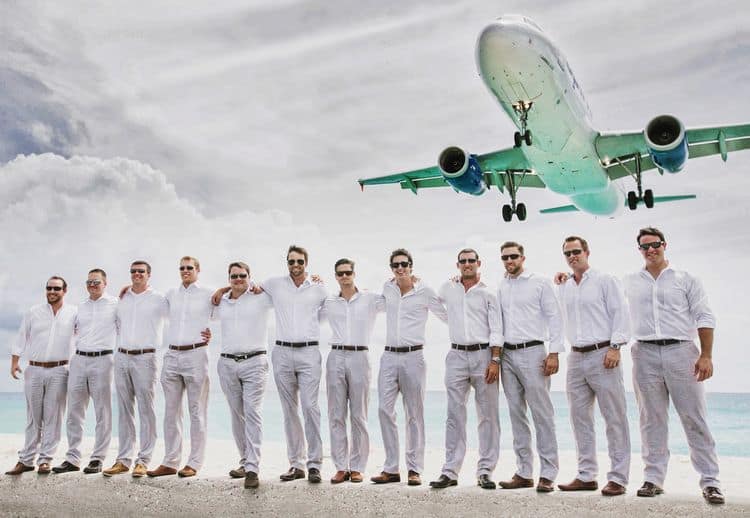 Grooms-to-be generally aren't particularly involved in the wedding planning process, but it isn't from disinterest — it is due to the seemingly infinite amount of wedding information available online targeting mainly brides. The Grooms Guide presents men with wedding resources related wholly to their roles and duties.
5. AllSeated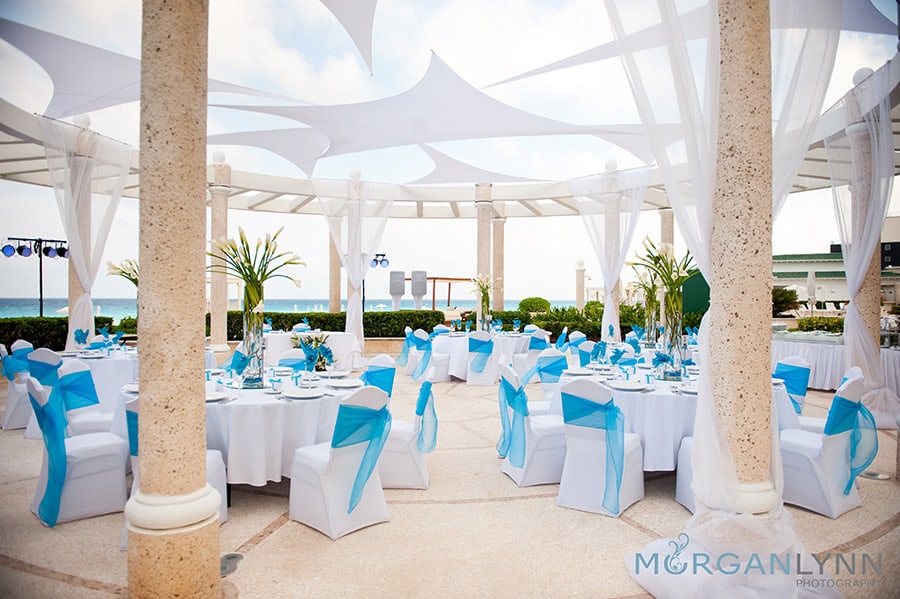 The seating chart is a major migraine at the best of times, but AllSeated quiets the pain into a minor ache. With a few clicks of the mouse, you can have your exact reception layout available on screen. AllSeated can also coordinate your guest list and keep track of RSVPs, so you won't forget to assign a table to guests who respond. Of course, how to deal with the surprise uncle who didn't RSVP is up to you.
6. Brideside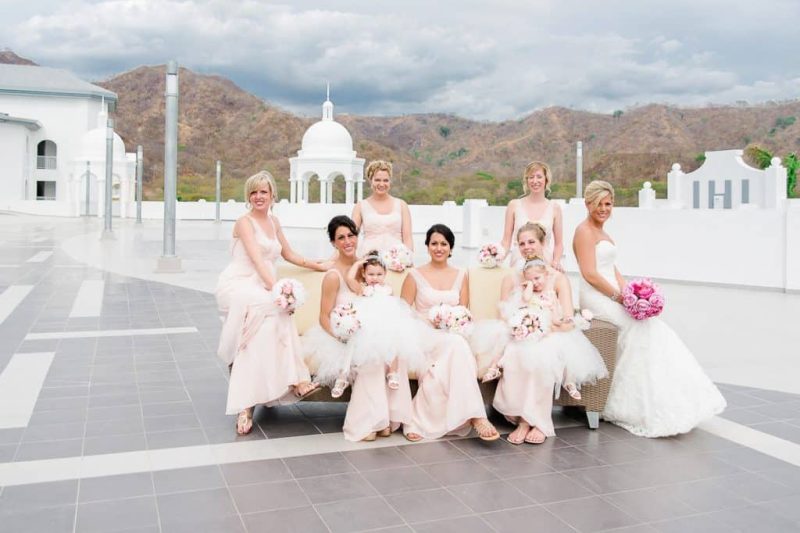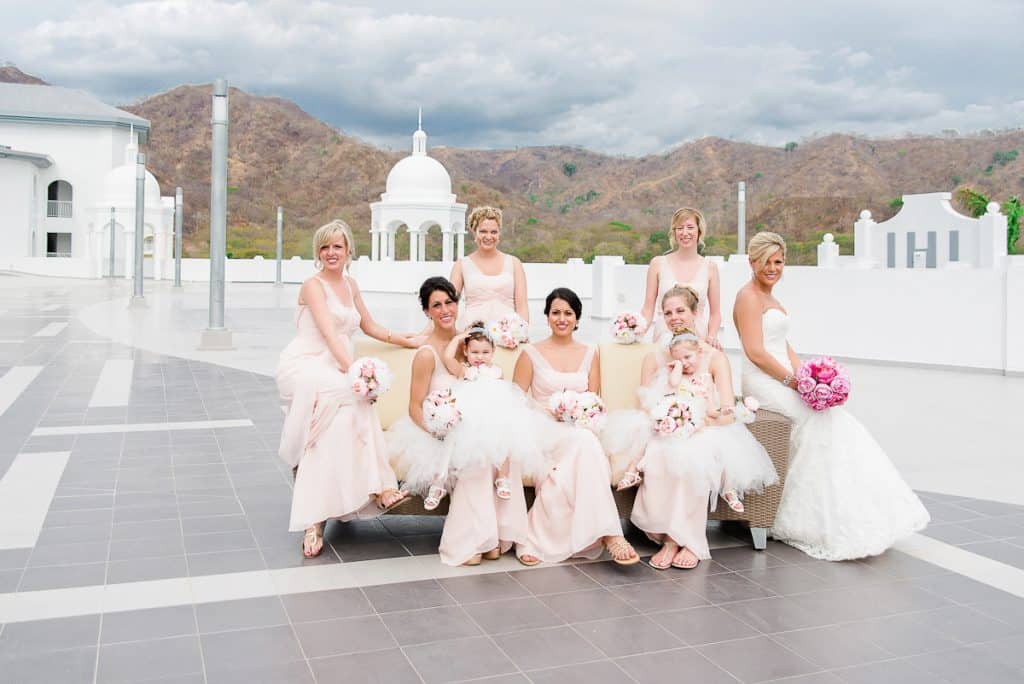 Like brides, bridesmaids come in all shapes and sizes, which makes finding a suitable bridesmaid gown an absolute nightmare. A cut and color that looks good on one of your ladies is sure to bunch and wash out another. Fortunately, a savvy algorithm and informative videos allow wedding website number six, Brideside to help you find the perfect fit for your entire bridal party. If it seems too good to be true, you can see pictures of real weddings aided by Brideside to see the magic in action.
Related Posts: