Planning a wedding in an unfamiliar destination can be extremely stressful. There's a lot to keep track of and many people you need to coordinate with. If you're not careful, you could find that when the big day rolls around, you won't be able to relax long enough to enjoy yourself.
Here are three wedding day mistakes all couples – need to avoid for a stress-free celebration:
1. Rushing Through Hair and Makeup
Couples spend plenty of time trying to create the perfect look, not just for the venue but also for themselves. Brides spend thousands of dollars on their gowns, countless hours trying to find a great stylist (and even more time practicing if they're doing their own hair/makeup).
You might think that two hours will be enough to help you get ready for the ceremony, but as a column on Byrdie reveals, many brides found that this wasn't enough time at all. Shaky hands brought on by nerves can lead to several mistakes. And failing to secure your hair or create a look that transitions well from the ceremony to the reception could leave you with less-than-ideal wedding pictures. Make sure you really think things through and give yourself ample time to get ready. Even a professional stylist may commit a blunder or two. Check out these beach wedding hair tips from an expert stylist.
2. Eating too Little, or Drinking too Much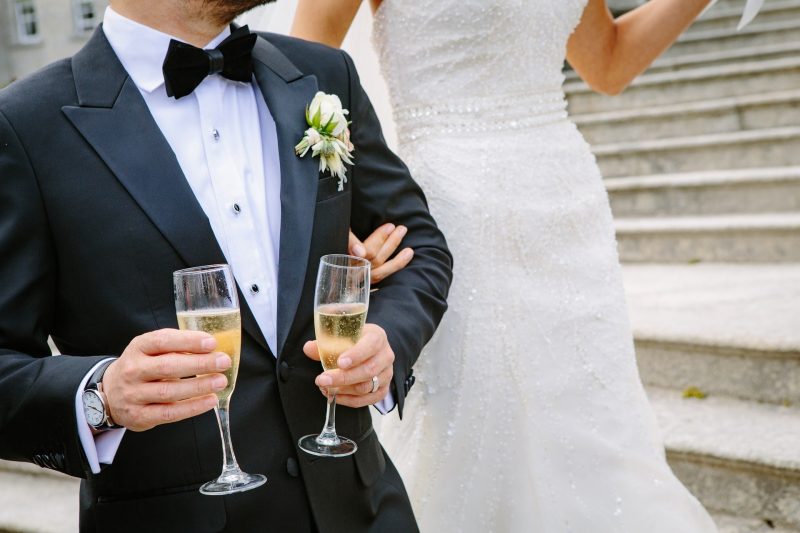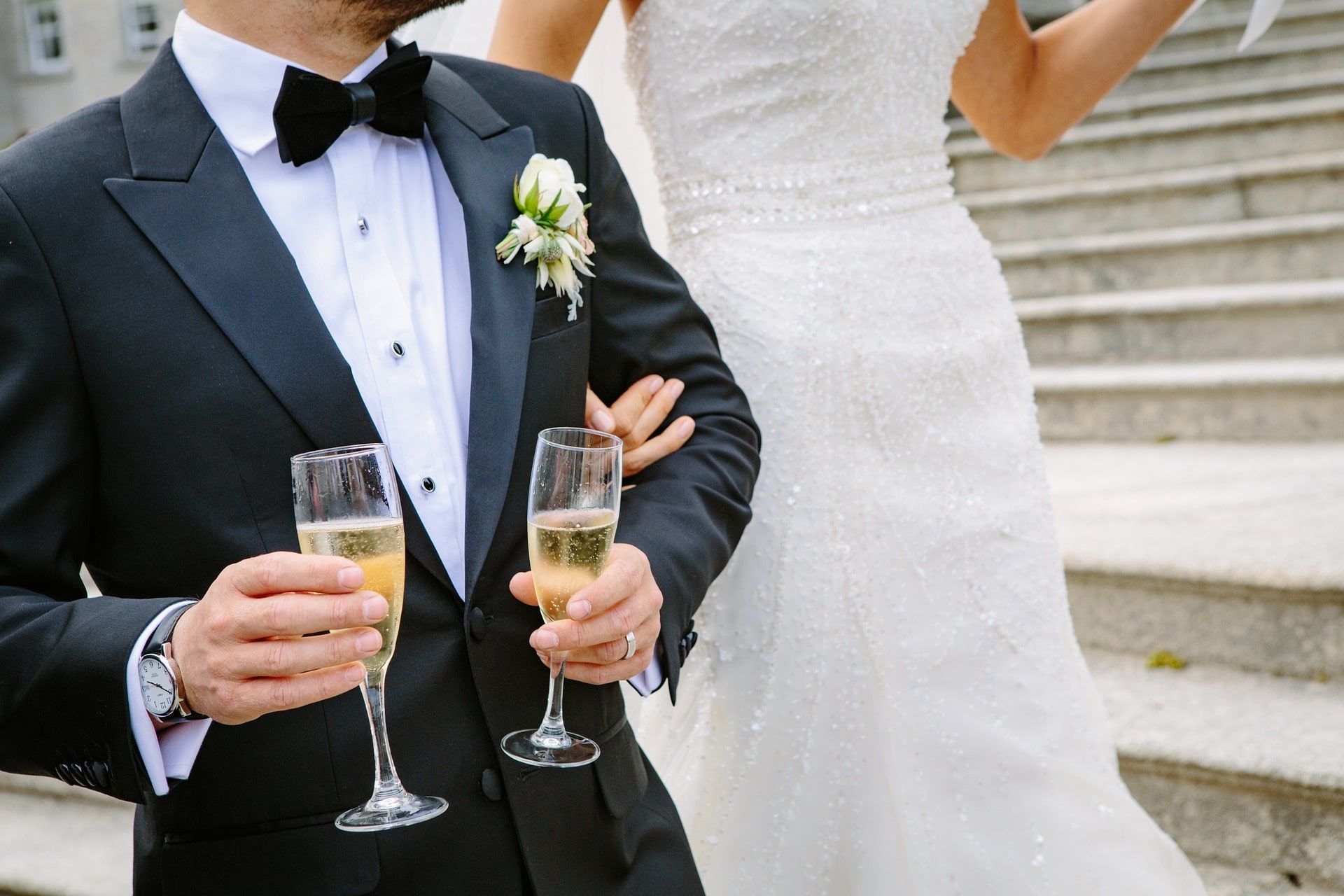 Nerves can get the best of you (and your appetite!), but it's essential that you have several small bites to eat throughout the day. At the same time, make sure you don't have too much champagne, even though it is a celebration. It should go without saying, that alcohol combined with an empty stomach will lead to an unpleasant experience and possibly embarrassing memories from your special day.
3. Trying to Handle Everything Yourself
Most couples enjoy having full control of every aspect of the wedding, and some may even find that organizing a wedding isn't as tedious as they thought. When it comes down to the actual day, however, they find themselves overwhelmed as the emotions and stress all begin to pile up.
Some brides choose to delegate tasks to the maid of honor (or their moms!), but the best thing to do would be to hire a "day of" or "week of" coordinator. Forgetting the coordinator is actually among the biggest mistakes brides make. Don't worry, nobody is questioning your planning and organizational skills – everyone knows that you could use a bit of help on the actual day!
Planning a destination wedding can prove to be even more stressful than most other weddings, and you need to make sure that you don't get overwhelmed. By adequately preparing for the big day, your wedding will go off without a hitch, no matter where in the world you are getting married.
Here are some other great tips for couples planning their destination weddings: