This post is all about Destination Weddings in Puerto Rico. If you're looking for the ultimate stress-free location, you should consider a destination wedding in Puerto Rico, because it offers the charms of a Caribbean getaway without all the hassles of passports, visas, or foreign currency!
Travel to the island is quick and convenient, but it will seem like worlds away with its towering palm trees, colonial architecture, and crystal blue waters. Just catch a plane from the East Coast and you'll be basking in the sun in less than three hours. But remember- you need birth certificates and blood tests for a Puerto Rican marriage license so you can't leave all your paperwork at home!
There are tons of picture-perfect backdrops in Puerto Rico. You and your new spouse can walk hand in hand along the cobblestone streets of San Juan while taking in the 16th and 17th century colonial architecture. You also have the option of getting married on the beach, a botanical garden, tropical rain forest, by the mountains or even a waterfall.
For all of its advantages, there is one drawback to destination weddings in Puerto Rico. They come with a higher price tag than other Caribbean wedding destinations. But if you're set on having a destination wedding in Puerto Rico, you'll be glad to know that prices drop during hurricane season, which lasts from June to November. Many couples find that destination weddings in Puerto Rico are worth the chance of getting a little wet!
Best Locations for Destination Weddings in Puerto Rico
Best Venue for a Secluded Puerto Rico Wedding
My favorite venue for a destination wedding in Puerto Rico is El Conquistador Resort. The first time I visited this hotel, it took my breath away. It is located high above the Caribbean ocean on a 300-foot cliff that offers sweeping and dramatic views of the island.
It is secluded and far from San Juan, but you can't beat the luxury and views you'll get at this venue. If you're looking for something unique and awe inspiring…this is it!
They have an awesome selection of venues including various outdoor terraces with views of El Yunque Rainforest. You can also exchange vows perched on a cliff with panoramic views of the ocean.
If you want a gorgeous beach wedding, you can tie the knot in their very own private island, Palomino. This unspoiled paradise is less than a 10 minute boat ride away from the main resort and it is amazing!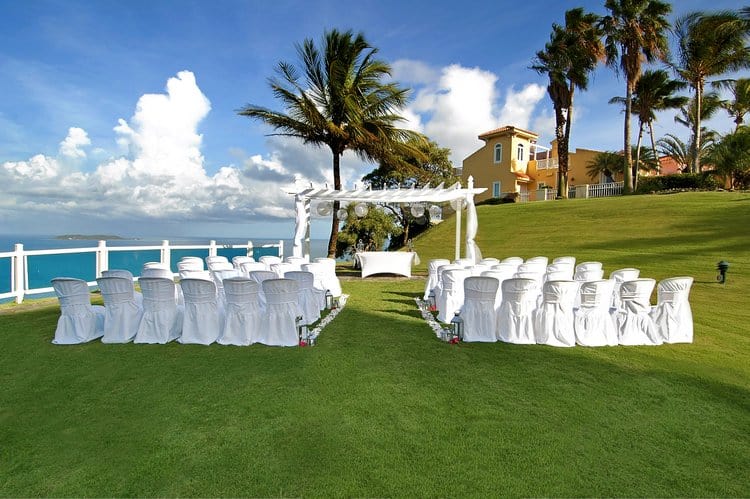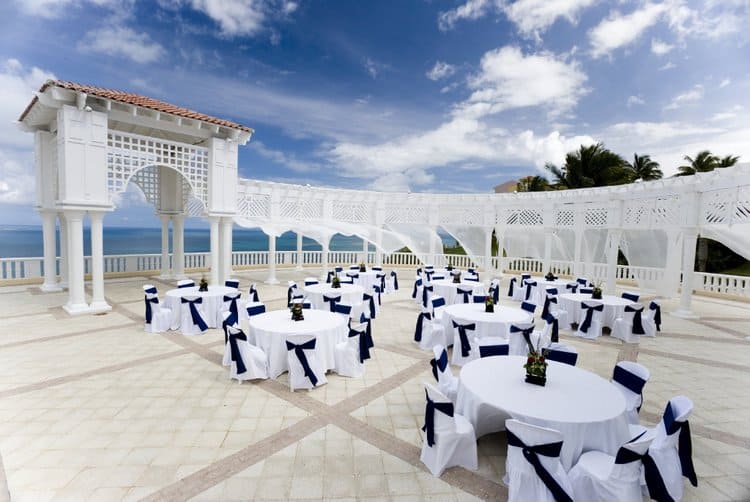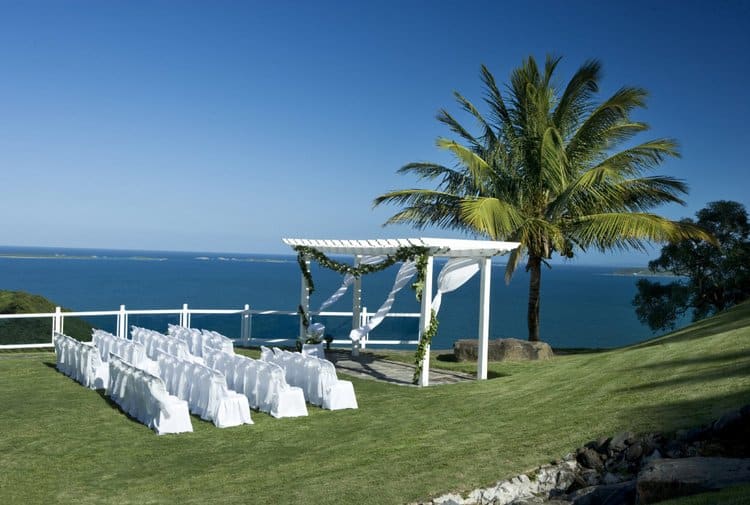 Best Venue for a Wedding in San Juan
If you're drawn by the architecture of Old San Juan, the colonial gem of Hotel El Convento is the perfect venue for your destination wedding in Puerto Rico. At this small luxury hotel, with only 58 rooms, you can expect a wedding at the height of elegance as you are surrounded by marble, mahogany, and stained glass!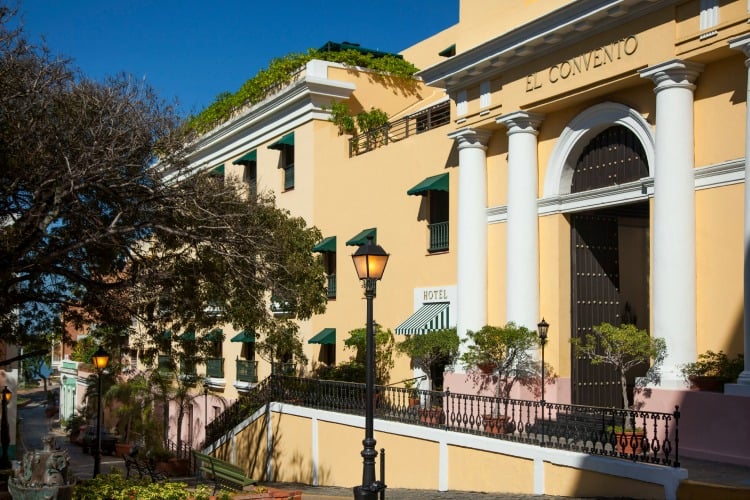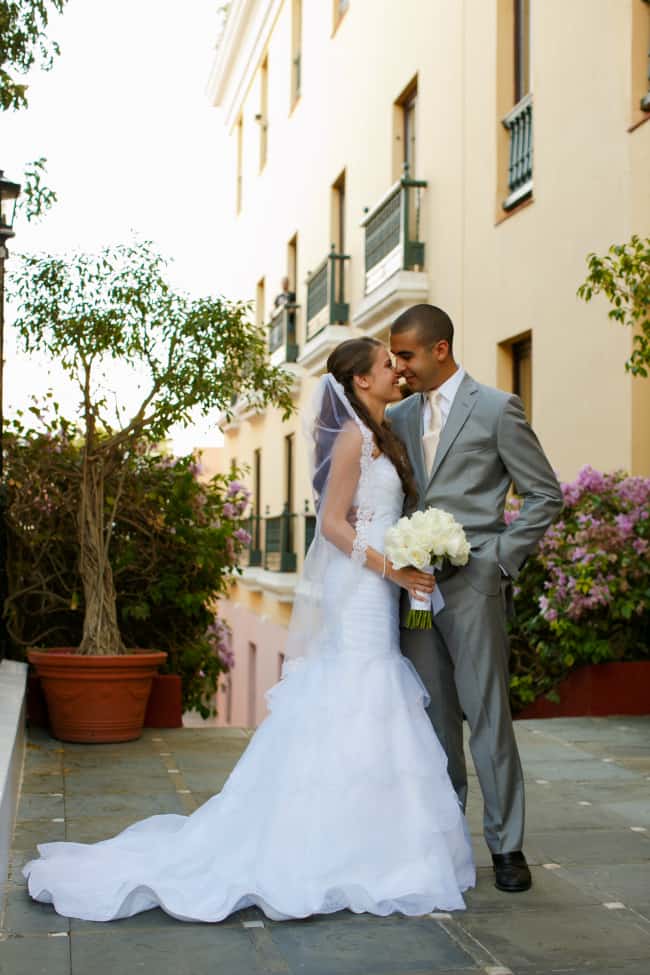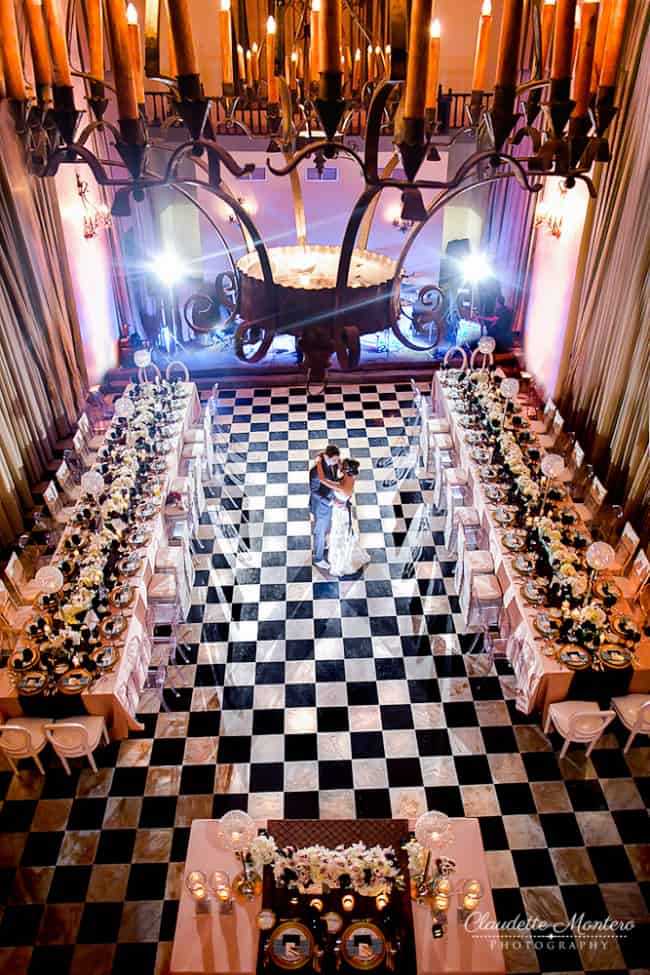 If you're planning a Catholic ceremony, you can't beat the convenience of having The San Juan Cathedral (the second oldest in the western hemisphere), right across the street.
As an added bonus, Old San Juan streets and El Morro will make beautiful backdrops for your pictures, such as this gorgeous shot by Chris & Becca – Puerto Rico Wedding Photographers.
Best Venue for a wedding near El Yunque Rainforest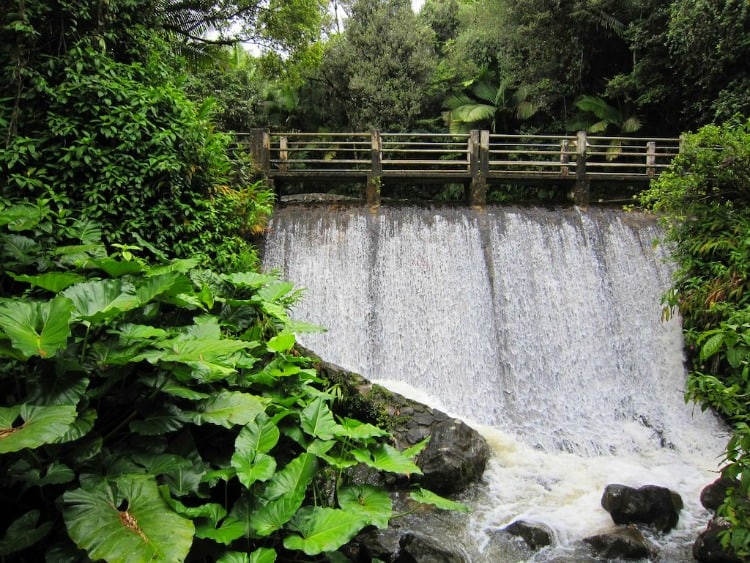 El Hotelito, is an intimate Eco hotel surrounded by a 25 acre organic flower farm at the very edge of El Yunque Rainforest. This private property with ocean and mountain views, is truly a spectacular venue to tie the knot. You can even reserve the entire property for the exclusive use of you and your wedding guests.
If you're planning a destination wedding, Puerto Rico is one of the most amazing places you can choose! And these venues will definitely help make your big day memorable!
Related: Destination wedding vendors in Puerto Rico Wedding
Featured Vendor:

Destination Wedding Travel Specialists, Vacationeeze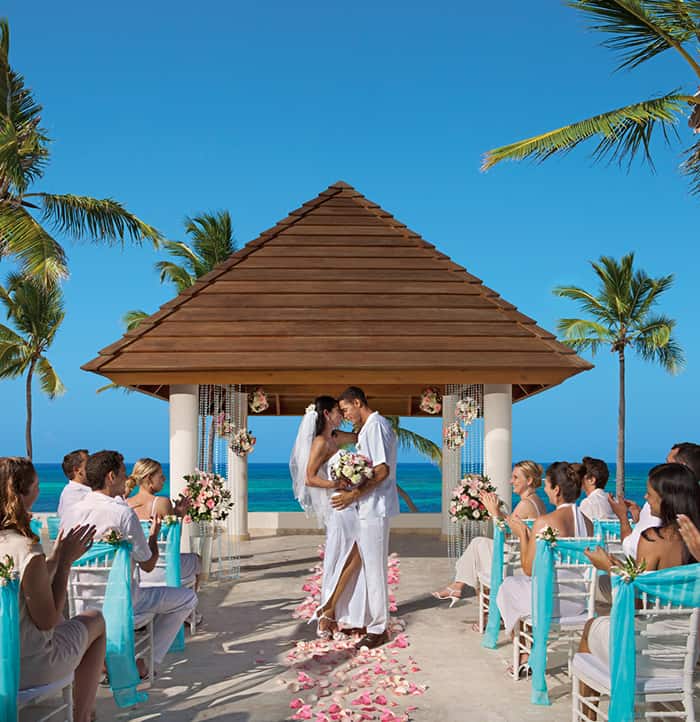 We've teamed up with the amazing destination wedding travel team at Vacationeeze, to bring you a behind the scenes look at some of the best wedding destinations in the Caribbean and Mexico! Discover this month's featured venue and watch an exclusive video interview with the on-site wedding planner!
Plus find out how you can get special perks like a complementary package or even free airfare for the bride and groom. Read our post.
Featured:

Unique Poolside Bachelorette Party Inspiration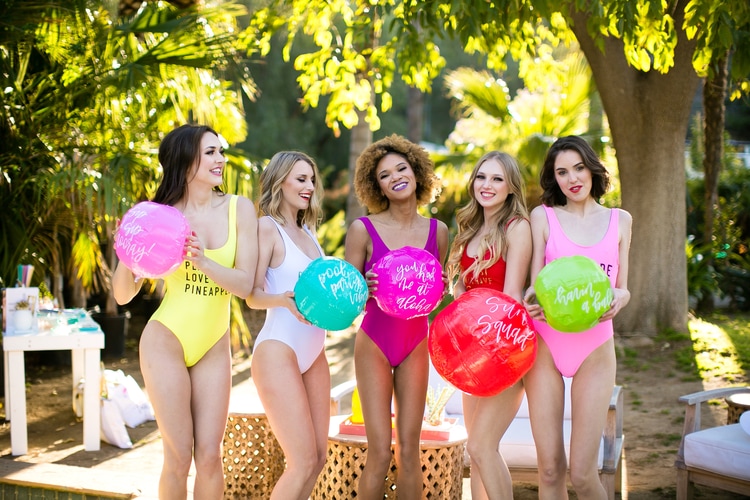 This unique tropical poolside bachelorette party is #GOALS! The décor was tropical, colorful and fun – bringing a cheery vibe that set the tone for a flawless and relaxed day. There were tons of personalized details –from sunscreen and chapstick, to soda and champagne, sun hats and fans, magazines, personalized tumblers, and even a wet bikini bag to hold their suit while they slipped into some adorable "Bride's Beaches" cover-ups. Of course, what's a good party without some fun games? Tons of fun ideas in this post. Read more
Featured:

New Orleans Destination Weddings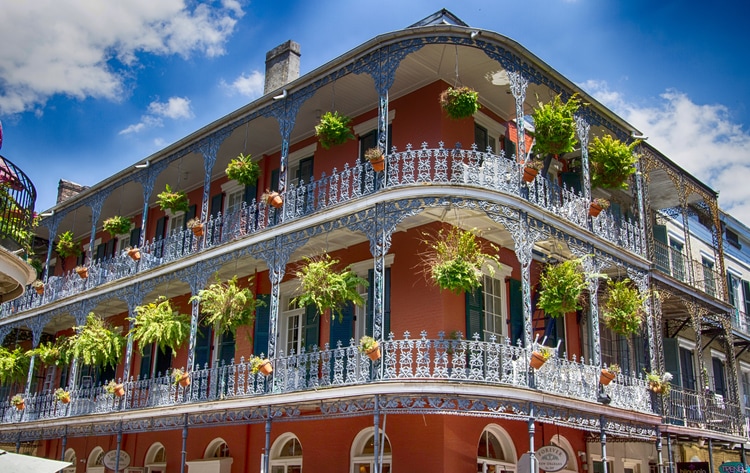 Here at Destination Wedding Details, we've seen it all: weddings at the beach, in the mountains, in the desert, and in pretty much every country. ALL beautiful, mind you… but through our years of observing what exactly makes for a GREAT wedding, we've surmised this: it must be FUN for you and your guests. So, ask yourself this: what city is more fun than New Orleans? Read our full post to discover when, where and how to get married in NOLA.
Cynthia is the founder and editor of Destination Wedding Details.She has over 15 years experience in the Marketing and Event industry and launched Destination Wedding Details in 2010, shortly after planning her own destination wedding. Cynthia uses her experience and genuine passion, to inspire brides who are planning their dream wedding away from home.