If you're looking for destination wedding dress inspiration – you've come to the right place. I could spend hours browsing photos of all types of wedding dresses. But I get really excited when I see gowns that are designed specifically for destination weddings, like the Destination Romance collection by Demetrios.
Whether you want to look like a bohemian goddess or a minimally chic fashionista, there's something here for you.
I wanted to put these in order, starting with my favorite and working my way down. But then I spent a ridiculous amount of time rearranging the pictures because I couldn't decide which one was my favorite. And I definitely didn't have a least favorite. I love them all. I think every single one of them is a perfect bridal gown for a destination wedding. And so, here they are in no particular order.
Credit: All photos were obtained with explicit permission from Demetrios.
Destination Wedding Dresses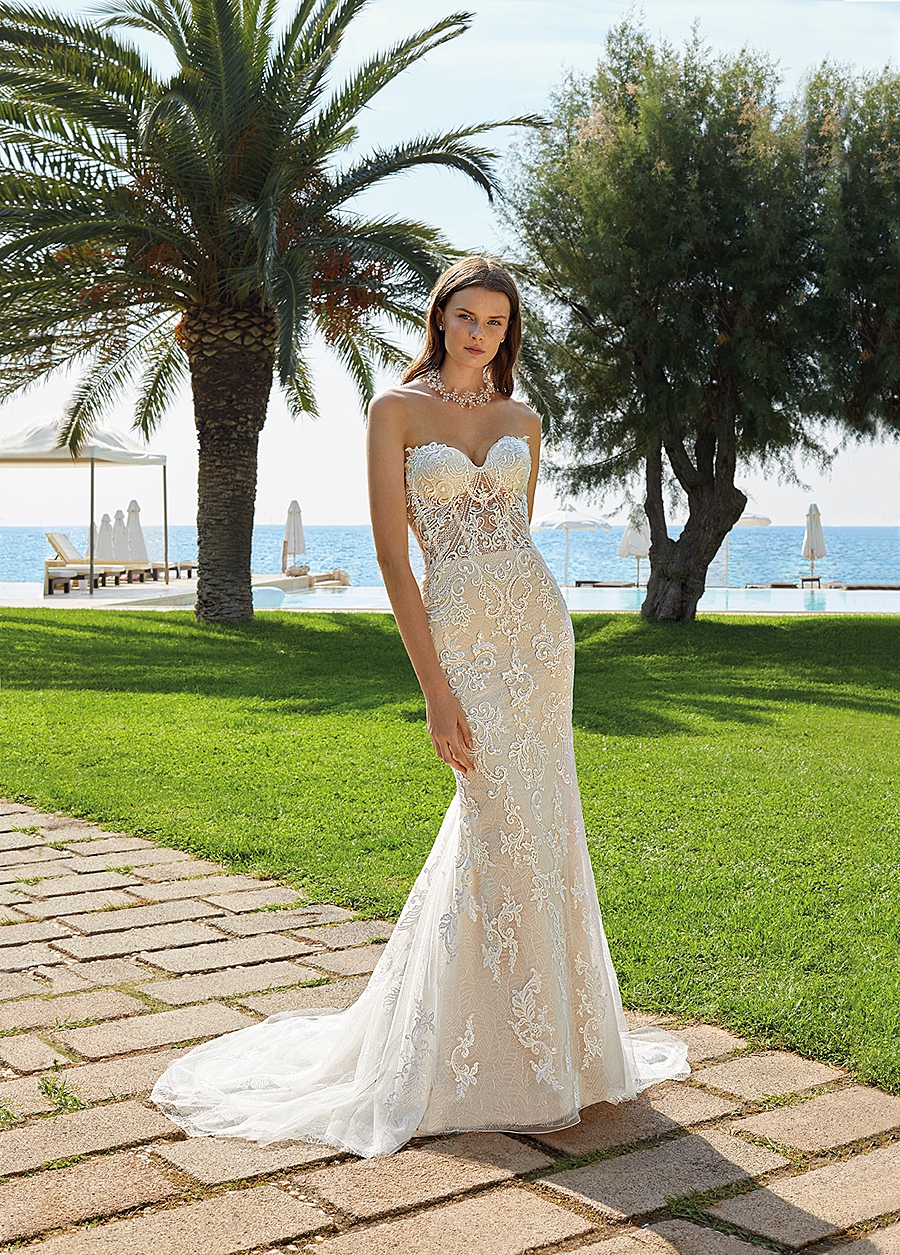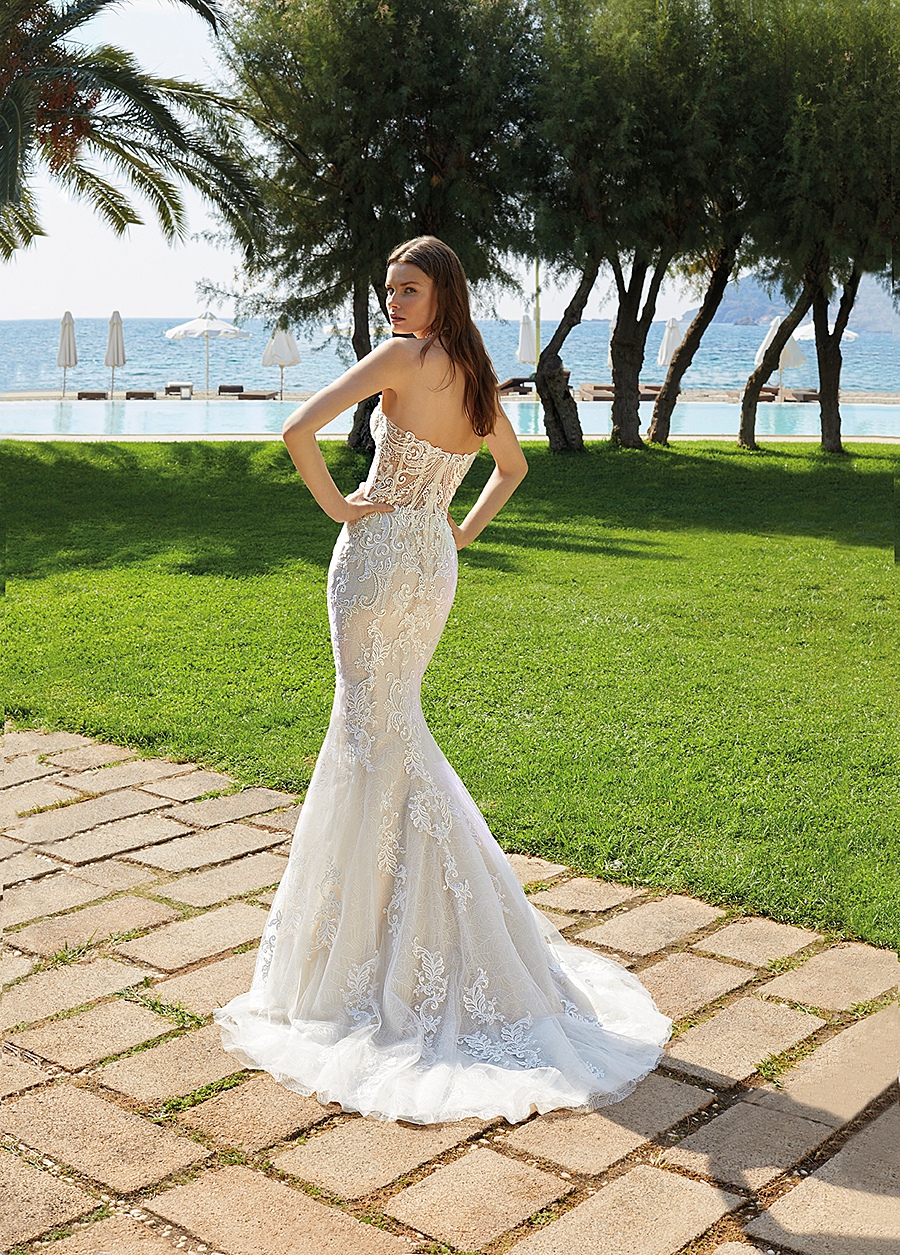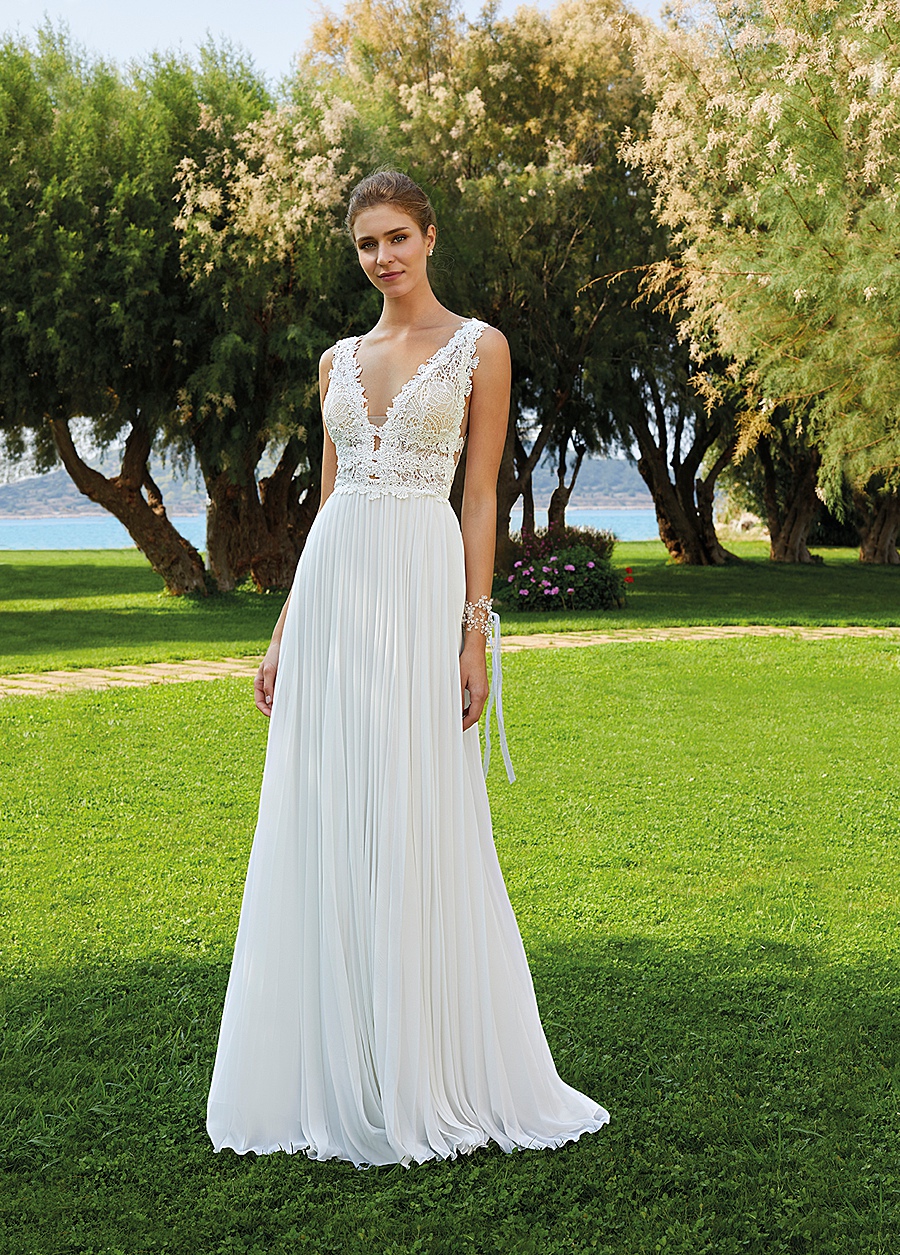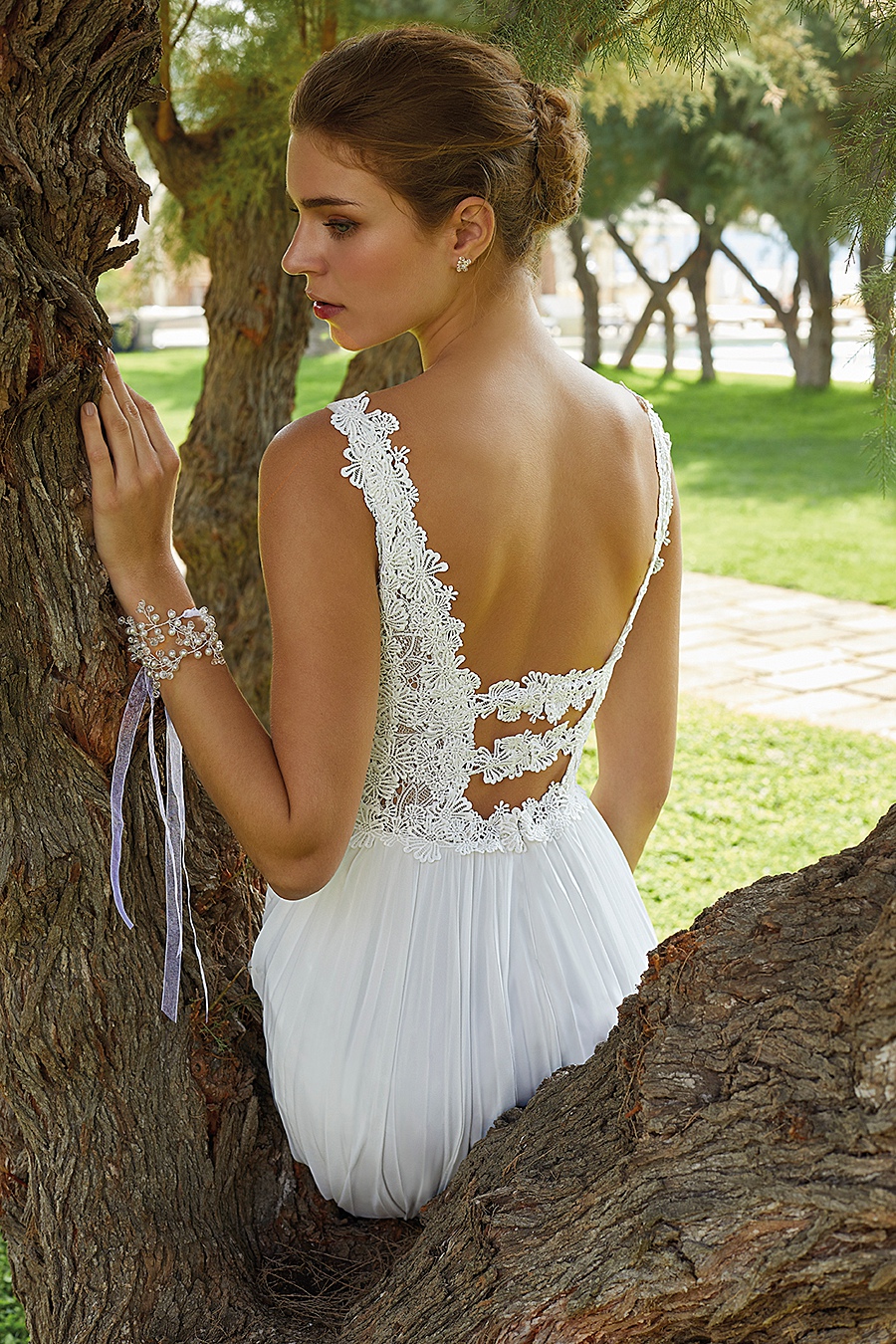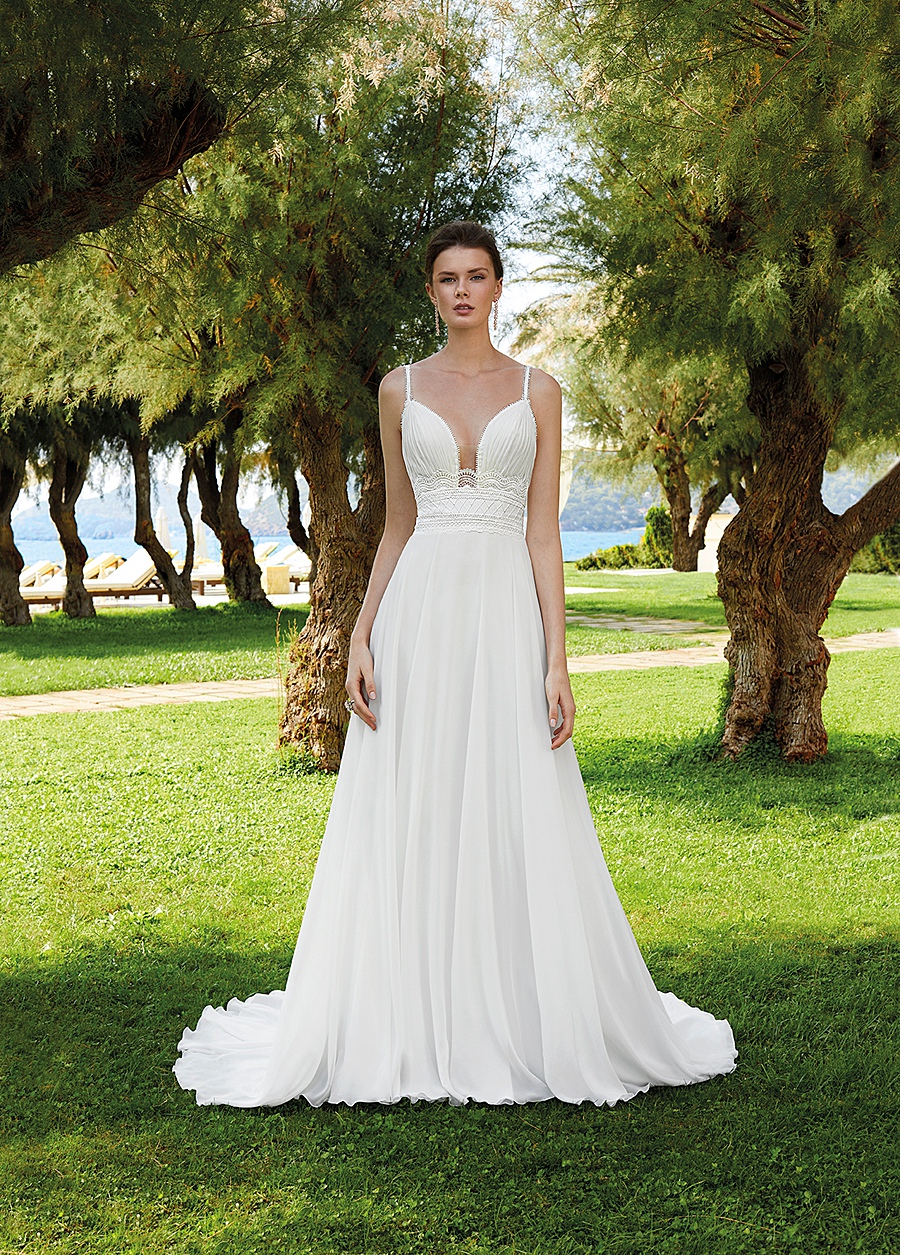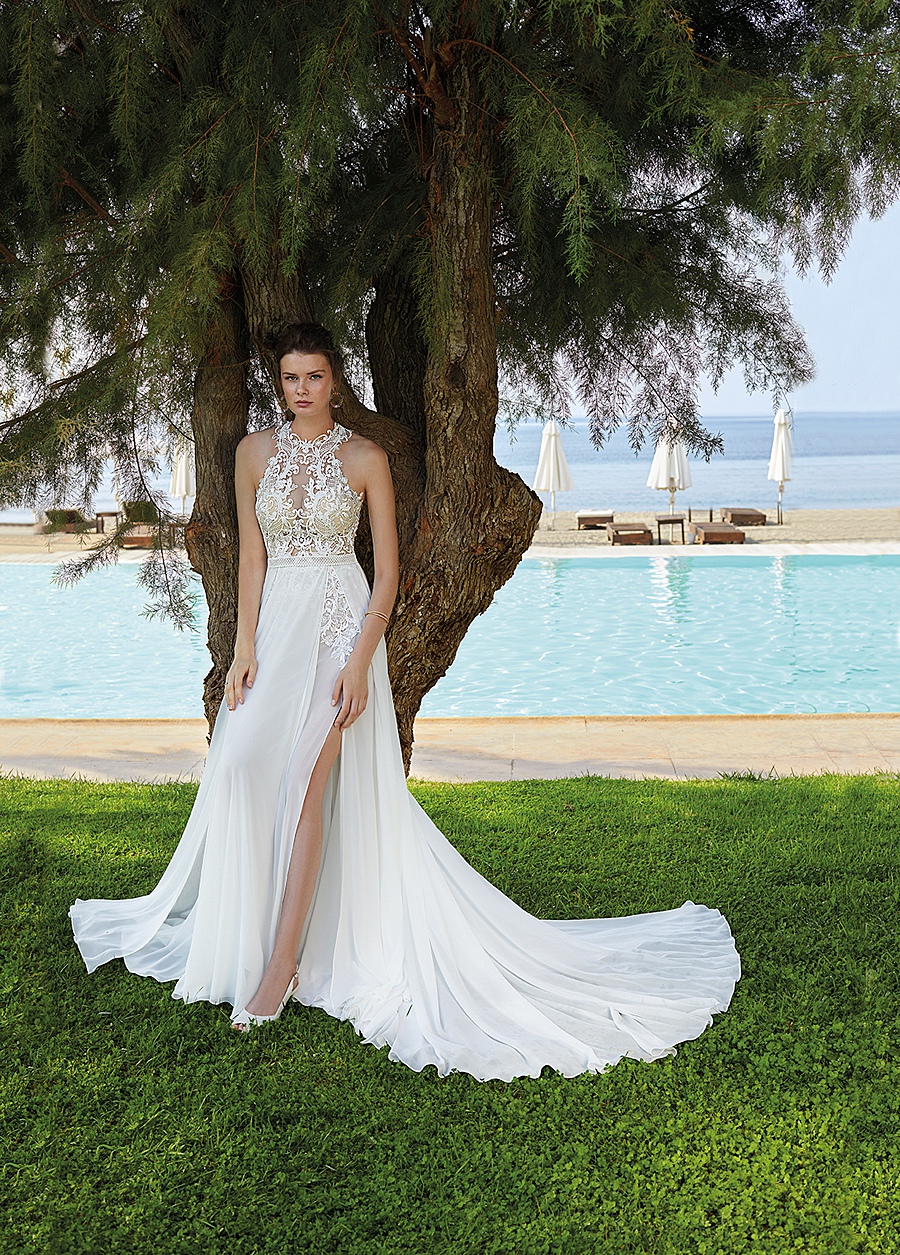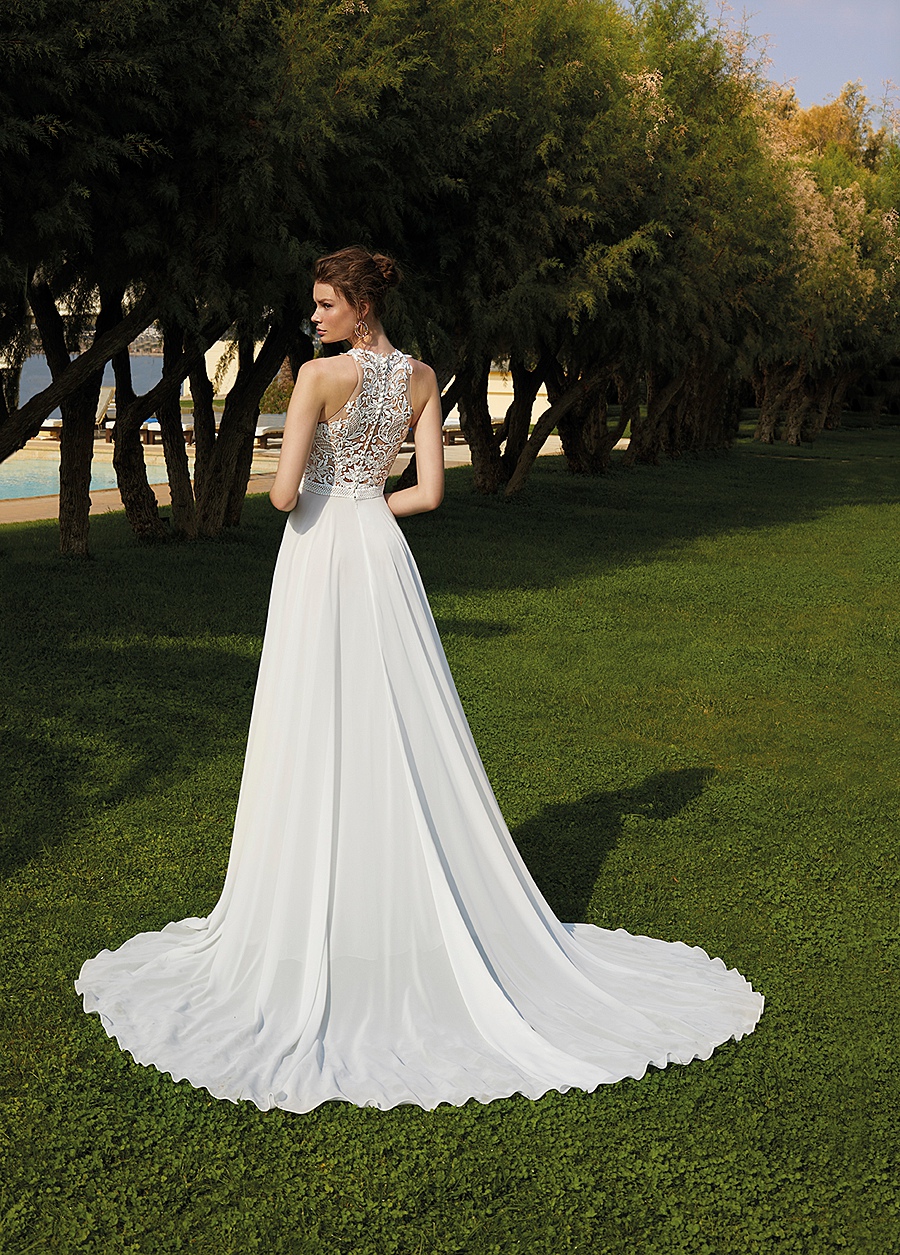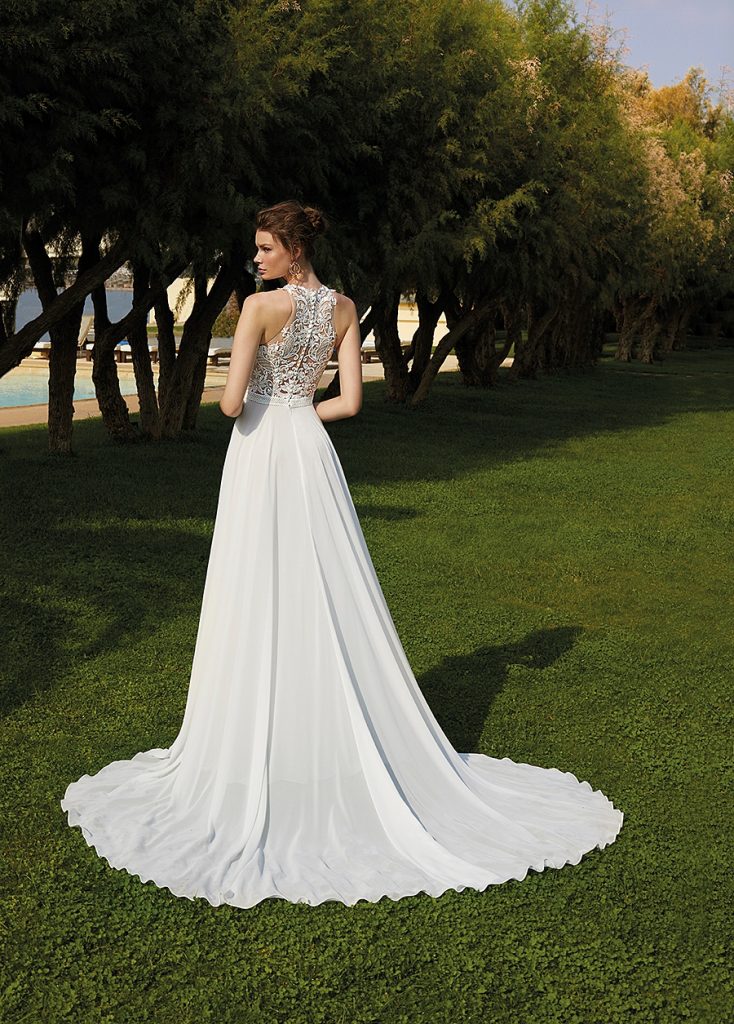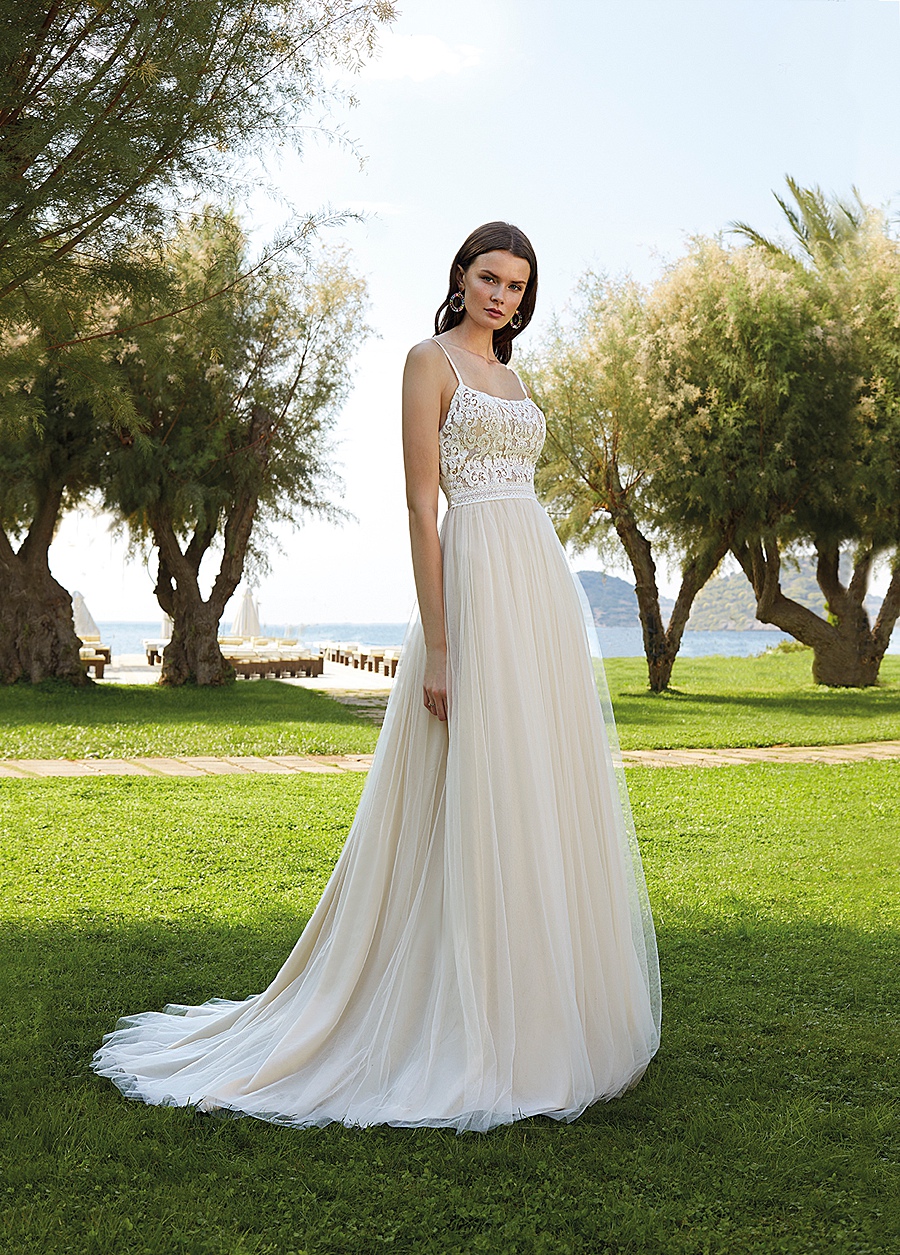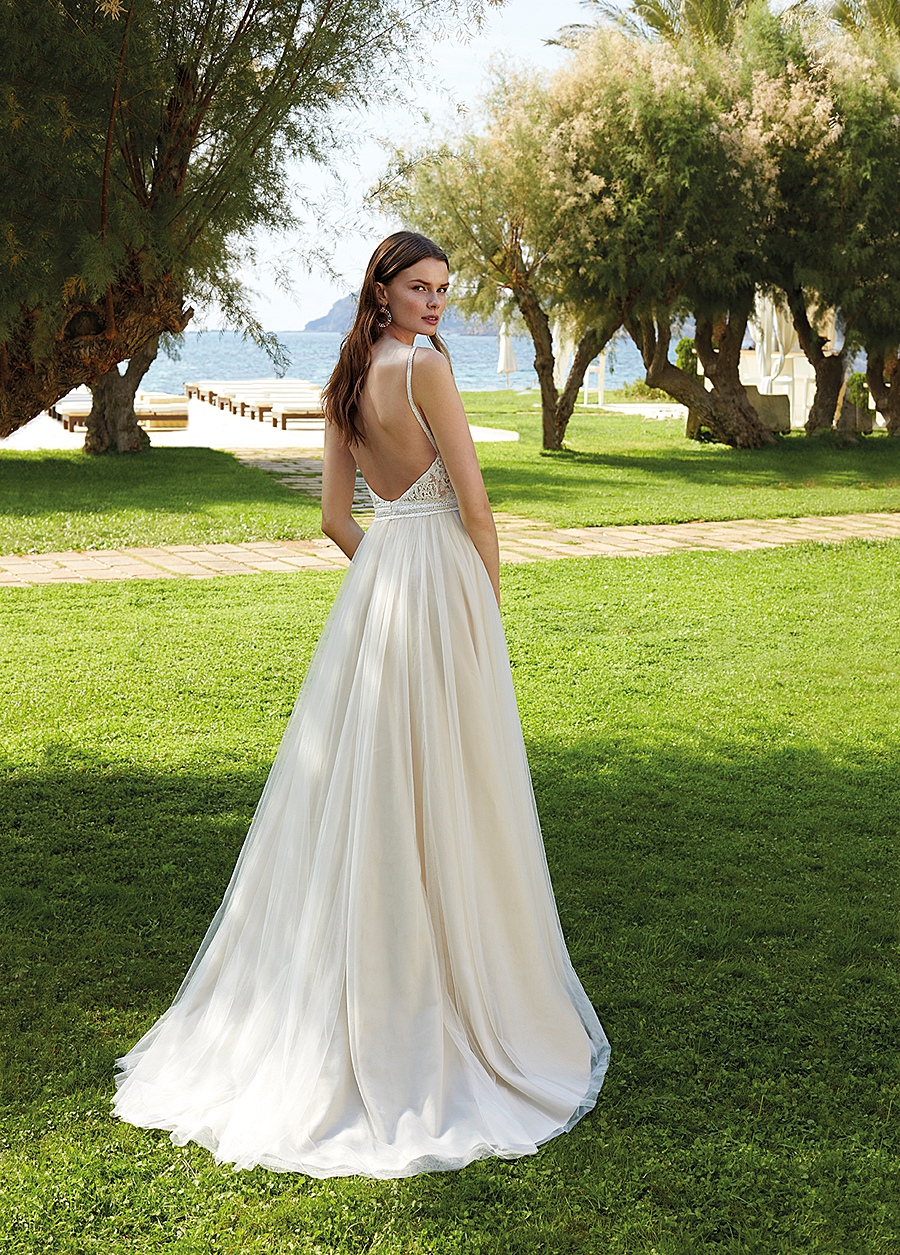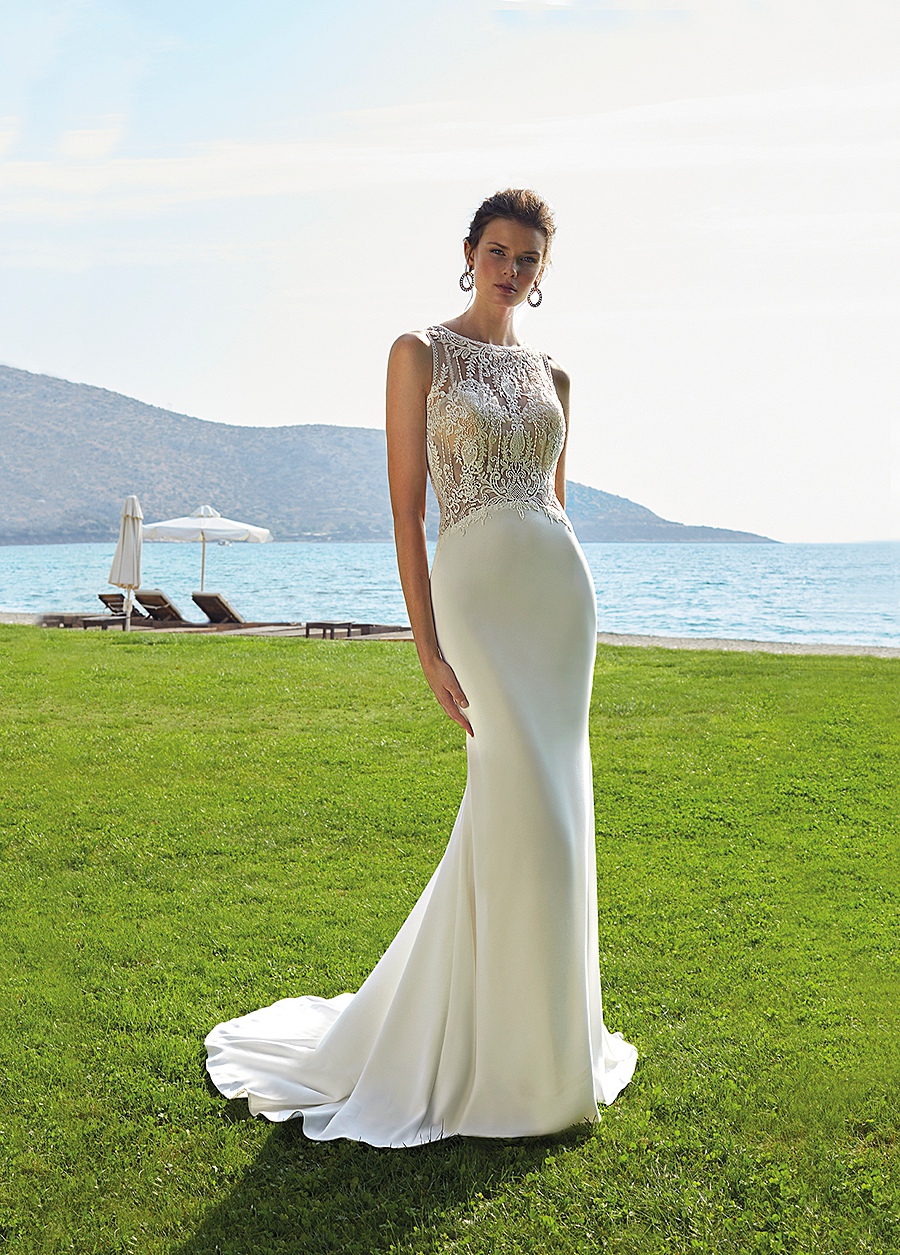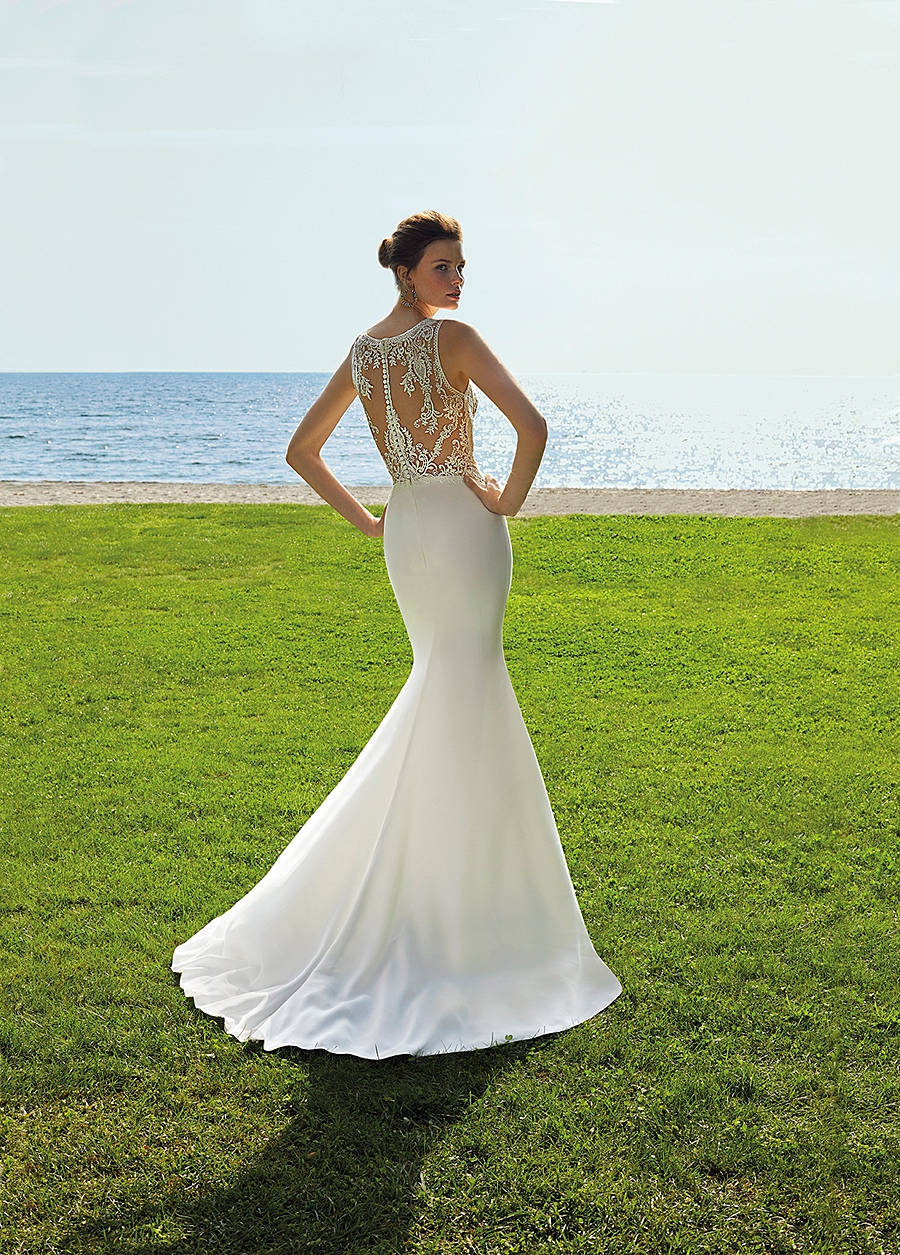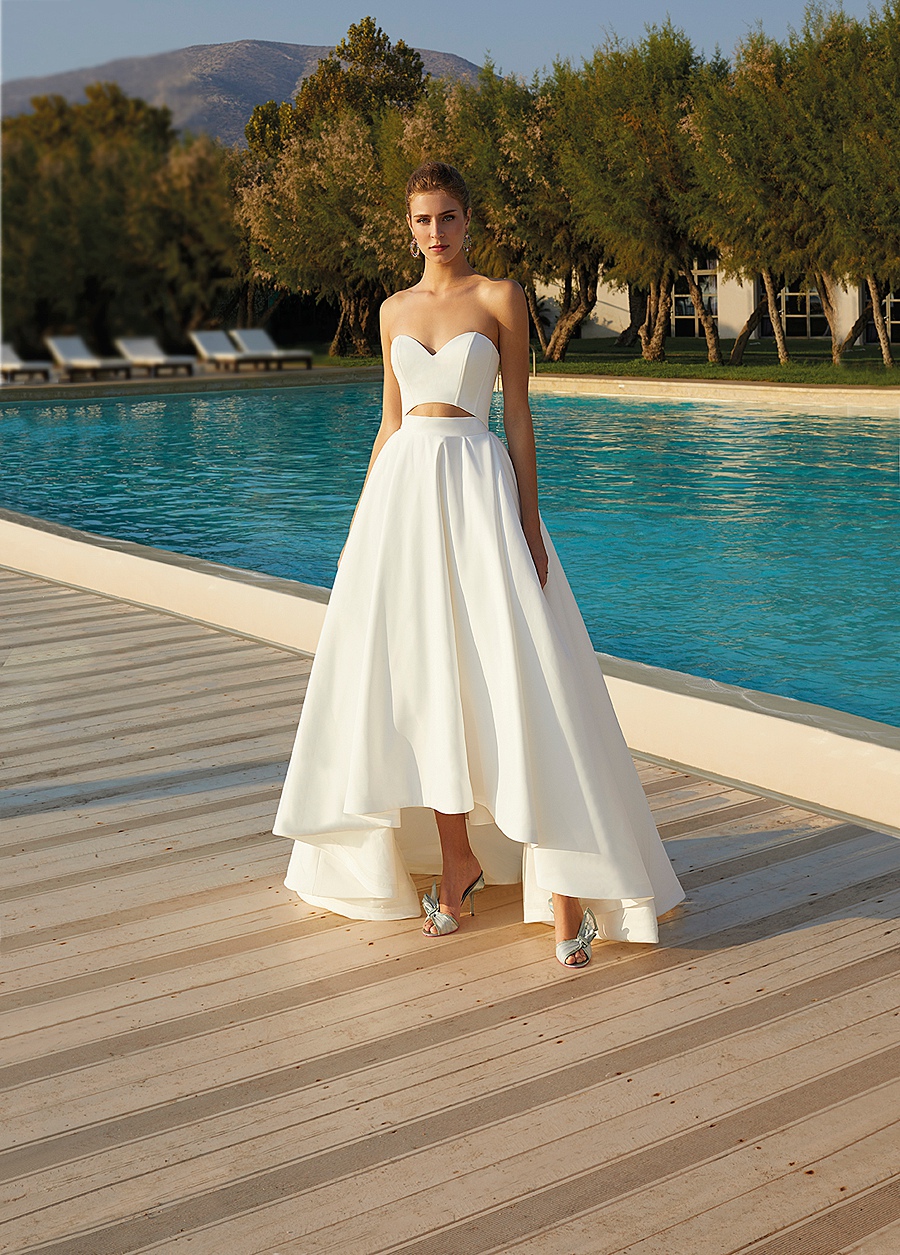 Two-Piece Wedding Dresses with a Detachable Overskirt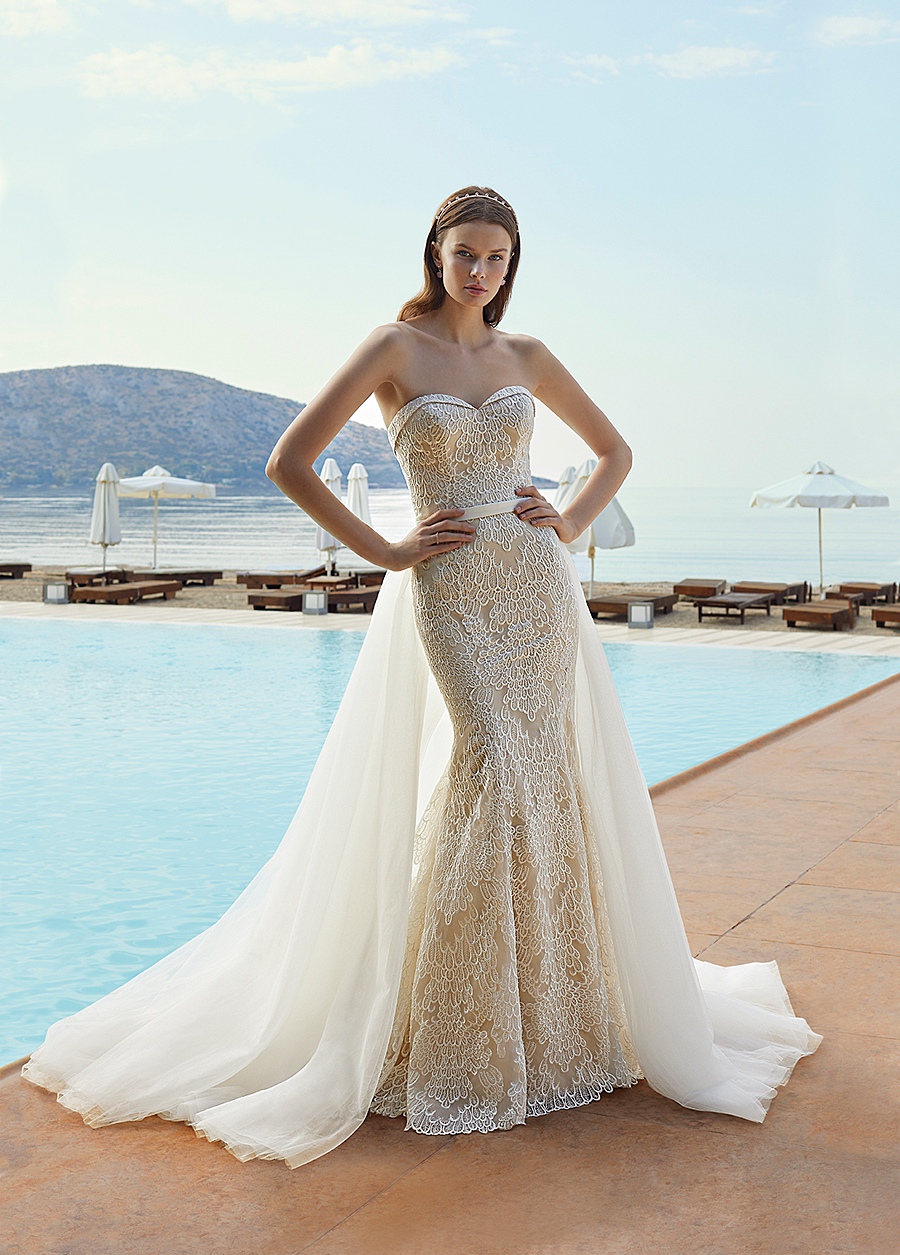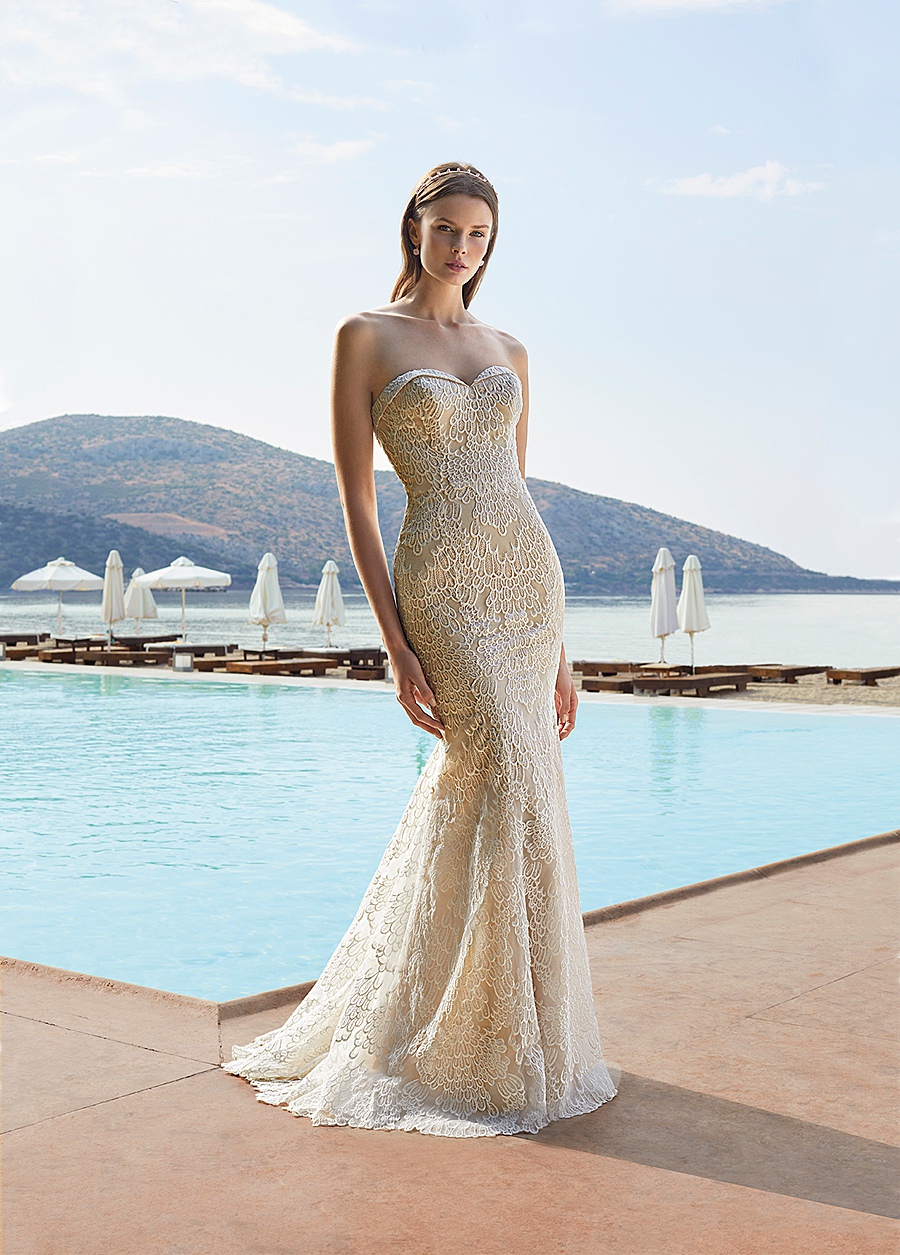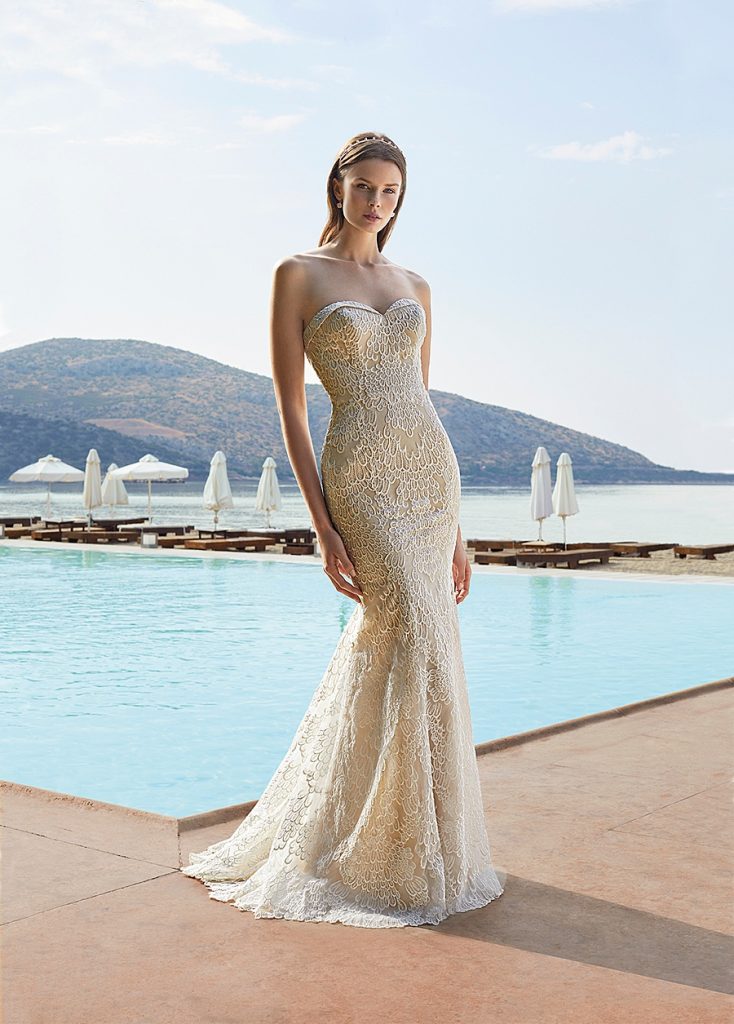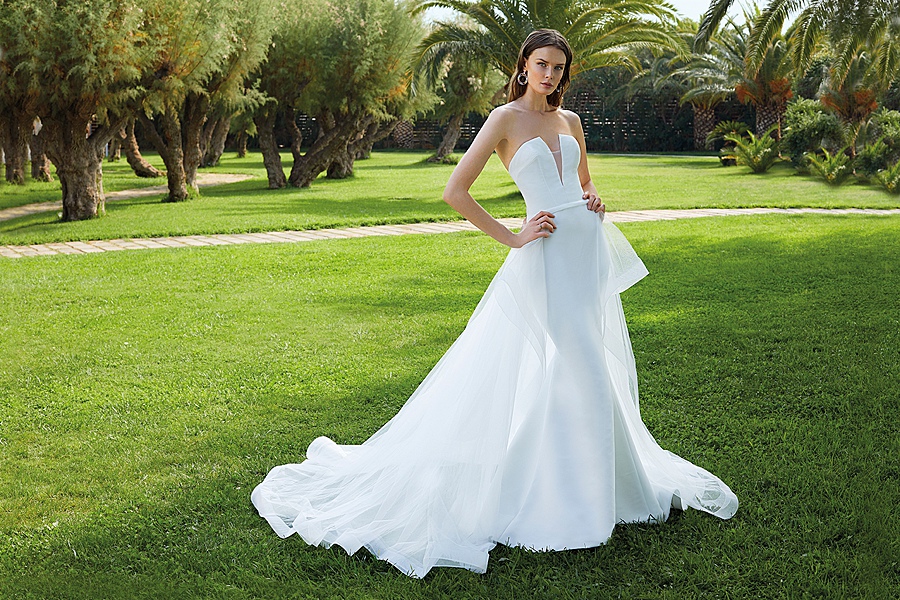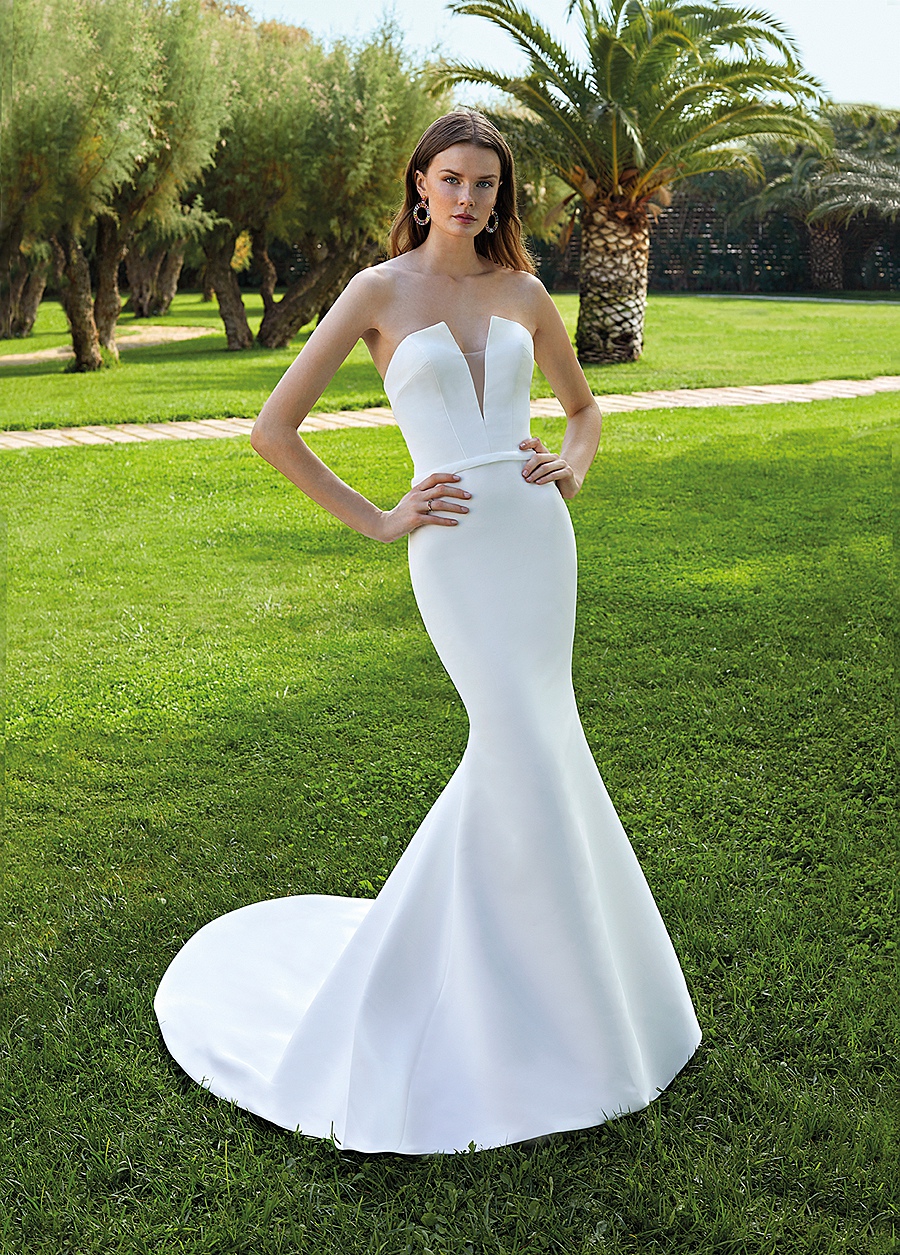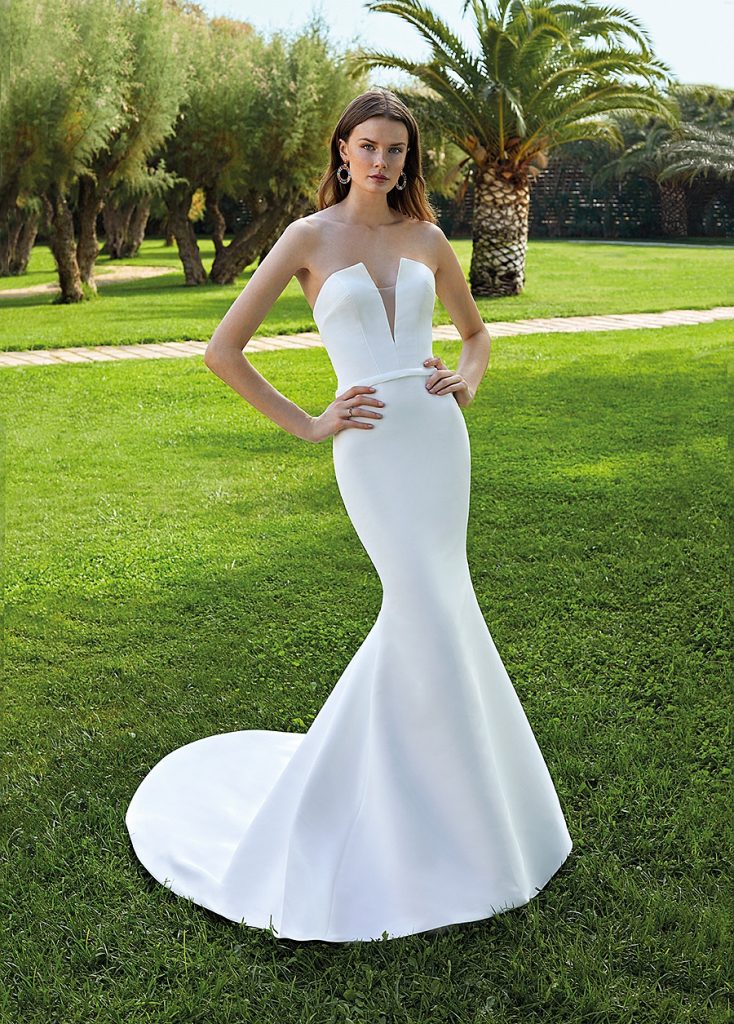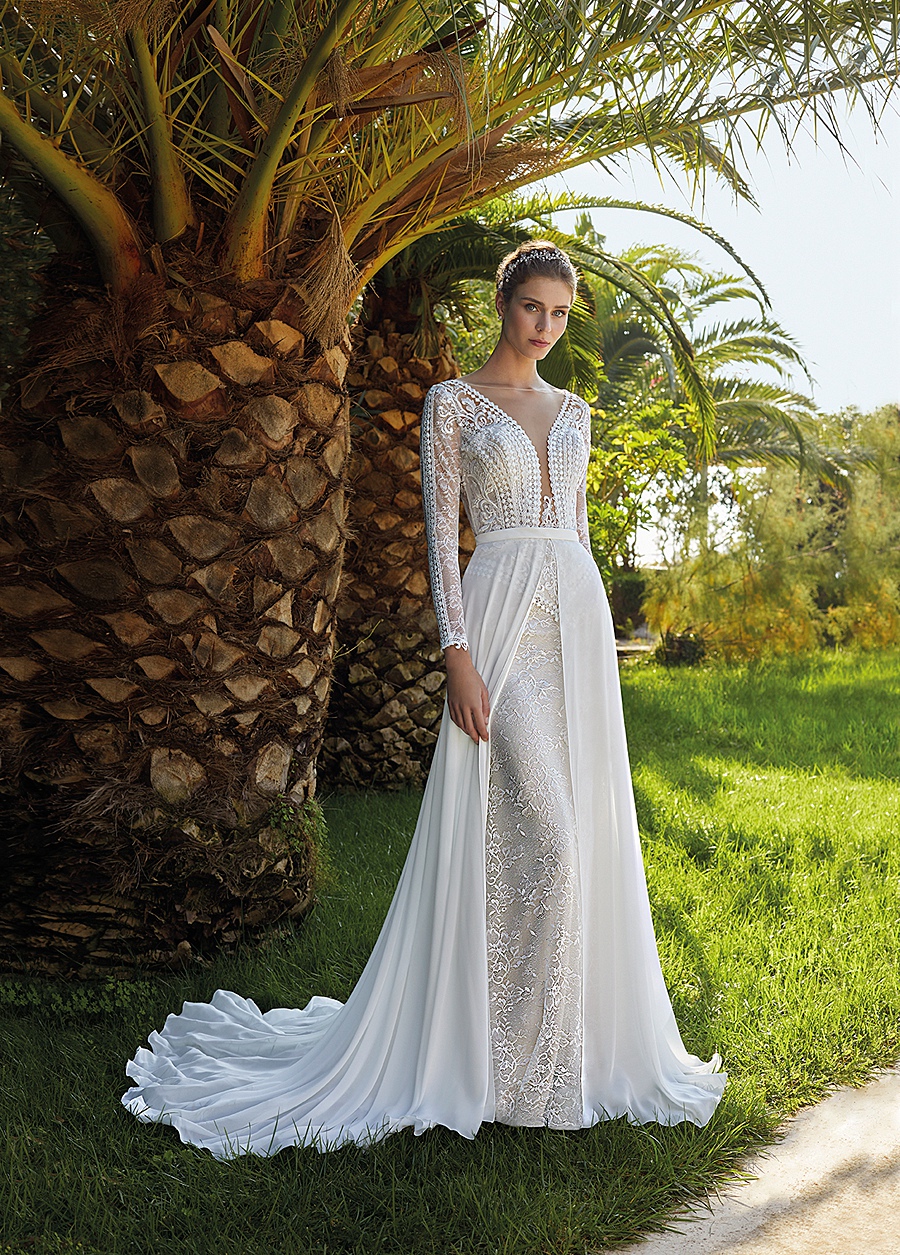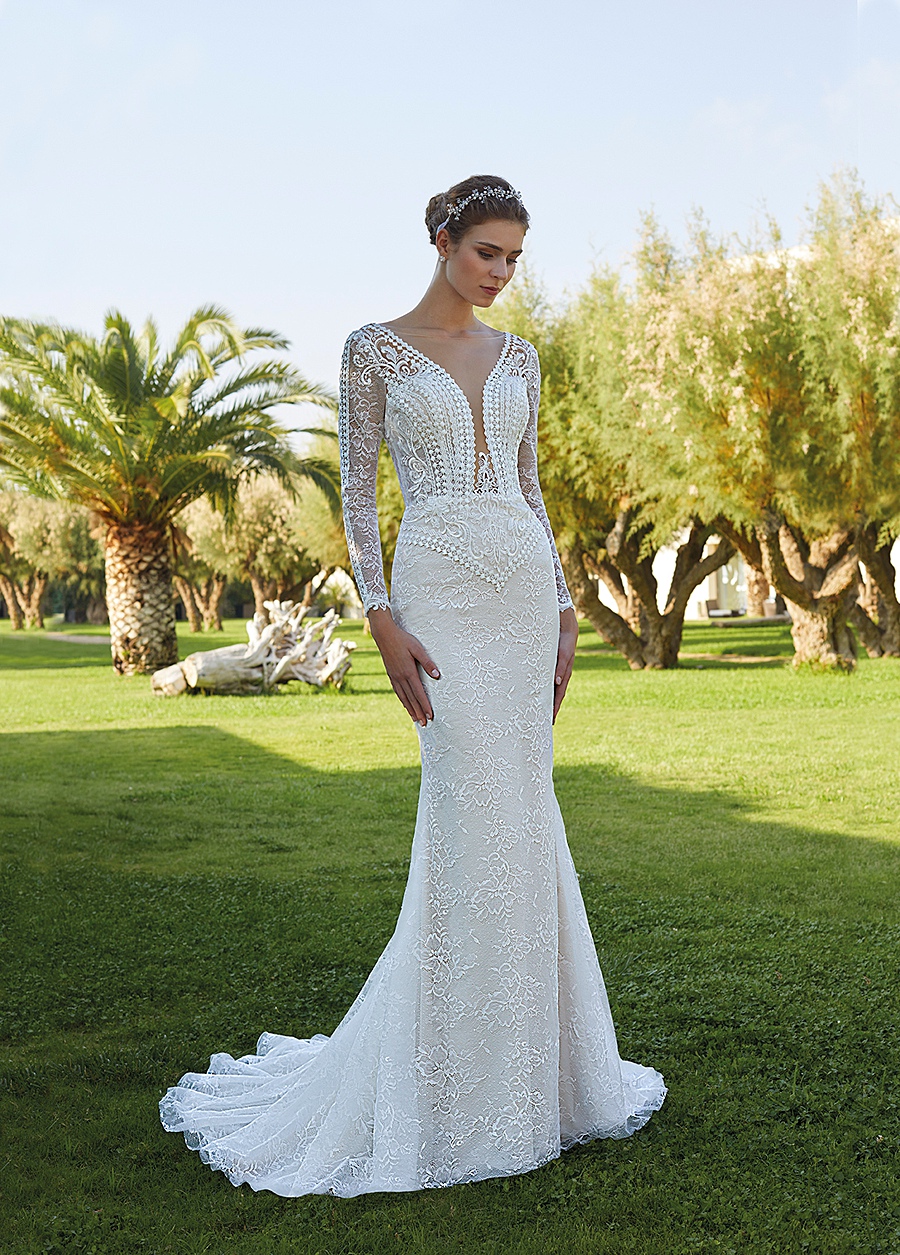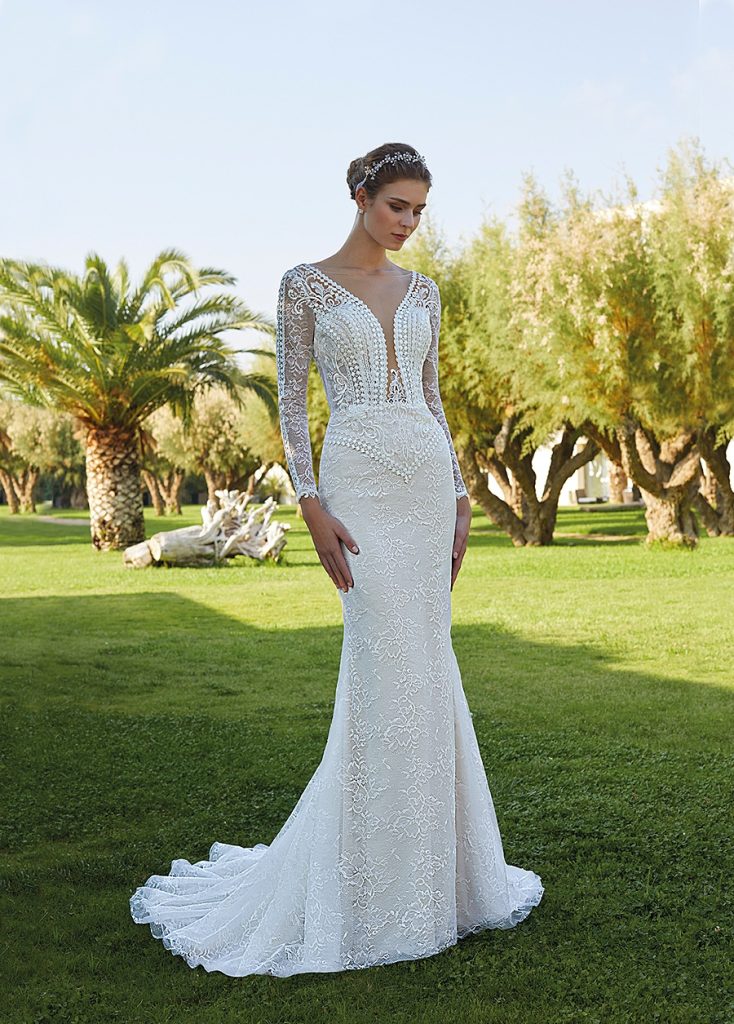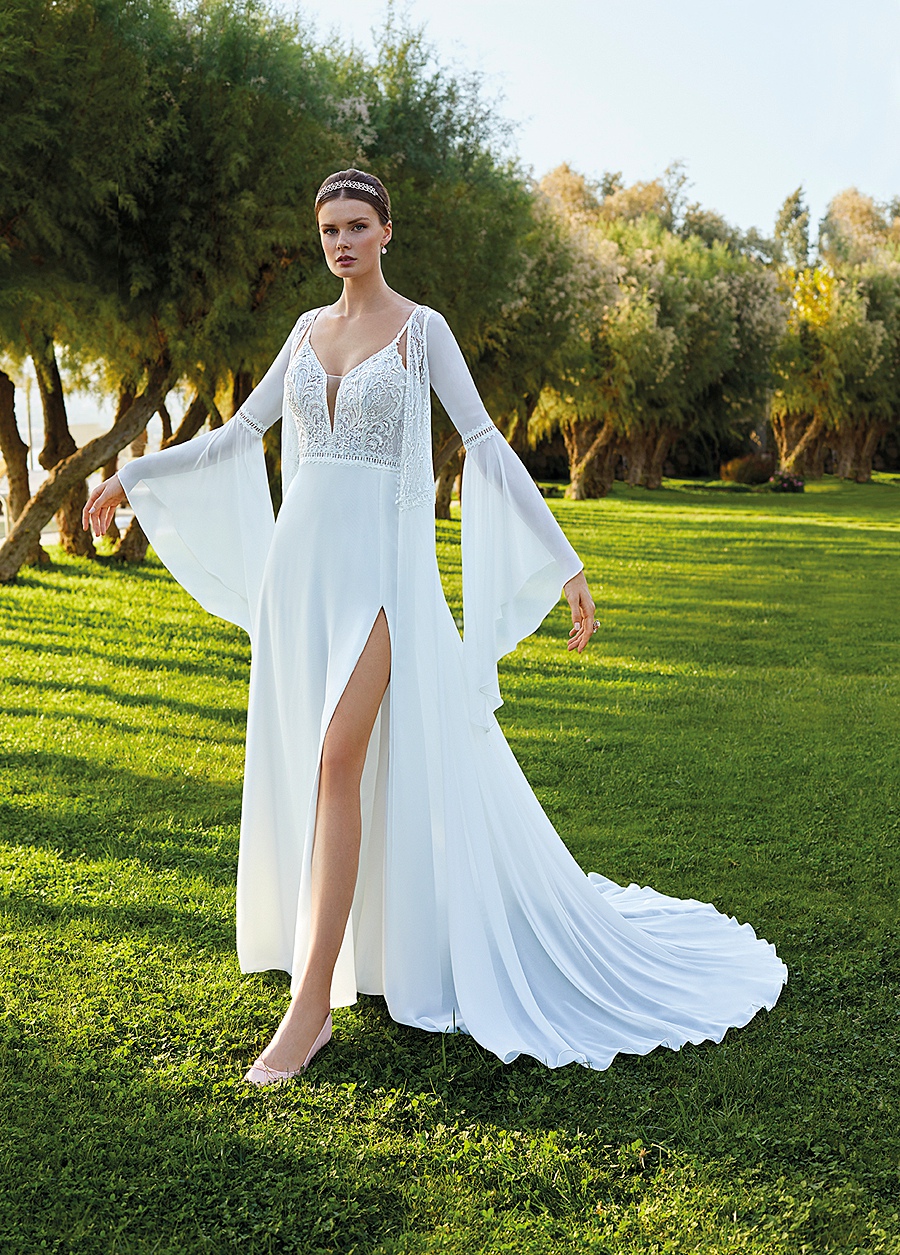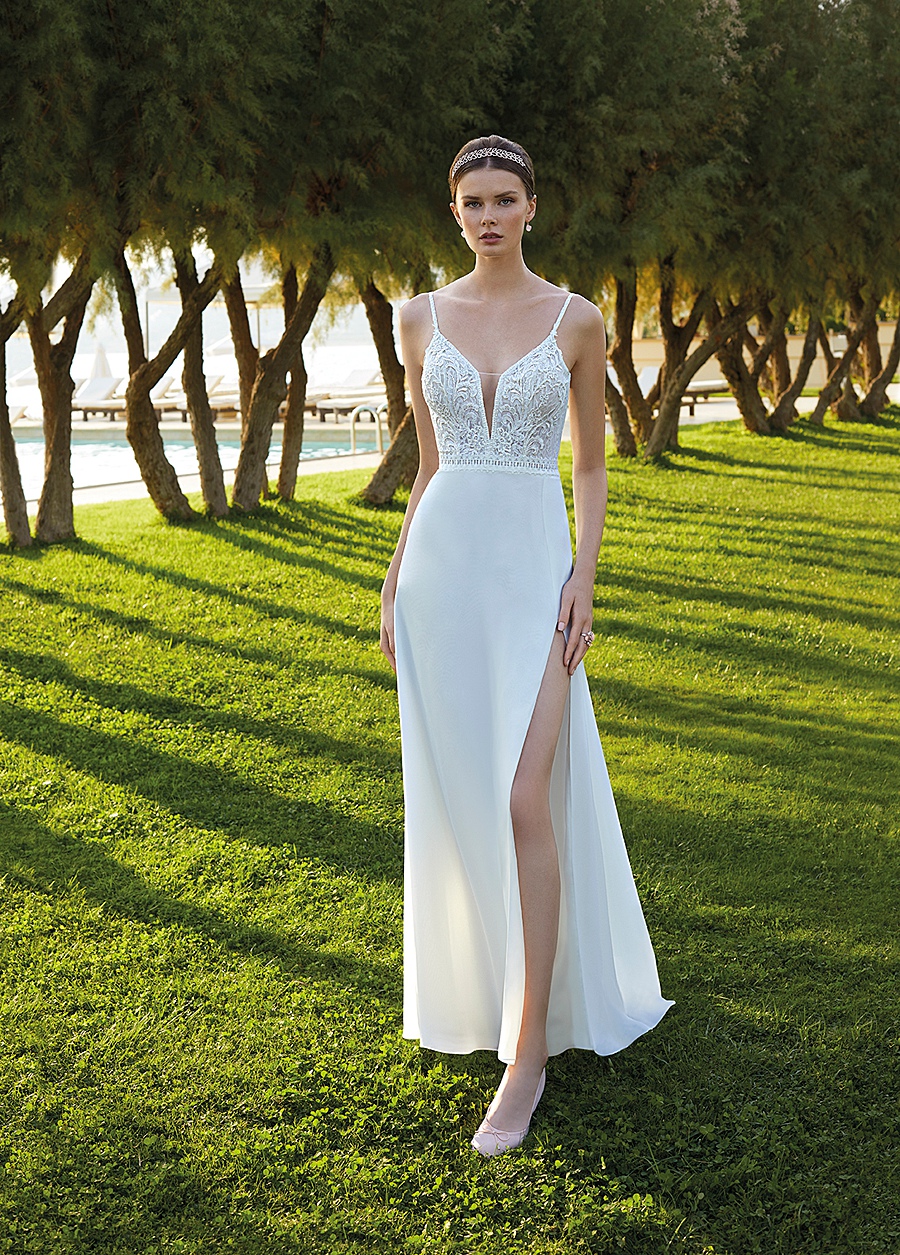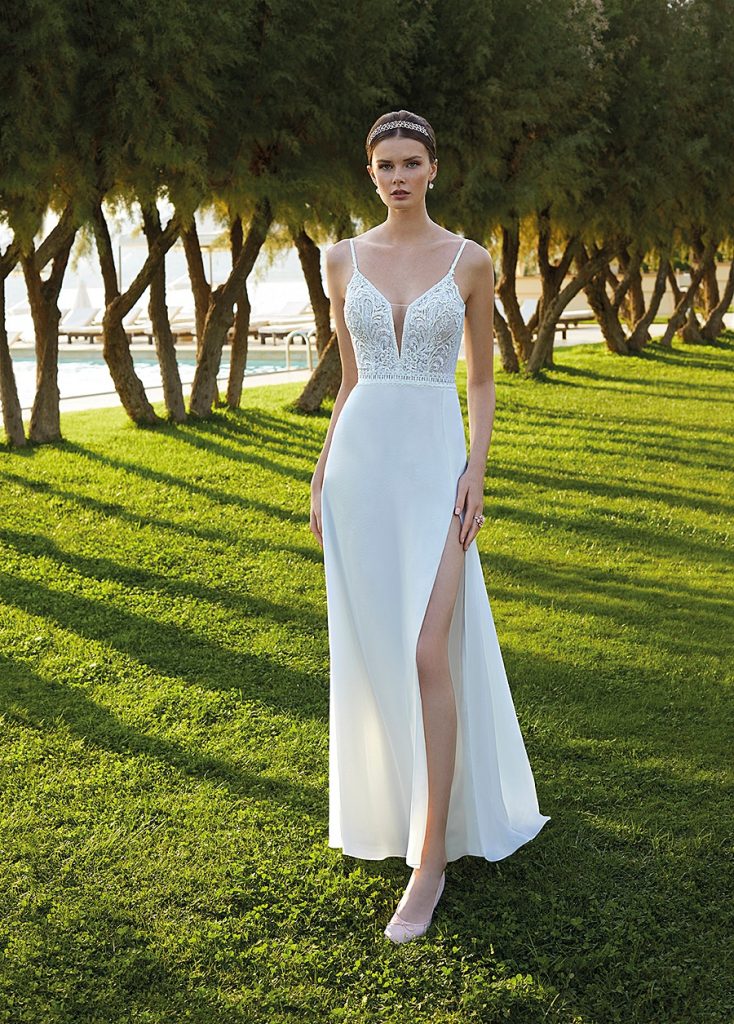 Long Sleeve Destination Wedding Dresses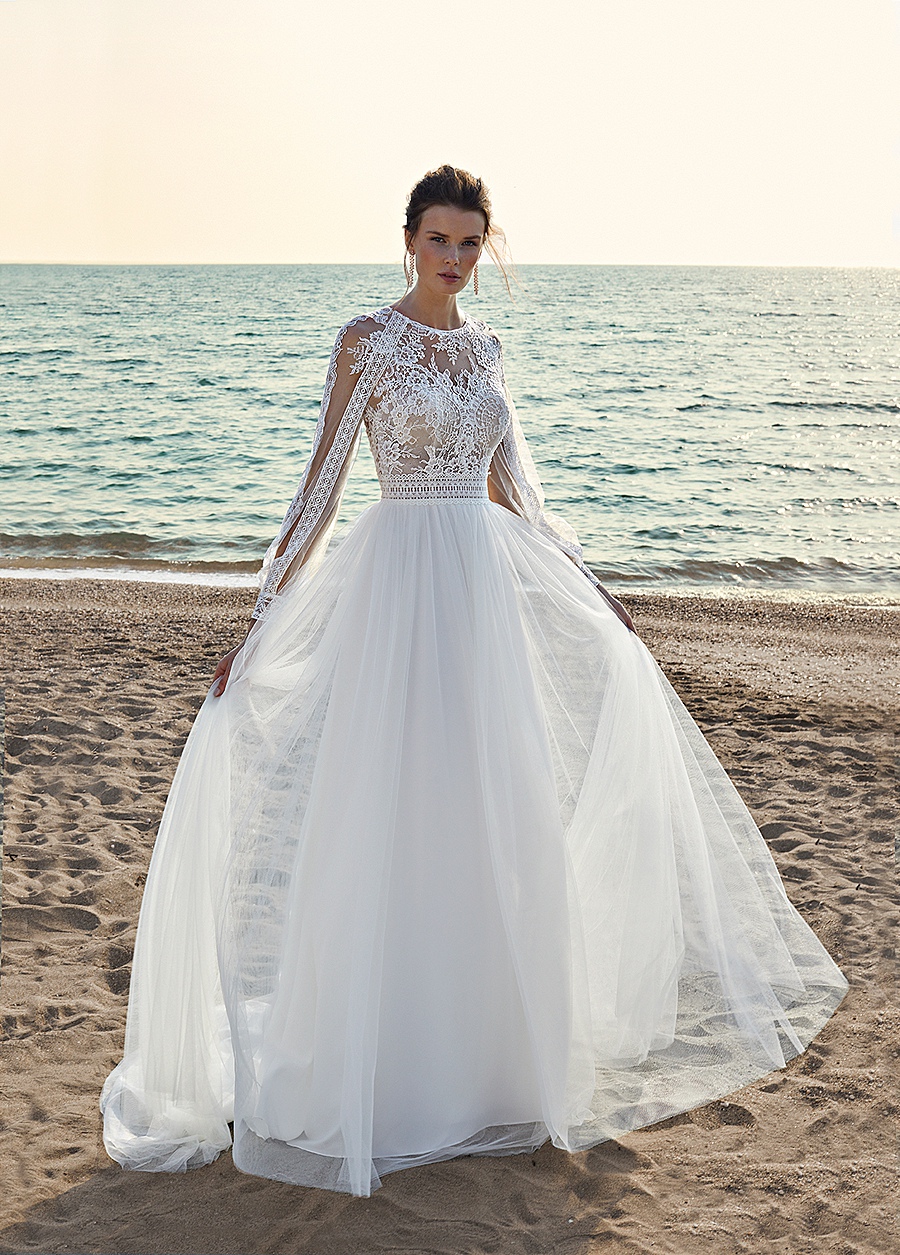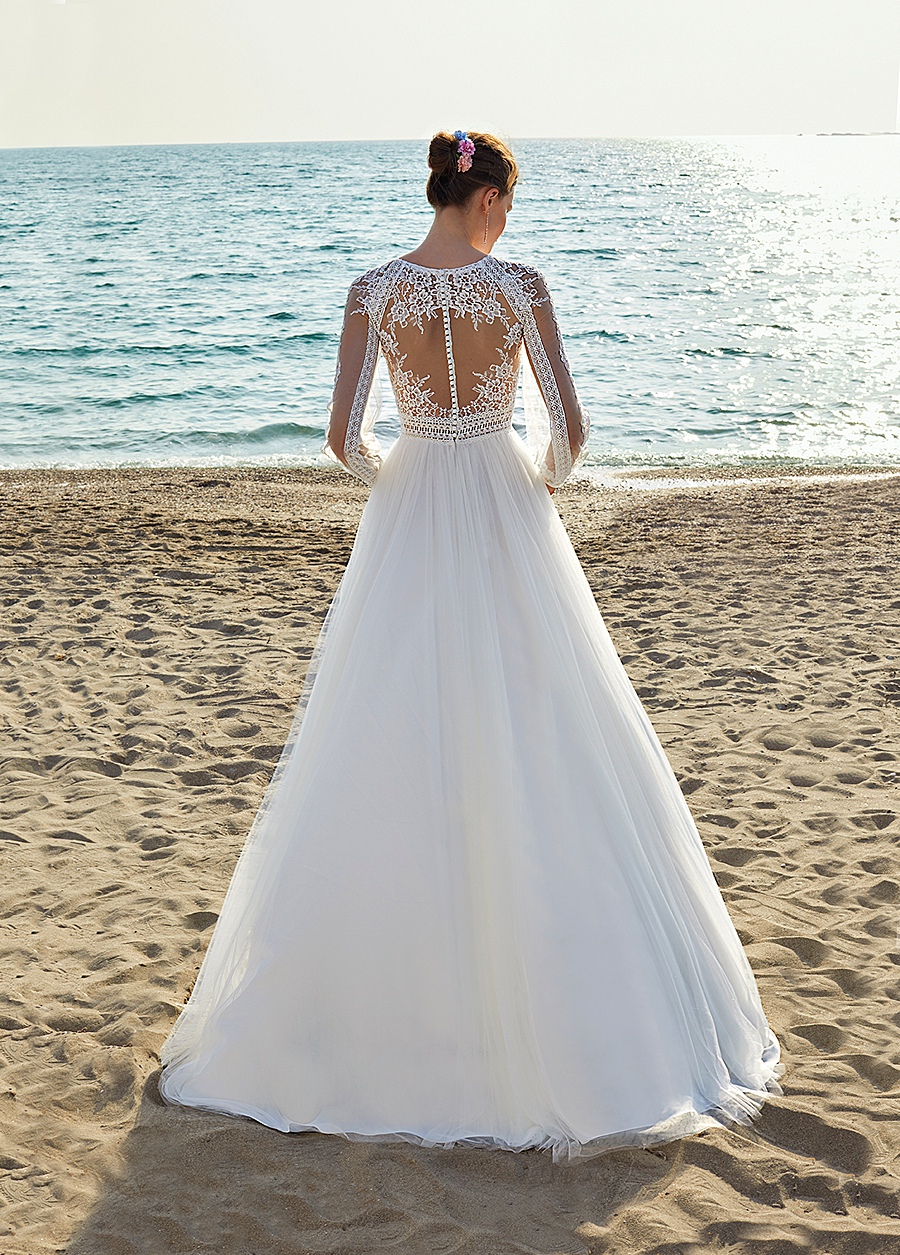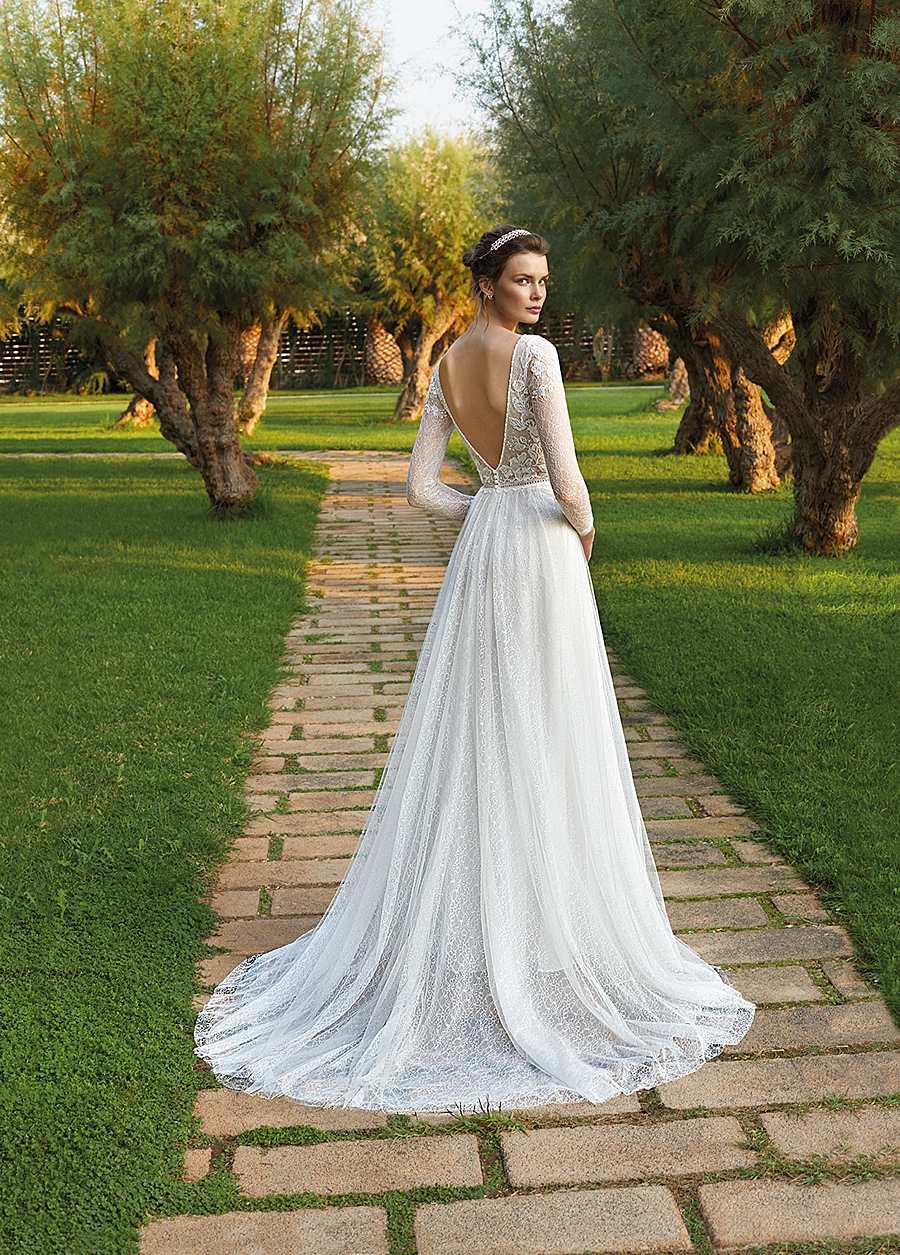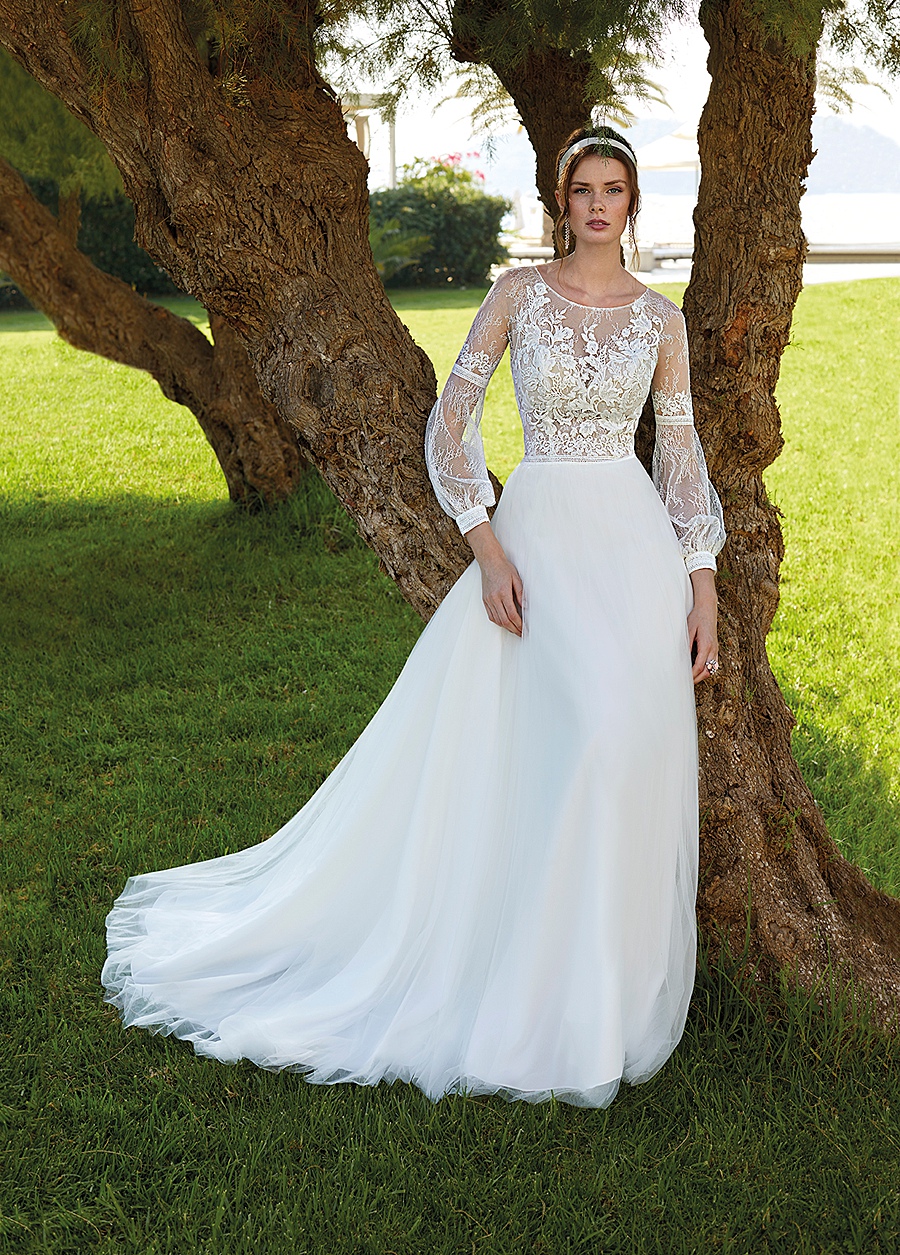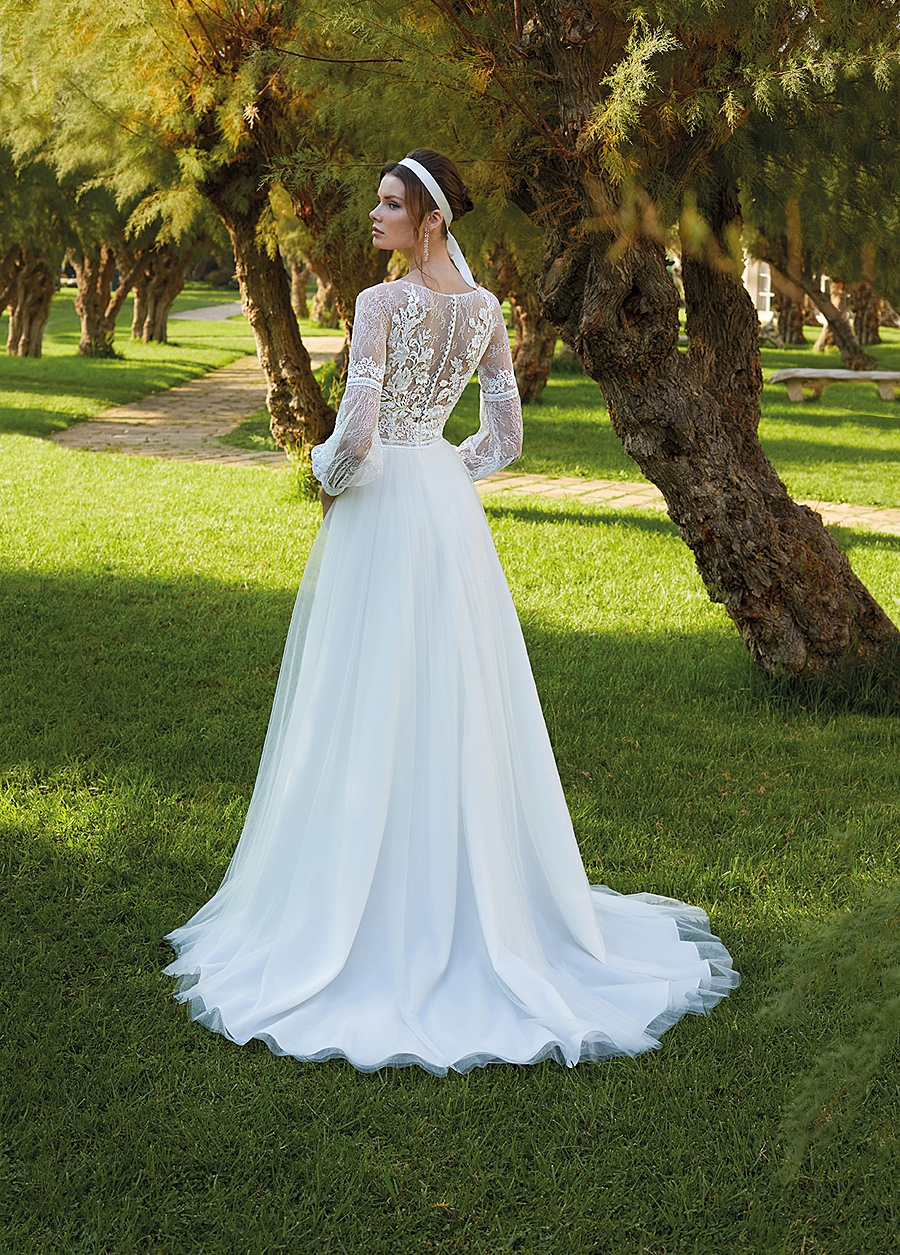 Related Posts You'll Enjoy