Finding the perfect destination wedding resort can be one of the most exciting and challenging parts of the planning process. There are so many things you need to take into consideration when narrowing down the infinite number of available choices. Your resort should not only cater to your every dream but also provide an amazing vacation experience for your guests.
As part of your research, you can read reviews, talk to friends who have visited the resorts, and call the wedding team. But the best way to ensure you've picked the perfect resort is to find a travel professional who specializes in destination weddings. They can share knowledge based on the first-hand experience that comes from working with the wedding teams at the resort. They'll know how flexible the resort will be when working with you to create your dream destination wedding, and not just try to sell you one of their packages.
How to Find the Perfect Destination Wedding Resort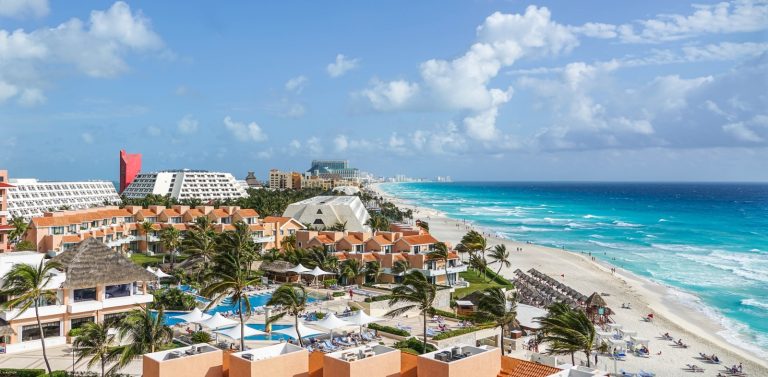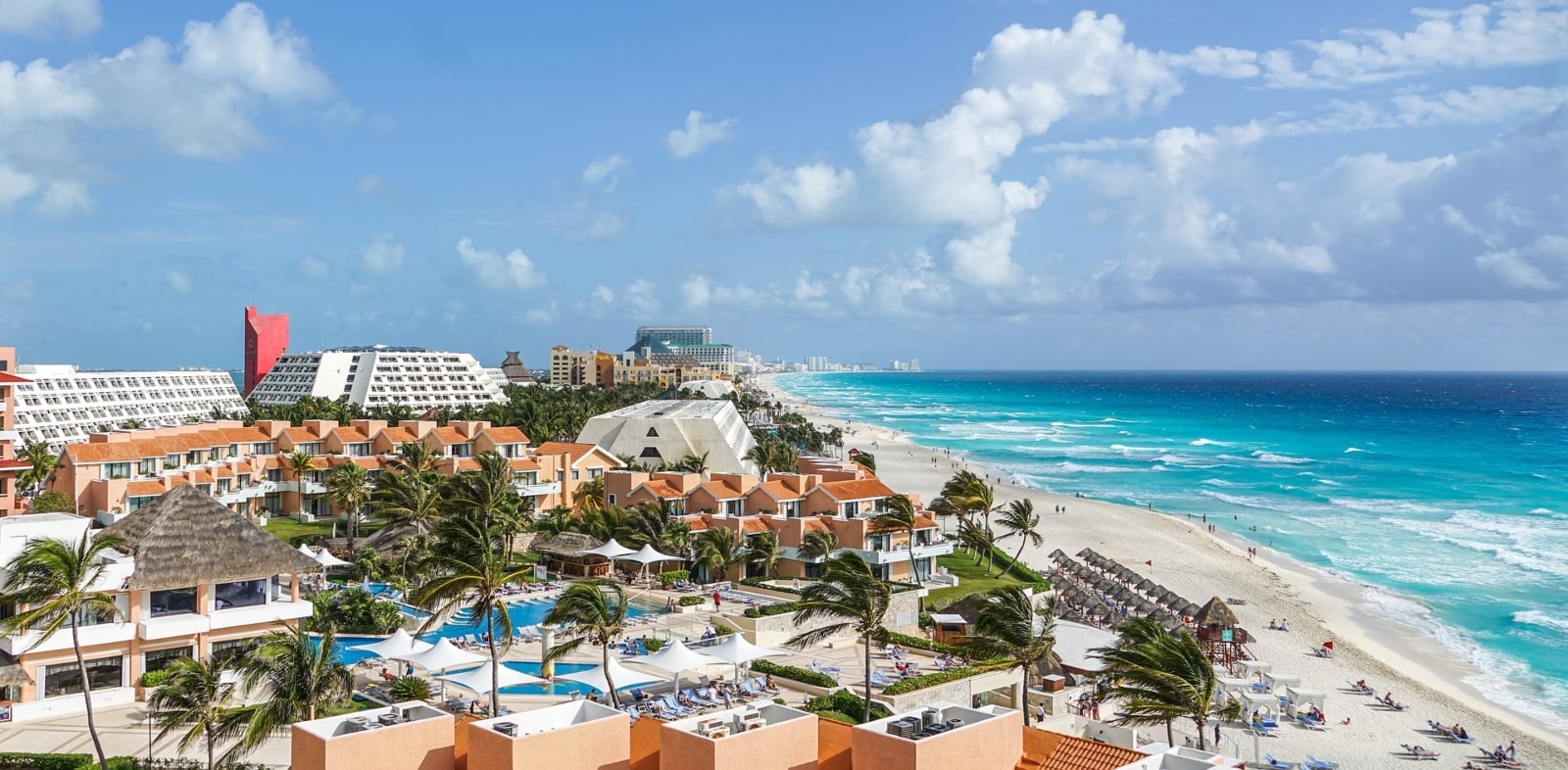 1. Determine your guest list count
Create your guest list and determine how many people you are going to invite. Then estimate how many of those people will actually attend. If you are going to have only 30 guests attending you might want to exclude huge resorts with over 1,000 rooms. You don't want your guests to get lost at the resort. On the other hand, if you have 150+ guests attending, you might want a mega-resort with large event spaces that can accommodate all of your guests.
2. Figure out where guests will be traveling from
Review your guest list and determine what cities the majority of guests will be flying from. You might be dreaming of a sunset ceremony in Cabo but if the majority of guests live in Hartford, getting to Cabo might be impossible or require a 14-hour flight that will cost more than their resort stay. You need to find a destination that is easy and affordable for most guests.
3. Do you need an adult-only or family-friendly resort
Will you have any guests under 18? If so, then you probably can't host your wedding at an adult's only resort.
4. Consider the type of amenities your guests care about
Review your list and determine the type of resorts your guests will enjoy the most. Are they foodies who will want multiple a la carte restaurants to choose from in the evening? Do they want to party all day and night long, or are they chill? Are they going to expect a high level of service and perks such as 24-hour room service, beach butlers, and top-shelf beverages?
5. Think about your dream venue for each event
Make a list of the events you want to have, and think about the venues and the time for each. For each event, think about whether you want them on the beach, in a garden, on a rooftop, in a ballroom, on a terrace overlooking the ocean, around a pool, or in another location?
6. Do you want freebies?
Are you looking for a destination wedding resort that might give you some private events for free? The majority of all-inclusive resorts will charge extra for private events such as a welcome cocktail party and reception. But there are a limited number of resorts that do give you the ability to earn credits towards your private events. Typically these credits are earned based upon the number of guests who will stay at the resort. A travel professional who specializes in destination weddings will know which resorts provide free private events or which resort might have a promotion offering incentives, as these items are typically not announced to the public.
7. Consider the distance from the airport
Think about how far the resort is from the airport. Some resorts are only 10 to 15 minutes from the airport. Others in places like Jamaica can be over 2 hours from the airport.
8. Be Realistic
Be flexible in your flower and décor choices. Just because you see it on a Pinterest board does not mean that a resort in Mexico or Costa Rica can provide exactly what you want. If you choose a great destination wedding resort, the in-house planners will do their best to help create the wedding of your dreams.
9. Choose Your Dates Wisely
Be flexible on dates. Saturdays tend to be booked 9-12 months in advance. Most guests stay 3-4 nights so be flexible with your wedding date and maybe your wedding weekend. December to April are typically the most expensive months, so if you are trying to save your guests money, you should look at other dates.
10. Don't do it alone
My top tip is to find a travel professional that has experience in planning destination weddings. The right person will be able to suggest resorts based upon a short phone call with you. They will know which destination wedding resort offers the best perks. They'll know the resorts, the wedding teams, and approximate pricing at each resort. A good destination wedding travel specialist will free you up to be the VIP bride and groom instead of a travel agent for you and your guests. They will also save you the time and effort of talking to many different people and the confusion from talking to these people. Best of all, most travel professionals who specialize in destination weddings will not charge for their services and can typically negotiate with the resorts to provide you great pricing and perks from each resort.
Video Tips to Help You Choose a Location for Your Destination Wedding
Below is a video by Jack Benoff, president of Vacationeeze Travel where he shares some of his top tips for finding a destination wedding venue.
About the Author
Jack Benoff is the founder of Vacationeeze, a travel company that specializes in helping clients plan their destination weddings and honeymoons. Jack has been involved in the travel industry for over 25 years and typically travels 1-2 times per month to the destinations the company works with.
You can contact Jack Benoff and the team at Vacationeeze by filling out the form below. Your information will be sent directly to Vacationeeze and they will contact you with more information.
Disclosure: This post was sponsored by Destination Weddings by Vacationeeze. The opinions expressed are the author's own and do not necessarily reflect the views of Destination Wedding Details LLC. See Disclaimer
Banner photo credit: Aman via Unsplash