Most of us have been graciously receiving gifts from a very young age (think birthday parties & holiday gifts). But when it's time to create a destination wedding registry, you might feel a little uncomfortable and you probably have a million questions on your mind.
The process of creating a registry for a destination wedding is a lot different than that of a traditional wedding. You're already asking guests to spend a significant amount of time and money to travel to your destination wedding, so the idea of asking for gifts on top of that might make you cringe.
Or maybe you have no issues with the asking part but you most definitely don't want a blender! And worst of all, you don't want to have to travel back from your wedding destination with a bunch of gifts in tow.
When putting together your gift wish list, keep in mind that the purpose of a registry is to make gifting easier for your guests and ensure you receive things you need. Here are some do's and don'ts to guide you when creating your own destination wedding registry.
Disclosure: This post was sponsored by Nakturnal. The opinions expressed are the author's own and do not necessarily reflect the views of Destination Wedding Details LLC. Disclaimer
Destination Wedding Registry Do's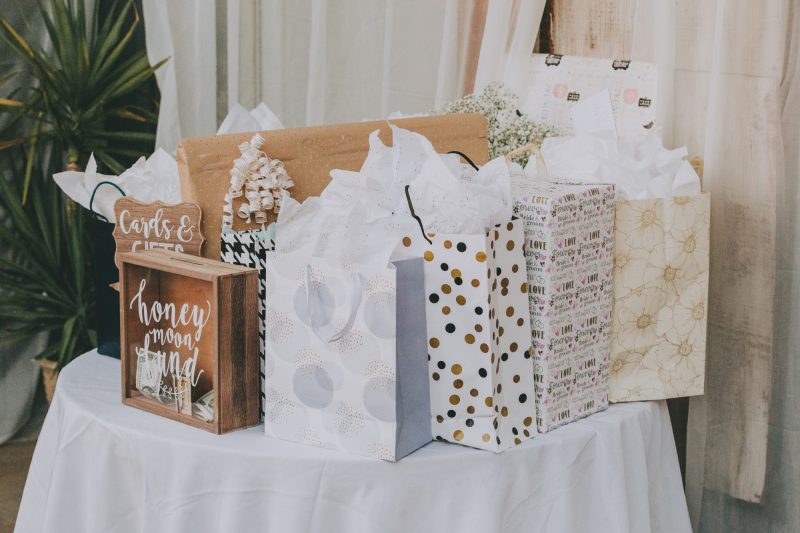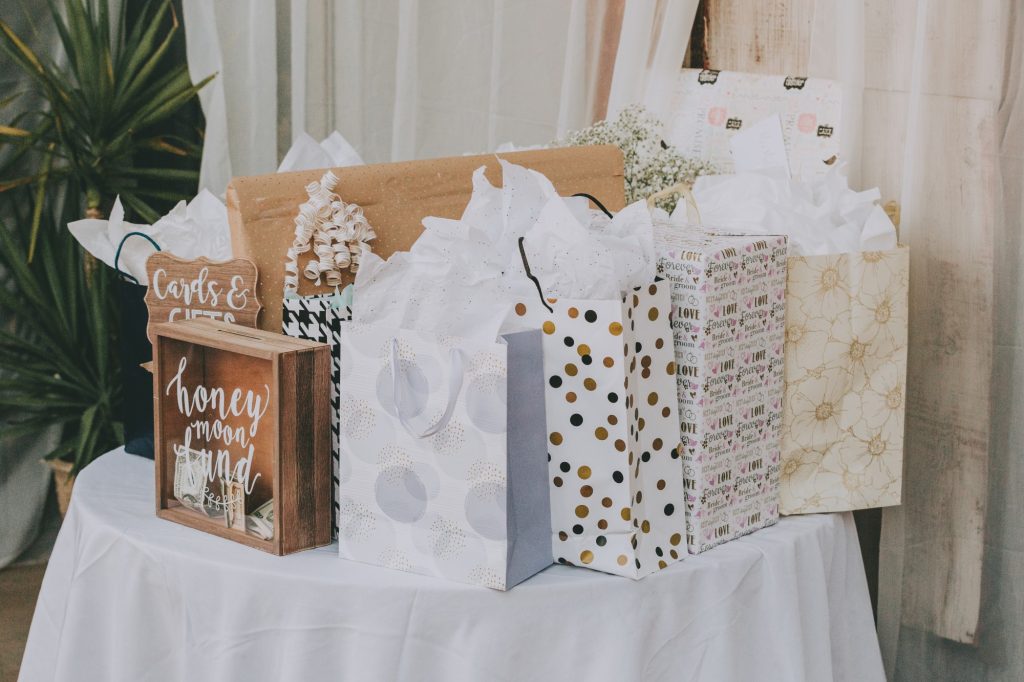 Register for experiences
If you are having a destination wedding, the last thing you want is for guests to bring a truckload of gifts that you'll have to haul back home. A great idea for destination couples is to register for experiences to enjoy on their honeymoon.
There are great destination wedding and honeymoon registry sites where your guests can give you these memories in lieu of material gifts. Guests can purchase a spa treatment, breakfast in bed or a fun excursion. You can even register for your plane tickets!
And before you balk, keep in mind that it doesn't all have to be paid for by one guest. You can set it up so that multiple guests split the cost of one gift.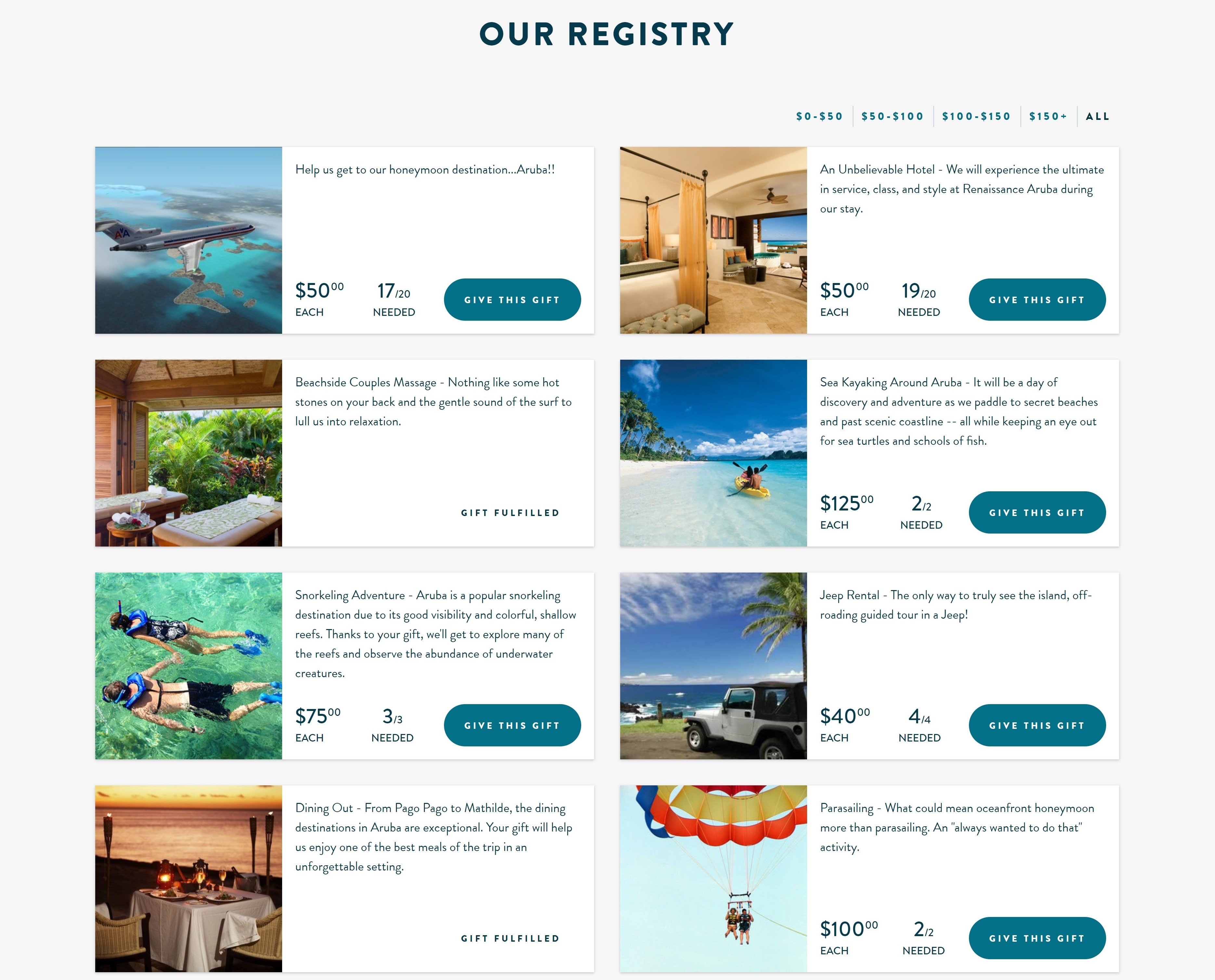 Register across price point
Guests will give according to their budget. Some prefer to split the cost of a large item with friends, while others prefer to splurge on one gift or give a few smaller items. Register for expensive and inexpensive items to ensure you're not taxing anyone's wallet.
Of course, you'll be the best judge of your friends' finances and can decide what "expensive" means to them. Retailers such as Macy's allow wedding guests to filter the list of registered items by price point so they can see what they are comfortable spending.
Offer a mix of traditional and non-traditional gifts
If you and your spouse have a favorite hobby, be it camping or wine tasting, it's acceptable to ask for gifts that reflect your hobby. After all, you two can use that new tent together for years to come. Still, some guests prefer to give traditional household-related gifts.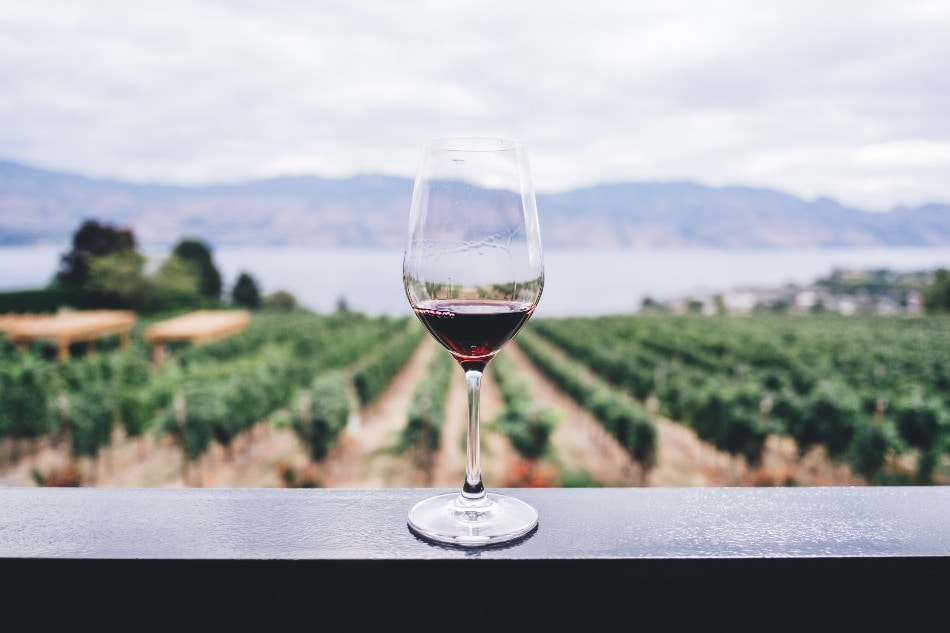 Check on (and update) your destination wedding registry
As guests purchase items, your registry should automatically update to reflect the purchase. As your wedding approaches, last-minute shoppers may find less of a selection. It's in your best interest to keep your registry stocked with a full selection of items through the wedding.
Write Prompt Thank You's
Send thank you notes within six weeks of receiving the gift (or of the ceremony). Mention the gift (and the giver) by name and talk about how you'll be using the item or experience.
Destination Wedding Registry Don'ts
Here are a couple of etiquette tips to be mindful of when creating your destination wedding registry.
Don't put registry information on your invitations
The purpose of your invitation is to invite guests to your destination wedding– not to solicit gifts. Keep it classy and put all registry details on your wedding website/app instead.
Don't Register at one store (or just online)
Just like you have preferences, so do your guests. Some prefer to shop online and some need to go to the store to see the item in question. As a best practice, keep this in mind when you register for gifts.
Don't Register for strictly personal items
Sure, you'll need your favorite moisturizer and shampoo while on your honeymoon, but purchase items like that for yourself.
Don't Ask for cash
It's understandable that you would want cash to put toward your new life together. But asking for it outright is tacky. If you want cash, ask your attendants or your parents to discreetly hint.
Remember, some guests don't like to give cash and would still rather offer a gift. You can always return unwanted gifts for cash or store credit, so it's worth selecting retailers with generous return policies.
Don't Shame guests for their gift
Be gracious. Even if a gift wasn't what you wanted, be thankful, and send a gracious thank-you note promptly.