Want a cheap beach wedding dress that looks like a million bucks?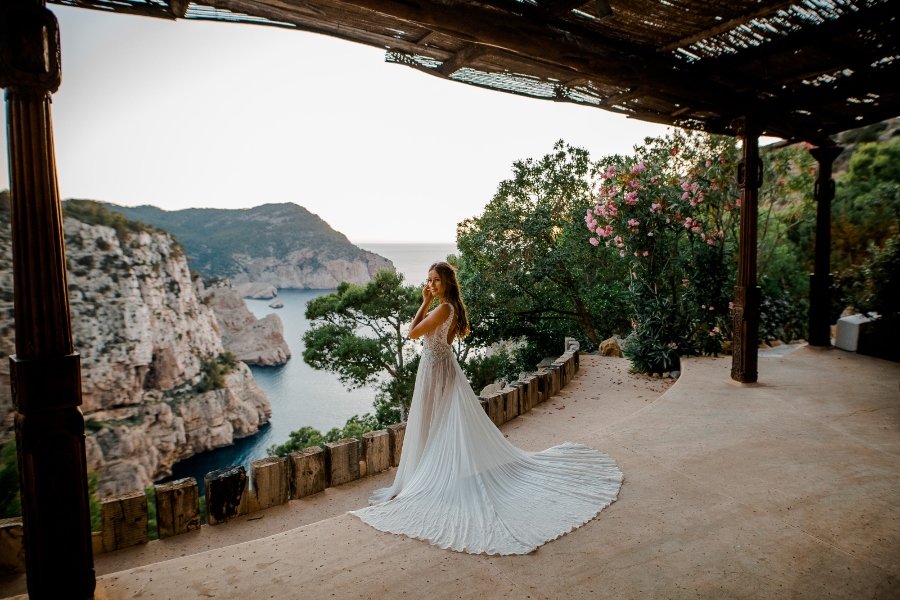 A high style look doesn't have to come with a high price tag. If you are on a budget, there are many affordable gowns that will complement your style and needs, without looking cheap. How can you be sure that the dress you'll wear on your big day will really be a bargain buy? Here are five tips to consider when shopping.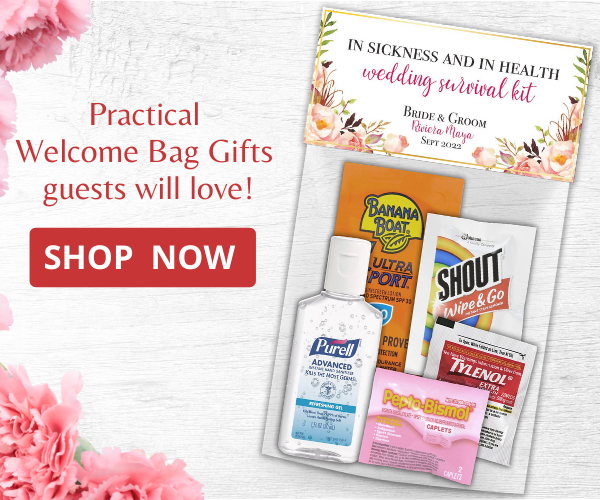 5 Tips for Finding a Cheap Beach Wedding Dress
1: You don't have to wear a designer label
We can't all afford a Vera Wang bridal dress or couture fashion. There are thousands of styles that mimic the look and feel of these designer styles without the hefty price tag. Scan through top wedding websites and magazines for designer looks you love, and bring them with you as you shop in stores or online to see if you can find something similar for cheap – and we're talking thousands less! Check out this gallery of gorgeous beach wedding dresses for ideas
2: If the fabric looks cheap on the rack, it will look cheap on your body
While the price tag may be ridiculously low, the fabric may also be ridiculously low quality. Shop for fabrics like chiffon, taffeta, or organza. You can also shop blends of these trios and get them for very reasonable prices. Your best bet is to shop online if you love the look of these three fabrics to guarantee a price that will be significantly less than a dress designed in this material in stores. When you shop these fabrics and dresses online, you are paying mainly for the dress and not the overhead a bridal boutique comes with. While buying your beach wedding dress online may be a cheap alternative, it is also risky so make sure you read tip #5 for our top "Do's and Don'ts" before you shop.
3: If you get a dress for less, spend some of what you save on a GREAT seamstress
A seamstress is your best friend if you are on a significant budget. Consider shopping for a dress that is a few sizes larger than what you are. You can always alter it to fit snugly on your body after a session or two with a highly skilled seamstress. They can also add embellishments to a very plain, cheap dress or cut and shape the dress to create a silhouette that will look like you paid way more.
4: Consider a shorter style
Short bridal gowns are generally less expensive than long ones because they are composed of less material. They are also considered non-traditional and informal, so they are less sought after by traditional brides-to-be, which means you can get an amazing price on a shorter style. Browse our photo gallery for gorgeous short beach wedding dresses.
5: If you are going to shop online, choose a reputable retailer
One major mistake brides-to-be make, is ordering a cheap dress from any old site. If you are ordering a cheap dress online, be sure to review the return and refund policy, give priority to sites that boast free shipping as well as other promotions, and post positive and negative reviews from past customers. If the site is missing an about us page, contact information, or does not have a secure method of payment, steer clear! Read my complete guide to buying a cheap designer wedding dress online without getting scammed.
Follow these five tips to ensure that your cheap beach wedding dress is really a chic bargain buy.
Related Posts: