Each destination wedding we feature is special and unique in its own way. But when I saw this wedding, I was totally blown away! I mean, come on!? A destination wedding. In a castle. Overlooking the Meditteranean Sea? That sounds like something straight out of a fairytale! But it was the beginning of Nicole & Lucas' real-life happily-ever-after, witnessed by 65 of their closest family & friends. Just wait until you see these beautiful photos shot by Everly Studios.
And if this looks like something you'd never be able to pull off, I encourage you to scroll down and read our interview with the bride, Nicole, where she shared that this Castle Wedding in Spain was more affordable than anything she'd previously been considering where they live in Colorado, or her hometown of California!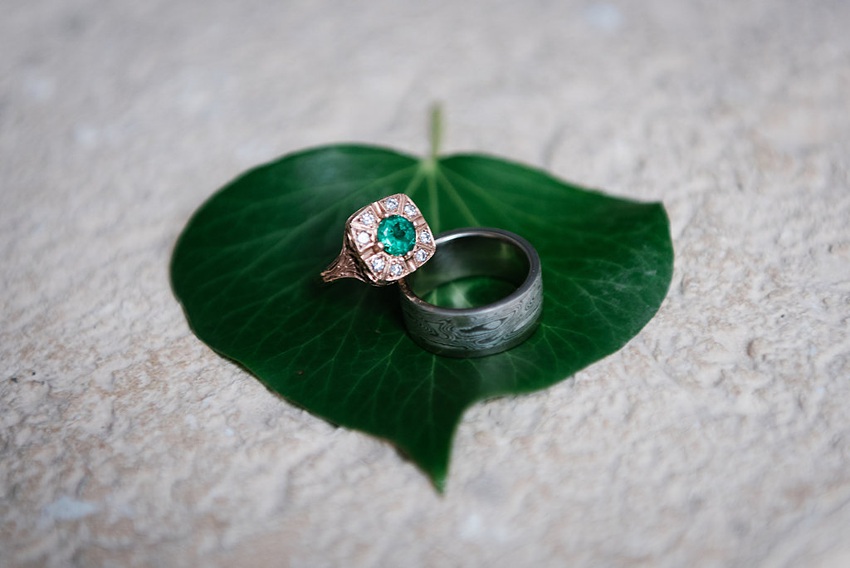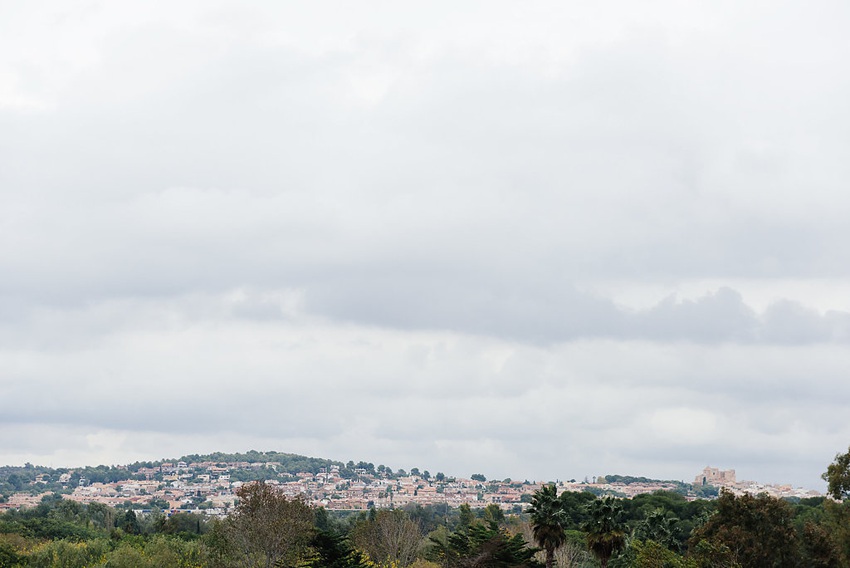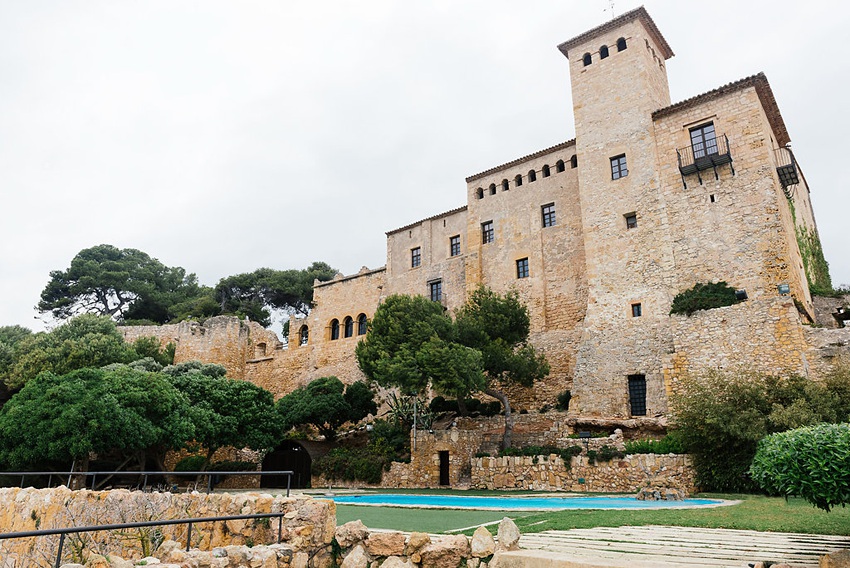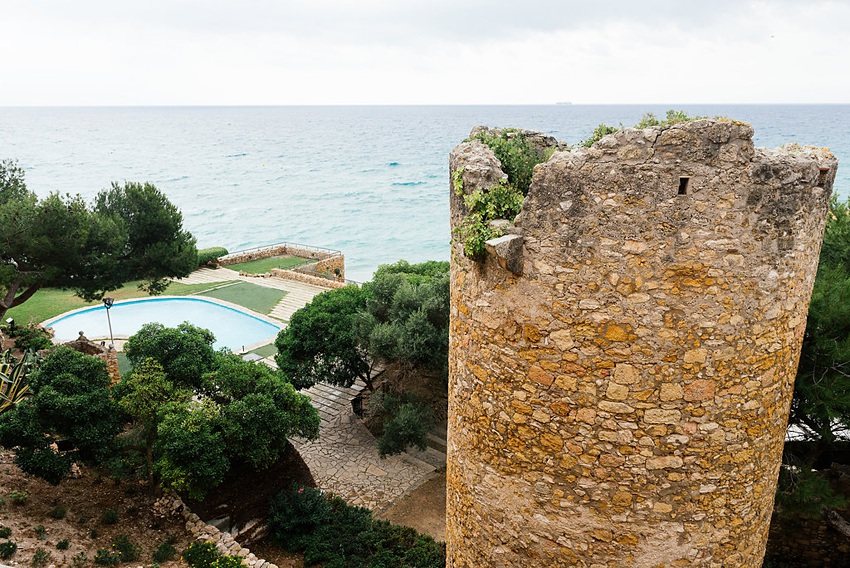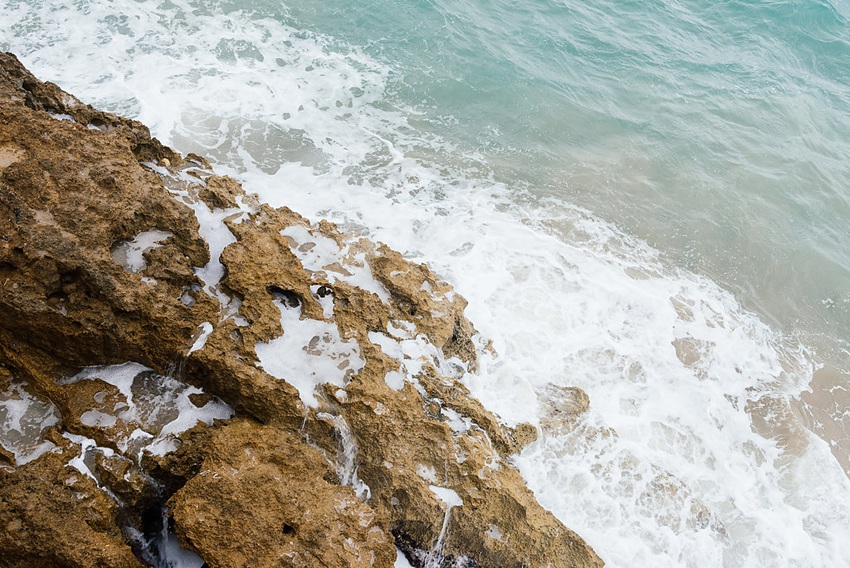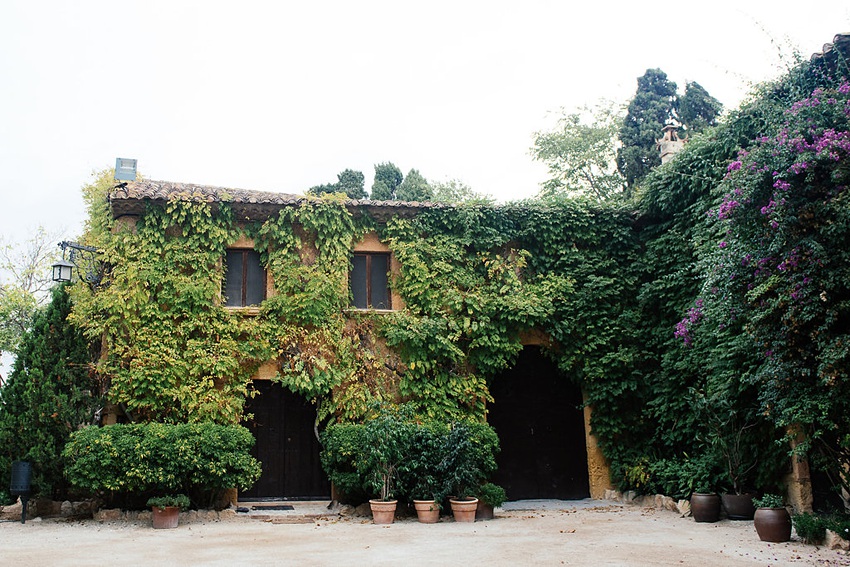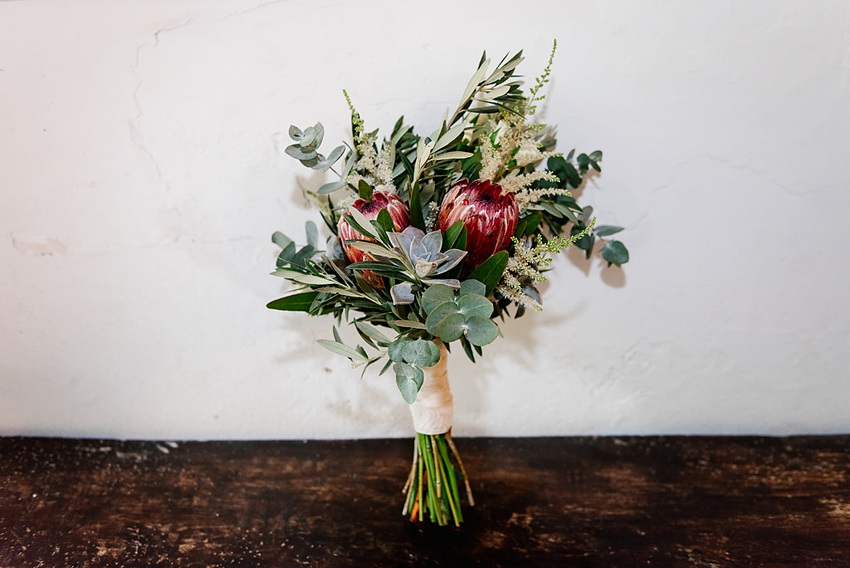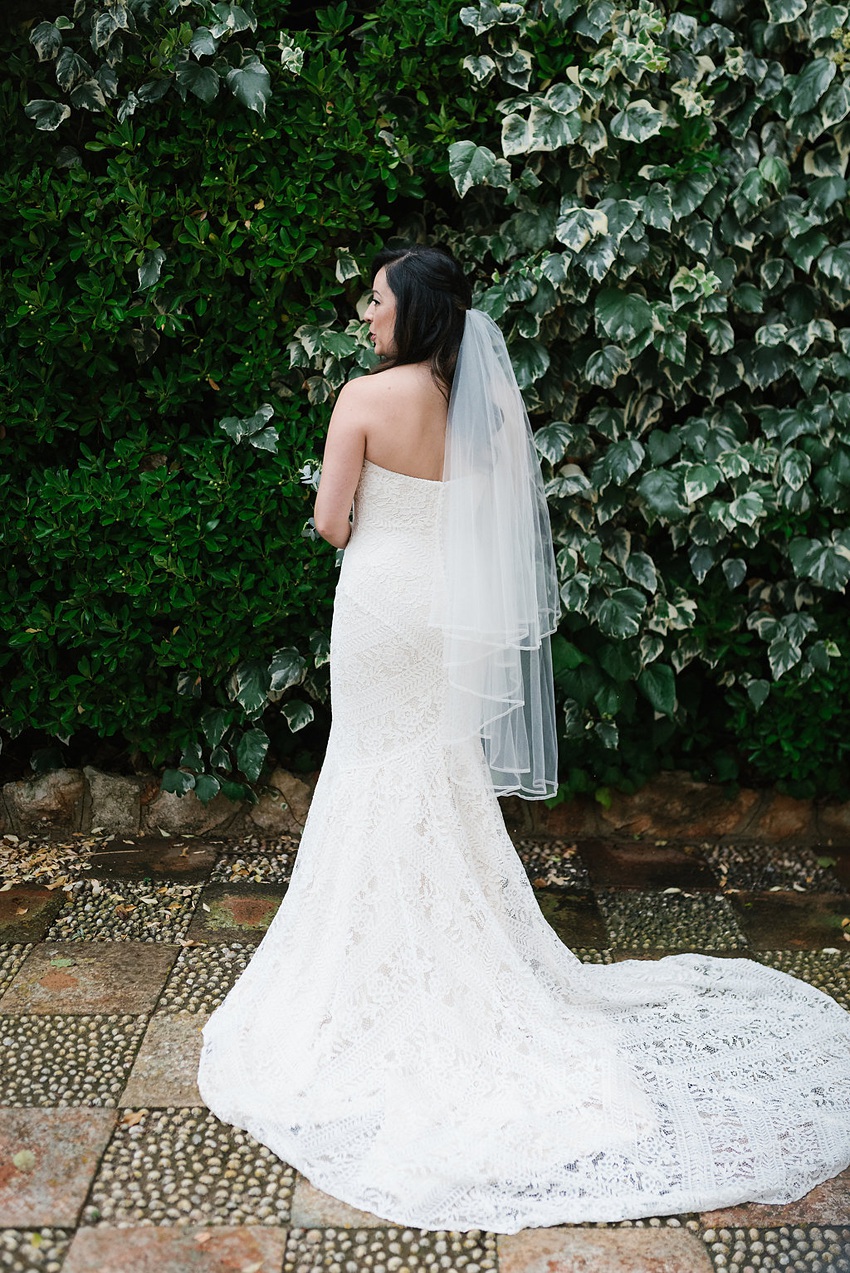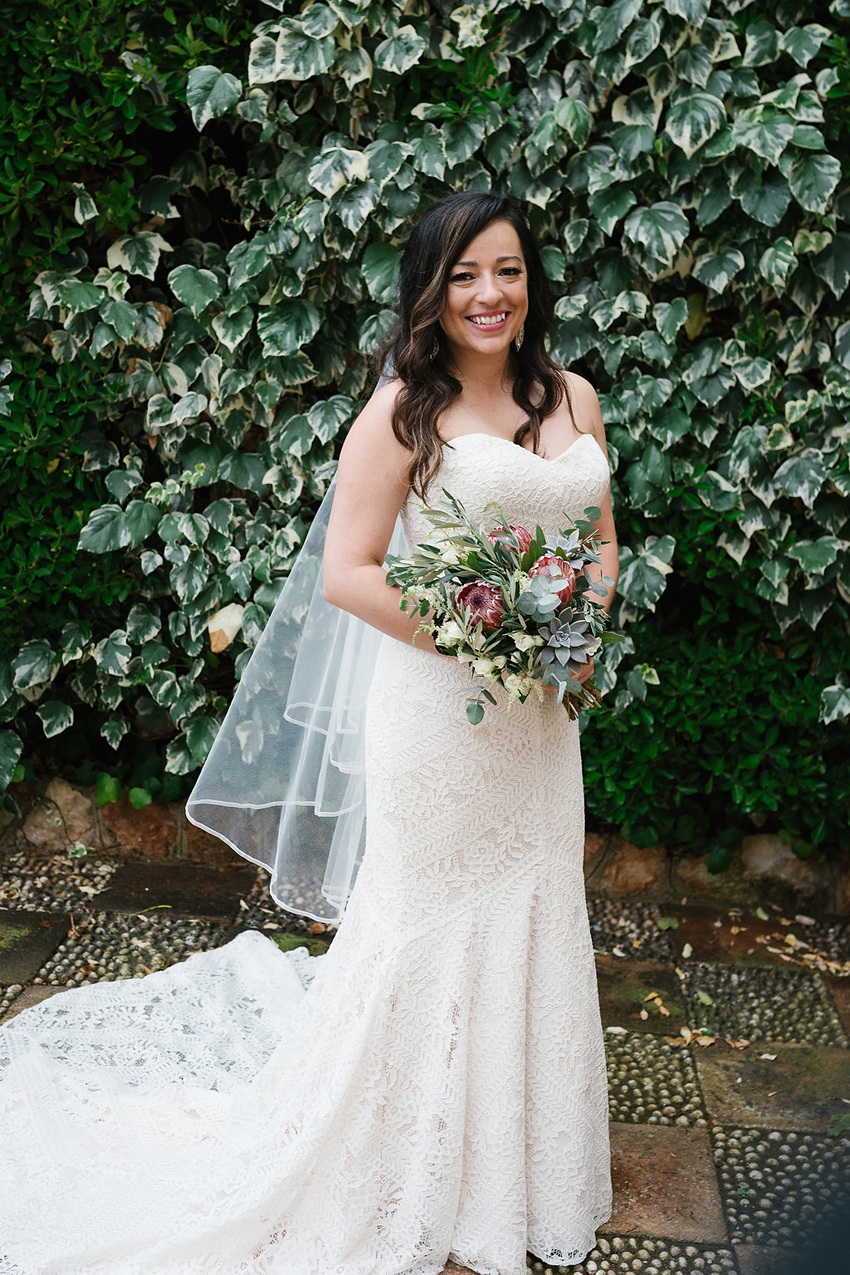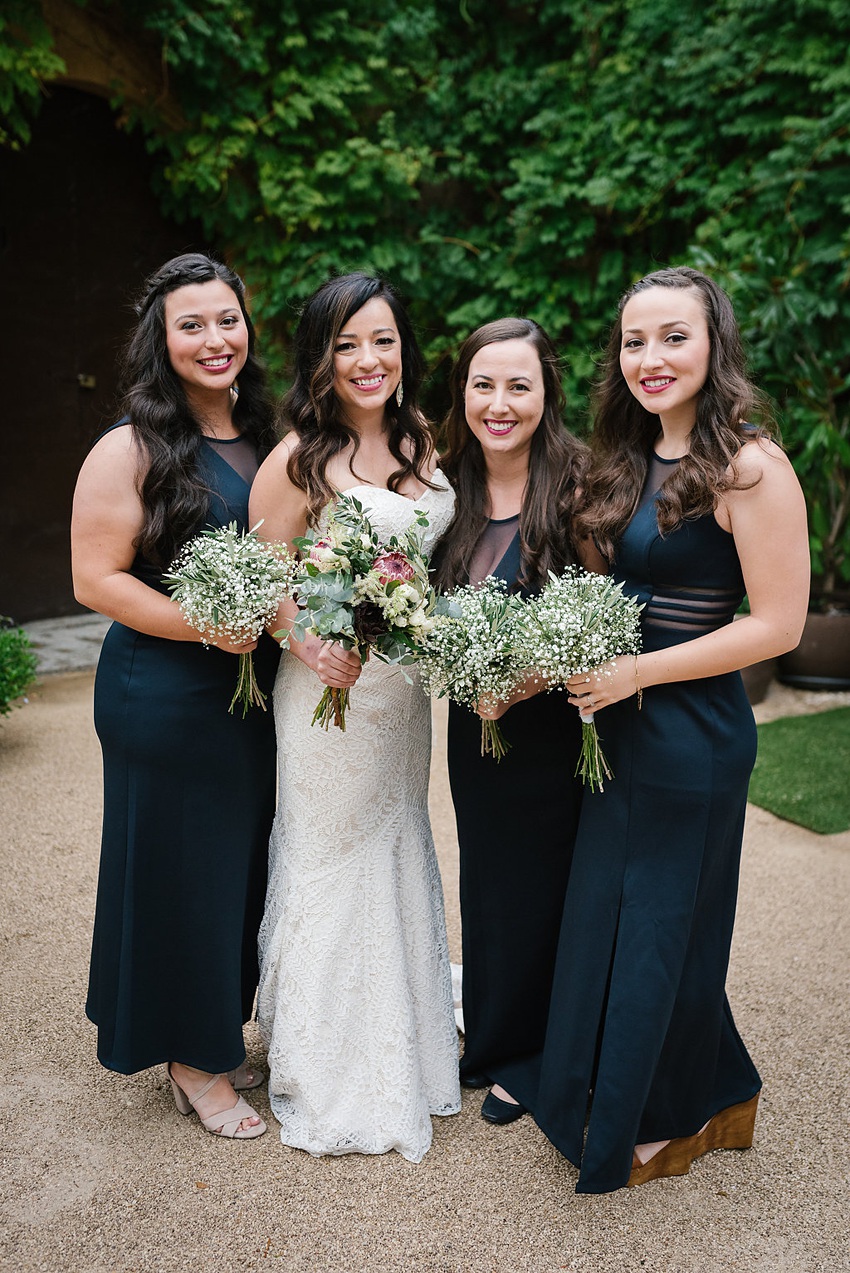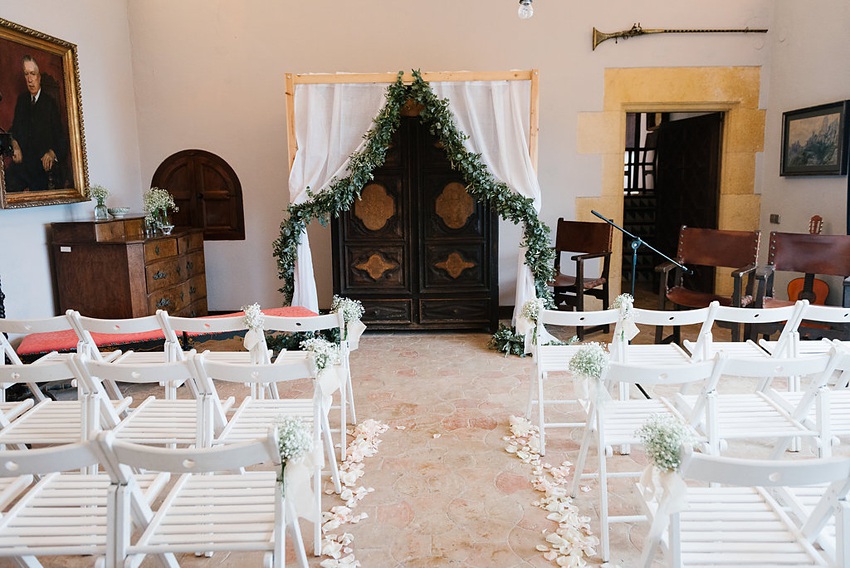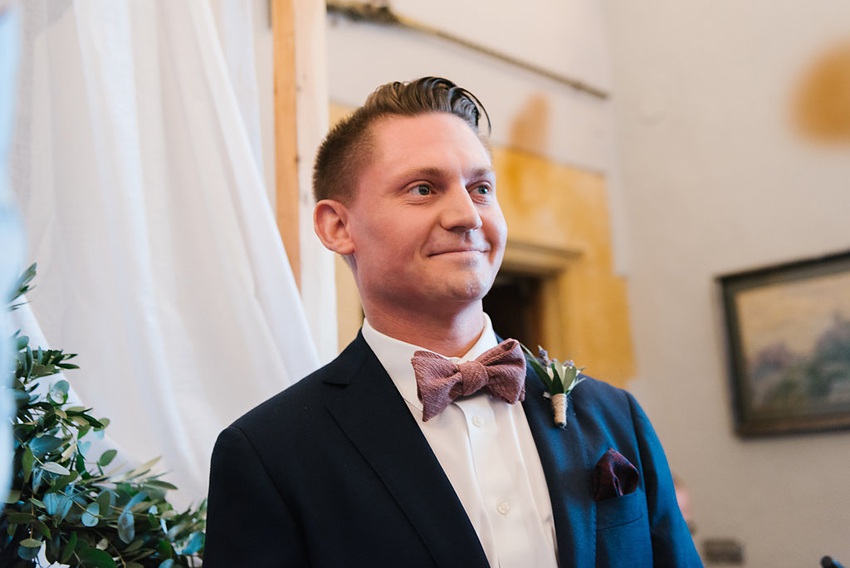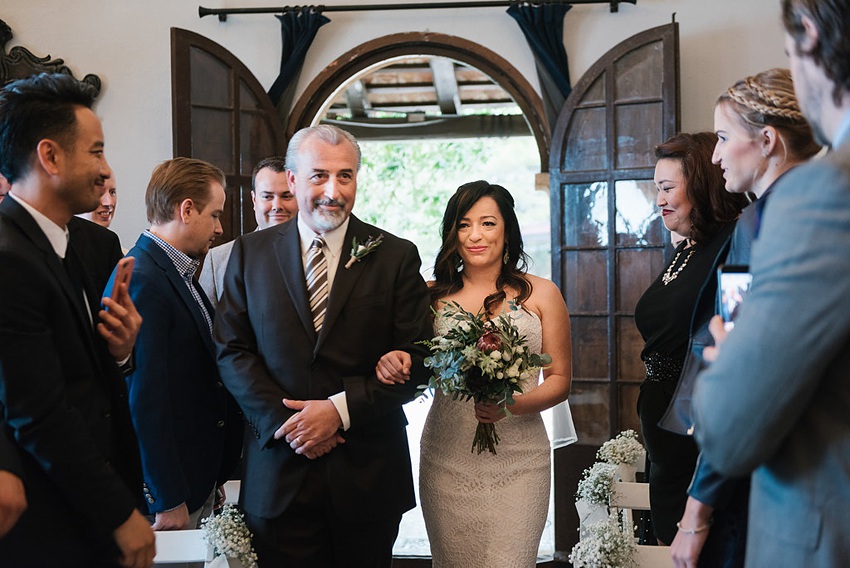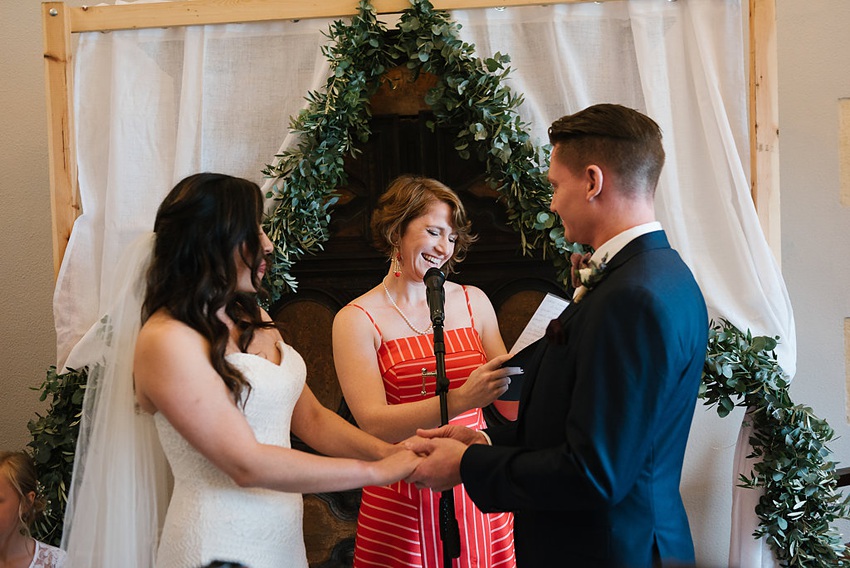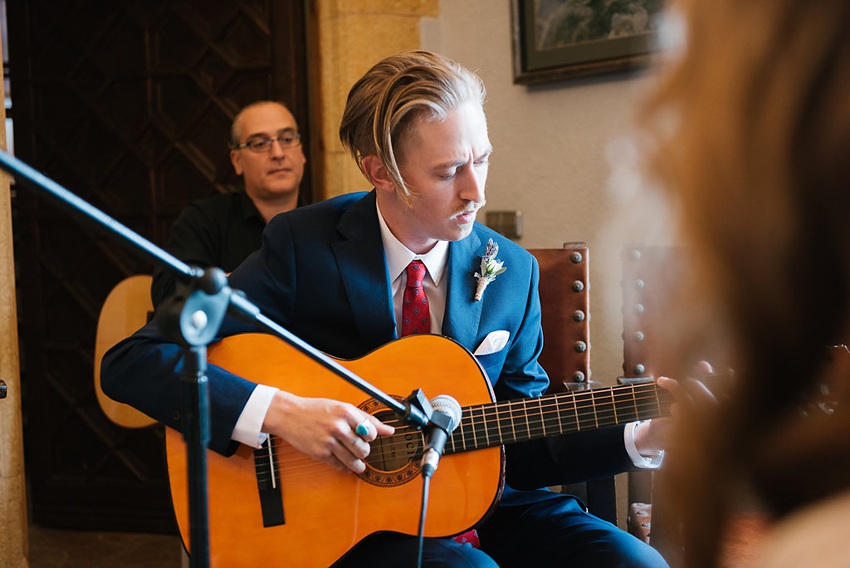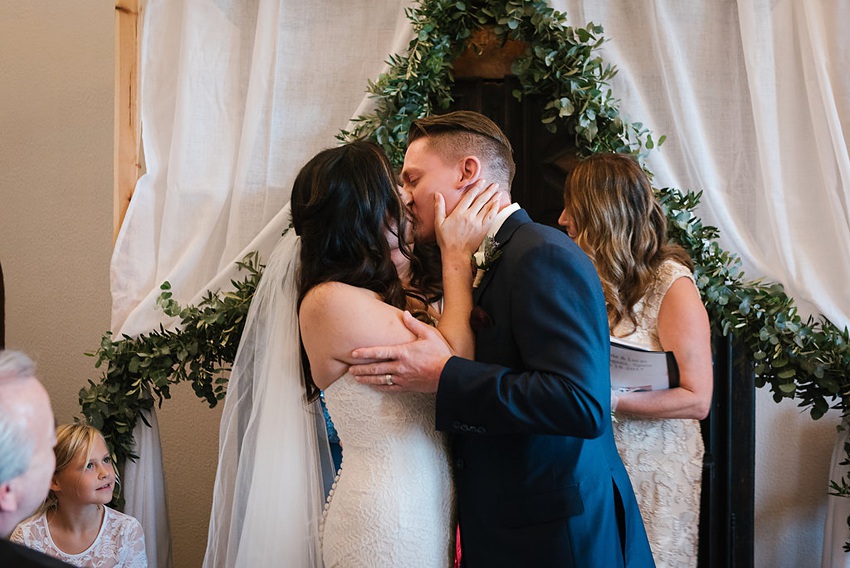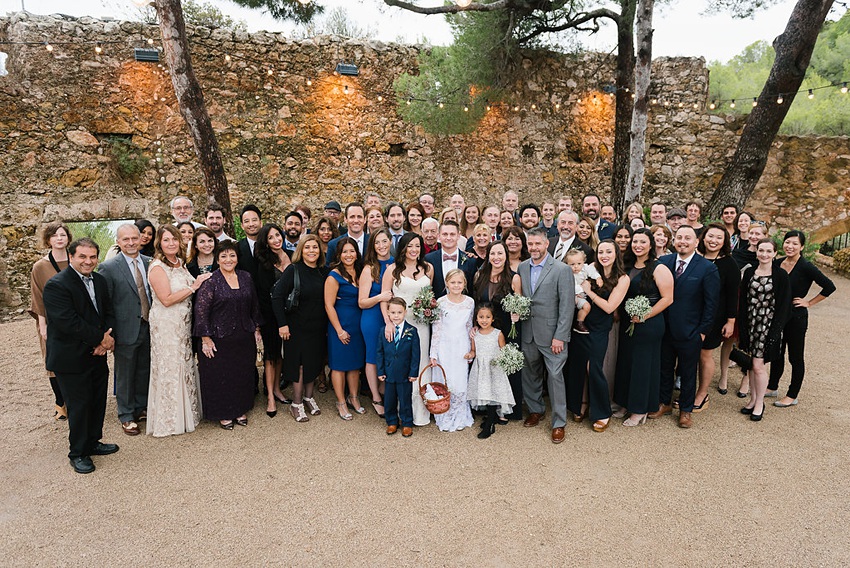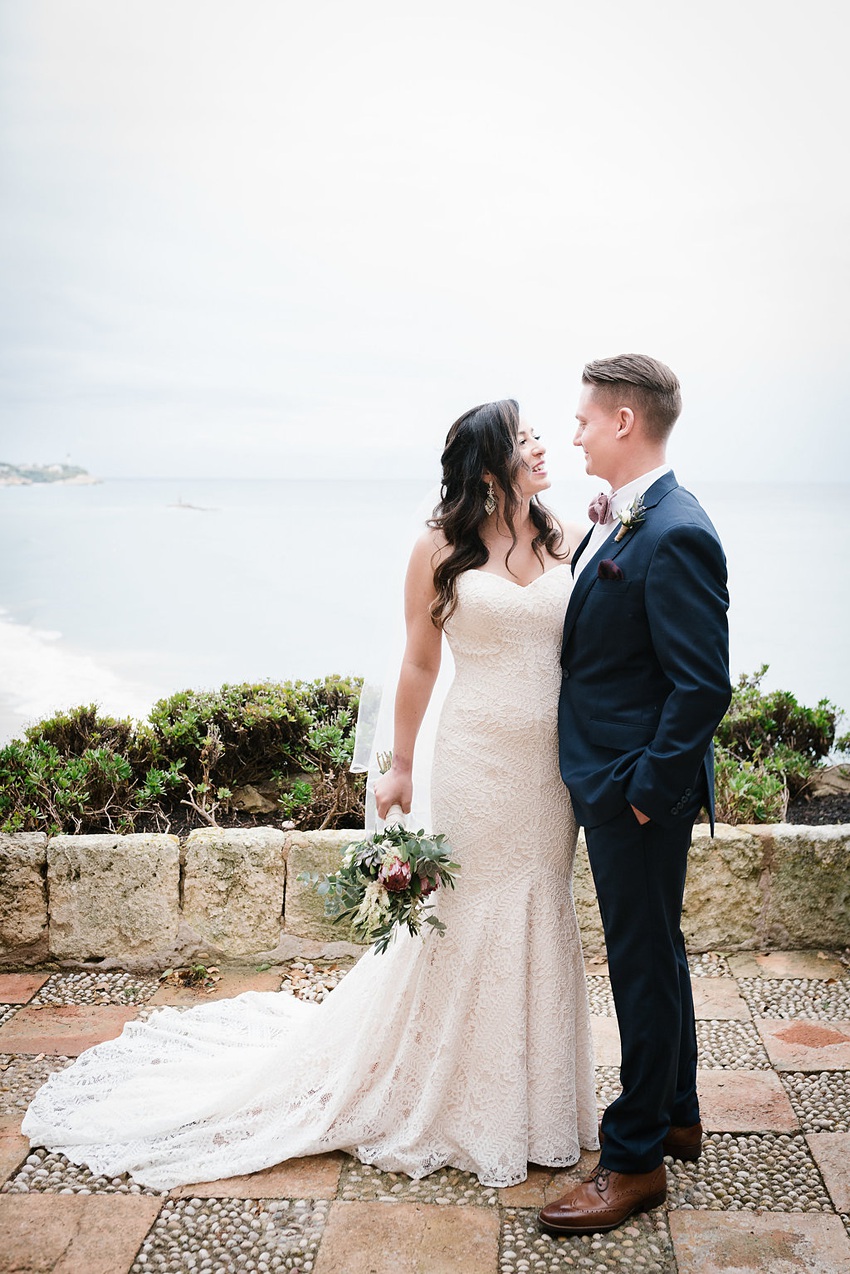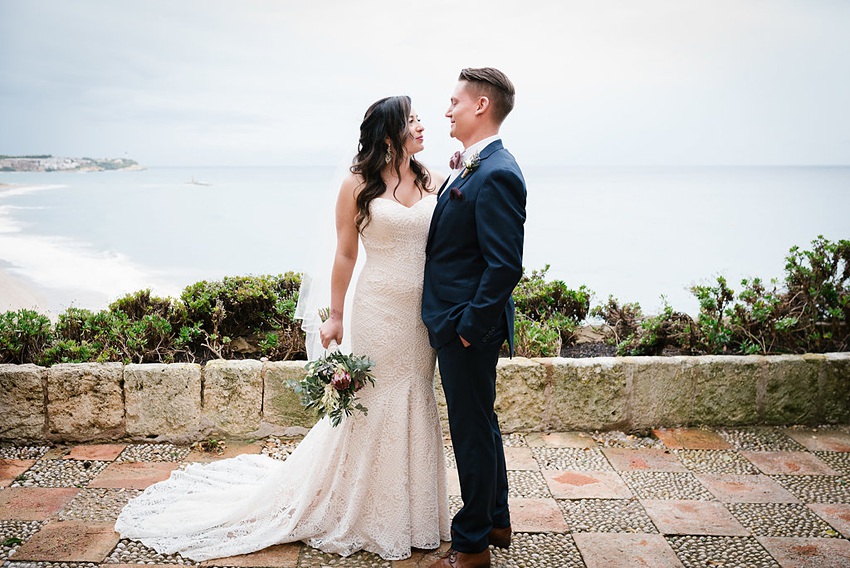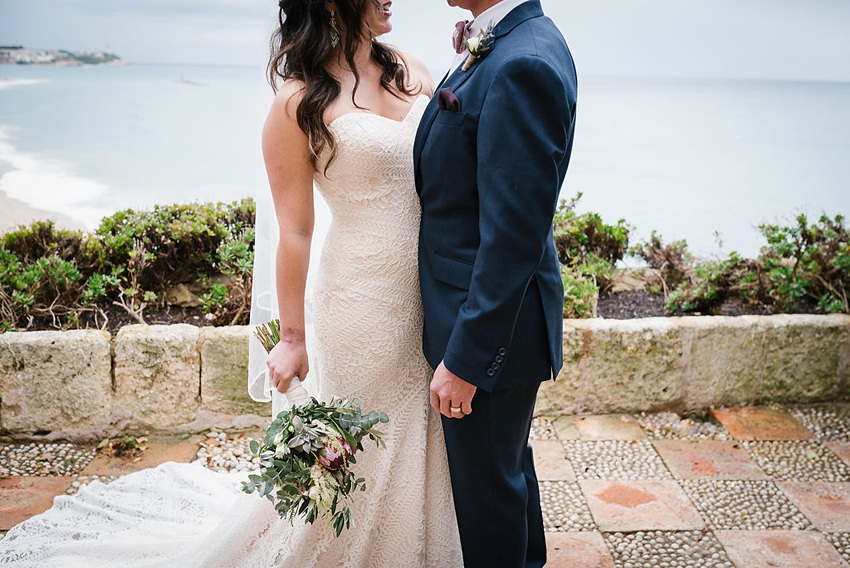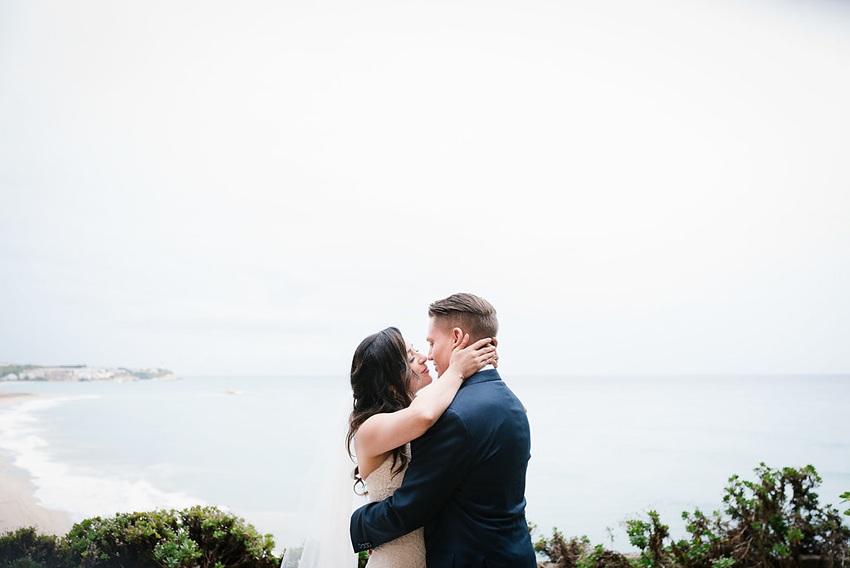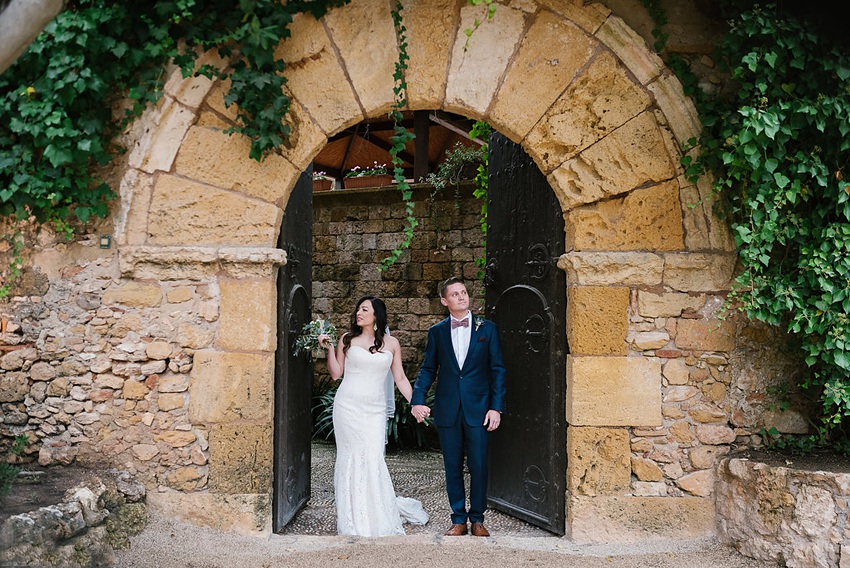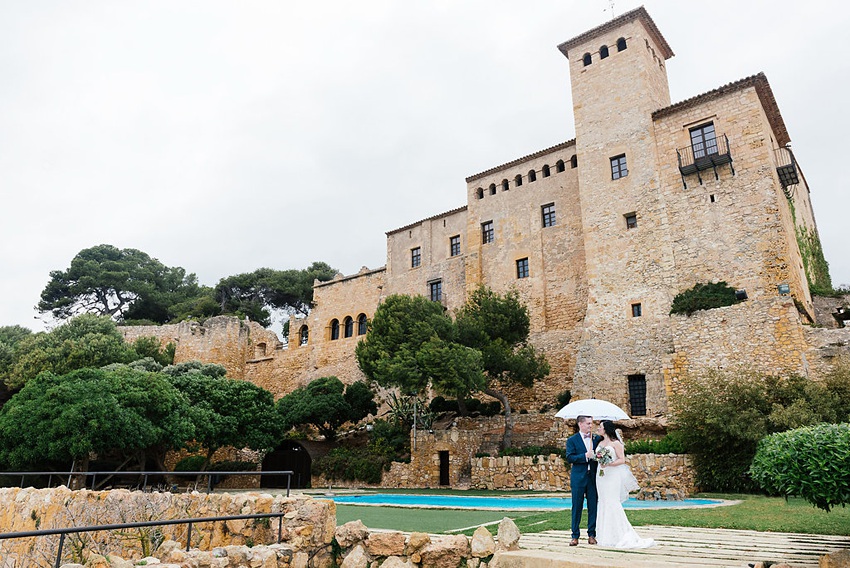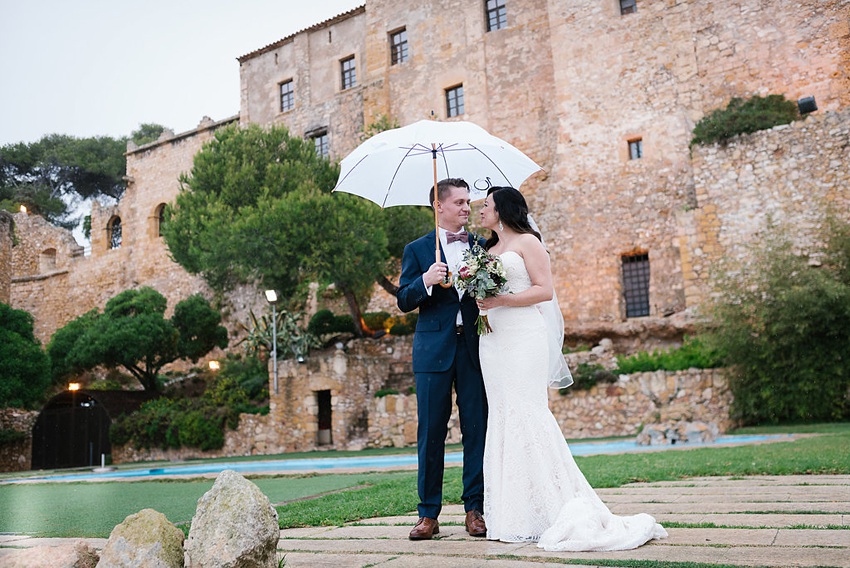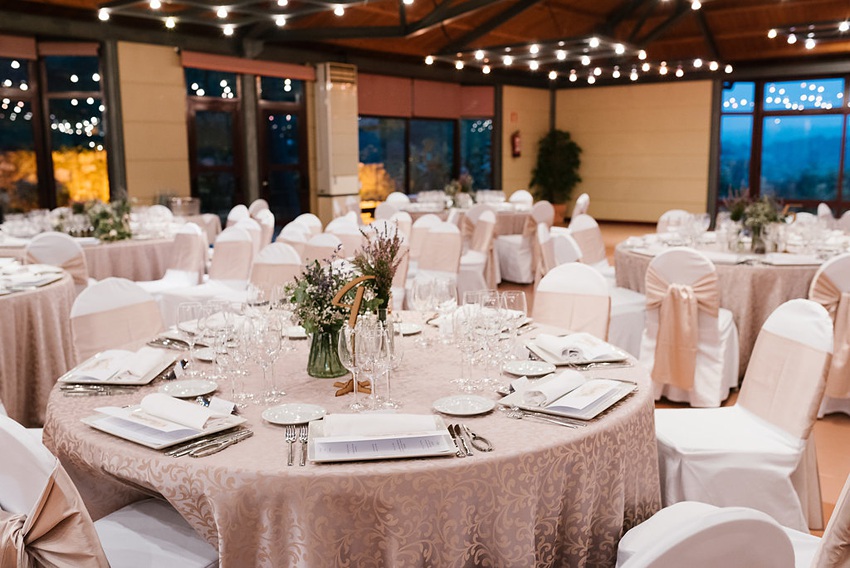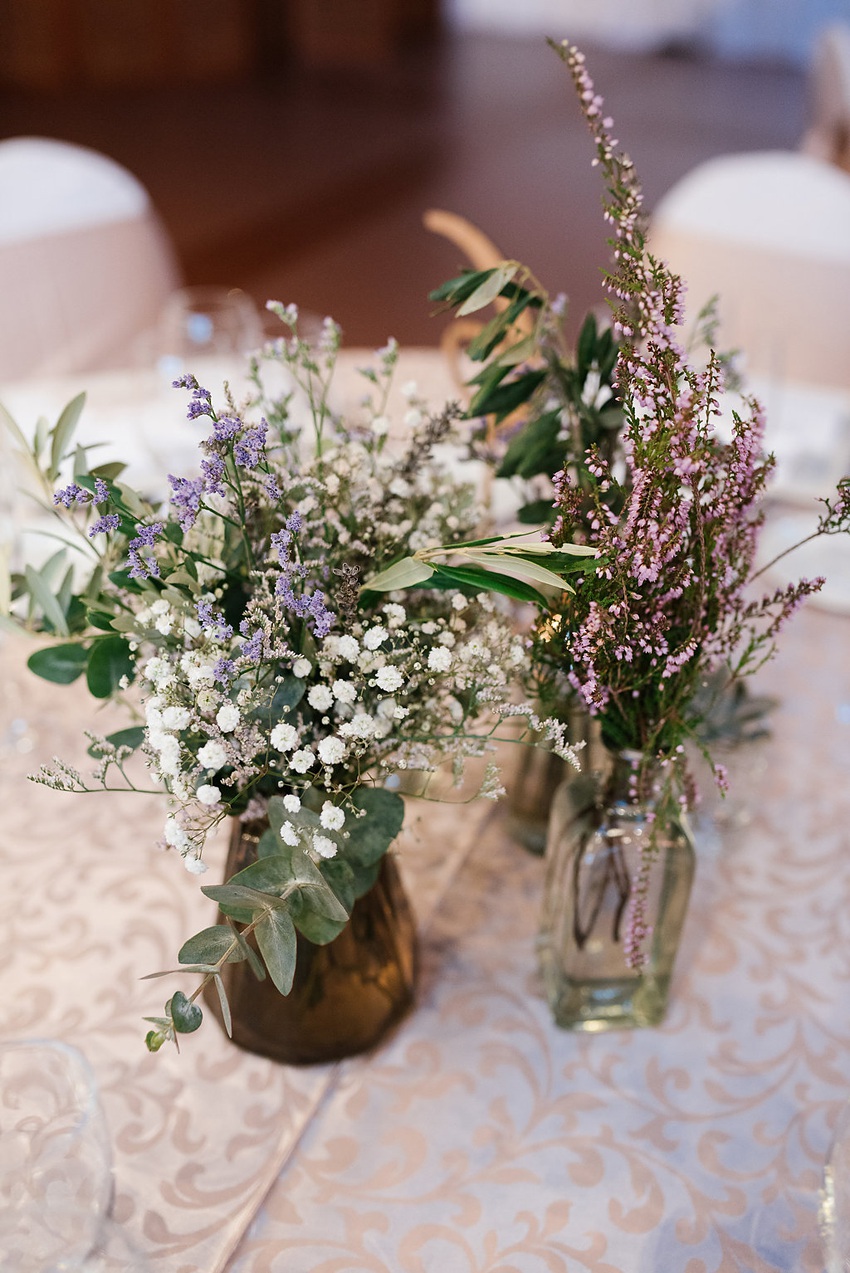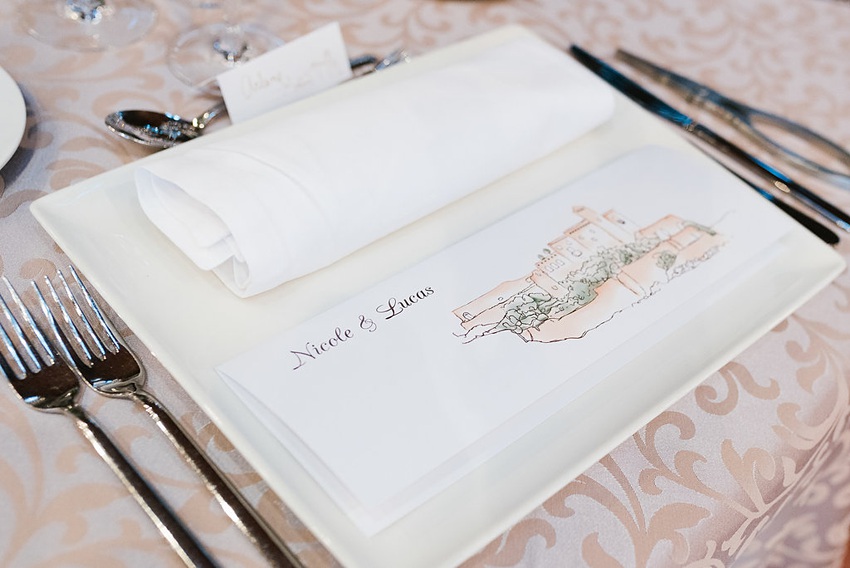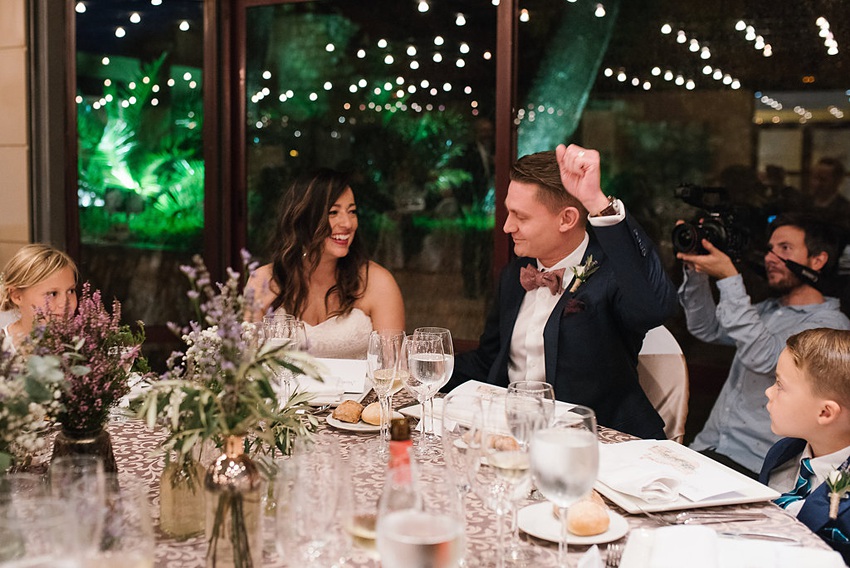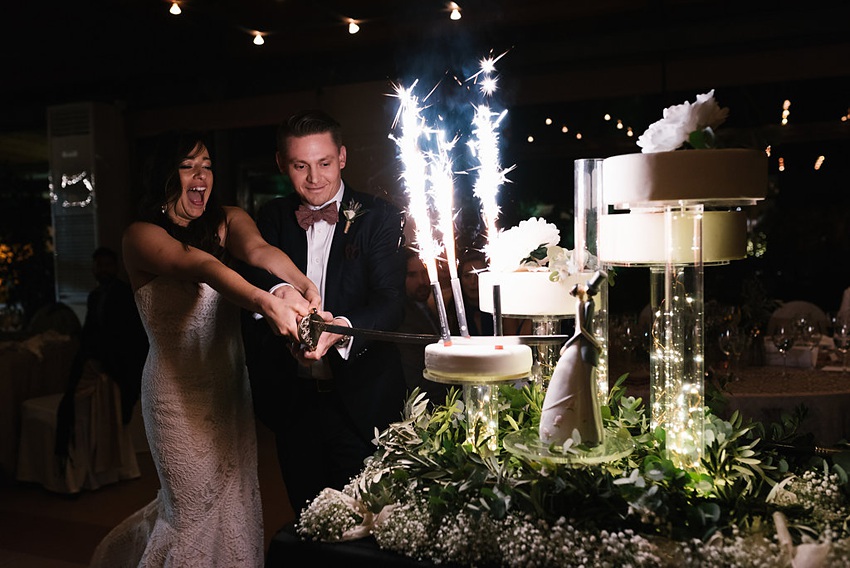 Interview with the Bride/Groom
Why did you choose to have a Castle Wedding in Spain?
Our mutual love of food, history, art, and adventure placed Spain high on our "must experience" travel list, especially the Catalonia region. While procrastinating from wedding planning and doing some research on potential honeymoon spots, we came across Tamarit Castle in the town of Tarragona. It hit *ALL* our dream wedding desires and then some — history, romance, and adventure that proved to be delicious. After reading a few reviews and consulting with our family and friends, everyone was down to join us in Spain for a wedding in a castle in the Mediterranean. BONUS — the wedding package was much more affordable than anything else we'd been looking at in Colorado (where we live) and California (where I'm from + critical mass family). And we found really great deals on flights to Barcelona during October.
How many people attended your destination wedding?
65
Did you have a wedding theme?
There was no real "theme" other than celebrating our love and the people we love in a castle on the Mediterranean! We really embraced the culture of the region by using all local flowers, which I adore (lavender, olive leaves, succulents), and the food and drink was all local. We has some Spanish flair with a classical spanish guitarist during our ceremony and Flamenco dancer during the cocktail portion. And in true Spanish fashion, we ate and drank copious amounts while laughing and dancing later into the night/early morning.
What were your sources of inspiration when choosing your colors, flowers, cake, etc..?
I was mostly inspired by the destination — Tarragona, Spain, Meditterenaen, the Castle! I love the Mediterranean aesthetic and wanted to embrace some of the local traditions / florals / aesthetics of the region. We wanted our guests to enjoy attending our wedding someplace special and distinct — so all regional wines, local cuisine, and flora. We love history and didn't want to distract from the natural beauty of the castle and grounds, so we didn't need very much in terms of decor. Both of us wanted our guests to enjoy Spain and its distinct cultural elements at our wedding, and still have it reflect our mutual love of adventure, food, and celebrating. We had a lot of fun putting more of a spin on our personality for our ceremony and musical selections during dinner + dance party.
Was there something unique or special that you incorporated into your wedding décor/theme?
At Tamarit Castle, you get to cut your wedding cake with a giant sword. That was really fun (and maybe a bit dangerous as we also accidentally hit our little bride/groom figurines and cut off our heads). But it was memorable! And in the local tradition, guests are served *many* courses. And usually, a song accompanies each serving with the servers dramatically circling the table and serving everyone simultaneously. Our guests loved the lobster course accompanied by the B-52's ROCK LOBSTER.
What was your favorite wedding detail and why?
I really loved having a castle wedding in Spain! That in itself felt very special, and fairytale like.
Was there any tradition that you skipped or a tradition that you put a "destination wedding" spin on?
Our wedding planners (Stephanie and Laura) were incredible and shared many Spanish traditions that we incorporated into our wedding. Those traditions highlighted being in Spain and made it very memorable for us and our guests. As Tarragona is a port town, we served our guest fresh local seafood — one of the best was a local fisherman walking with a box of oysters caught that day and shucking them for our guests. So delicious and fun!
What was the most memorable thing to happen on your wedding day?
It POURED during our wedding, but there were two moments when the skies cleared and it was beautiful:

Before the ceremony started and about 30 minutes after it ended so I didn't have to worry about getting wet walking to the ceremony and we could take a big group photo with everyone who came.
Toward the end of the night, the moon + stars came out and everyone went outside. We all danced together in this giant mob/amoeba where Lucas and I were in the center. It was incredible to be surrounded by all our guests swaying and dancing in the moonlight for one song. It was like being in a mosh pit, but more love/swaying than kicking/punching. <3
What was your favorite part of having a destination wedding?
We loved having so many of our favorite people join us for an adventure in Spain! We had a chance to connect with every person who came for more than just the wedding portion. And the wedding itself was epic. While our wedding still followed the typical flow of a wedding in our home country (ceremony, cocktail hour, dinner, dance party), there was so much Spanish flair that made it distinct. It was so much fun and so very delicious. The people of Spain know how to celebrate and party! And I will forever be grateful how incredible the team at AG Planning. We just said what we liked, I shared my Pinterest board, and they brought it all to life in a way that was beyond our expectations. It was perfect. We would not change one thing.
What was the biggest challenge in planning your destination wedding?
It was a bit challenging to simply trust in our planners. We'd never been and so we were not sure what to expect. Luckily, Lucas had a chance to stop by the castle while in Europe on business. He Facetimed me around 5 in the morning, and the location was so stunning and the AG team so responsive and friendly, all my fears sort of melted. The REAL challenging was supporting our guests who don't travel often. They needed a lot more hand-holding and support planning their trip than we originally would have thought. Again, our wedding planners were awesome in helping us secure hotel accommodations, transportation, and even make recommendations for things to do before and after the wedding with our guests. I cannot stress how crucial they were in making the planning process fun and less stressful than it could have otherwise been.
What's your advice to other couples planning a destination wedding?
Be prepared to answer a million questions from guests on how to get to your destination, expected costs, and general traveling tips. Your event coordinator is key to making the process an enjoyable one. It's best to go with someone very familiar with your venue and destination. For us, it was incredible having the venue run by our coordinator (same group).

I would also say it's important to plan for downtime. It's easy to want to schedule something every day or multiple activities with you and your guests. I would recommend not doing more than 3 items outside of the wedding itself. And don't expect all your guests to geek out and be super excited about all the things you love about your destination. Some people aren't "good travelers" or are "super travelers" and will make plans to adventure on their own.

I think the most important thing to focus on is that these are the people who love you enough to track wherever you want to witness your love and commitment. And that's really incredible when you stop to think about it! They're supporting whatever crazy/wild schemes you've planned, and the feeling you get after marrying your love and looking around the room is a feeling that continues to feed your soul for so long after the 'wedding' part is done. No matter what happens, it's sure to be memorable!
Vendors:
Photographer: Everly Studios
Wedding Planner: AG Planning Group
Venue: Tamarit Castle
Hair & Makeup: 45 Graus
DJ: JoseEvents.com
---
See more destination weddings in Spain