If you're an adventurous couple looking for a tropical, romantic, and exciting destination to host your nuptials, you're going to absolutely adore the photos from Ashley and Mike's destination wedding in Playa Del Carmen.
A fascinating natural phenomenon unique to that part of the world is the cenotes. These are essentially large sinkholes full of freshwater you can swim in – but they're truly so beautiful you'd think they were pulled from a fantasy novel. You just need to see one to fully grasp how breathtaking they are. I loved that Ashley and Mike took advantage of the opportunity to capture some great "first look" pics there with their photographer, Victoria Selman.
But that's just the beginning! The beachside ceremony was as gorgeous as can be. And the reception was a perfect blend of local flair, rustic and vintage vibes, and a whole lot of fun. They even hired a mariachi band and cigar roller for their guests to enjoy. That's the kind of stuff that makes a destination wedding so uniquely special for everyone. It's that rather than cramming your entire celebration into one day and night, you're able to spend quality time with those you love most, relaxing over a few days or a week like Ashley and Mike did. Awesome couple, awesome destination. Enjoy these pics!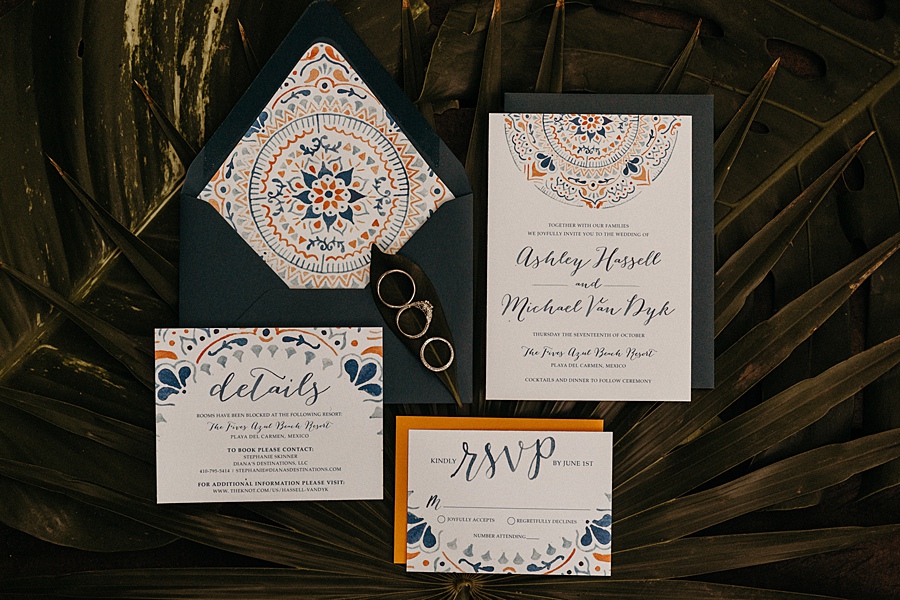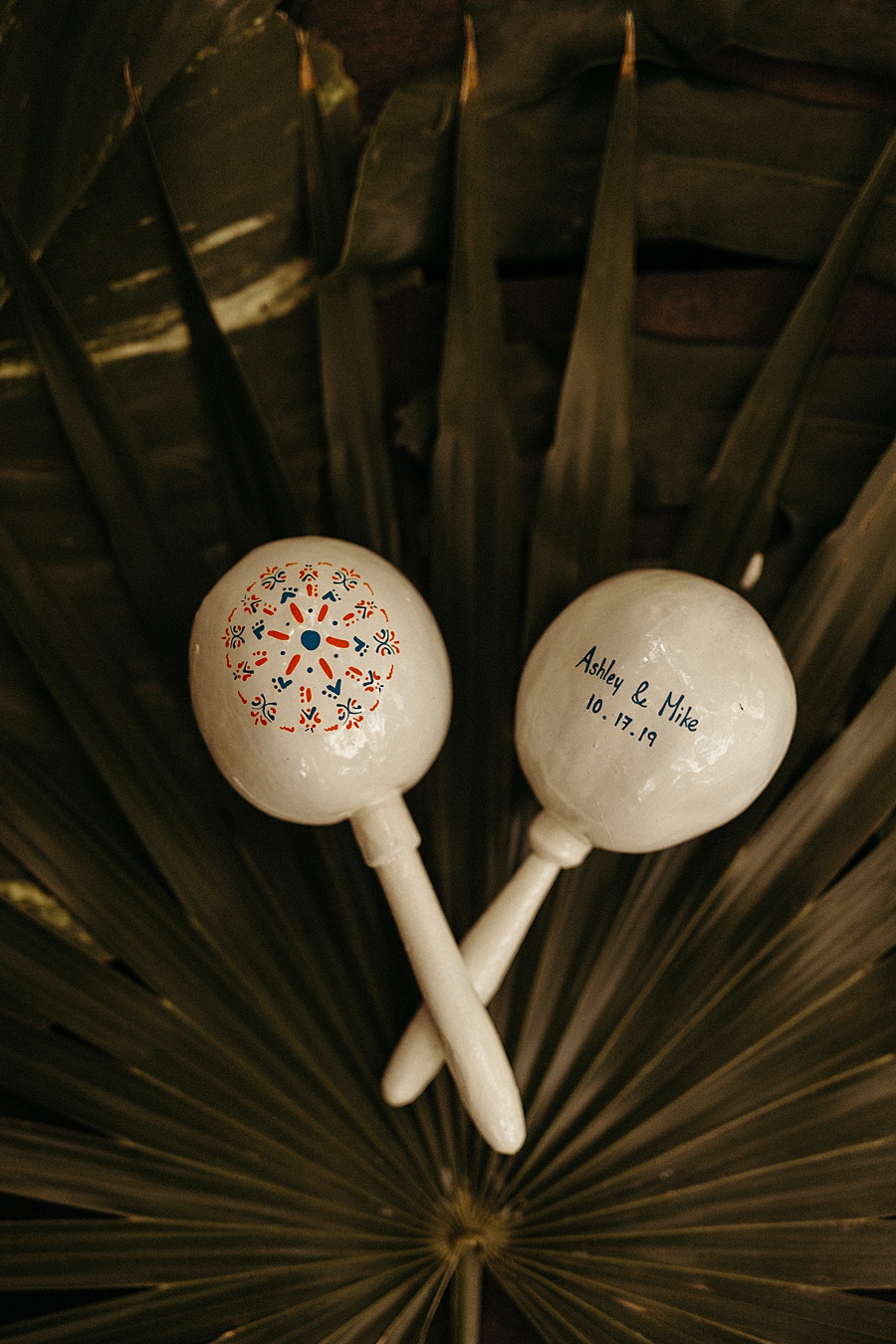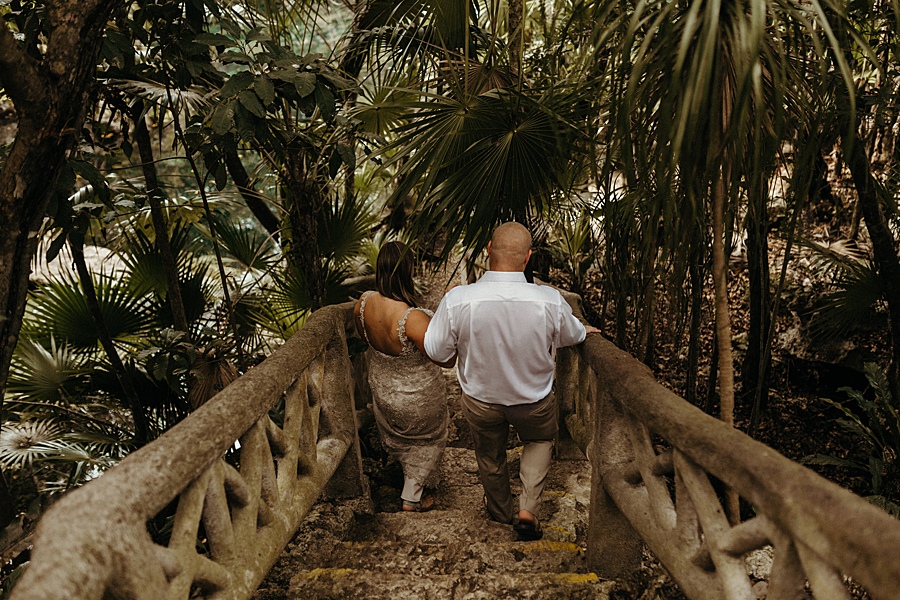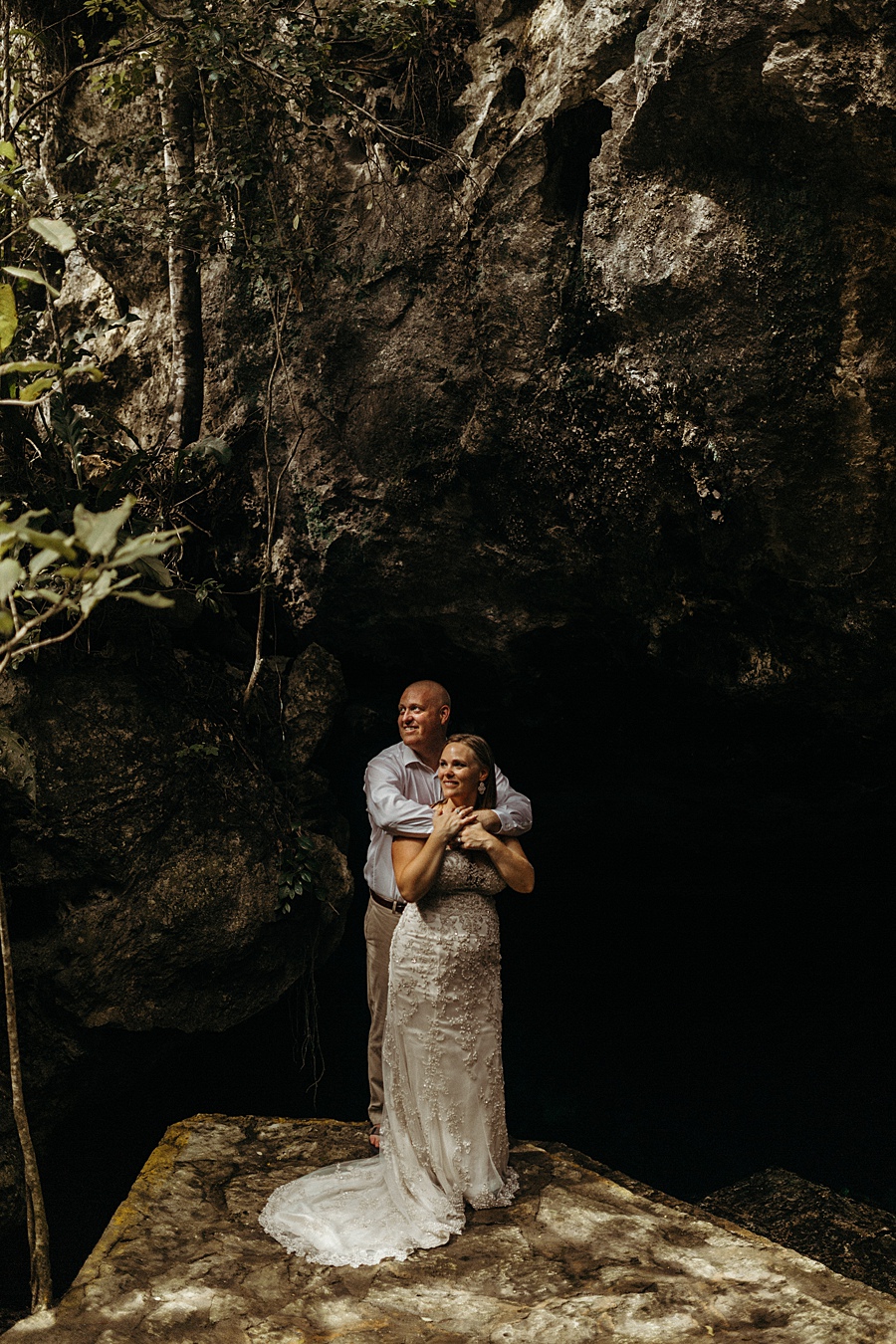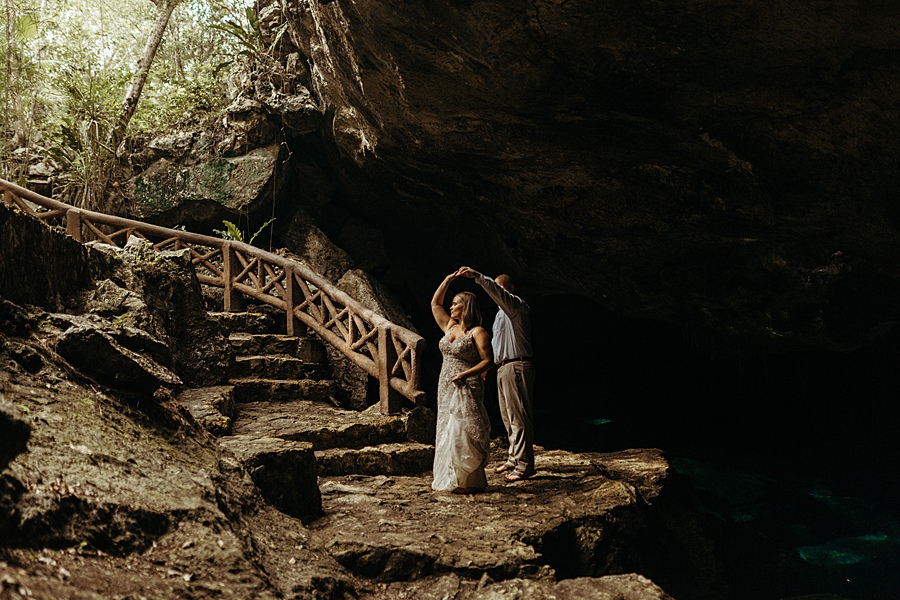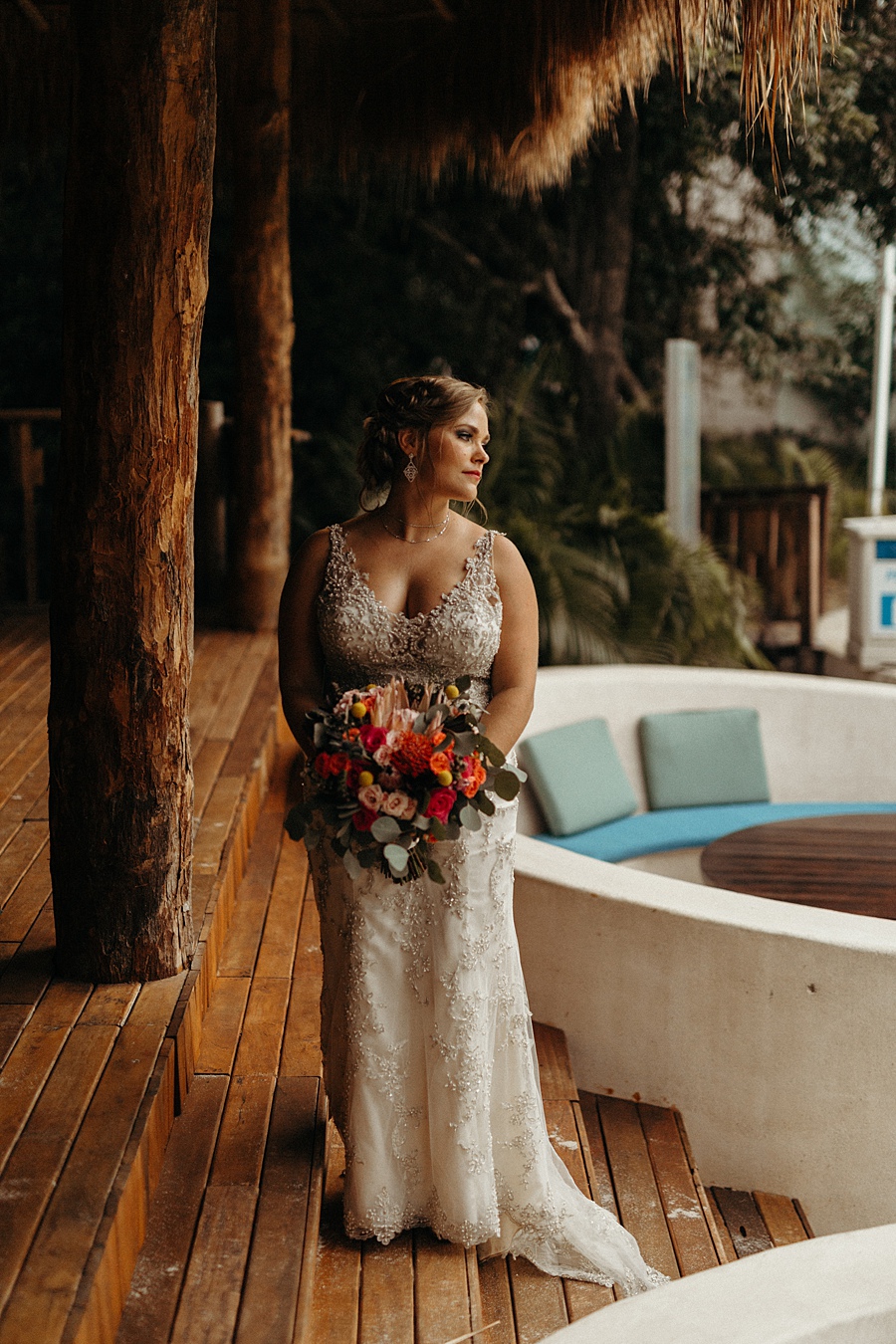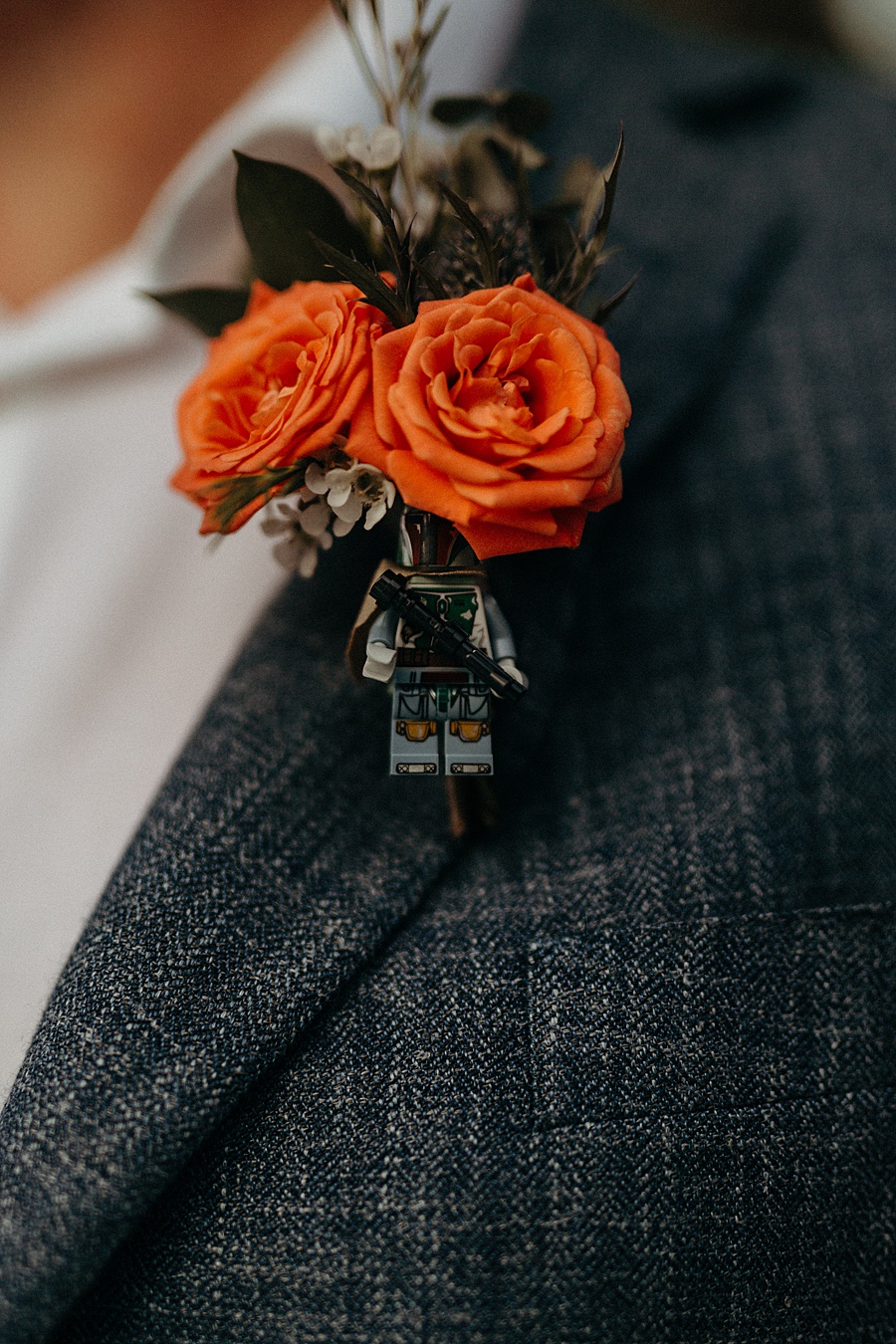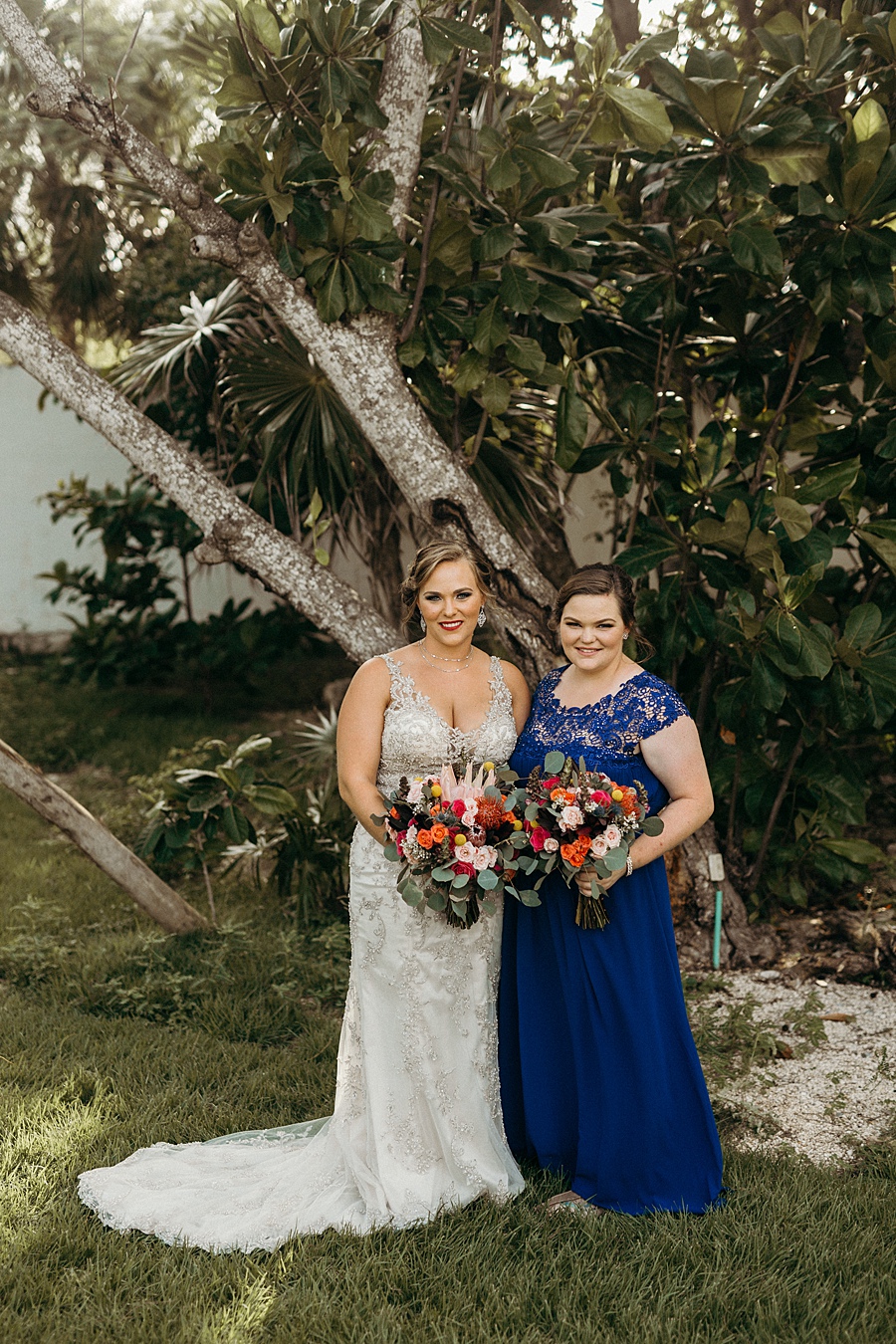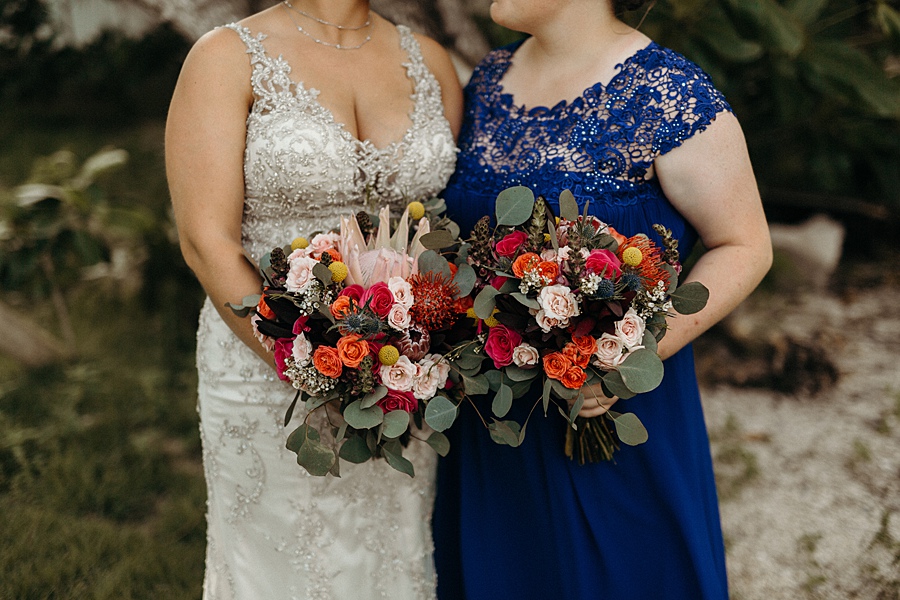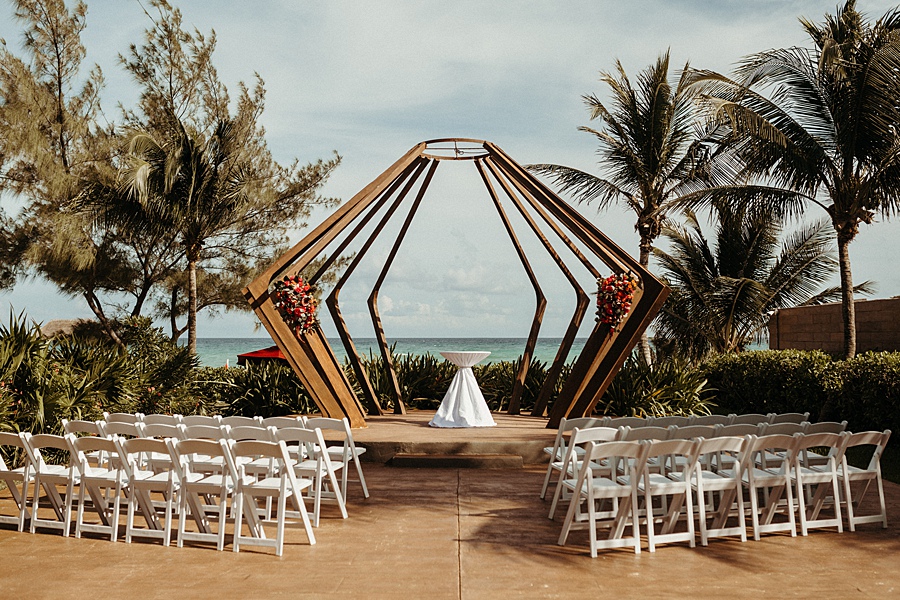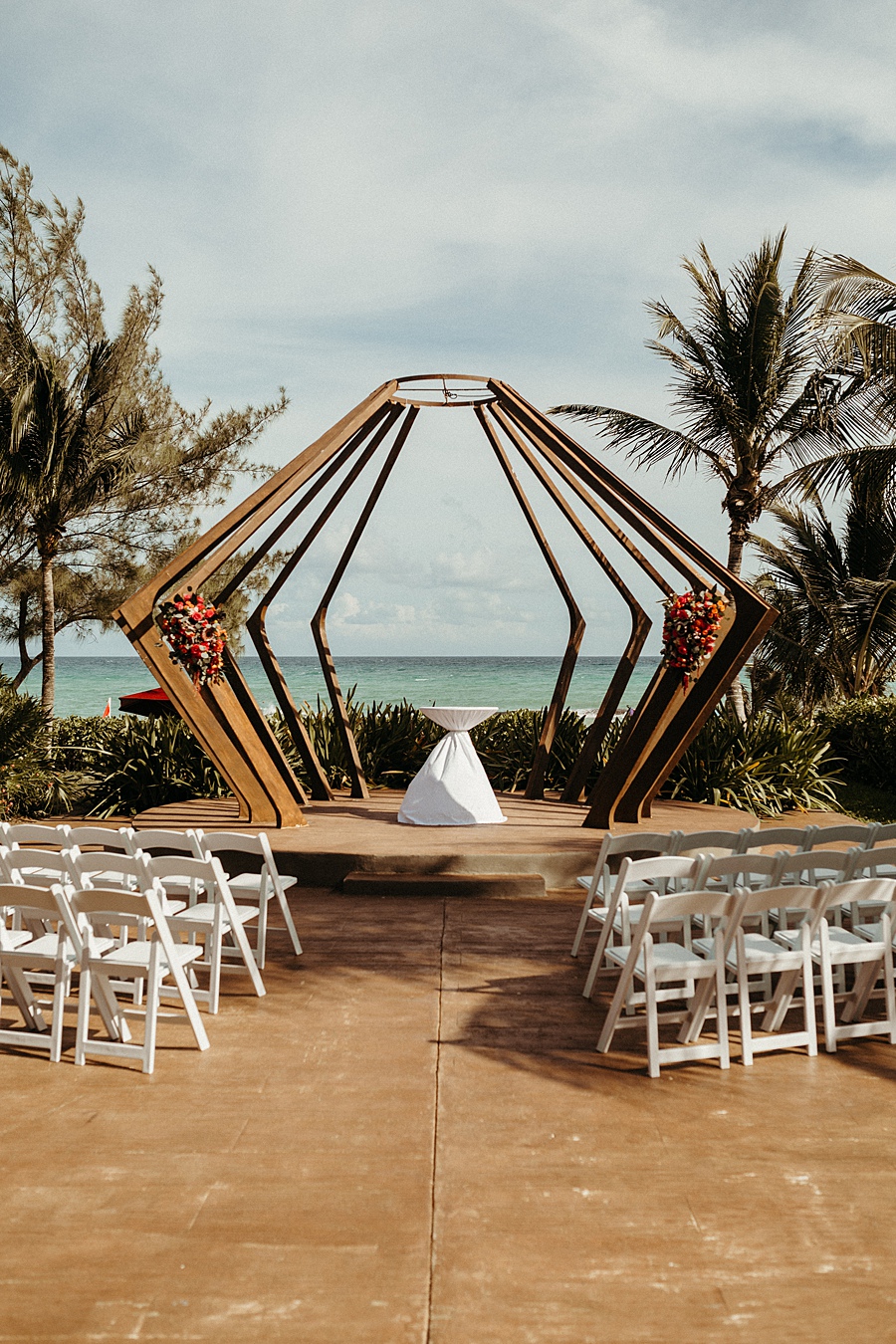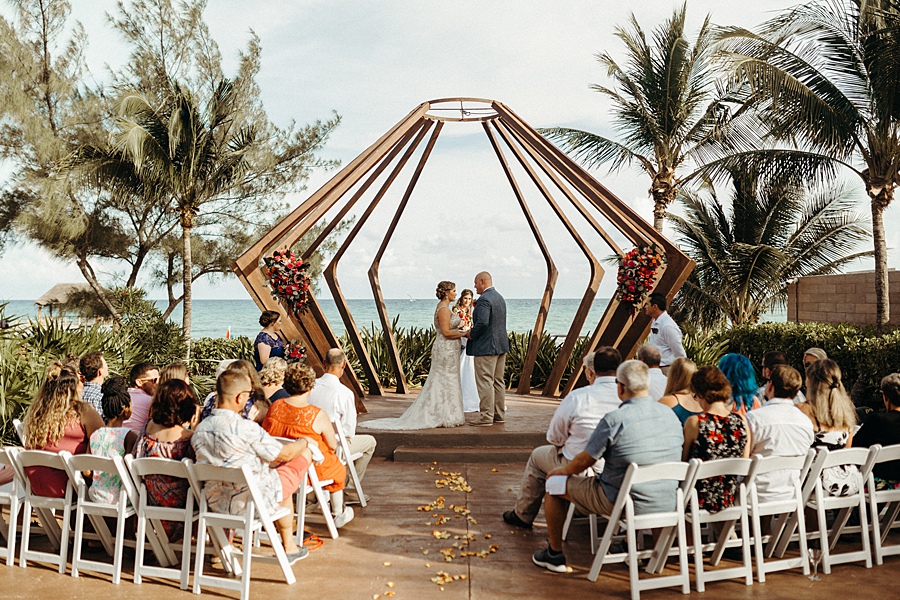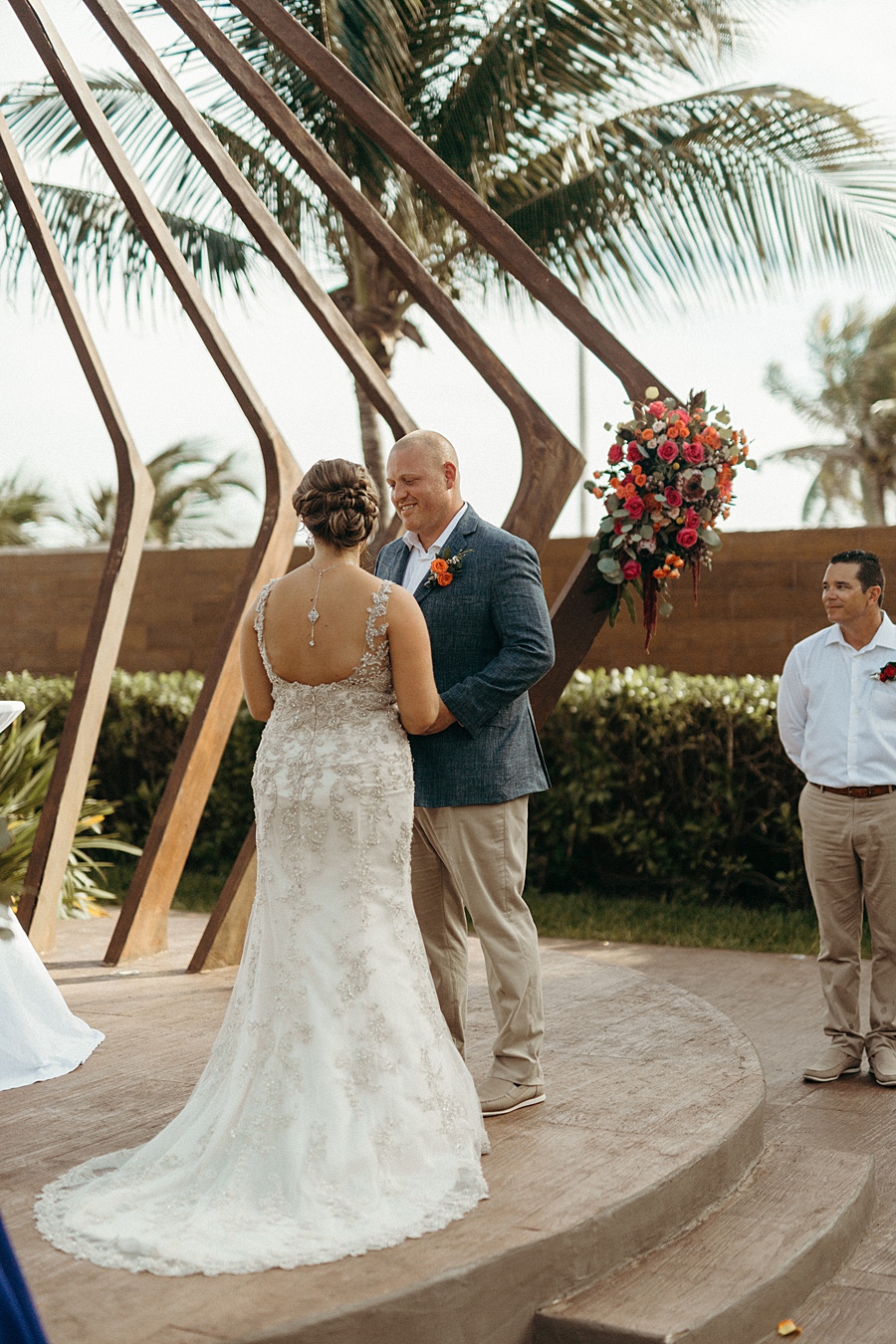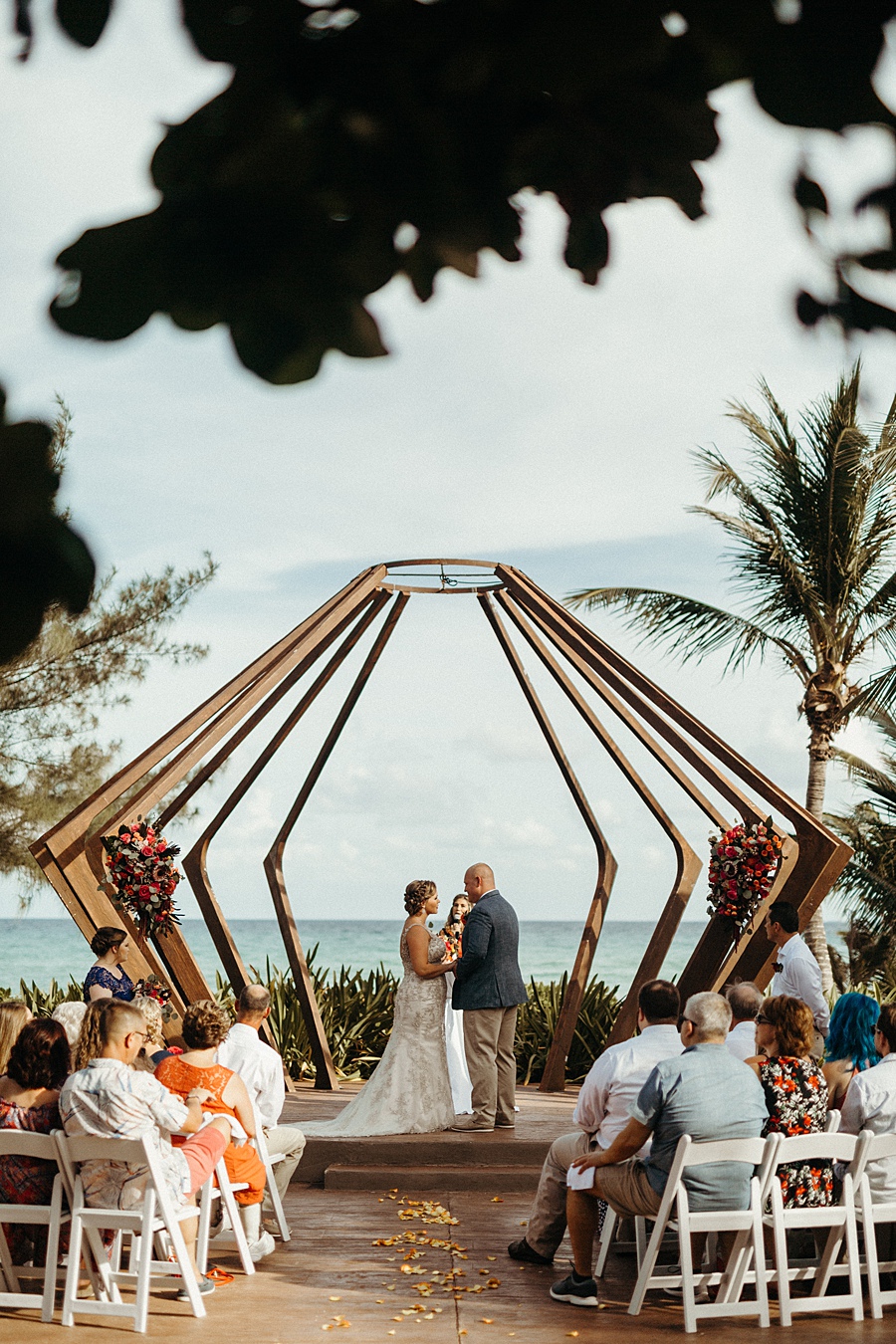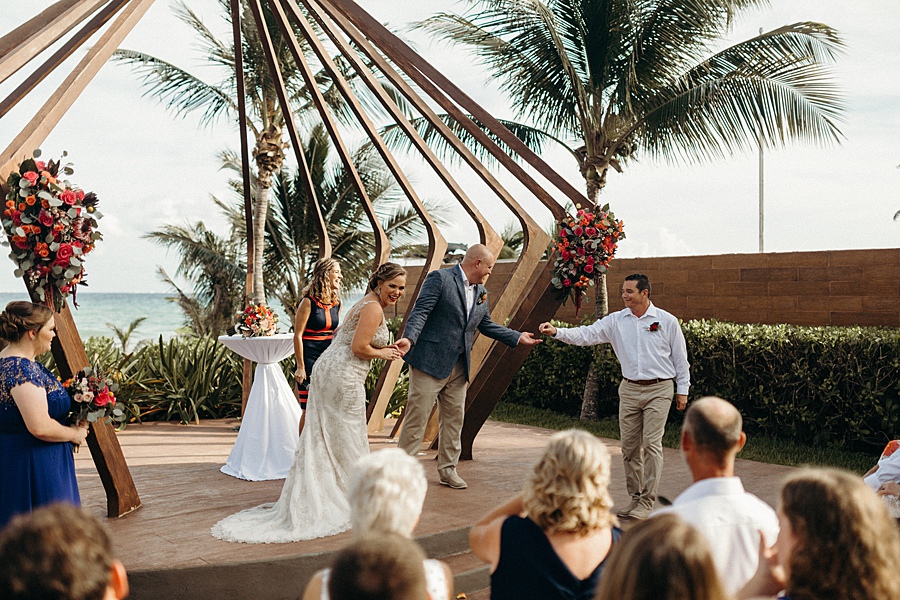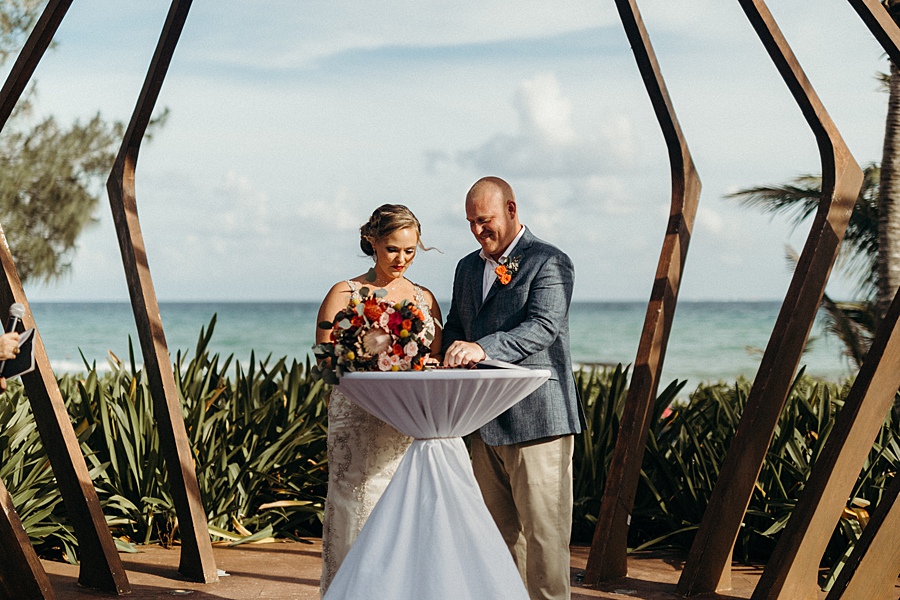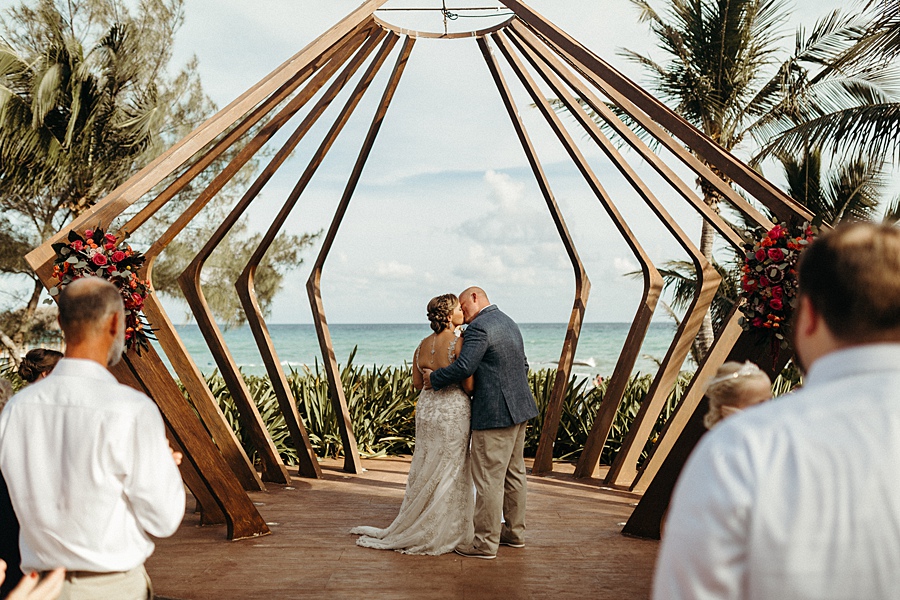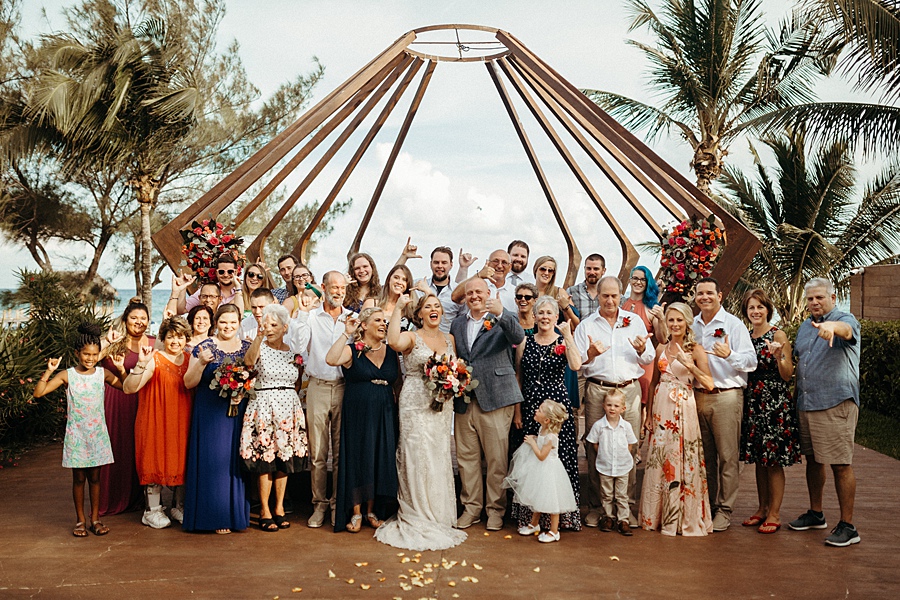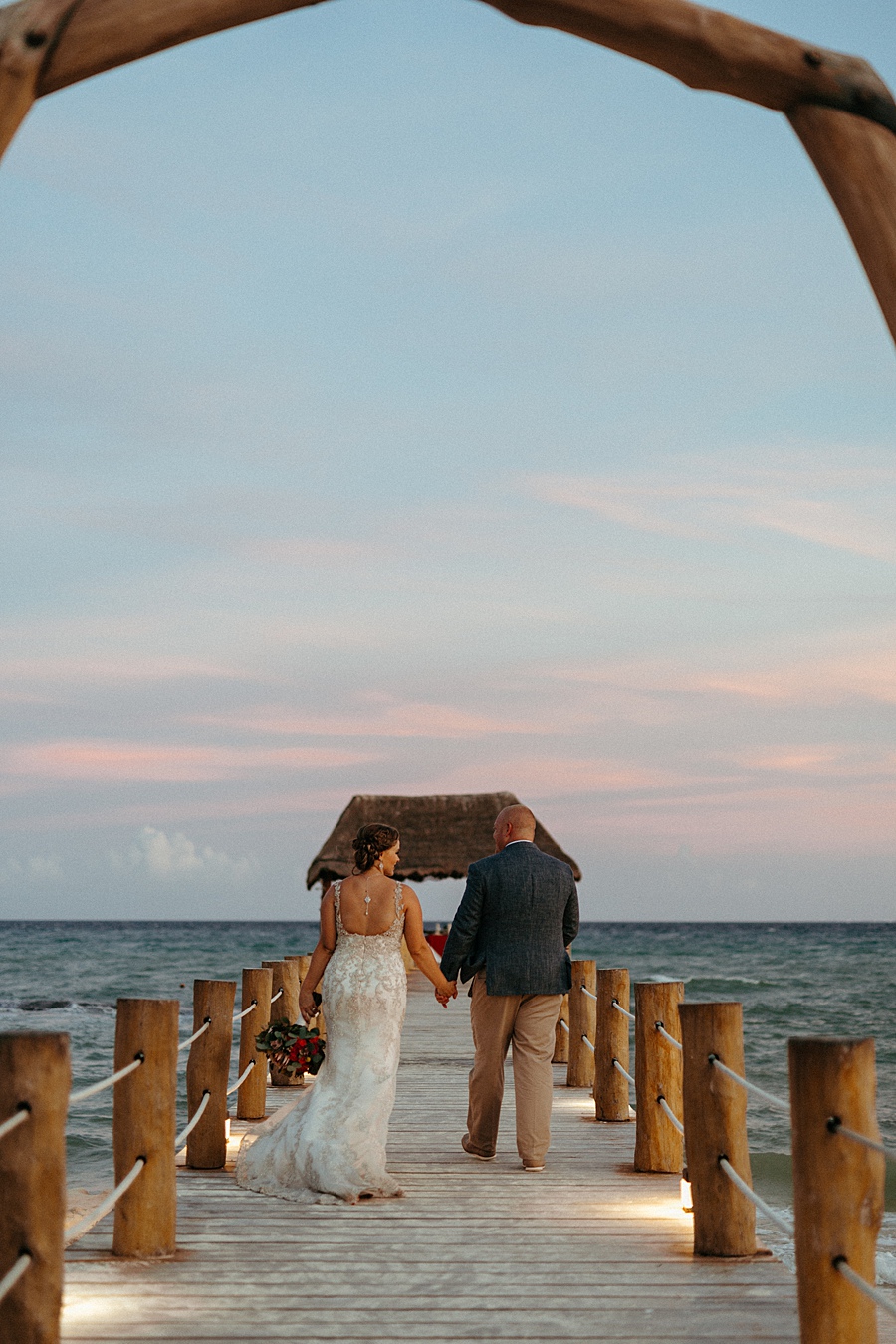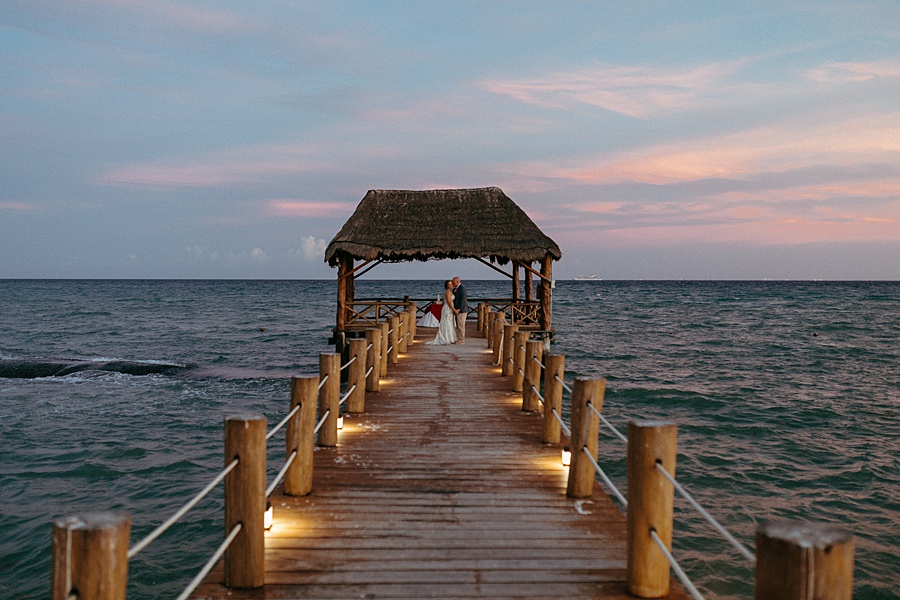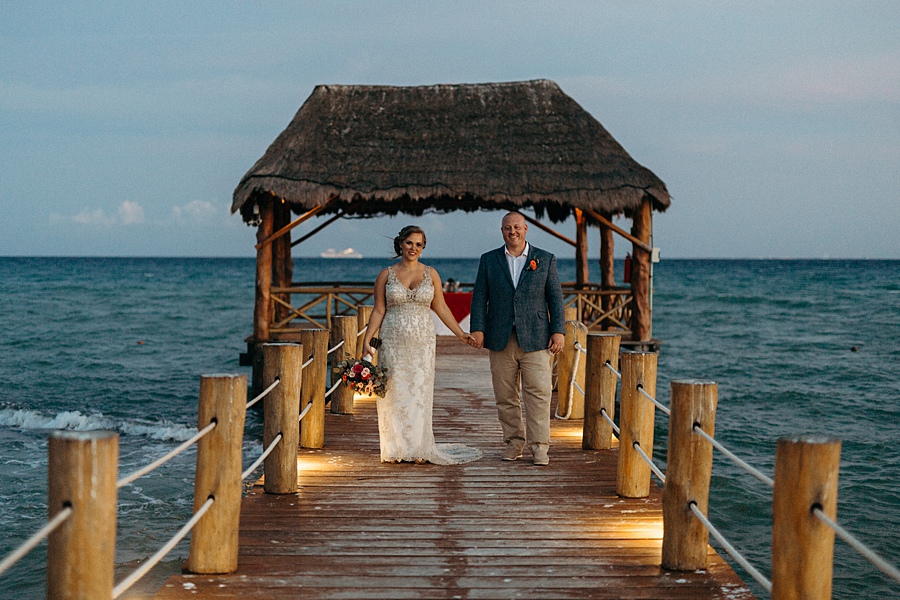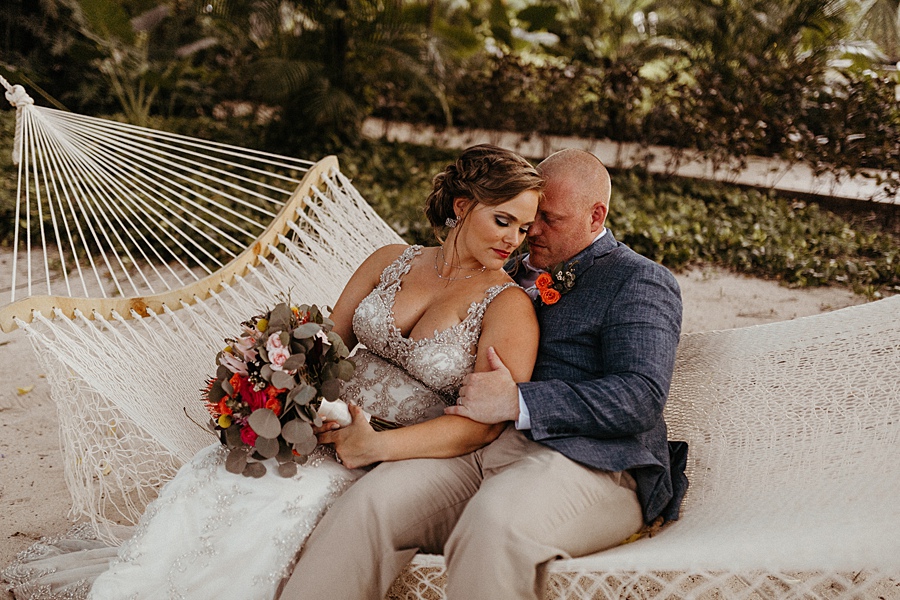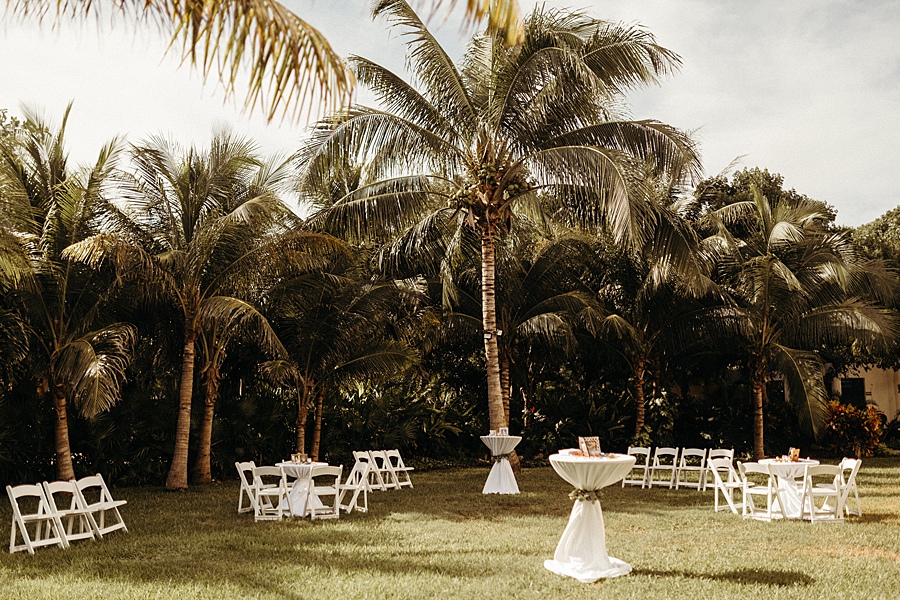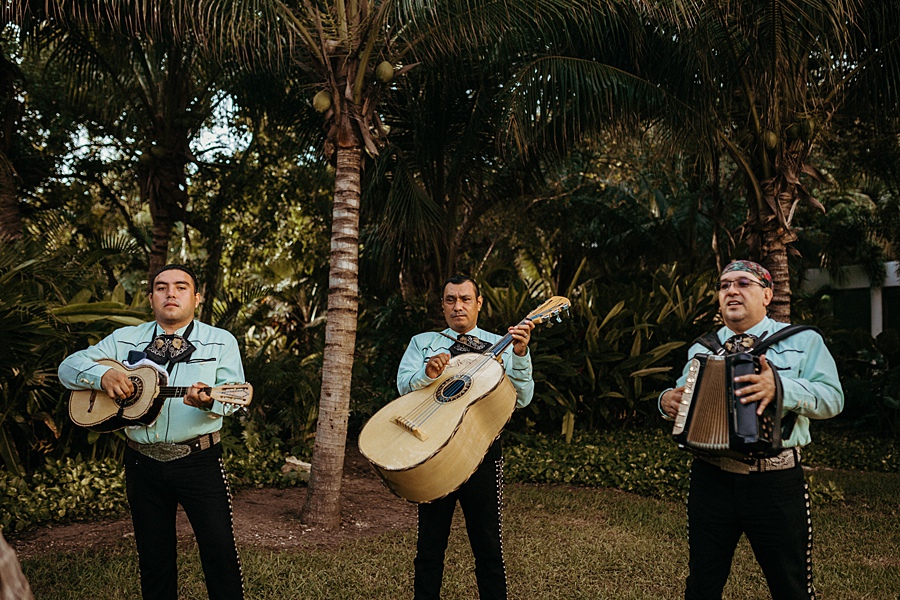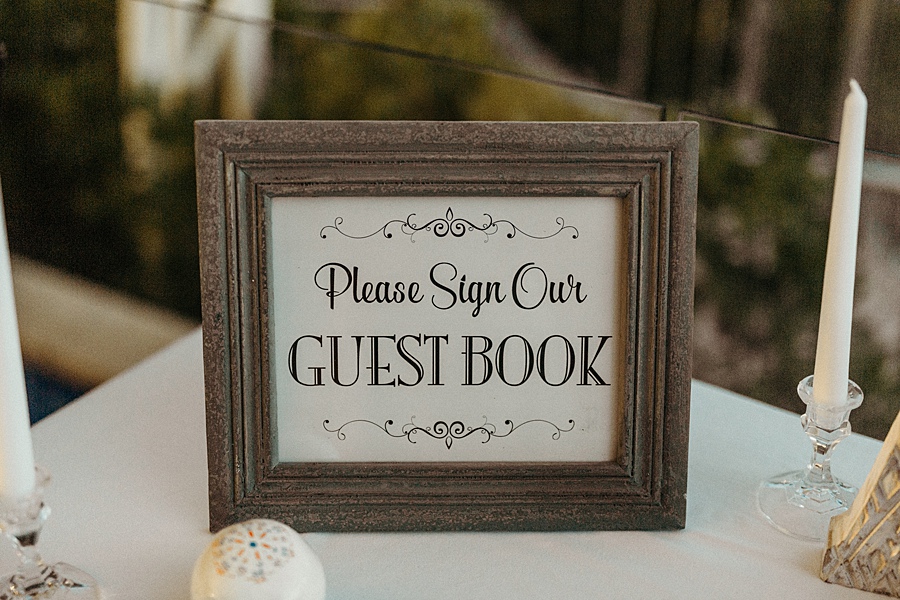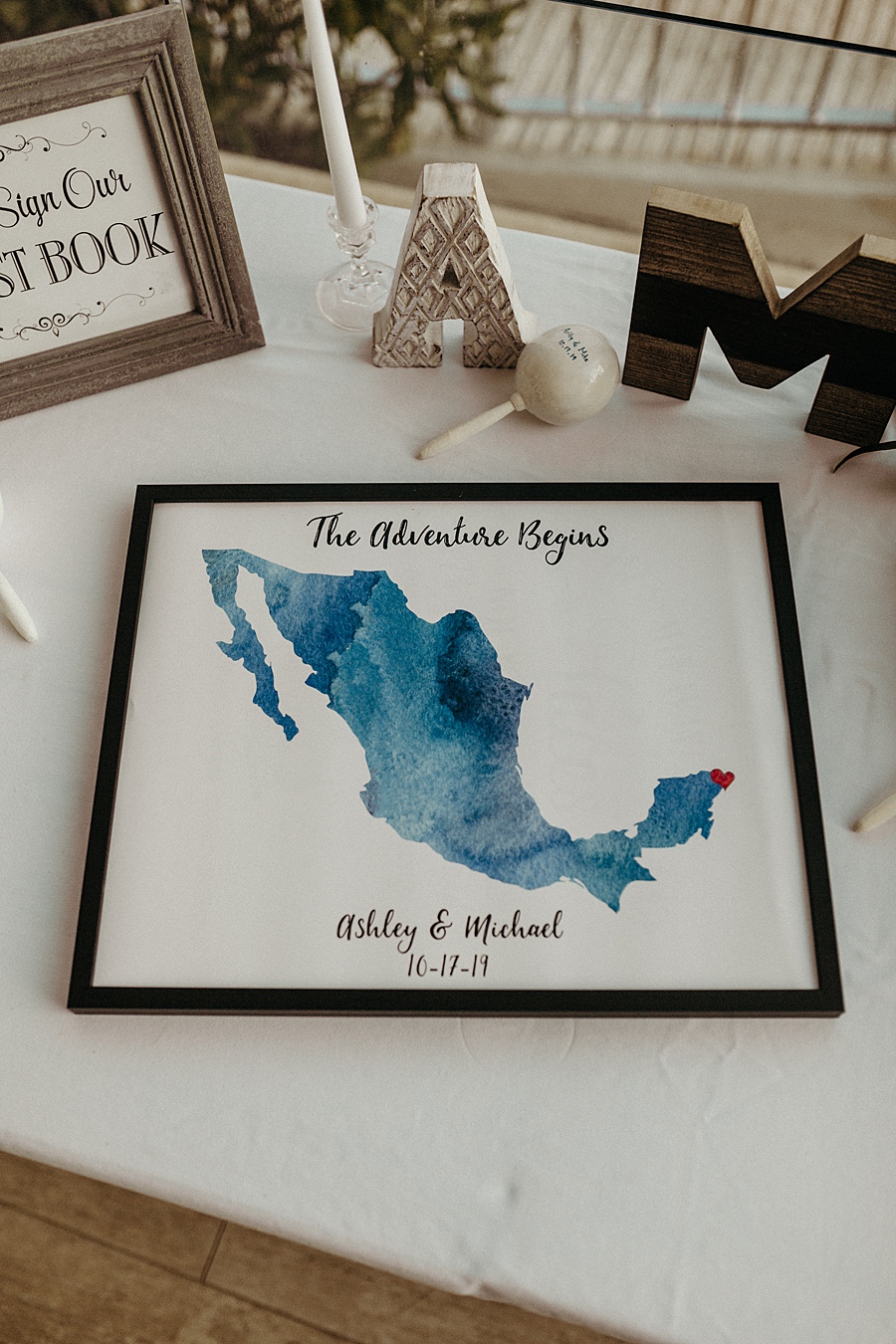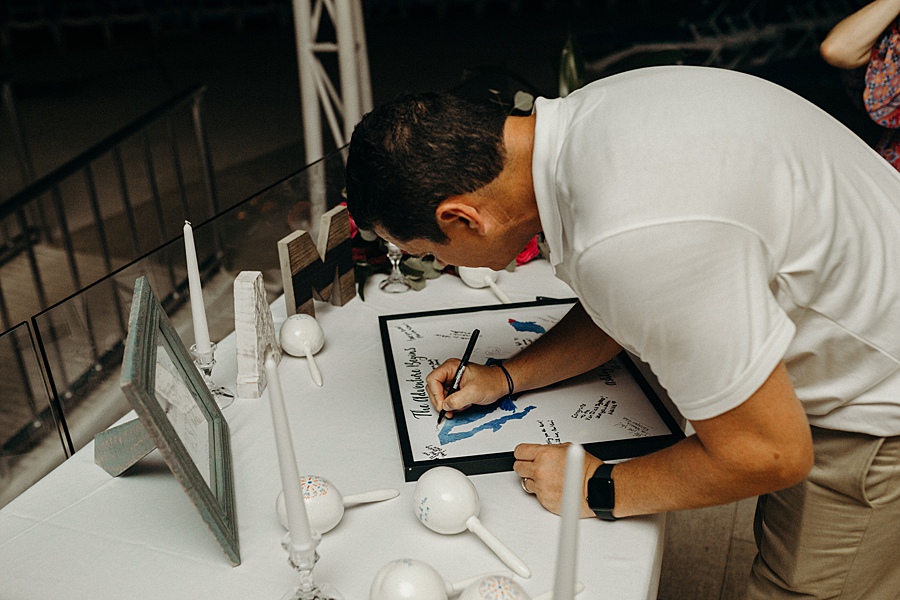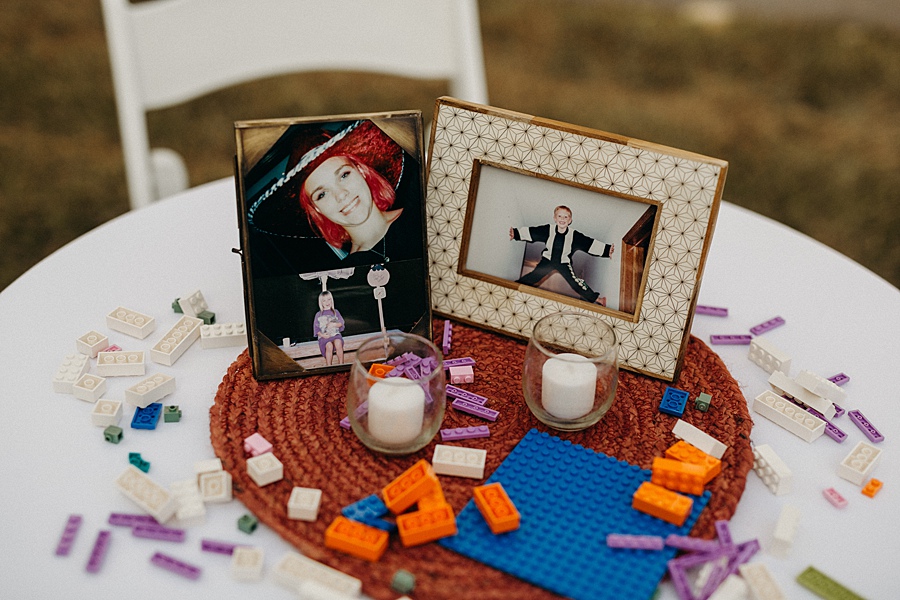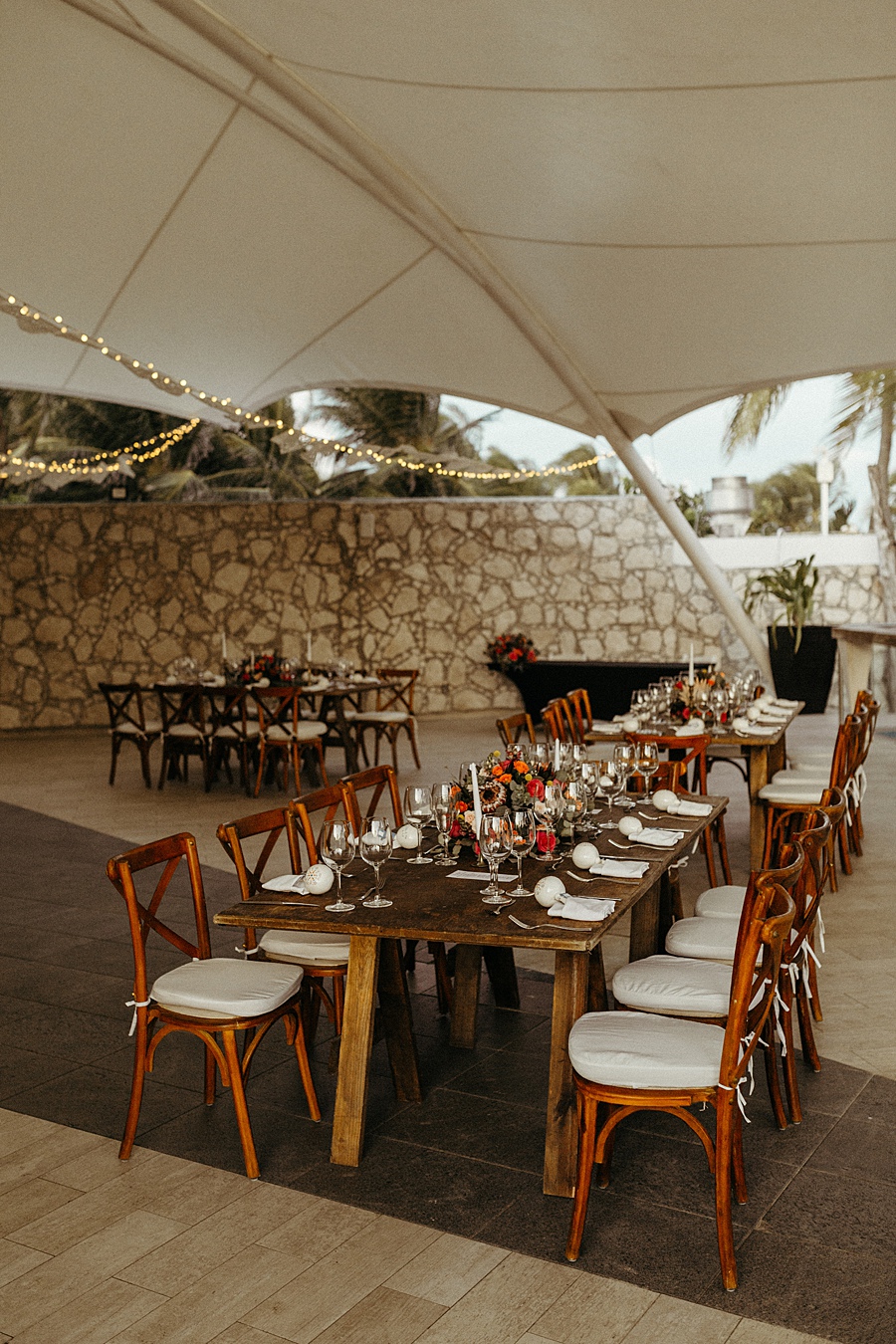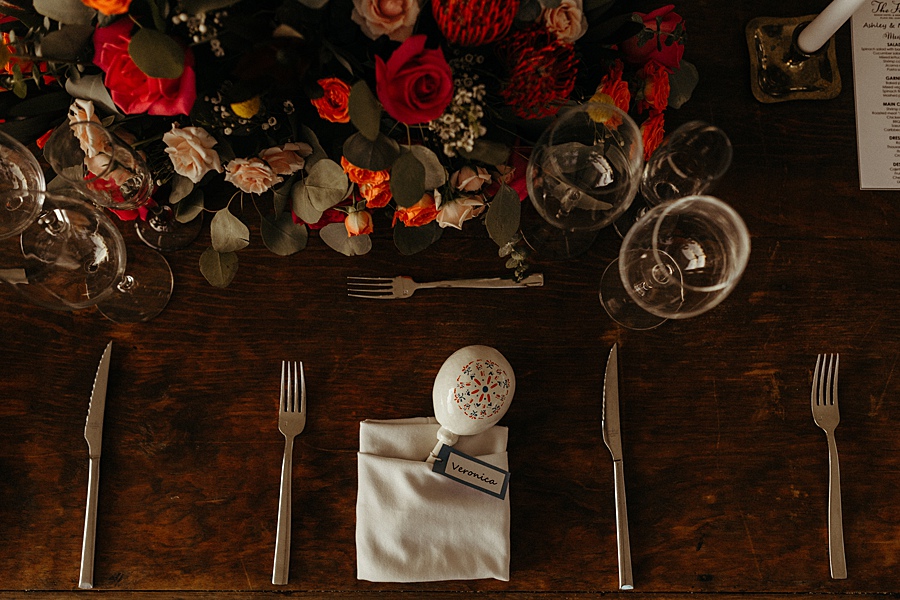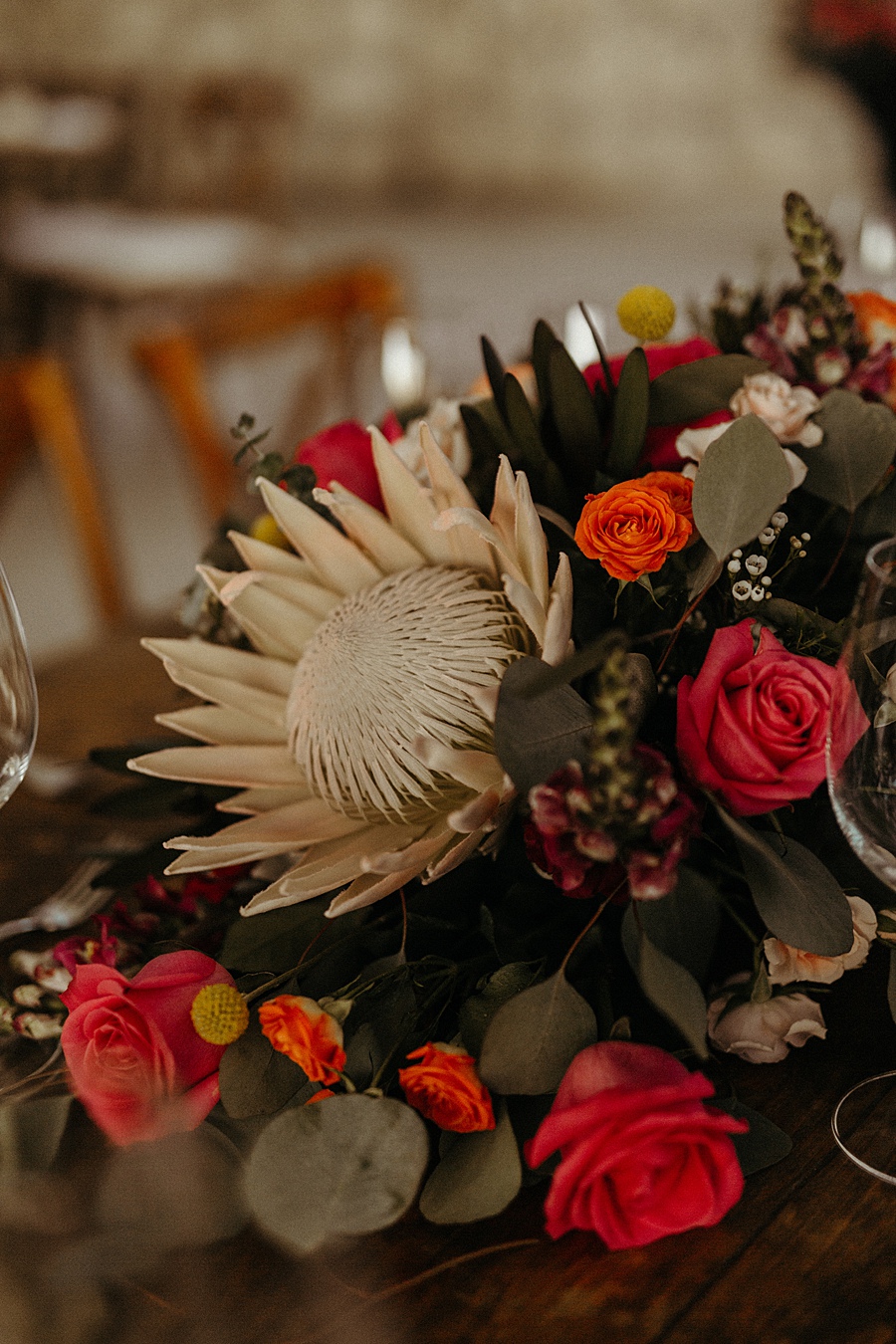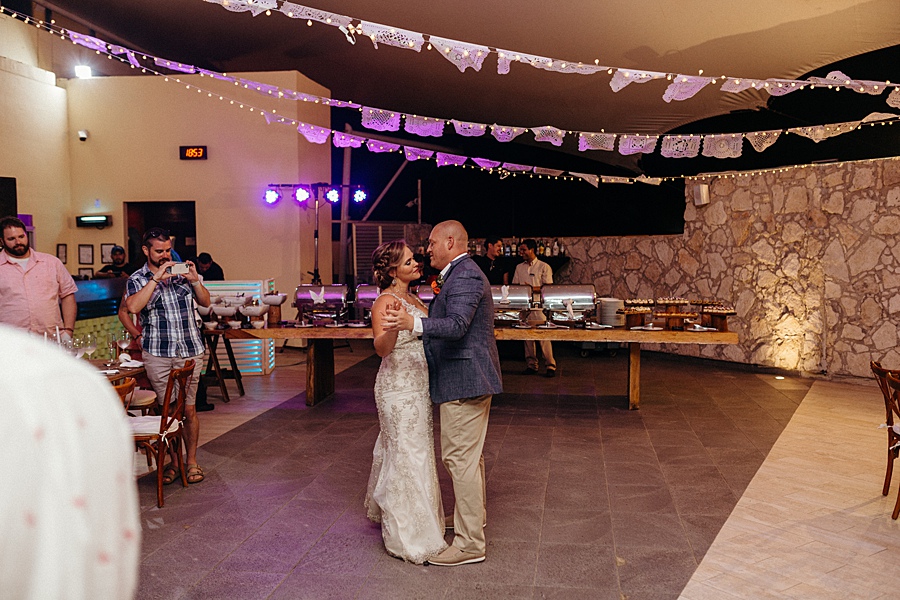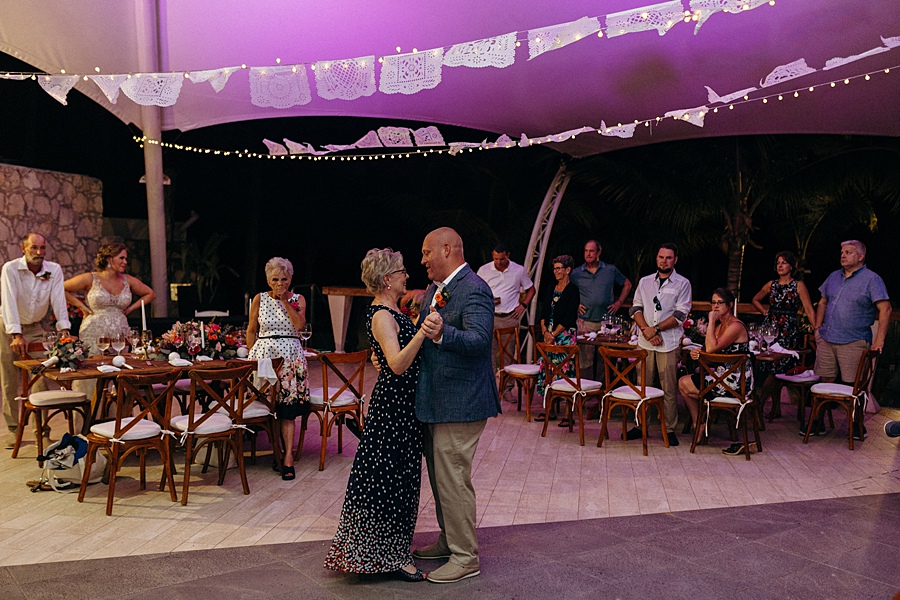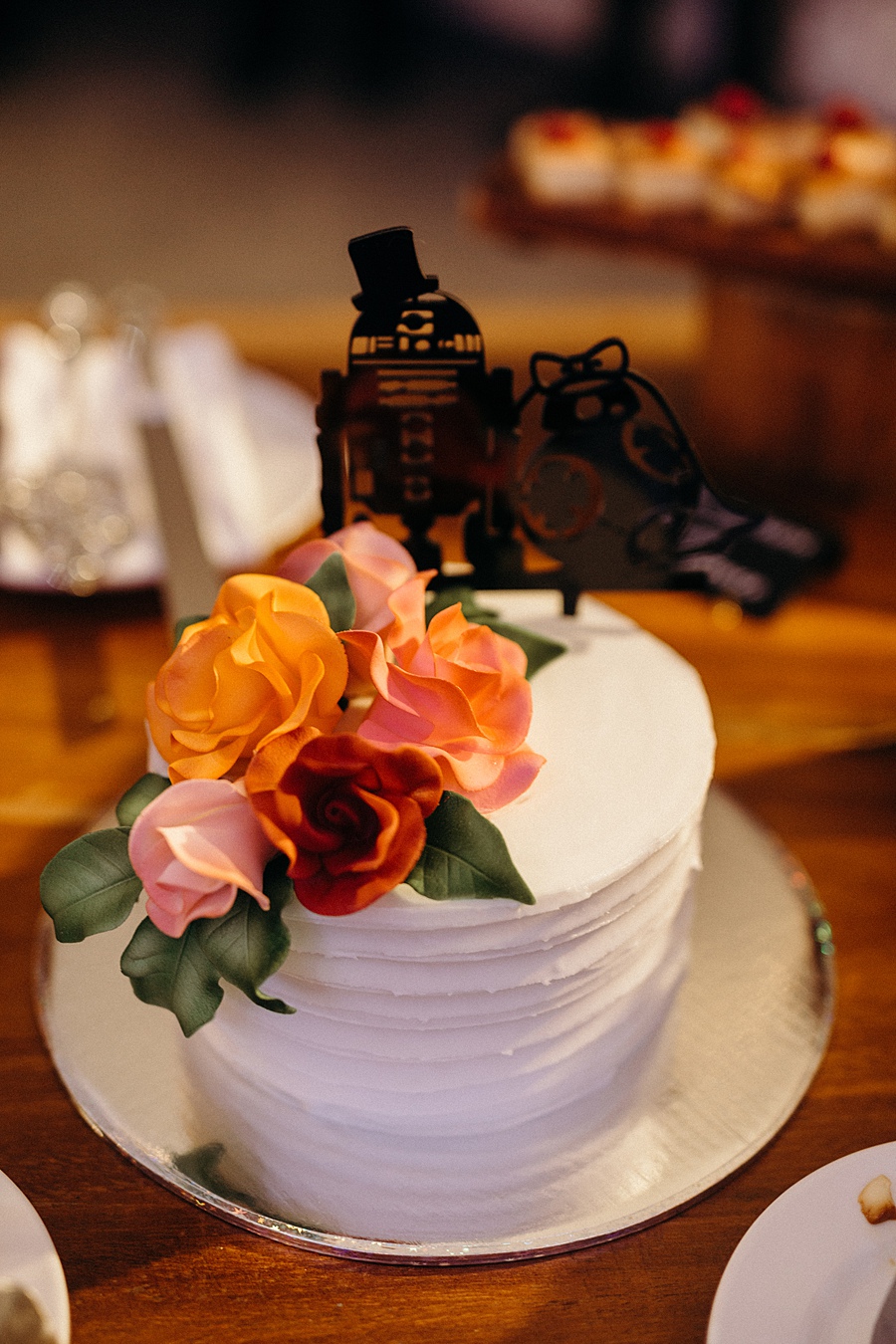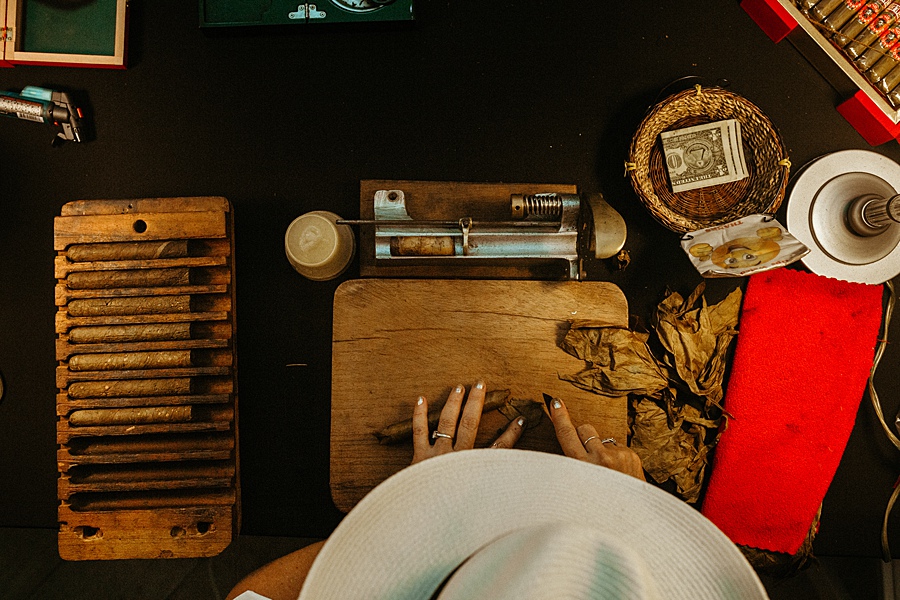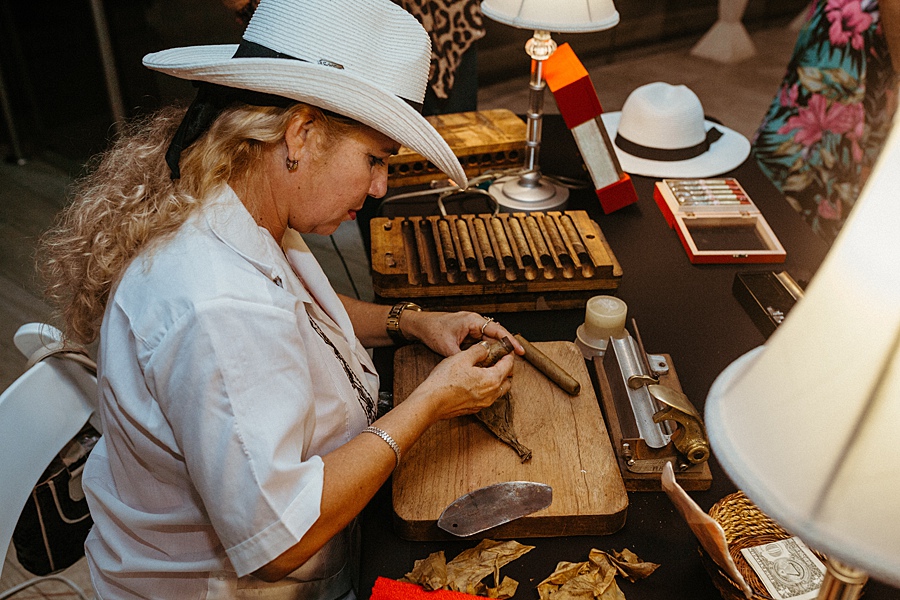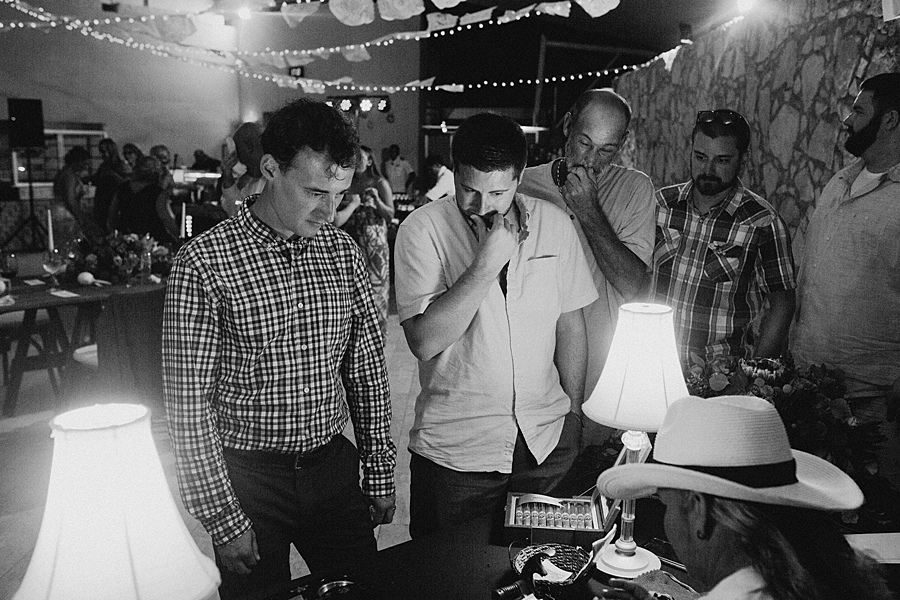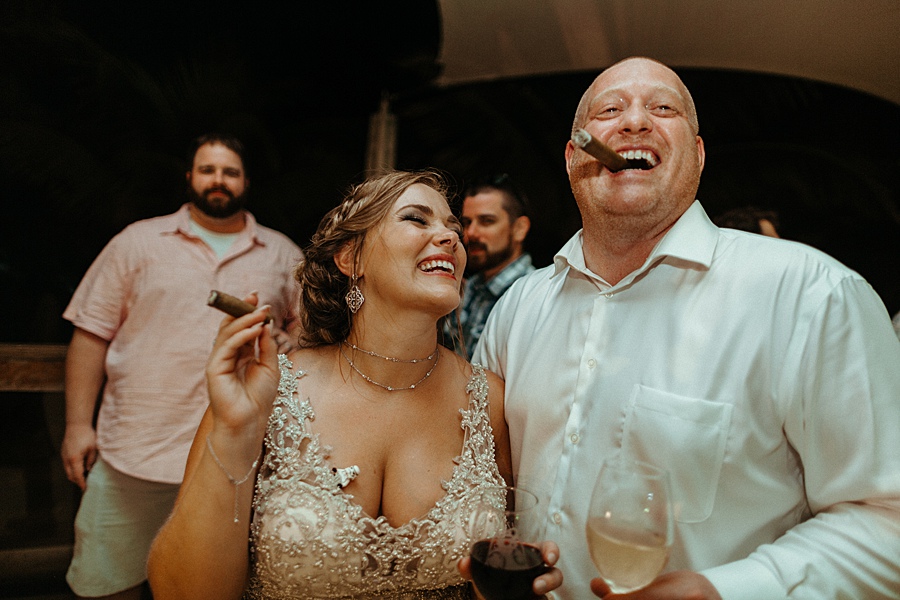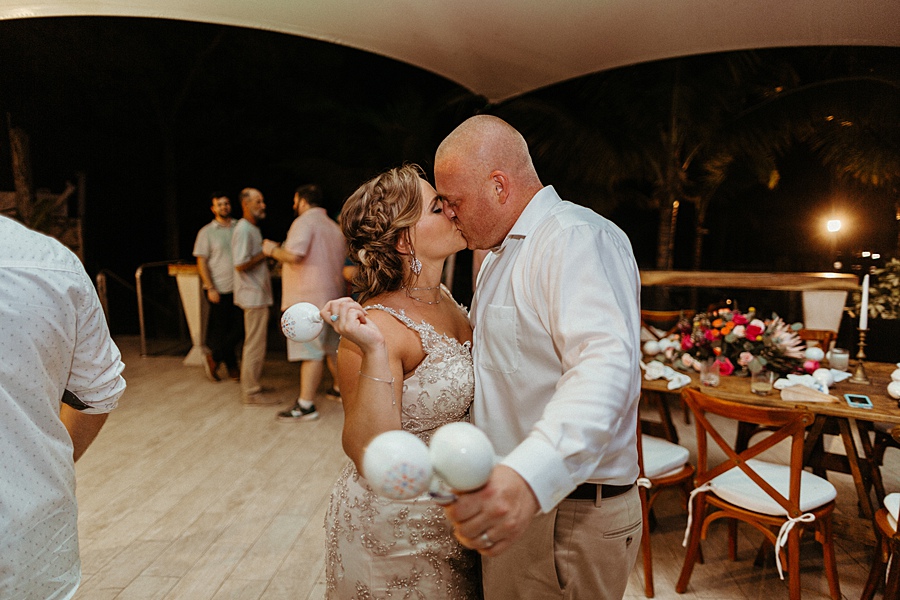 Q&A with the Bride about her Destination Wedding Experience
Why did you choose to get married at this destination and venue?
While searching for locations we wanted a smaller, family-friendly resort that didn't have a "hotel" feel. It was also important to us to have the options to really build our wedding the way we wanted and not be required to have a "packaged" wedding. The Fives had all of the things we were looking for plus more.
How many people attended your destination wedding?
40
What was your wedding theme-and why did you choose it?
Vintage Fiesta! With a bit of Star War sprinkles. We wanted to embrace being in Mexico but always envisioned a whimsical vintage type wedding.
Was there something unique that you incorporated into your wedding décor/theme?
My husband really enjoys Star Wars and is a huge lego person so there was some Star Wars Legos sprinkled here and there.
What was your favorite wedding detail and why?
There were soooo many favorites. I would say my favorite thing was having the chance to have such a unique day with a very small group of family and friends.
Was there any tradition that you put a "destination wedding" spin on?
We did a epic destination wedding spin on our first look. We got casually dressed and spent the morning at a Cenote. It really gave Mike and I a chance to get away from the wedding day chaos, enjoy the day and each other before having to get ready. We both say this was one of our favorite parts of the day.
What was the most memorable part of your wedding day?
We hired a mariachi band for our cocktail hour, which was a blast! We also hired a cigar roller for the reception which was a HUGE hit! Our guests still talk about this.
What was your favorite part of having a destination wedding?
Turning a very special day into a week and really getting to spend time with loved ones. A normal wedding is always crammed into one day and you don't have time to spend with each guest. By having a destination wedding, you not only get a very unique experience but you get time to really relax with your guest, and the overall stress is greatly reduced.
What was the biggest challenge in planning your destination wedding?
It was amazing to have a wedding planner but the biggest challenge was letting go of control to this person and the resort to handle everything.
What's your advice to other couples planning a destination wedding?
Trust and enjoy the process. Once you pick your resort, the wedding planner will guide you through the whole process. Another piece of advice would be to focus on the things that will make your day unique. The wedding planner will give you all sorts of options like napkins and plates, which is super overwhelming. Focus on the big memorable things that are way more important to you, especially because a destination wedding does get costly quickly.
Vendors:
Photographer: Victoria Selman Photography
Venue: The Fives Hotel Playa Del Carmen
Bridal Gown: Maggie Sottero
Groom's Attire: Men's Wearhouse
Cake/Flowers/Hair & Makeup: Onsite Resort Vendors