As soon as I saw the first couple of photos in this wedding album, I got the feeling it was going to be special. And boy, was I right. From a stunning blush mermaid gown to a dreamy gazebo and an abundance of rose petals – this destination wedding in Punta Cana is the definition of classic elegance.
But aside from all the classy details, what really warmed my heart were all the sweet and unique moments. I absolutely adore how Danielle and Michael wrote their own vows and read them to each other privately during their first look. Afterwards, they had a nighttime ceremony in a gorgeous gazebo lit only by candlelight and ambient lighting. To make it feel even more intimate, the couple had their 30 guests hold individual candles and stand in a circle around the base of the gazebo during the brief ceremony.
From start to finish this is one of the most intimate and romantic weddings I've seen. An enormous thanks goes out to the amazing Ashley of Urban Safari Photography for sharing this beautiful day with us. Enjoy!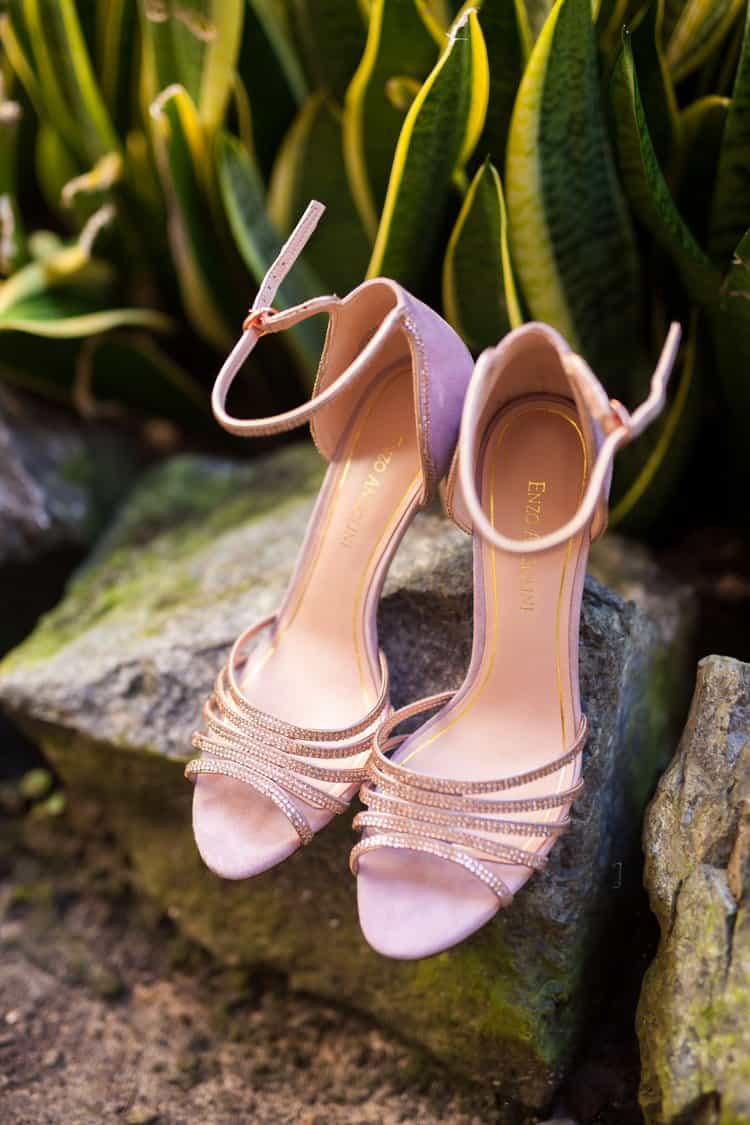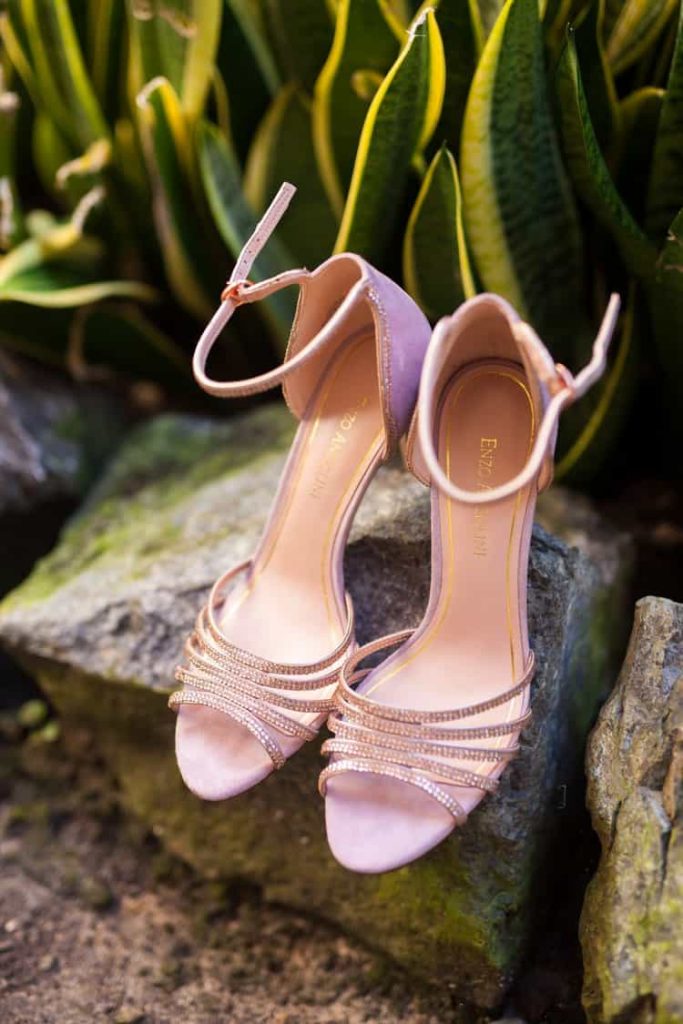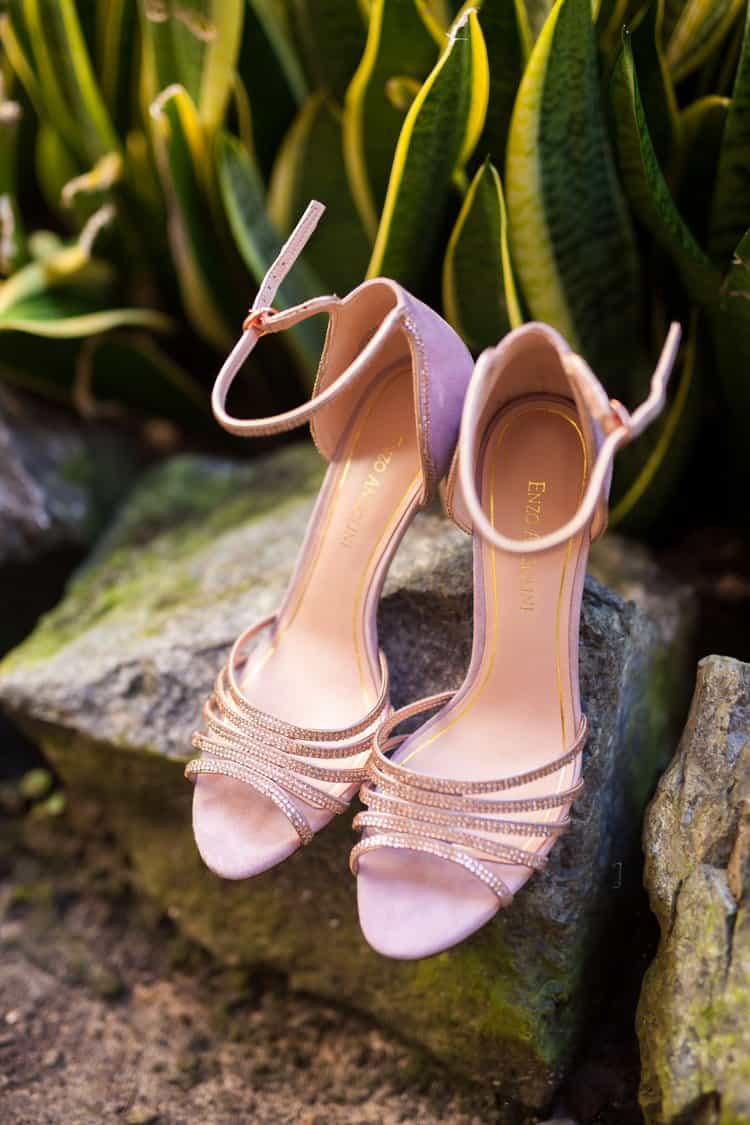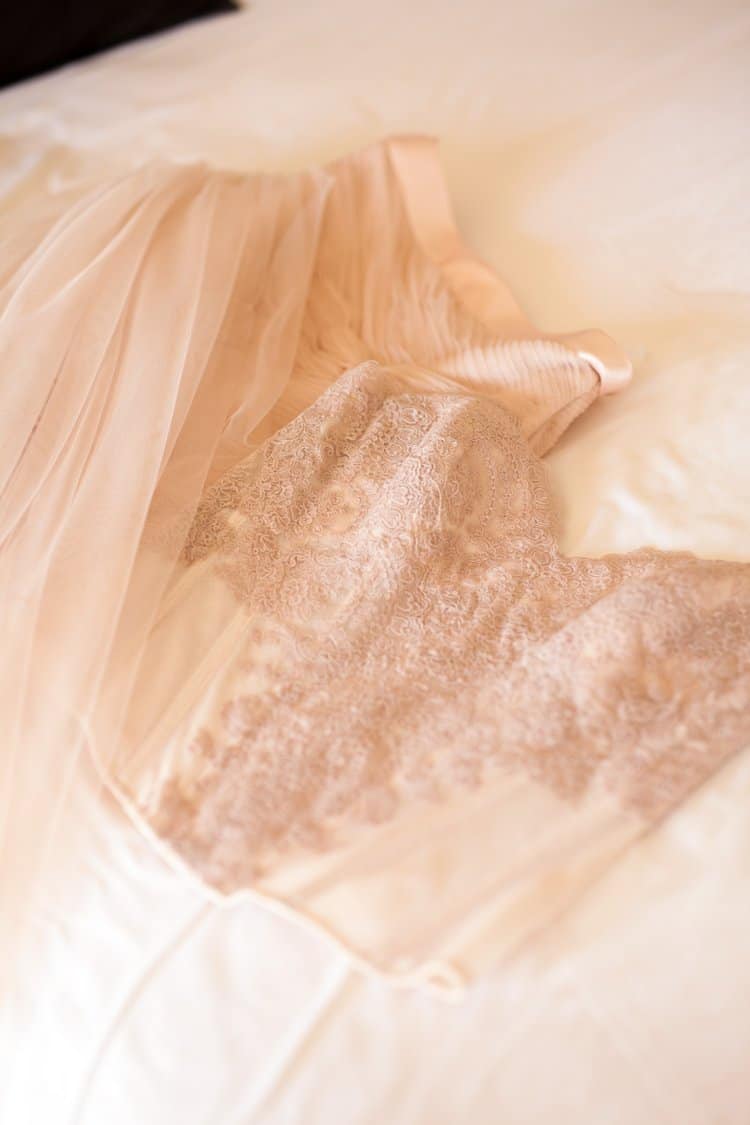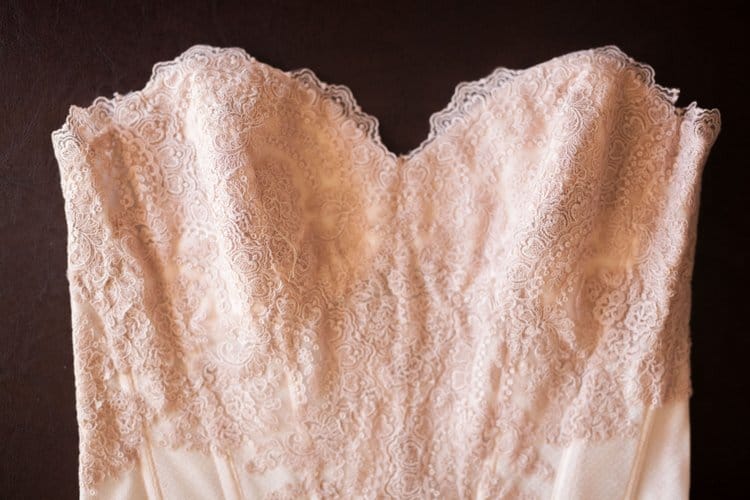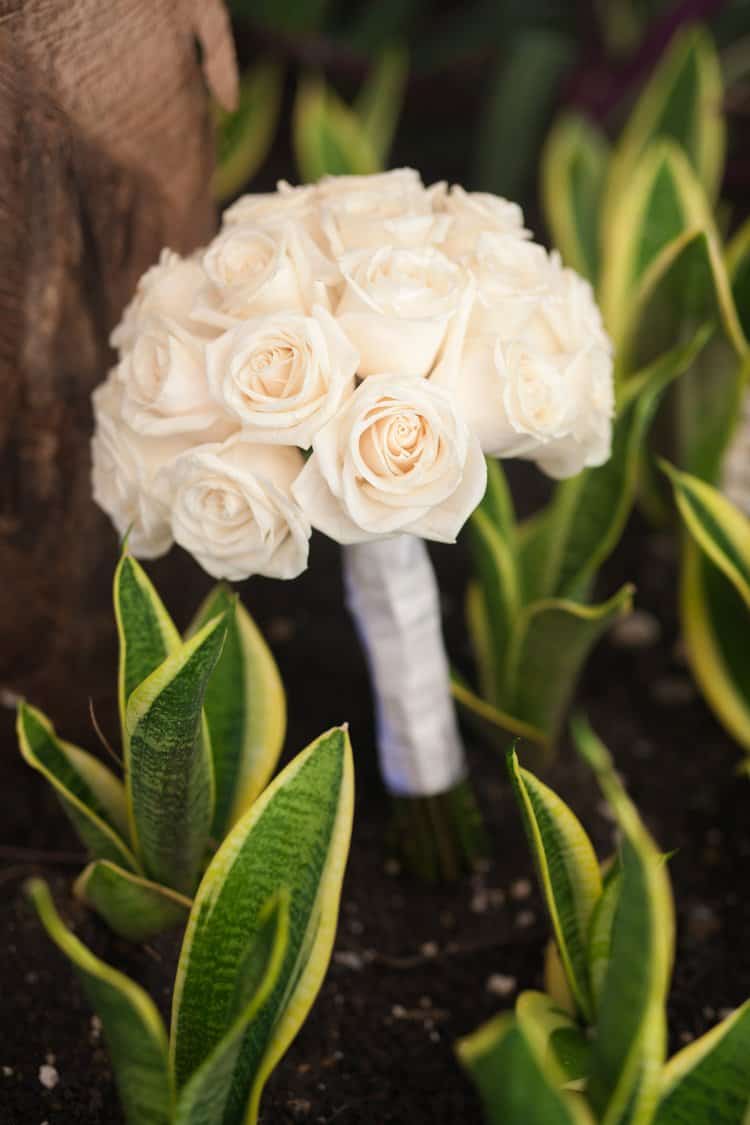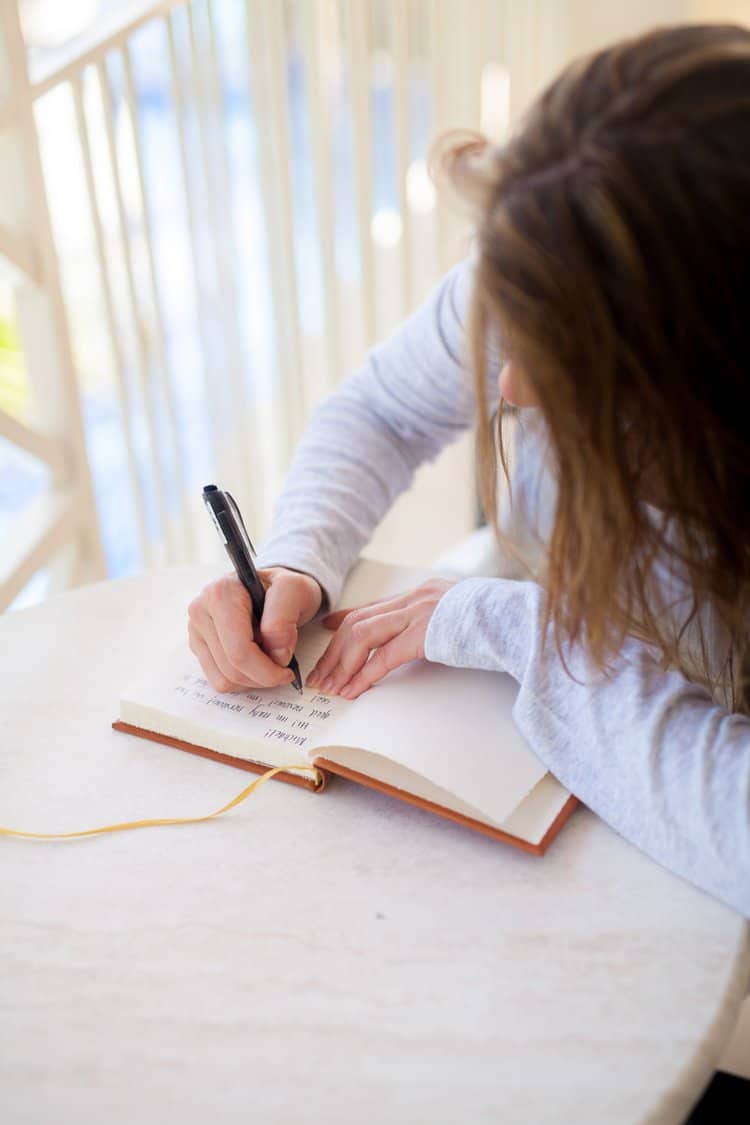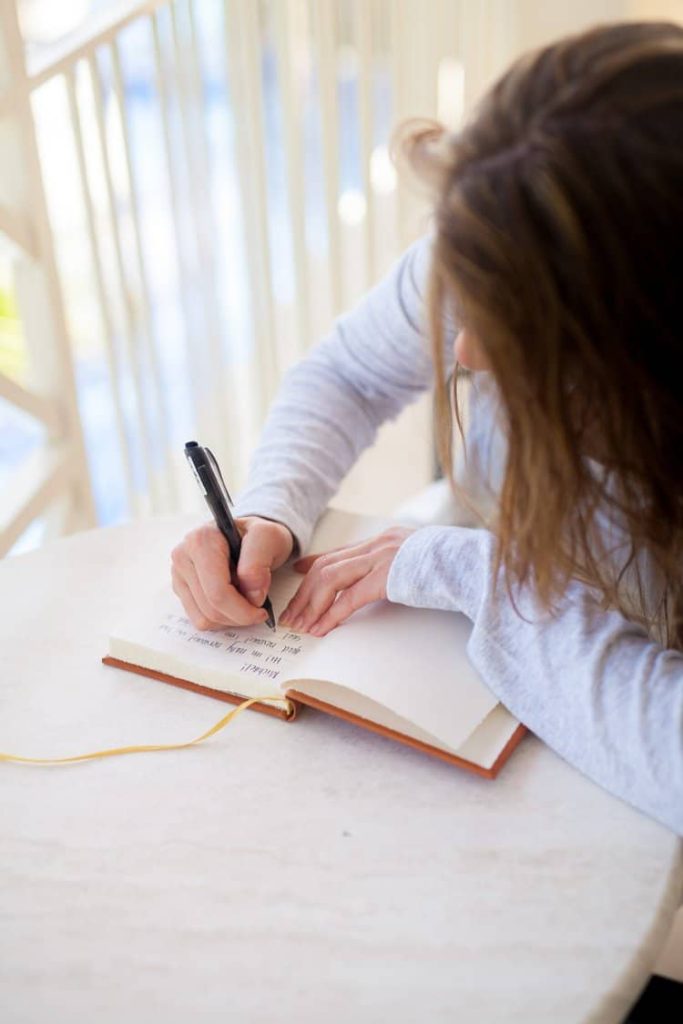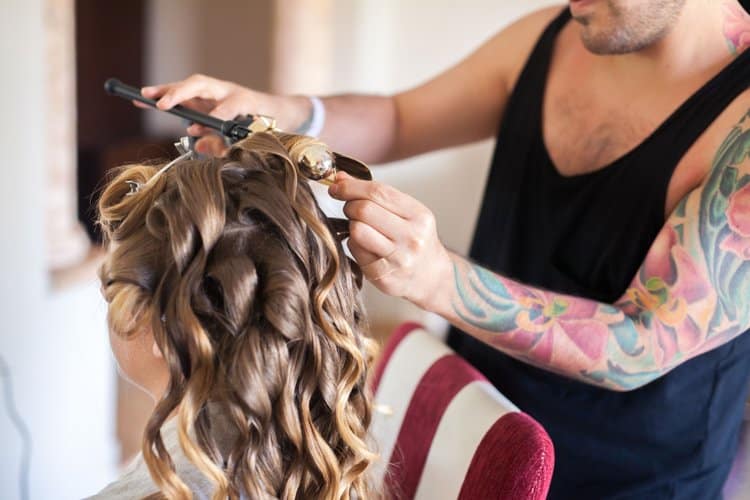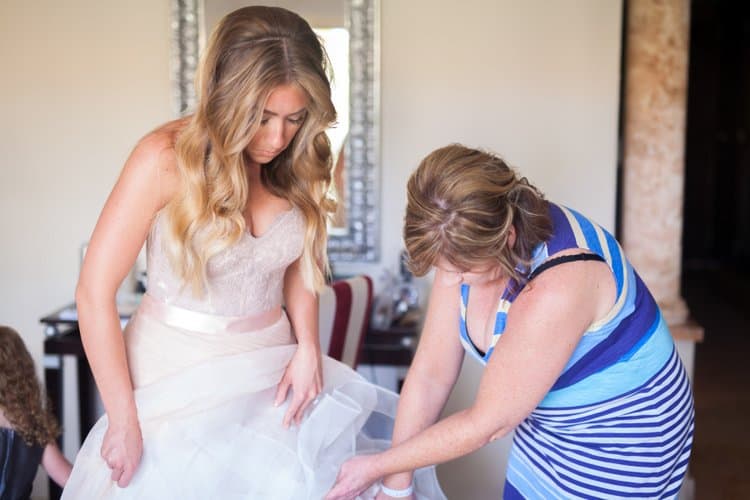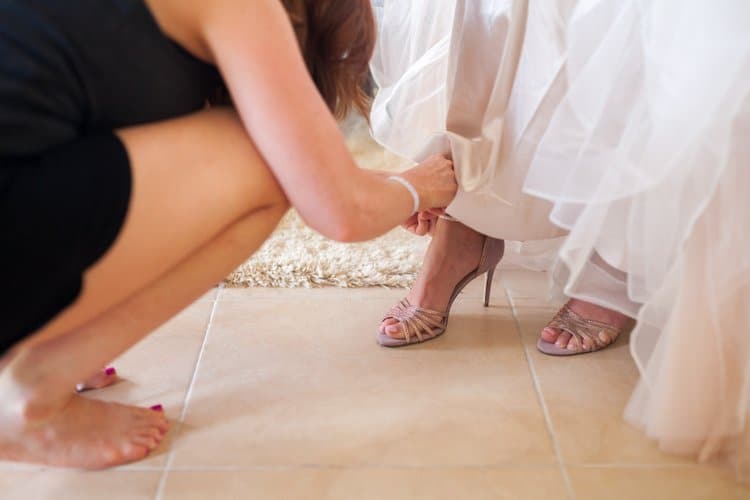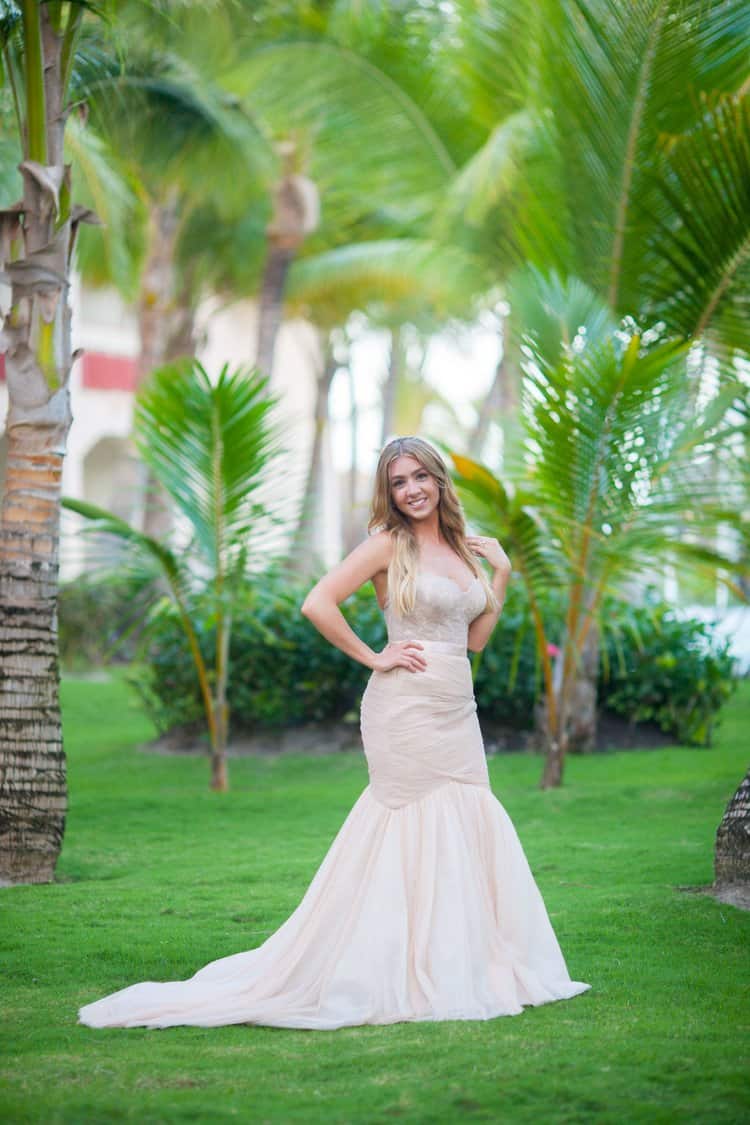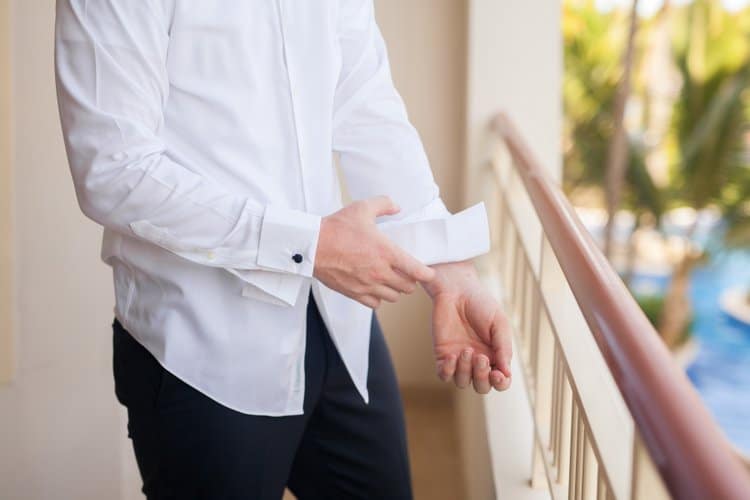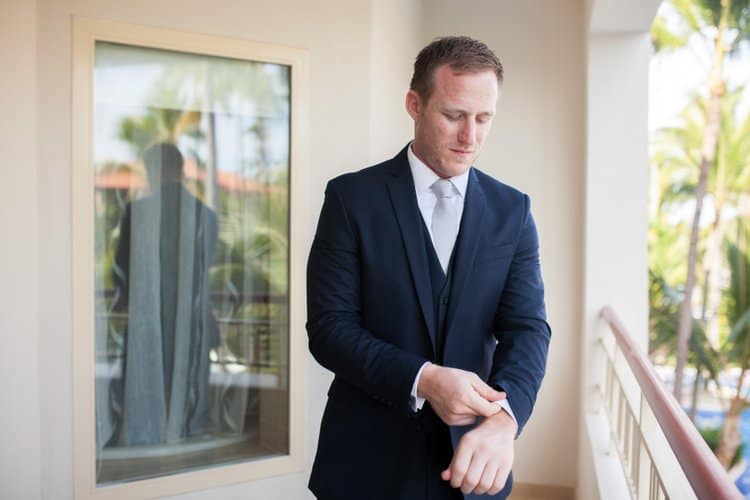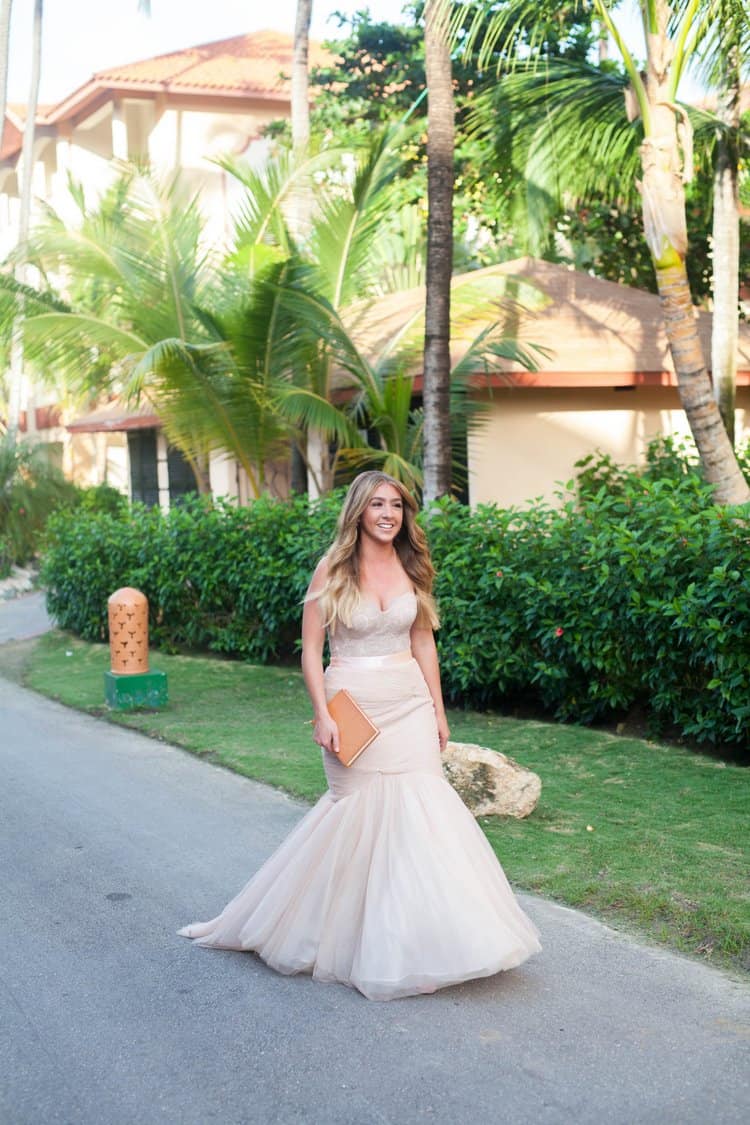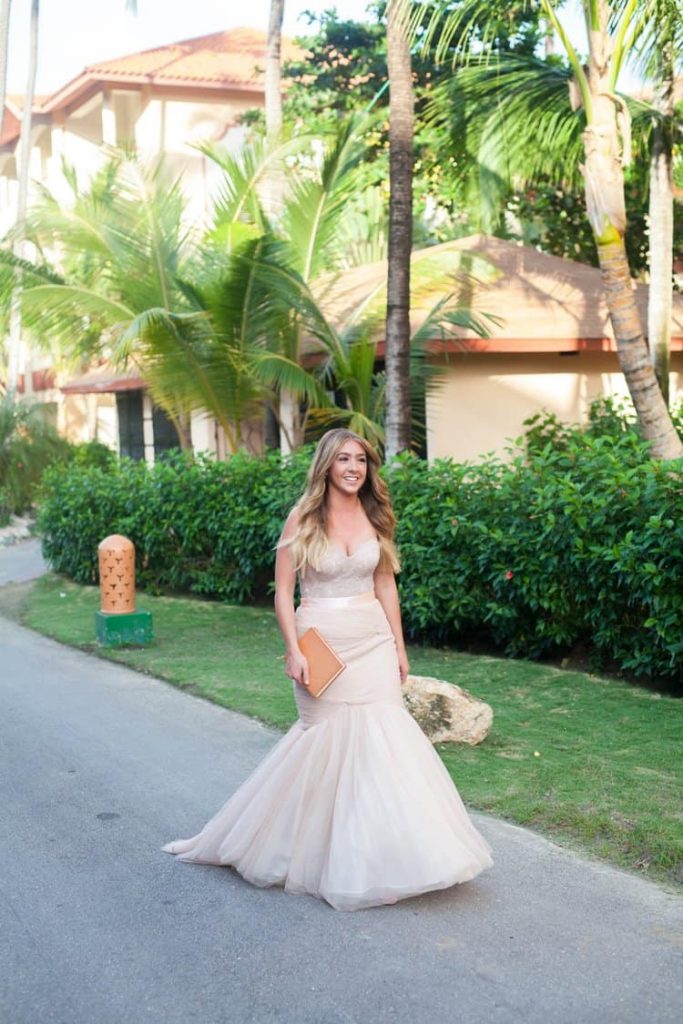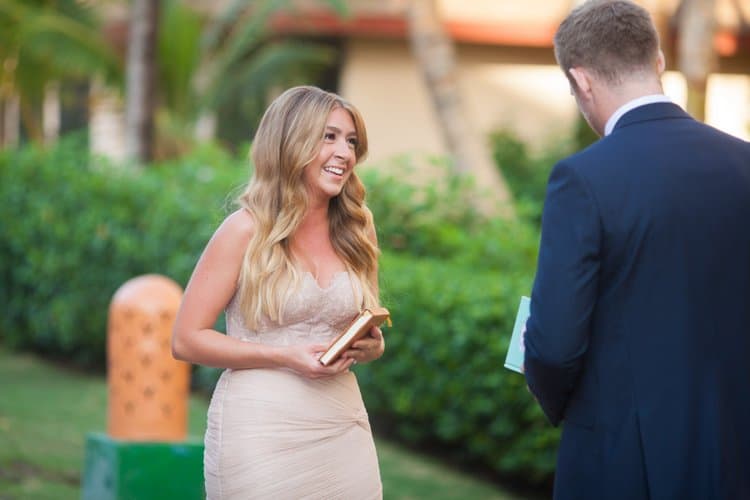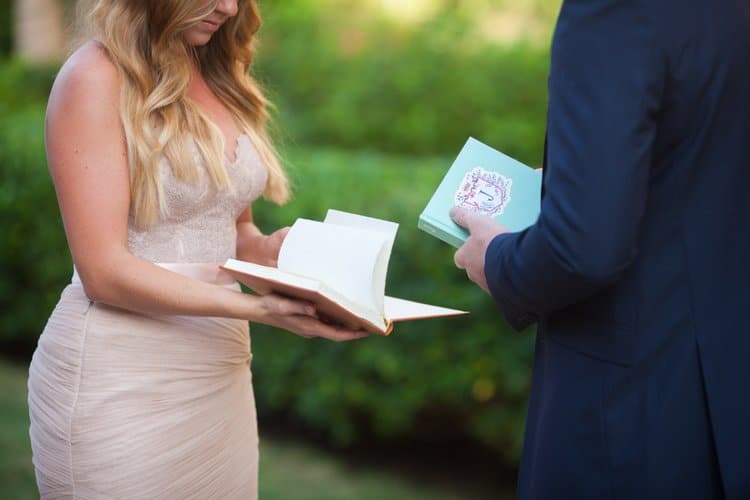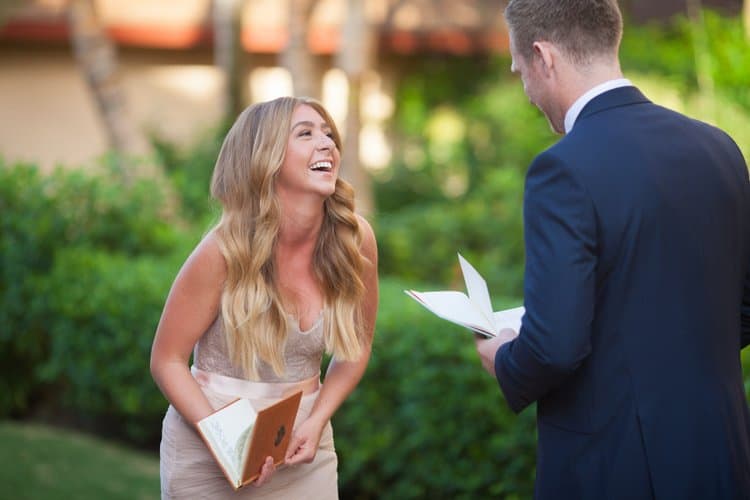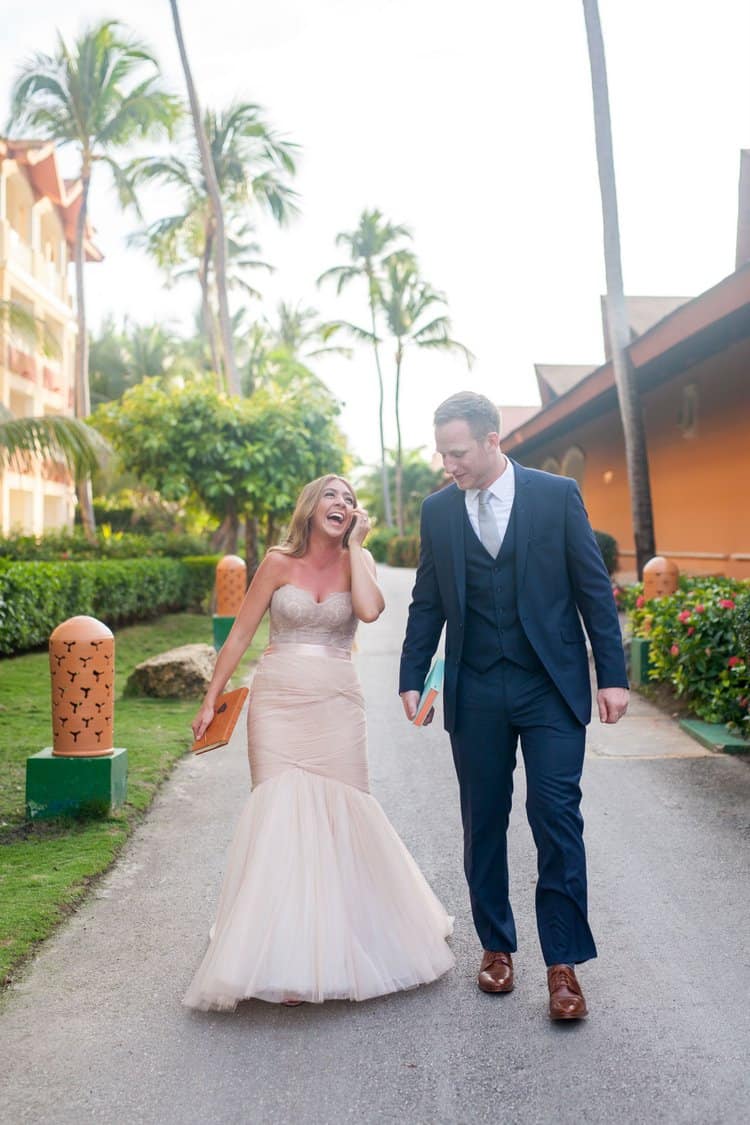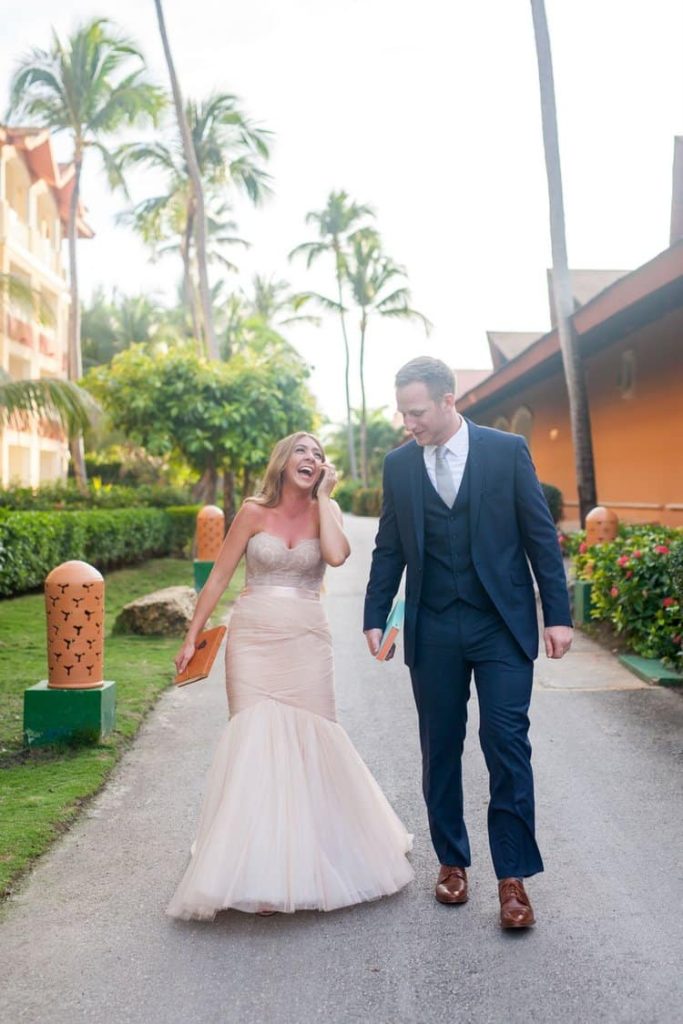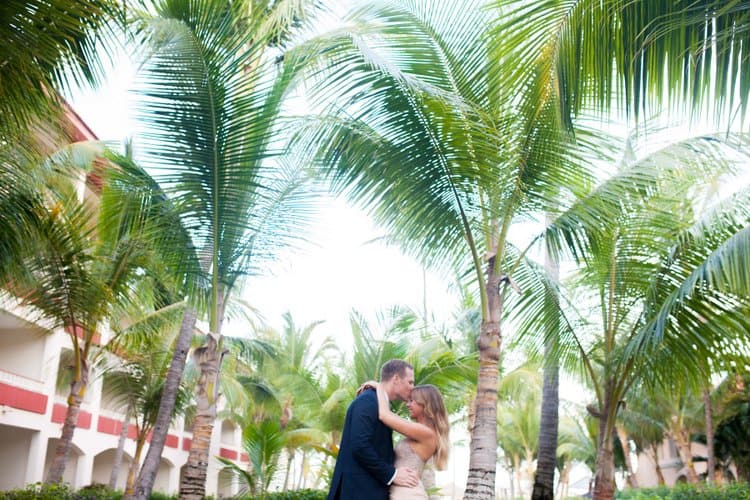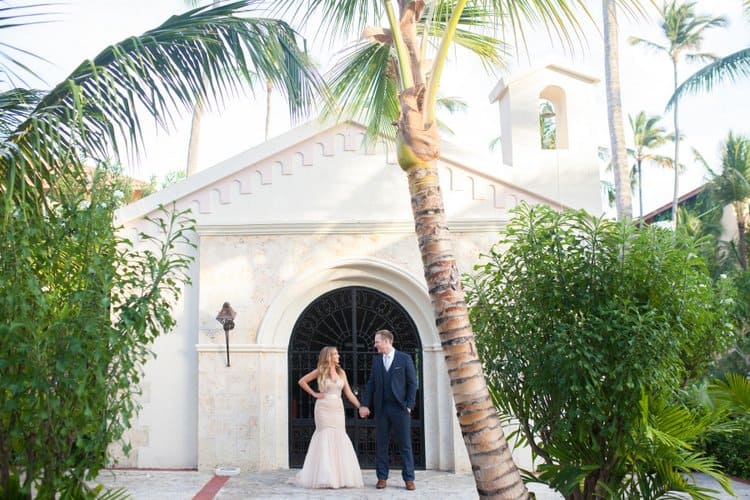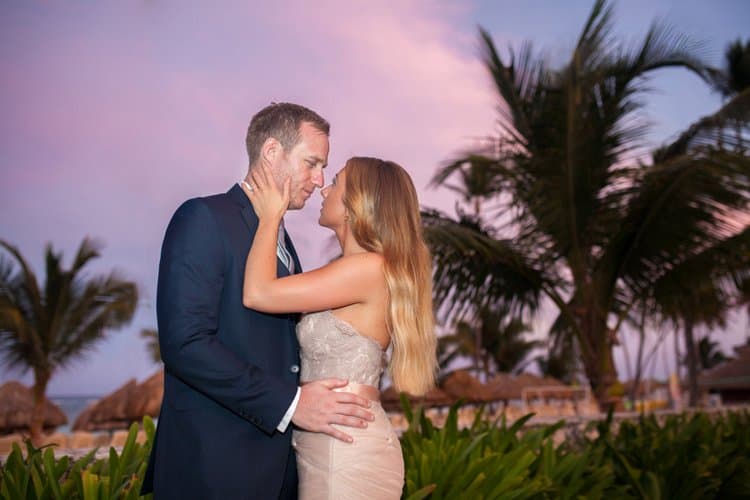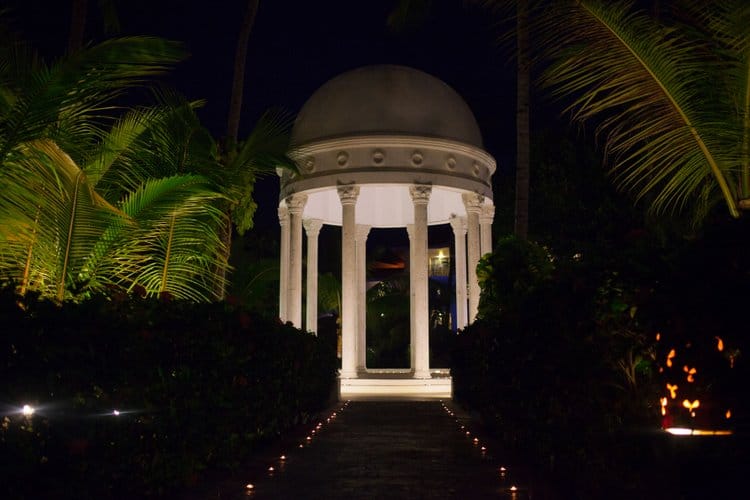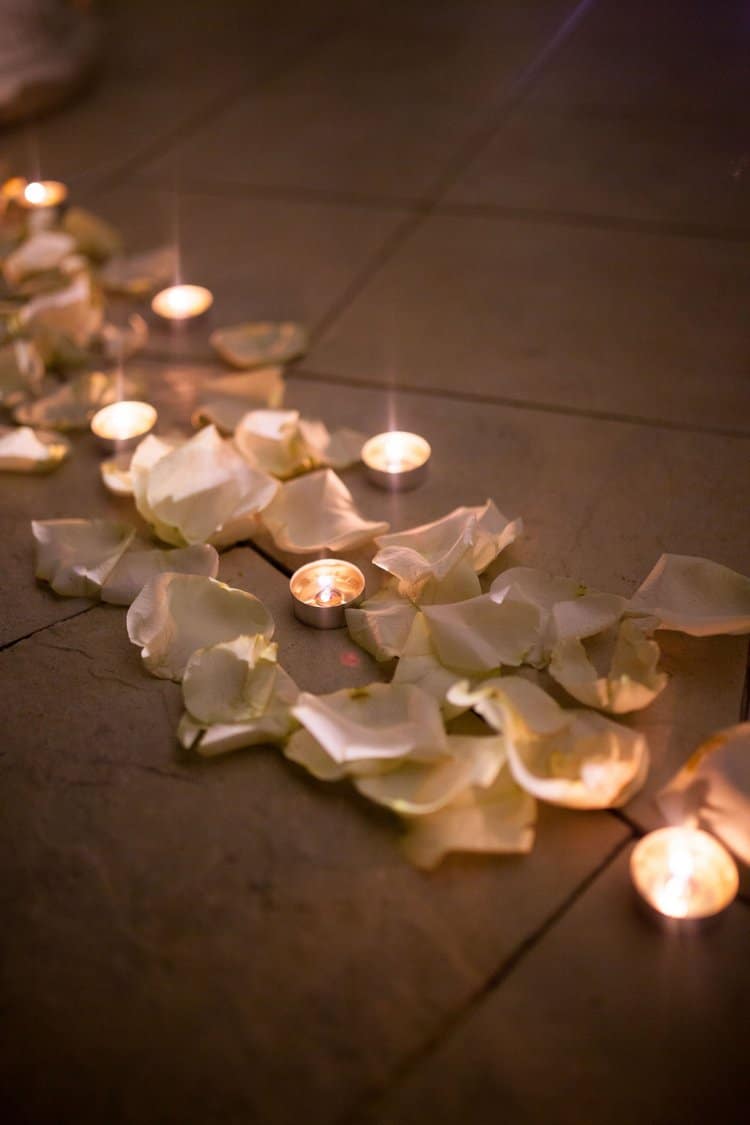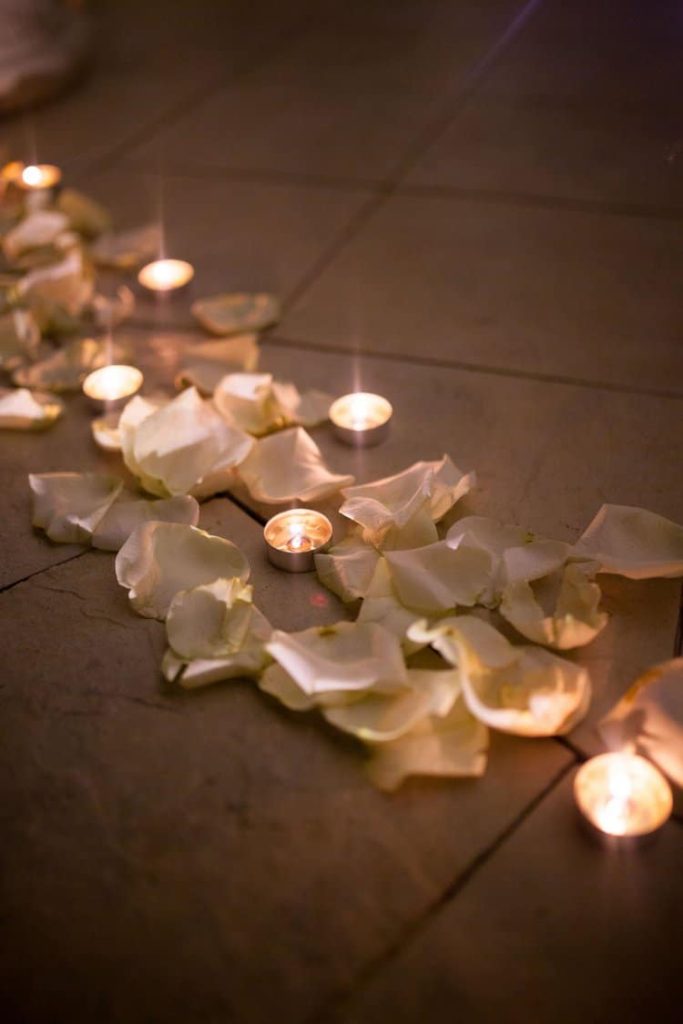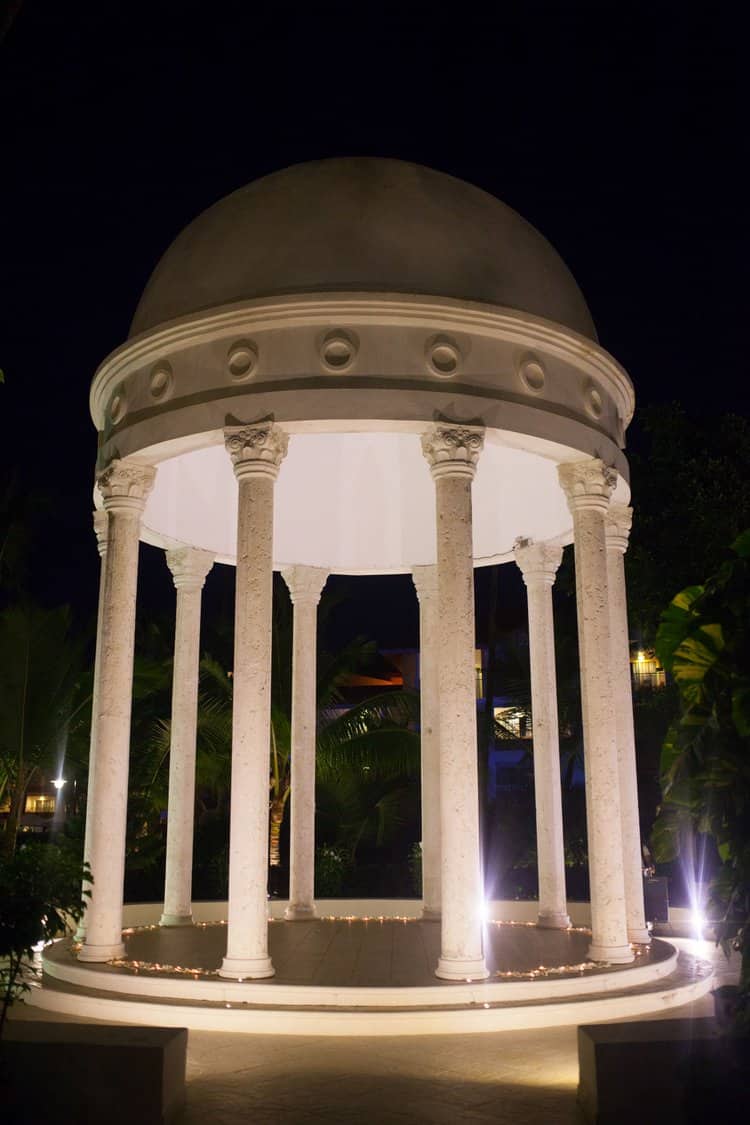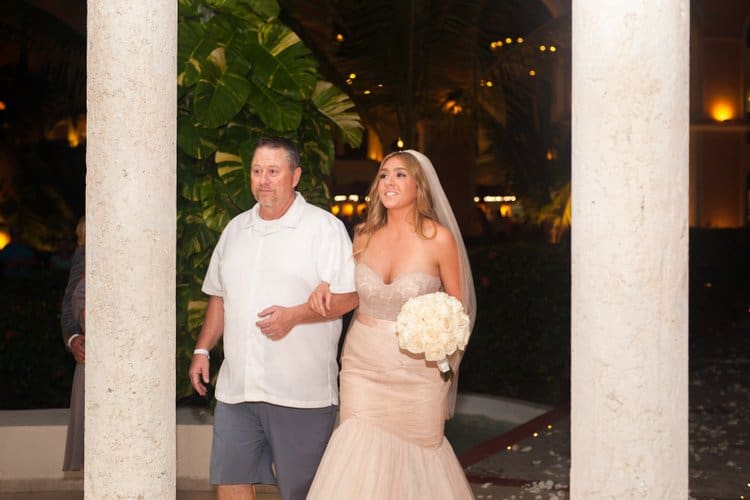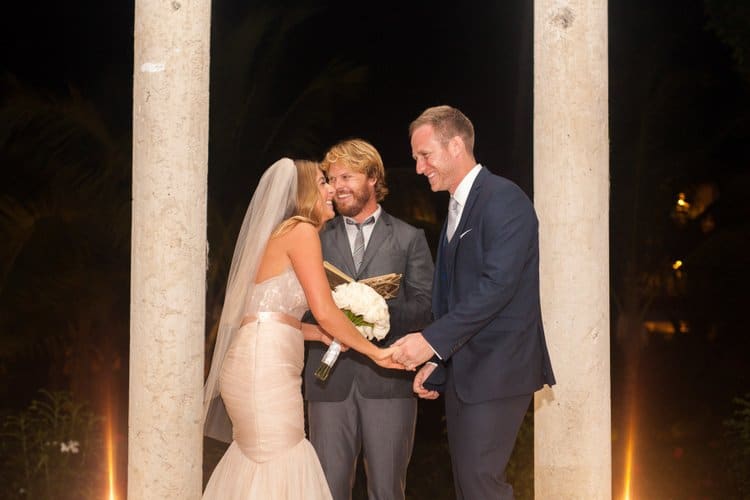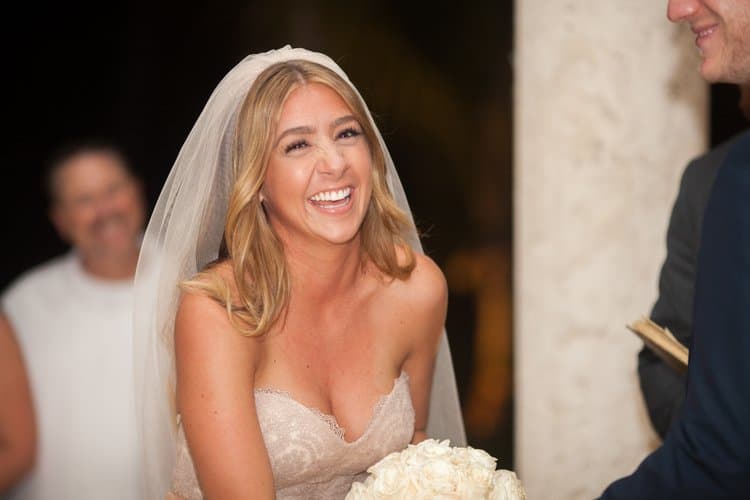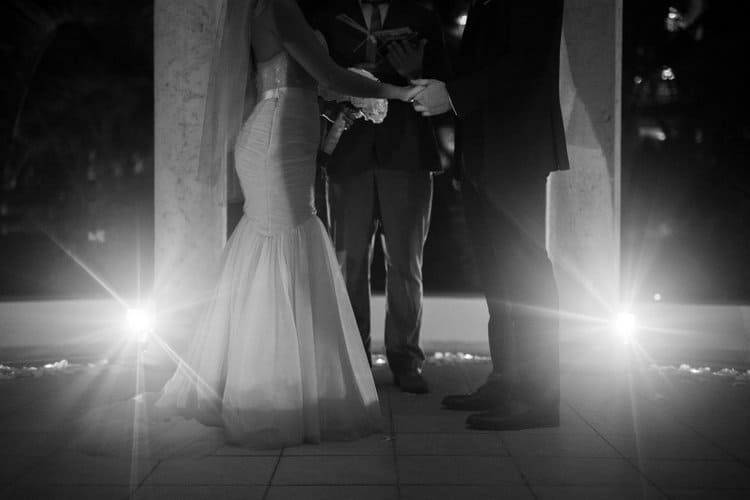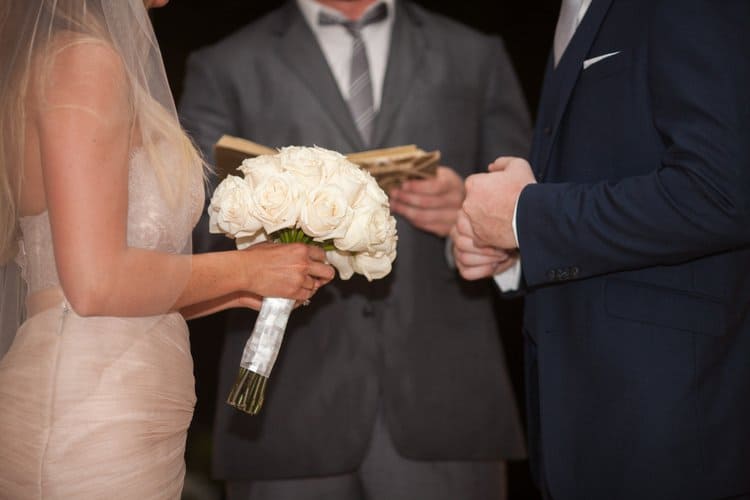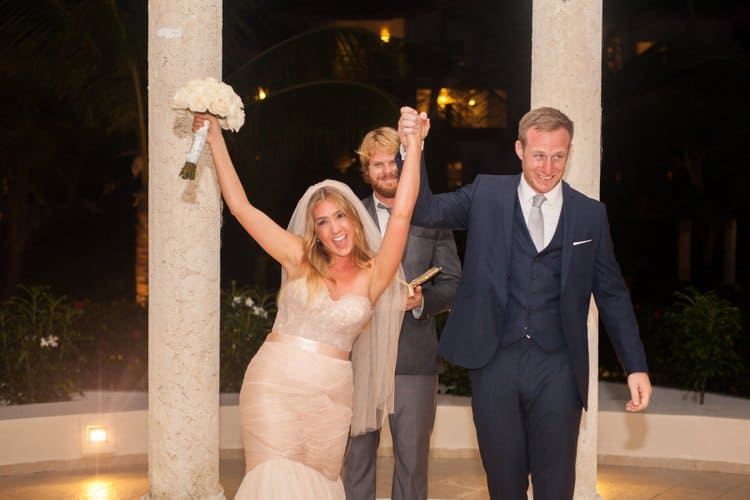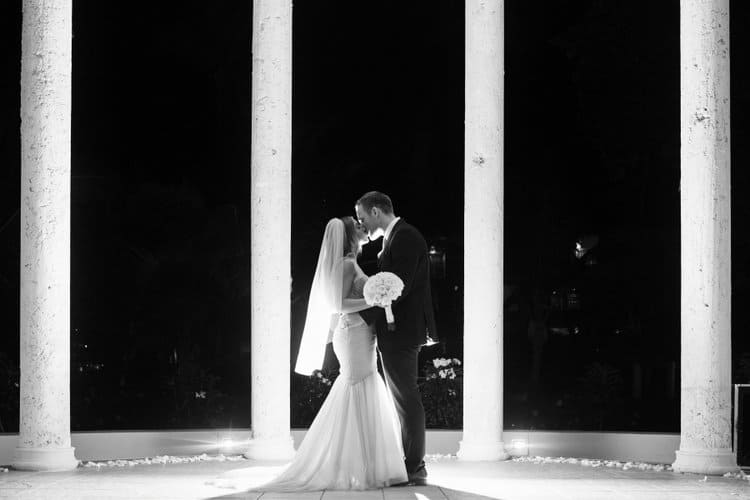 When I asked Danielle about her sources of inspiration for the wedding décor she said:
Michael and I have always been very simple people. When we started making decisions about what we wanted our wedding to look like we wanted everything to be neutral, and romantic! Not only am I simple but I'm a total cheese ball!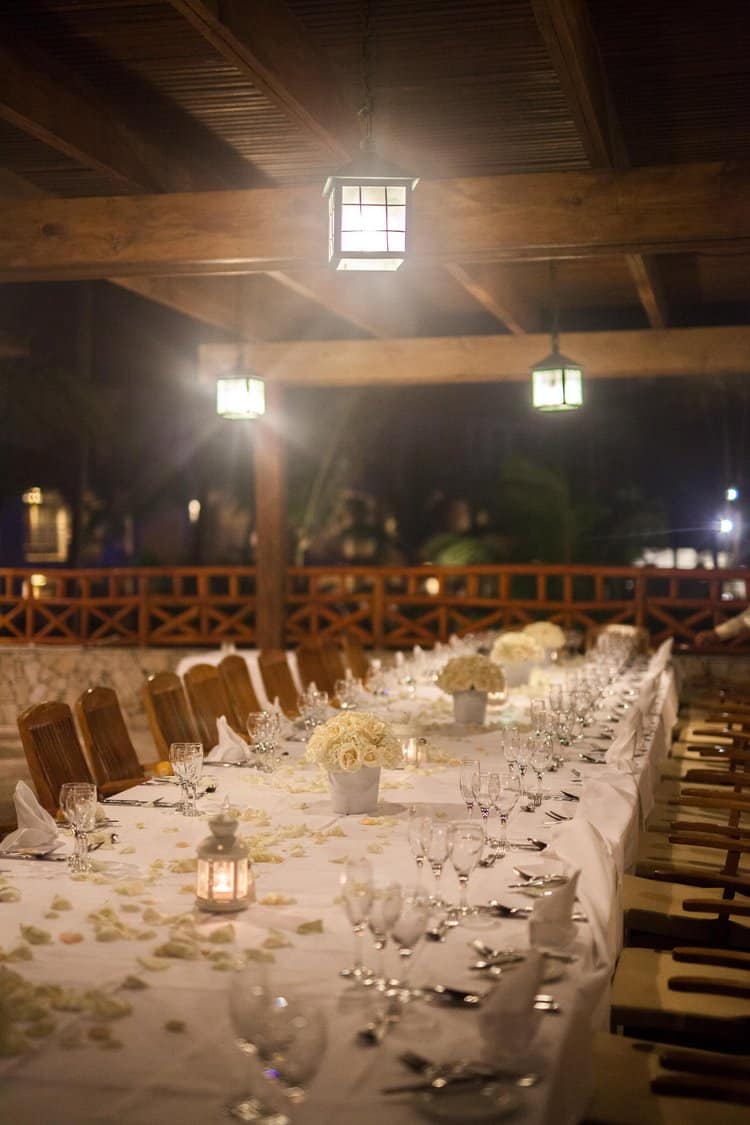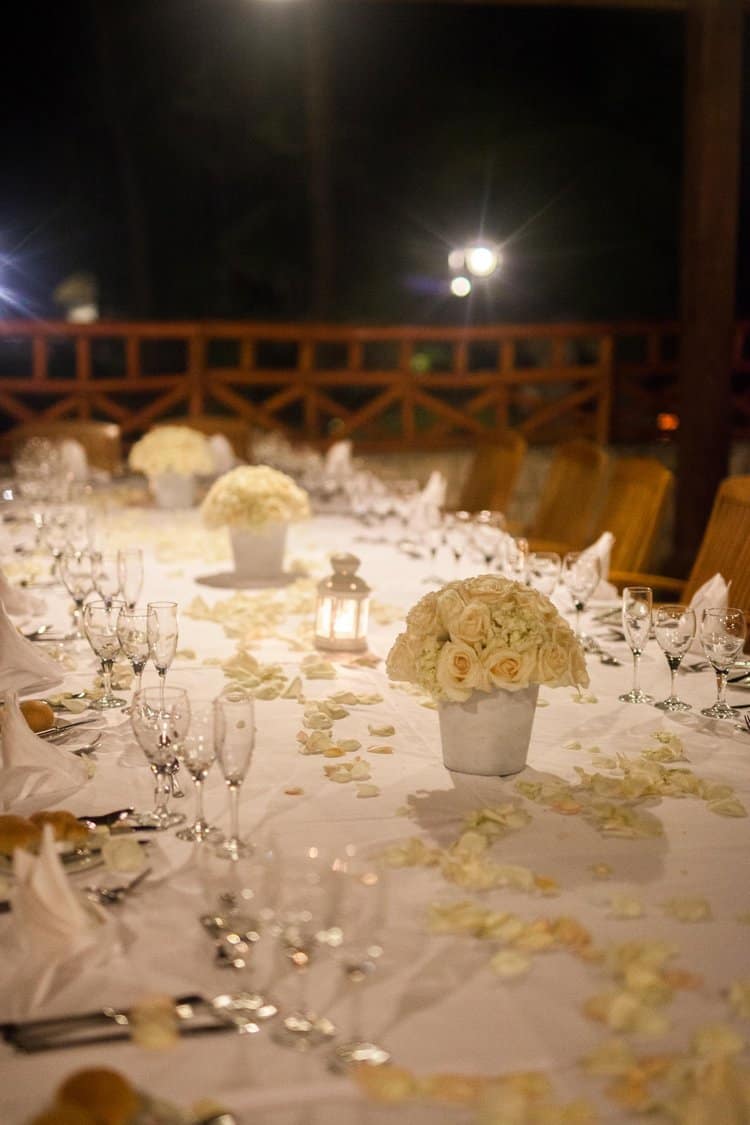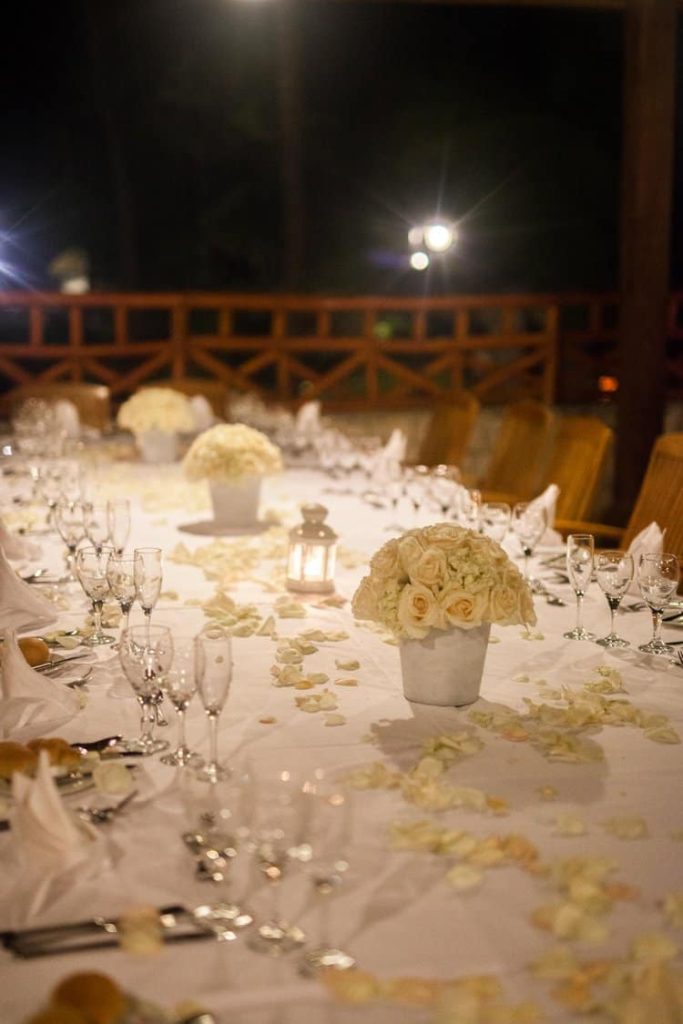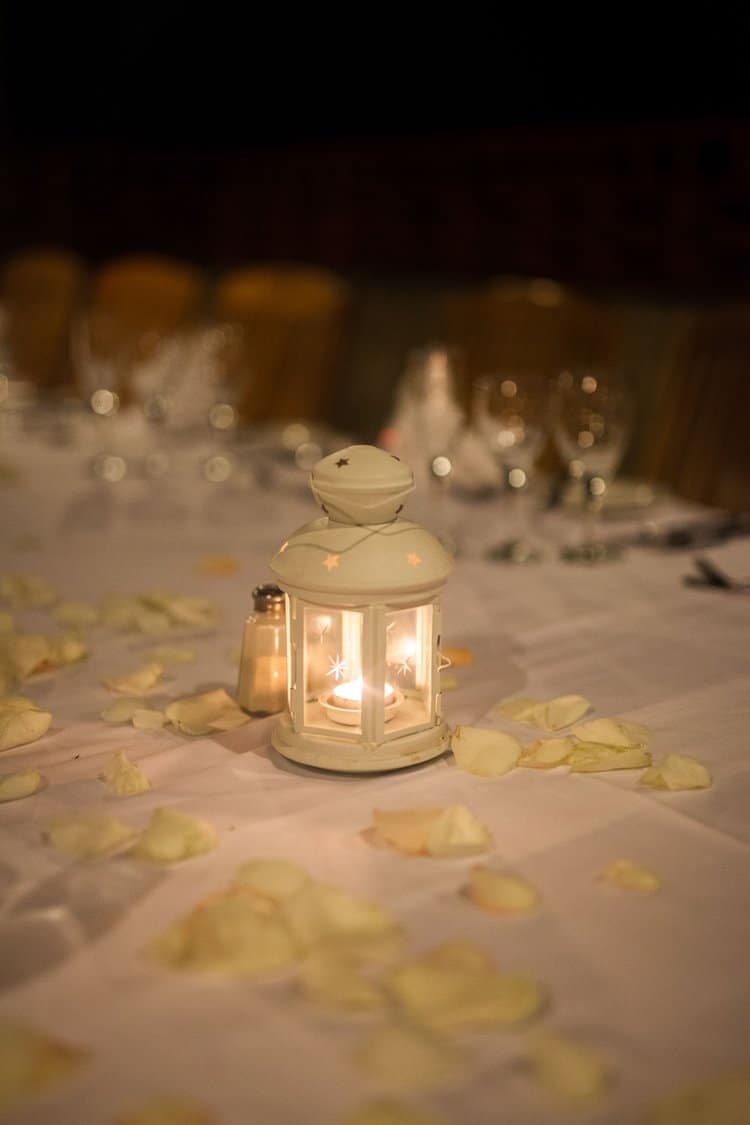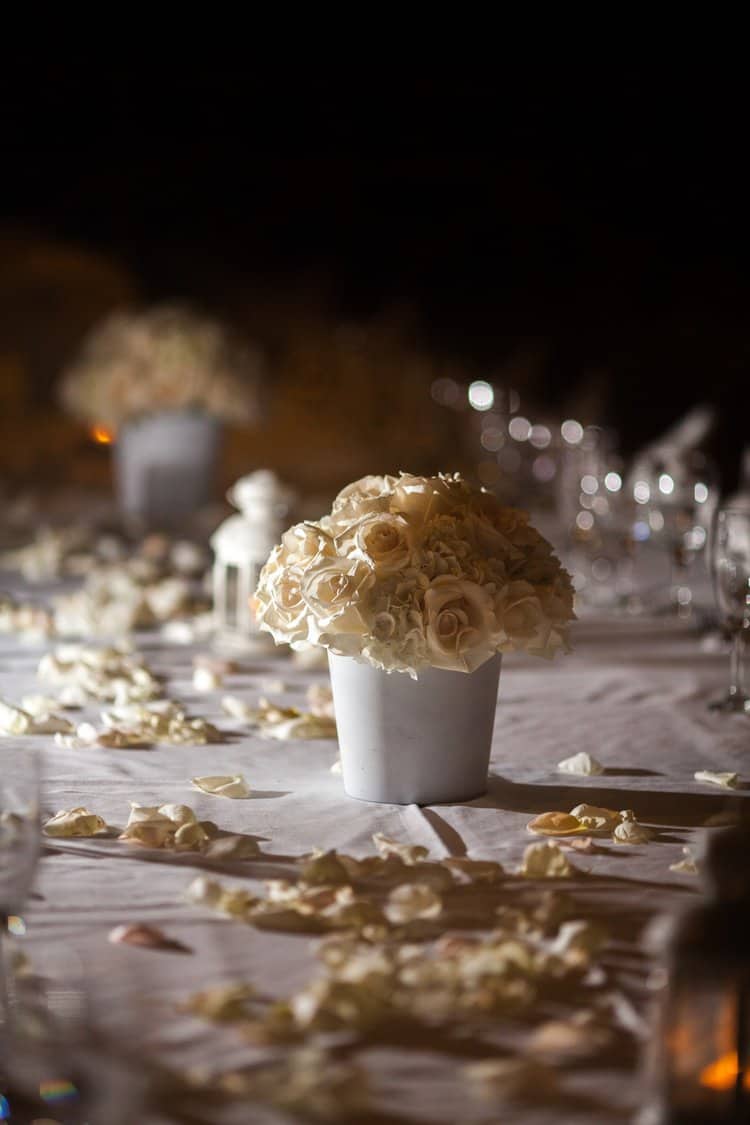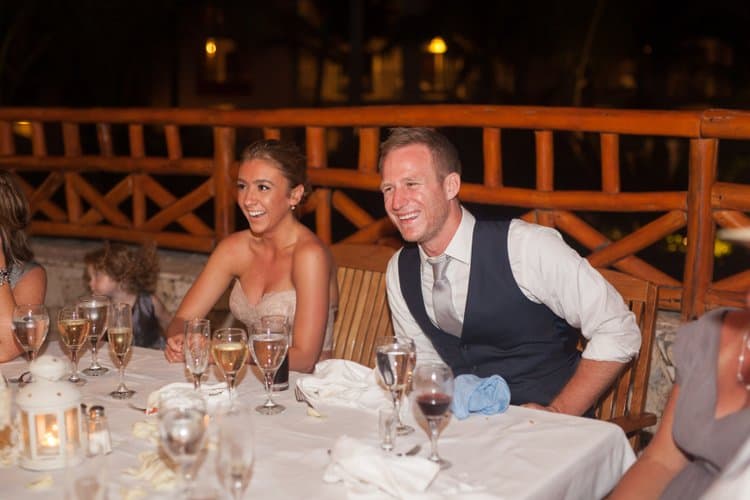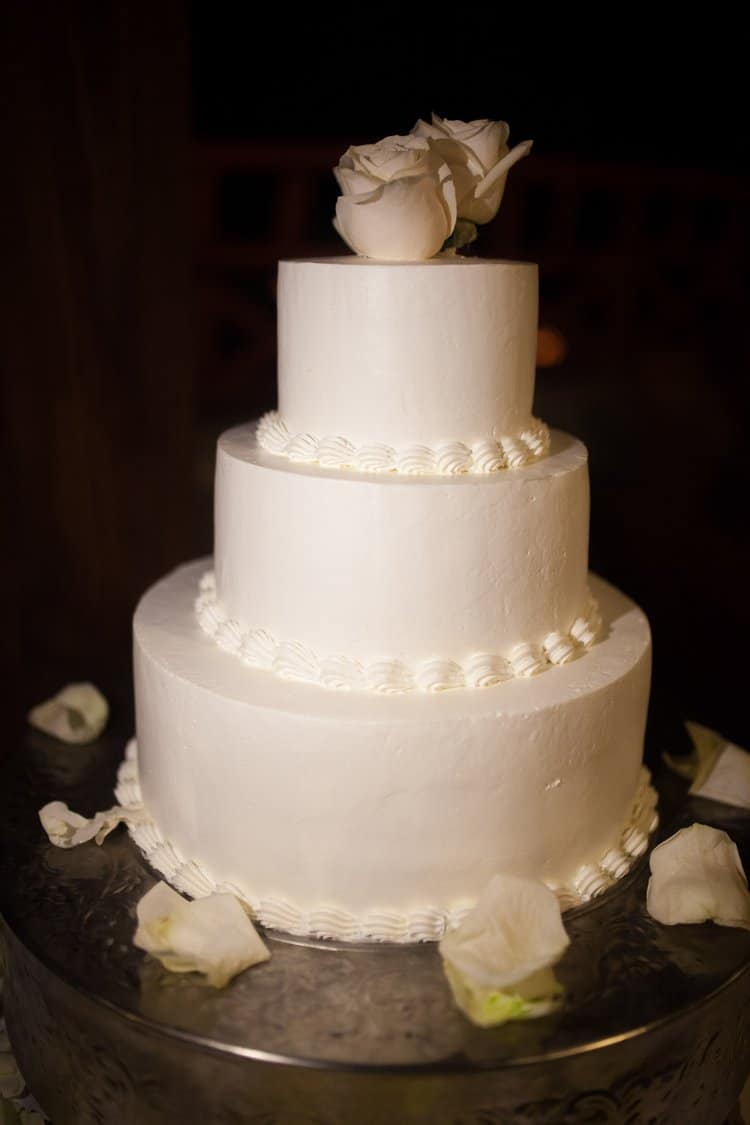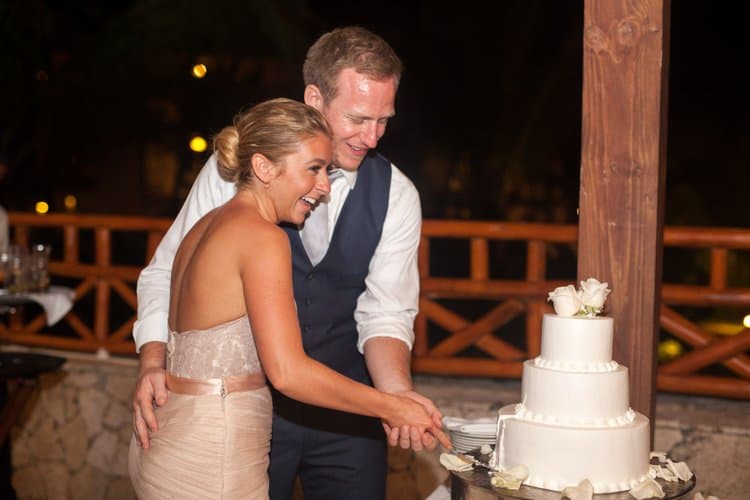 Real Destination Wedding Advice from the Bride
Why did you choose to have your destination wedding in Punta Cana, Dominican Republic?
When we decided to go the destination wedding route we started looking into different locations. Punta Cana had a few things no other location had. We wanted somewhere none of our guests had visited before, and somewhere that had beautiful beaches!
What was your favorite part of having a destination wedding?
Being able to go on a vacation with every person I love, which has never, and probably will never happen again! It also made the process of planning a wedding way more simple!
What's your destination wedding advice for other couples?
Bring any medication you can to help offset any possible health issue that my arise in a different country. And of course remember to have as much fun as you can, and remember to stop and take it all in!
Vendors
Photographer: Urban Safari Photography
Venue: Majestic Elegance
Wedding Dress: Watters gown purchased at Anna Be
Shoes: Enzo Angiolini