I spend a lot of time writing destination wedding planning tips and advice. But I rarely ever share tips for after the wedding. And at the end of the day, your wedding can be planned and executed perfectly but it won't matter one bit if your marriage isn't just as great or better. After nearly 6 years of marriage, I can tell you that when people say that "a good marriage takes hard work", they are not kidding. It requires communication, compromise, patience, and loyalty.
I am very happily married. It's not perfect but we work hard at it and we've managed to build a beautiful life together. My wish for you as you embark on this lovely journey of planning your destination wedding is that you experience that same kind of love story. So I was psyched when I got this infographic with a list of 6 Mistakes to avoid After the Wedding. It touches on some really important points that I wholeheartedly agree with. As an added bonus, there is even an after the wedding to-do list to make sure you don't forget a thing upon your return from the honeymoon.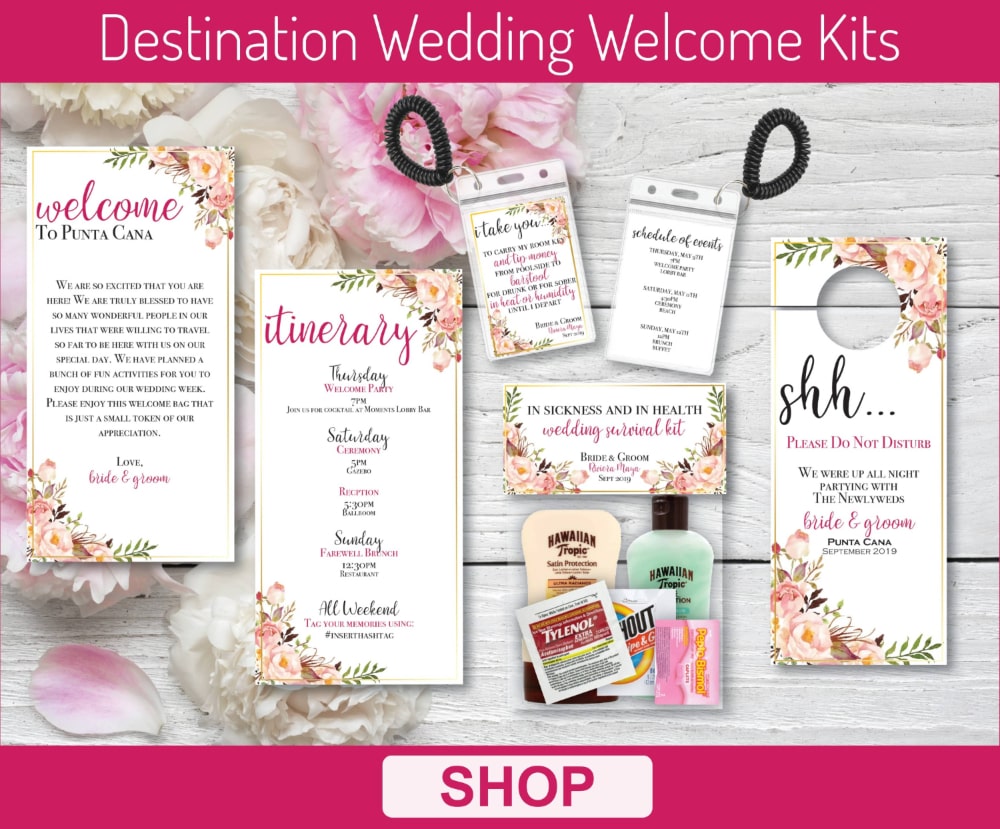 This is an invaluable resource so don't forget to pin it, save it, or print it so that you can come back to it later. It can be so easy to get comfortable after you tie the knot, and this will be a helpful and fun reminder to put as much effort into your marriage as you did into planning the wedding.
And the to-do list at the end of the infographic is a gem. You'll be glad you saved this list because trust me – it's so easy to neglect things like your wedding album or thank you cards!
I hope you enjoy it!

This infographic was provided by Loyes Diamonds