Danielle and Carmelo had what can only described as a fairytale destination wedding in Bali.  As the editor of this blog, I receive a ton of real destination wedding submissions on a daily basis.  But this featured wedding is a little special because I just happened to stumble upon it all by myself as I was scrolling through our Instagram feed.  It was just one photo, but it stopped me in my tracks.   My jaw seriously hit the ground as soon as I saw it.  And I knew instantly that I had to get a hold of the entire album and share it with you.
If there was ever a wedding that checked off all the boxes for a dream destination wedding, this is it.  An absolutely gorgeous bride?  Check!  An abundance of unique details?  Check!  A breathtaking, exotic location? Check! Check! Check!  This is my first time featuring a destination wedding in Bali, and it was so worth the wait.  Get ready to swoon because this wedding is that special.   A huge thank you goes out to Donny from  Axioo Photography for so graciously accepting my request to share this gem with you.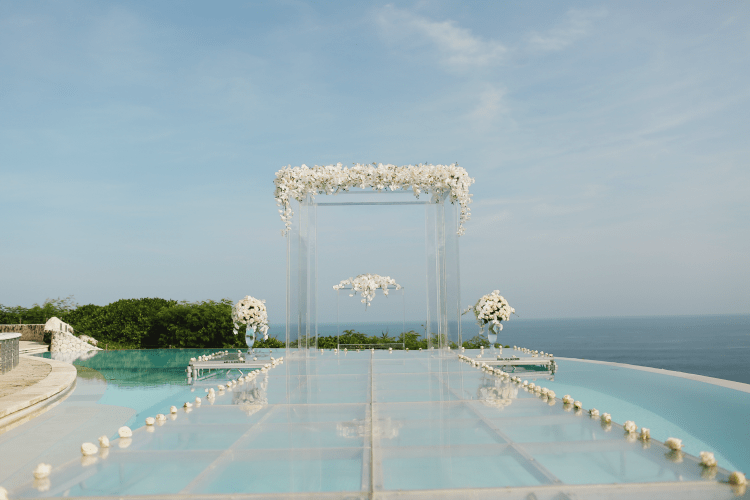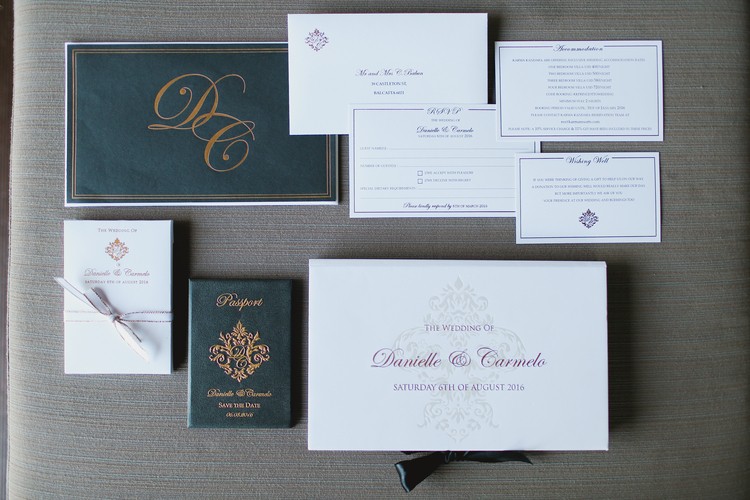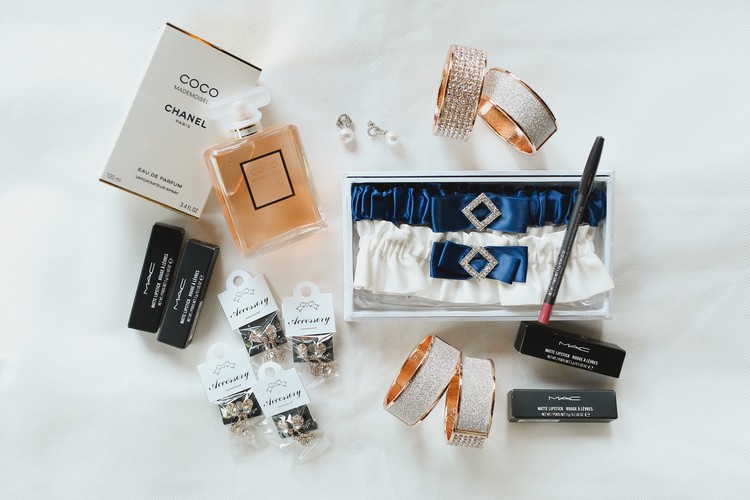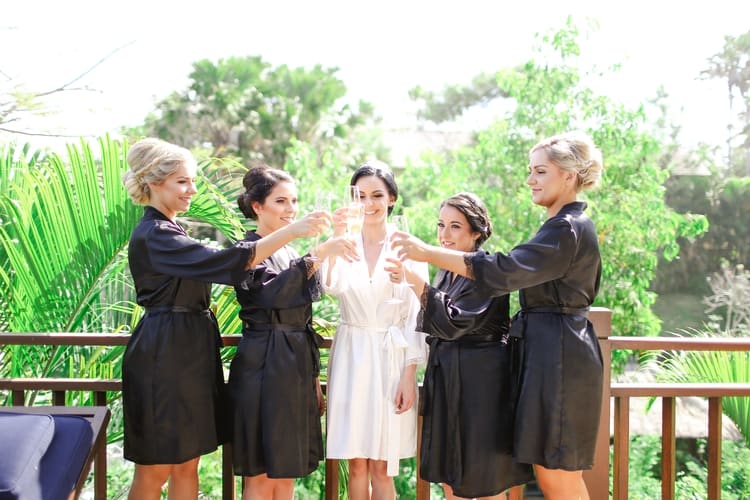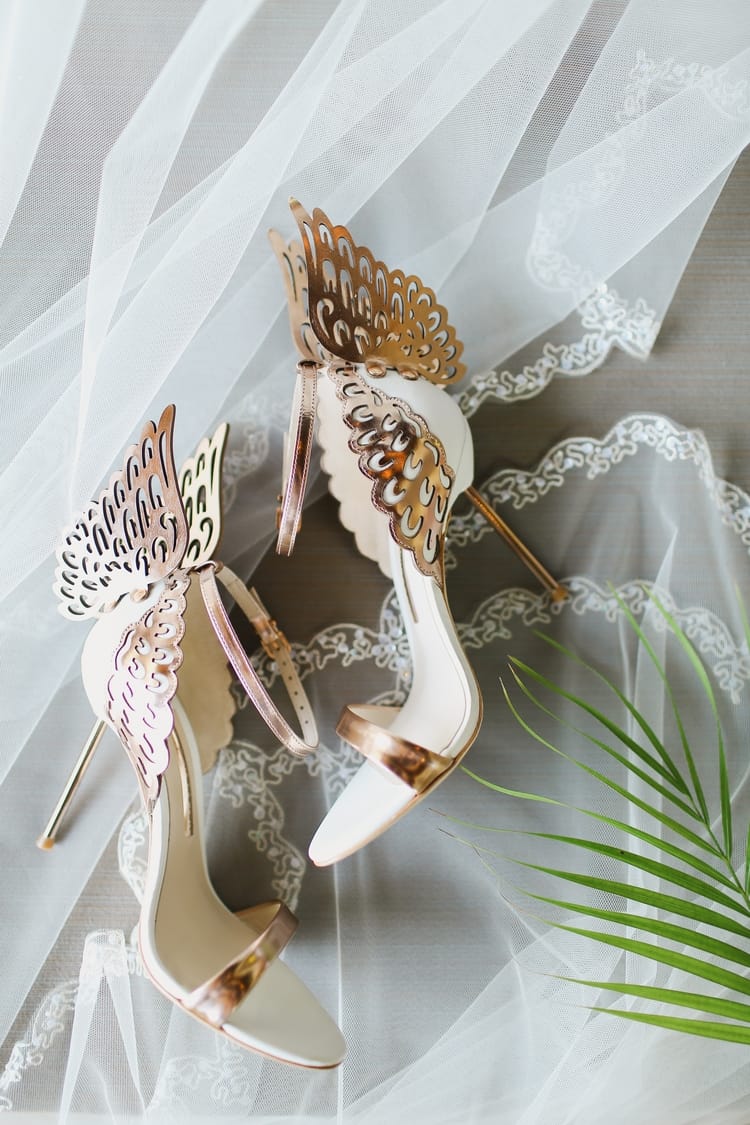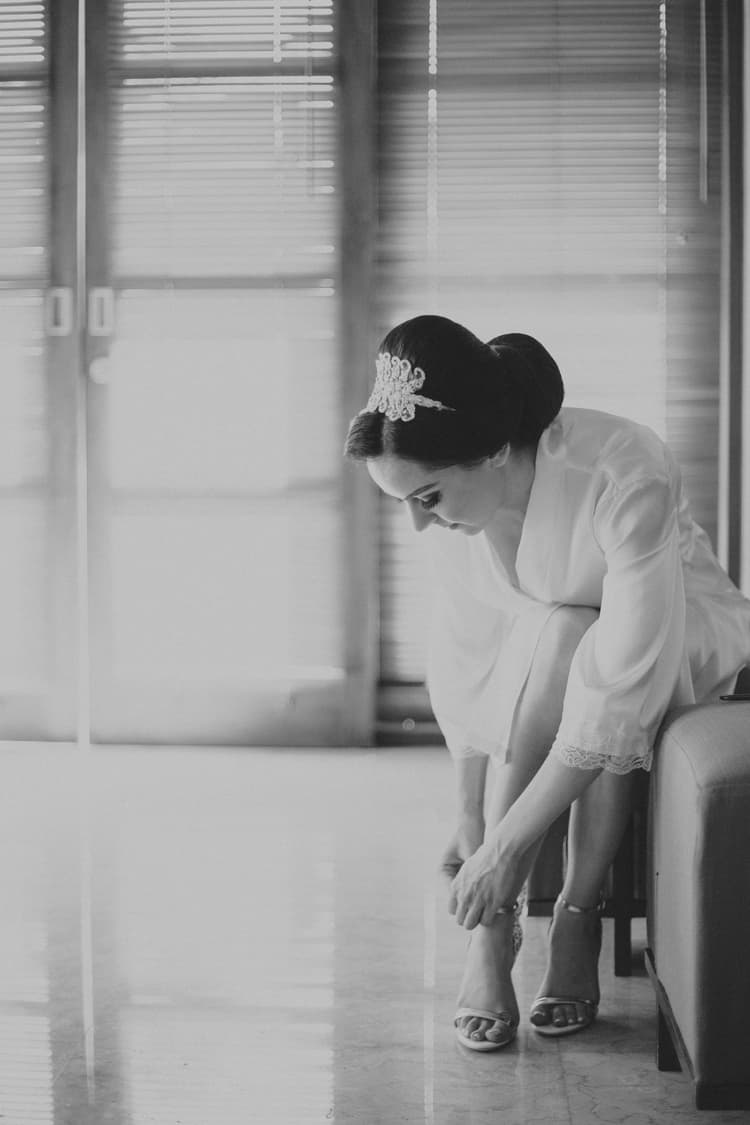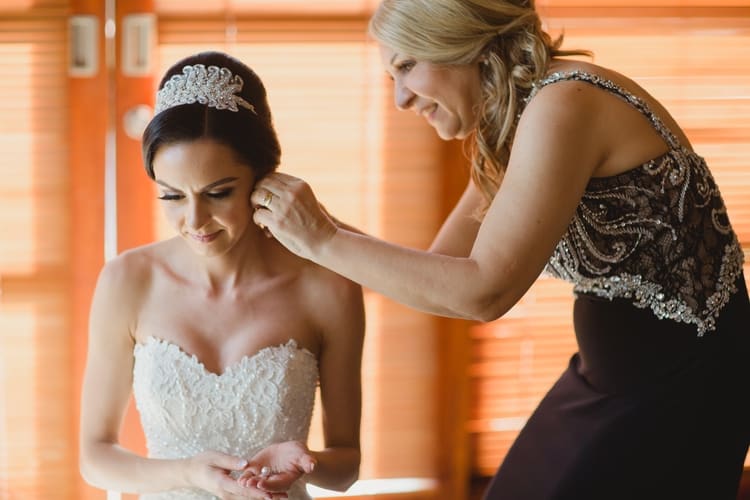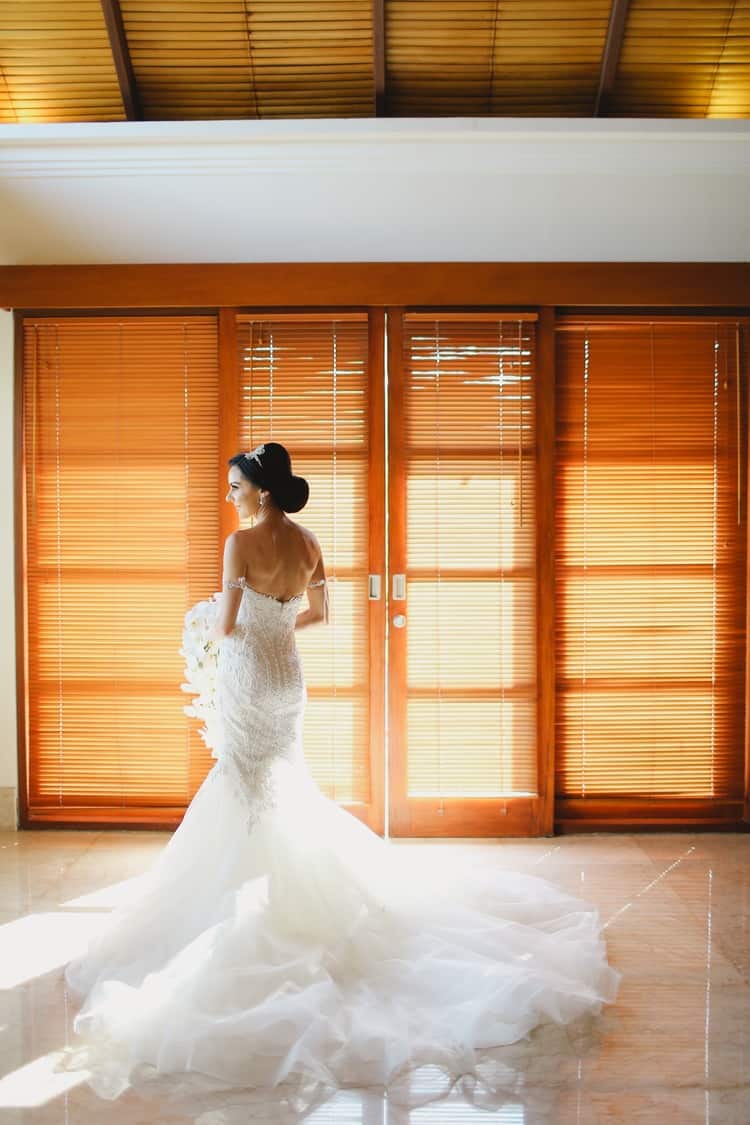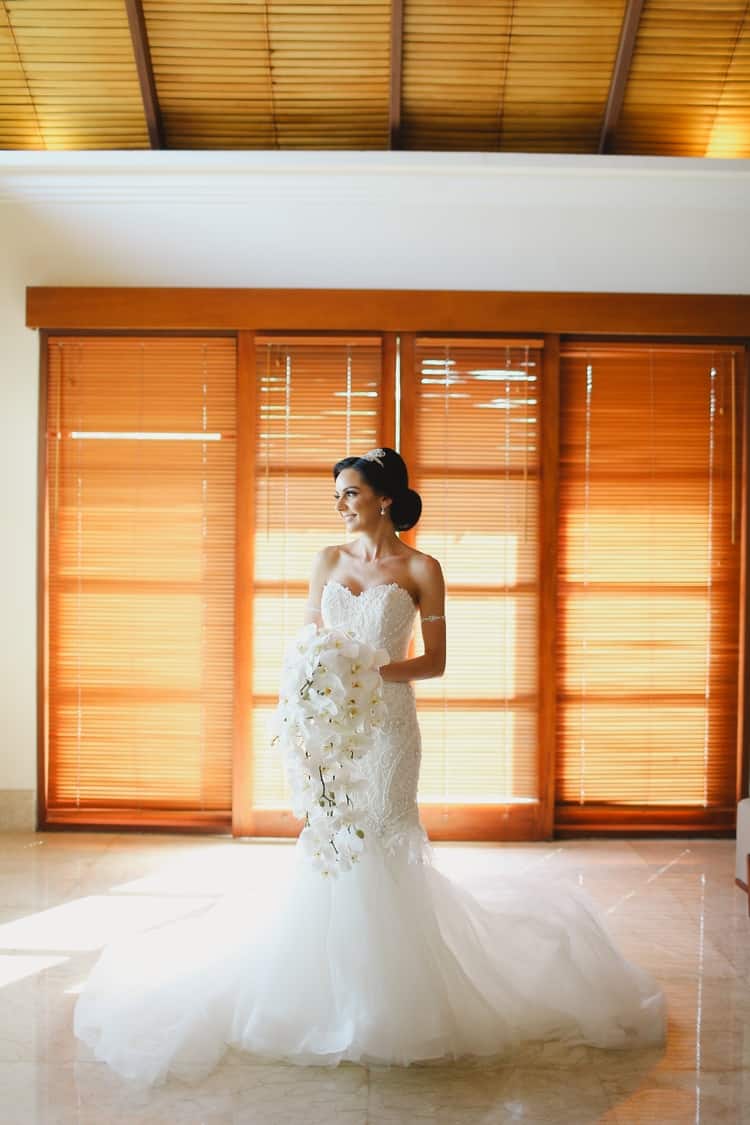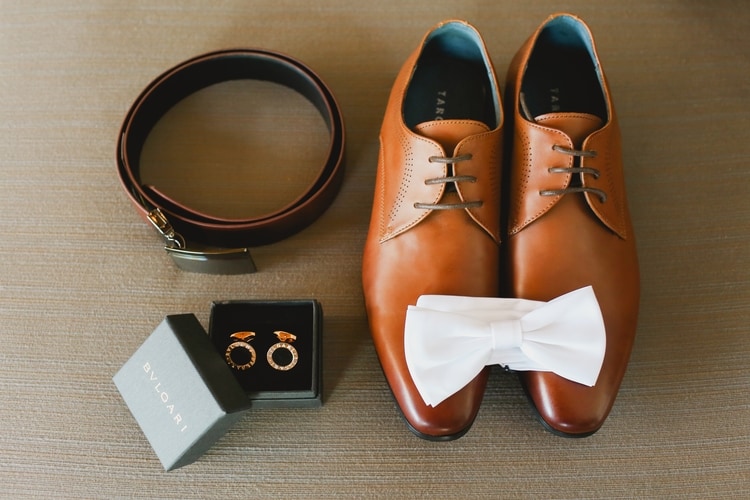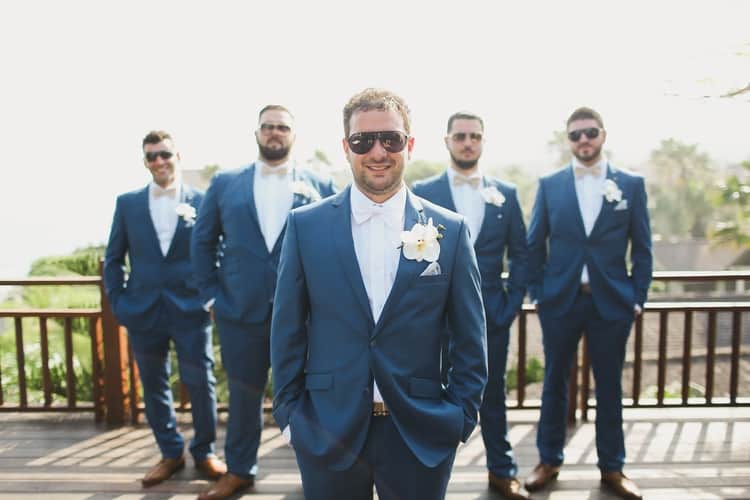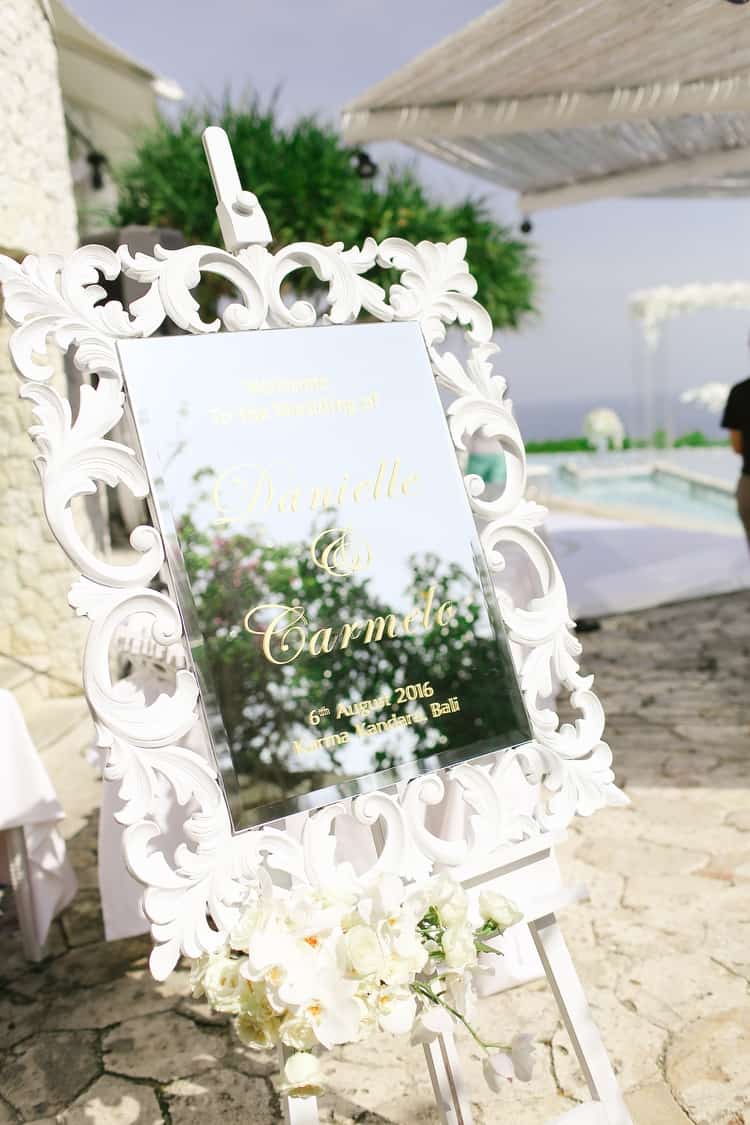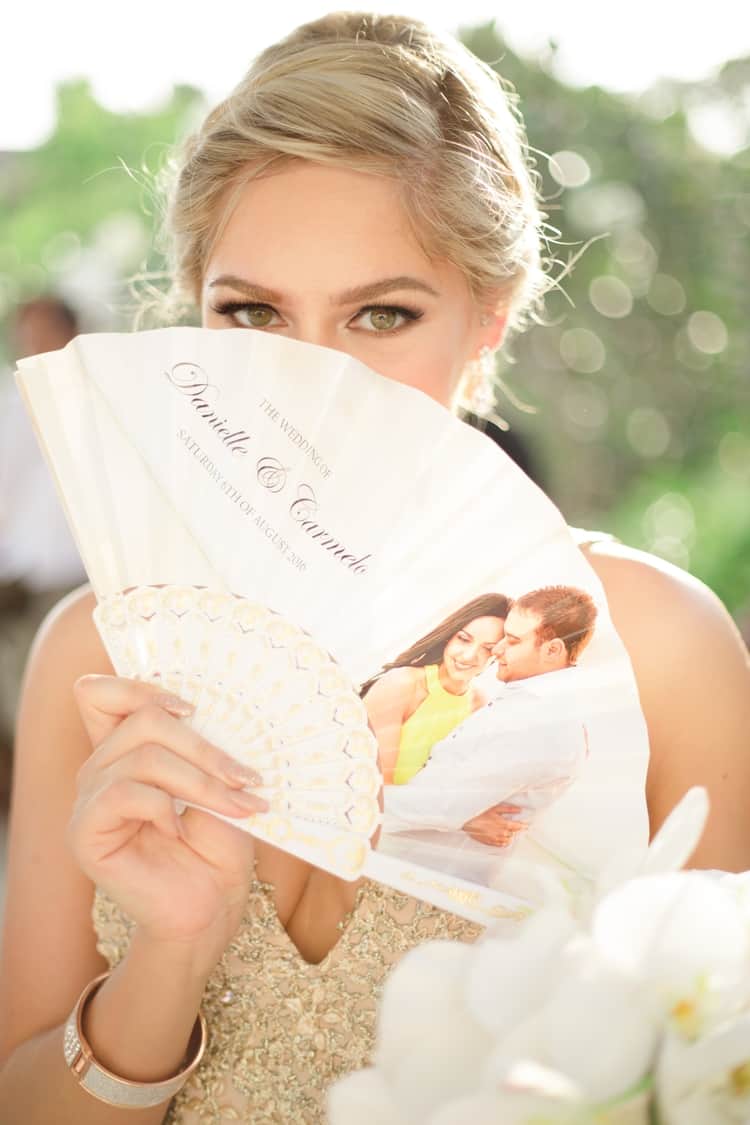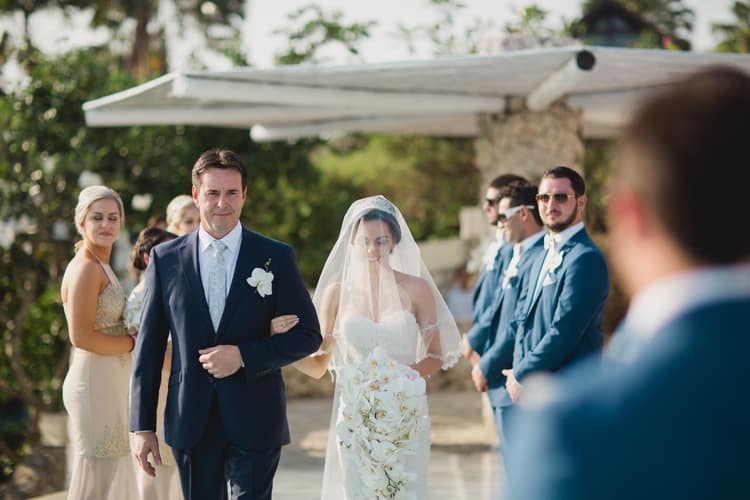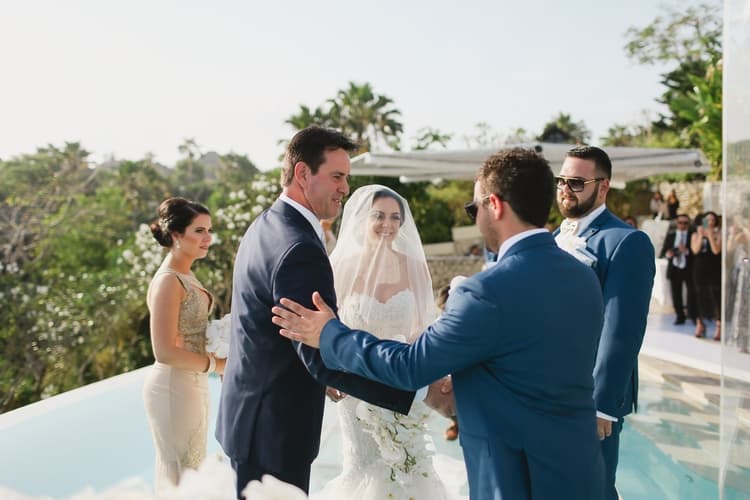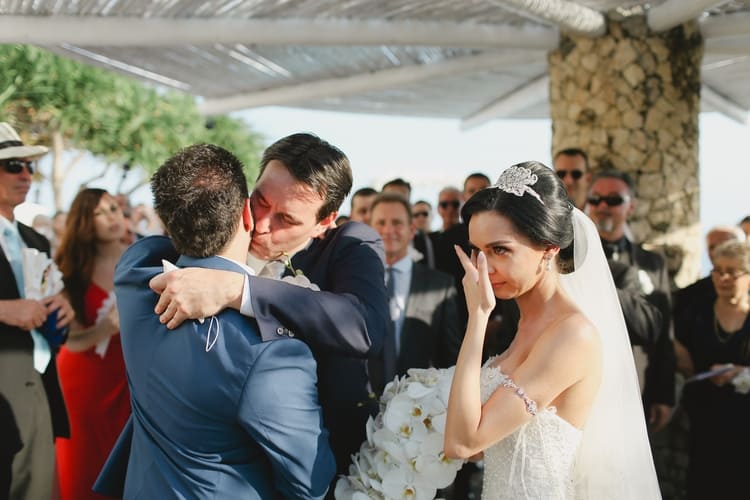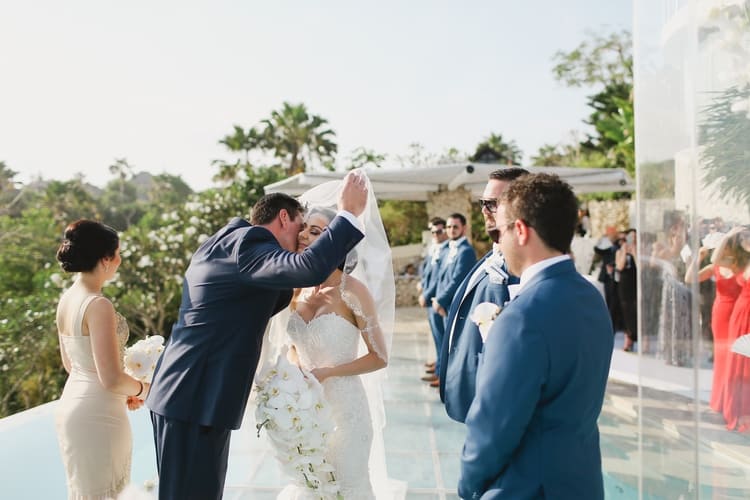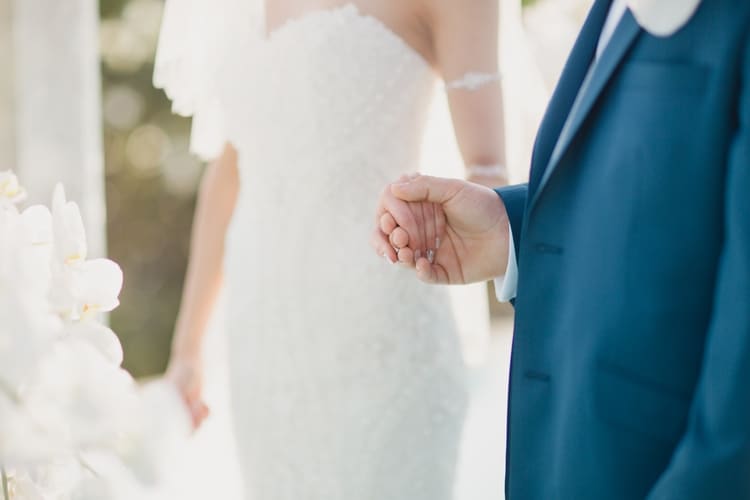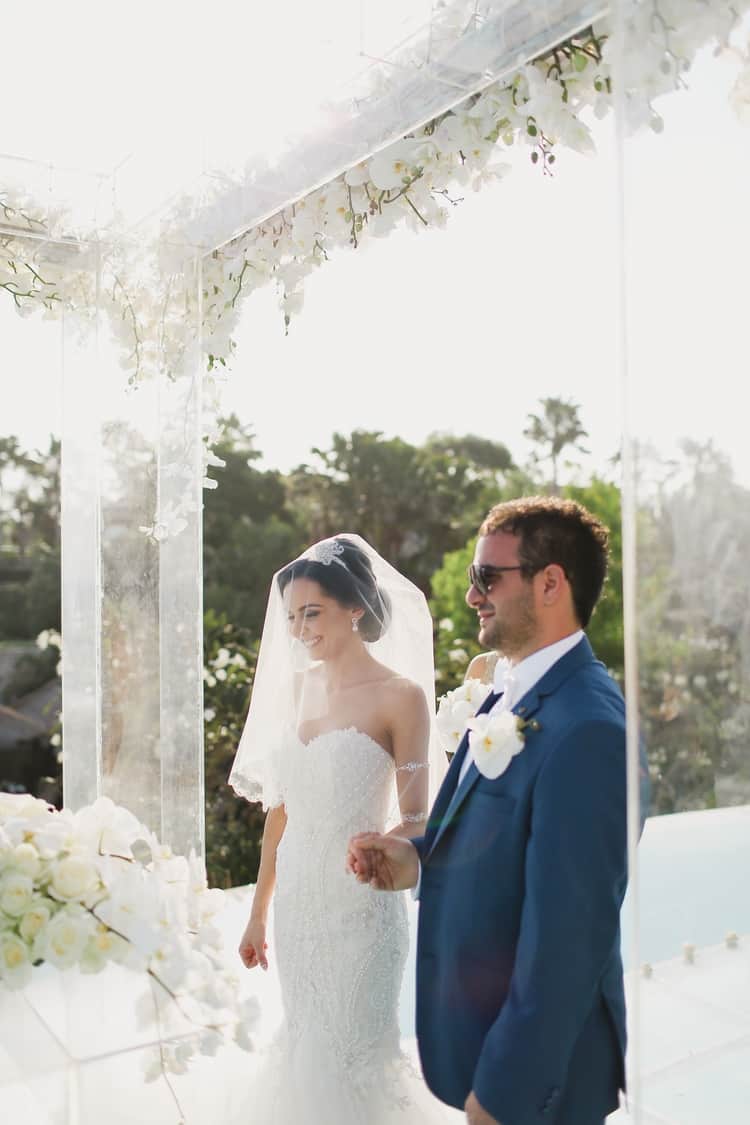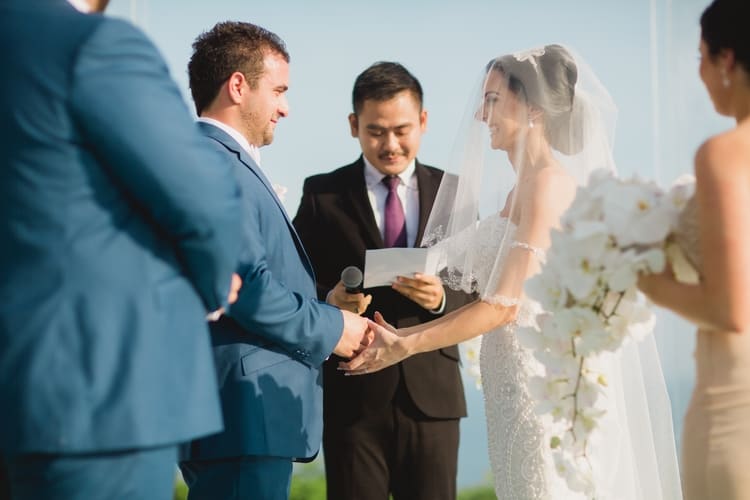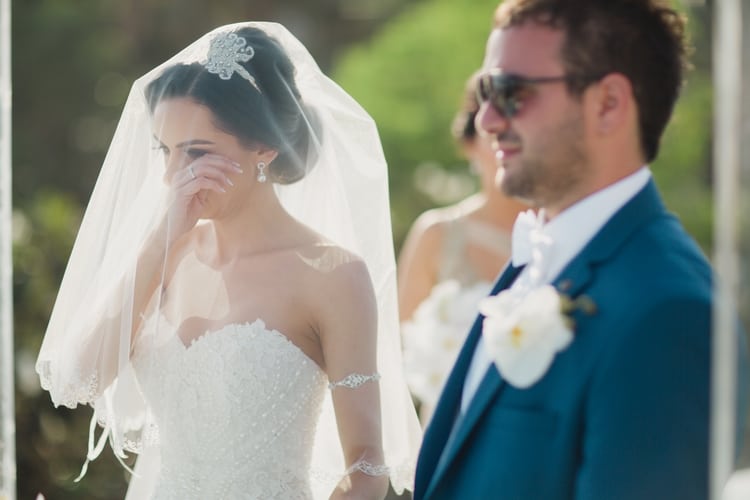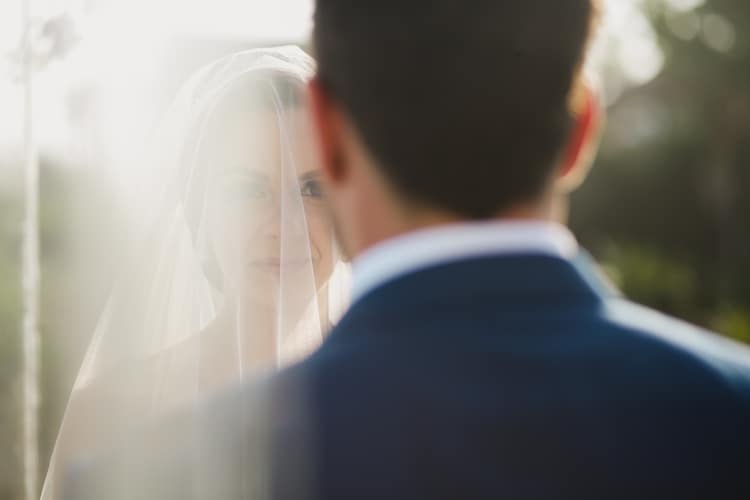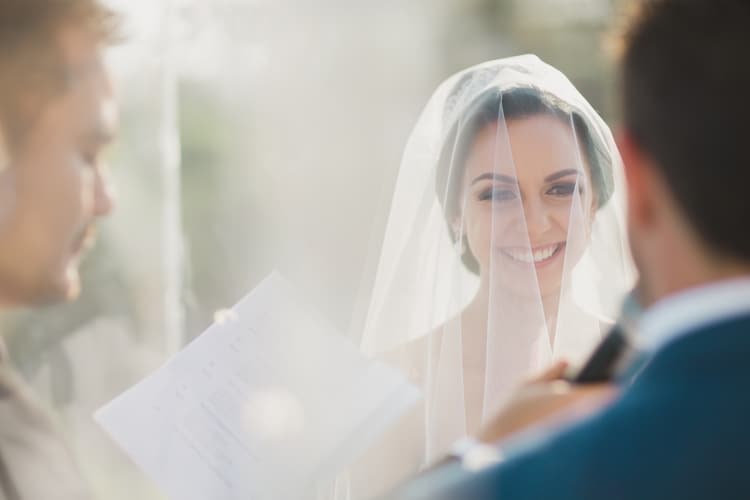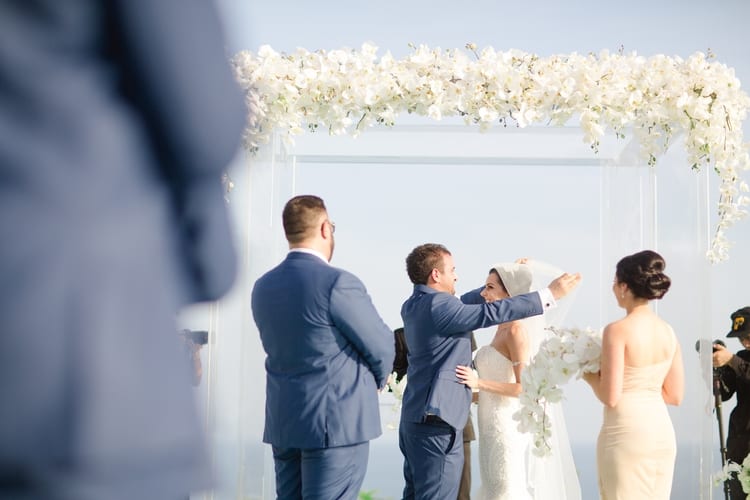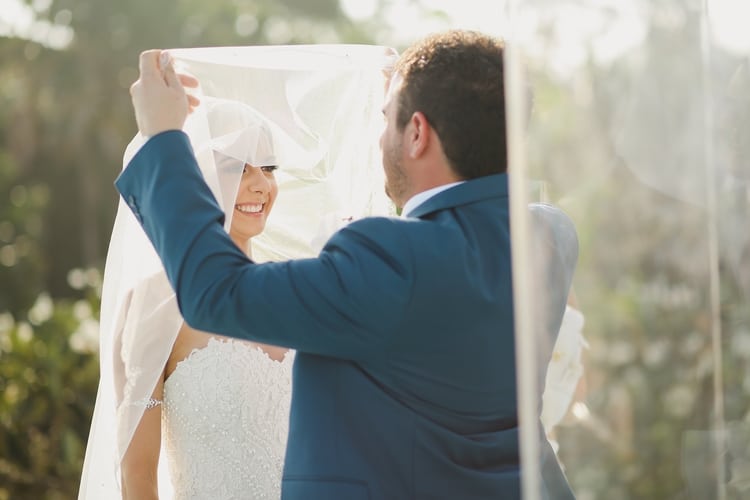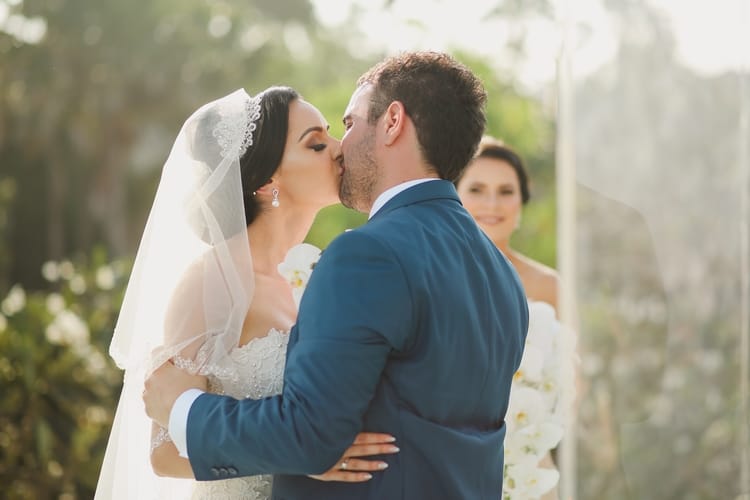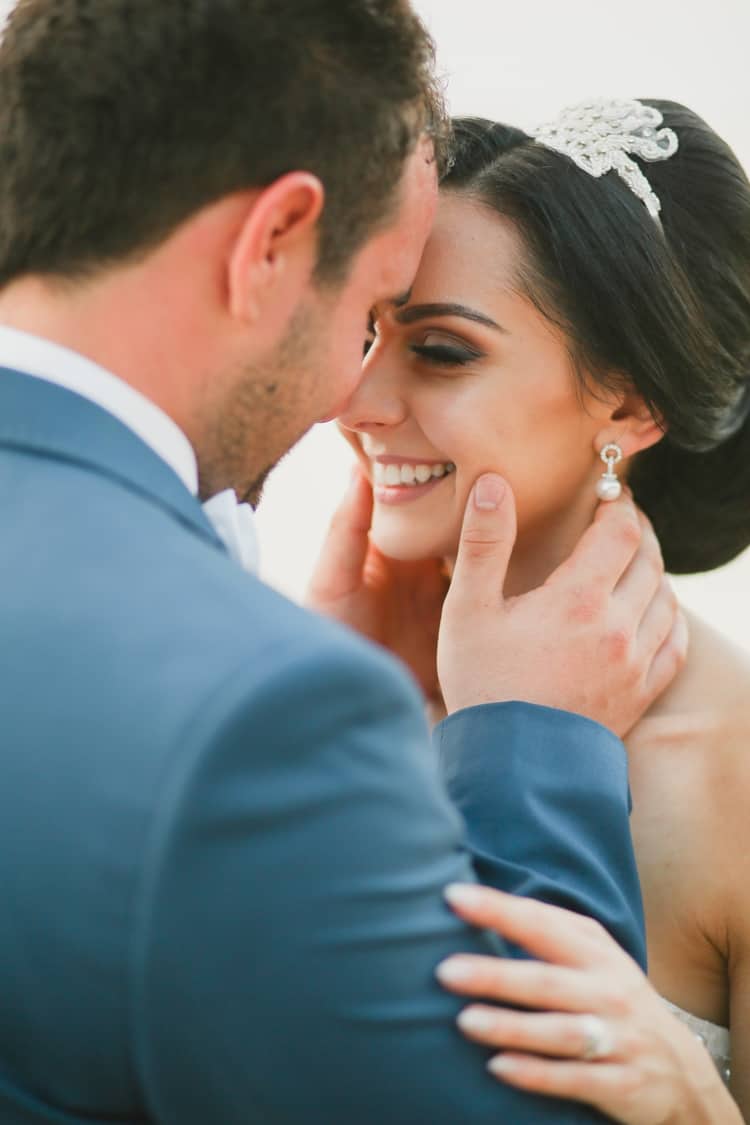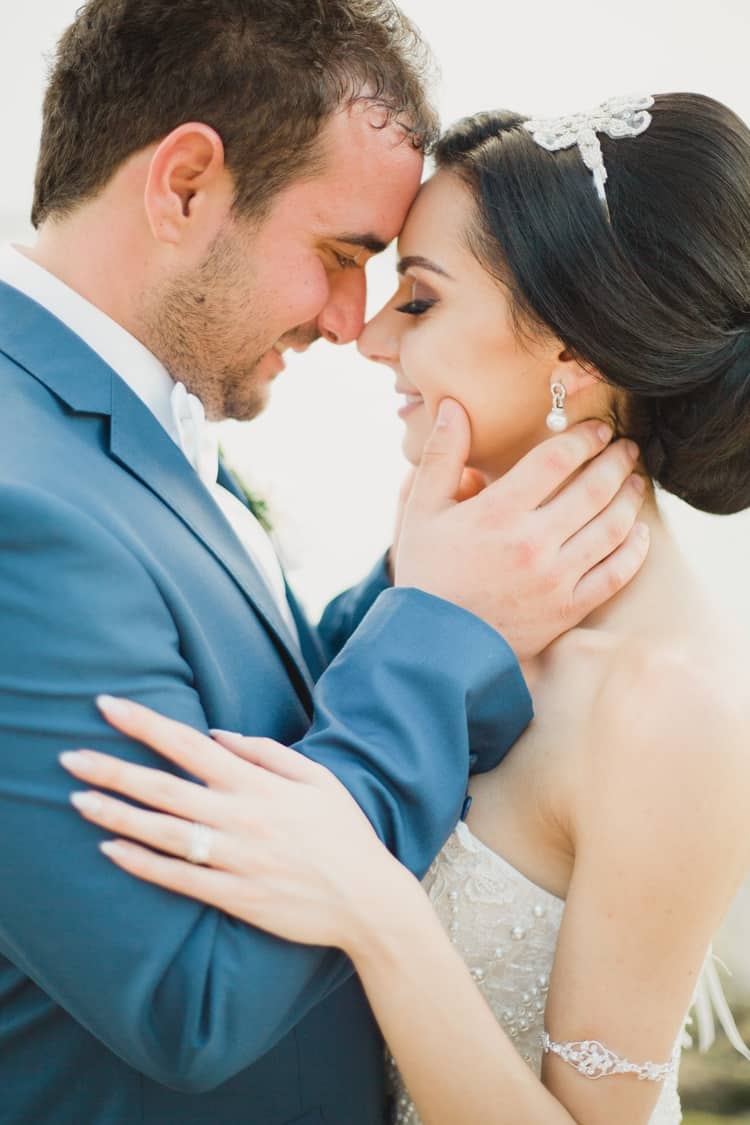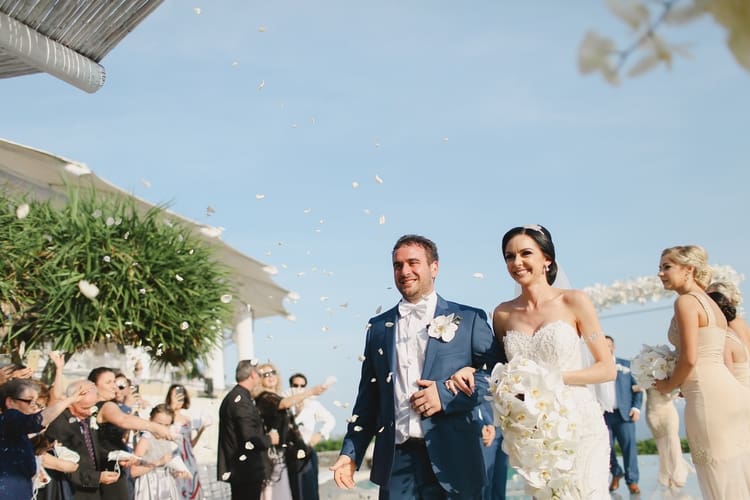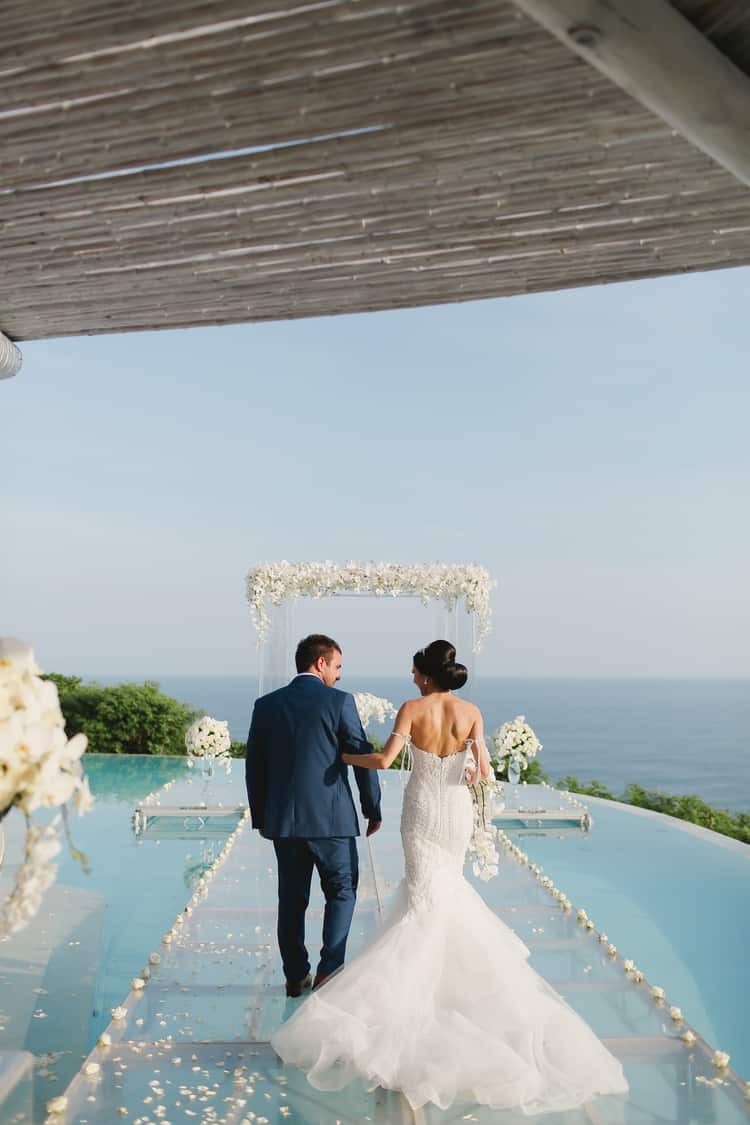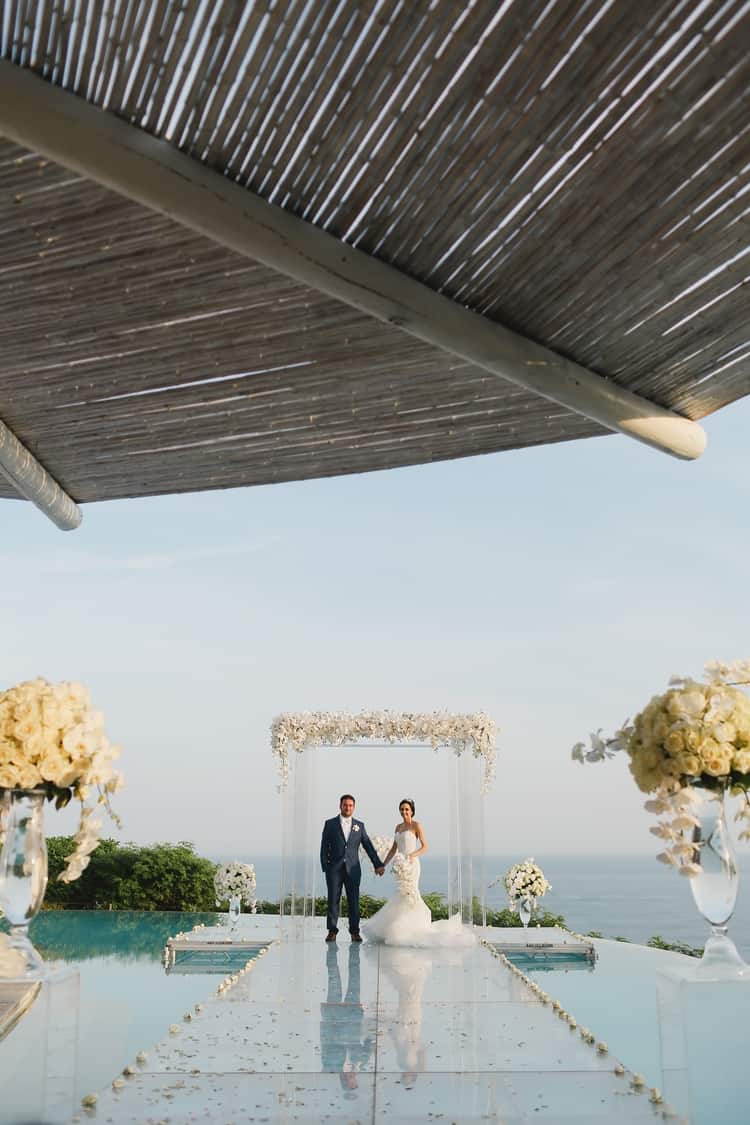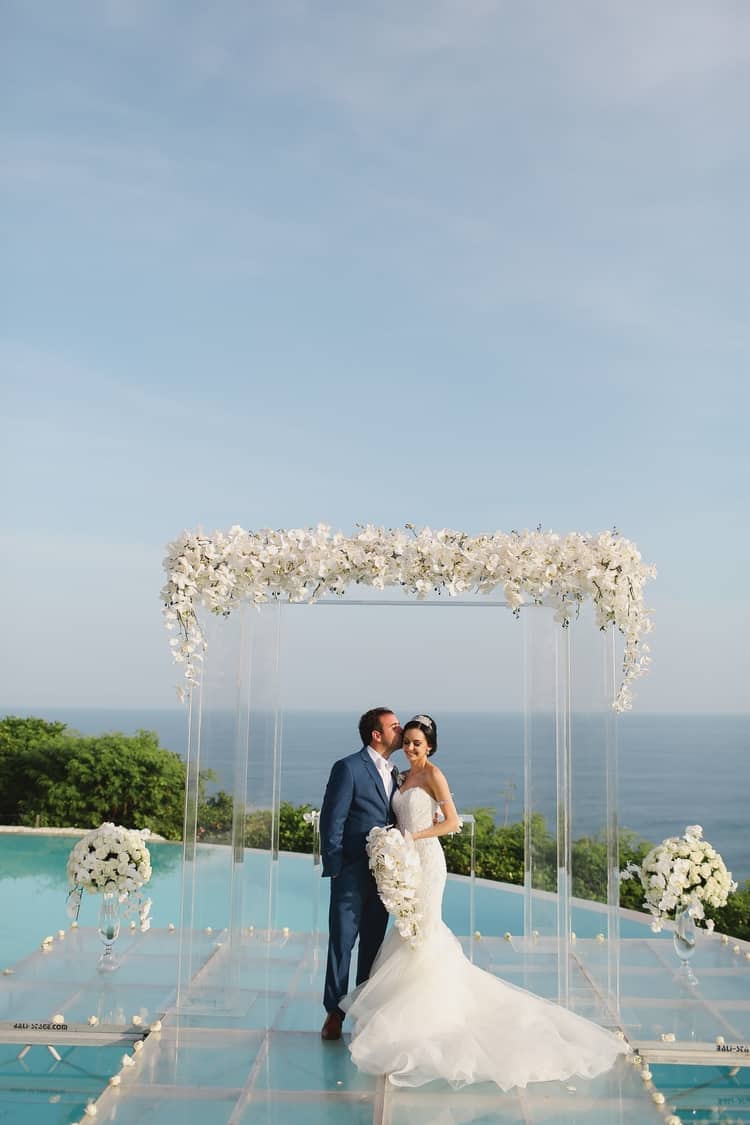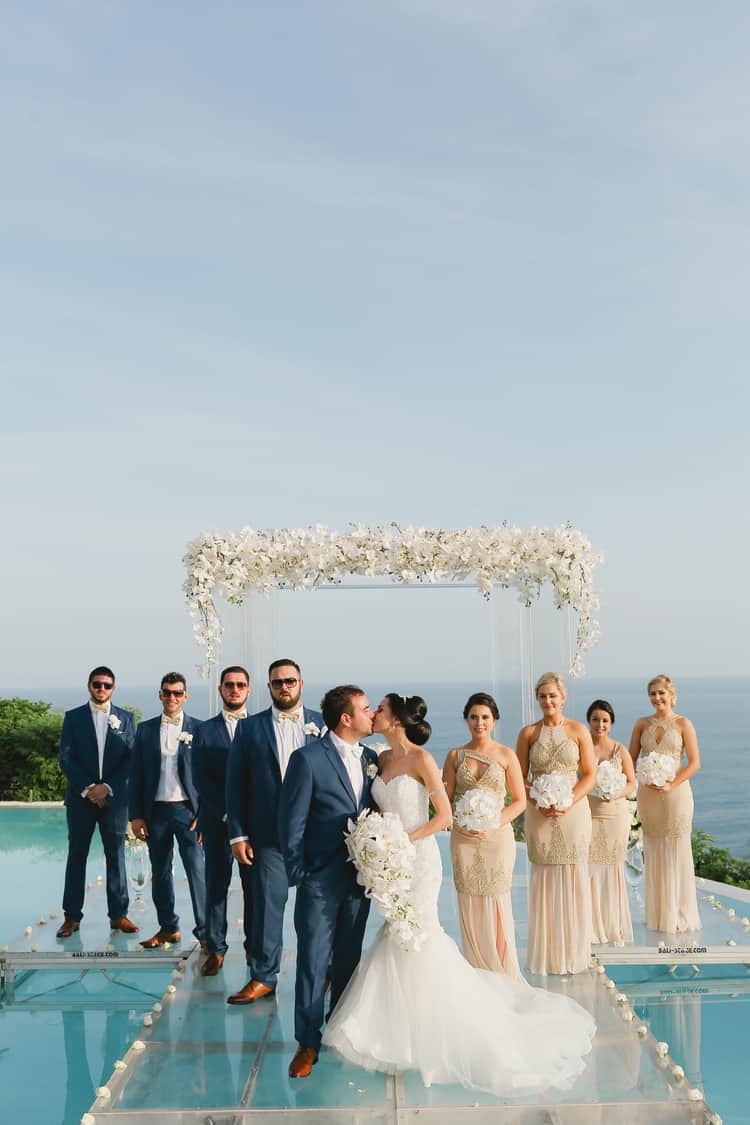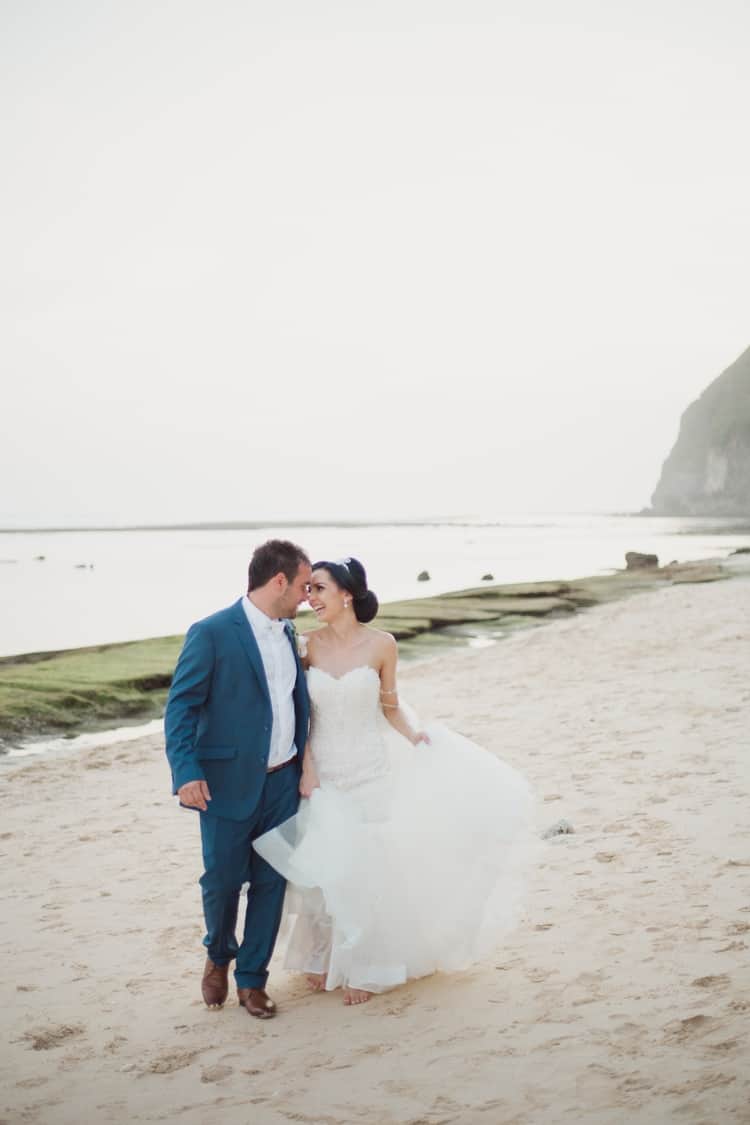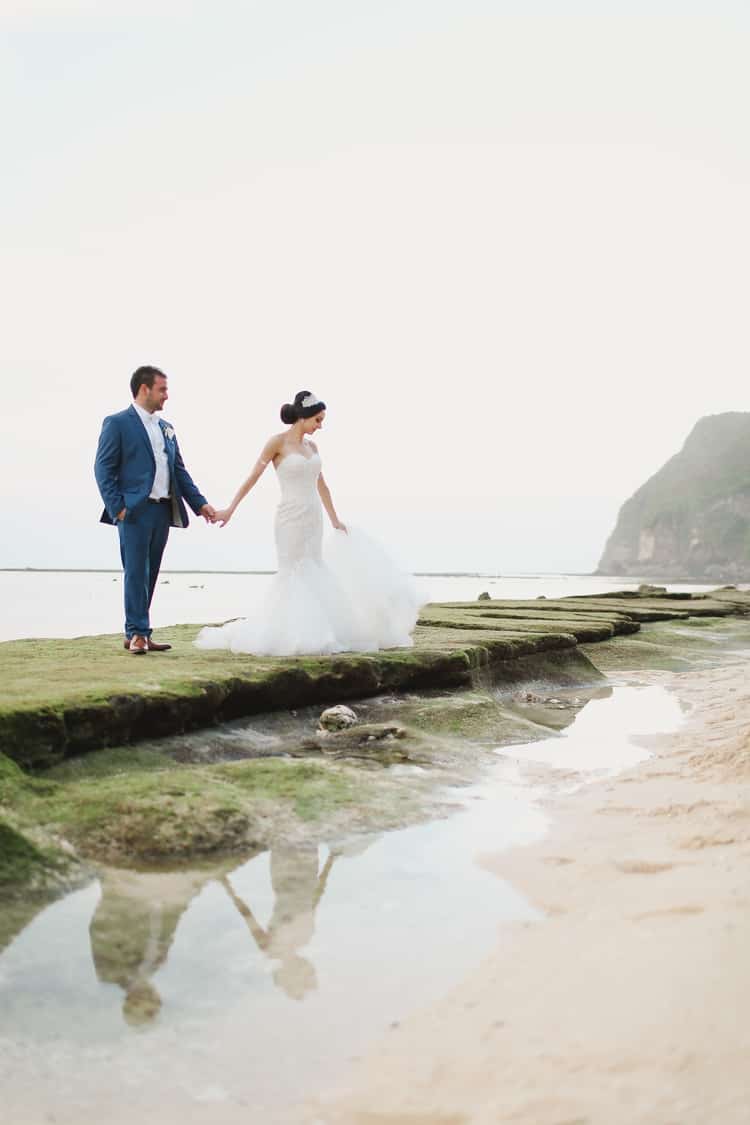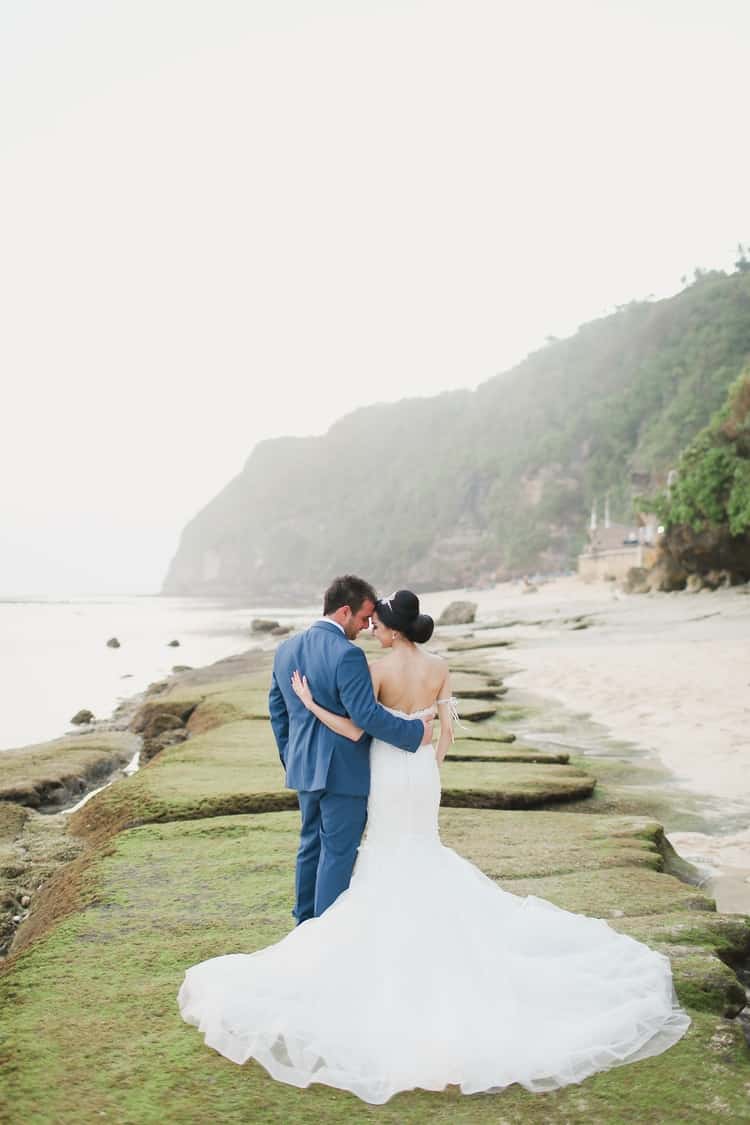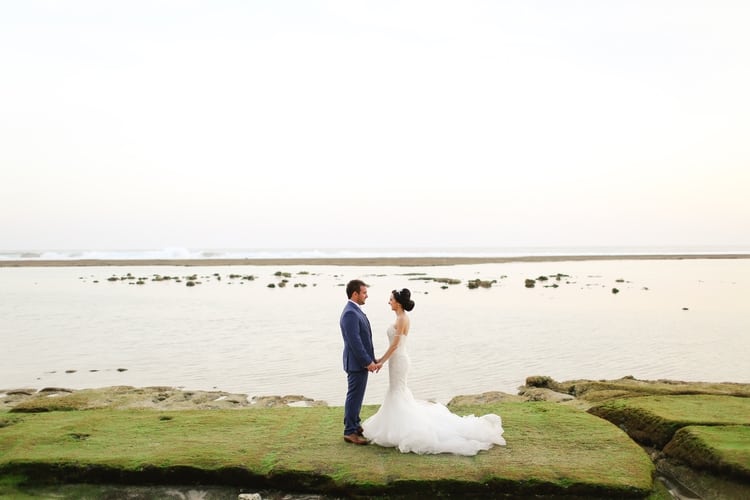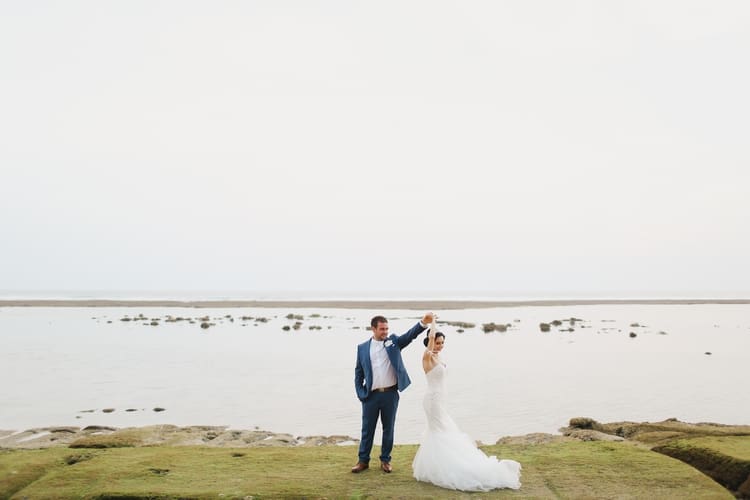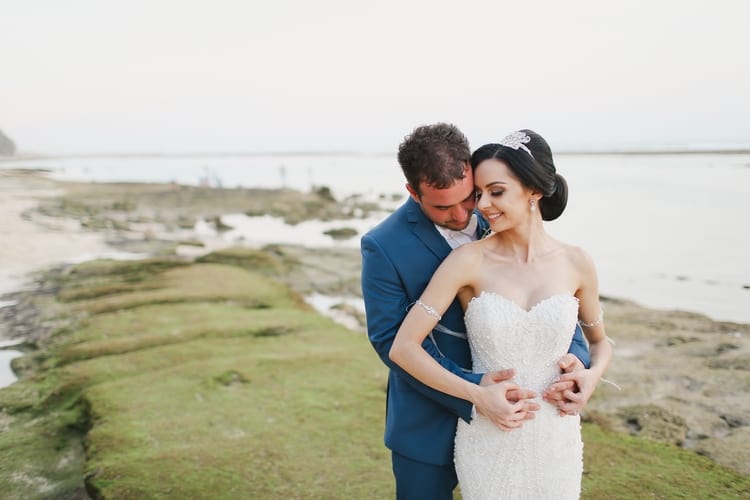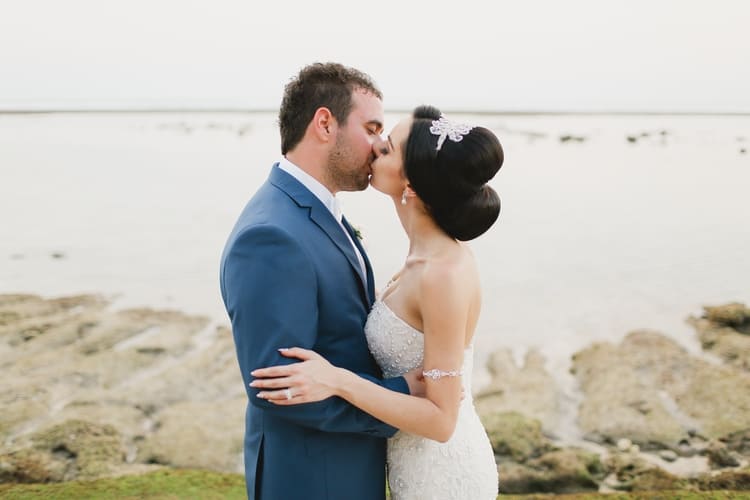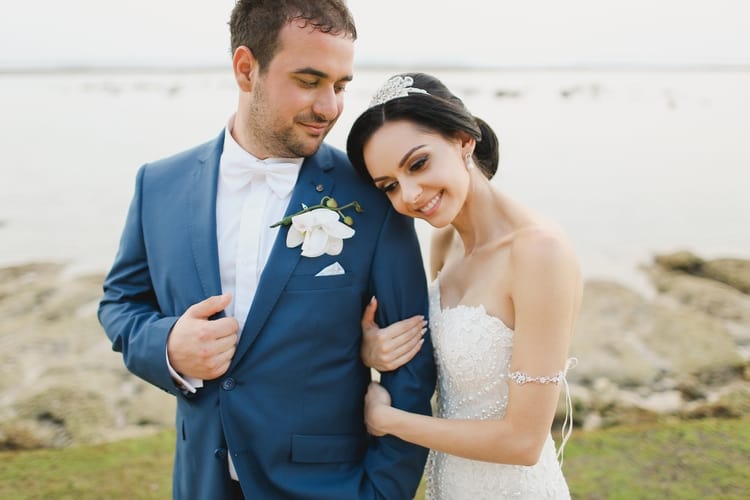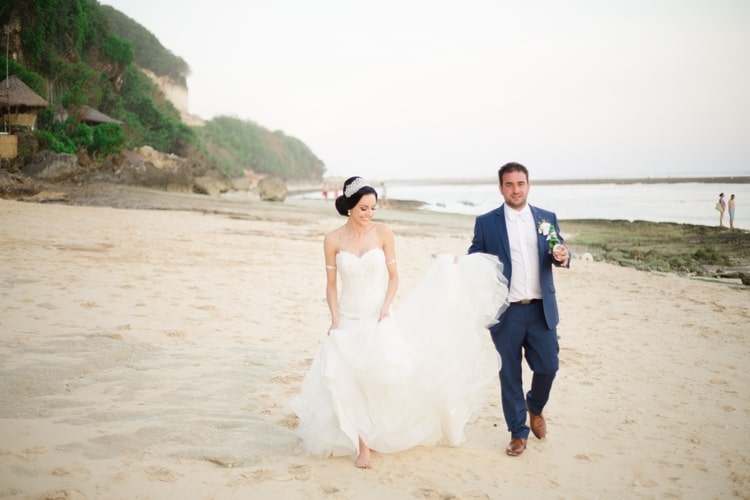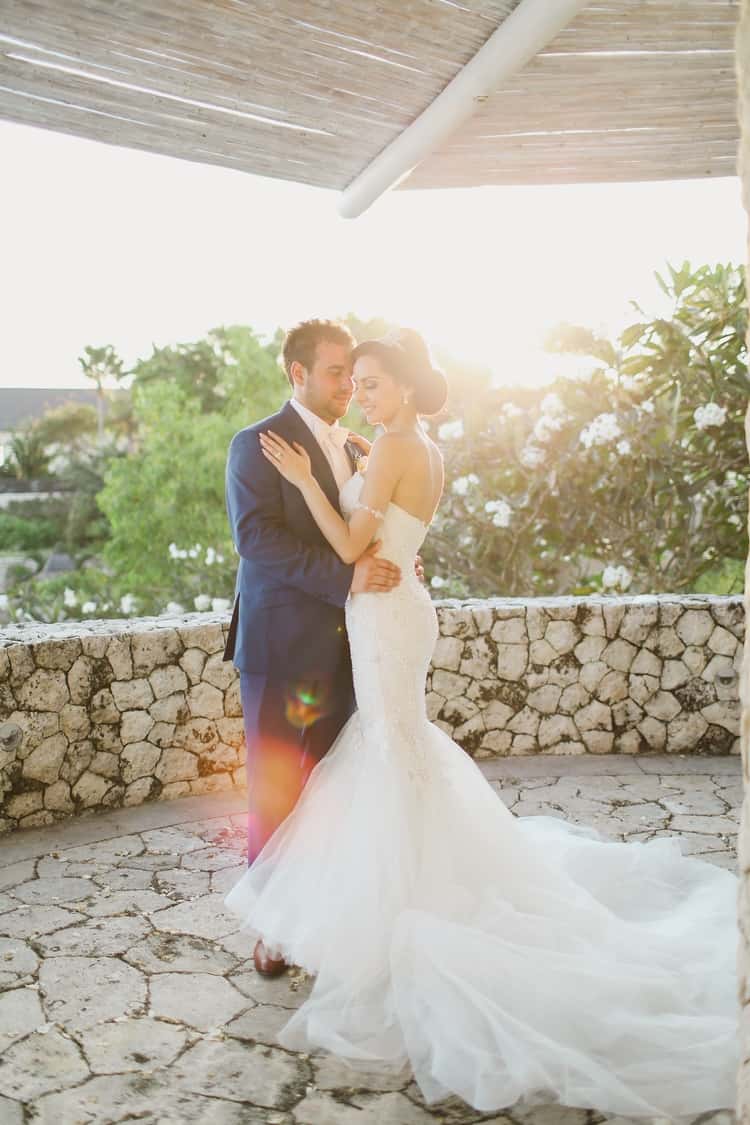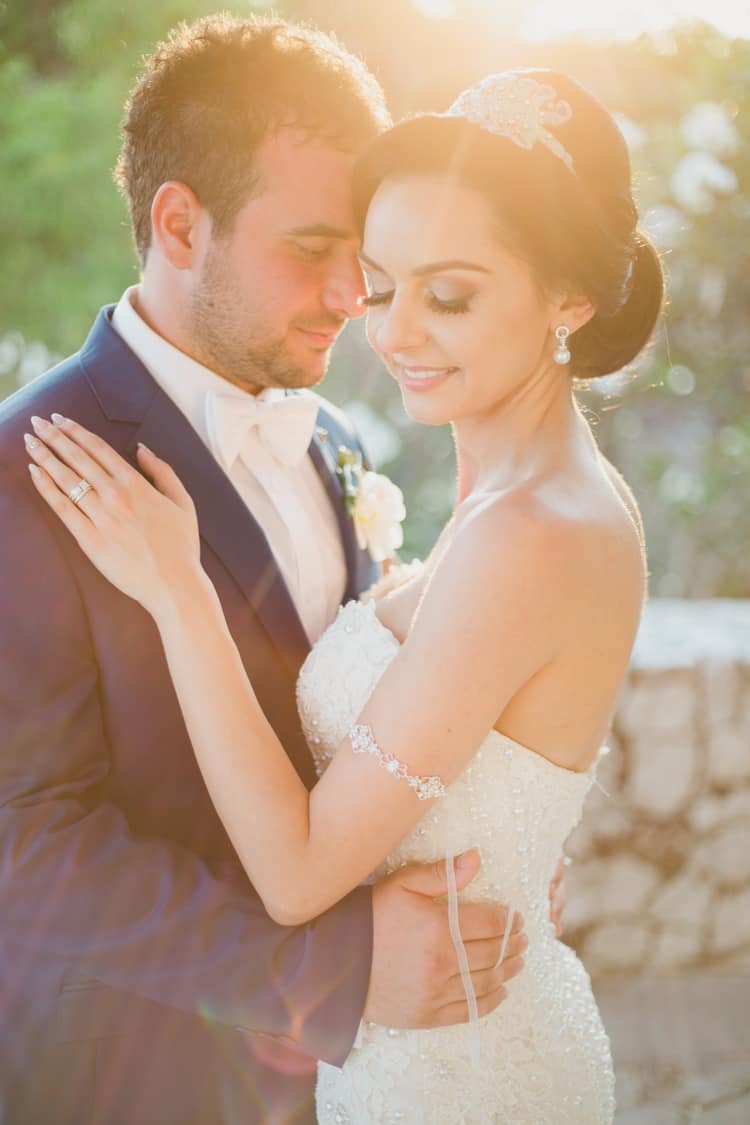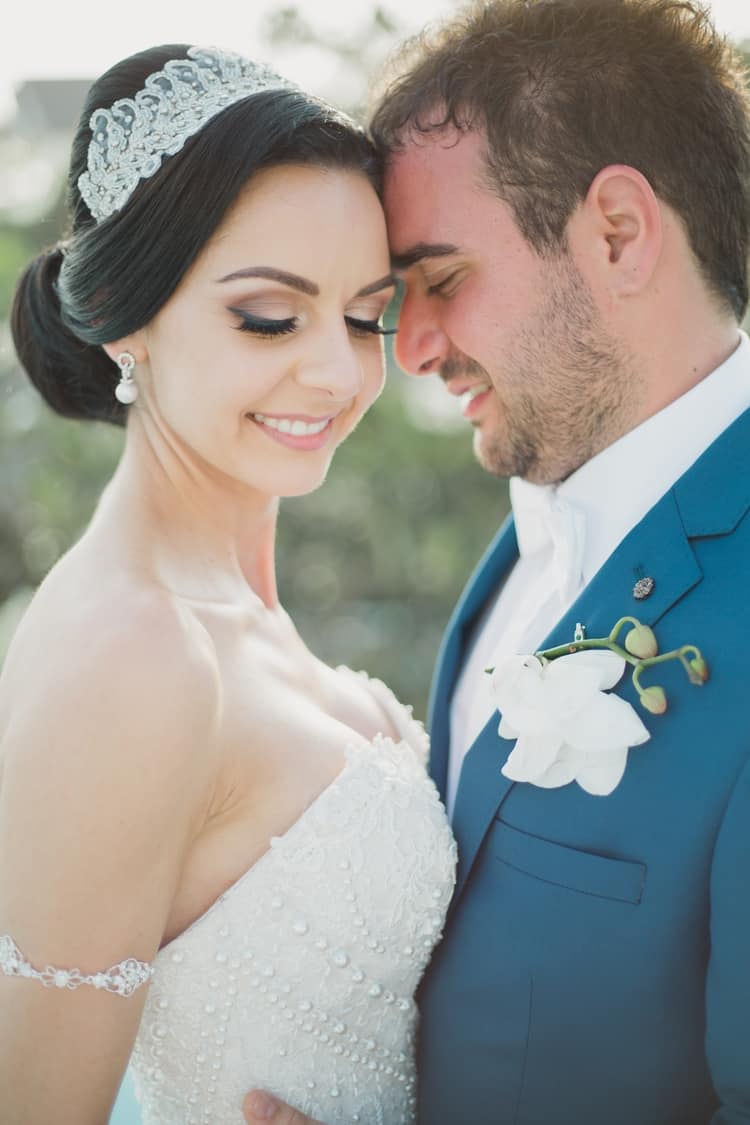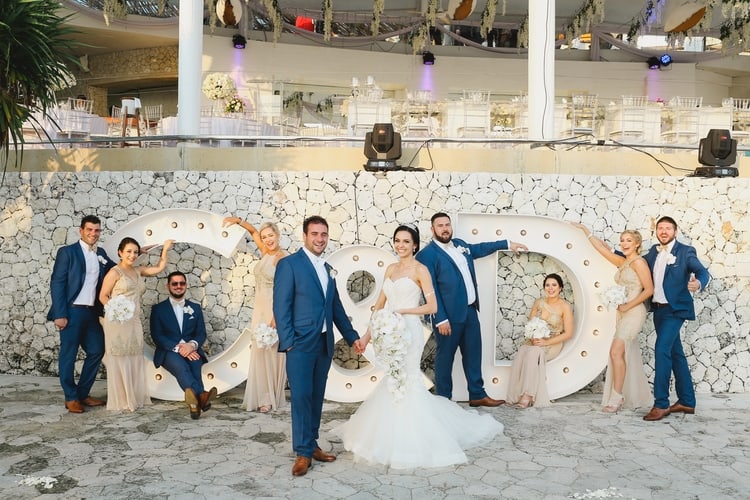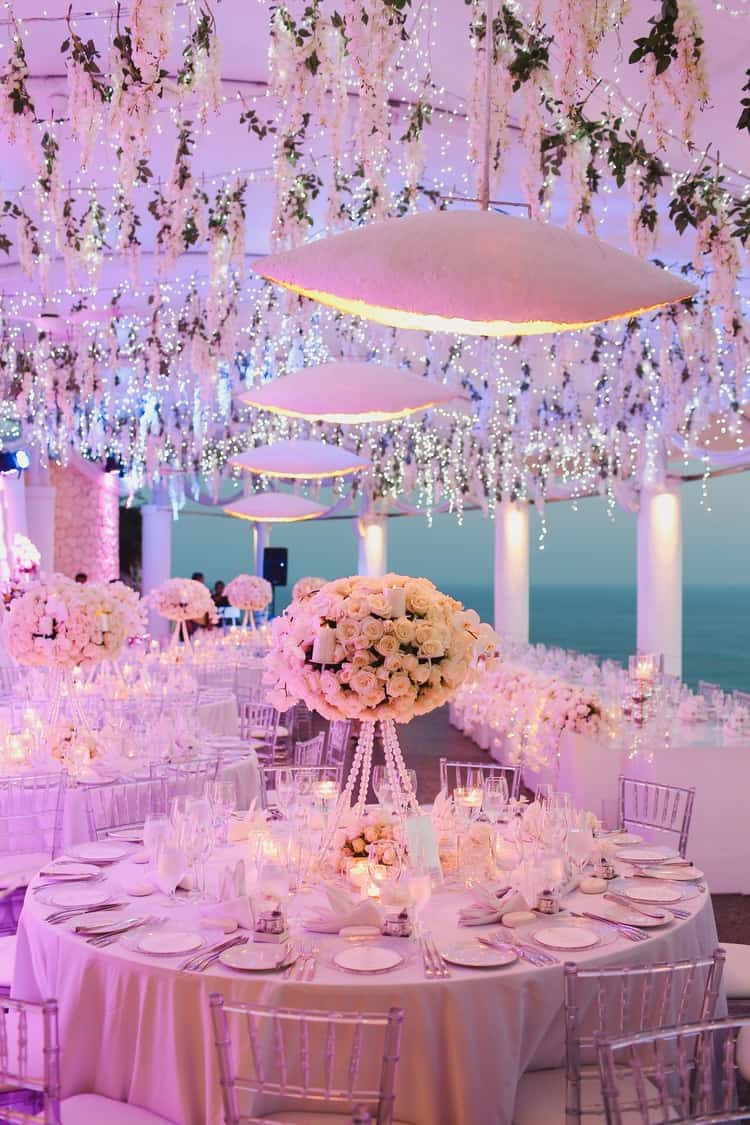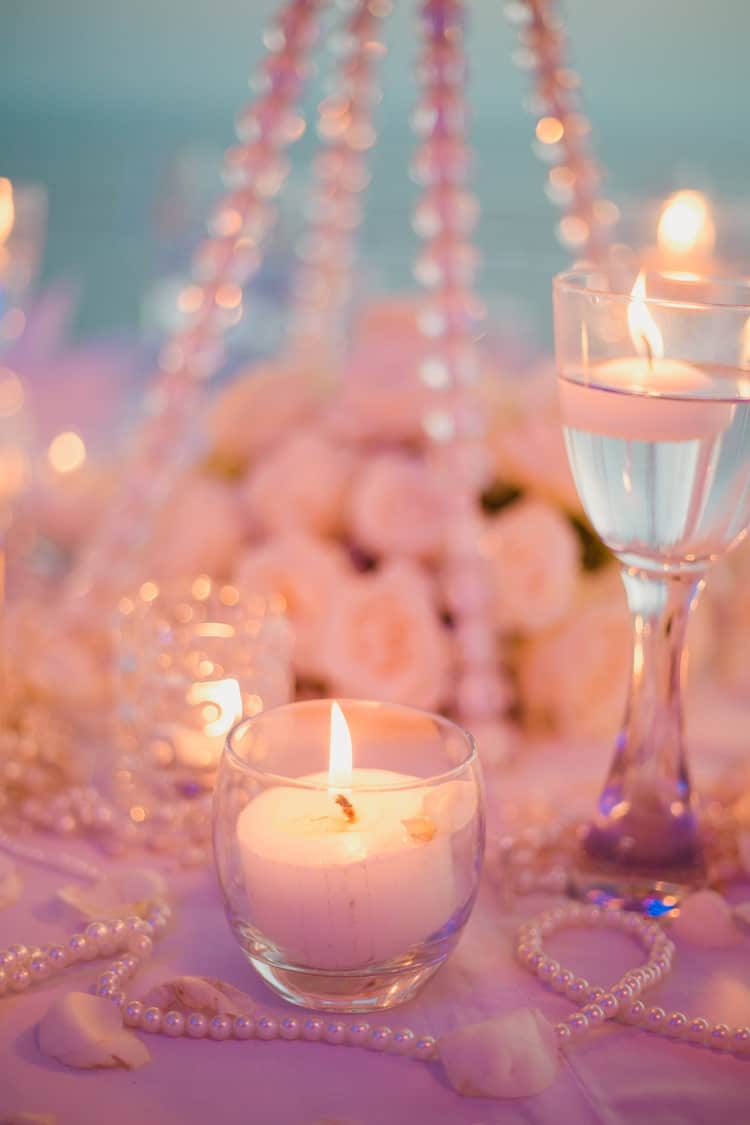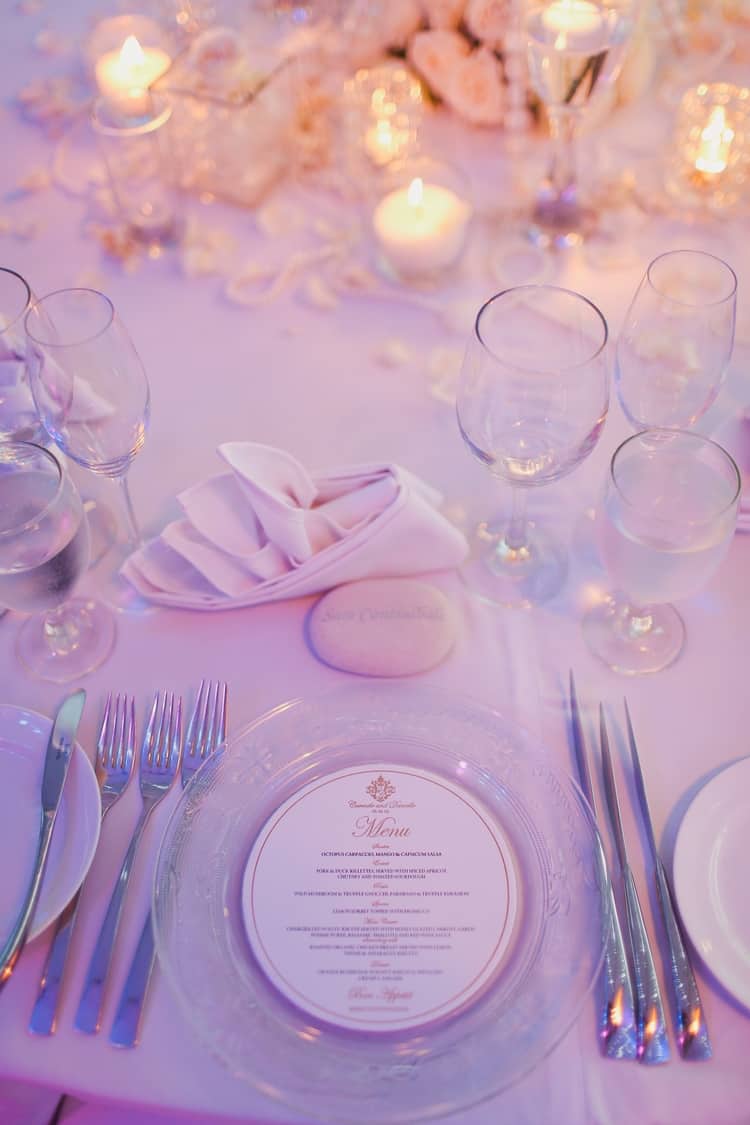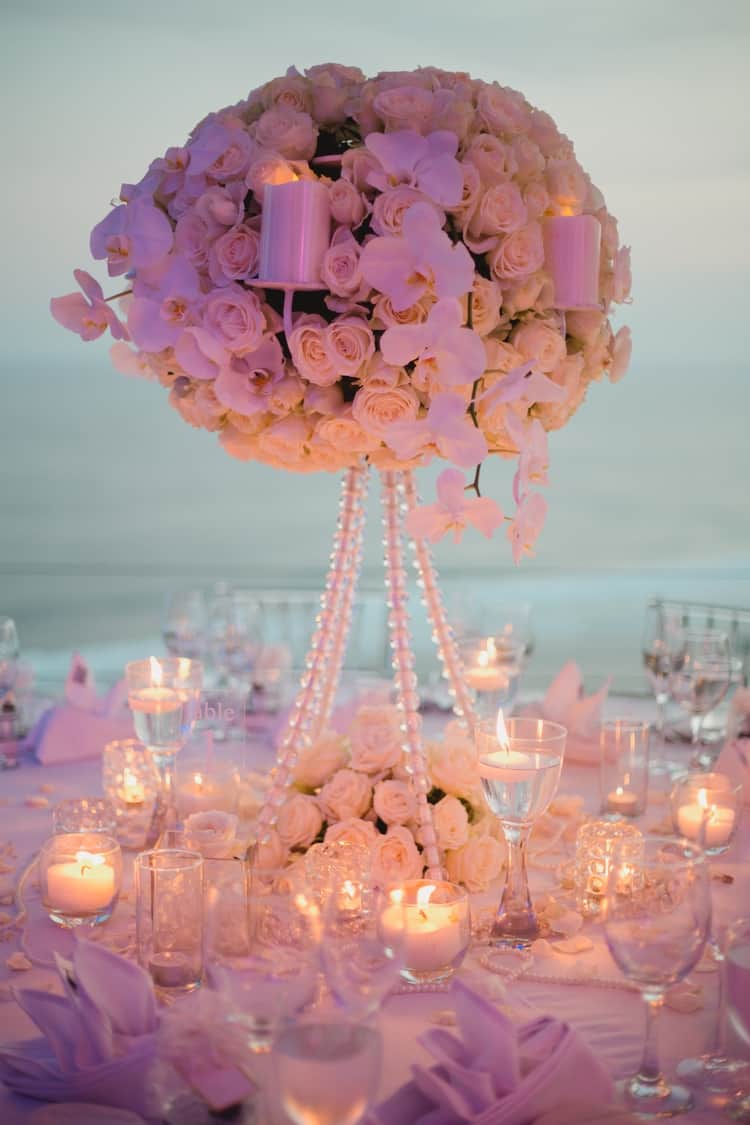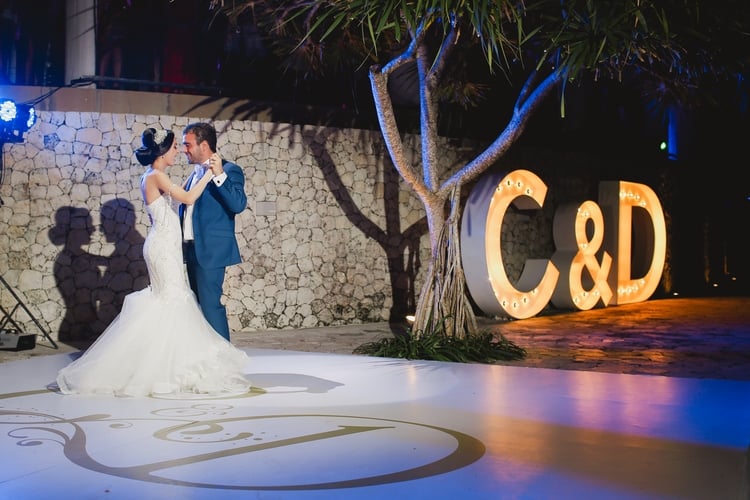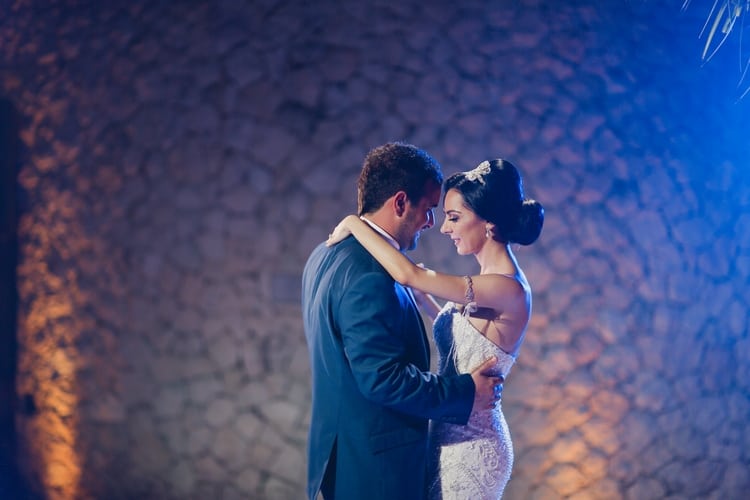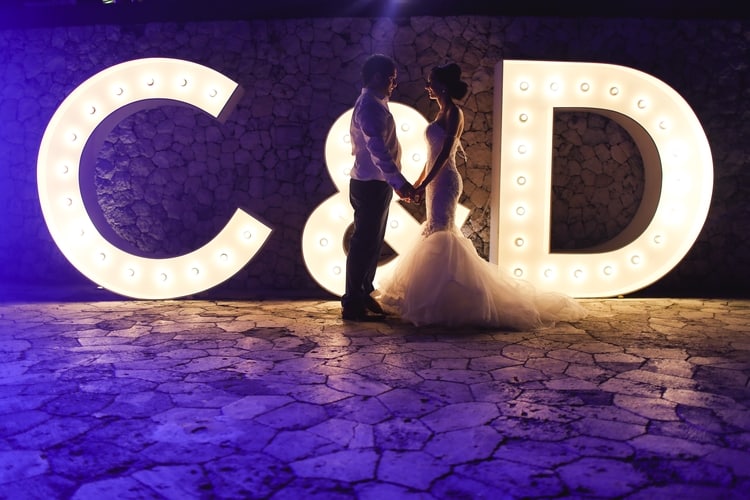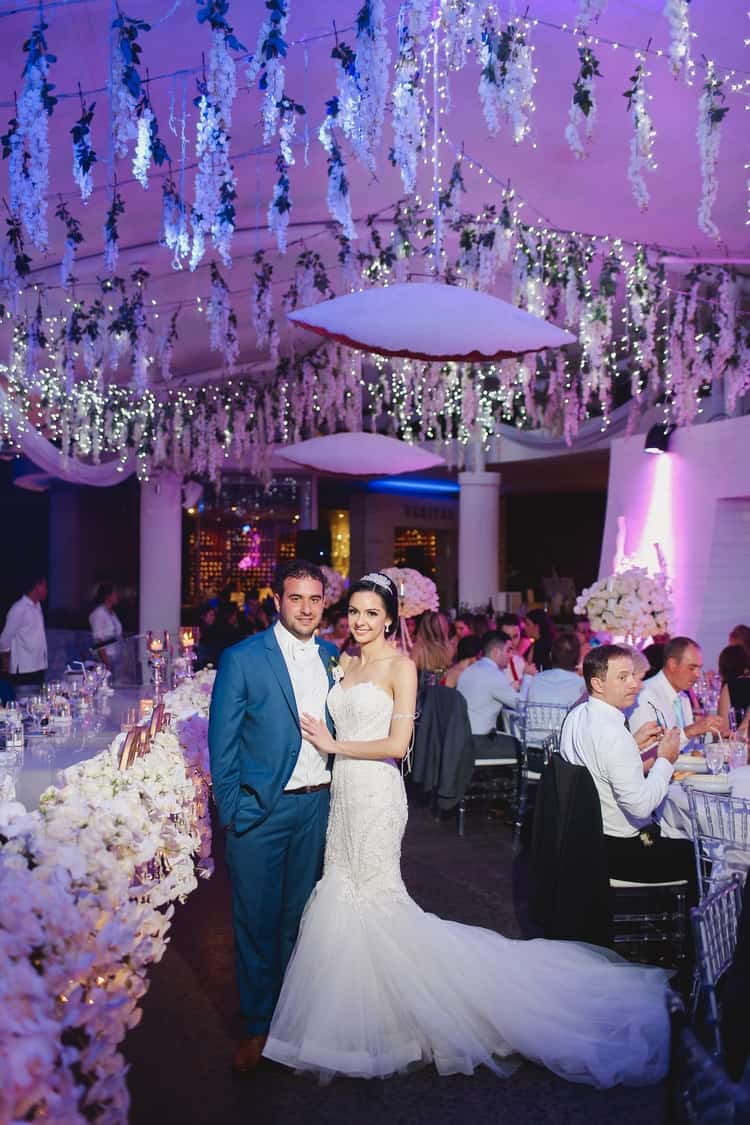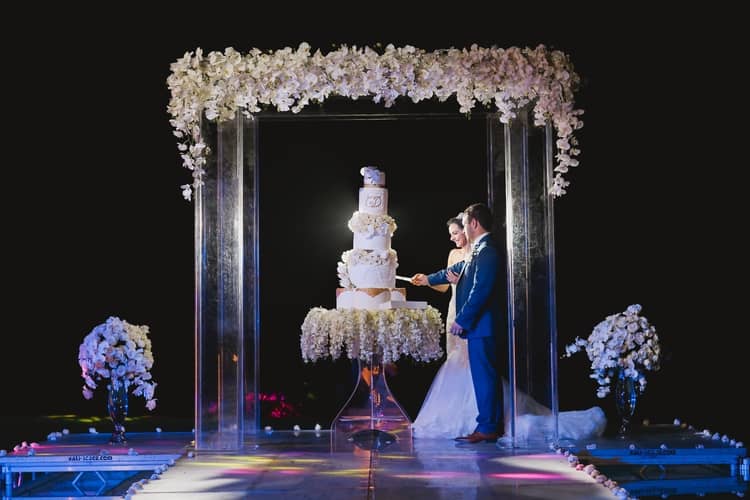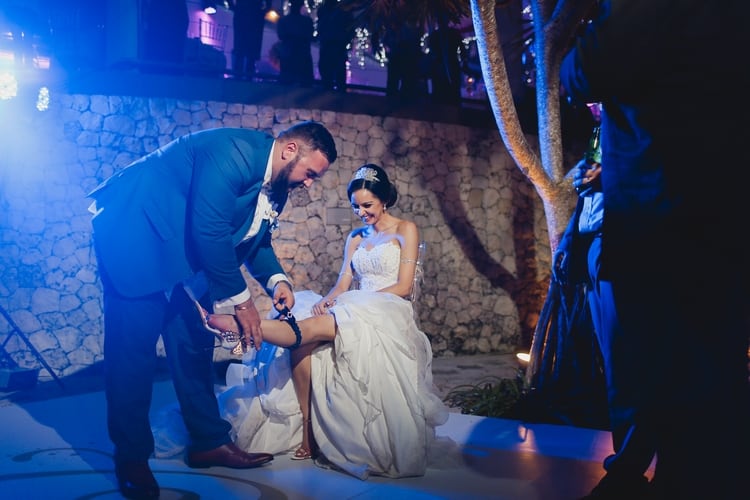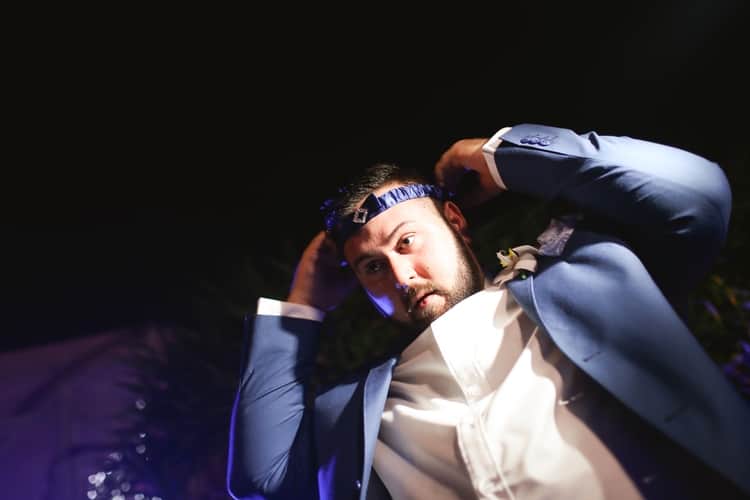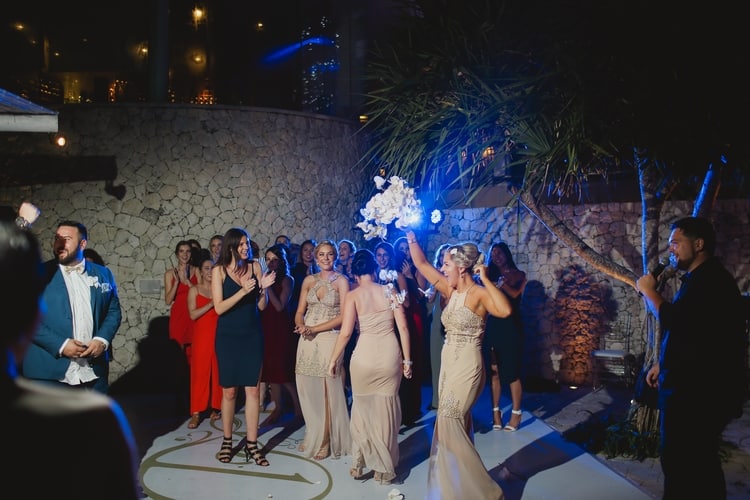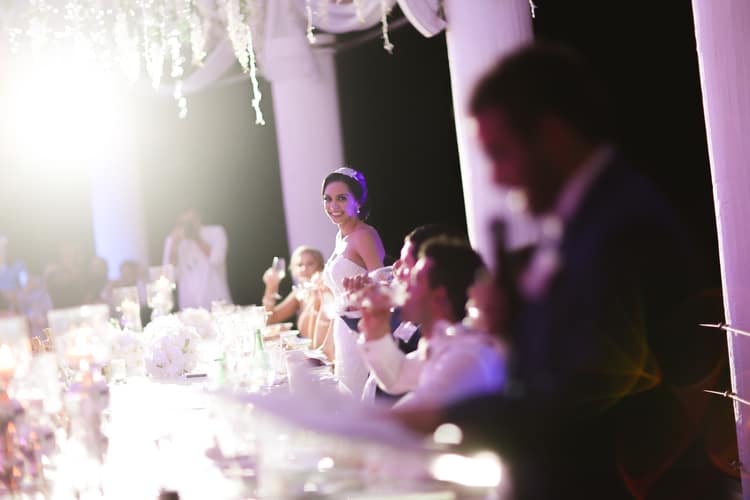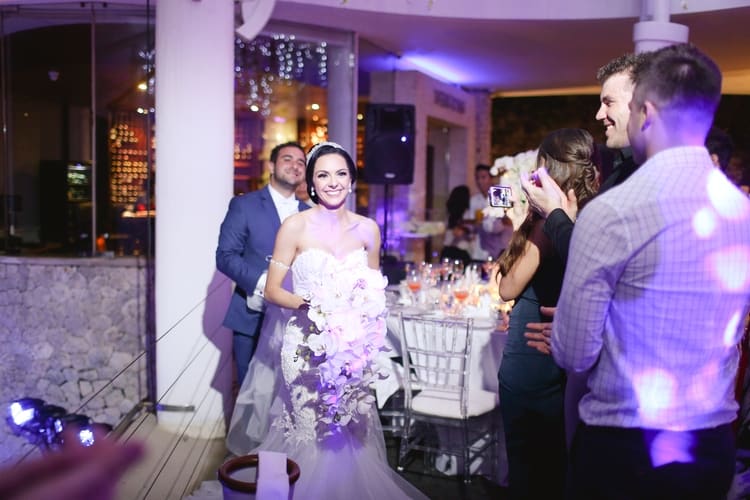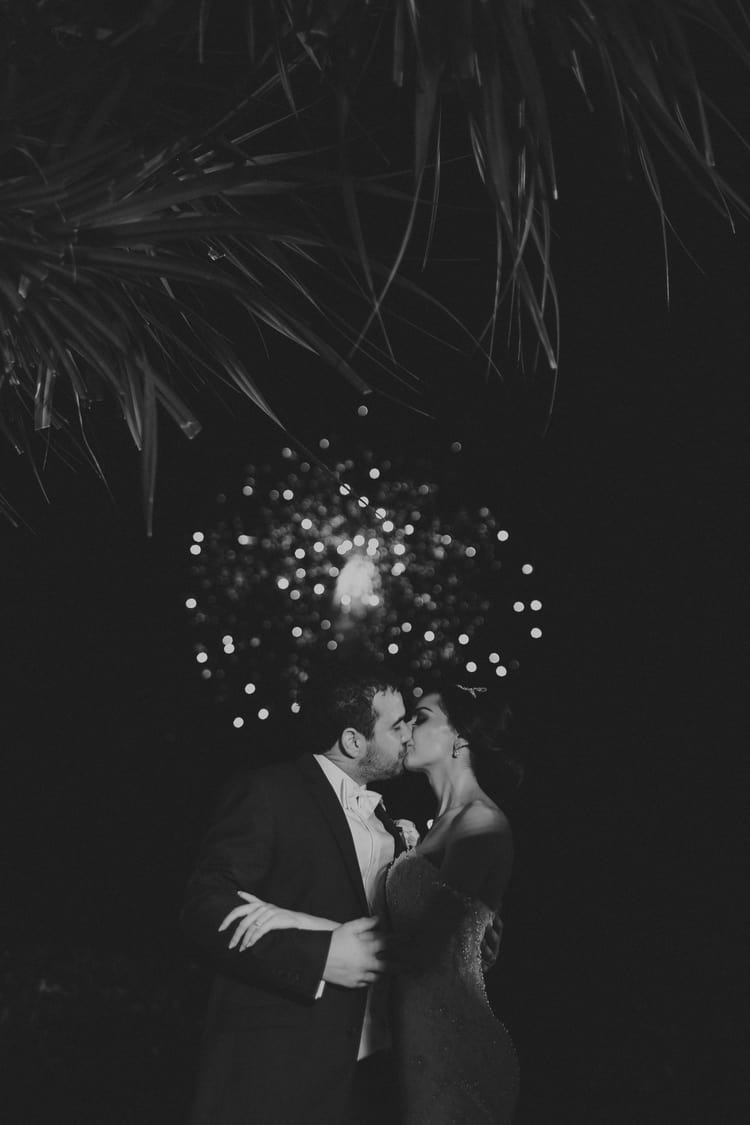 Vendors:
Photographer: Donny from Axioo Photography
Venue:  Karma Kandara Resort
Featured:

Hard Rock Wedding Overview PLUS $1,000 Wedding Gift For You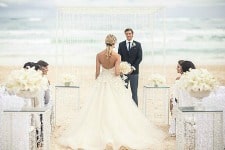 Did you know that the Hard Rock Resort has some of the most spectacular wedding collections anywhere?  They're all designed by a celebrity event planner but at really affordable prices that you can afford (they even have FREE weddings).
We wrote a post that gives you the full scoop into everything they have to offer, including tons of pictures, videos, and costs.  Plus if you book your wedding at the Hard Rock, you'll get an exclusive wedding gift in the form of cold hard cash!  Read more.

Editor/Founder
at
Destination Wedding Details
Cynthia is the founder and editor of Destination Wedding Details.She has over 15 years experience in the Marketing and Event industry and launched Destination Wedding Details in 2010, shortly after planning her own destination wedding. Cynthia uses her experience and genuine passion, to inspire brides who are planning their dream wedding away from home.