Are you planning a destination wedding in Delhi, India? Your wedding is one of the most important days of your life. You will spend so much time, money and energy planning every detail but the day itself will go by in a flash. That's why the most important vendor you can hire is a great photographer. When it's all said and done, your pictures are the only memories you will have. Delhi is a beautiful city with highly sophisticated tastes, so only the very best photographers can make it to the top. Here is a list of the top 6 candid wedding photographers in Delhi. Make sure to check here if you want to find more great photographer in Delhi.
1. Photo Tantra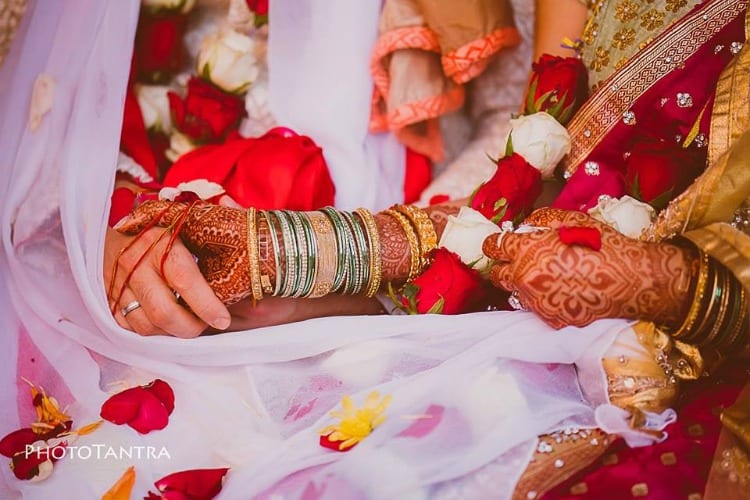 This company was started in 2009, by a husband and a wife. They are considered to be one of the first married photographers in all of India to start shooting candid wedding photos. Due to their professionalism and experience (they have taken photos in UK, Dubai, Thailand etc.) they were honored by People magazine and Conde Nast Traveler.
2. Arjun's Tryst with Camera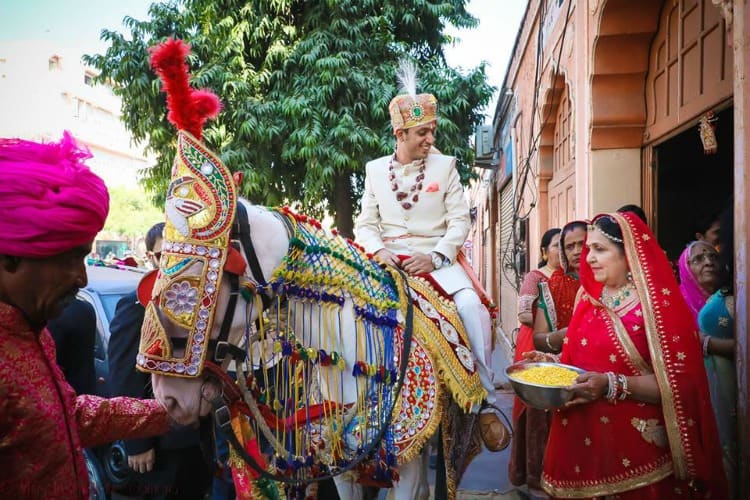 This photographer's specialization is taking the most natural photos without any excessive posing. He tries to capture those perfect moments that will reflect the soul and emotions of your event. Working on different levels of perception he tries to please the tastes of all members of the future family, including parents and relatives.
3. Shiv Sharma
This photographer believes that every invitation he gets is an opportunity to visit the most divine and sacred moment in a couple's life. That's why he tries his best to make every wedding special. He is not focused on details but instead, tries to capture candid moments as they unfold to tell the story of this new chapter in your life. Photography was not his first profession, but he understood that it was his calling and became a real master.
4. Wedding Twinkles
The name of this studio is known among all candid wedding photographers. It was started by a young entrepreneur. They manage to catch every detail and make each wedding special.
5. Arjun Kartha Photography
This photographer has won a national prize for his wedding photos. He believes that uncommon and fun pictures can be the most memorable. He works with his wife and they are considered one of the pioneers of husband-wife candid wedding photography in India. Arjun is a member of several professional photography associations, which only proves his mastery and skills.
6. Morvi Images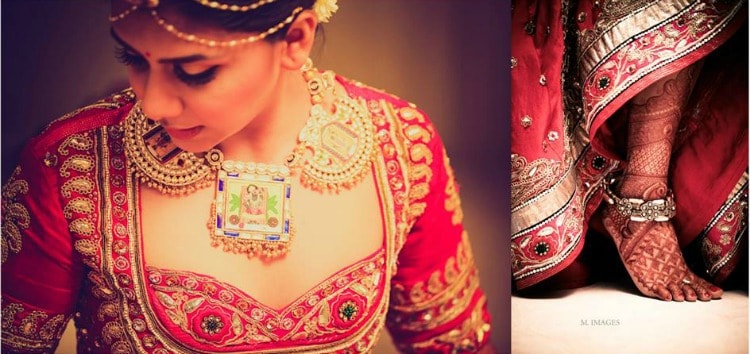 Morvi is a special photographer who feels a tight connection with the very art of photography. She finished the School of Arts in England and found wedding photography to be her vocation. She tries to image the soul of her clients and builds up their story in a special fashionable and sophisticated style.
So there you have it. This is Wedding.Net's list of the best photographers you can find in Delhi. Make sure to check out their portfolios online or contact them directly. As you can see, each one of them is unique and has a different style of shooting wedding photos.
This post was brought to you by Wedding.Net.