Ask any couple what their favorite part of having a destination wedding was, and 95% of them will tell you that it was the quality time they got to spend with their friends and family. Spending a few days on vacation with the group of people closest to you is a once-in-a-lifetime experience you'll never forget. I've been married for 7 years now and not only do I still reminisce about our magical destination wedding week, but I still get the random call from friends and family telling me that our wedding week was one of the most amazing experiences they've ever had.
That's why I get up and write for this site every day. Because I want to spread the destination wedding gospel. I think everyone should get to make those same kinds of memories. And that's why I'm so excited about the destination wedding I'm featuring today. Roxy and Jaryd had their destination wedding at Now Jade Riviera Cancun. It was a beautiful beach wedding full of gorgeous details in different shades of purple. But what I absolutely love about this album is the way Karizma Photography captured all those special moments before, during and after the wedding ceremony. This album captured the essence of destination weddings in a way that makes me smile from the inside out. I absolutely love everything about it and I hope you enjoy it as much as I did.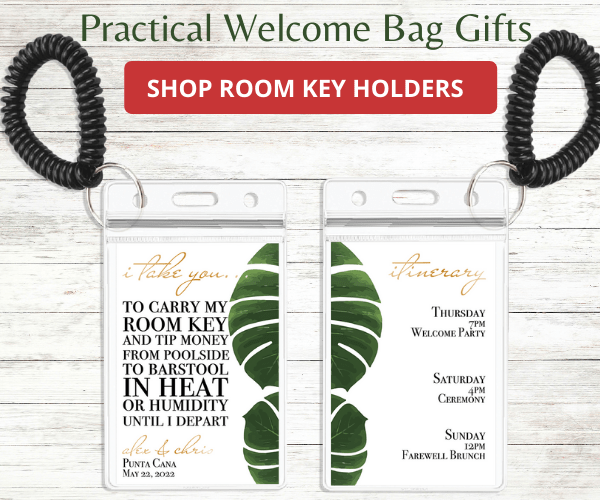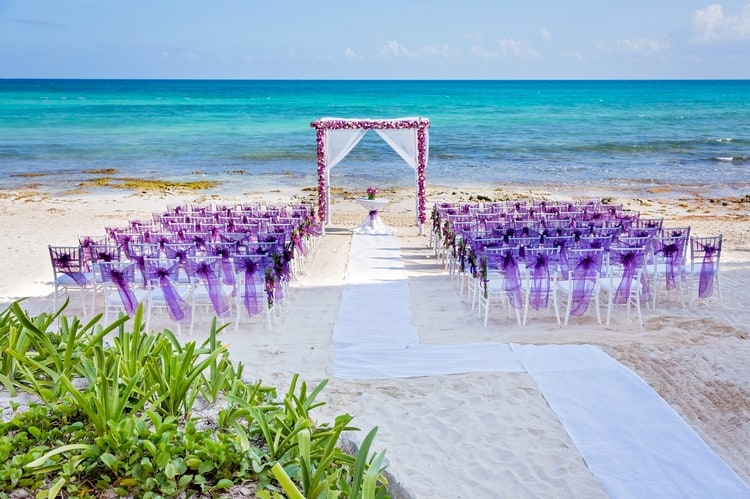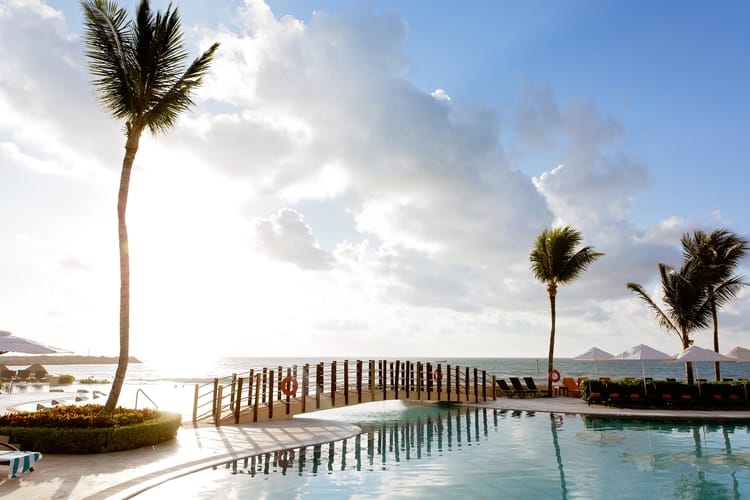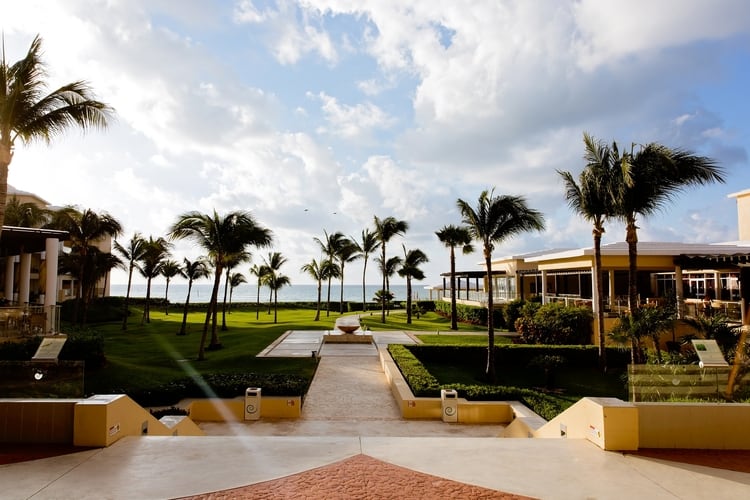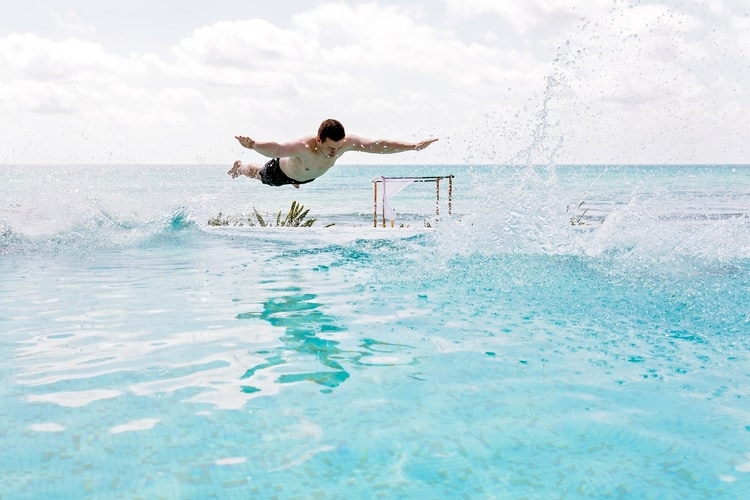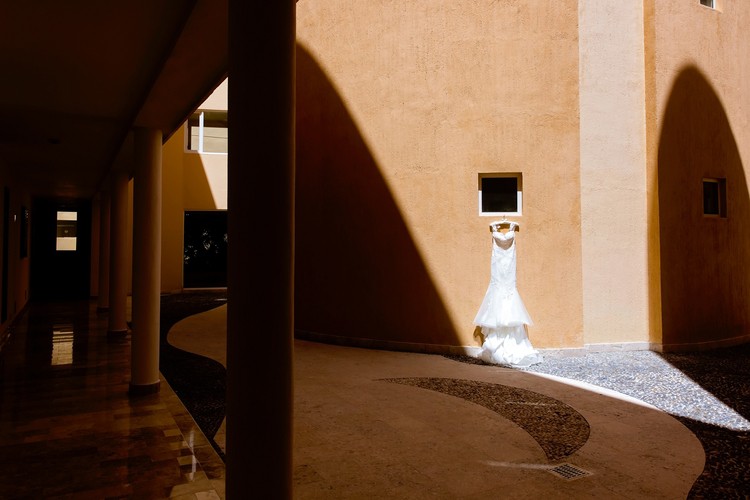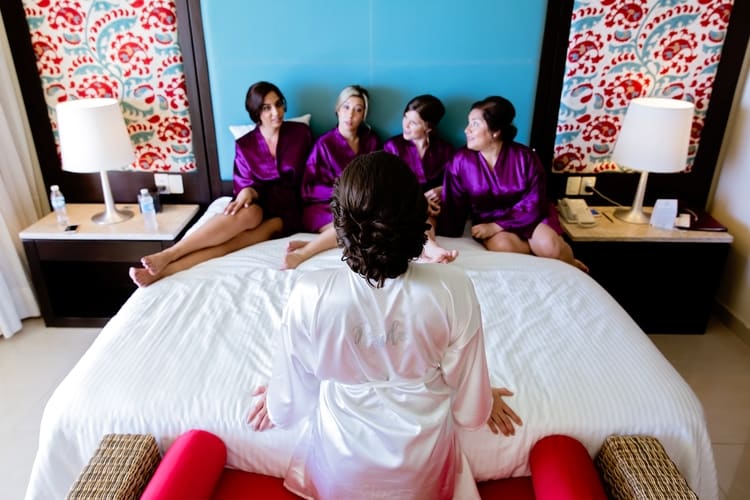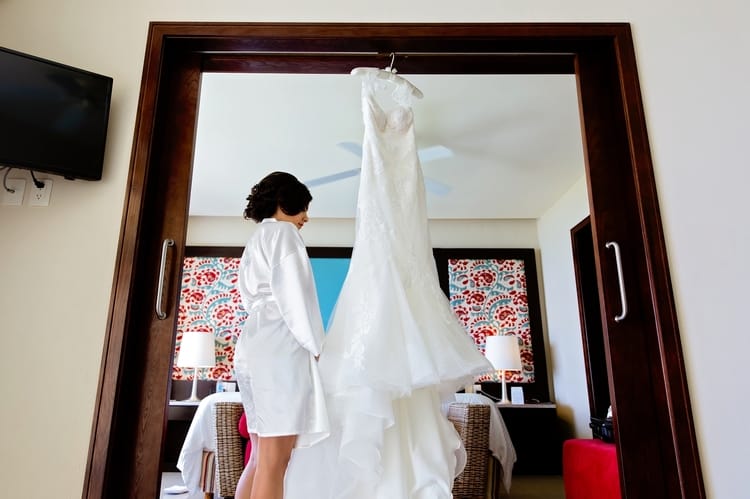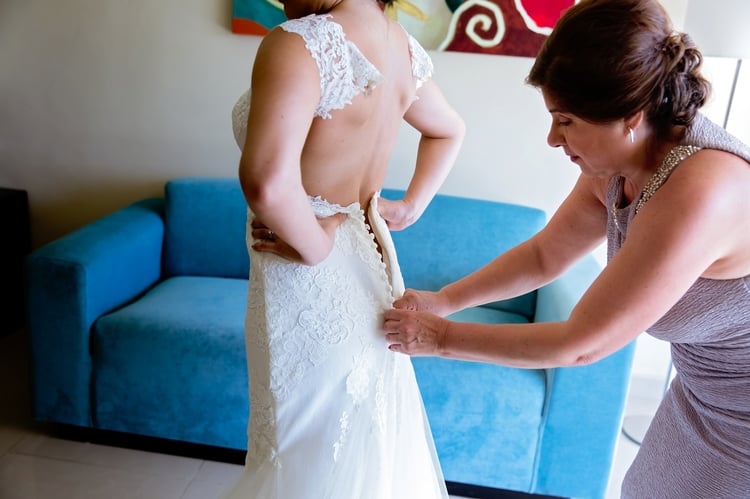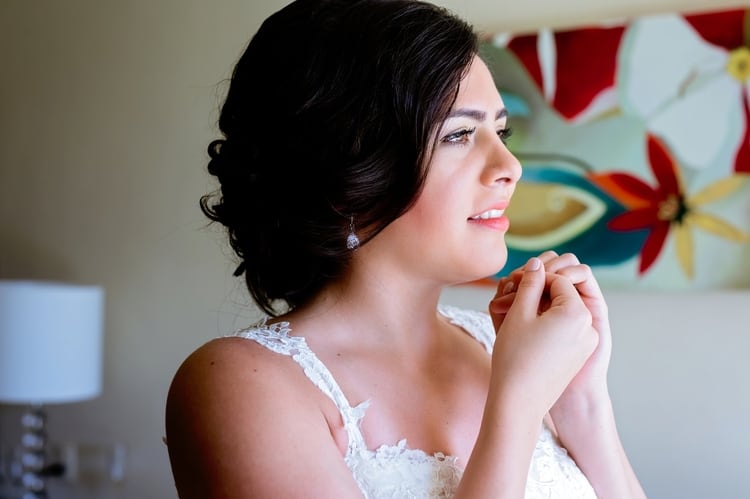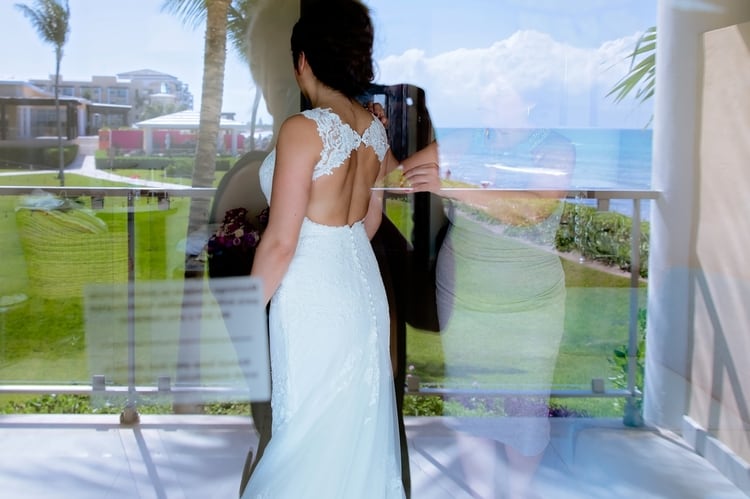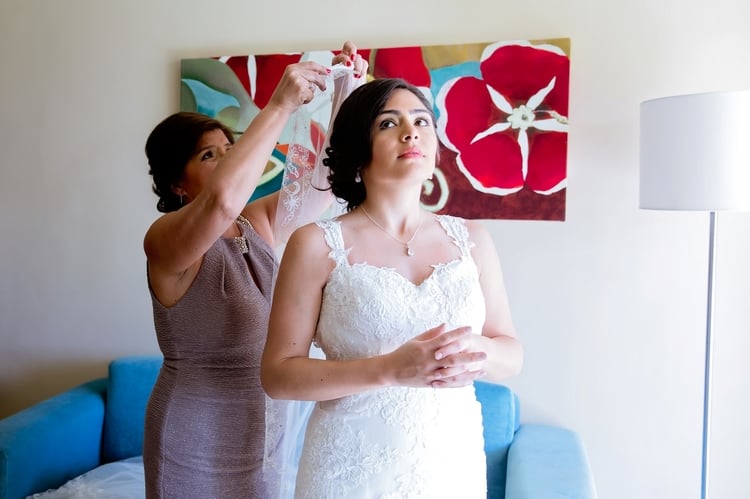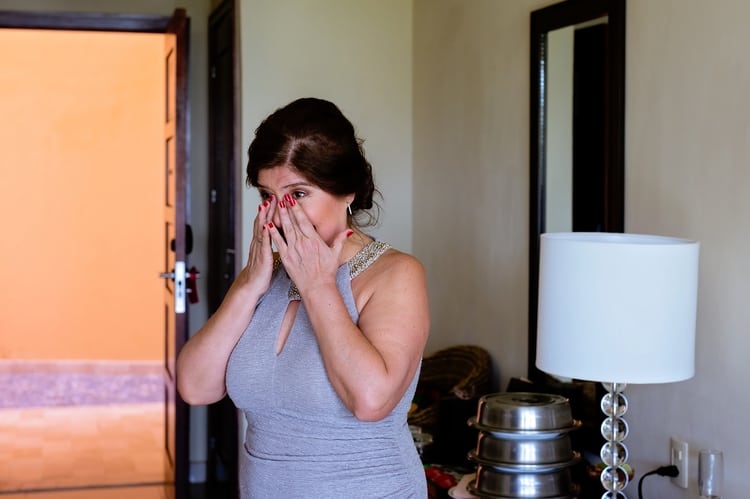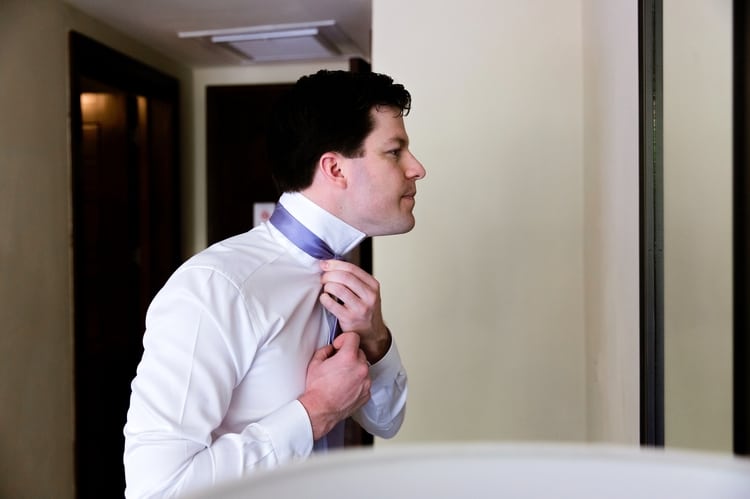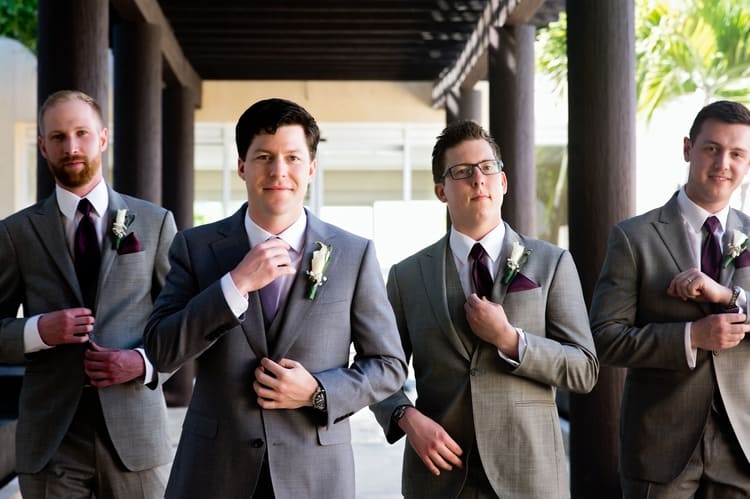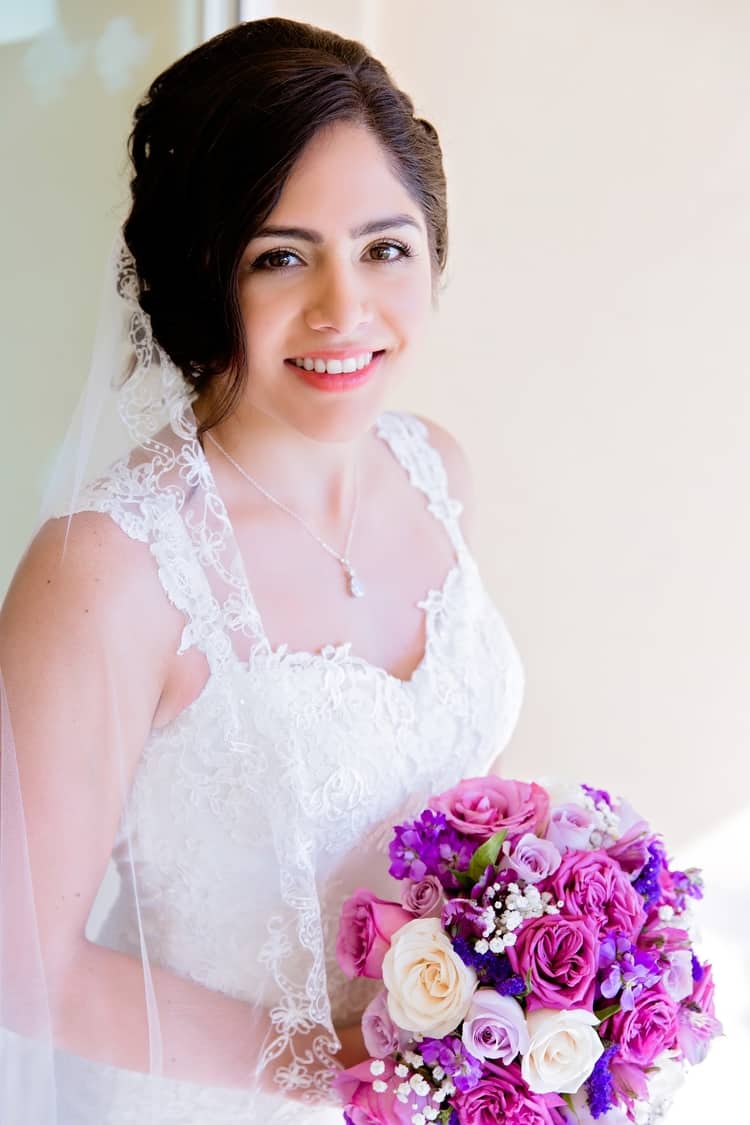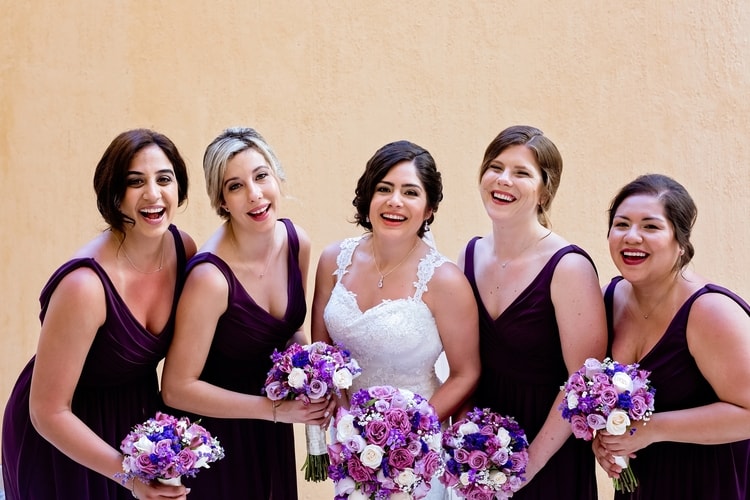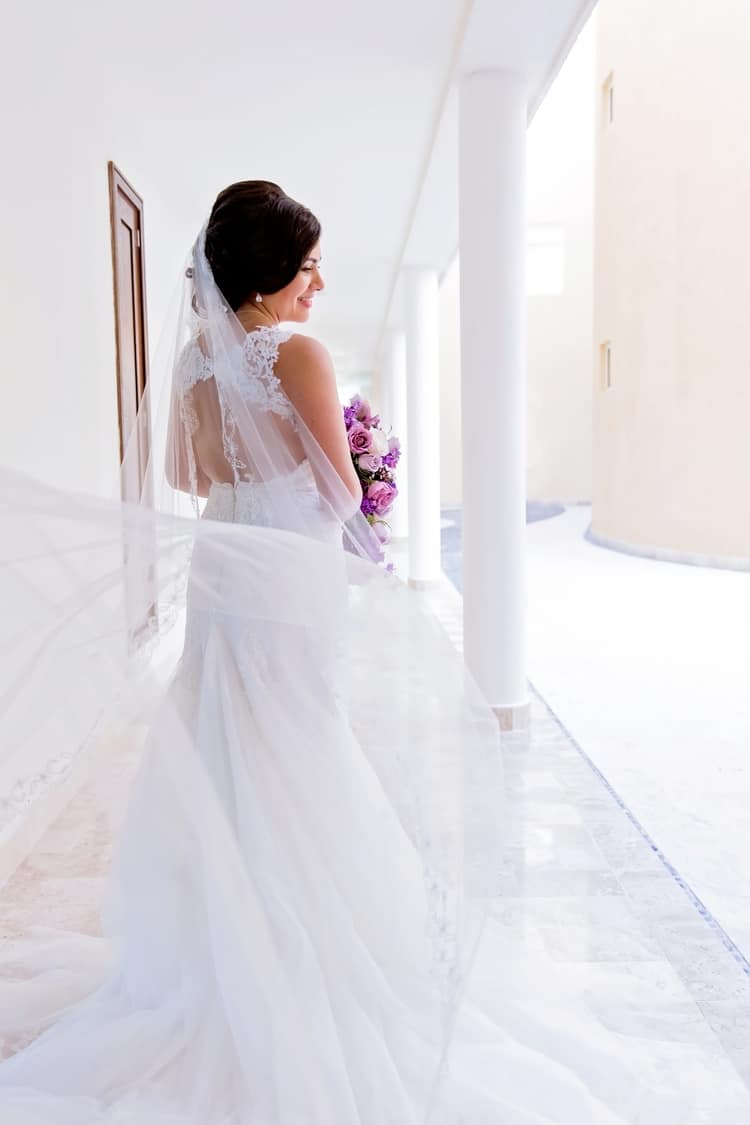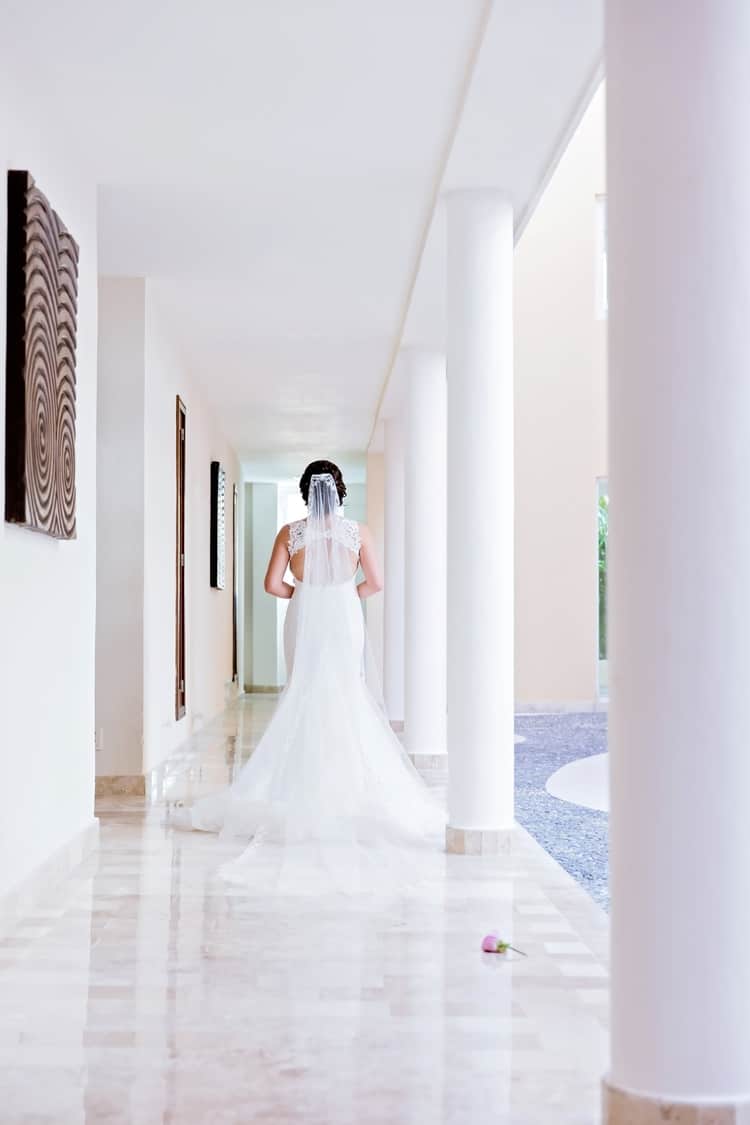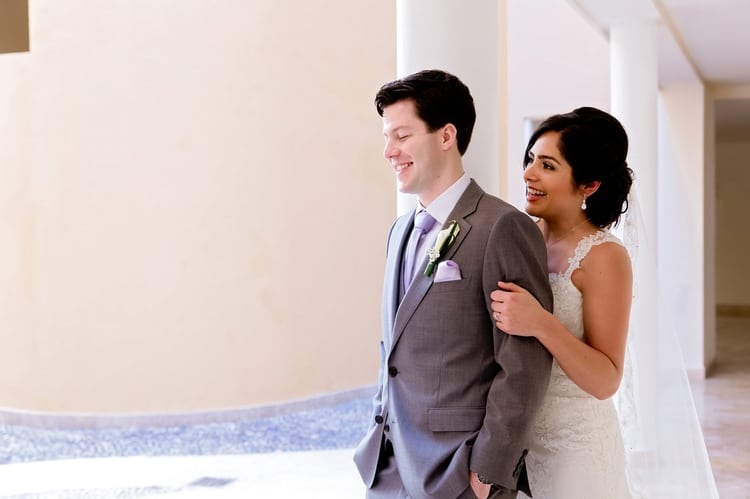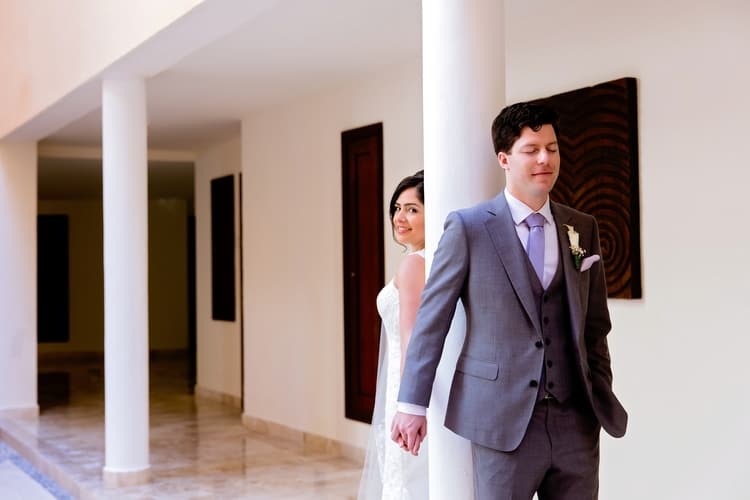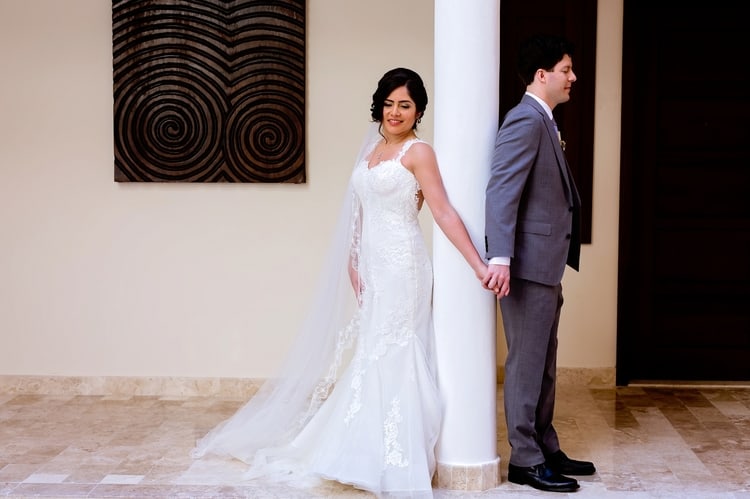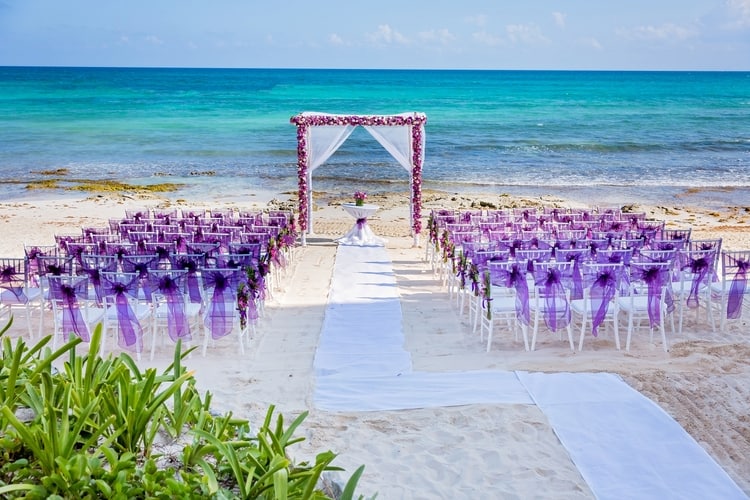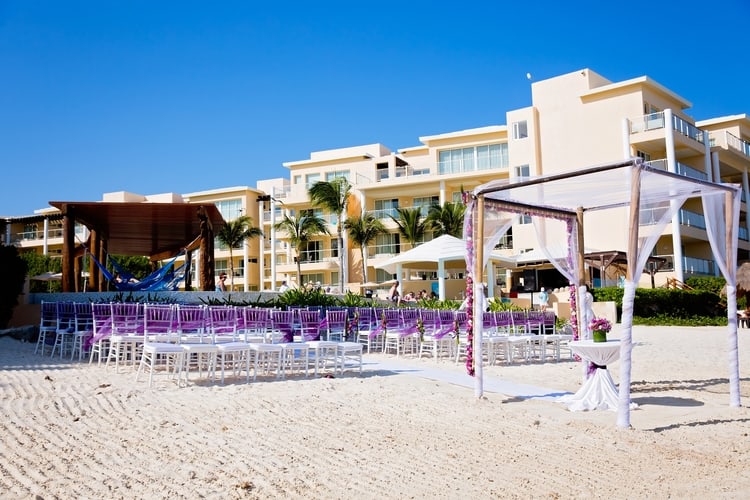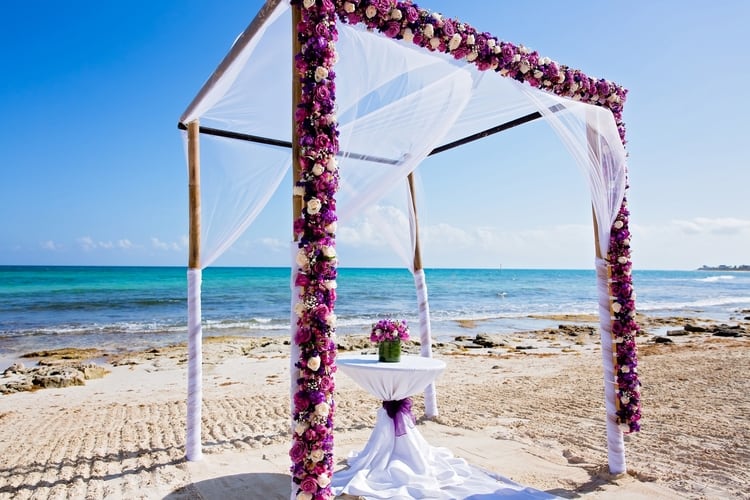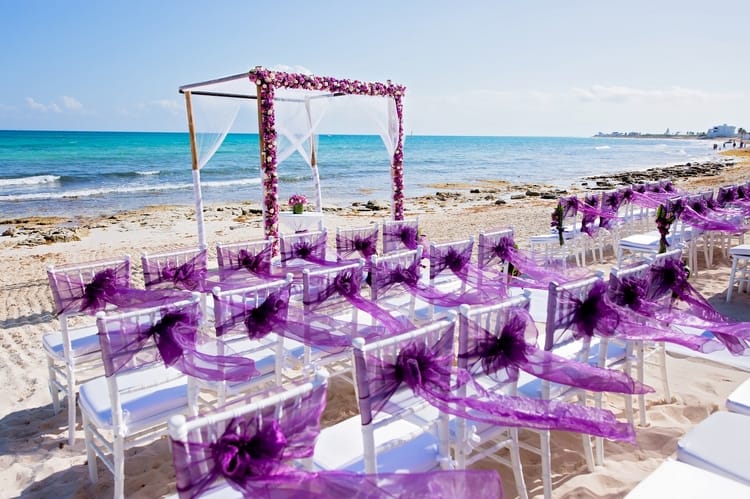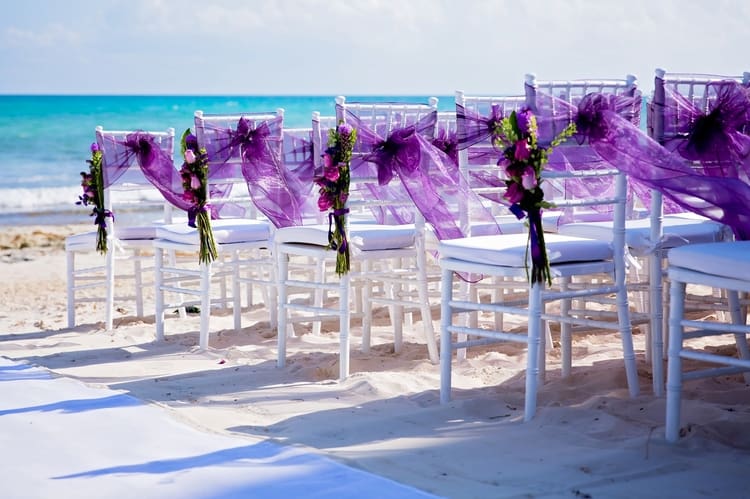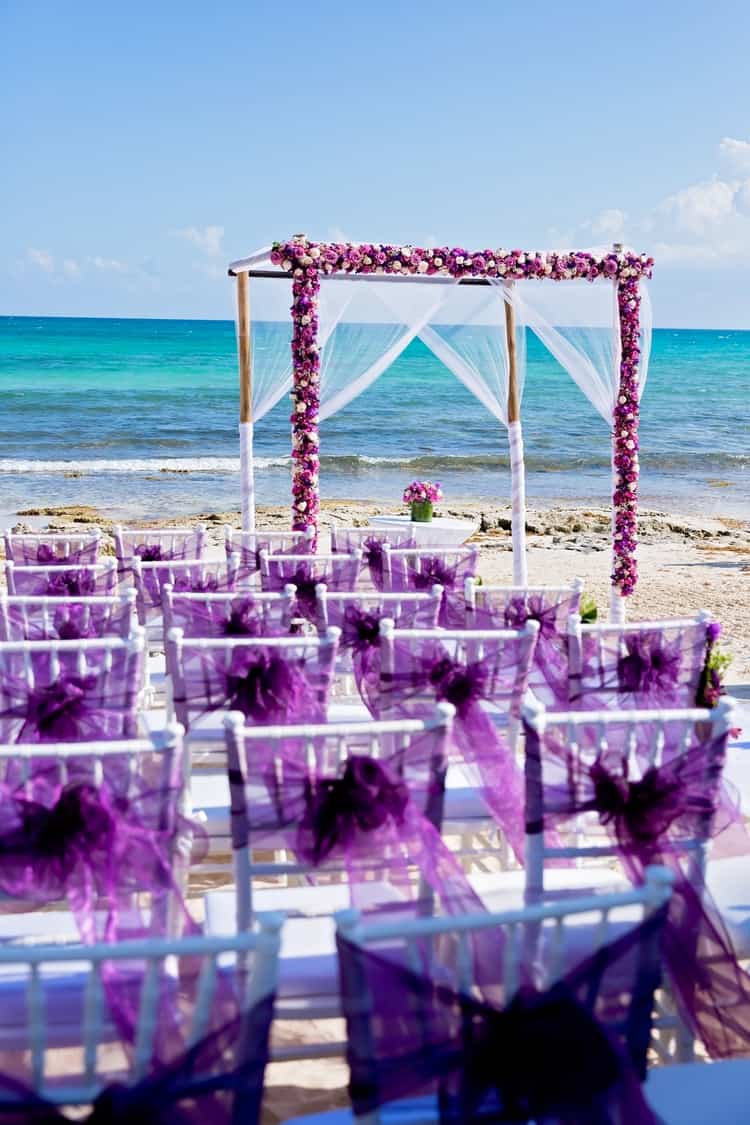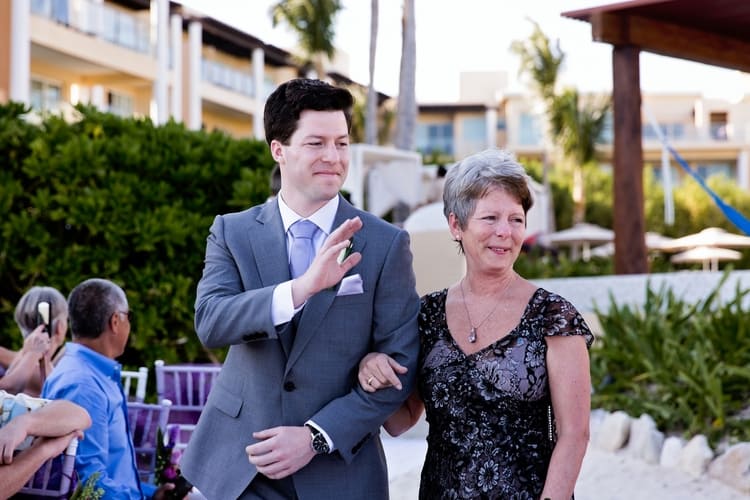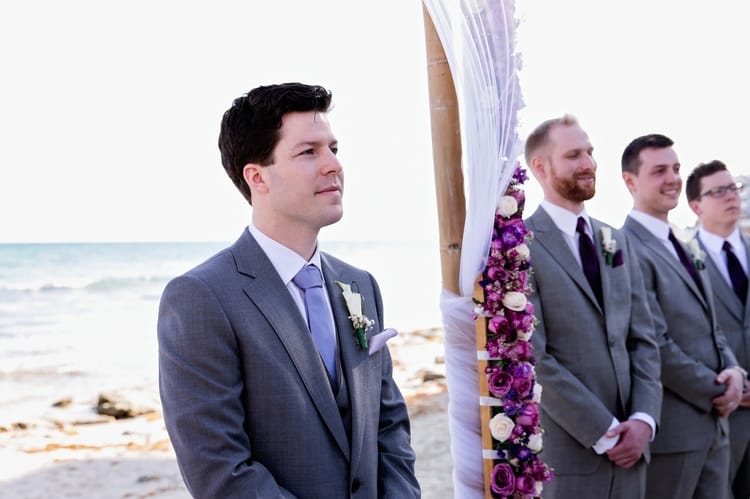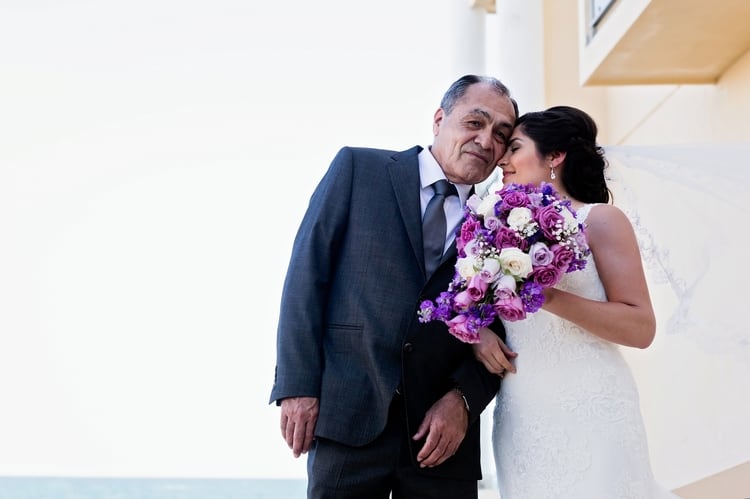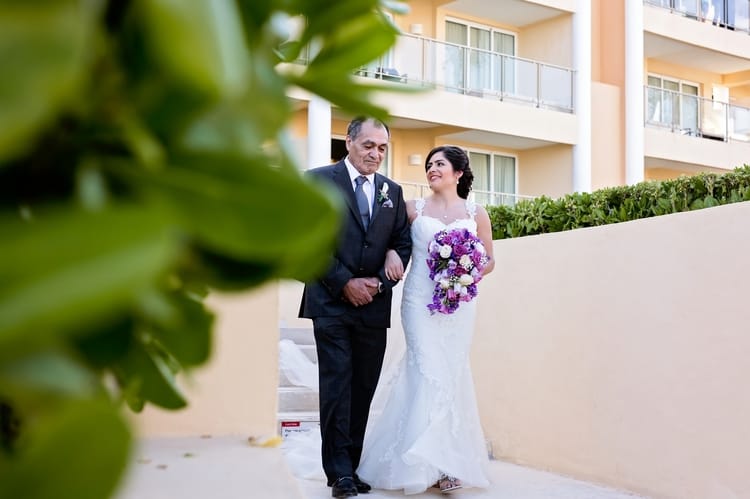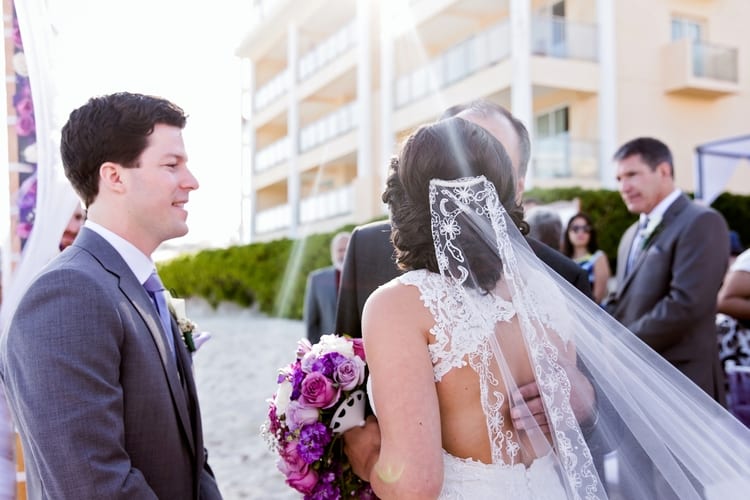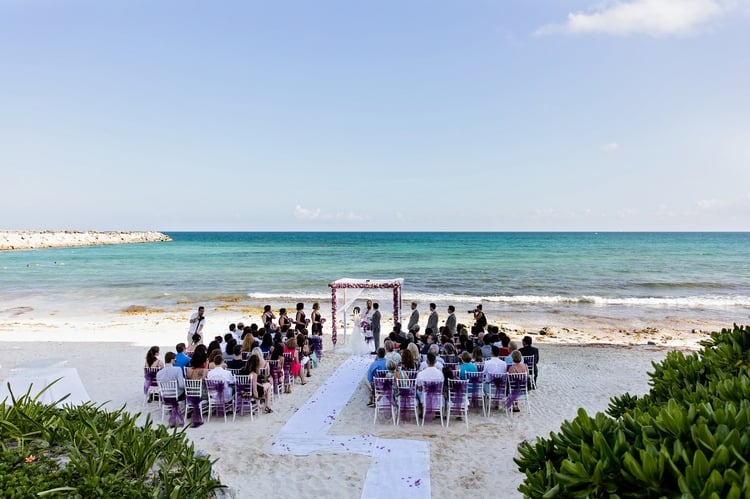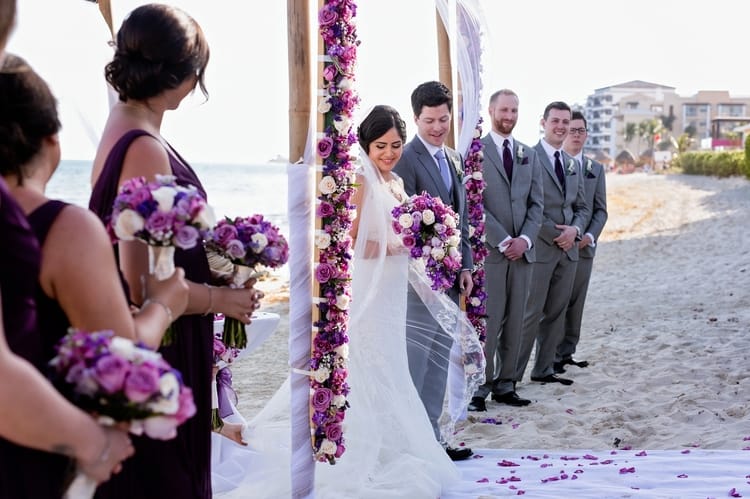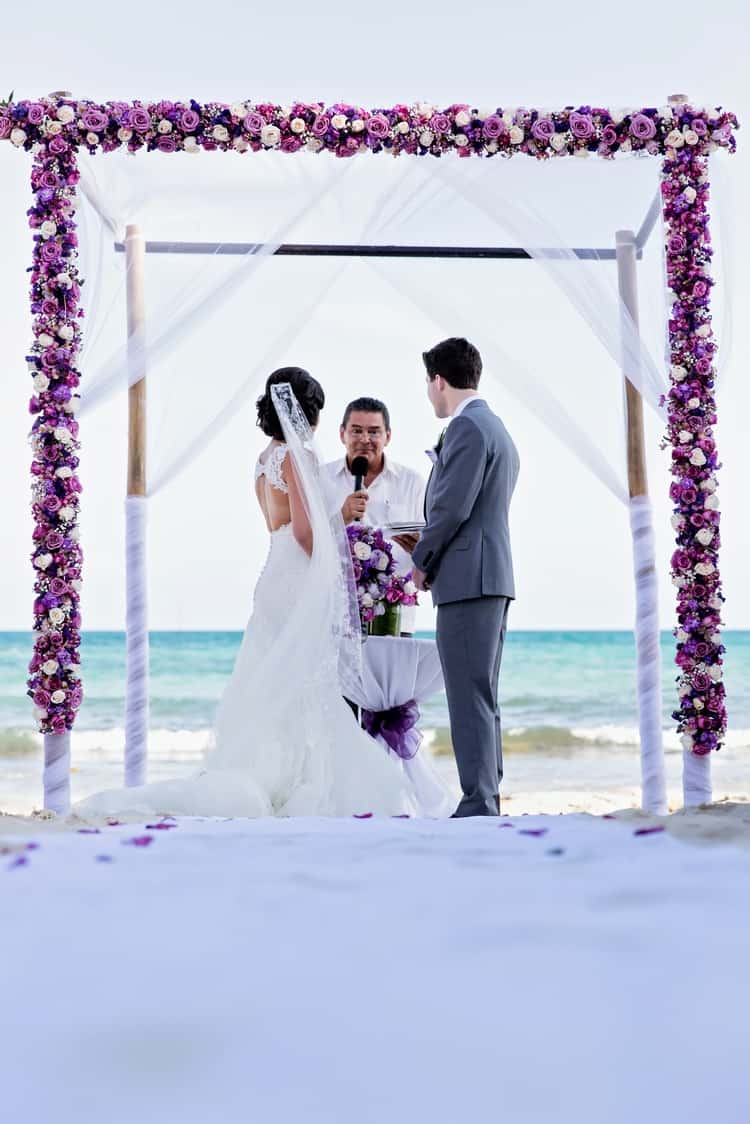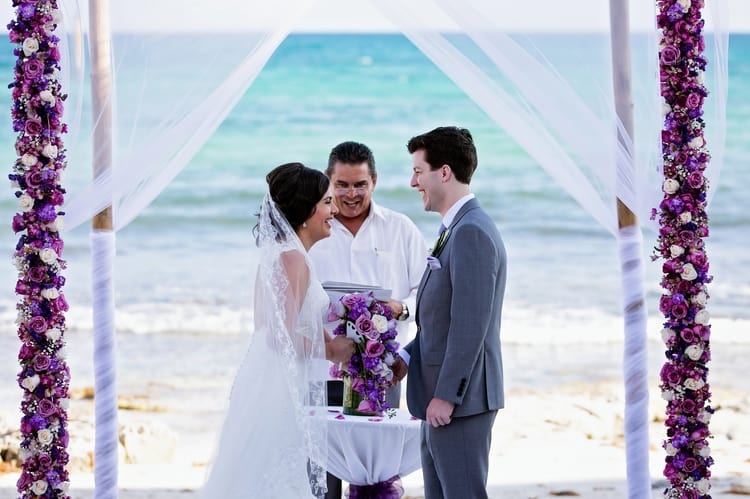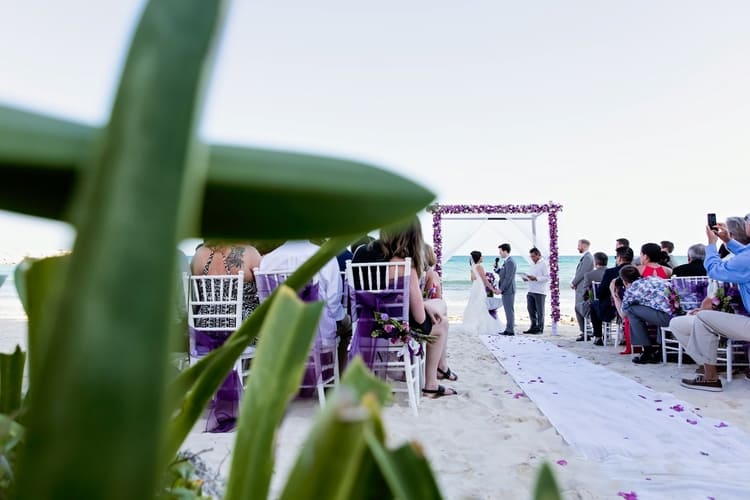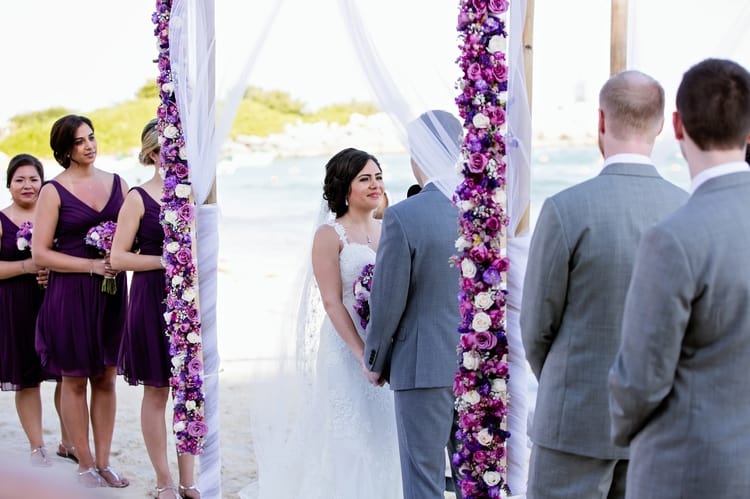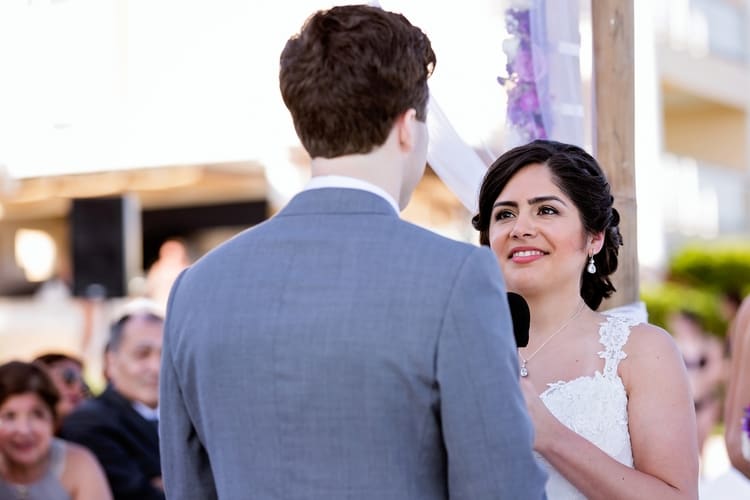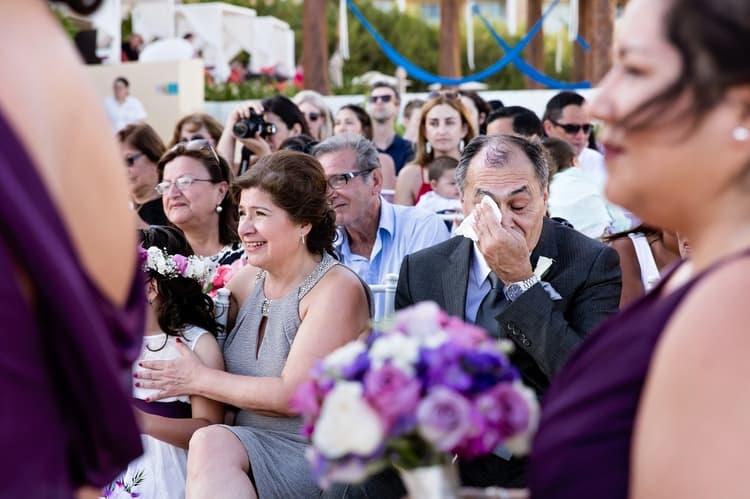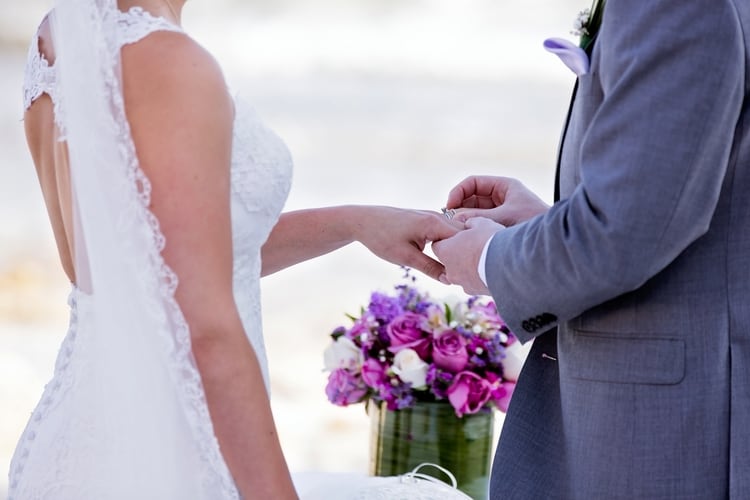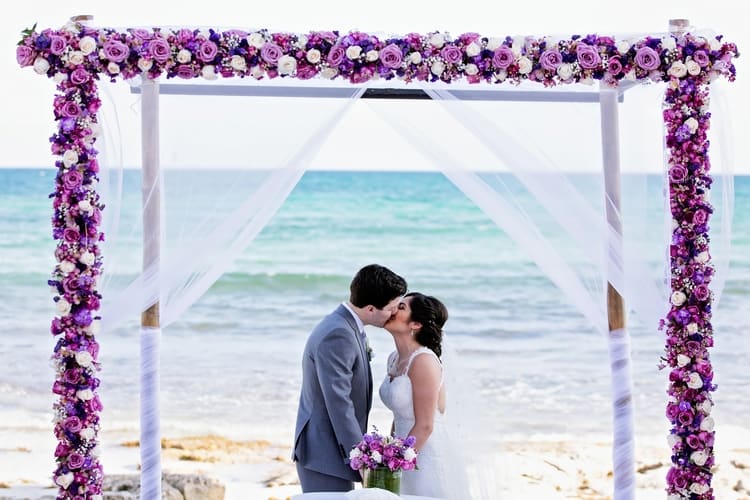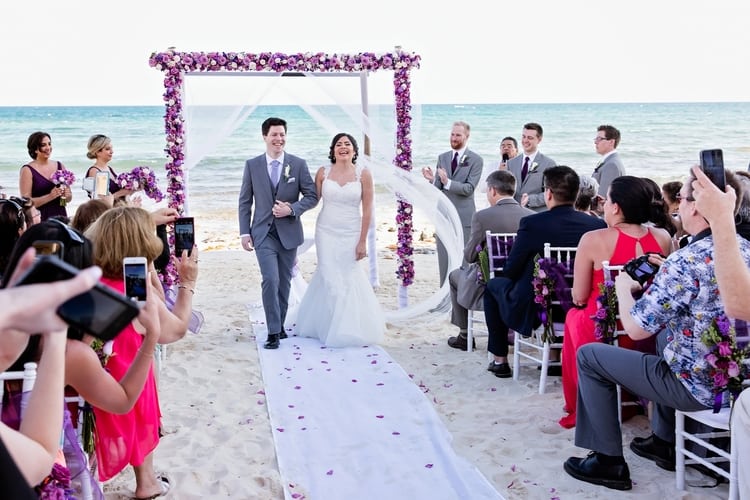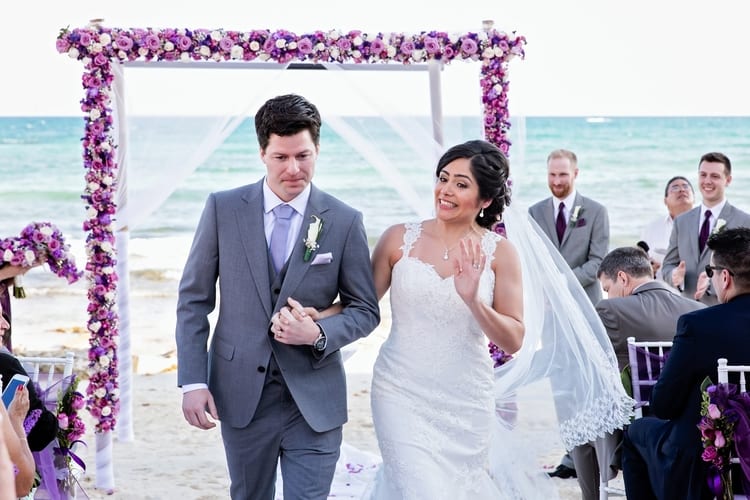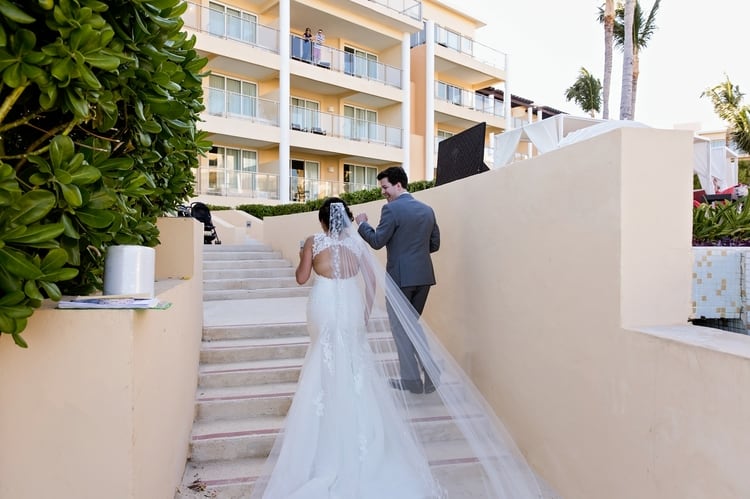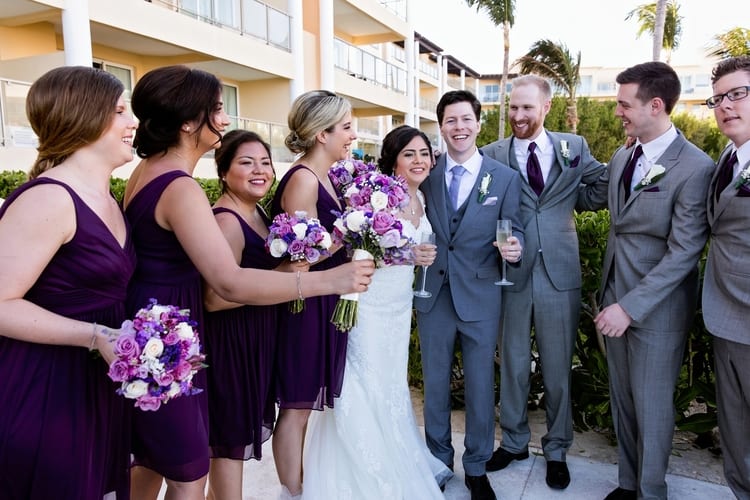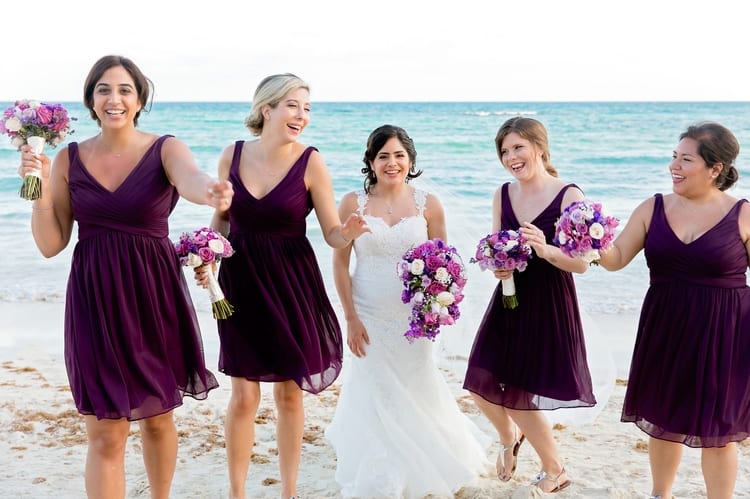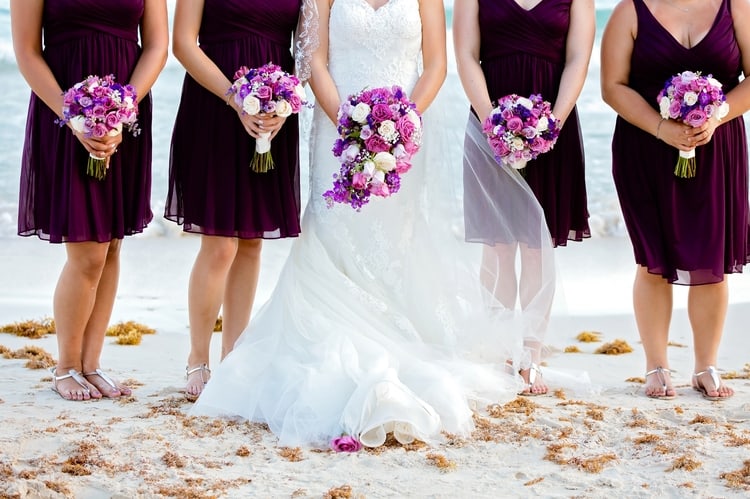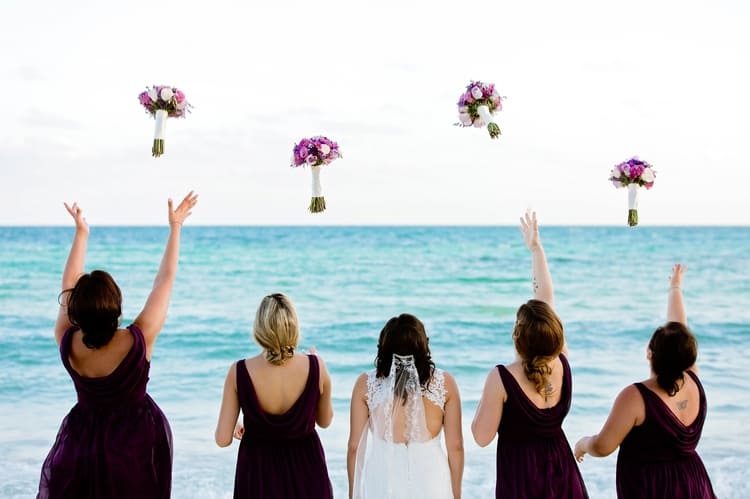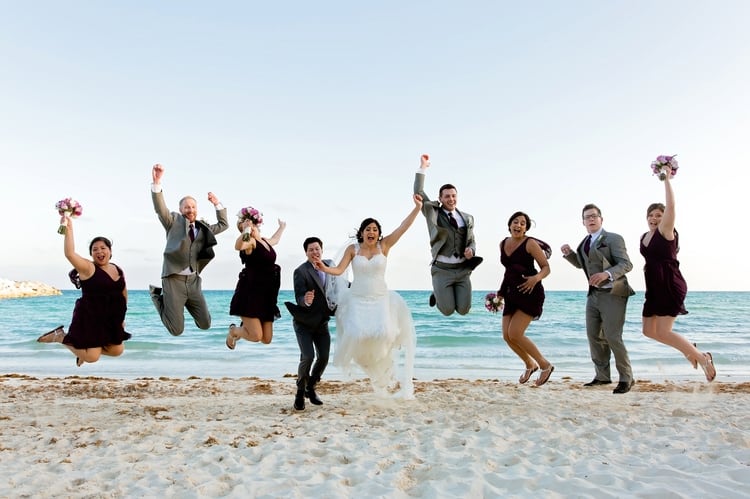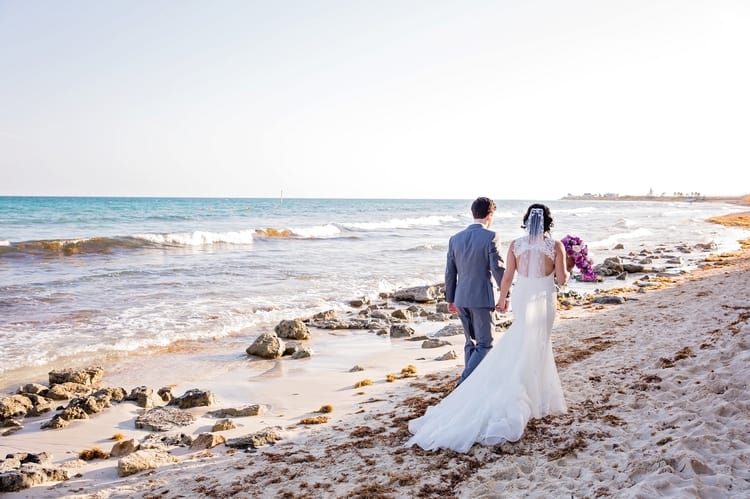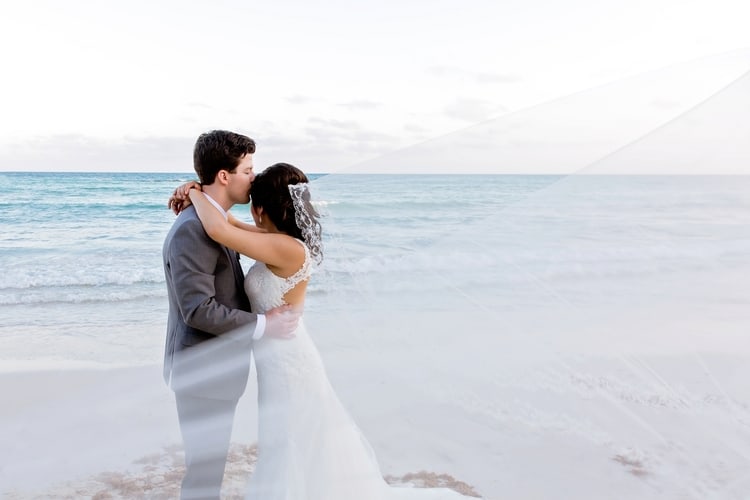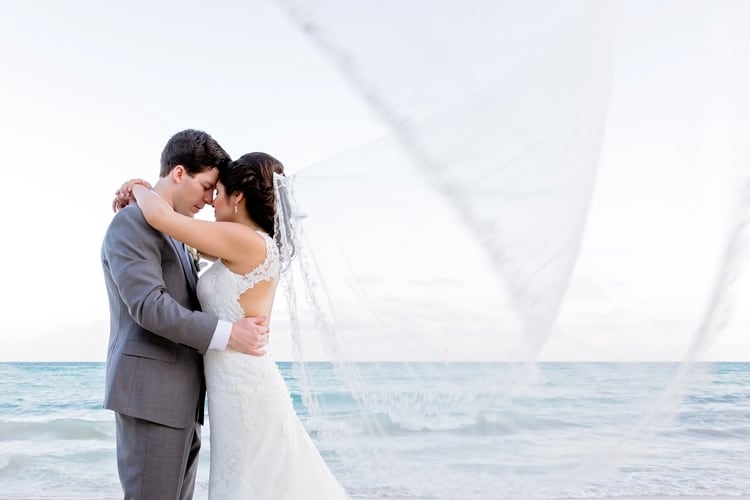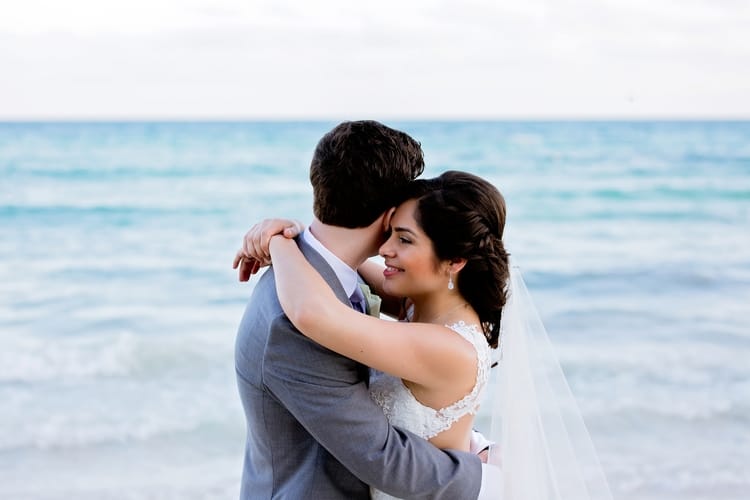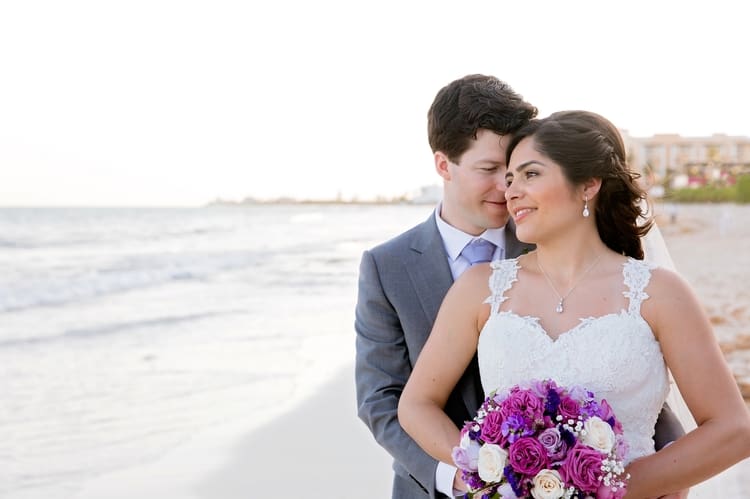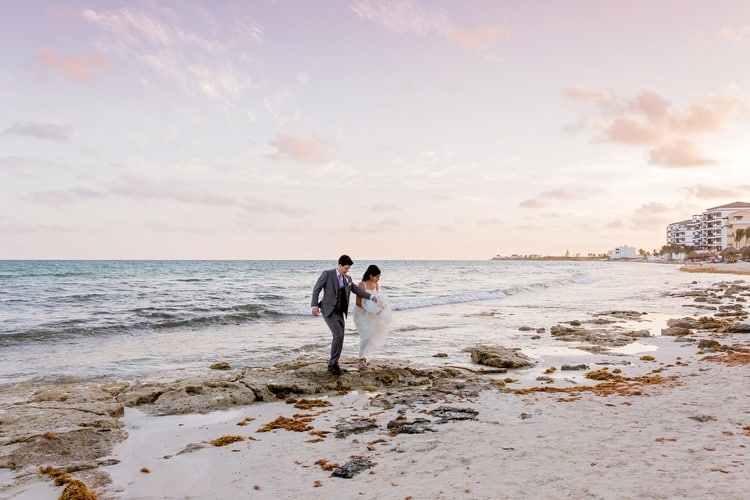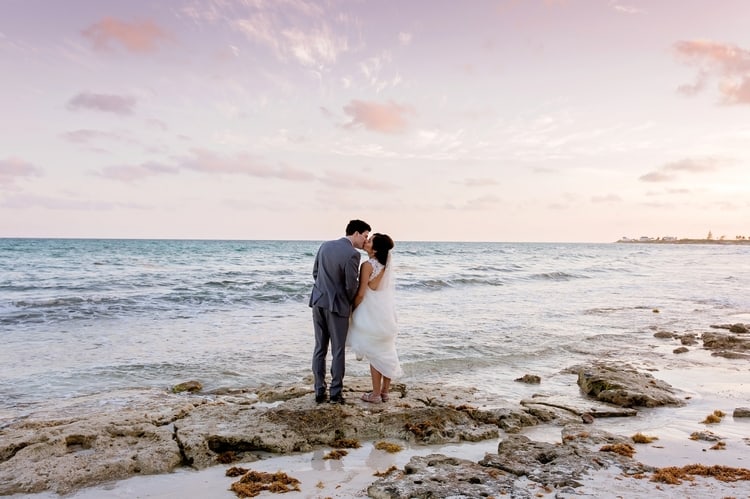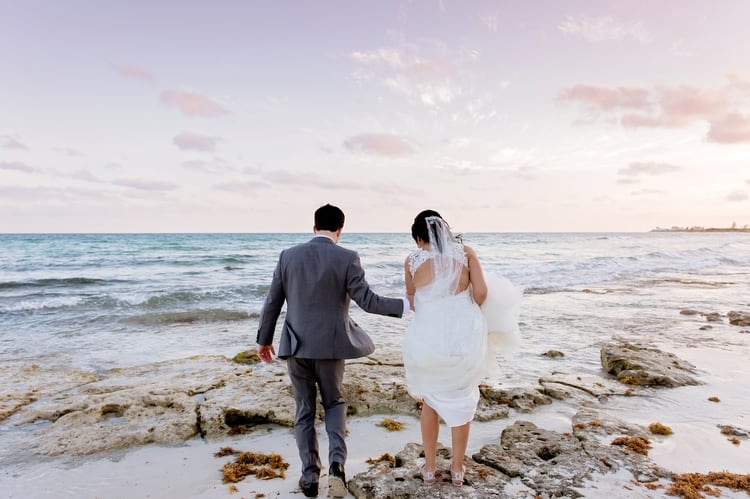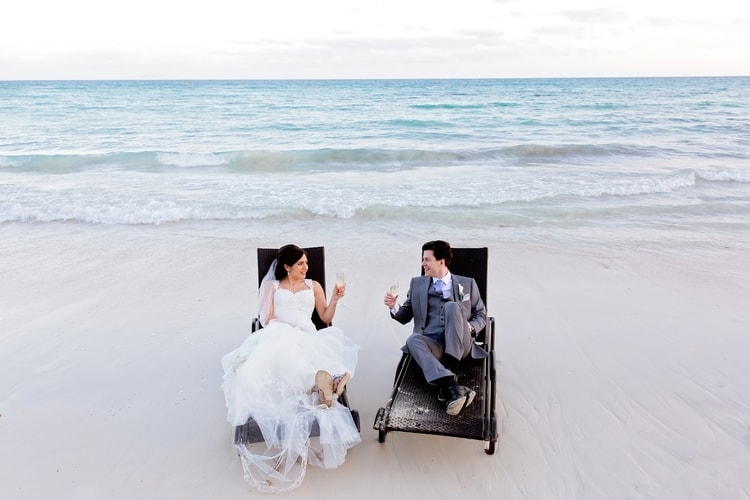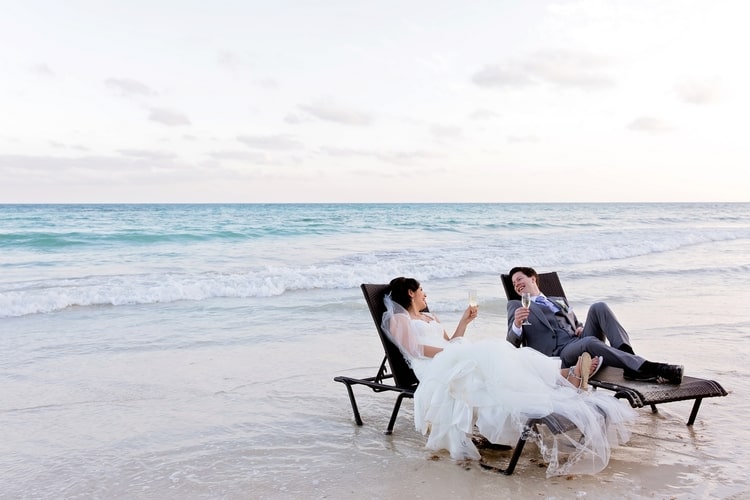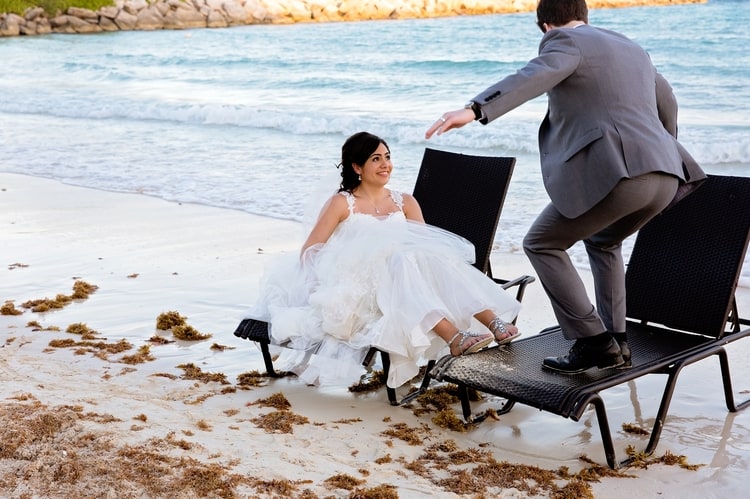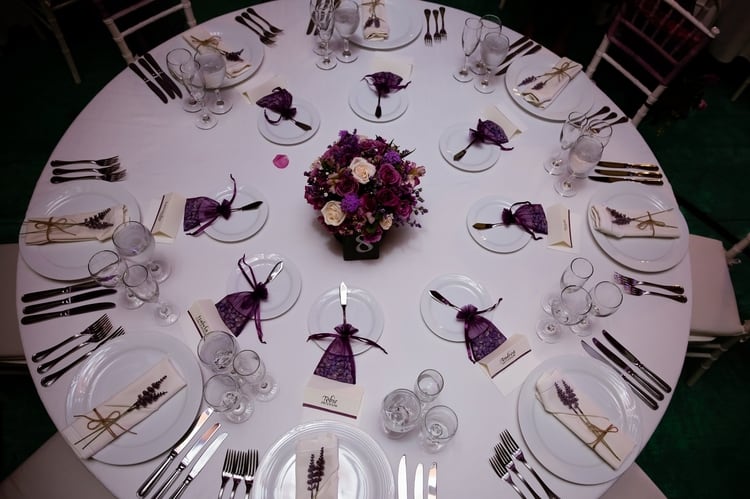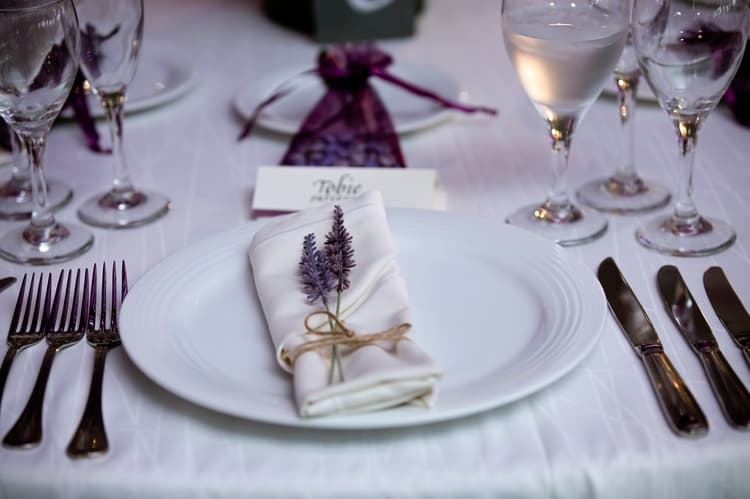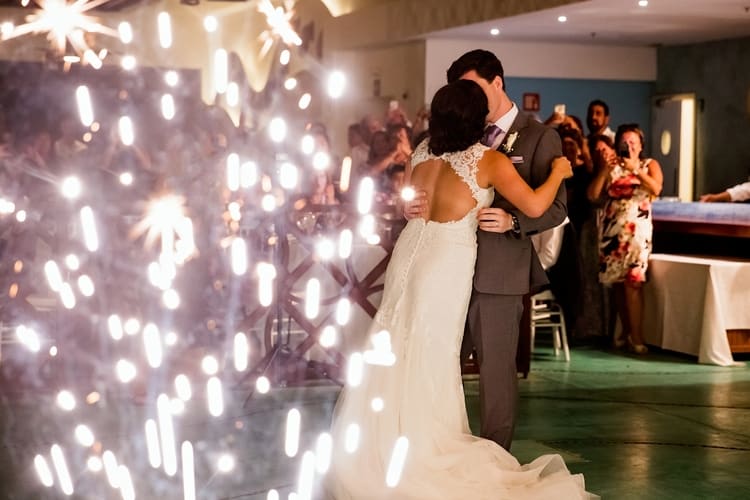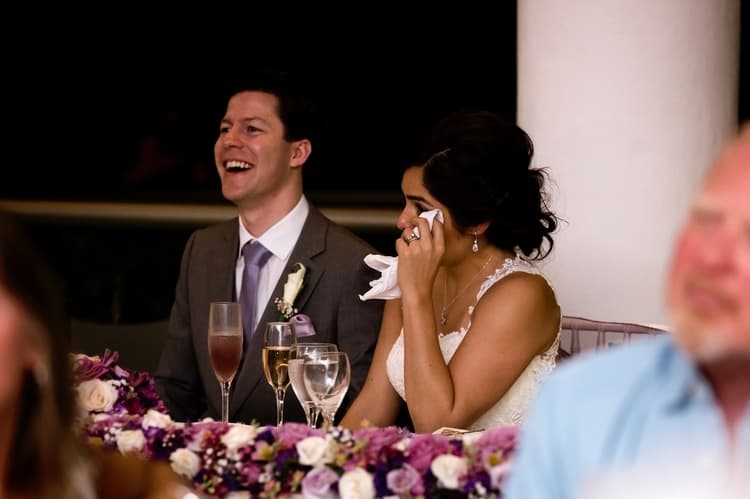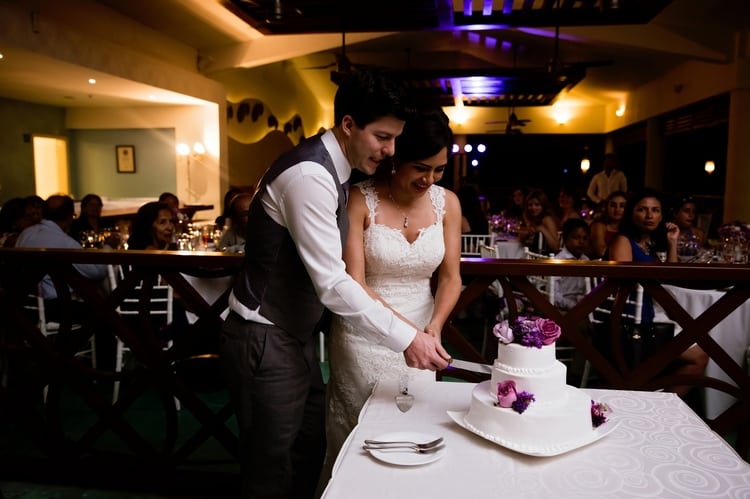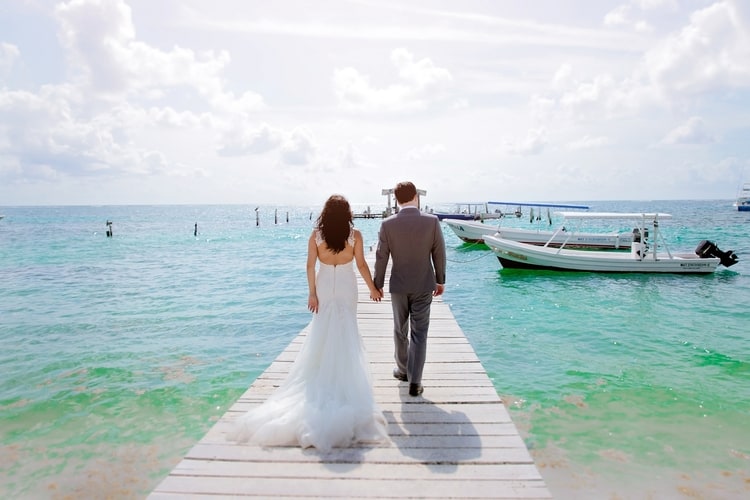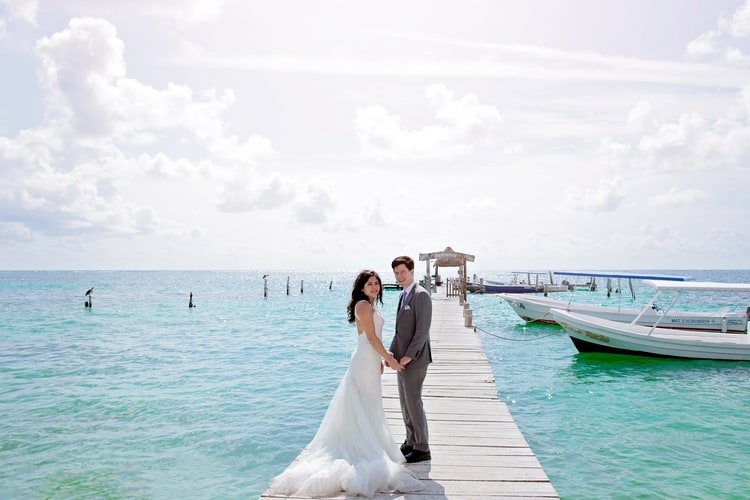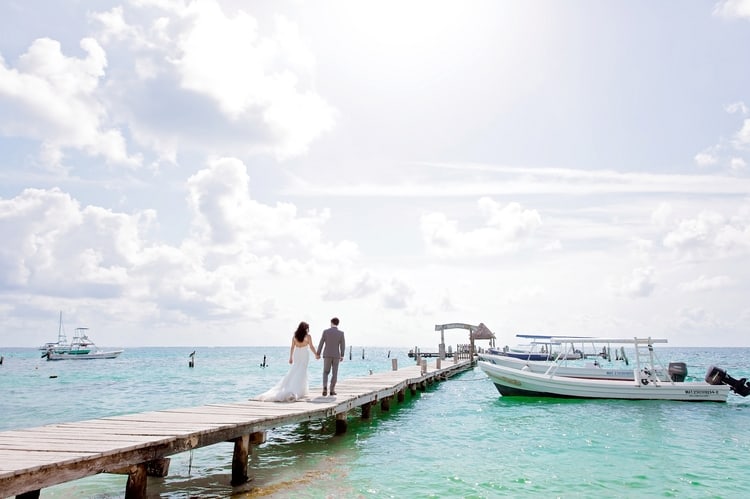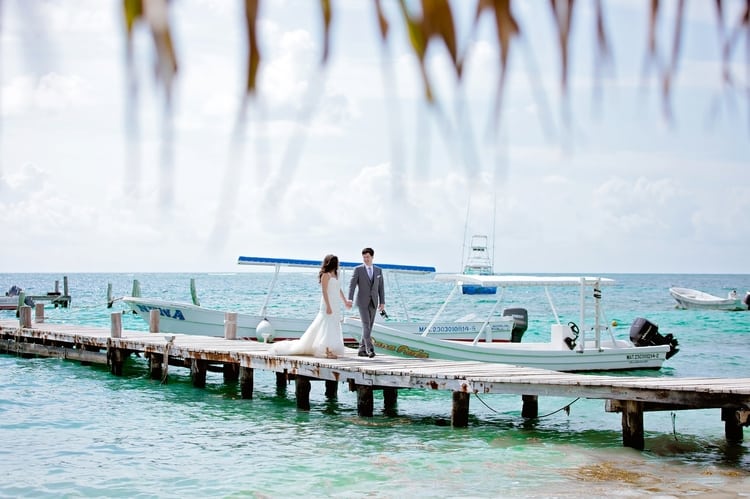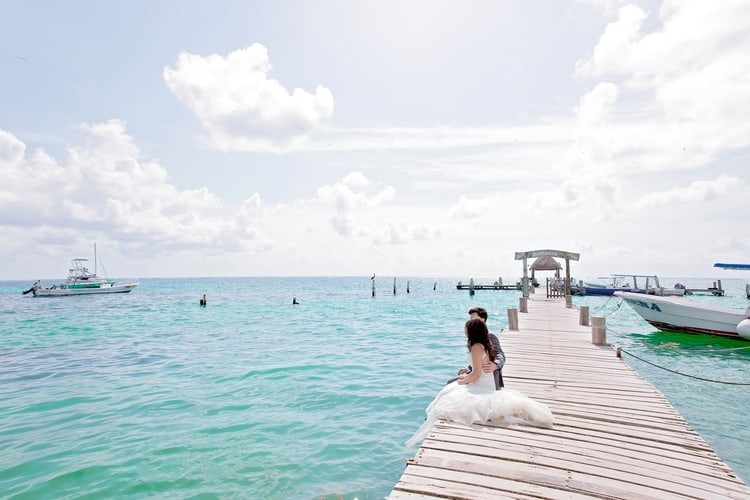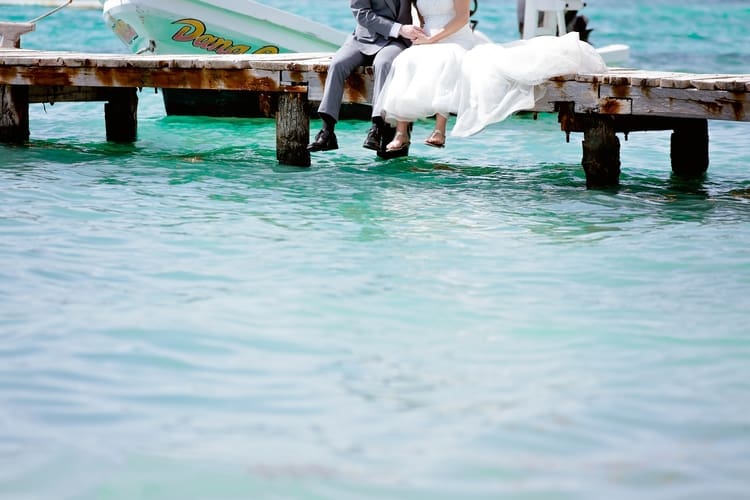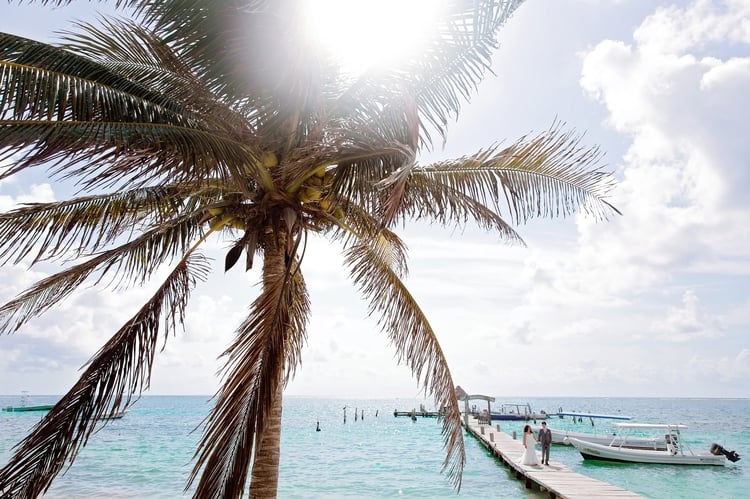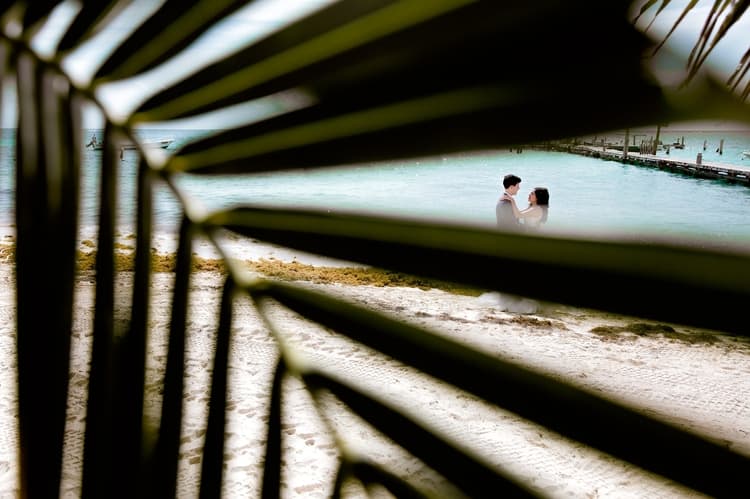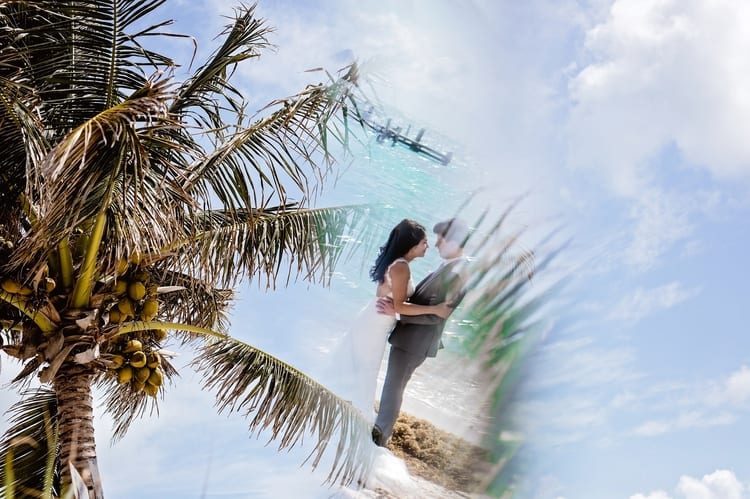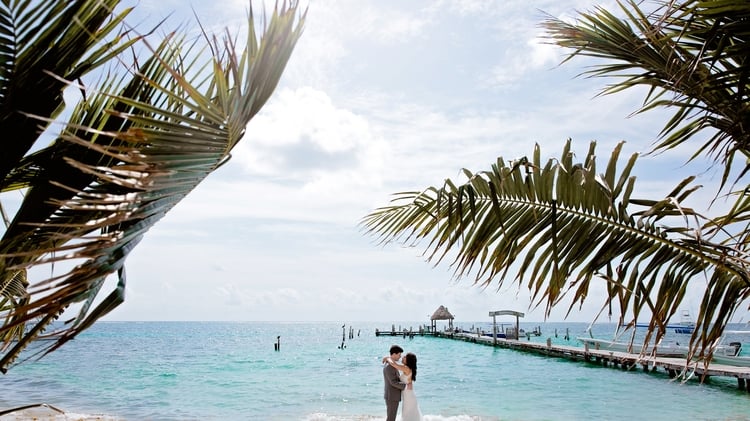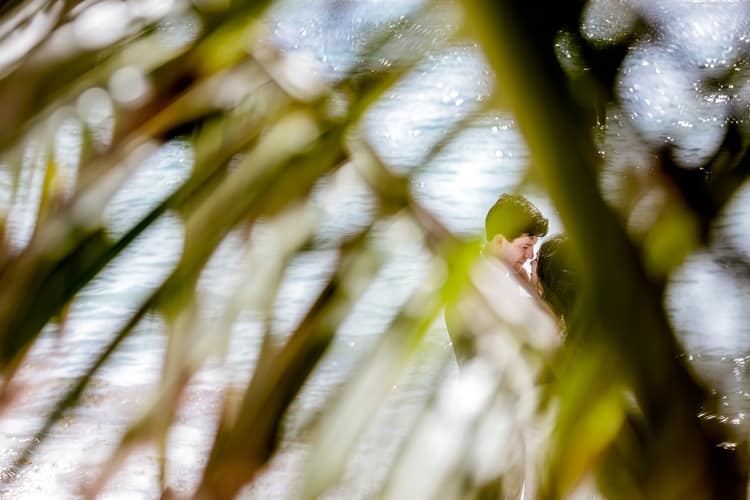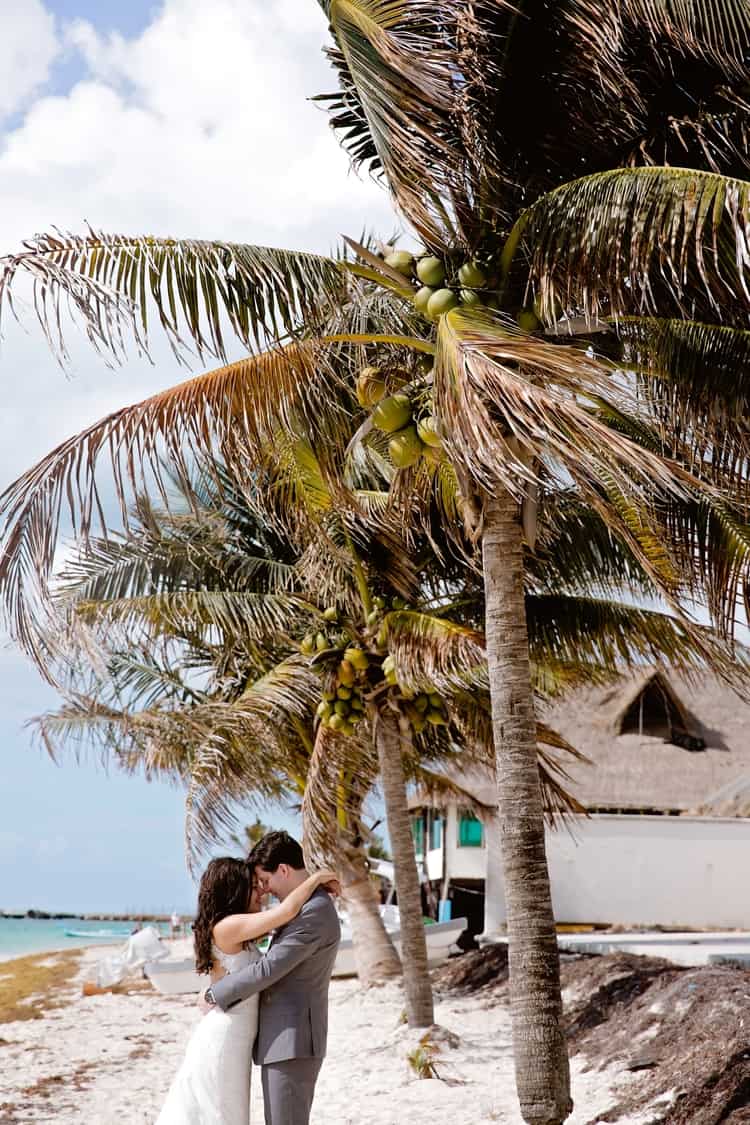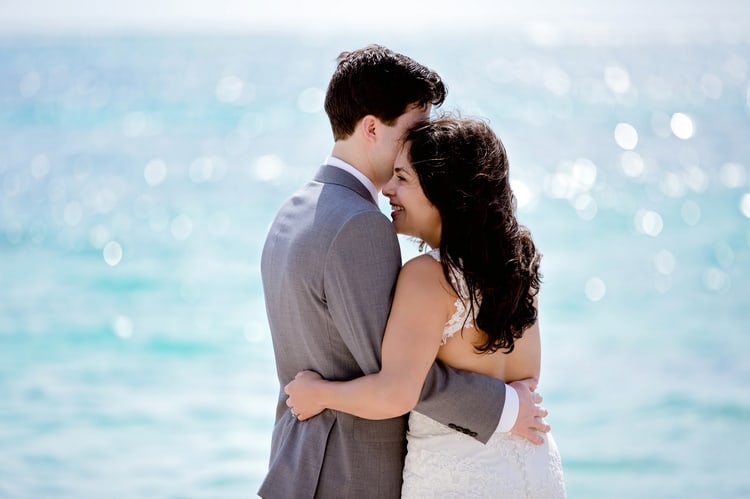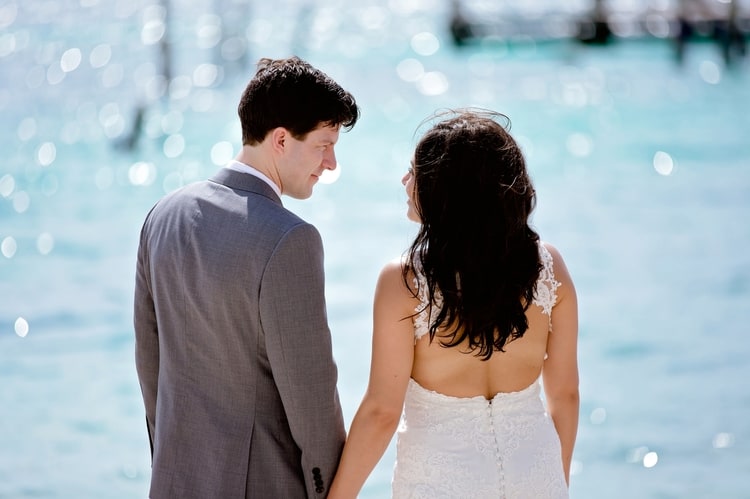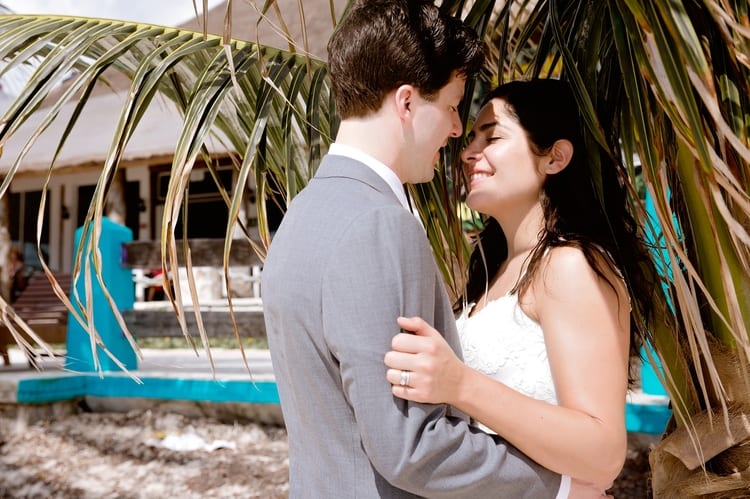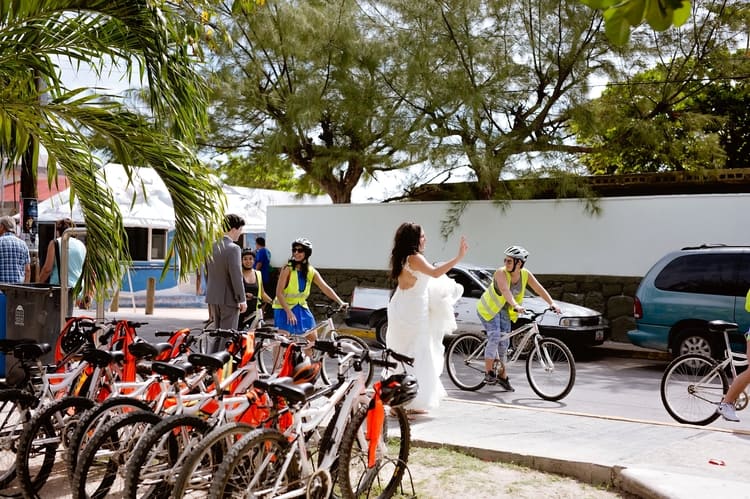 From the Photographer:
Vows are made up of phrase like, "in sickness and health," "for richer or poorer," and "for better or worse,". But Roxy and Jared deserve something more along the lines of, "through rain, sleet and snow!"

Roxy and Jaryd have weathered quite a lot together. And by weathered, we really mean they have been through all types of weather! It's a good thing that Jaryd is a determined man because anyone else would have turned the other way with a proposal that consisted of snow and sleet, and an engagement session in pouring rain!

Having a destination wedding is a big decision, but it's often a great choice. It doubles as a fun trip for everyone involved, gives the couple new scenery, and is a chance to add unique views and landscapes to their pictures. It also can bring better weather. The beautiful city of Riviera Maya, Mexico was the best place for these two to start their life together. It was perfectly sunny and warm on their wedding day with a slight breeze. The true test of marriage is to weather the storm of life together and Roxy and Jared had a great head start.
Vendors:
Photographer: Karizma Photography
Ceremony & Reception Venue: Now Jade Riviera Cancun, Mexico
Dress: Pronovias
Wedding coordinator: Jacqueline Magallanes (Resort Coordinator)