Let's talk about destination wedding site visits! I know from experience that narrowing down not only which country, but which city, and then which venue you'll host your wedding in can be extremely time consuming, stressful and leave you with tons of doubt. You never really know how dreamy and accommodating a venue is unless you see it with your own eyes – it's a very harsh truth to know that you simply cannot trust each venue to disclose potential deal-breakers unless you thoroughly vet it yourself. That's why I believe that if you have room in your budget, you should plan a destination wedding site visit.
This is Why Destination Wedding Site Visits are so Important
Remember the last time I shared what could have been a complete nightmare at my wedding? You know, how I wasn't told how my dream venue actually had a public kiddie pool right next to the to-die-for glass-encased chapel overlooking the turquoise sea? They coincidentally left that out of the brochure. Here's a link to that post in case you missed it.
Well, luckily I had a feeling I should visit the site ahead of time, and my badass wedding coordinator was able to make last-minute arrangements to remedy that would-be disaster… but take it from me -a destination wedding site visit is the one thing you simply shouldn't skip.
Looking back, I'd sooner order my dress online before trying it on rather than skip seeing the venue ahead of time. Honest. It's that important. Surprises like that are entirely sucky – and you deserve full transparency from the venue you choose.
That's why I'm back to remind you about the life-saving services the folks at Love at First Site offer.
Planning Your Site Visits with Love At First Site
Love at First Site is a full-service travel agency that specializes in romance travel. They will manage all the wedding details – from site visits to the travel arrangements and wedding planning services.
The team at Love at First Site totally understands how nerve-wracking it is to blindly leave one of the biggest days of your life in the hands of people you've never met, and allow them to just go ahead and plan your wedding in a venue you've never set foot in, with food you've never tasted, and so on. So they've partnered with various venues throughout the Caribbean and Europe who are dedicated to proving to their clients, in person, just how wonderful each site truly is. No smoke and mirrors, just a true partnership in your journey down the aisle.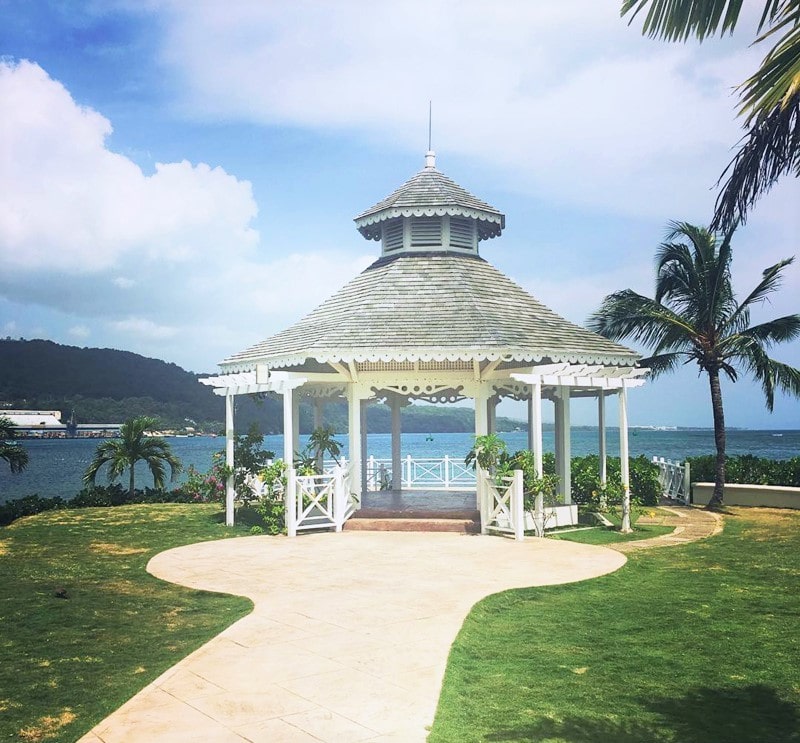 What's Included in a Destination Wedding Site Visit
What can you expect? Their site inspections include, but are not limited to:
Accommodations (duration depends on destination)
Minimum of 4 resort visits (including host resort)
Site inspection transfers
One of their Destination Wedding Specialists as your host
Securing your wedding date at the resort of your choice
Exclusive wedding perks from the resorts if you book your wedding within two weeks of the Site Inspection
The team at Love At First Site typically kick off the destination wedding site visit with a meet and greet cocktail or dinner reception at the host resort. This is where your guide will go over details of the inspection and how the process of a destination wedding works.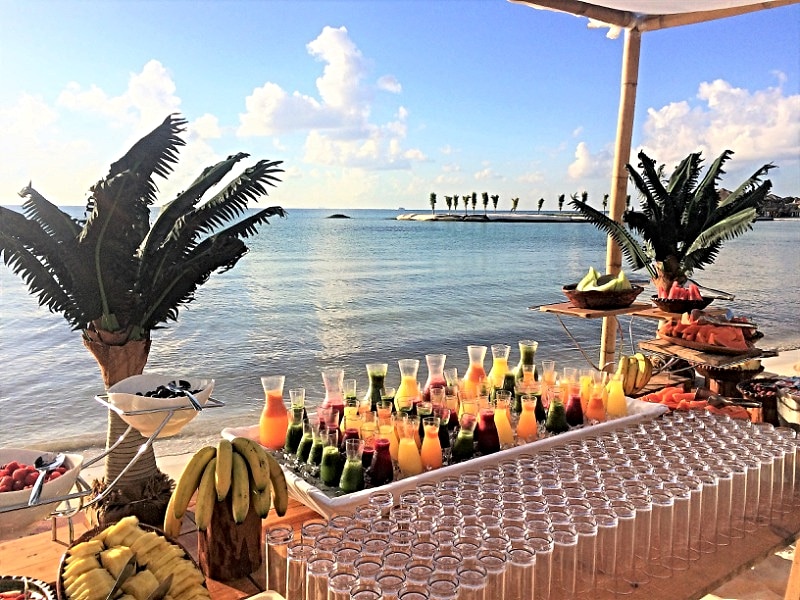 Day two is an action-packed site inspection at all the included properties.
Day three is a free day to button up any lingering questions about what you saw and heard on day two, or if there are properties you would like to visit that aren't on the list, they'll make arrangements for you to visit those properties for an additional fee.
Then on day four you return home and start planning!
I promise you a destination wedding site visit and the peace of mind you gain from it is worth every dang penny.
What's great is that Love At First Site's services don't end at simply coordinating site inspections. With tiered packages to fit your budget, their team can offer you everything from budget consulting, to vendor management to having an onsite coordinator and more. Their team is willing to go to bat for you and ensure you enjoy your planning process without feeling overwhelmed or taken advantage of.
It's their business to make sure each detail goes off without a hitch. And if you like what Love at First Site can do for your wedding, don't forget they're there to help you plan your honeymoon and babymoon too!
And since our goal here is to pump you with as much info as possible, here's the calendar for their upcoming site visits!
Destination Wedding Site Visits to Italy & Beyond
I've mostly shared with you Love At First Site's various options to visit their Caribbean partners (I was married in Cancun, I tend to favor beach vacas – sue me!), but now I want to switch my focus their European destination wedding planning, group travel arrangements and other custom group itineraries they offer… Specifically in Italy, and its gorgeous rolling hills of Tuscany and the heavenly Amalfi Coast!
Since destination weddings are typically about so much more than just the main event… Love At First Site wants to help you create the trip of a lifetime with your friends and family. So, besides wedding planning, they can design custom tour itineraries for your guests to really explore your whole destination.
For example… while in gorgeous Italy, you can:
Visit a family's lemon grove in Amalfi
Enjoy a winery dinner on Mount Vesuvius
Visit as many winery visits in Tuscany as you can squeeze in
Hit up the private beach club in Capri
Take cooking classes (carbo-load for a night on the dancefloor!)
All of that sounds great – but first, you must contact the team at Love at First Site to get the ball rolling.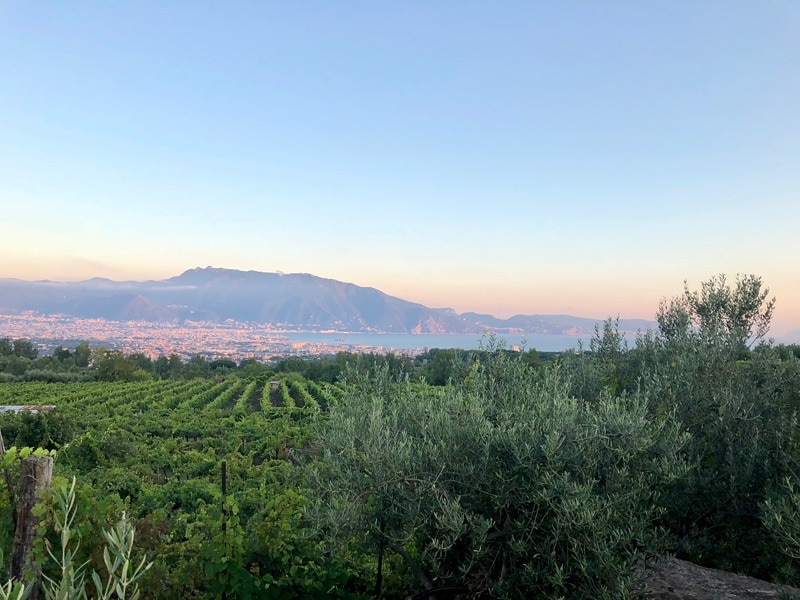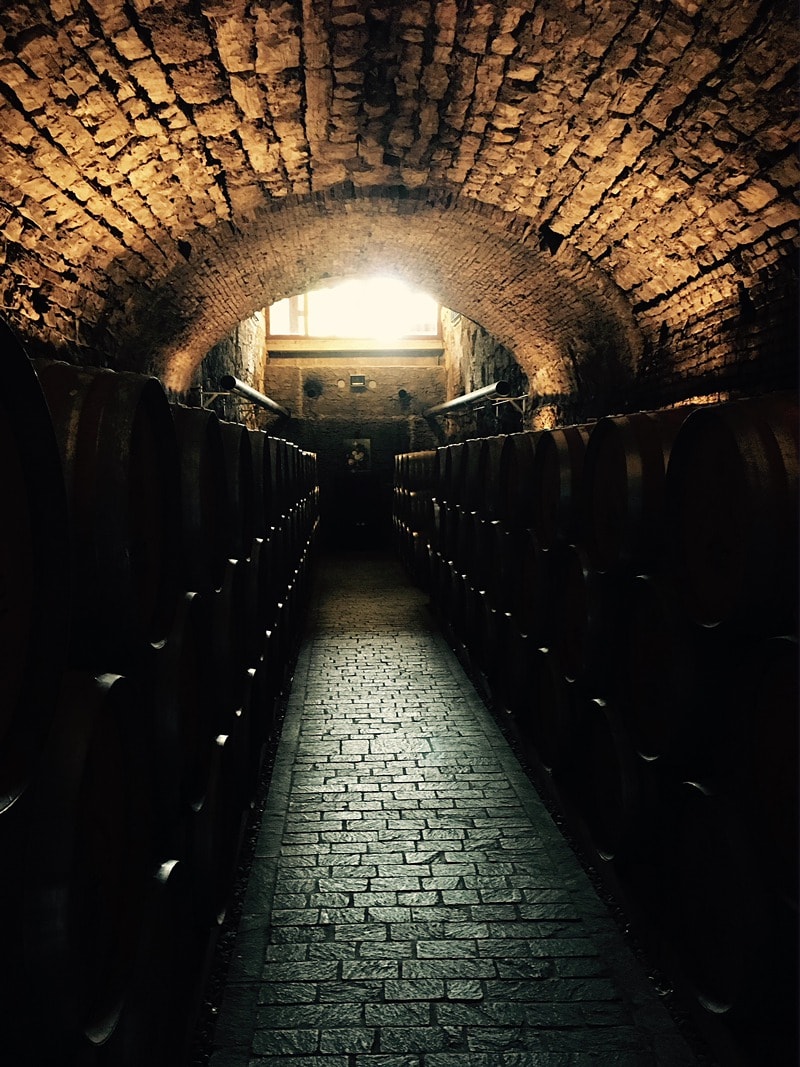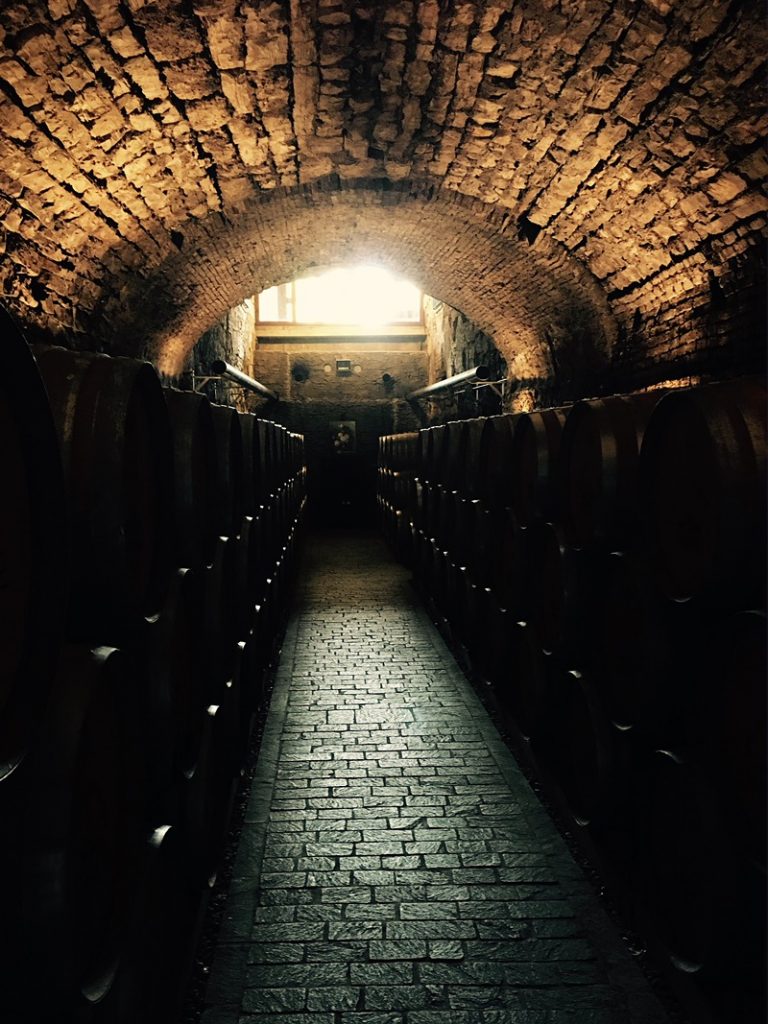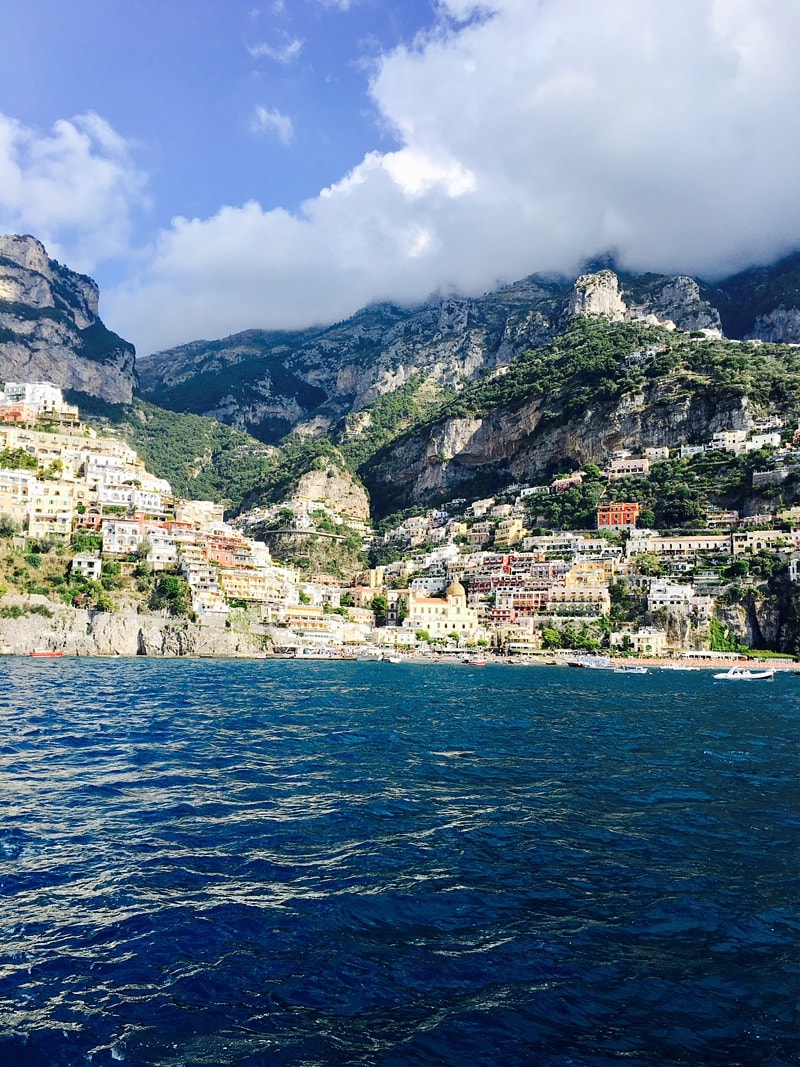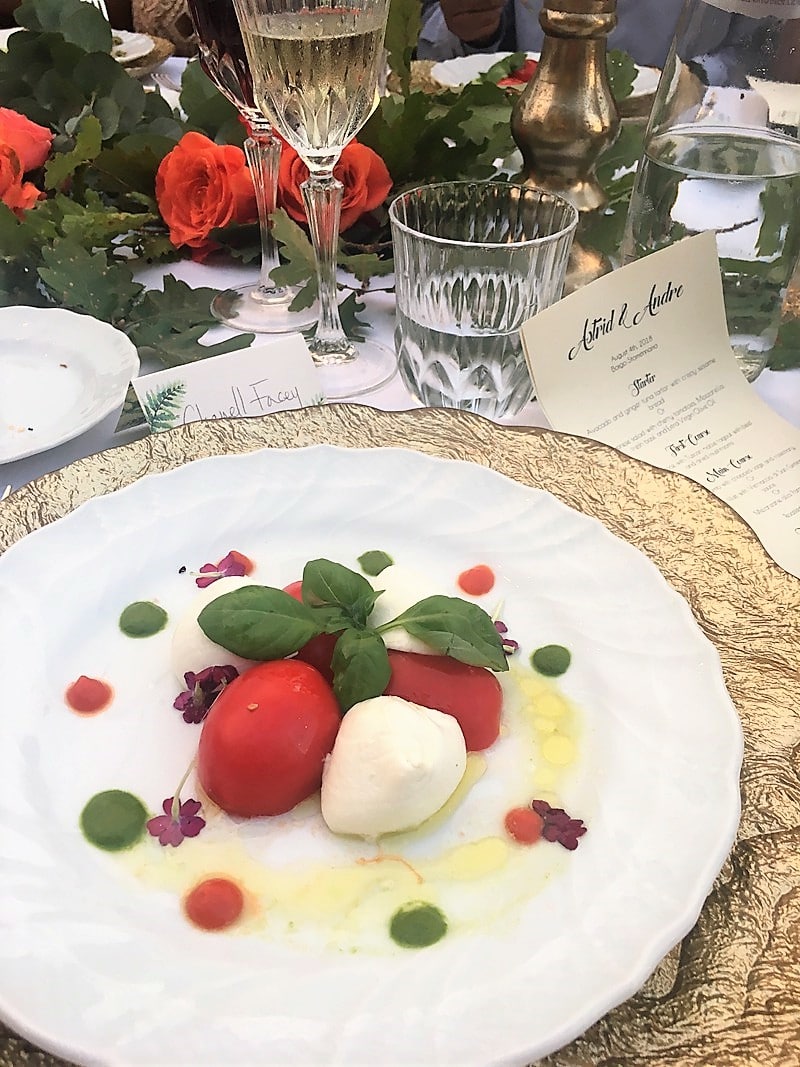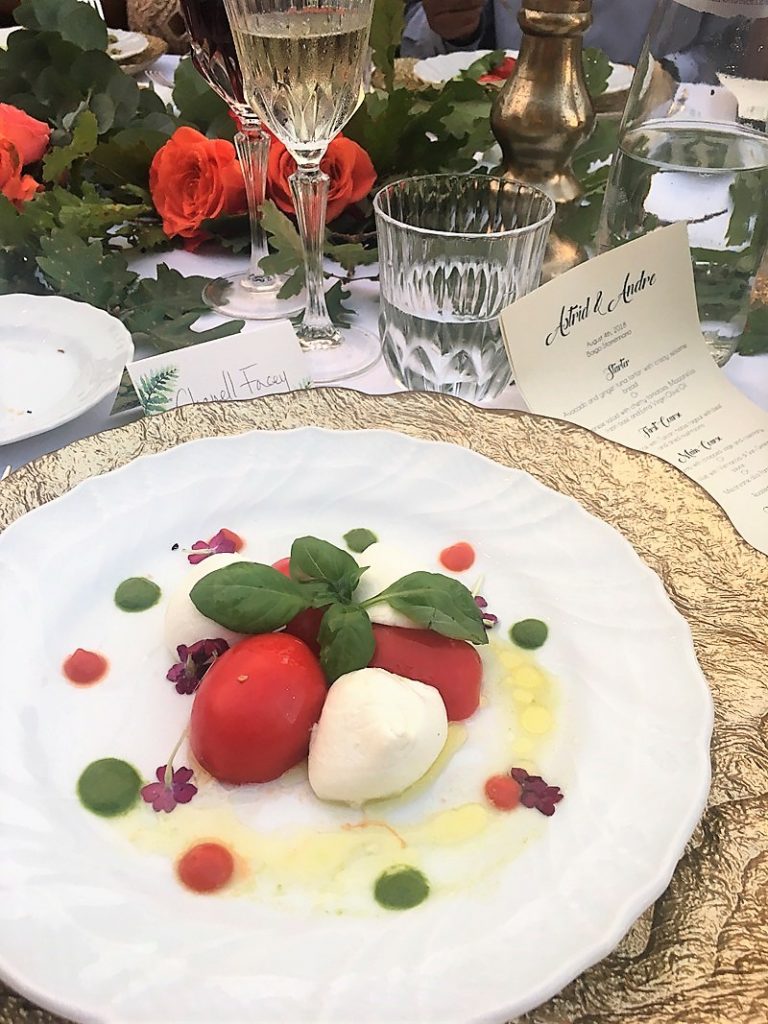 Disclosure: This post was sponsored by Love At First Site. The opinions expressed are the author's own and do not necessarily reflect the views of Destination Wedding Details LLC. See Disclaimer