When I first laid eyes on today's featured elopement in Santorini, I had to do a triple take. For a second, I thought it was a styled photo shoot. I incorrectly assumed the bride and groom were models promoting the breathtaking Santorini wedding venue– or perhaps the stunning Grecian goddess gown worn by the bride. I was mesmerized. That, my friend, is how utterly perfect this wedding album is. So perfect– that it didn't even seem real. But then I read the story and realized that this was a very real elopement in Santorini.
Sarah and Christian love traveling and exploring the world, so a destination wedding was a no-brainer. But it wasn't long before they decided to elope in Santorini, with nothing but the extraordinary architecture, breathtaking sea views, and world-renowned sunset as their guests. Their goal was to have a romantic and intimate celebration, so they could enjoy every moment of it.
And holy wow! I couldn't stop gawking at the results. I am in awe of the unbelievable talent possessed by Vangelis Photography, who captured every amazing detail of this elopement. A huge thank you goes out to him for submitting this gorgeous album. I bow down to your talent. Simply magical.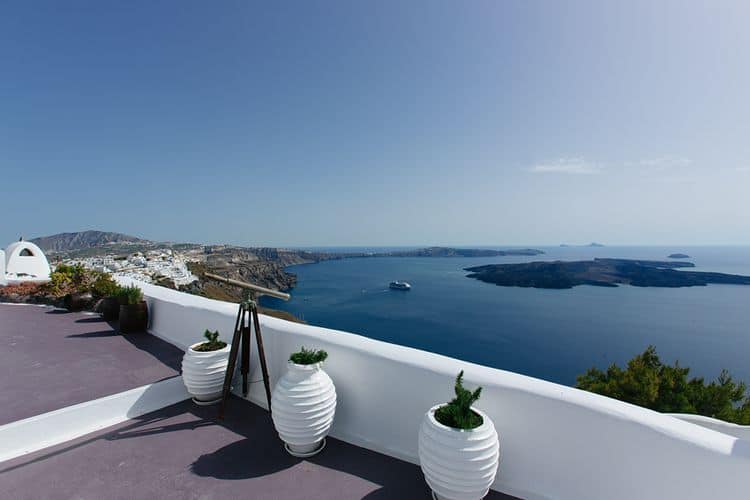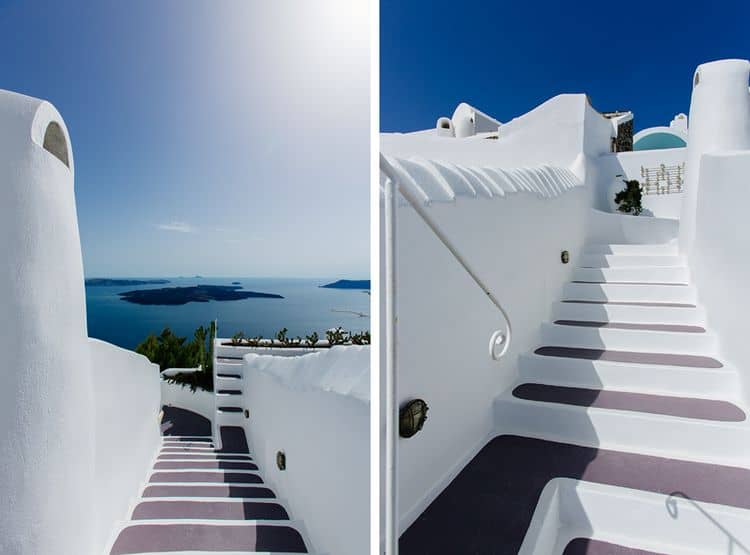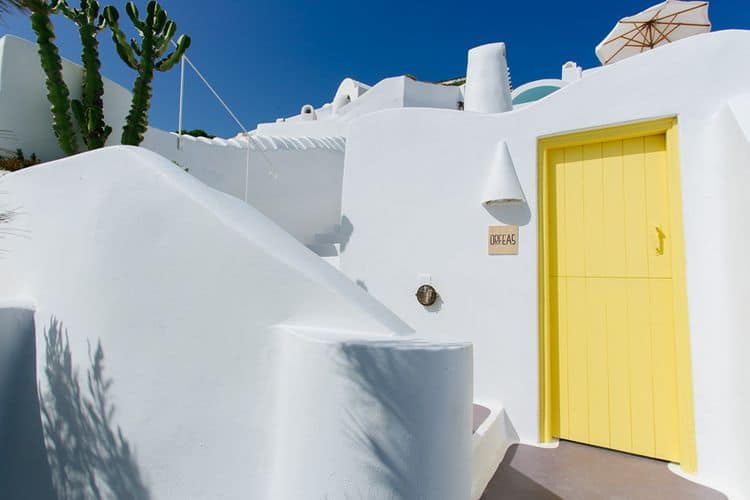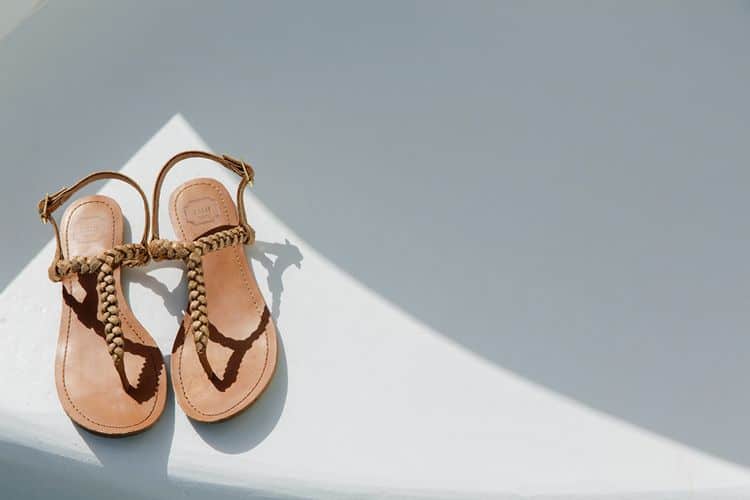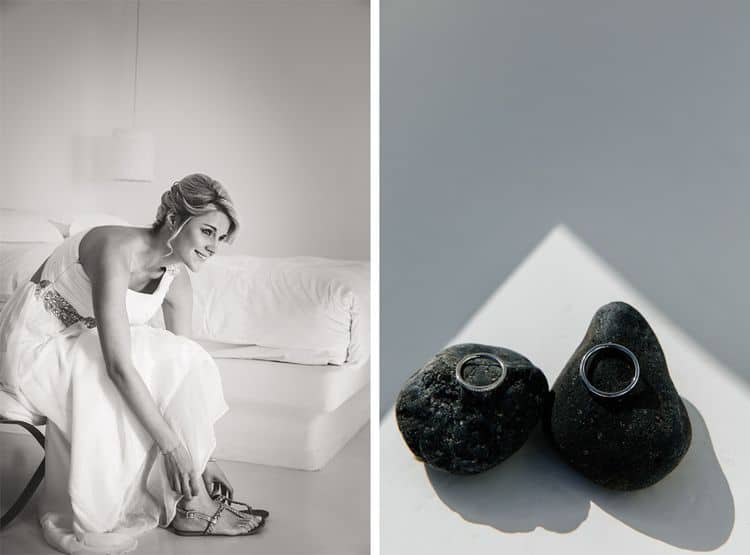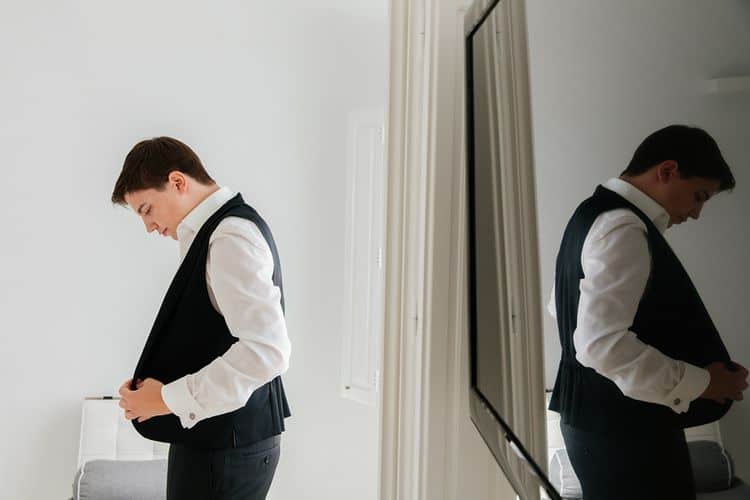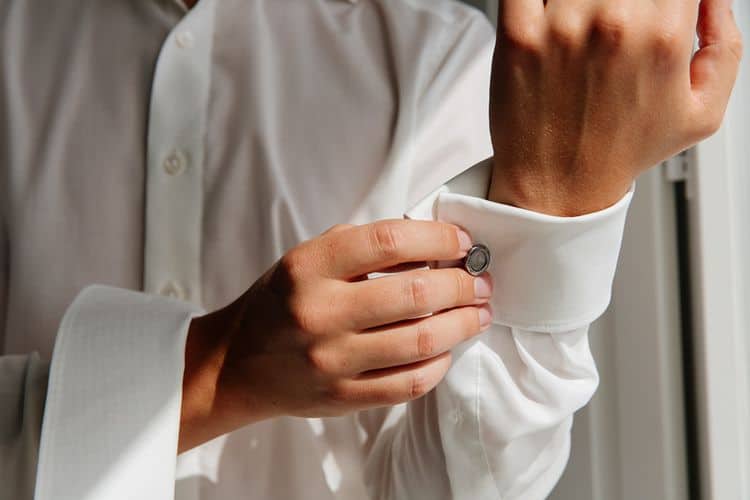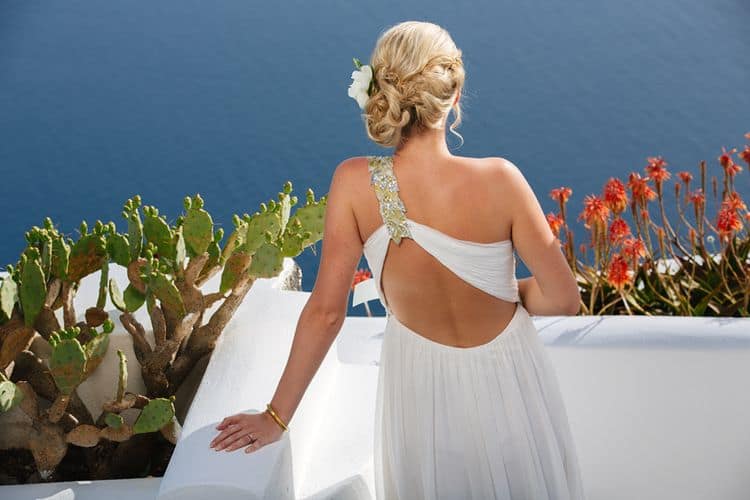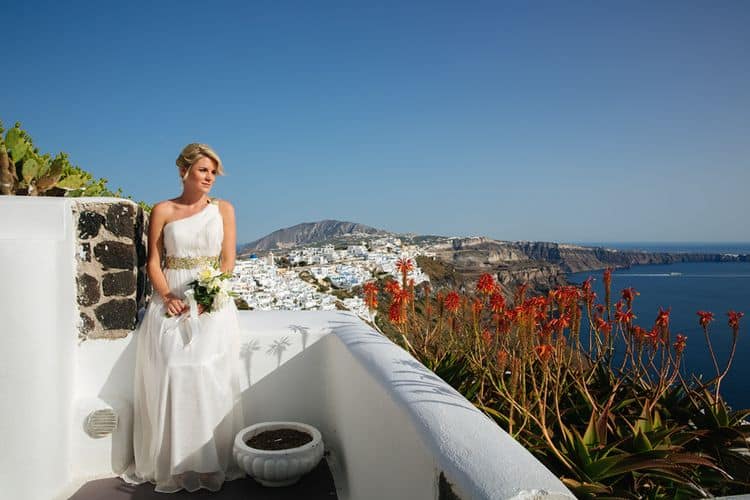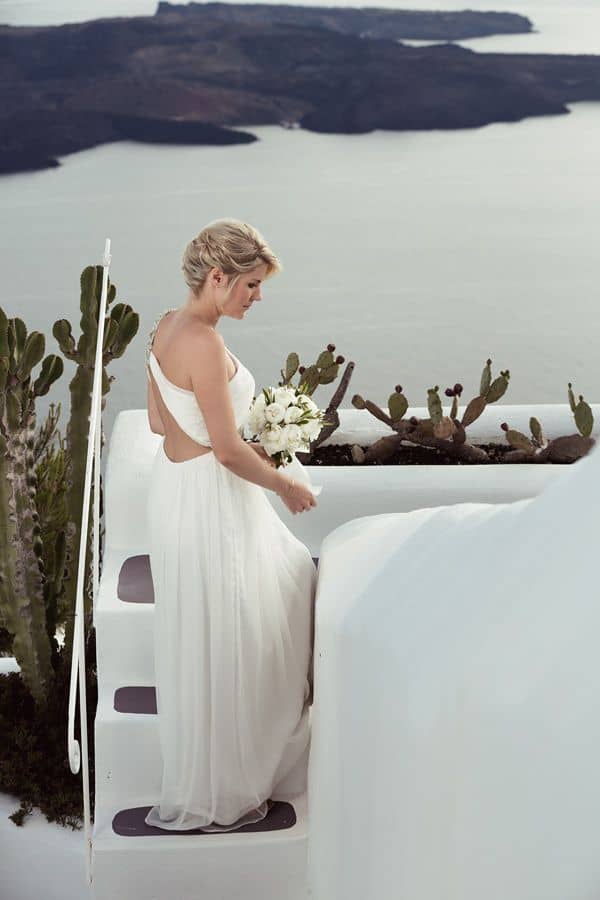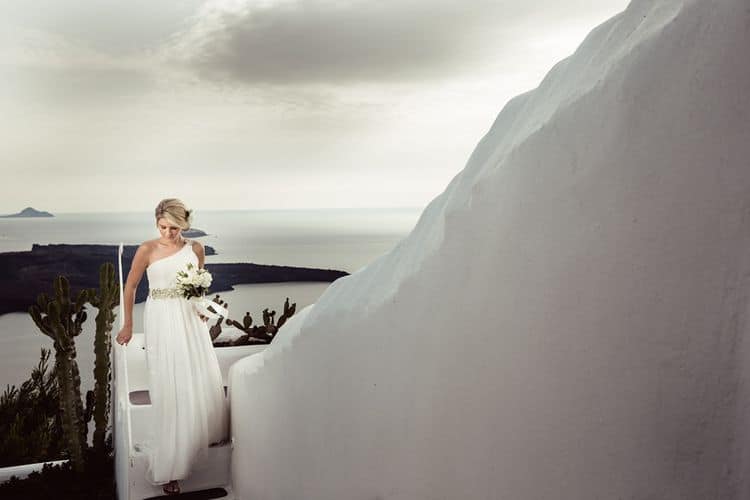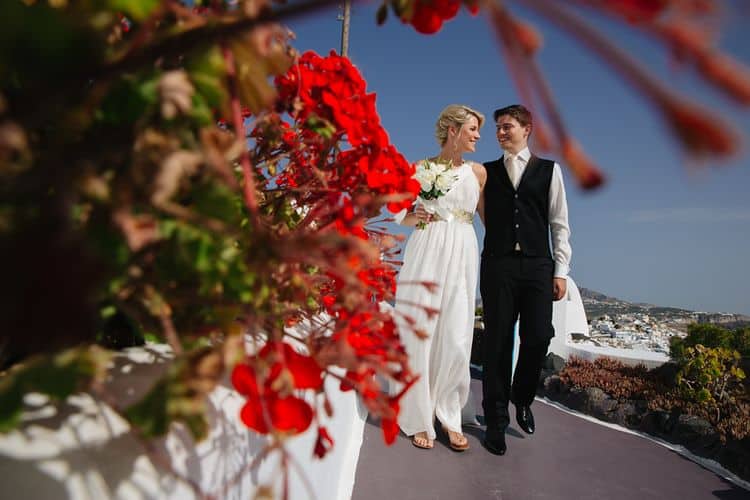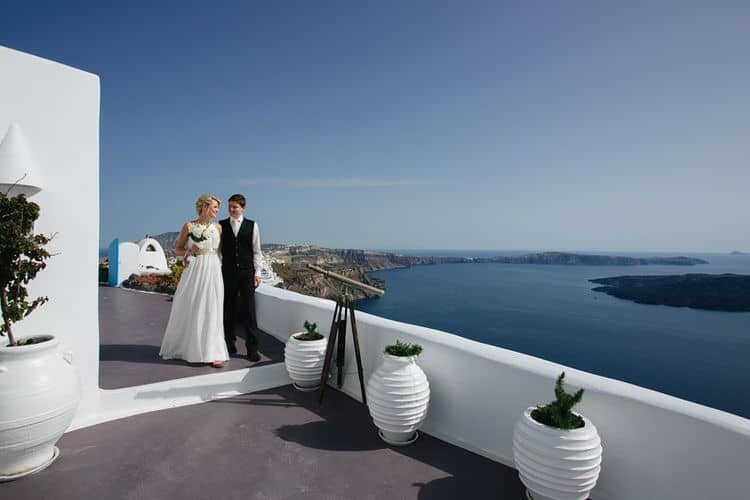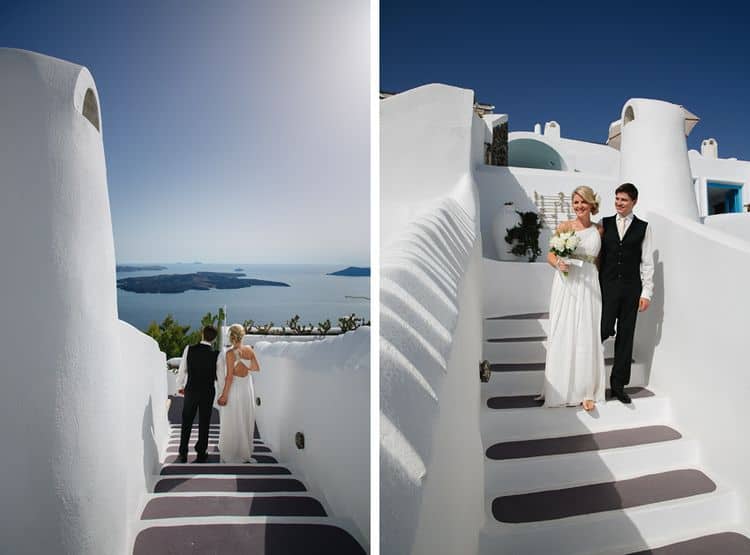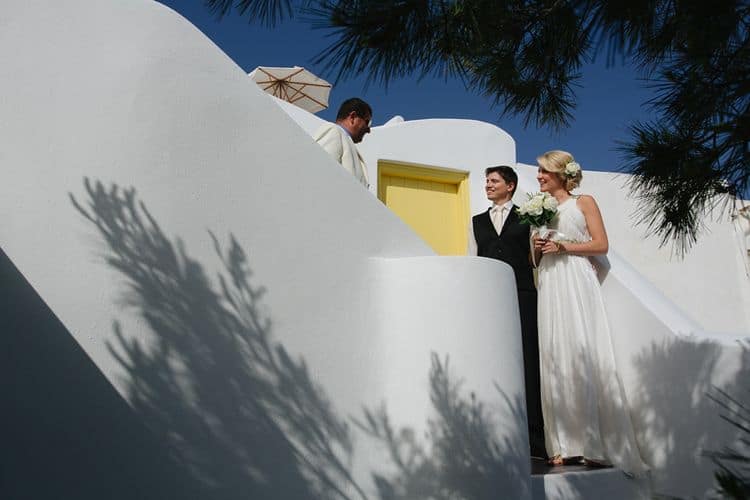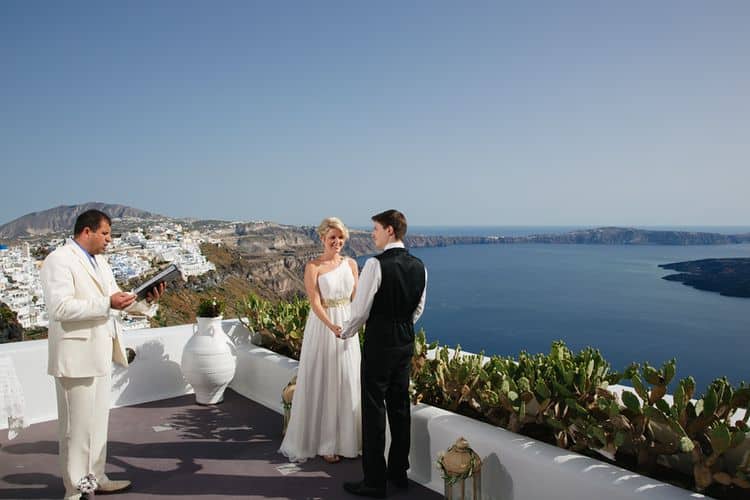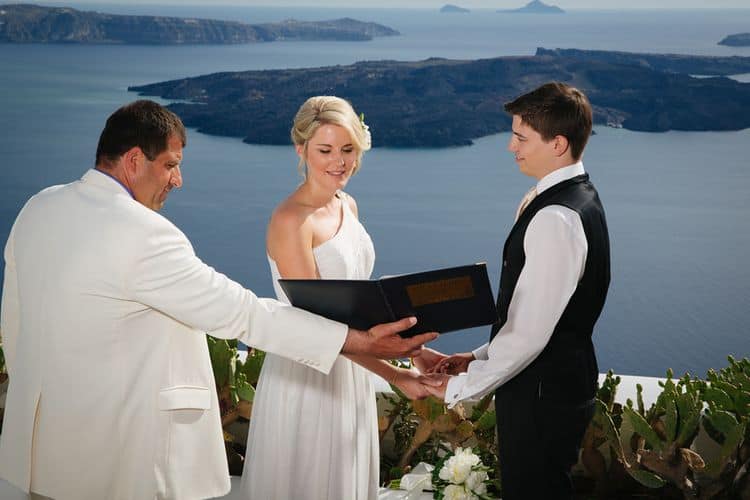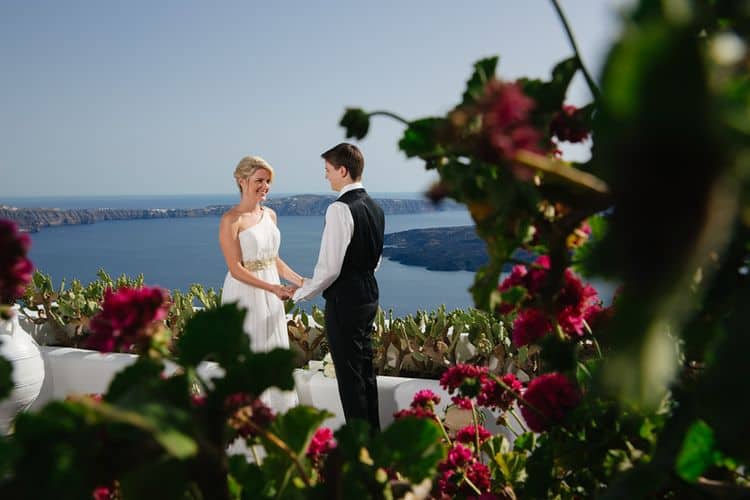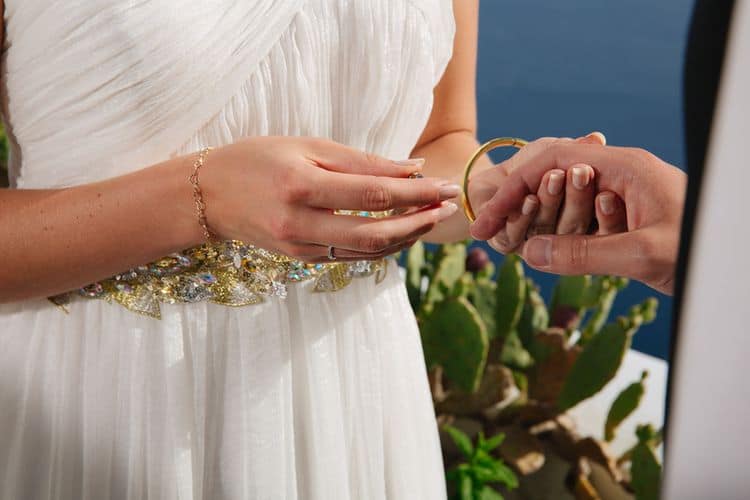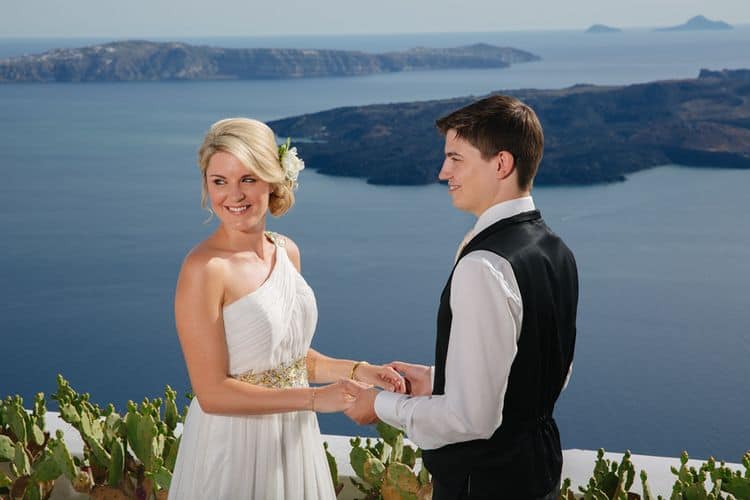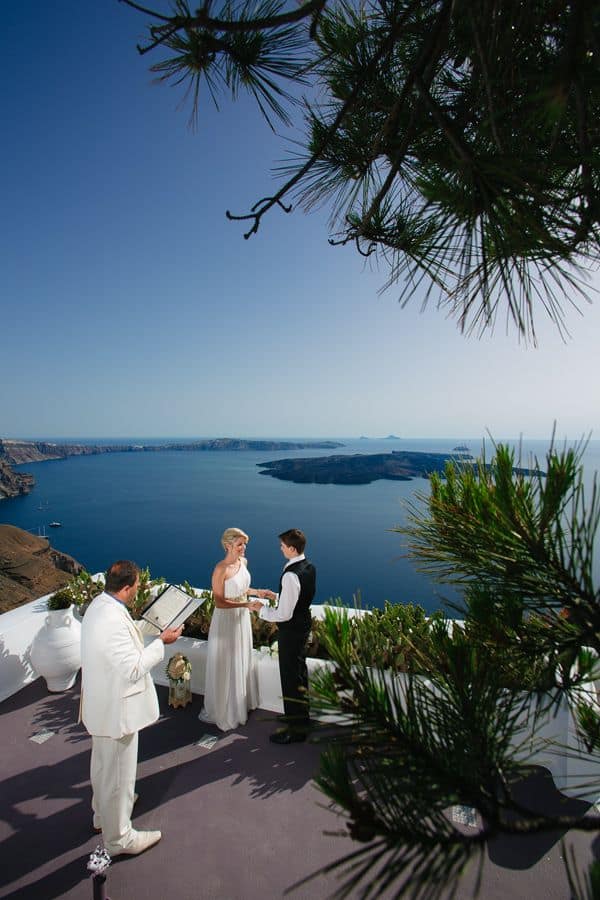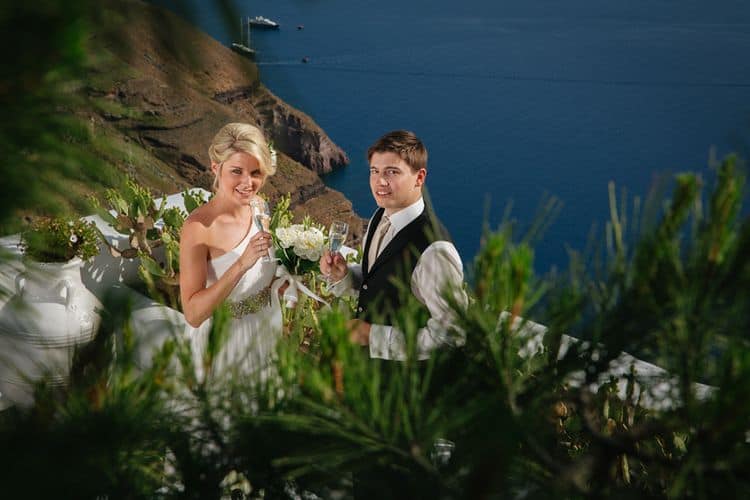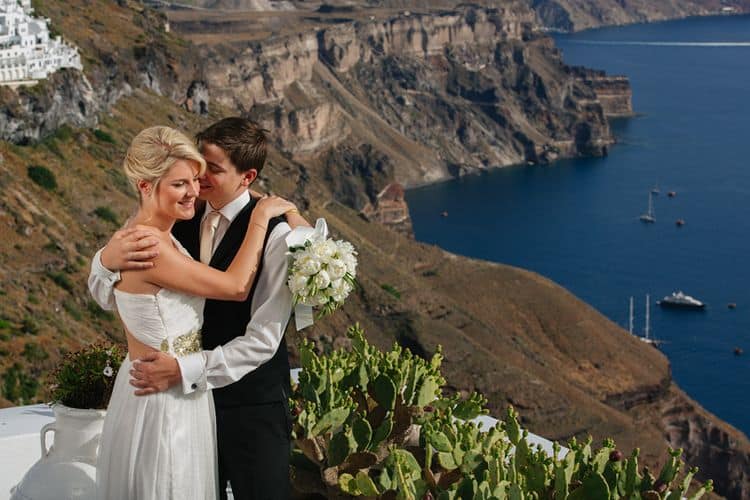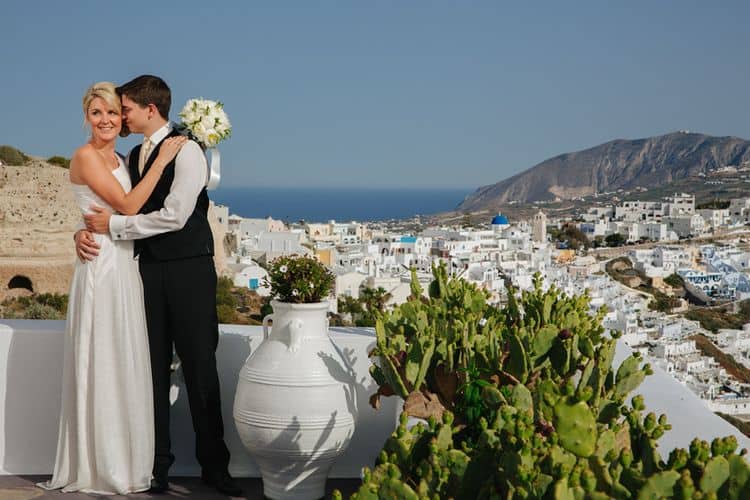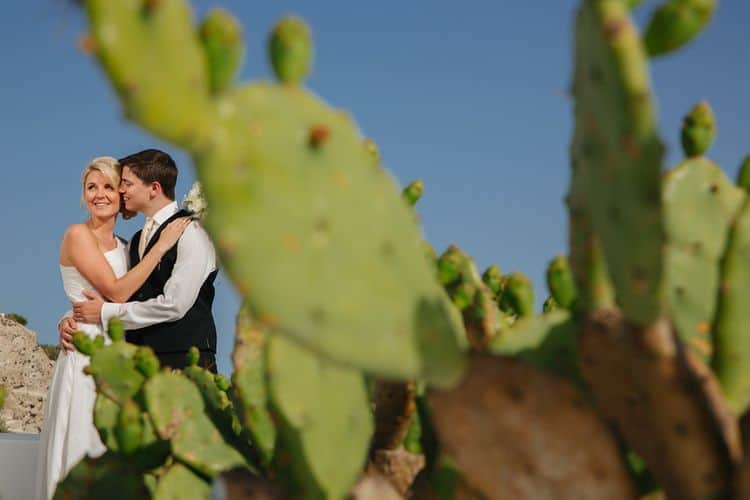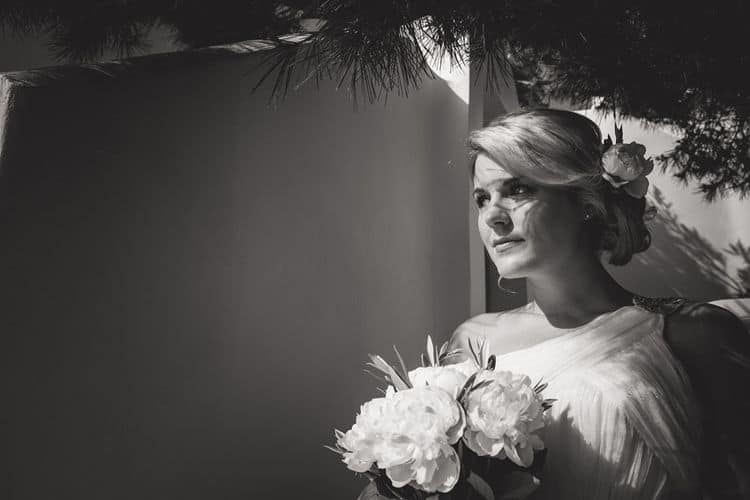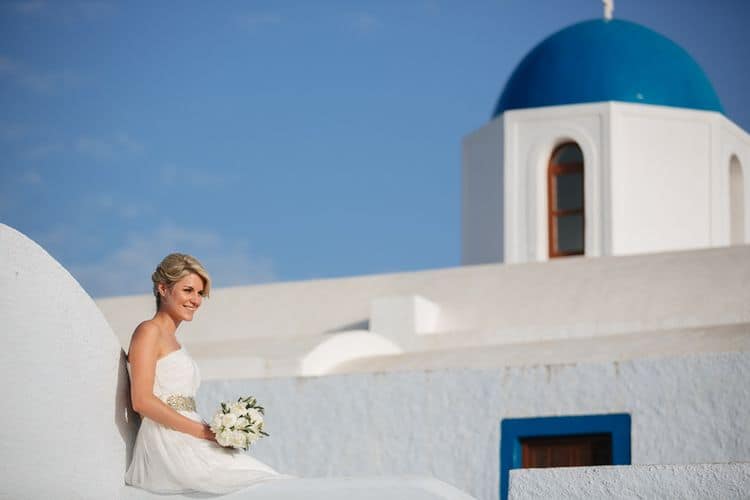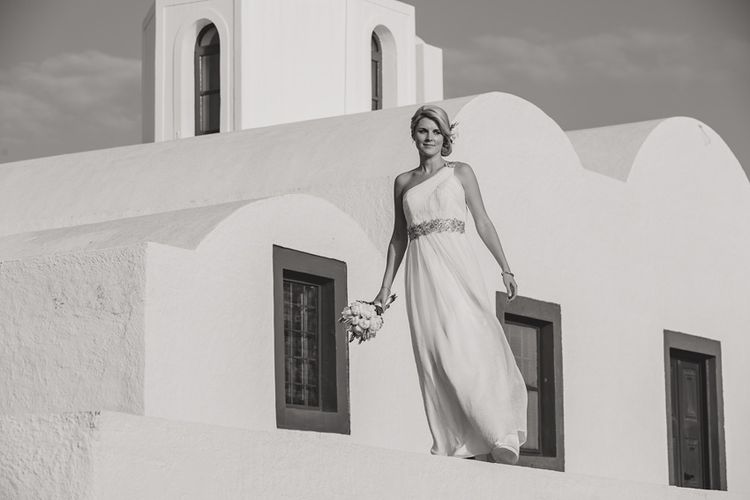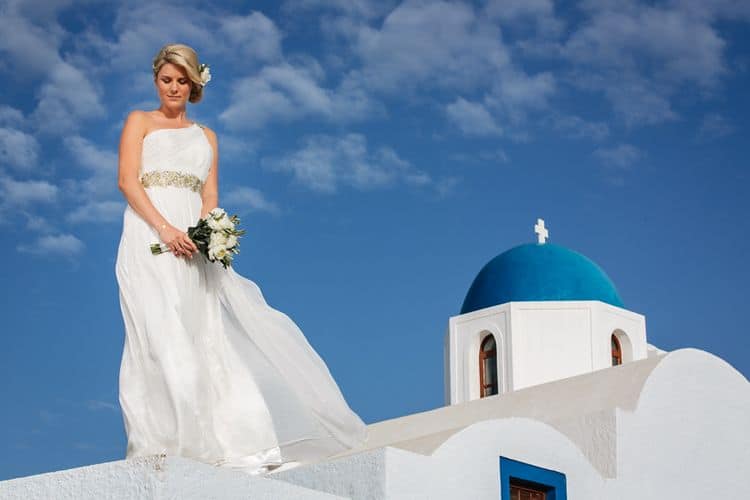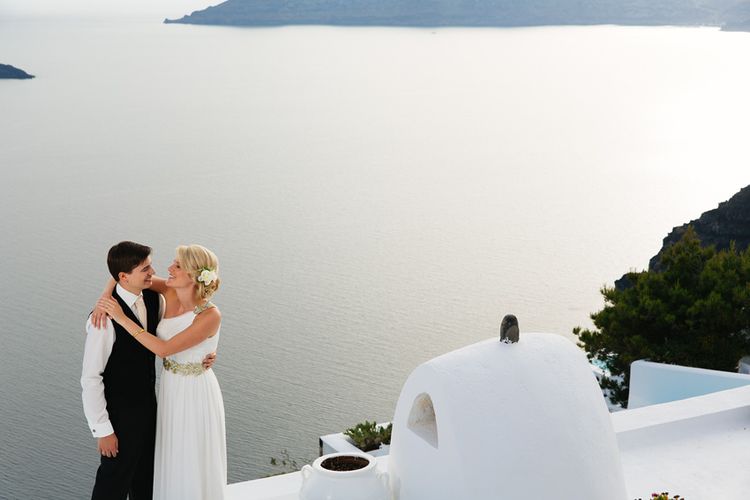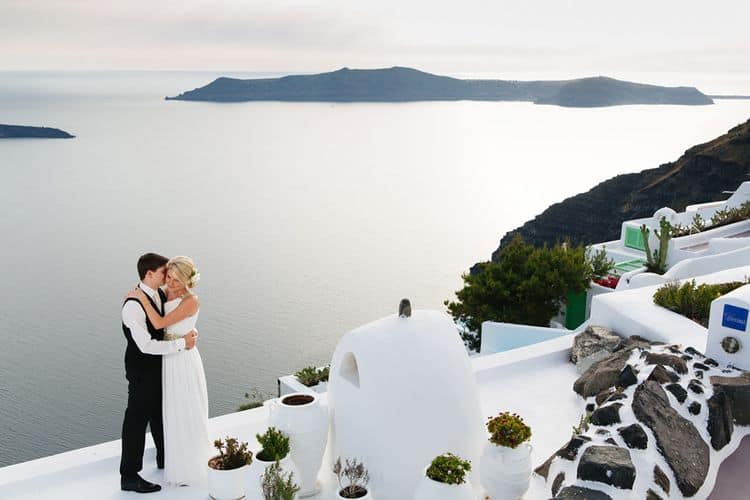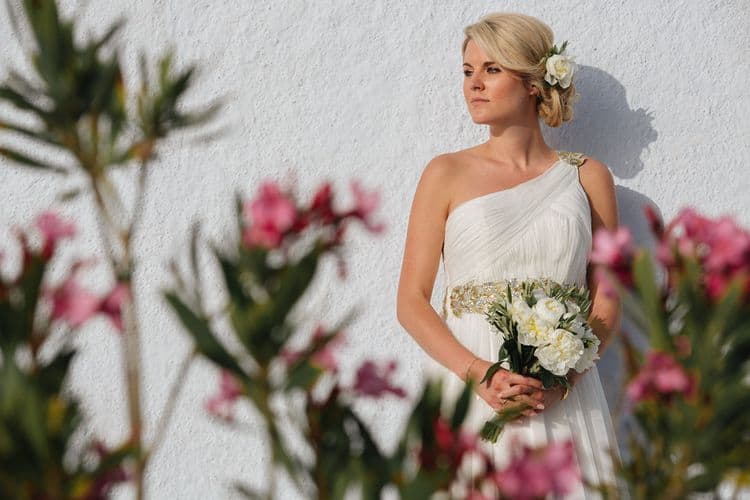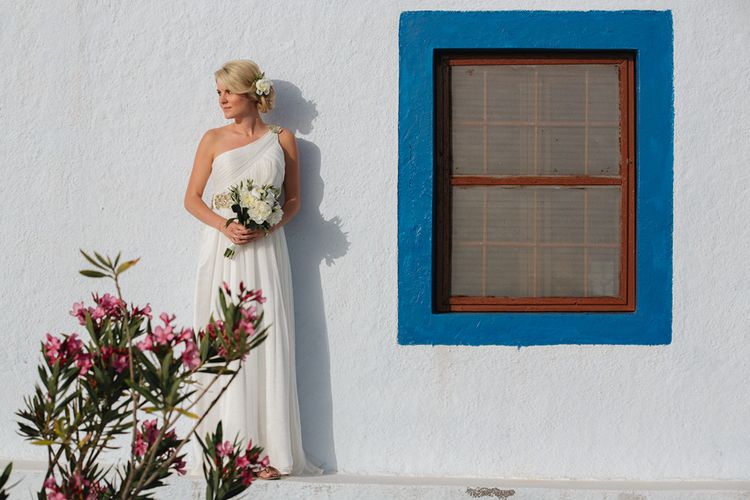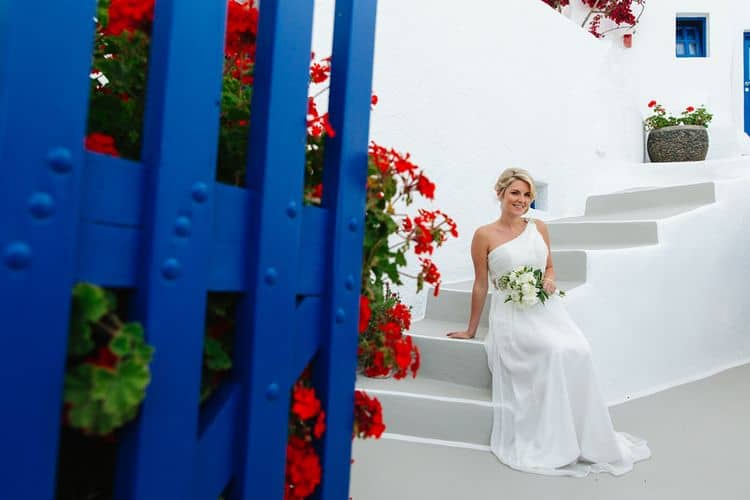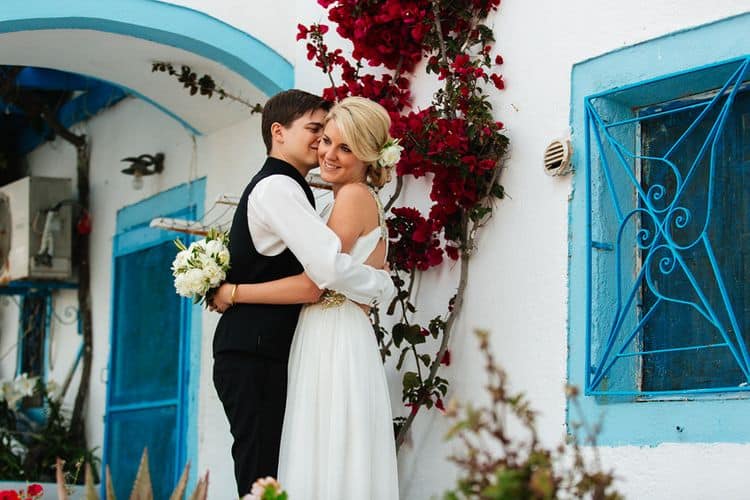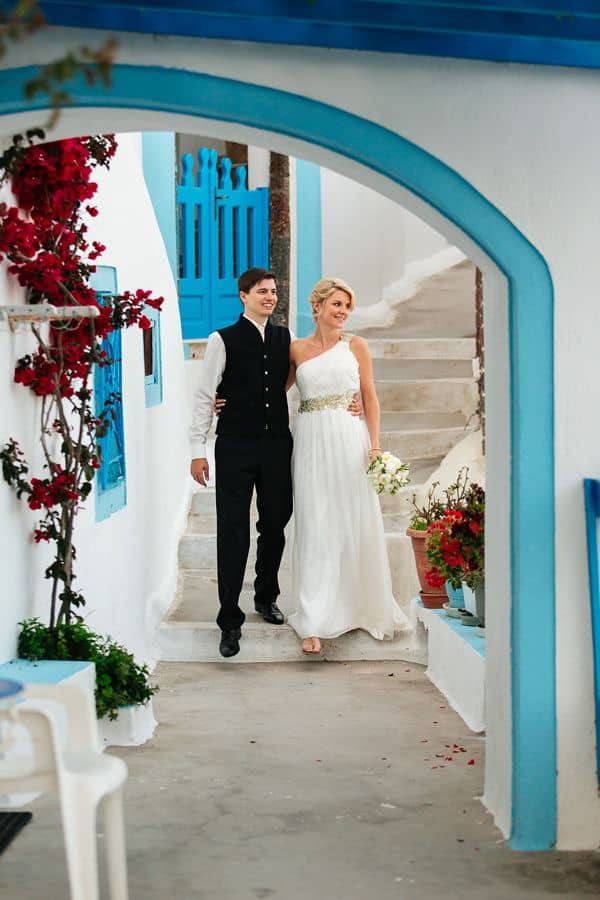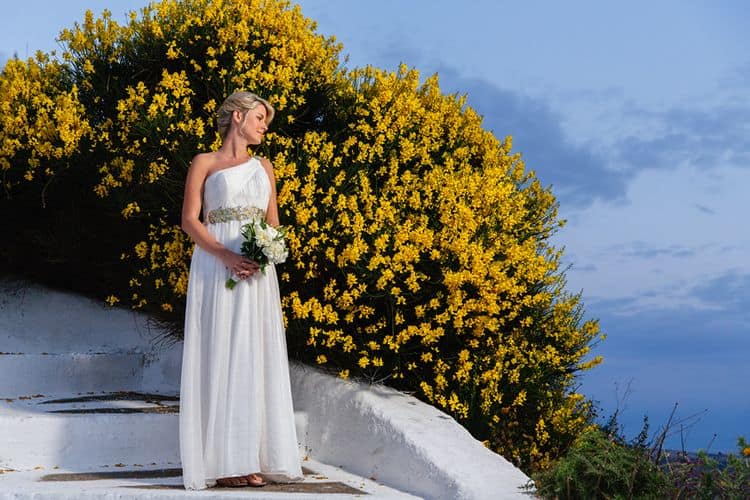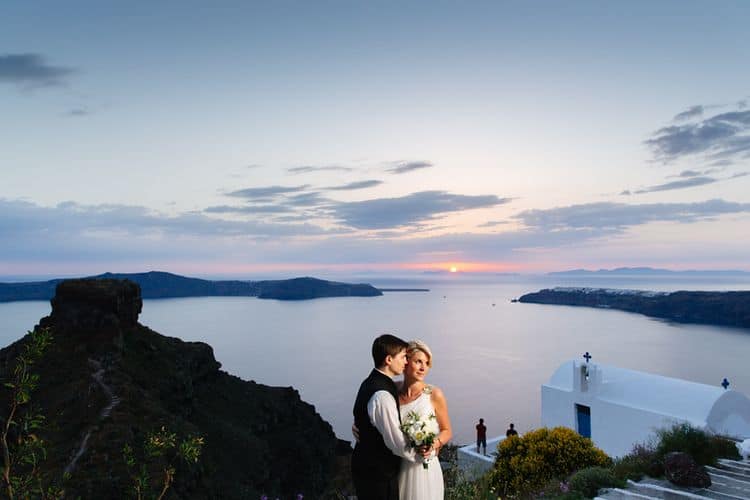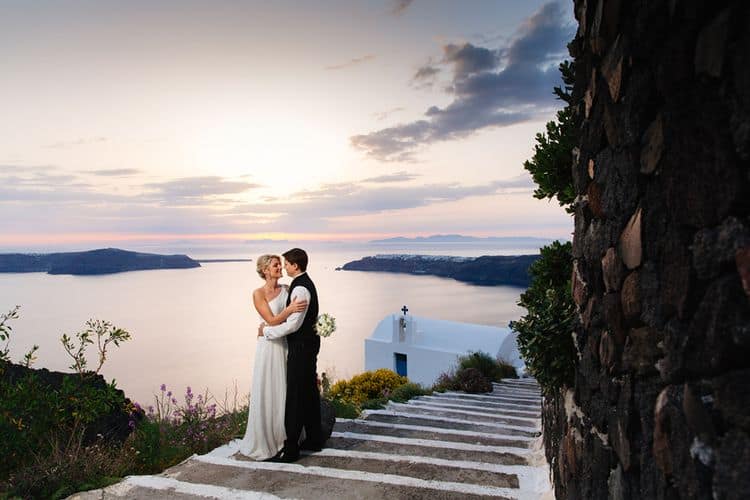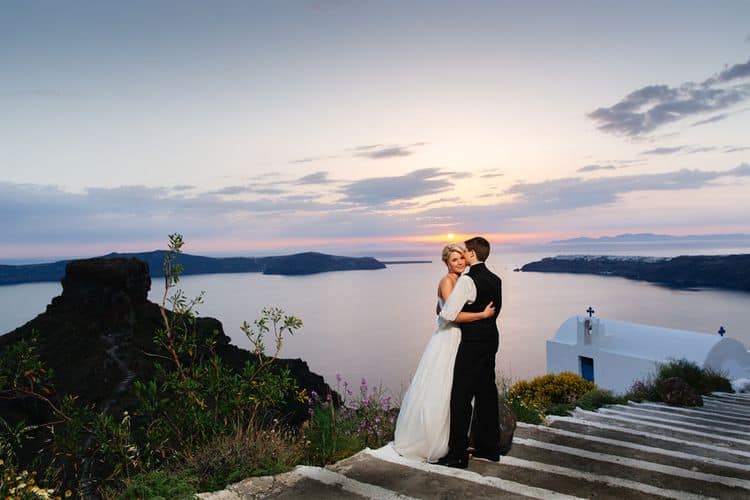 Vendors:
Photographer: Vangelis Photography
Venue: Dreams Luxury Suites
Dress Designer: Jora Collections