College sweethearts Kayla and Marissa invited friends and family from all over the country to celebrate their love in gorgeous Riviera Maya in Mexico – and man, did they show us all how it's done! It's common for couples choose to host a destination wedding that doubles as a giant, week-long group vacation… and this was no exception. Between the snorkeling, cliff jumping and catamaran excursions, I'm not sure how these two found time to fit a wedding into their schedule!
This wedding was visually stunning to say the very least – and we're so excited to have photographic evidence. The views at El Dorado Royal – everything from the crystal clear blue waters, white sand beach, swaying palm trees… just pure heaven. What I loved was how Kayla and Marissa paired fun and quirky details alongside classic wedding traditions. For example: the white gown –very typical for brides to wear. What these gals wore on their feet though – I won't even spoil it, just scroll and check it out. SO awesome. Also, a trend I hope to see more of this wedding season **hint hint to anyone including me on their guest list this year** is the "take a shot, find your seat" table assignments! Now THAT is how you get a party started.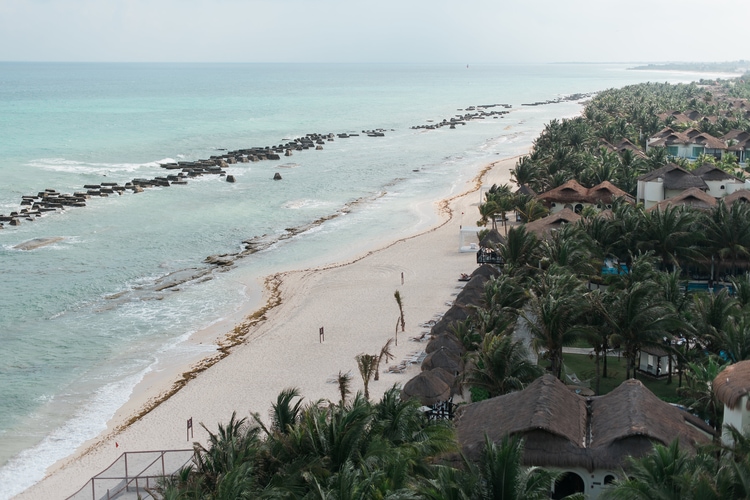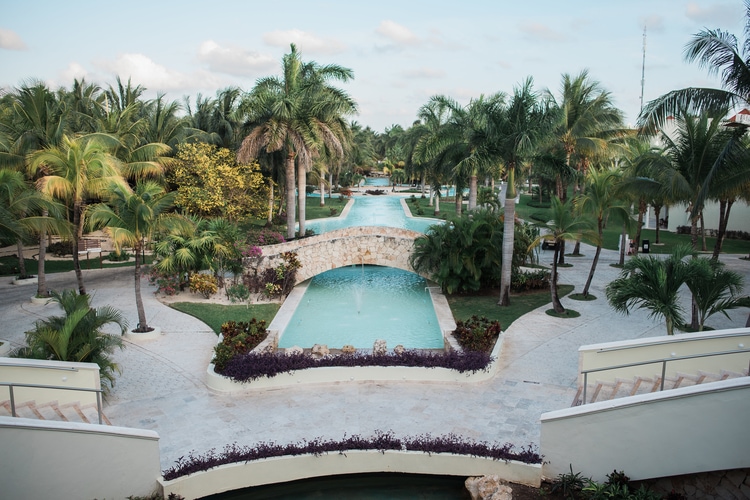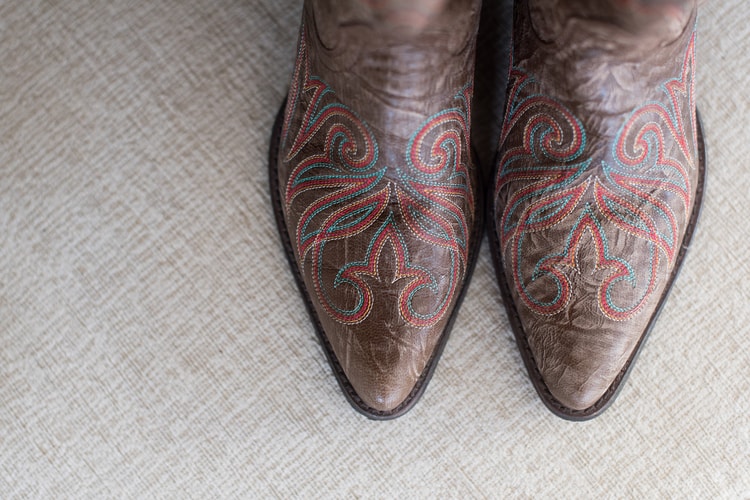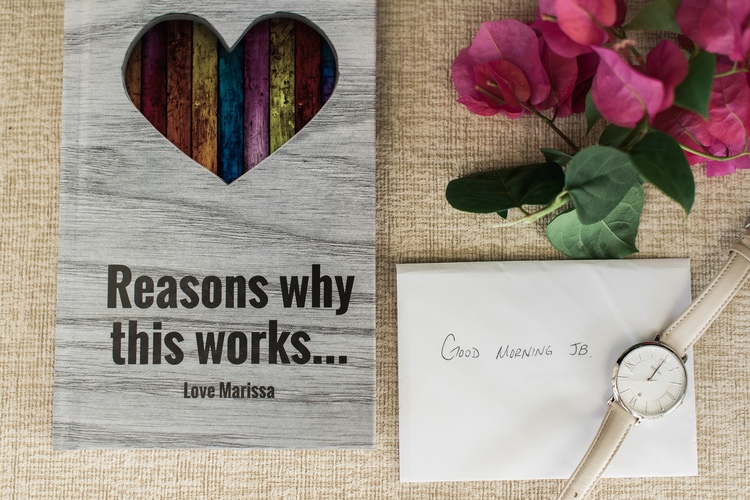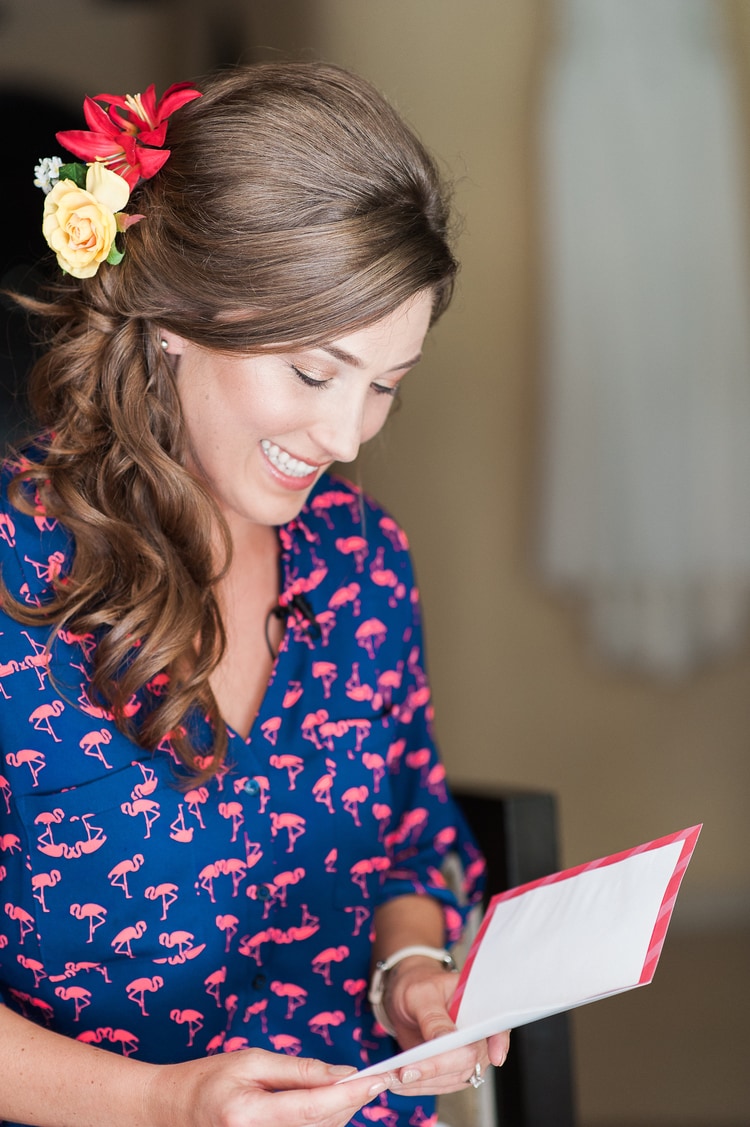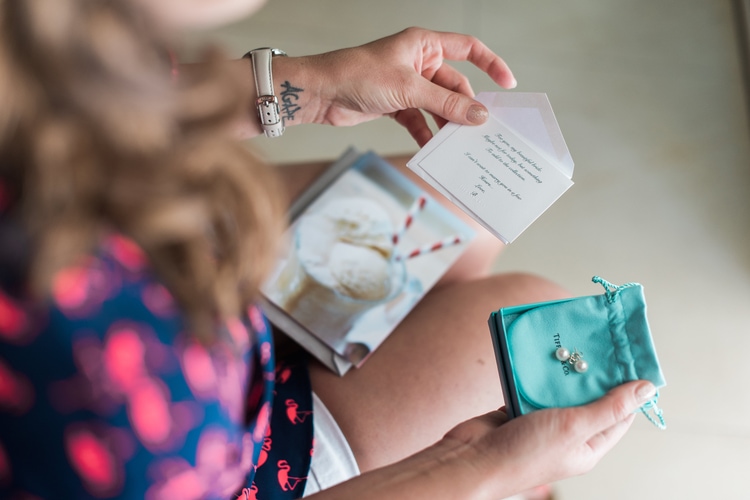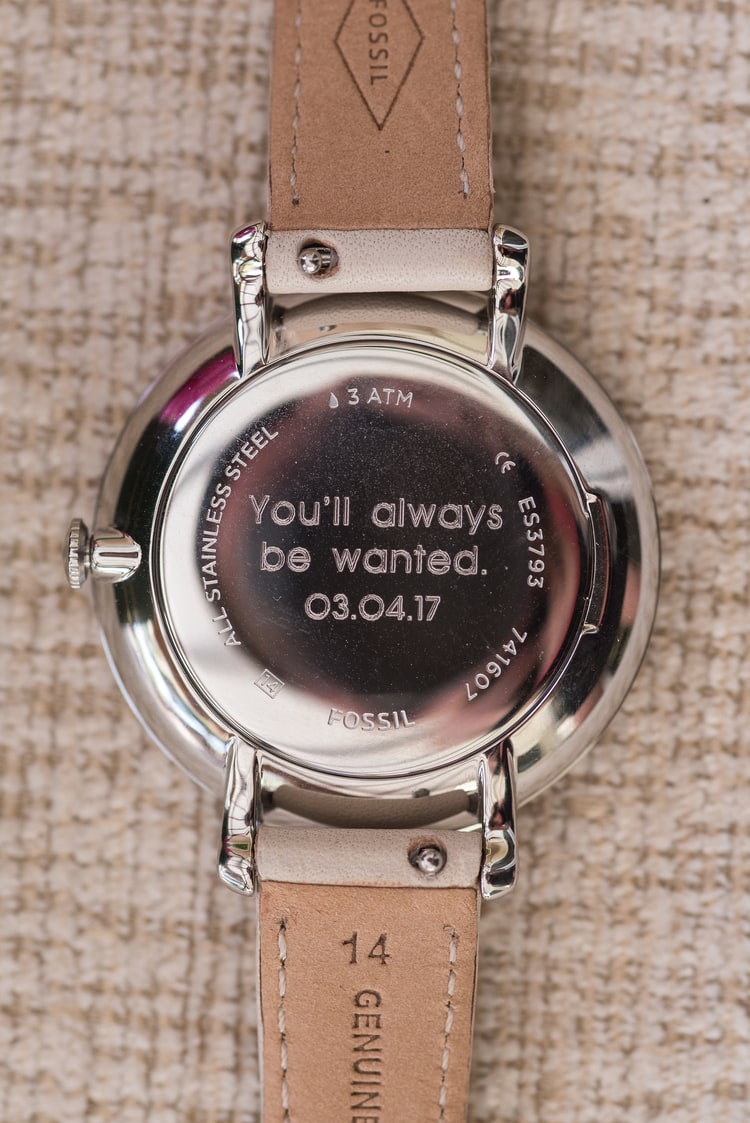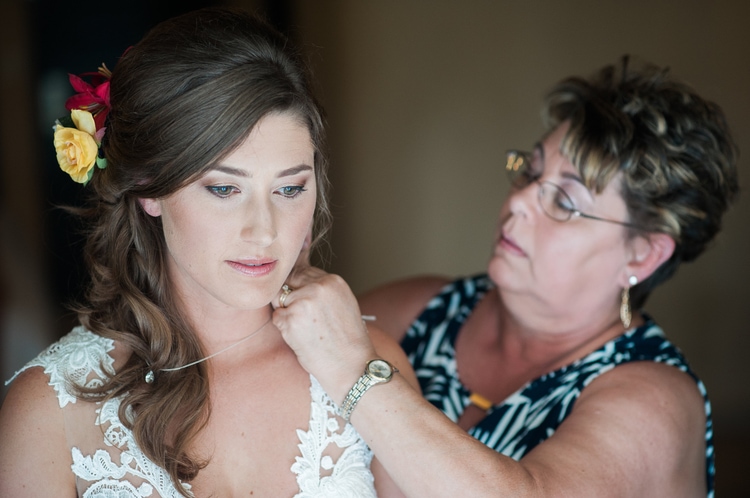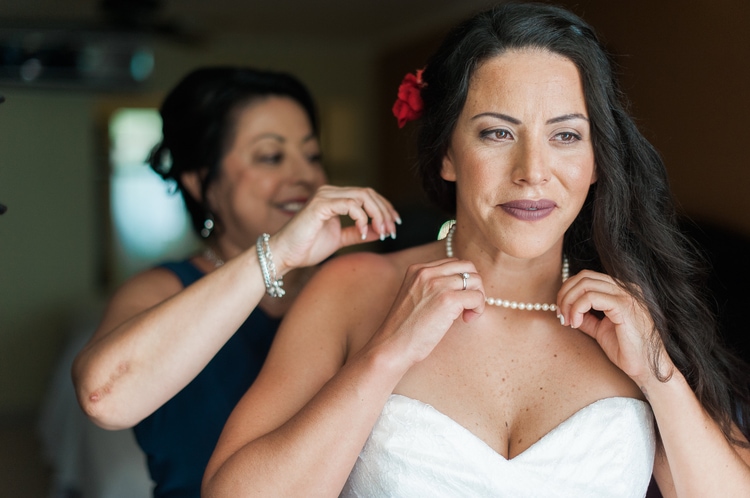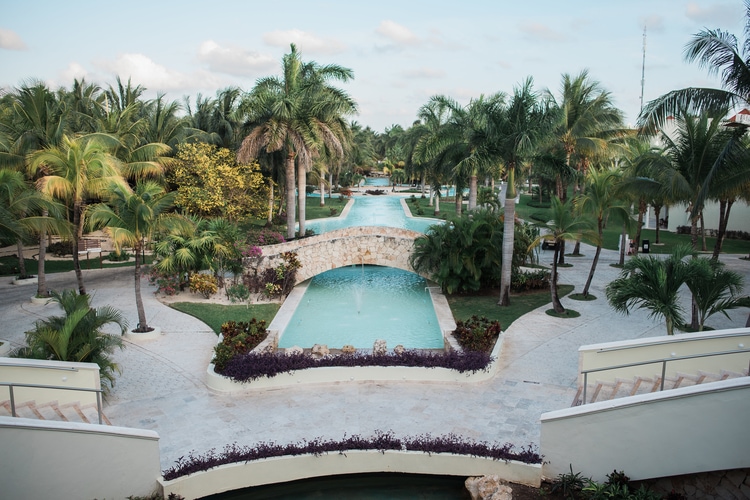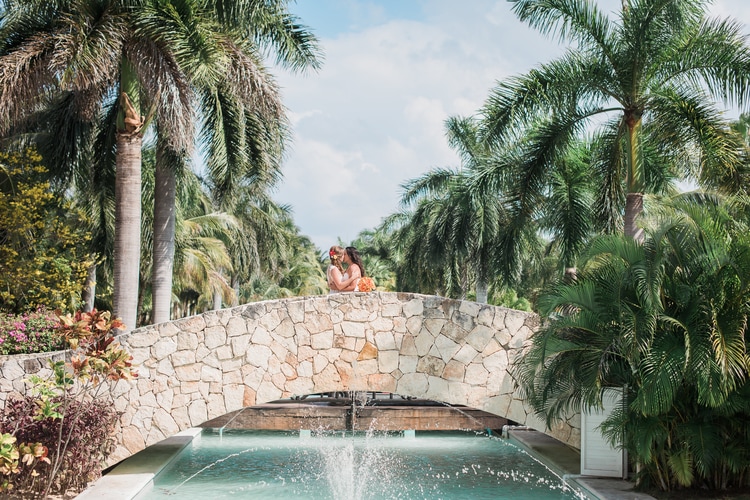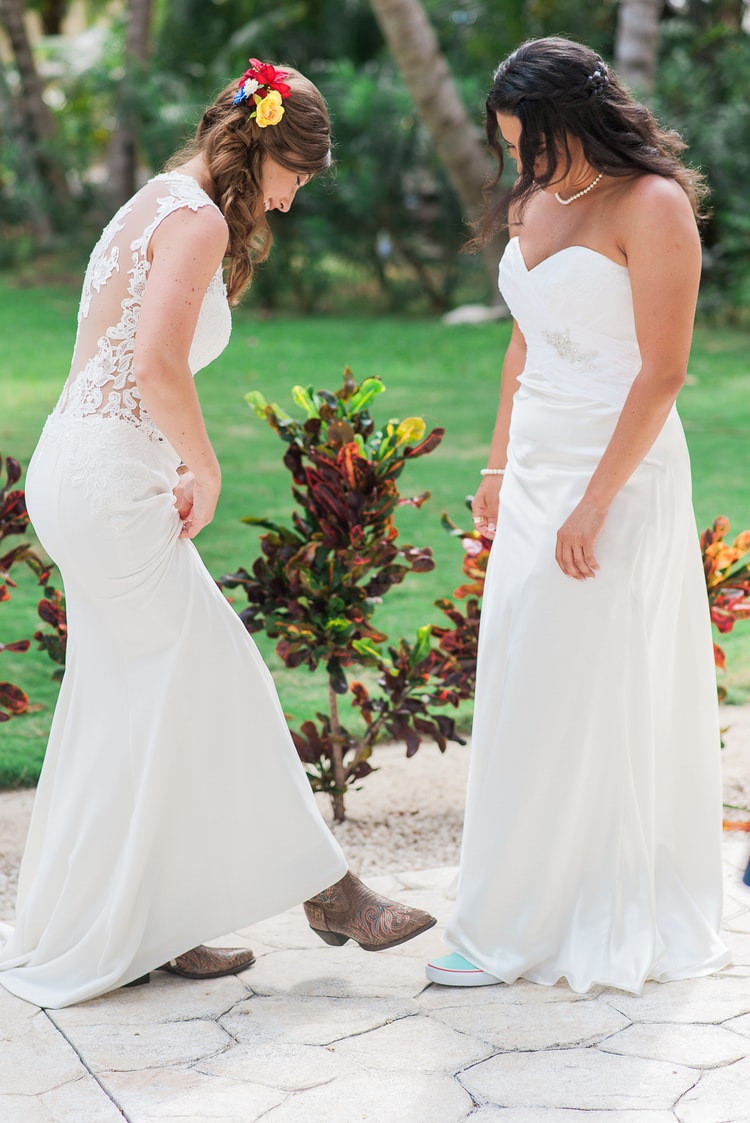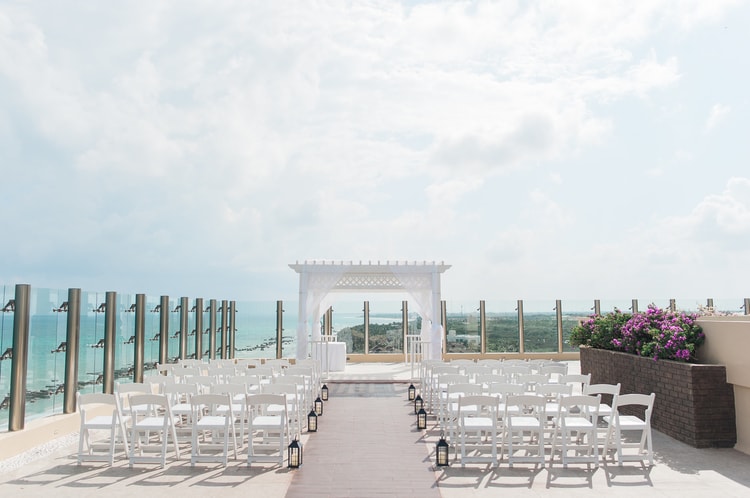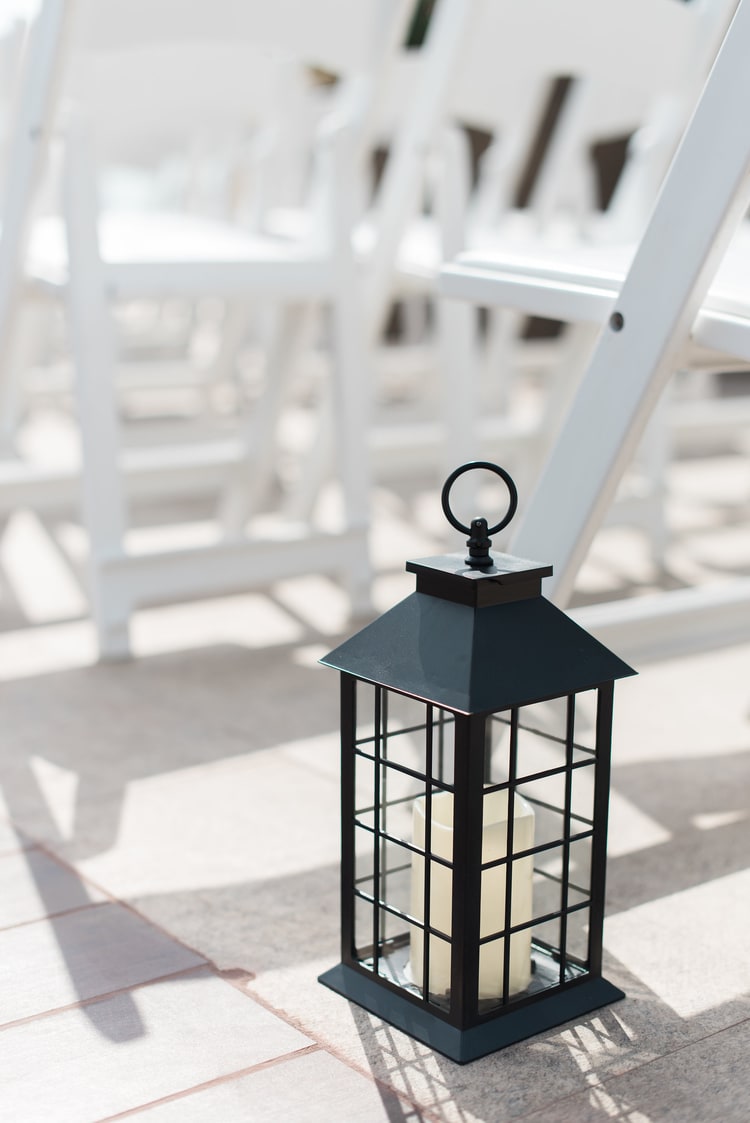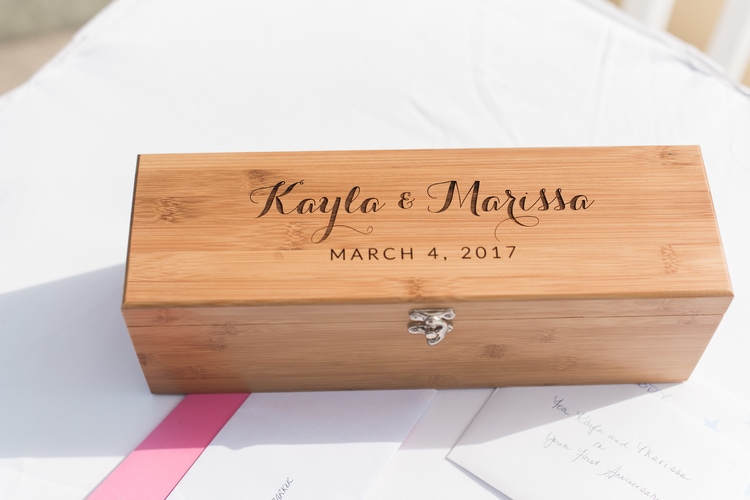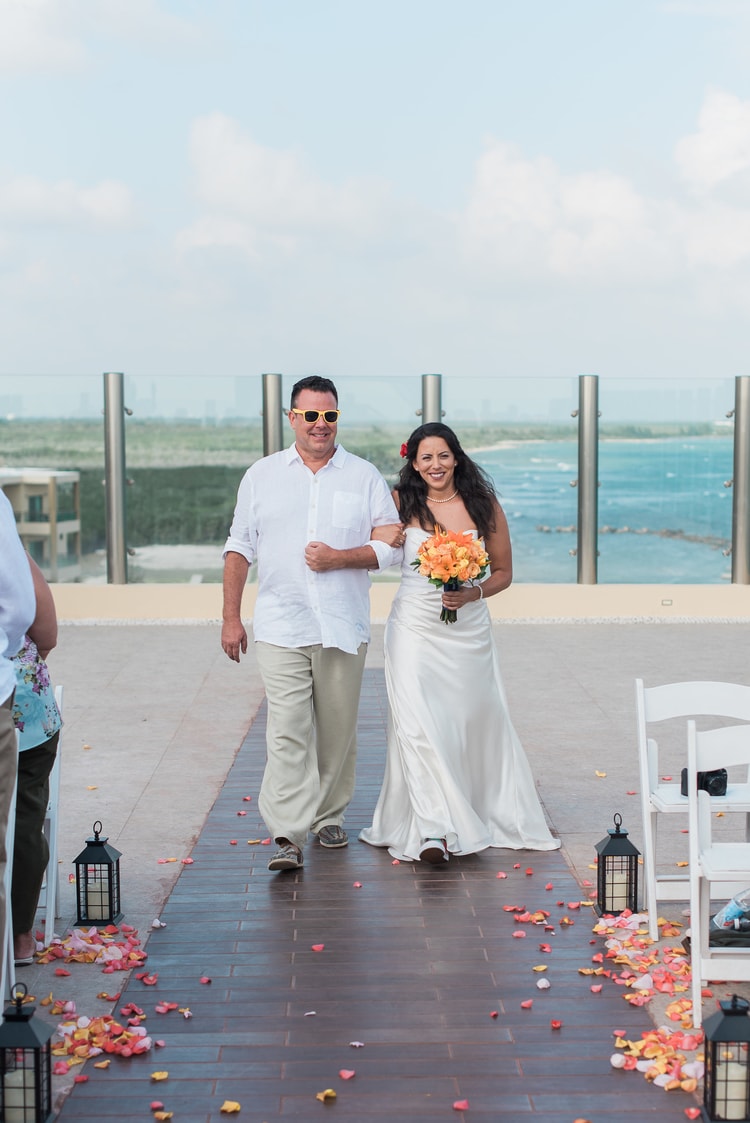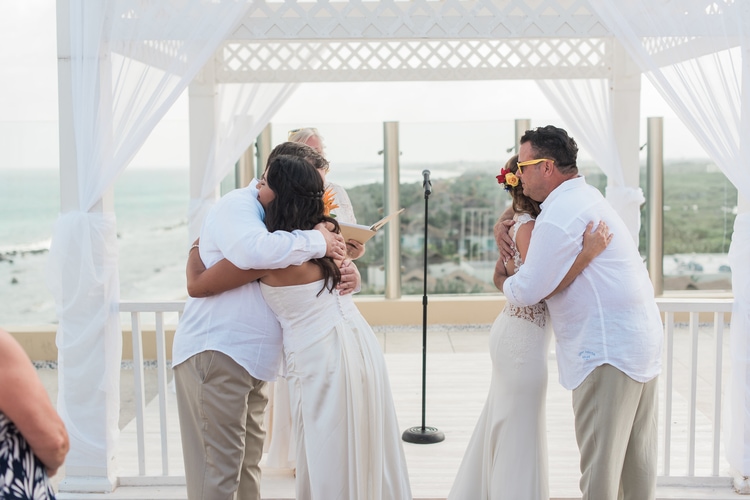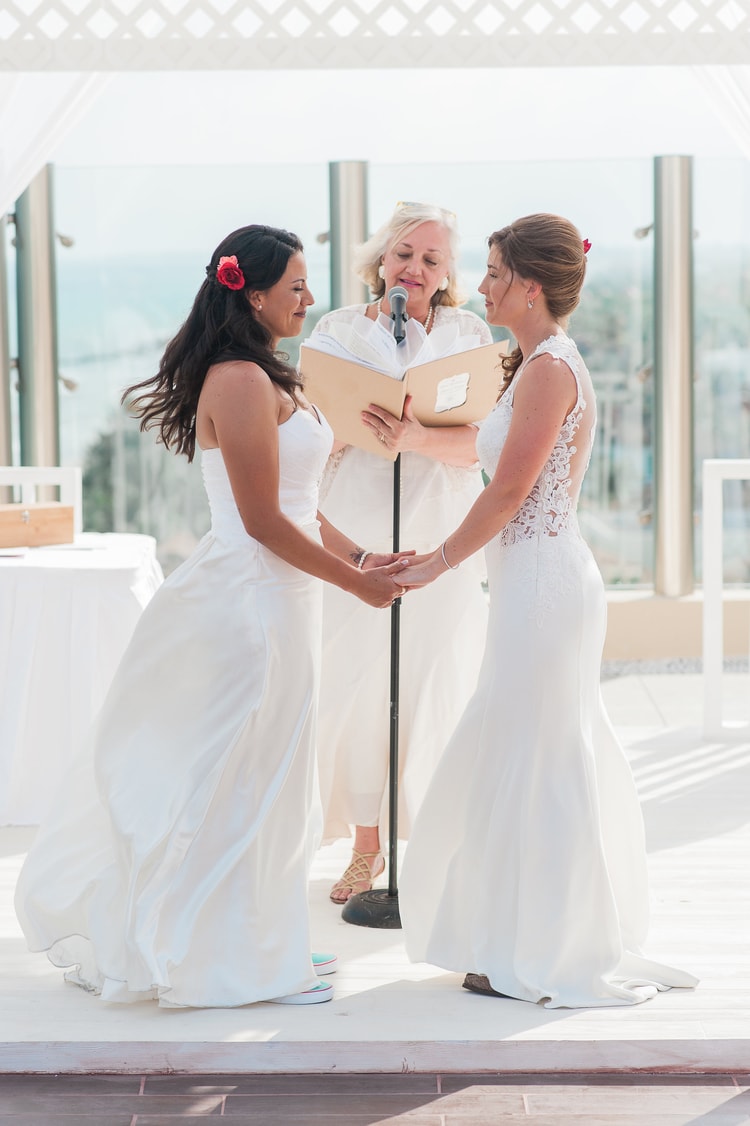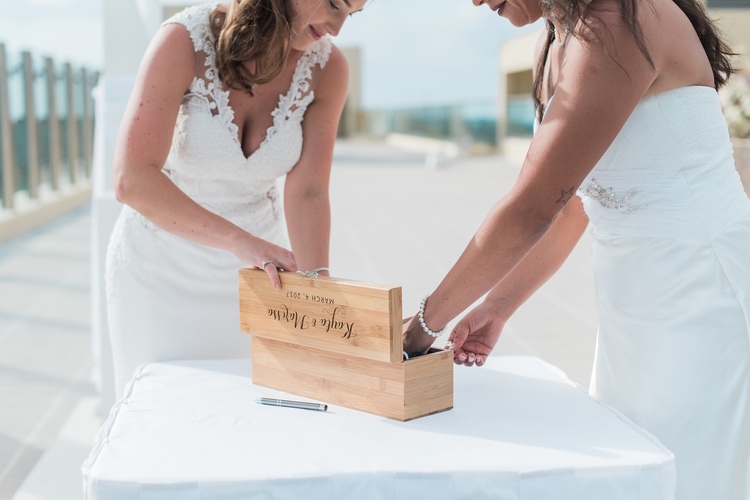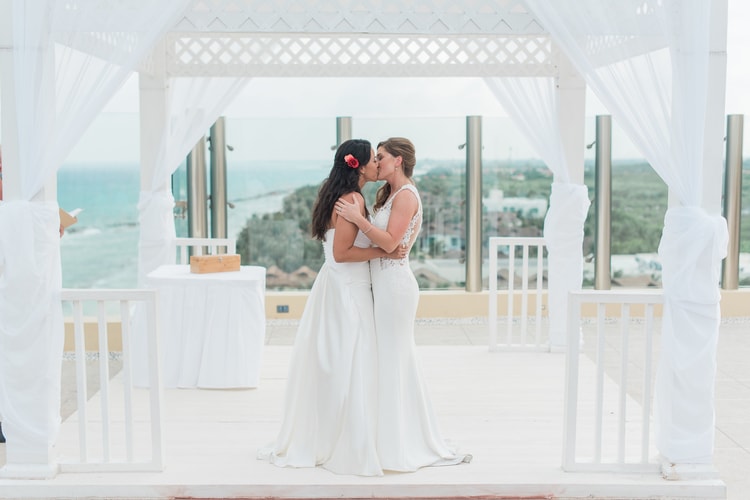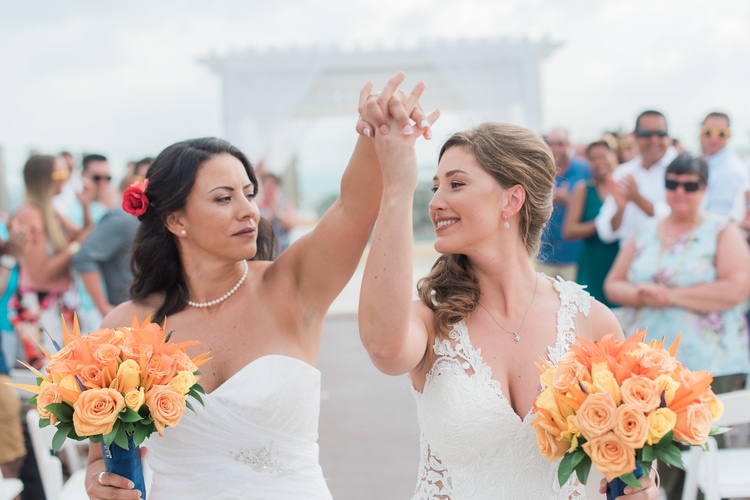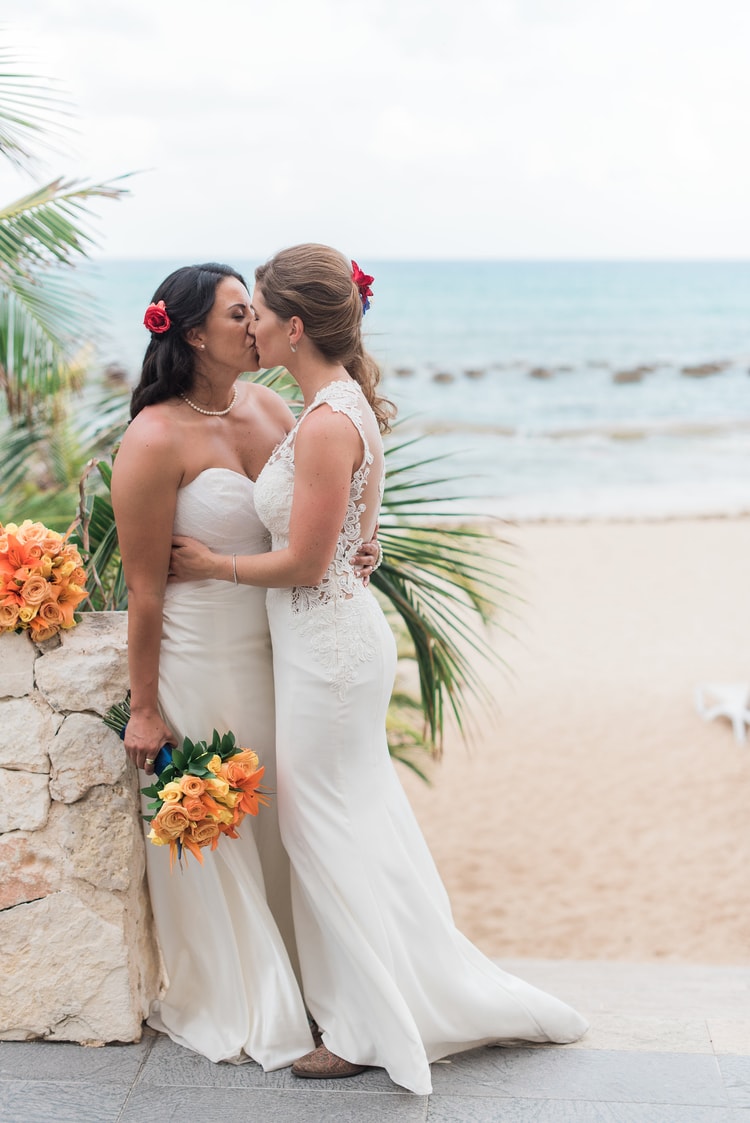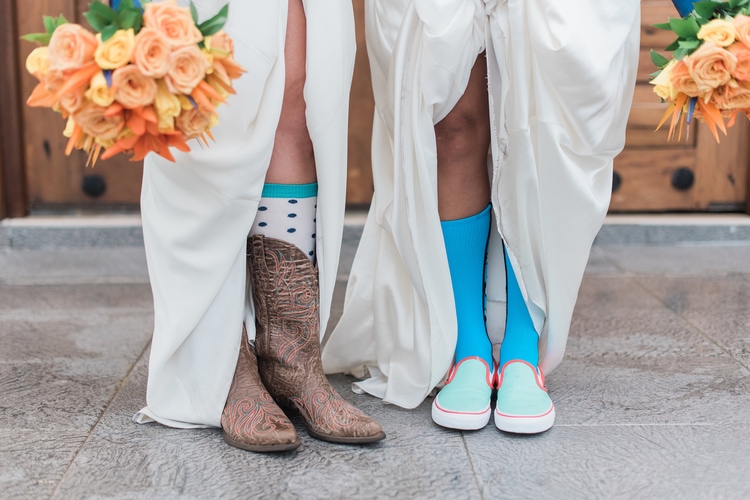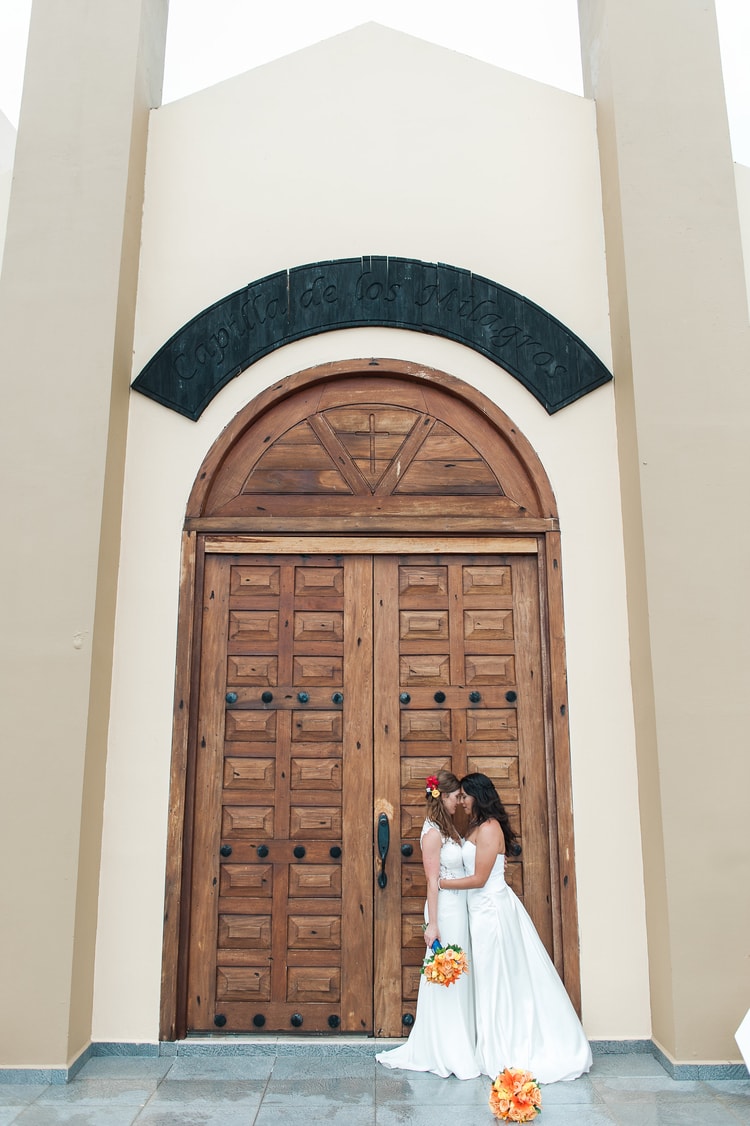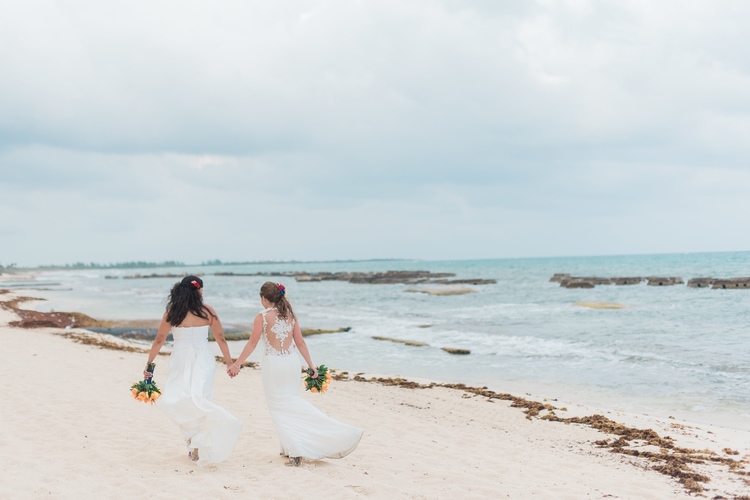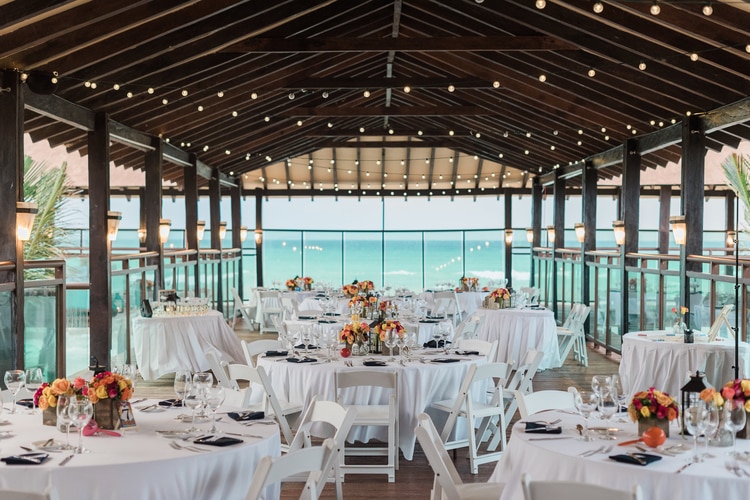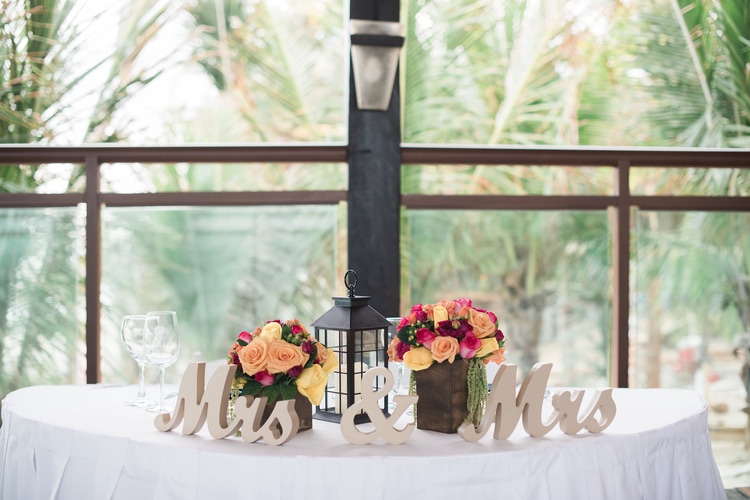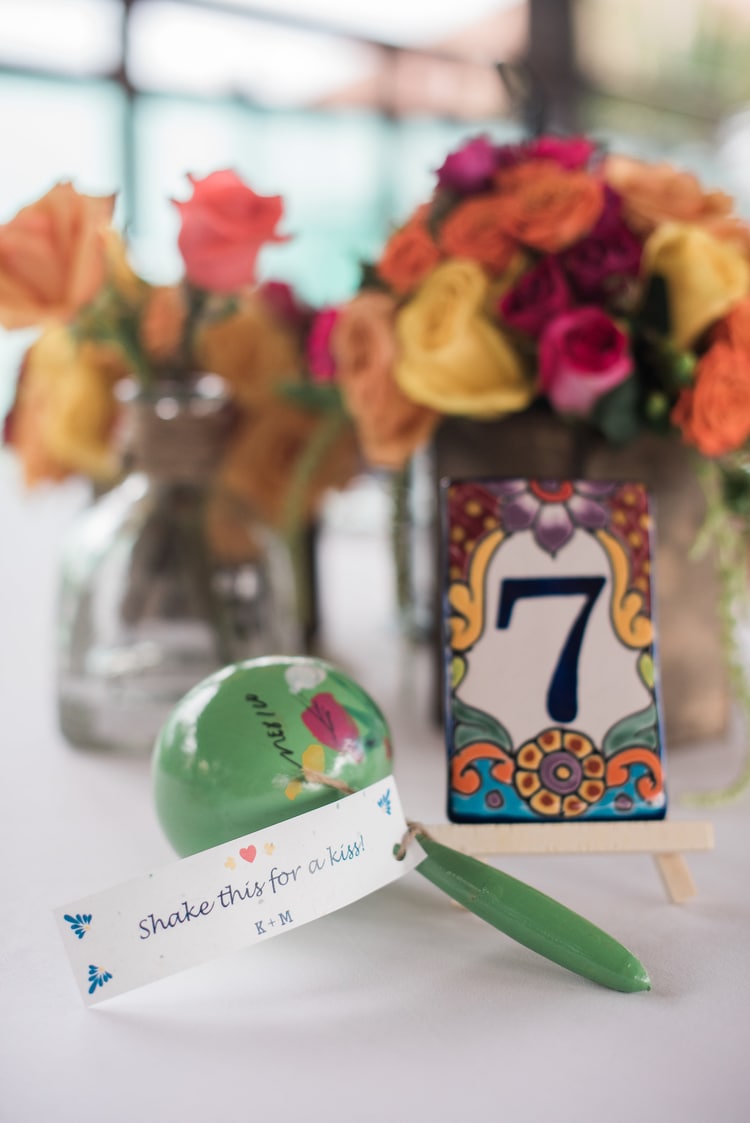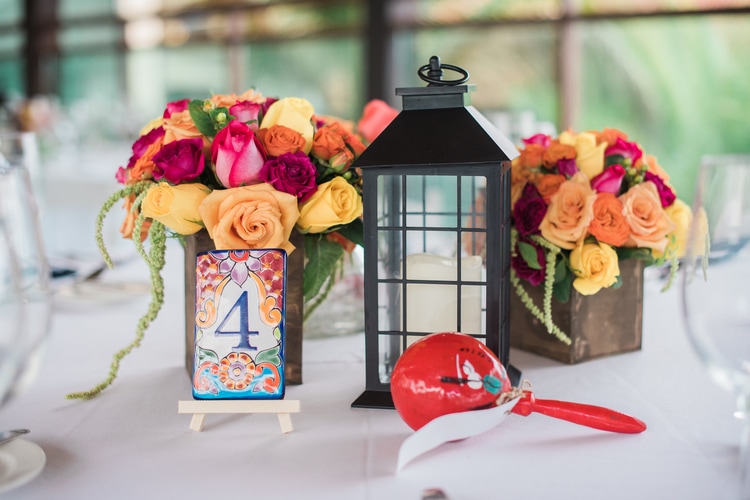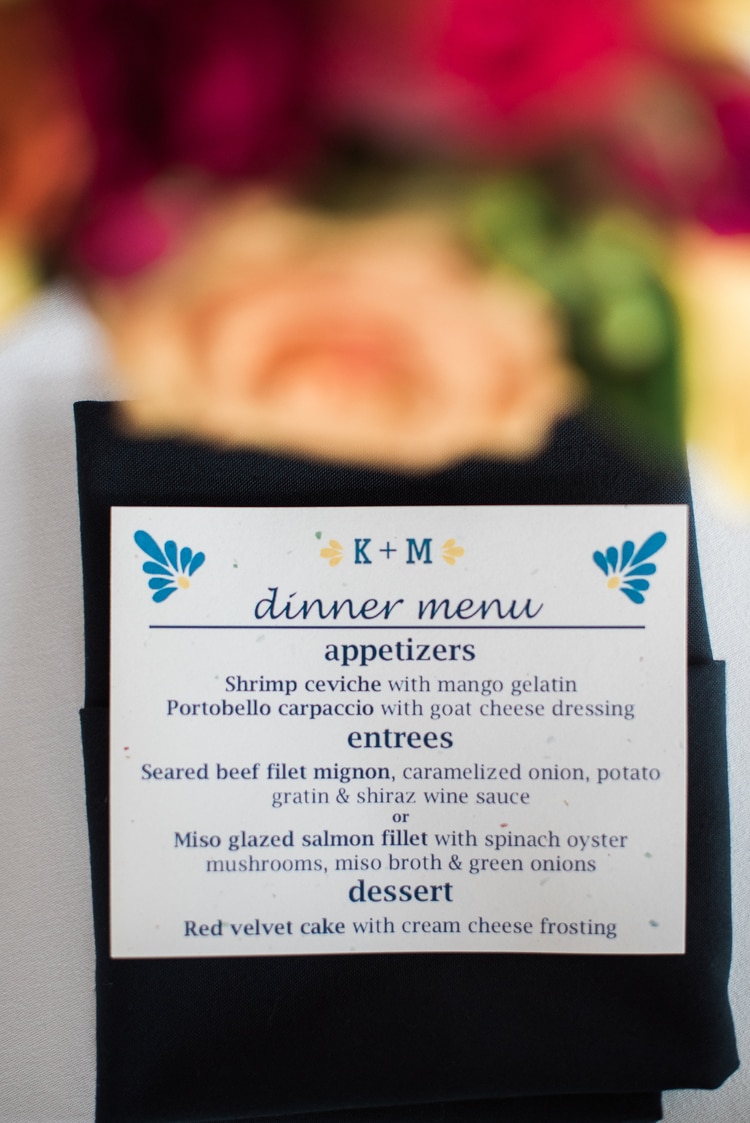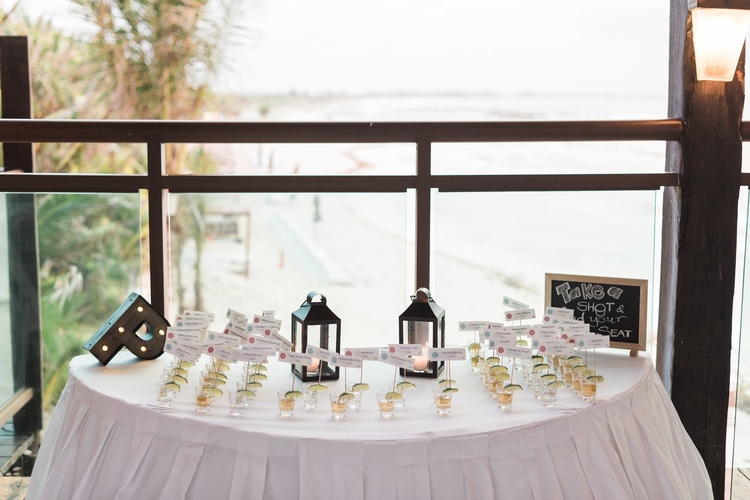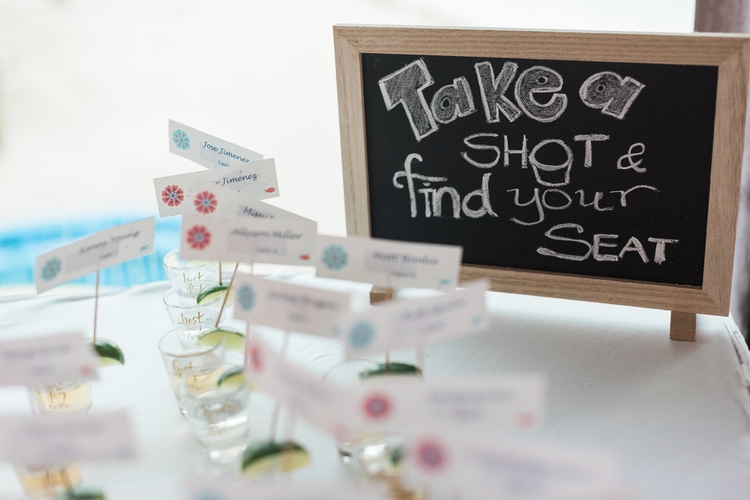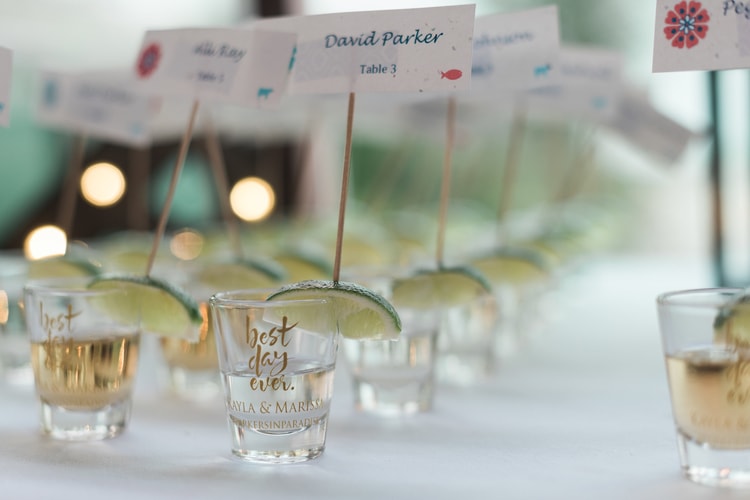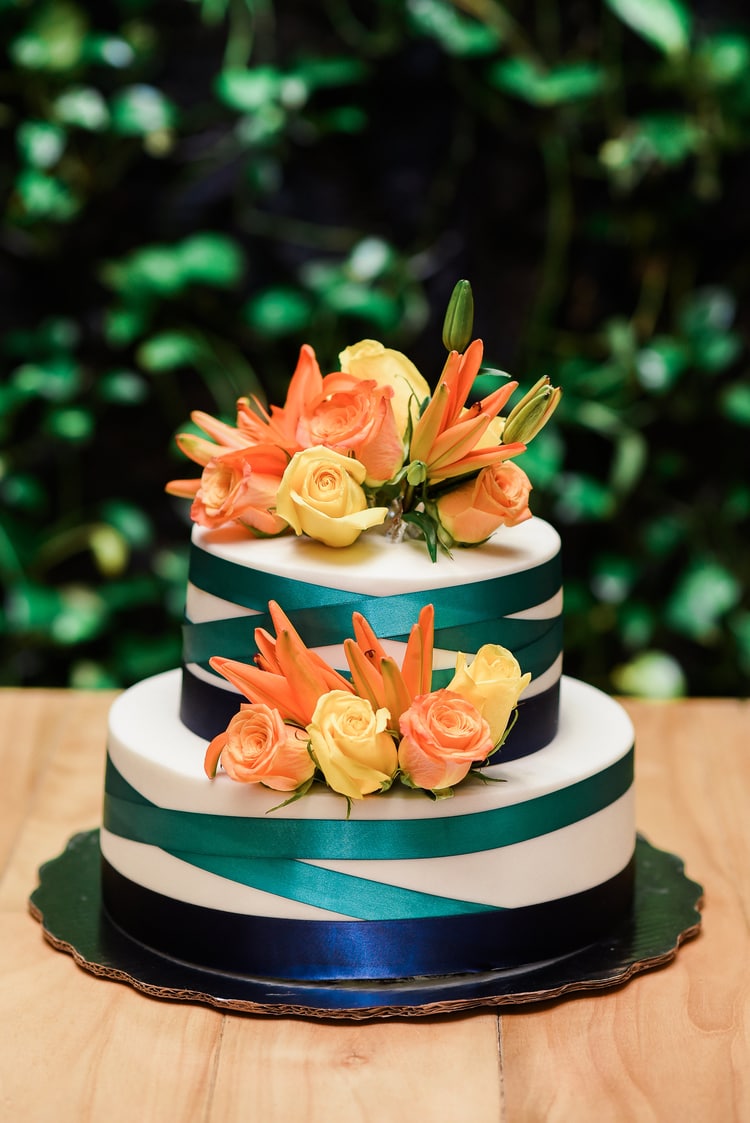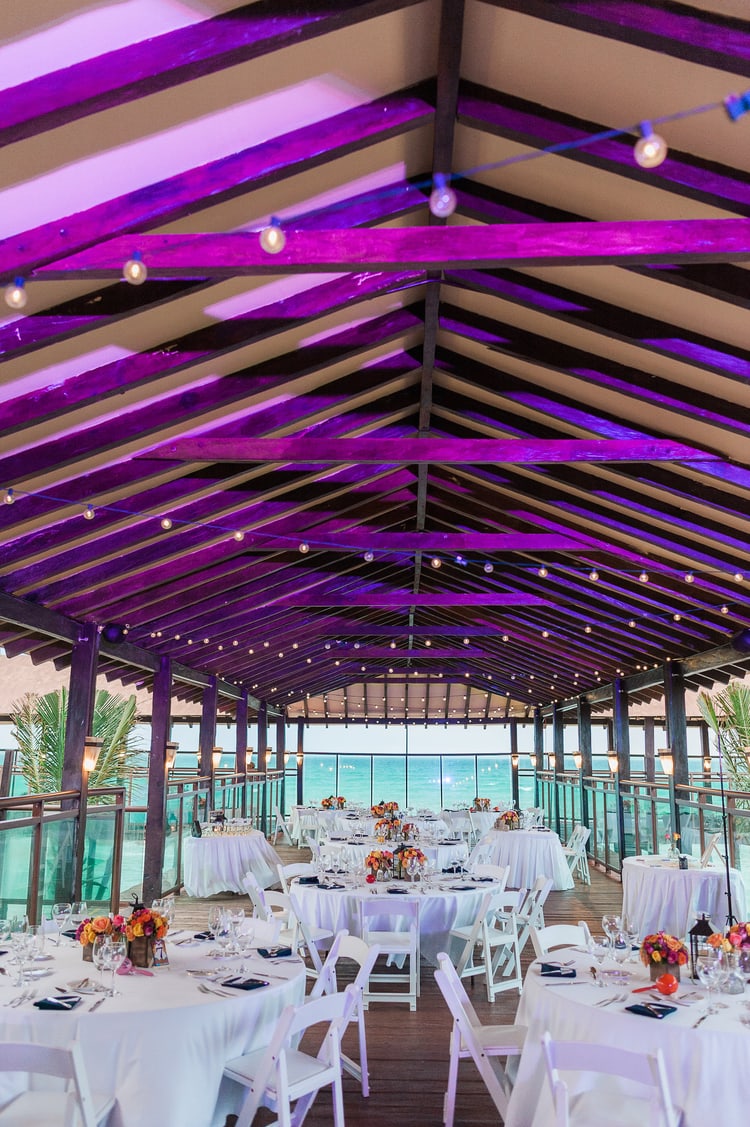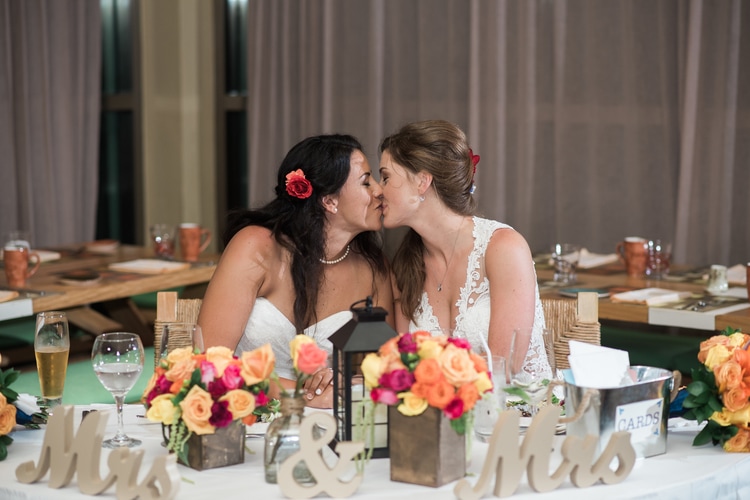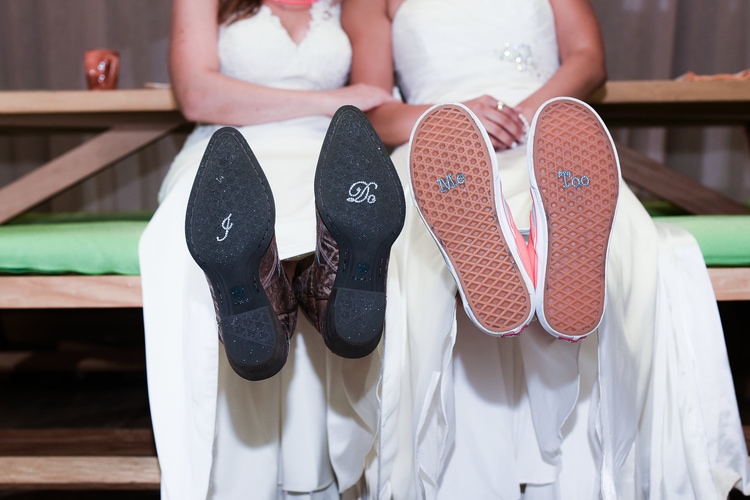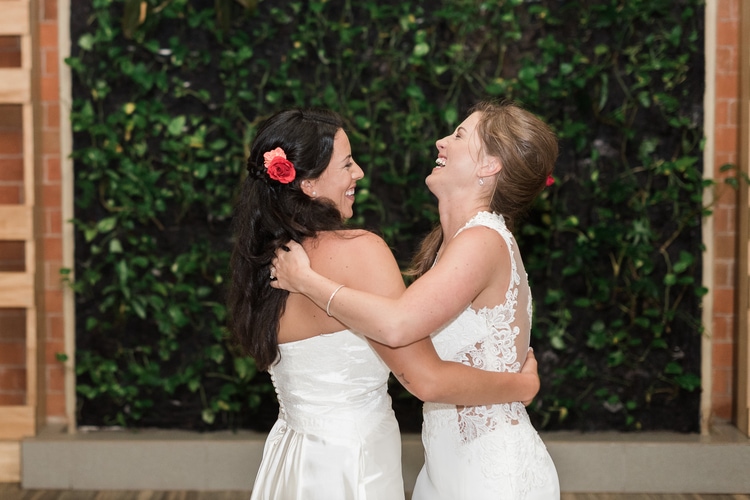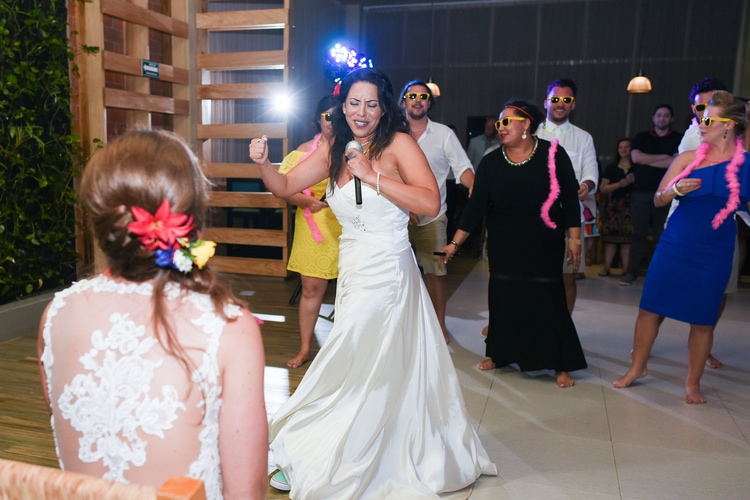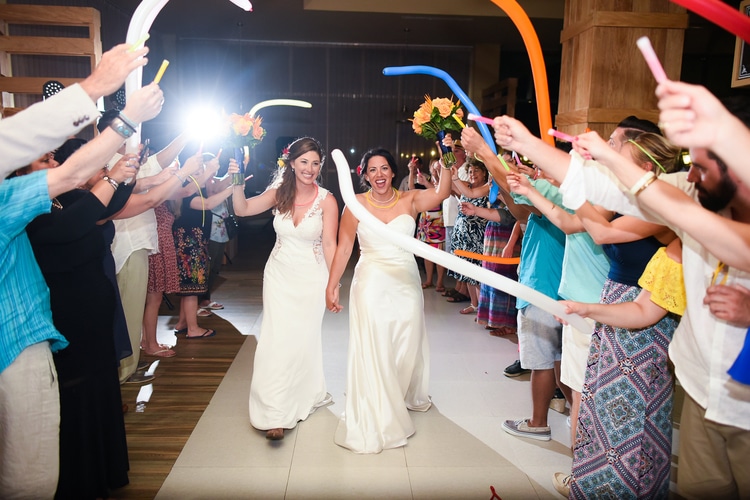 Bridal Q&A
How did you meet?
We both originally met each other in Grad school at Northern Illinois University. We developed a strong friendship based on similar career paths and being transplants from much warmer climates. A few years later, friendship turned into love as we realized we wanted to spend as much time together trying and experiencing new things.
Tell us a little a bit about your destination wedding in Riviera Maya
When initially planning our wedding, we knew we wanted some sort of destination wedding since both of our families and friends were scattered throughout the US. It took one visit to Riviera Maya to fall in love with that location, especially the crystal clear water. Honestly it was a combination of the beautiful wedding venues, the extremely friendly staff and the amazing amenities at El Dorado Royale. The choices of accommodations for our guests and delicious food were major deciding factors. The team from Weddings by Lomas Travel and Destination Weddings were super helpful and made the planning process easier than we could have imagined!
What was most important to the two of you while planning your destination wedding in Rivera Maya? Was there anything that you chose to splurge on or skip?
We worked closely with our wedding designer, sending her pictures of our inspiration and bringing a few things we couldn't live without. We were nervous about whether it would all come together but the resort staff and wedding coordinators took care of everything, re-creating exactly what we had envisioned. A close family friend travelled with us to Mexico and served as our Celebrant. She even wrote the whole ceremony for us! And DJ Maxx was awesome at letting us choose exactly what music and vibe we wanted for our reception.
What were your favorite parts of the day?
We were standing at the altar and our celebrant told us to take a few moments to really enjoy the view of all our guests and the beauty of the blue sky and ocean in the background. It is still a moment we both think about especially when looking back at photos. Literally 5 minutes after our ceremony on the Sky Terrace concluded, the rain that we had been anticipating finally arrived and downpoured. Luckily there was plenty of shelter for our guests and the wedding coordinators moved our cocktail hour to an inside bar. As for us and our family, we had run to the chapel and there we waited out the 10 minute showers before taking our wedding pictures. We were lucky enough to have a Catamaran trip hosted by Lomas Travel for us and our guests. It was a perfect welcome activity the day before the wedding and all of our guests enjoyed the drinks, snacks and snorkeling. After the wedding, we also did a day excursion with Xenotes Oasis Maya with a few of our closest family and friends. We were nervous initially but they delivered a top-notch experience, taking us to multiple cenote locations, feeding us amazing food and guiding us through adventurous activities like cliff jumping.
What's your advice to others planning a destination wedding?
Don't be afraid to communicate with your wedding designer often and ask for the things you think might not be possible. We were so surprised when almost every single one of our requests were granted. Also, visiting the resorts in advance was crucial in making a decision. On paper, a different resort seemed perfect but in person, was less accommodating and impressive. Arriving a few days prior to the wedding gave us time to relax and work out the last few details.
Vendors
Photography: Amy Peckins Photography (amypeckinsphotography.com)
Ceremony & Reception Venue: Generations Riviera Maya by Karisma
Event Planning: El Dorado Royale
Travel and Accommodations: Destination Weddings
Hair: El Dorado Royale
Stationery: Citlali Creativo
Makeup: El Dorado Royale
DJ: DJ Maxx
Engagement Ring: OAK PARK JEWELERS
Officiant: Heart Rock Ceremonies
Wedding Dress: Watters Bridal
Wedding Dress: House of Brides
Bride's Shoes: Ariat Boots
Bride's Shoes: Vans
Submitted via Matchology