For Karen and Andrew, their wedding was so nice, they did it twice! These avid travelers were absolutely sure they wanted to elope to the breathtaking Grand Teton National Park in Wyoming – but they weren't keen on having to leave so many people out of their wedding. So, what did they do? They first held a wonderful local ceremony in Cincinnati to allow their friends and family to all bear witness to their marriage before jetting off for a breathtaking mountain destination wedding on the banks of the Snake River at Schwabacher Landing. Getting married twice in two days… now that's got to be some sort of record!
When these two met on Match.com, they were instantly drawn to each other's love of travel. And THIS destination perfectly embodies the free-spirited, adventure-seeking wanderlust that brought these two together in the first place. Not gonna lie, looking through this album gave me a bad case of the travel bug myself! I mean, just look at this landscape for Pete's sake. The snow-capped mountains, the golden shrubbery and the calm water… Who needs extravagant décor when Mother Nature pulls through like this? A big shoutout to Sherri Barber Photography for embarking on this adventure with this couple and sharing it with all of us.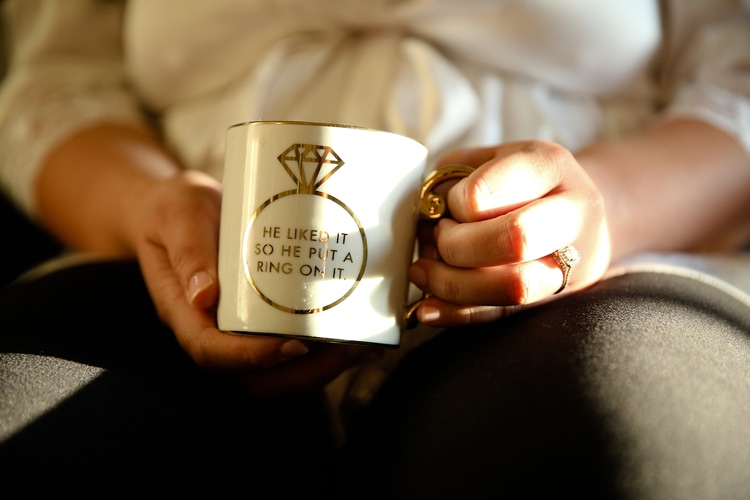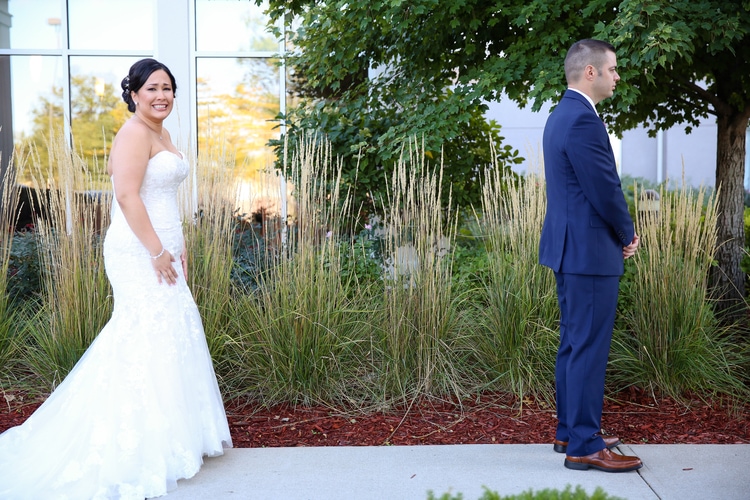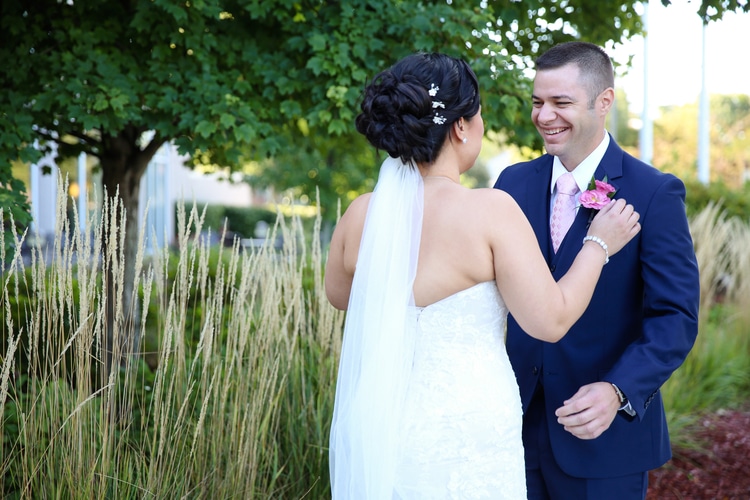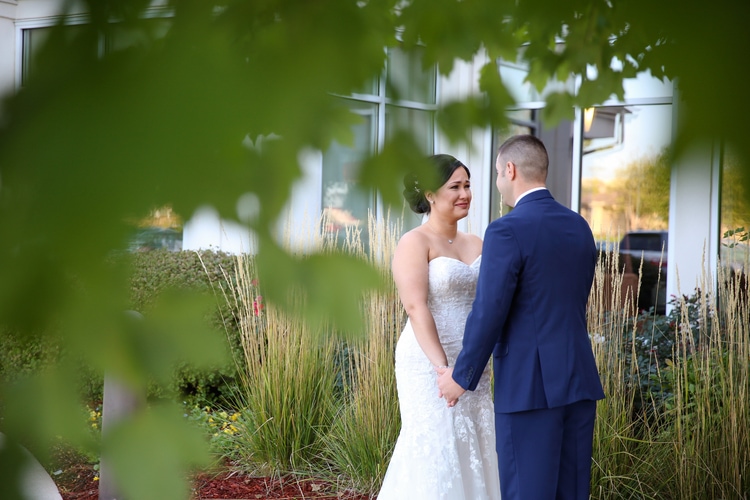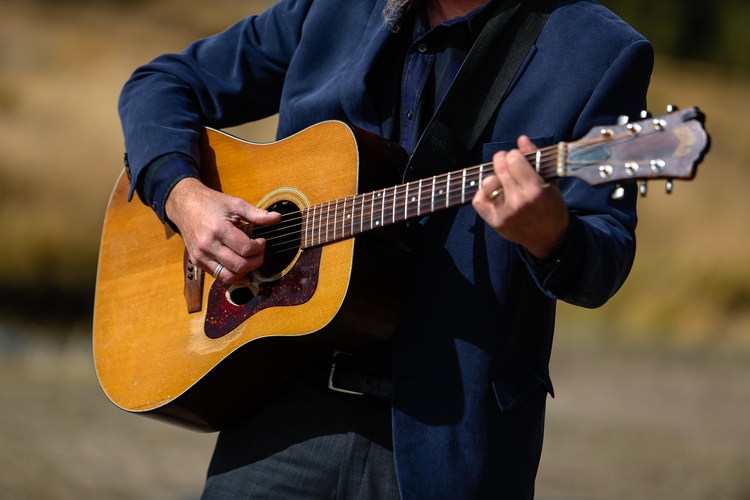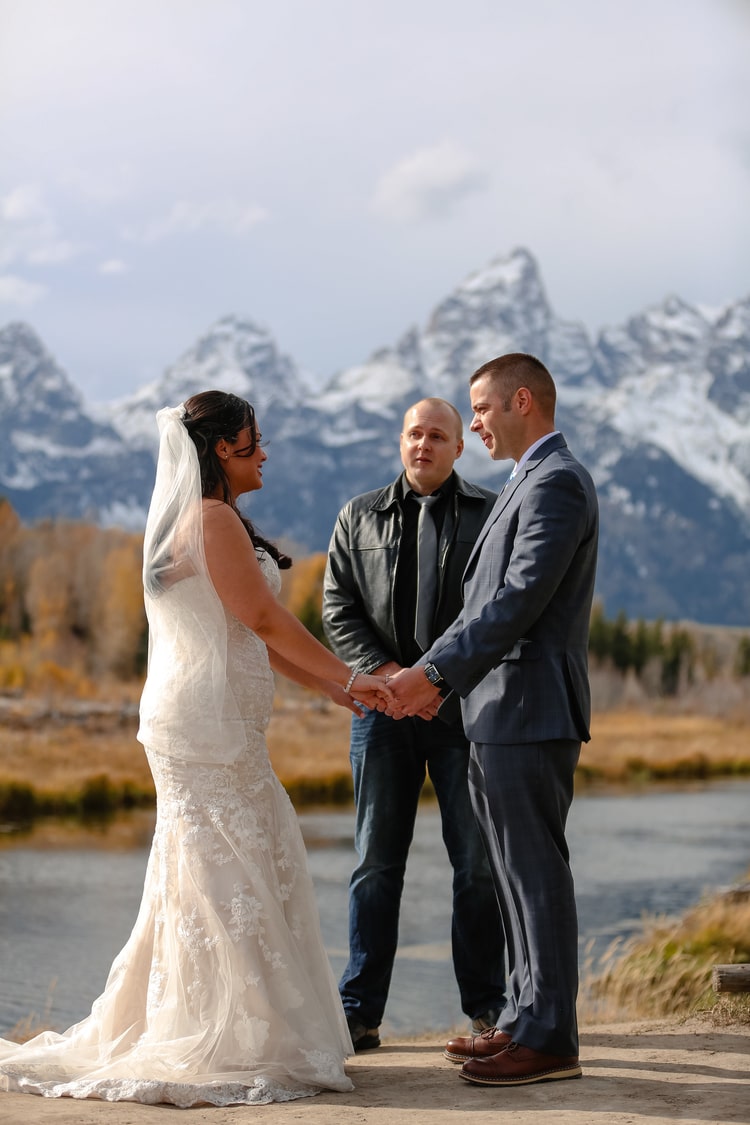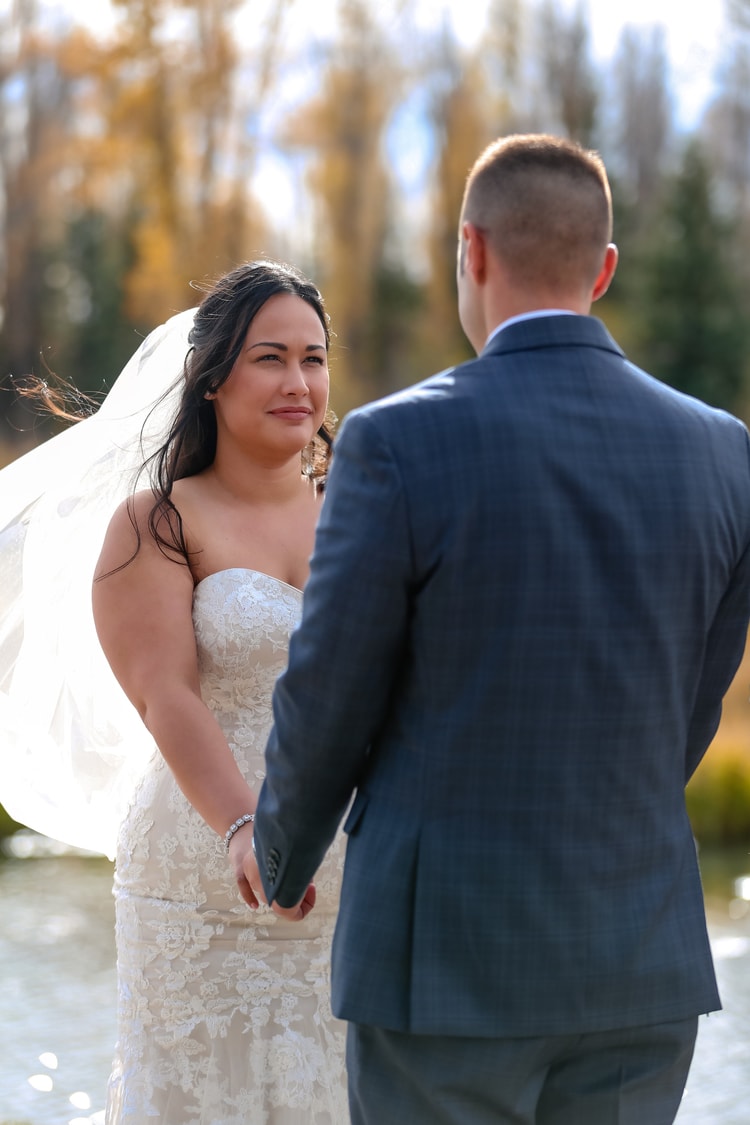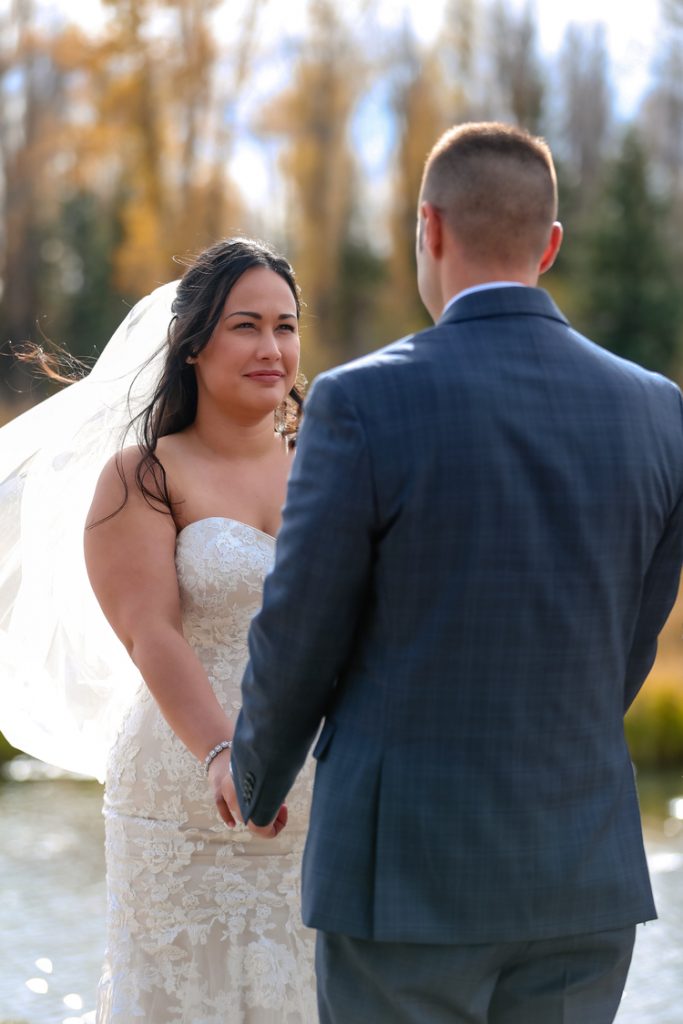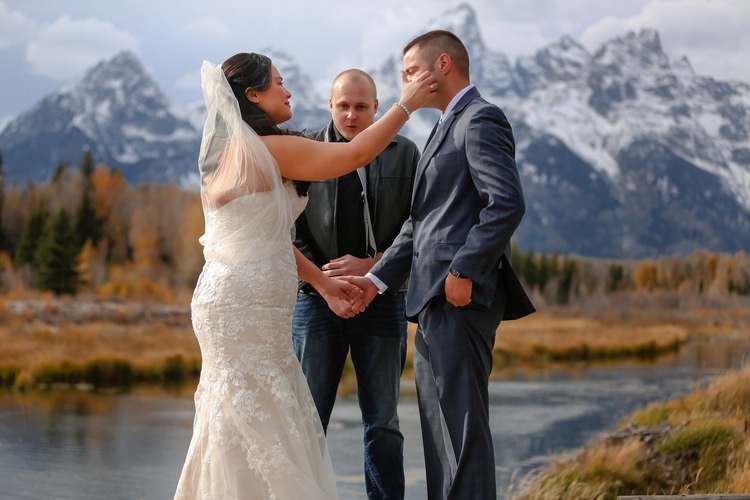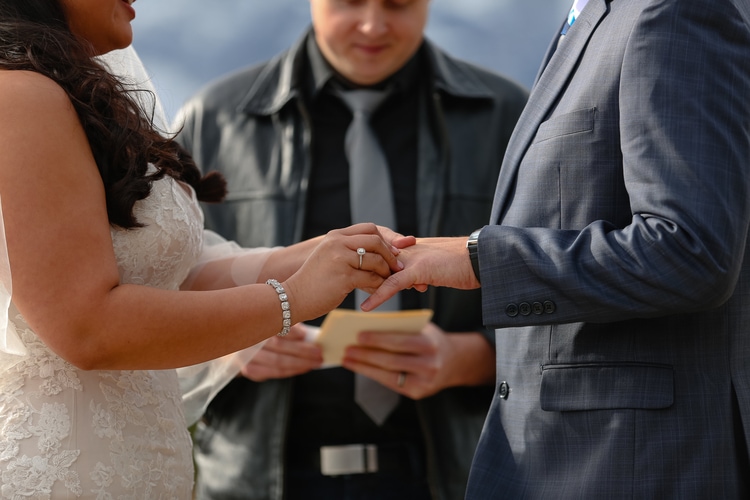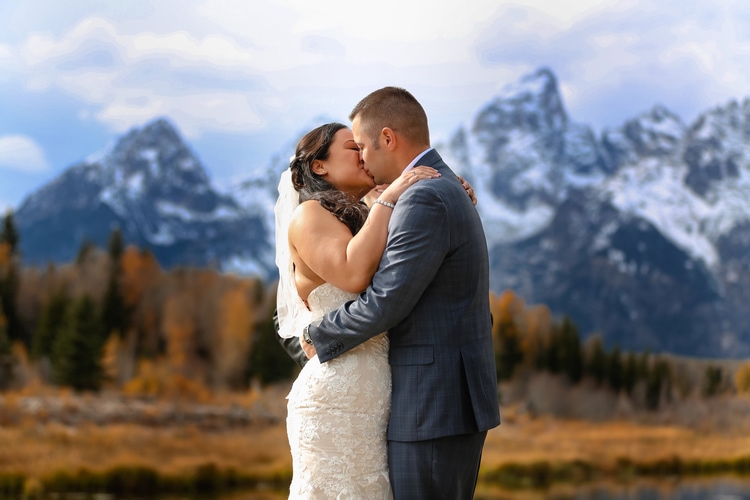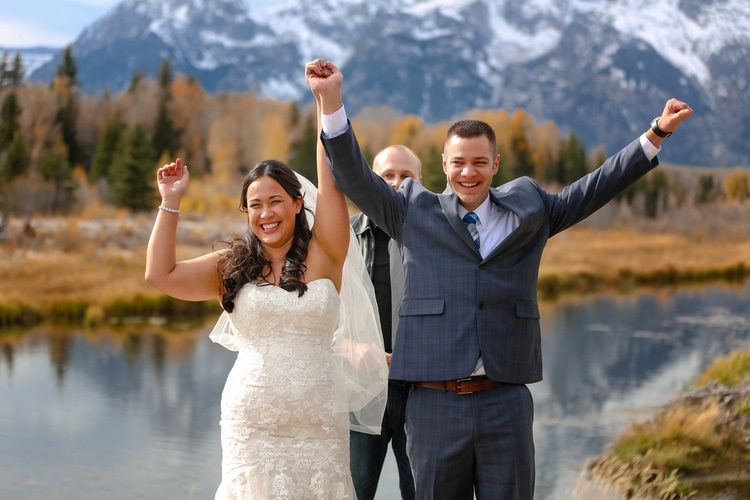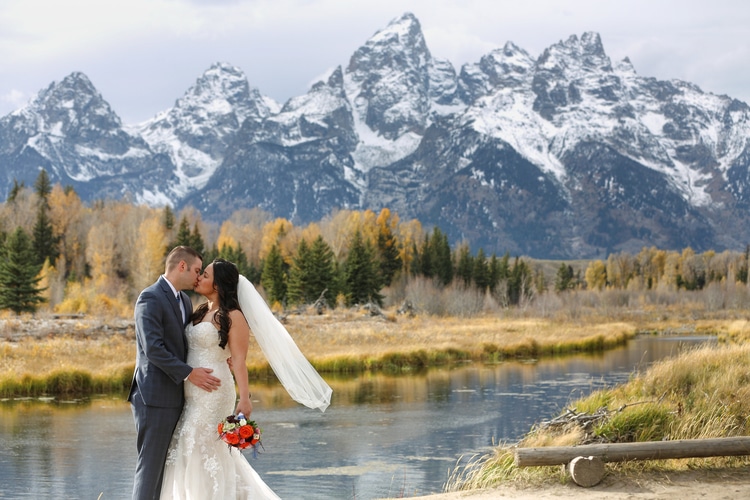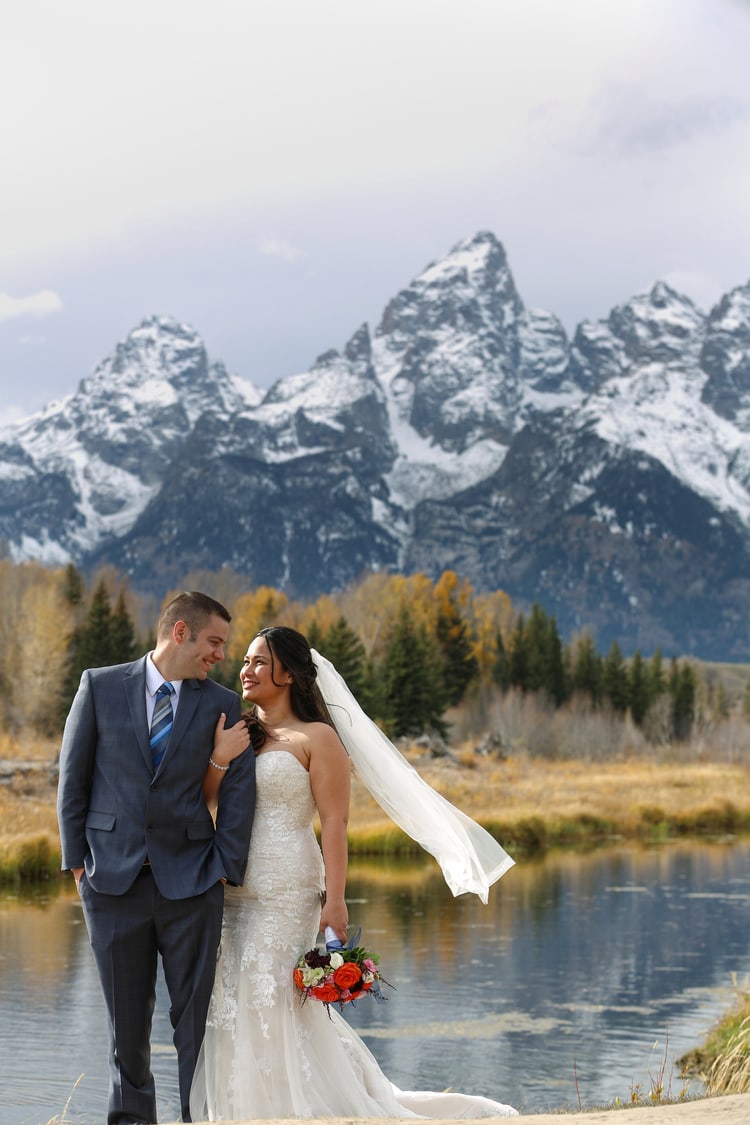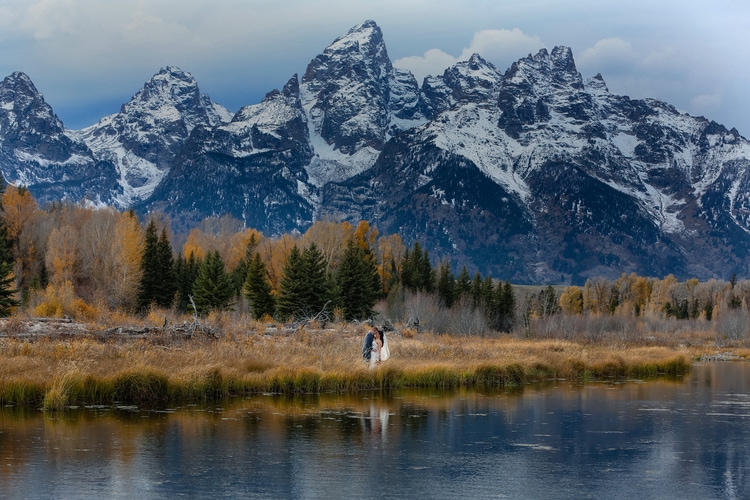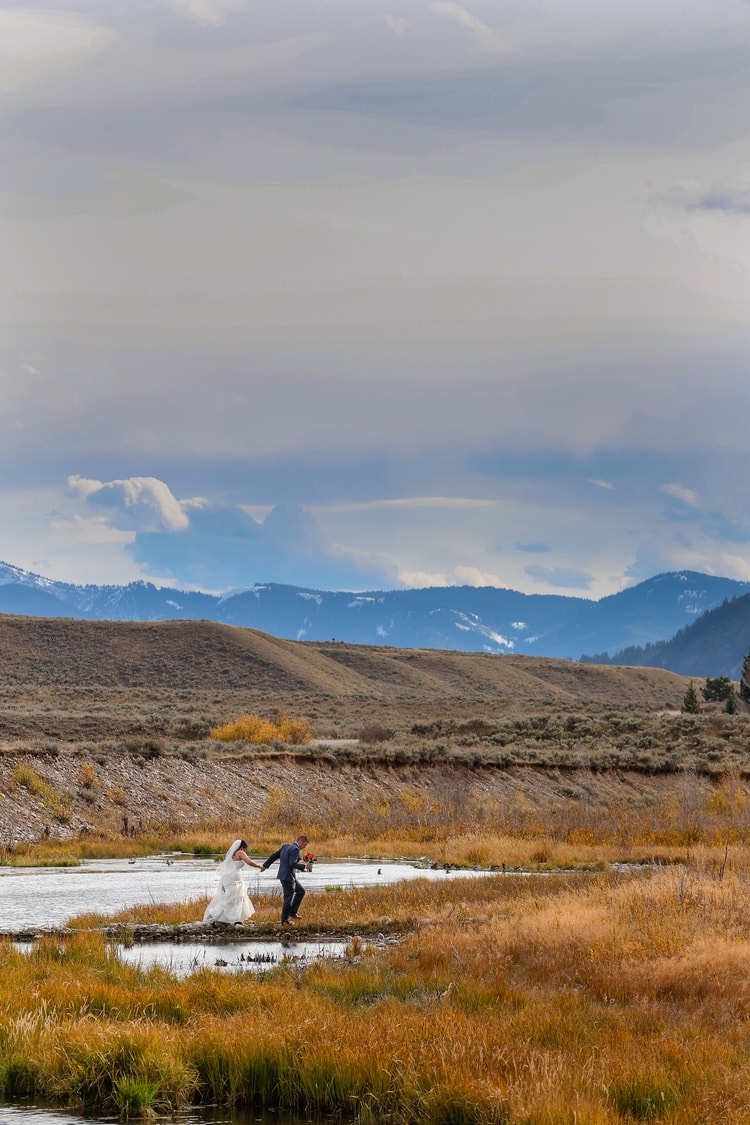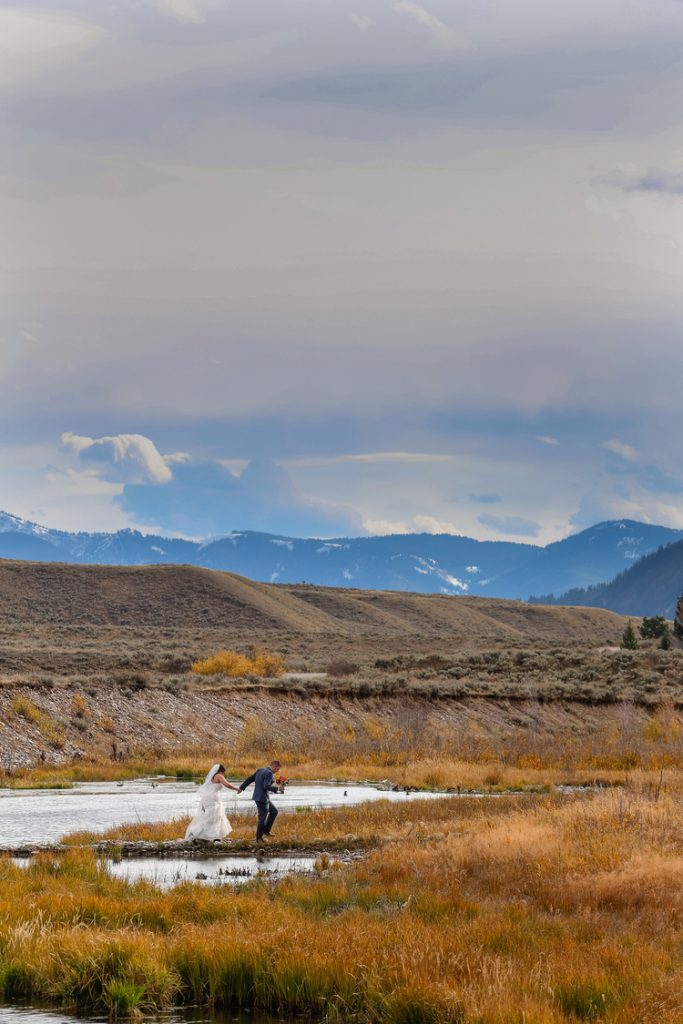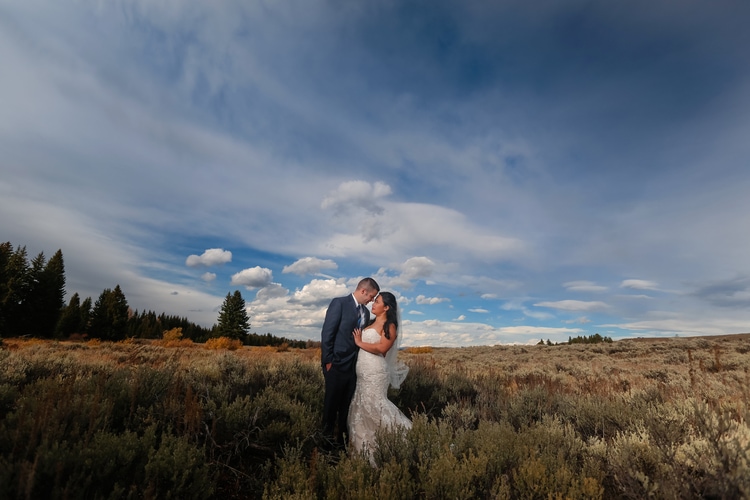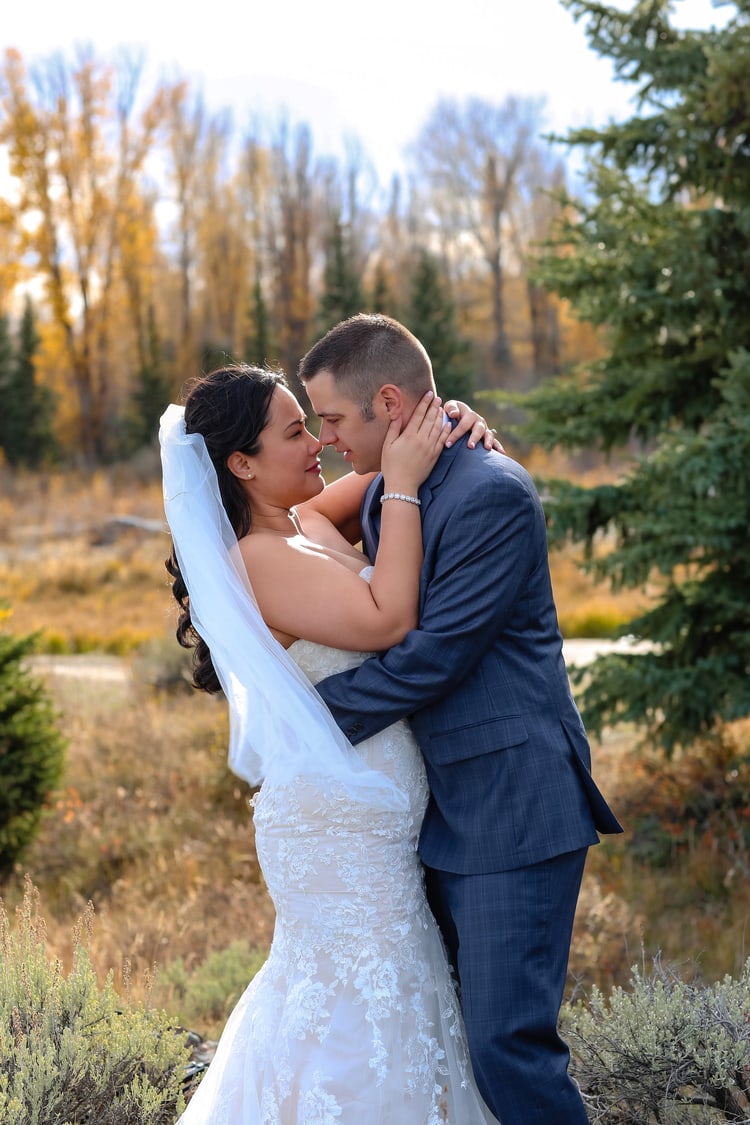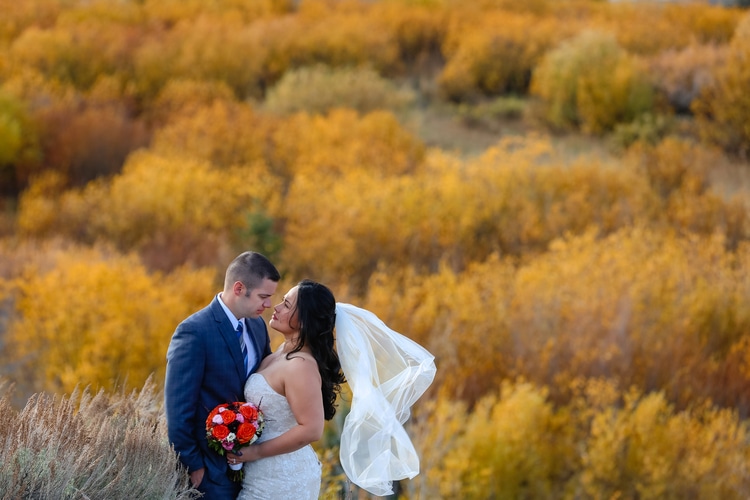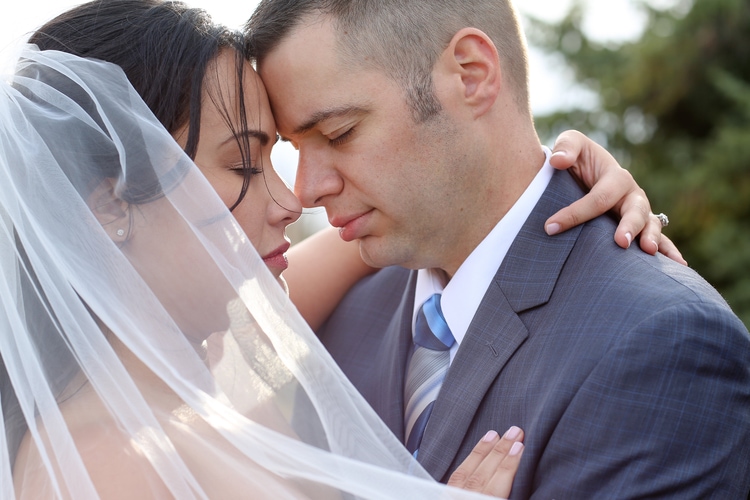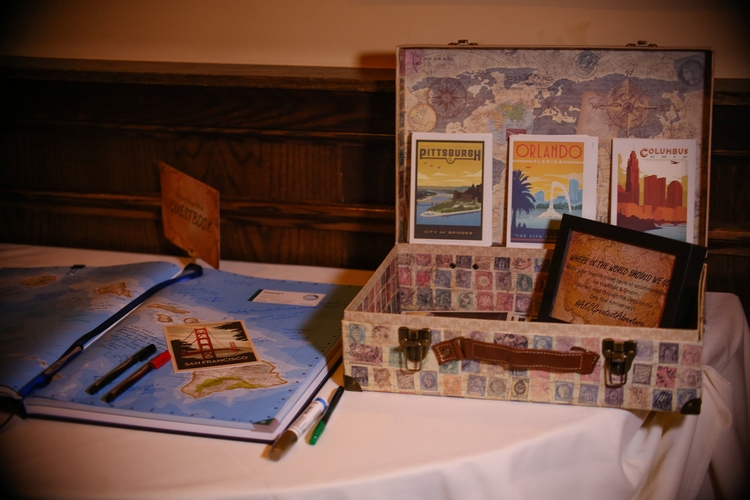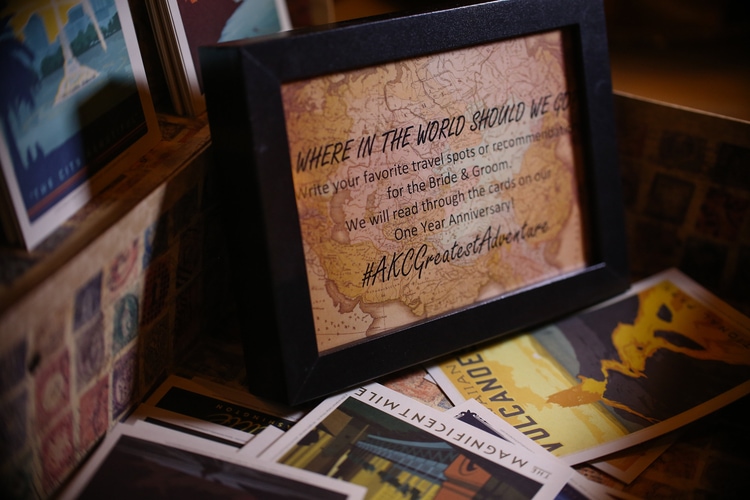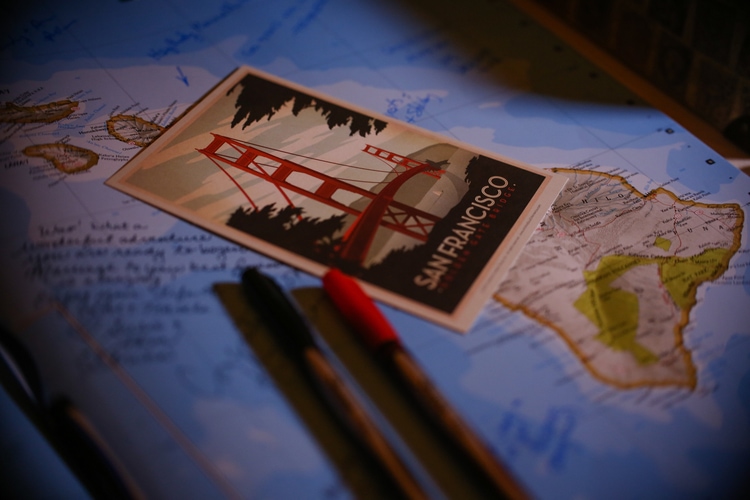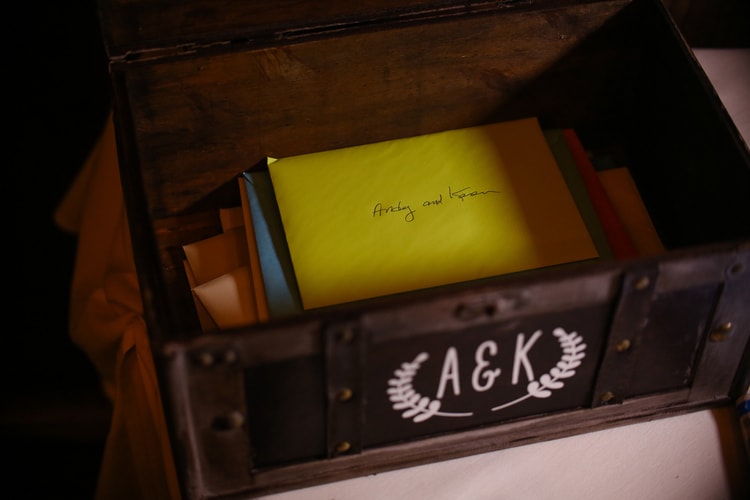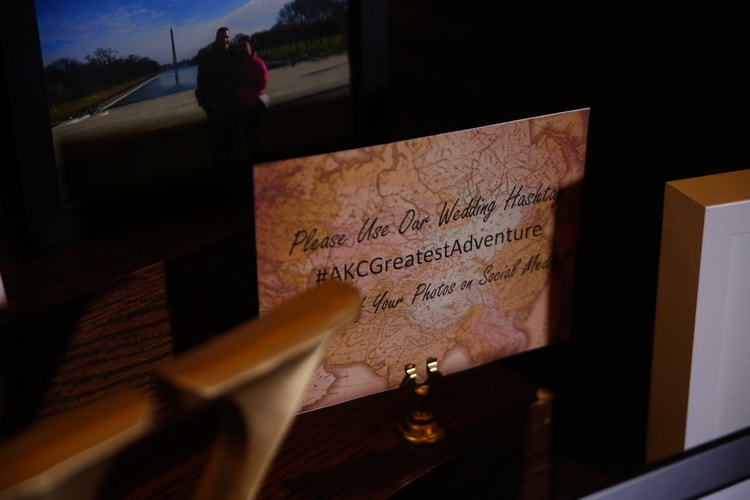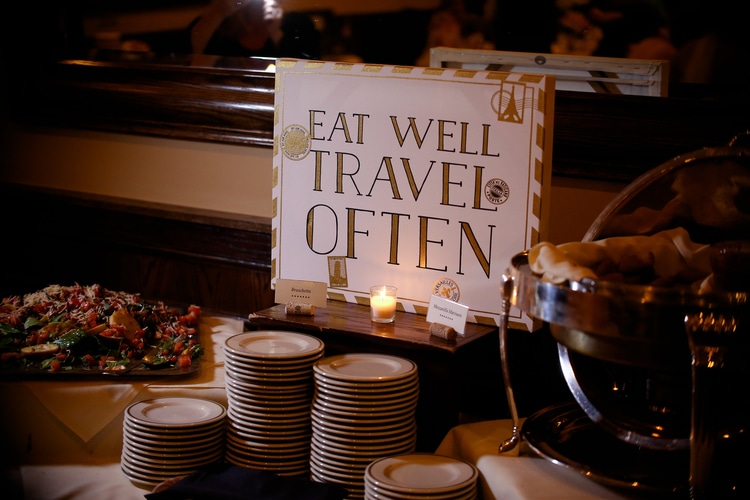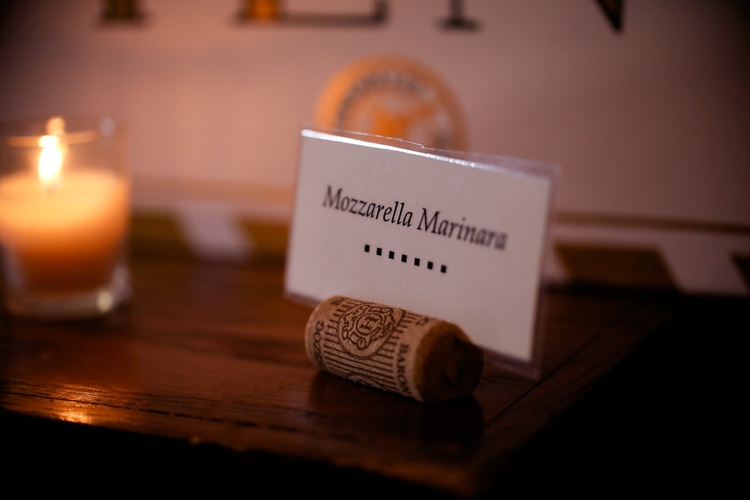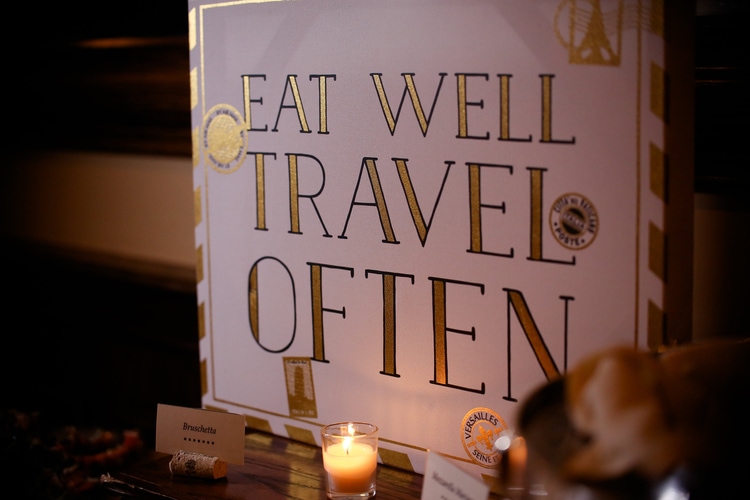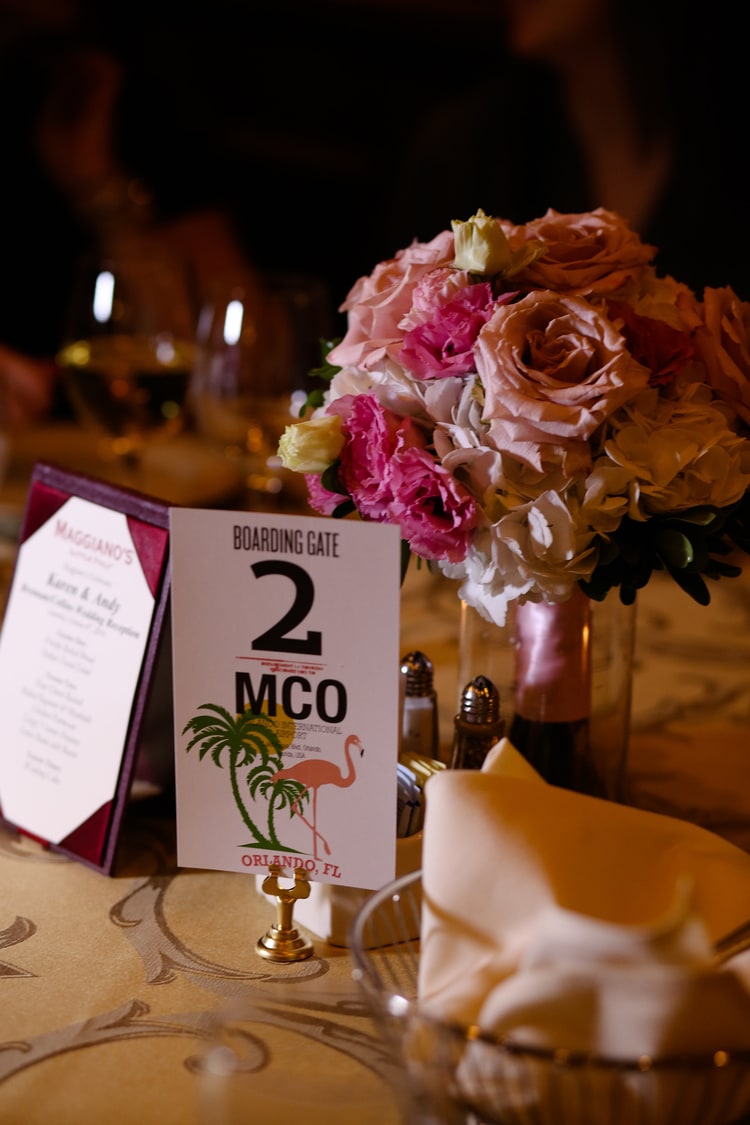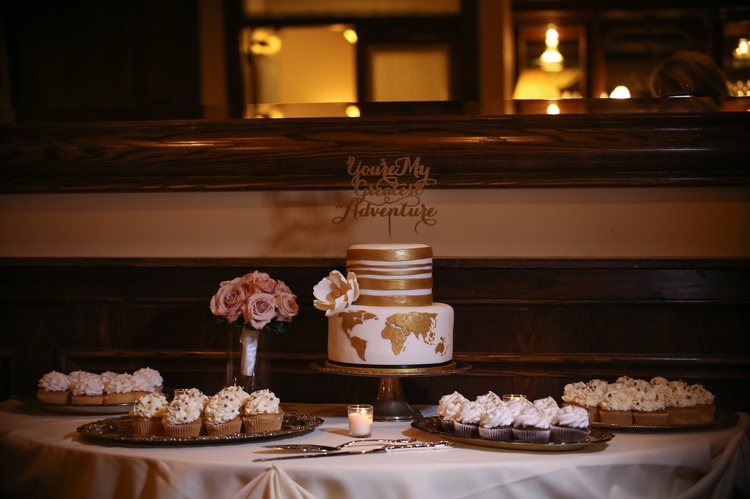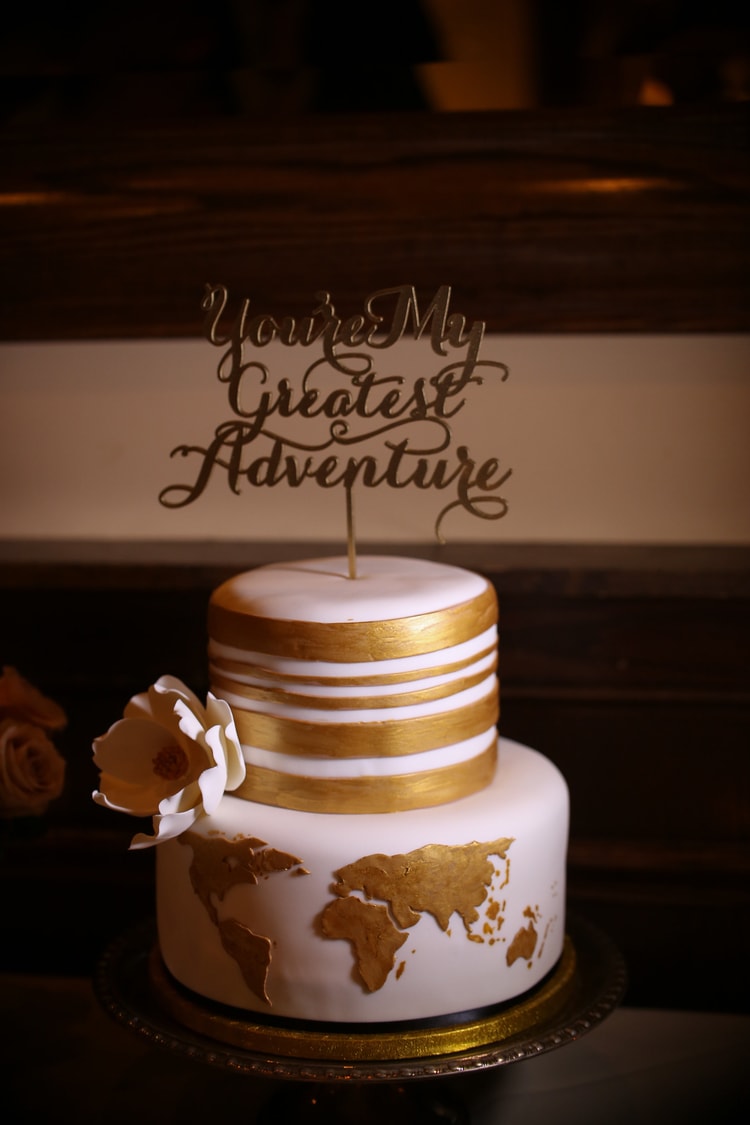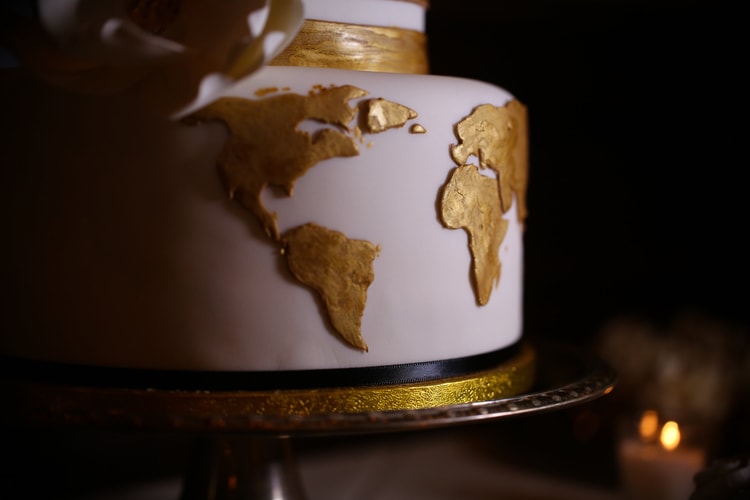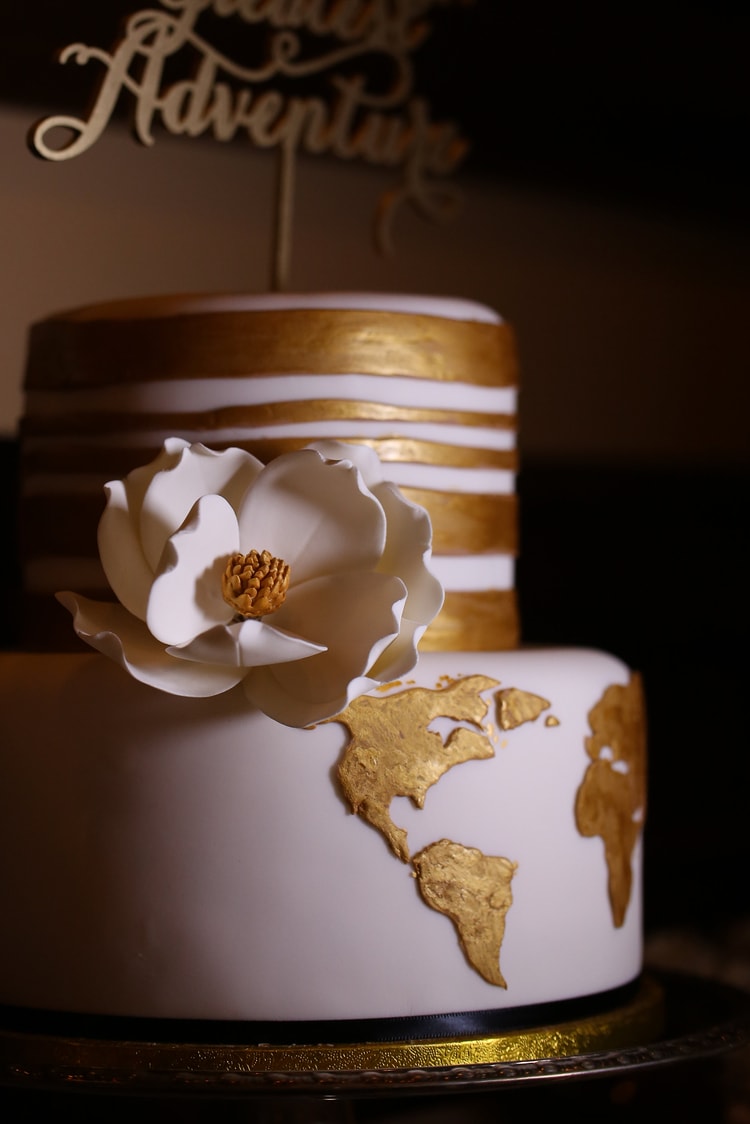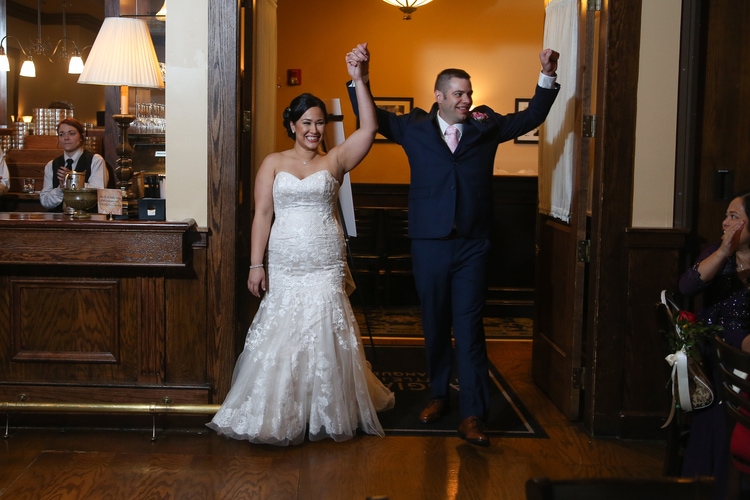 Real Destination Wedding Q&A with the Bride:
How did you meet?
We met on match.com. Andy had been on for a few months and I had signed up for a free week. He showed up on my list almost immediately and was my match of the day on my birthday! I messaged him first intrigued by his love of travel with "how are you tonight? Where have you traveled to?" A week later we had our first date and then turned off our Match accounts.
What is your proposal story?
We had this thing going for a few months to ensure we made time for adventure and romance where we'd take turns planning a date or a weekend trip. I had been waiting every time he planned a trip for him to propose and he never did. One of my plans was to go on the riverboat in Cincinnati on a double date with my bff and her husband then go get burgers. He told me he wanted to go ring shopping after burgers so I was so excited. On the boat, with the Cincinnati skyline behind us, he asked my bff to take a photo of us. As I went to put my arm around him to pose, he dropped down and asked me to marry him. Trickster!
What were your favorite parts of the day?
In the morning before our 3pm ceremony, we loaded up two huge SUVs with our friends and took a tour around Grand Teton National Park. It was full of laughter, group photos and breathtaking views. When wedding time came, and I walked down the dirt path, there was a guitarist playing You and Me; I was surprised that Andy was tearing up. We had just had a ceremony in Cincinnati 48 hr prior so I thought the crying was done. No, this ceremony was more heartfelt, as we shared our own vows and promised to always live a life of adventure together.
Do you have any advice for couples planning a destination weddings now?
Give yourself time and do what you want! We had our mind set on marrying in a national park so that's what we did.
What was the best part of having a mountain destination wedding?
Best part is traveling and seeing new sights. It was small and intimate and will Jackson Hole, Grans Teton and Yellowstone will always mean so much to us. Creating a new experience while sharing a special moment was amazing.
What was the biggest challenge of planning your destination wedding?
Logistics were hard but it was worth it. Planning itineraries from afar, going off of what my hotel manager said, things I read online. It wasn't easy but we did it.
Vendors:
Photography: Sherri Barber Photography
Ceremony Venue: Knox Presbyterian Church
Reception Venue: Maggiano's Little Italy
Event Planning: KMC Weddings and Events
Floral: Say I Do Love Weddings and Events
Stationery: Cincinnati by Design
Wedding Cake: Tres Belle Cakes
Rentals: Prime Time Party Rental
Hair & Makeup: Eye Do Makeup and Hair
Wedding Dress: Maggie Sottero
Groom's Attire: Pepe Ramundo
Bride's Shoes: BCBGMAXAZRIA
Bridesmaid Dresses: Impression bridal