Jay & Ashley's elopement at the Vizcaya Museum and Gardens is absolutely breathtaking in every way! The couple had an intimate sunset ceremony on the beach, with only their officiant and two best friends by their side. After the ceremony, they went to the historic Vizcaya where their super talented photographer, Krystal Zaskey captured some of the most stunning portrait shots I've ever seen. Everything about this venue invokes a romantic feel that is reminiscent of a bygone era in a faraway land. It is simply spectacular. I hope you enjoy these photos as much as I did.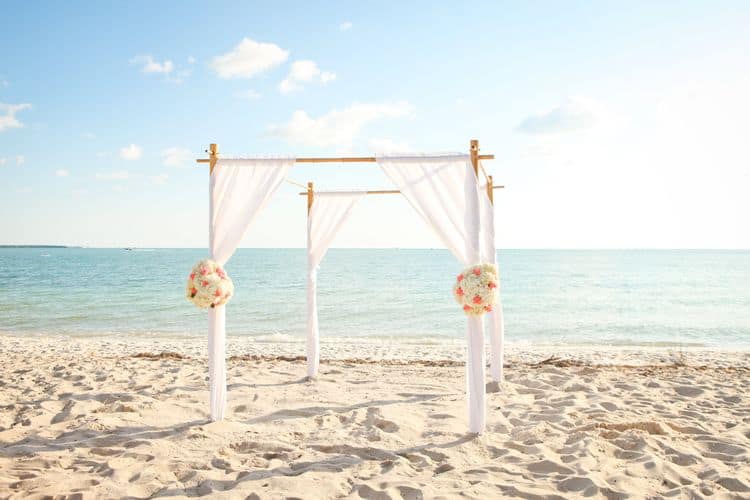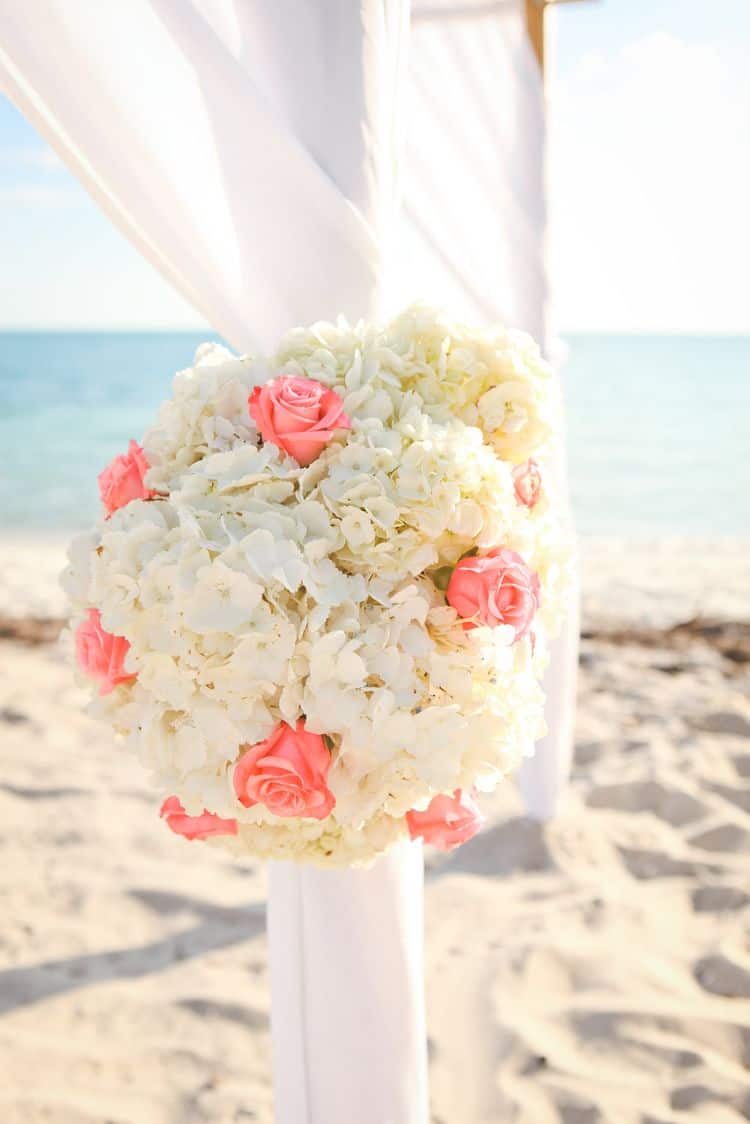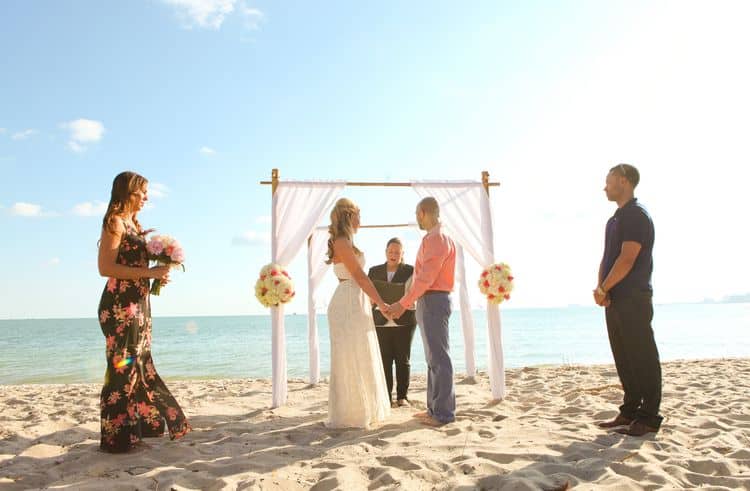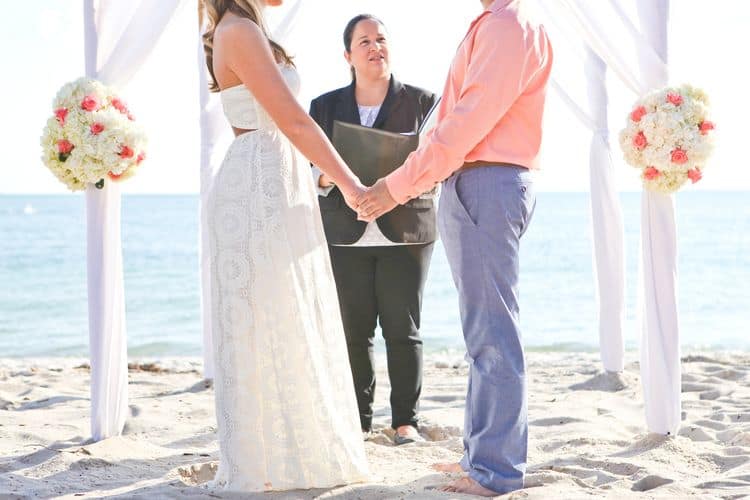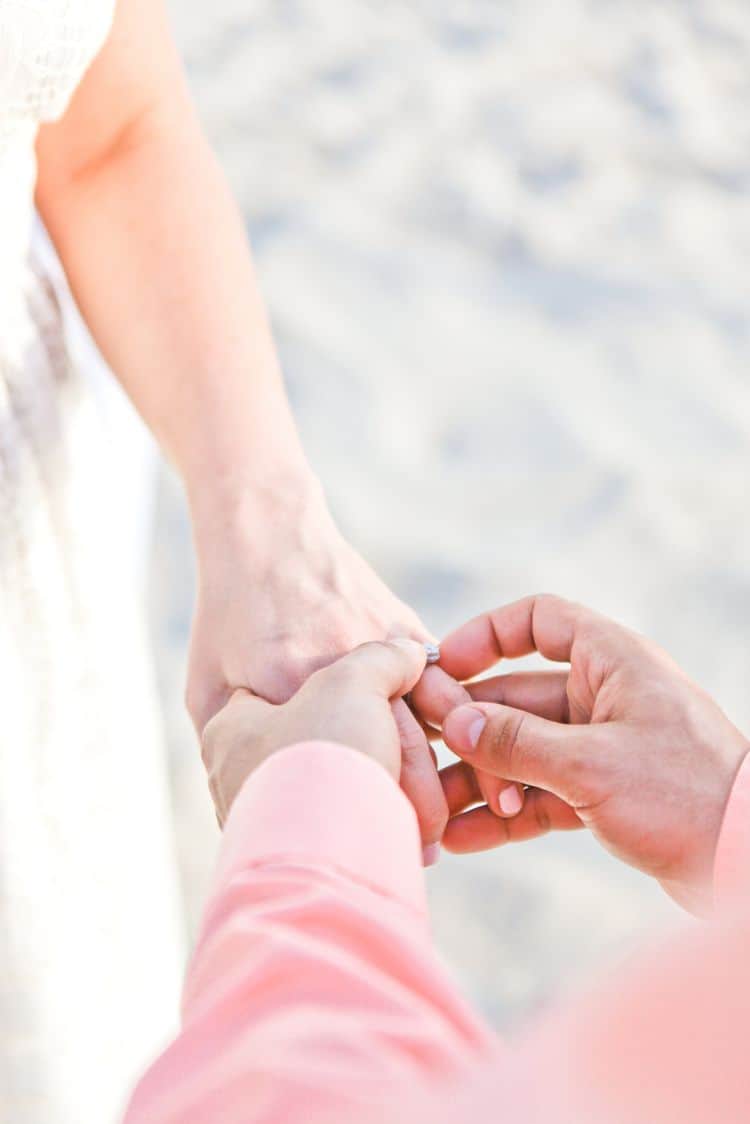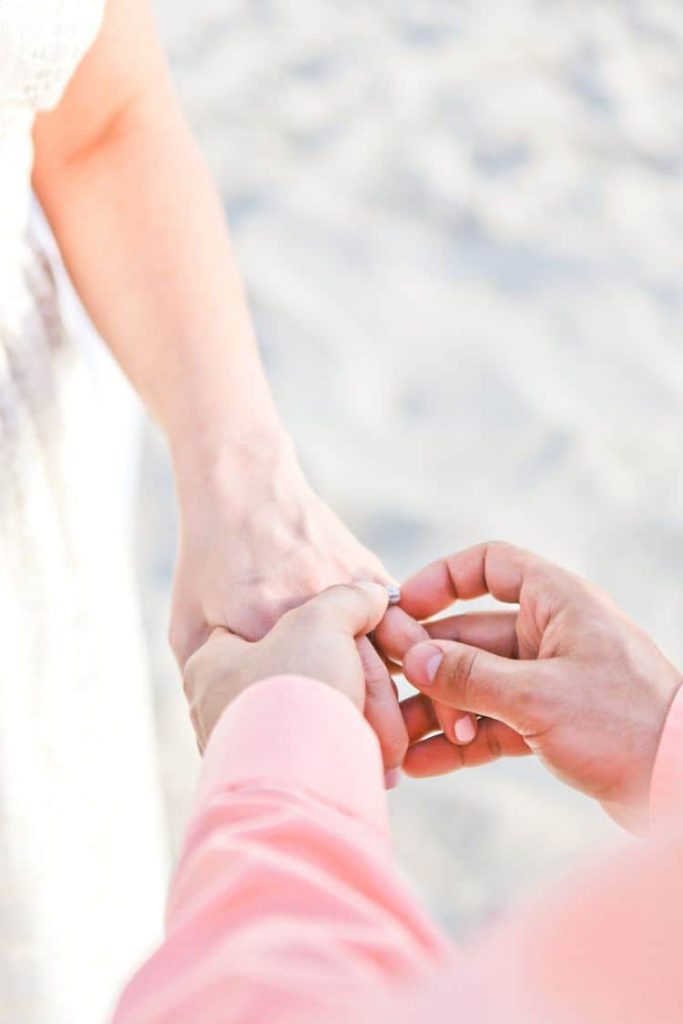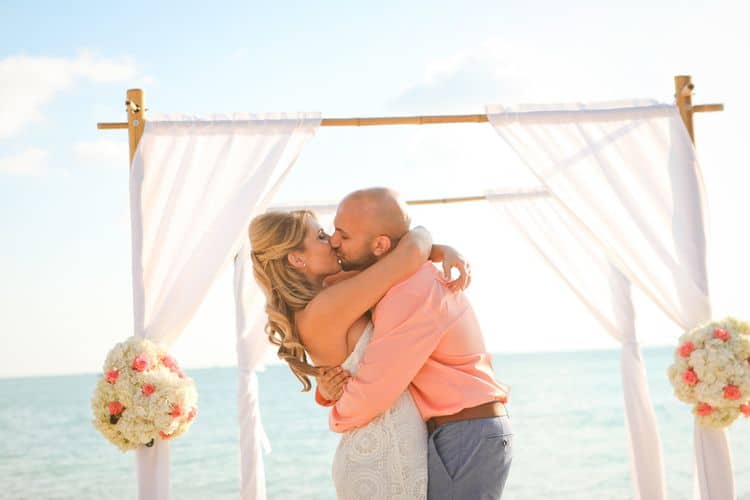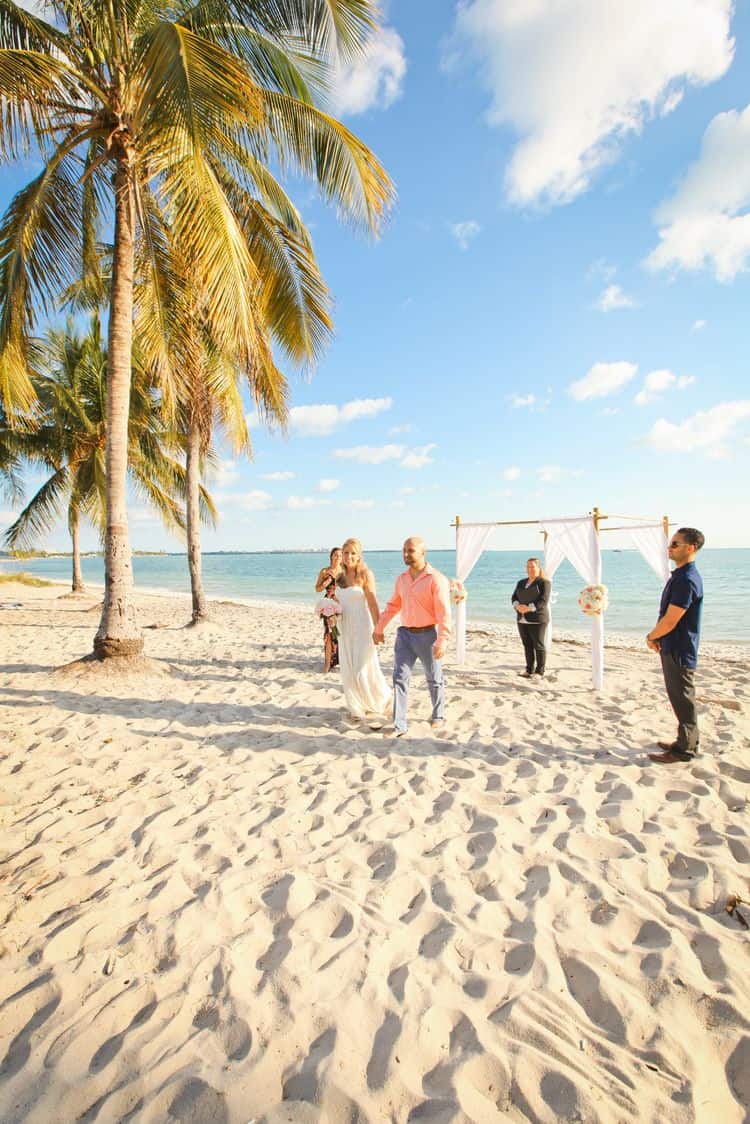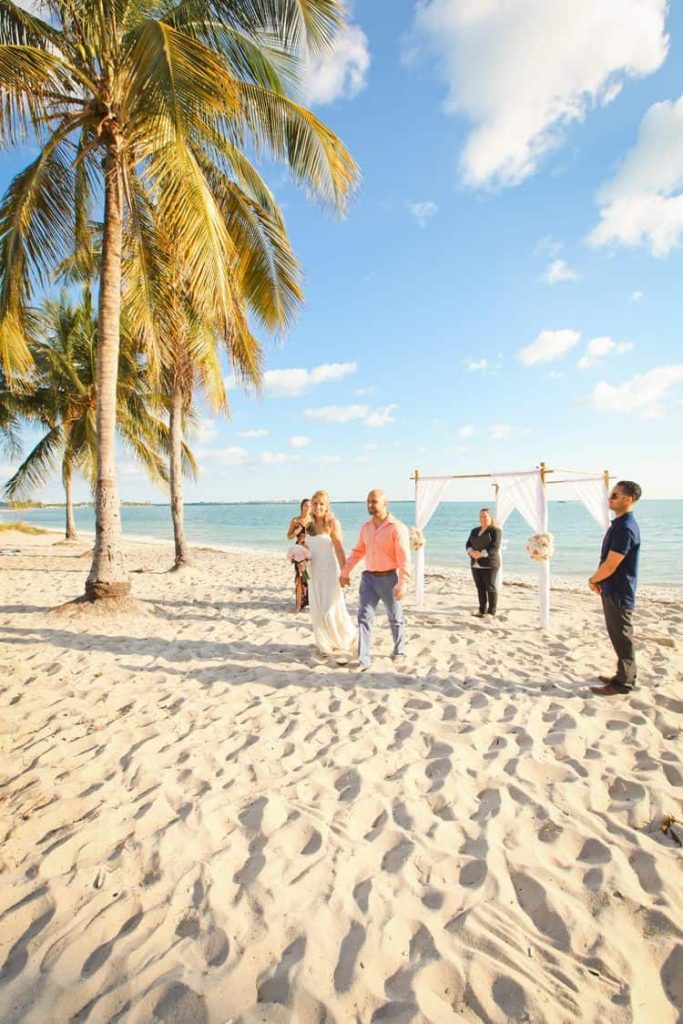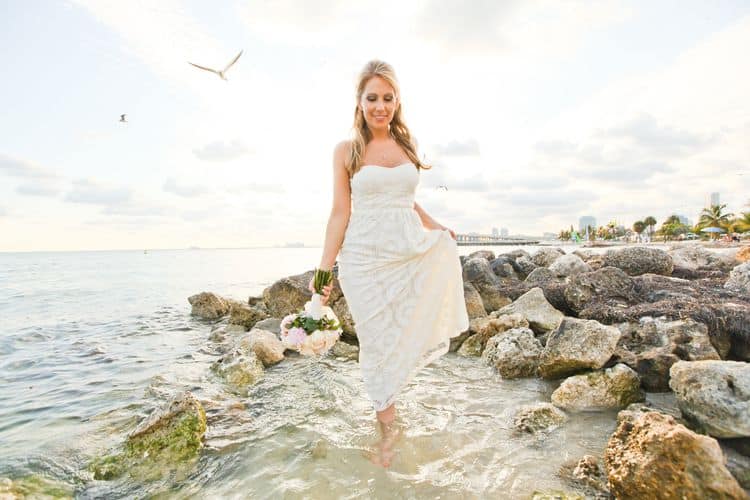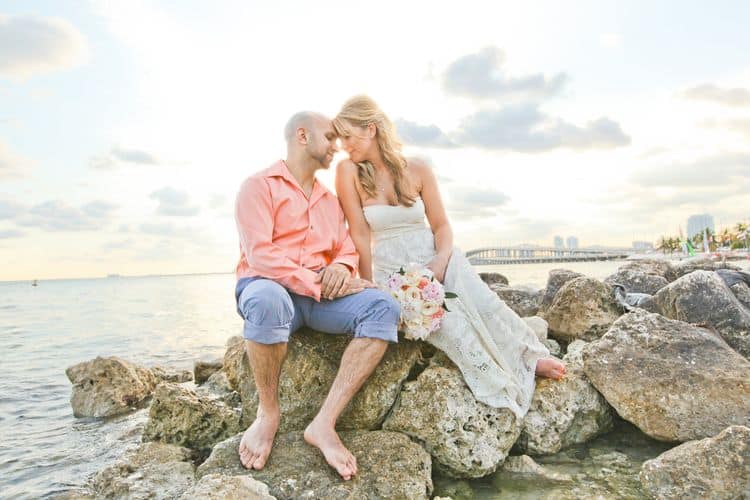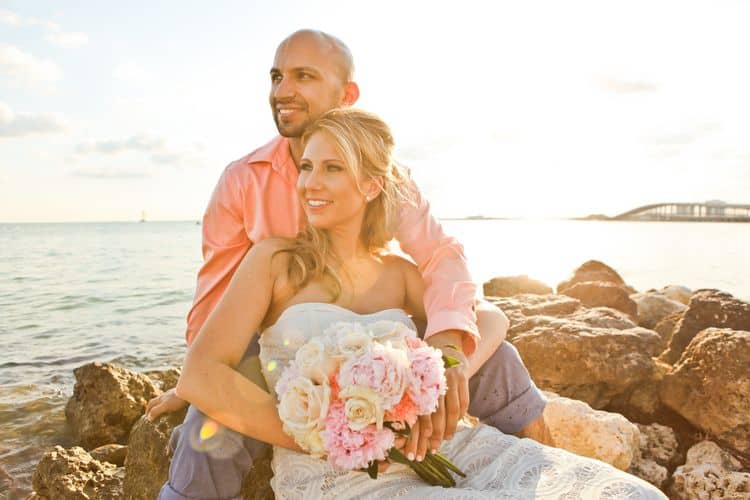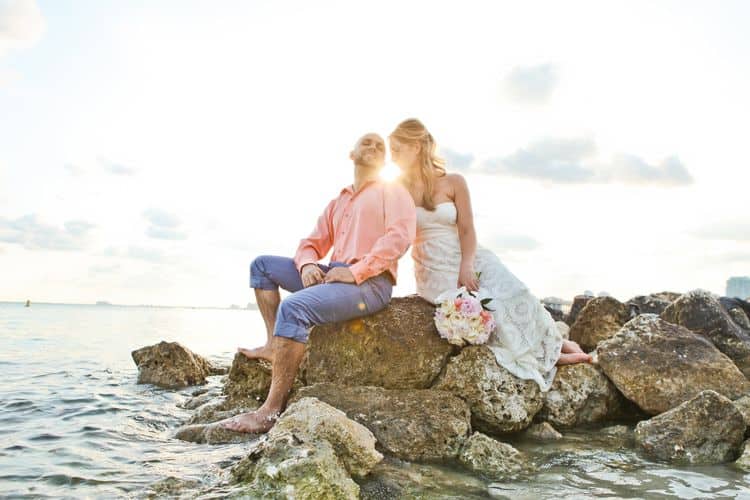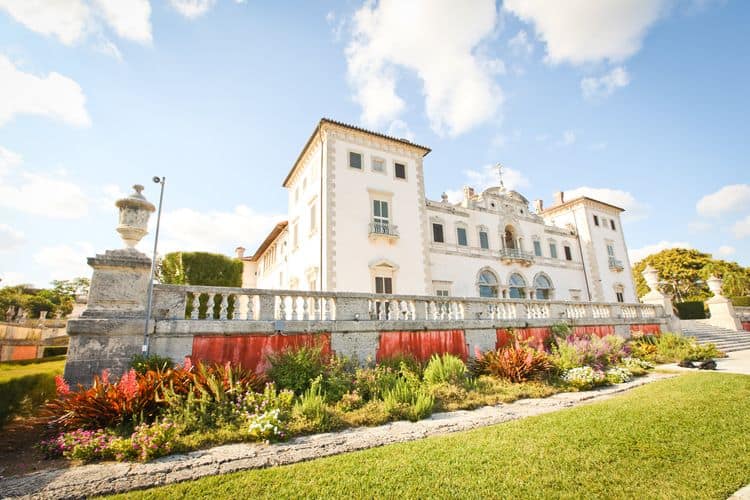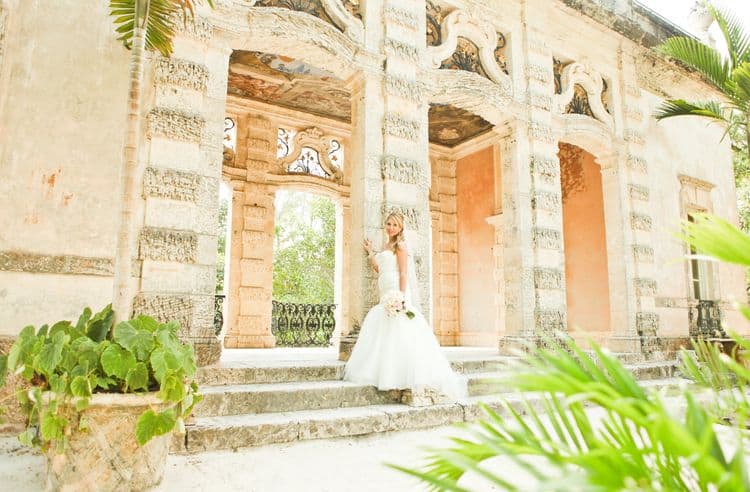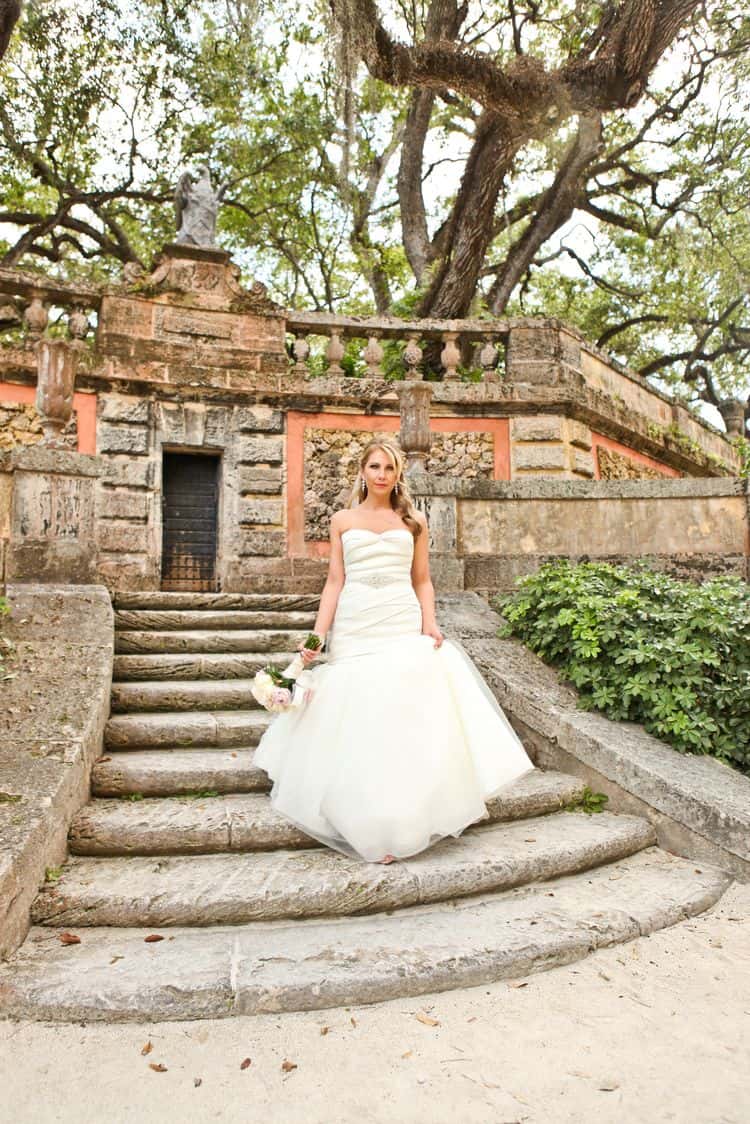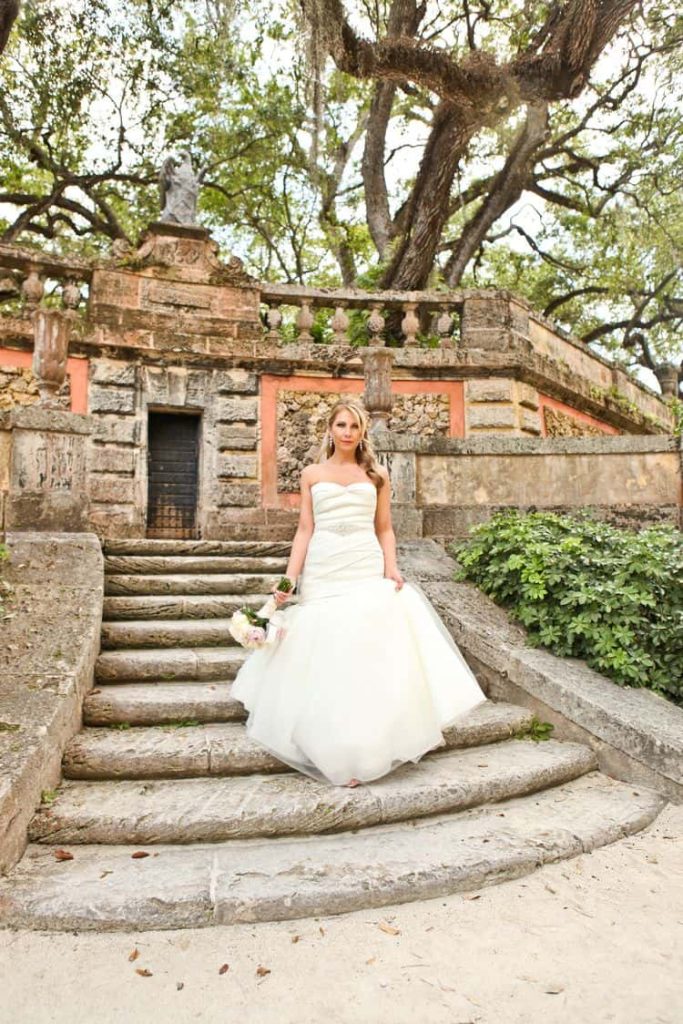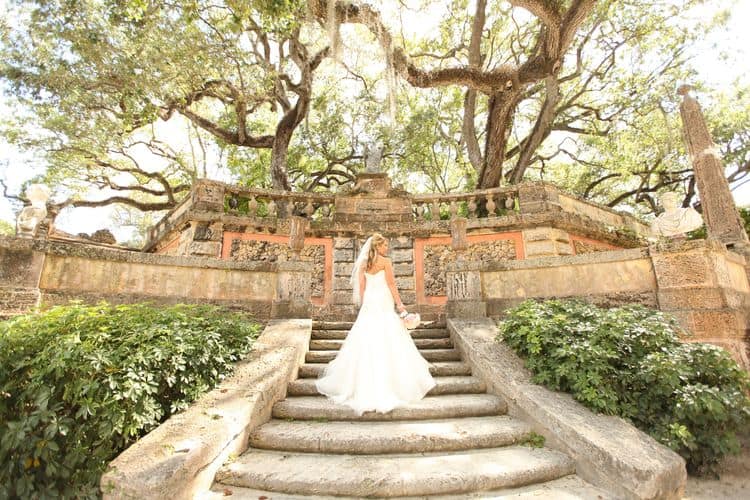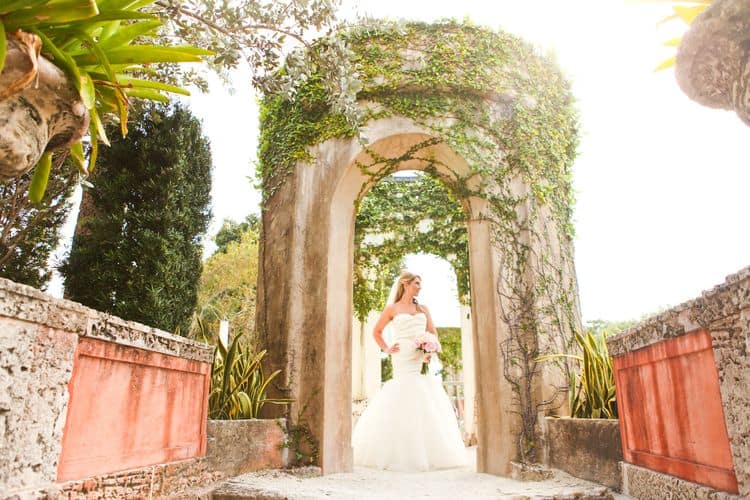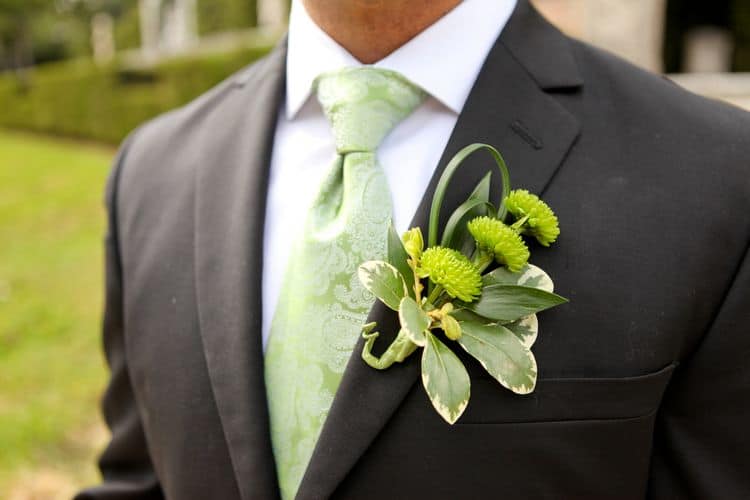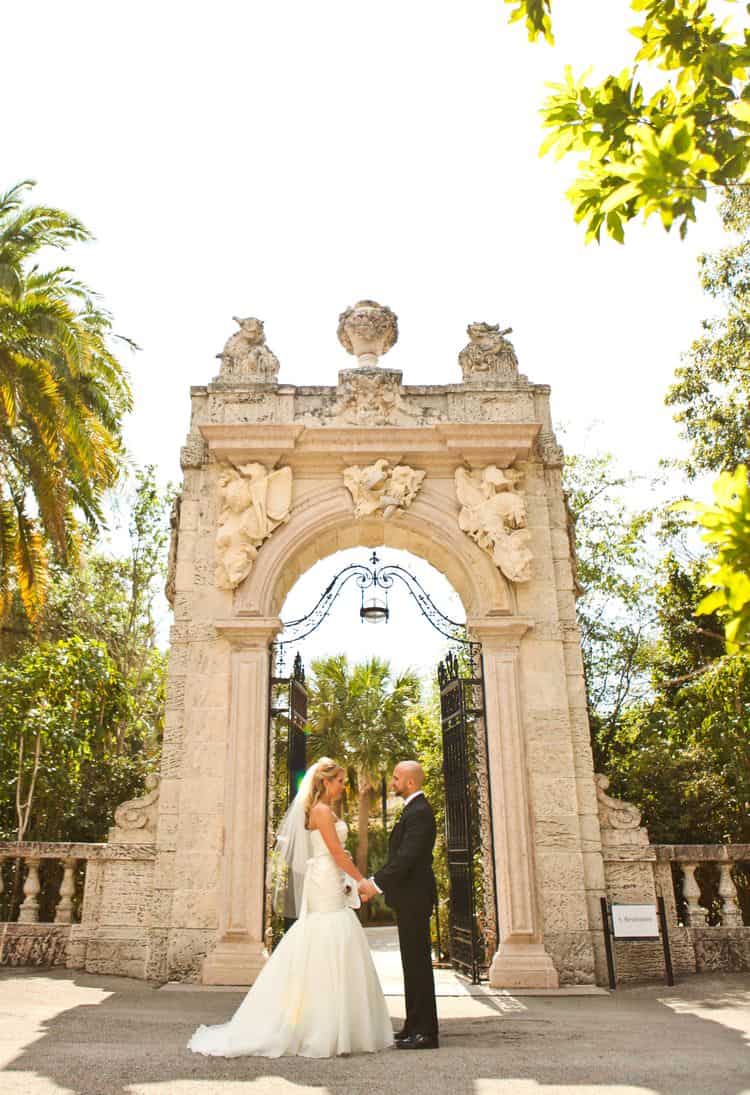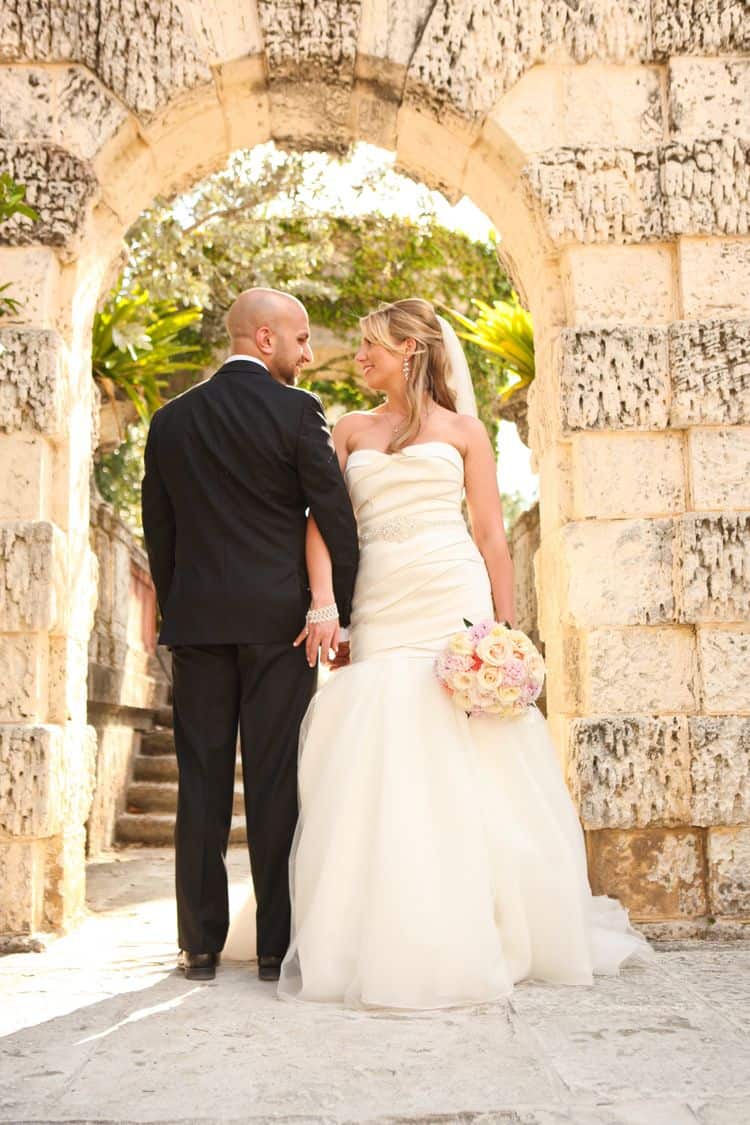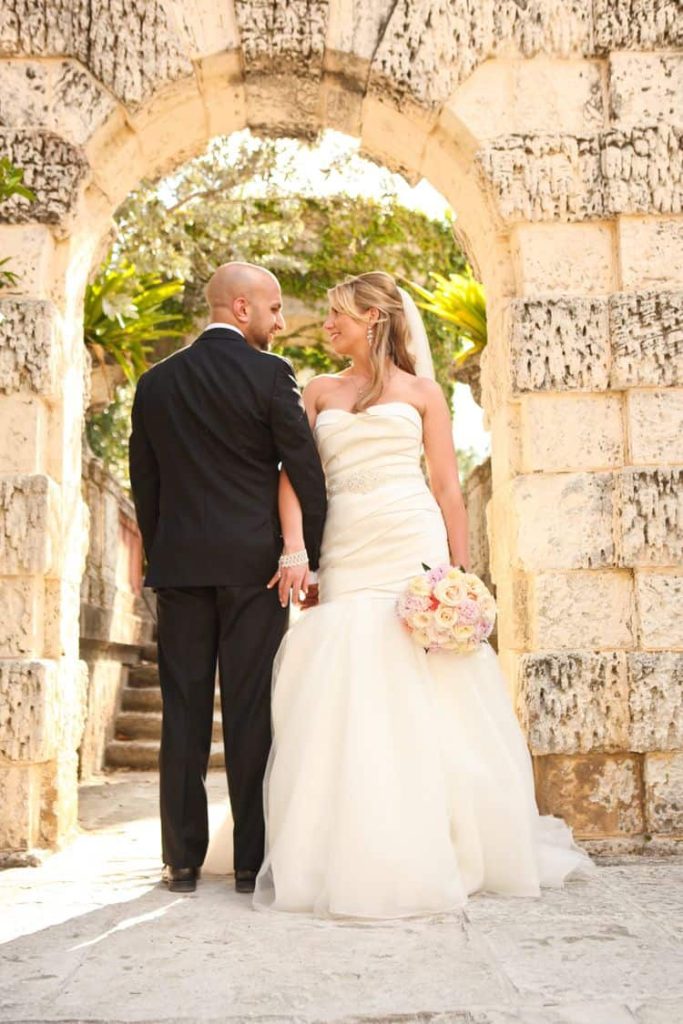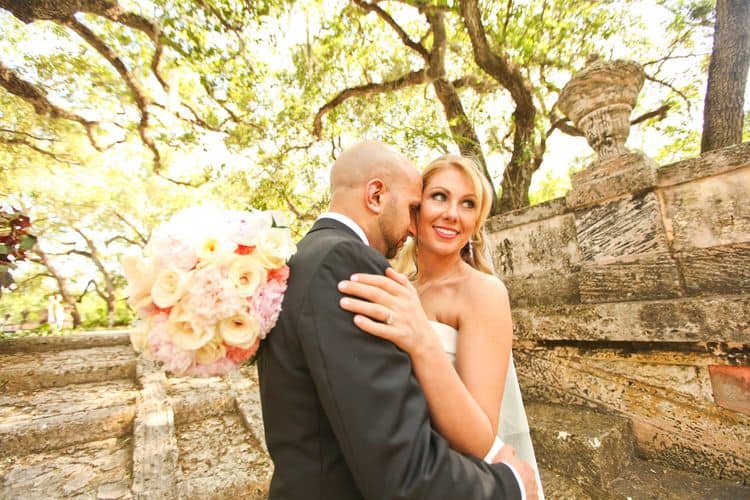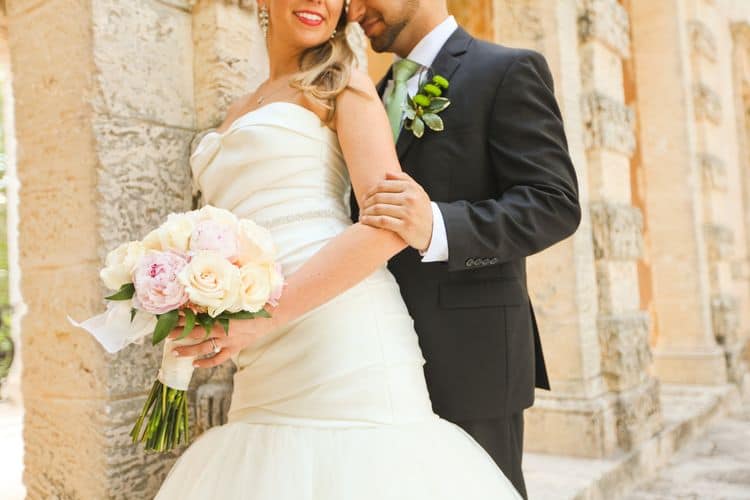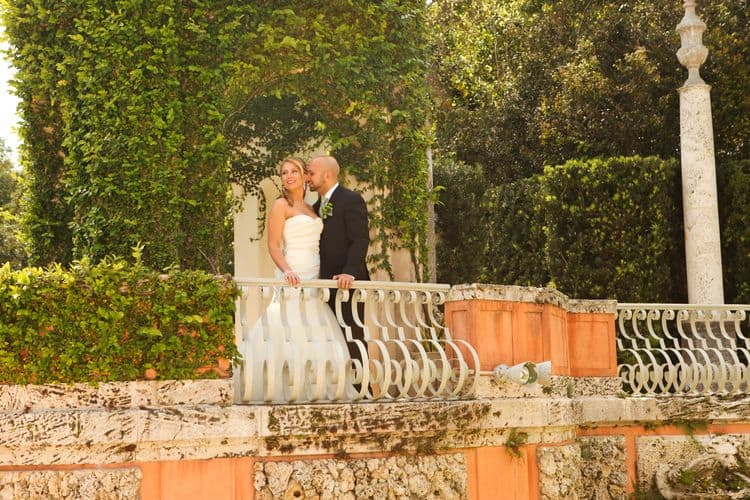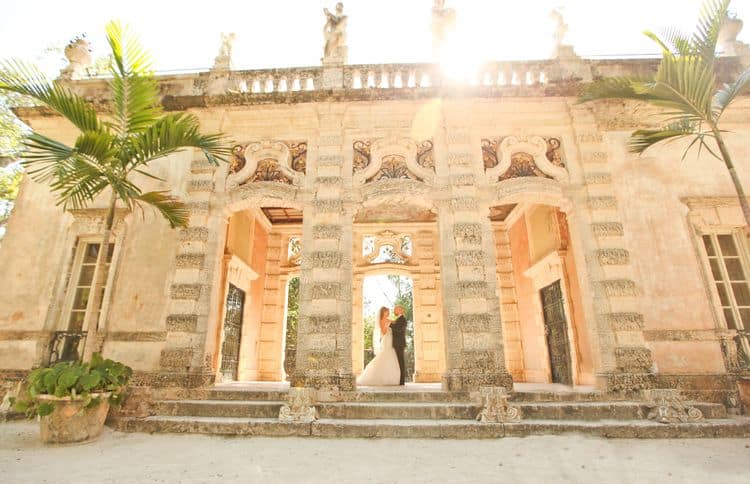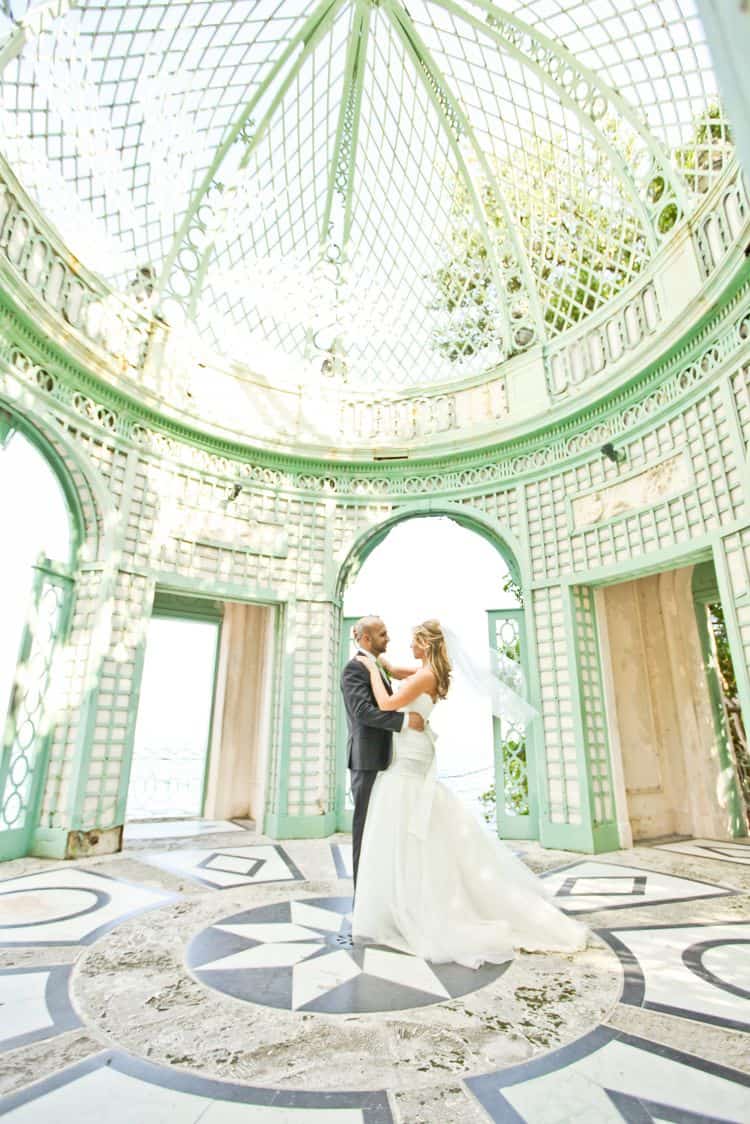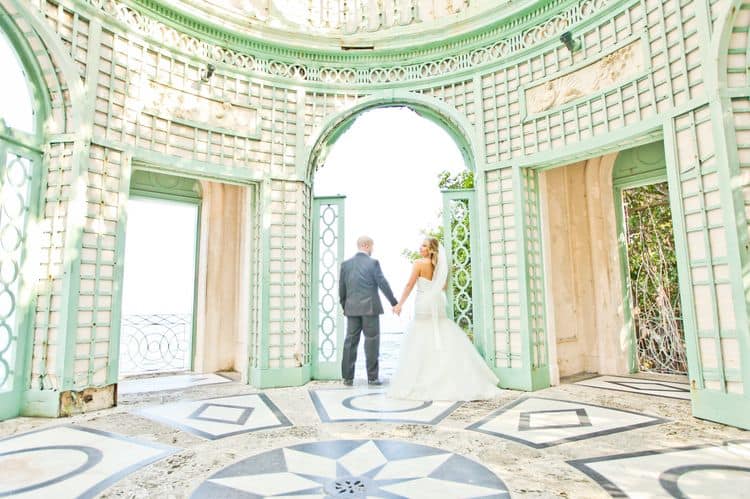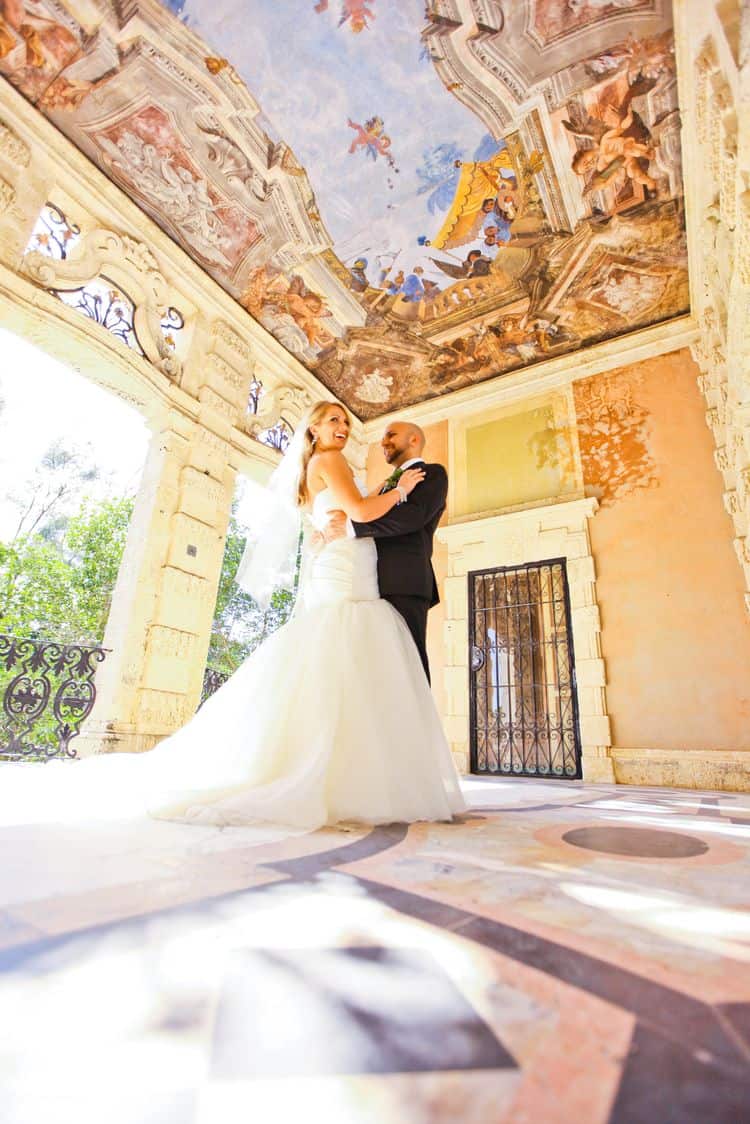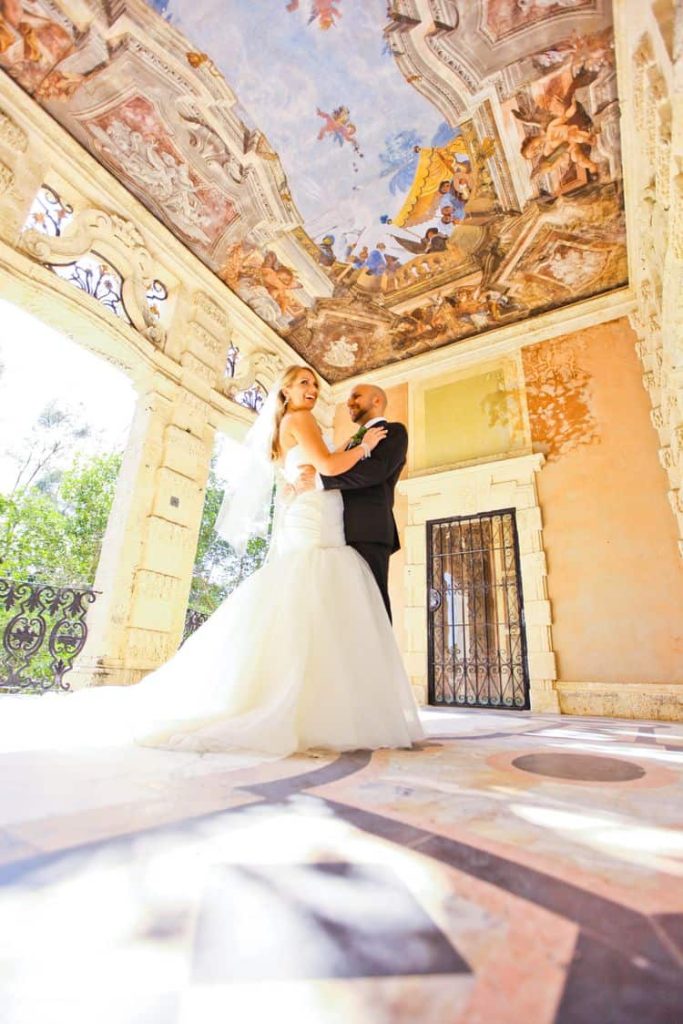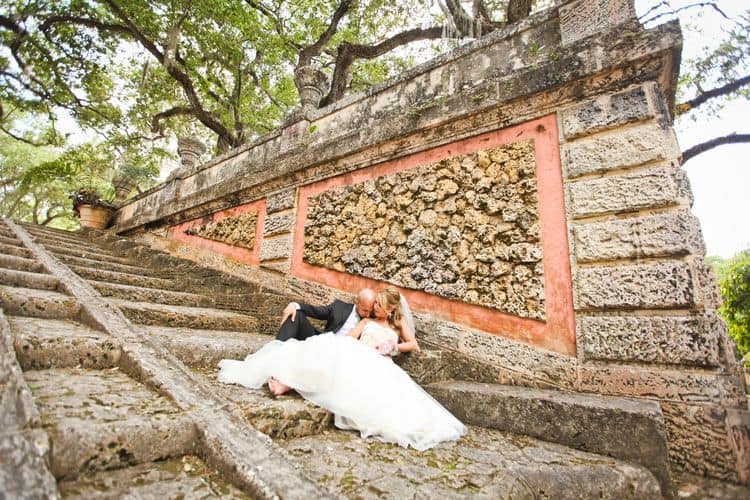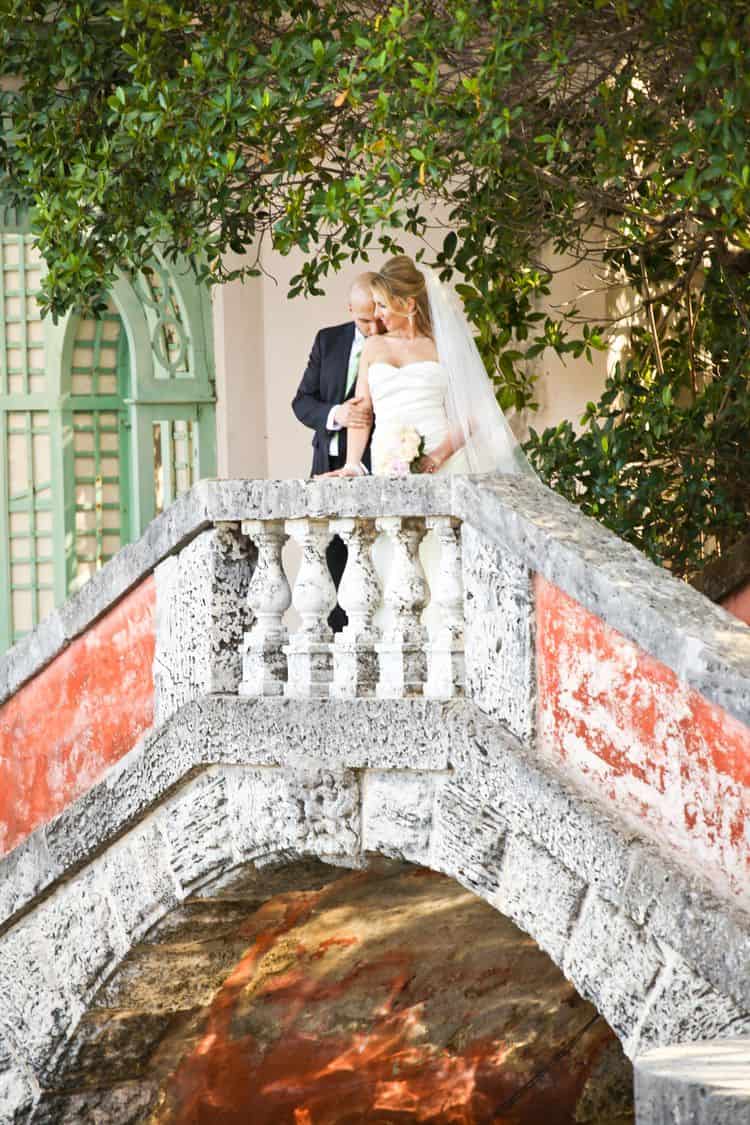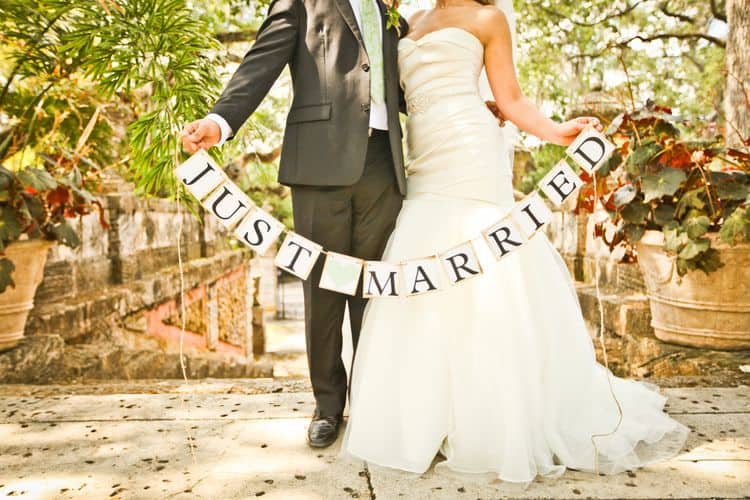 The Bride's Story of their Elopement at the Vizcaya Museum & Gardens:
Jay and I met in dental school at the University of California, San Francisco. Jay was my lab partner in school and so we spent the majority of our days together. Our friendship grew fast and we became very close friends. We didn't go on our first date until two years into our friendship and it couldn't have felt more right. He proposed to me in London on year later and I undoubtedly said yes!! We currently reside in Creve Coeur, Missouri.

We chose to elope in Florida because we wanted to be married on the beach with the beautiful blue water behind us and the sand in our toes. Eloping made the entire process MUCH less stressful which is good for us two "type A personalities"! We were able to focus on just the two of us, and the experience rather than all the little details involved in planning a big wedding.

We knew we wanted to get married on the beach but since we were already going to be there we figured we'd make the most of the lush tropical surroundings and find somewhere super amazing to take some formal portraits. We did a bit of research and that's when we came across the beautifully historic Vizcaya Museum and Garden in Coral Gables. It really invoked a romantic feel we knew we'd want when looking back at these precious memories.

In researching the venue on Pinterest, we found the amazing portraiture of Krystal Zaskey. She had worked at the venue before and her images were so bold and beautiful they just drew us in and that was that. I fell in LOVE with her work! I knew that she had to photograph us and so I was thrilled to hear she was available. She suggested some nearby beaches and we ultimately settled on Crandon Park on Key Biscayne in Miami.

The day we got married, nothing went as we planned and we were totally okay with it! At Vizcaya the weather was hot but perfect. Krystal was out of this world amazing and made us feel truly at ease being in front of the camera. Our ceremony was beautiful. We said our I do's in the sand in front the sinking Floridian sun. As we had our fist kiss with rays of the bright sun piercing through the clouds around us it was like a sign from above…eloping was definitely the right way to go. It couldn't have been more perfect.

The best part of the whole elopement experience… the built in honeymoon location!! It was everything we dreamed of and more and we couldn't be happier!
Vendors:
Photographer: Krystal Zaskey Photography
Wedding Venue: Vizcaya Museum & Gardens