When Destani and Everett started planning the details of their destination wedding at Dreams Riviera Cancun, their goal was to celebrate black love and show that it is beautiful even as a wedding theme. All signs point to: Mission Accomplished!
In keeping with their theme, the entire bridal party donned all-black attire, which set the tone for a classy affair full of timeless elegance! The couple exchanged vows on a grand, candle-lined staircase enveloped by enormous, sweeping drapes that framed their ceremony perfectly.
I'm impressed that they were able to accomplish such a magnificent and opulent wedding but without doing too much. The chandeliers are all in their perfect place, the white flowers are simple and tasteful, and each member of the wedding party was dressed to kill. And it doesn't end there! Destani and Everett took advantage of the gorgeous grounds this venue had to offer and took some amazing intimate photos in the lush gardens, and with the adorable "LOVE" sculpture while securing their padlock forever!
I was blown away by every single detail of this wedding and feel so honored that Destani & Everette shared it with us. There was so much beauty on display, and Adventure Photos did a great job capturing all of it.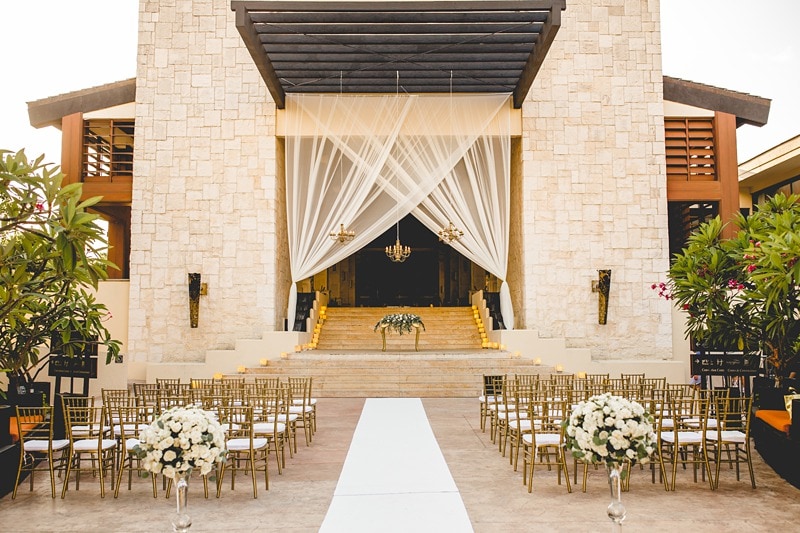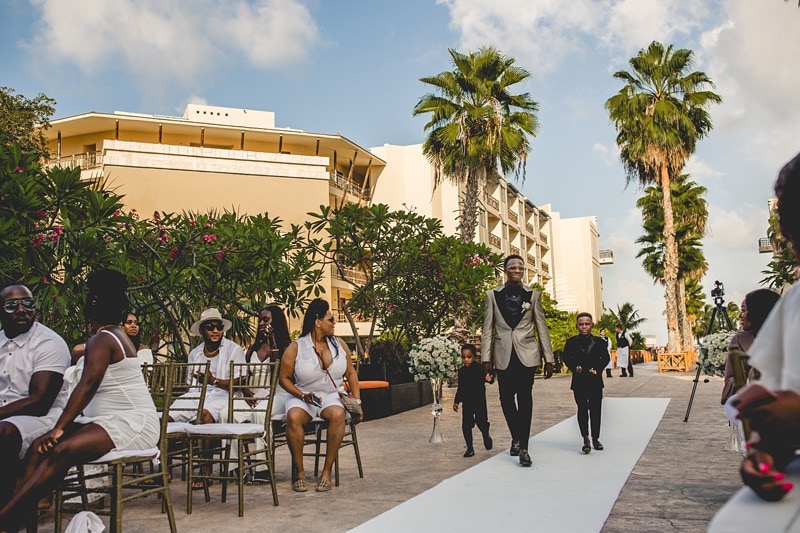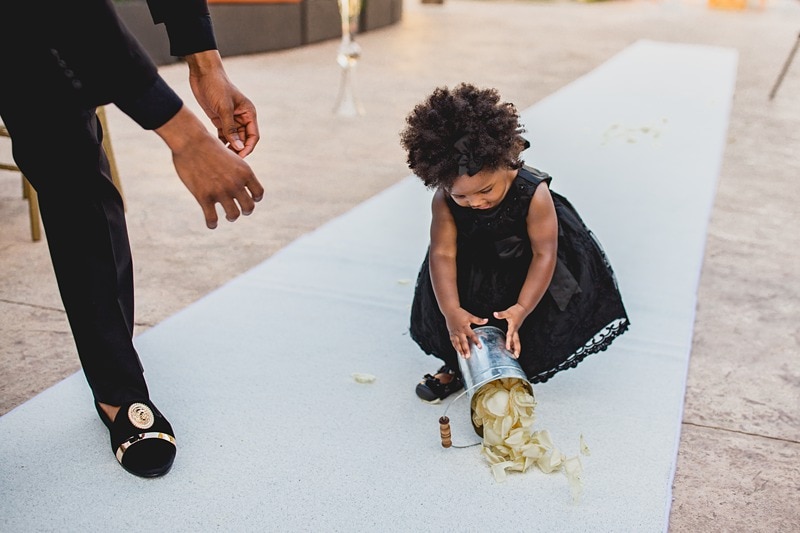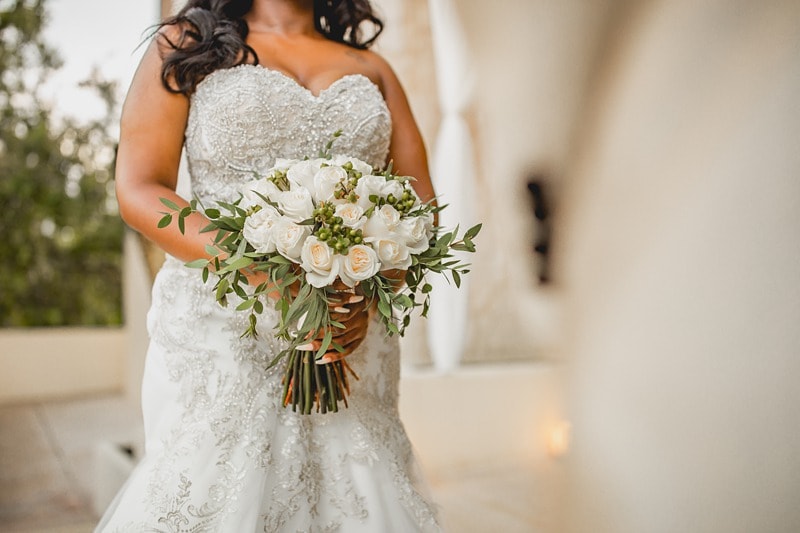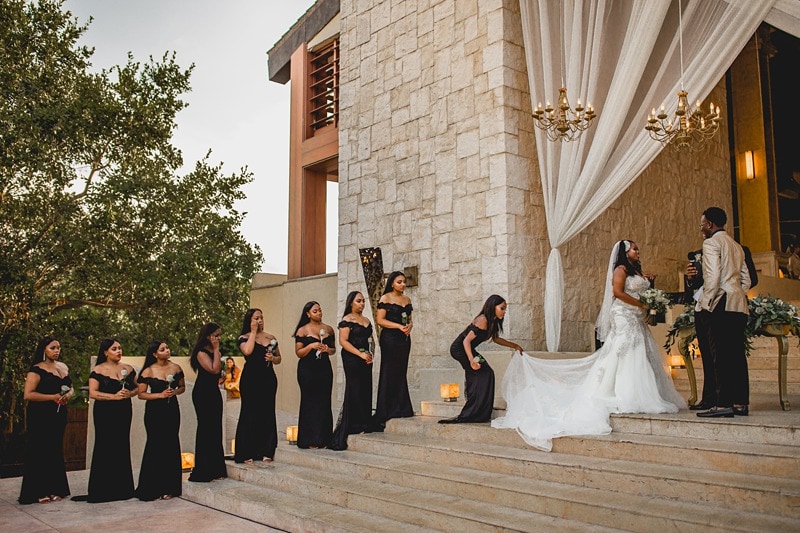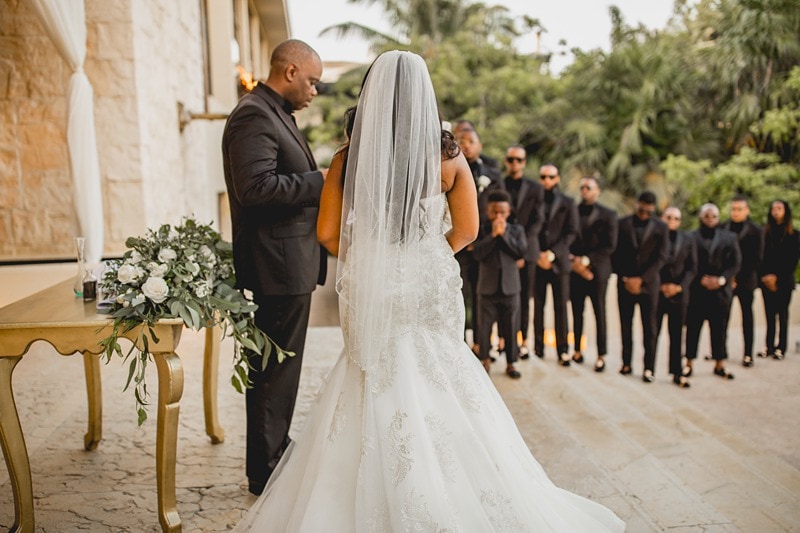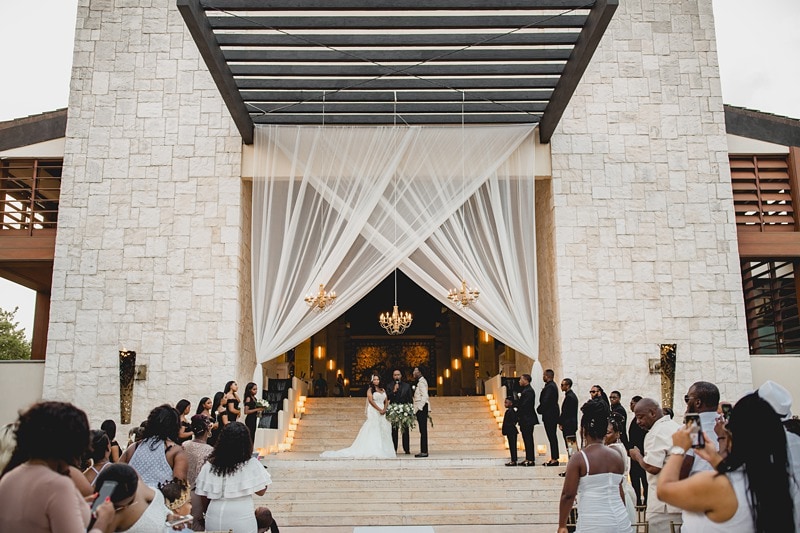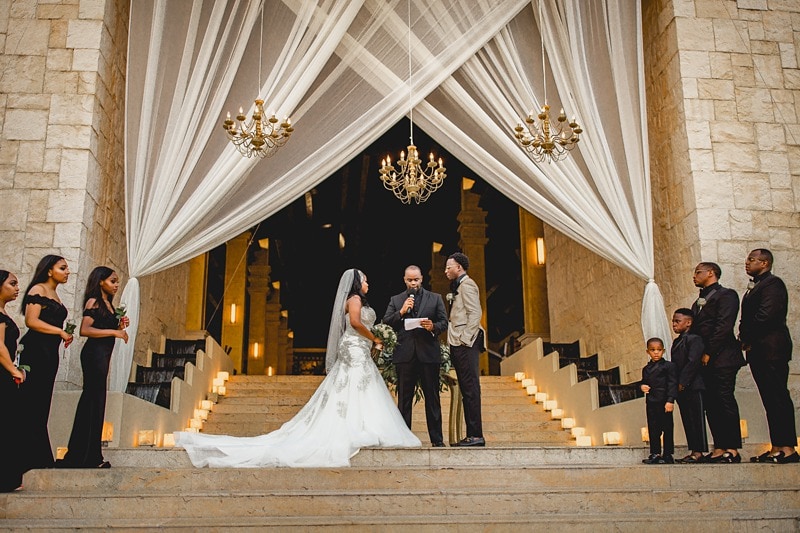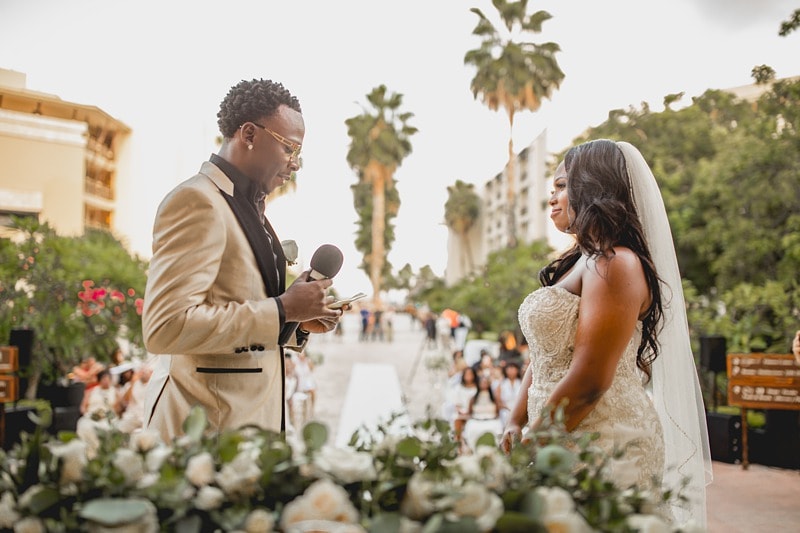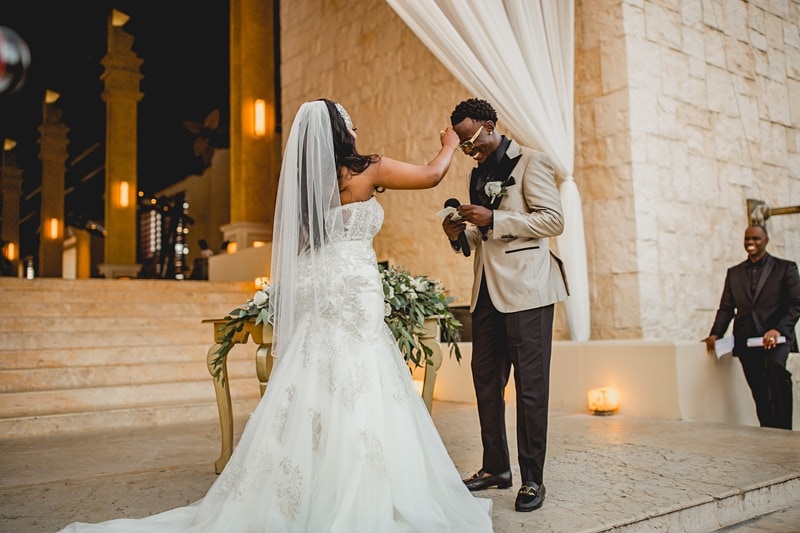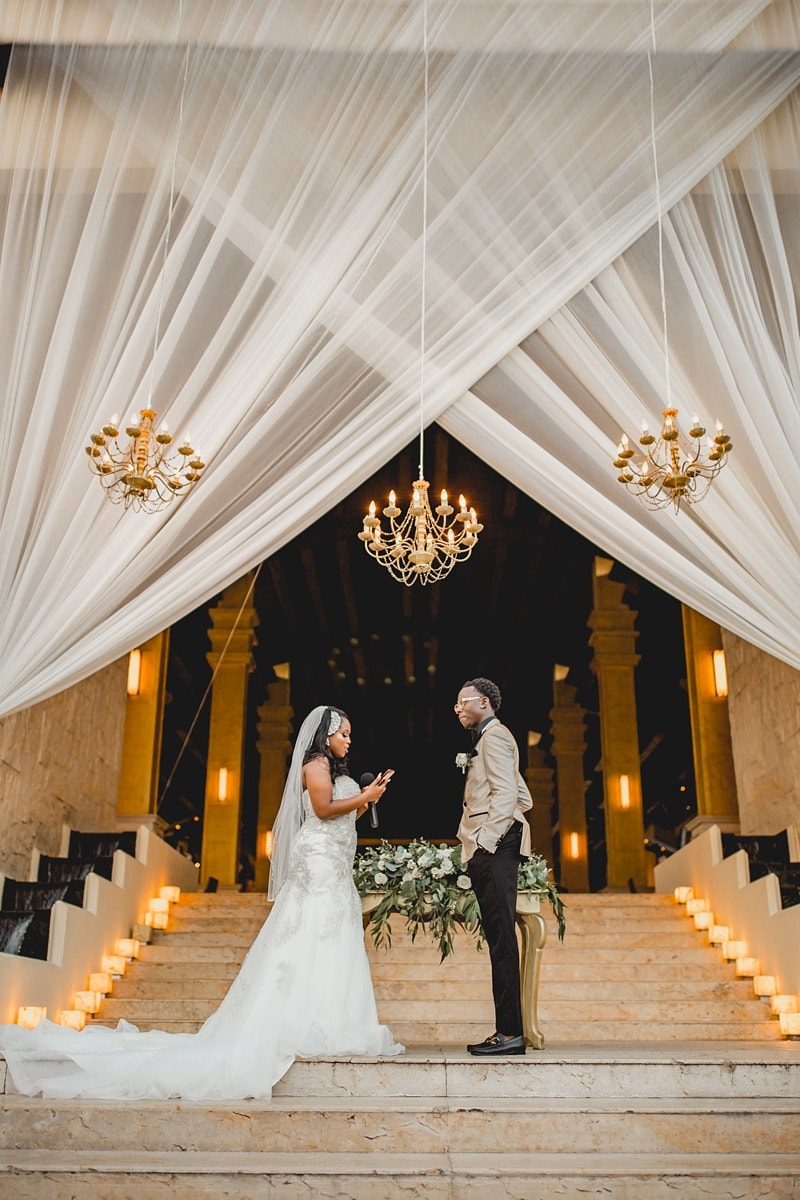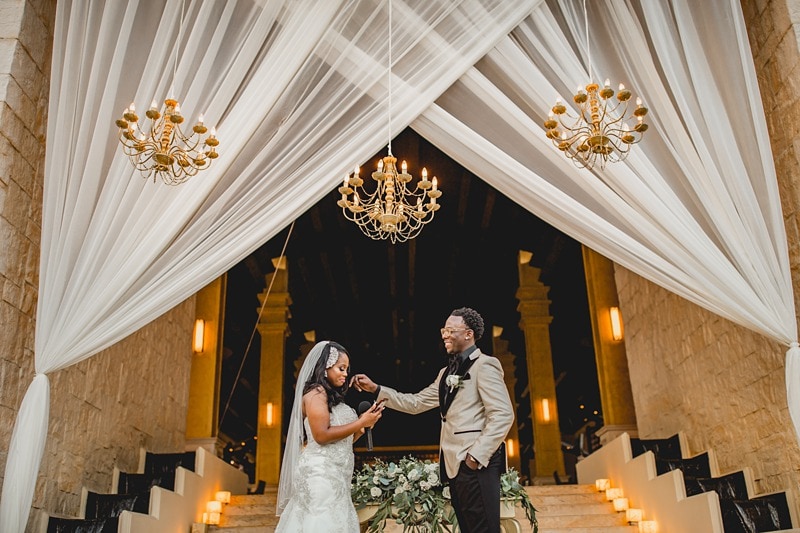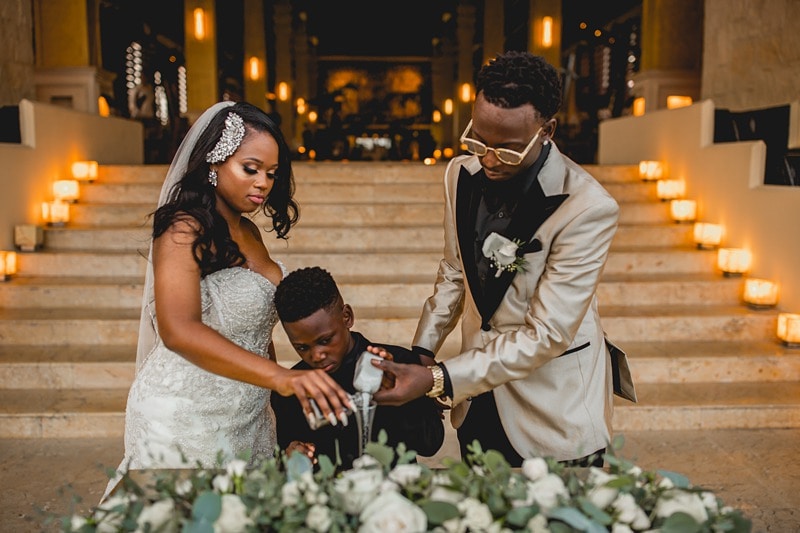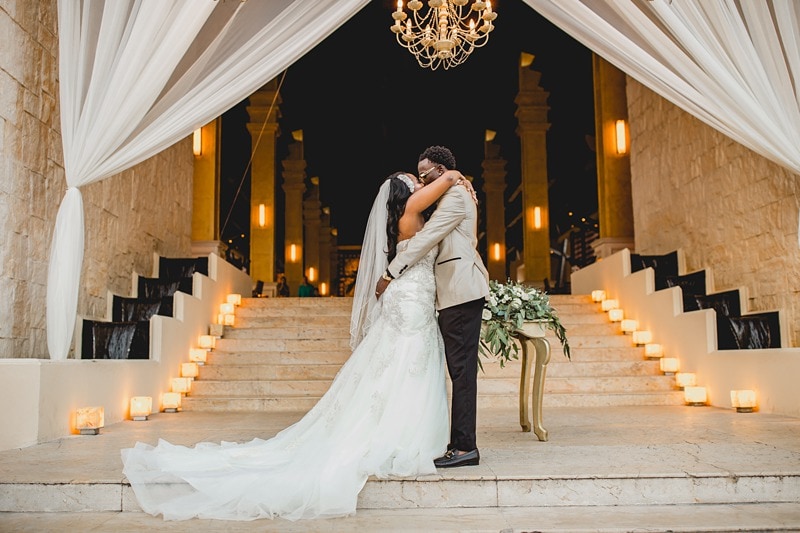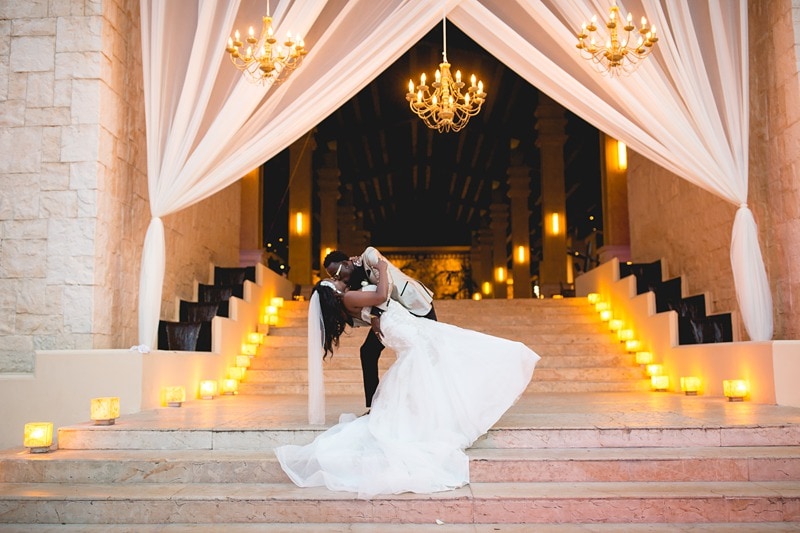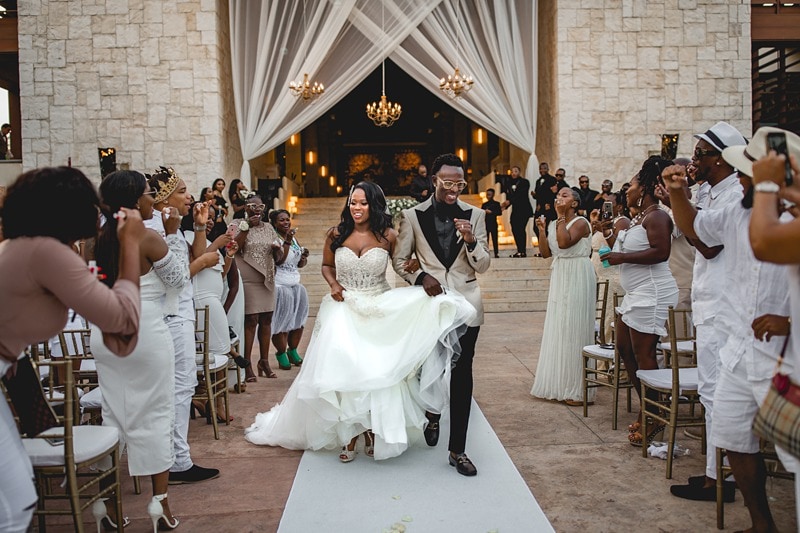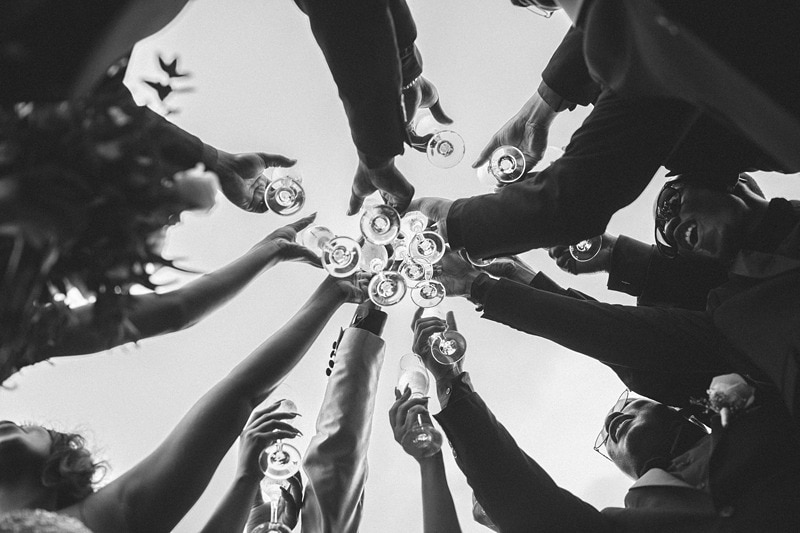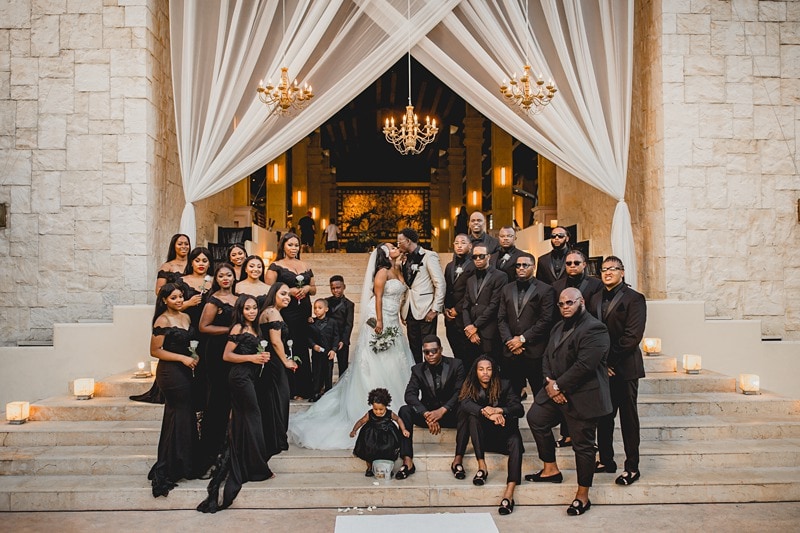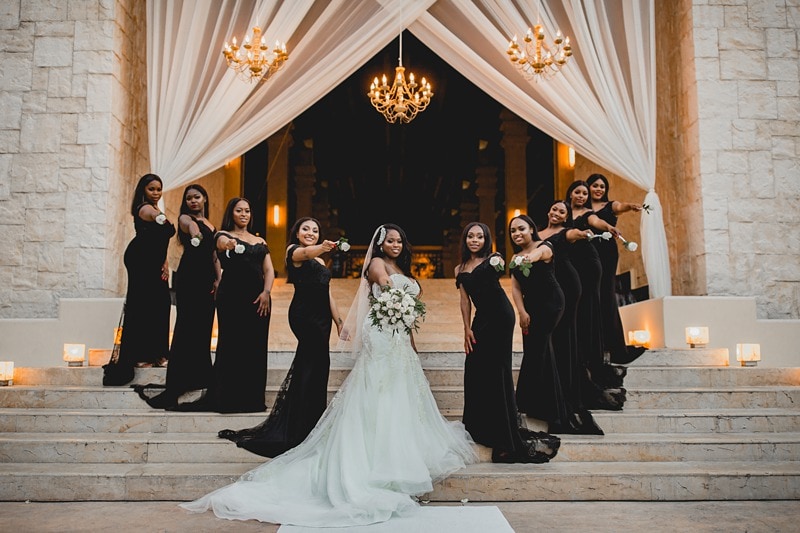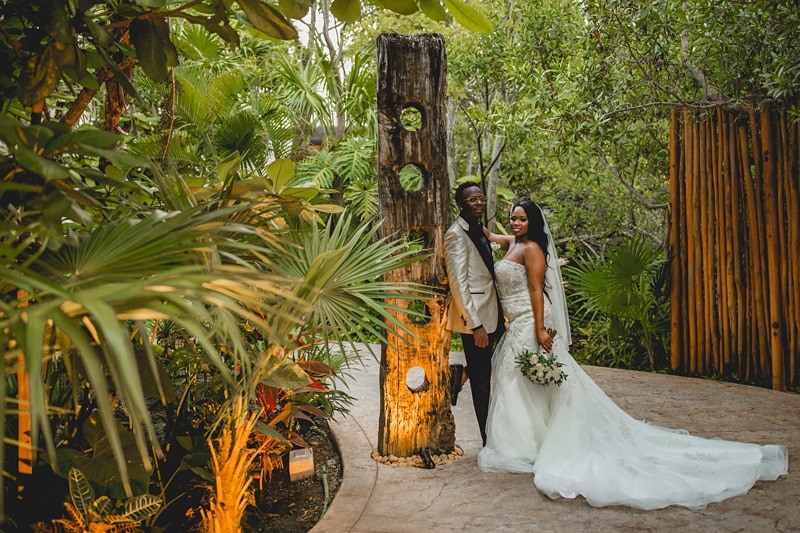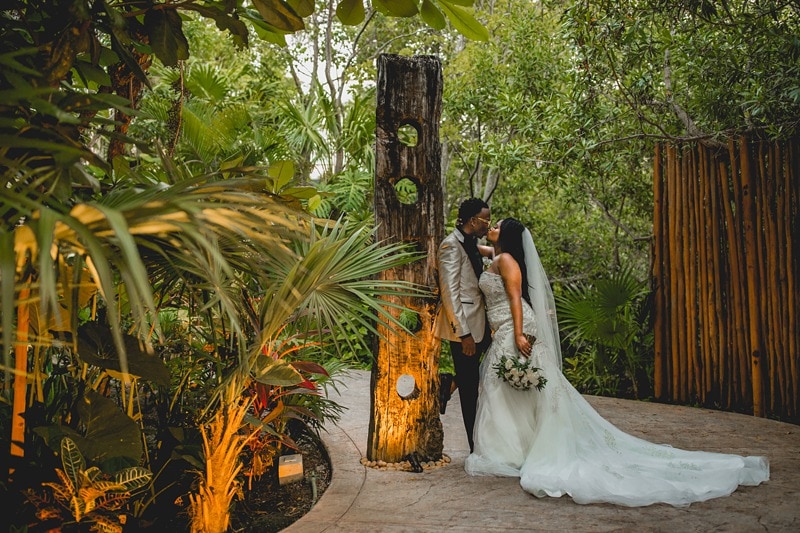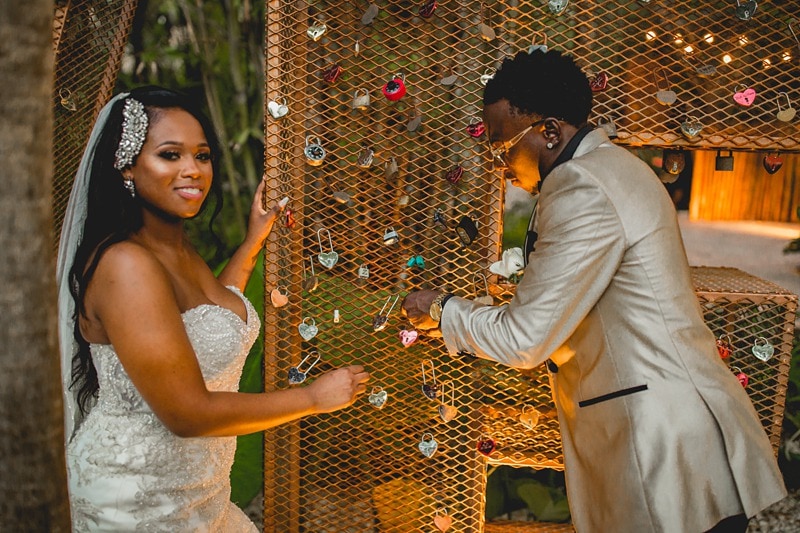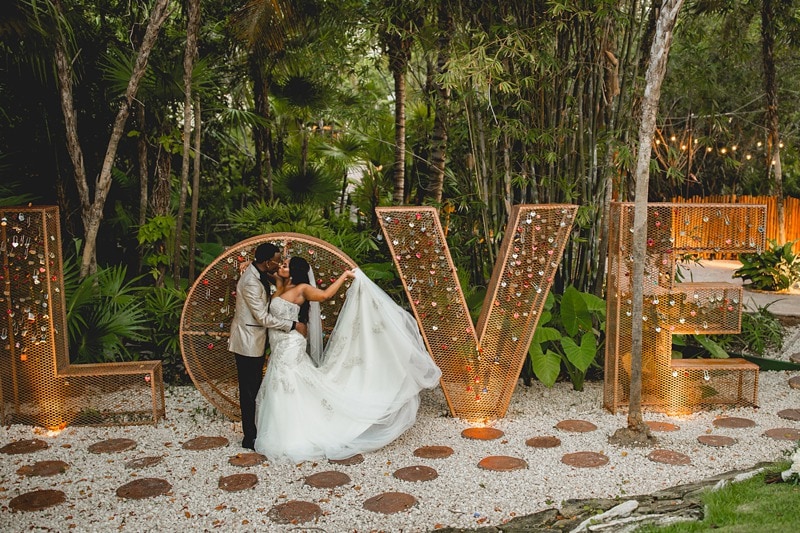 Q&A with the Bride
Why did you choose to have a destination wedding at Dreams Riviera Cancun?
It was classy and beautiful. Not too modern & not too extreme. It also had great reviews and was known for weddings.
How many people attended your destination wedding?
85
Did you have a wedding theme?
Our wedding theme was Black love!
What were your sources of inspiration when choosing your colors, flowers, cake, etc..?
My inspiration behind the color I choose was to show that black is beautiful even as a wedding theme. I choose white roses because they're beautiful & different just like an all-black wedding party attire.
What was your favorite wedding detail and why?
Our ceremony on the stair case with the huge drapes. It's a setting you'd see in a magazine!
What was the most memorable moment of your wedding day?
All of our groomsmen stood beside the dance floor singing the song to our first dance.
What was your favorite part of having a destination wedding?
I loved EVERYTHING!
What was the biggest challenge in planning your destination wedding?
Being in another country unable to personally speak with the wedding coordinator
What's your advice to other couples planning a destination wedding?
DO IT! You won't regret it & everything will all come together. Once you step foot on the resort or venue you'll feel a breath of fresh air.
Vendors:
Photographer: Adventure Photos
Venue: Dreams Riviera Cancun