With family and friends scattered all over Canada, Nikita & Dave decided to round everyone up for a tropical destination wedding at Finest Playa Mujeres. The couple kept their decorations minimal in order to let the natural beauty of their destination shine! Many of the details were DIY in a pretty color combination of champagne gold and fuschia. Nikita made flower wreaths for their tables, hand-painted maracas, "fiesta hangover kits" with stomach and headache meds, personalized cup cozies, sunscreen and other goodies. I love how simple and organic their wedding day was. It just goes to prove once again that when you get married in paradise, you don't need much else in the way of decor. Shoutout to Jess Leigh Photography for capturing the essence of this destination wedding so perfectly!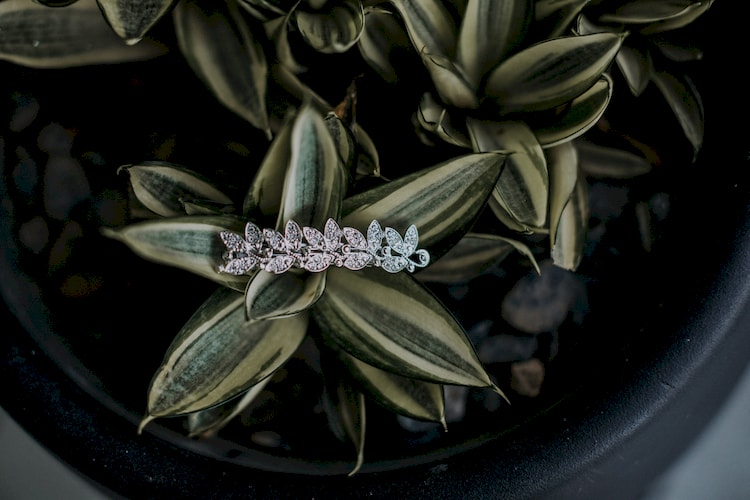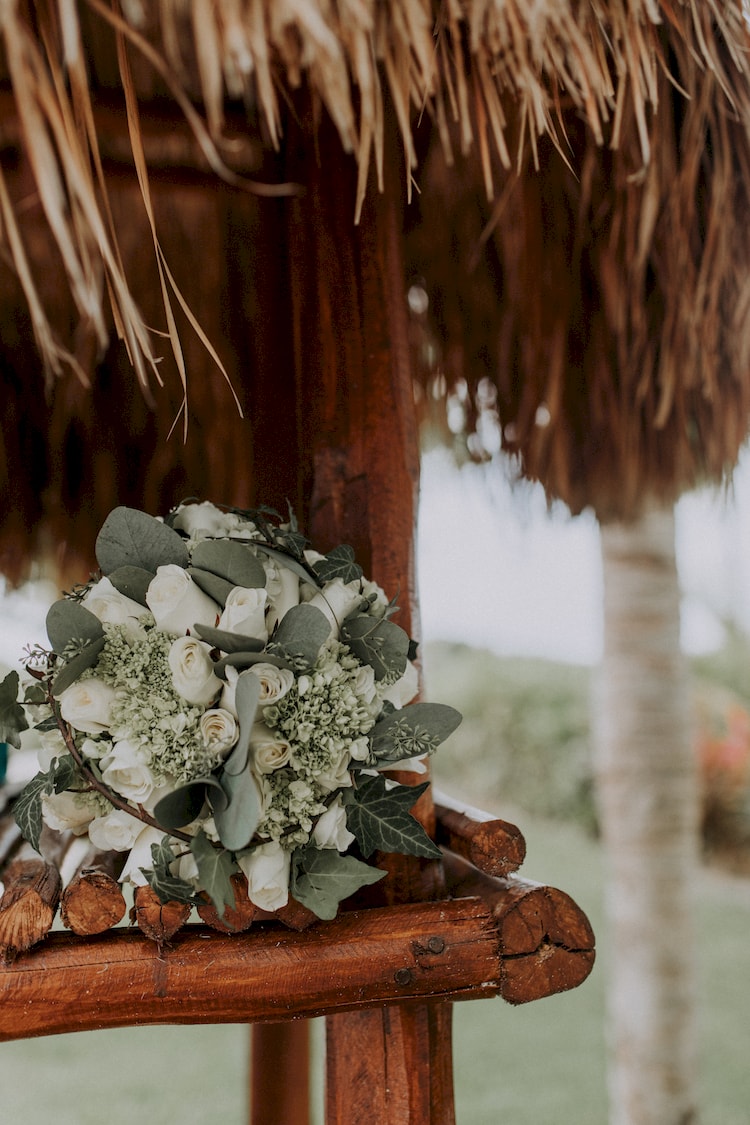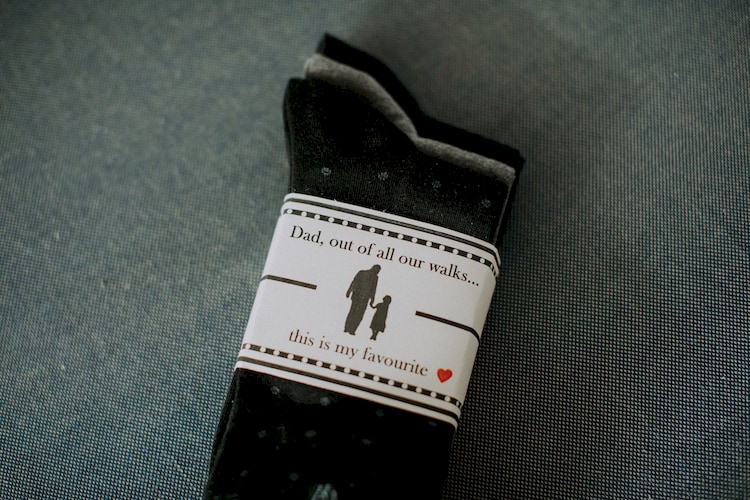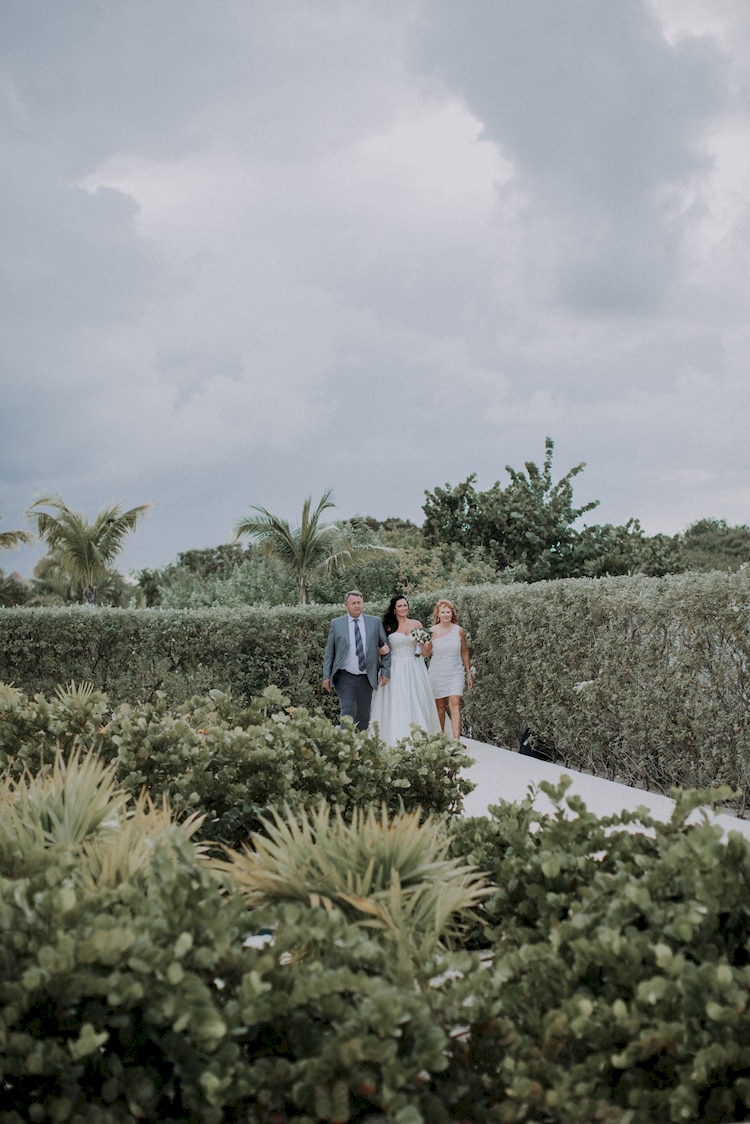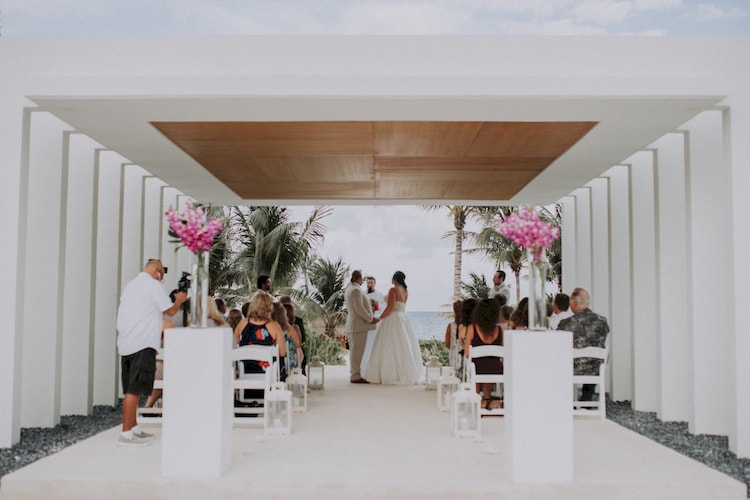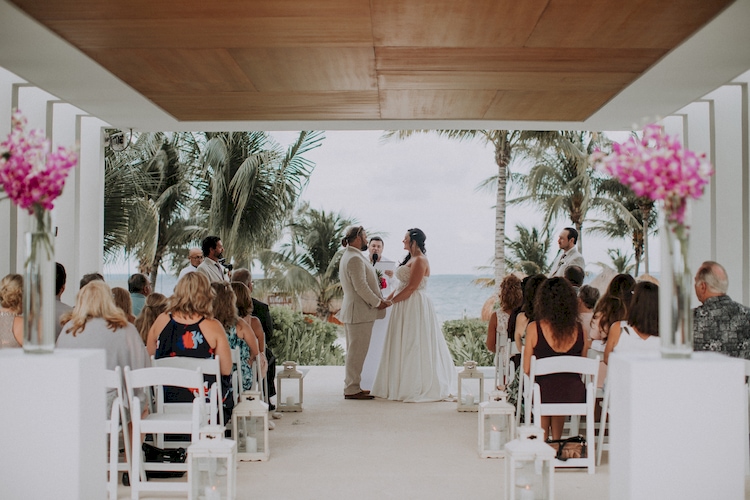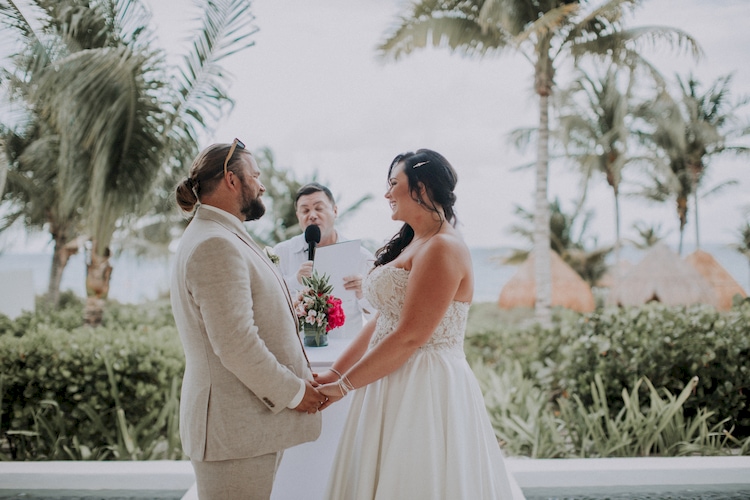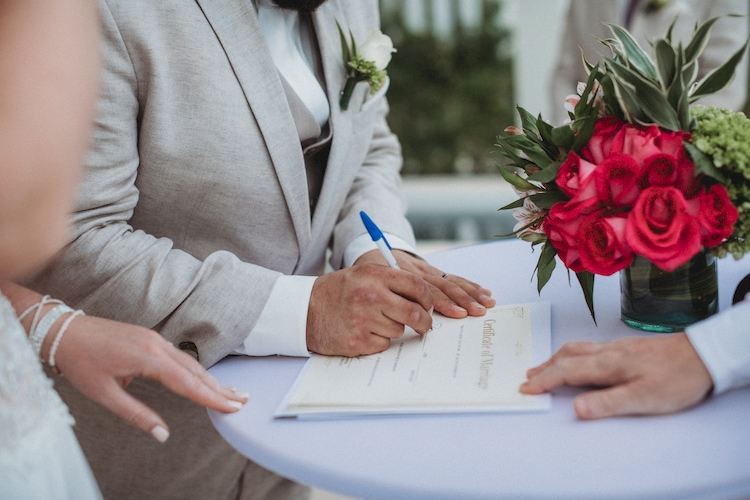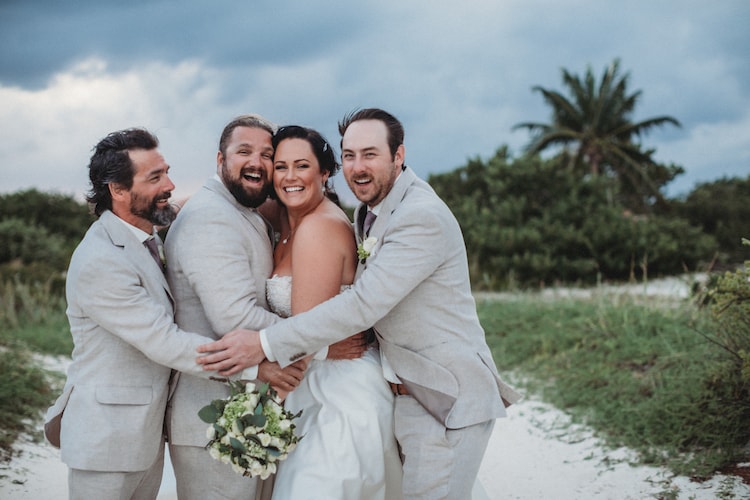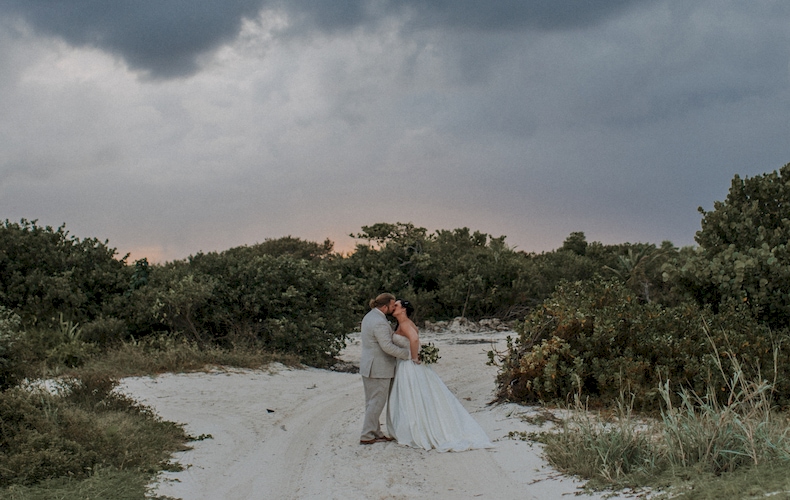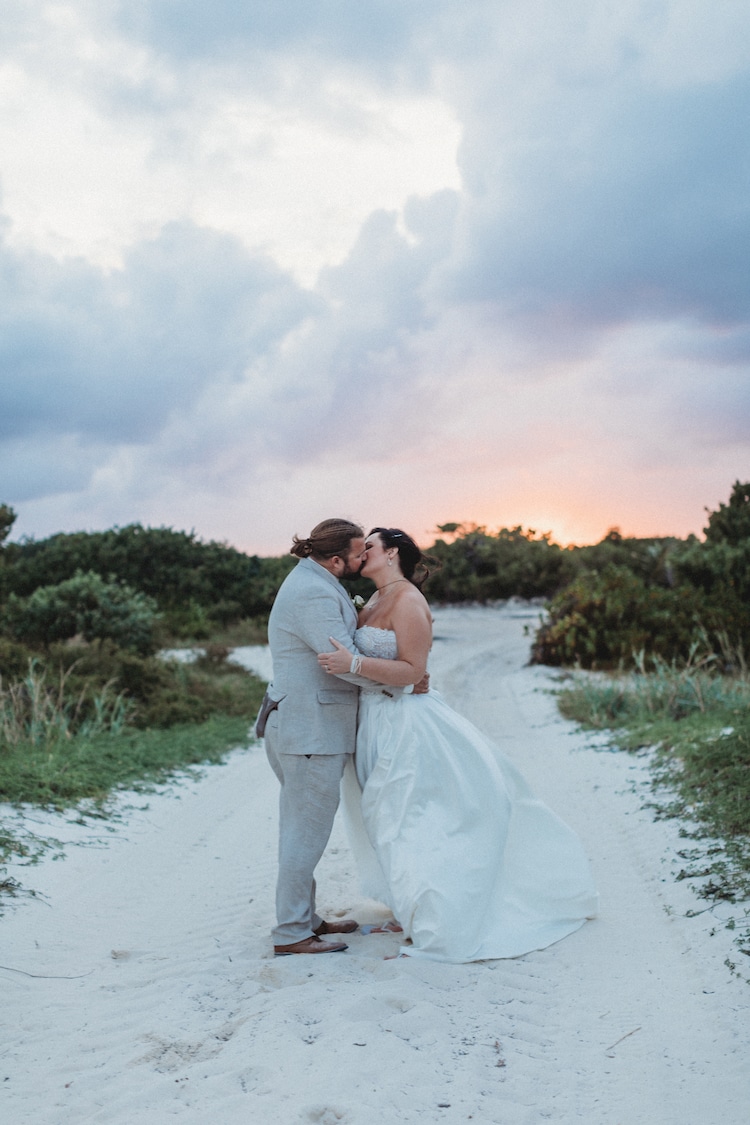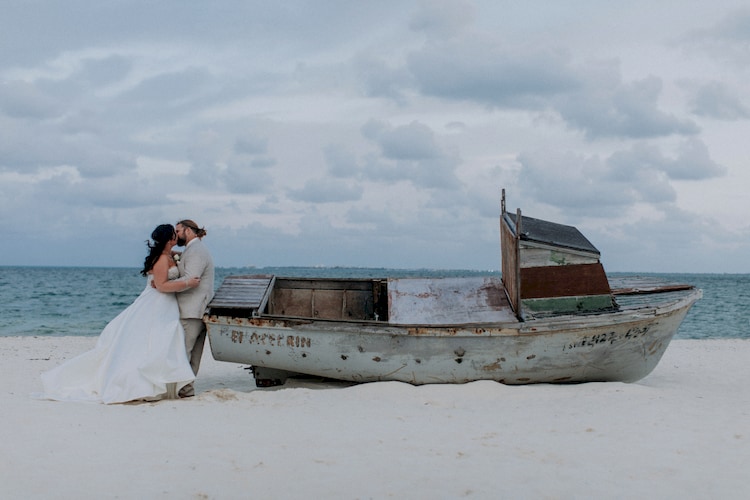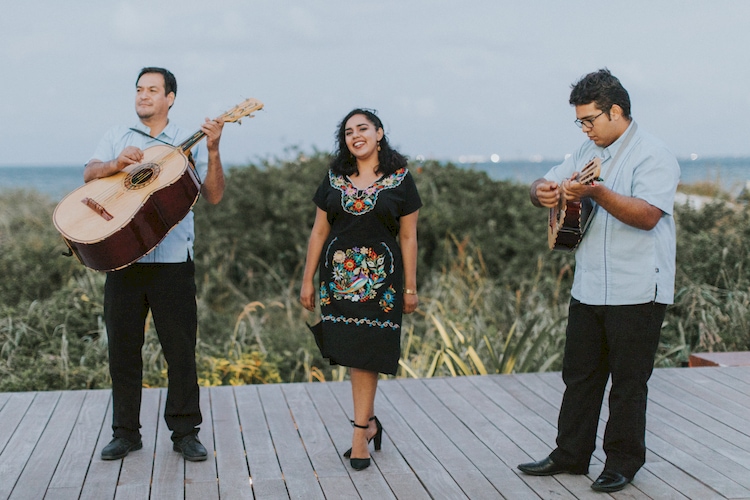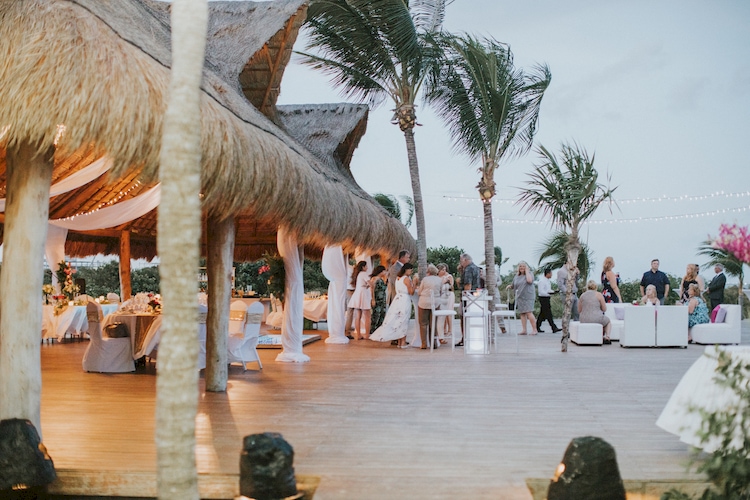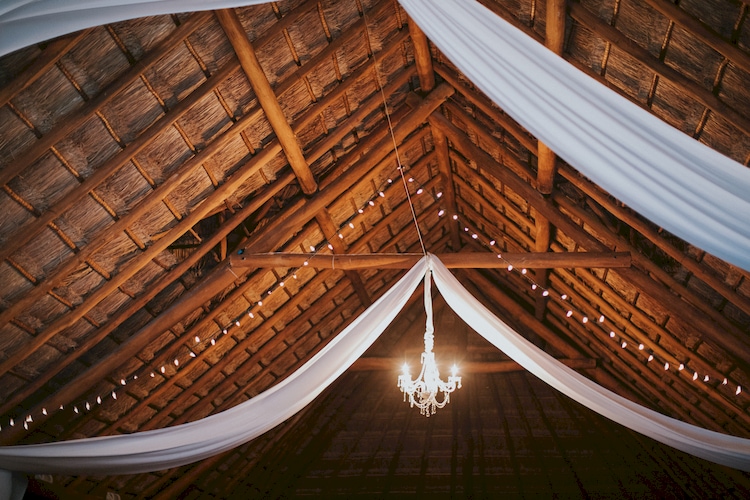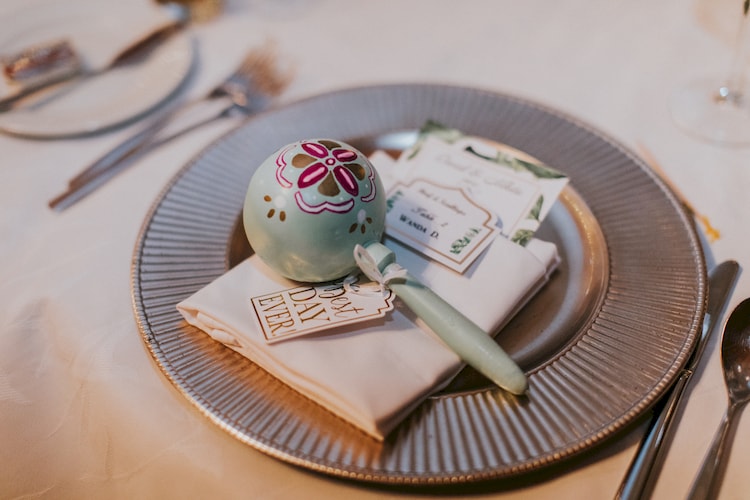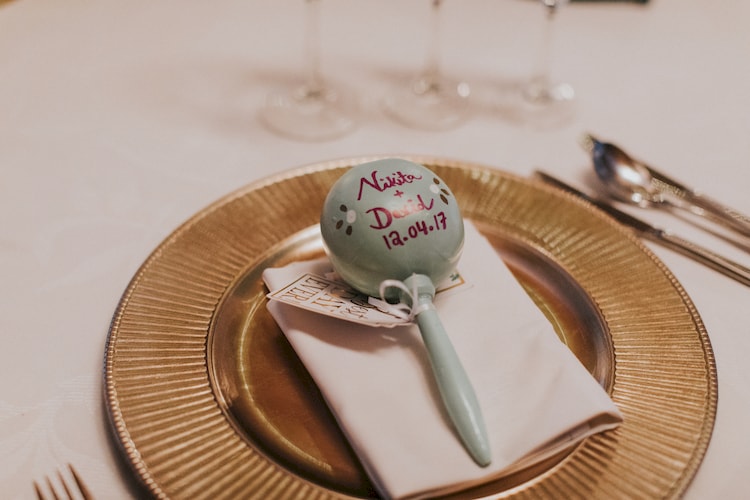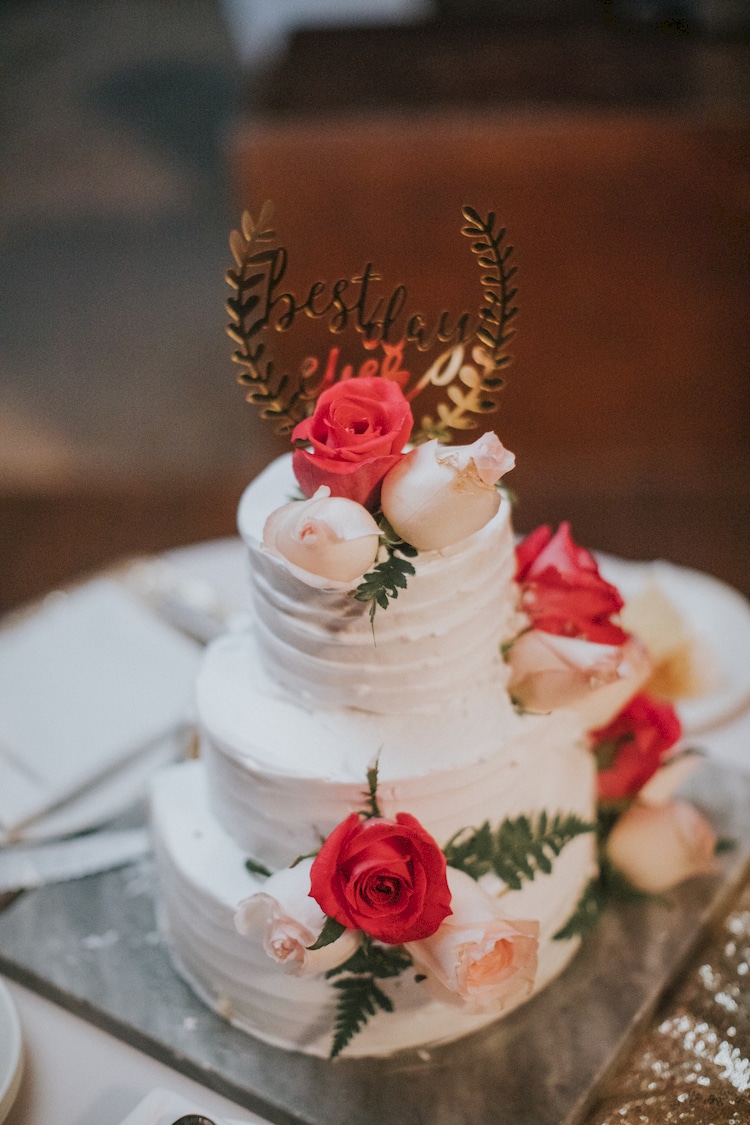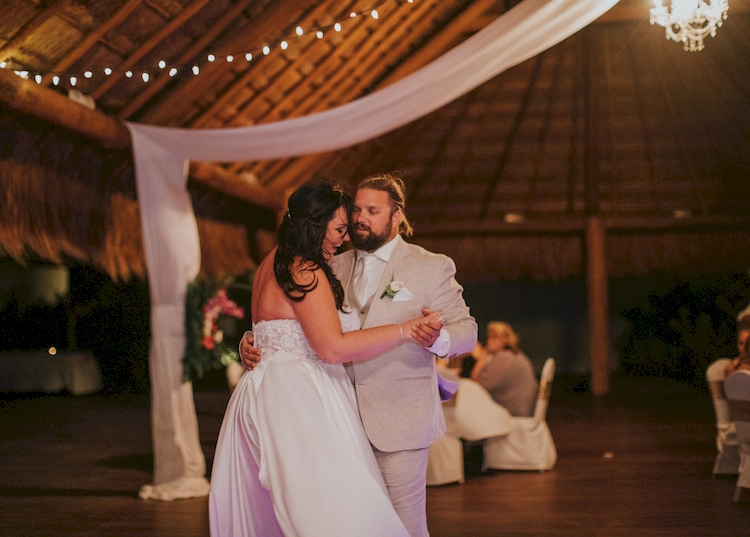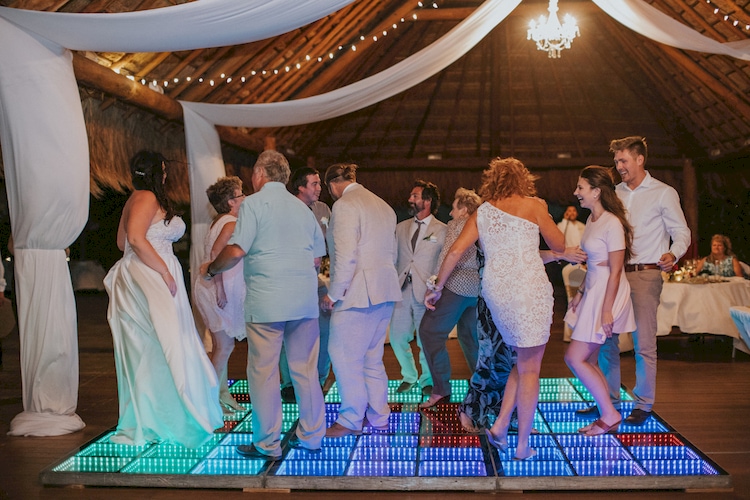 Q&A with the Bride:
How did you meet?
Dave and I actually met at work. After university, I was looking for a part-time summer position doing landscape design, and it just so happened that he was looking for someone to fill that position. After about a month or two, there were a couple of projects that we worked together on and instantly knew what a great team we made. We continued that teamwork for 7 years: two more companies built in that time and a lifetime's worth of experience created.
Tell us a little a bit about your wedding (your vision, color, style, and location choices).
Visually, I loved the look of a pop of color with a hint of sparkles. Pinterest was amazing for getting ideas on how to incorporate my champagne gold sparkles with a fuchsia color pop. The surrounding scenery was a source of inspiration as well. So much beautiful tropical scenery, I didn't want to overdo anything to distract from what was around us.
What was the most important to the two of you while planning?
For the ceremony, Dave and I wrote our own vows. I am so happy we did this to make it more of a personal experience. It was beautiful, and I often think back to that exact moment when we exchanged such loving words and looked at each other with so much admiration. I can't describe the level of warmth those memories bring me. Dancing all night with friends and family was amazing. Because we have our families scattered throughout Canada, it is incredibly rare that we are all in the same area. Having everyone glowing with smiles and dancing their butts off made me so happy.
What were your favorite parts of the day?
First dances, hands down. Dave's dance with his mom was so beautiful, and mine with my dad was something I will never forget. My dad isn't an emotional man, but he was a puddle of tears during our father-daughter dance. He had the whole room in tears as well. He was singing to me as we danced and even thinking about it still makes me tear up.
Tell us about your wedding flowers.
I handmade all the table décor centerpieces. I wanted to stick with the champagne-gold-and-fuchsia color theme, so I made flower wreaths around my pillar candle clusters for each table.
What did you do for favors?
I hand-painted maracas with our names and wedding date, to give to each guest during our reception. They were our 'shake for a kiss' noise maker. When everyone arrived in Mexico, I had put together a Survival Kit, along with a Fiesta Hangover Kit. Each kit was equipped with Aloe, activity books (crosswords, suduko etc), sunscreen, Pepto, Tums, Advil, personalized cup cozies and playing cards. They were a hit!
Do you have any advice for couples planning their destination weddings now?
Start about a year in advance. Do your research (magazines, online etc) on the desired aspects of your wedding and narrow down your resort choices from there. Read reviews and ask questions. Once you have chosen your resort, check online (Facebook) for group pages on your resort. All your questions can be answered on those pages and the response time is immediate. My wedding group page was a life saver. After getting all my planning done via the group, I submitted my wedding planner document to my coordinator at the resort and things went so smoothly.
What was the best part of having a destination wedding?
For destination weddings, you are in such a beautiful location – do not overthink décor. No matter what– your atmosphere of palm trees, beach and turquoise ocean will outdo anything you try to bring or purchase for décor.
Vendors:
Photography: Jess Leigh
Venue: Finest Playa Mujeres
Travel & Accommodations: Destination Weddings Travel Group
Officiant: Raul Magana
Floral: Cherry Blossom Decor & Florals
Decor Items: Alquimia Events
Hair: One Spa
Wedding Dress: Morilee by Madeline Gardner
Submitted via: Matchology