When you normally think of destination weddings in Central America, your immediate thought is probably a white sandy beach on the Riviera Maya or in Costa Rica. Everyone loves a good beachside wedding, but as each bride walks down the aisle in flip flops and sunglasses, we get more and more used to seeing these kinds of photos, and the less it becomes a truly unique event.
Now, let's change out those white sand beaches for a lakeside villa or an ancient rustic church in a country full of volcanoes and we have something fresh and new in the wedding industry. Guatemala is an up-and-coming location for destination weddings for a wide variety of reasons.
Give a quick look at some of these photos by Daniel Lopez Perez and you'll see why. Here are some facts about Guatemala that may well persuade you to consider this beautiful country as your wedding location.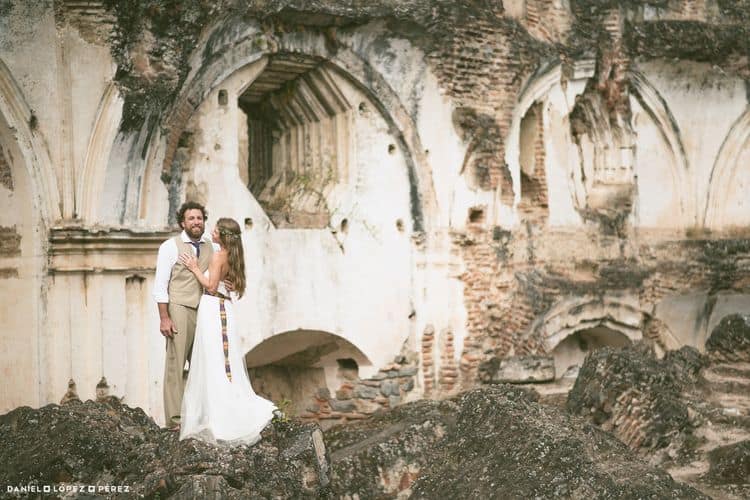 6 Reasons to Have Your Wedding in Guatemala
1) Guatemala is beautiful
In addition to gorgeous beaches, which you can definitely find in Guatemala, you'll also see "the most beautiful lake in the world" (according to Alduous Huxley and many more), a quaint rustic village resting under the watchful eye of a volcano and deep green jungles speckled with ancient Mayan ruins.
Along with these incredible natural settings, you can be sure to find a wide-variety of unique wedding venues. In Antigua, you're welcomed with cobblestone streets and brightly colored houses, as well as ancient ruins from a distant past. On Lake Atitlan, you can find modern houses with huge, flower-filled gardens with views to die for. In Peten, where you can find some of the oldest Mayan ruins on earth, you can rent jungle huts and surround yourself with the friendly faces that Guatemala is famous for.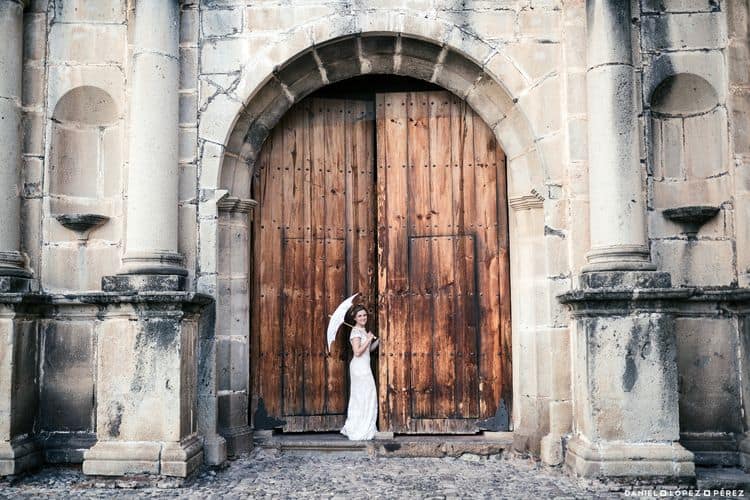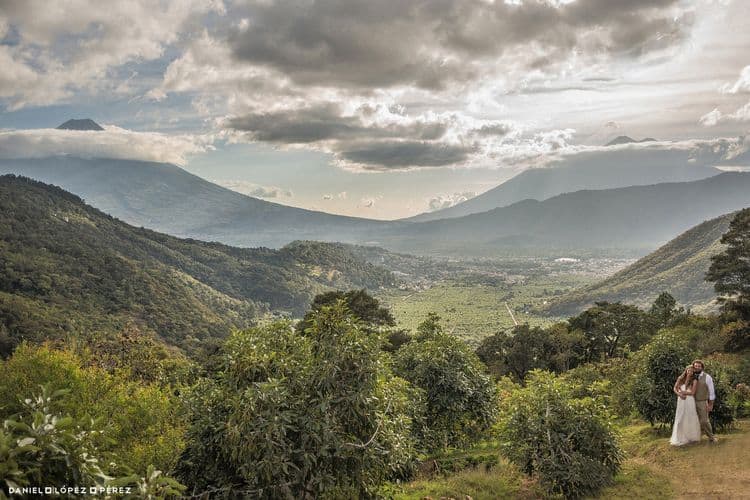 2) Guatemala's weather is ideal
If you're looking to escape the winter blues, then Guatemala is for you. Temperatures from November to May stick around 70-80 degrees Fahrenheit (21-27° Celsius) during the day and fall to the 60's in the evenings. If you're hoping for something a bit warmer, you can move down to the lowlands (Monterrico, Peten or Livingston) for a Caribbean climate. Guatemala is known as the "land of Eternal Spring," which means that gorgeous floral blooms, deliciously fresh food, and warm sunshine are never too far away.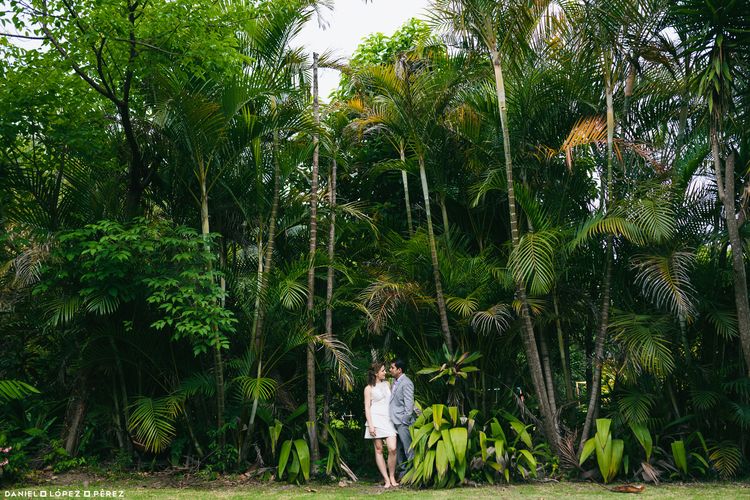 3) Guatemala is cheaper
When a bride decides to have a destination wedding rather than a wedding at home, cost might carry significant weight in that decision. Since Guatemala's wedding industry is growing, cheaper options for venues, transport, and hotels are available. Especially when compared to the average American wedding, which costs around $29,000, weddings in Guatemala will always be the more affordable option. Since destination weddings are often smaller and more intimate, you can expect reasonable prices for things like decoration and catering, because many of these goods are grown and produced here locally.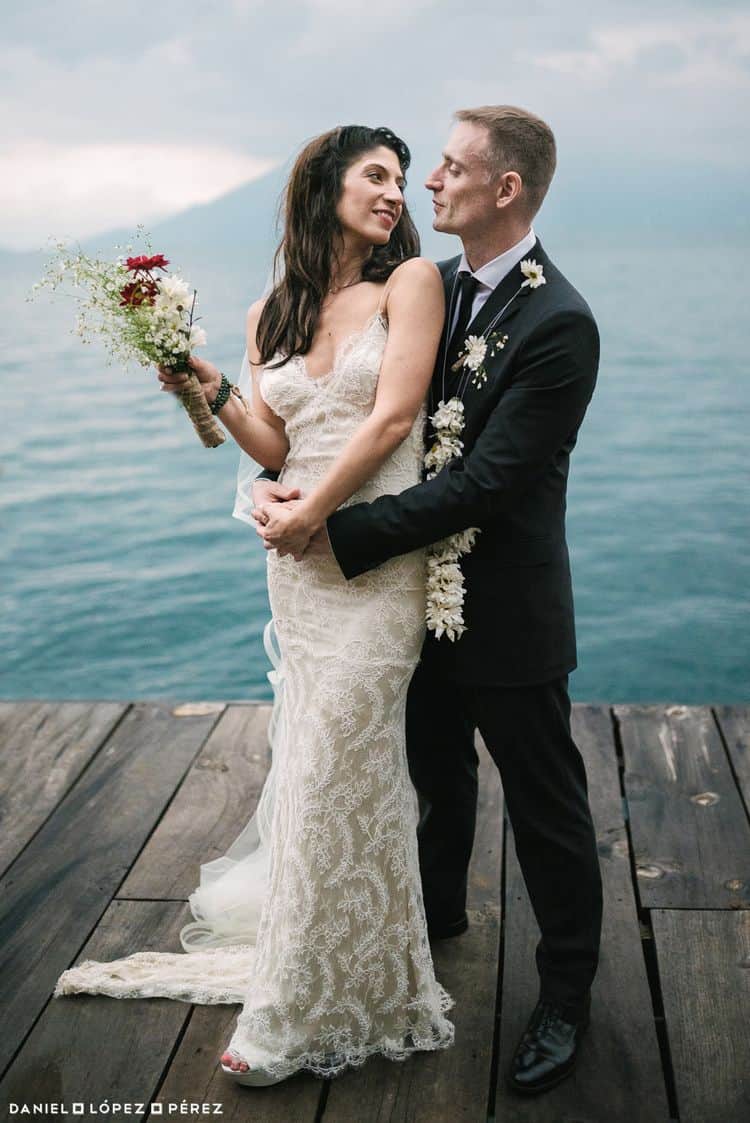 4) You have already arrived for your honeymoon
In general, a great incentive for hosting a destination wedding is that you're already at your honeymoon location. This means that after the big day, you wave goodbye to your invitees and fall into a romantic getaway without dealing with flights, transportation, or remembering to pack a toothbrush. Guatemala boasts some of the best hotels in Central America, most of which offer massages, romantic dinners, and fully equipped spas that will immediately put you at ease.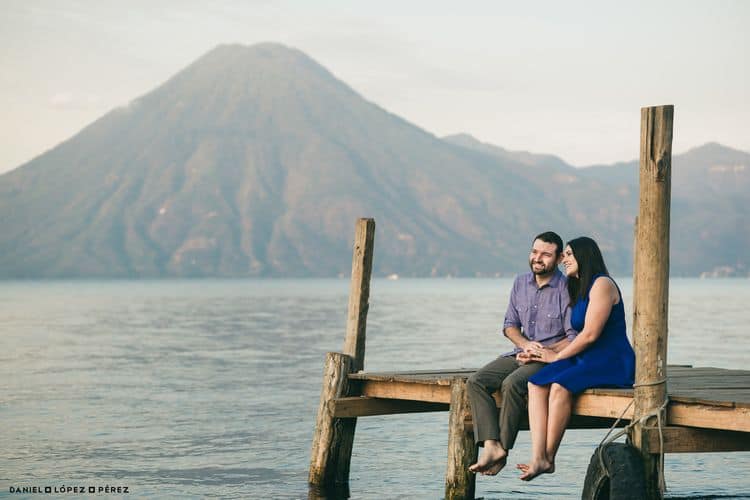 5) Guatemala has professional & talented wedding vendors
When you're looking for that perfect wedding photographer or a planner with your similar style, you won't have to worry about flying them down to your destination wedding. Guatemala has some of the most qualified and experienced vendors in Central America.
Logistics are a breeze with many transport companies that offer online bookings for shuttles or taxis at any hour of the day. Hair and make-up artists arrive at your door with the expertise and skill that will help you look your best as you walk down the aisle. You can plan for a quiet, intimate ceremony with your friends and family or a huge bash for hundreds with many of Guatemala's English speaking wedding planners. Finally, you can expect to look back on your special day with extraordinary photographs from a wide variety of photographers that live and work in Guatemala.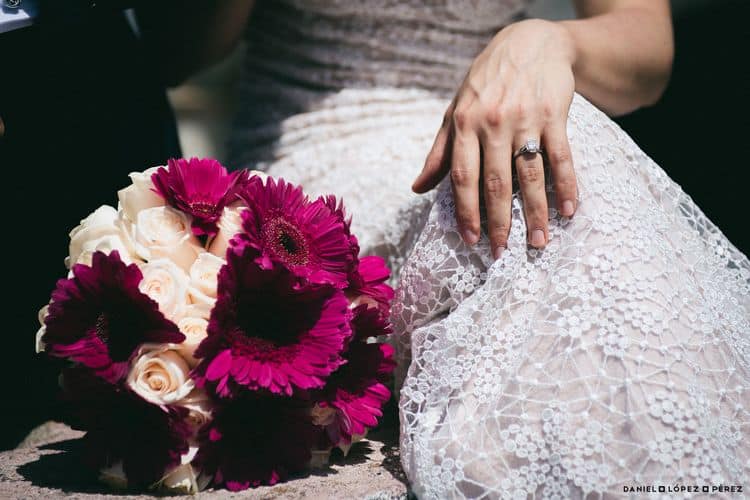 6) Guatemala is an adventure
Since most destination weddings end up being a few days longer than just one wedding day, you're invited guests might be looking for things to do in their free time. Guatemala has an established tourism industry that can help you plan adventurous hikes up to volcanic peaks, kayaking on the calm waters of Lake Atitlan and even zip-lining through one of Guatemala's lush green forests. Either way, your guests will not get bored.
When you'll look back on your wedding celebration, you'll reminisce on a magical adventure that you went on with your closest friends and family members. One of the greatest advantages of having a destination wedding is that you'll have an impactful experience that will leave you and your guests with memories that will last a lifetime. This is what separates Guatemala from other locations in Central America and what makes Guatemala the unique destination wedding location that you are looking for.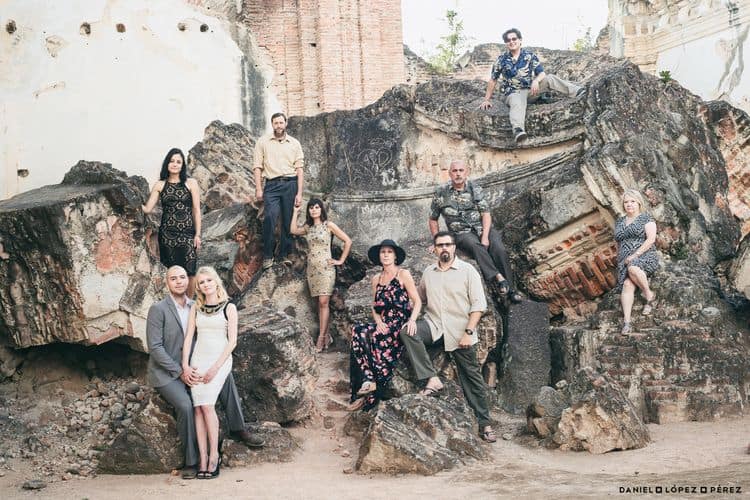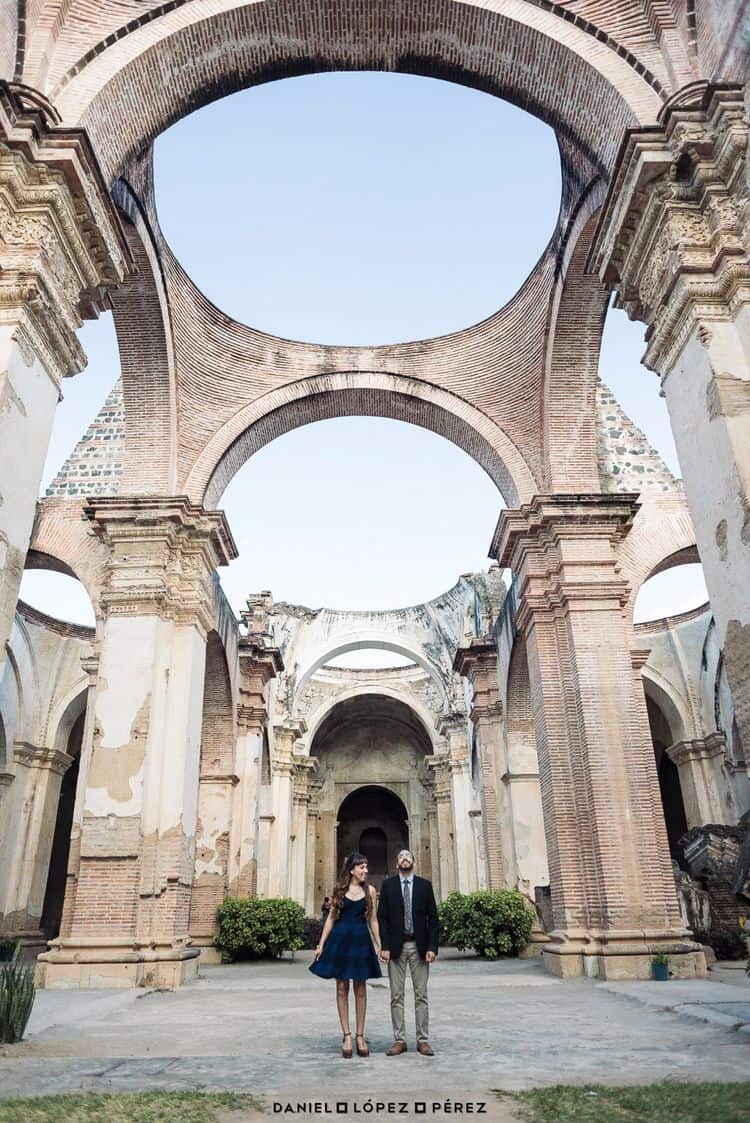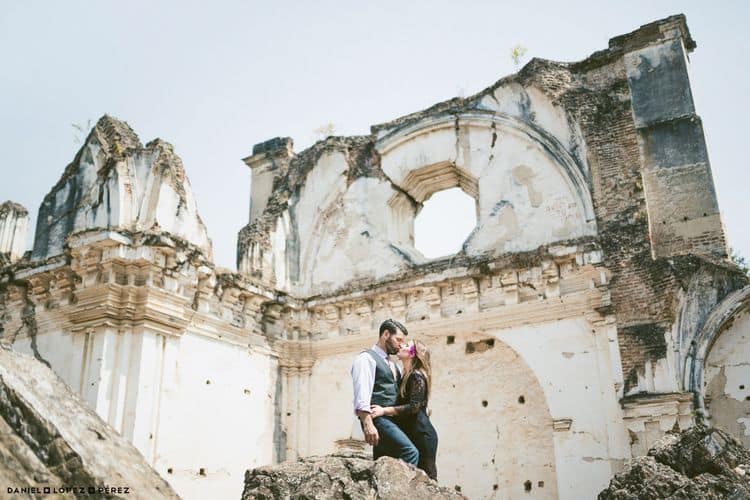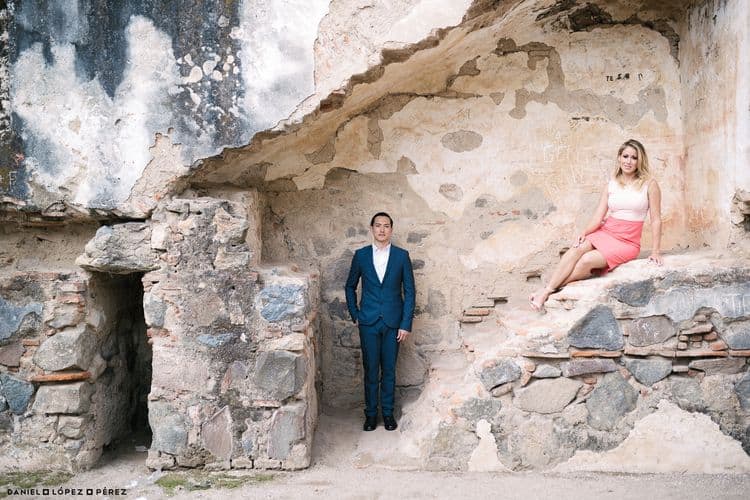 If you have any questions about our photography, vendors in Guatemala, or advice about how to plan your destination wedding in Guatemala, send us an email at Info@daniellopezperez.com