With a stunning rustic landscape and blush pink flowers, Kaitlyn and Jeremy's destination wedding in Tuscany had a classic, timeless feel that looks like something out of a movie. Jules Bower was on hand to capture every detail, including some of the most breathtaking sunset portraits I've seen to date. I was blown away by the scenery– but what I loved most about this wedding is the love and emotion that is so evident as you browse through every photo. You can tell that this couple has something special– and I wish them a lifetime of happiness!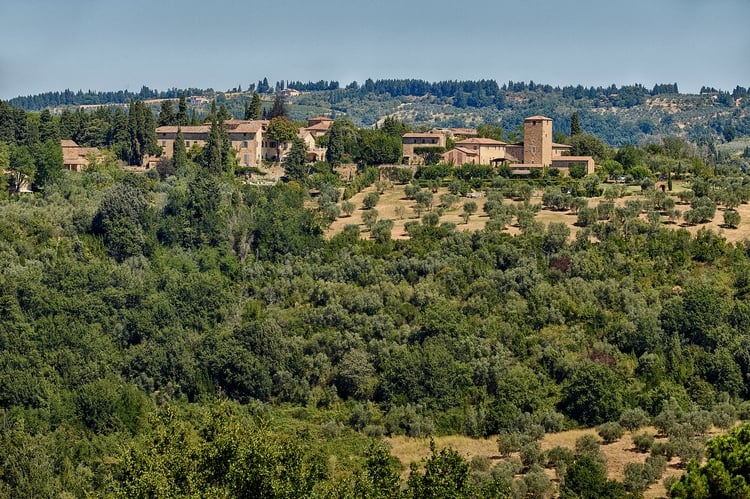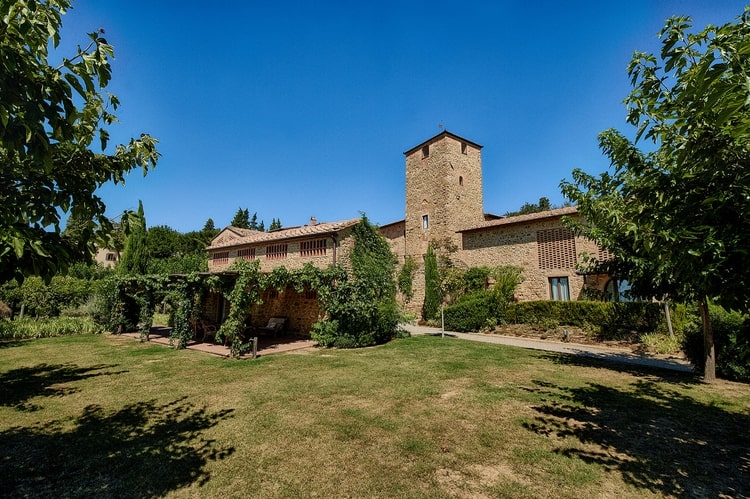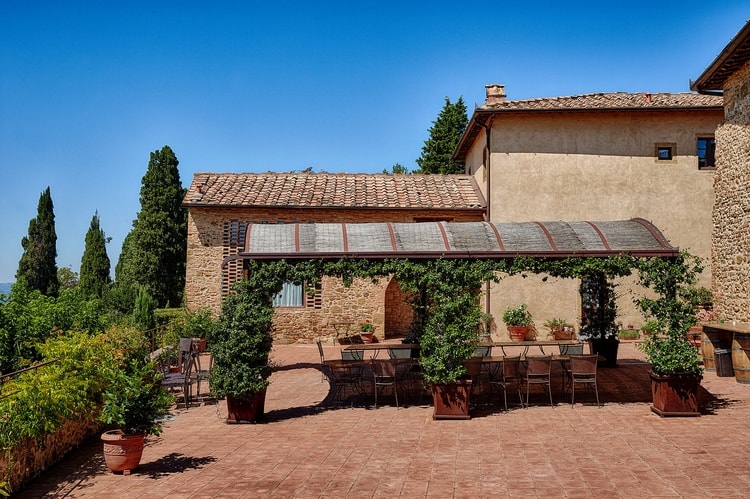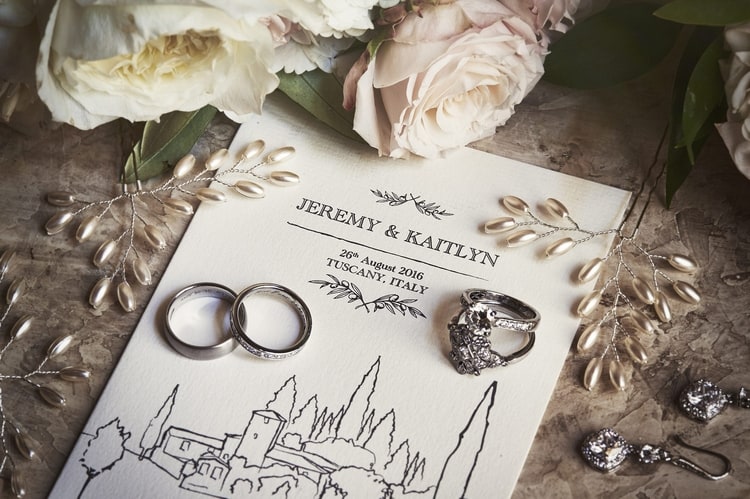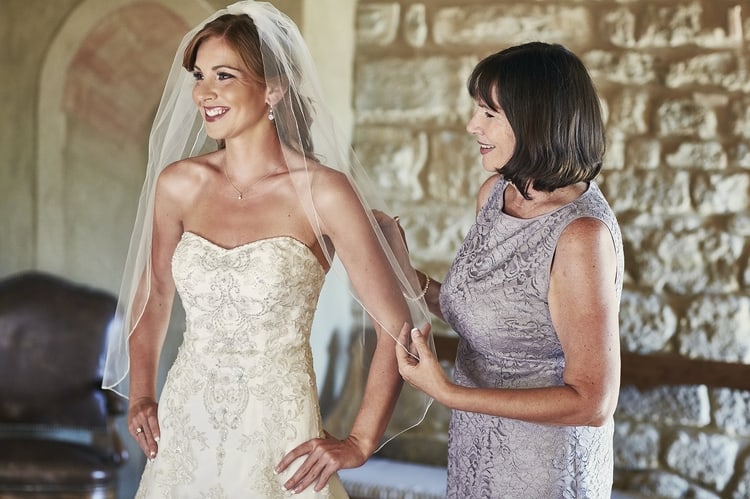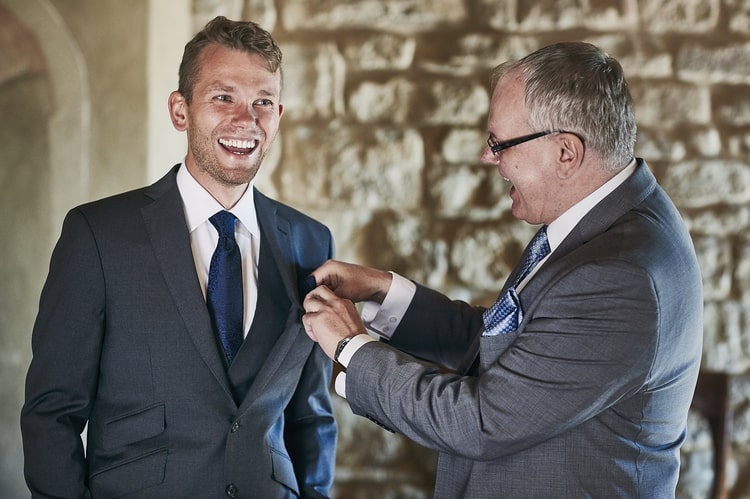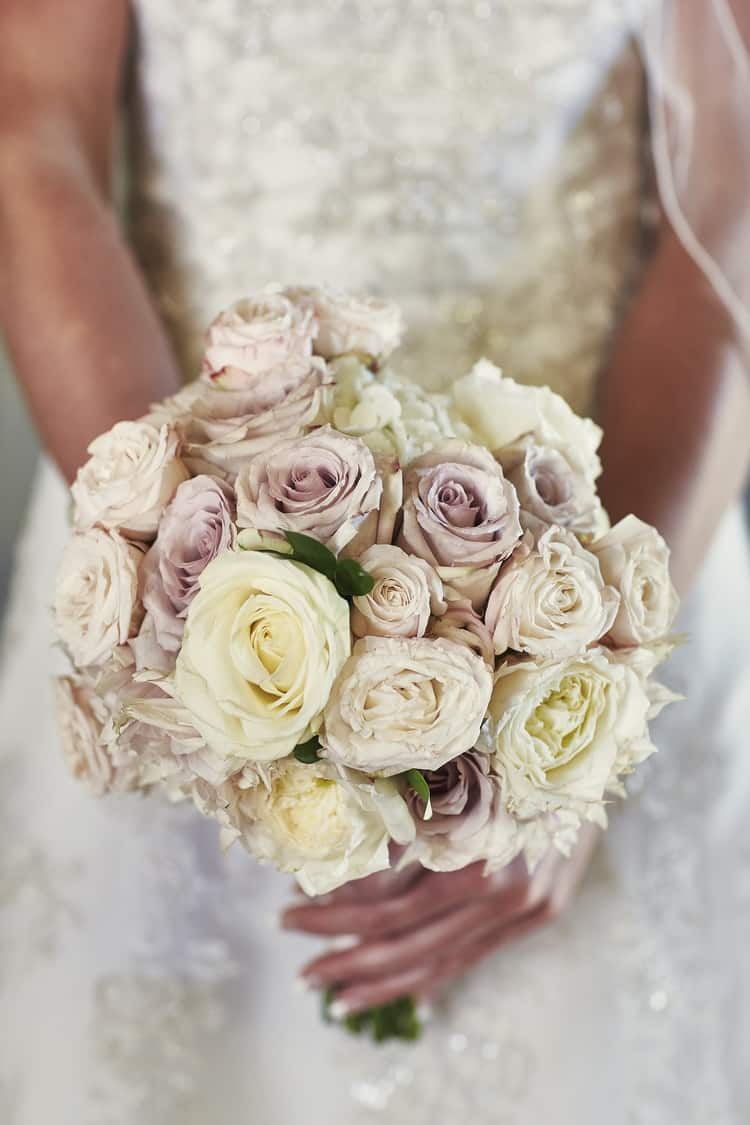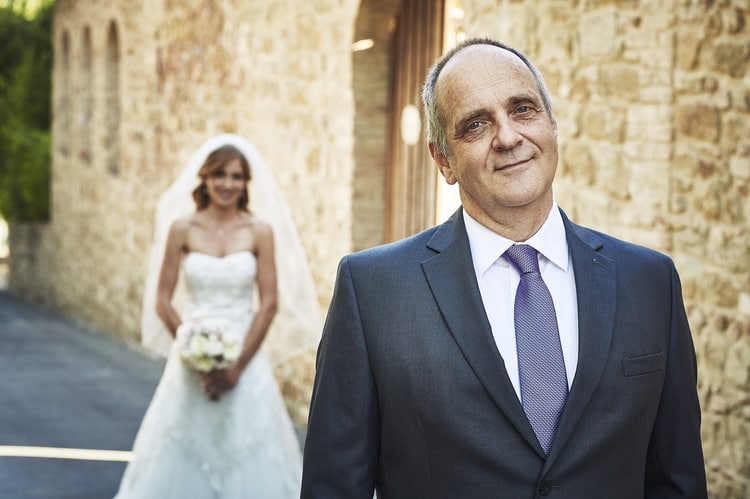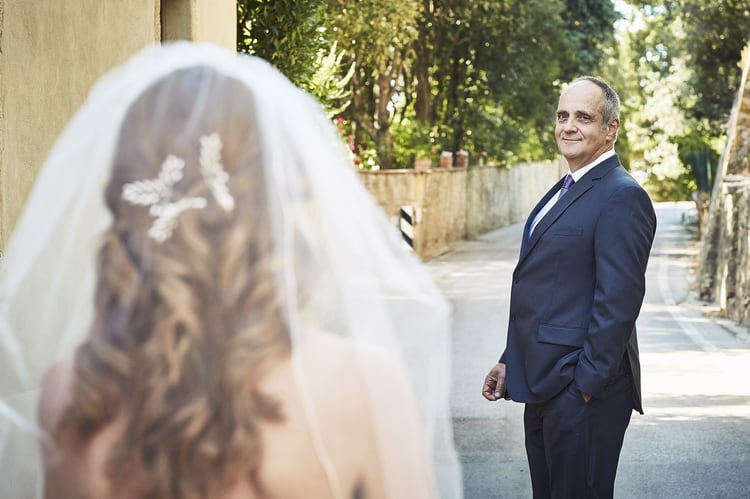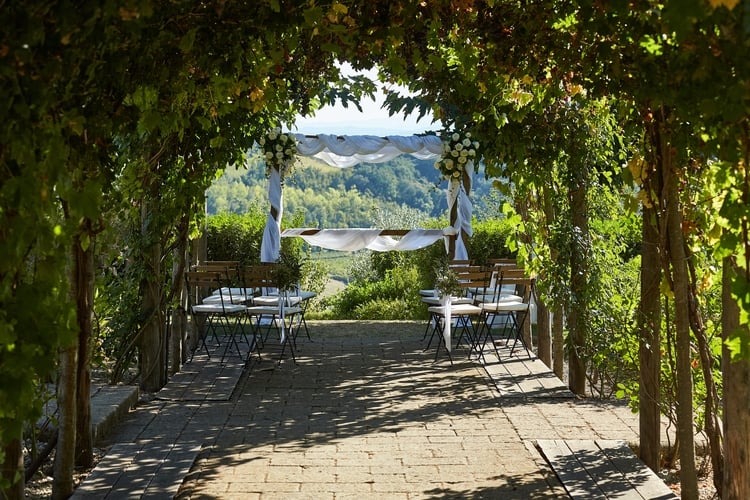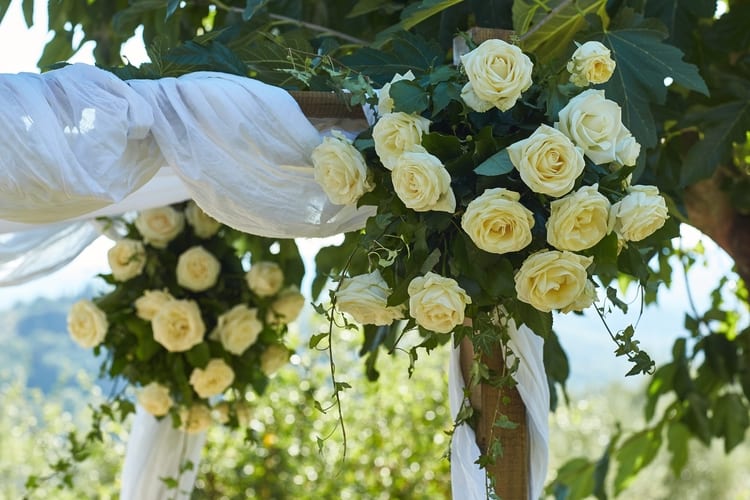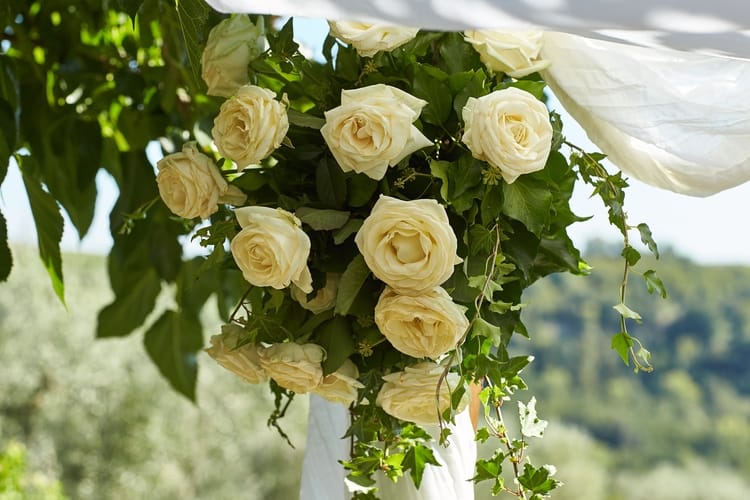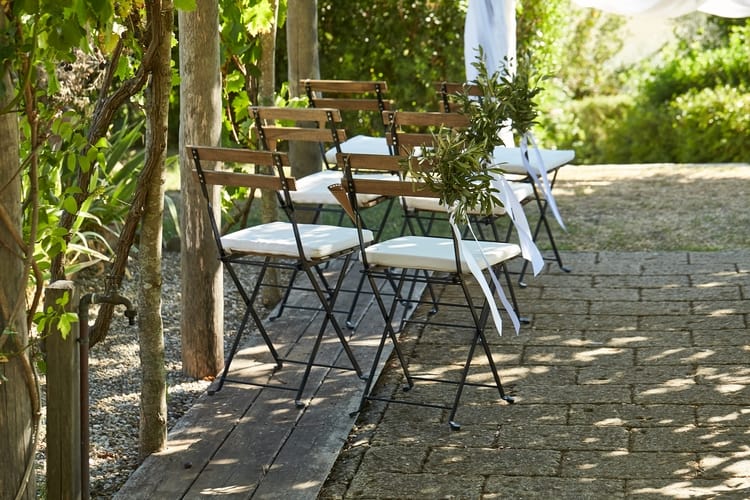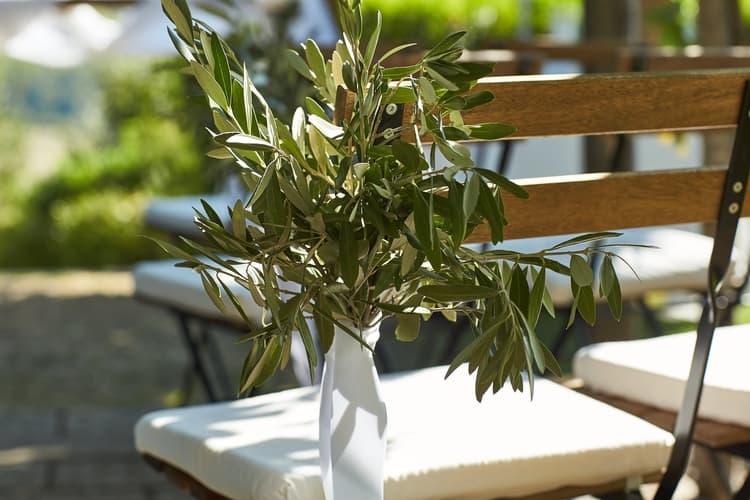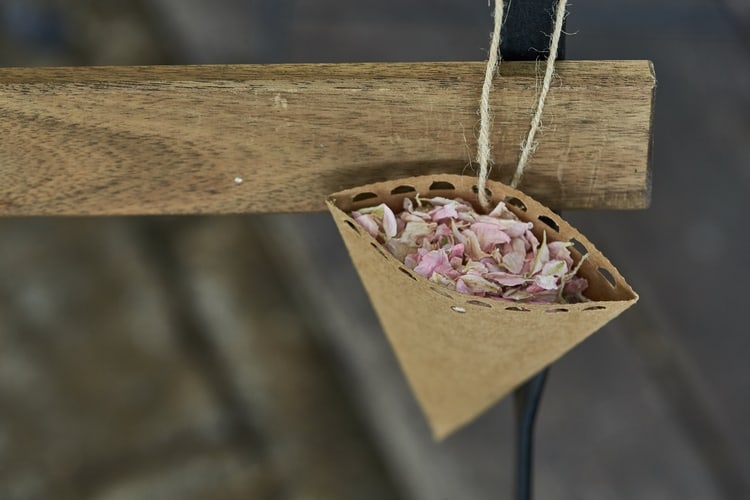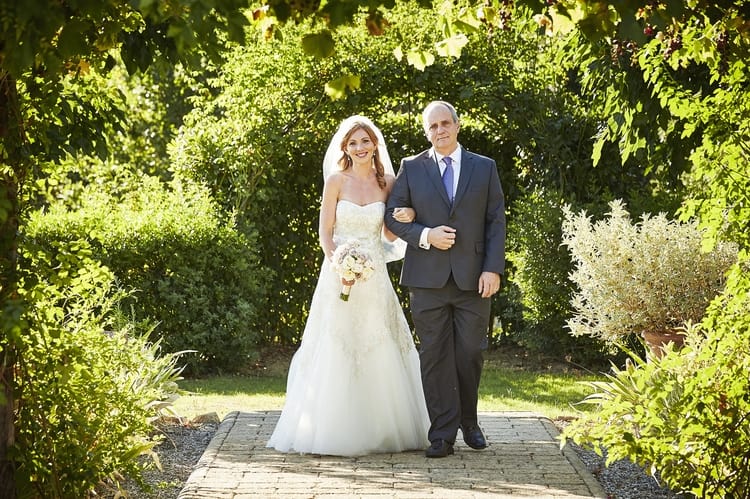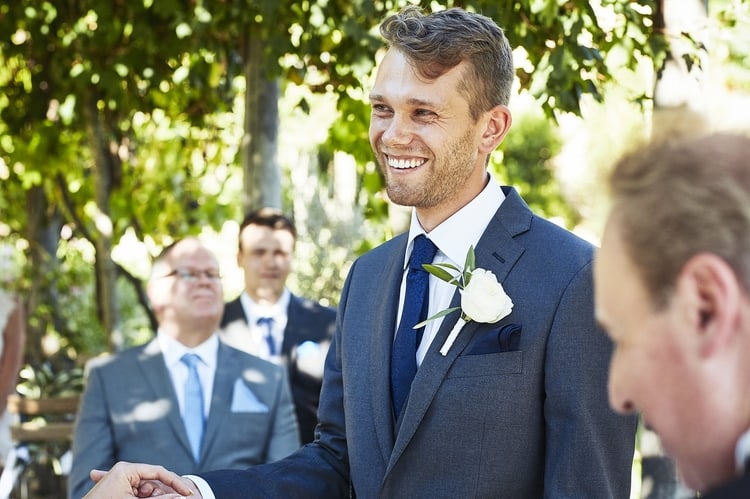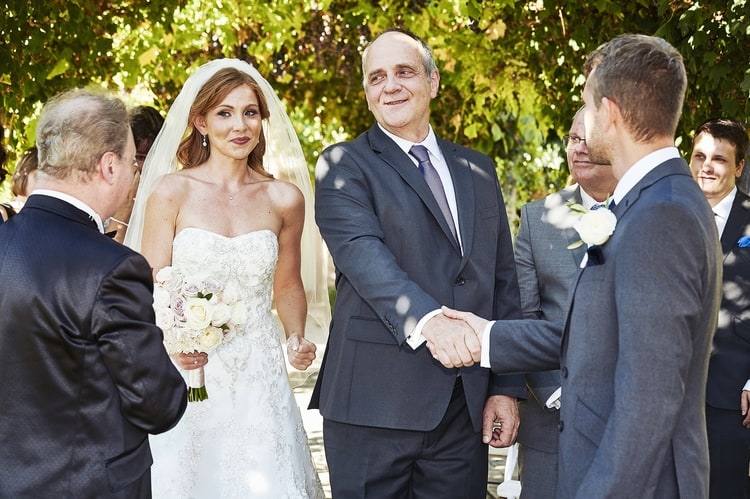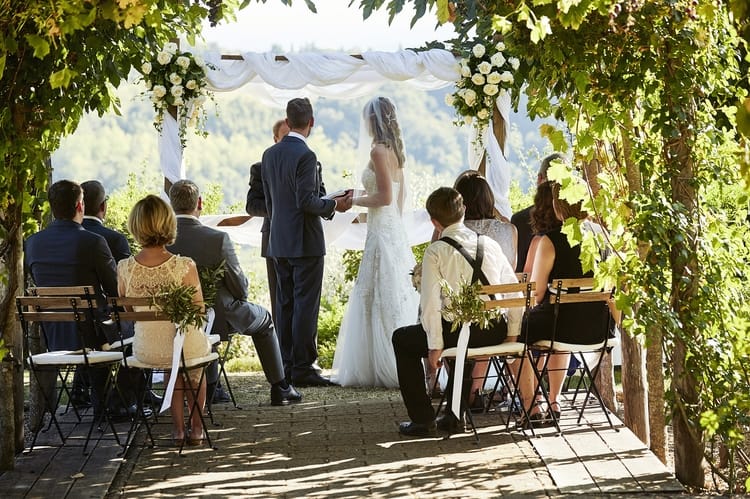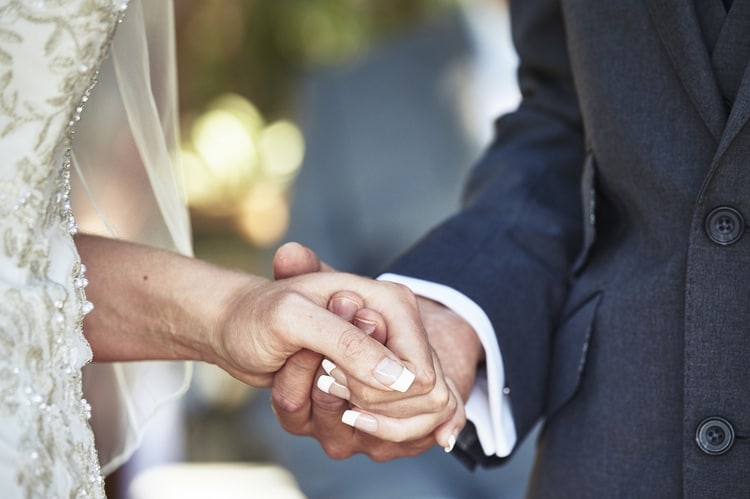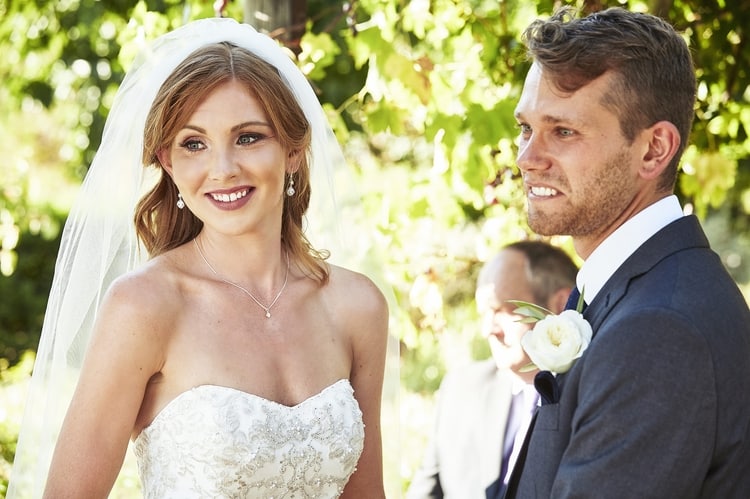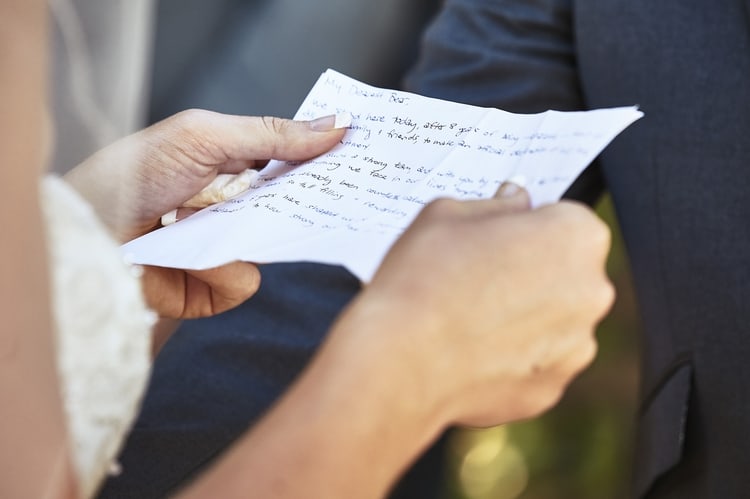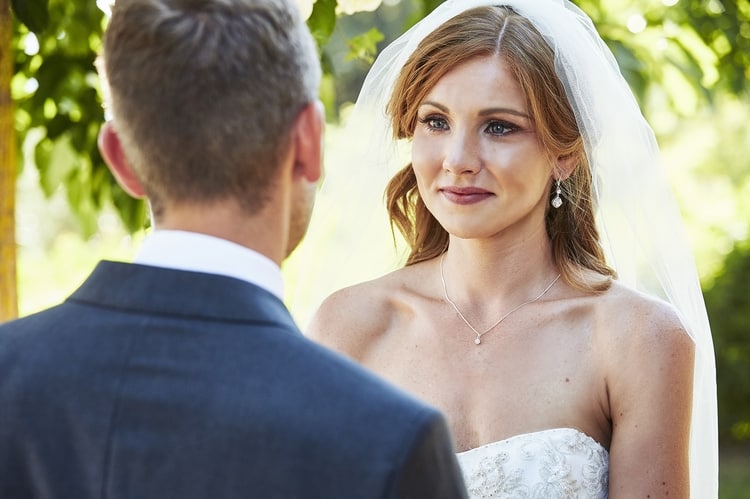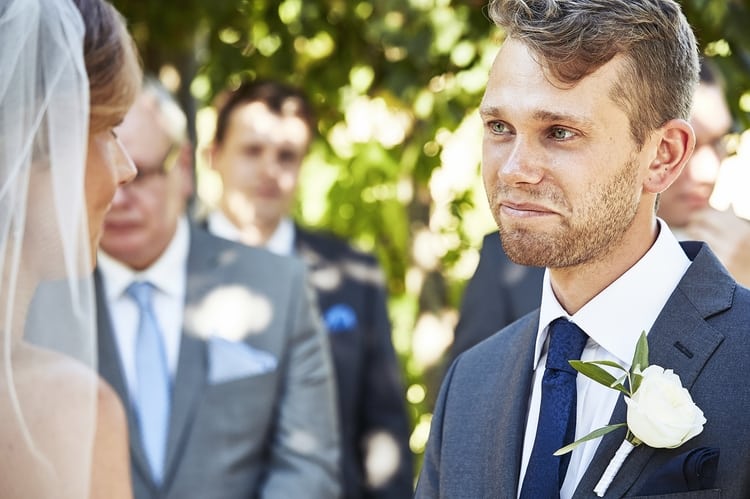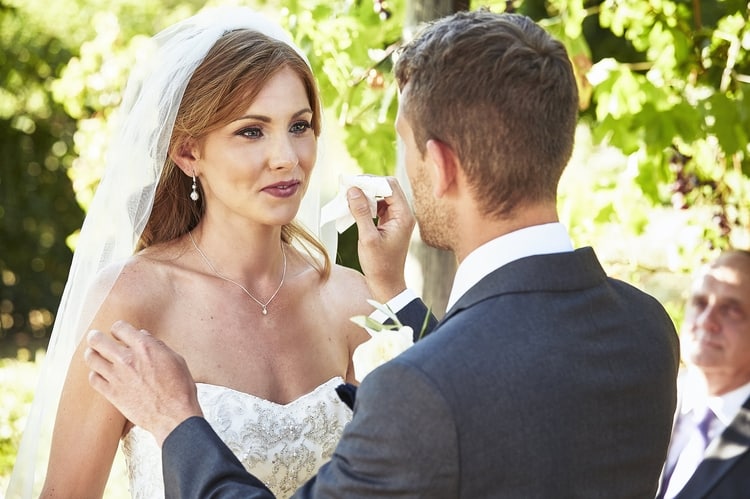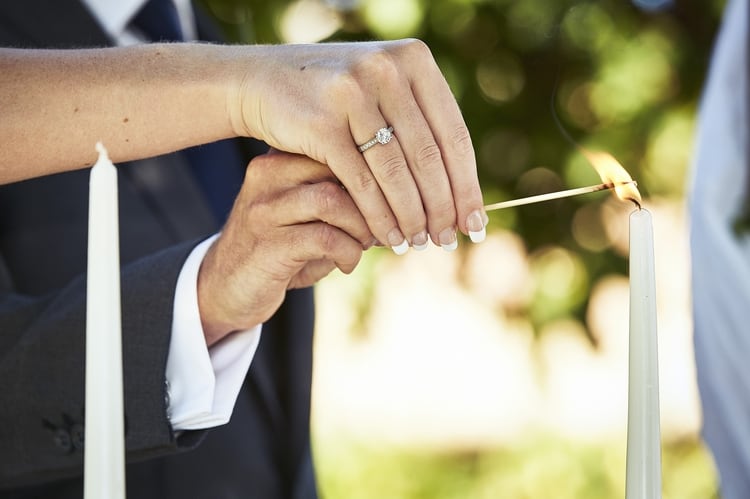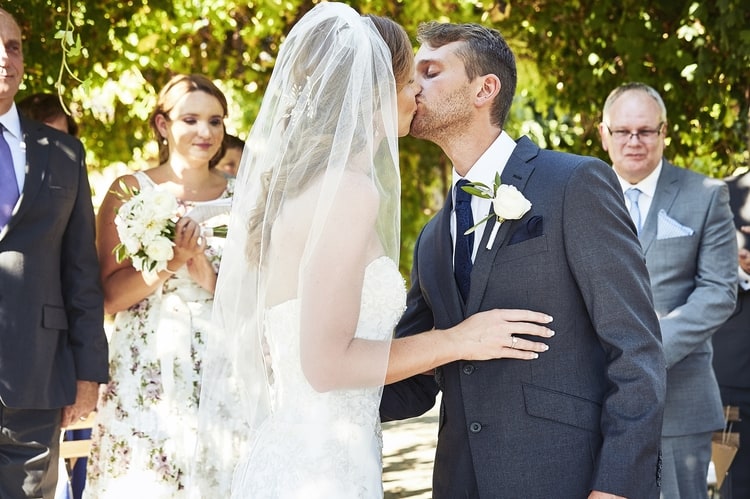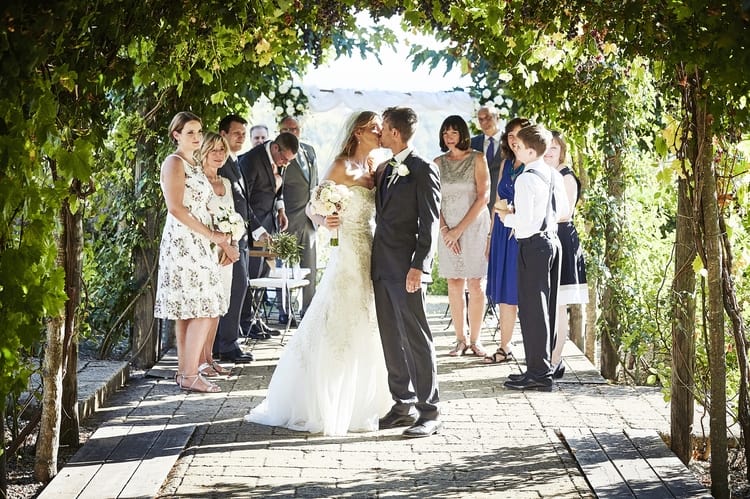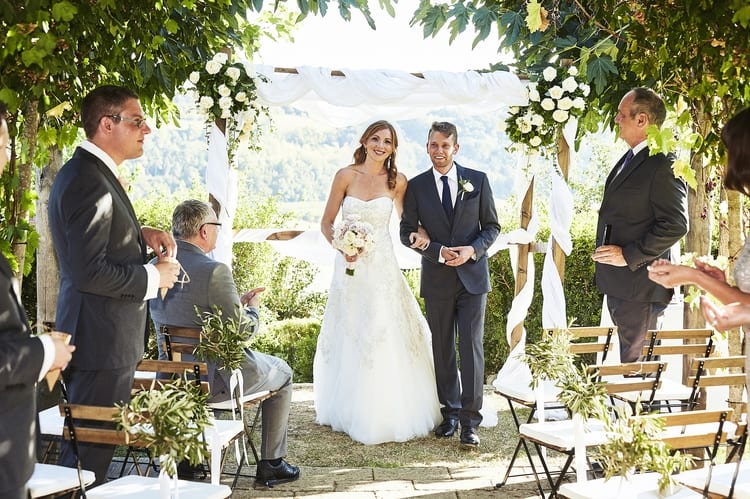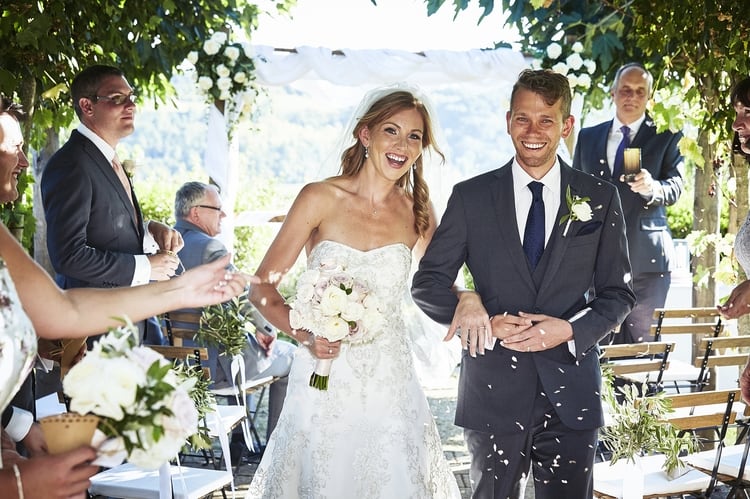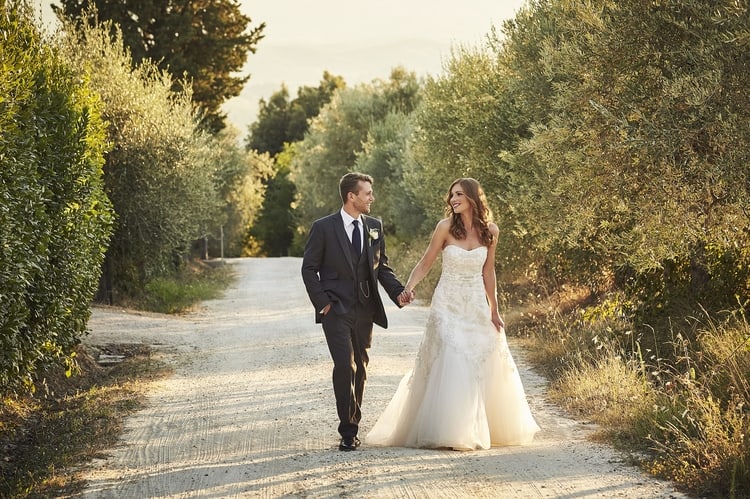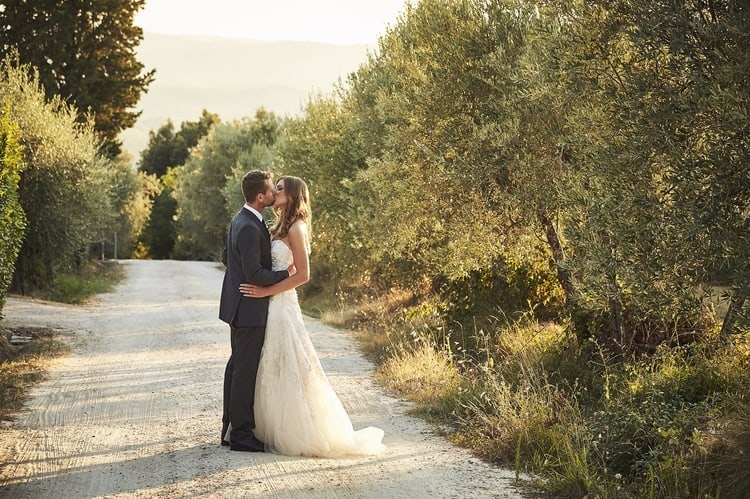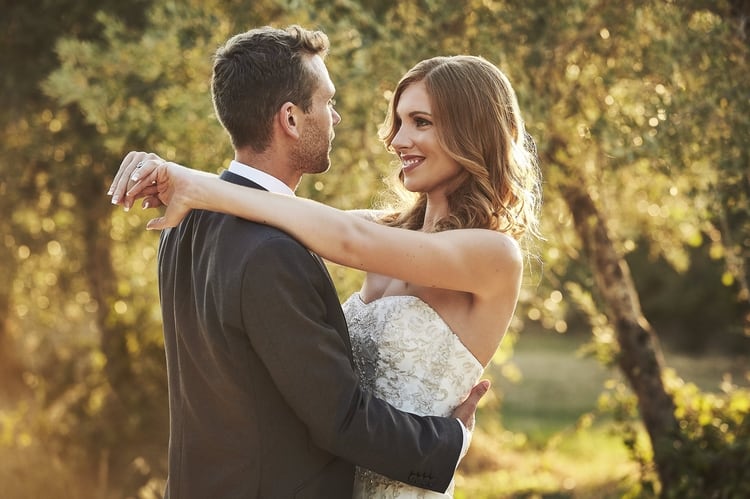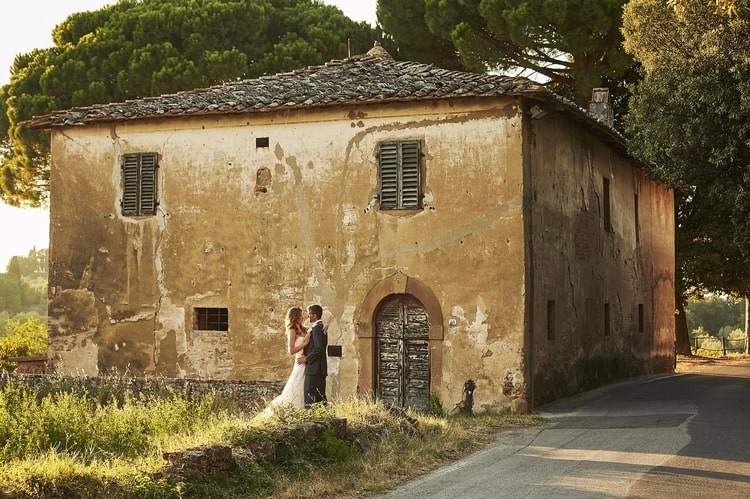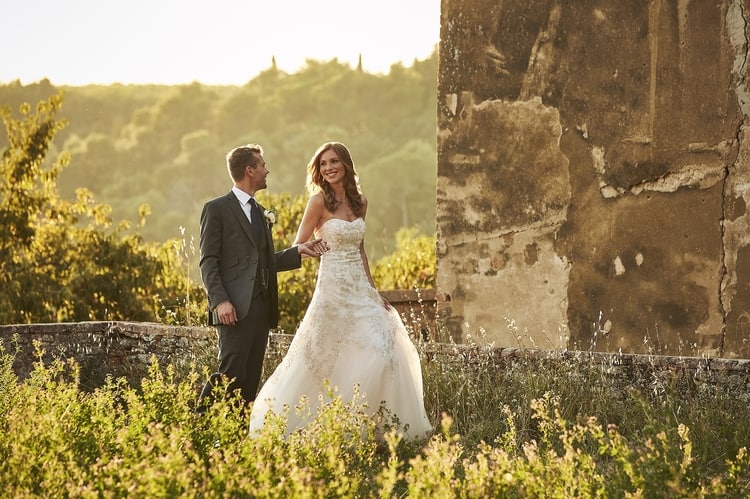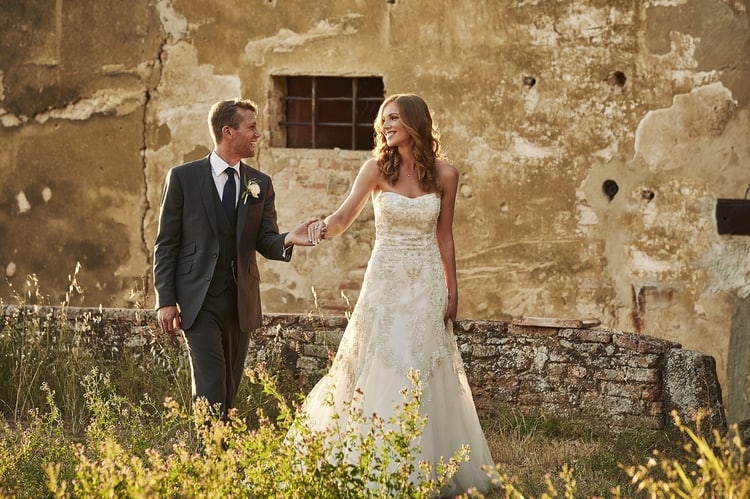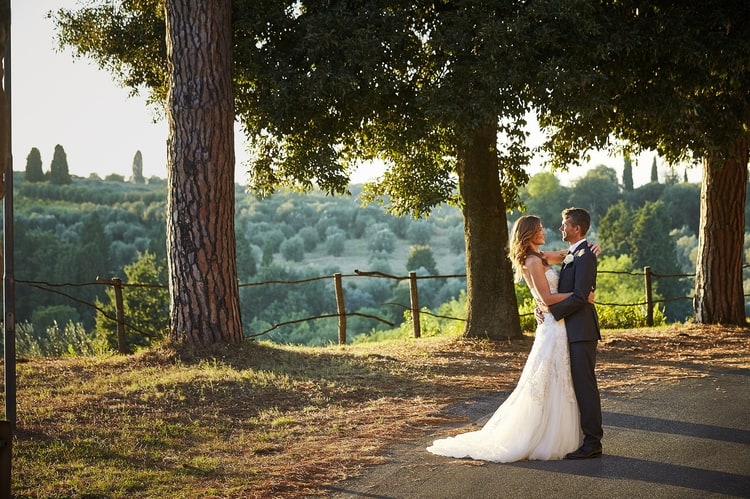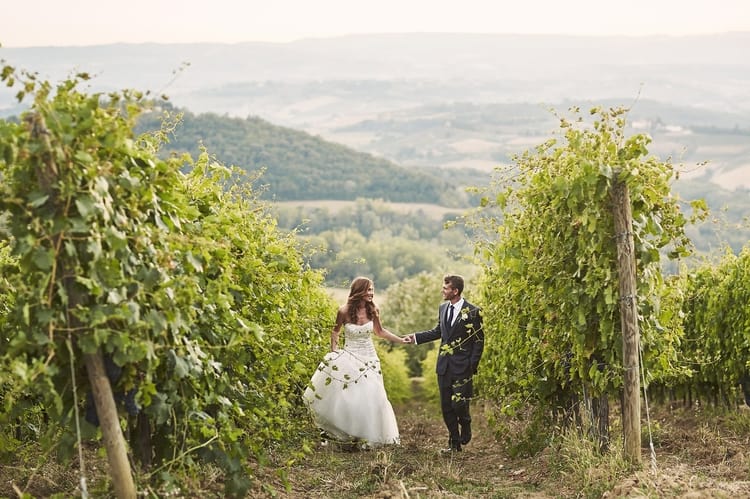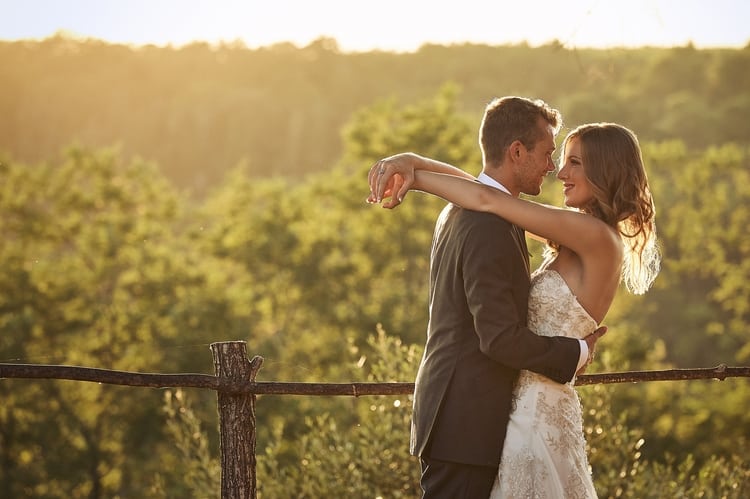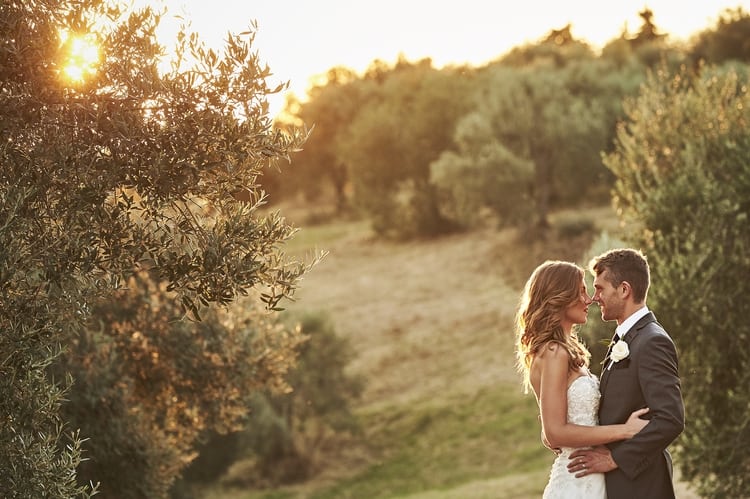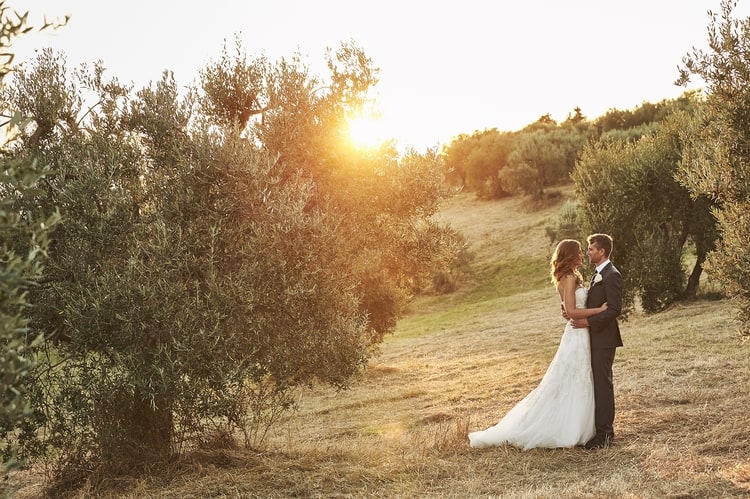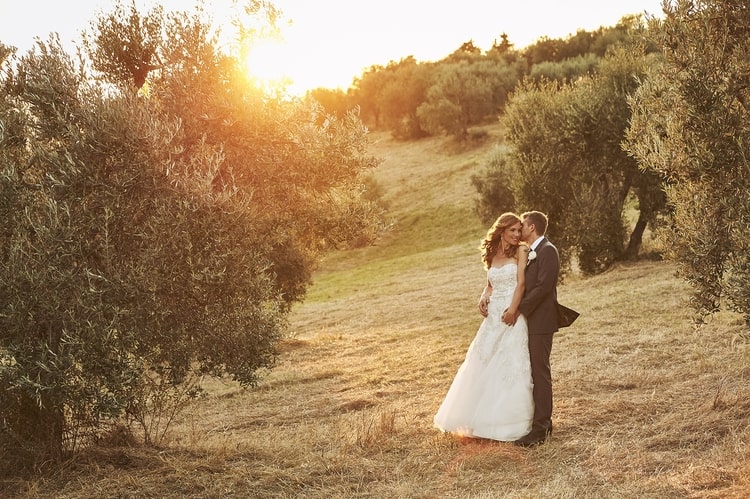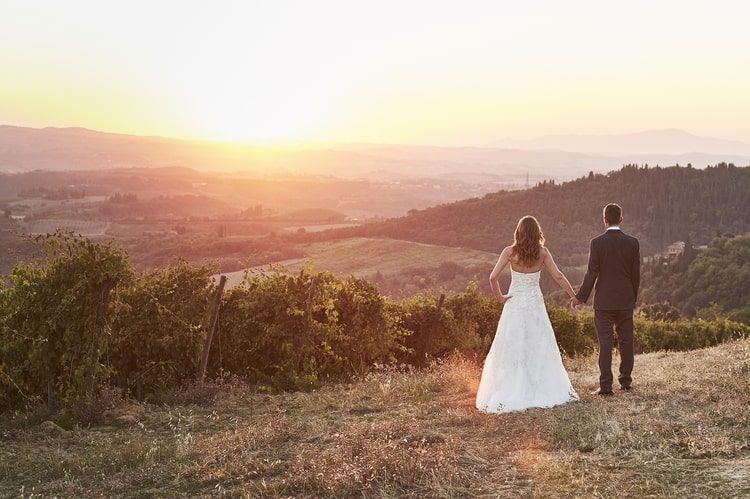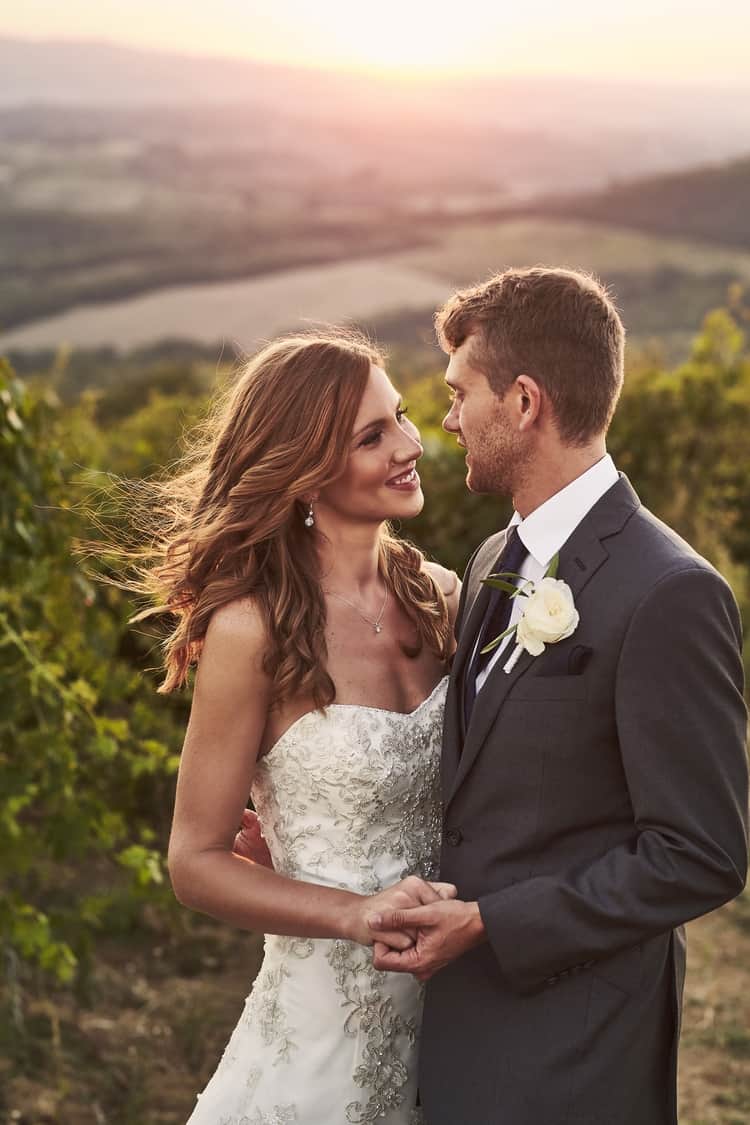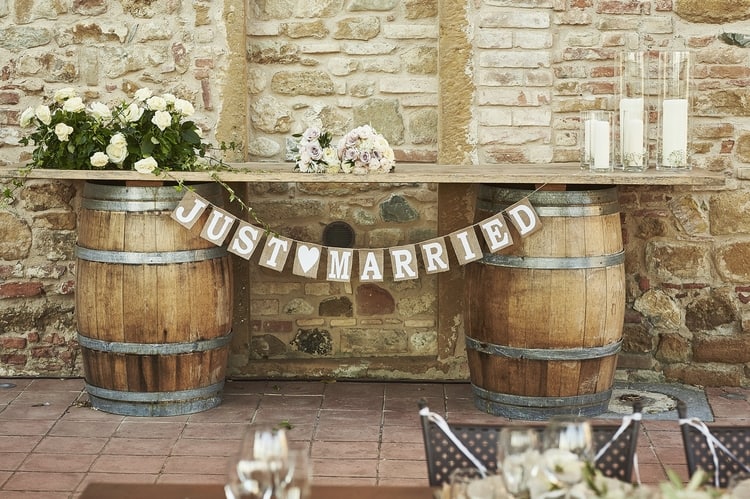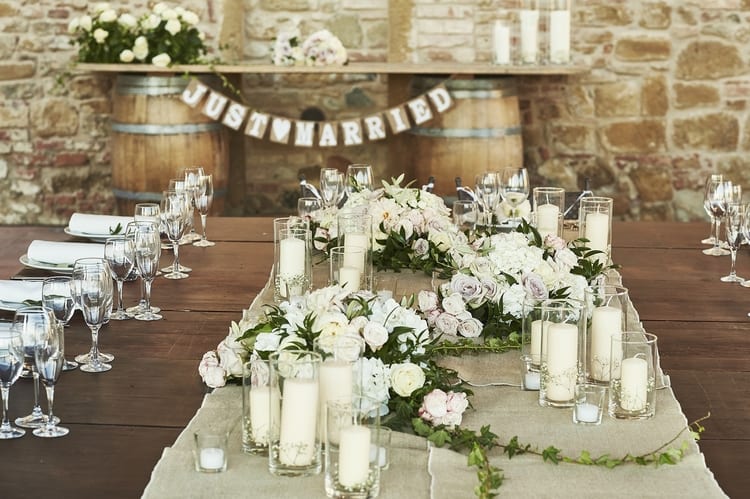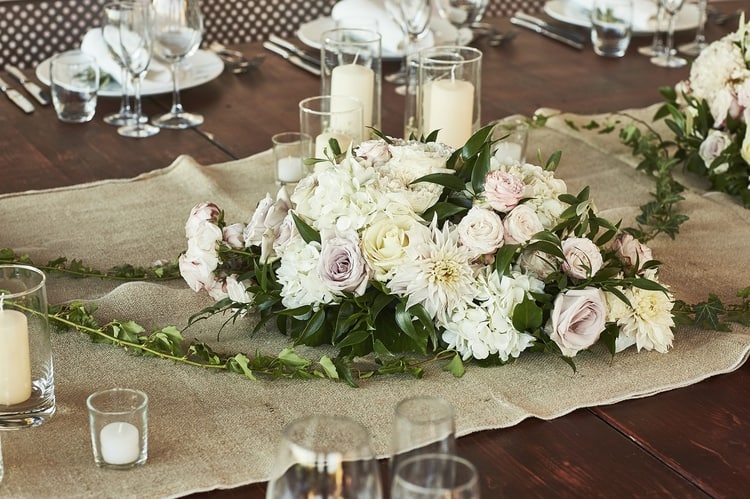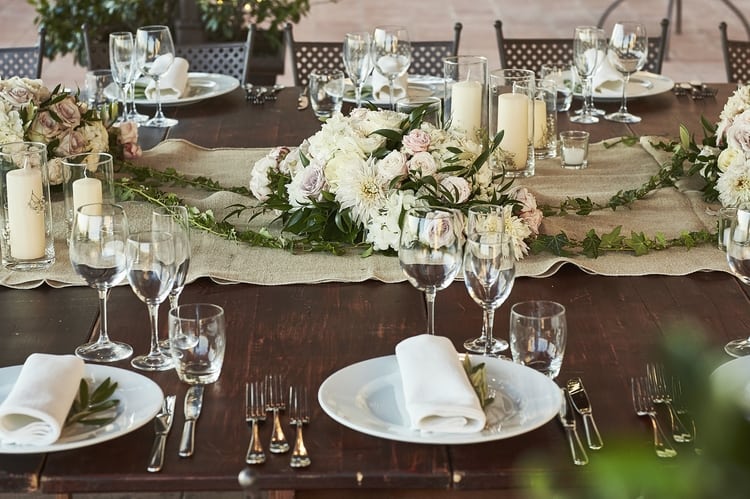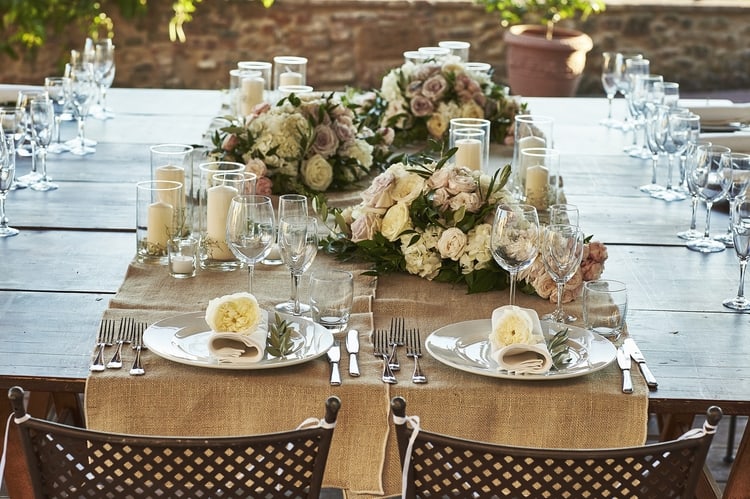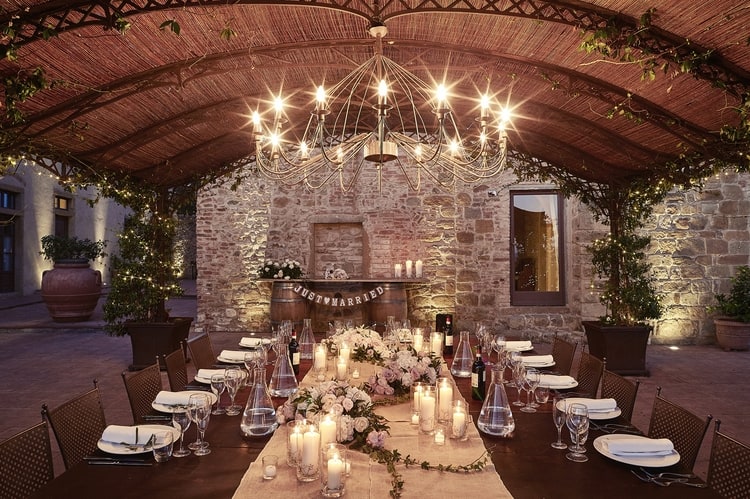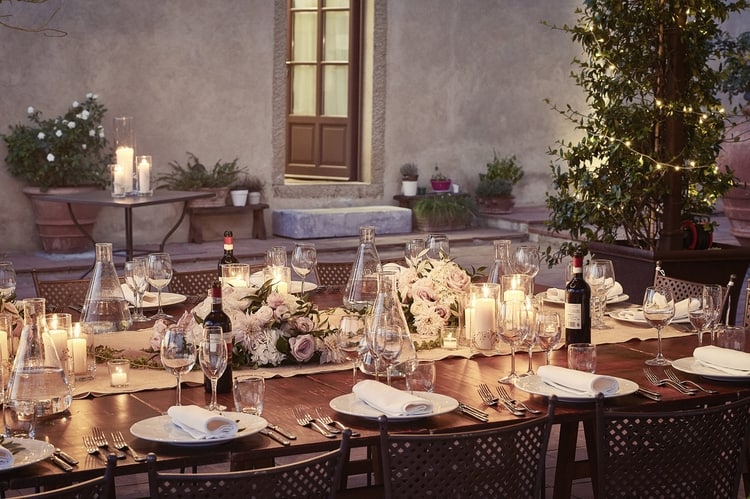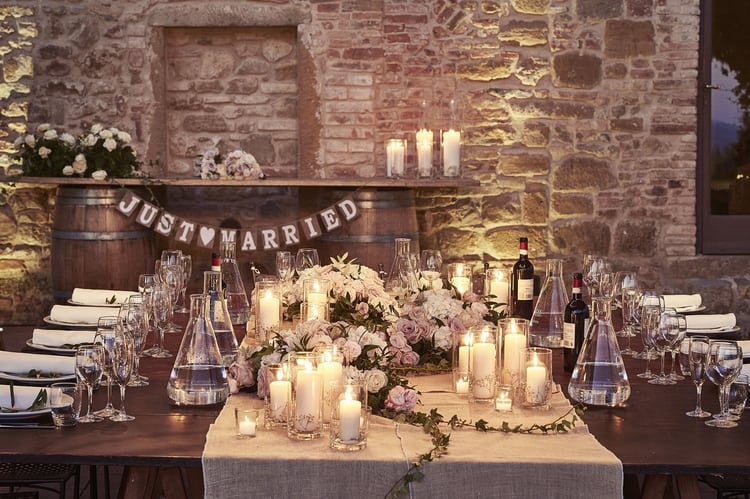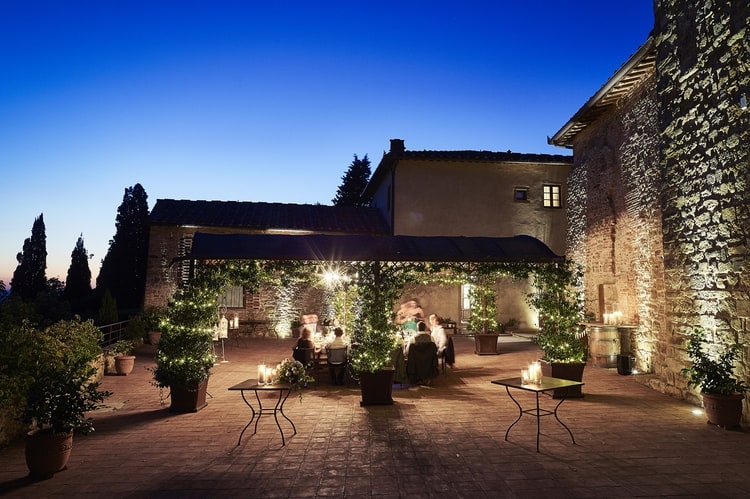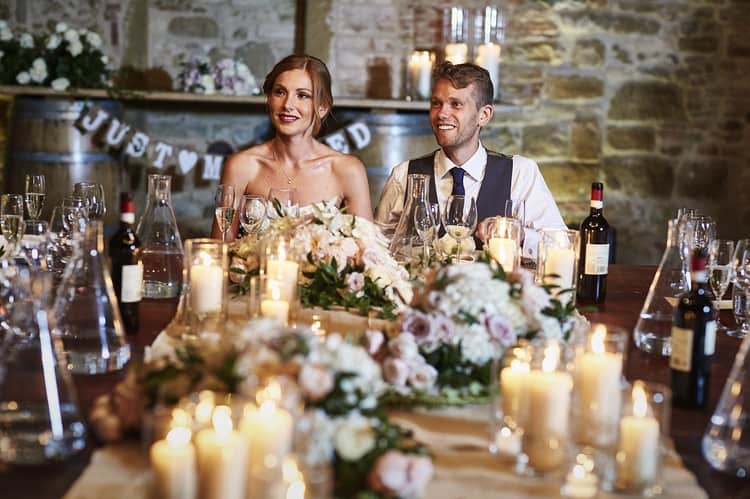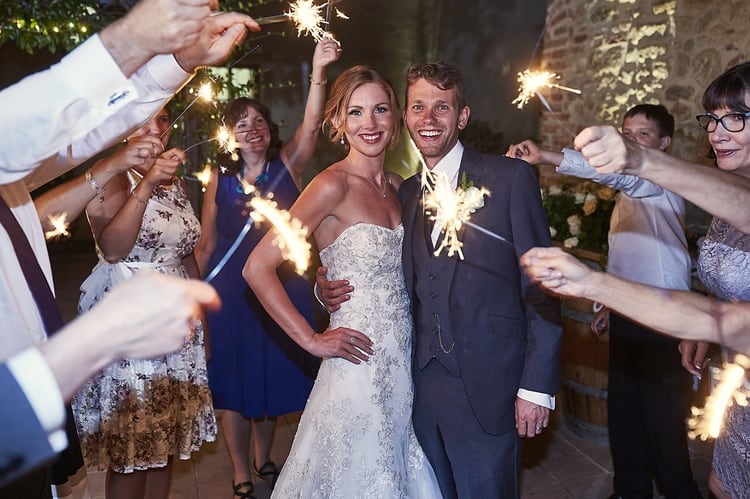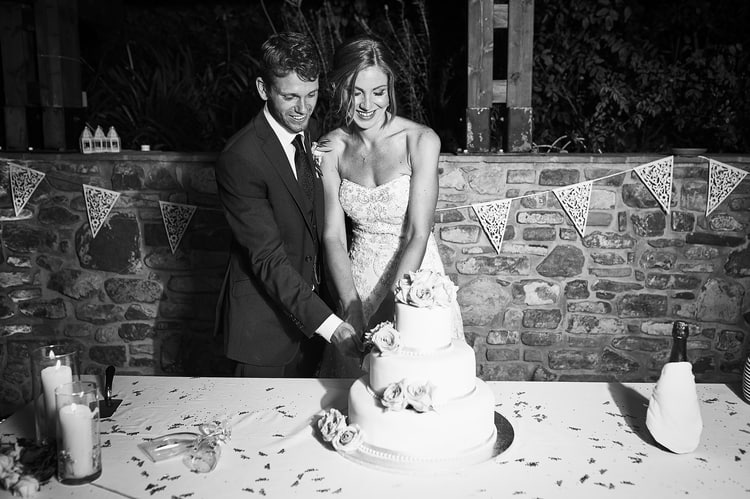 Real Destination Wedding Q&A with the Bride
What was the most emotional part of your wedding day?
Seeing my dad before walking down the aisle.
What was your favorite part of having a destination wedding?
It was like being in a dream. It was so beautiful and different than London. The weather was obviously predictably nice and warm too.
What was the biggest challenge in planning your destination wedding?
Trying to arrange the organisational details with the wedding planners.
What's your advice to other couples planning a destination wedding in Tuscany?
Get good wedding planners.
Tell us about your vendors:
We had the best photographer who captured everything in such beauty and the venue/location was amazing.

Our celebrant Giuseppe Rossi from Blessings From Italy was AMAZING! He truly made our day incredibly special. The detail to which he goes into to make it personal to us as a couple and to our family was so lovely. He puts so much emphasis on getting the ceremony just right and completely caters it to each and every couple. He got our details as to how we met, fell in love, got engaged, what we like most about each other, our quirks etc. He'd then add these personal touches in the ceremony which made it so unique and intimate. He also had some great ideas as to what we could do and include in the ceremony. Giuseppe and Diane were such genuinely lovely people, I can't say enough good things about them and their service. The ceremony they gave was most definitely the highlight of our wedding day.

Our live band in the evening Gutty and Simone were outstanding! The did such good cover songs it felt like you were at the artists live concert 🙂

The venue was Borgo petrognano and it was breathtakingly stunning. It was beautifully maintained and we were treated very well.

Flowers were gorgeous especially around the ceremony and evening dinner. The florist did a spectacular job, considering we mainly left it up to him to design.
Vendors:
Photographer: Jules Bower
Venue: Borgo Petrognano
Celebrant: Giuseppe Rossi of Blessings from Italy