"Wow!" is pretty much the only response I can think of for this romantic Tuscany wedding! When it came to planning their wedding, Italy was an easy choice for Yolanda & Ronald. "Italy stole my heart a few years back and my now husband proposed to me in Venice a year earlier. We decided to marry in Italy for what was to be a very small and intimate wedding."
While venue hunting, the goals were clear. "I simply wanted a location that illustrated the romance, history, and beauty that Italy beings to life," Yolanda explained. The resulting look feels like a fairy tale! The color palette of soft blush and gold was a timeless choice. But it was the small details that really made a huge impact to the design. My favorite has to be the lush floral and draping ceremony arch. What an absolute dream! The hand-painted invitation suite comes in at a close second with its watercolor landscape. Honestly, your pin button is going to be worn out saving all these amazing details!
The celebration ended with some gelato (of course!) and fireworks, all captured by Purewhite!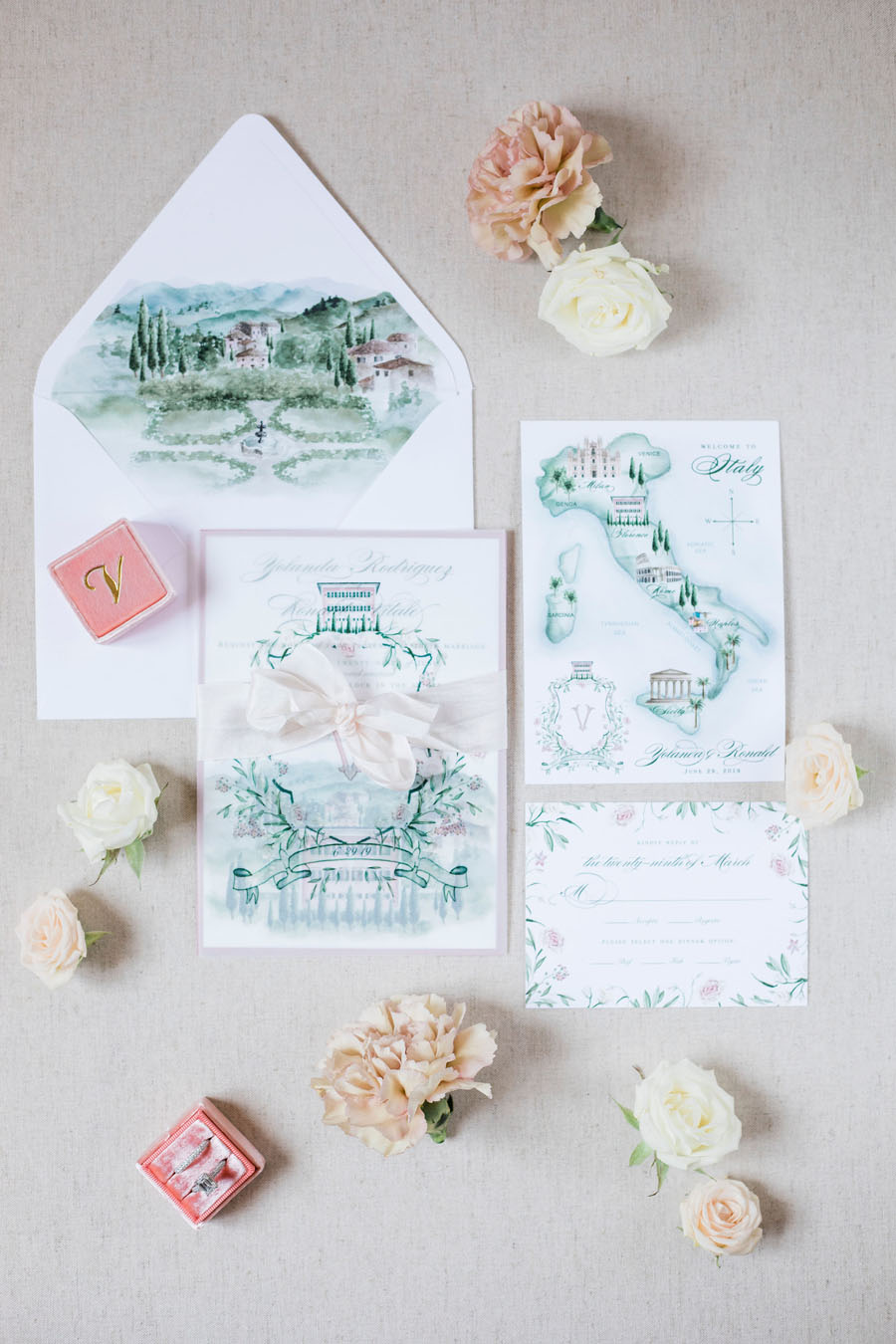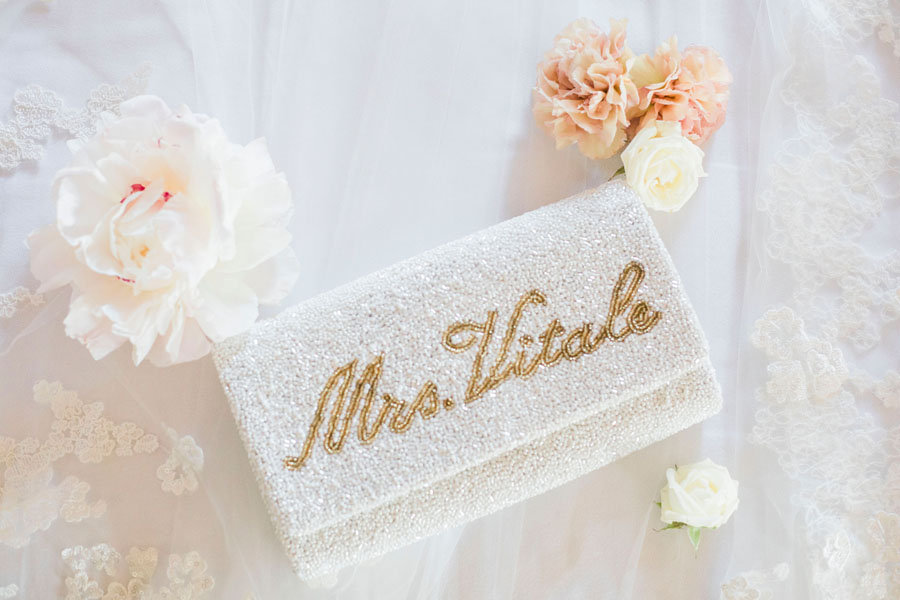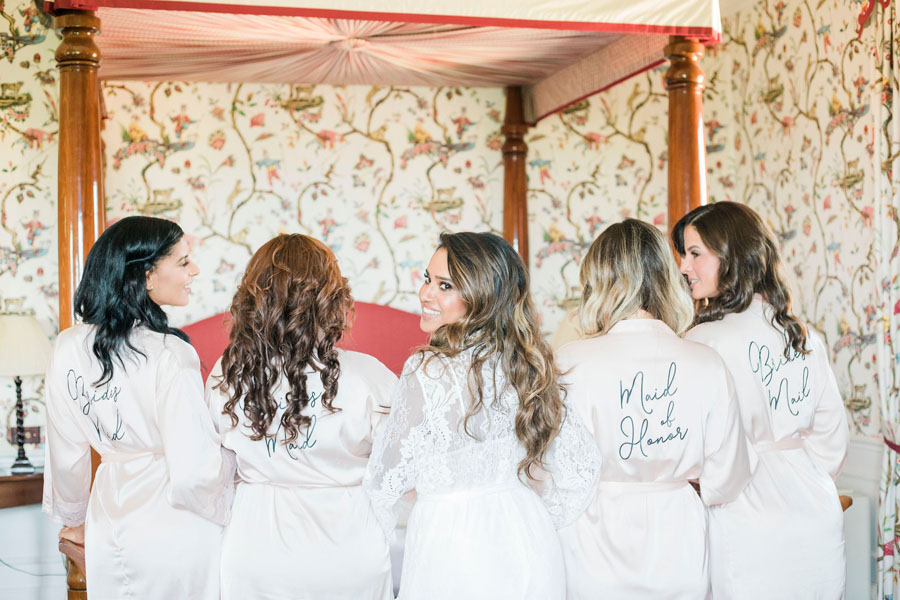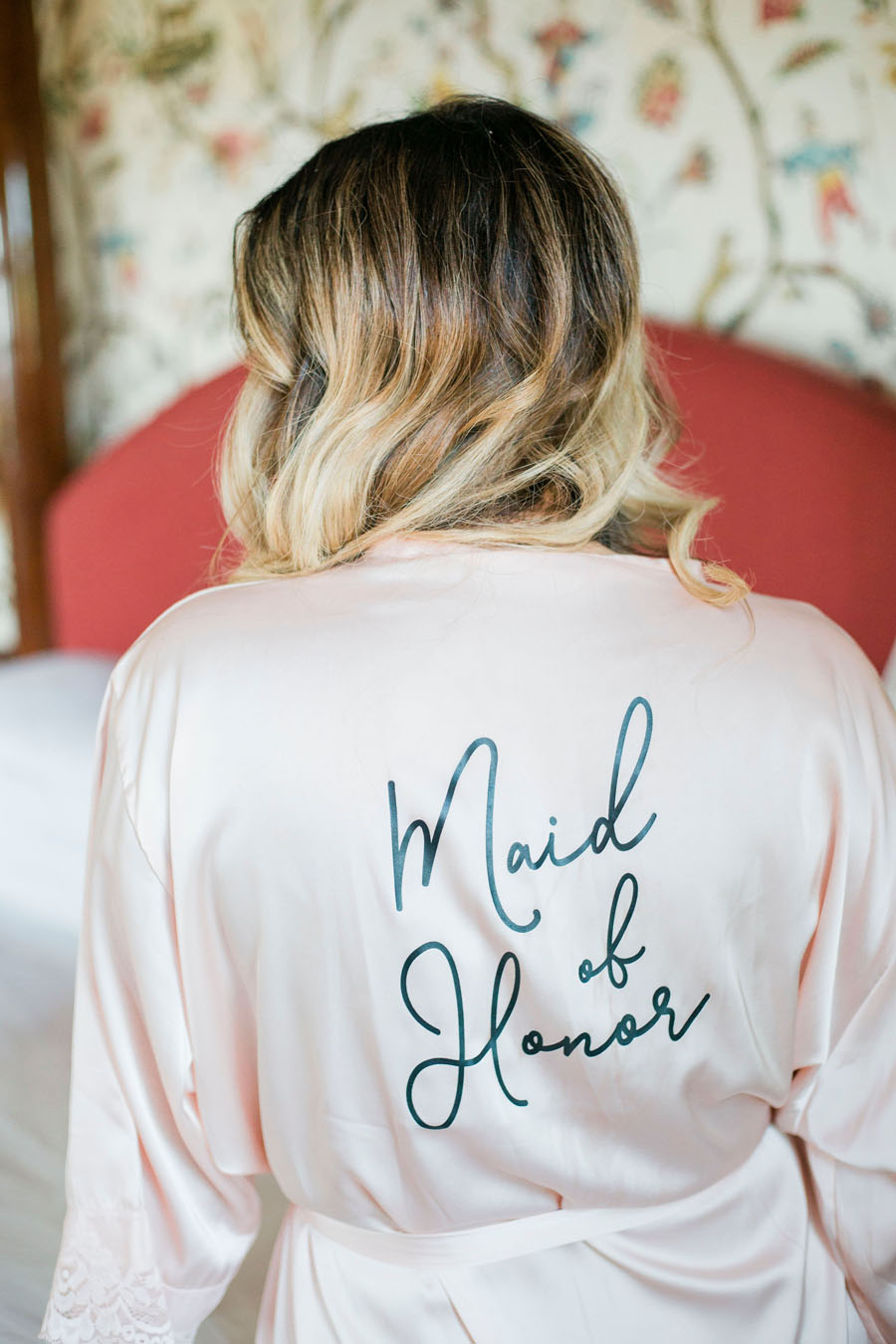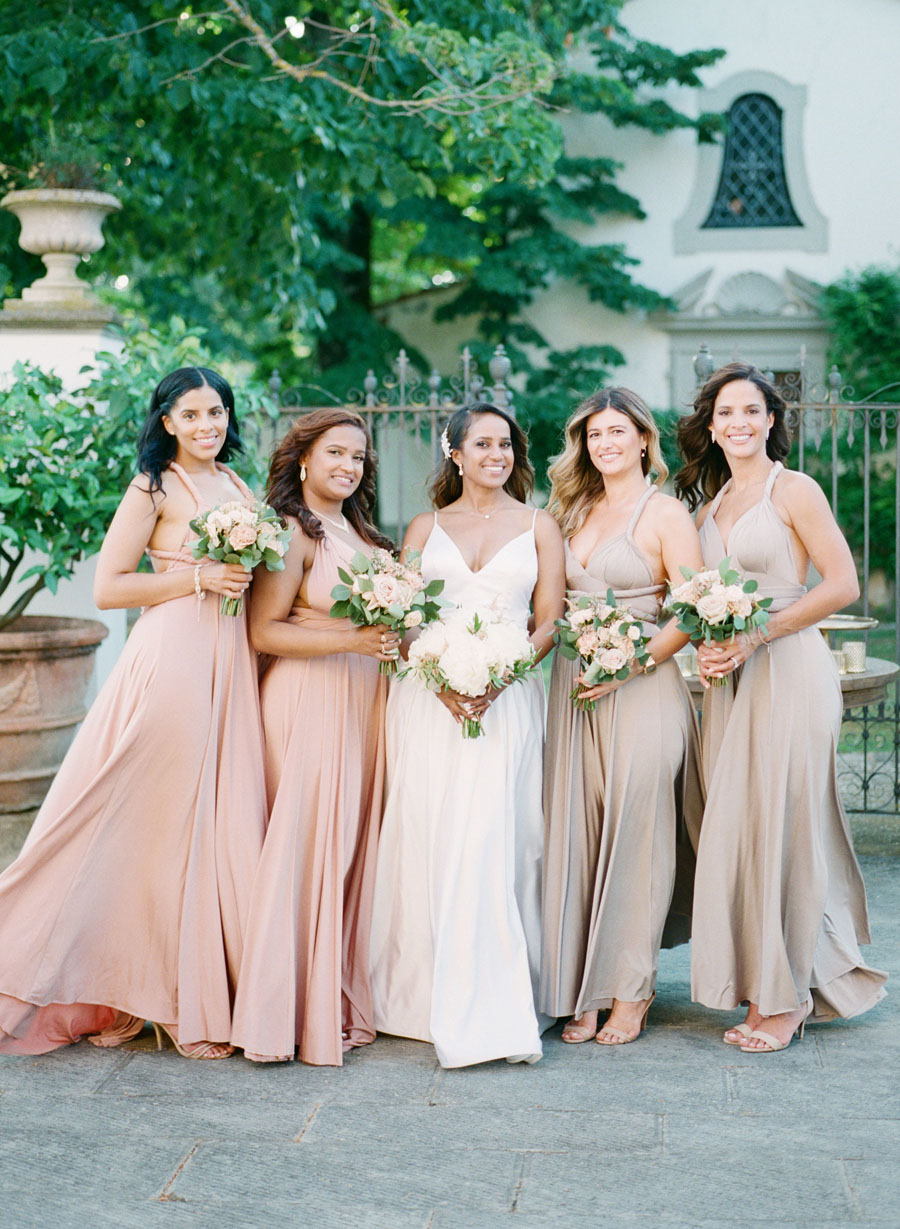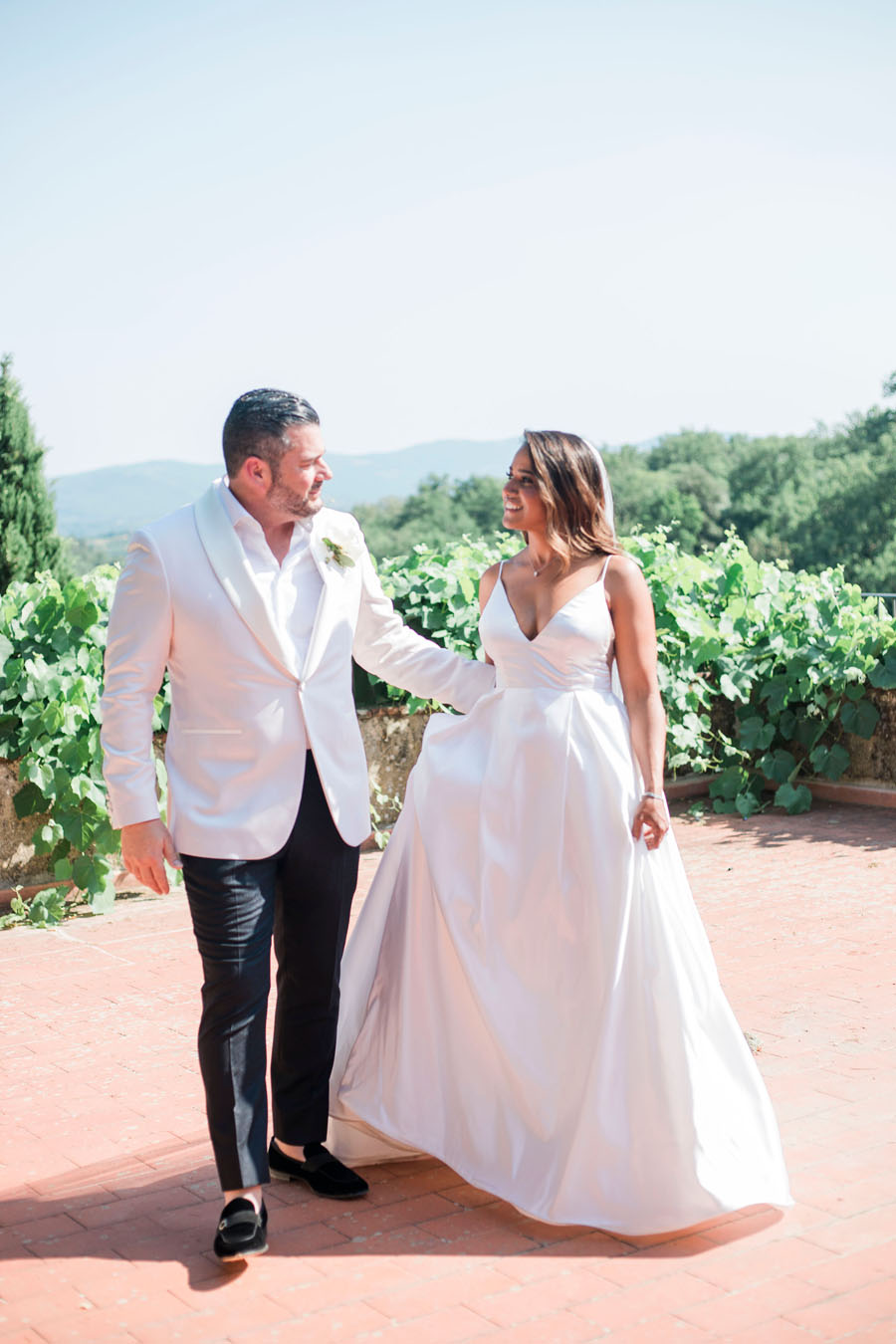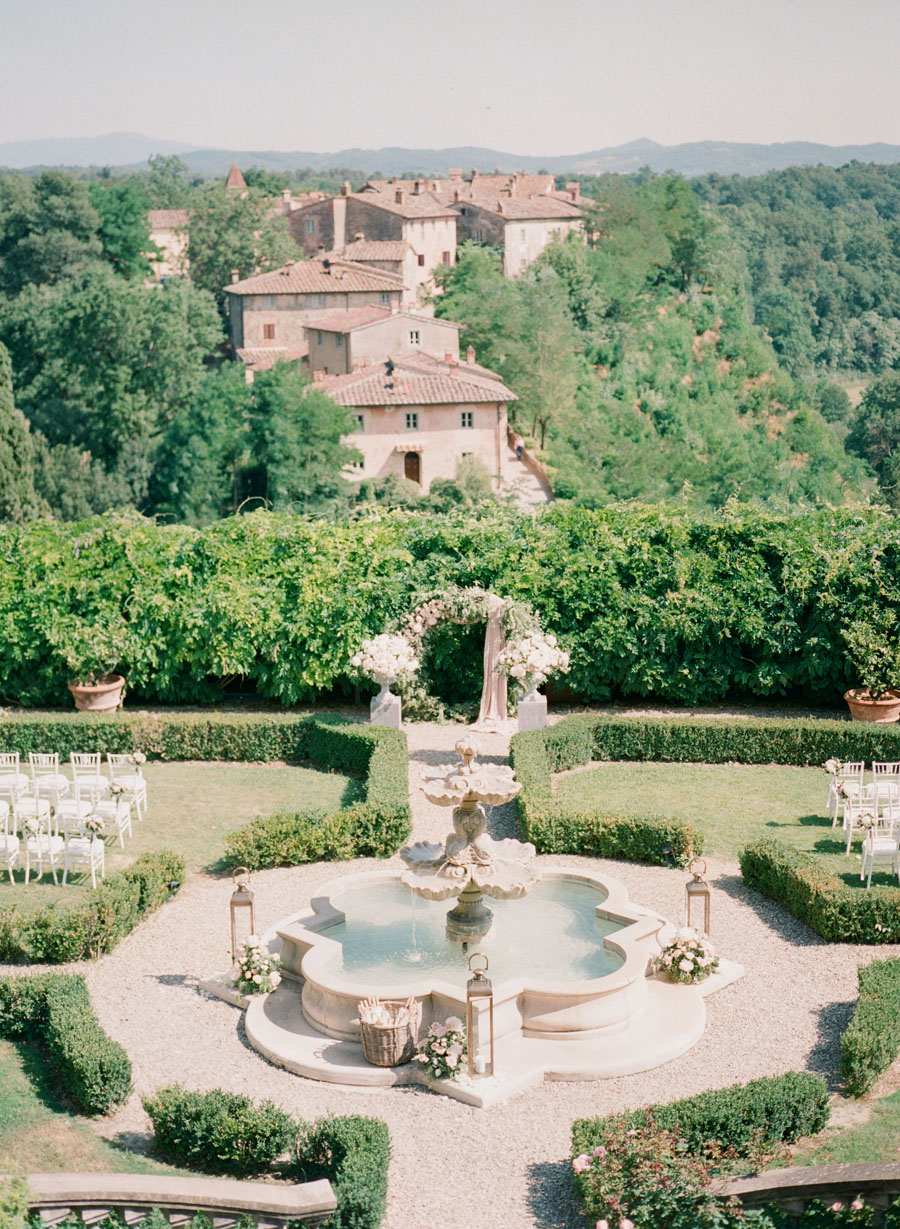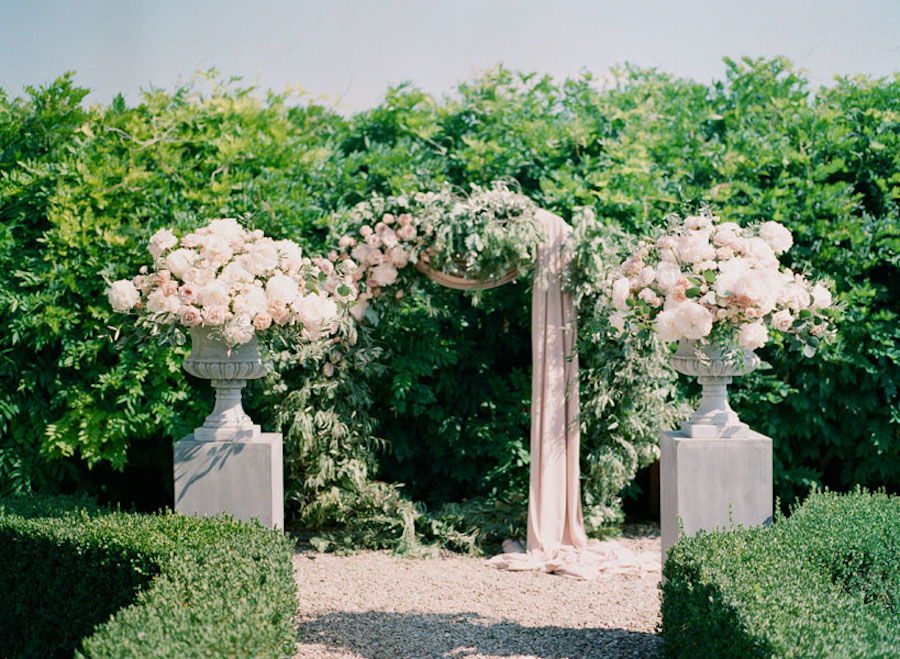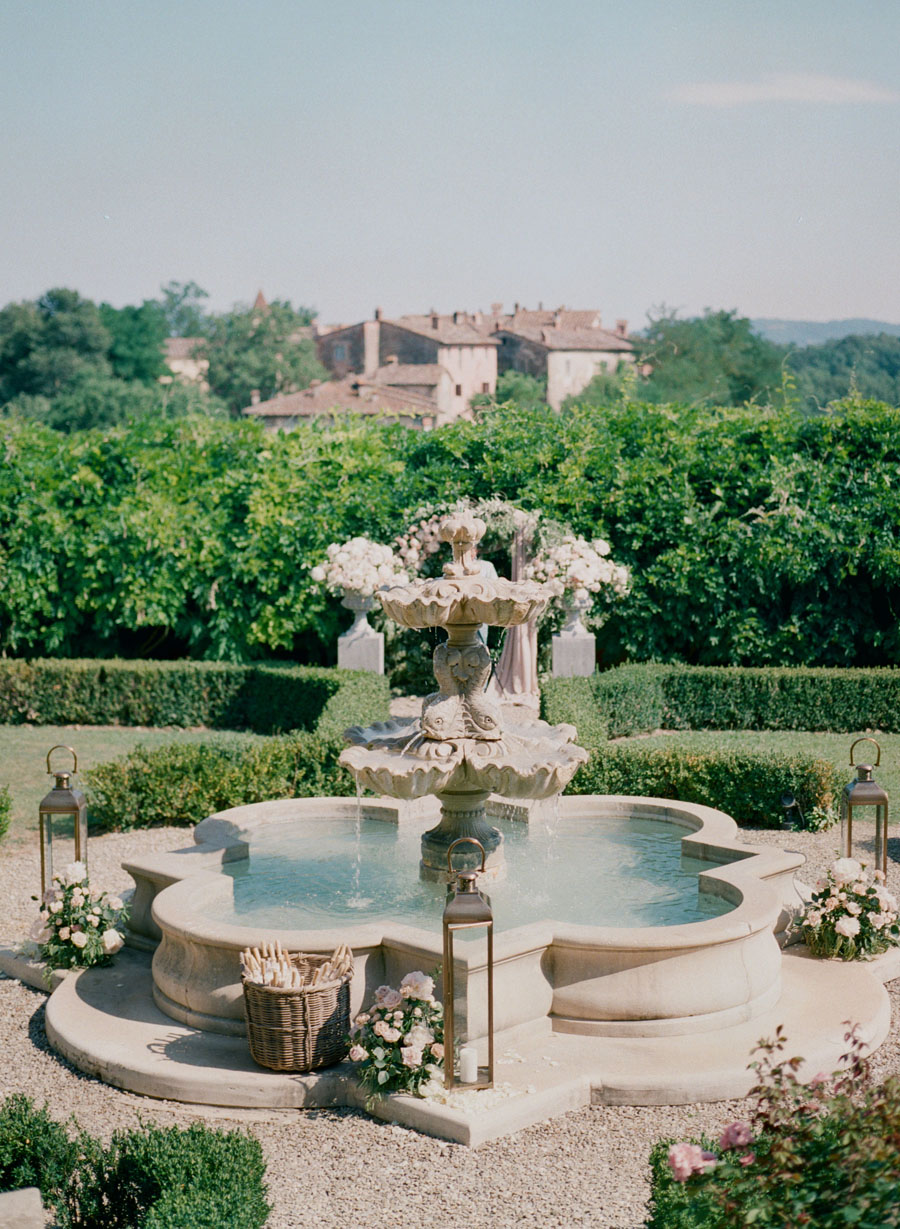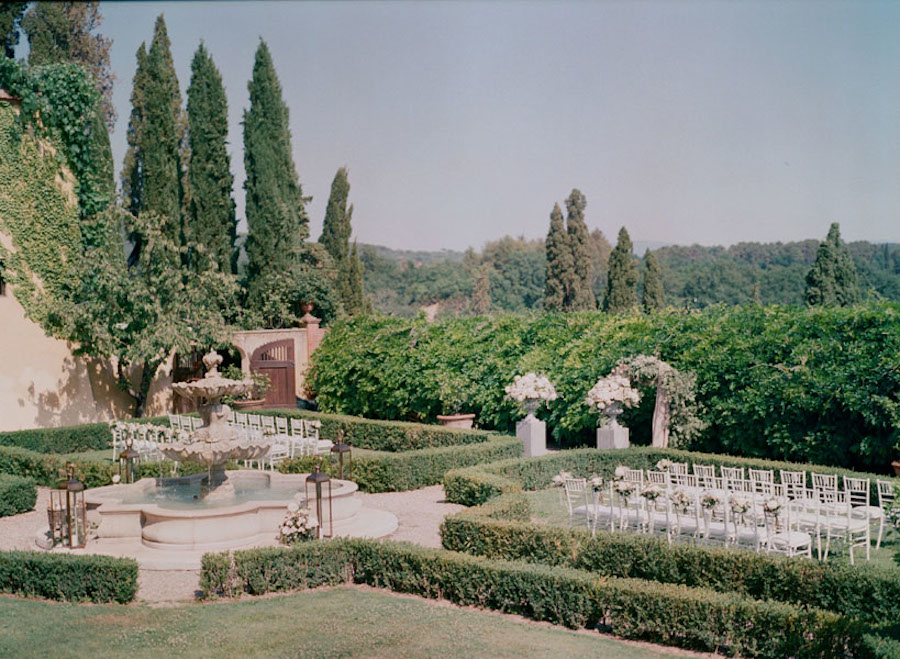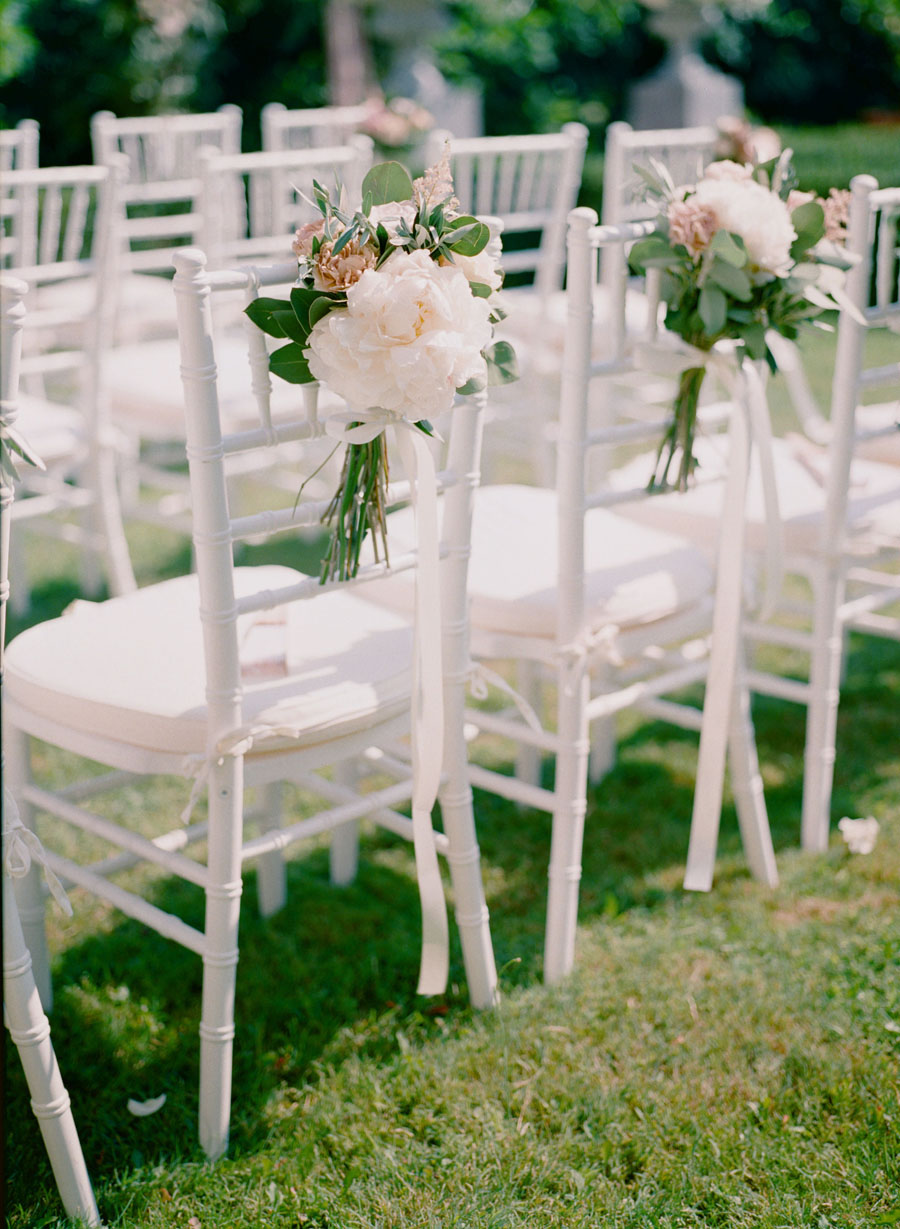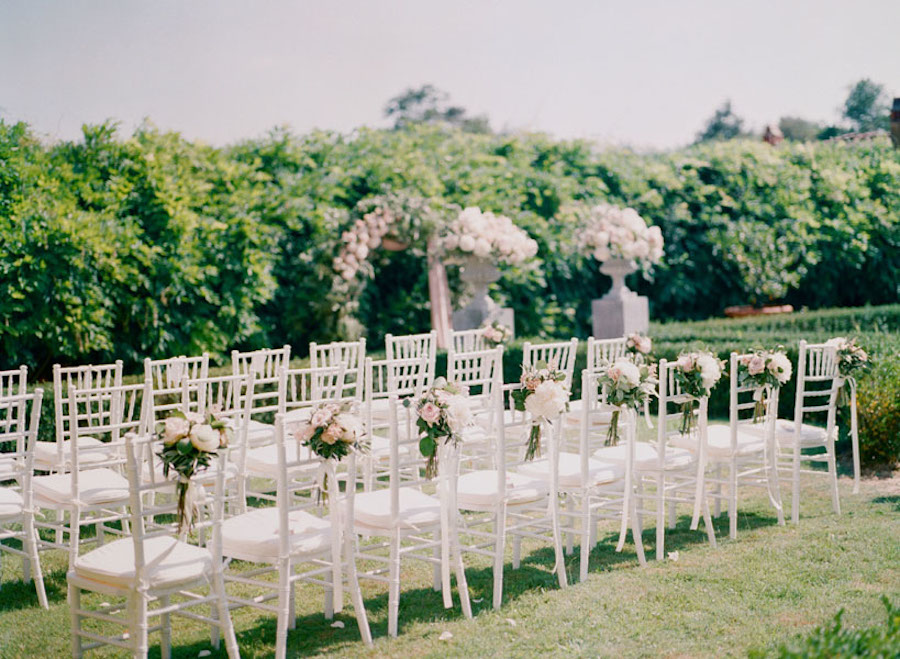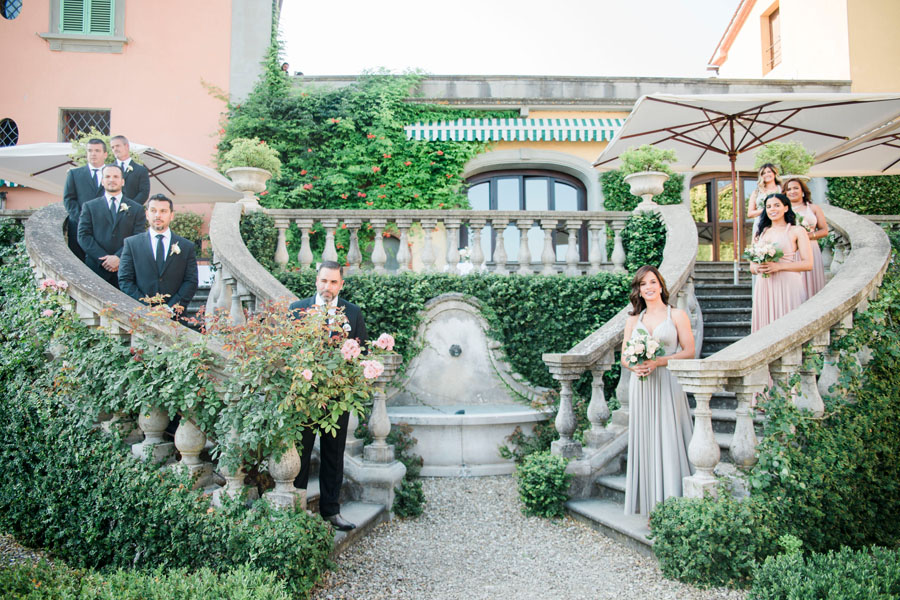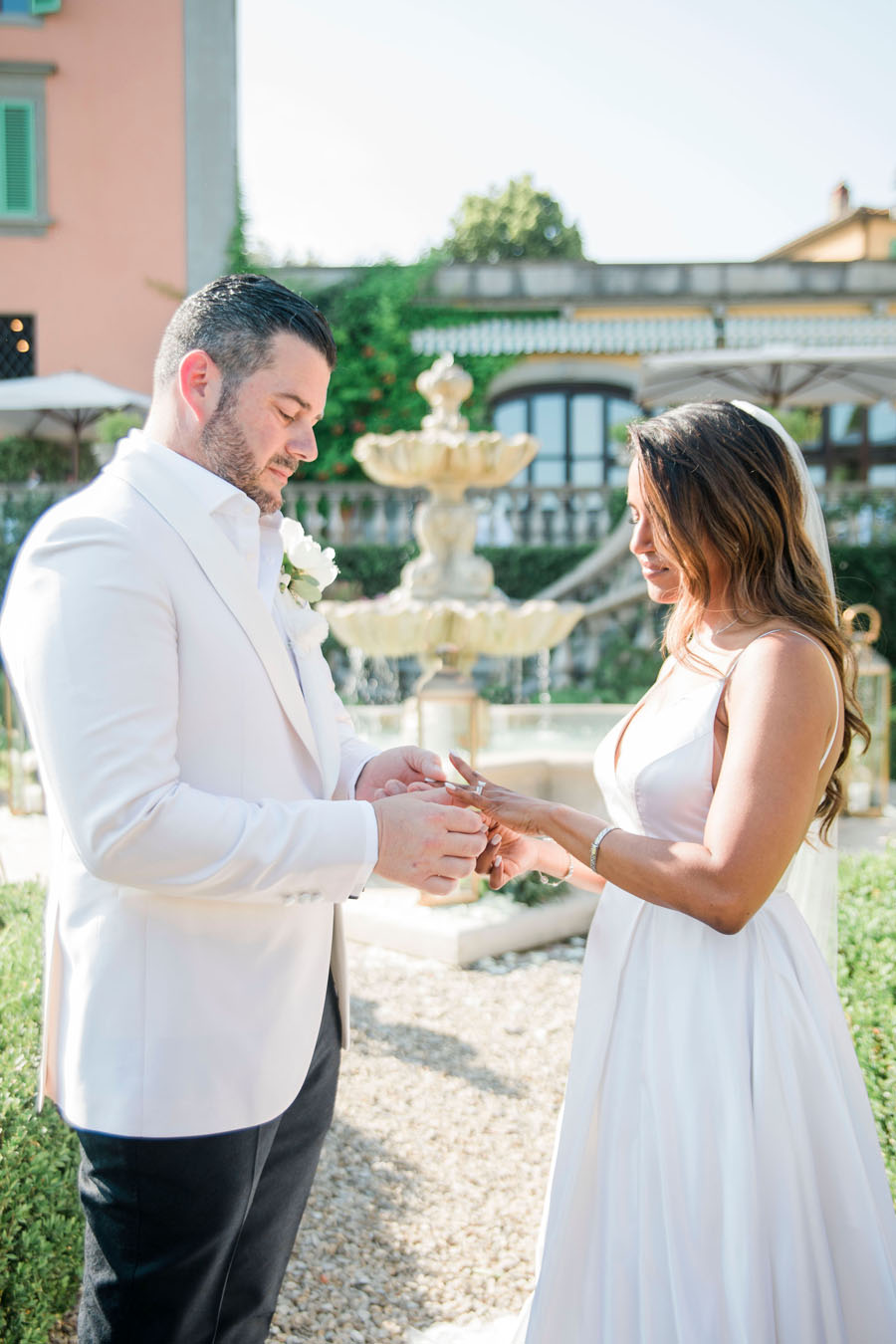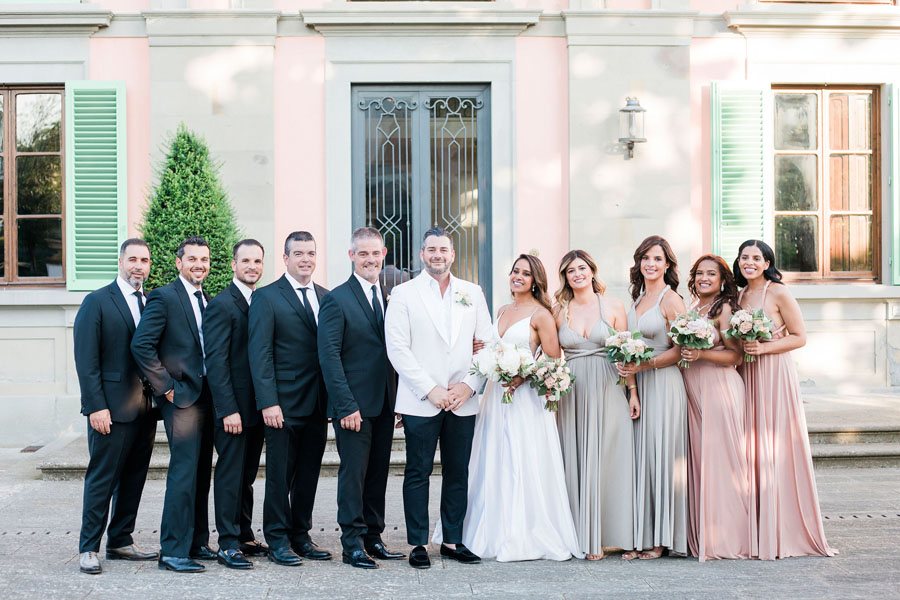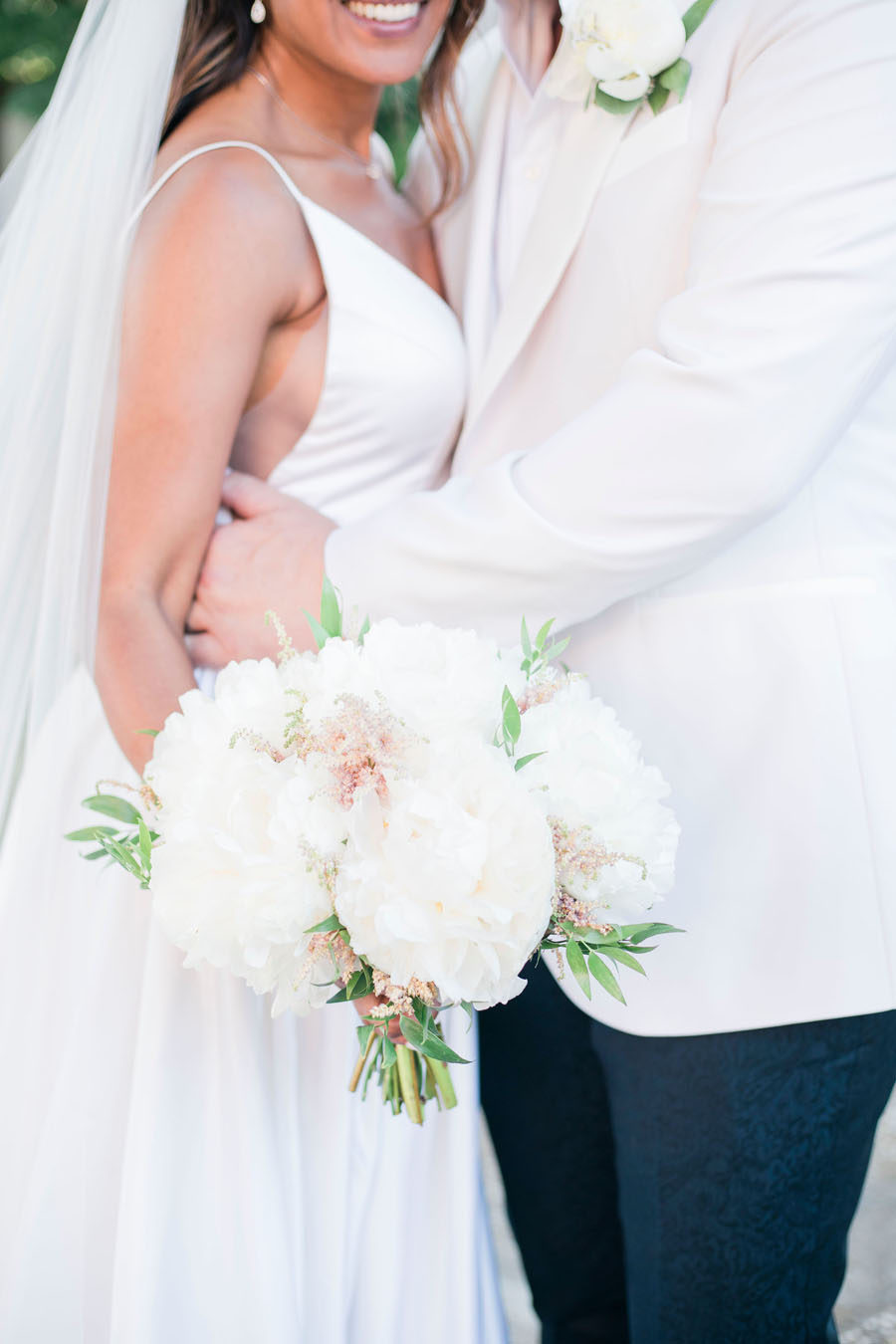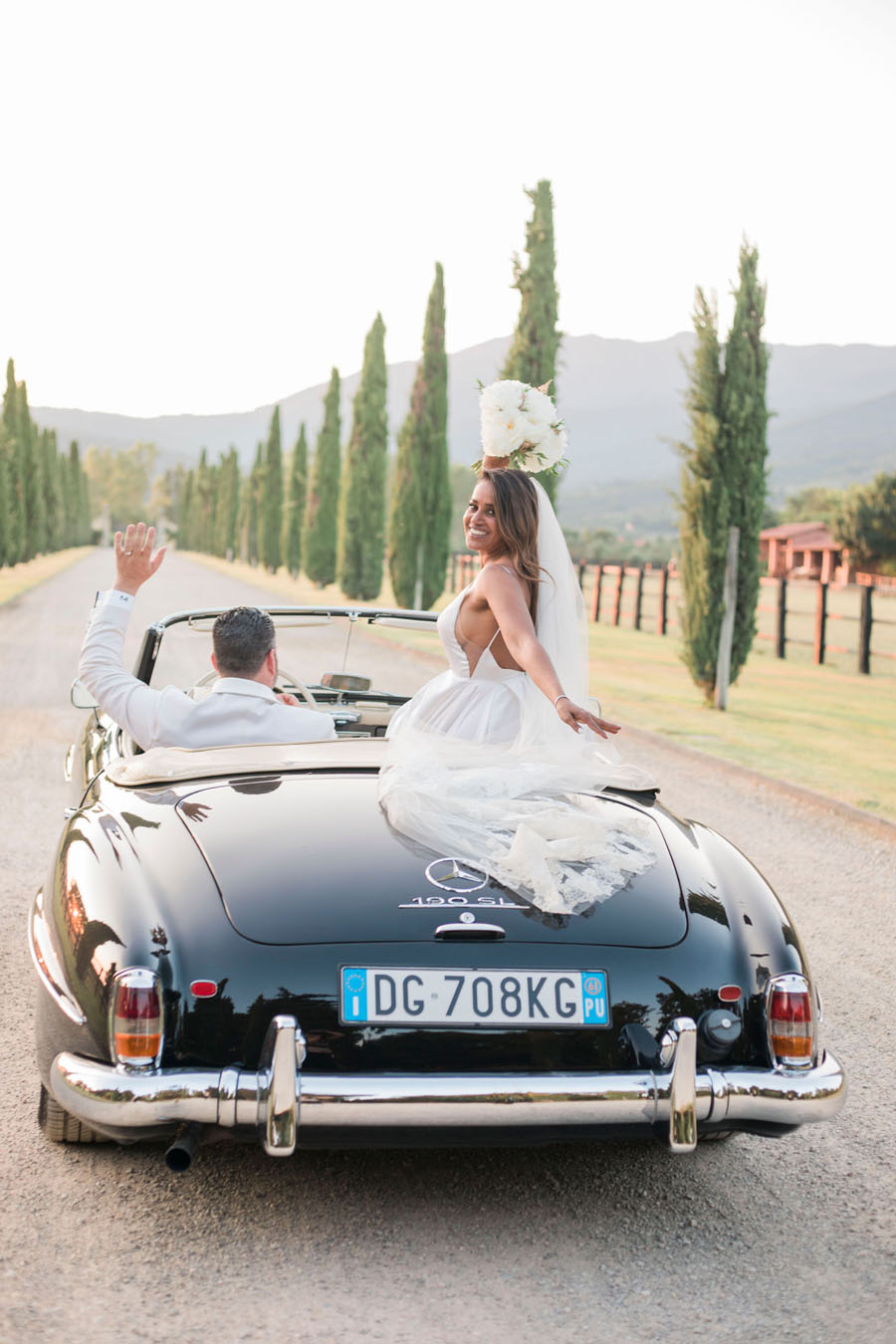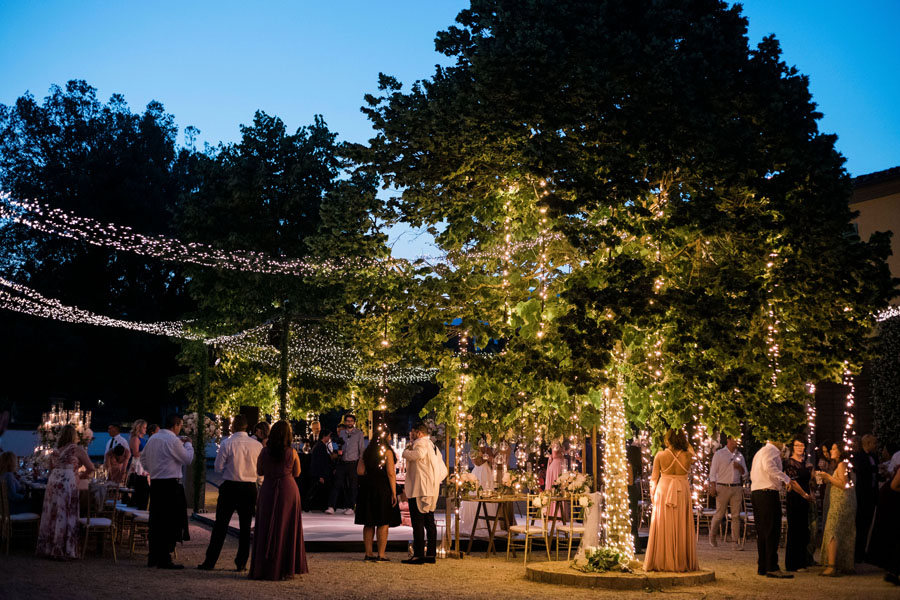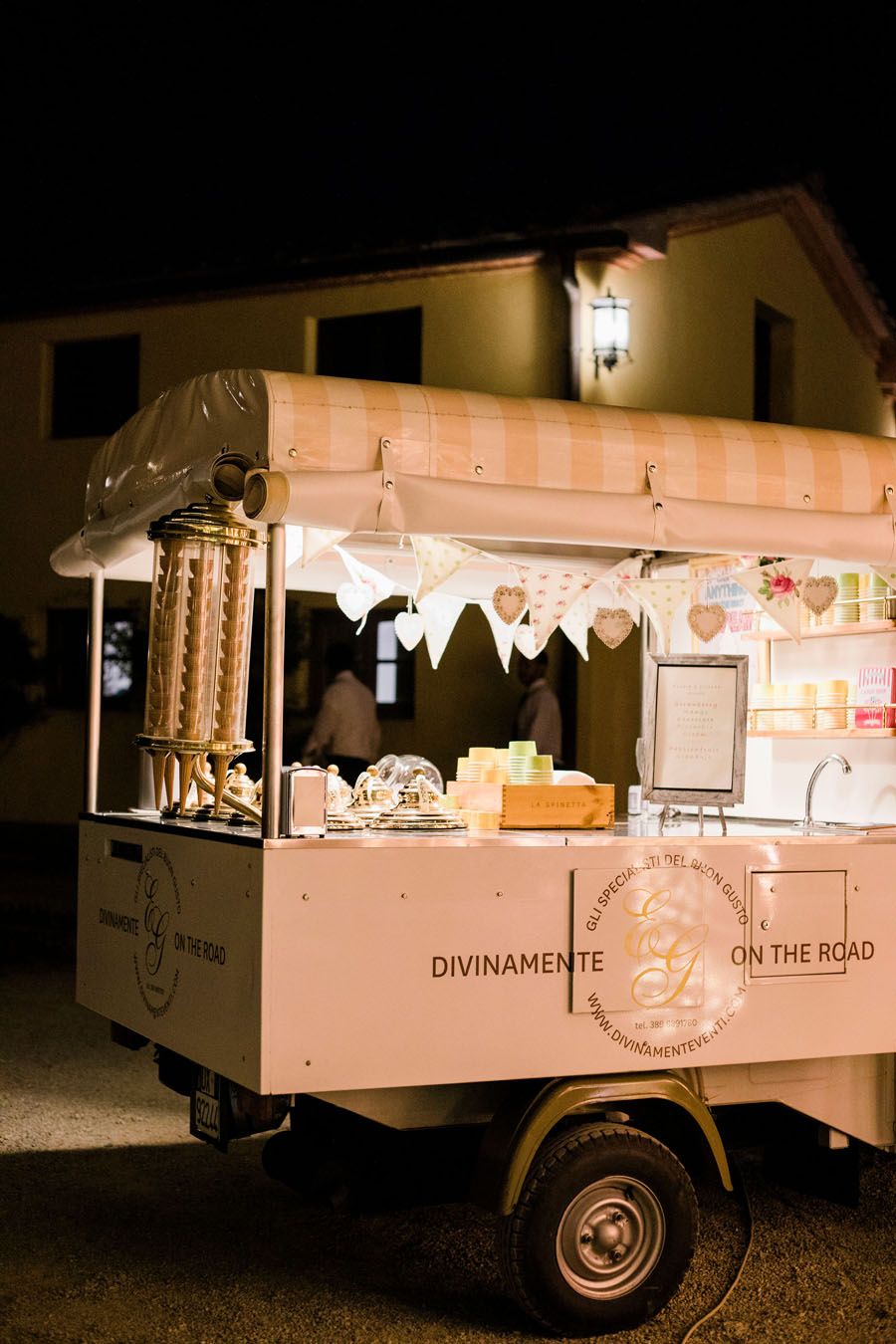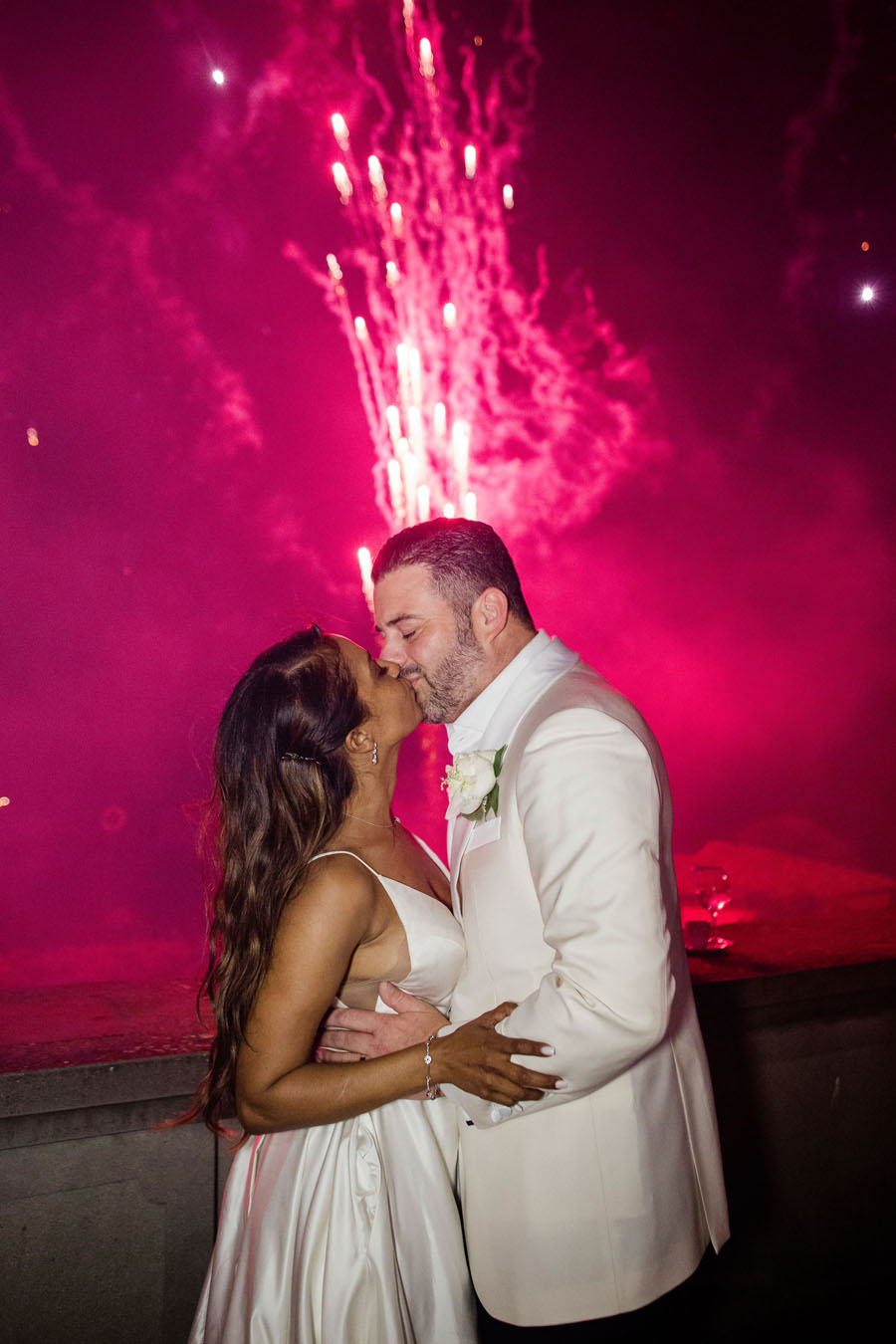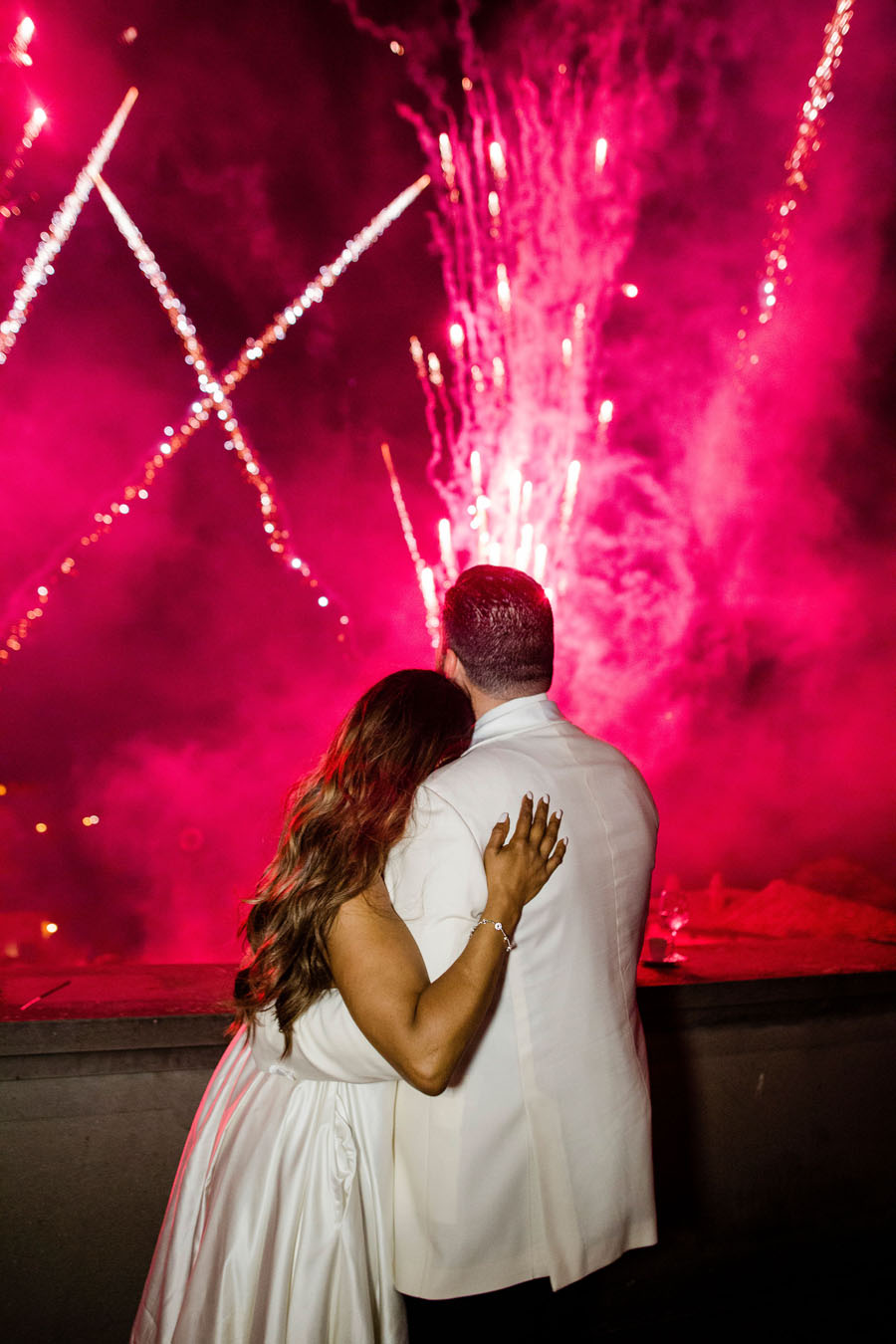 Q&A with the Bride and Groom
Why did you have a destination wedding in Arezzo, Tuscany and how did you choose your venue?
I wanted my wedding to feel organic and natural and I wanted to be surrounded by history. IL Borro offered exactly that. There is nothing not to like about that place. So we said yes to the venue.
How many people attended your destination wedding?
51
What were your sources of inspiration when choosing your colors, flowers, cake, etc..?
Nature – architecture- history and romance: soft tones and greenery.
Was there something special that you incorporated into your wedding décor/theme?
The alfresco vibe.
What was your favorite wedding detail and why?
Honestly every single detail was so special to us, from the flowered right the fireworks in the end.
Was there any tradition that you skipped for your destination wedding?
I skipped the bouquet throwing
What was the most memorable thing to happen on your wedding day?
My husband surprised me with fireworks in the end and it blew my mind away. It was truly magical!!!!
What was your favorite part of having a destination wedding?
The travel experience that it created for all our guests and the love and commitment our loved ones showed us by being there.
What was the biggest challenge in planning your destination wedding?
Not being able to physically work through the details. But, having the most amazing wedding planner made the process easier.
What's your advice to other couples planning a destination wedding?
Get all the major details done and booked and out of the way. Ah, and as far as vendors, first thing you should do is, to secure your favorite makeup artist.
Vendors
Wedding planner: The Tuscan Wedding
Photography: Purewhite
Florist: Flowers Living
Catering: Galateo Ricevimenti
Cake: Tuscan Wedding Cakes
Location: Il Borro
Hair and makeup: Angelo Makeup
Invite: Emily Mayne Studio
Tableau: The Wedding Letters
Lights designer: Wedding Music and Lights
Bridal dress: Sarah Seven
Bridal shoes: Bella Belle Shoes
Groom's Attire: Fino
Bridesmaid Dresses: Two Birds
Car: Drive in Style
DJ: Leo Martera
Ice cream Ape cart: Divinamente Eventi
Fireworks: Pirotecnica Soldi