There are some great wedding traditions out there – but my favorite has to be the Indian tradition to celebrate for not one… not two… but three days straight! Having a 3-day destination wedding in India allowed Taylor and Anish to incorporate every one of their desired traditions, wear a bunch of different gorgeous ensembles, spend precious quality time with the whole family, and most importantly… eat multiple cakes. Taylor and Anish reveled in the presence of their closest friends and family who traveled from all over the globe to witness the culmination of their epic 12-year love story.
And what a beautiful three-day celebration it was. Day one started off with a bang – Anish rode in on an elephant to kick off Thalaidivasam: the traditional meeting of the families. Once everyone was properly introduced, they got the party started and danced into the night. I loved how they so seamlessly switched gears from Indian tradition to American tradition on day two; they treated their guests to a beautiful beach wedding to exchange vows – and they even flew Taylor's childhood pastor in to officiate! Day three is when the two became official. To finalize the marriage, they blended traditions by hosting a Catholic mass in traditional Kerala wedding attire. I'll let you get to it – there are a TON of great pictures to enjoy here, courtesy of Magdalena Studios… so take your time and enjoy!
Day 1: Thalaidivasam
A traditional Kerala meeting of the families and 'night-before' festivities.
Venue: Panangad Sailing Club, Cochin, Kerala, India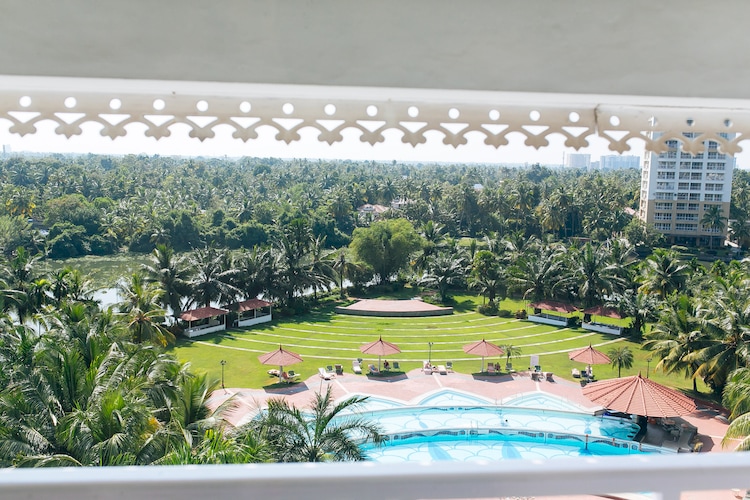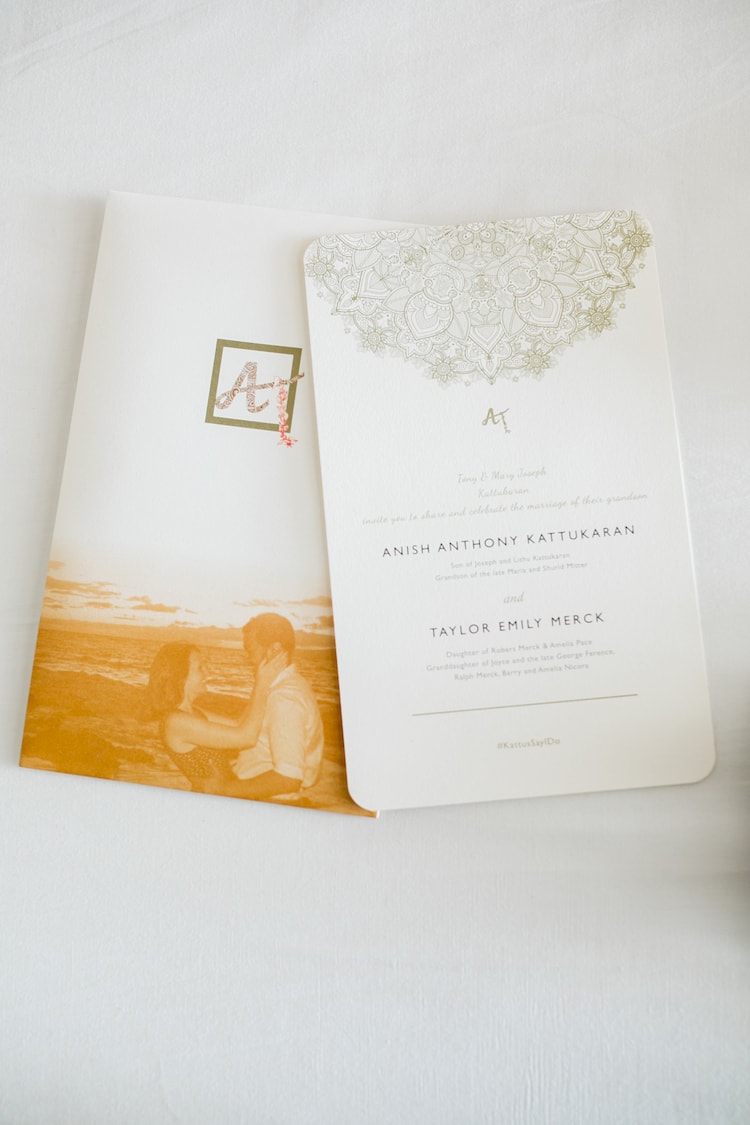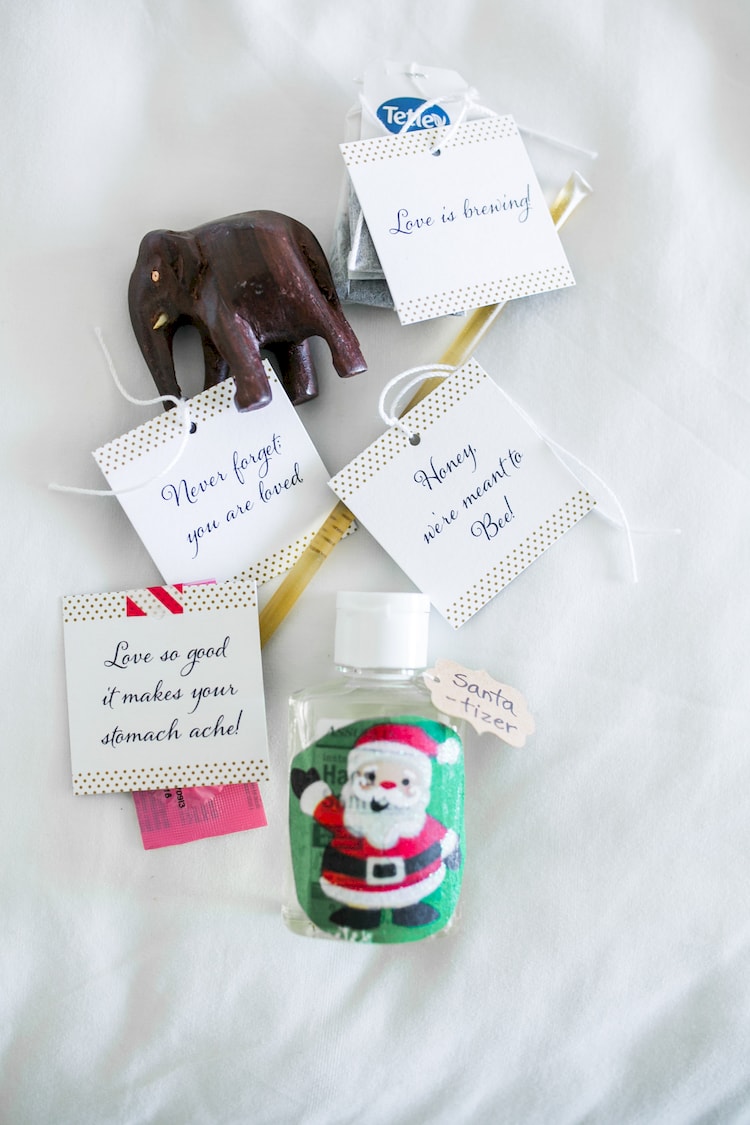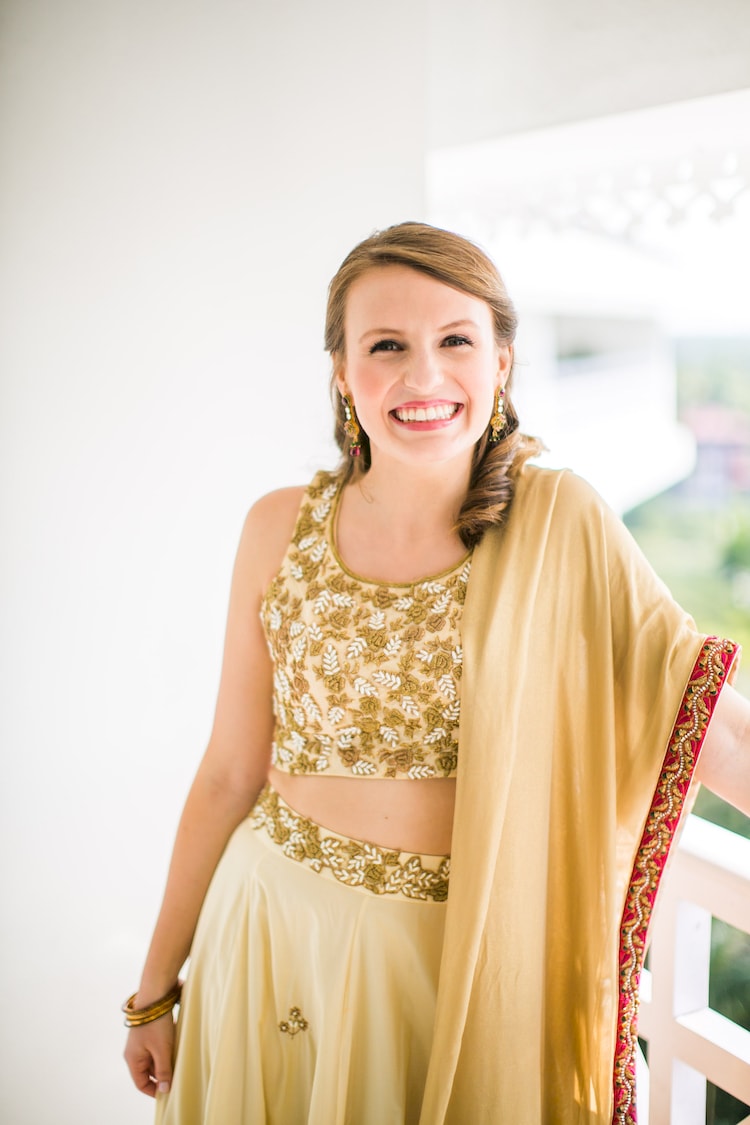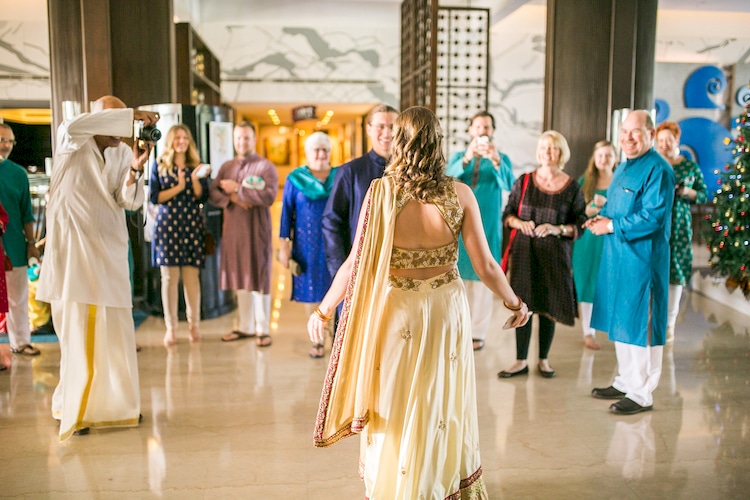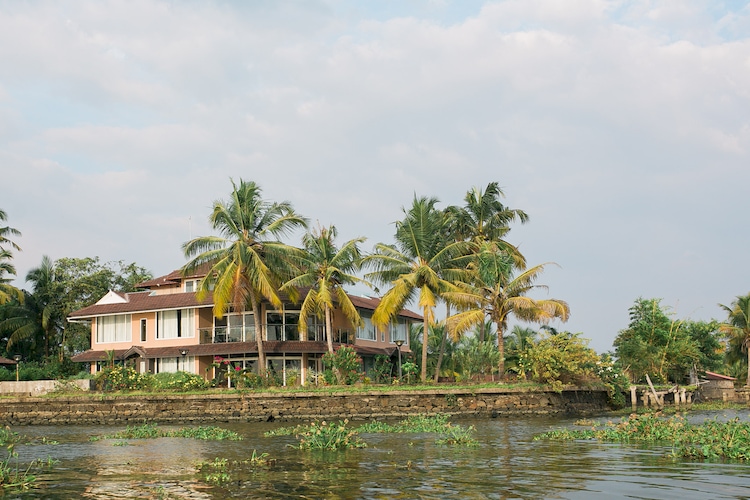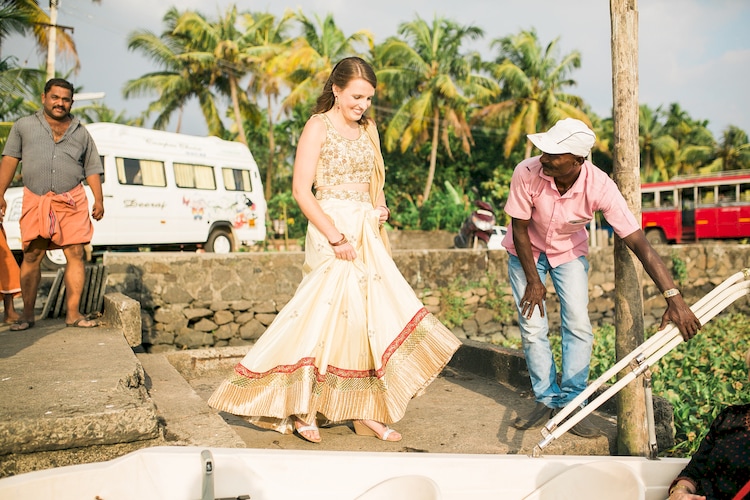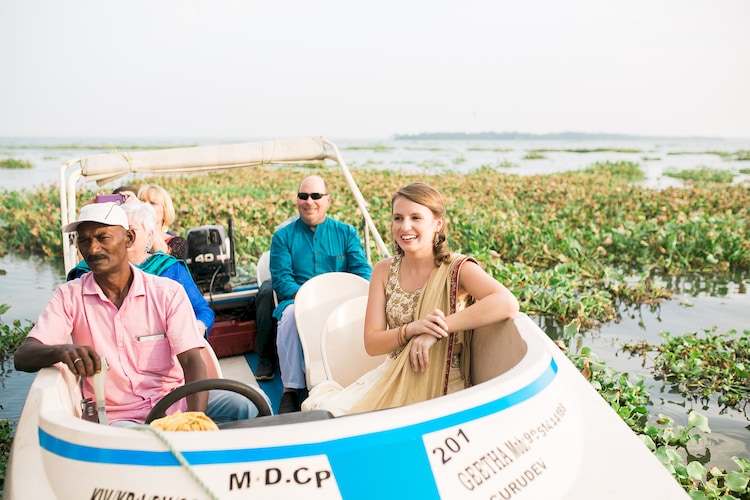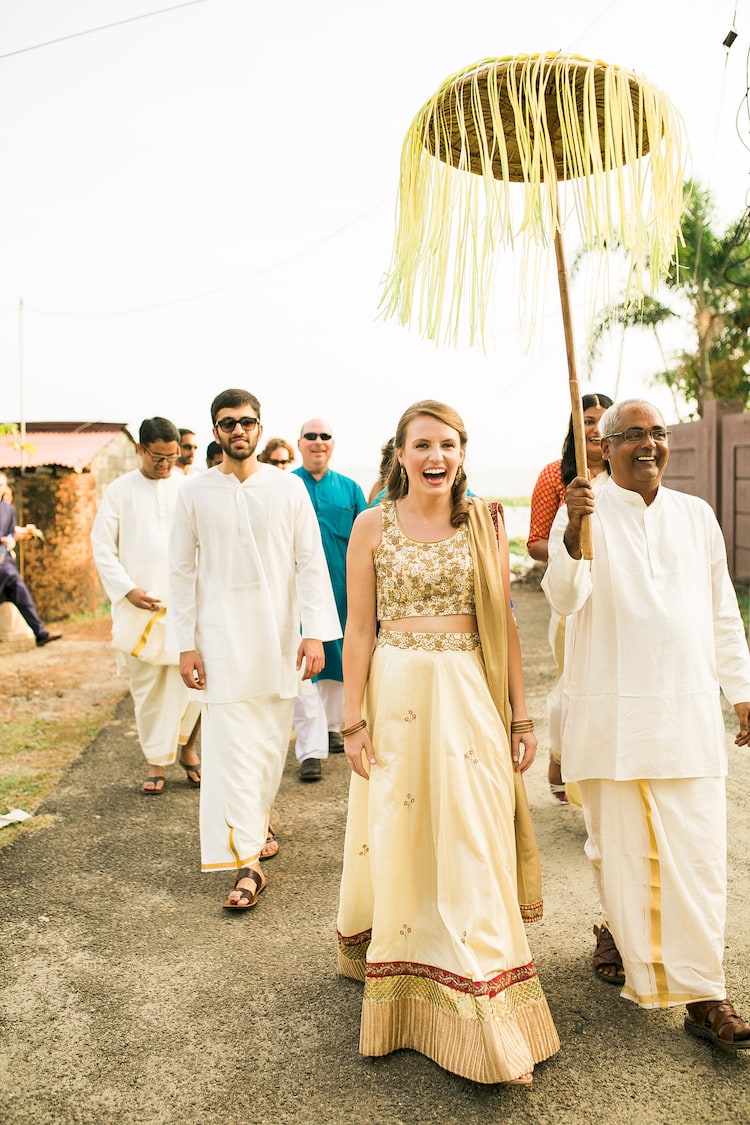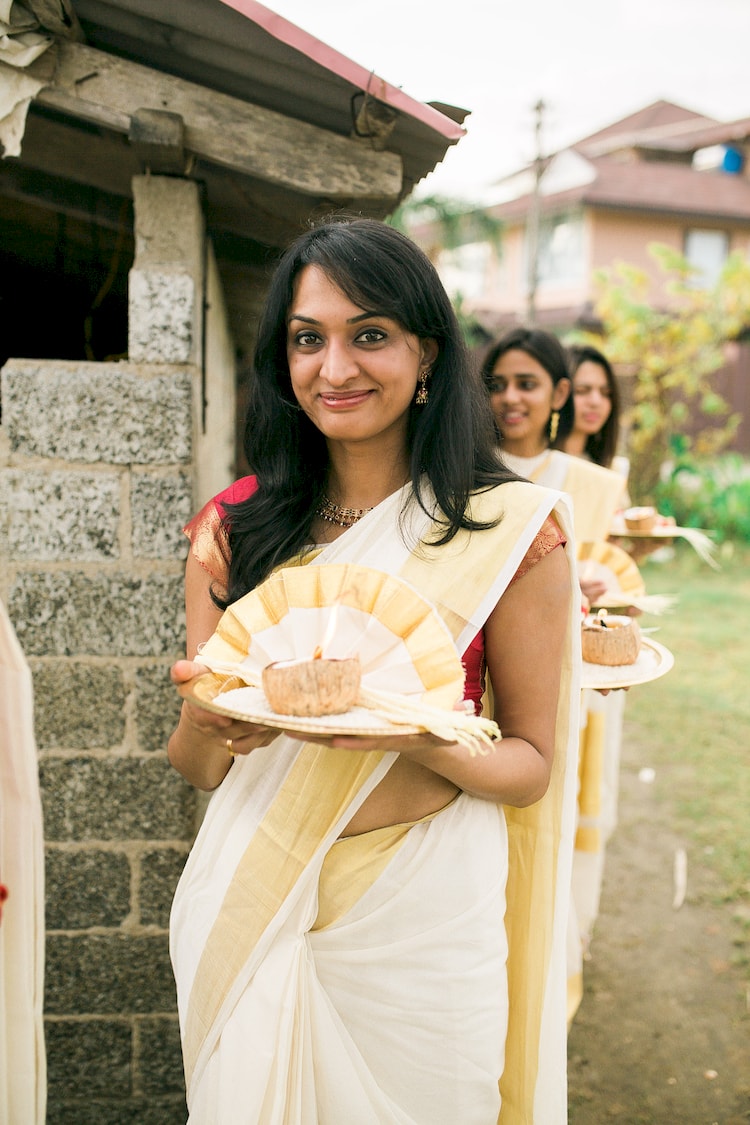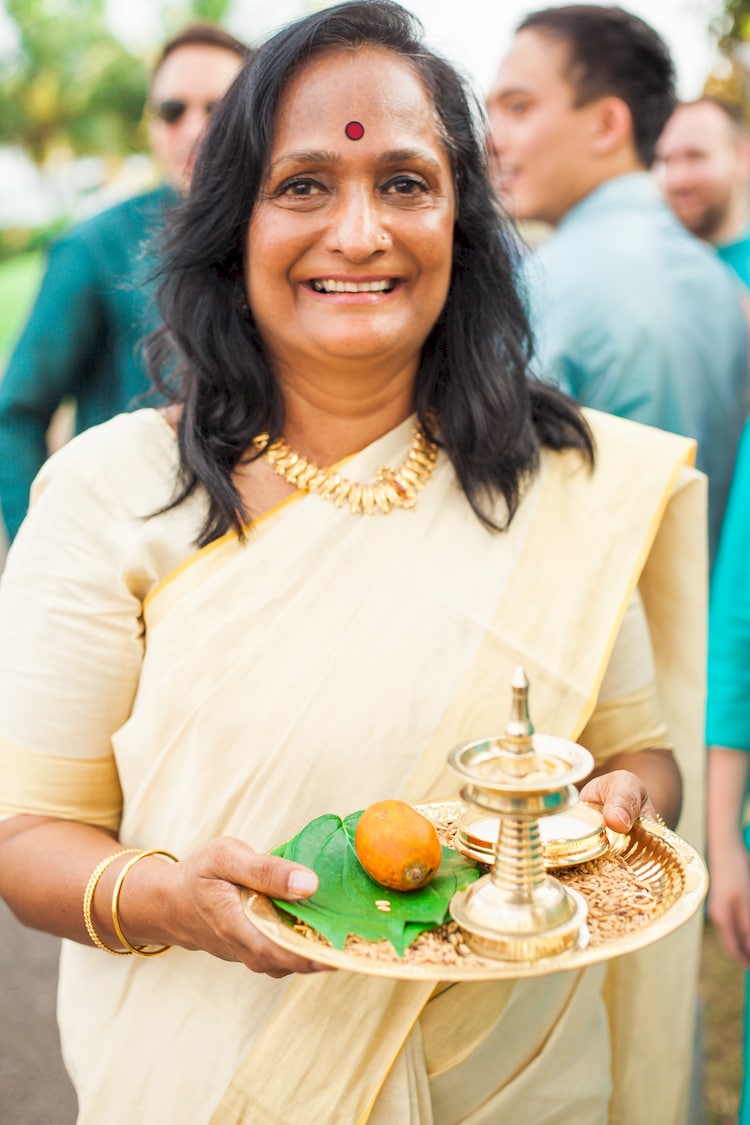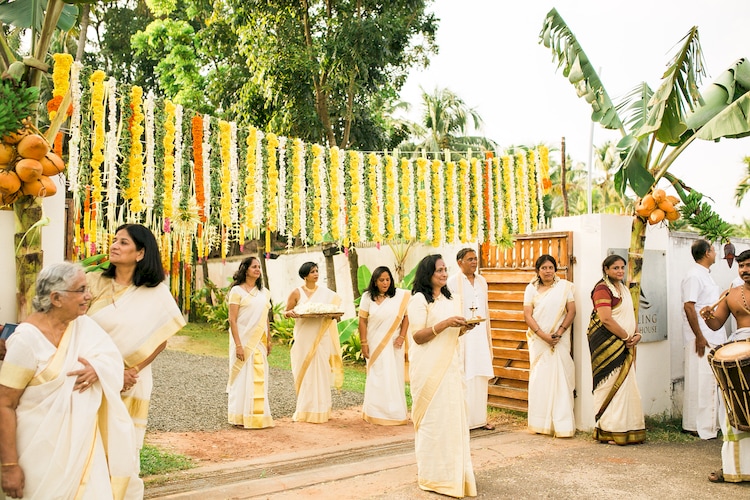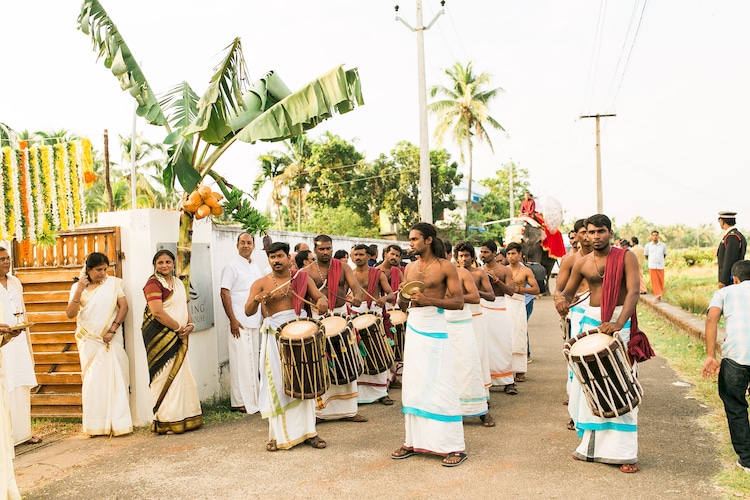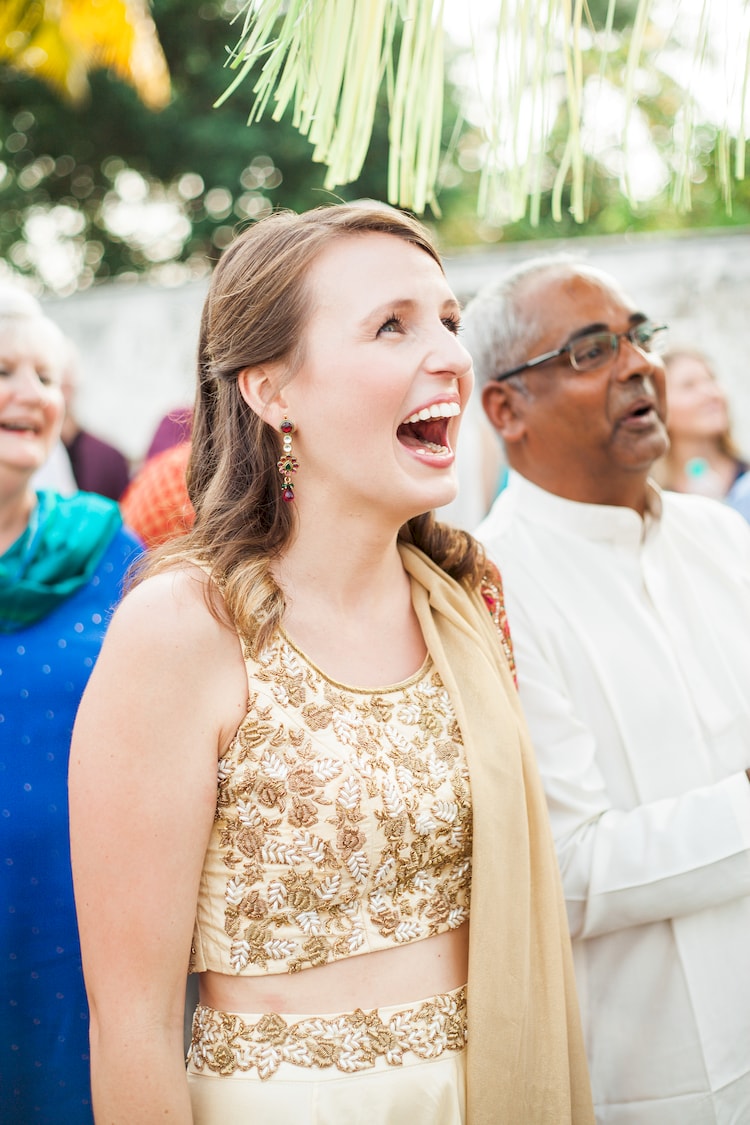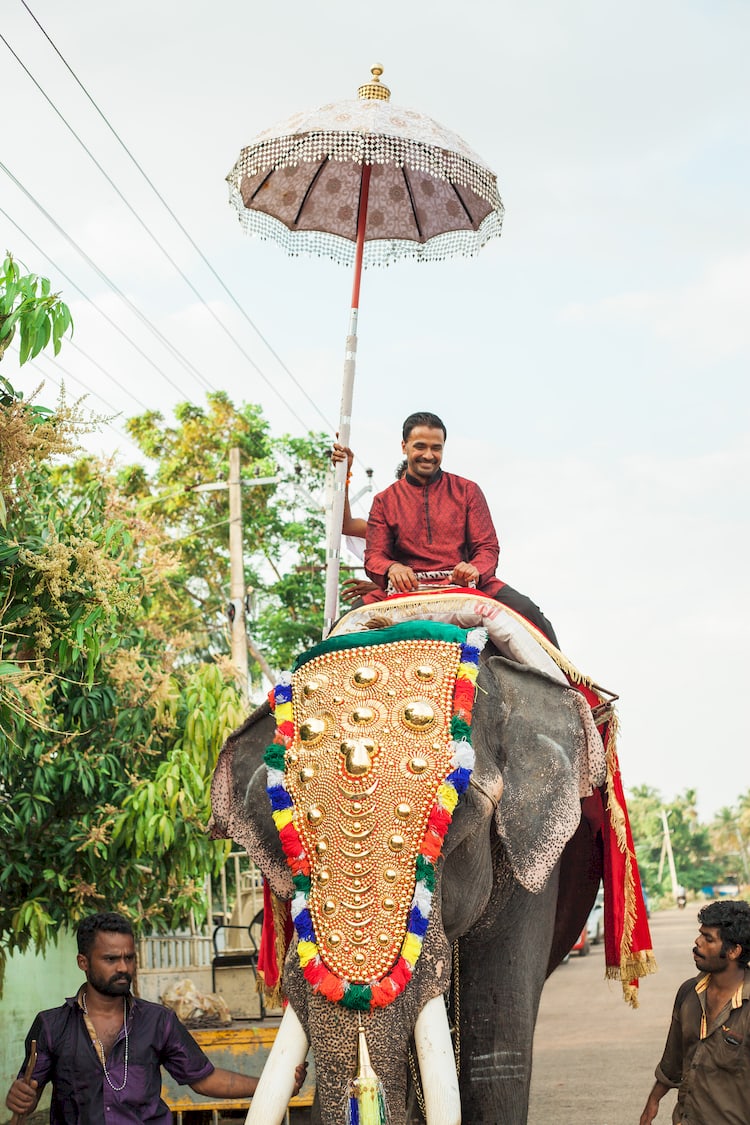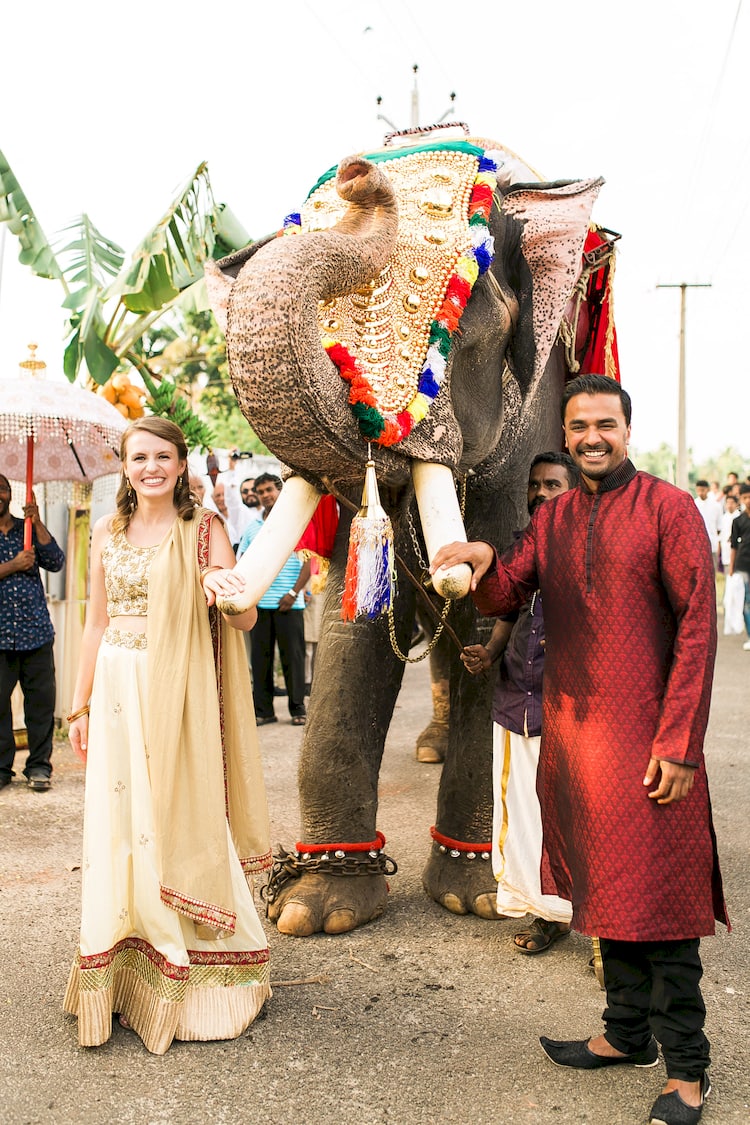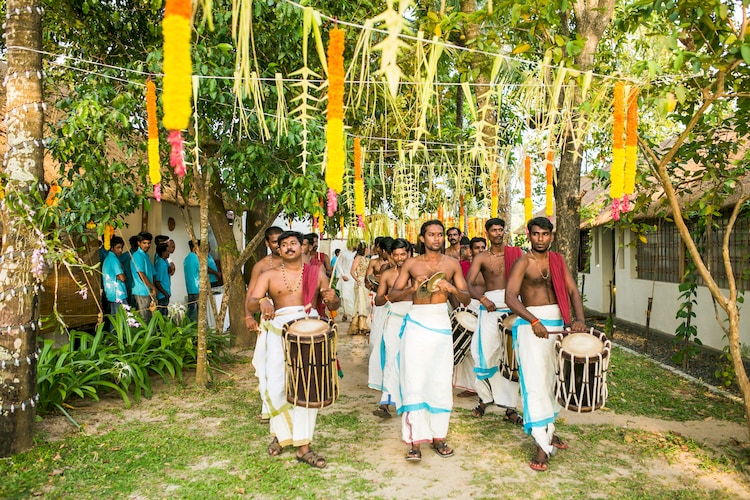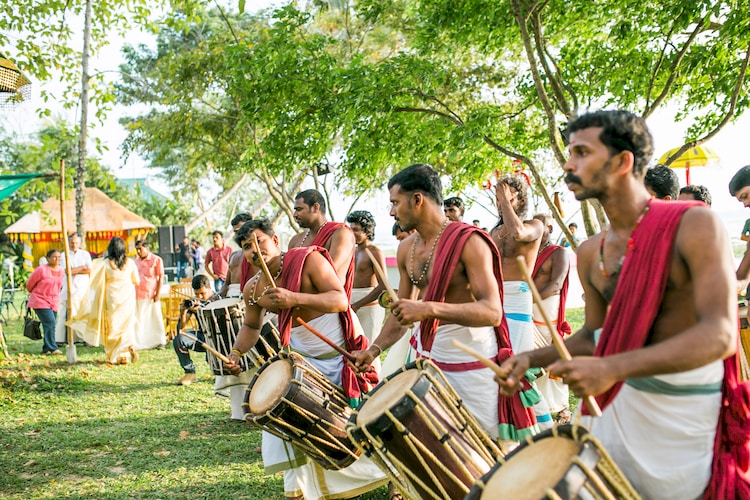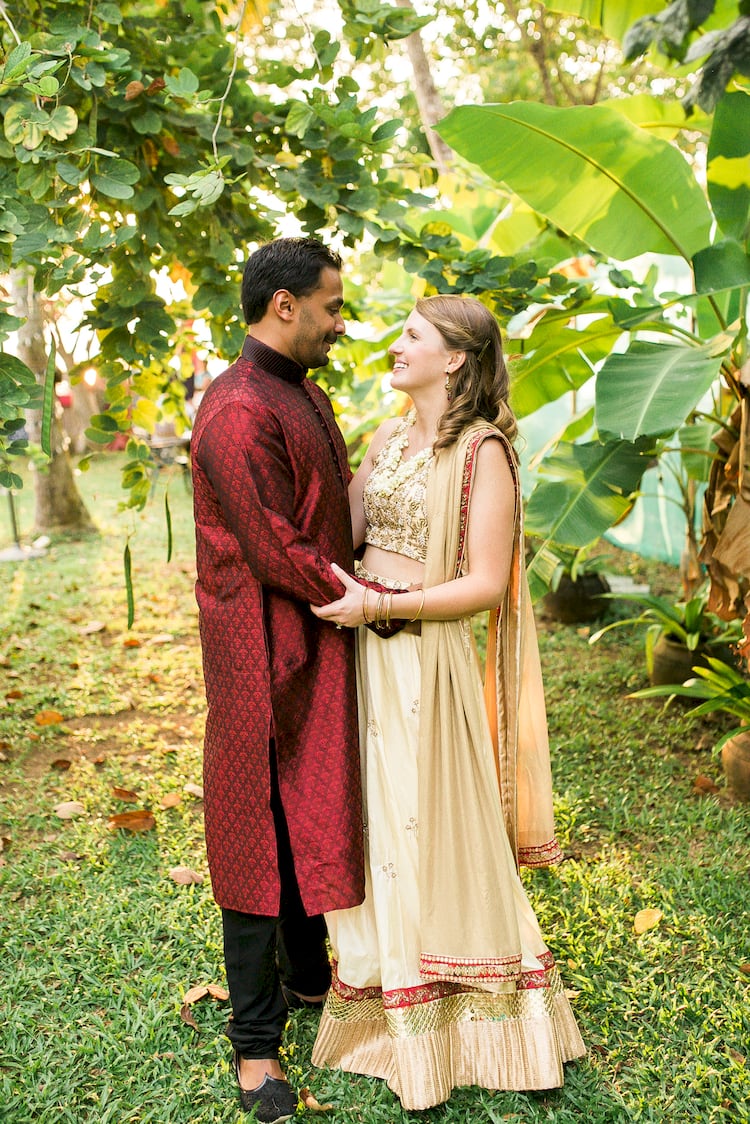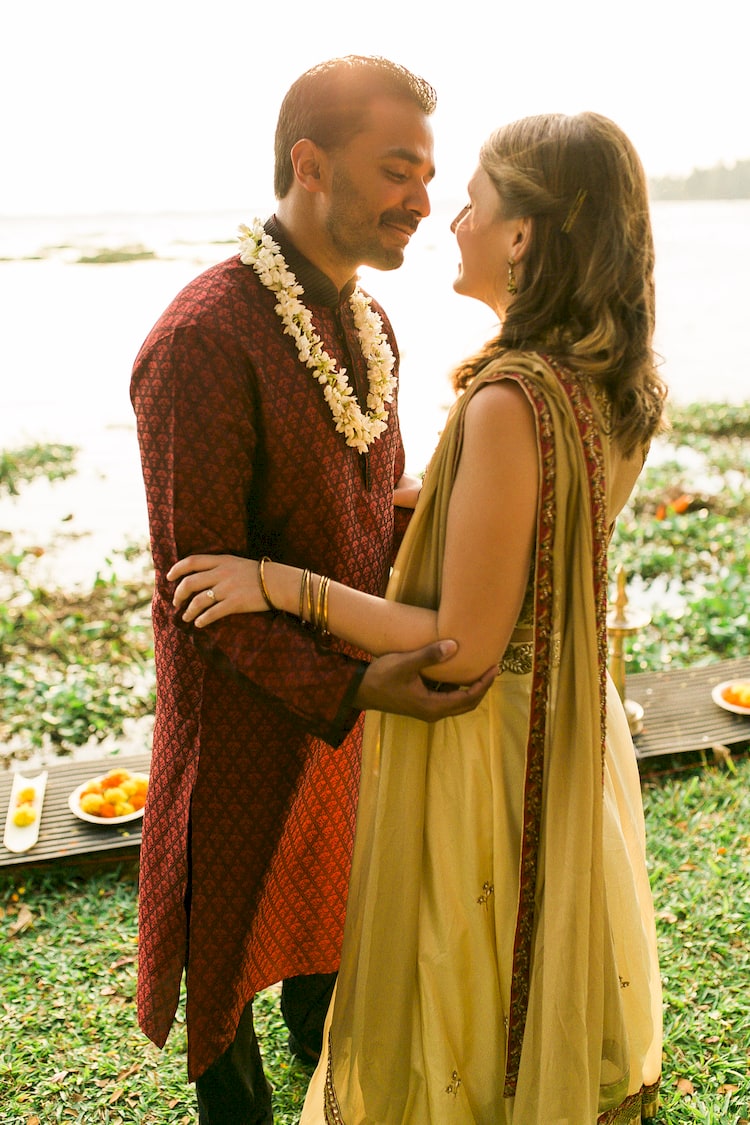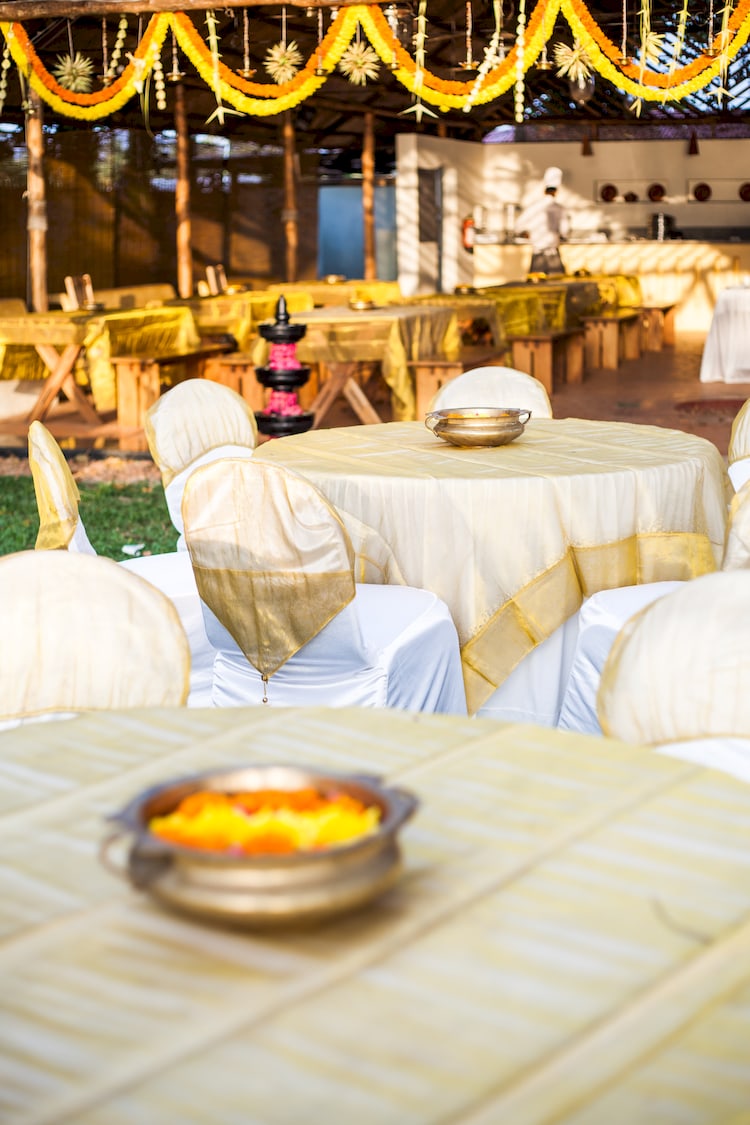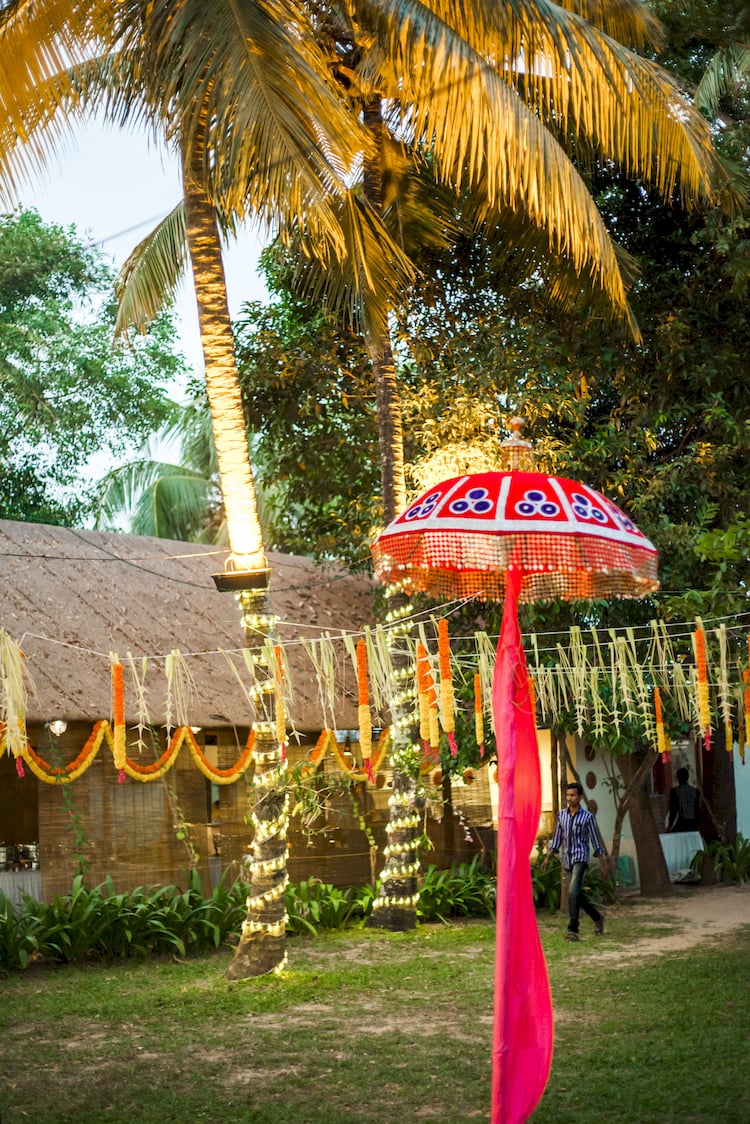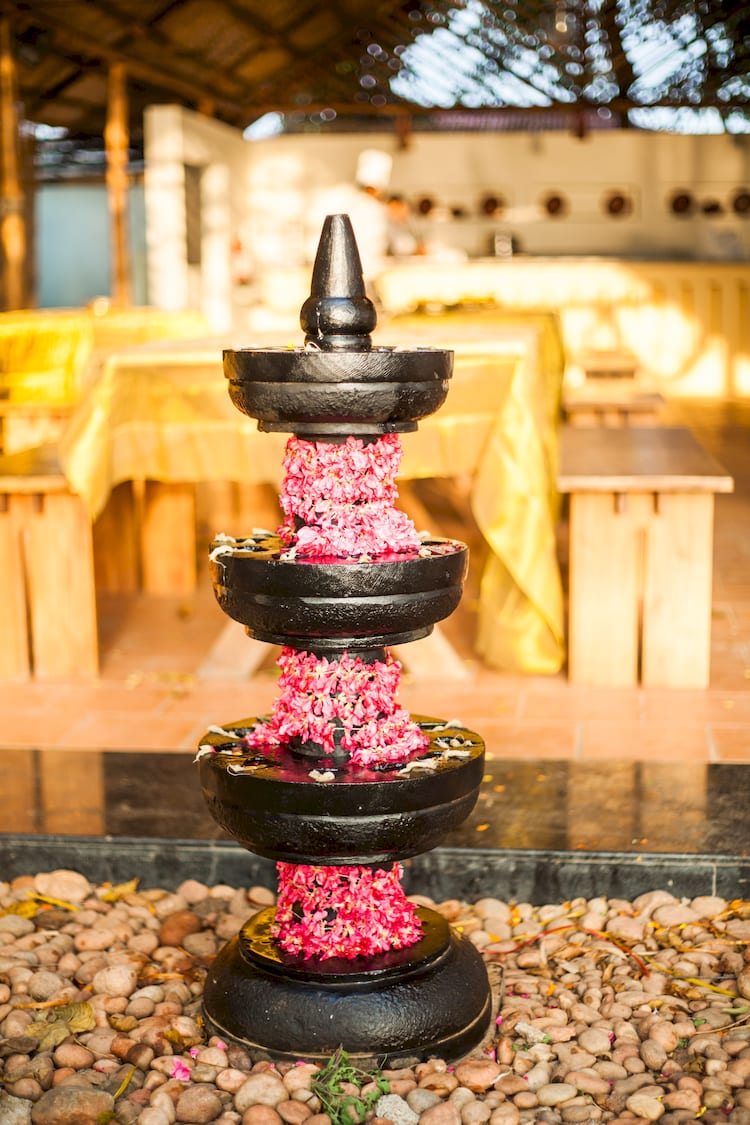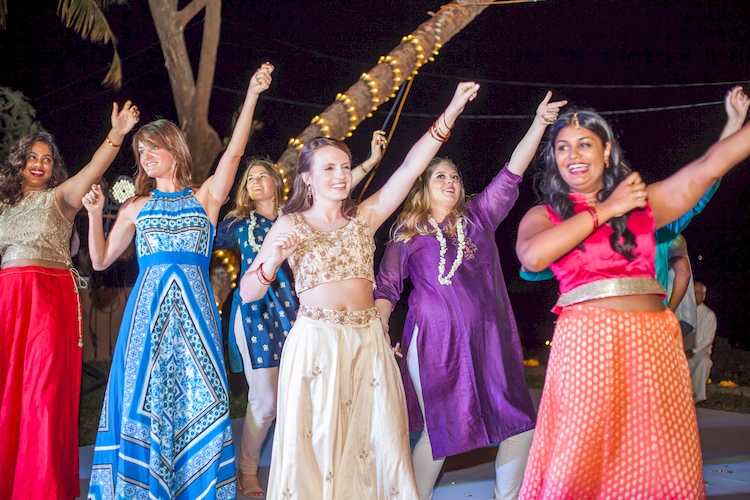 Day 2: Vow Ceremony
An American exchanging of vows ceremony presided over by Taylor's childhood pastor.
Venue: Xandari Pearl Resort, Marari Beach, Marari, Kerala, India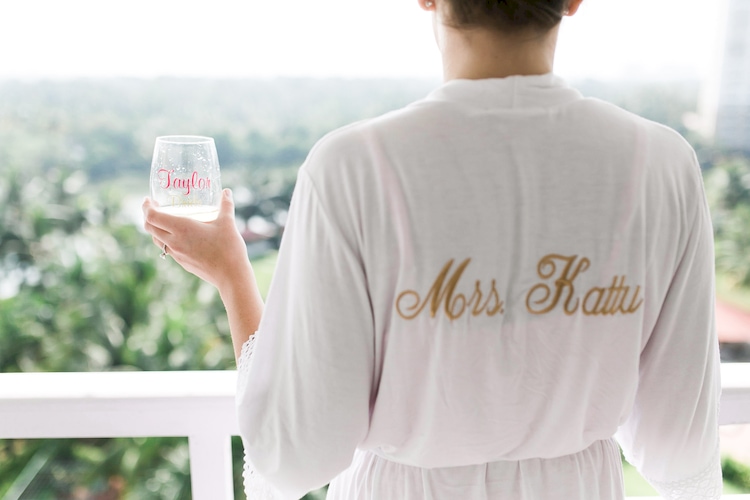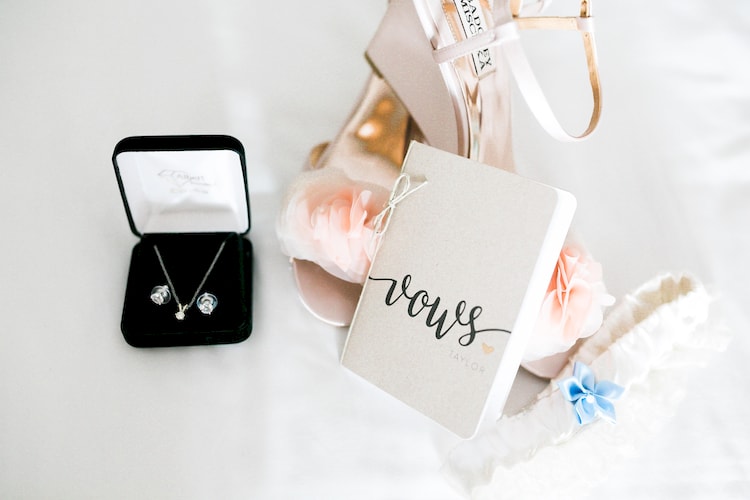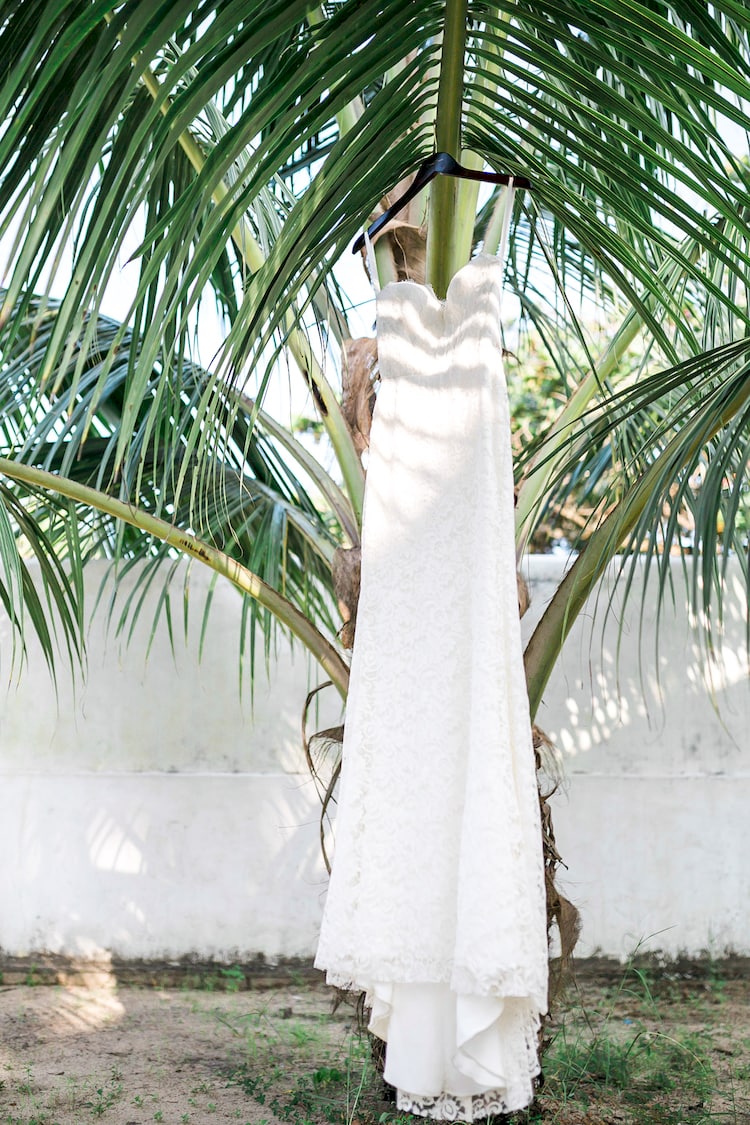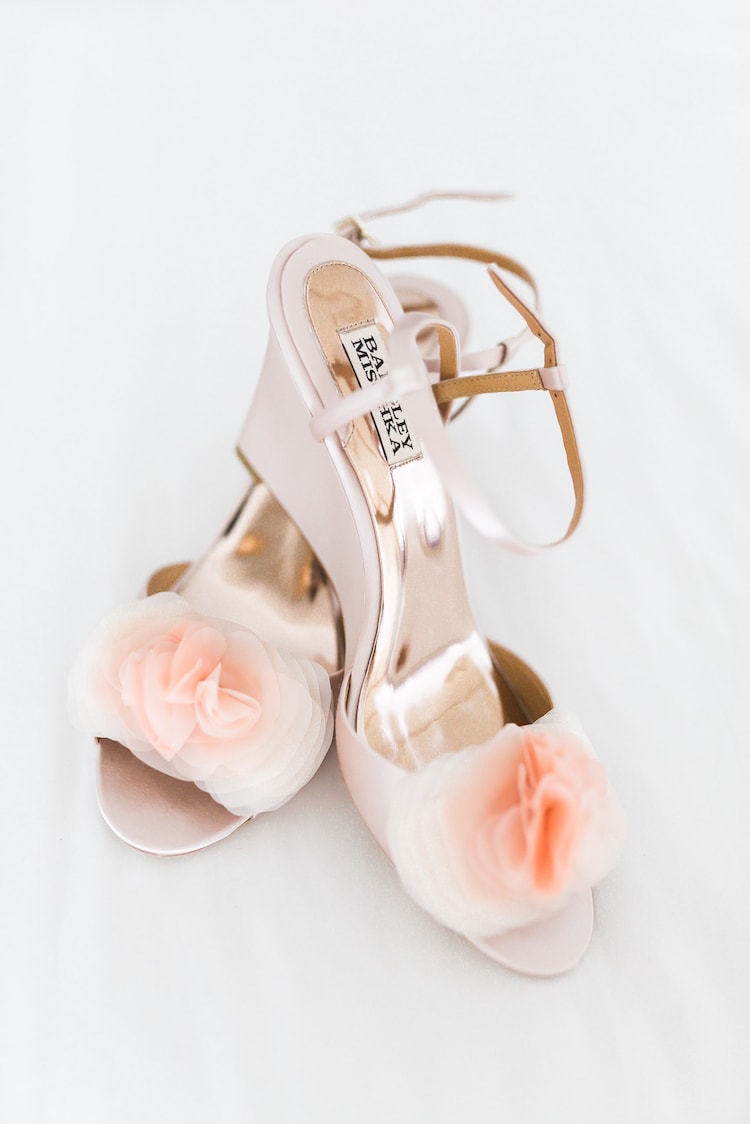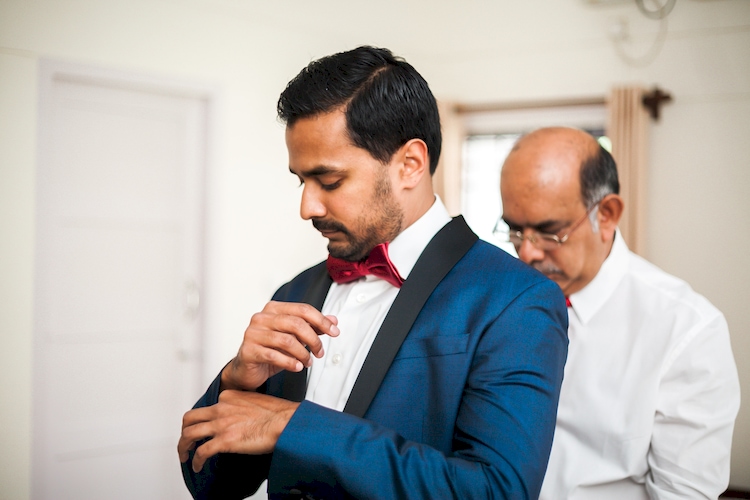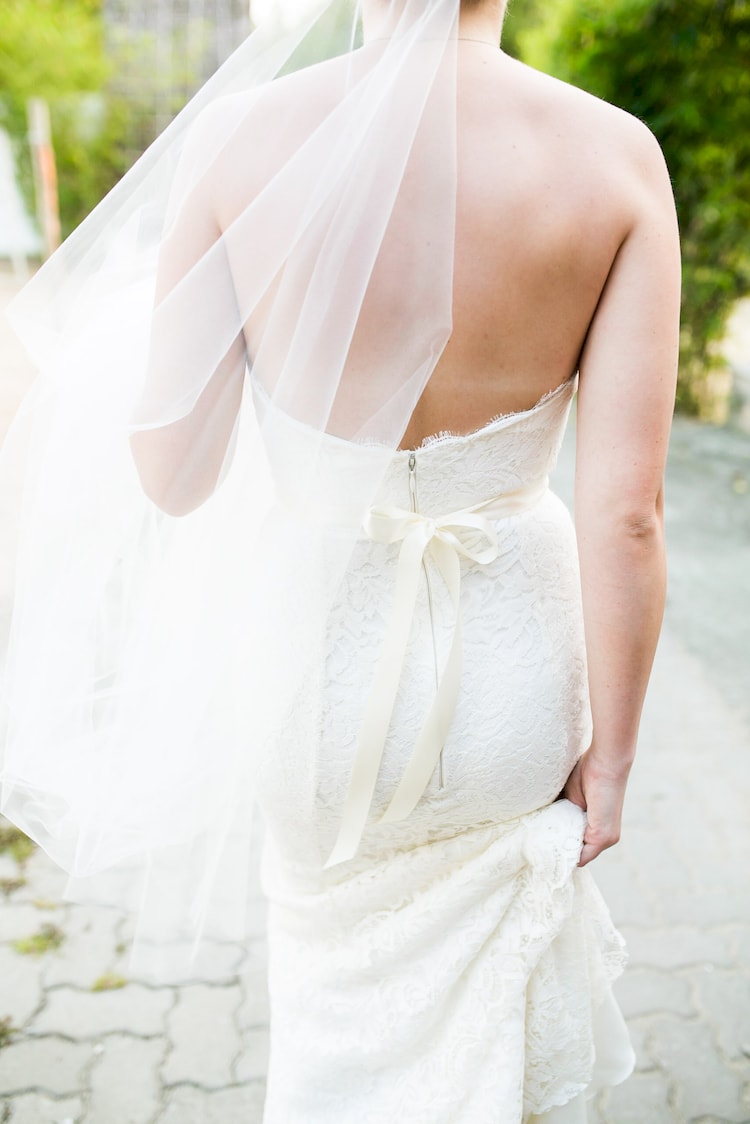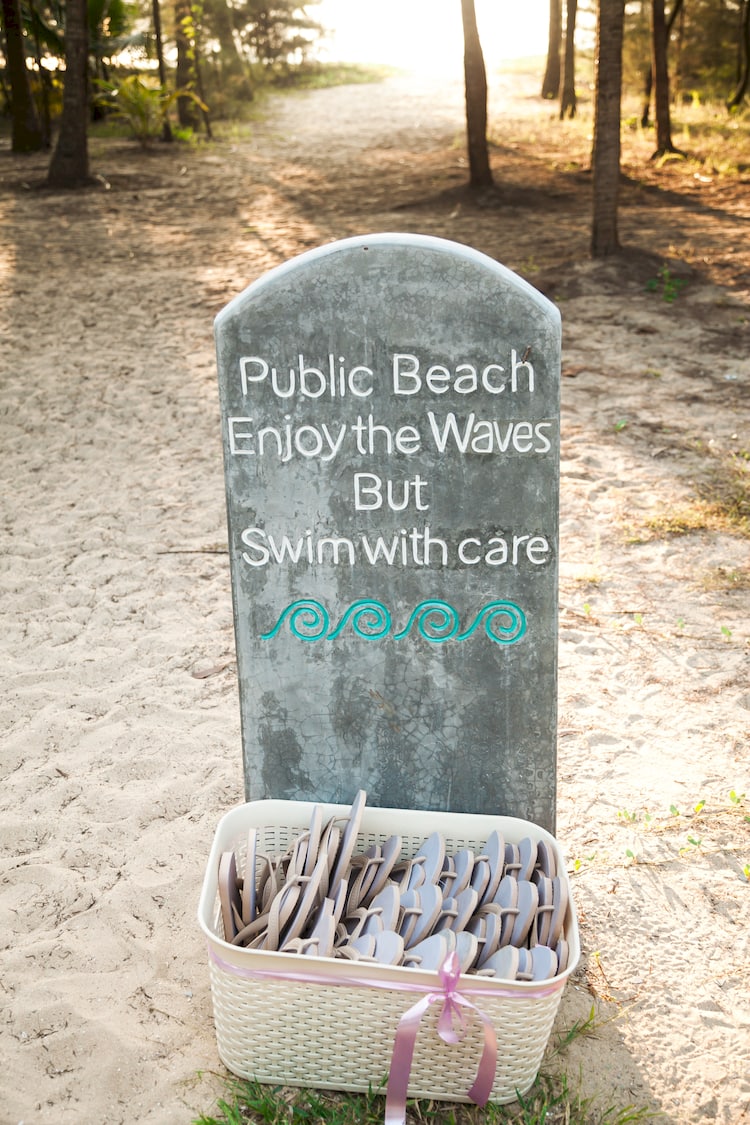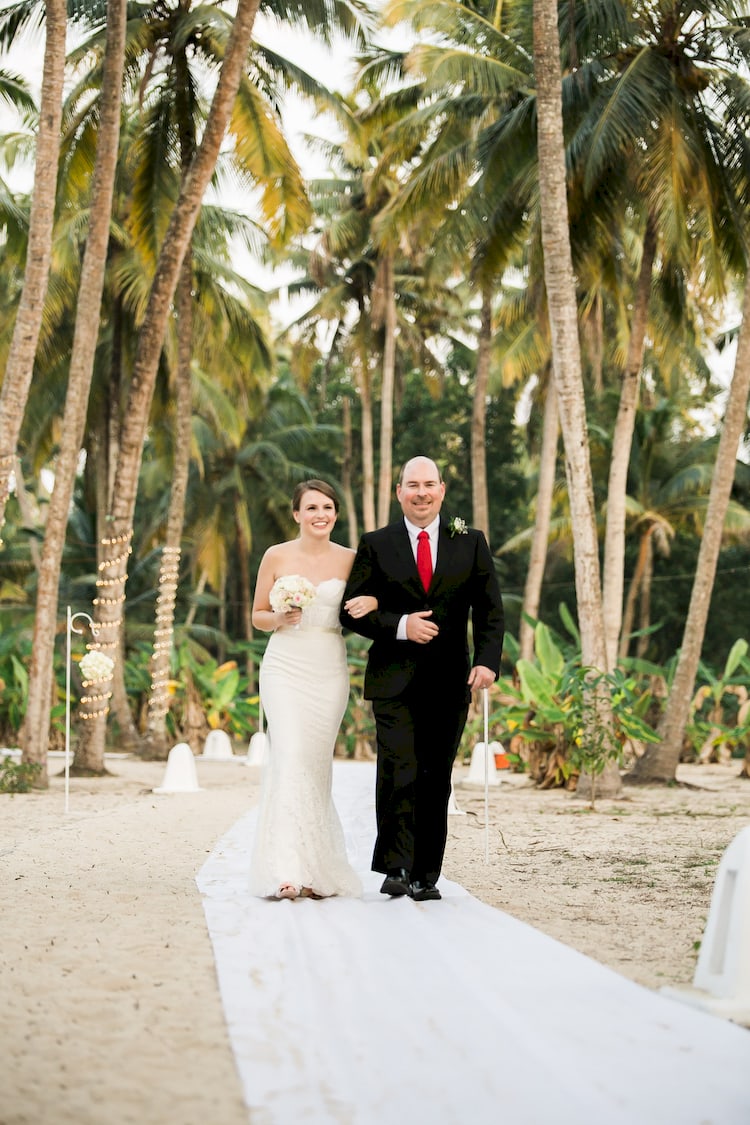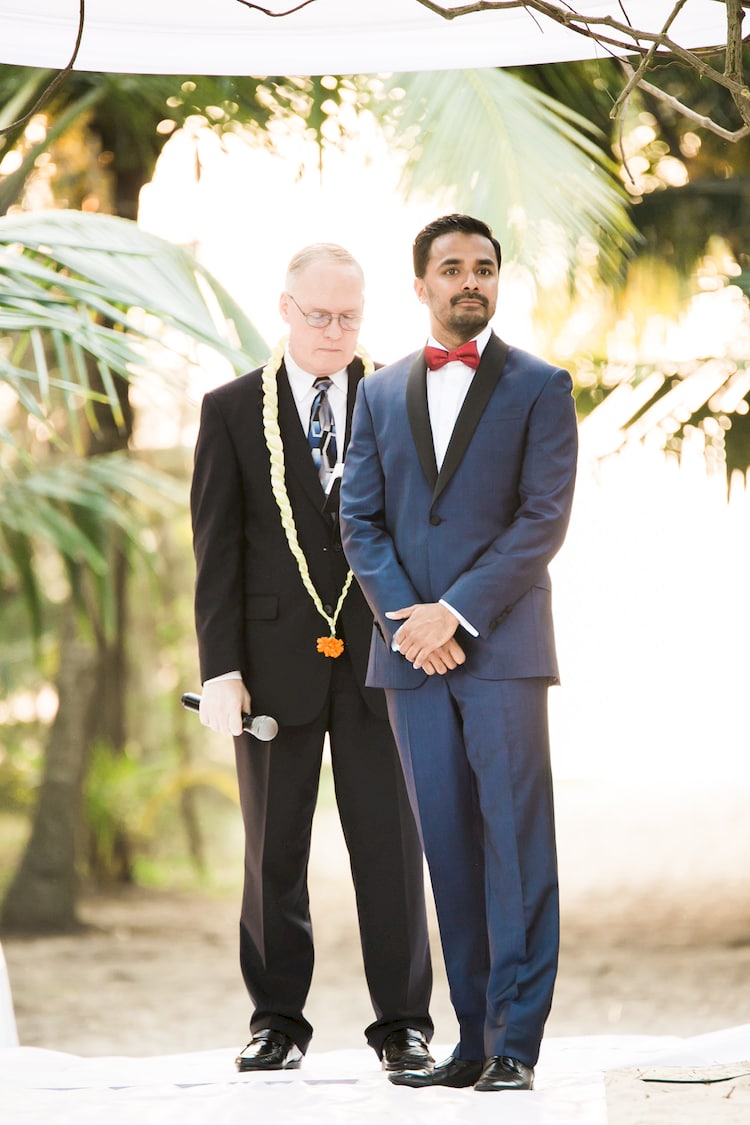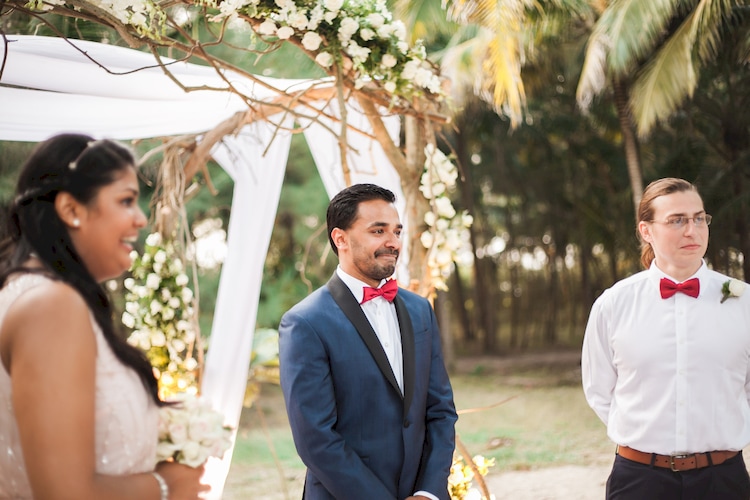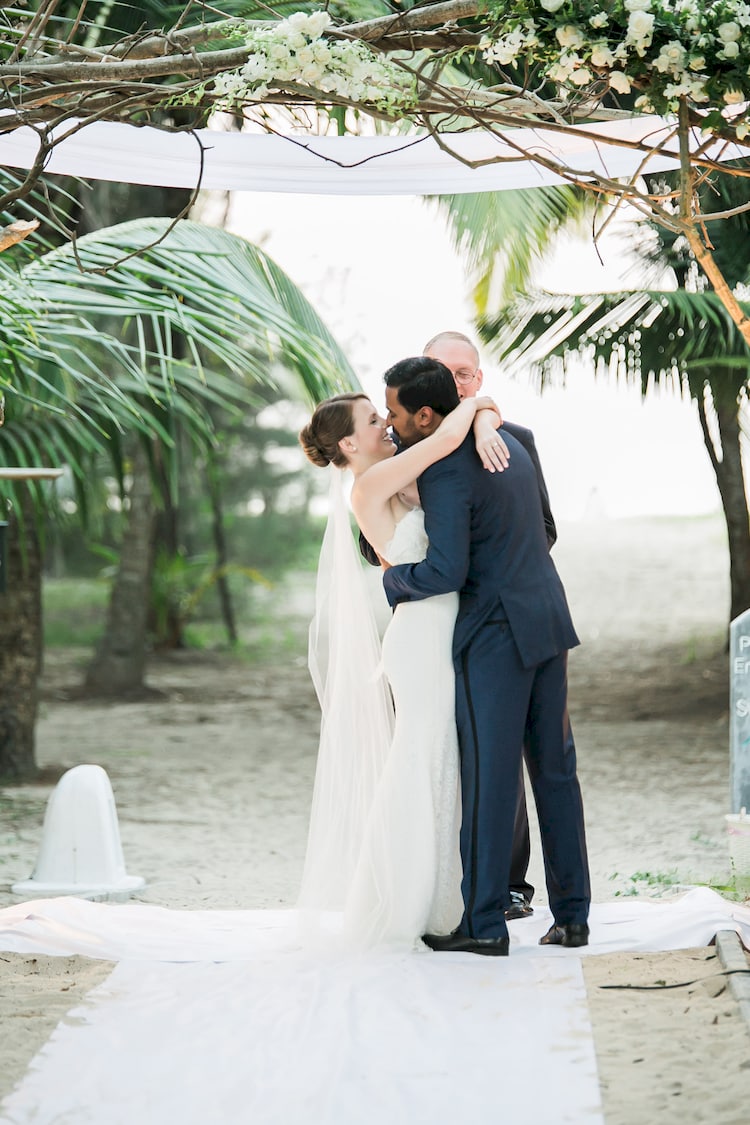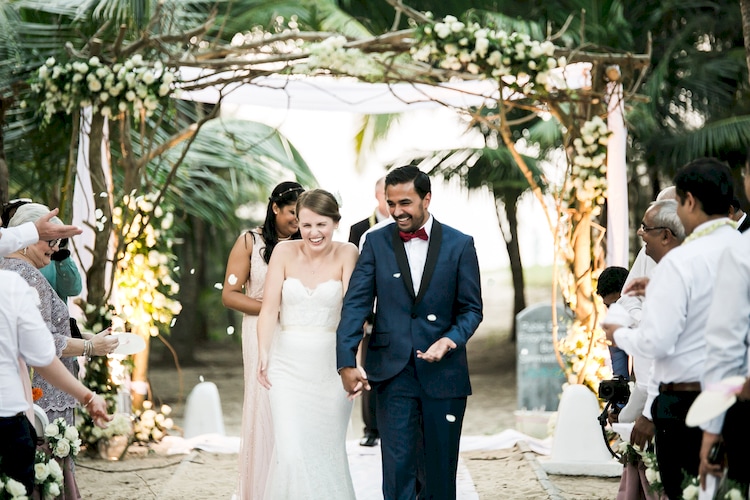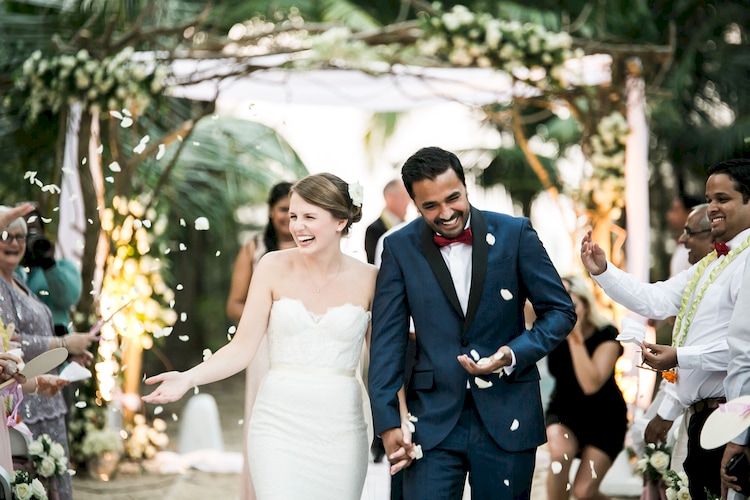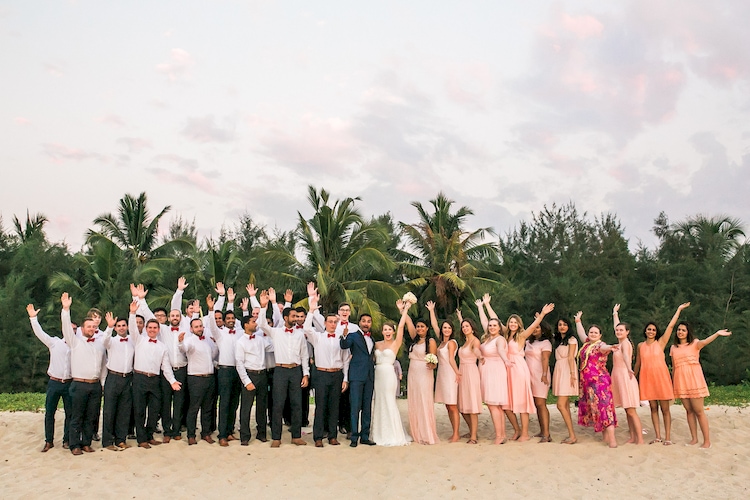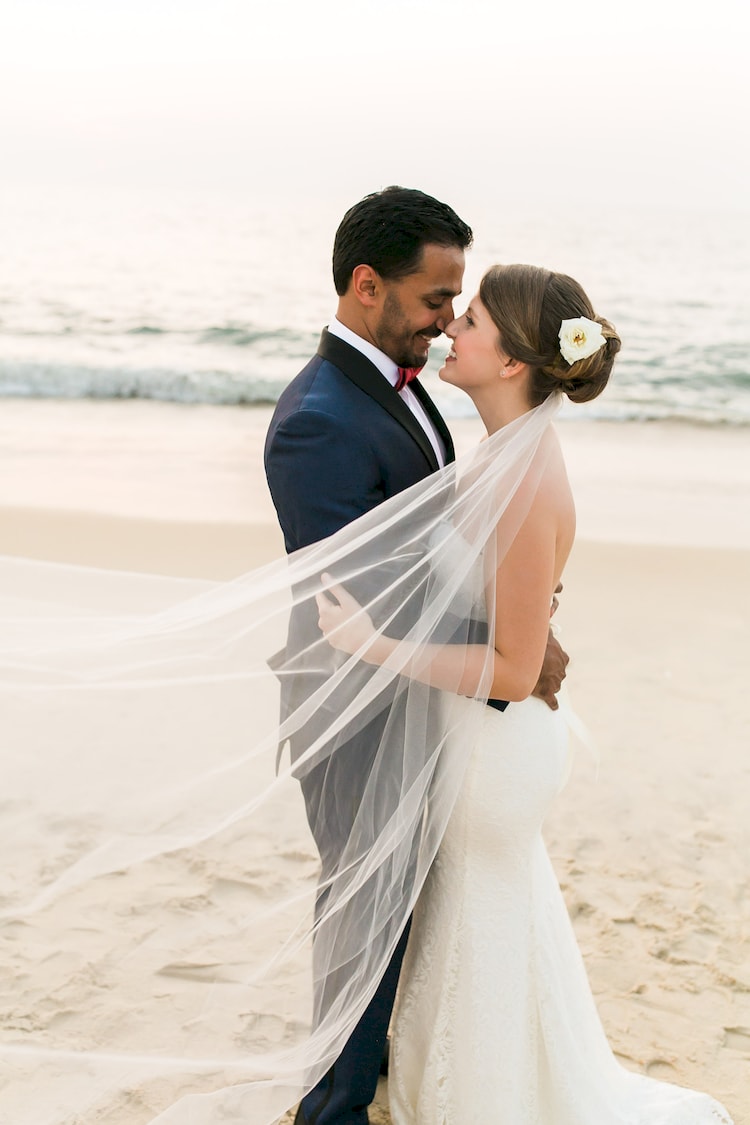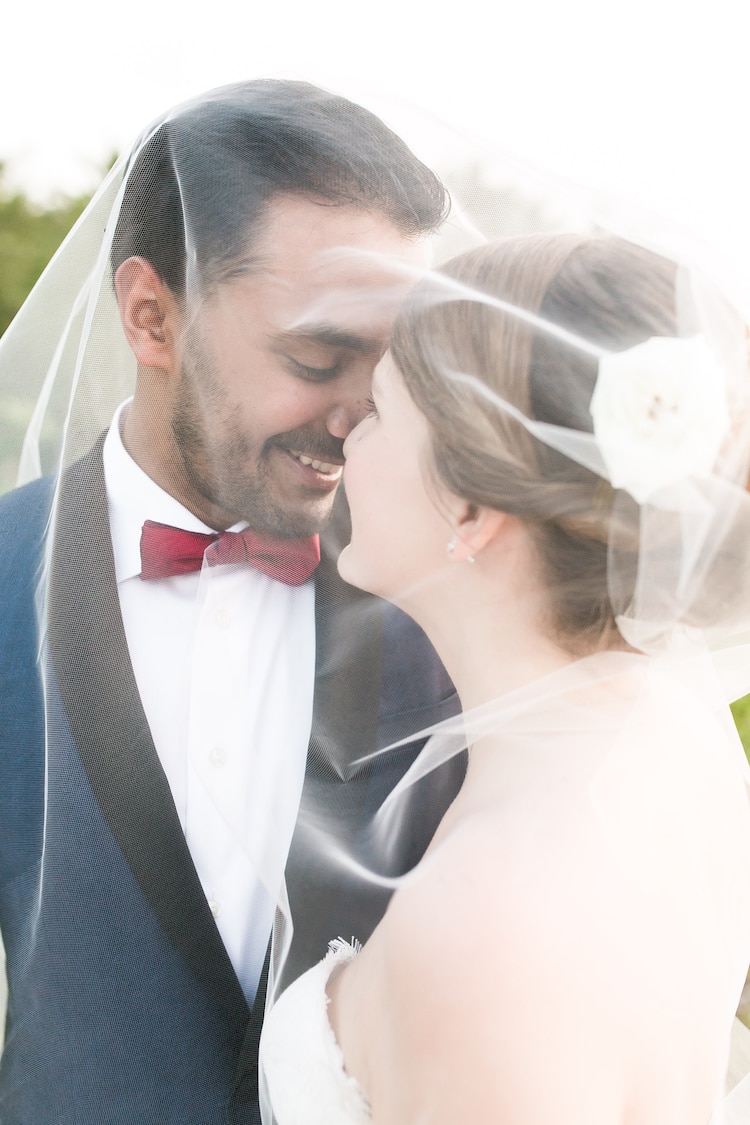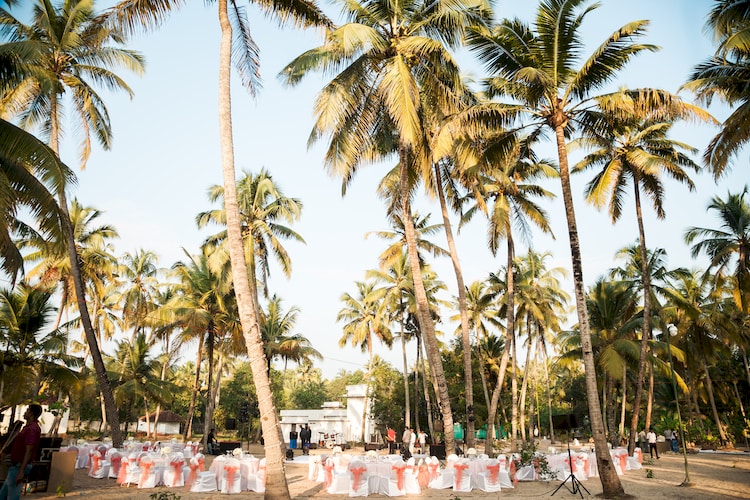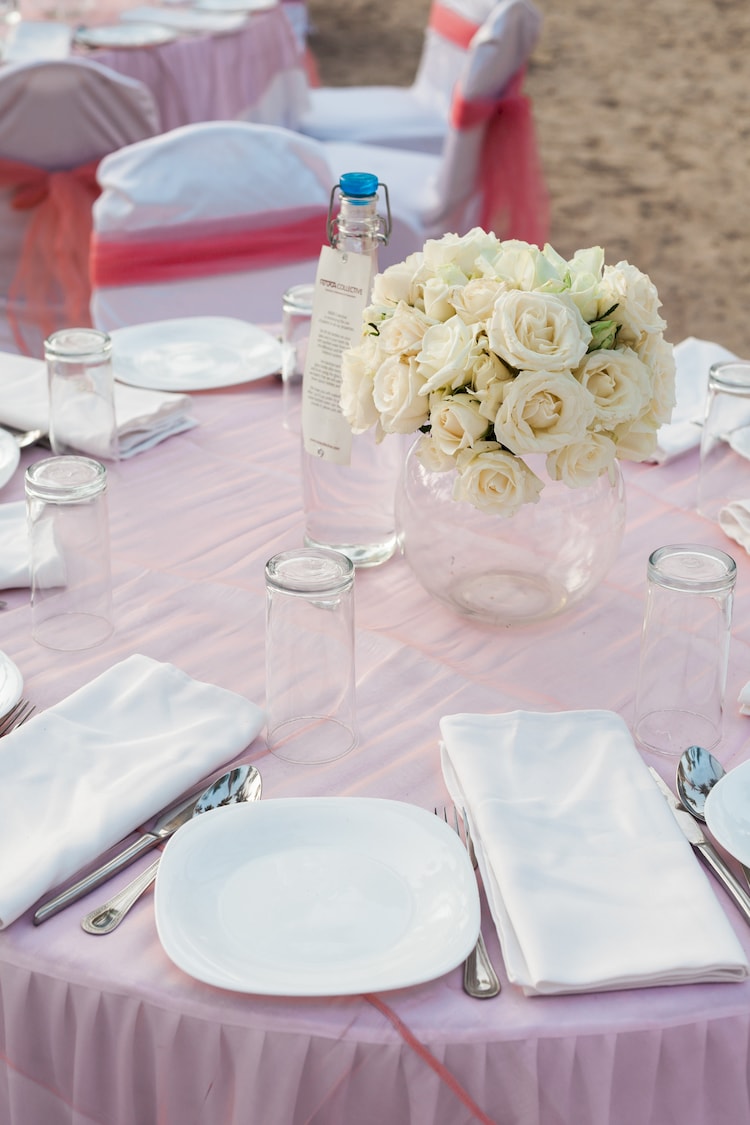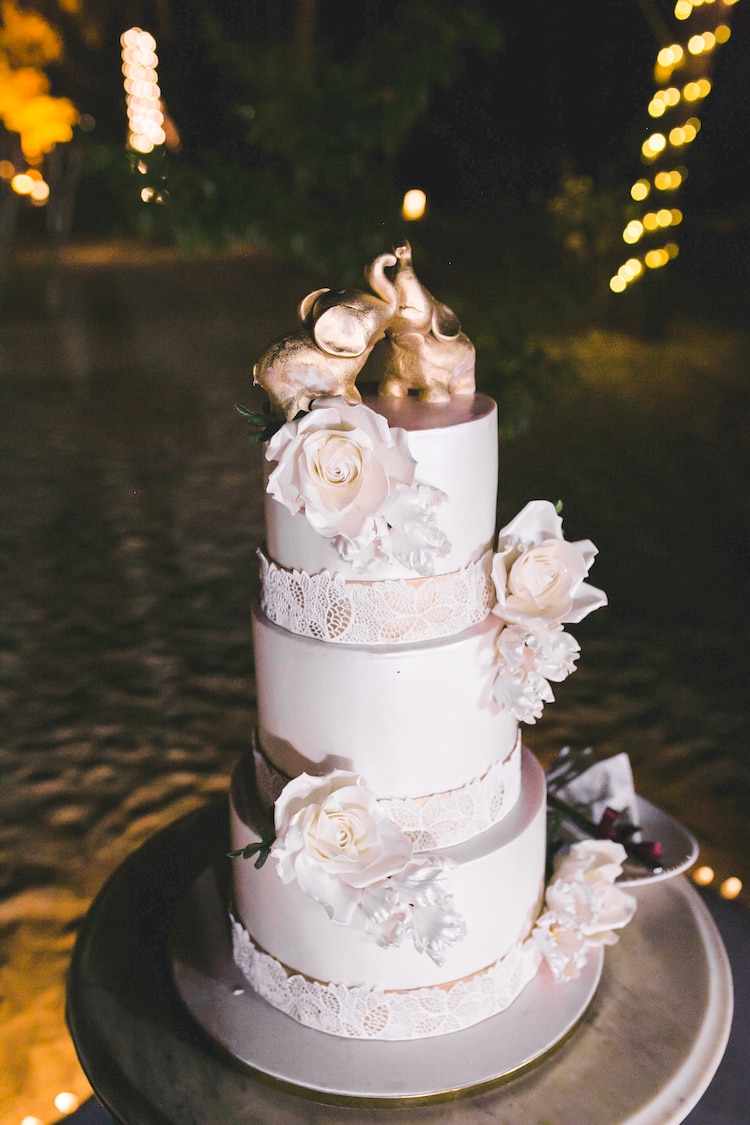 Day 3: Wedding Ceremony, Blessing & Reception
Ceremony Venue: Infant Jesus Church, High Court Junction, Ernakulam, Cochin, Kerala, India
Reception Venue: Cochin Yacht Club, Thevara, Cochin, Kerala, India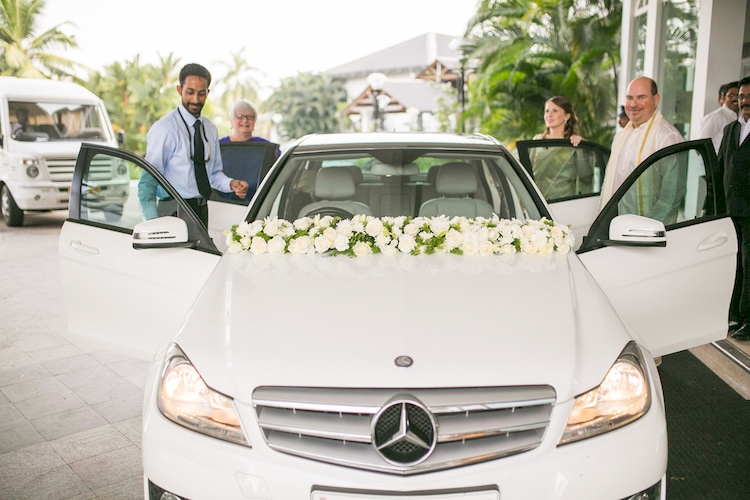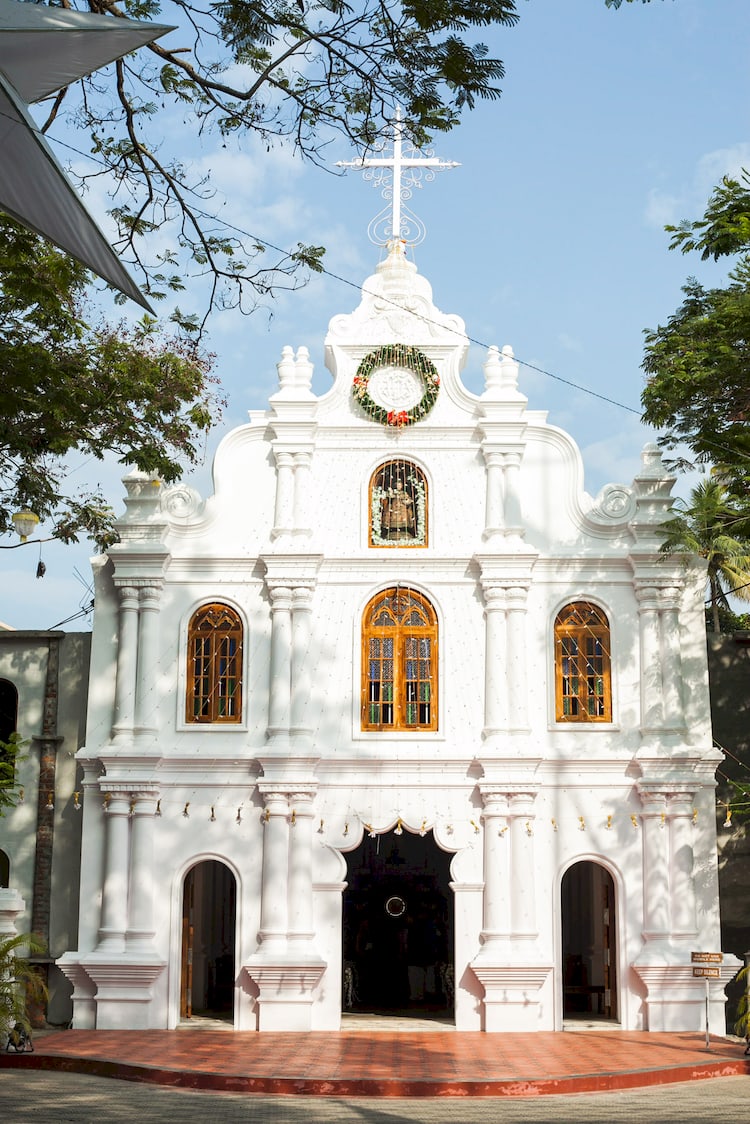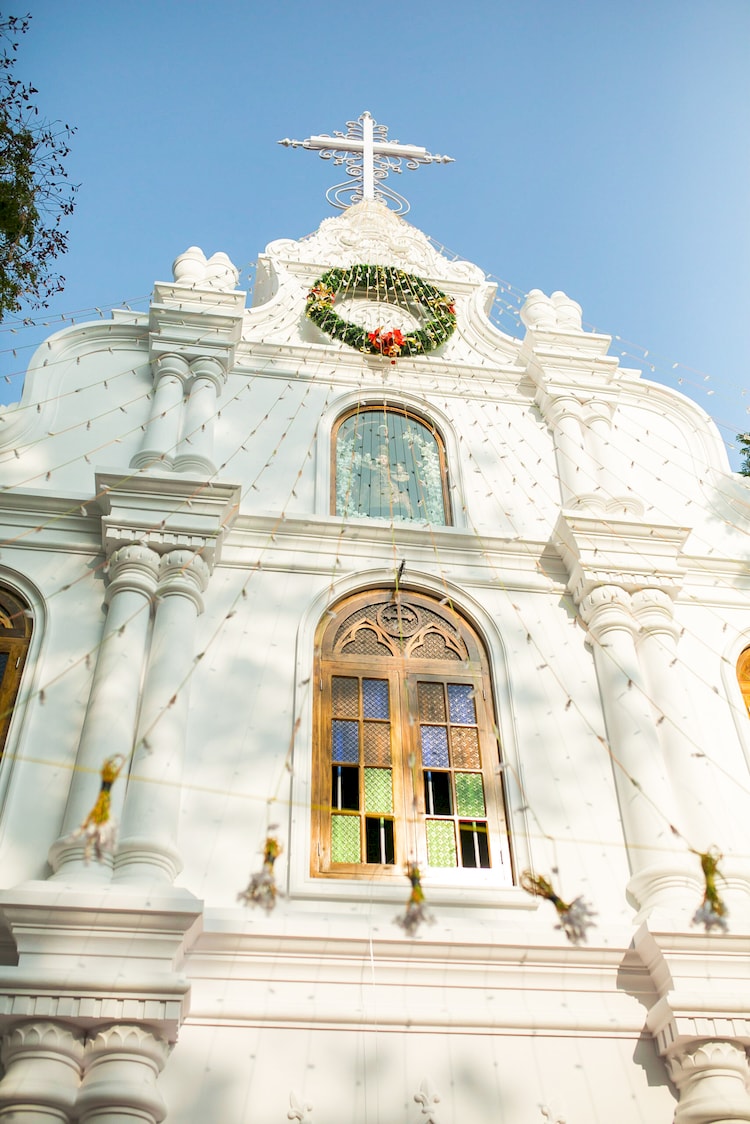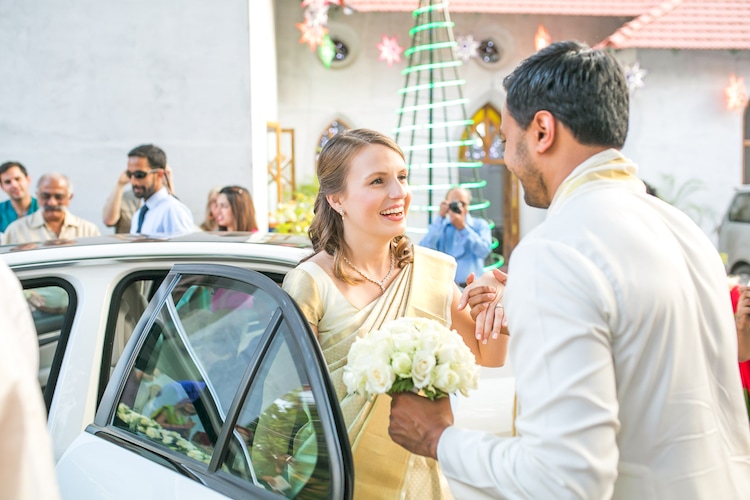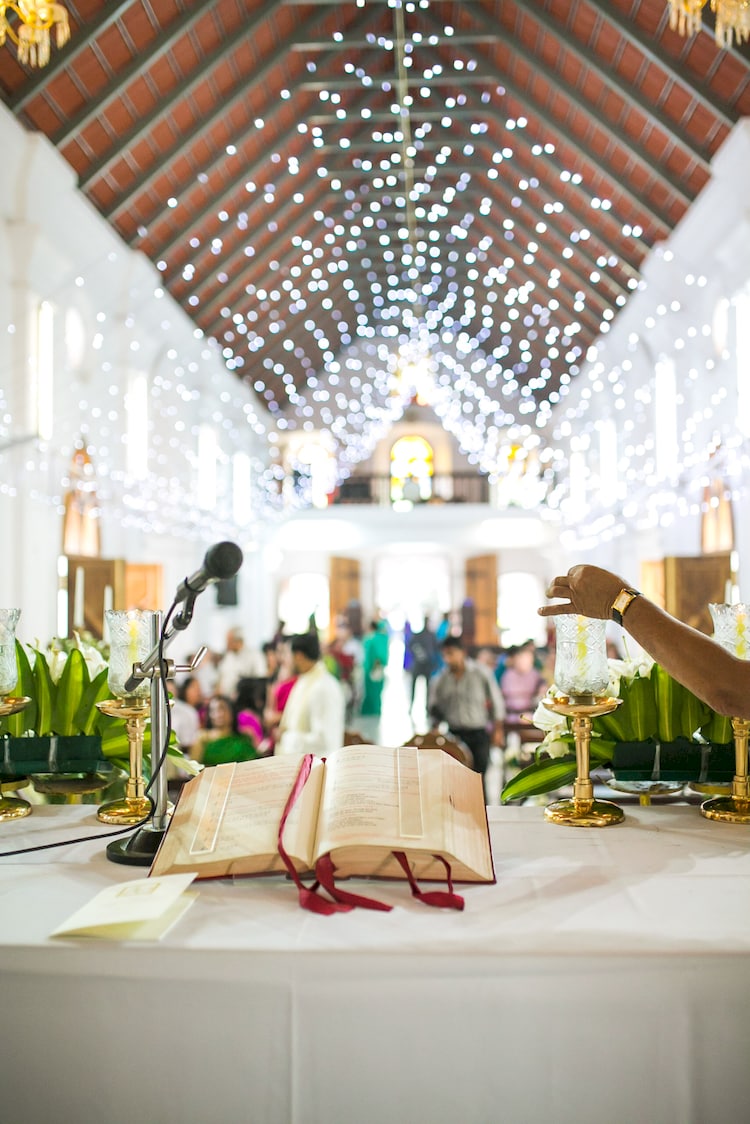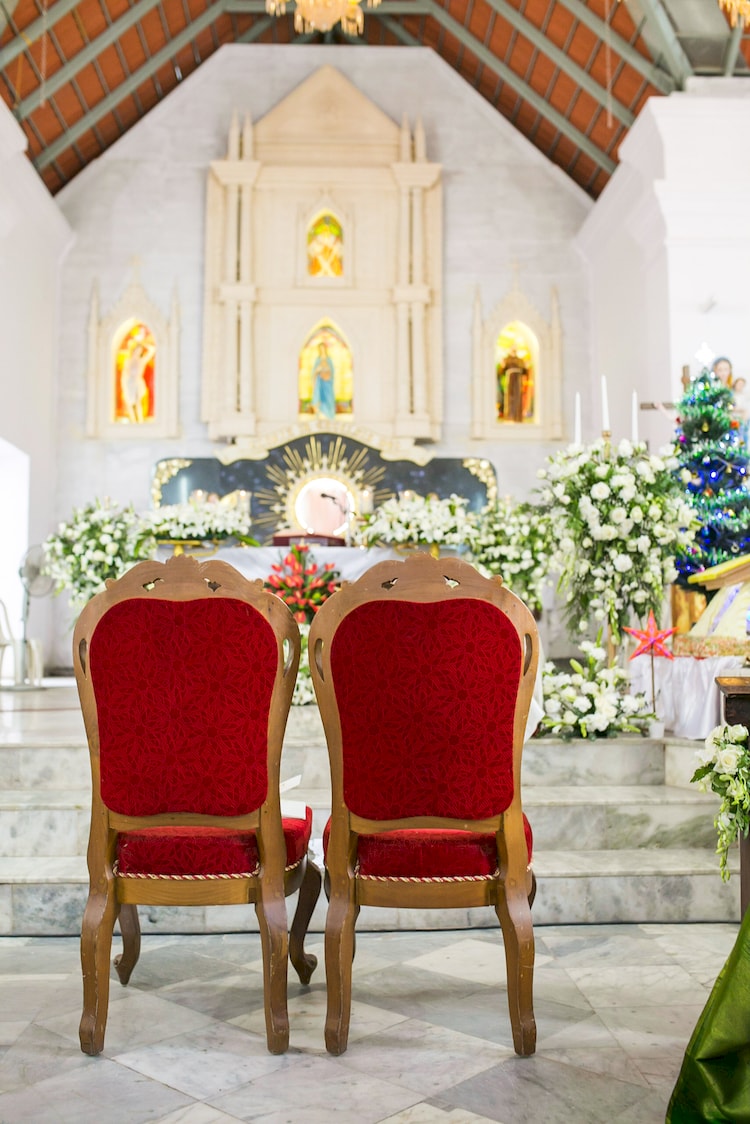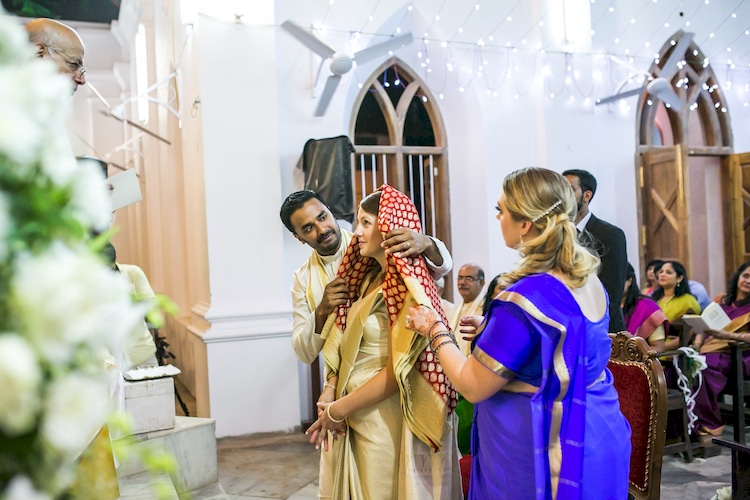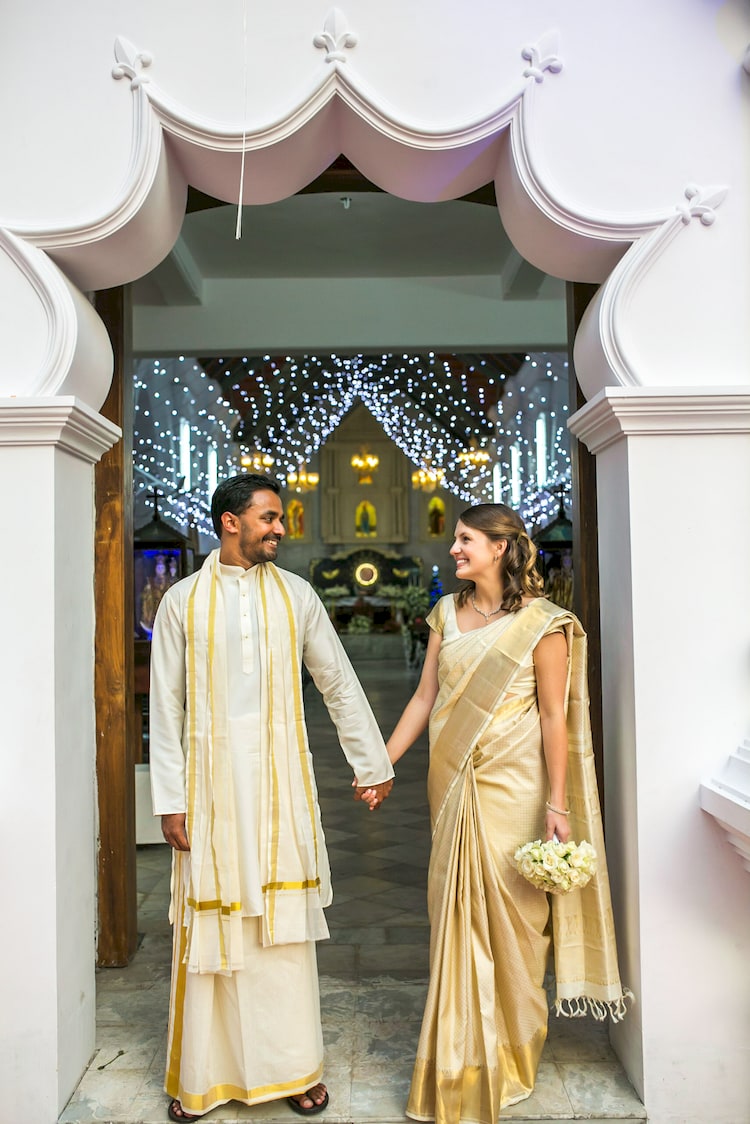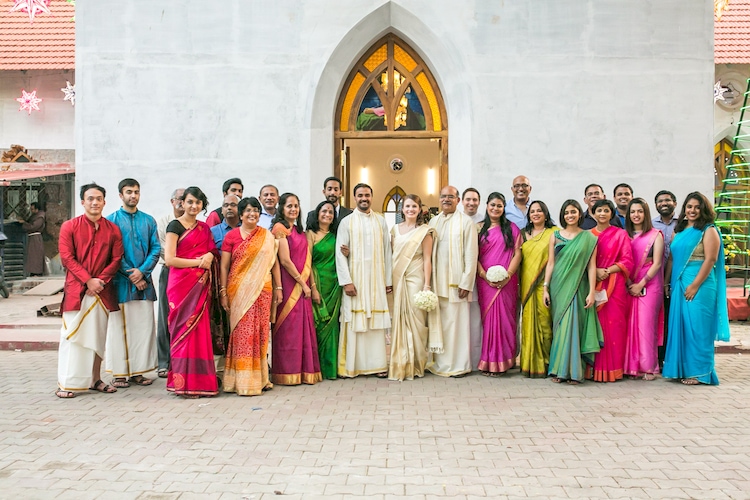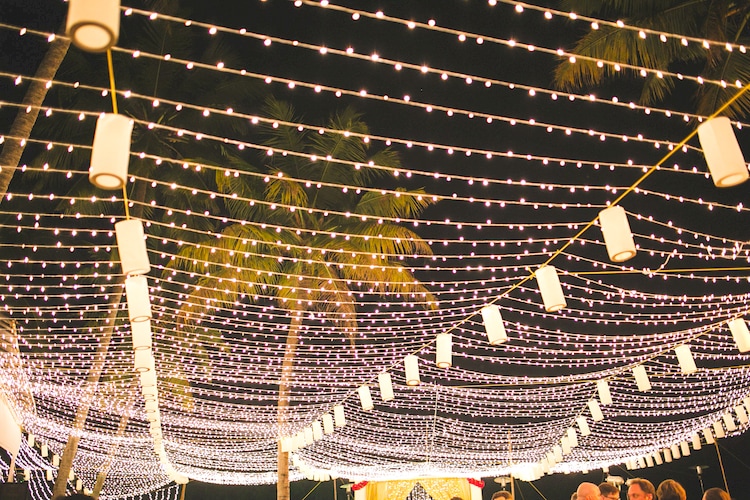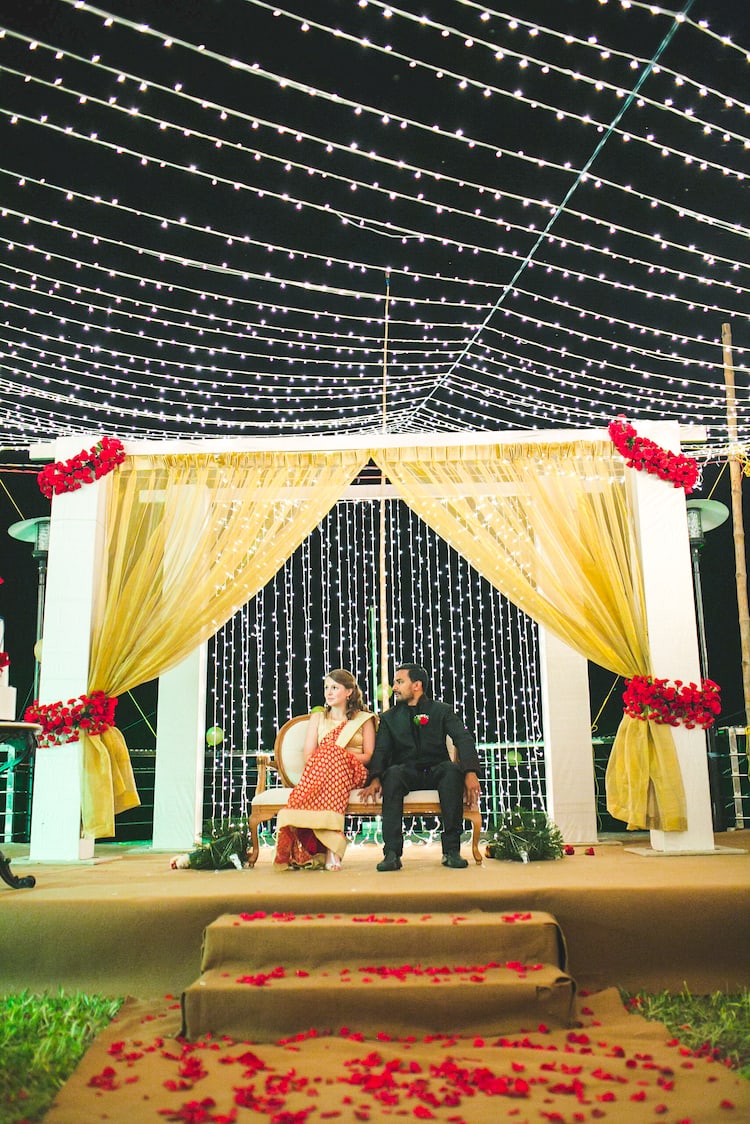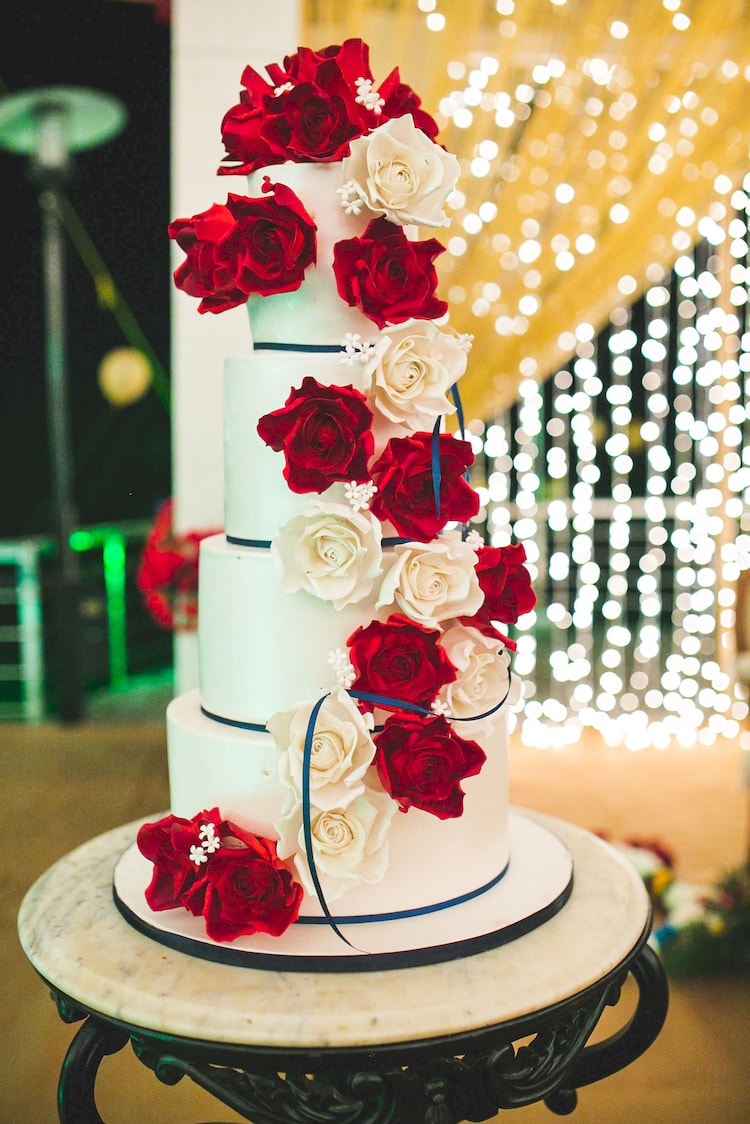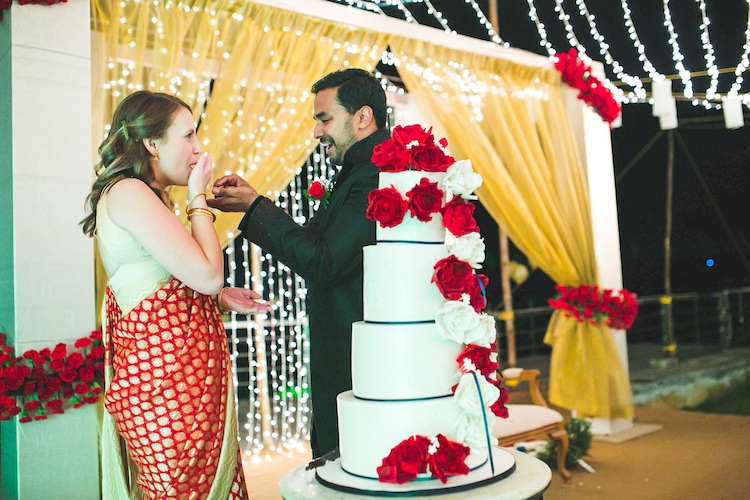 Vendors:
Photographer: Magdalena Studios
Featured:

Unique Poolside Bachelorette Party Inspiration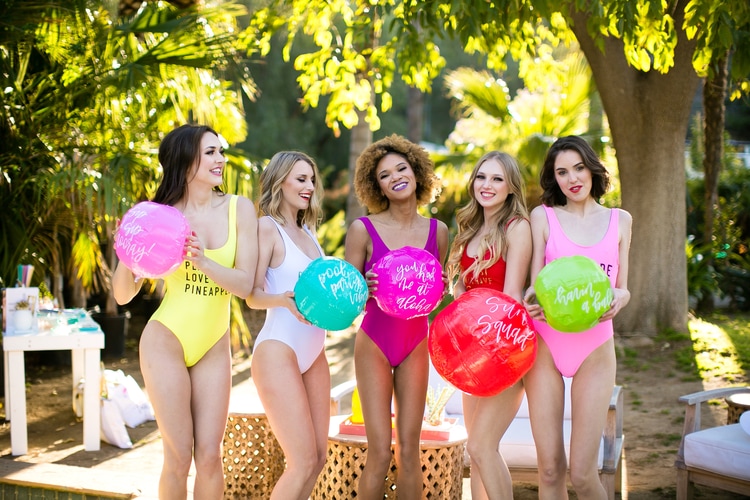 This unique tropical poolside bachelorette party is #GOALS! The décor was tropical, colorful and fun – bringing a cheery vibe that set the tone for a flawless and relaxed day. There were tons of personalized details –from sunscreen and chapstick, to soda and champagne, sun hats and fans, magazines, personalized tumblers, and even a wet bikini bag to hold their suit while they slipped into some adorable "Bride's Beaches" cover-ups. Of course, what's a good party without some fun games? Tons of fun ideas in this post. Read more
Featured:

New Orleans Destination Weddings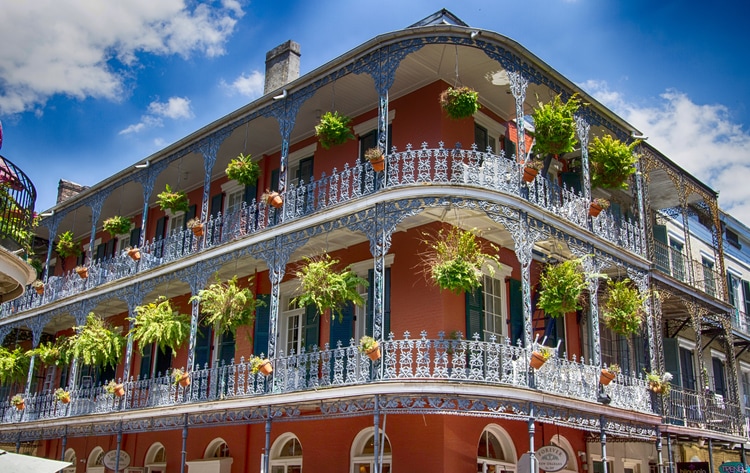 Here at Destination Wedding Details, we've seen it all: weddings at the beach, in the mountains, in the desert, and in pretty much every country. ALL beautiful, mind you… but through our years of observing what exactly makes for a GREAT wedding, we've surmised this: it must be FUN for you and your guests. So, ask yourself this: what city is more fun than New Orleans? Read our full post to discover when, where and how to get married in NOLA.
Erin is a New England native living in Cincinnati, OH. For the last six years she has served as Communications Manager for a large home service franchise, working as a freelance writer in her spare time. She has been a contributing editor for Destination Wedding Details since early 2017. Inspired by a desire to plan a uniquely personal destination wedding herself, Erin draws on experience to bring relatability and humor to her writing.