Sponsored by Jewelers Mutual
Since it's super easy to get swept away by the fun (and sometimes stress) of planning your fantasy destination wedding, it can also be super easy to forget a few of the more practical details. But never fear! We're here to help you remember the little but important things—like ring insurance! Jewelry insurance in general is always a good idea for any valuable piece close to your heart, but when you add on the increased risk that traveling poses to your jewelry (unfortunate but true), it becomes even MORE important.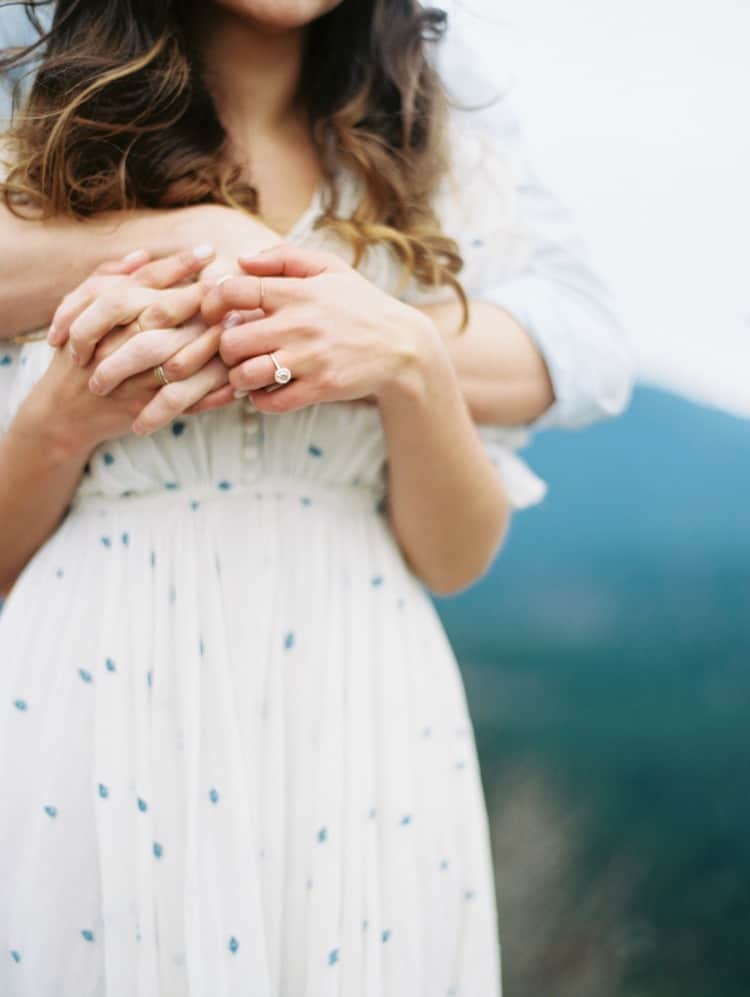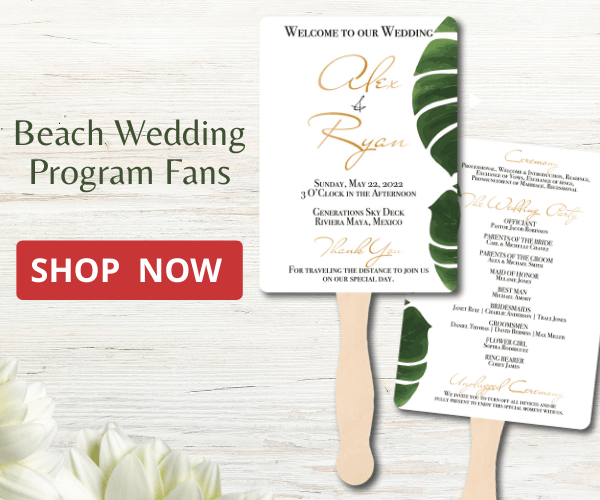 The Importance of Ring Insurance
First, let's talk about what you'd even need to insure your rings against. You might be thinking, "I've been wearing jewelry all my life, and I've gotten along juuuuuust fine sans insurance." And that's awesome. I honestly hope you never have to use your ring insurance. Or your car insurance. Or your homeowner's insurance. And it would sure be nice if you didn't have to use your health insurance! But sometimes life happens, and it tends to happen when we least expect it and to things that are very precious to us. That's why insurance exists! It helps us to protect the things that matter and to give us some peace of mind. Some things jewelry insurance can give you peace of mind about are:
Loss
While you probably never want to take that ring off your finger, you will at some point during your destination wedding, whether it be during travel or during the honeymoon. I mean, who doesn't want to keep their engagement ring nice and clean and shiny for as long as possible? That often means taking it off before washing your hands or going swimming. Wouldn't it be nice to know that if it somehow gets left at the beach or the hotel, all is not lost?
Theft
We all want to think the best of every person we share this planet with. And you still can—maybe a thief is thieving to feed a family, right? But even that type of philanthropic thinking may not be much comfort if someone relieves one of you of your rings—especially when you're away from home. Insurance, however, would be a GREAT comfort.
Damage
Even for the most graceful of us (which I am not), our rings are still at risk—though if you and the love of your life live inside suits of bubble wrap, your rings might be safe! Jewelry insurance can help put your mind at ease about all sorts of things like bent prongs or lost stones. If a baguette falls out while you're away getting hitched on a sandy white beach, having a jewelry insurance policy in place can help alleviate any out of pocket costs you could incur.
Choose Your Company Carefully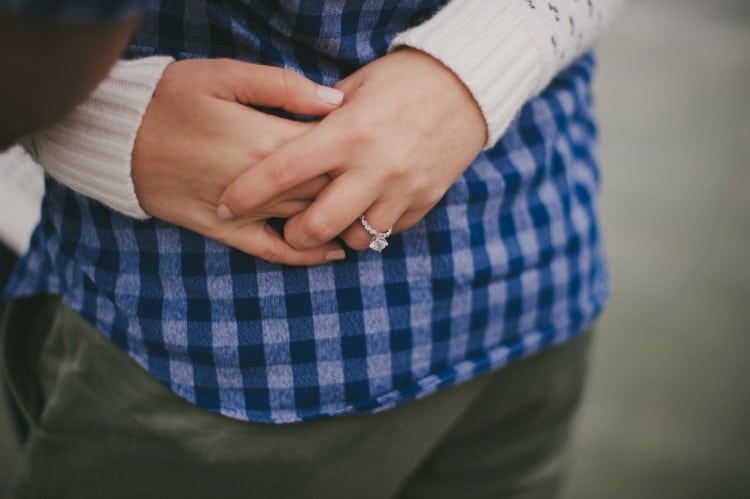 Plenty of insurance options exist, and you two may already have some form of insurance that covers jewelry in certain situations (like a house fire or burglary), but the absolute best way to protect your jewelry (and your peace of mind concerning it) is to insure the specific pieces of jewelry themselves with a jewelry insurance company—yes, those exist! The fact is, standard homeowners or renters policies just aren't as comprehensive as people think.
However, like every other business, not all jewelry insurance companies are created equal, so you will need to do a bit of research. Some things you'll need to focus on are what is required for coverage (good ones will need details about your pieces), what is covered (the three big risks I mentioned should be the minimum), and the cost (payments and deductible). One business you should definitely put on your look-into list is Jewelers Mutual Insurance Company. Not only do they protect against loss, theft, and damage, but "mysterious disappearance" as well. And since Jewelers Mutual® has been insuring jewelry since 1913, they're well-respected experts.
So what are you waiting for? Put jewelry insurance on your to-do list and get to it!
Disclosure: Underwritten by Jewelers Mutual Insurance Company, Neenah, WI. Coverage and pricing are subject to underwriting review and approval, and to policy terms and conditions. This post was sponsored by Jewelers Mutual®. The opinions expressed are the author's own and do not necessarily reflect the views of any company, agency, or organization. See disclaimer..