Happy Monday everyone! I'm starting the week off with a wedding in Cabo San Lucas that took my breath away. Kristin & Josh tied the knot at the spectacular Capella Pedregal, a luxury resort that is reached via a privately owned 300 foot tunnel. Besides the dramatic entrance, what I love about this wedding is how the couple chose gorgeous but understated details to complement what nature so generously provided. The results were amazing.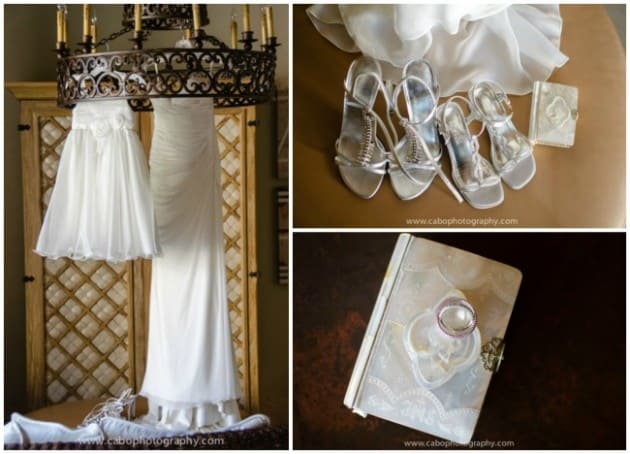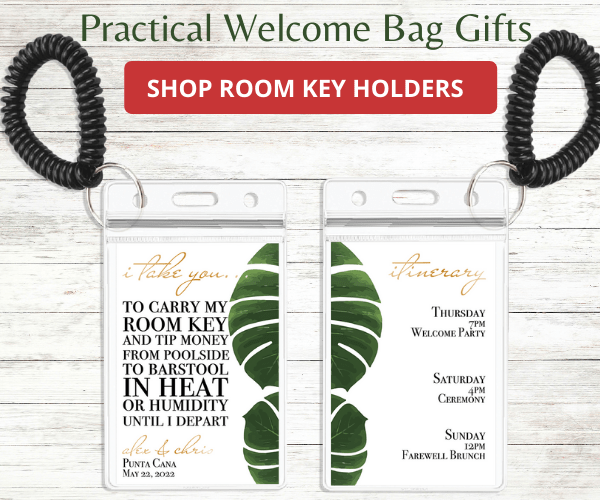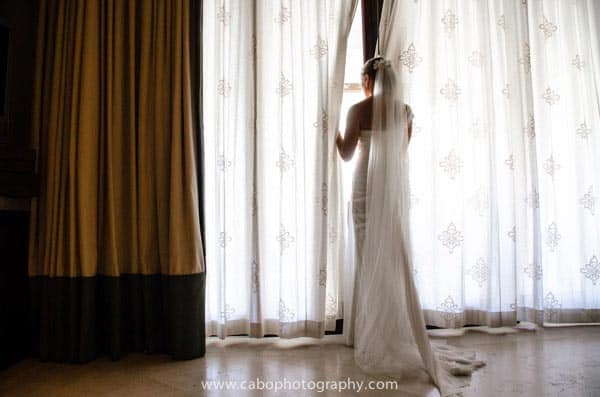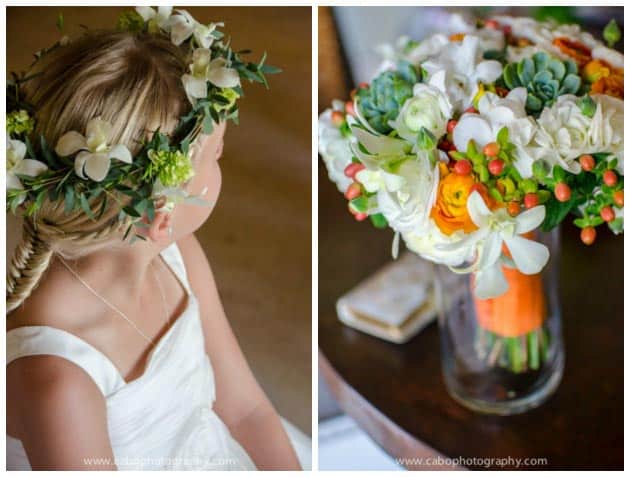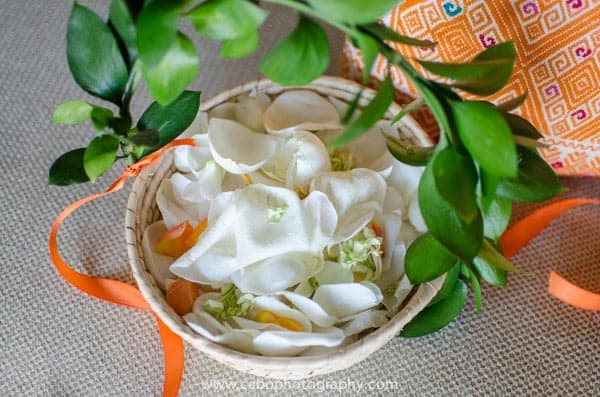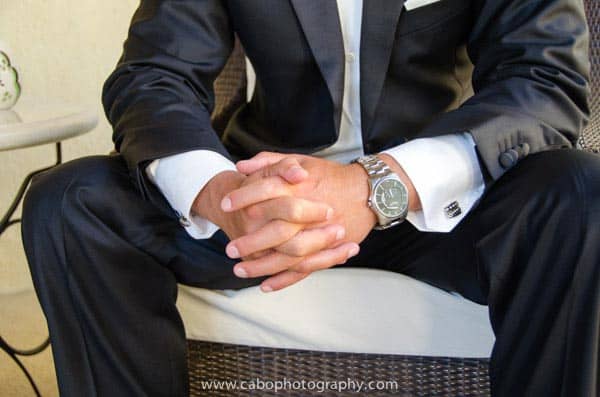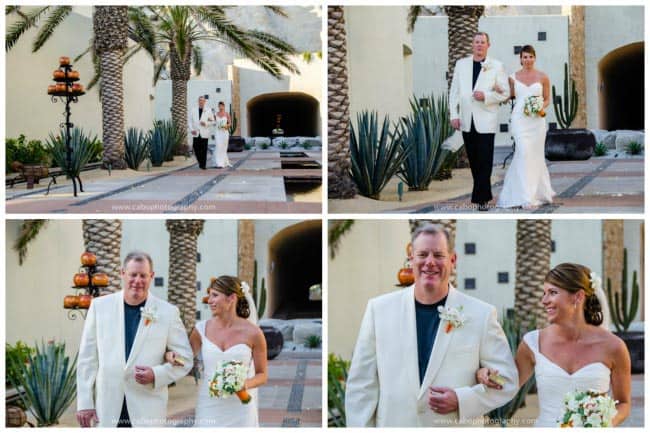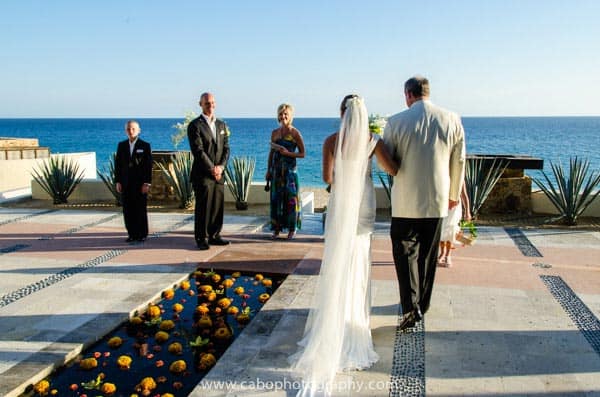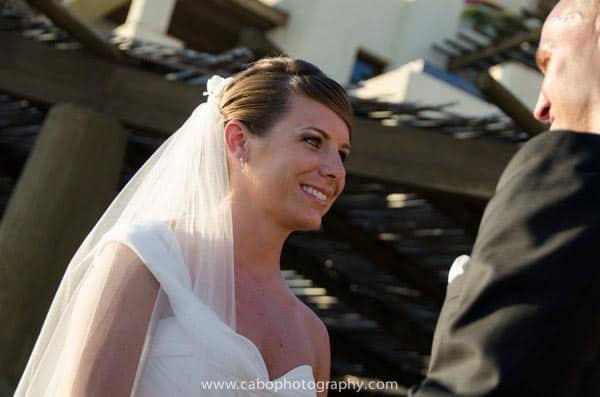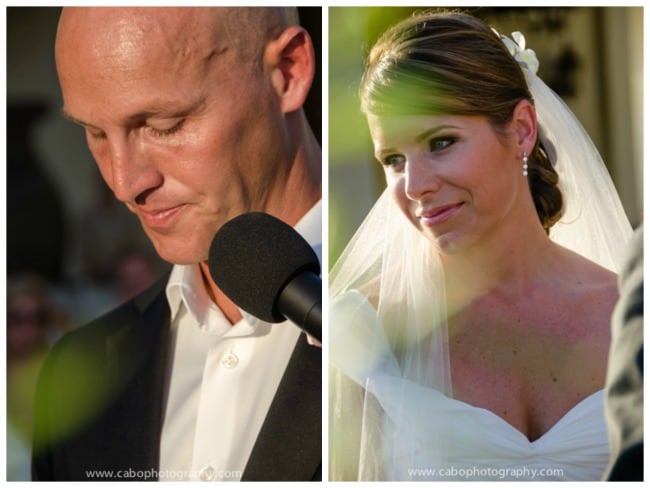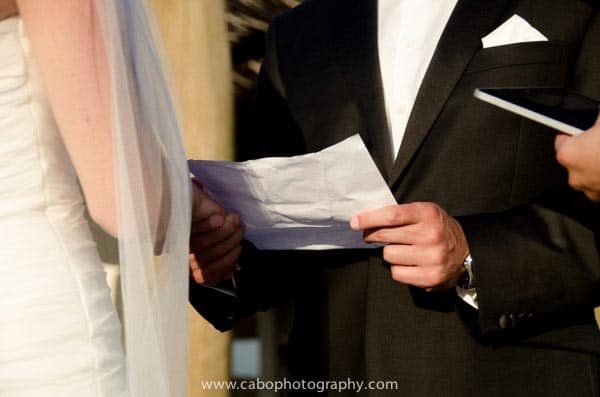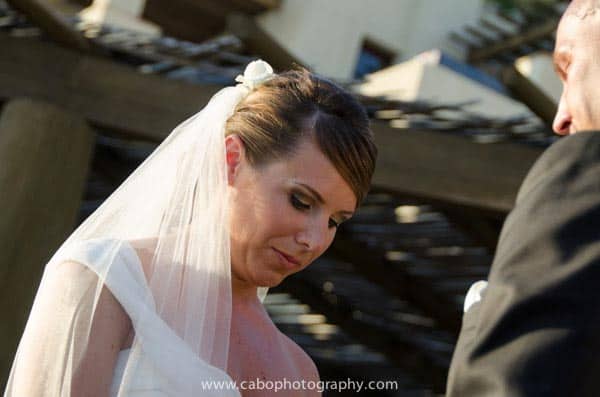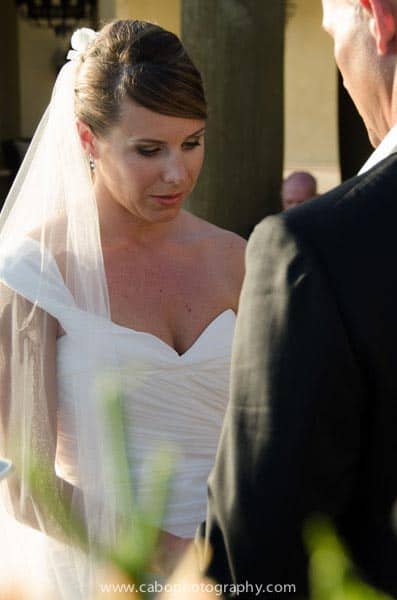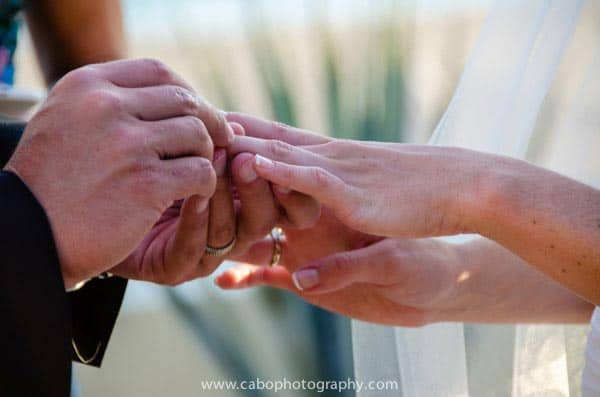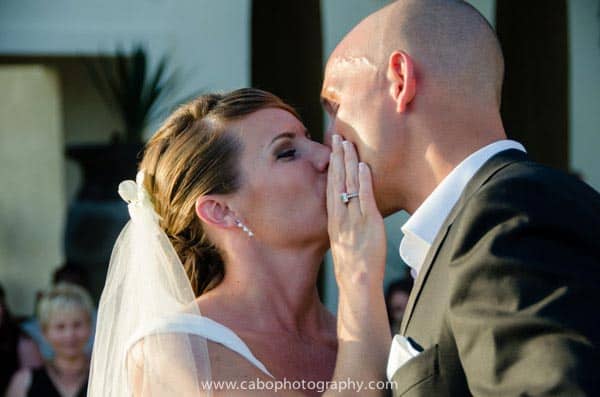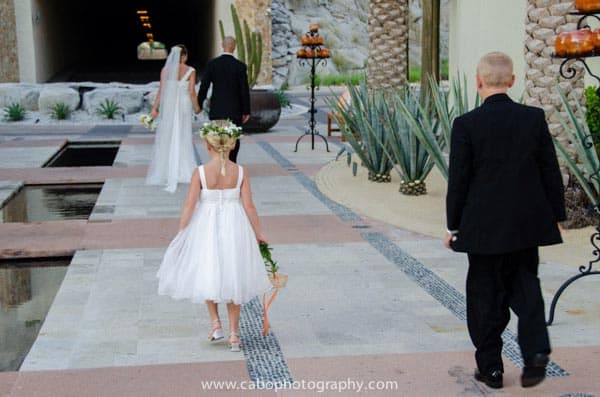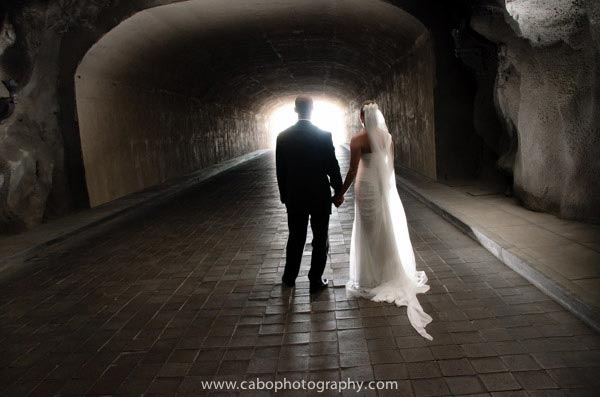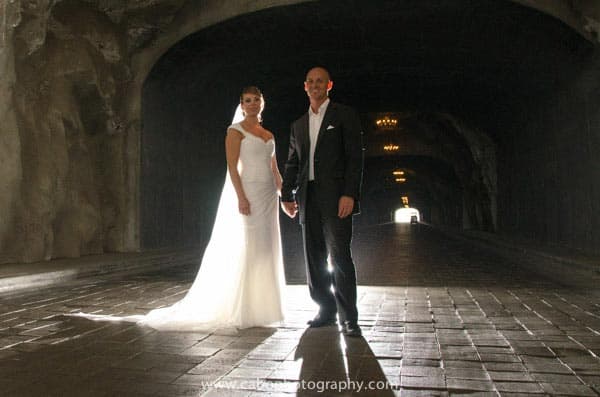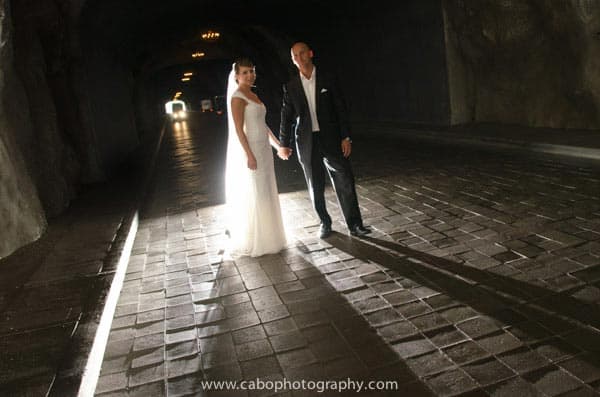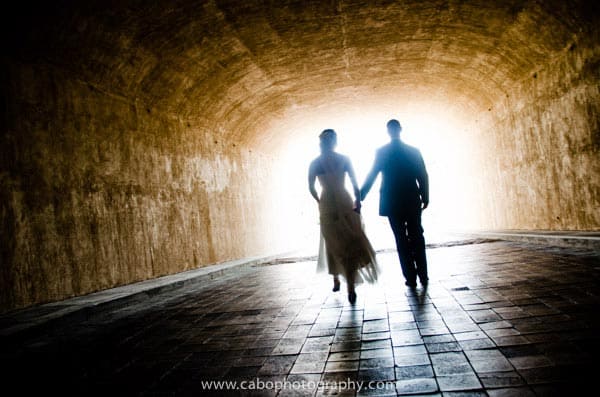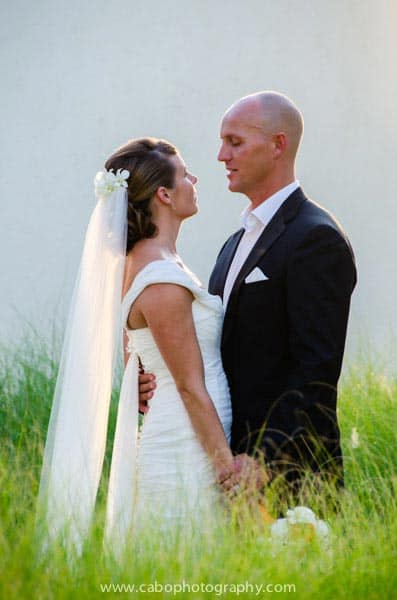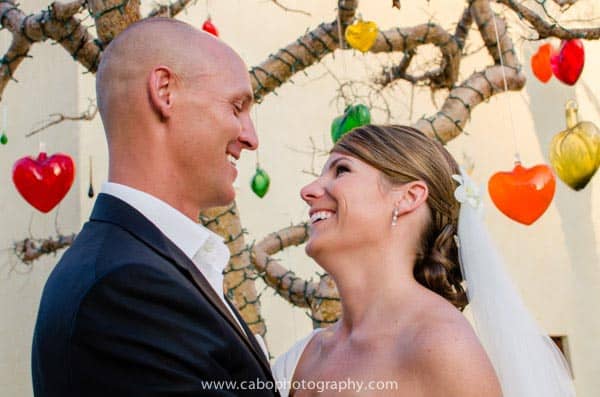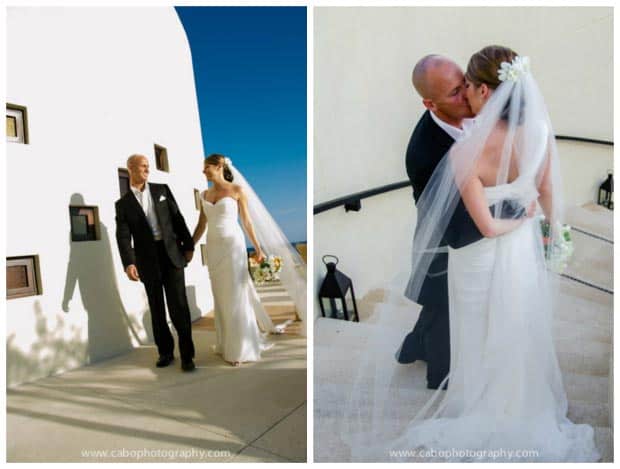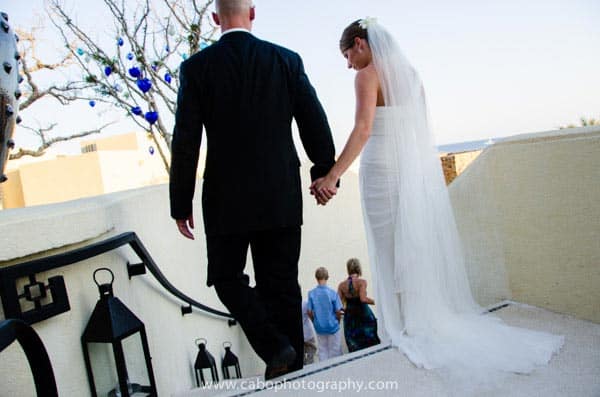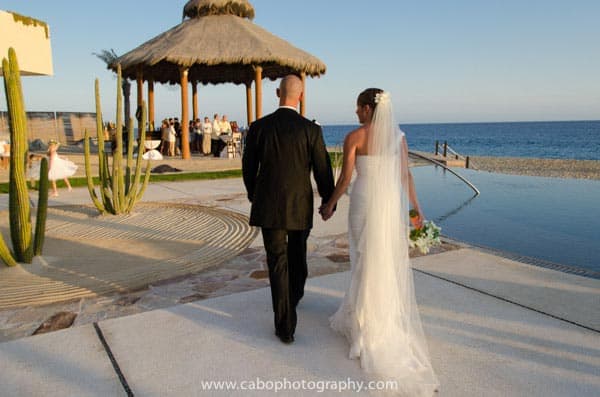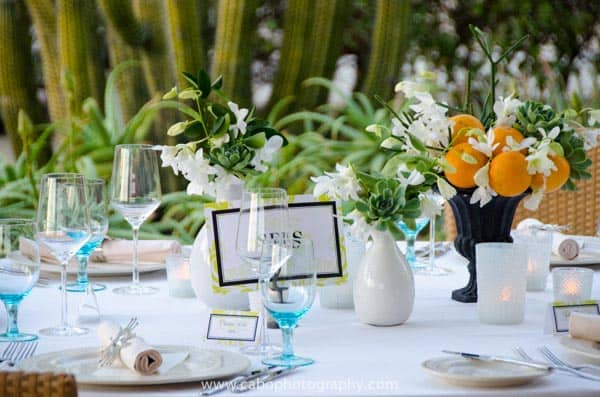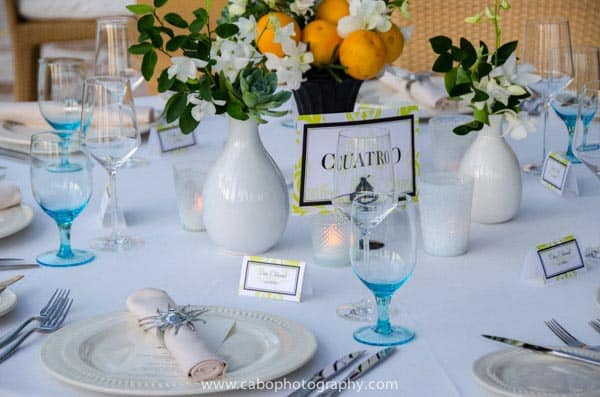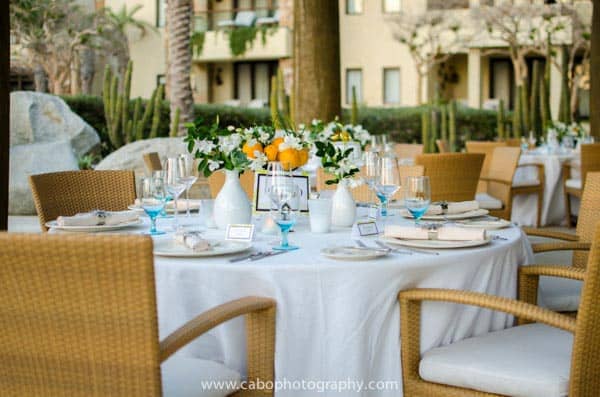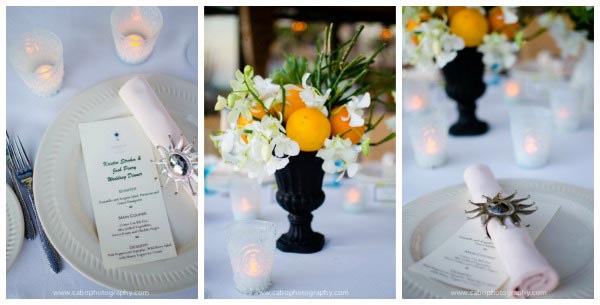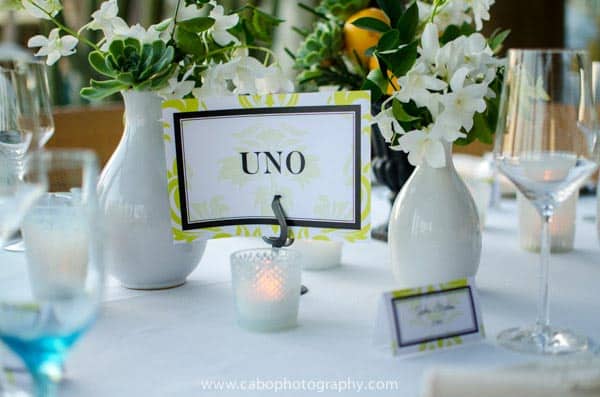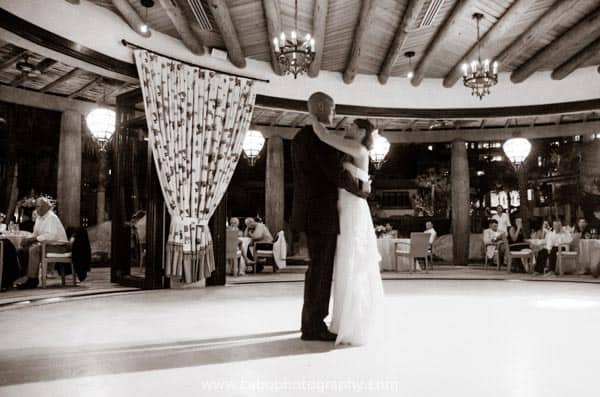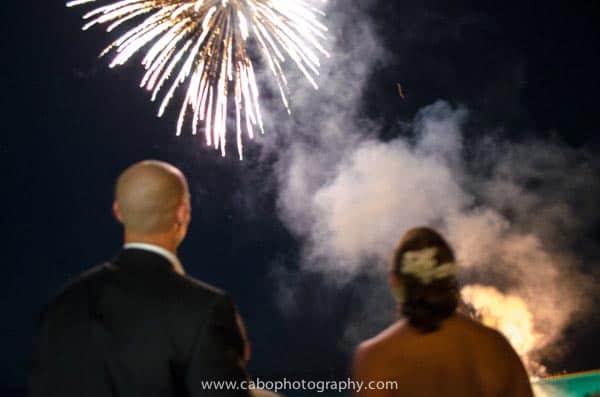 Real Destination Wedding Advice
I asked the bride to share some of her planning inspiration and advice. Here they are in her own words.
Why Did You Choose to have your wedding in Cabo San Lucas and Capella Pedregal?
There's no place like Cabo. It is electric. It is beautiful. It has energy. It has culture. We knew it was where we wanted to be.

And the price is right. There's a real diversity of options. For those who want to go and spend some more and have a 5-star kind of experience, they did. For those who have a tighter budget, or for those who are just more modest about what they need to have a good time, there are a lot of terrific options. So we had people staying at different hotels to match the experience and budget they wanted, and we all met up by the pool or at the dinner table in between. And it worked like a charm.

Once we settled on Cabo, we took a quick trip out and visited the most talked about resorts. The One and Only. Esperanza. Ventanas. And while other resorts are maybe a little better known, for luxury, for service, for amazing architecture and feel, for jaw-dropping natural beauty, for super good tequila and grub, candidly, none of the others could hold a candle to Capella. You see the cliffs at El Farallon. These spectacular rock formations towering above. This drum beat of waves against the rocks. Gorgeous beaches. It was actually a pretty easy call — Capella was where we wanted to be.
What was your source of inspiration?
We didn't want to do anything that would detract from the spectacular vistas. We just tried to get in and fit in – colors, flowers, center pieces, all of it was about complimenting the amazing beauty that envelopes Capella. We wanted everything to be natural and fit-in with the natural desert landscape.
What was the best part of having a destination wedding?
It was a lot more intimate. The families and friends all got to know each other in a really personal, meaningful way. And yeah it is a little work to pull off a trip on the other end of the continent, but it was also a convenient way to avoid inviting 500 people to a cattle call kind of wedding, which is what we would have had to do if we had had the wedding stateside. And for everyone who was there, it was an incredible experience – very personal.

It wasn't one of these ho-hum experiences. It was a wedding – an event – that everyone will remember. We also were all able to spend Thanksgiving together before the wedding which made the holiday abroad extra special.
Can you share anything special, fun, or just plain crazy that happened at your wedding?
Cecilia our Wedding Coordinator at Capella was terrific, she went above and beyond to make our wedding 100% unique to us.

We found a vendor who rolled cigars at the reception. None of us smoke, but it was a super cool accessory. People loved taking them as a keepsake. We really didn't want to just do a normal wedding, so my husband was like – hand rolled cigars!

We also did fireworks. We didn't want the reception to be blah – you know what I mean, father daughter dance, YMCA, boring, been-there-done-that-palooza. So we gave a ton of thought to our play list. It worked — dancers and non-dancers were out yucking it up on the dance floor. And we got everyone going by doing fireworks right after the toasts and just before the dance.

We played Florence and the Machines "cosmic love" while the fireworks were going off in front of the cliffs at Capella. It was tingle-down-the-spine cool. Everyone in the resort was out on their balcony, enjoying the breath taking site. It was a great surprise for all our guests. And then it was done, we went cheesy, Top 40 — Keisha, Die young. People kind of ran to the dance floor. Worked like a charm!

The reception was a blow-out. Kids. Grandparents. Crazy uncles. Everyone had a blast. And no YMCA.
Thank you so much to Kristin & Josh for sharing so much of their gorgeous wedding in Cabo San Lucas. And to the fabulous photographer behind the lens, Bradley Fraser for submitting these images.
Vendors
Photography: Cabo Photography
Venue: Capella Pedregal Cabo San Lucas