Beach weddings are the perfect mix of elegance and exotic. Vowing your love for your new spouse in front of your loved ones while the surf crashes in the background is a simply splendid and remarkable experience.
Not to mention, the scenery isn't lacking for beauty, especially if you're planning your ceremony to coincide with the sunset. Nothing beats beach sunsets.
That said, your jewelry can help you make a statement that rivals the scene where you're tying the knot. The trouble is deciding which jewelry pieces to wear — there are so many options! If you need help choosing, check out our guide for jewelry for every type of beach wedding. Let's dive in!
Low Key Beach Wedding
A low-key beach wedding is perfect for those couples that want an intimate wedding at a beautiful venue. There's not much fuss and even less frill, but these weddings are often the ones that are unforgettable.
That said, a low-key beach wedding pairs well with understated, yet elegant jewelry pieces. These are typically classic, timeless pieces that complement almost any outfit or makeup look. Here are some jewelry pieces to consider for your low-key wedding.
Collar Necklace
These necklaces are the perfect match for a sleeveless, halter, or jewel neckline, as they accentuate the line of the neck and draw eyes to the collarbone.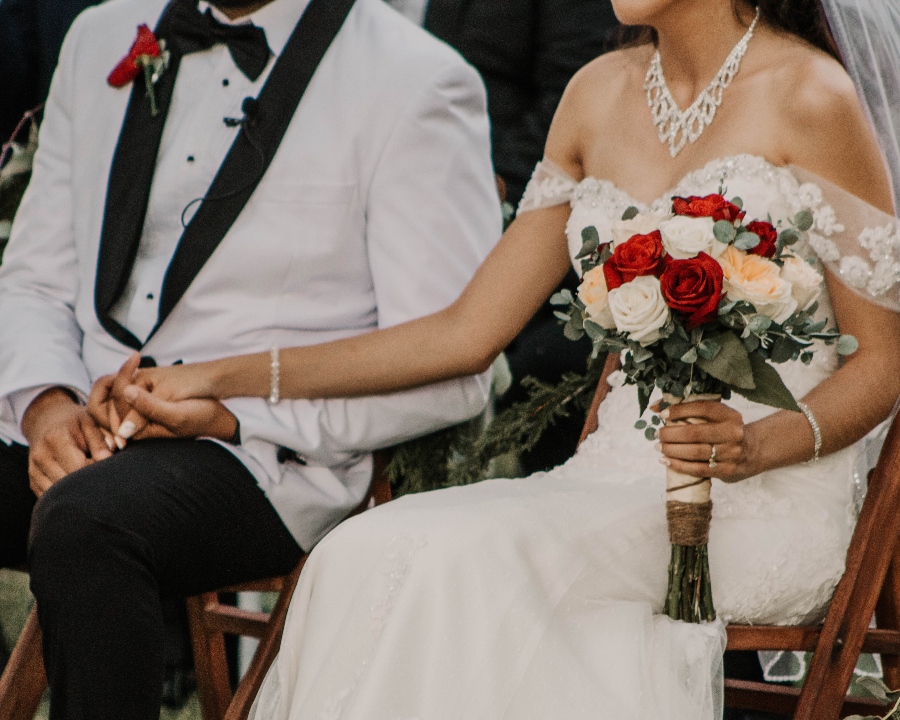 Diamond Stud Earrings
Diamond studs are the epitome of elegance, regardless of what they're paired with. Different sizes, cuts, shapes, and metals can add the perfect touch of individualism.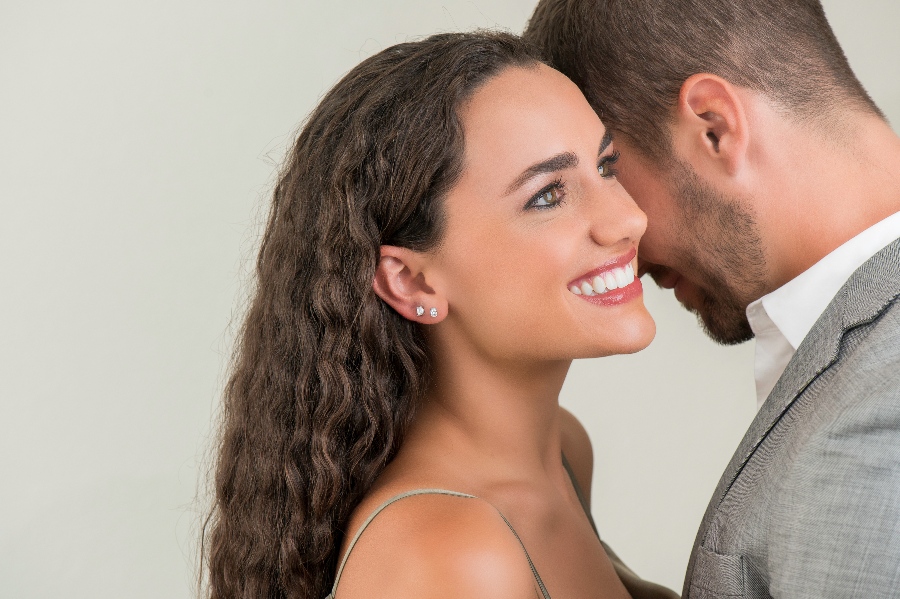 Formal Beach Wedding
Just because you're on a beach doesn't mean that you and your guests can't get completely dolled up in the name of formality! In fact, black-tie beach weddings make for breath-taking photos and amazing memories. Regardless of how formal you go for your formal beach wedding, the jewelry you choose will have a major impact on your look.
To enhance your style and expertly accessorize your formal dress wear, you need the right jewelry. Here are a few pieces that will enhance any formal look.
Pearl Necklace
Pearls bring sophistication to mind. They bring classic beauty to any outfit. Not to mention, their iridescent sheen brings to mind the ocean where they are formed.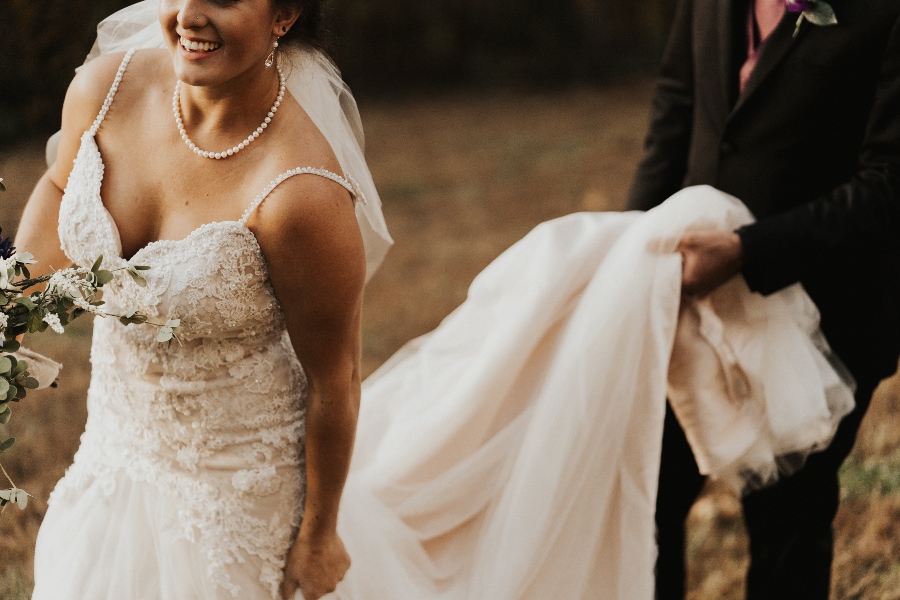 Tennis Bracelet
Known for their shimmering diamonds at all angles, tennis bracelets are the perfect accessory for a black-tie event.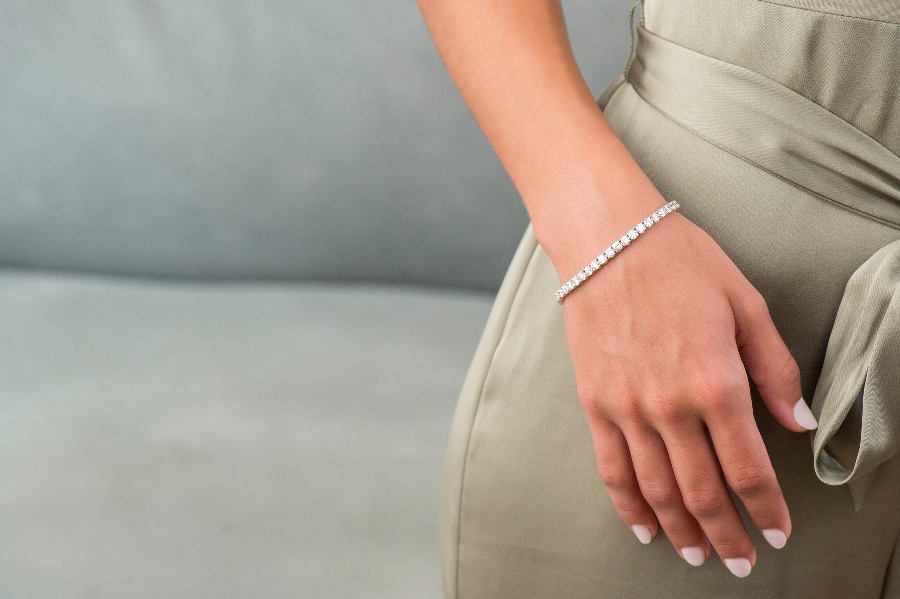 Destination Beach Wedding
Choosing an exotic locale to host your wedding is a courageous choice, that makes for a truly unforgettable experience and a wedding that will become the standard for great weddings among your guests. A destination beach wedding calls for all the stops to be taken out. This includes your jewelry choices.
You don't have to choose over-the-top pieces, but it's important to choose pieces that pair well with the setting and the magnitude of the event. In short, you have to make a powerful statement. Here are the jewelry pieces that will help you do just that!
Cuff Bracelet
Cuff bracelets are great options as they are customizable, for a bolder look choose a wider cuff. Choose a cuff with diamond encrusting or a colored metal for a unique take.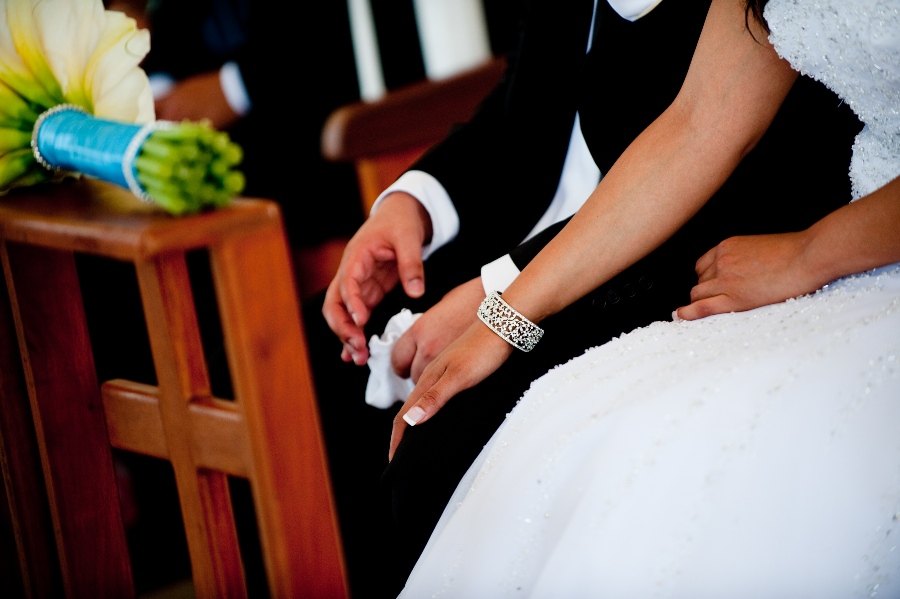 Teardrop Earrings
These earrings draw attention to your earlobes, and are best paired with a dress with a low neckline.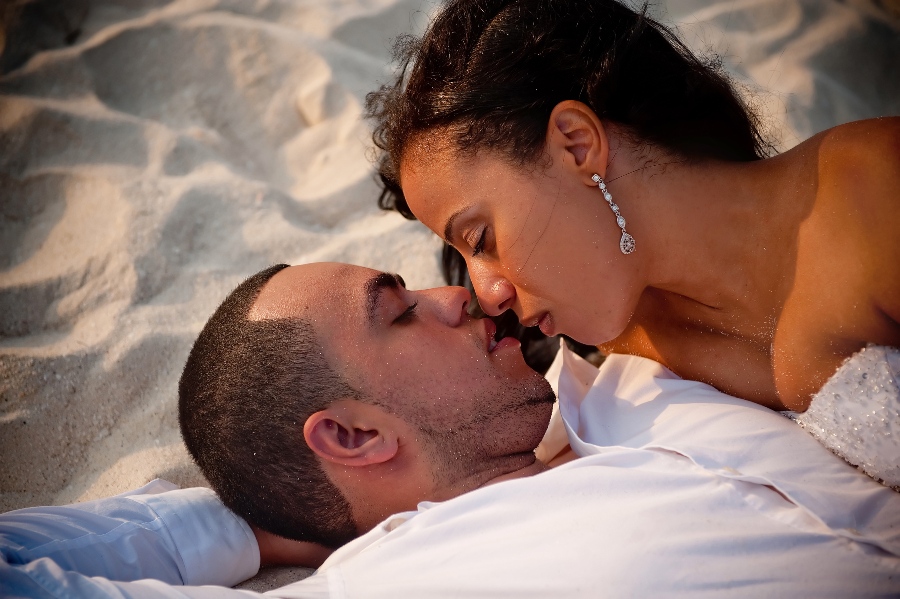 Conclusion
Pulling off a successful beach wedding can be a major challenge, but it's certainly worth the effort. A part of that effort includes choosing the right jewelry for the day and setting. Luckily, having a beach wedding means that you can play with your jewelry choices until you create the best beach wedding look for you! Good luck!
Disclaimer: This post was sponsored and authored by Clean Origin. The opinions expressed are the author's own and do not necessarily reflect the views of Destination Wedding Details LLC. See Disclaimer
.