Yep, you read this title correctly. Today we are featuring a weed themed destination wedding in Jamaica. And whether you're all for the recent legalization of Marijuana in Jamaica, or you've never rolled up in your life, you'll probably agree that this styled wedding is nothing short of amazing. Jennifer Borgh Events and a very talented group of vendors collaborated to put together this impressive styled shoot, and I was blown away by all the details! I couldn't wait to share the photos with you. From an eye popping color palette to the breathtaking views afforded by the Cliffside venue and the spectacular Jamaican sunset, there is inspiration at every turn.
The Photographer said – "The aesthetic wasn't compromised and our couple was able to have an elegant destination wedding, while enjoying the legal limits of marijuana in Jamaica. Incorporating a few items allowed this couple to enjoy a touch of Marijuana in the bouquet, boutonniere, potted plants, cake, pipes and even a Ganja Rolling Station. Although Jamaica has been known for its cannabis production, it wasn't until the recent decriminalization that the doors were opened for a Weed Wedding in Jamaica."
A huge, huge thanks goes out to the very talented Manuela Stefan Photography for sharing such a unique and stunning wedding inspiration with us. Enjoy!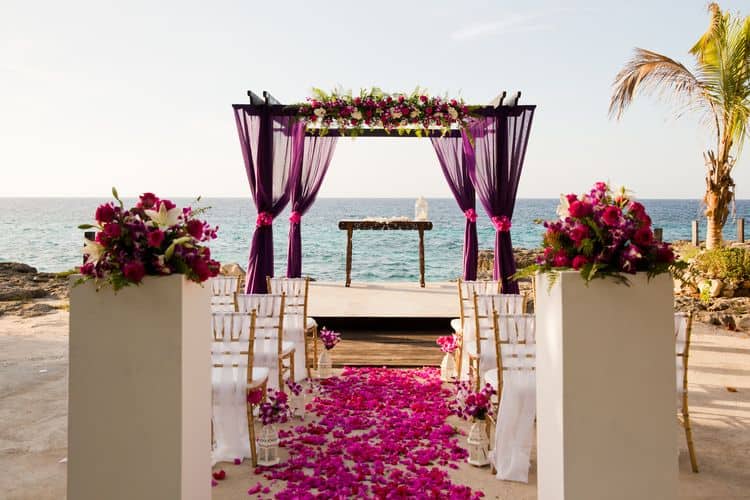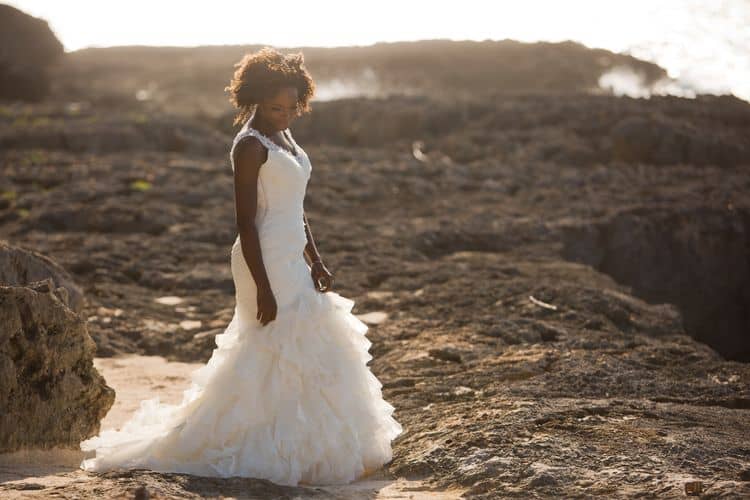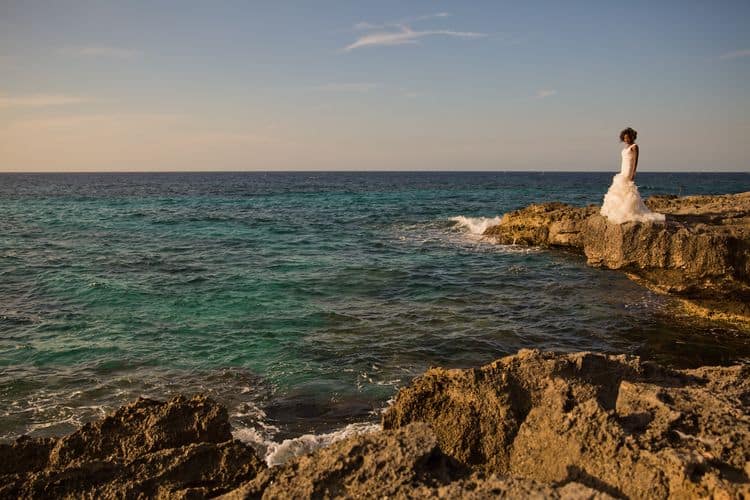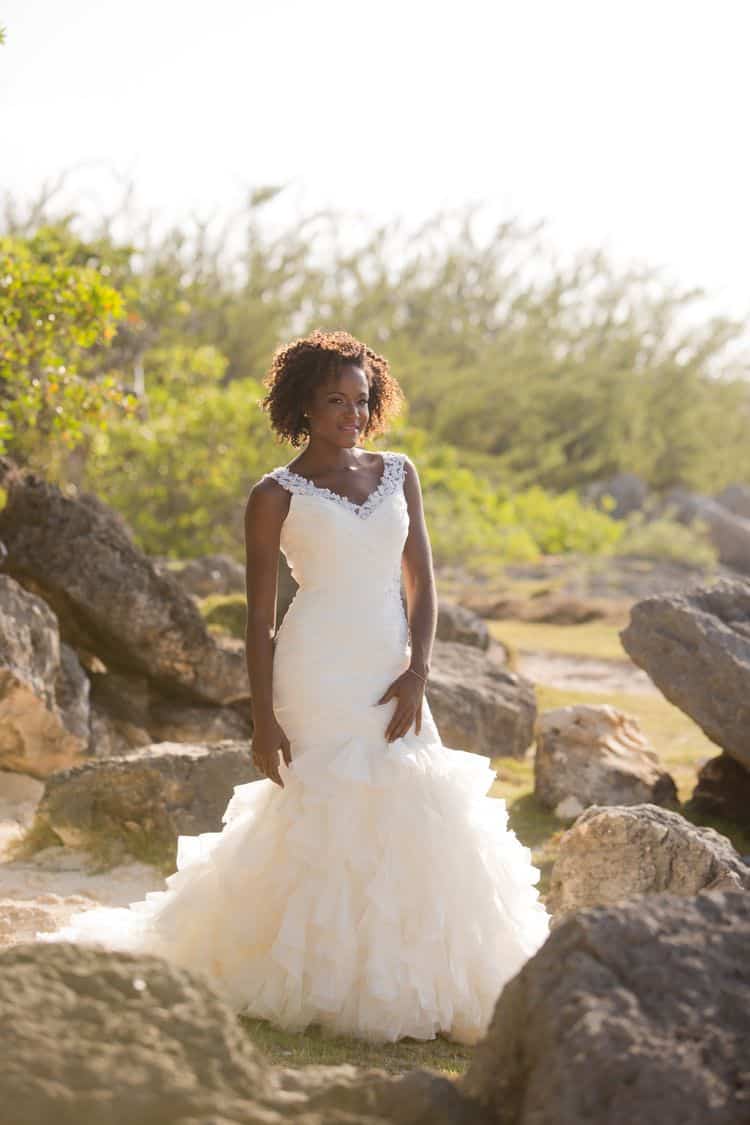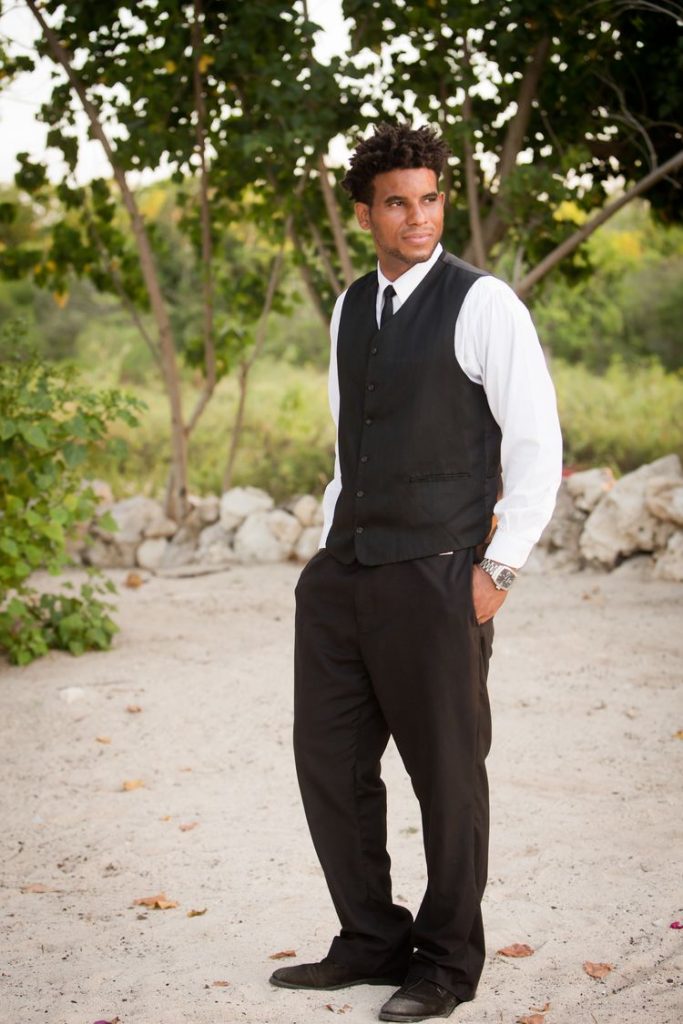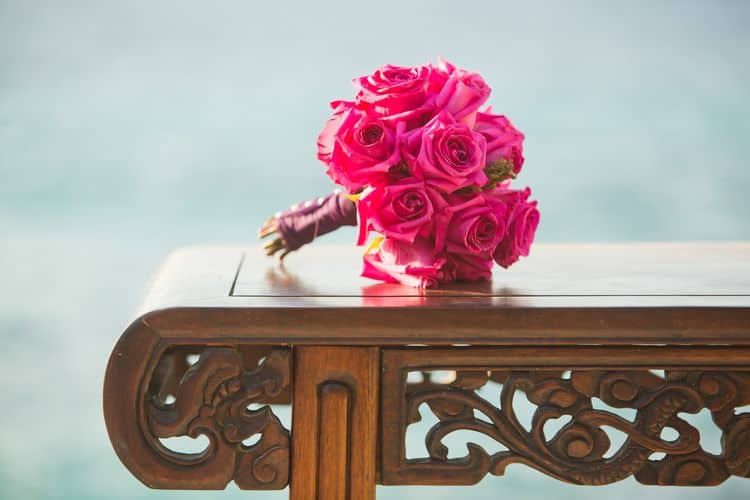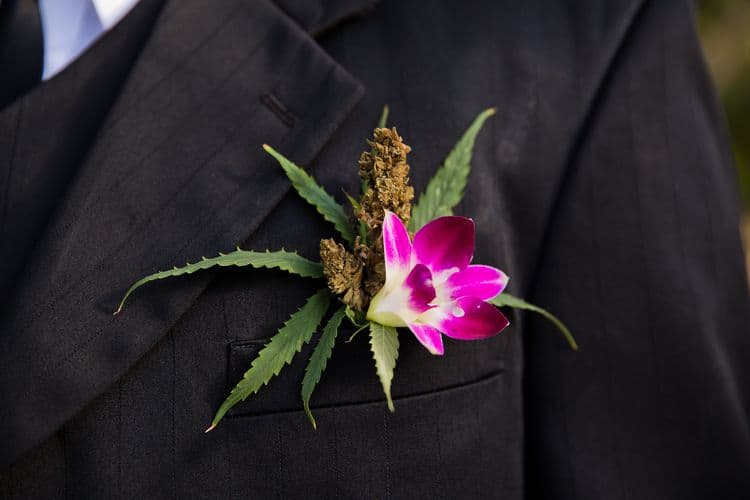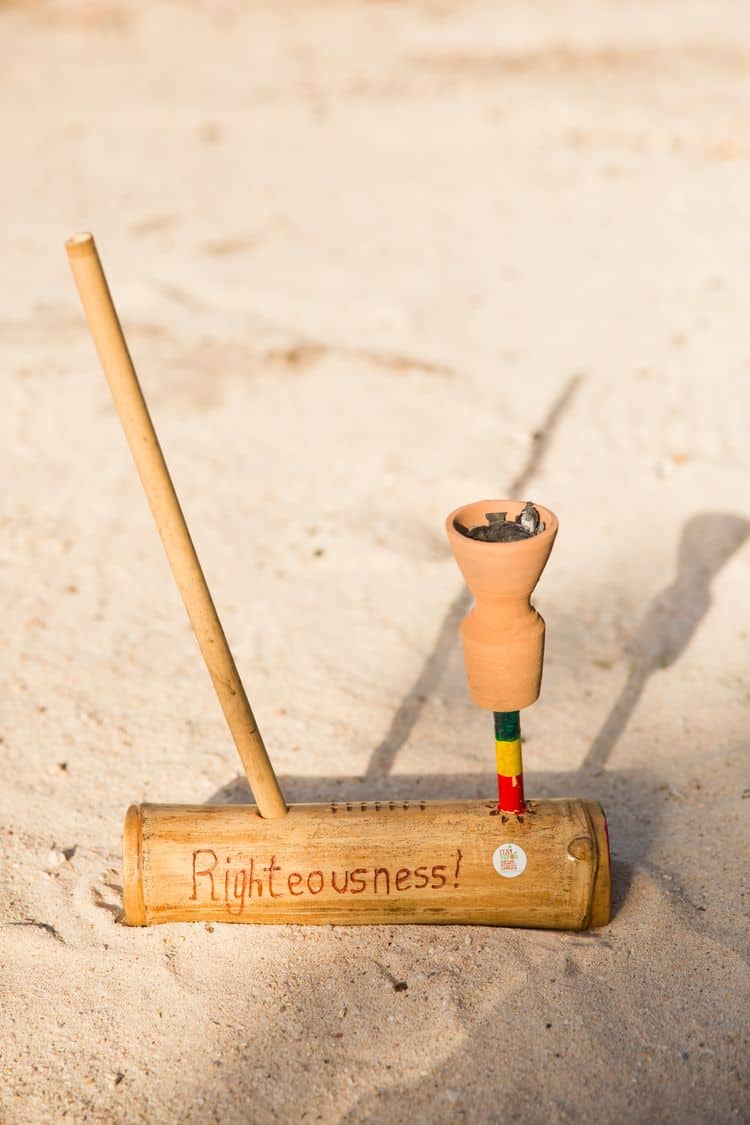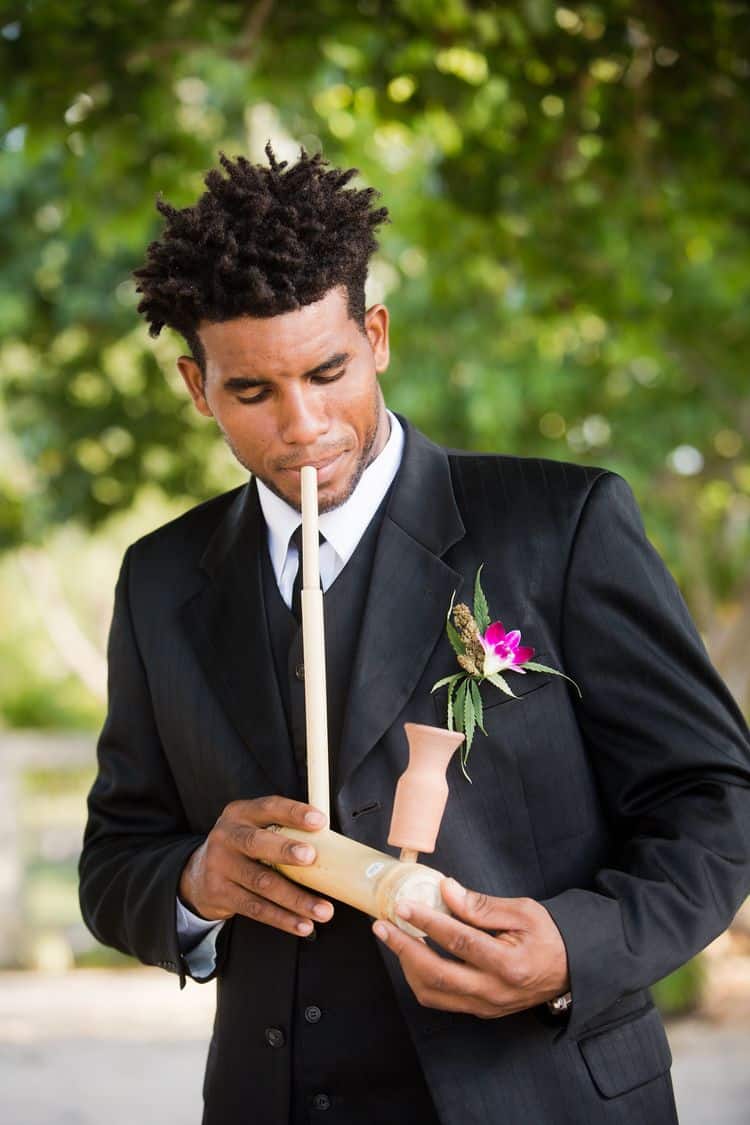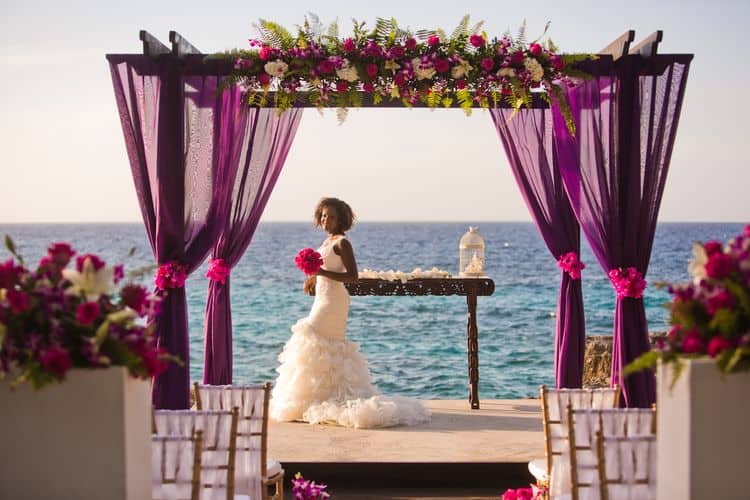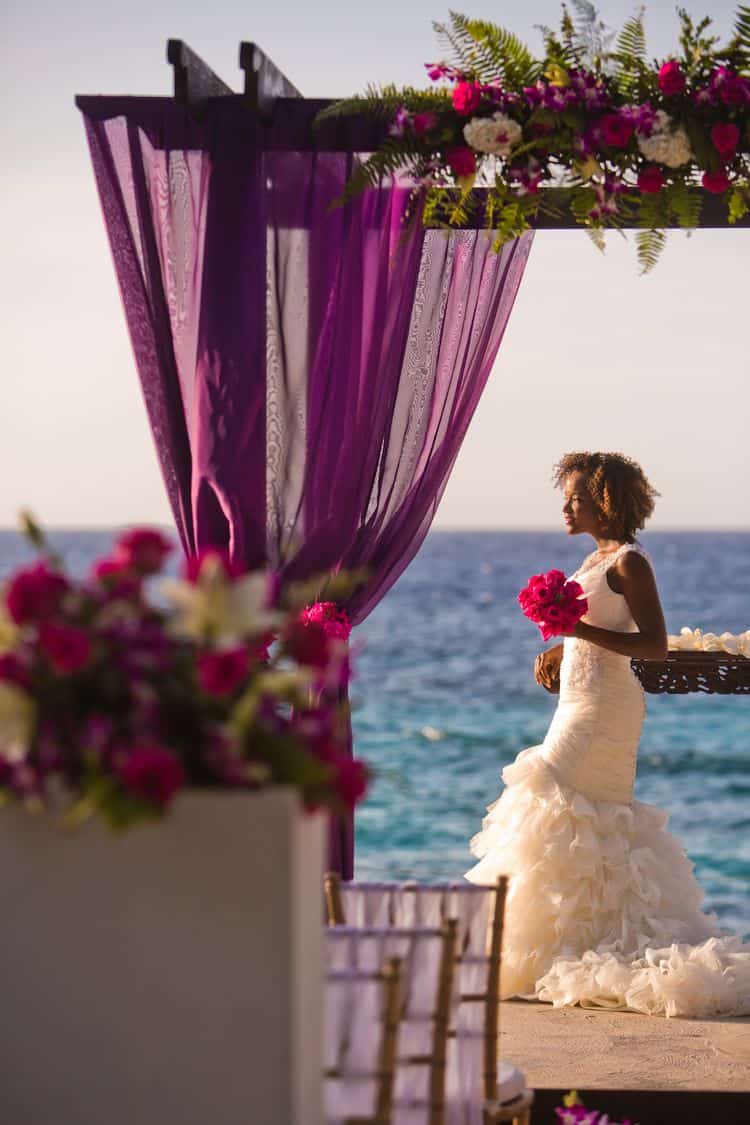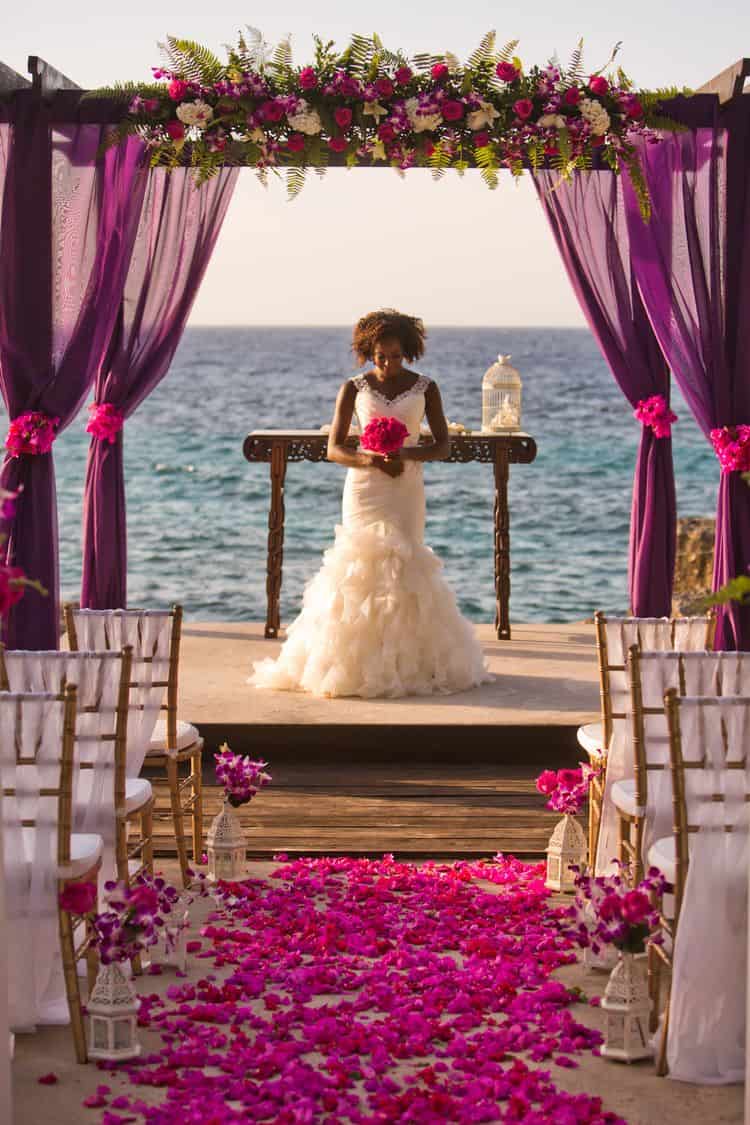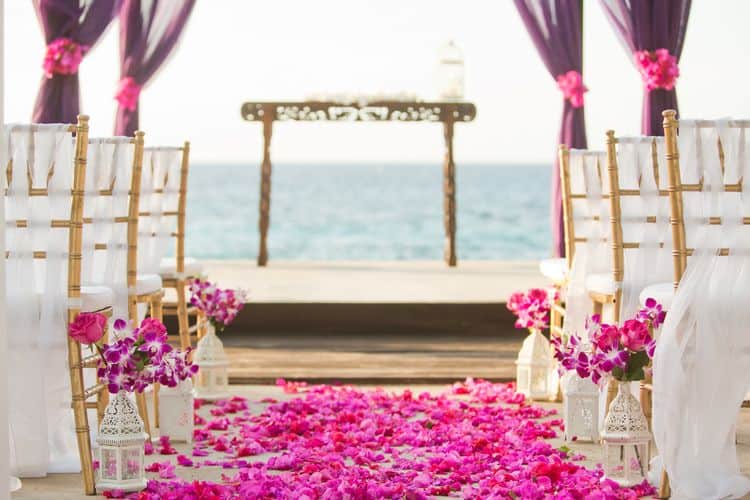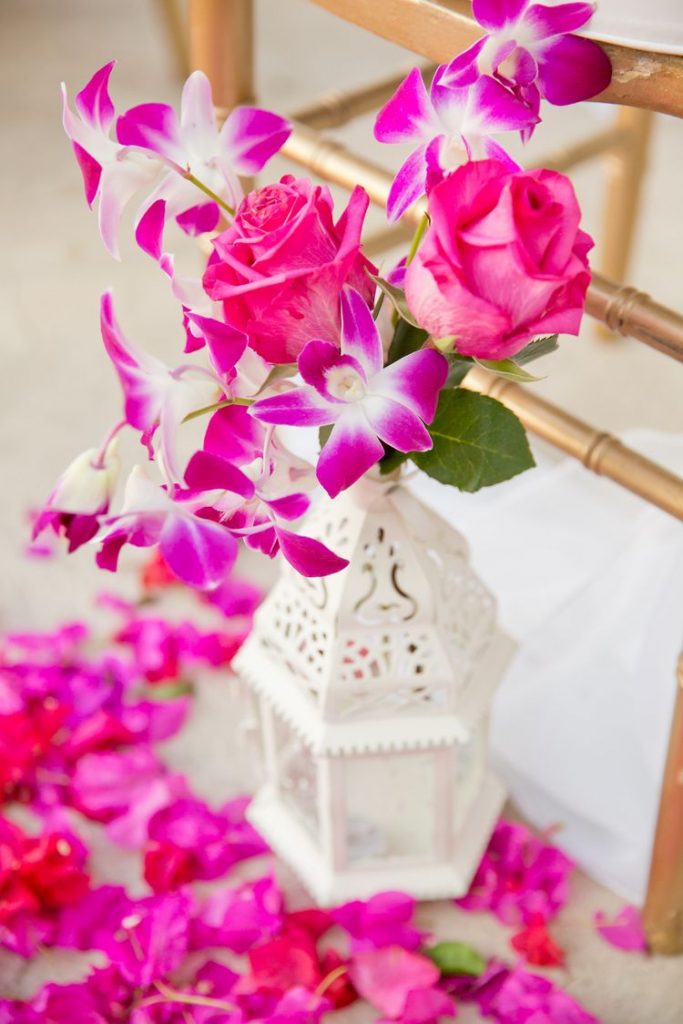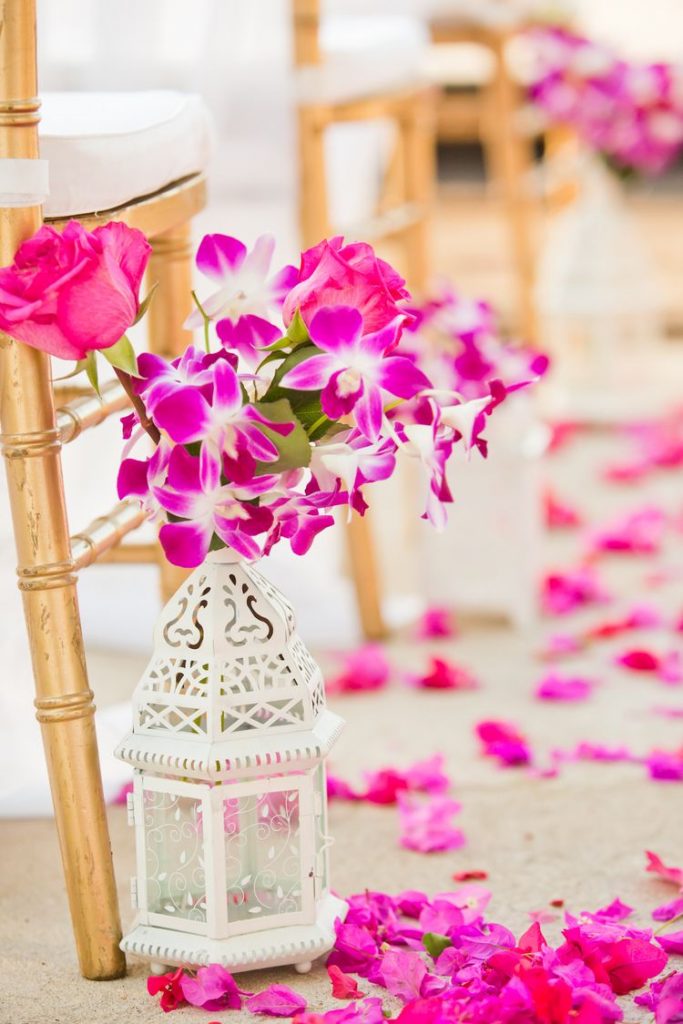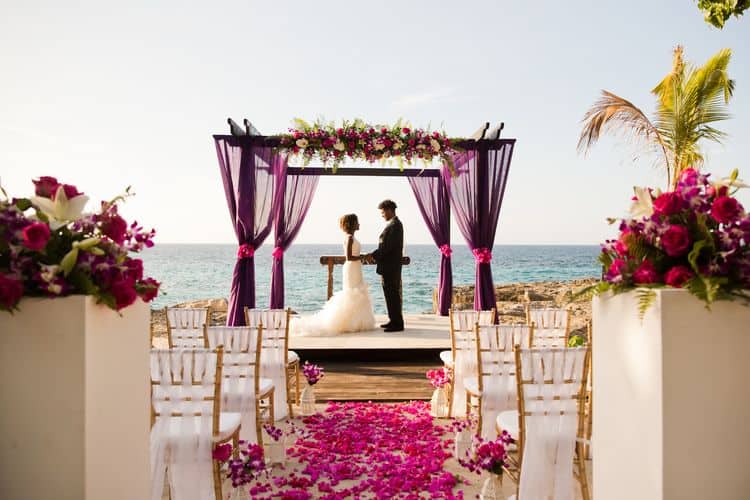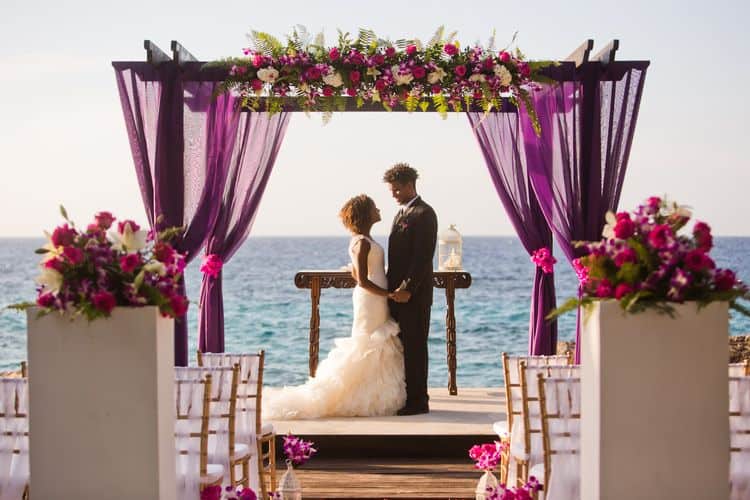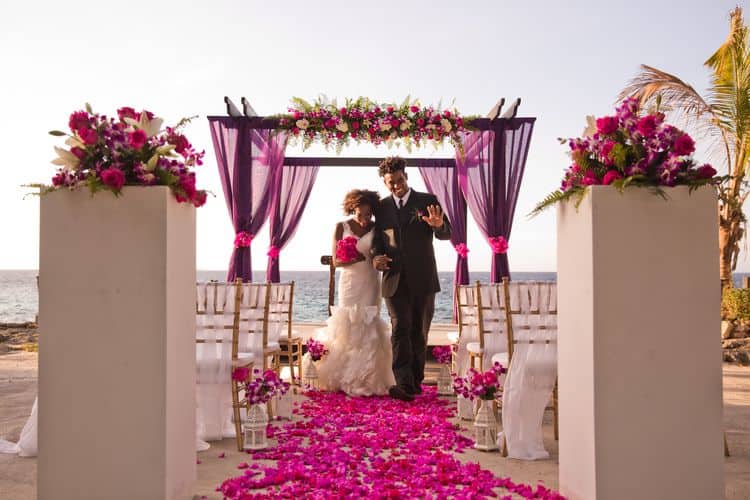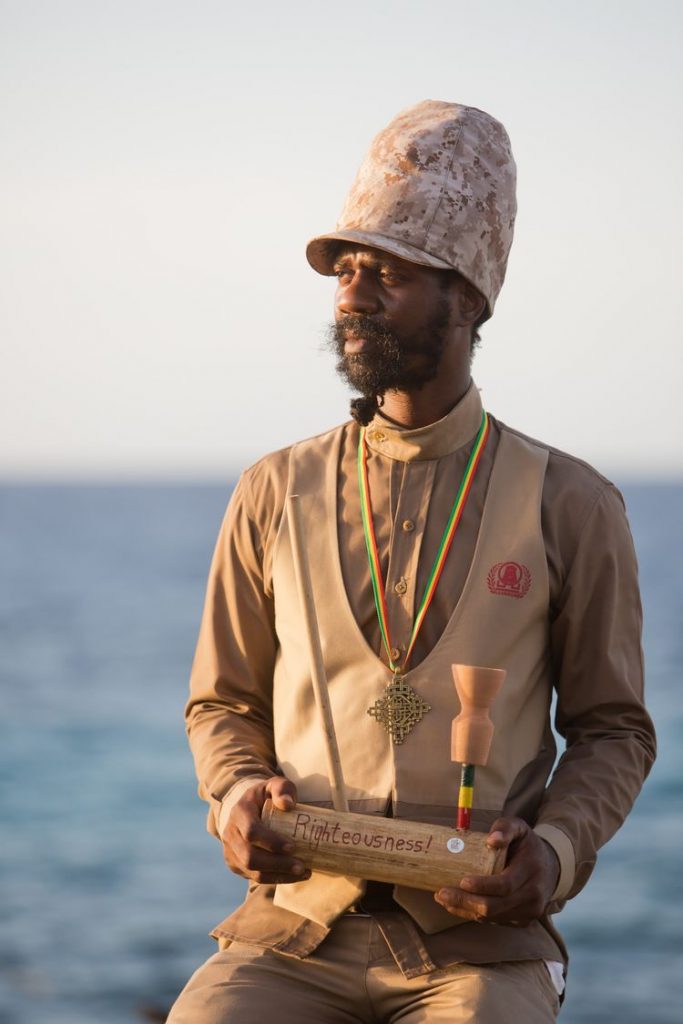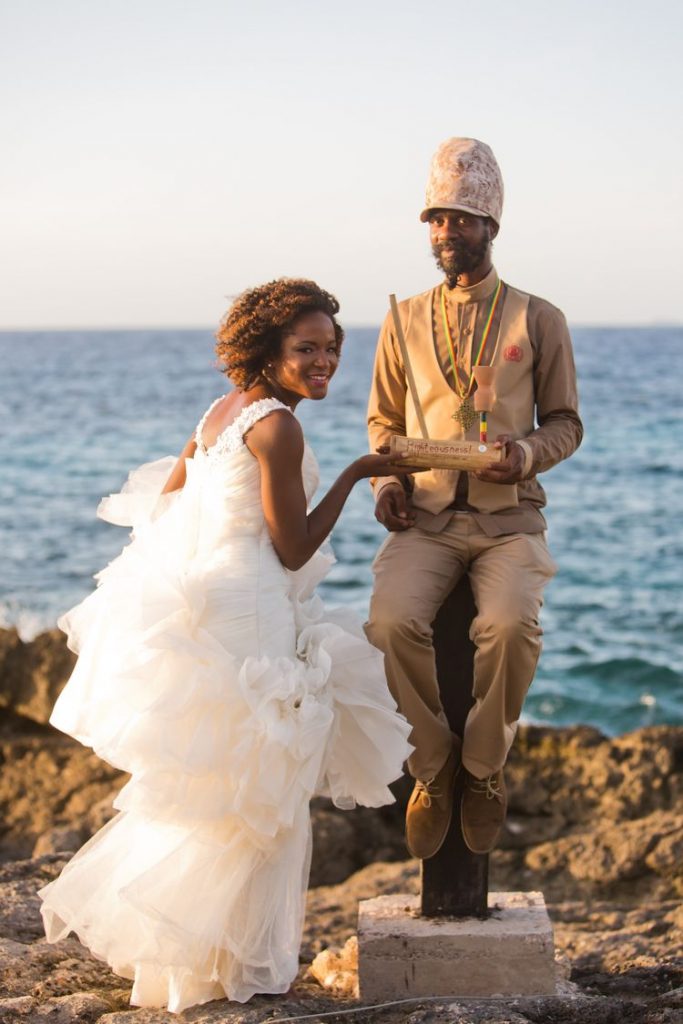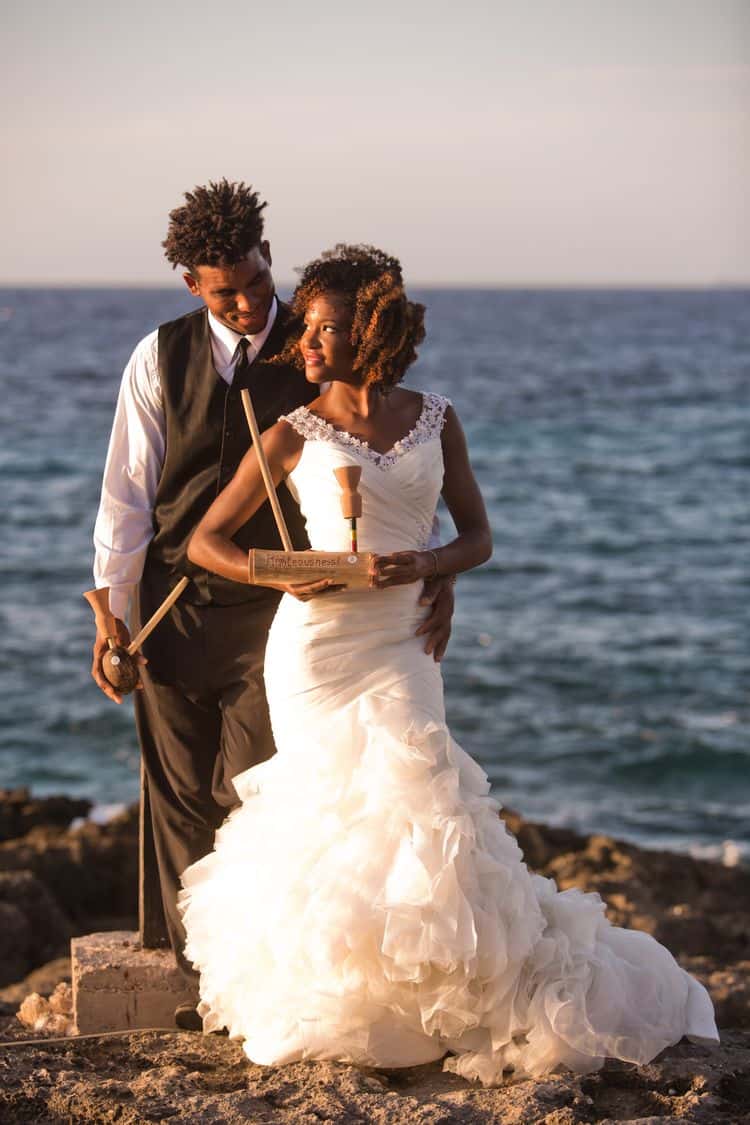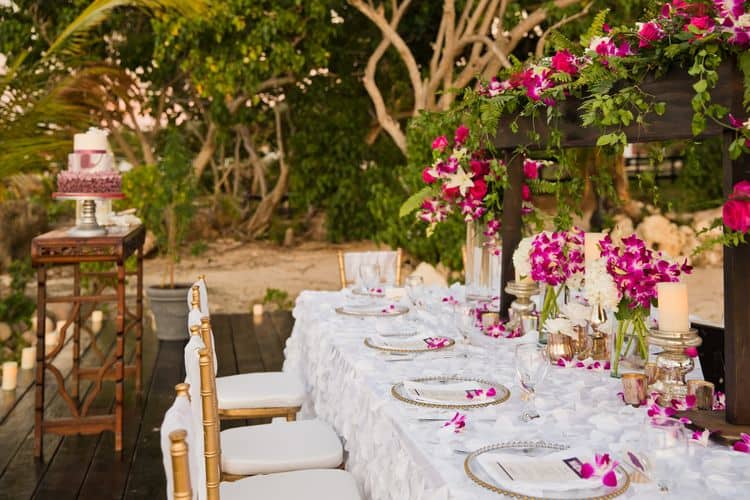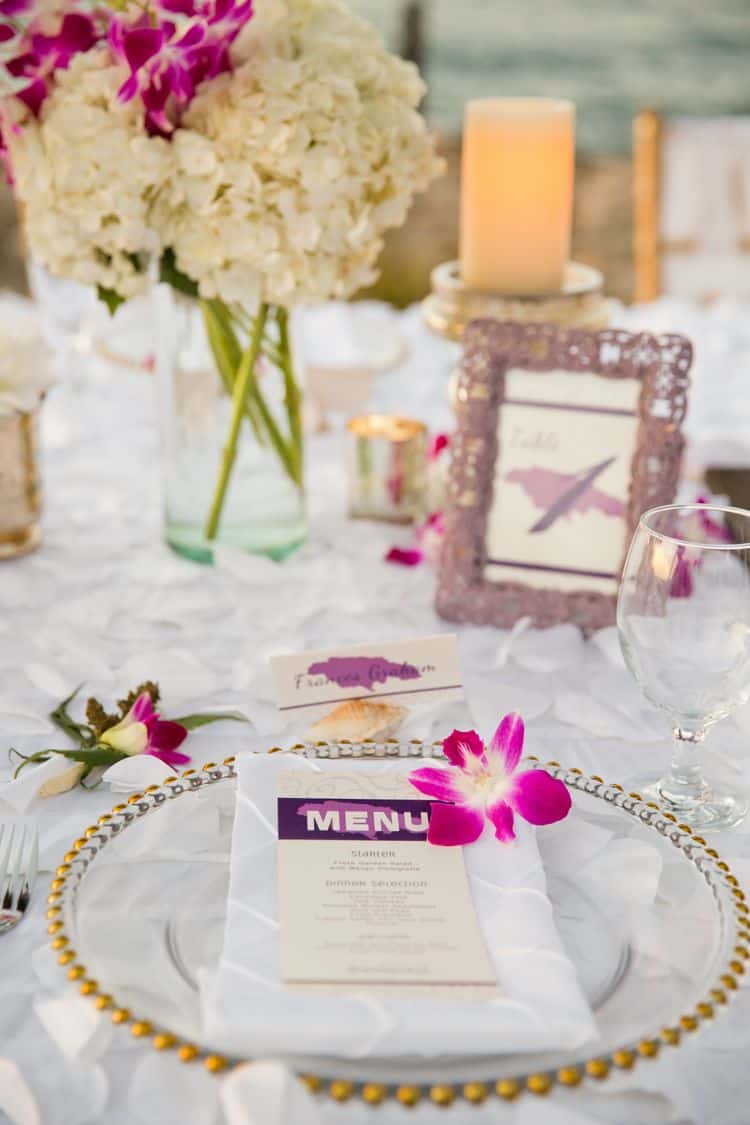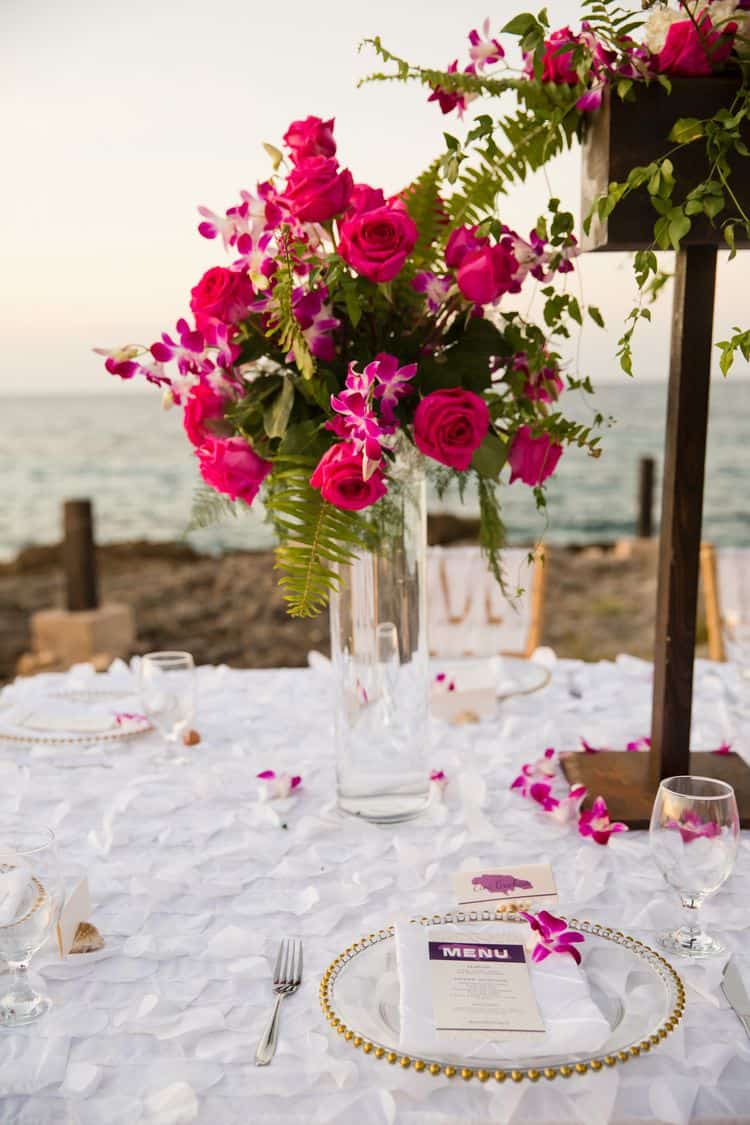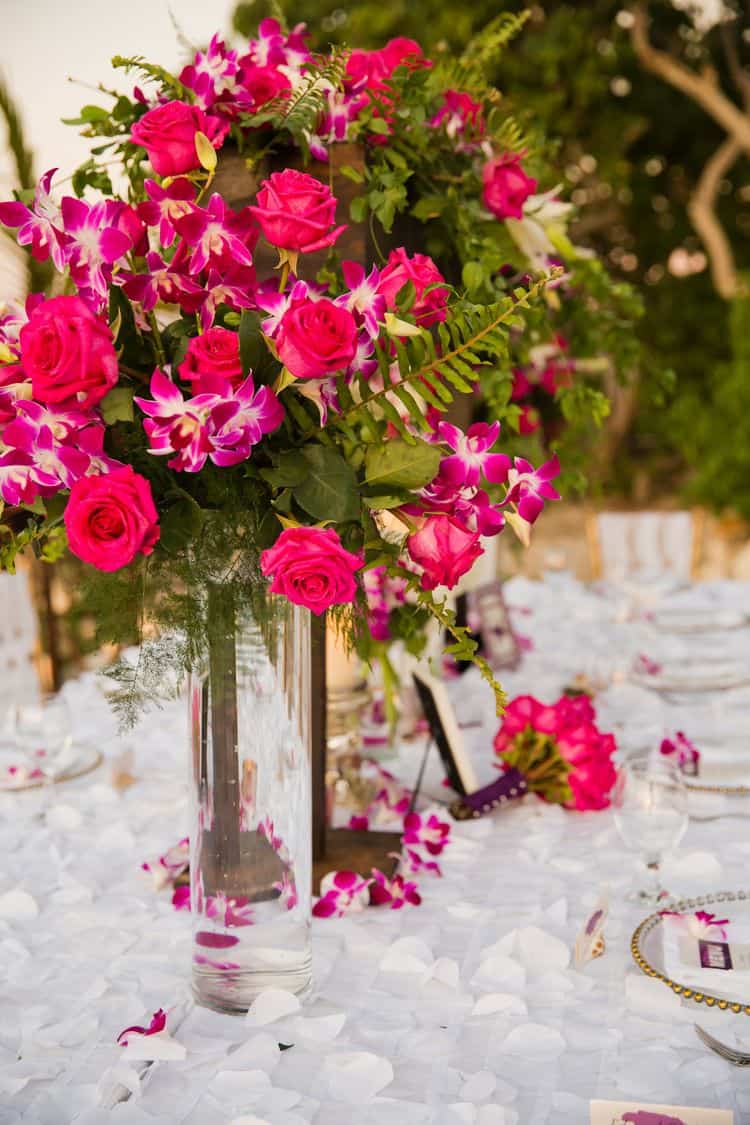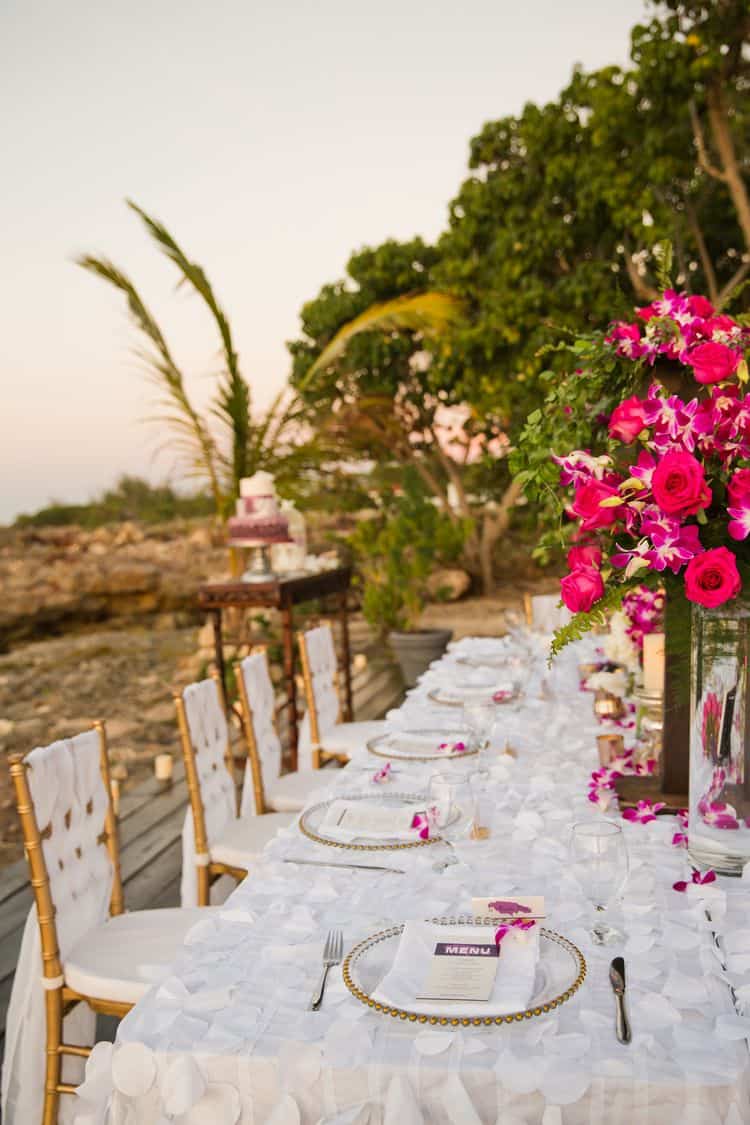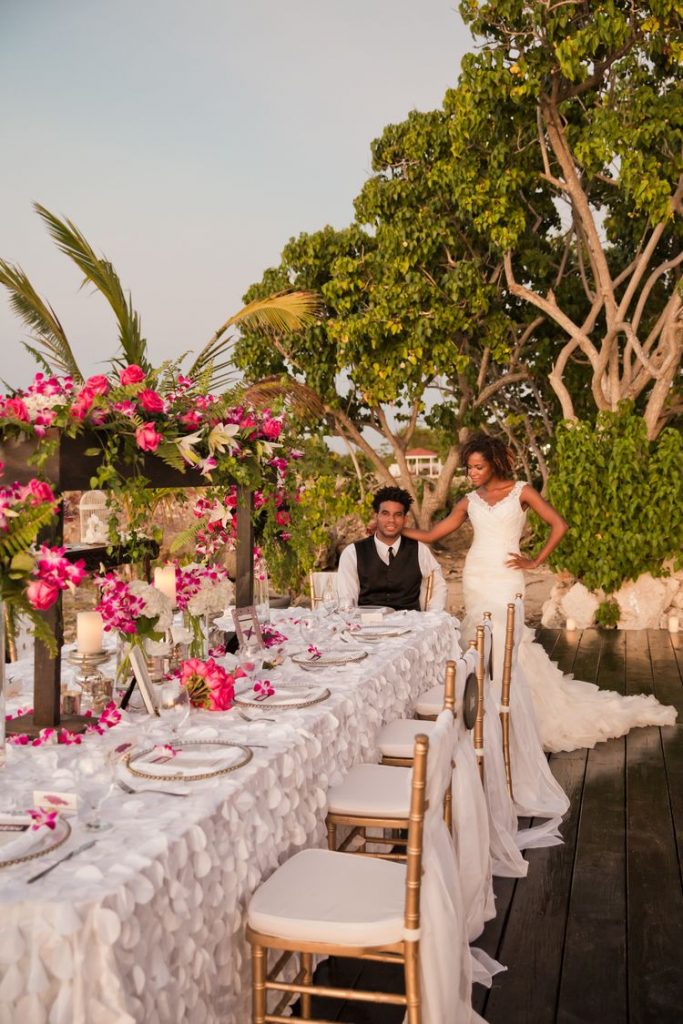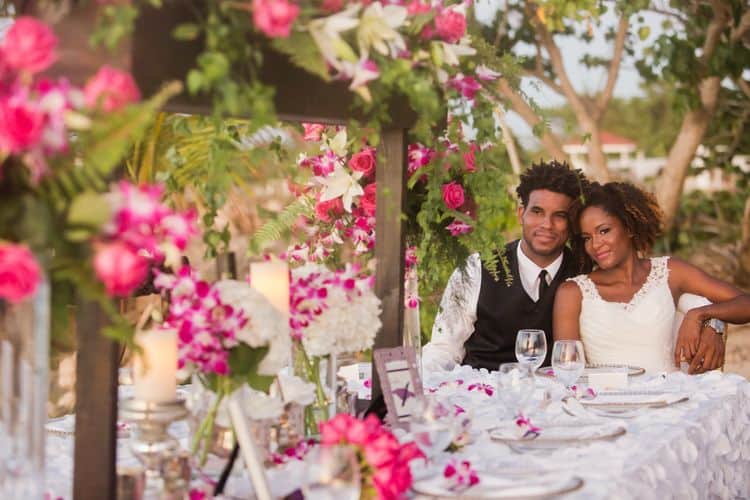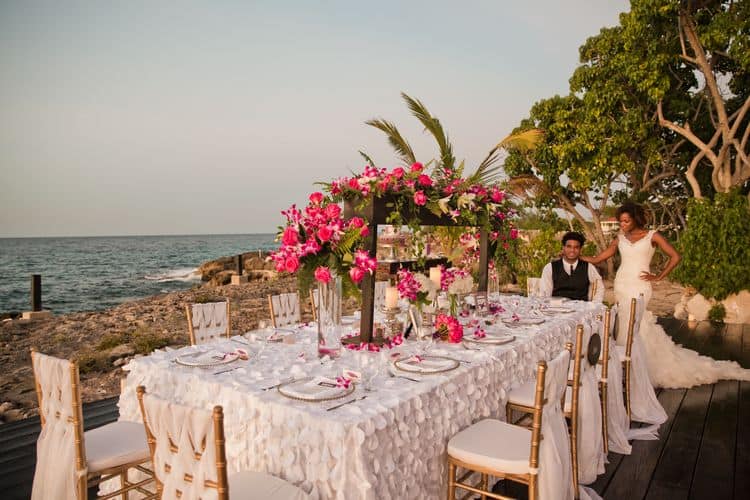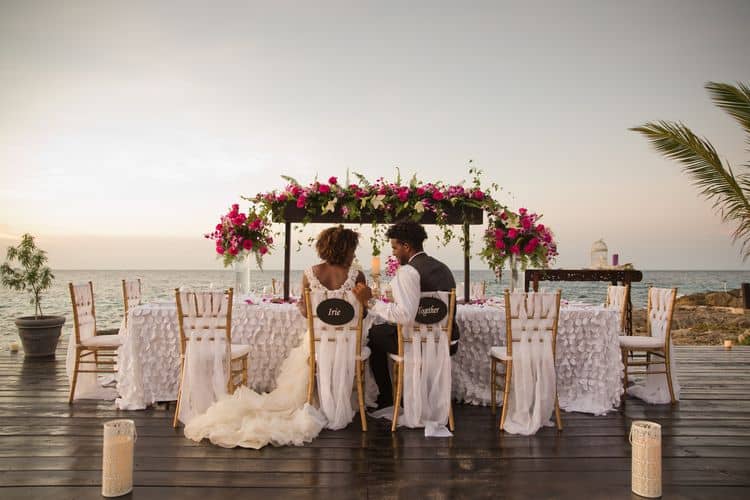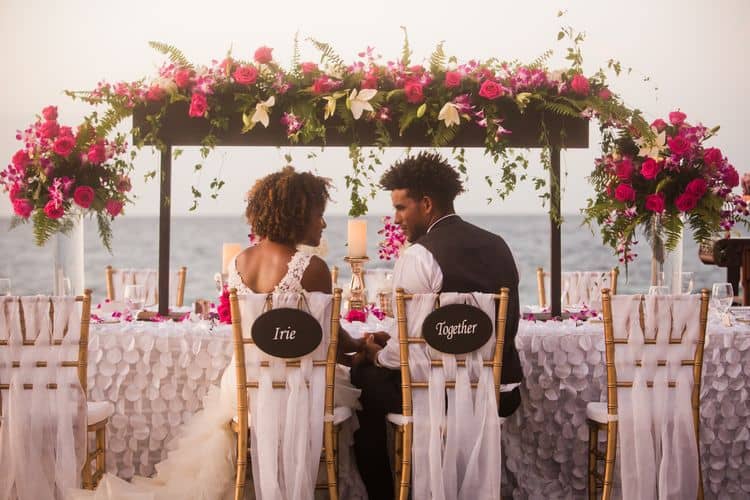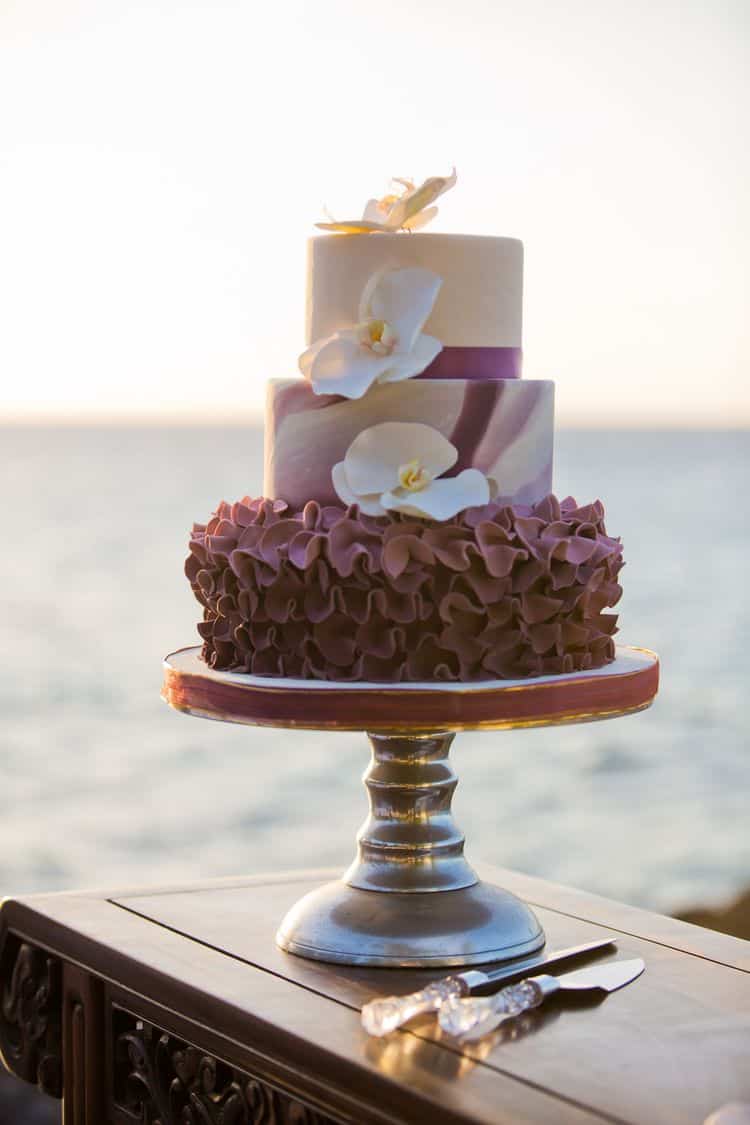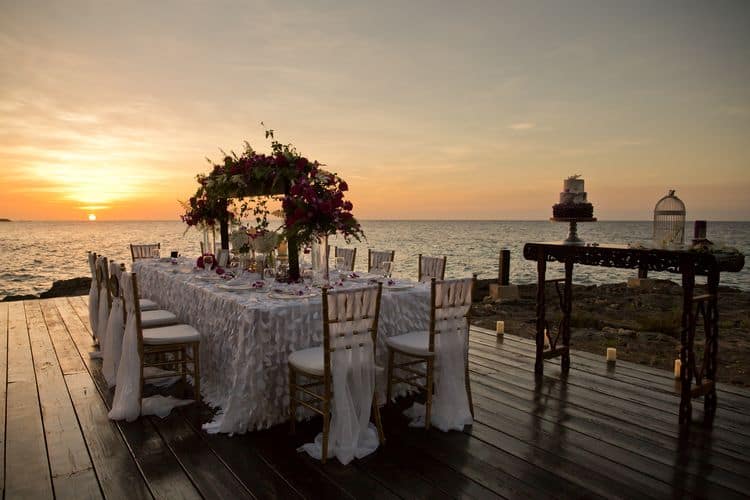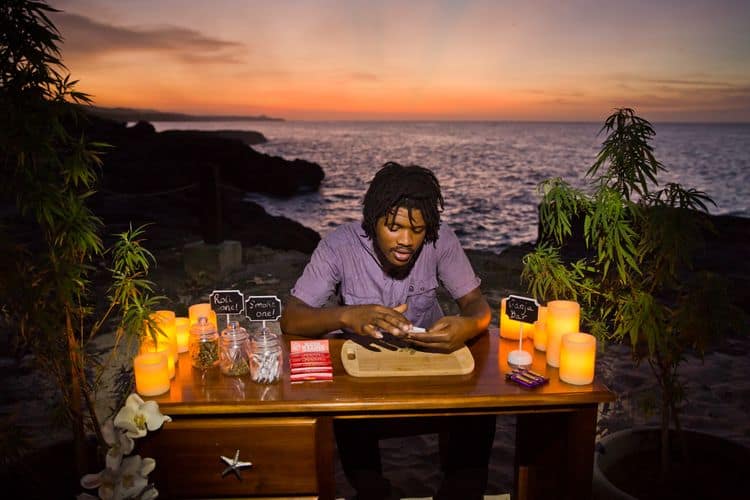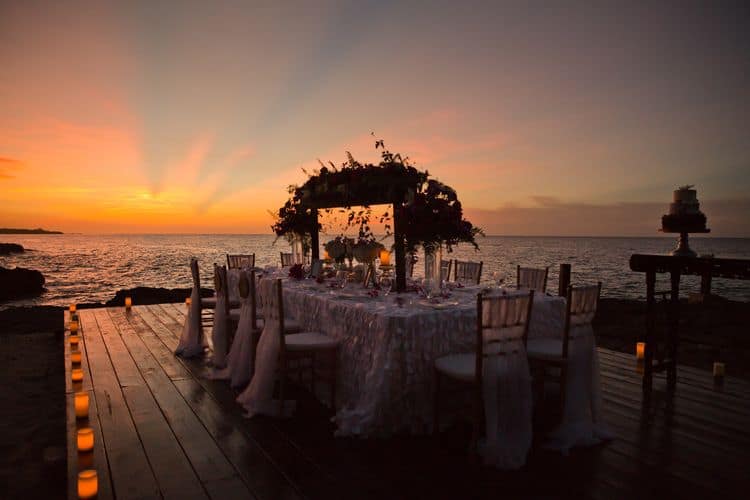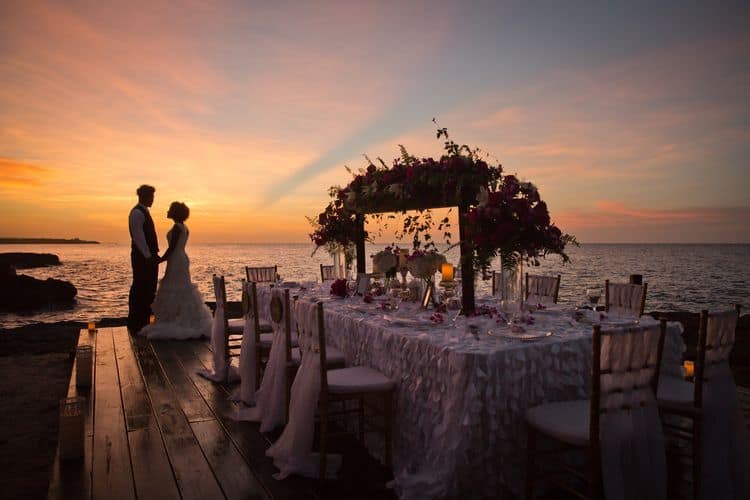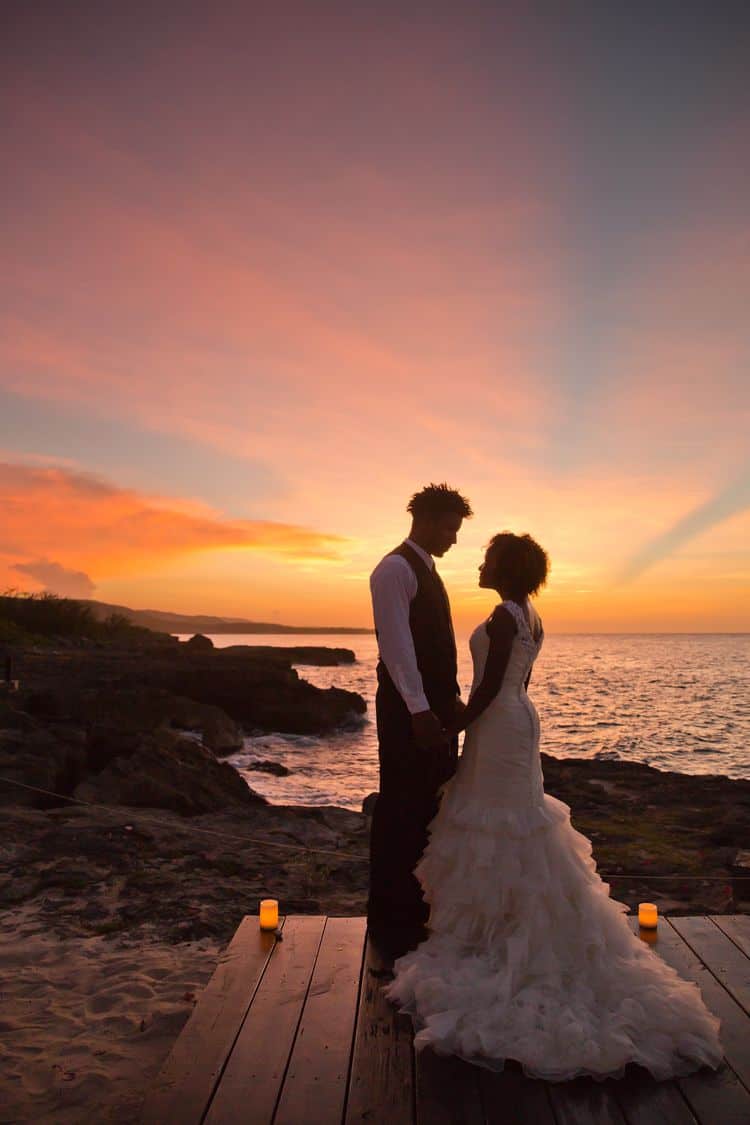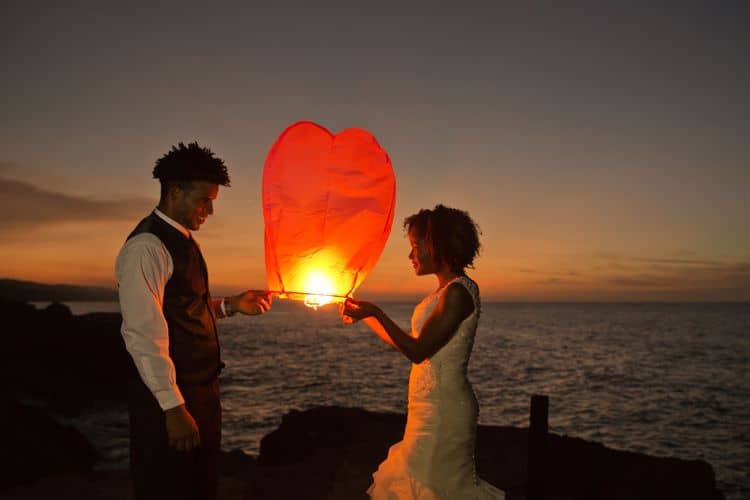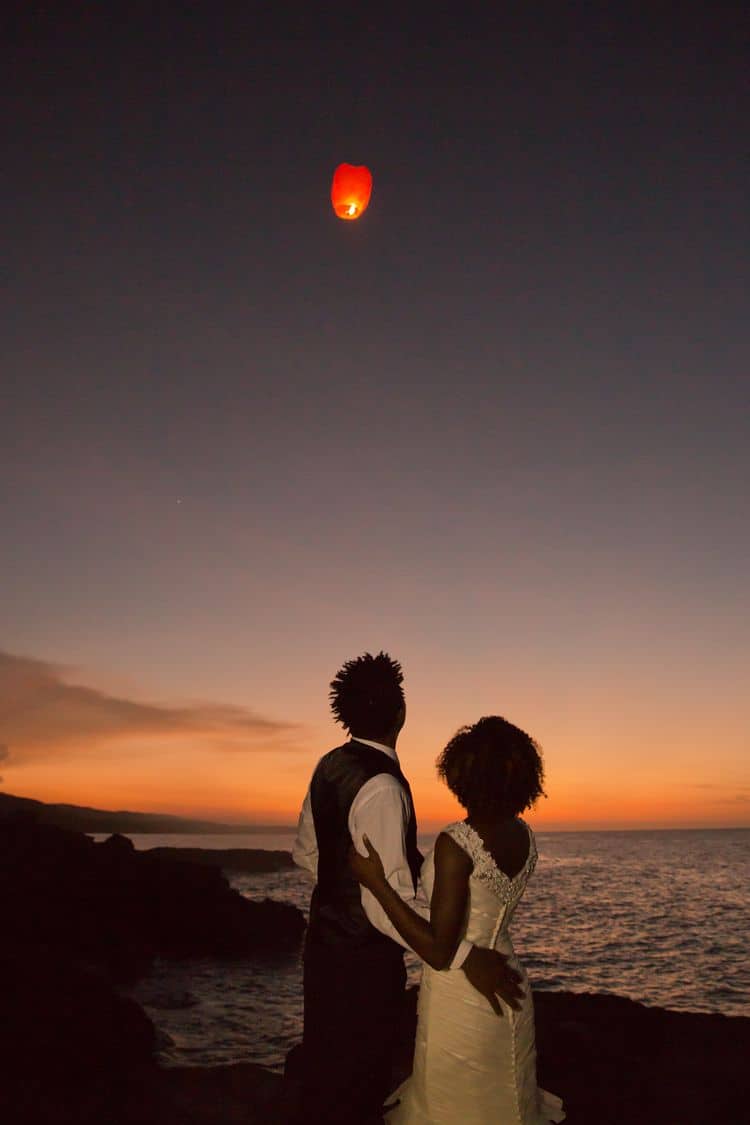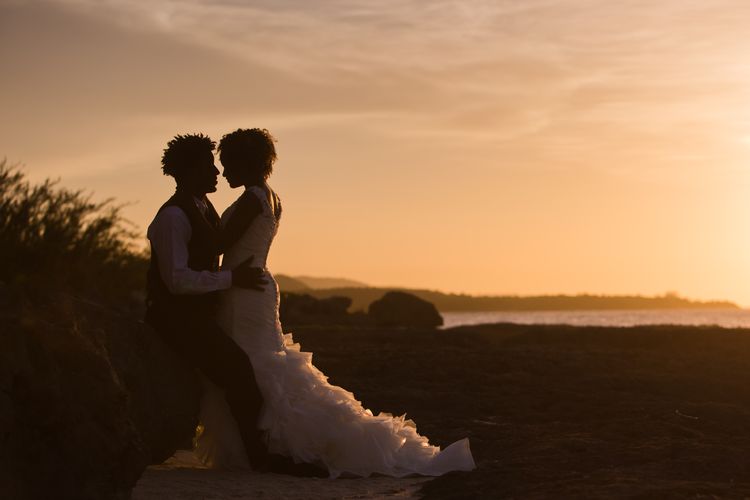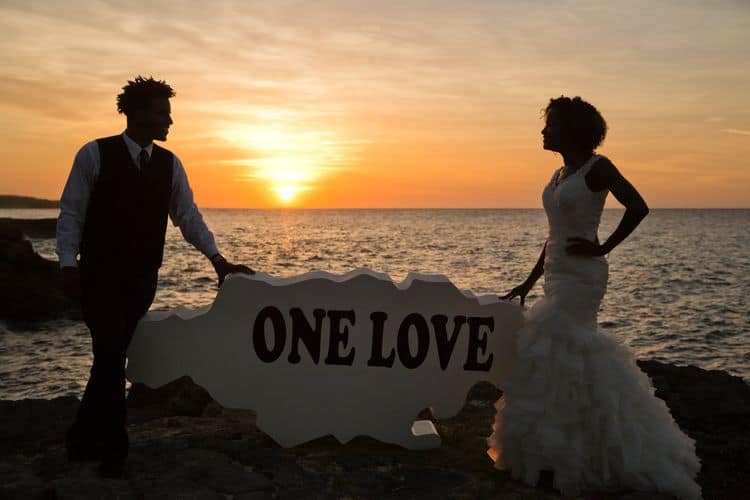 Vendors:
Photographer: Manuela Stefan Photography
Event Planner: Jennifer Borgh Events
Event Venue: Borghinvilla Wedding Venue
Design and Decor: Borghinvilla Design
Beauty: Gourmet Make up
Bakery: Joy of Food
Featured:

17 Welcome Bags & Favors Your Guests Will LOVE (and ones they won't)!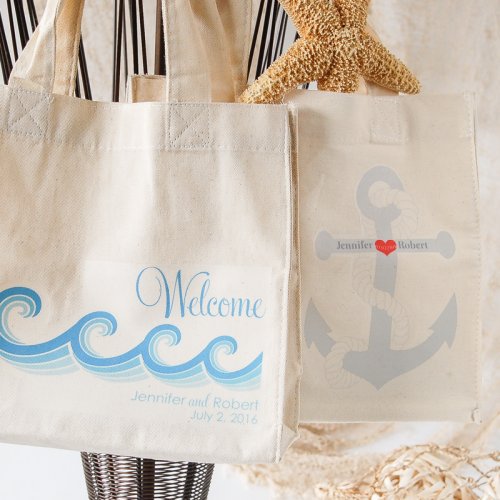 Welcome bags and favors are a great way to show your love and appreciation to your family/friends who are attending your destination wedding. To get some ideas of the best favors and welcome bags, we polled hundreds of destination brides who already got married. They shared their thoughts on the type of welcome bag items and favors their guests loved, as well as the misses.

Editor/Founder
at
Destination Wedding Details
Cynthia is the founder and editor of Destination Wedding Details.She has over 15 years experience in the Marketing and Event industry and launched Destination Wedding Details in 2010, shortly after planning her own destination wedding. Cynthia uses her experience and genuine passion, to inspire brides who are planning their dream wedding away from home.