The New Destination Wedding Details
I am so stoked because after months of hard work, today marks the unveiling of the new & improved Destination Wedding Details (formerly called Destination Wedding Guide).
Why the new name? Well, it's simple – I wholeheartedly believe that the key to a memorable destination wedding is in the details.
It's the details that you'll spend the most time on. It's the details that everyone will remember. From the flowers, to the cake, the invitations to the dress, it's all about the details.
Ok, so we got a new name, but that's not it. I'm really excited about how quickly the site has grown this past year. And over the next few weeks I will be unveiling lots of new goodies to help inspire your dream destination wedding.
Here's just a sneak peek of the new additions you can expect to see on the site:
Real Destination Weddings: I've partnered with some pretty spectacular photographers in Mexico and the Caribbean and I will be sharing their breathtaking destination wedding photography right here on this blog. Along with the pics, you can expect to read real advice from real destination wedding brides.

Expanded Vendor & Venue Directory:

In case you haven't already seen it, we launched a new directory of destination wedding resorts, venues, photographers, and planners. In the coming weeks, I'll be expanding this list to bring you even more of the top vendors around the globe.
Giveaways: This is one of my favorites because, heaven knows that any freebies are much appreciated when you're on a tight wedding budget. I've got some good ones coming your way.
More inspiration & tips than ever.
So stay tuned! Make sure you join my newsletter to get new ideas & posts delivered right to your inbox…
And please (see how nicely I'm asking), let's be friends Pinterest & Facebook. I love it when I get new followers and I'll return the love with tons of great destination wedding ideas.
I'm going to grab lunch but I'll be back later with my first Real Destination Wedding post, featuring yours truly:)

Featured:

Unique Poolside Bachelorette Party Inspiration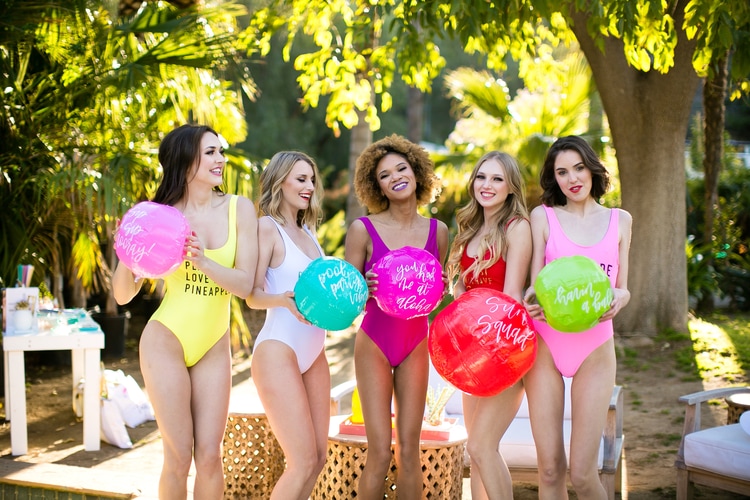 This unique tropical poolside bachelorette party is #GOALS! The décor was tropical, colorful and fun – bringing a cheery vibe that set the tone for a flawless and relaxed day. There were tons of personalized details –from sunscreen and chapstick, to soda and champagne, sun hats and fans, magazines, personalized tumblers, and even a wet bikini bag to hold their suit while they slipped into some adorable "Bride's Beaches" cover-ups. Of course, what's a good party without some fun games? Tons of fun ideas in this post. Read more
Featured:

New Orleans Destination Weddings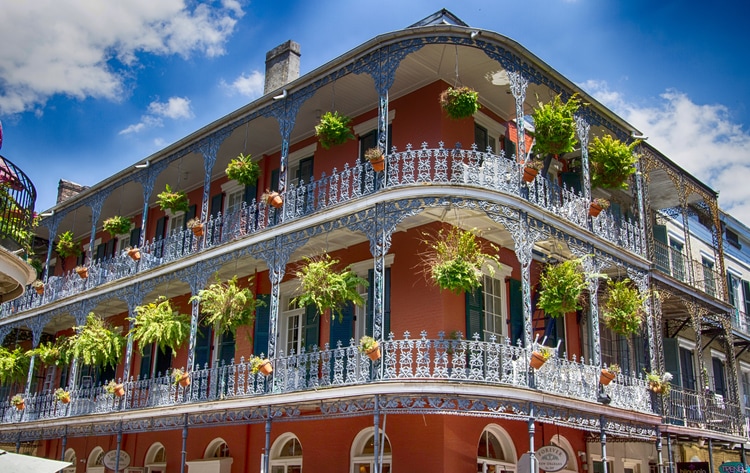 Here at Destination Wedding Details, we've seen it all: weddings at the beach, in the mountains, in the desert, and in pretty much every country. ALL beautiful, mind you… but through our years of observing what exactly makes for a GREAT wedding, we've surmised this: it must be FUN for you and your guests. So, ask yourself this: what city is more fun than New Orleans? Read our full post to discover when, where and how to get married in NOLA.
Cynthia is the founder and editor of Destination Wedding Details.She has over 15 years experience in the Marketing and Event industry and launched Destination Wedding Details in 2010, shortly after planning her own destination wedding. Cynthia uses her experience and genuine passion, to inspire brides who are planning their dream wedding away from home.