I am over the moon excited to share this absolutely breathtaking Playa Del Carmen wedding with you today. Vanessa and Óscar's wedding at the Azul Fives Hotel, is full of so many stunning details that I don't even know where to begin. From an eye-popping bright color palette to heartwarming details and vintage decor with just a touch of modern – this wedding has it all!
Every one of these amazing details were captured by the lens of the very talented Sarani Estrada of Sarani Photography. Her photography always leaves me in awe, and I'm psyched that she shared her art with all of us here at DWD. The beautiful bride is also here to tell us about her sources of inspiration. I hope you enjoy these images as much as I did.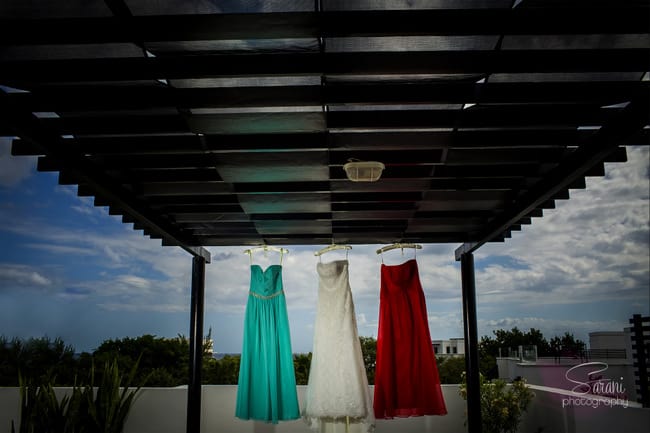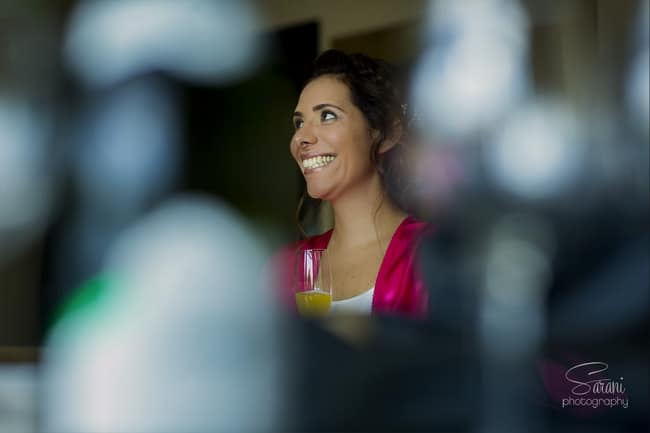 When I asked Vanessa about her sources of inspiration for the decor and color palette, she said:
I wanted vintage decor with modern touches; and for the color scheme I chose my favorite color which is coral with Tiffany blue accents.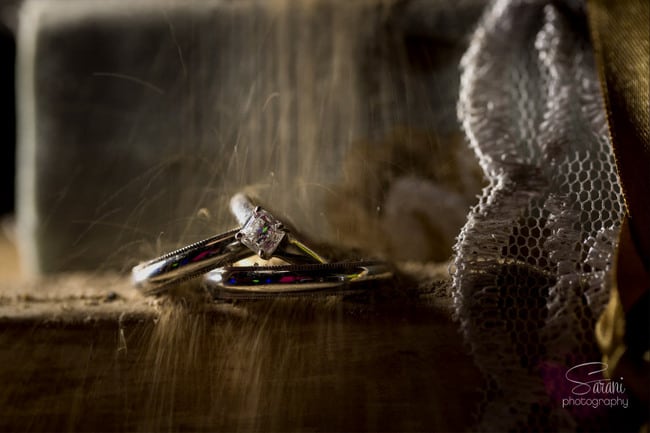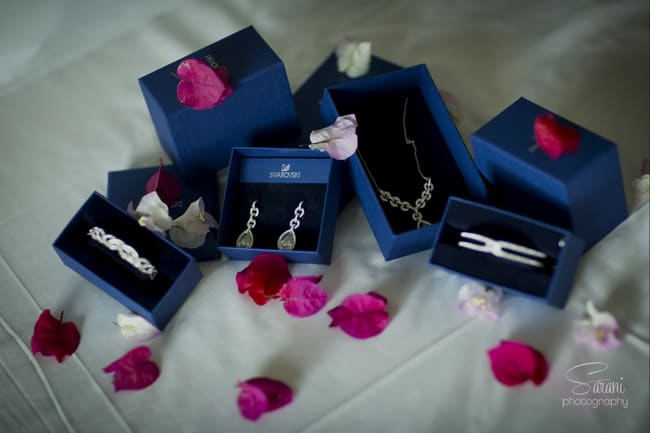 Sarani shared with us this very touching moment when Vanessa was getting ready and her son came into her room to give her a single stem rose.
It was a really emotional moment while she held him tight and told him that he would always be the most important man in her life. Both the videographer and I were almost in tears.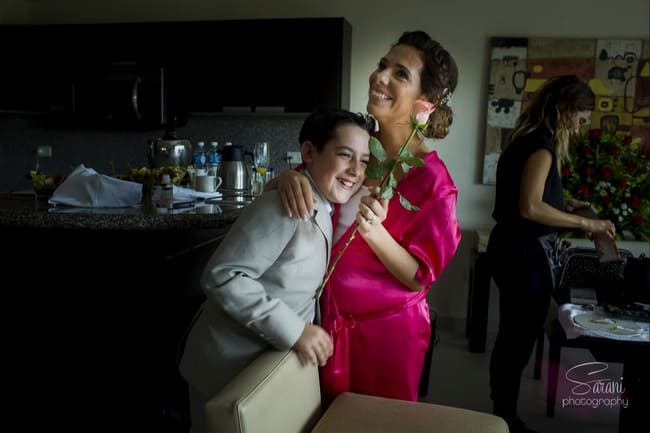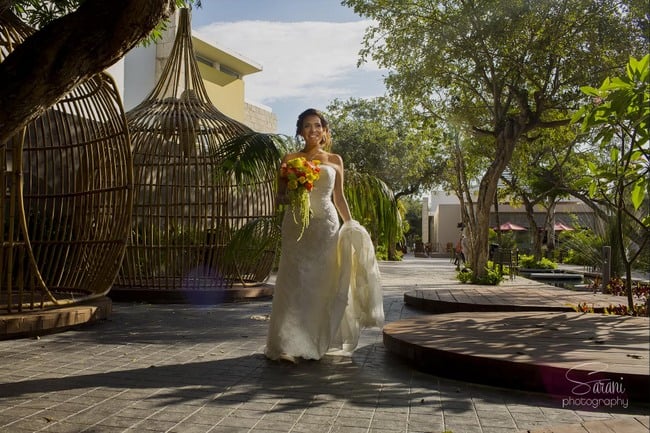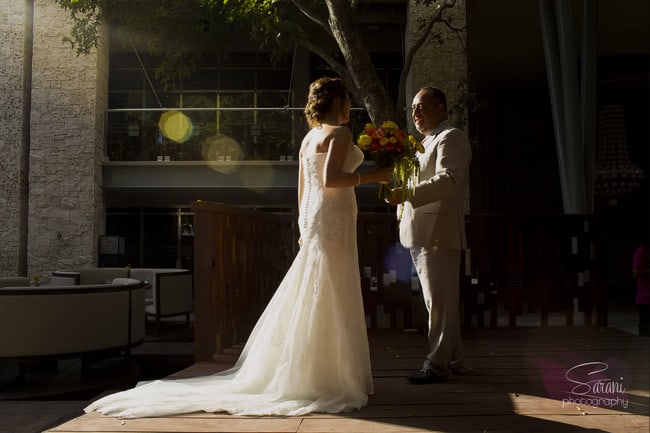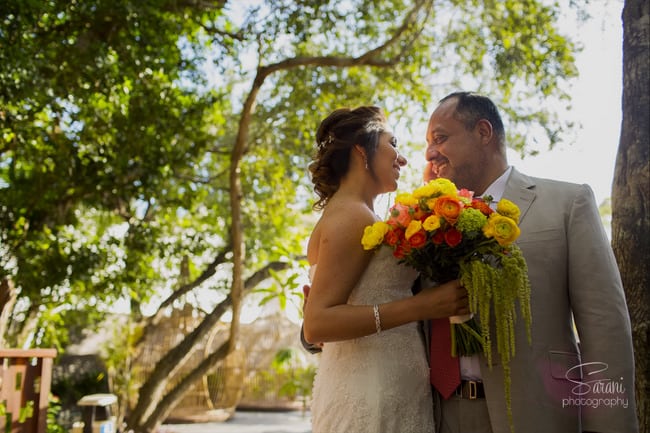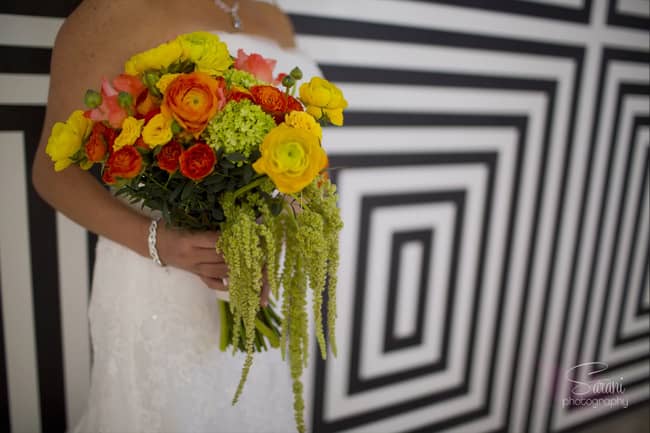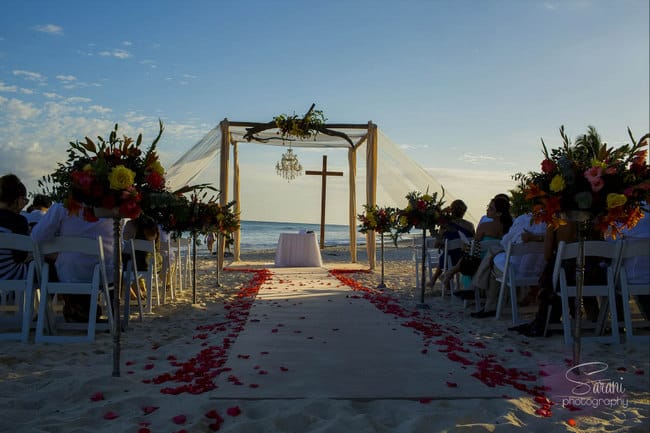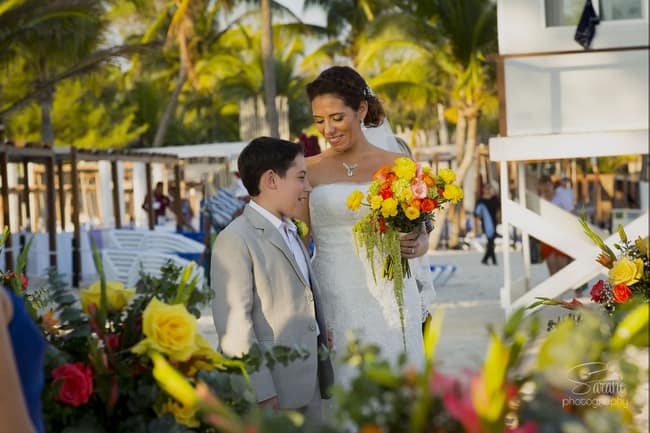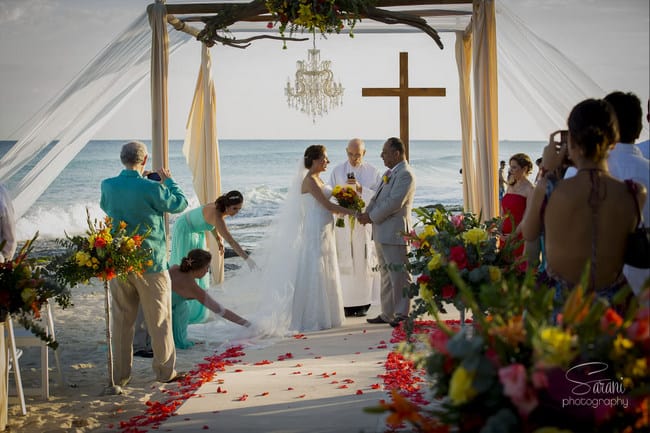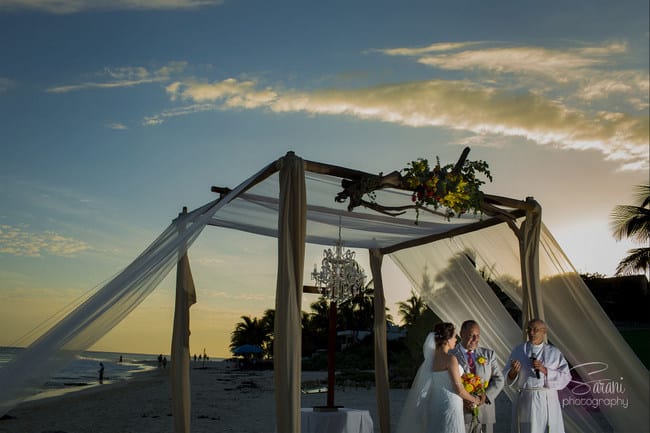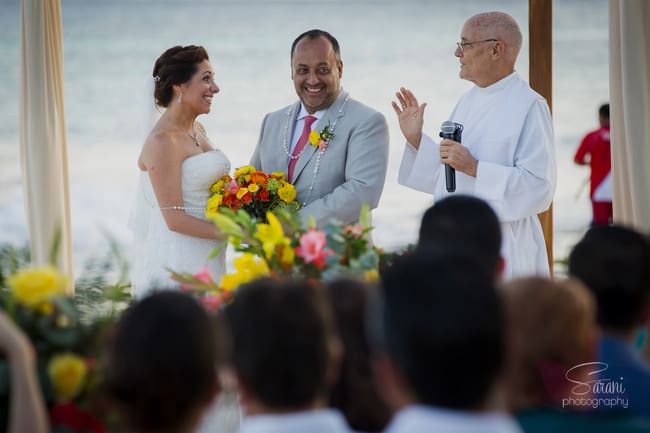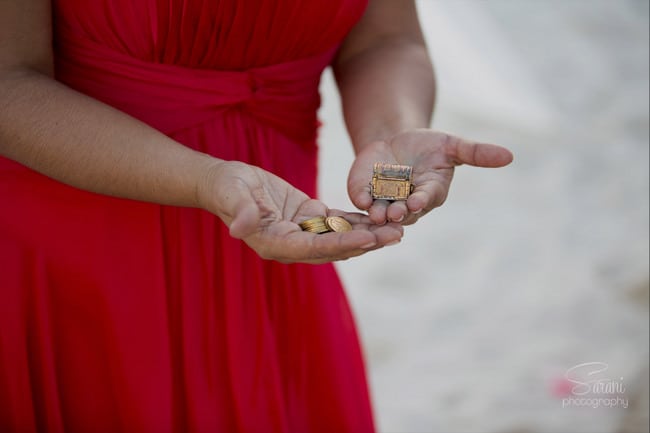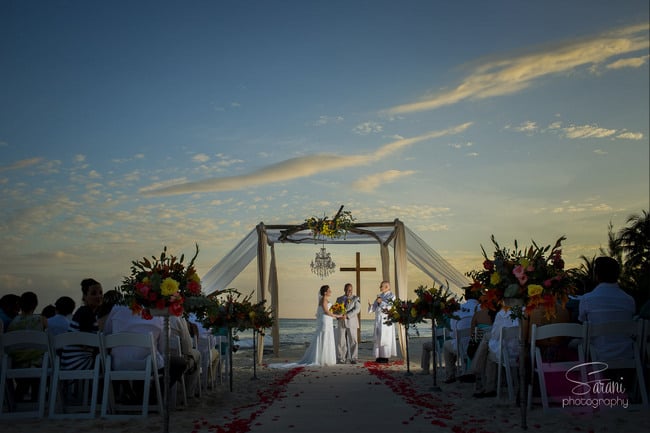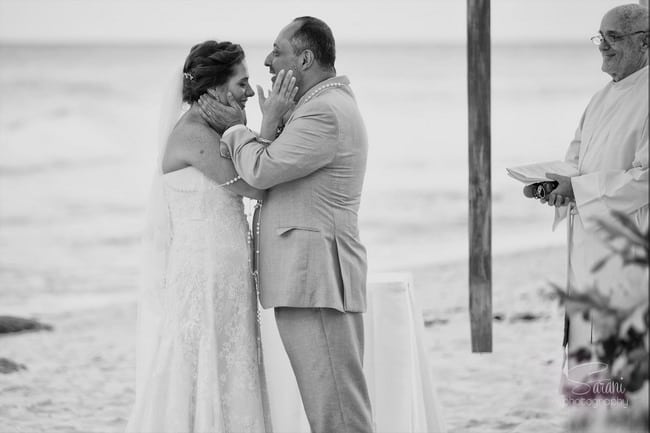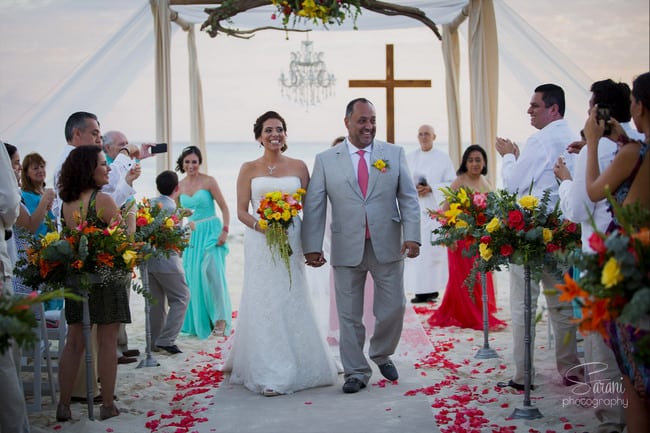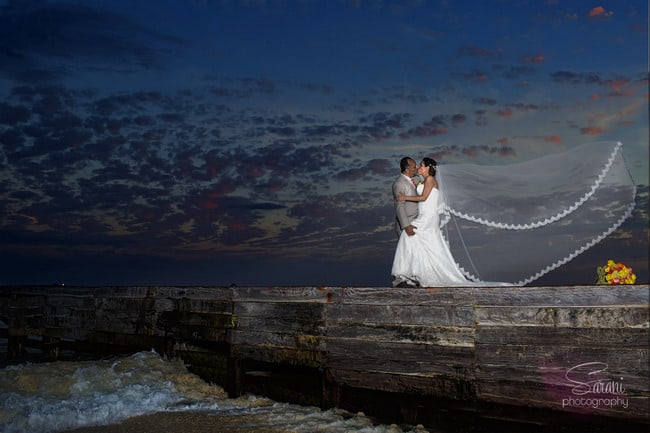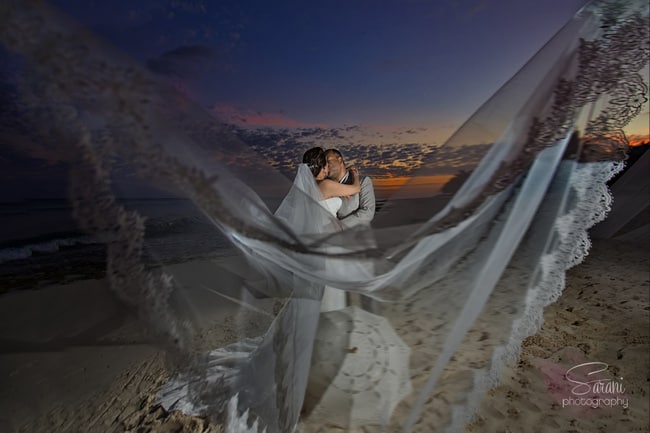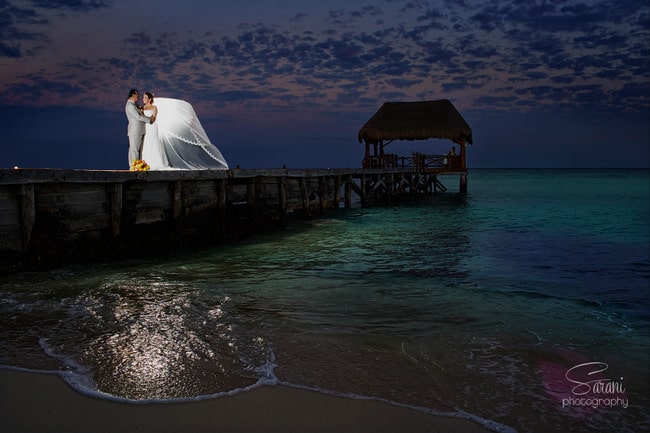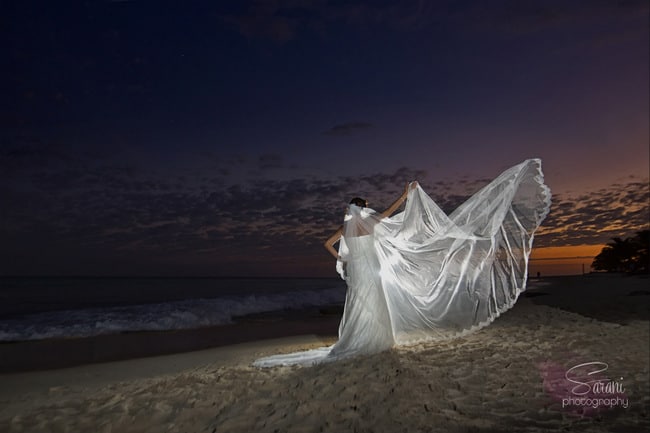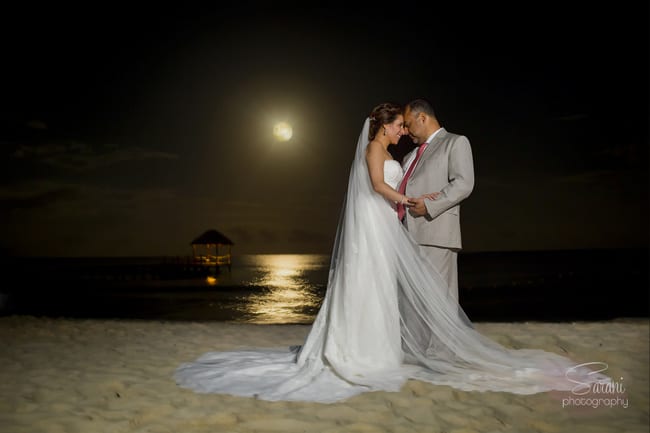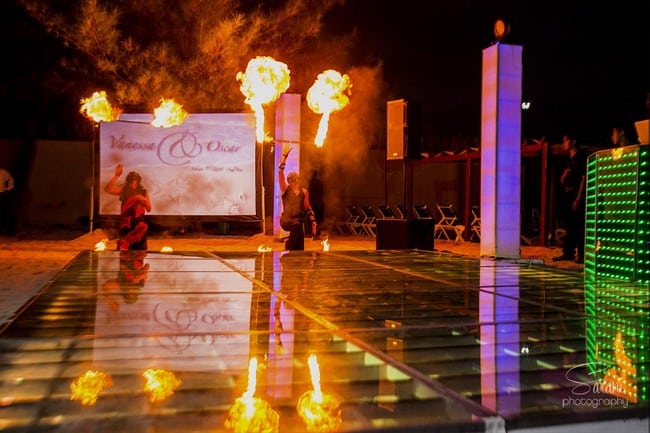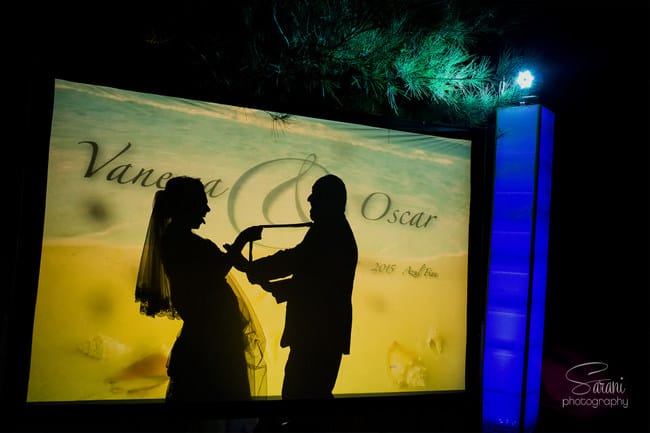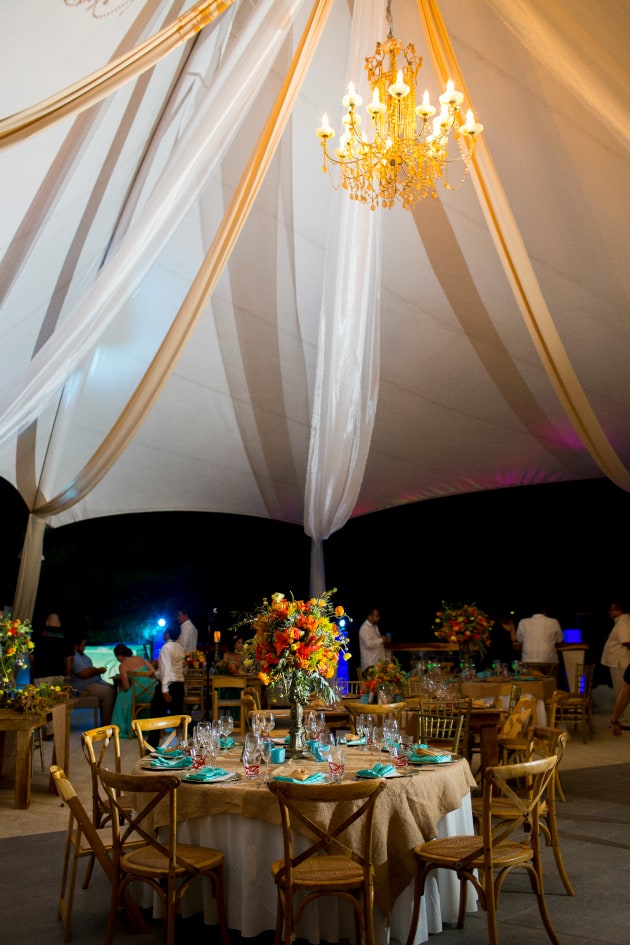 I love everything about this wedding but it's always the small details that really grab my attention. I like that each table had a slightly different set up – some were round, others square; some had tall centerpieces, others had smaller arrangements with candles.
But most of all, I absolutely adore how each table had framed signs written in Spanish, with the different principles of marriage – such as fidelity, love, commitment, trust and happiness.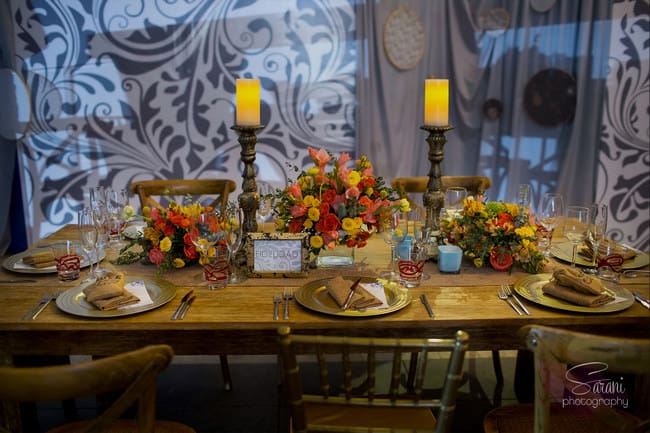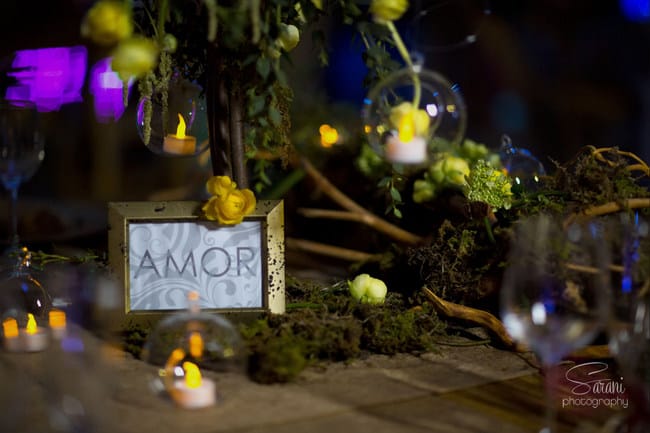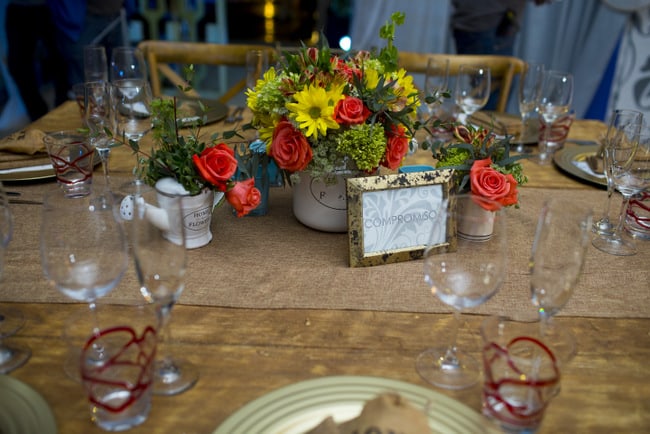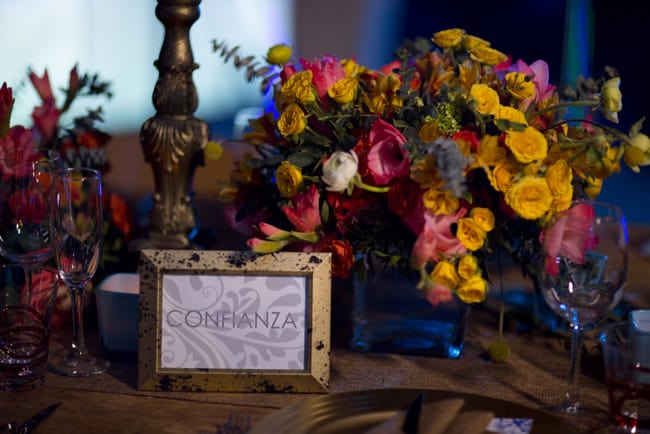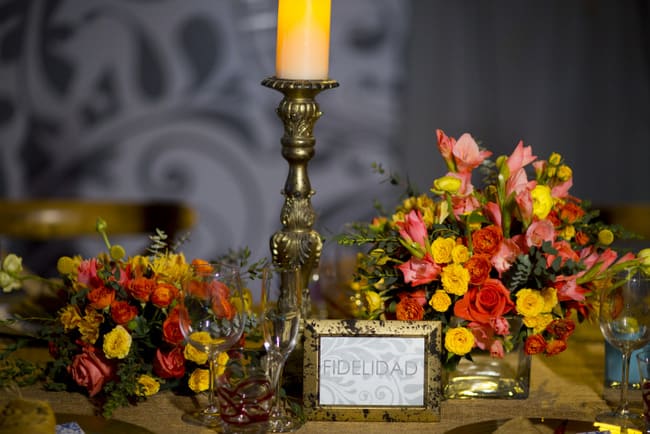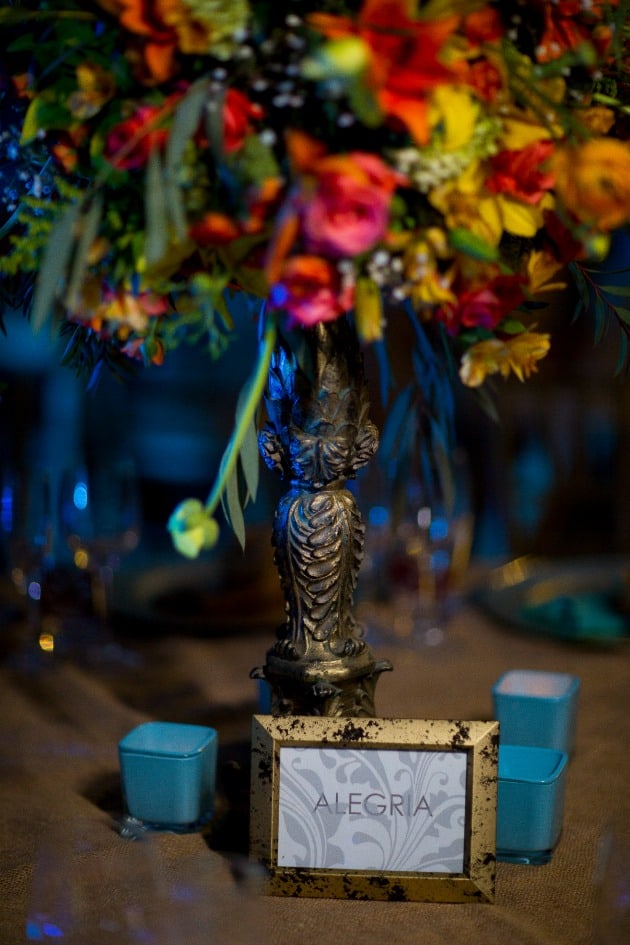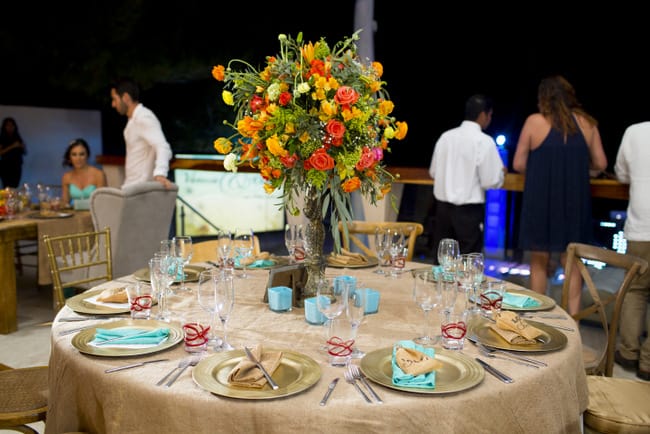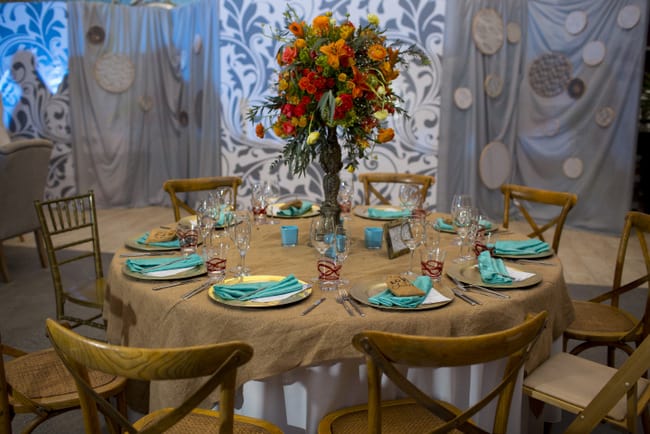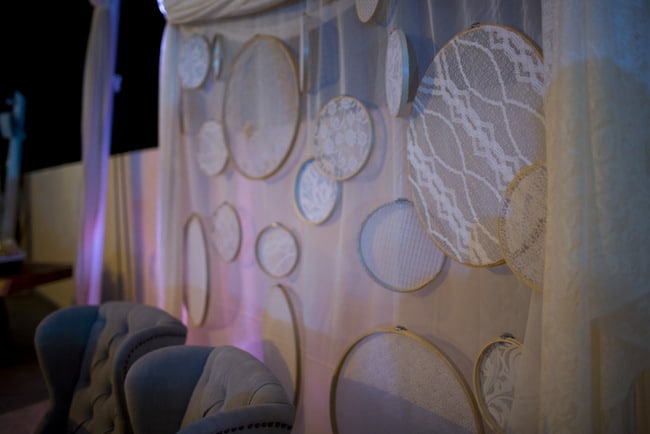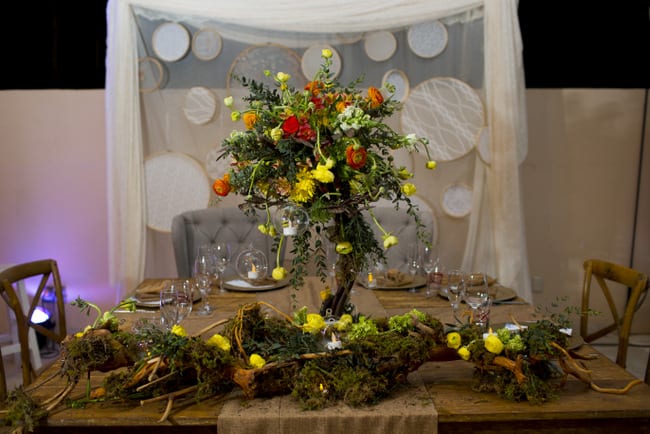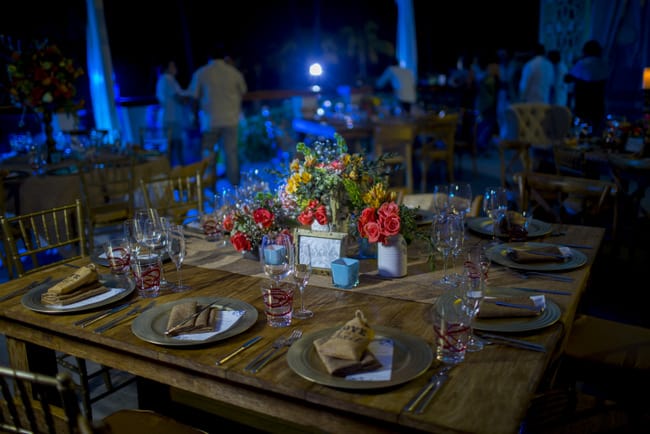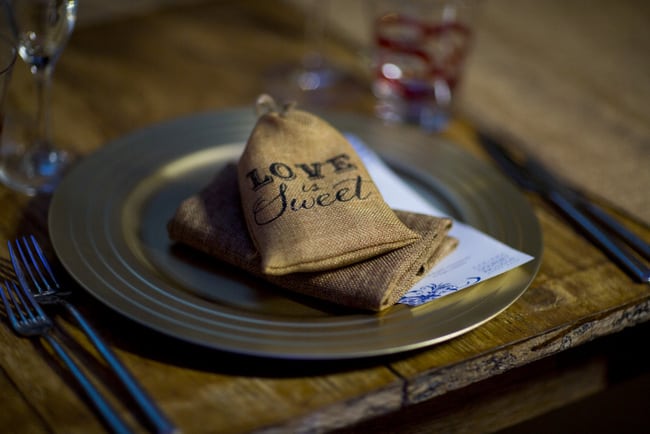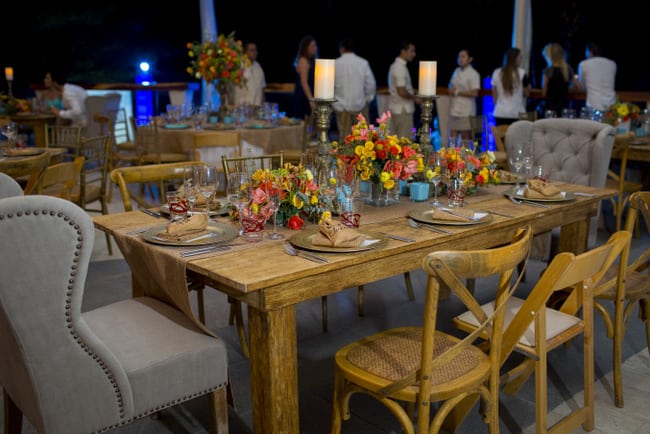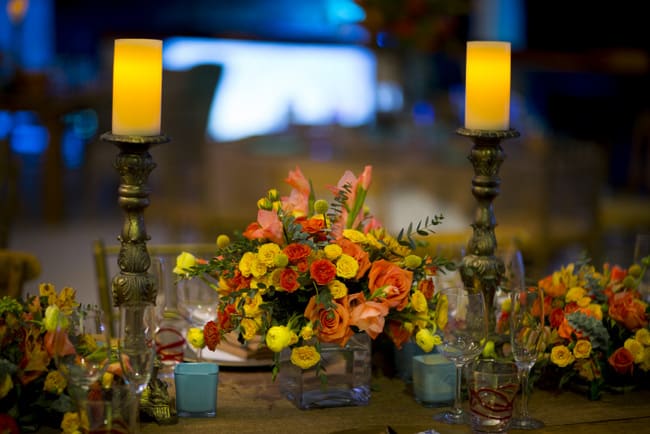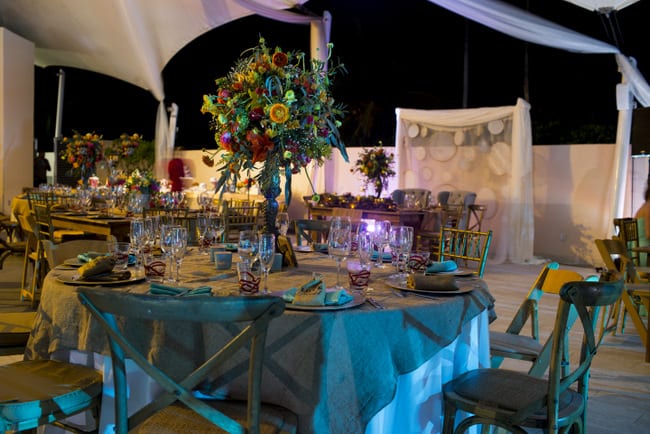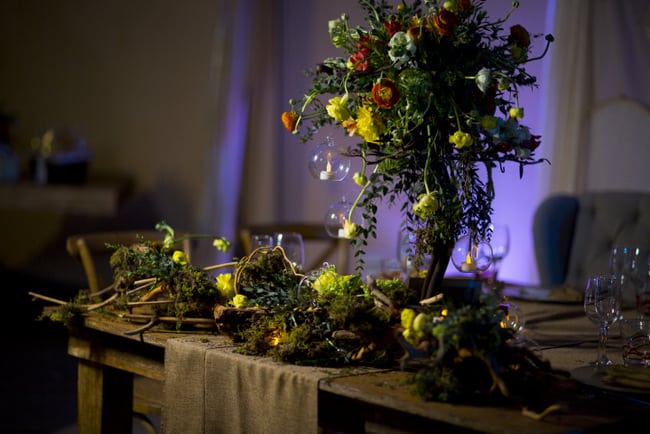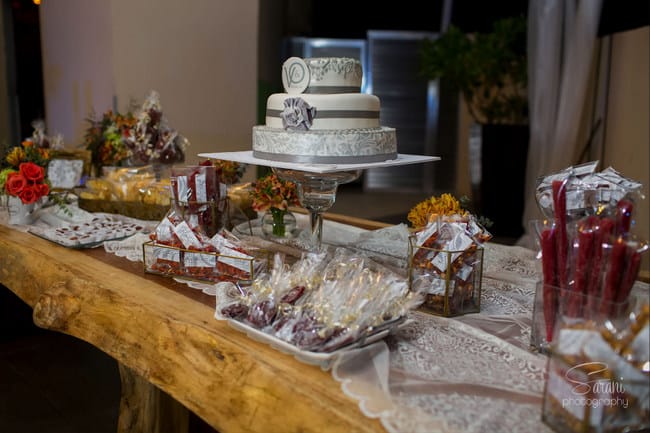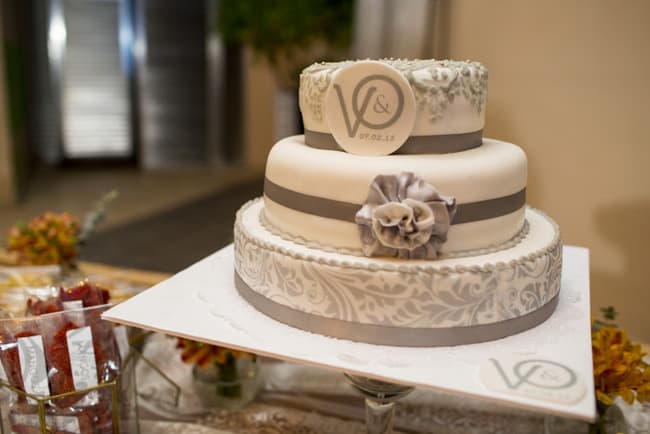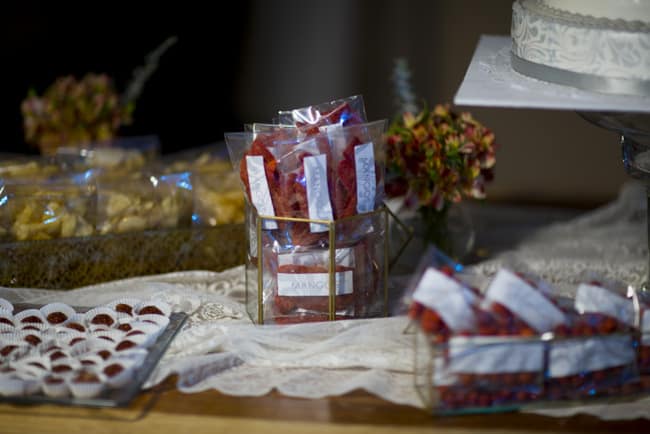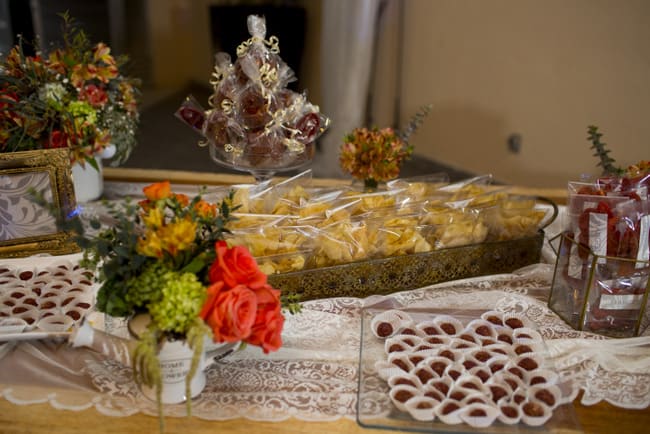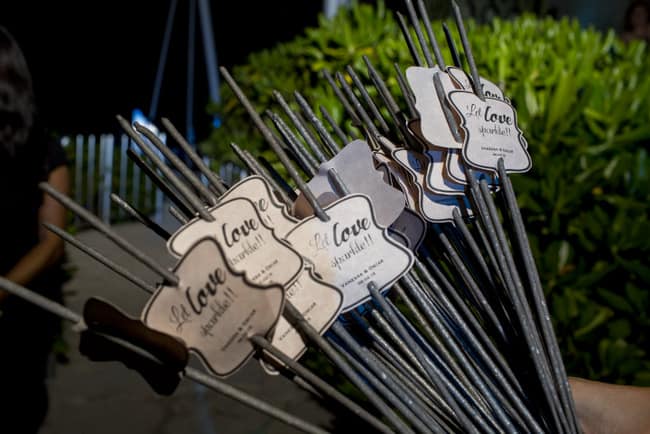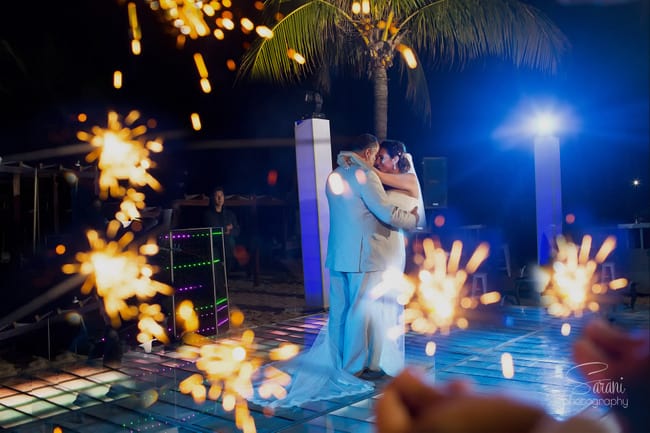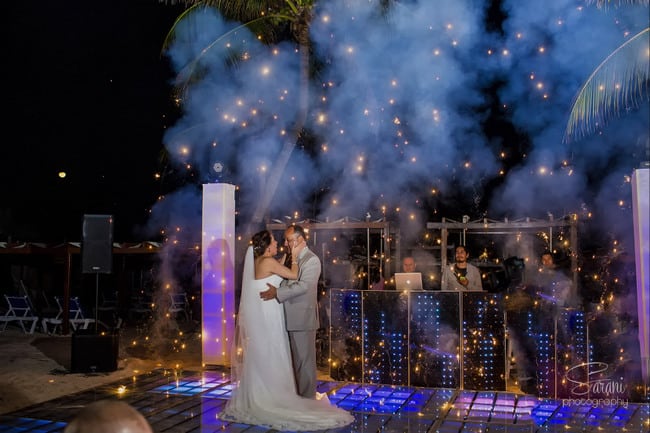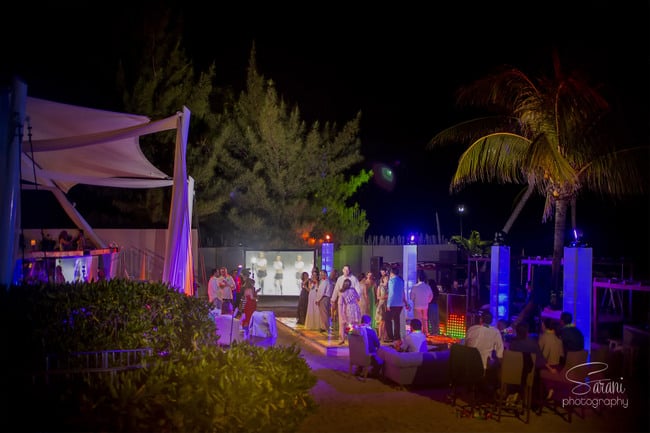 During the reception all the guests had helium-filled balloons and released them at the same time to symbolize sharing their happiness with those in heaven.
Because it was a small and intimate wedding, we were able to integrate all of our guests into the celebration. It was really a very emotional wedding.
~Vanessa (the bride)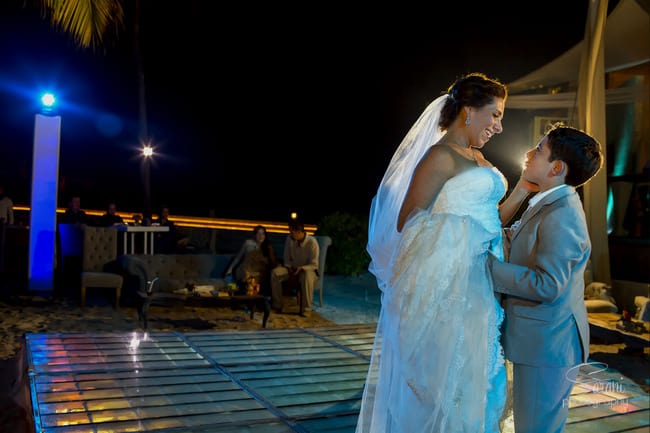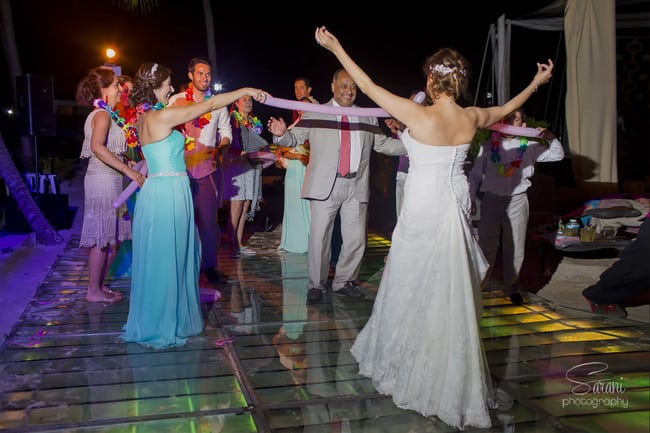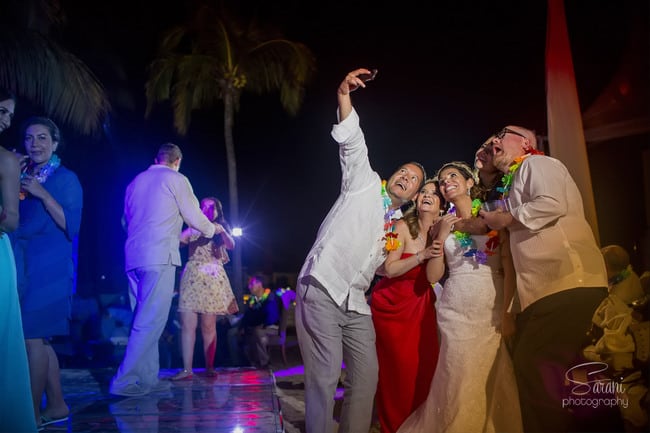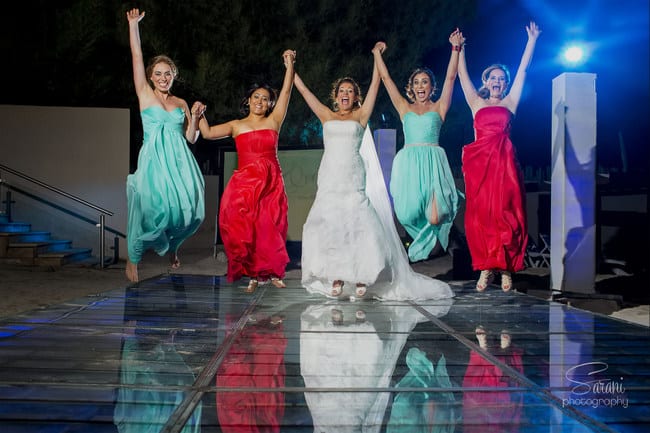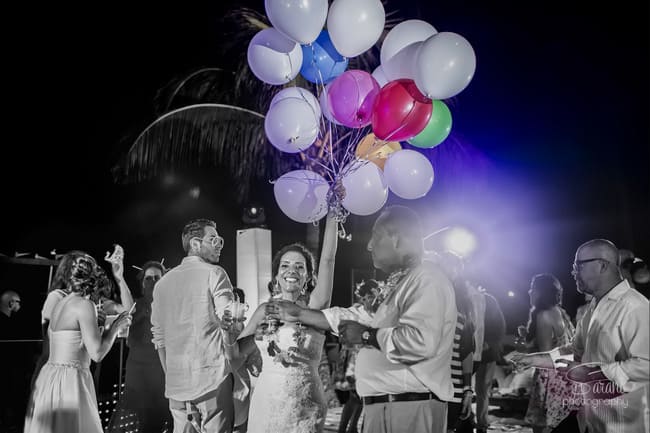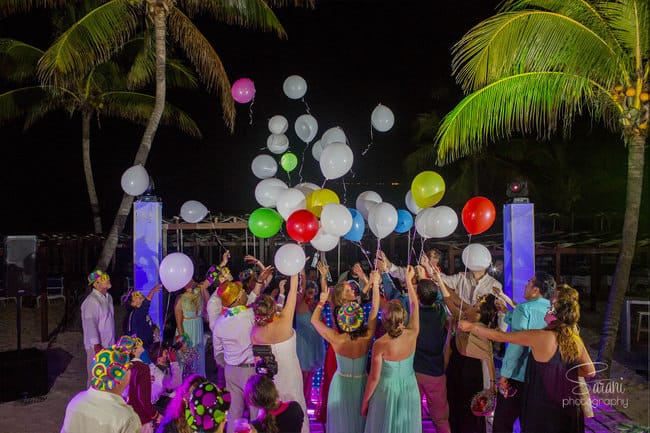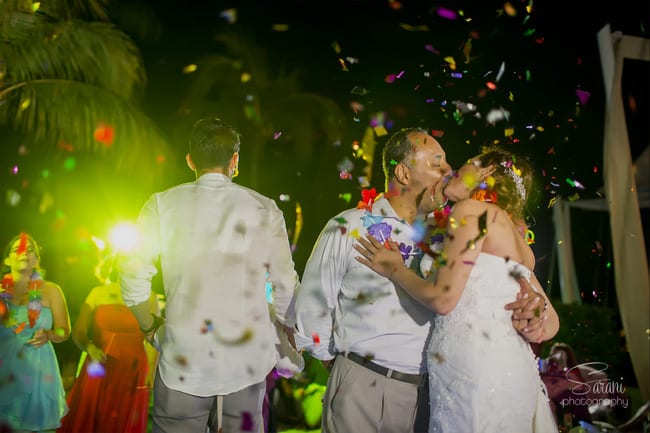 Congratulations to the newlyweds!
Vendors
Photographer: Sarani Photography
Venue: Azul Fives
Coordinator: Veronica Rivera
Hair Stylist: Cristian Ojeda
Wedding Dress: Aire Barcelona
Featured:

New Orleans Destination Weddings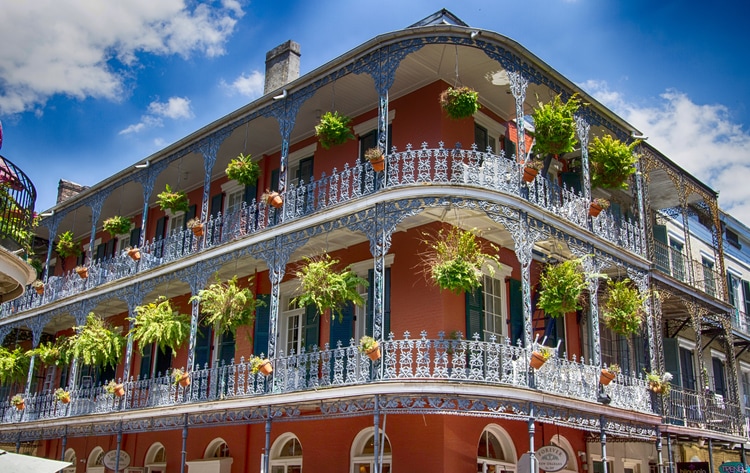 Here at Destination Wedding Details, we've seen it all: weddings at the beach, in the mountains, in the desert, and in pretty much every country. ALL beautiful, mind you… but through our years of observing what exactly makes for a GREAT wedding, we've surmised this: it must be FUN for you and your guests. So, ask yourself this: what city is more fun than New Orleans? Read our full post to discover when, where and how to get married in NOLA.
Featured:

Destination Wedding Invitations in a Bottle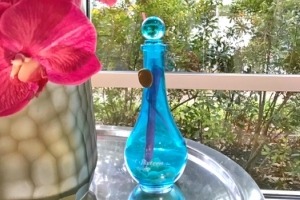 How do you tell your guests they're about to embark on the most magical trip of their lives? With the most unique beach wedding invitations, of course! We got these stunning "Invitations in a Bottle" sent to us in the mail and were blown away! This is probably the most fun way to set the tone and make an impression when you announce your destination wedding.