Destination wedding photography can be a confusing topic for many newly engaged couples. That's why I'm really excited to share this cool infographic with everything you could possibly need to know about wedding photography. It explains the different photography styles, tells you the questions you should ask when choosing a wedding photographer, has a checklist with all the popular wedding shots, and even offers tips on how to pose and look your best in the wedding photos.

Infographic Courtesy of Peter Edwards Photography
Related Articles
How and where you can find the best destination wedding photographers
4 Ways to Prepare for Your Destination Wedding Photos before You Even Pack
Real Destination Wedding Photos
Trash the Dress Photography Tips
Featured:

New Orleans Destination Weddings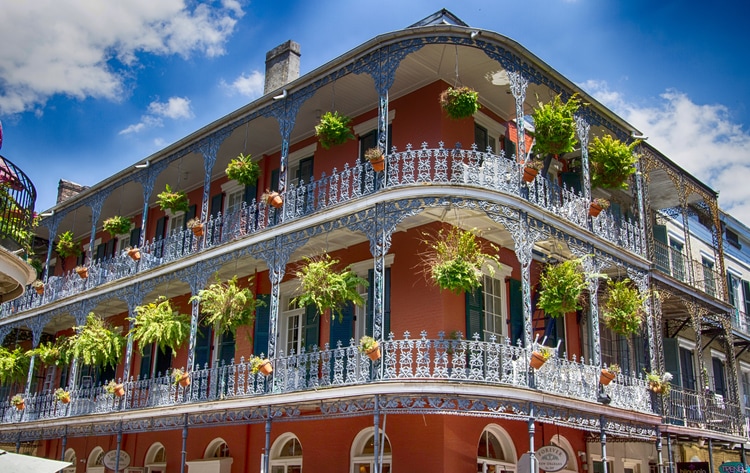 Here at Destination Wedding Details, we've seen it all: weddings at the beach, in the mountains, in the desert, and in pretty much every country. ALL beautiful, mind you… but through our years of observing what exactly makes for a GREAT wedding, we've surmised this: it must be FUN for you and your guests. So, ask yourself this: what city is more fun than New Orleans? Read our full post to discover when, where and how to get married in NOLA.
Featured:

Destination Wedding Invitations in a Bottle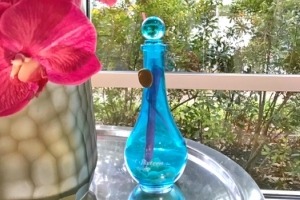 How do you tell your guests they're about to embark on the most magical trip of their lives? With the most unique beach wedding invitations, of course! We got these stunning "Invitations in a Bottle" sent to us in the mail and were blown away! This is probably the most fun way to set the tone and make an impression when you announce your destination wedding.