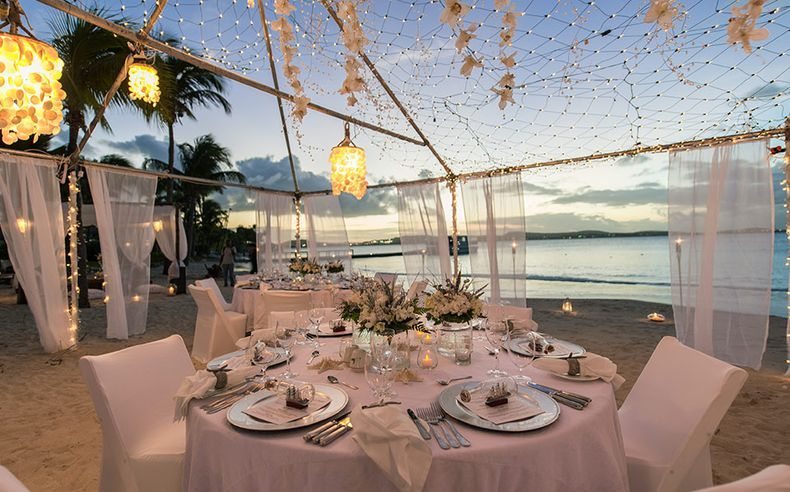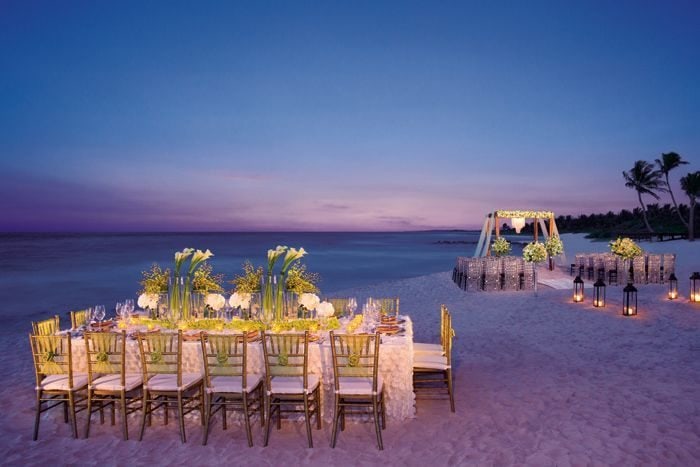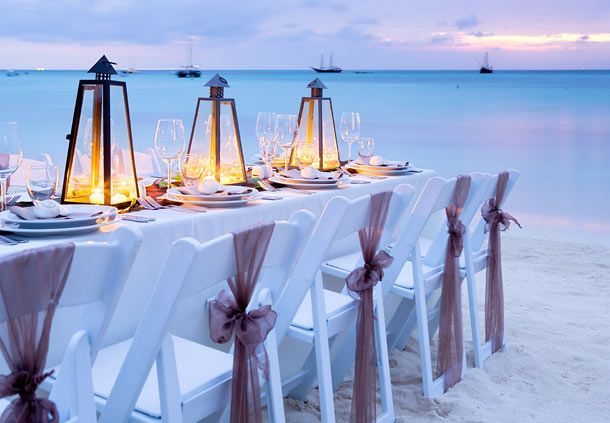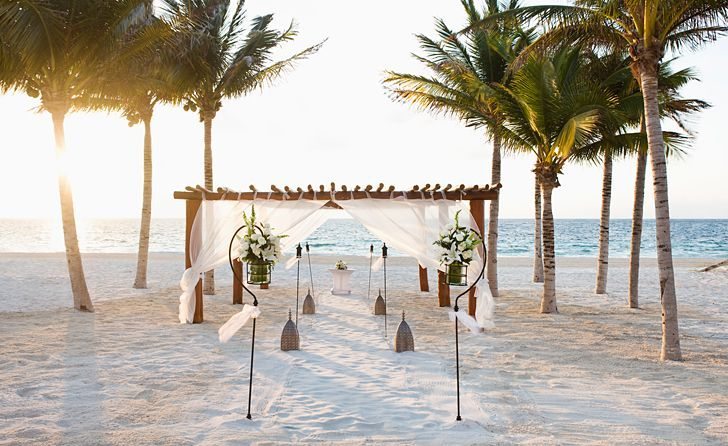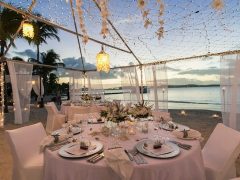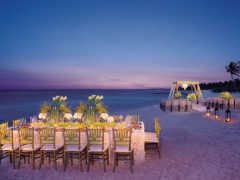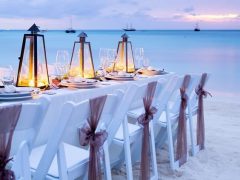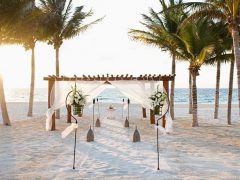 Staffa Travel was created by a pair of newlyweds to plan perfect Destination Wedding experiences for millennials who are looking to do something amazing and memorable that their family and friends will talk about for decades.
Fireworks? Gourmet cuisine? Multiple days of celebrating?
We help you narrow down the perfect destination for you and your guests, and walk you through the details of planning the "I Do" so that everything goes through without an ounce of stress from the bride and groom.
You'll see Mexico listed as our country since we had to list something, but we have planners who specialize in different destinations, and we'll be up front and honest with you if we think we're not the best fit for you based on what you'd like to do.
Staffa Travel is where event planning experience meets nationally recognized travel accreditation.
We're proud to treat our couples like more than just clients. We're people people! Weddings are exciting, and we get excited to help every amazing couple who decides to work with us.
Plan an experience that's amazing with the help of an award-winning planner. We look forward to answering your questions, setting clear expectations, and then exceeding them!
---