Thank you so much for your interest in partnering with us!! It is super exciting for us to help businesses of all sizes reach our very targeted audience —an audience who is actively looking for what YOU have to offer! Because our audience is so targeted, they are very engaged with the content and they convert! Businesses who have sponsored my blog have increased traffic, gained exposure, quality leads, and increased sales to their shops.
Advertising Opportunities
I offer various high impact opportunities including sponsored posts, banner ads, and giveaways.
I'm always open to new and unique sponsorship ideas. If you'd like to discuss custom opportunities, just fill out the form below or give me a shout at Cynthia(at)destinationweddingdetails(dot)com and let's chat!
Why should you partner with Destination Wedding Details?
I work really hard for my sponsors. I read about your product or service to help me best understand how to promote you to my readers and help you gain maximum exposure. I believe in relationships, and you can rest assured that I will not just slap a banner on the blog and send you a bill. I will act as a partner and help you get the most bang for your buck.
Since its launch, Destination Wedding Details has seen an explosive growth rate and is now at the top of the search engine results for key destination wedding and beach wedding searches. Our rapidly growing audience is engaged, highly targeted and passionate about destination wedding planning. Our readers spend an average of 15 minutes on the site, browsing 7.6 pages per visit. (Source: Alexa 2015)
Destination Wedding Details Stats
Average posts per week: 2-4
Monthly Page views: 550,000+*
All time pageviews: Over 2.8 Million!
Traffic has increased 950% versus the previous year!
*Pageviews vary by month and increase significantly during key engagement months and wedding planning season.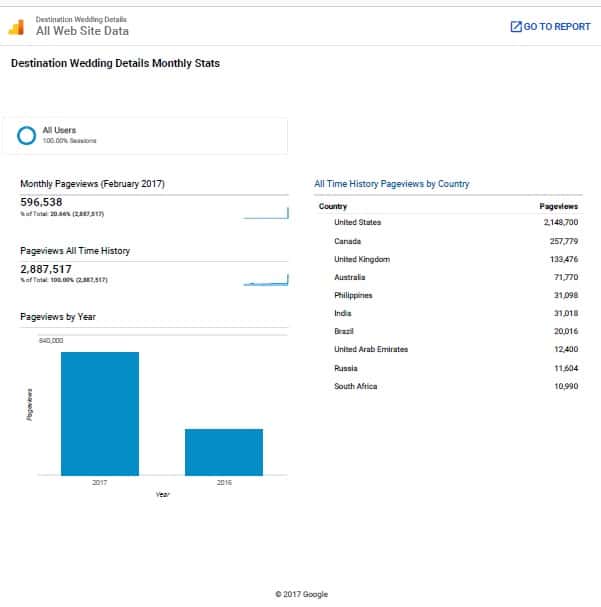 I reserve the right to not promote any product or service that is unrelated to destination weddings, beach weddings or honeymoon travel.
Featured:

New Orleans Destination Weddings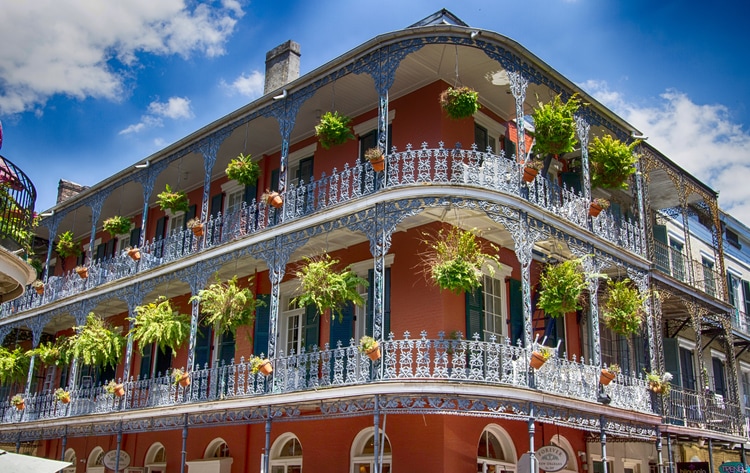 Here at Destination Wedding Details, we've seen it all: weddings at the beach, in the mountains, in the desert, and in pretty much every country. ALL beautiful, mind you… but through our years of observing what exactly makes for a GREAT wedding, we've surmised this: it must be FUN for you and your guests. So, ask yourself this: what city is more fun than New Orleans? Read our full post to discover when, where and how to get married in NOLA.
Featured:

Destination Wedding Invitations in a Bottle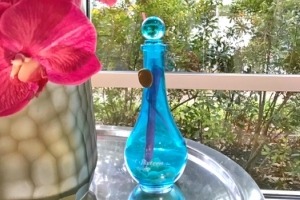 How do you tell your guests they're about to embark on the most magical trip of their lives? With the most unique beach wedding invitations, of course! We got these stunning "Invitations in a Bottle" sent to us in the mail and were blown away! This is probably the most fun way to set the tone and make an impression when you announce your destination wedding.